Has your amplifier lost its sparkle? Perhaps your turntable isn't playing records like it used to, or your CD player loads discs more slowly than usual..?
If so, you've come to the right place. Liquid Audio is a specialist hi-fi electronics repairer, based in Perth, Western Australia. Careful service & repair of classic hi-fi electronics and turntables is all I do.
Liquid Audio is completely independent, with nothing to sell you except the best parts and precision technical work.  I service most classic Japanese, American and European hi-fi stereo gear, from 1970 onwards.
Questions? See if I've answered them on my FAQs page.
Philosophy
Liquid Audio does one thing really well – professional, personalised, specialist service & repair of classic hi-fi equipment. 
Customers come back because of Liquid Audio's sensible pricing, attention to detail and amazing results. They also know that their cherished hi-fi gear will be delivered back to them working and sounding better than ever.
To find out more about what Liquid Audio customers think, check out some customer feedback.
Turntables
Your turntable should be serviced regularly, by a specialist. If your deck needs service, I have the test records, measurement equipment, tools, parts and experience needed to get your turntable working like new again.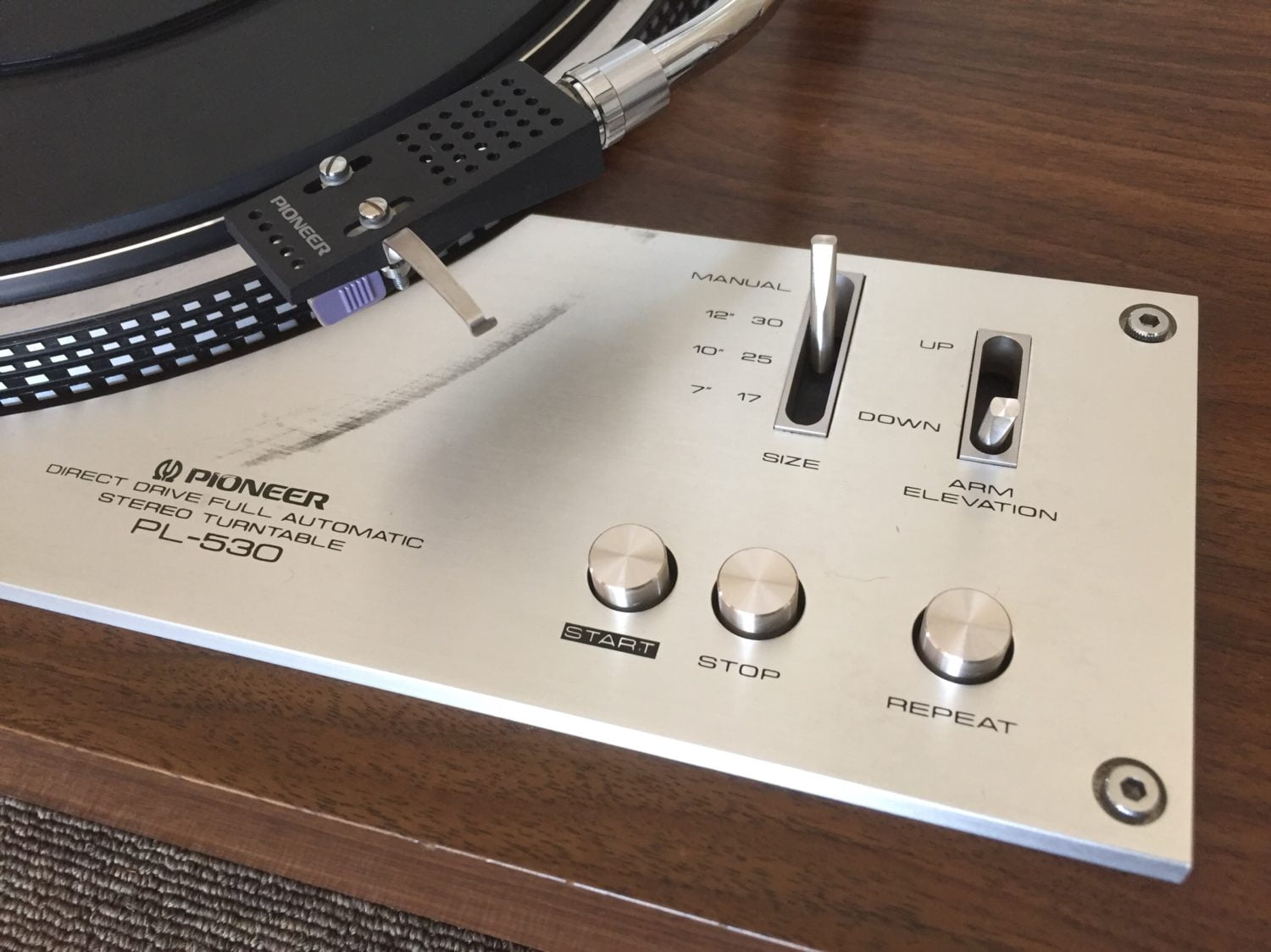 Service
Servicing hi-fi equipment enhances its performance and lifespan. Liquid Audio works to manufacturer specifications, using factory-spec parts, premium lubricants, laboratory-grade test and measurement equipment and tools.
Repair
Having repaired literally hundreds of different models, with hundreds of different faults, I'm sure to have worked on the model you own, or similar. Turntables, amplifiers, CD players, preamplifiers, receivers and tuners are all welcome.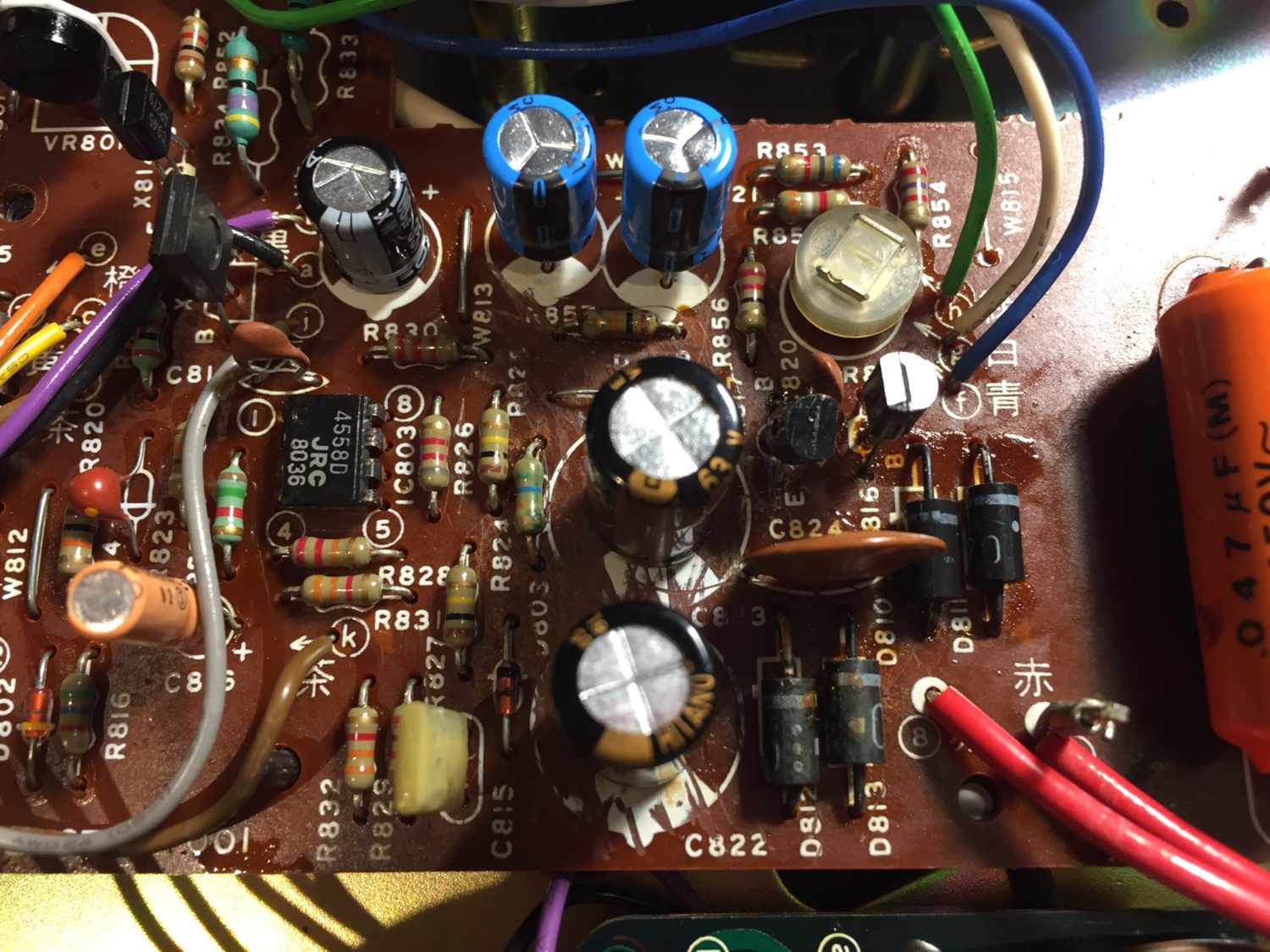 Restoration
A Liquid Audio restoration or overhaul will dramatically improve the performance of your hi-fi equipment. In fact, Liquid Audio's restorations have become popular around the world for their incredible attention to detail and results. I'm regularly approached by potential customers in the eastern states, Asia, Europe and the USA.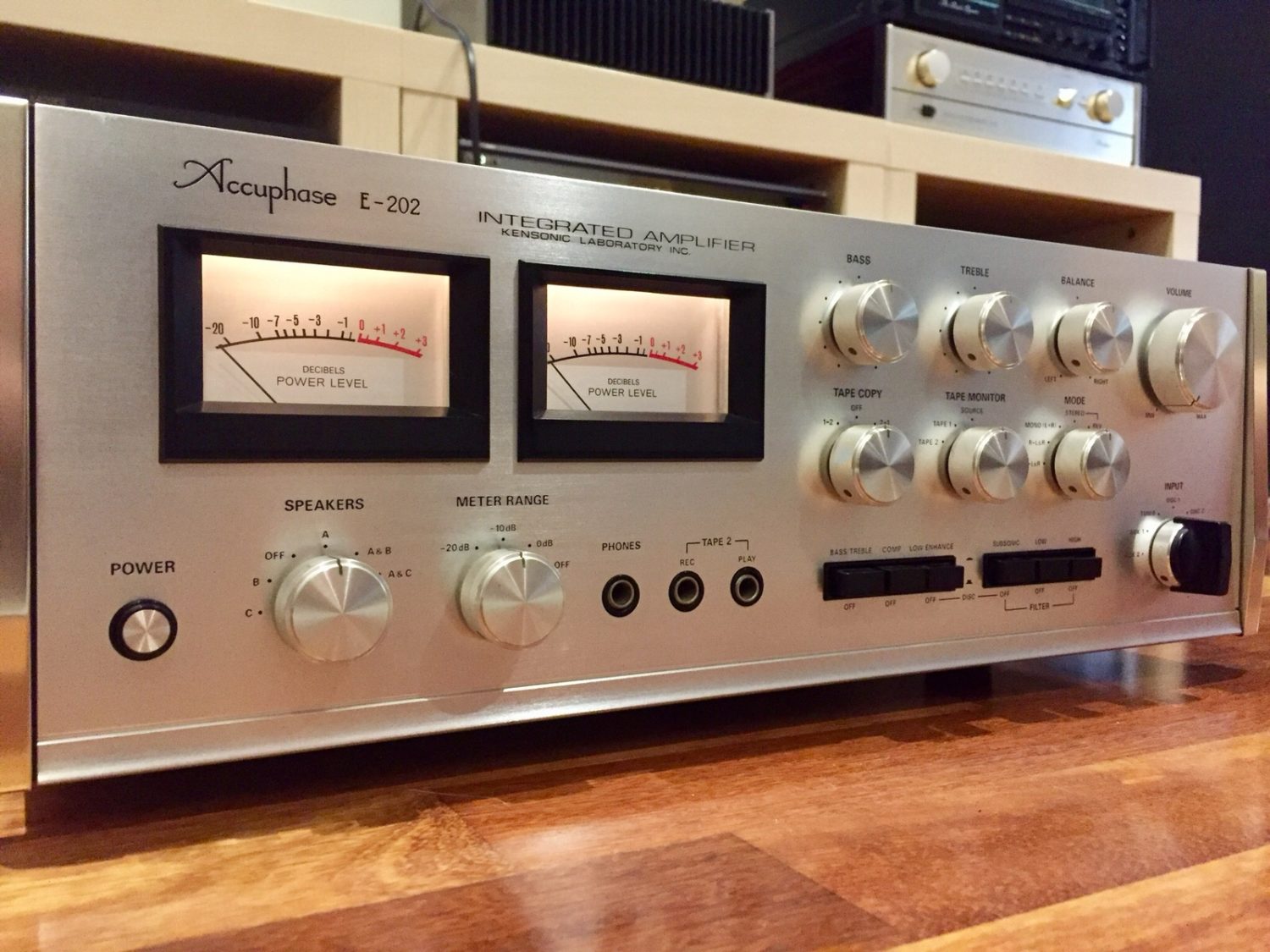 Upgrades & Modifications
Upgrading hi-fi electronics is somewhat of an art, based on many years testing, listening and understanding what works, where. Liquid Audio tailors upgrades to suit your needs, budget and equipment, drawing on experience and stocks of new and vintage audio and lab/mil-spec parts to achieve the best results.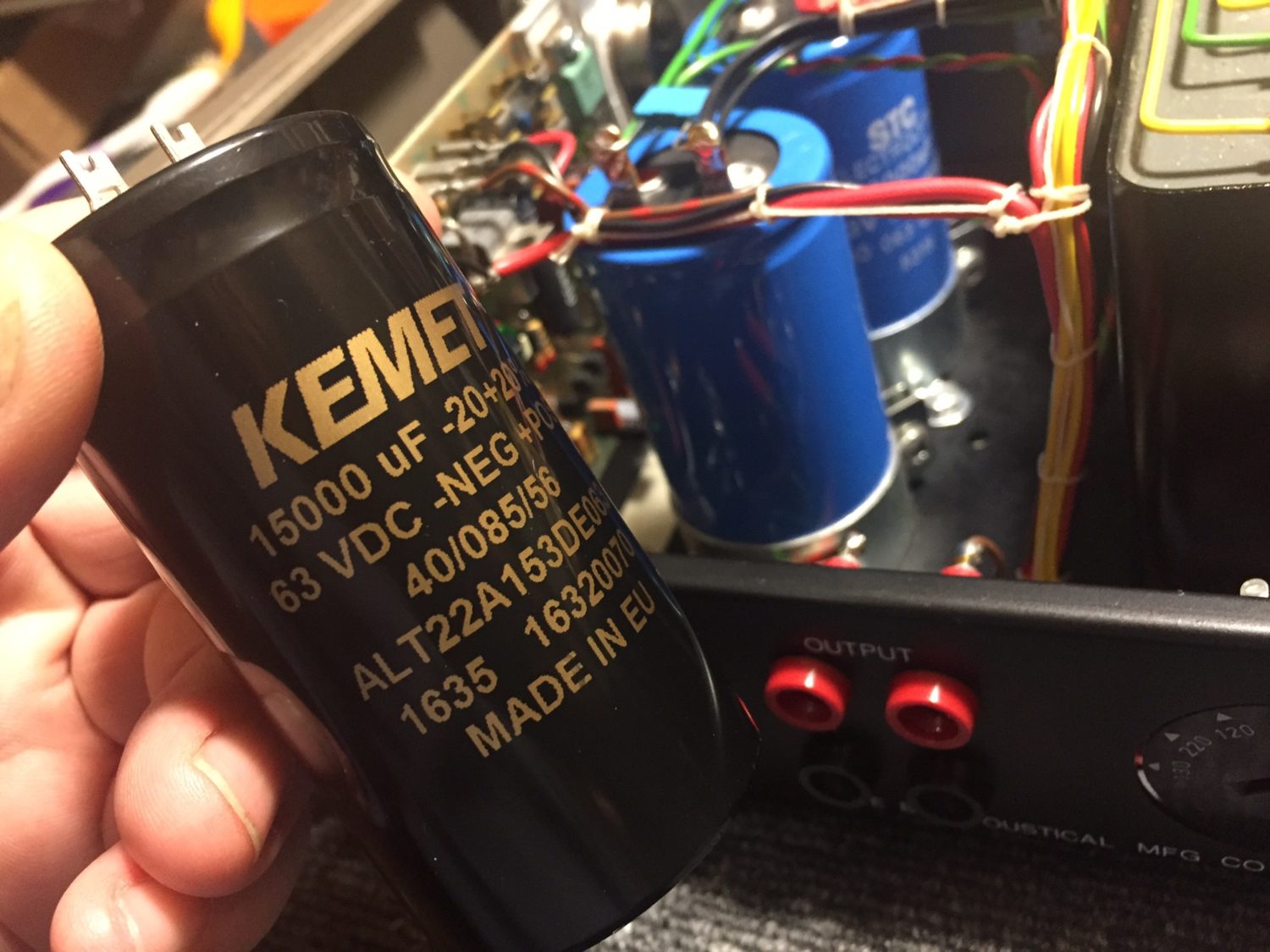 TLC for Hi-Fi Gear
There are very few hi-fi electronics repairers in Australia operating with the professionalism, skill and attention to detail Liquid Audio provides. If you live in Perth, you, and your hi-fi gear are in luck!
Don't be disappointed by poor quality work done by other repairers, book in your hi-fi gear for service, repair or restoration with Liquid Audio.