Amplifier dropped a channel? Turntable mistracking? CD player not playing or tuner not tuning..?
Liquid Audio is an independent, specialist hi-fi electronics repairer based in Perth, Western Australia. Our mission is to provide the best service, repair and restoration of hi-fi equipment available.
Attention to detail is everything and Liquid Audio delivers, offering industry best-practice, professional, sensibly priced service & repair for hi-fi electronics and turntables.
We care for all classic Japanese, American and European hi-fi stereo equipment made from 1970 on. Customers appreciate our passion for classic audio gear, attention to detail and great results.
Get in touch to discuss your next hi-fi equipment service, repair or restoration.
Turntable Set-up, Service & Repair
For maximum performance, your turntable should be set-up, serviced and repaired by an expert. Over 30 years experience with vinyl makes a big difference when most haven't a clue about the subtleties of turntable set-up. We have the test records, equipment, parts and experience to get your turntable running perfectly. We also recommend, supply and fit cartridges, styli and vinyl accessories.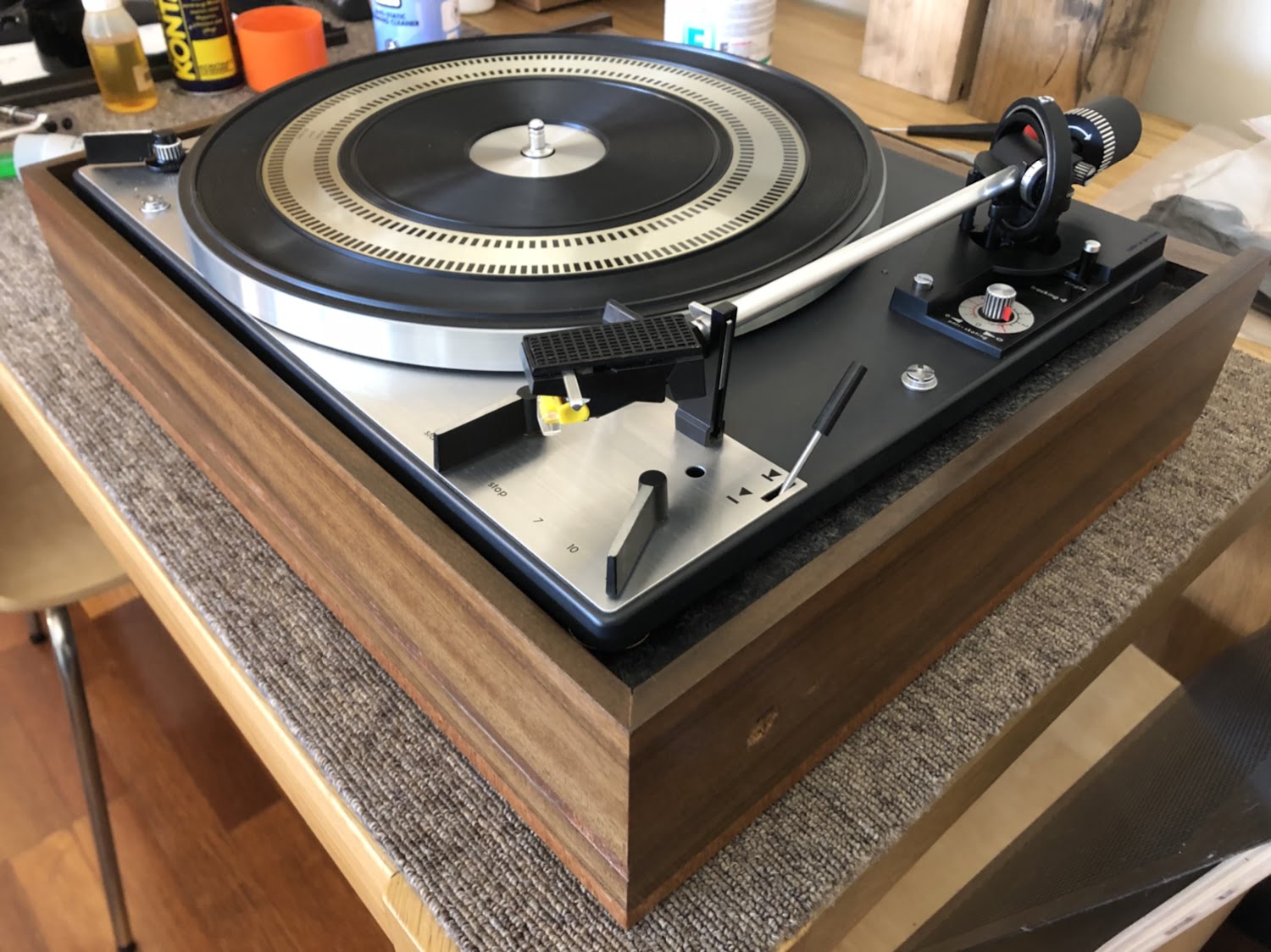 Service
Regular service of your hi-fi equipment extends its life, enhances performance and prevents breakdowns. Liquid Audio delivers precision services for hi-fi equipment, using factory-spec parts, premium lubricants, laboratory-grade tools and test & measurement equipment.
Repair
We diagnose and repair faults in CD players, amplifiers, preamplifiers, tuners, DACs and turntables and repair even the tricky faults that others aren't able to. Having successfully repaired hundreds of models, with a vast array of faults, your equipment is in safe and experienced hands.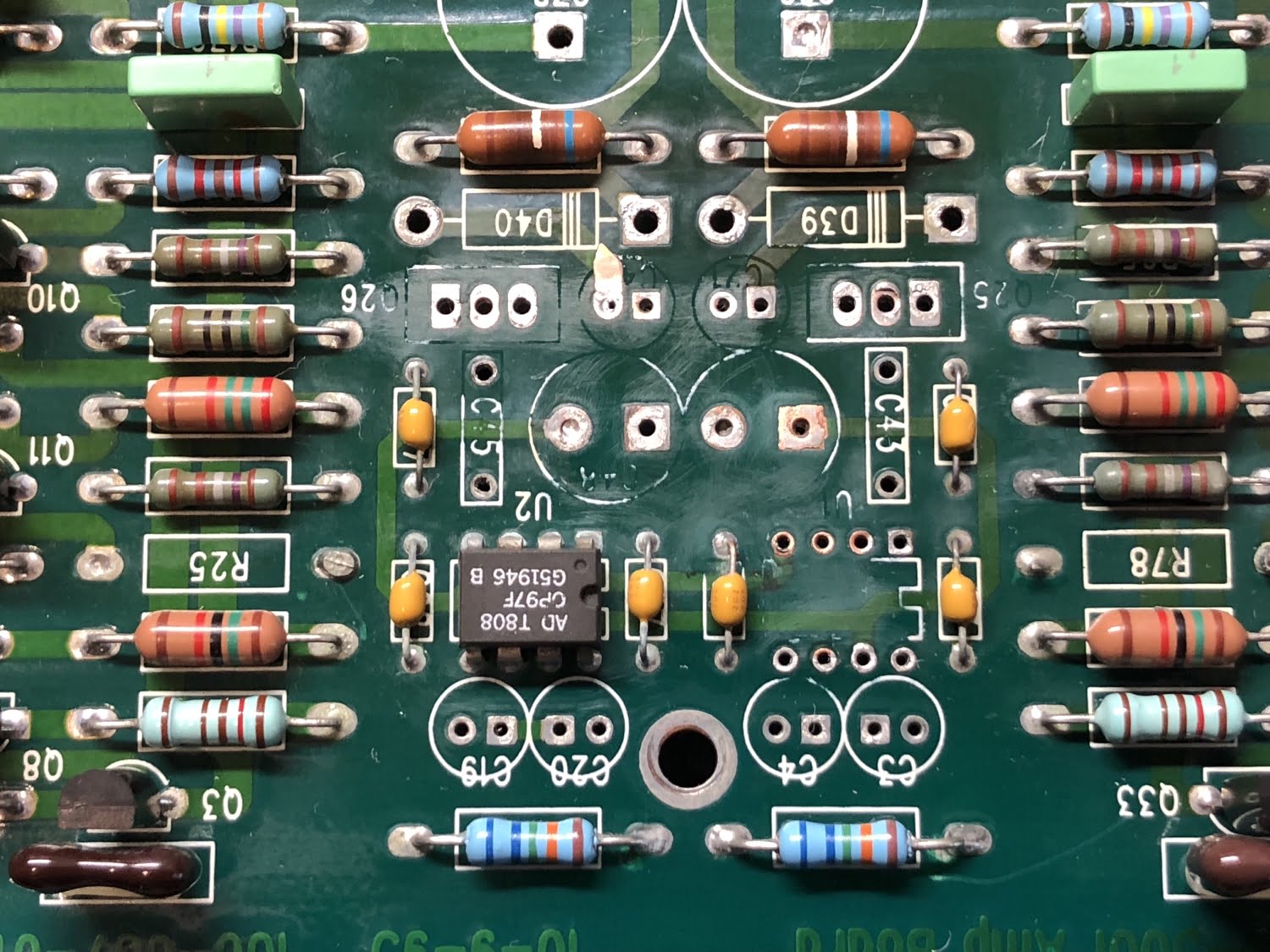 Restoration
A Liquid Audio restoration will dramatically improve the performance of your hi-fi equipment. Our restorations are followed around the world, because of their attention to detail and amazing results. We work with your equipment, requirements and budget, to deliver the best results.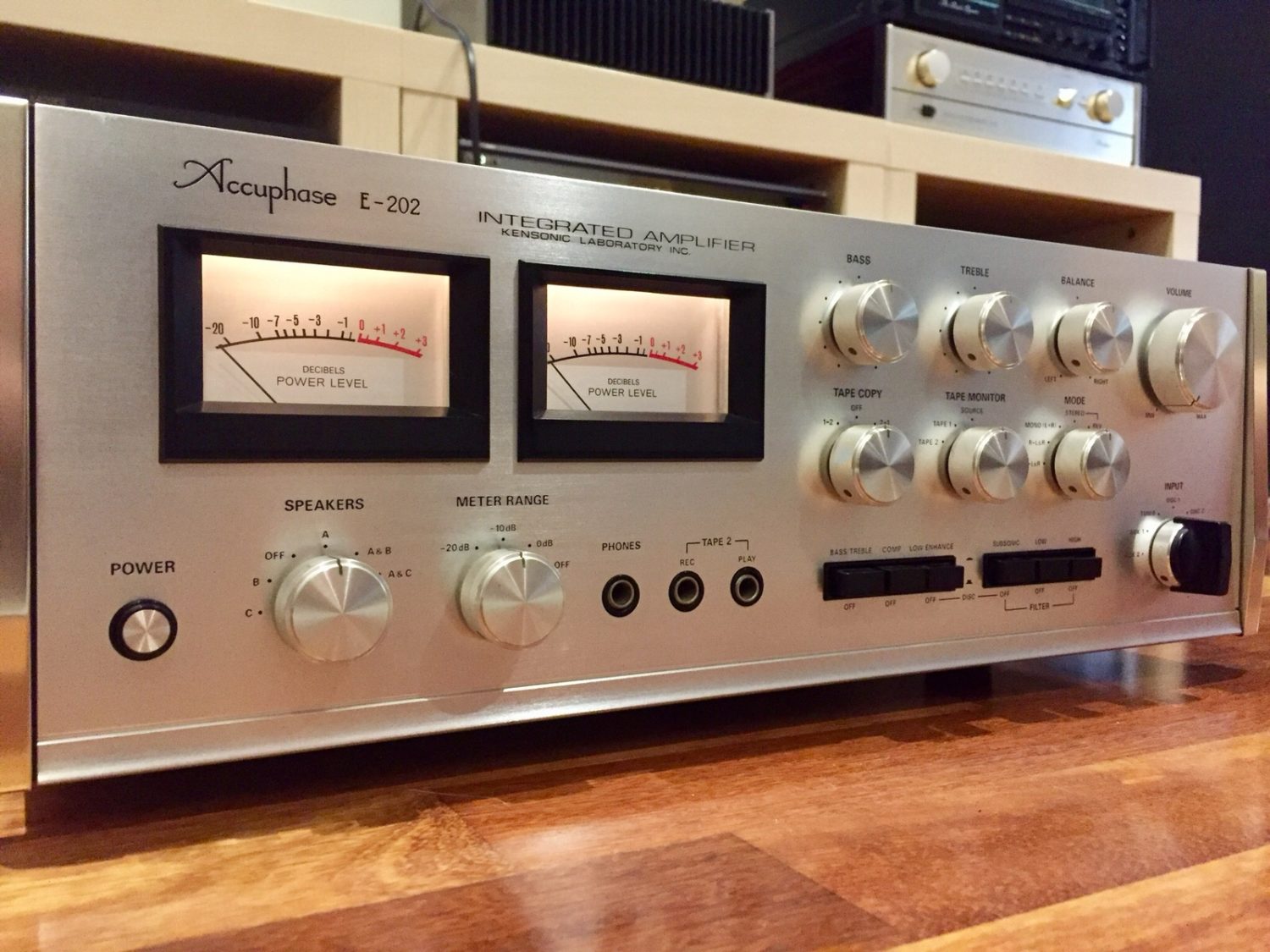 Upgrades & Modifications
Drawing on many years experience testing and refining upgrades, we offer some of the most powerful improvements available. We tailor upgrades to suit the needs and budget of out customers and we understand what works and what doesn't. This knowledge, added our deep stock of specialist new and NOS audio parts means we can improve almost any piece of hi-fi equipment.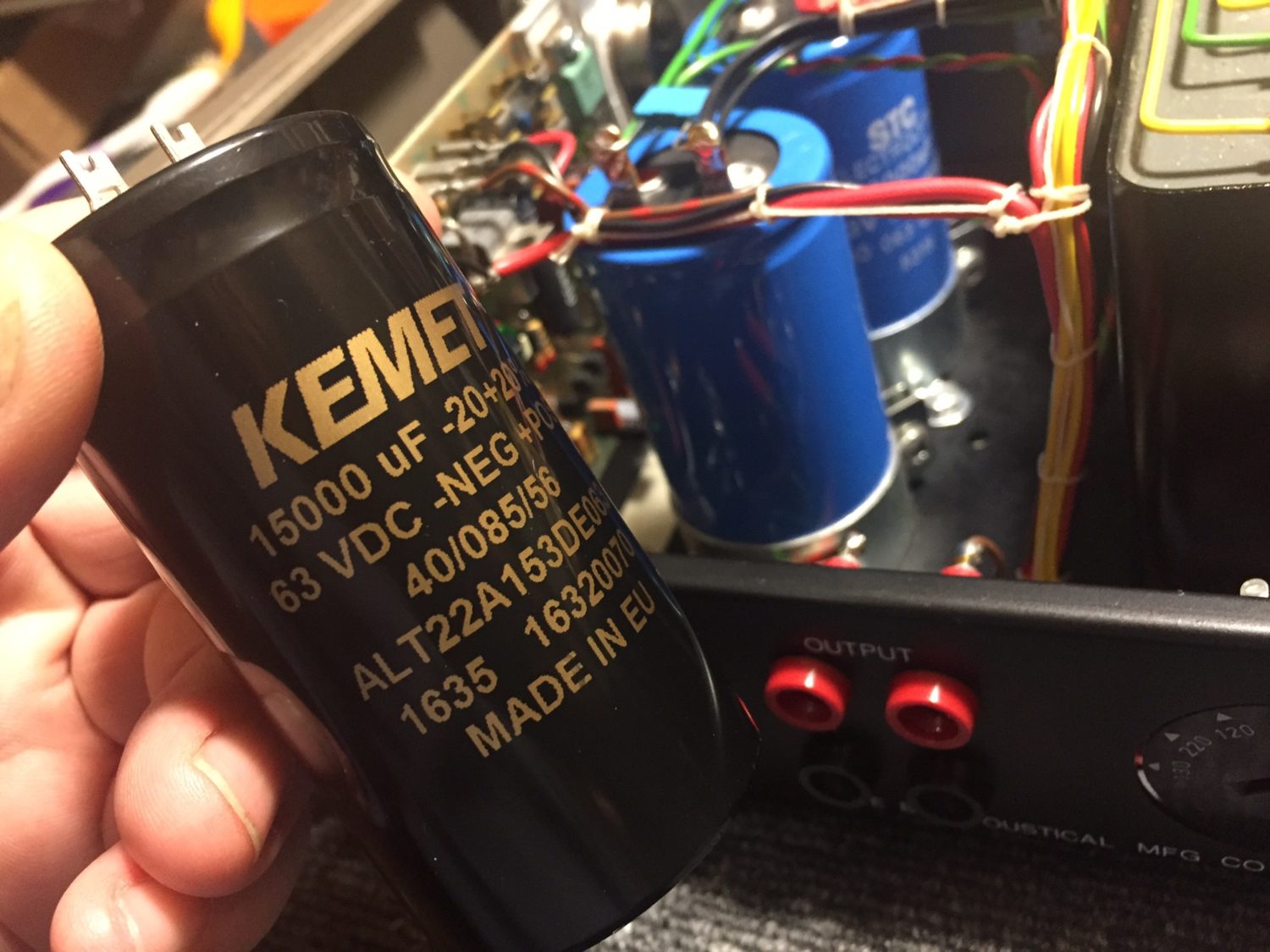 TLC for Hi-Fi Gear
Liquid Audio offers a unique mix of skill, experience, attention to detail and passion for classic hi-fi equipment. Don't be disappointed by poor quality work, get in touch to discuss your hi-fi equipment service, repair or restoration needs.
Questions? Check out our comprehensive FAQs.