Has your hi-fi equipment lost its sparkle? Maybe your turntable isn't making music like you remember it did? Your audio gear needs some Liquid Audio TLC.
My philosophy is simple: provide proper TLC + specialist service for the hi-fi gear we love. I work with precision, attend to the details that others miss and don't skimp on anything. In other words, I do the job  properly. Sadly, most repairers get this wrong.
Read my feedback to see how happy my customers are with the work I've done for them.
Turntable Set-Up
Liquid Audio is a turntable specialist and I service, set-up and repair a large number of turntables each year. I approach turntable setup in a unique way, looking at vinyl replay from end to end.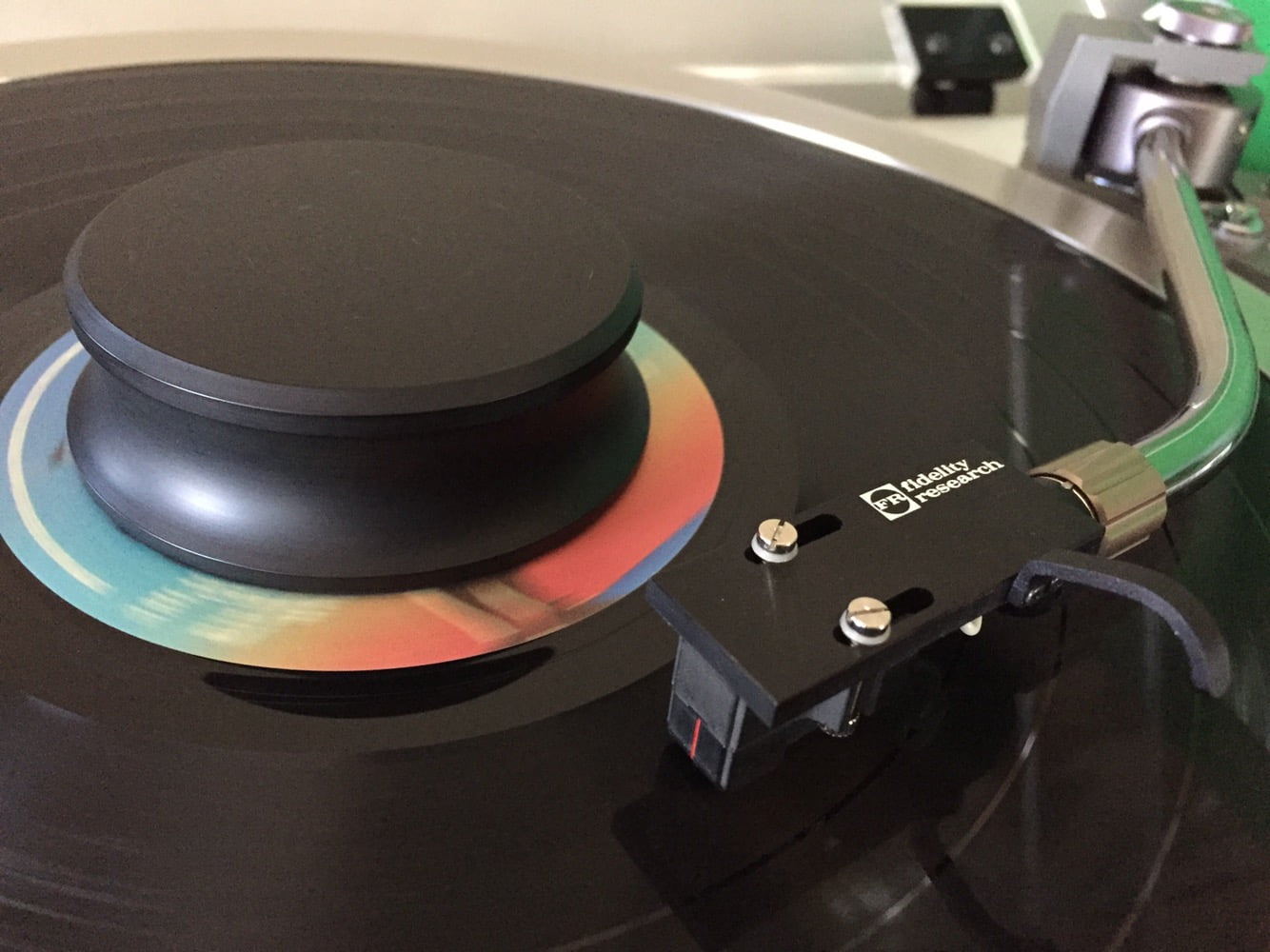 I begin with the stylus, working my way to the lead-out cable and I examine everything in-between. Its perhaps no surprise that customers tell me their turntables have never sounded better after coming to me for a service.
Service
The bulk of my work is servicing hi-fi equipment. I complete servicing to manufacturer's specifications, using factory-spec parts, or better. I also use premium mineral and synthetic oils, lab-grade test and measurement equipment. Importantly, I afford every job, no matter how small, the utmost care and attention to the detail.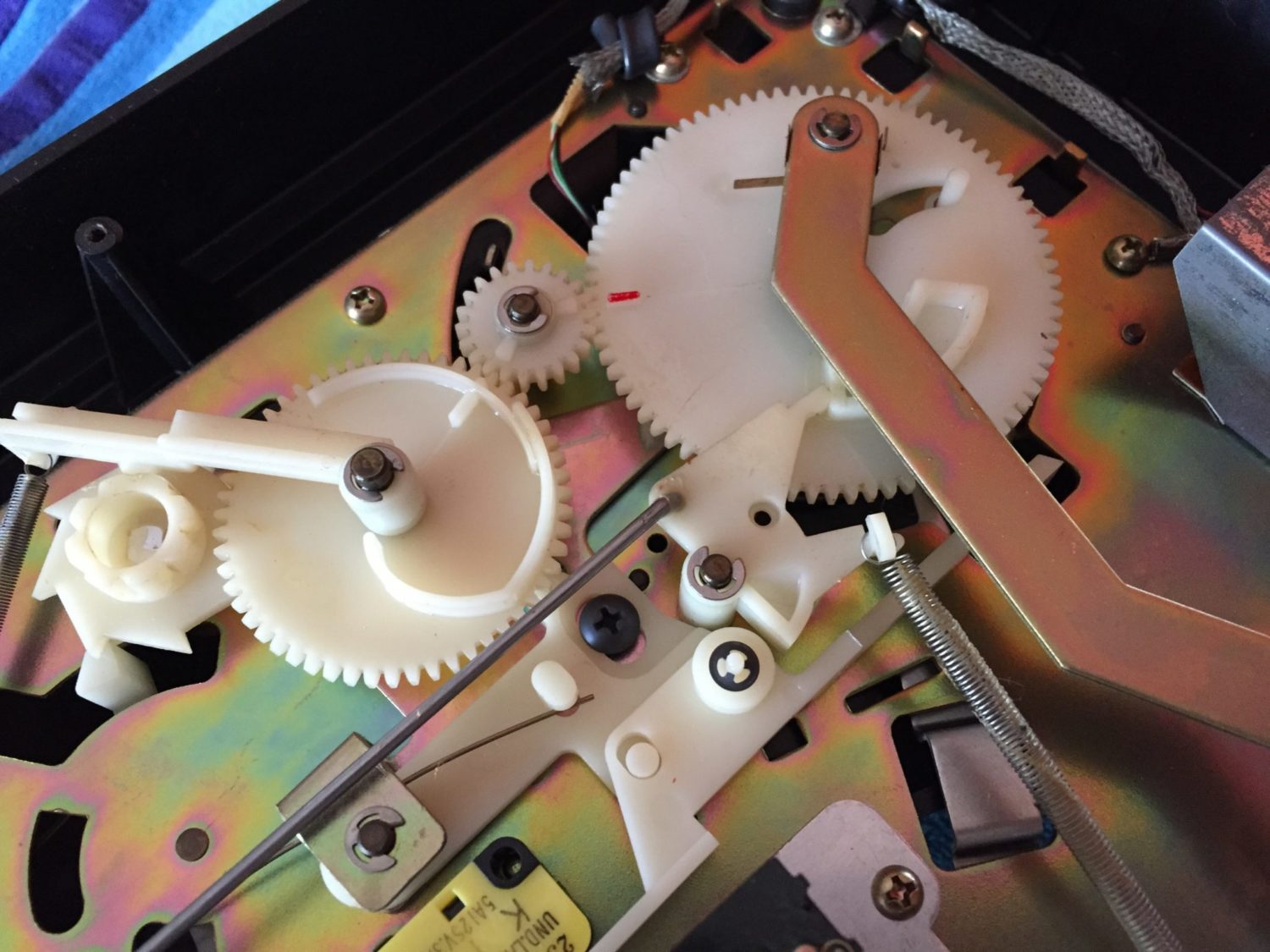 Read some of my amazing feedback to see how happy customers are with my work!
Repairs
I do lots and lots of repairs here at Liquid Audio. Typically these might be turntables that aren't working quite right, crackly amplifiers, and CD players that are no longer loading or reading discs correctly. I carefully inspect each piece of equipment before proceeding. This allows me to cost the work and plan repairs in logical steps.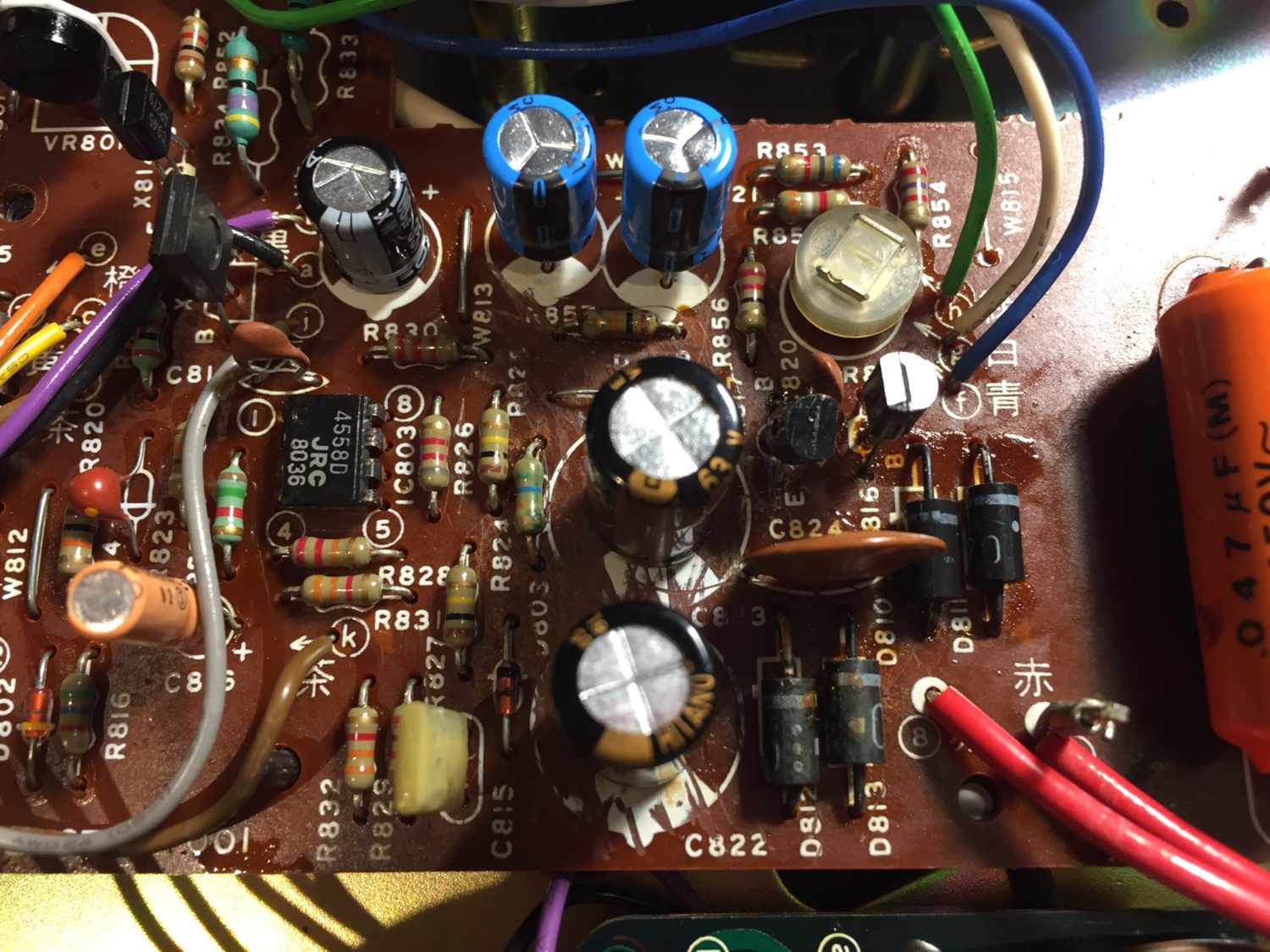 I discuss repair options with my customers and provide options wherever possible. I approach every with the same care and attention to detail, typically better than when originally built in the factory.
Restorations & Renovations
Restorations and renovations involve more work, but the results are also the most dramatic. In fact, I've become known for the restorations I've showcased here on my site and I'm often approached by potential customers in Asia, Europe and the USA.
A Liquid Audio restoration or renovation will dramatically improve the performance of your treasured hi-fi equipment, because I work on so many areas at once, to refresh and revitalise every circuit board and control in your amplifier, receiver or preamplifier.
Upgrades and Modifications
The last category of services I offer is upgrades and modifications. I've developed a specific range of upgrades and modifications that I have tested and evaluated and can implement in your equipment. Typically I upgrade DACs and CD players to great effect, with resulting improvements in air, sparkle, authority and sound-staging. I tailor my upgrades to suit your equipment and budget.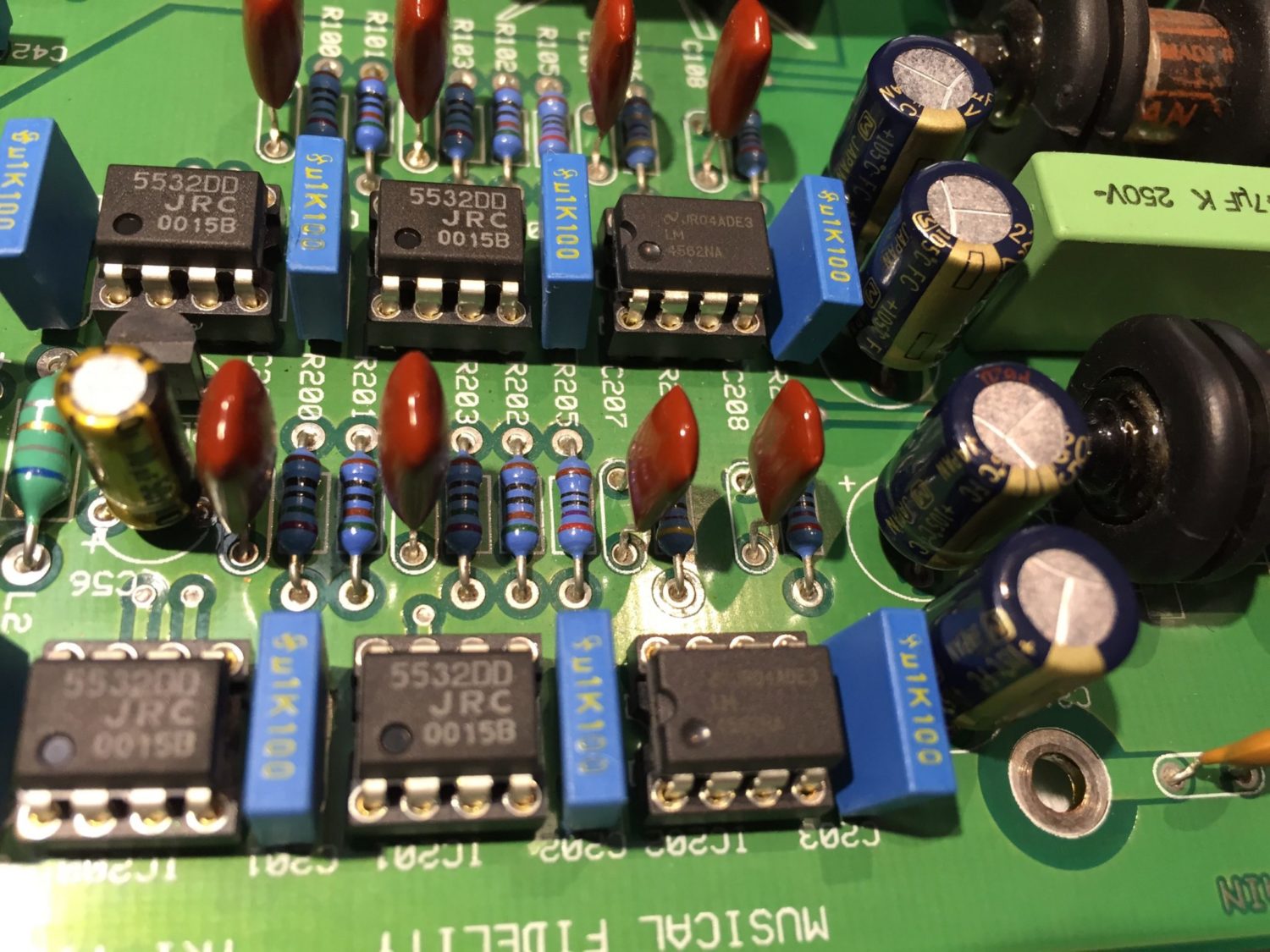 TLC for Hi-Fi Gear
The bottom line is that, no matter what the job, I approach all of them with the same passion, precision and attention to detail.
There are not many of us doing this sort of work properly, professionally, maybe only two or three in Perth. As a specialist in this field, I'm very well-placed to assist you with your audio gear servicing, repairs and restoration.
Get in touch via my contact form to discuss your requirements and book some Liquid Audio TLC for your audio gear!