Has your hi-fi lost its sparkle? Is your turntable not singing like you remember it did or your CD player slow to read a disc? Sounds like your hi-fi gear needs a little specialist TLC from Liquid Audio.
Liquid Audio specialises in the service, repair and restoration of classic hi-fi electronics and turntables. I'm completely independent, so I don't have to stick to certain brands or deal with warranty repairs. I work on purely what I love to work on – classic hi-fi gear from the 70's, 80's, 90's and now!
Philosophy
Simple: provide real TLC + specialist service for your hi-fi gear, no matter if it takes a little longer and I repair fewer items. I'd rather work slowly and carefully, than churn out repairs.
I work with precision, attending to the details others miss. I charge modestly and work ethically, and every repair is another piece of vintage equipment saved from the scrap-heap. That feels good!
Check out my incredible customer feedback, to see how happy people are with the quality of work Liquid Audio provides.
Turntables
Liquid Audio is a turntable specialist, I set-up, service and repair hi-fi turntables of all shapes and sizes. I approach turntable setup and service holistically, looking at everything from the stylus to the cables running out of your turntable. If your deck needs a service, I have the test records, measurement equipment, tools, parts and experience to to get your turntable singing again.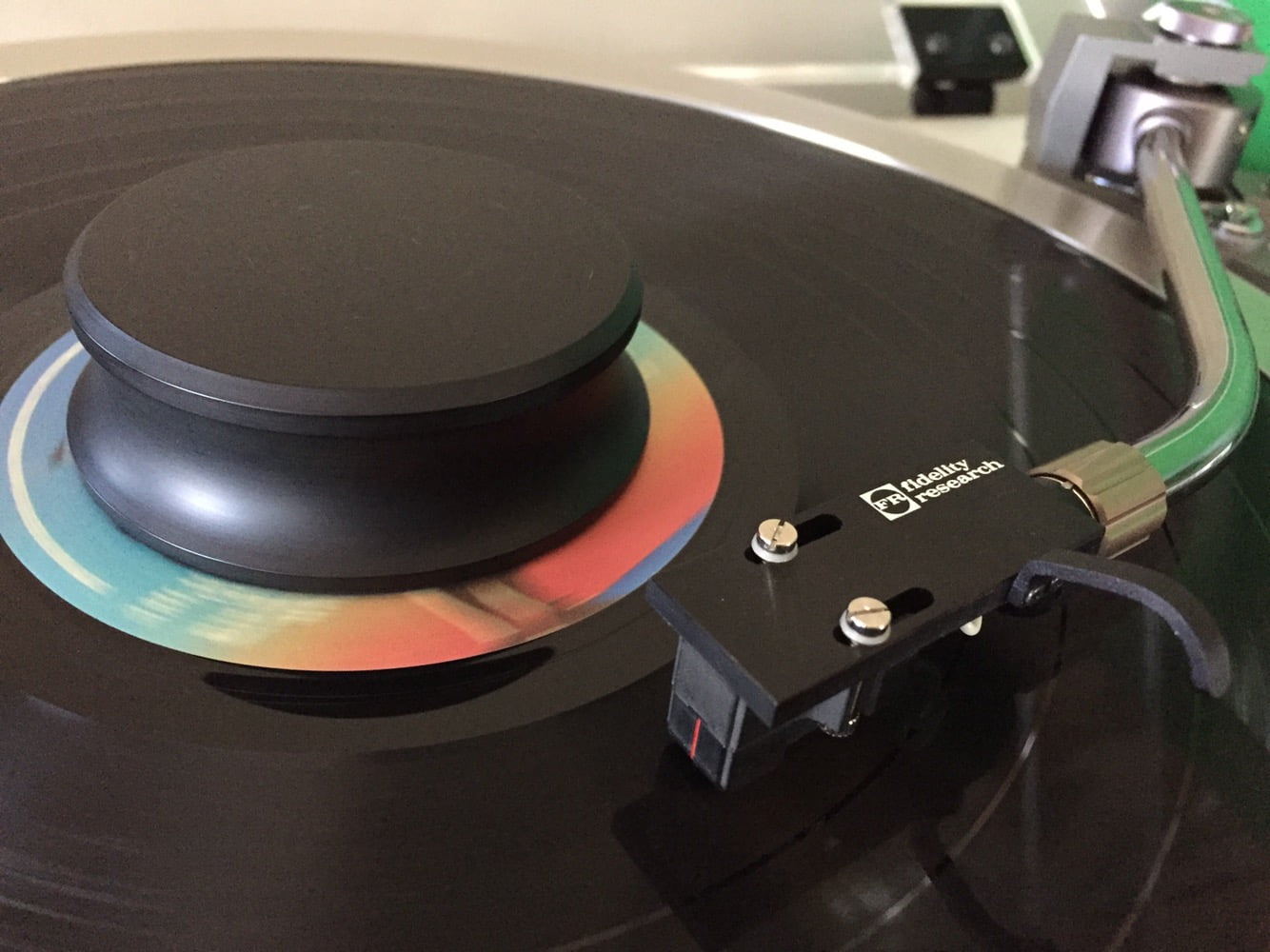 Service
Servicing your hi-fi equipment is a critical thing that's often overlooked. A careful service will enhance both the sound and life of your gear. I work to manufacturer's specifications, using factory-spec parts, or better. I also use premium mineral and synthetic lubricants, lab-grade test and measurement equipment and tools.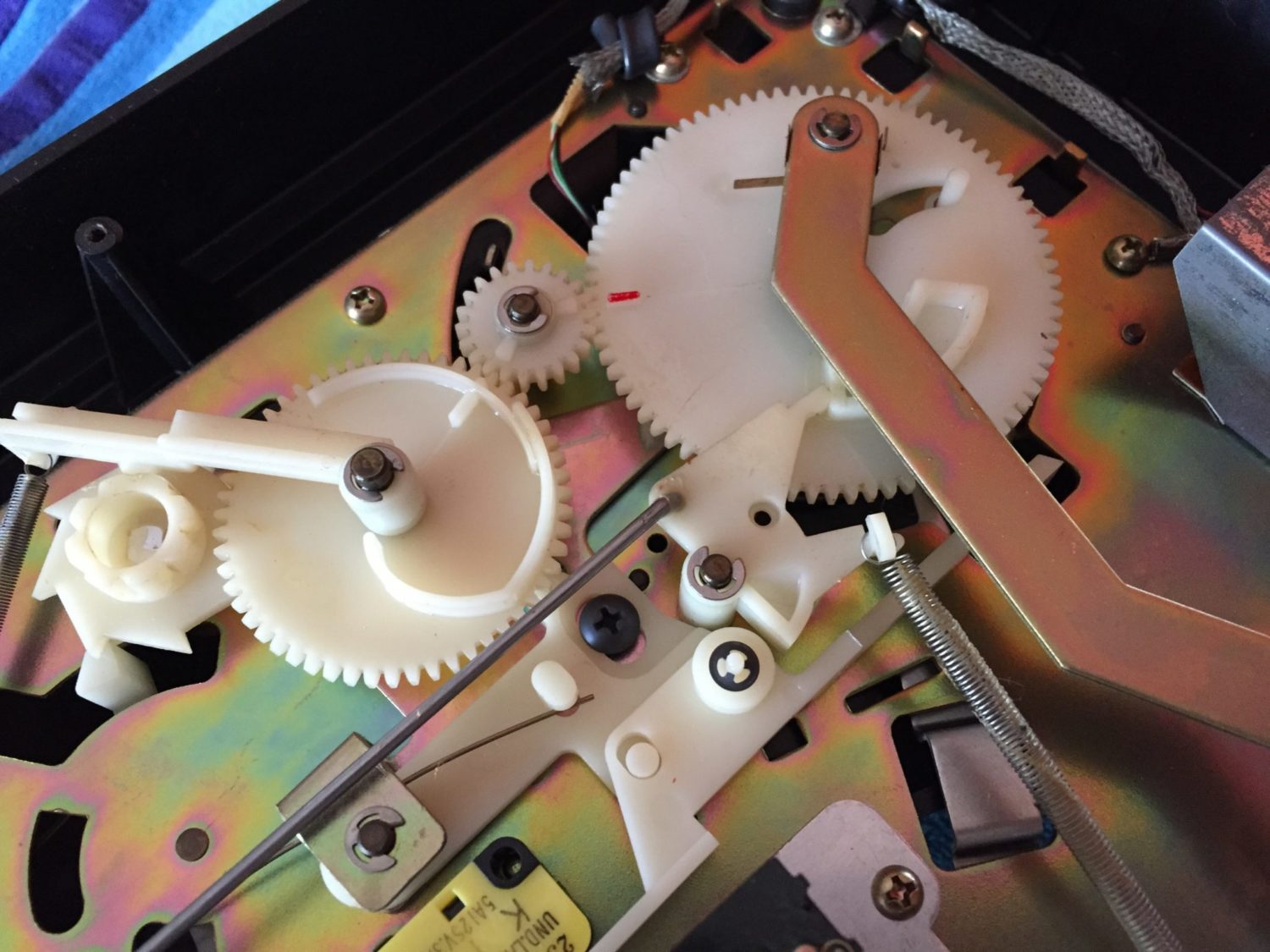 Repairs
Repairs typically include turntables that aren't working right, crackly amplifiers, and CD players that don't load discs correctly. I carefully inspect each piece of equipment, plan and execute repairs in a logical sequence.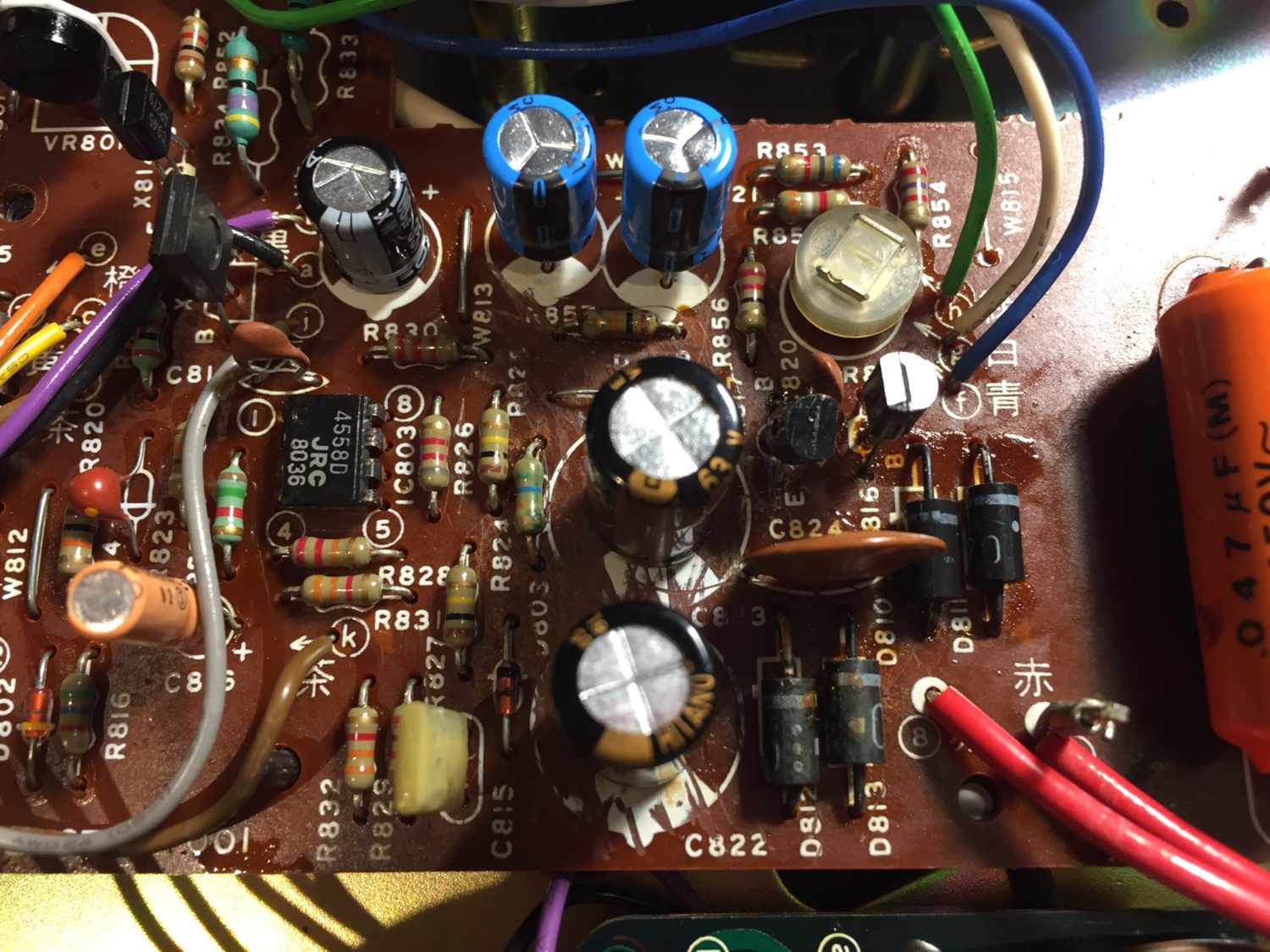 Restorations
Restorations involve much more work, but the results are the most dramatic. In fact, I've become known for the restorations I've showcased here on my site. I'm often approached now by potential customers in the eastern states, Asia, Europe and the USA.
A Liquid Audio restoration or renovation will dramatically improve the performance of your treasured hi-fi equipment. This is because I refresh and revitalise every circuit board and control in your amplifier, receiver or preamplifier.
Upgrades and Mods
I tailor my services to suit your equipment and budget. I've developed specific upgrades and modifications for certain models.  I've tested and evaluated these mods and can implement in your equipment. I'm not into hi-fi hocus pocus either, there are lots of things that work because they should work, and a bunch of other stuff that we won't concern ourselves with!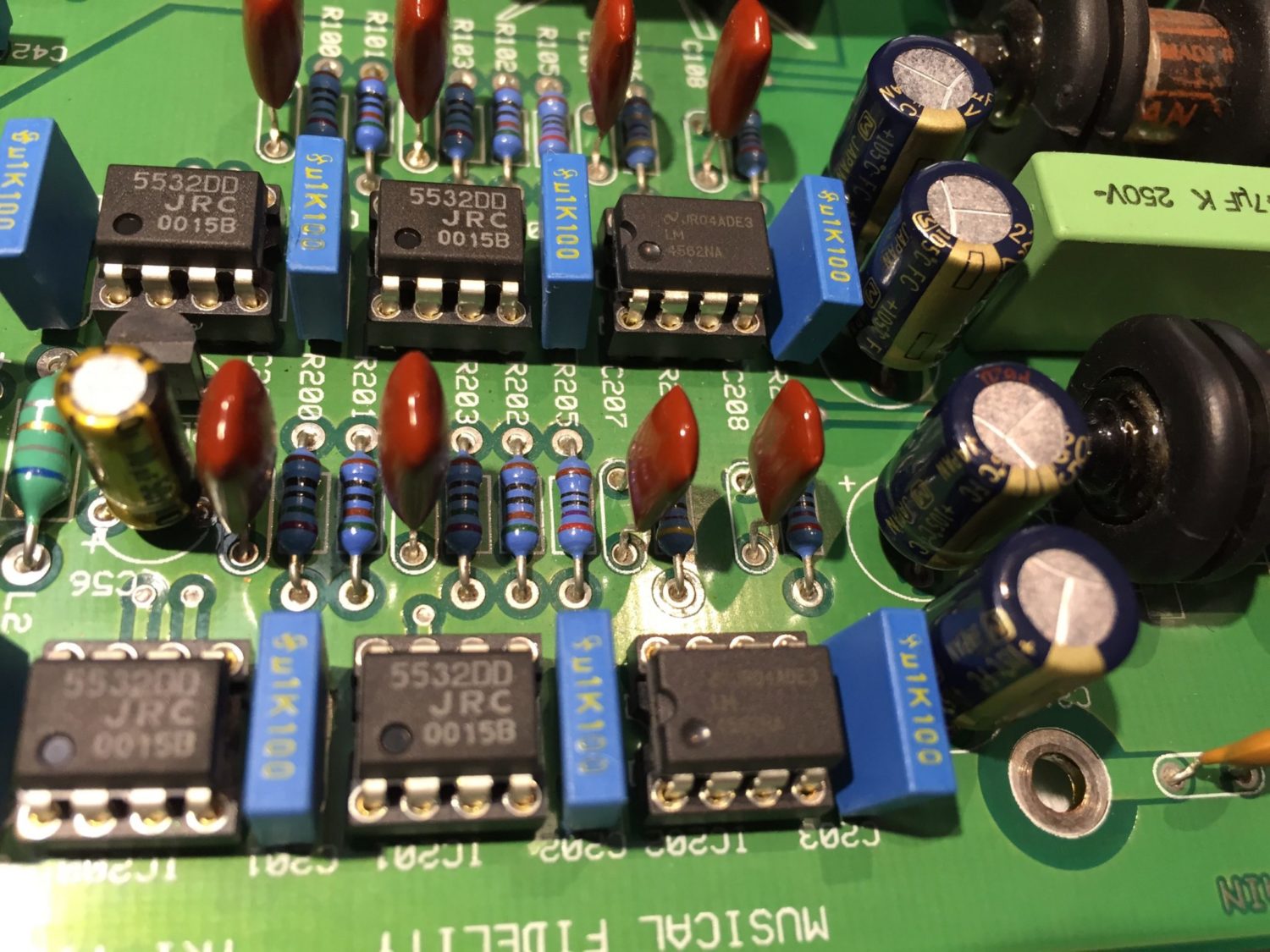 TLC for Your Hi-Fi Gear
There aren't many folks working on hi-fi electronics professionally, with a high level of skill and attention to detail. In fact there are only a handful in Perth and sadly, we often fix the poor work done by the others. To avoid disappojntment, I encourage you to bring your cherished hi-fi gear to Liquid Audio, rather than someone who repairs guitar amplifiers and DJ mixers.
Get in touch via my contact form, to discuss your equipment, requirements and to book some Liquid Audio TLC for your audio gear.