Is your amplifier crackling, turntable humming or CD player skipping? Don't worry, Liquid Audio can help.
Liquid Audio is an independent hi-fi electronics service & repair specialist located in Perth, Western Australia. We love classic hi-fi gear and keeping it alive and well is all we do.
What We Do
Liquid Audio offers professional, affordable service & repair of hi-fi electronics & turntables. Industry best practice and meticulous attention to detail are our foundations.
We service, repair and restore Japanese, American and European hi-fi stereo amplifiers, CD players, DACs, preamplifiers, tuners and turntables sold from 1970 onwards.
Click on the following links for more information on each of the services we offer:
How We're Different
The devil is in the detail and the details are critical with electronics. Many repairers take shortcuts, use cheap parts and do sloppy work. At Liquid Audio everything matters, from our investment in lab-grade tools and test equipment to replacing missing fasteners, using premium parts and synthetic lubricants.
Unlike many repairers who only replace boards and modules, we repair faults to component level. This means that most equipment can be repaired, no matter whether the manufacturer can supply modules or is even still in business.
We take on all types of work including the challenging repairs that others won't because they require too much time and effort. Not all service & repair jobs are easy and we're not afraid of the harder ones.
---
Specialist Vinyl & Turntable Services
Turntables need periodic, precision maintenance to maximise their performance and operational life. Liquid Audio offers this specialist maintenance service.
An expert service, setup and calibration will greatly improve your turntable's performance. Few understand the science of turntable set-up, but Liquid Audio has the experience, equipment and knowledge to extract the most from your vinyl playback system.
We service all major brands and recommend, supply and install belts, styluses, cartridges, parts and accessories.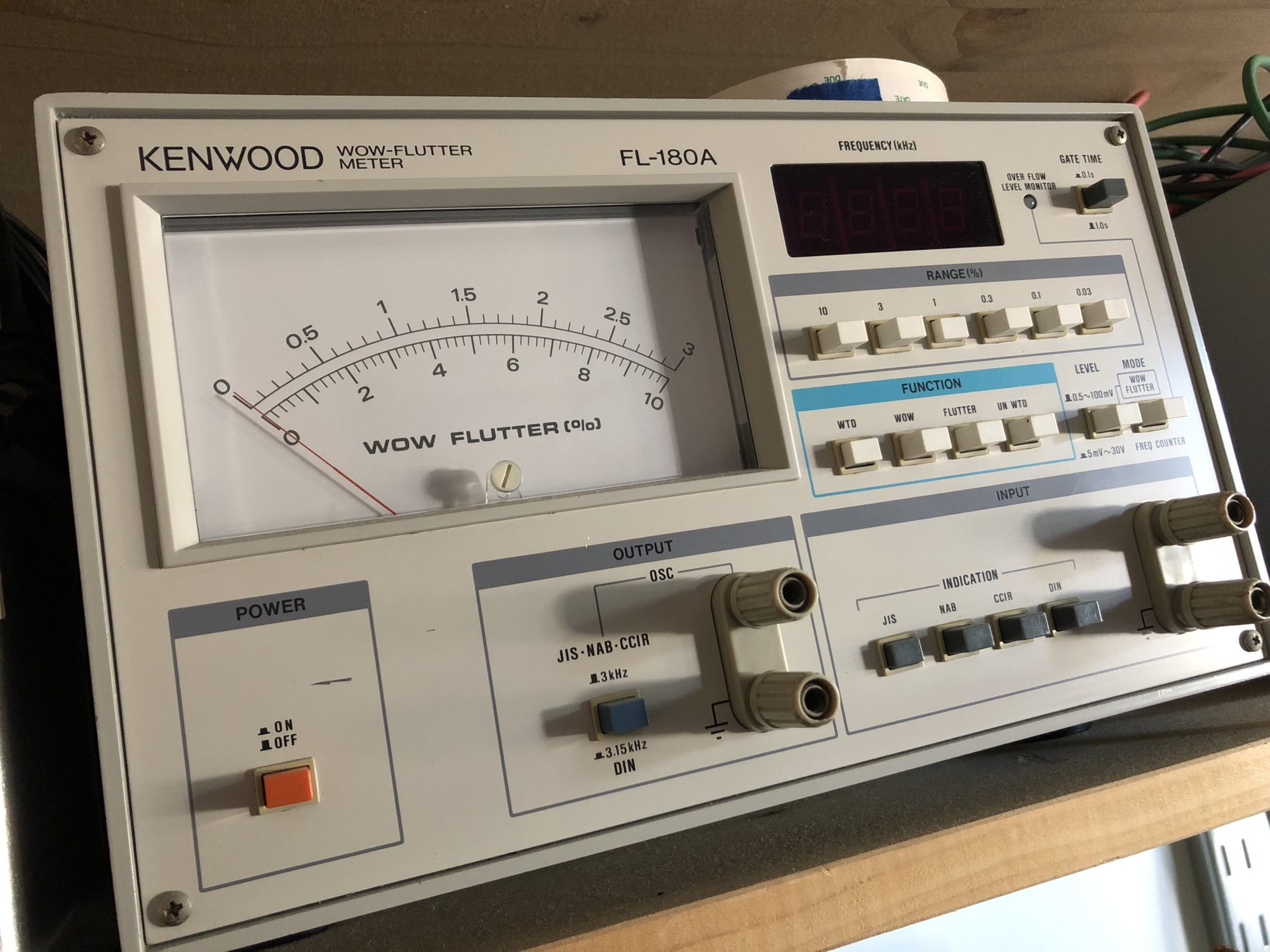 ---
Service
Having your hi-fi equipment expertly serviced extends its life, enhances performance and minimises downtime. Liquid Audio offers precision hi-fi equipment service, across the spectrum of amplifiers, CD players, tuners, preamplifiers and turntables. We use only premium parts, tools and test & measurement equipment.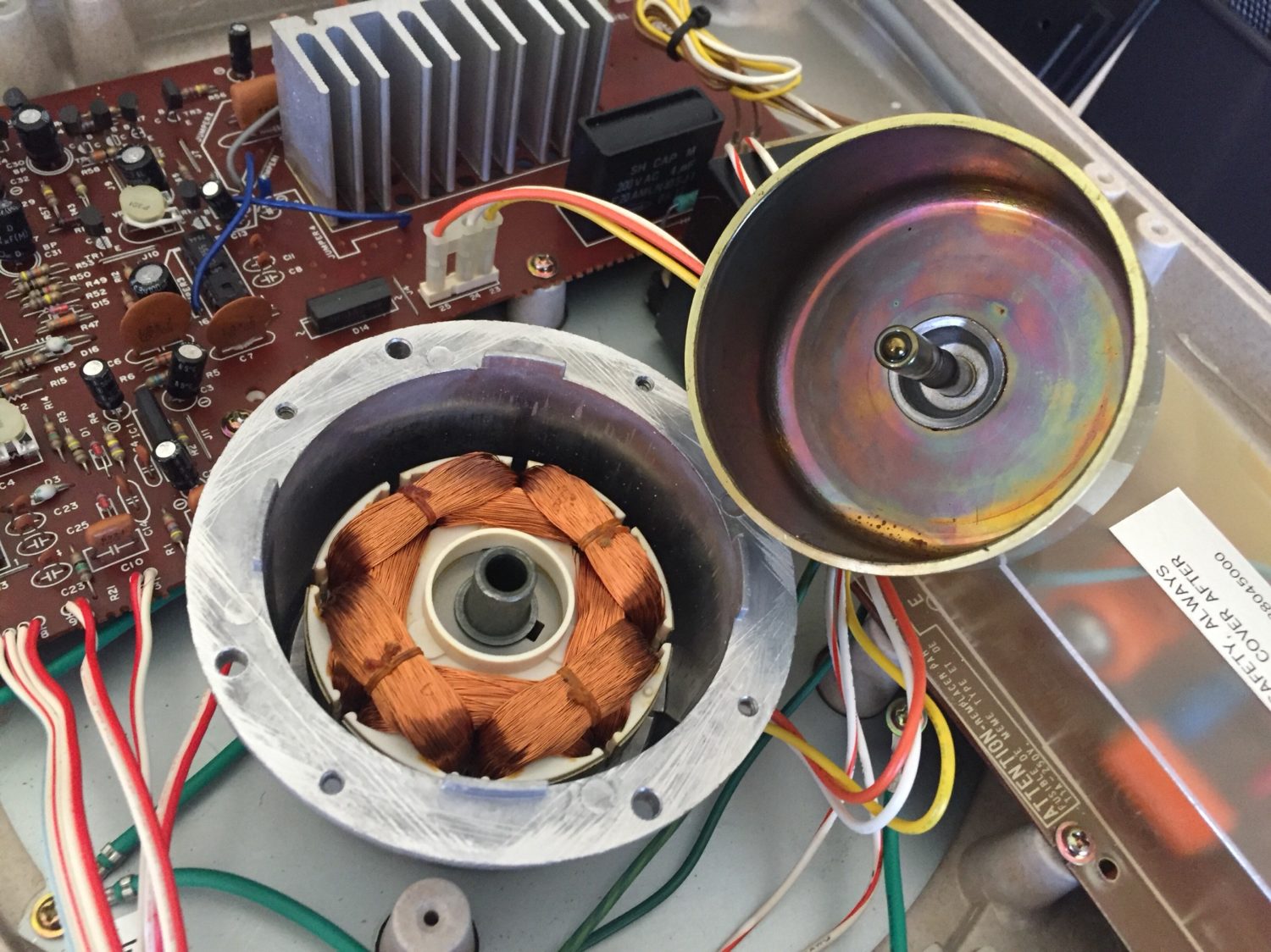 ---
Repair
Your cherished, but malfunctioning hi-fi gear is in safe hands at Liquid Audio. We diagnose and repair faults to the component level in CD players, amplifiers, preamplifiers, tuners, DACs and turntables. With hundreds of models successfully repaired, we're sure to be able to assist with your hi-fi repair.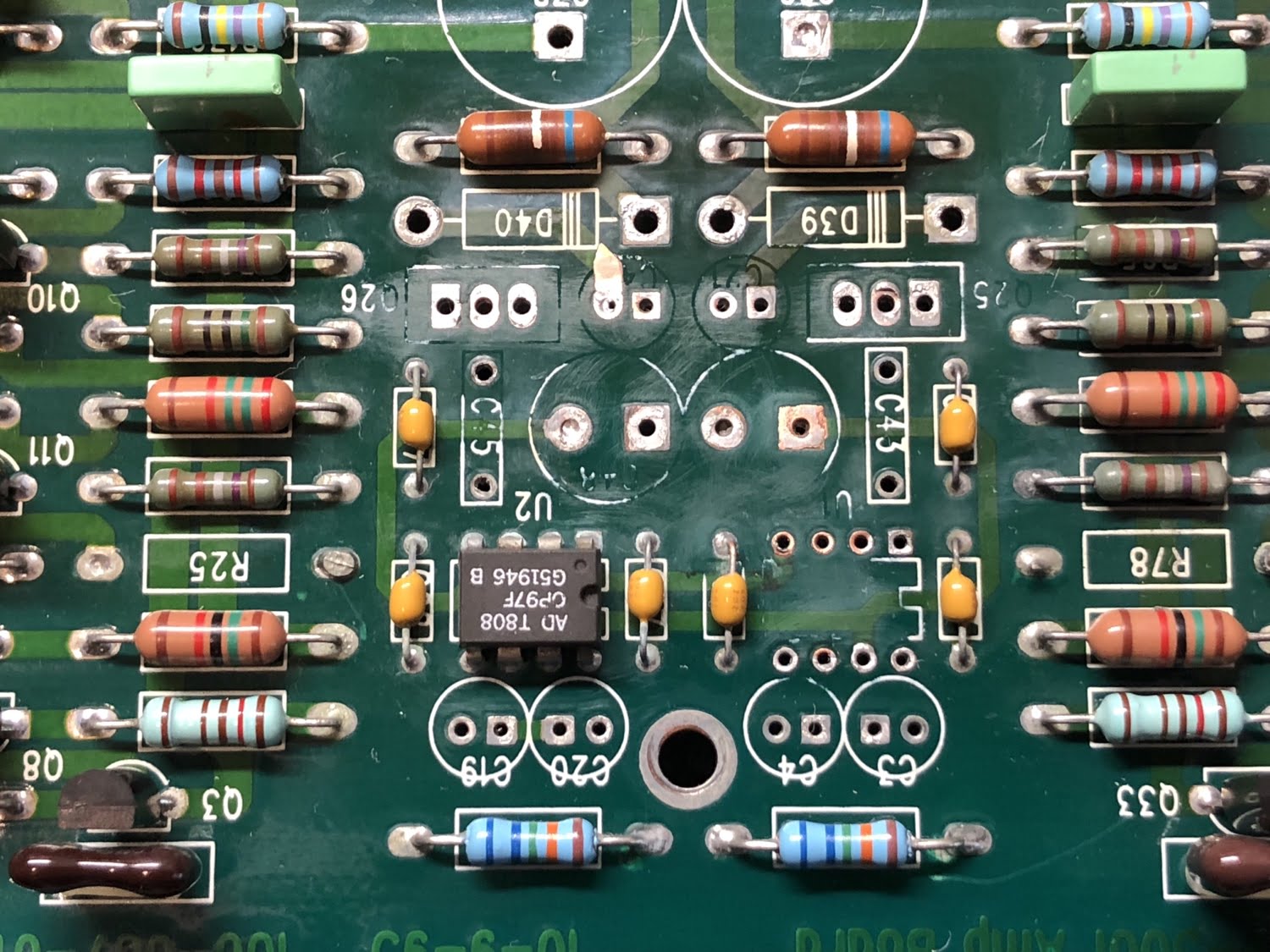 ---
Restoration
Restoration of older gear can most dramatically improve its performance. People around the world follow Liquid Audio restorations because of their attention to detail and great results. Restoration and overhaul work is tailored to suit your budget, equipment and requirements.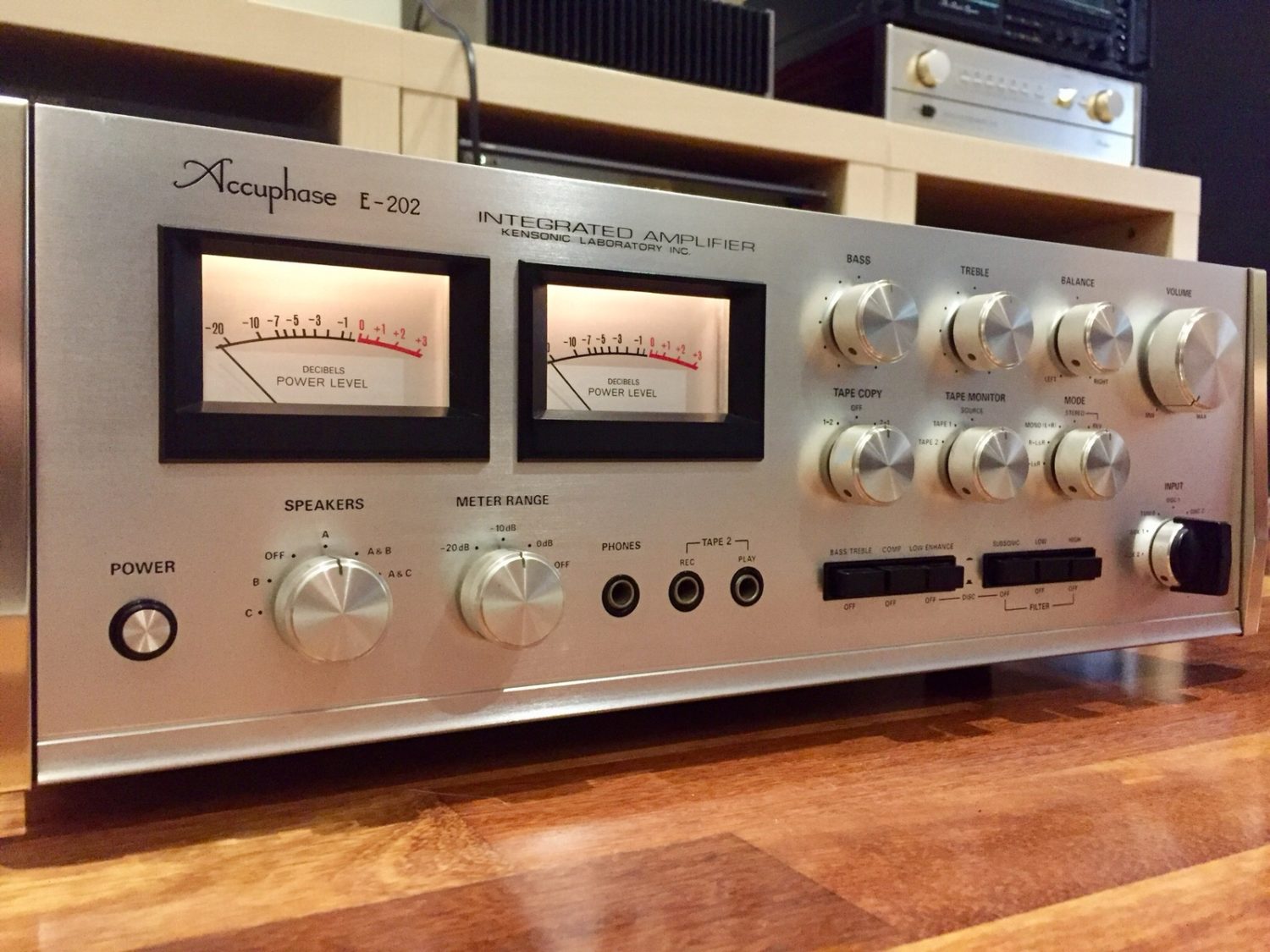 ---
Inspection
If you are considering or have just purchased some hi-fi equipment, seriously consider an inspection. Inspections can save thousands in service and repair costs. Equipment purchased online and damaged in transit will need a professional inspection to initiate a claim. Maybe you'd like your expensive cartridge examined to determine its condition? In all these cases, Liquid Audio can help.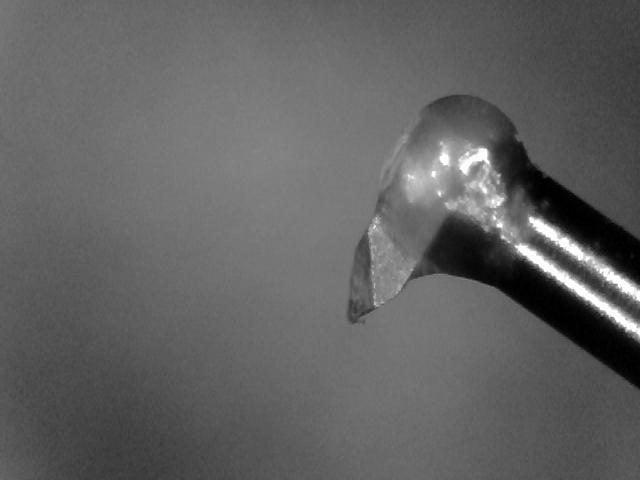 ---
Upgrades
Liquid Audio upgrades are based on science and real-world experience on a wide range of equipment. Stocks of premium audio parts help extract maximum performance from your equipment. Deep knowledge and experience mean we can implement improvements to your turntable or amplifier that will take them to the next level.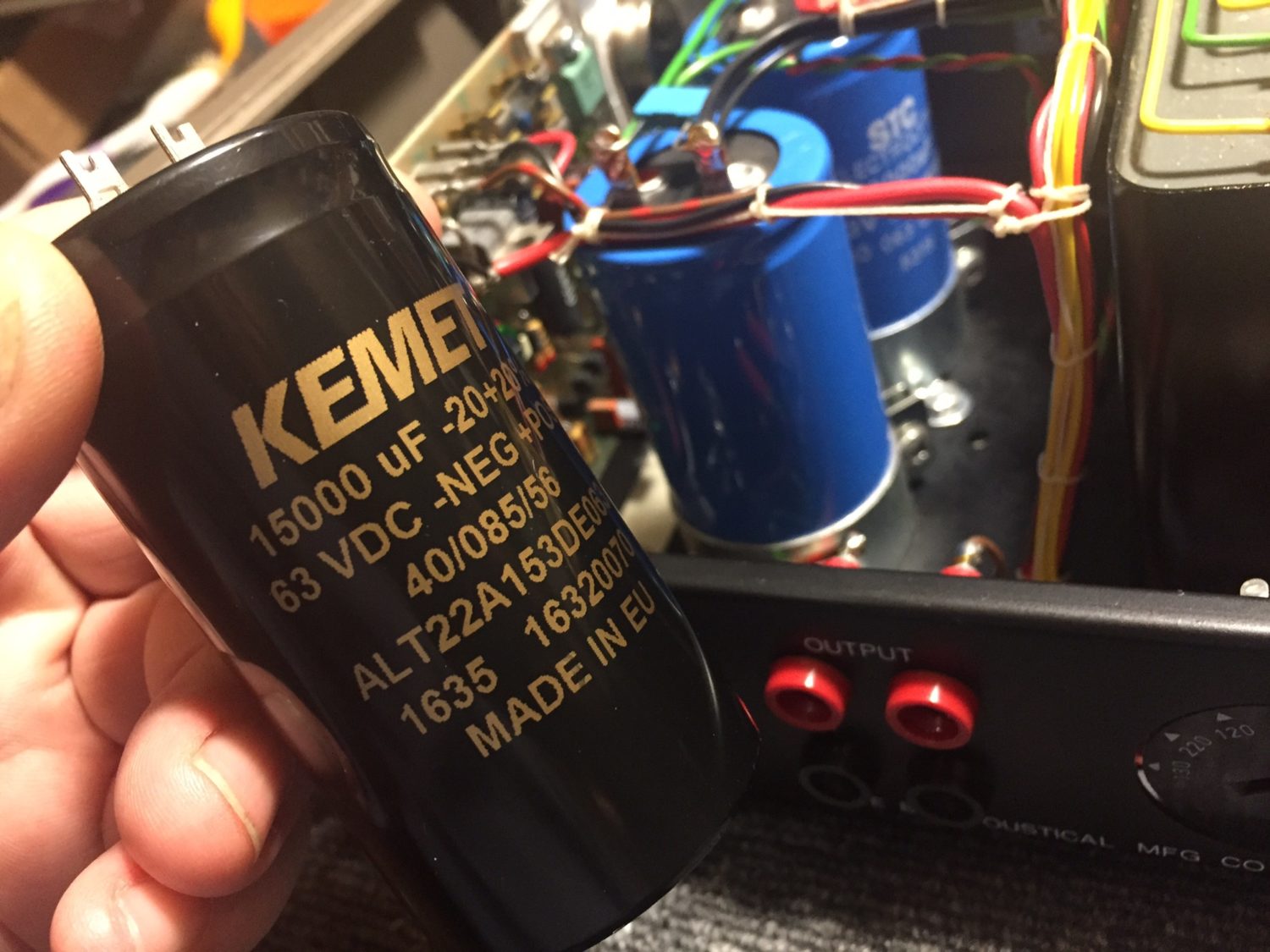 ---
Consultation
Sometimes an in-home visit is the only way to get to the bottom of sonic issues. My ears are fine-tuned from 40 years listening to hi-fi equipment, experiencing live music and playing musical instruments. I'll typically offer suggestions about cables, equipment, positioning, room treatments, equipment supports and more, saving you time, money and boosting performance.
---
TLC For Hi-Fi Equipment
I'd be happy to service, repair or restore your cherished hi-fi equipment. We're usually very busy with jobs from around Australia, but don't let that put you off.
To make an enquiry or a booking, visit our Contact page.
Don't forget to also check out our comprehensive FAQs.
The Terms & Conditions cover all the fine print.