Great news, Liquid Audio now has a Square Reader point of sale device. Customers can now pay accounts cashlessly, with almost any type of card.
I've been meaning to set up a cashless payments system for some time, so this really is long overdue. I know that current and future customers will be pleased to know that we now have a Square Reader point of sale device allowing cashless sales on all transactions.
The Square Reader is one of the most versatile POS systems, accepting almost all cashless payments by tap or chip-based cards. The Square Reader also handles over the phone payments and even cash transactions can be handled via the Square interface.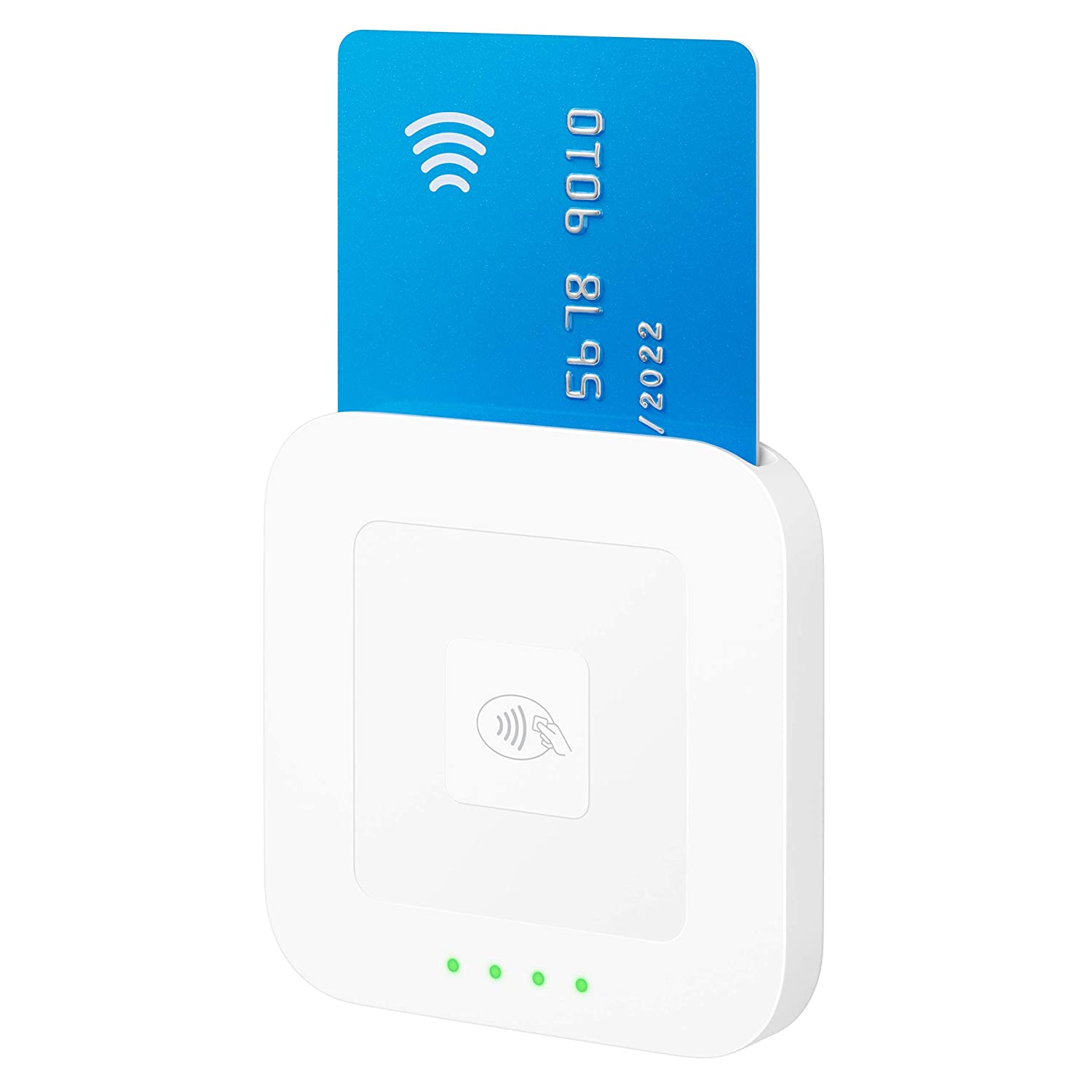 Previously, larger accounts were payable by direct transfer, but I've always found this a painful system to use and monitor. This latest acquisition seriously streamlines account payments and I really hope my customers find it as useful as I do!
Seriously, if anyone reading this is contemplating acquiring their own point of sale device, I highly recommend the Square Reader. As always, to book in any hi-fi equipment, as always, visit our Contact page.