Welcome to my hi-fi equipment wanted page.
This page focuses on equipment I'm chasing down, either for testing and review purposes or for my collection. I'm looking for immaculate, well-cared-for examples. If readers want to sell any of the equipment listed here, please get in touch.
Accuphase A-50, A-50V, A-60, A-65, A-70, A-75, A-100
I would love an Accuphase class-A power amplifier to match my new C-280V. If you have a nice one that you are looking to sell, consider me.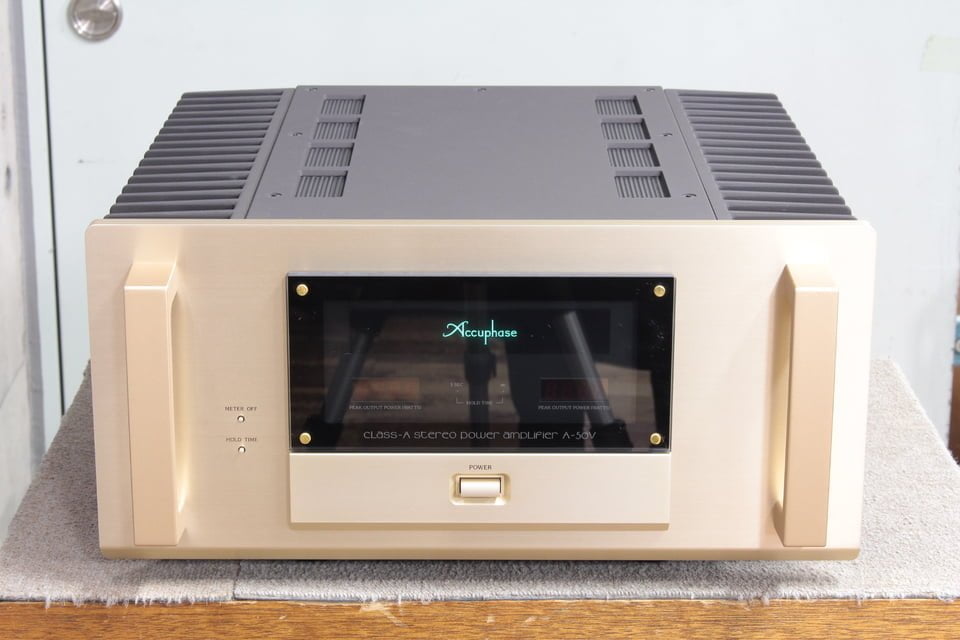 Accuphase M-1000, P-800, P-500L, P-360
Likewise, a higher-end P-series Accuphase power amp could be interesting. I just bought a P-360, so I'll let you know what it's like when she arrives!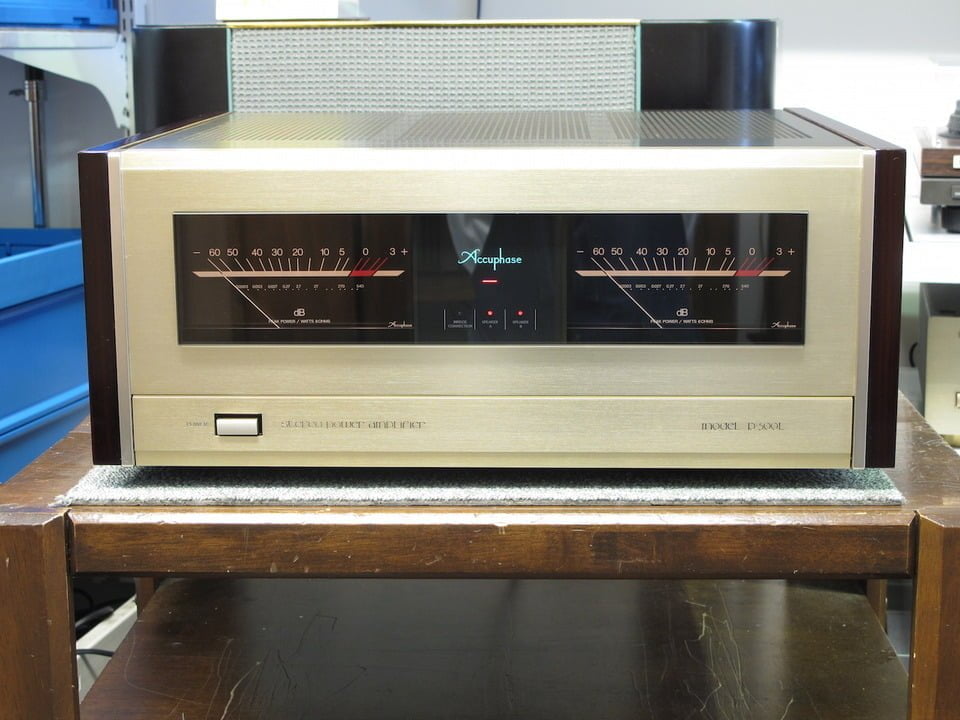 Accuphase C-280L, C-280V
UPDATE: Accuphase C-280V purchase achieved! I've just imported a C-280V from Japan and have all the service data, too. This wonderful, end-game preamplifier will make for some very interesting articles, and listening.
Accuphase DP-90, DC91, DP-75, DP-80L, DC-81L
How about an Accuphase DP-90 / DC-91 or DP-80L / DC-81L transport and DAC, or a DP-75 CD player? If anybody has any of these I would be very interested.
UPDATE: I have now just purchased a perfect DP-90. Does anyone have a DC-91 to sell me..?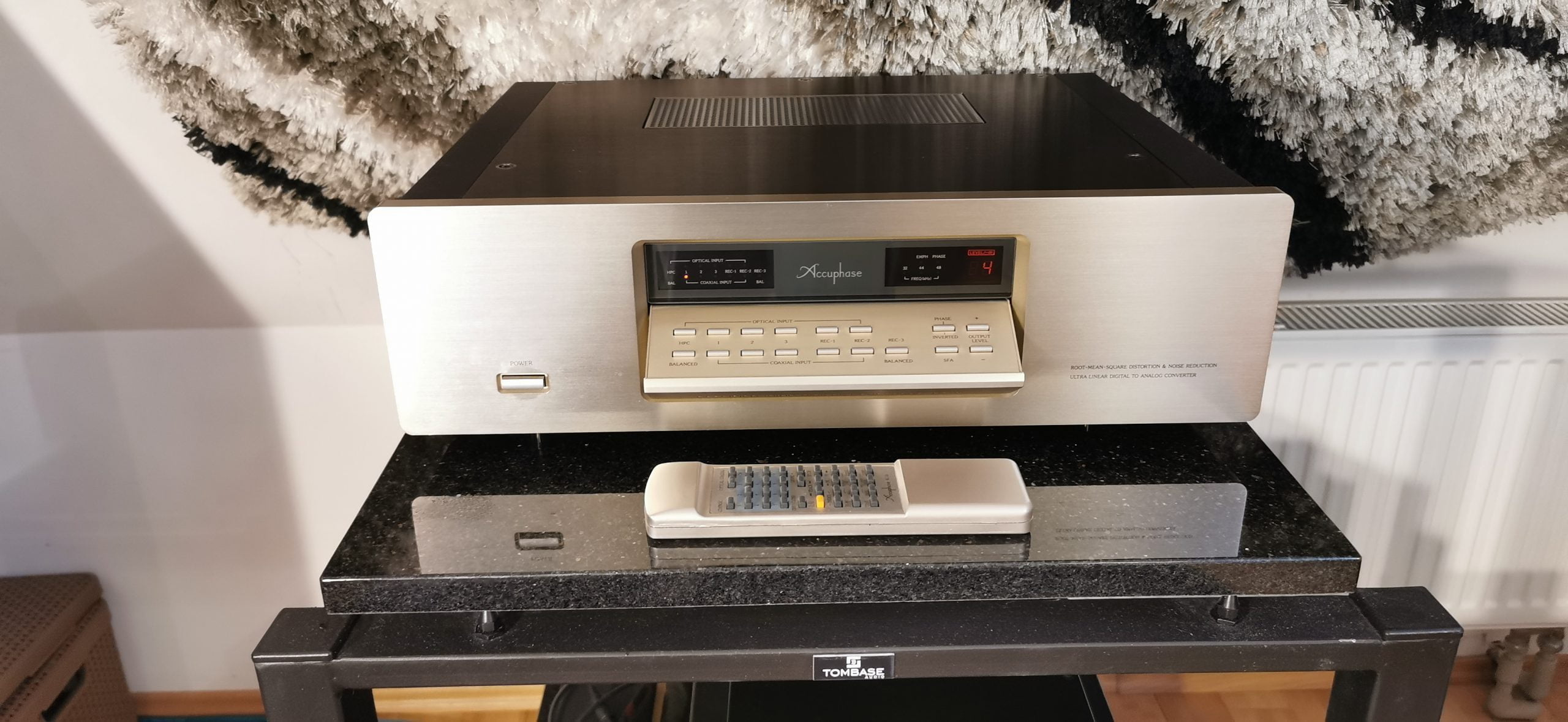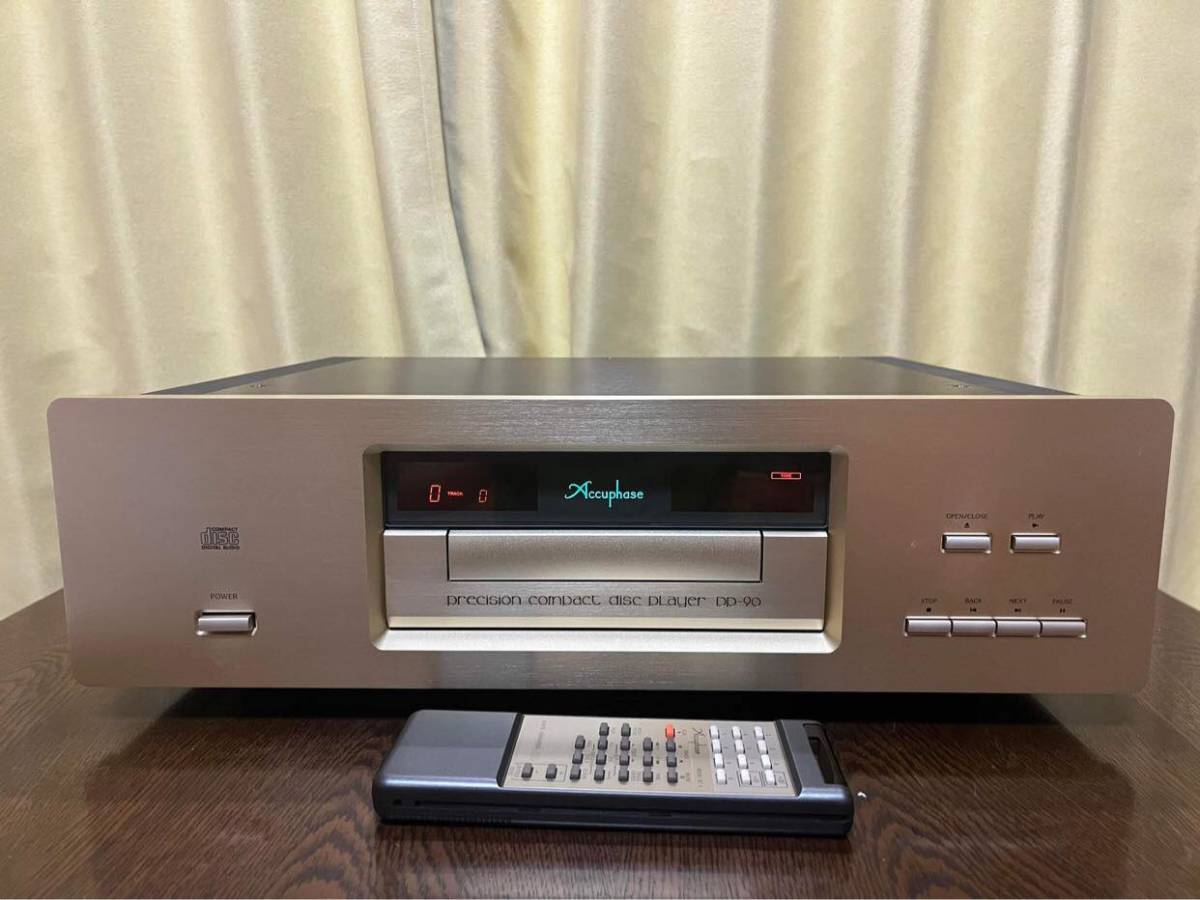 Yamaha NS-1000X, NS-1000XW, NS-2000
Does anyone have a pair of Yamaha NS-1000X/XW or NS-2000 speakers they are willing to part with? I have a few plans for a pair, let me know.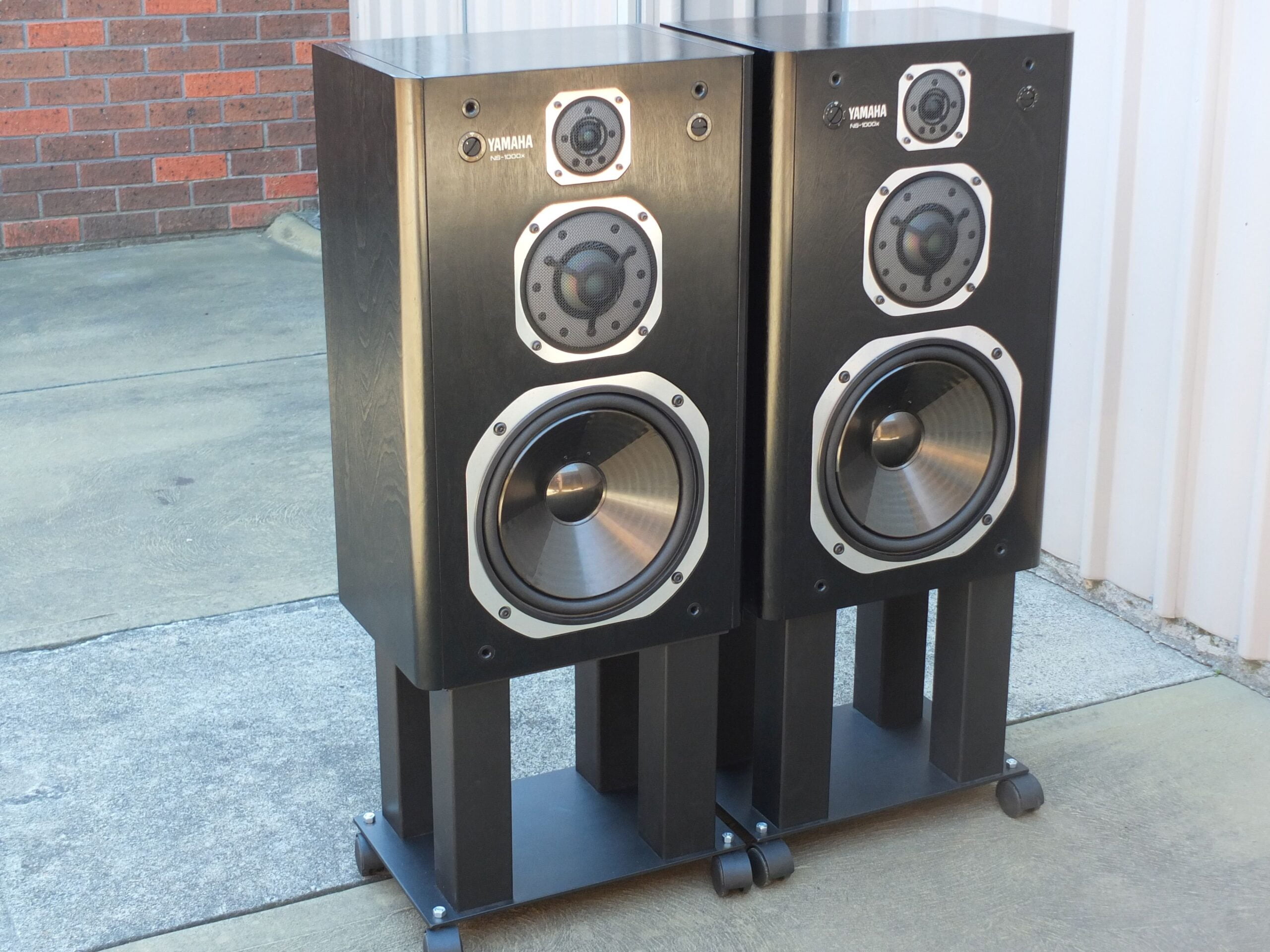 ---
B&W 801, 802
I've always had a soft spot for these models, so if you have a pair you want to shift, let me know.