This Sony PS-8750 is easily one of the most beautiful turntables I've had the pleasure of working on. Come with me as I repair, service, upgrade and review this stunning deck.
There really isn't much more I can say about the timeless beauty of the Sony PS-8750. Sony must have had some amazing design engineers working with them to be able to turn out a piece like this. The key thing to remember is that this deck dates back to 1975…!
Visually, this is close to the Kenwood L-07D as I think one of the best-looking decks of all time. The electronic and mechanical design elements are also very strong, as you'll see as we dive into this repair.
Before you go further, check out the detailed video I made covering my service, repair and upgrade of the Sony PS-8750:
Features
The Sony PS-8750 was/is a technological tour-de-force, featuring some interesting technologies. You can read about these in detail over at The Vintage Knob. Magnedisc and X-tal Lock are designed to keep the platter turning at the correct speed. This magnetic strip trick was also used by Denon in their decks. From the Vintage Knob: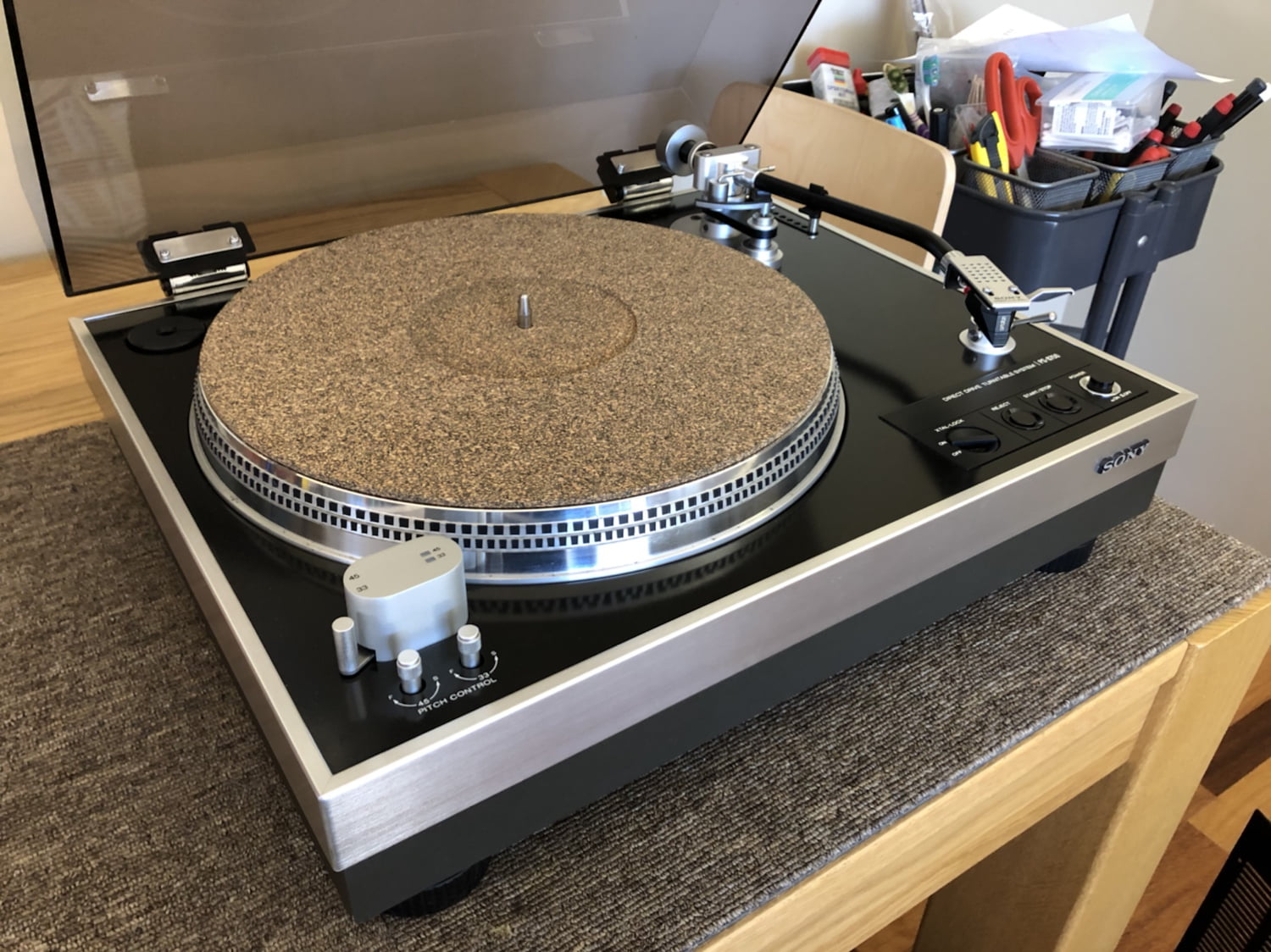 "The X-tal compares the reading of a barium-ferrite magnetic strip printed inside the platter's rim with a Quartz oscillator to further insure speed stability."

Sony
The PS-8750 is also fitted with a 'special' mat. This mat consists of a thin rubber skin, containing a very thick oil, designed to dampen out vibrations. Sony also fitted the PS-8750 with an SBMC base (Sony Bulk Mold Compound), a proprietary compound not dissimilar to the ARCB synthetic marble Kenwood used in the KD-500/550 and KD-600/650 series of turntables.
The deck has a very high-quality motor-driven arm return mechanism, a big direct-drive motor and a very generously sized transformer. The smoked acrylic lid even has an anti-static treatment which helps the tracking accuracy of the ultra-low tracking force cartridges the PS-8750 is designed to use.
The arm pipe and headshell are carbon fibre to suppress resonances and the arm's pivots rest on two sapphire bearings – no kidding. All in all, the PS-8750 is superbly specified for any era, mind-bogglingly so for a deck from the mid 1970s. Nothing touches Japanese classics like these in my opinion and nothing will ever be made like them again.
Specifications, courtesy of Vinyl Engine:
Type: semi-auto record player
Platter: 32cm aluminium alloy die-cast
Motor: AC servo-controlled motor
Drive system: direct-drive with crystal-lock
Speeds: 33.33 and 45rpm
Pitch control: +-4%
Wow and flutter: 0.025% WRMS
S/N ratio: 70dB DIN-B
Tonearm: Statically balanced universal
Effective length: 237mm
Overhang: 15mm
Tracking force: 0 to 2.5g
Cartridge weight range: 3-10g (3-19.5g with extra weights)
Dimensions: 458 x 184 x 395mm
Weight: 14.2kg
Faults & Issues
This deck arrived with a variety of faults and her owner waited very patiently for me to get to the deck. It couldn't play a record in the state it was in due to the following issues:
Crystal-lock broken
45 rpm incorrect and non-adjustable
Damaged control board + trimpots
Non-functional strobe
Seized tonearm motor drive mech
Every element of tonearm setup incorrect
Low-quality cartridge of wrong type (T4P)
No stylus
The finger-lift fitted backwards
Warped factory Sony mat
Service & Repair
My approach is always to work through each problem element, one at a time, until I've resolved each one, or I reach an impasse. This is just how my brain works, and it helps keep everything logical.
With this Sony PS-8750, I started with the arm motor drive and associated systems. Next, I moved to the electronics, rectifying previous poor work and fixing some issues with the crystal lock board, switches and controls. Then I serviced the rest of the deck, the motor, set up the arm and cleaned everything. I fitted a new cartridge, headshell wires and mat, before final testing and readjustment.
I should mention that the misguided approach of replacing every capacitor without understanding the cause of a problem is proven futile by this PS-8750 example. In this case, the capacitors tested perfectly, after 40 years. They are completely unrelated to any speed or other issue in this deck and fixing the actual problems fixed those issues. By extrapolation, I suggest that capacitors are unlikely to be the cause of similar faults in other PS-8750s, despite what you might read in forums.
This is a very time-consuming repair, service and upgrade, but well worth it, so let's go!
Arm Mechanics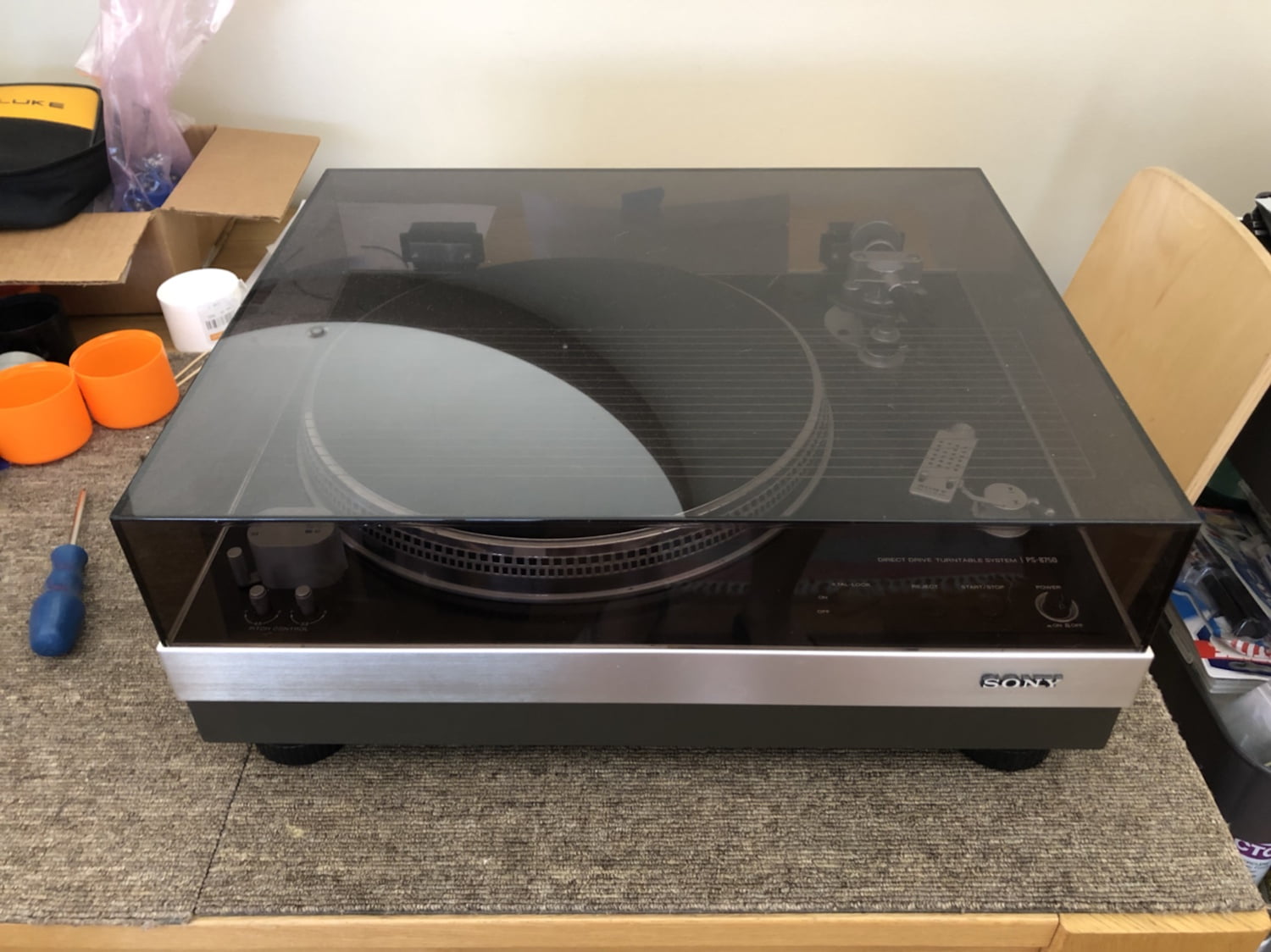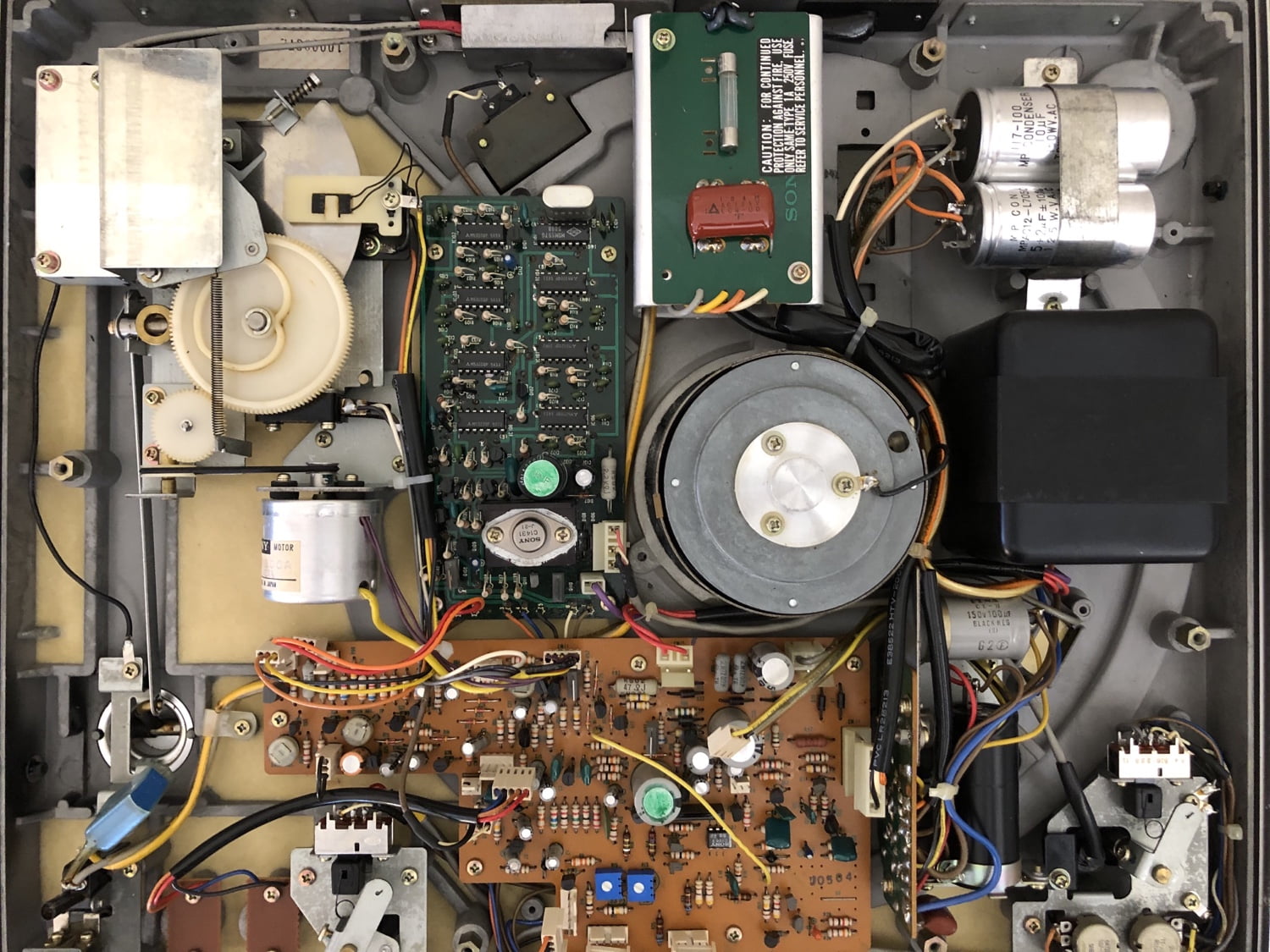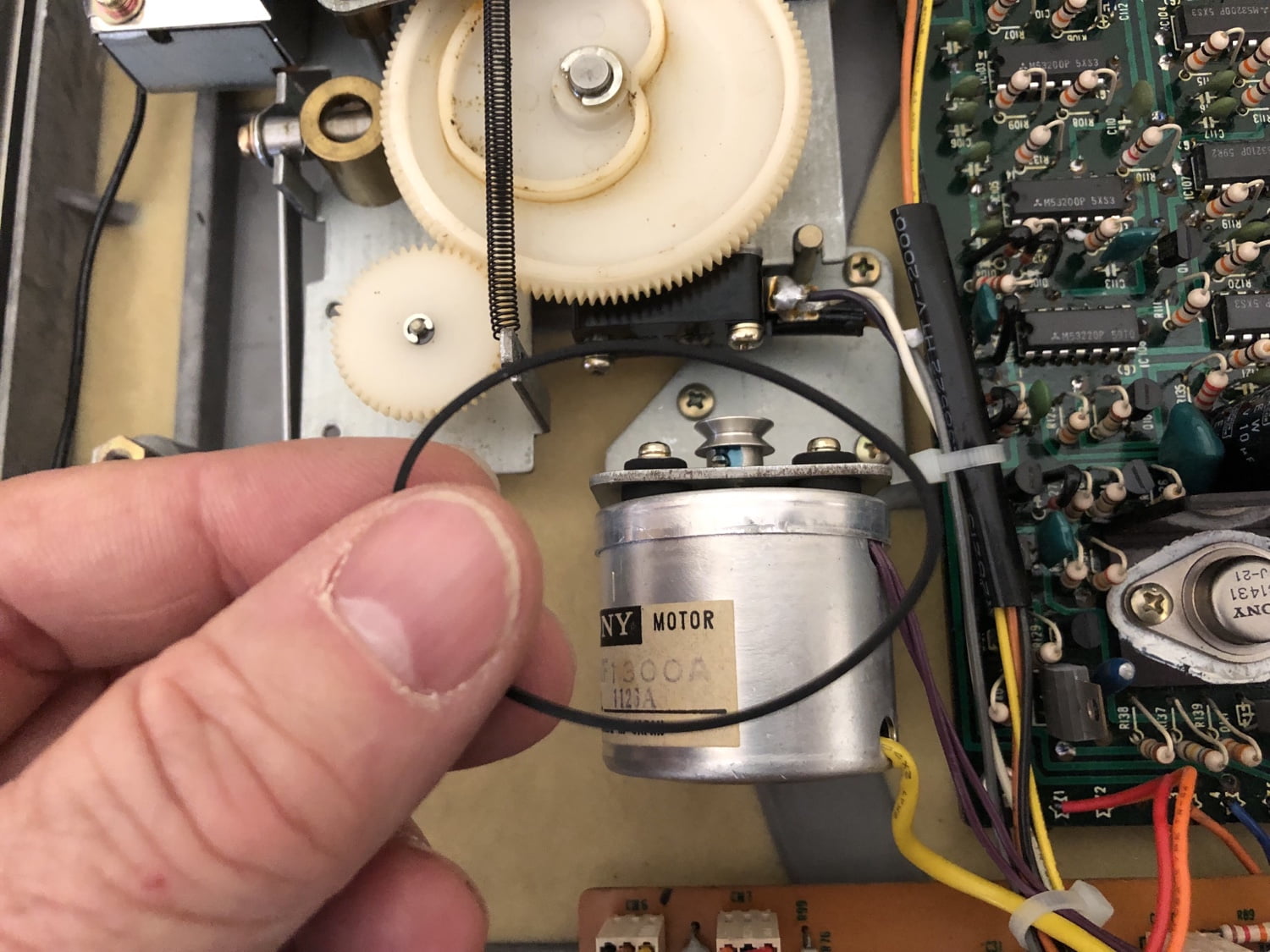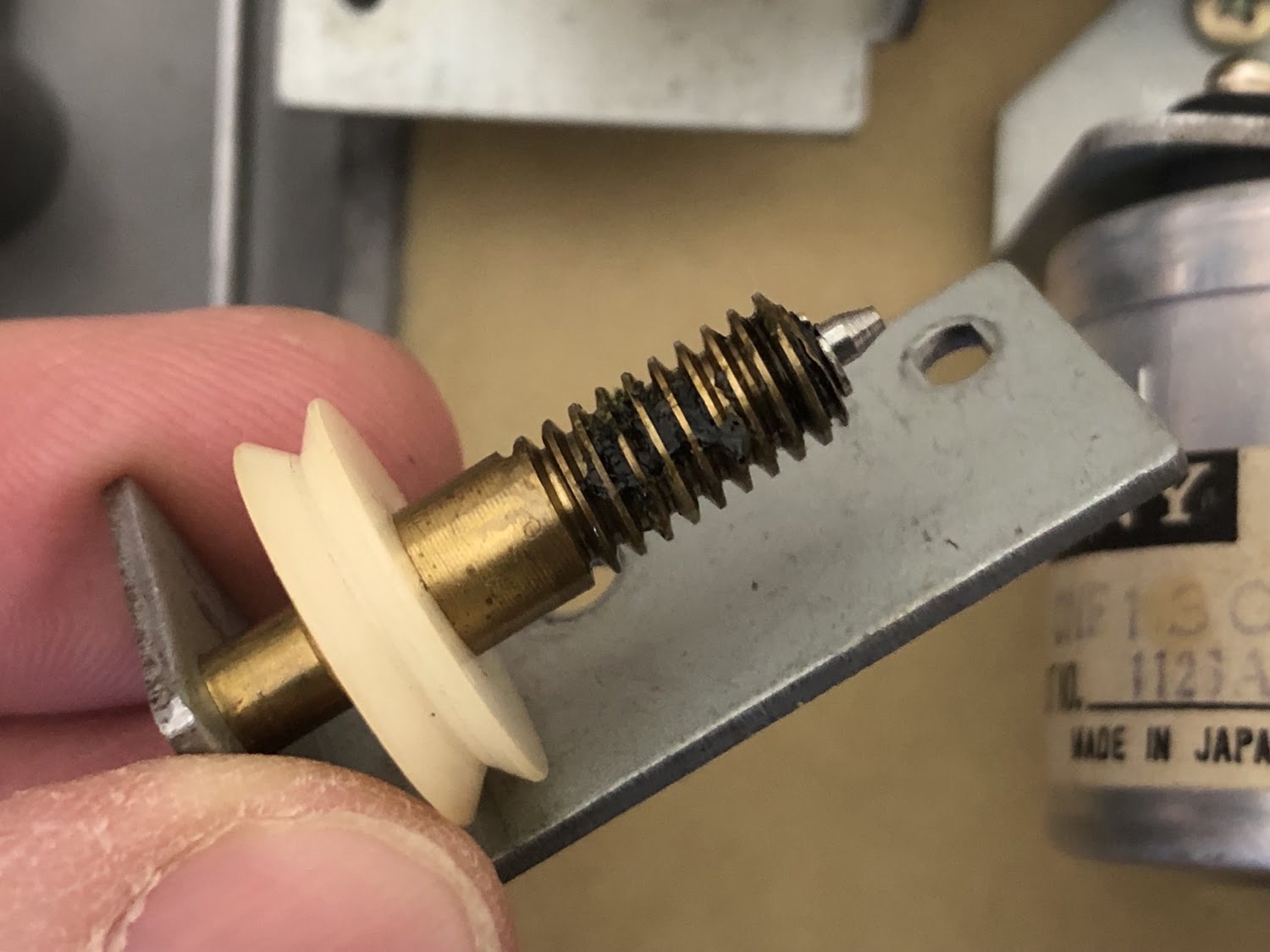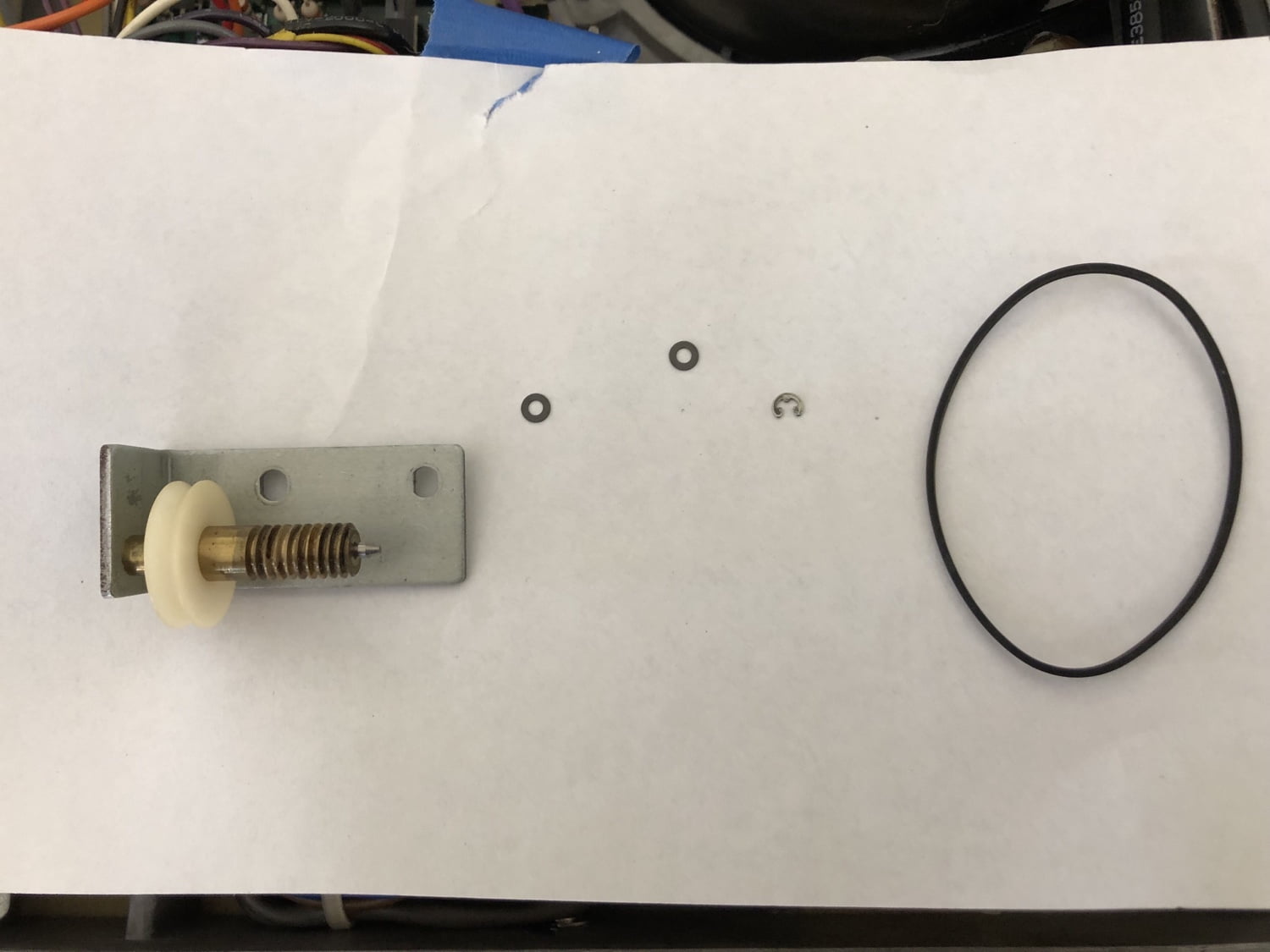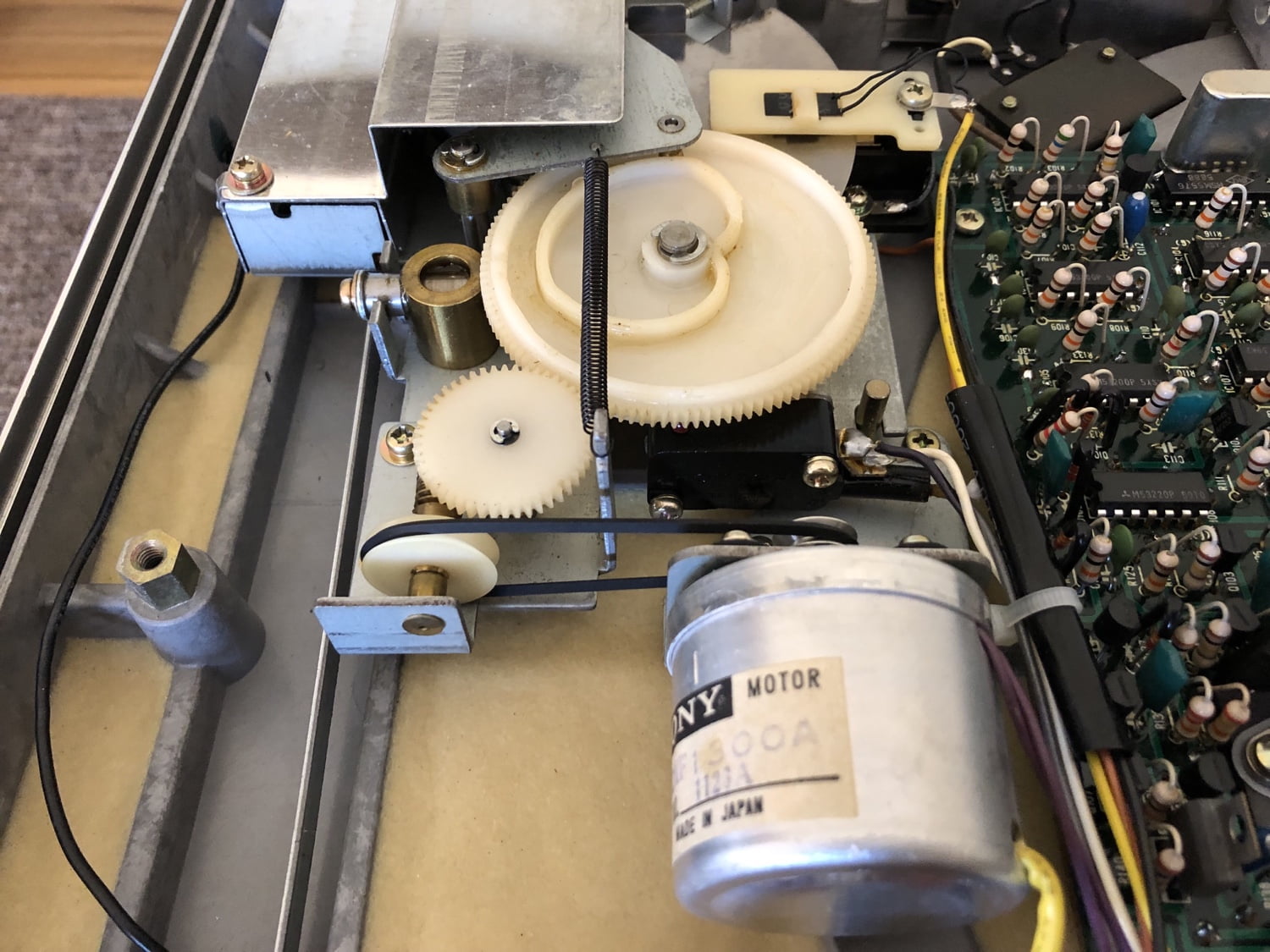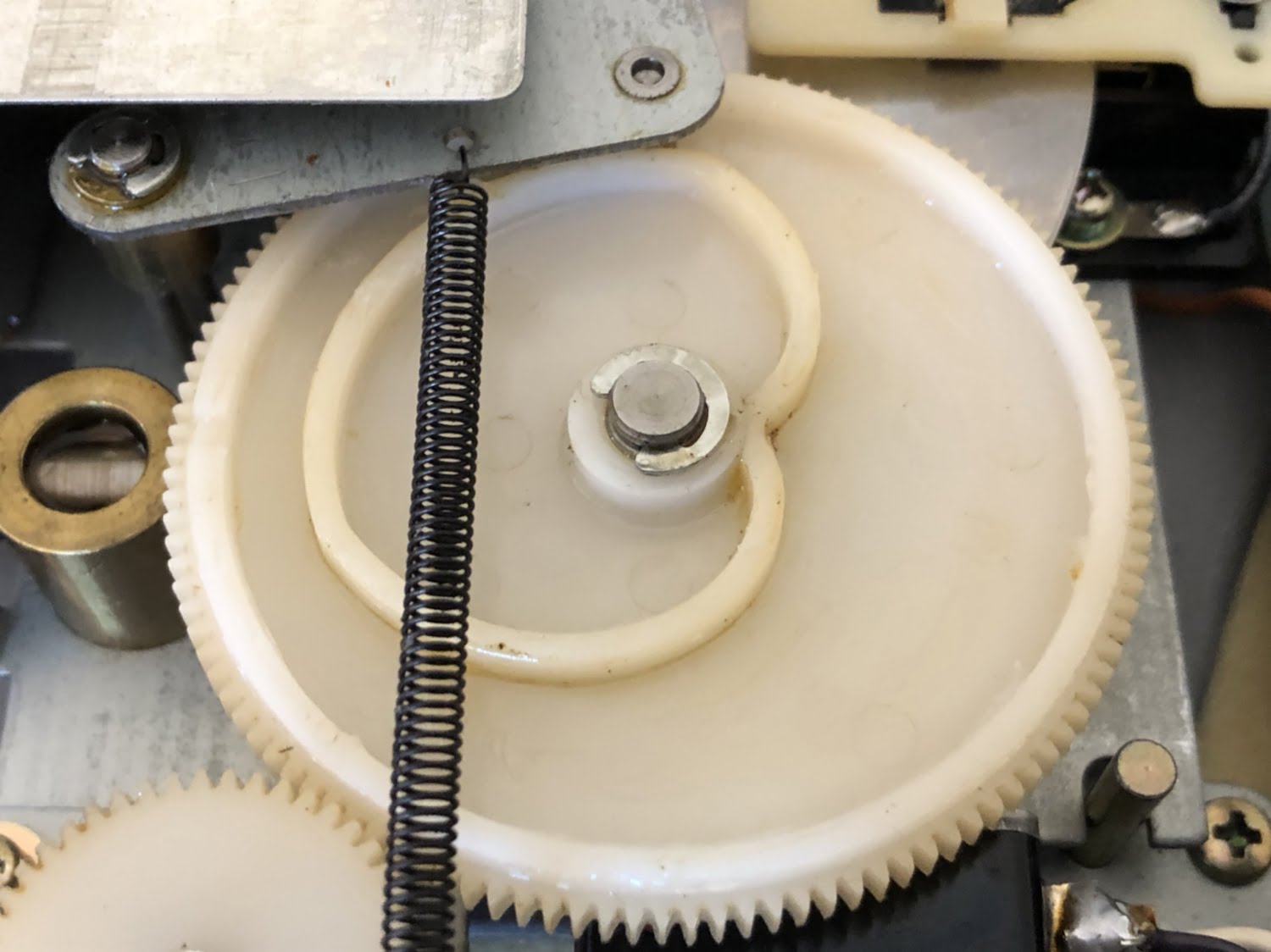 Control / Drive Electronics & Strobe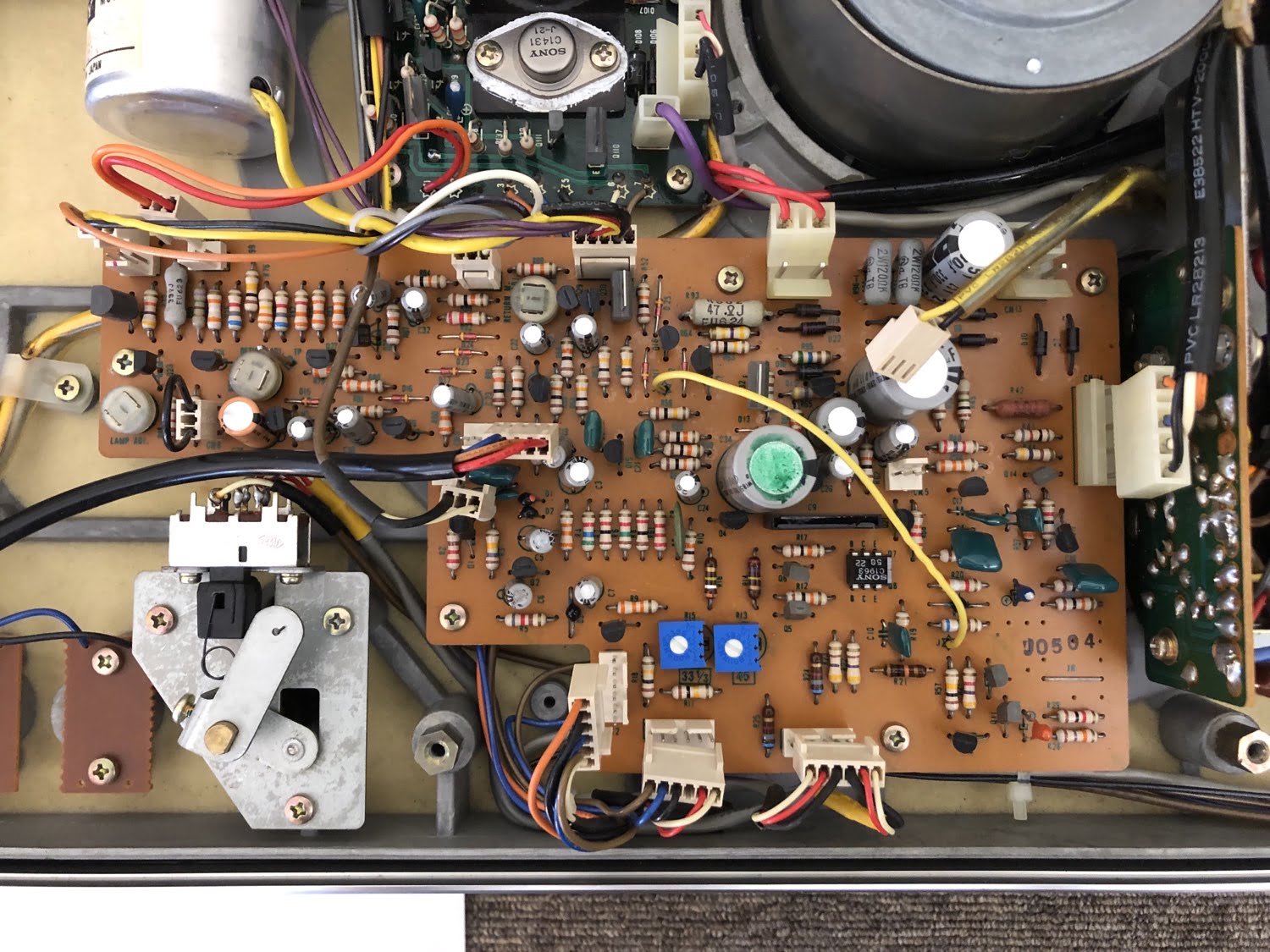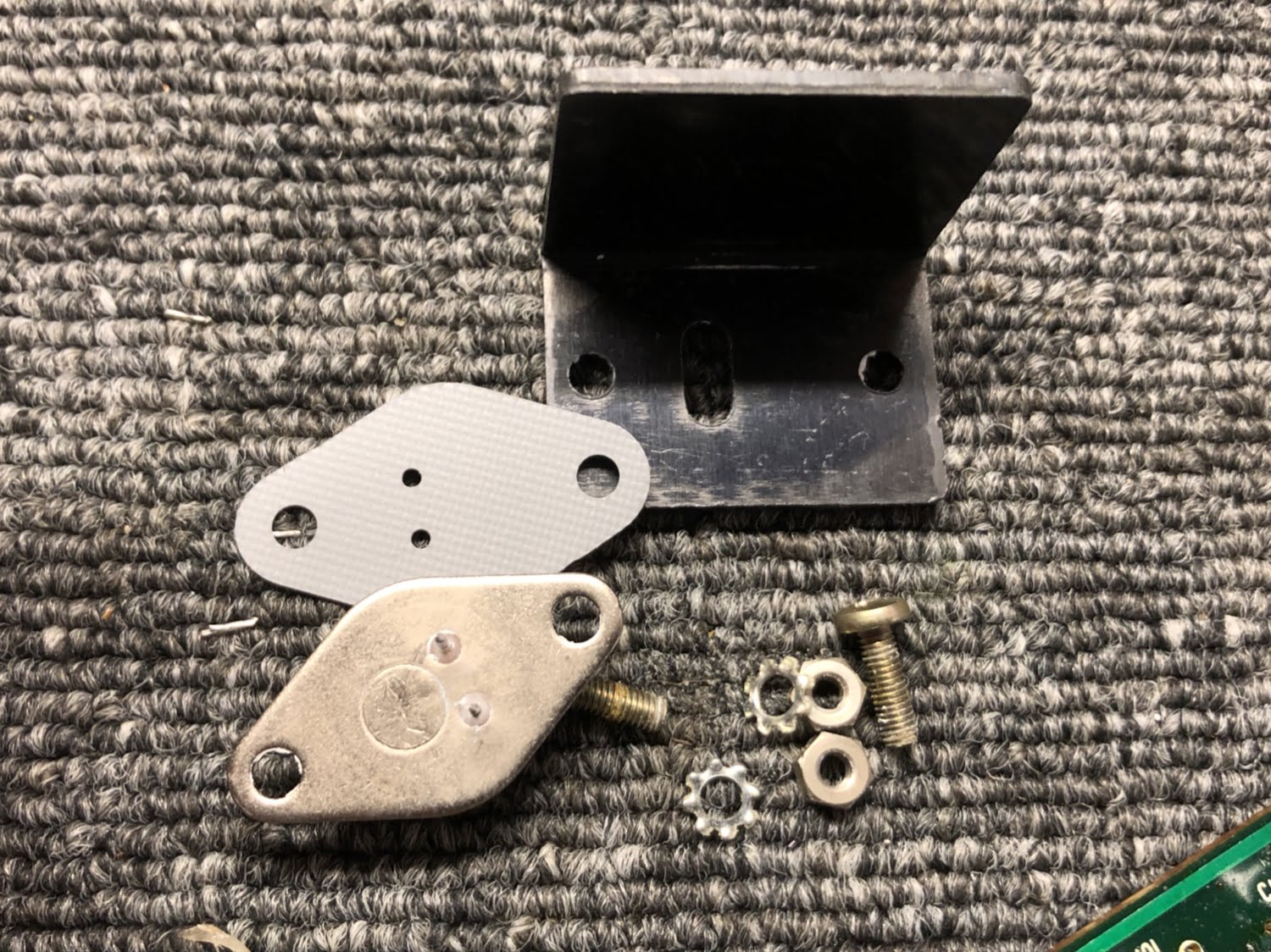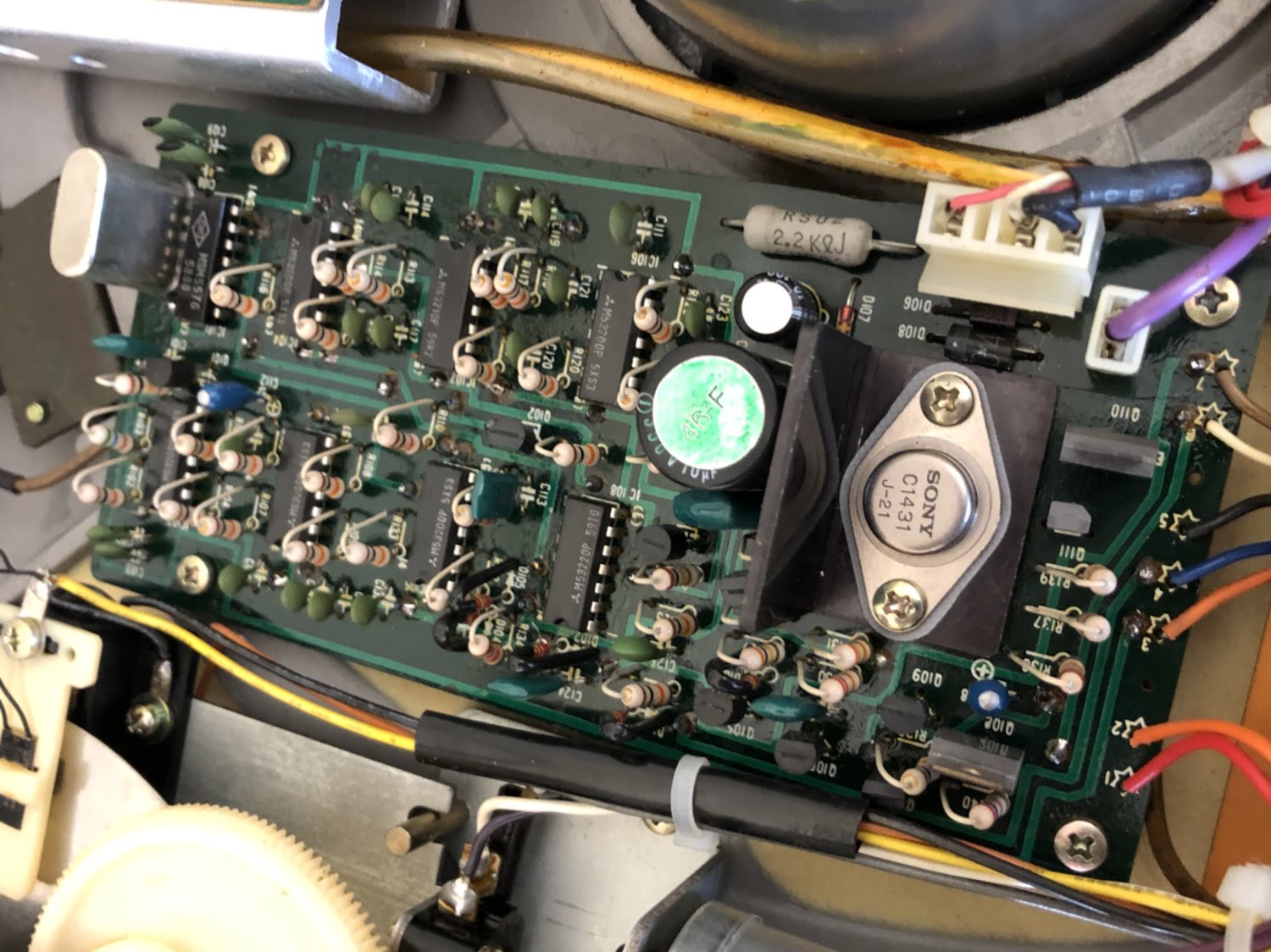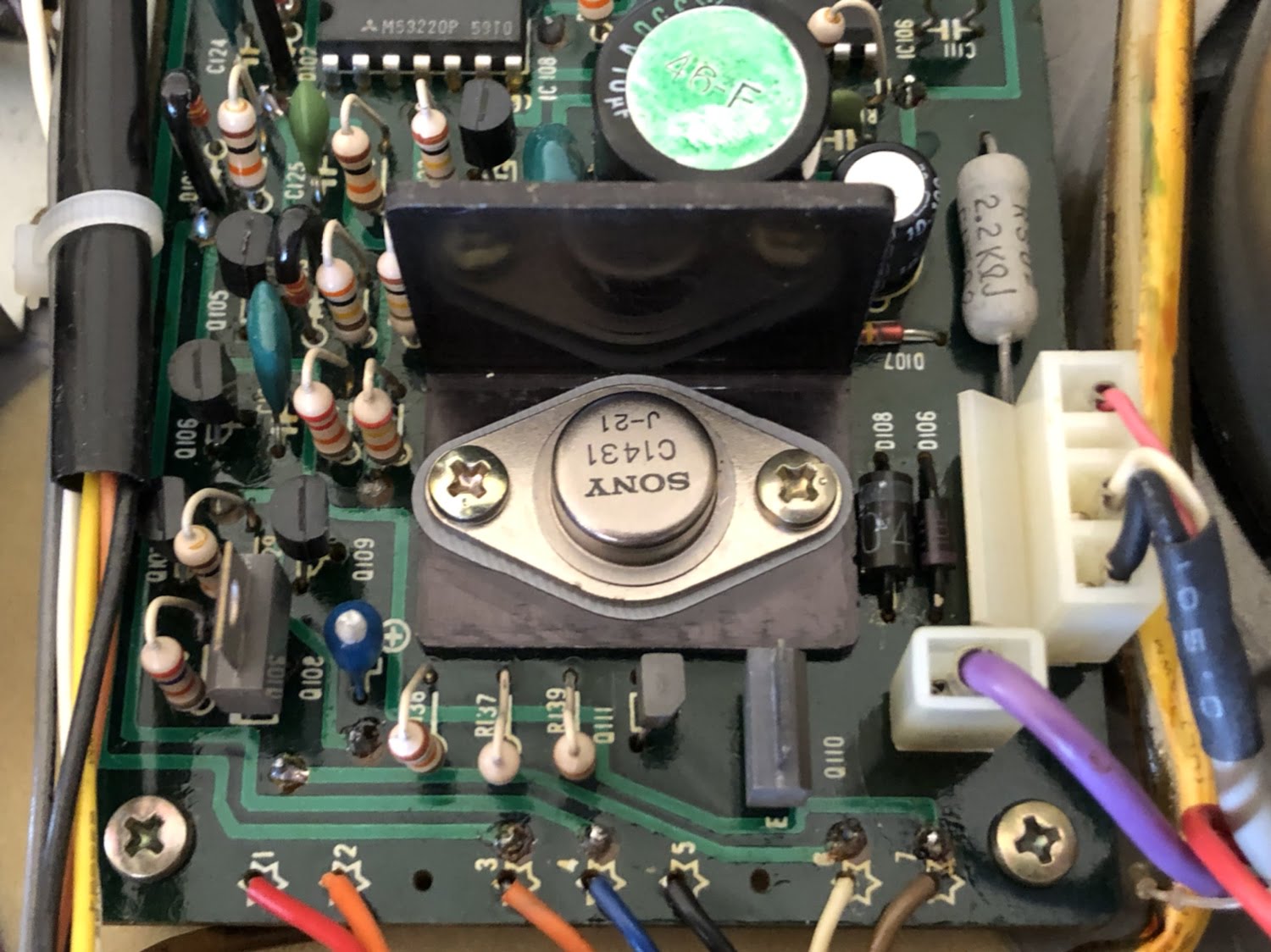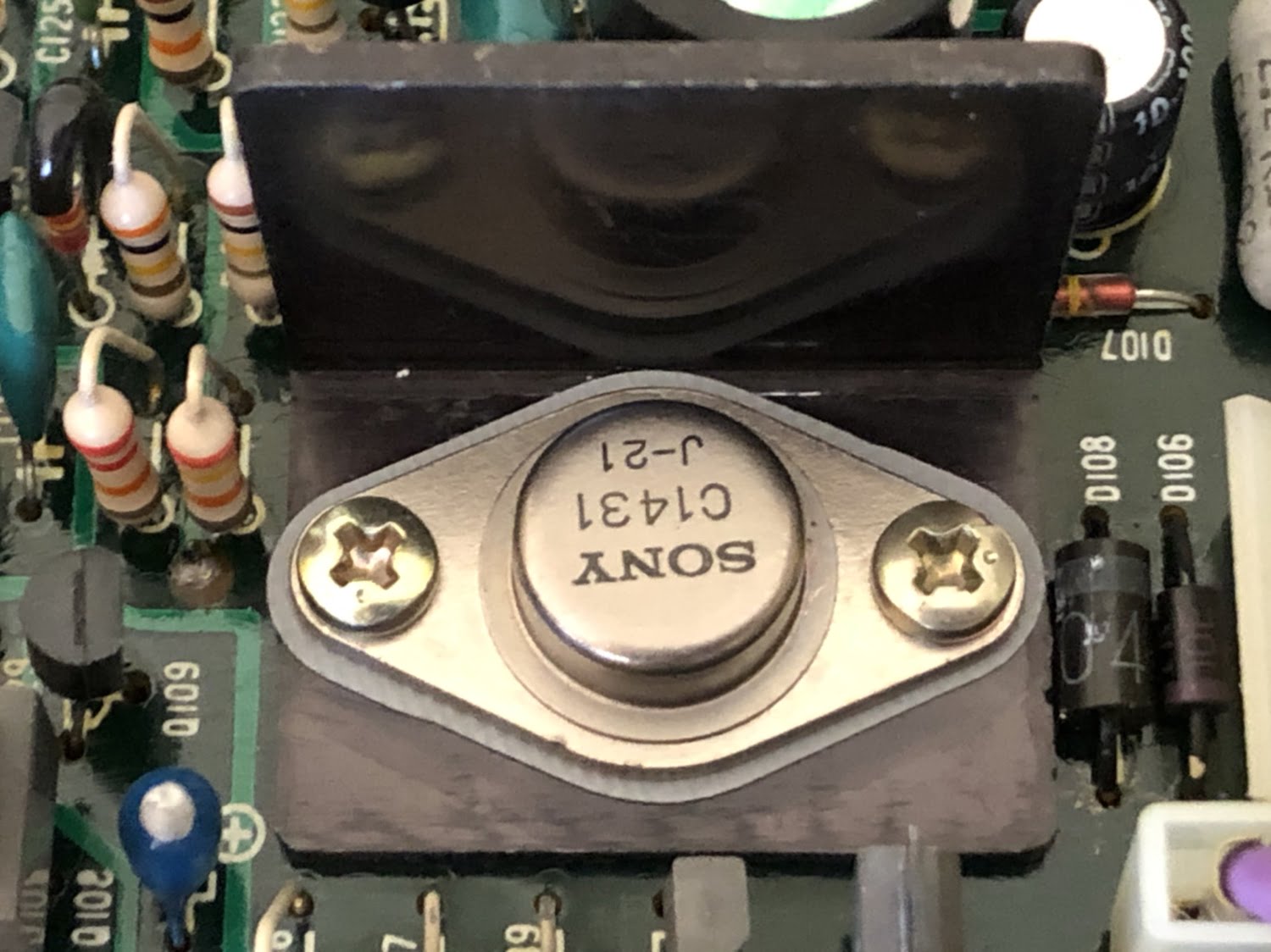 Cleaning, Lubrication & Foot Repair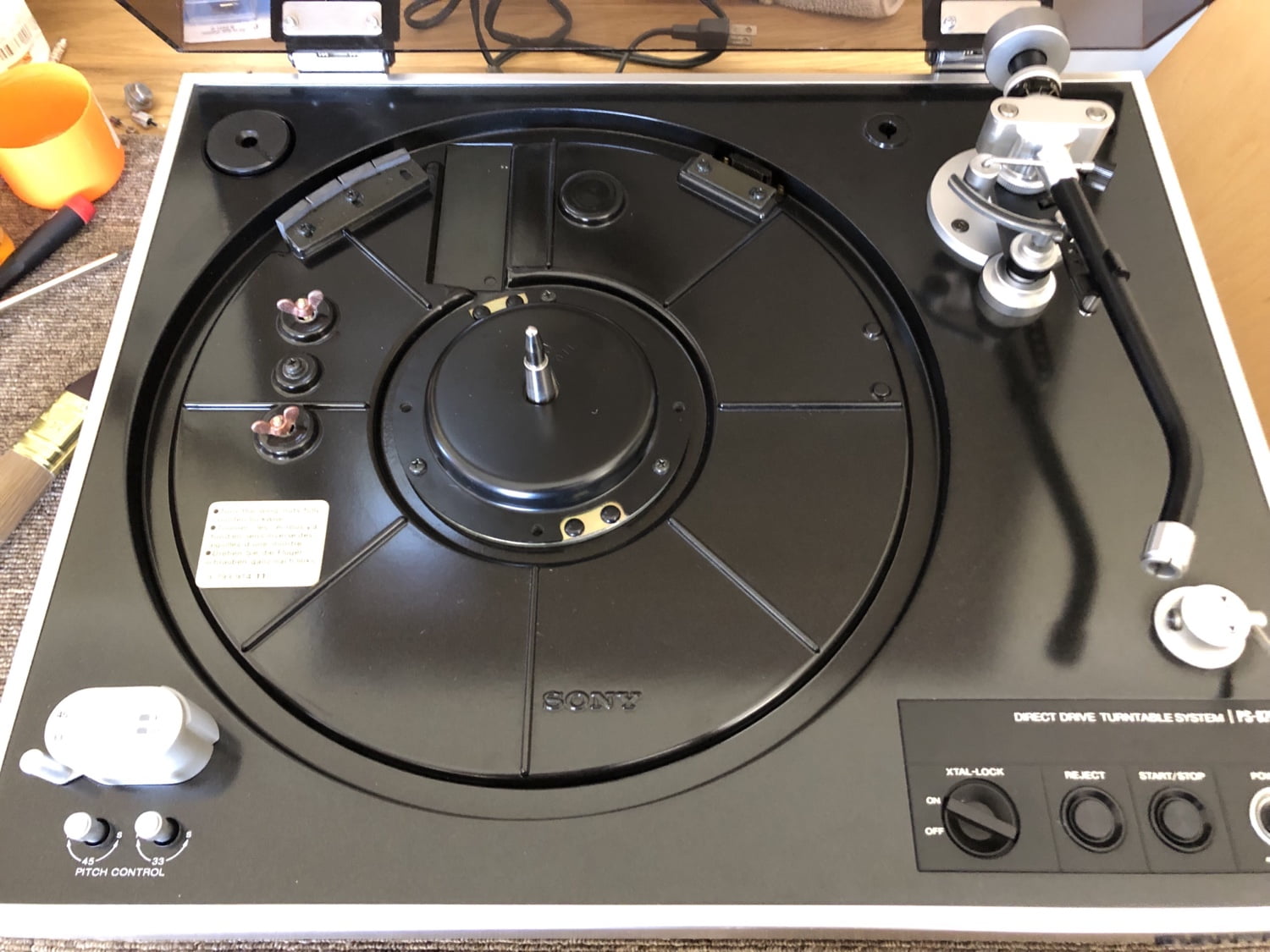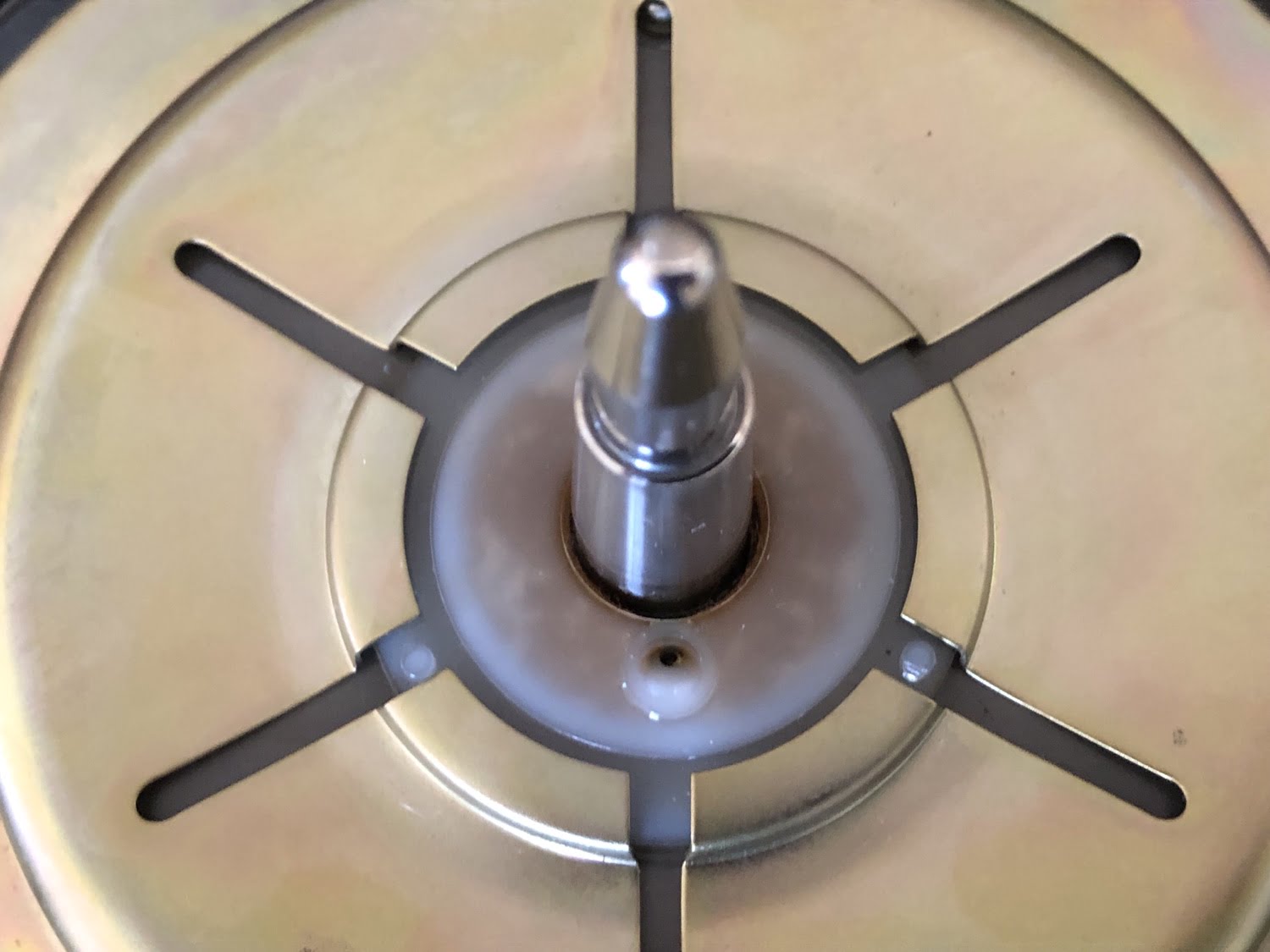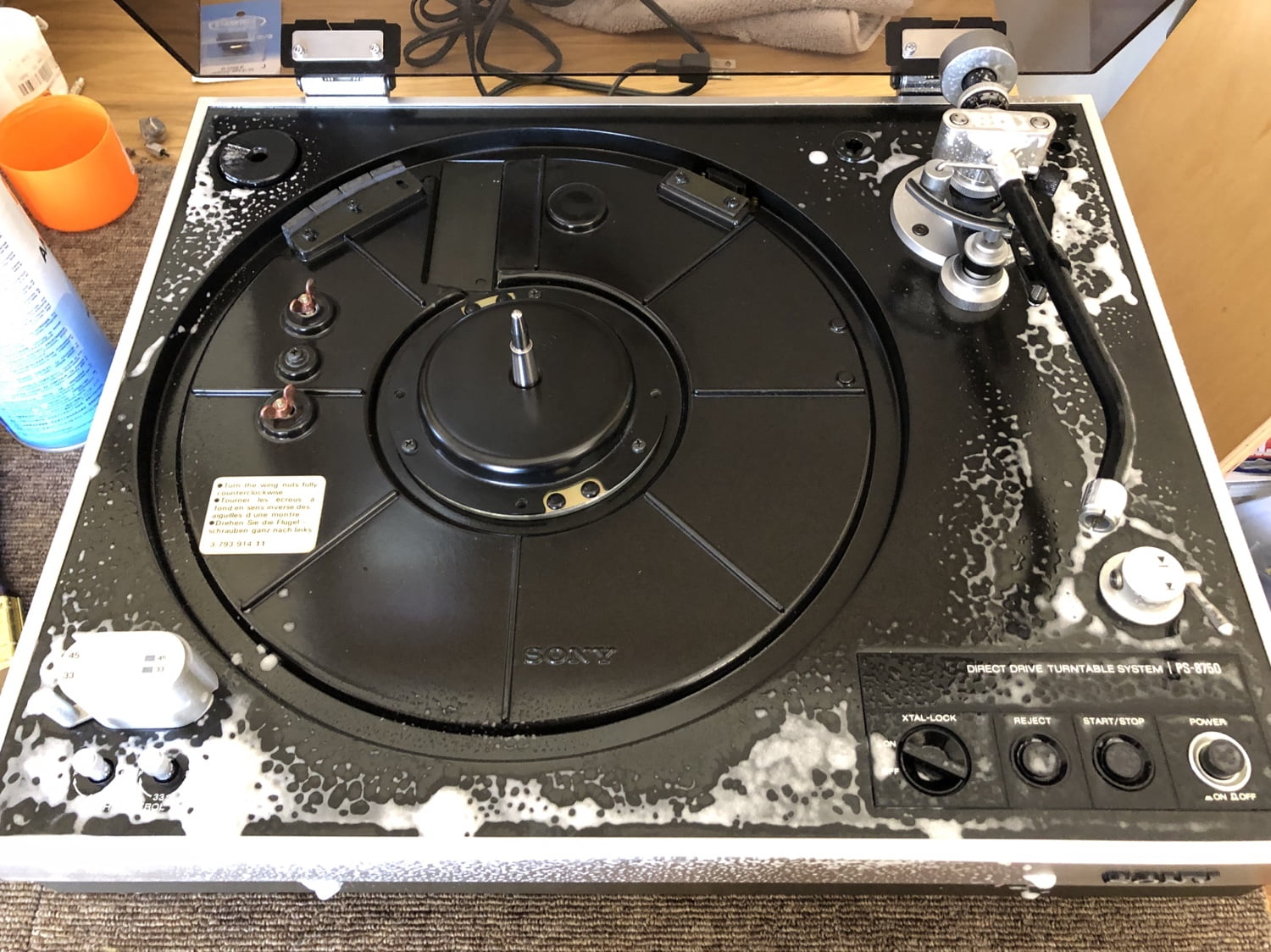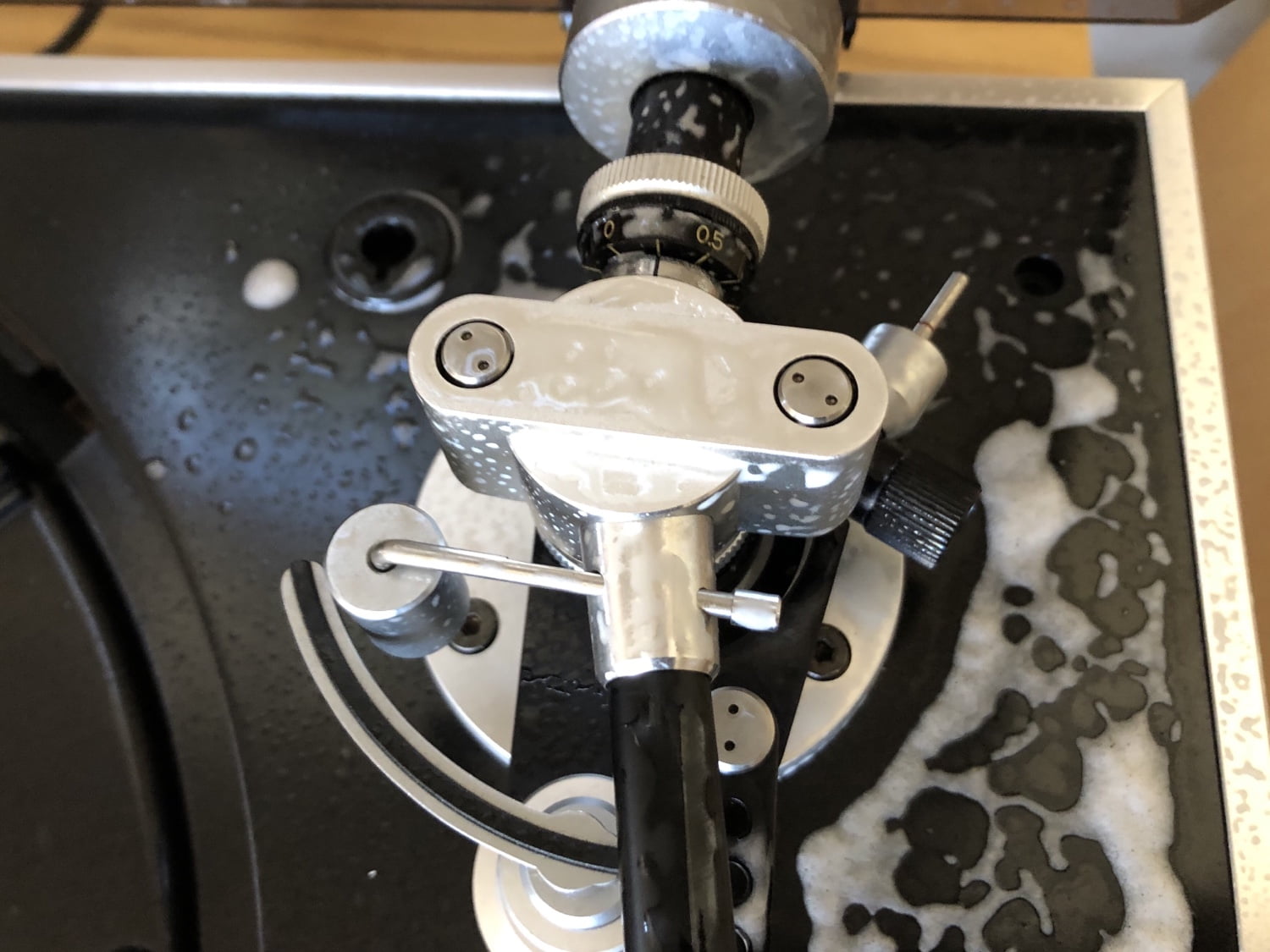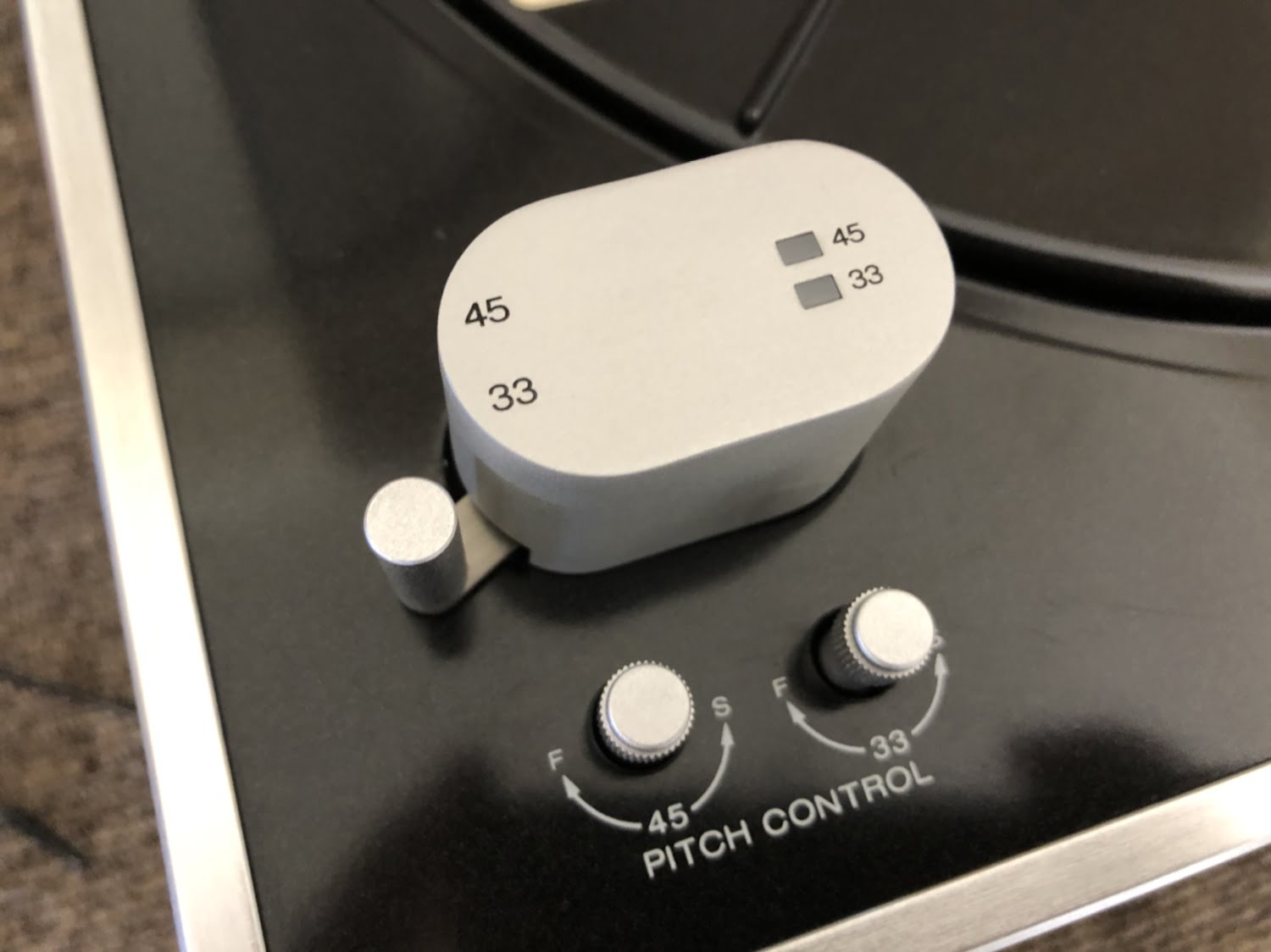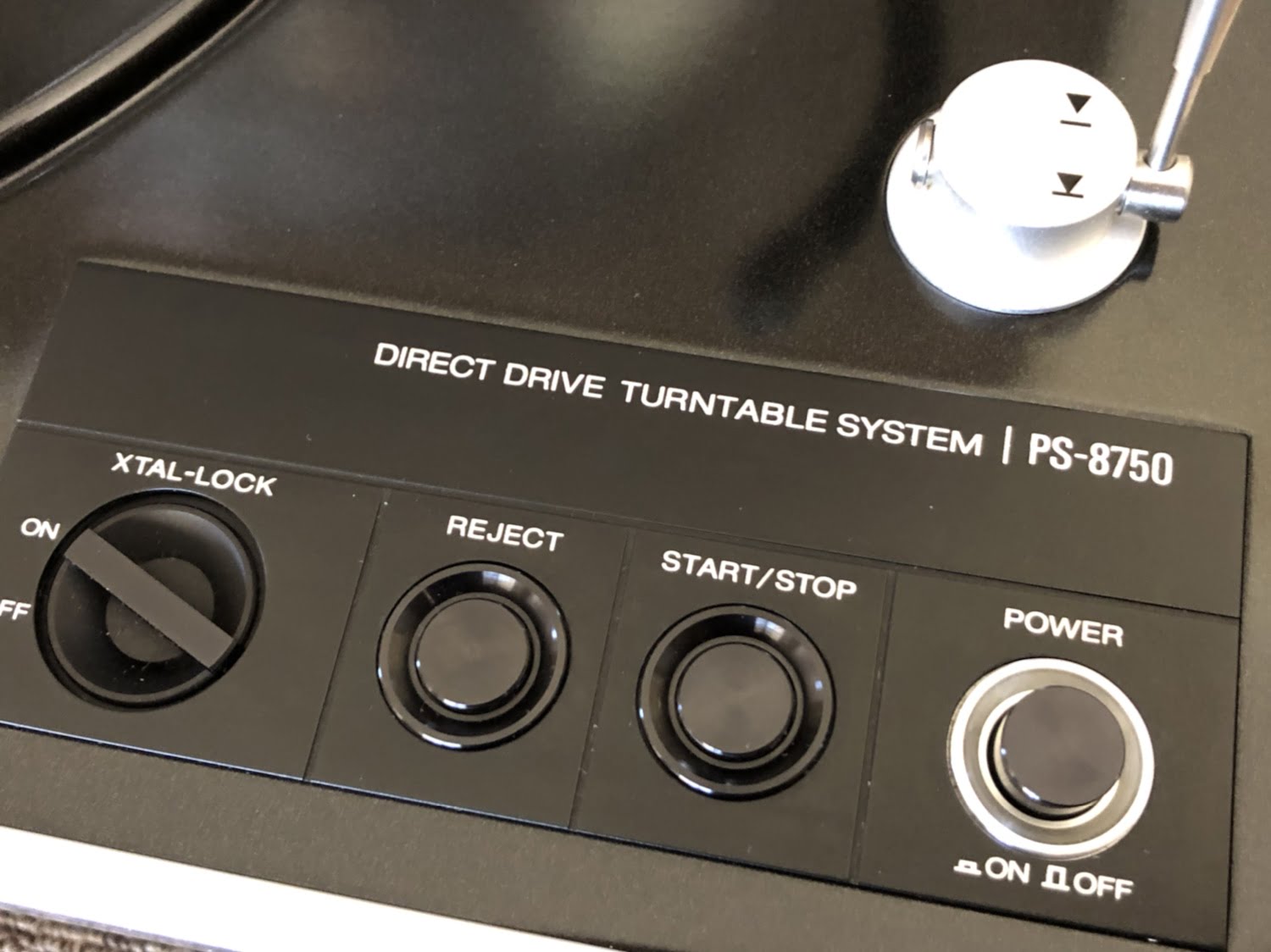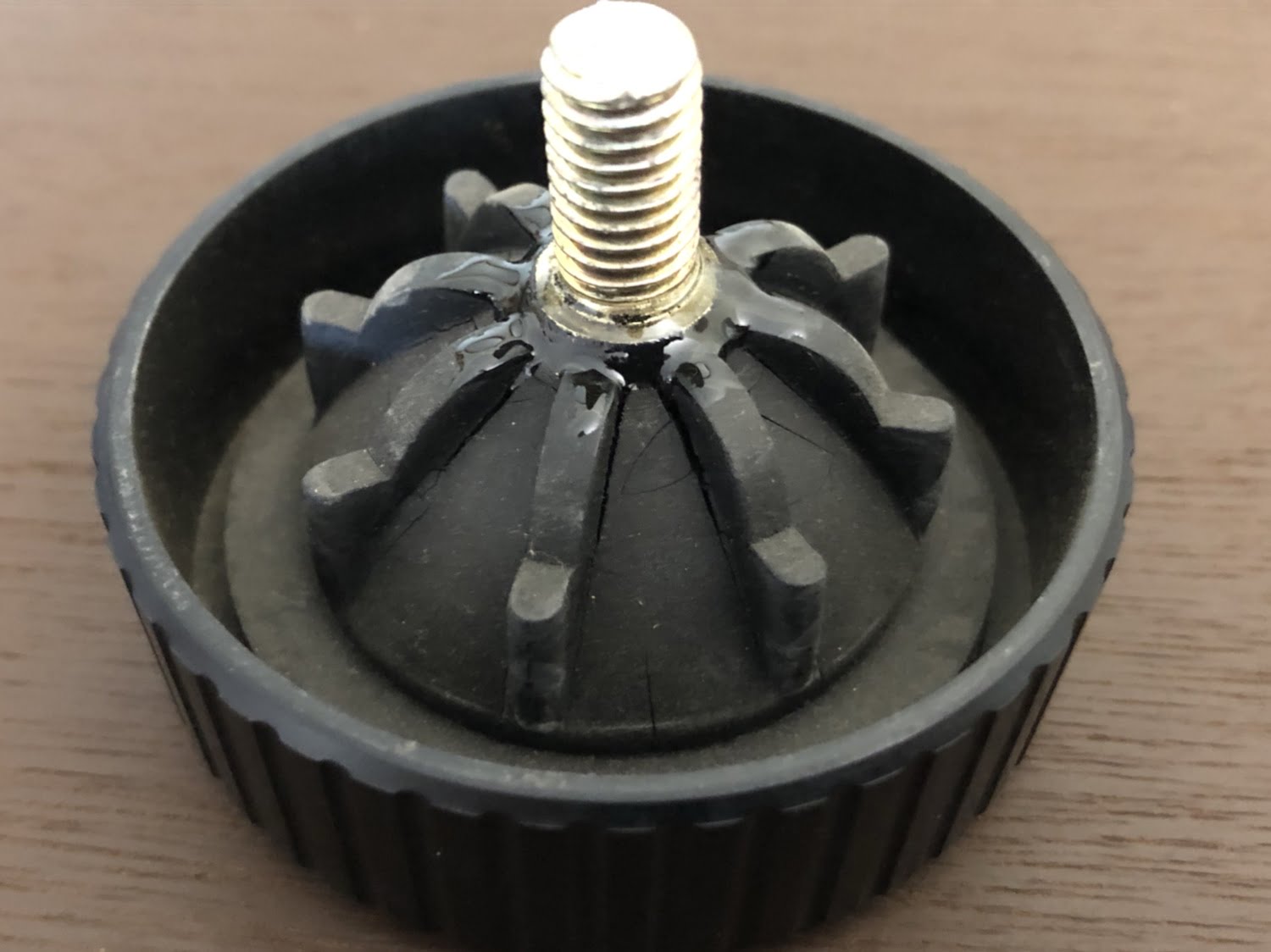 Upgrades & Set-up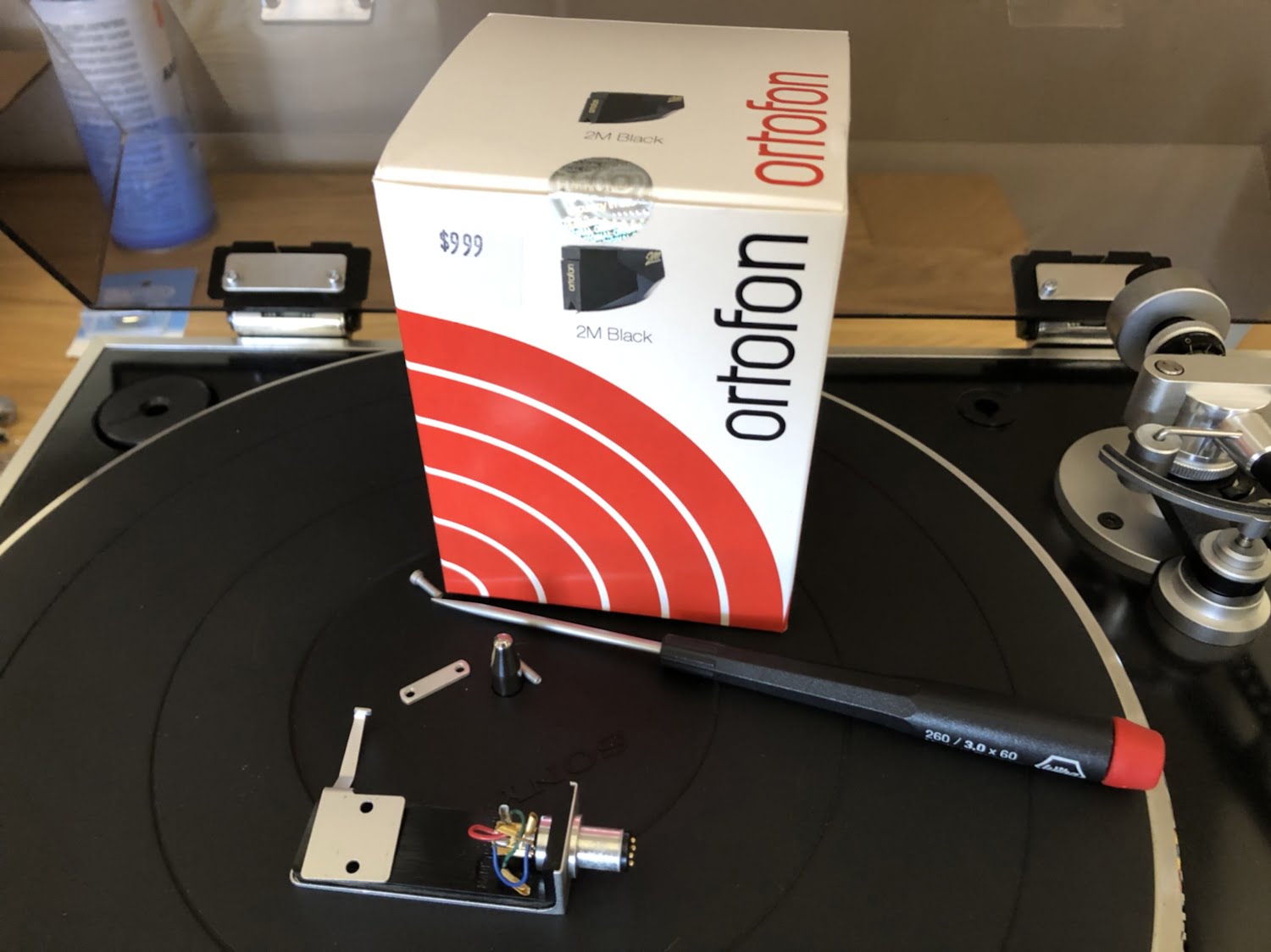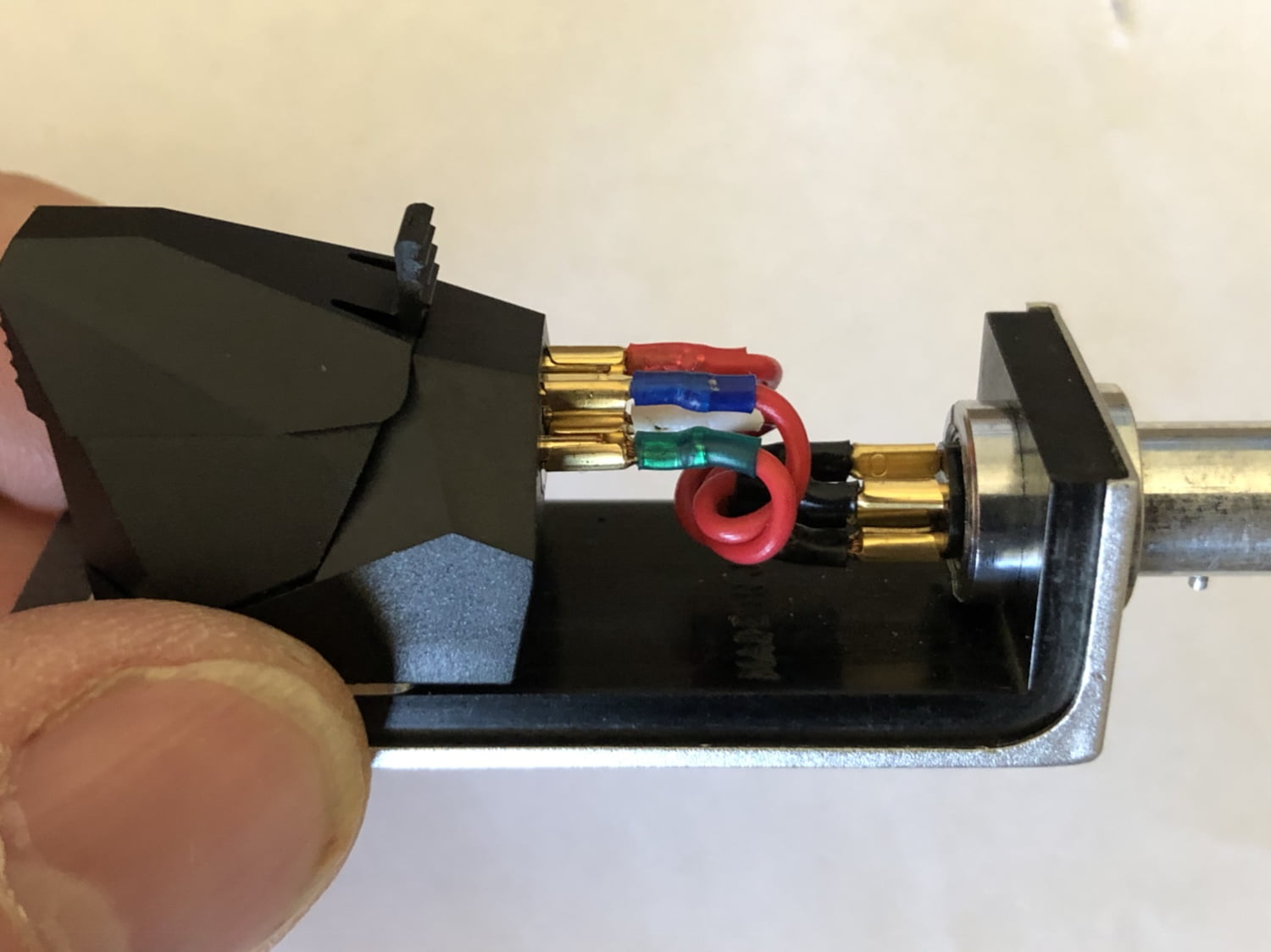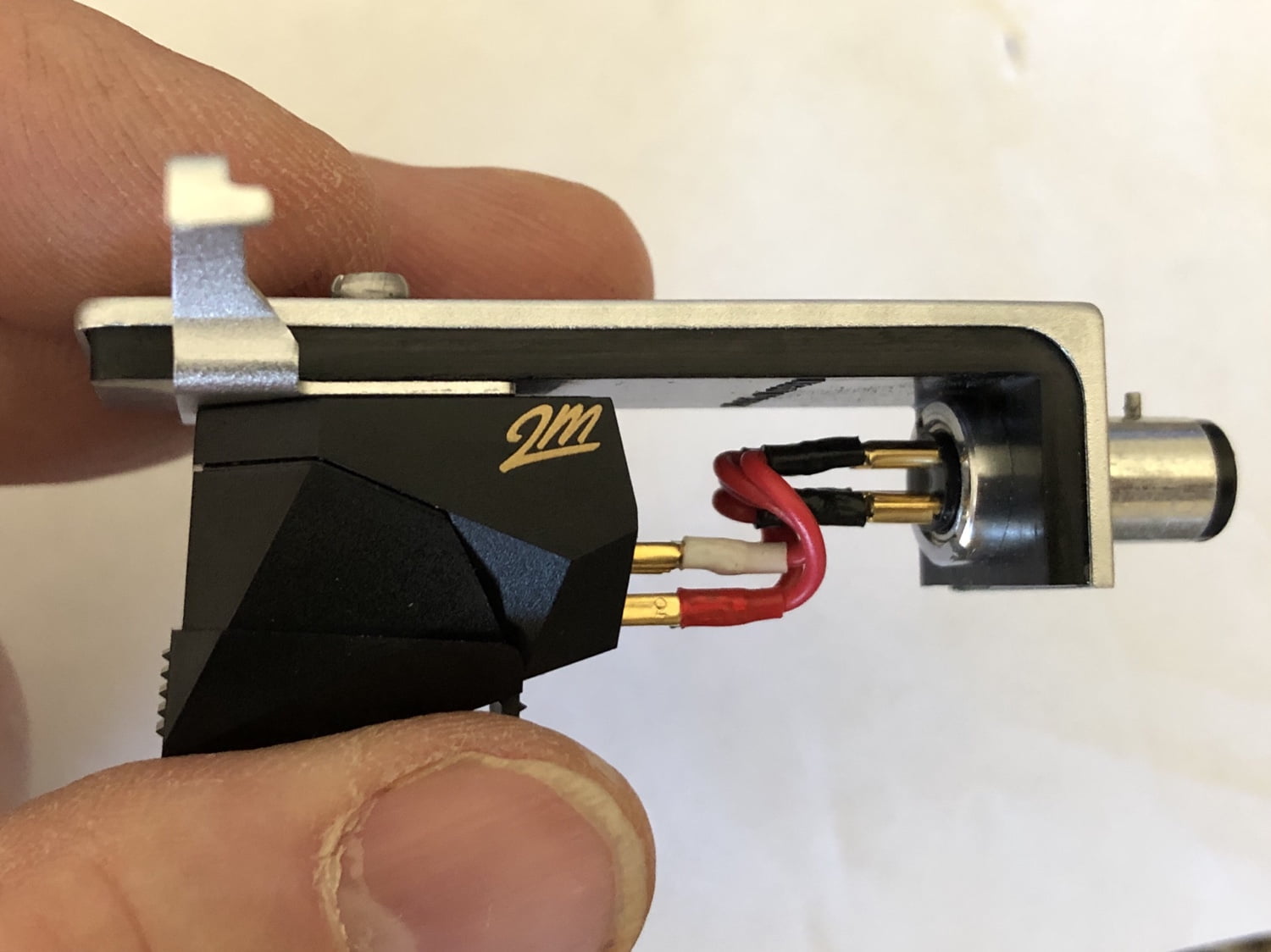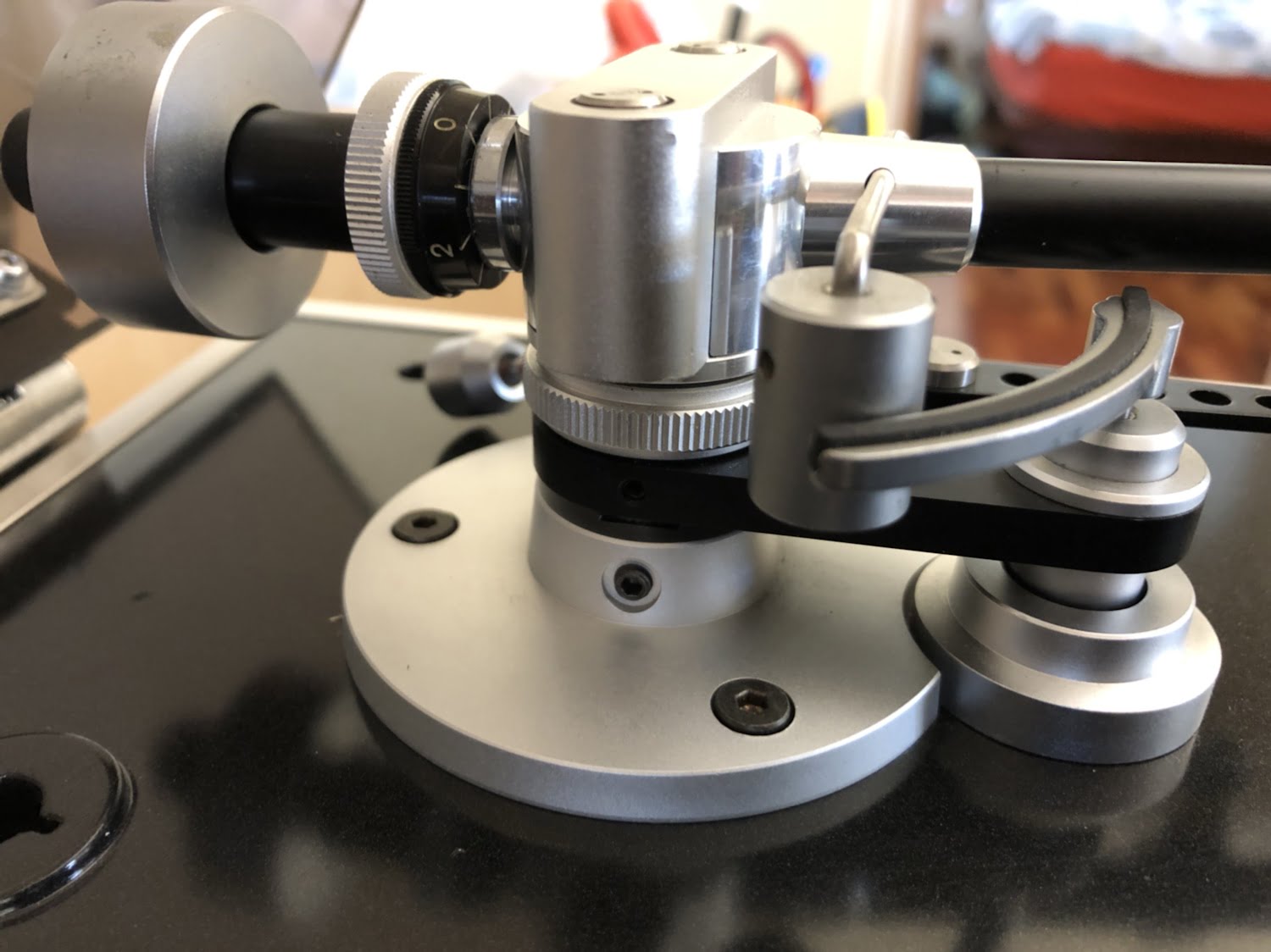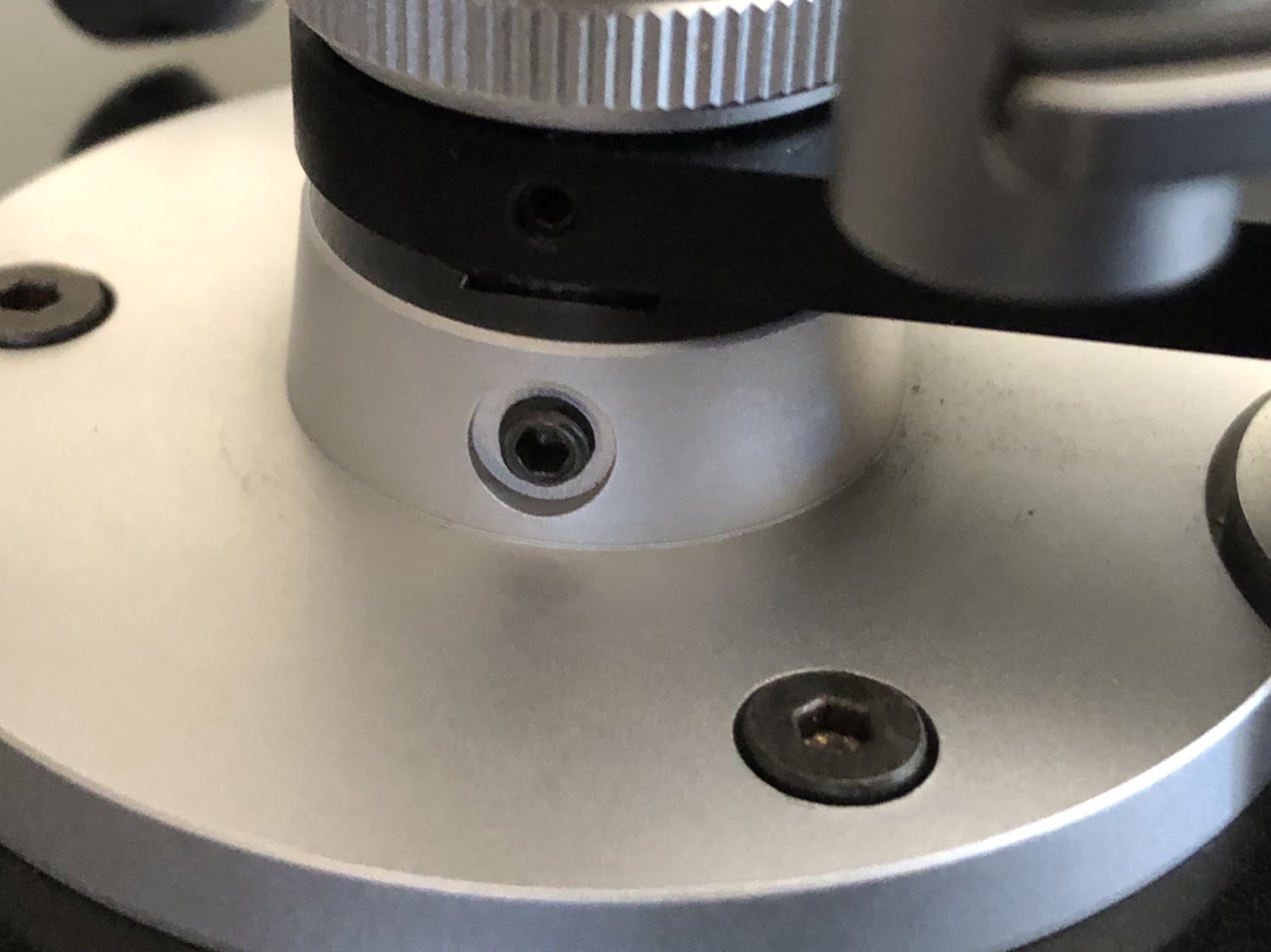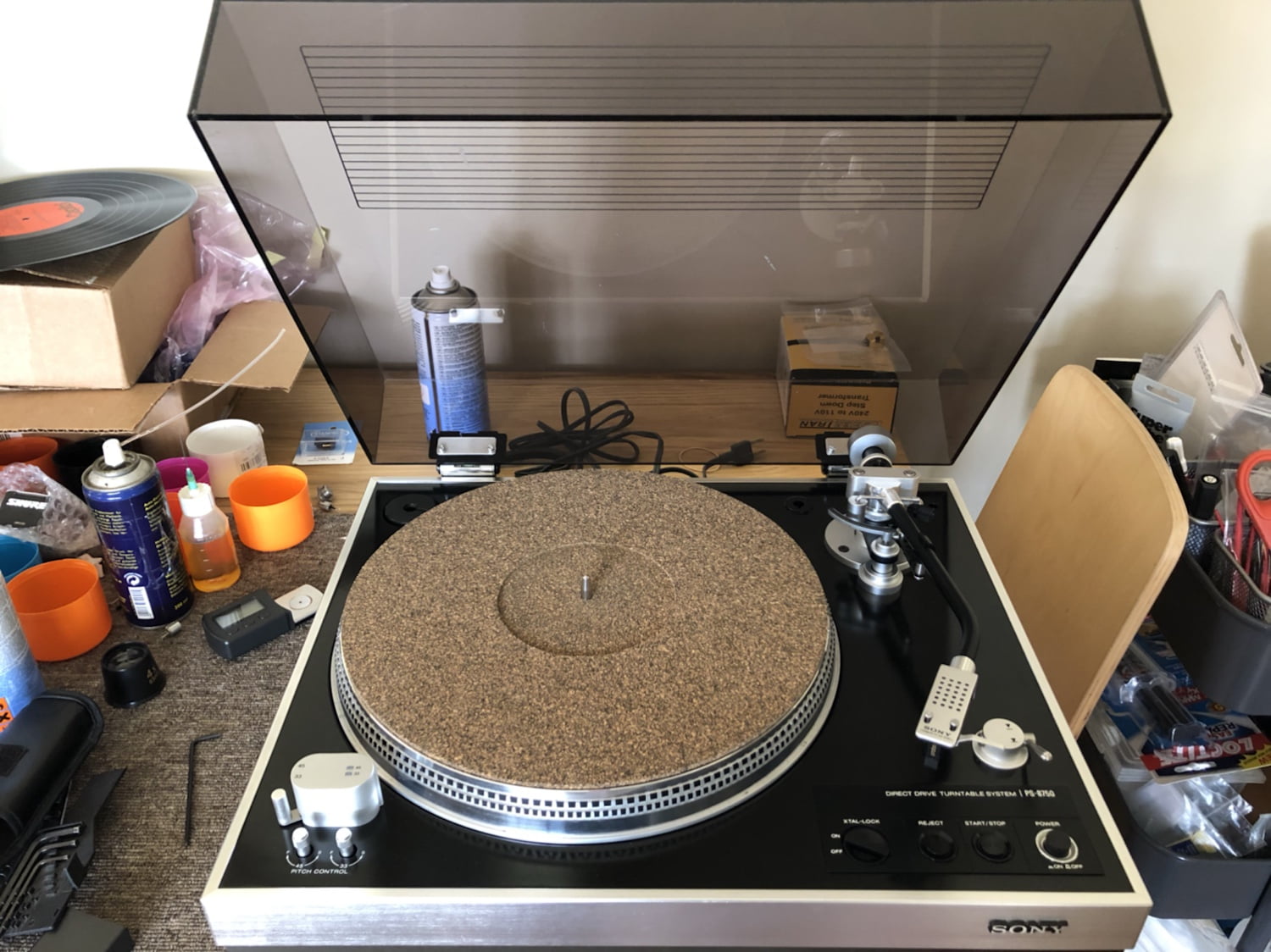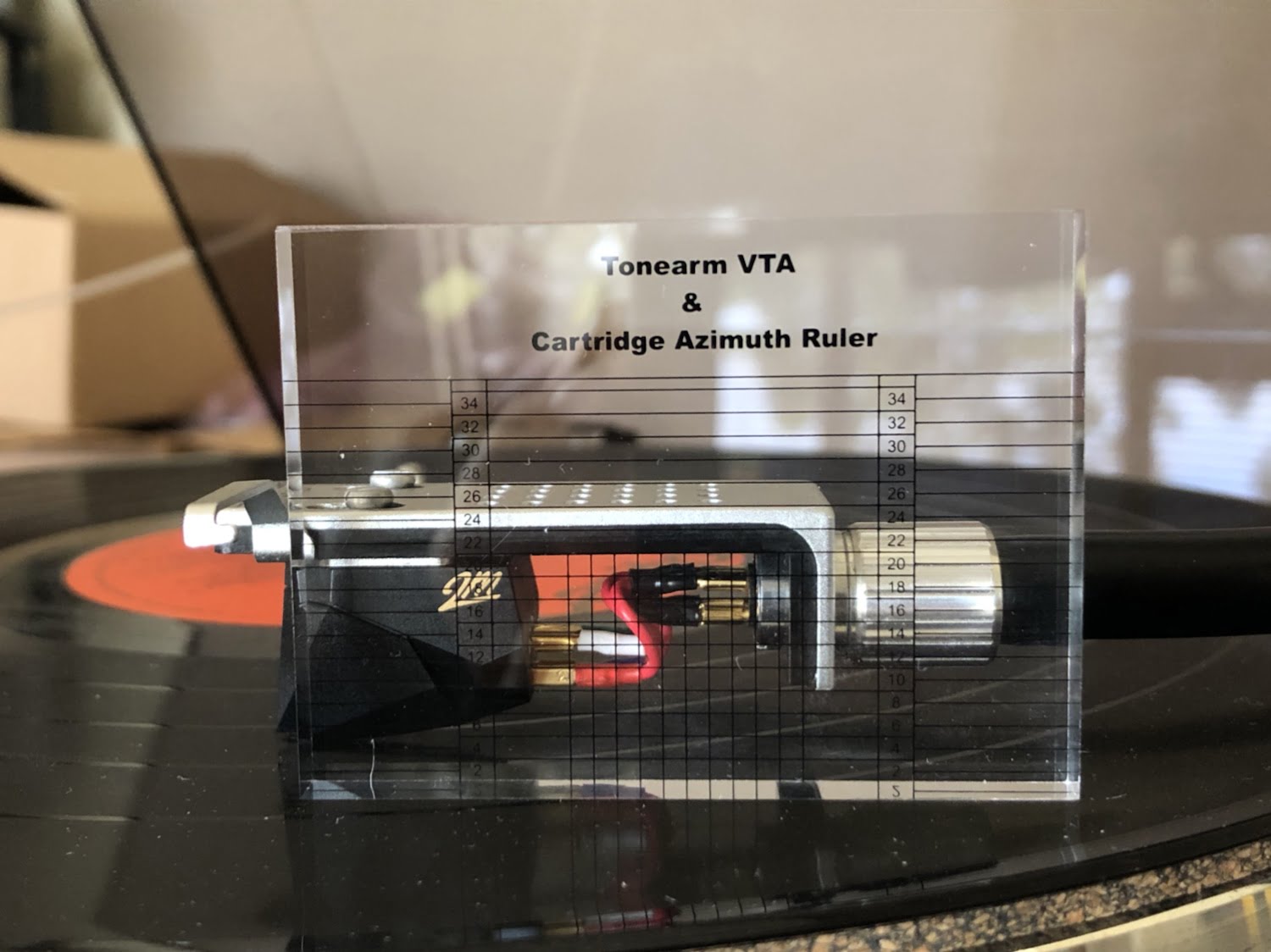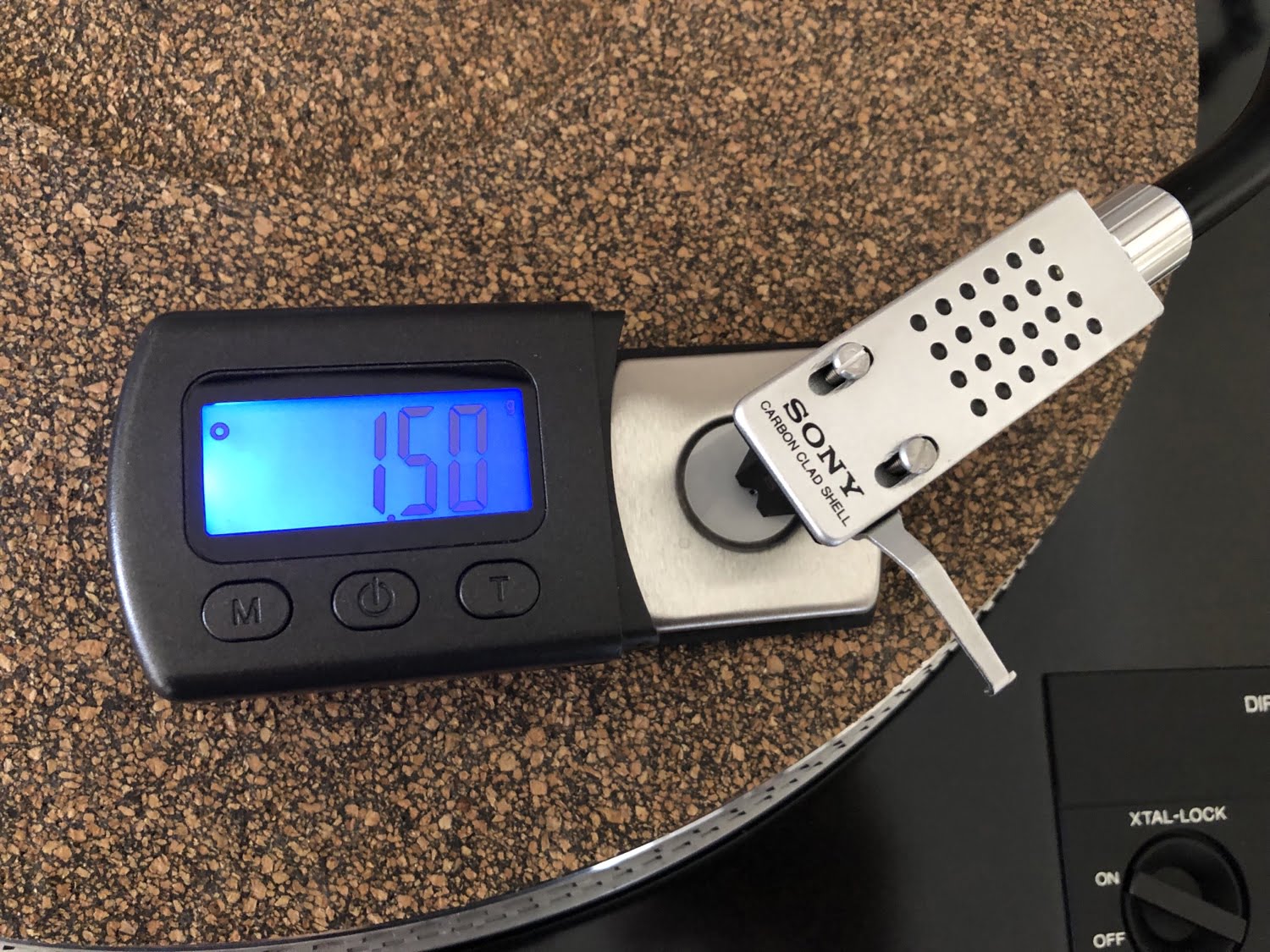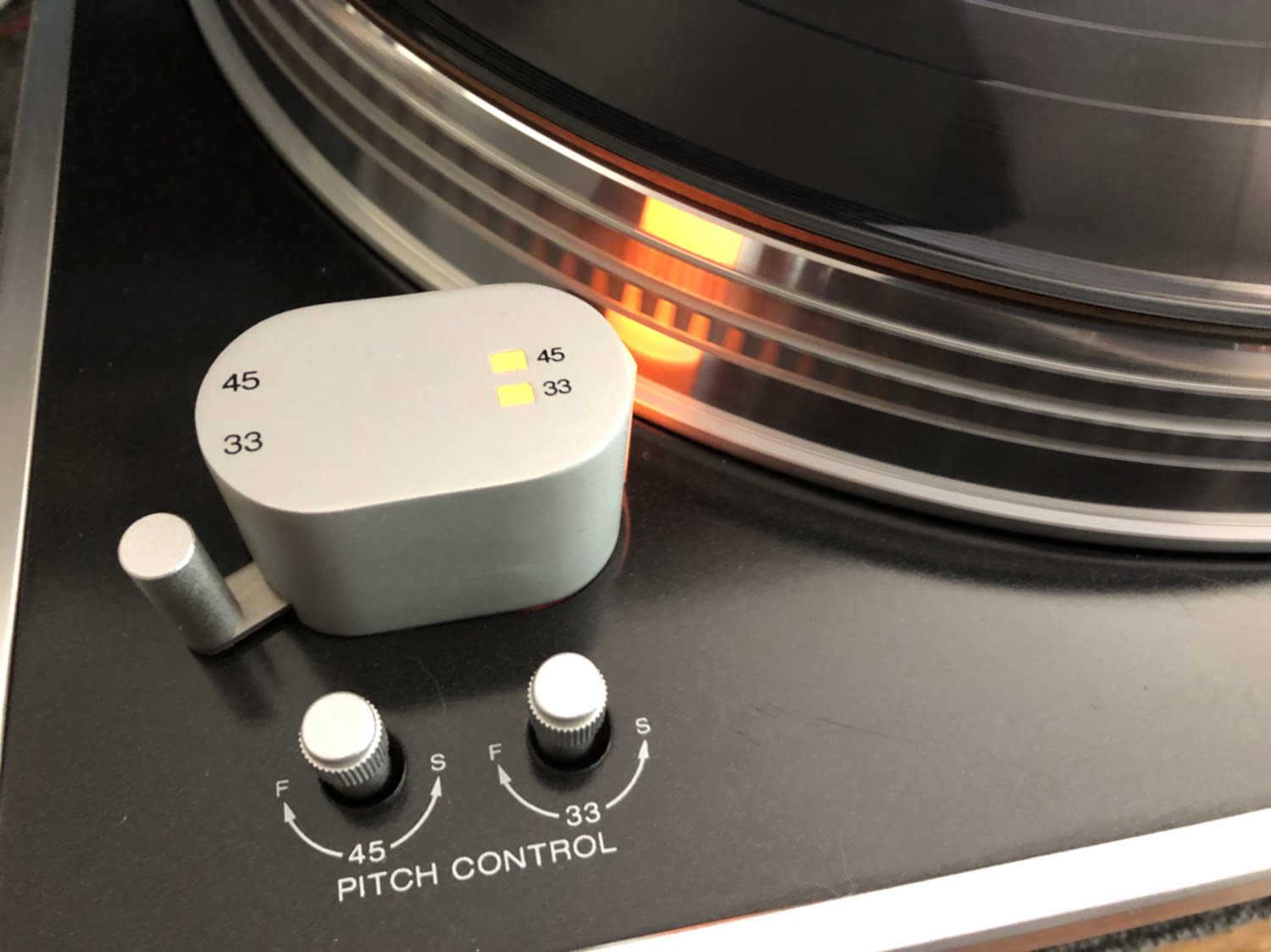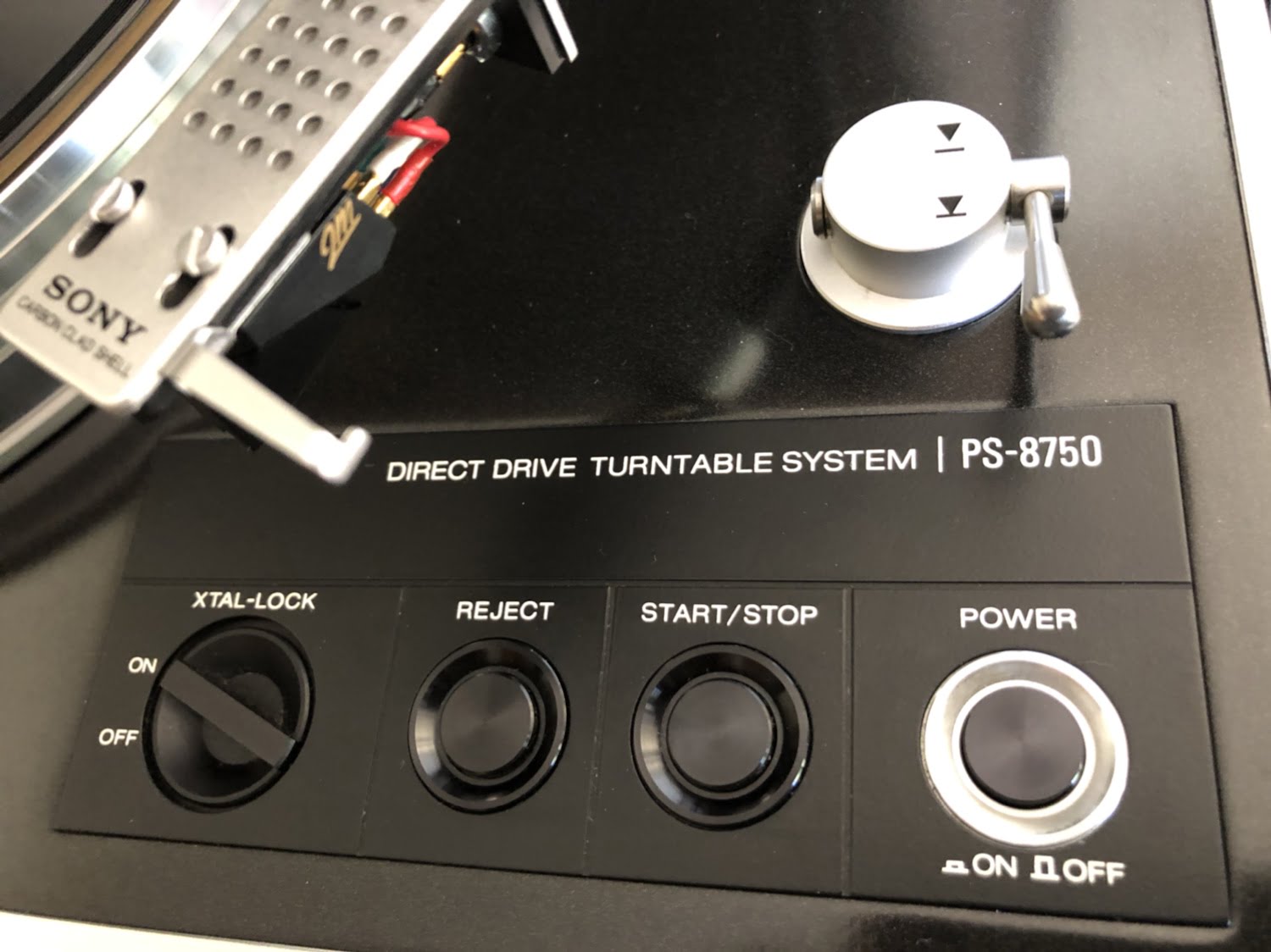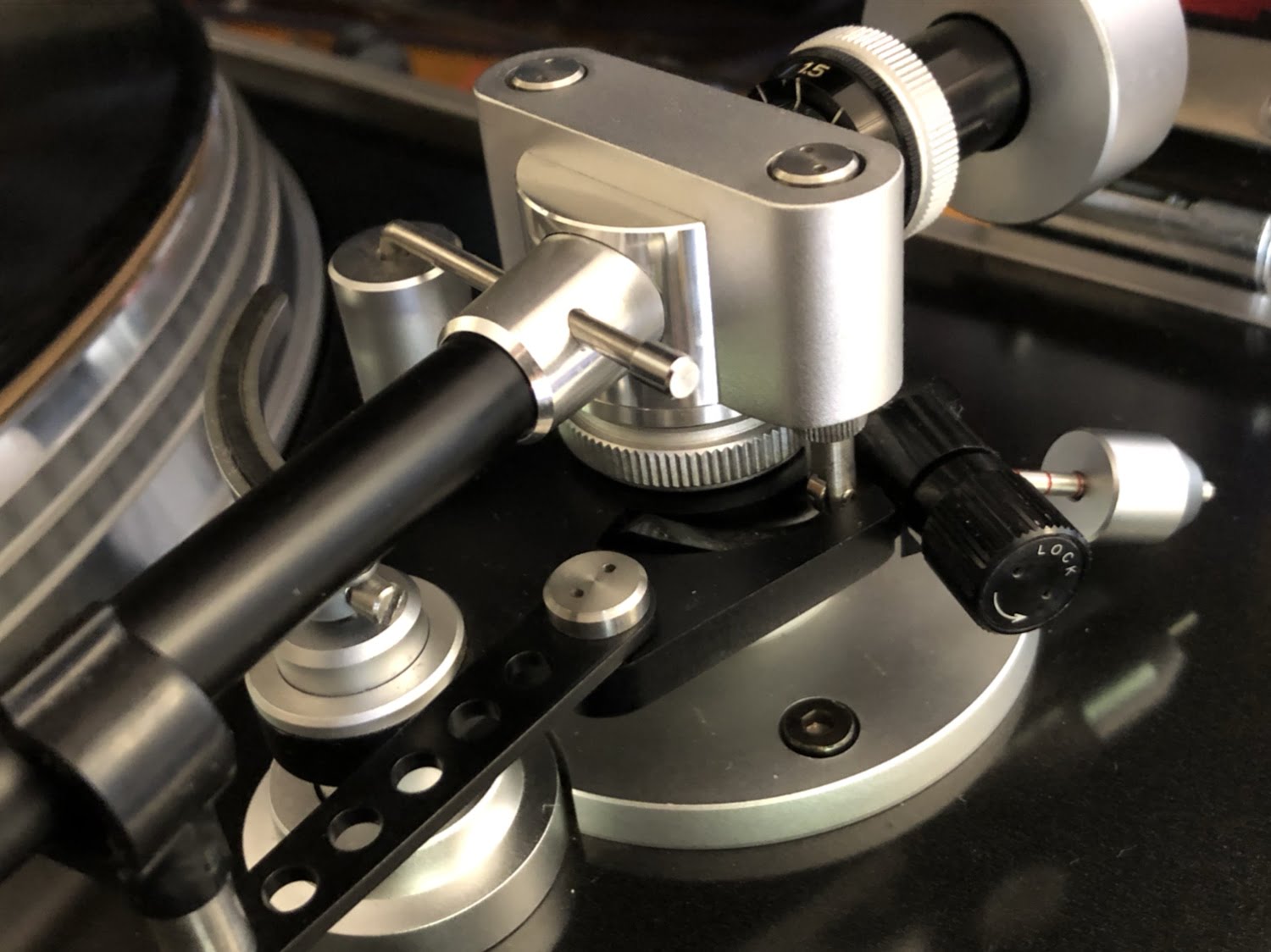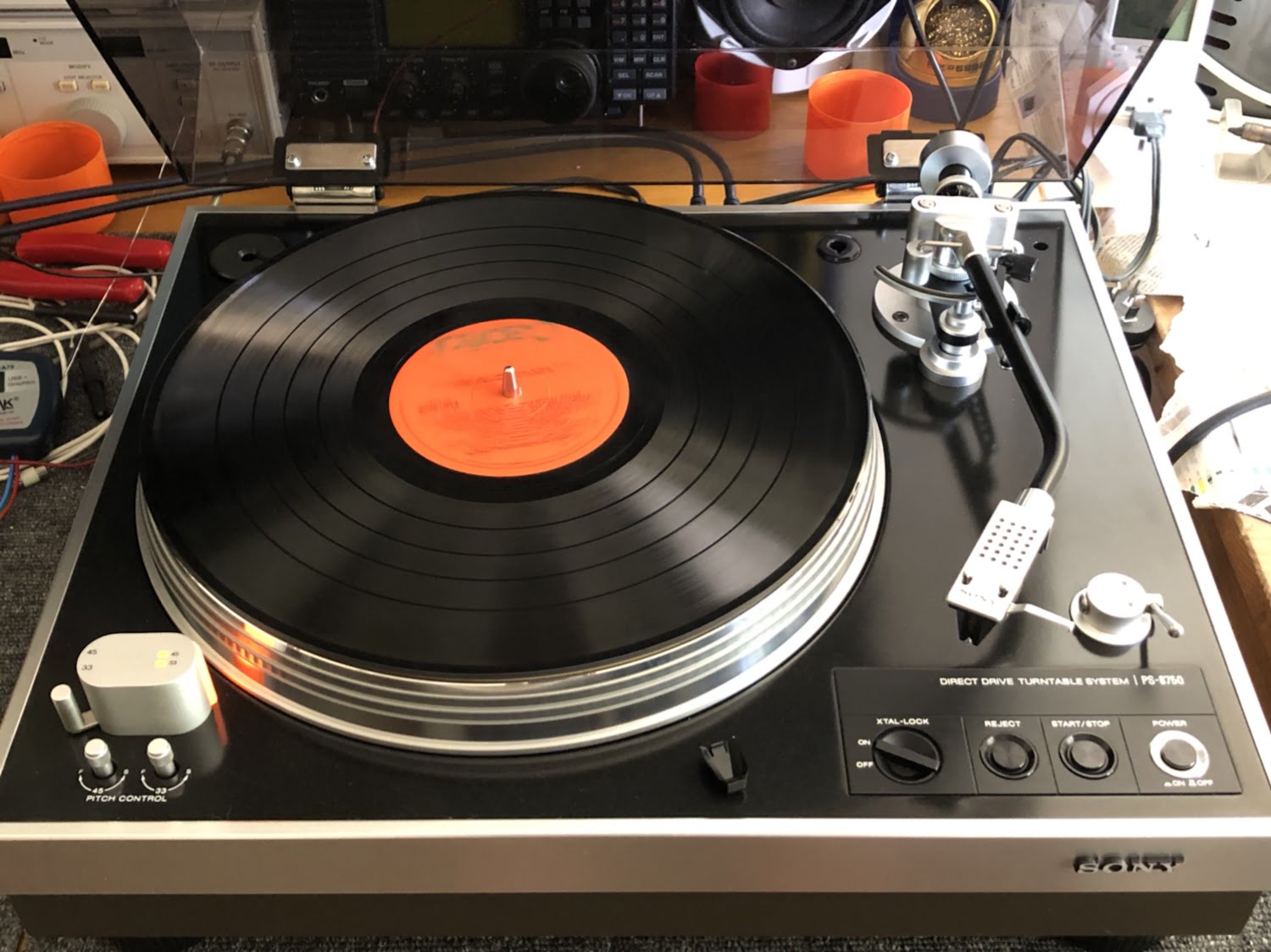 Sound & Final Thoughts
So people have been asking me what I think about this beautiful Sony PS-8750. I honestly think it's a wonderful machine. I listened to this one several times whilst I was testing her and she sounded fantastic.
Immediately obvious to me, fitted with new Ortofon 2M Black cartridge + Shibata stylus and quality new headshell wires, is the air, space and detail present. The cartridge/deck combination has a lovely relaxed sound to it, with great depth and scale. This is likely to be a non-fatiguing combination over the longer term and the sound will only improve as the cartridge breaks in.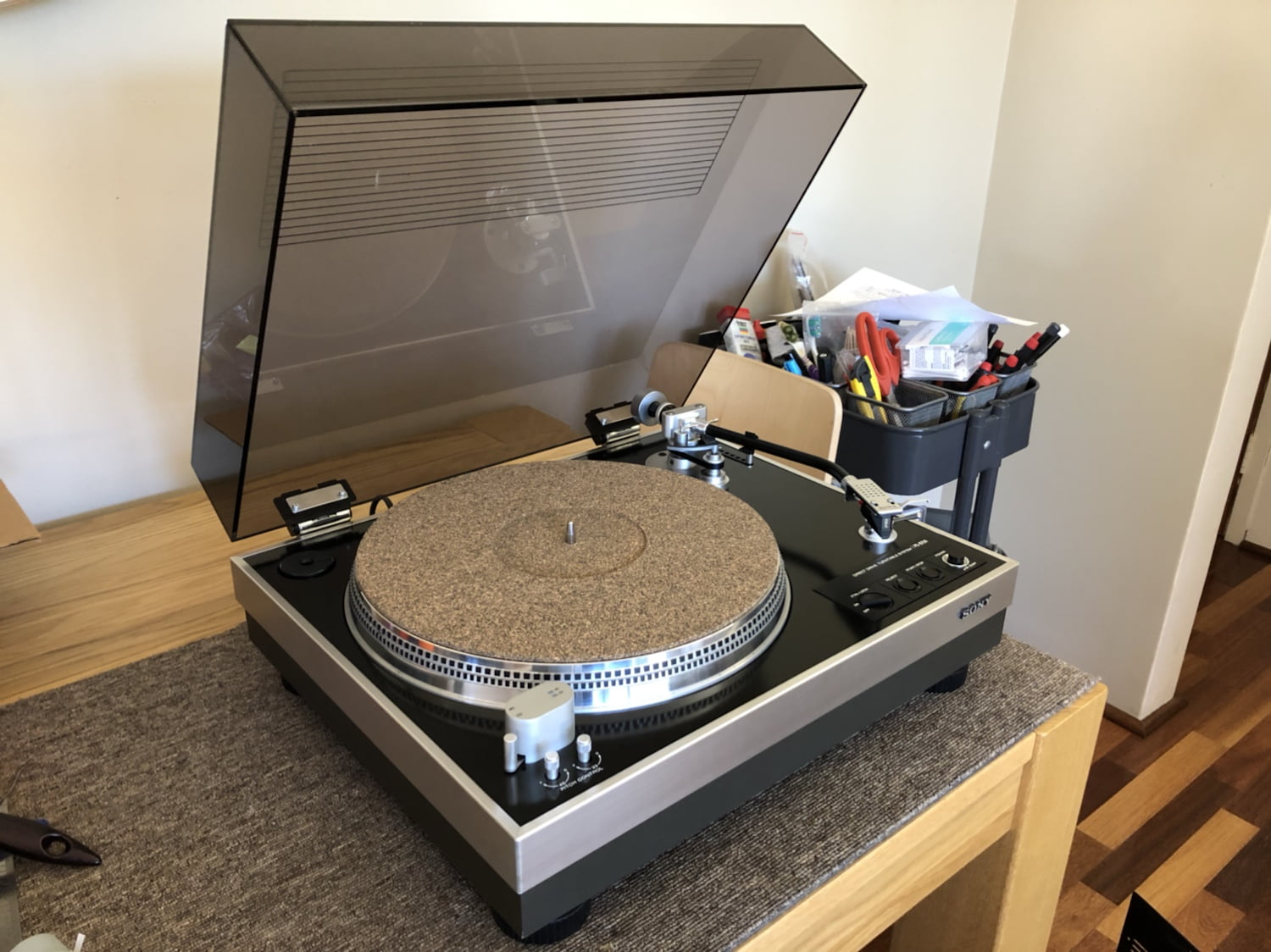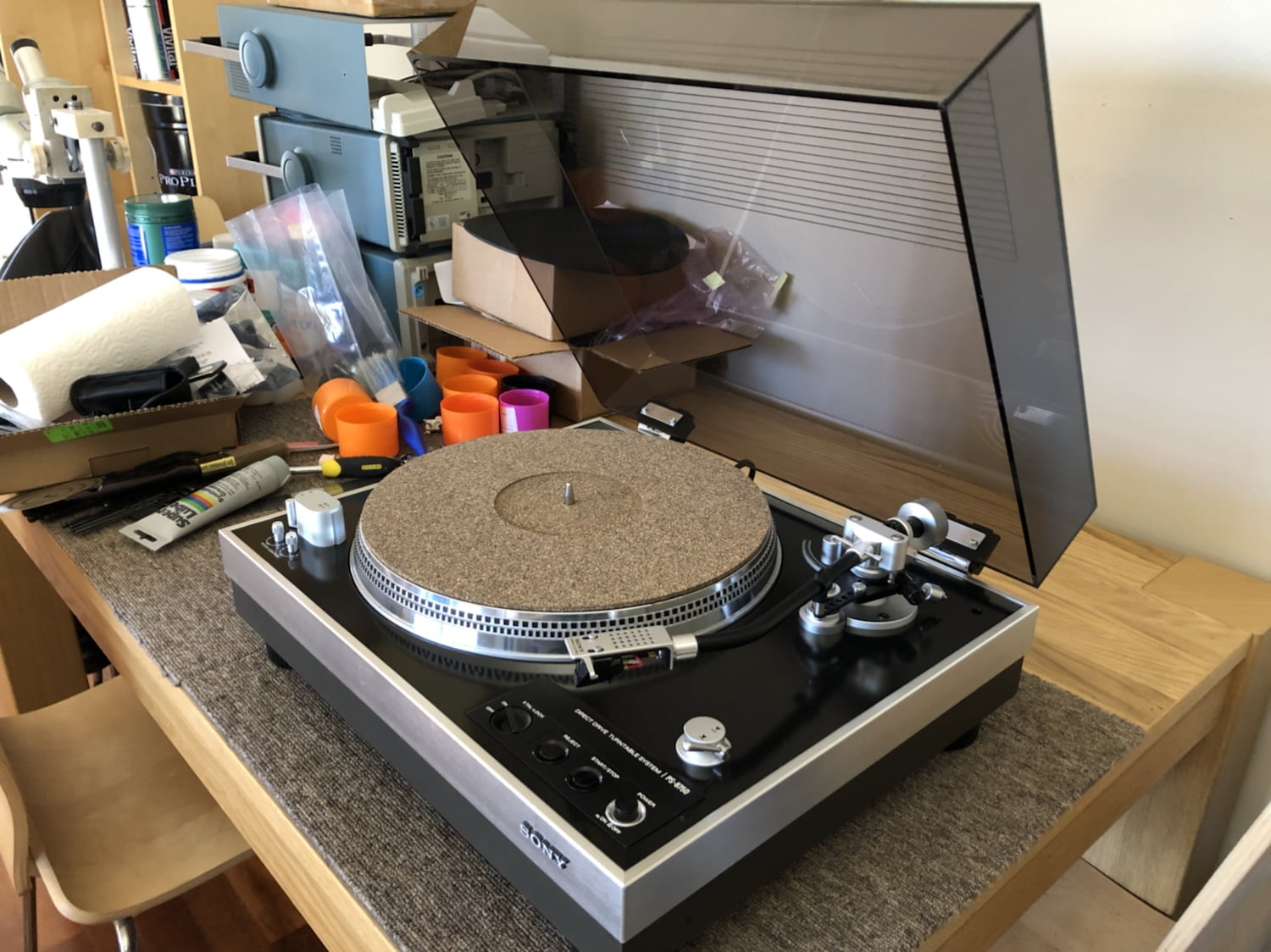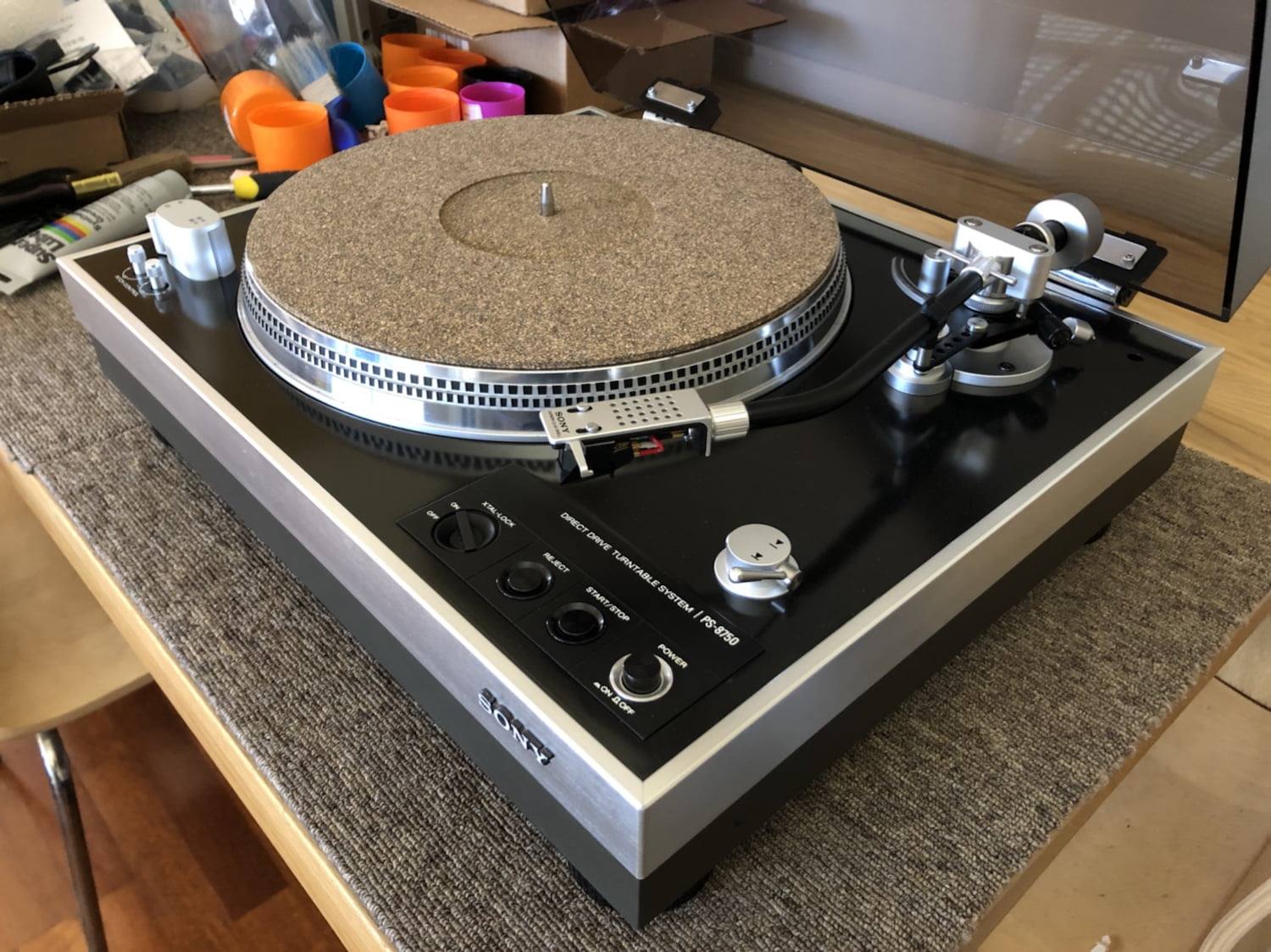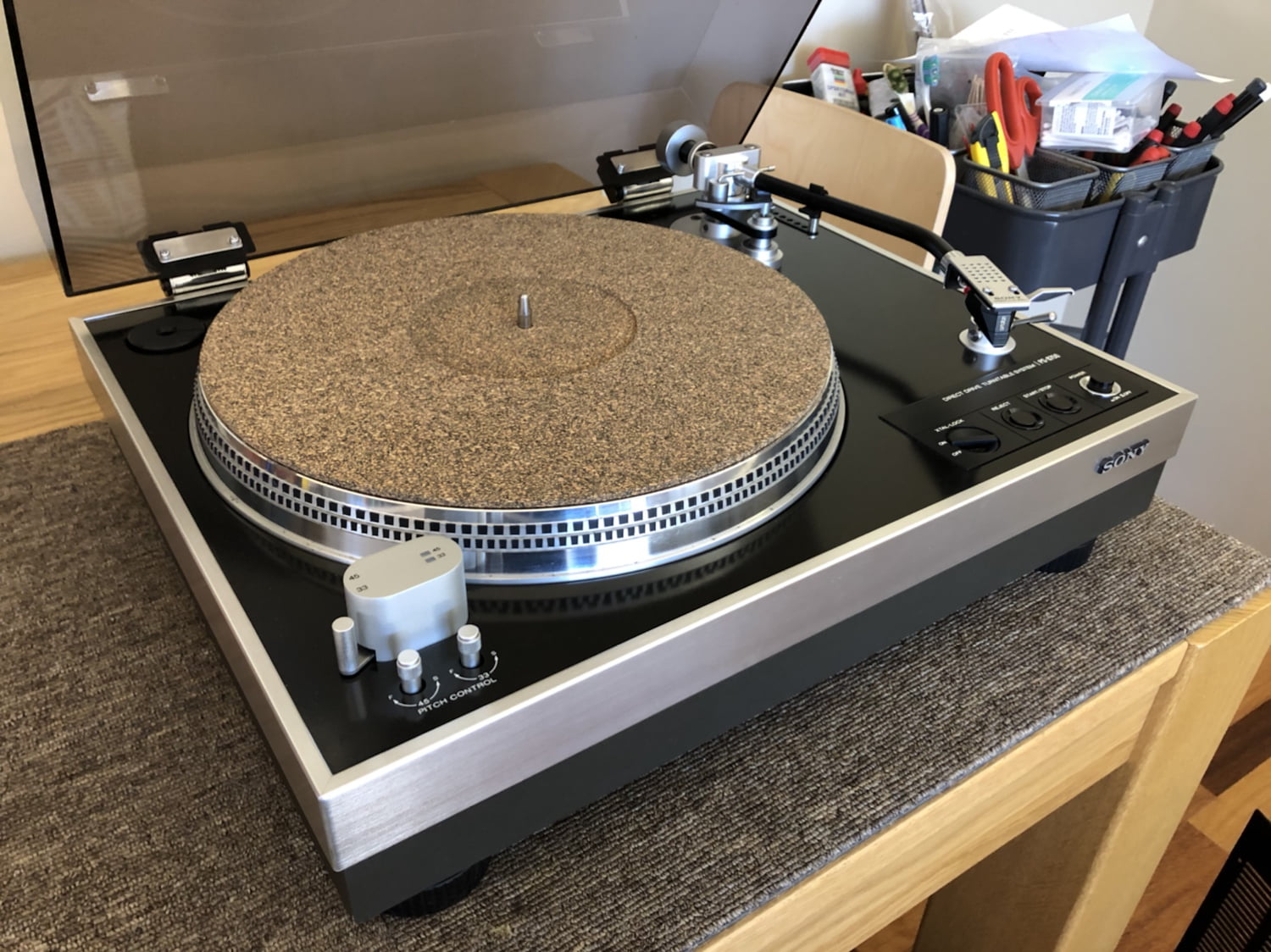 The arm is very adjustable to suit the cartridge you use with it. Azimuth, arm height, arm lifter, lateral weight and of course the standard adjustments are all possible with this deck, and you need them to get the most out of a good cartridge. In terms of the deck itself, for me, it's an absolute winner in terms of looks, sound and value.
I'm not sure what these decks go for now, but if you could get one for say $1500 – $2000AUD and spend a little on a nice cartridge and careful service and set-up, you'd have a really heavy-hitting turntable. Nothing new at these prices comes even close. When you factor in the engineering and tactile quality of the Sony PS-8750, with such smooth and solid-feeling controls and switches, it has few peers stylistically and sonically. I'm sure her owner will be very happy to have her home!
If you'd like me to look over your Sony PS-8750, or any other turntable, don't hesitate to get in touch!
Sony PS-8750 Direct-Drive Turntable