The beautiful and iconic Kenwood KD-650 turntable is one of the very best decks of its era. Come with me as I repair an elusive fault, overhaul and review this classic deck.
It's no secret that the Kenwood KD-600 is one of my favourite turntables. I've owned a KD-600 for many years and this is how she's currently set up, with Jelco arm, FR cartridge, headshell, and Kenwood TS-10 ceramic platter mat. The Kenwood KD-650 you see here comes factory-fitted with an excellent Kenwood tonearm.
I've written about servicing and repairing the KD-600 and 650 before, though this is my most comprehensive article on these decks to date. Before we get further into the article, check out my video covering the overhaul and repair of this deck.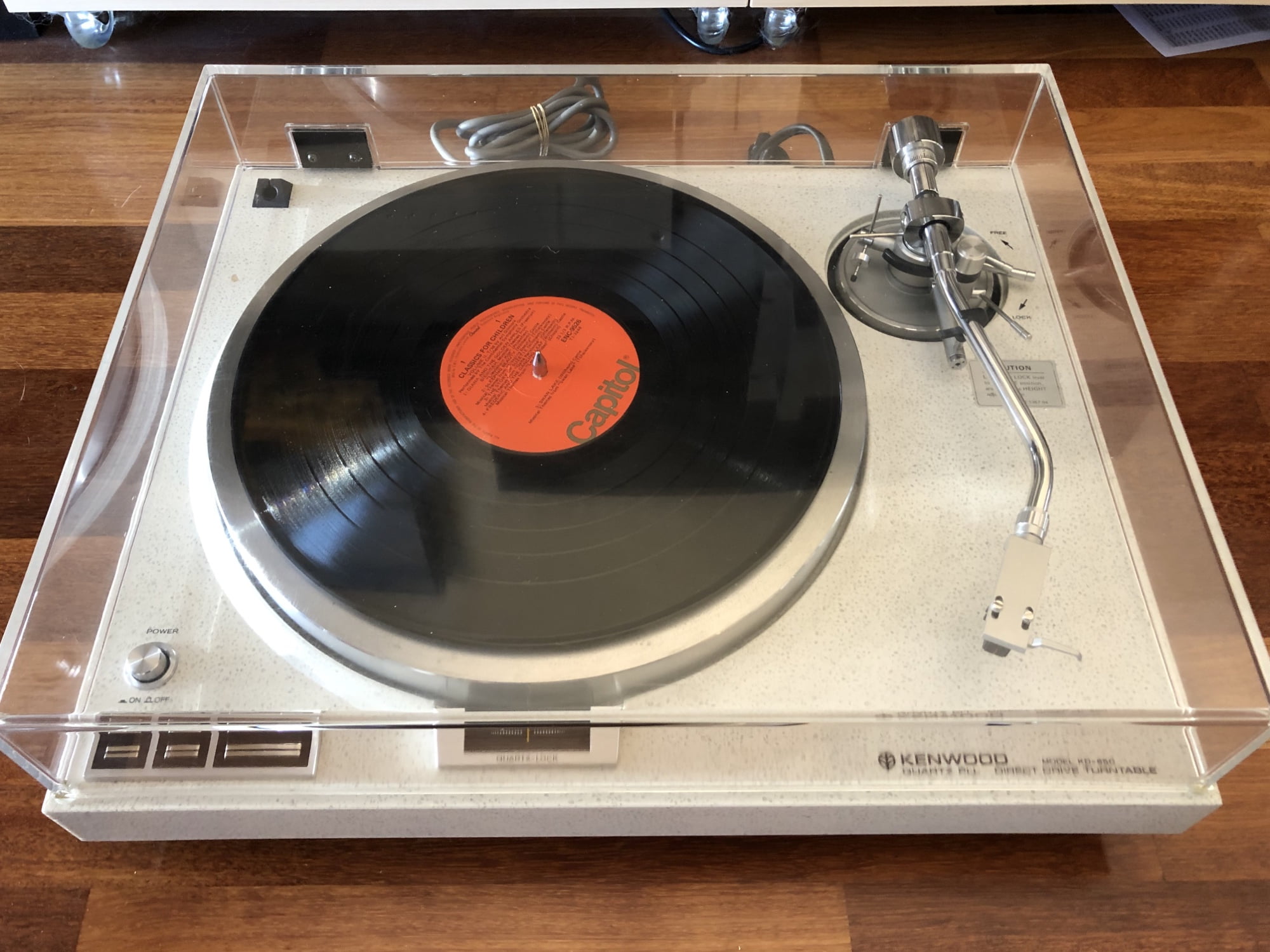 As mentioned, the Kenwood KD-650 and KD-600 are identical, aside from the aforementioned 10 inch Kenwood tonearm of the 650. The decks feature beautiful, slim styling and an unusual synthetic granite/marble chassis that looks cool even now. I particularly enjoy the way the light coloured chassis contrasts with the black base panel and light blue Kenwood TS-10 ceramic platter mat.
The fact that Kenwood sold a lot of KD-600s and 650s should be of no surprise. Heavyweight build and sound quality, state of the art specifications and high-tech materials combined with a sensible price-tag, created an instant classic for the company. Kenwood utilised high-quality materials that hold up very well over 40+ years. Add all this to excellent reliability and you'll see why these decks have become almost unobtainable on the used market.
The KD-600 and KD-650 are technically better and better sounding decks than the much-loved KD-500 and KD-550, and original retail and current market prices reflect this. Their rarity and the reluctance of owners to part with them now, means they sell for big money if you can even find one.
Features
The Kenwood KD-650 features a brushless and slotless direct drive motor, quartz referenced phase-locked speed control, high-inertia machined and balanced aluminium platter and heavy rubber mat. The S-shaped tonearm is longer than normal, at around 245mm, or nearly 10 inches.
The chassis is made of Kenwood's proprietary Anti Resonance Compression Base or ARCB synthetic granite/marble material. ARCB spawned many imitators, but this is the original and best. The deck is started and stopped with very cool touch sensors that respond to the lightest touch.
Just like the incredible Sony PS-8750 I wrote about recently, the KD-650 has proper quartz crystal speed control, here with the crystal contained in a thermally insulated box, for maximum accuracy and minimum drift.
Space-age engineering like this contrasts starkly with lightweight chassis, belt-drive, wobbly suspension and clock motors indexed to mains frequency offered by other manufacturers. As if 50Hz is a reference frequency one should use for a turntable! It's little wonder the market flipped when decks like this, the PS-8750 and the Technics SL-1200 appeared.
Sadly, not much is made like this anymore, because it ends up being just too expensive and sitting on store shelves. One of the only modern equivalents is Technics' SL-1200GR, a lovely deck, though not as good as a KD-600 / 650 and selling for a cool $5000 AUD, with a nice cartridge, from a reputable dealer!
Kenwood KD-650 Specifications, courtesy Vinyl Engine
Have a good look at these specs, they're state of the art, even now. The 600 / 650 hailed from an era when these machines were the pinnacle of hi-fi audio reproduction. Wow & flutter of 0.025% WRMS is a superb spec. Most ultra-expensive new decks can't beat this, except maybe the stunning Technics SP-10R. If pitch stability matters to you, and it should, look closely at decks like these.
Drive: quartz PLL direct-drive system
Motor: 20-pole 30 slot brushless DC servo motor
Platter: 33cm, 2.6kg aluminium alloy die-cast
Speeds: 33.33 and 45rpm
Wow & flutter: less than 0.025% WRMS!
Signal to noise ratio: more than -75dB
Tonearm: static balance type, s-shaped pipe arm
Effective length: 245mm
Overhang: 15mm
Stylus pressure range: 0 to 3g
Usable cartridge range: 2 to 12g
Dimensions: 490 x 165 x 460mm
Weight: 15.4kg!
Year: 1978 – 1981
Problems
My customer bought his Kenwood KD-650 for a very fair price, but it came with a critical fault. An electronics repairer owned it for years and had not been able to get this KD-650 to spin. It powered on but was completely unresponsive to the touch sensor. It turned out that one of the CMOS logic chips was broken and finding this fault was very satisfying.
In addition to a repair, the deck needed my standard KD-600 / 650 service including touch sensor deep clean, which I now do on all these decks. After completing other service elements, a KD-600 / 650 should be carefully set up and adjusted, using an oscilloscope and digital multimeter. There is no shortcutting this process, so let's go!
Overhaul
The first steps involve servicing the switch and replacing some capacitors. As I often explain, the original capacitors were fine, but my customer requested I replace them as part of this overhaul, a perfectly reasonable request.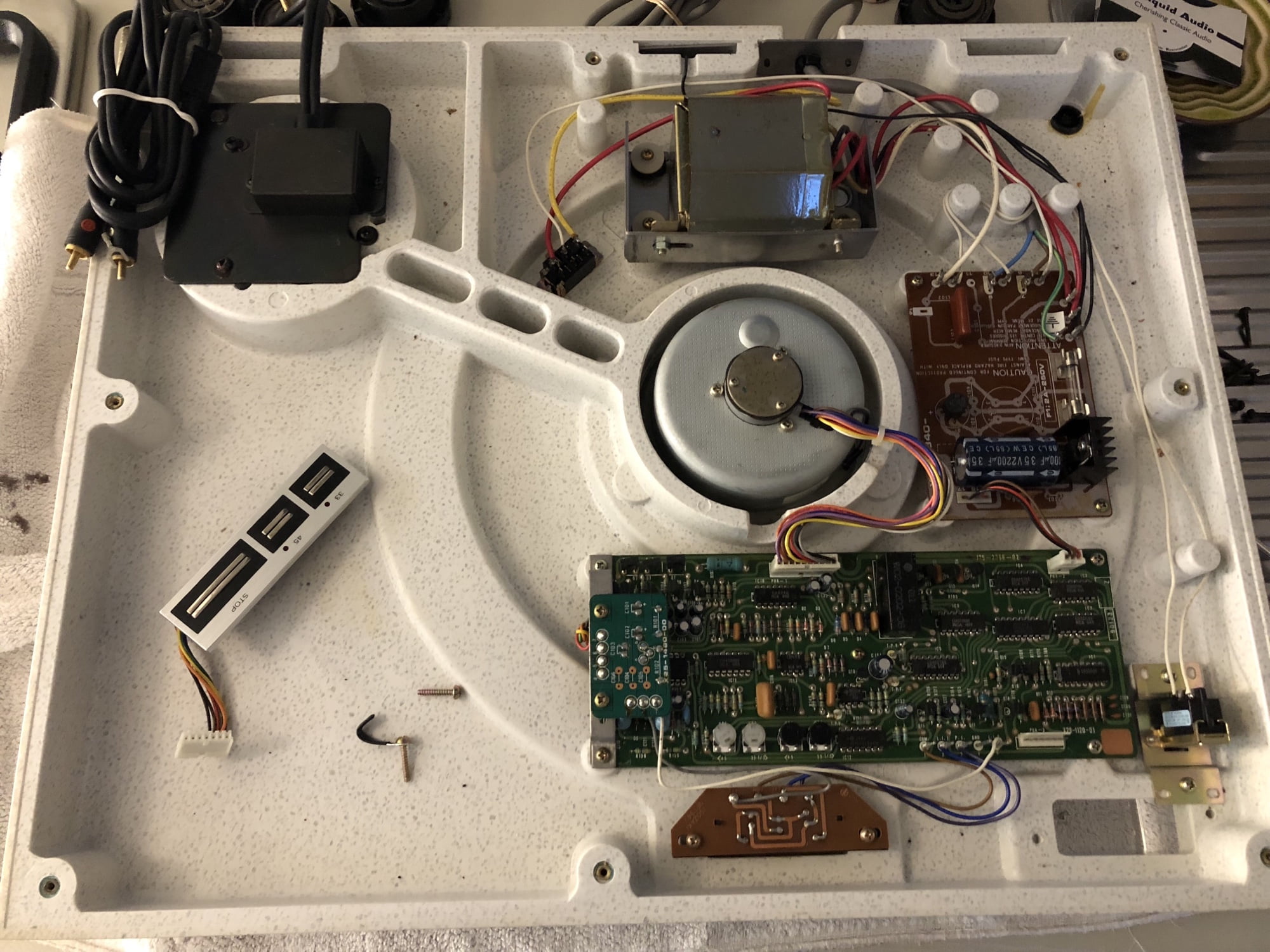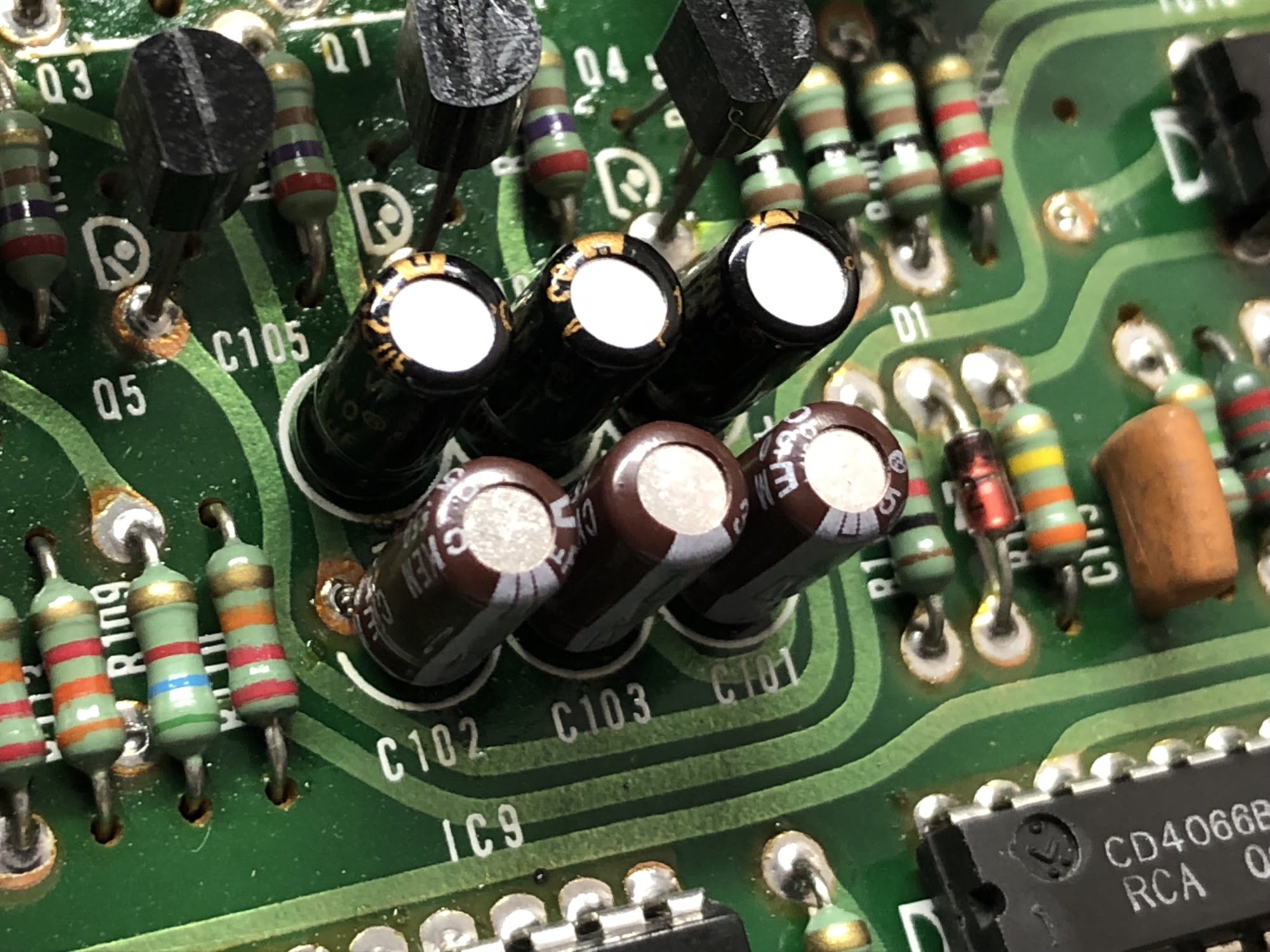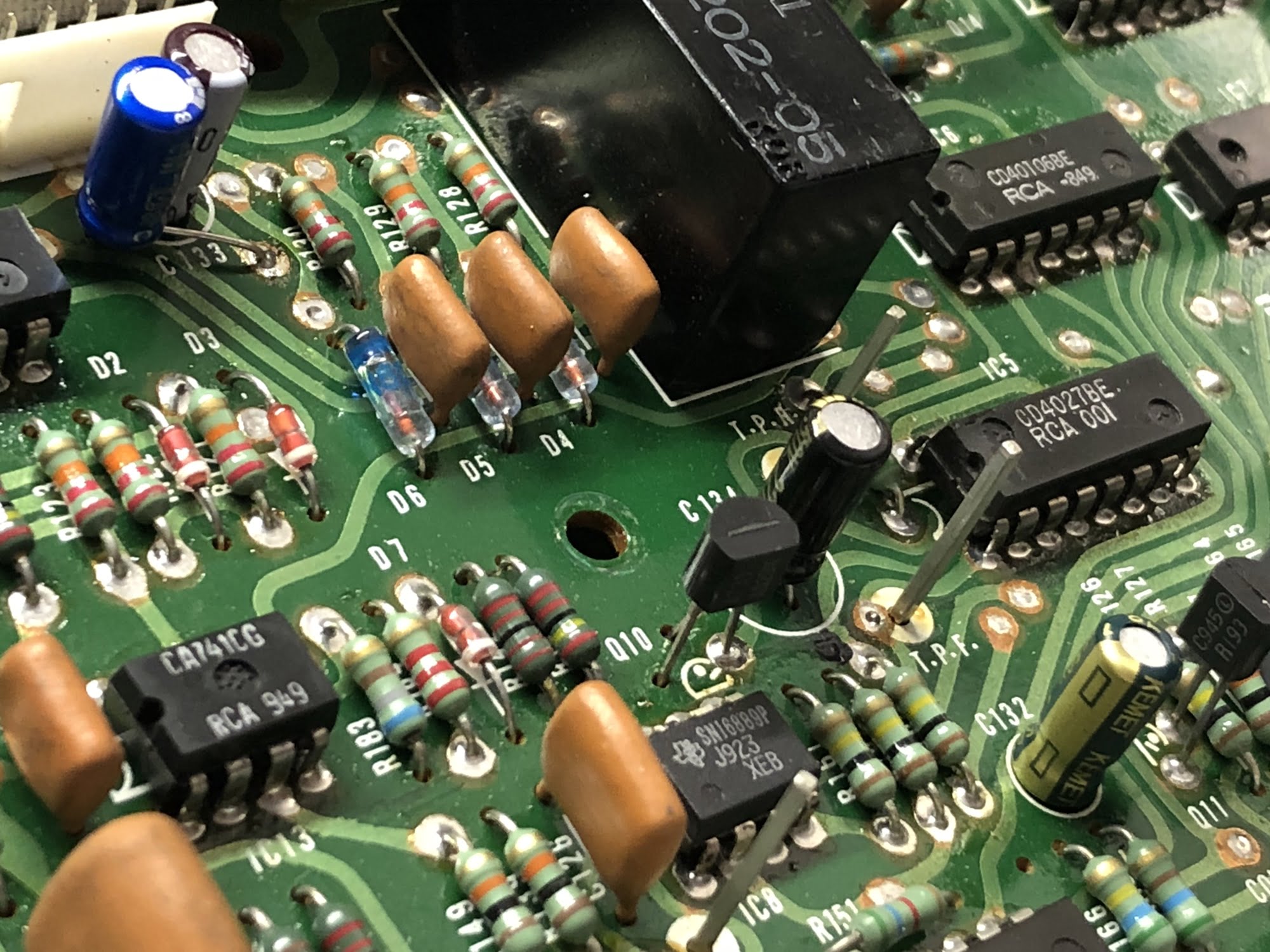 Repair
Time to find and fix this weird Kenwood KD-650 control issue.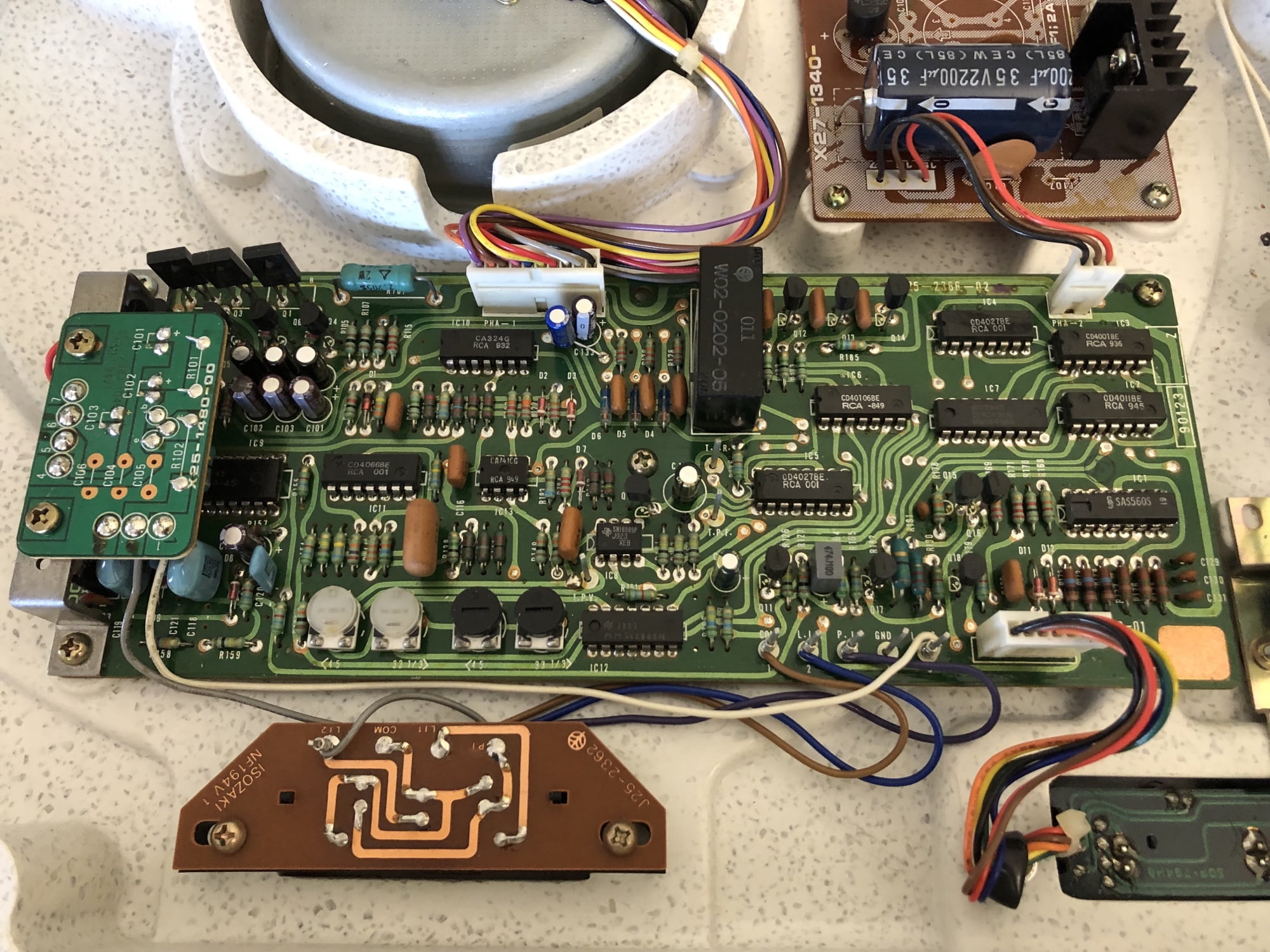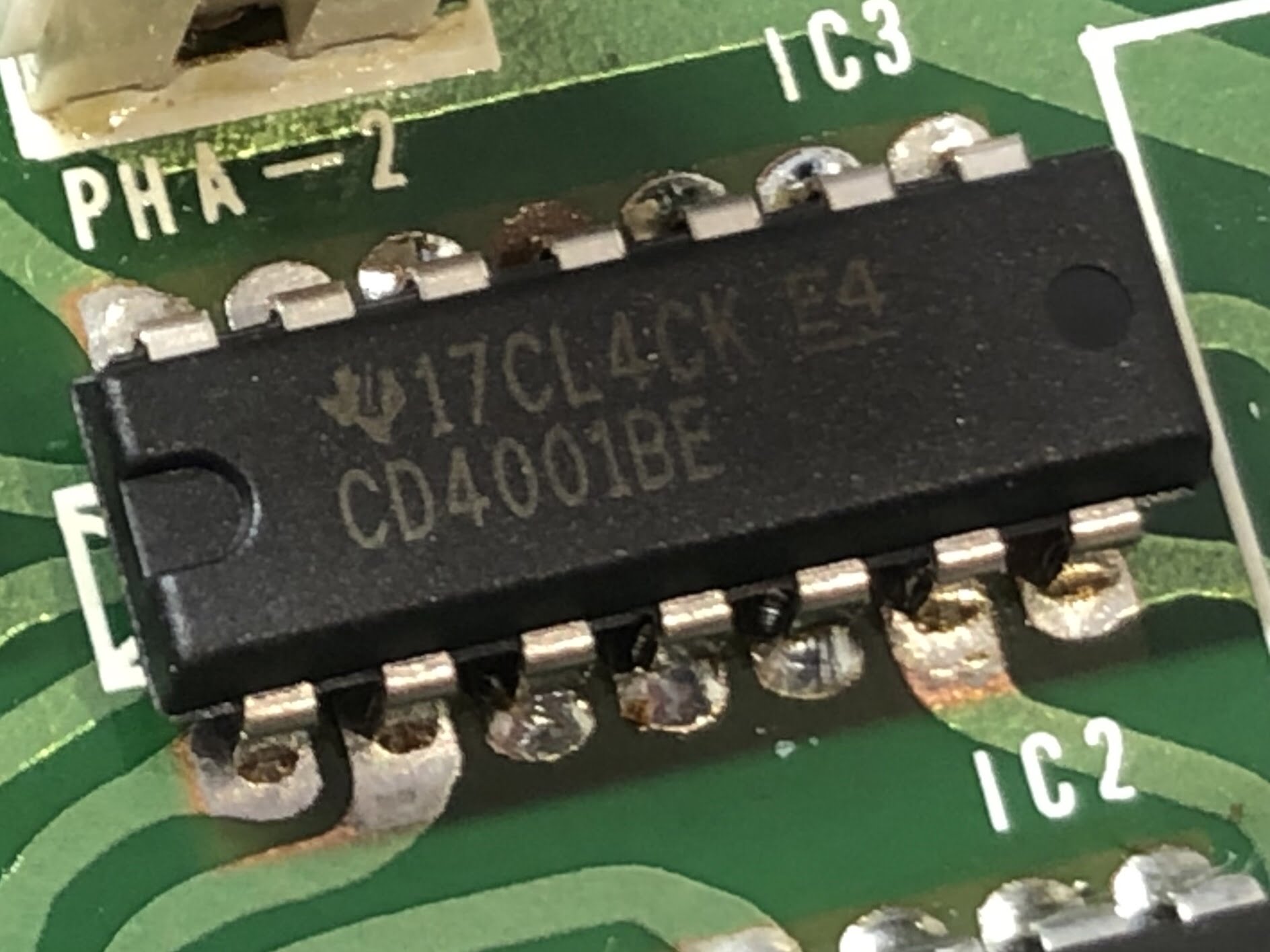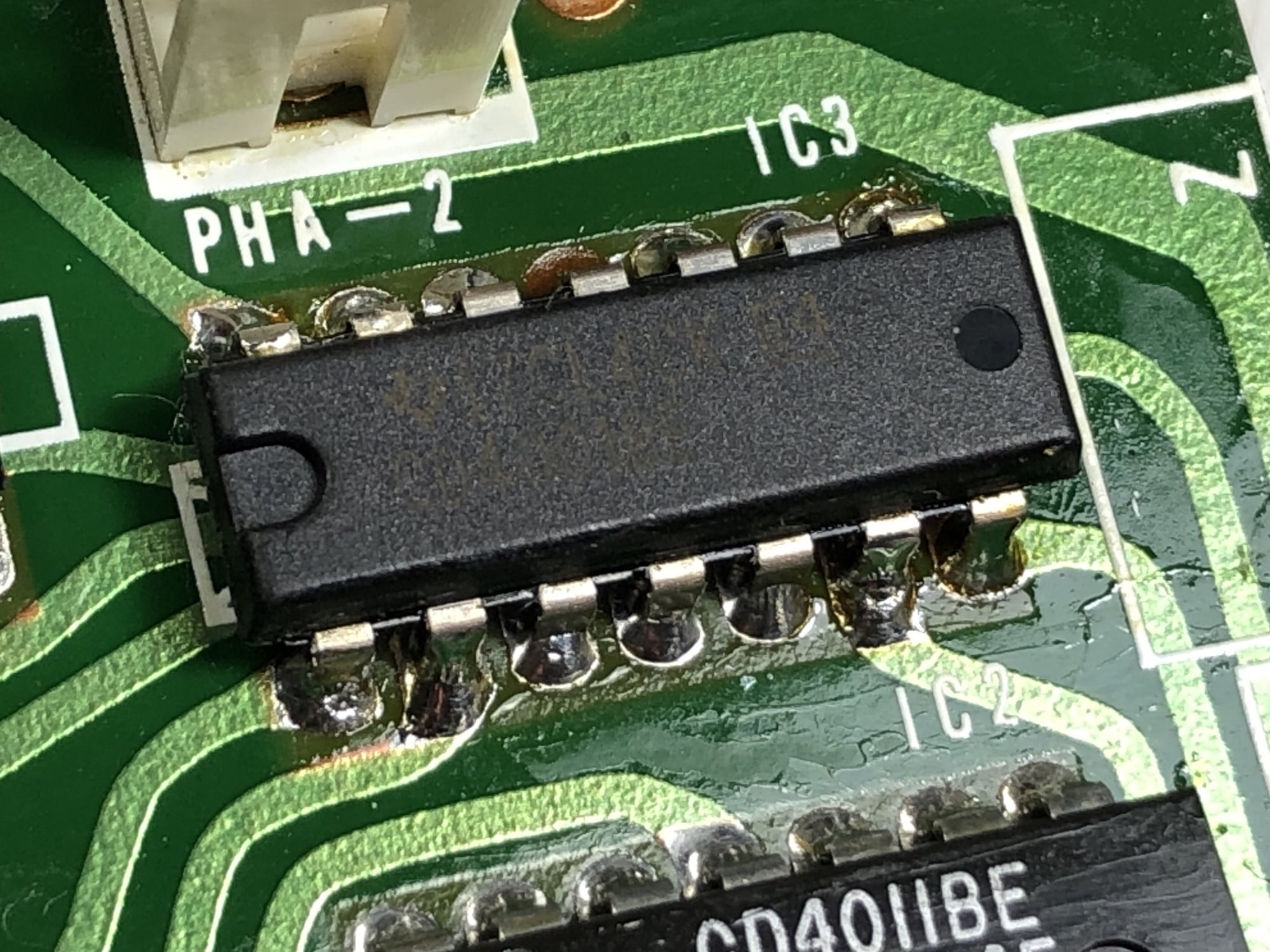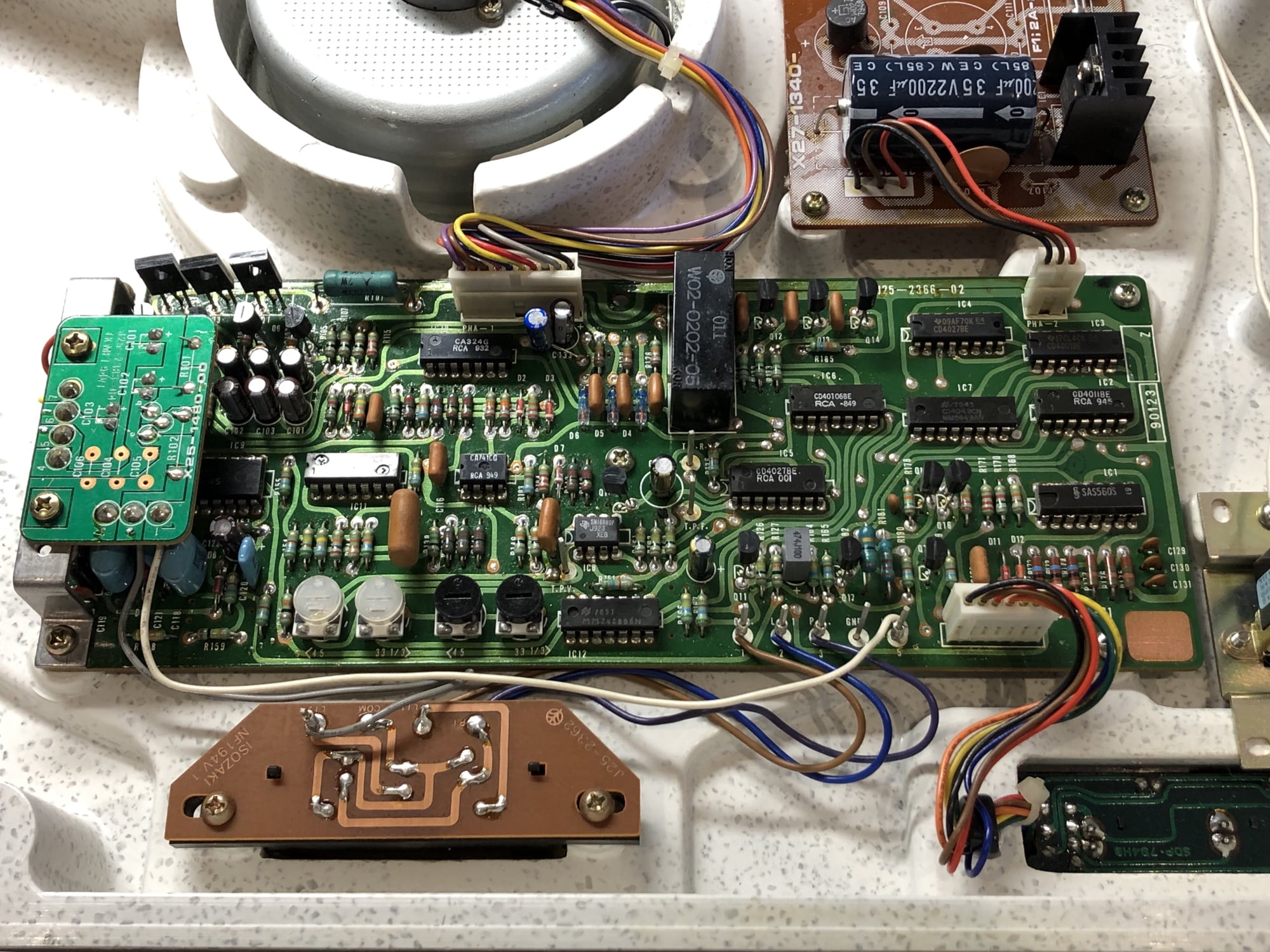 Motor Service & Adjustments
The next step in the overhaul of a Kenwood KD-650 or KD-600 involves a bunch of adjustments. Don't be tempted to 'twiddle' trimmers if you don't know what you are doing or you'll end up with a deck that doesn't work. A dual-channel oscilloscope, probes and an accurate multimeter are needed for these next steps.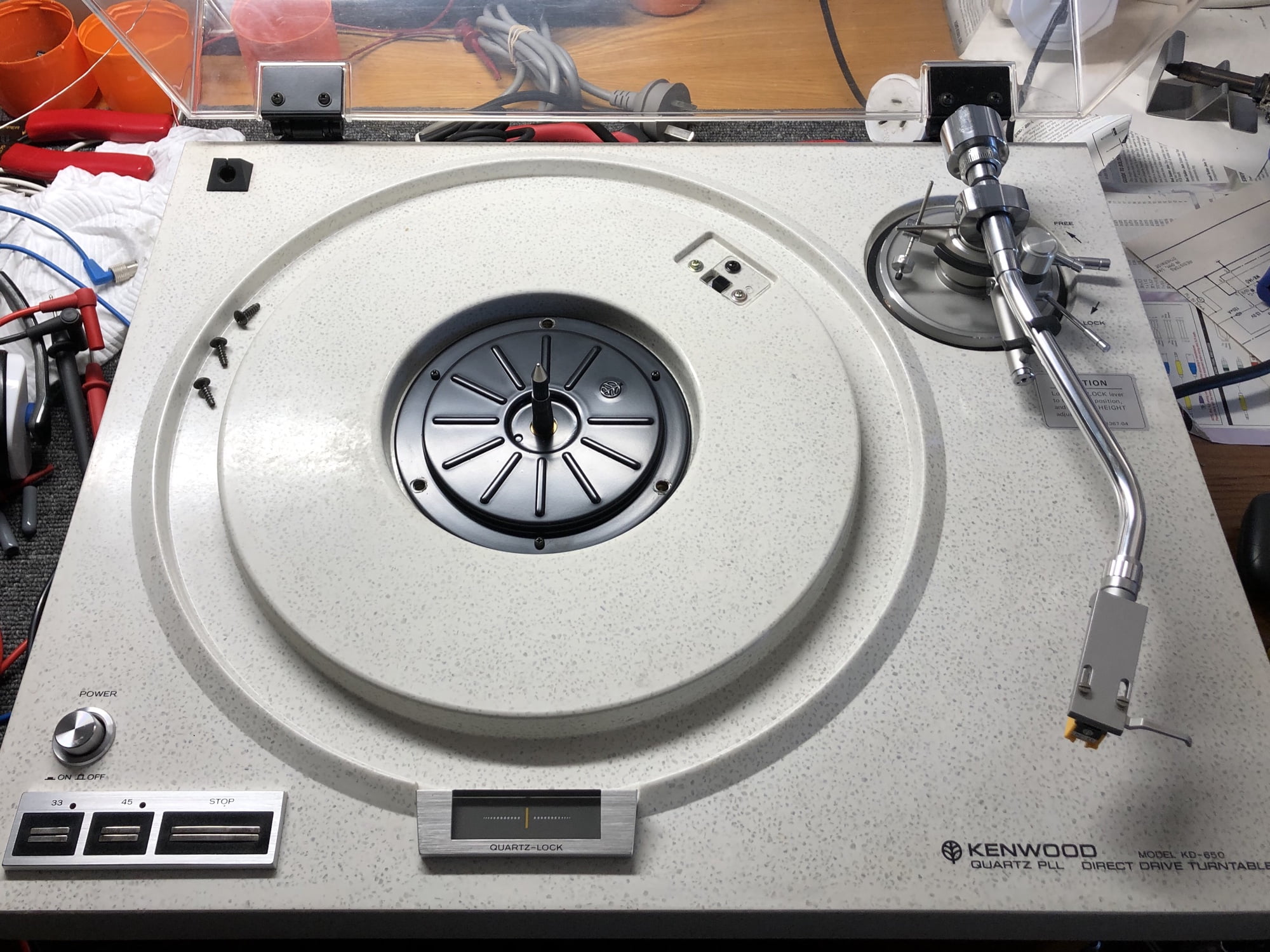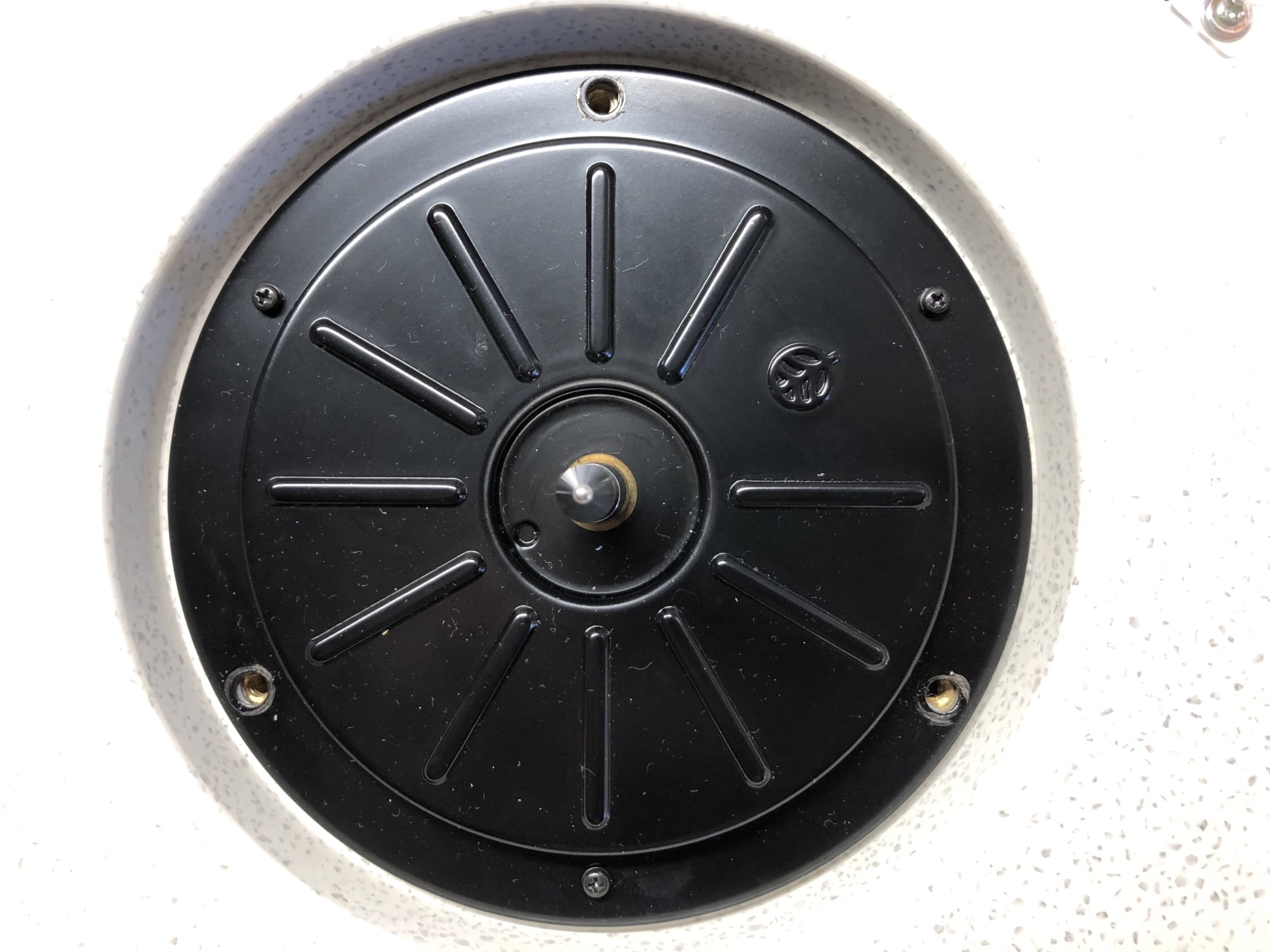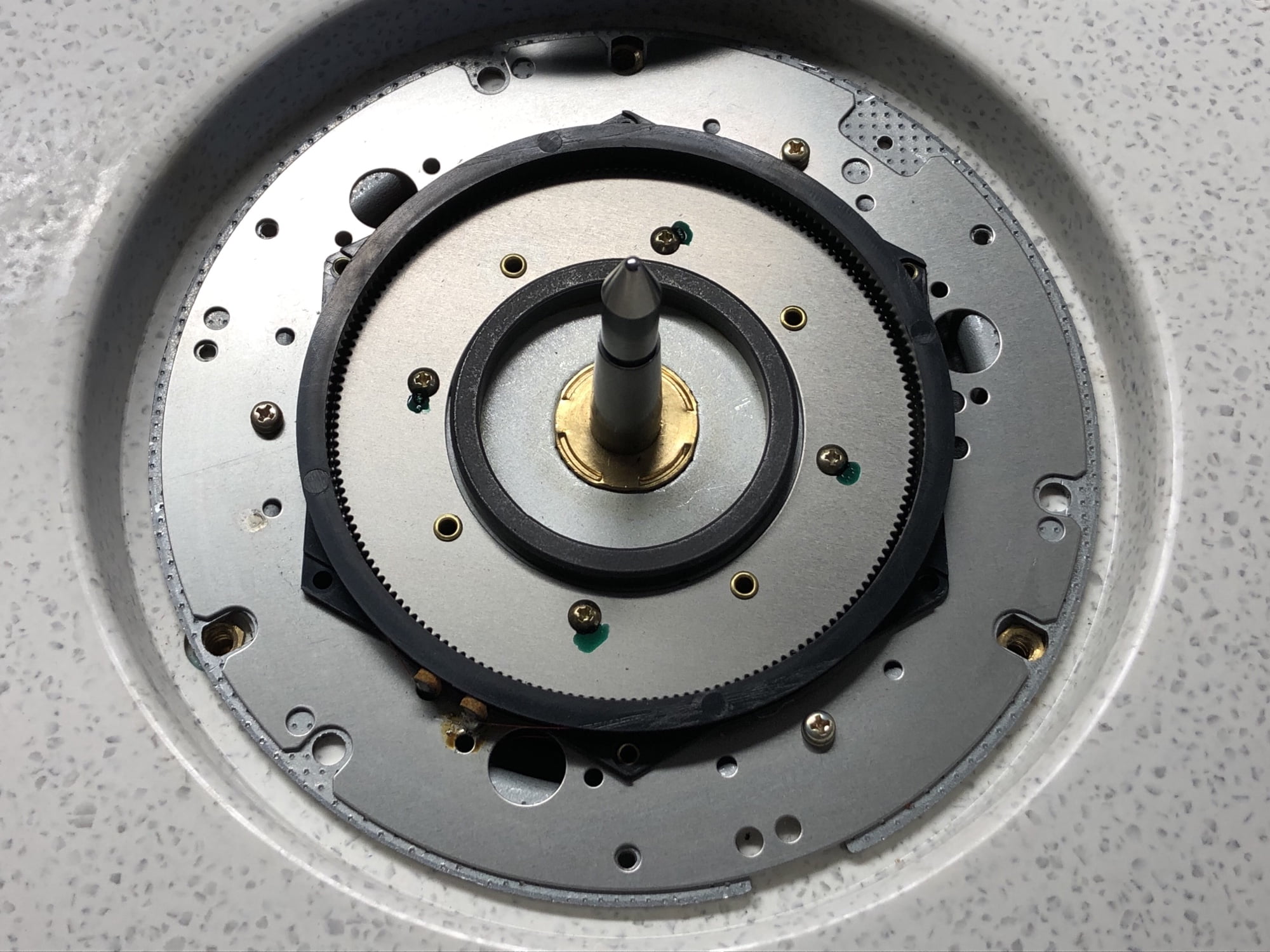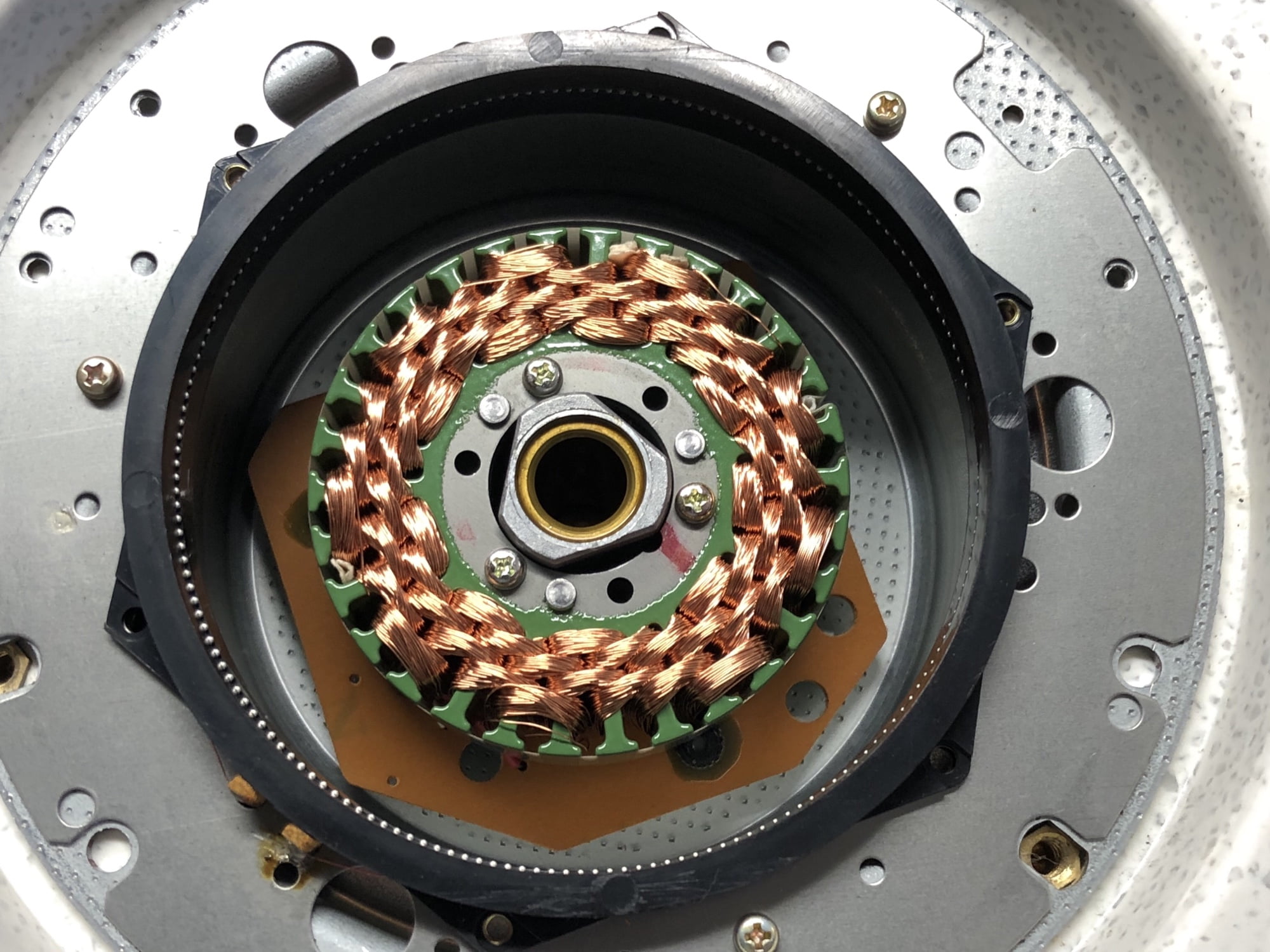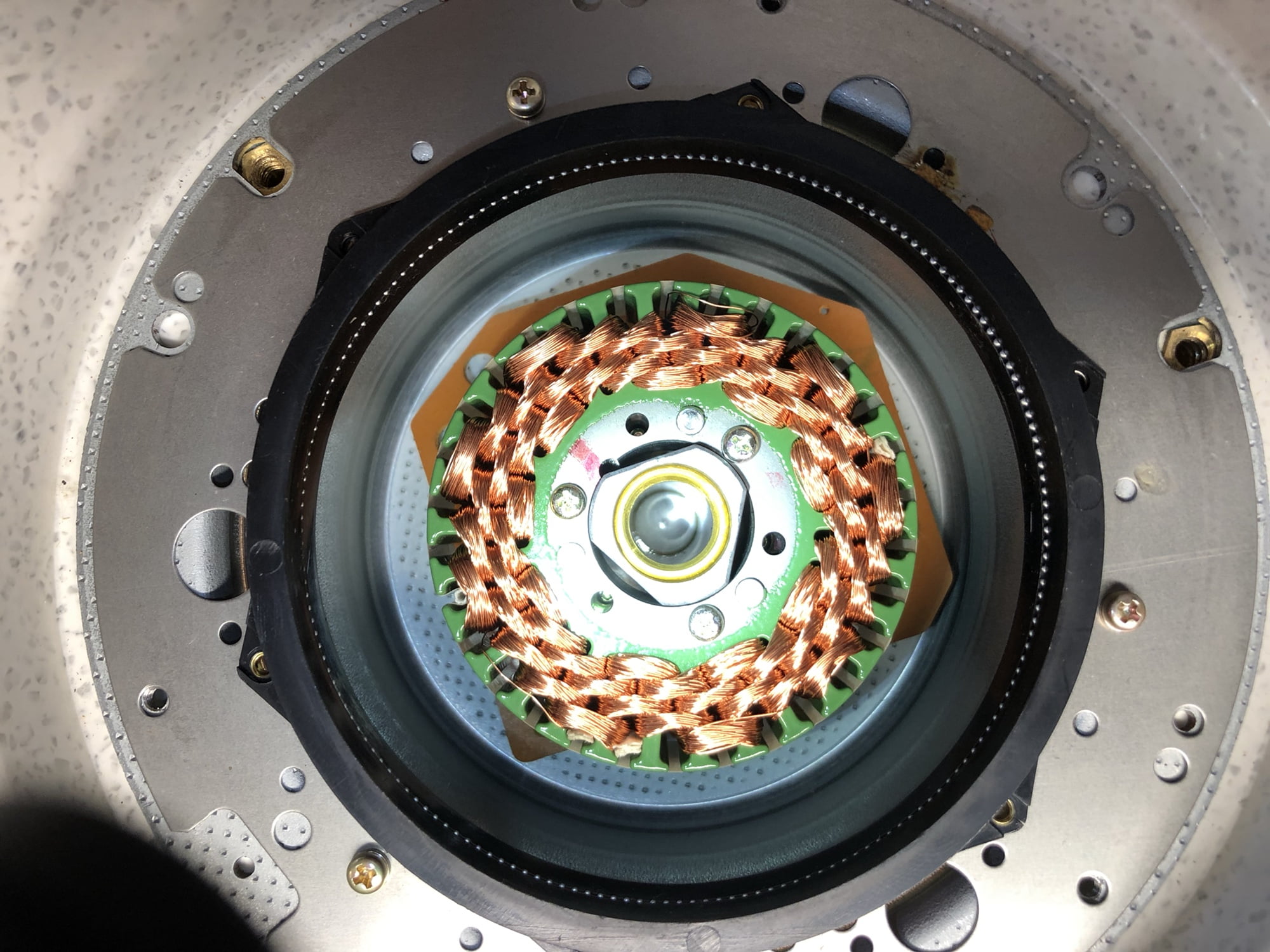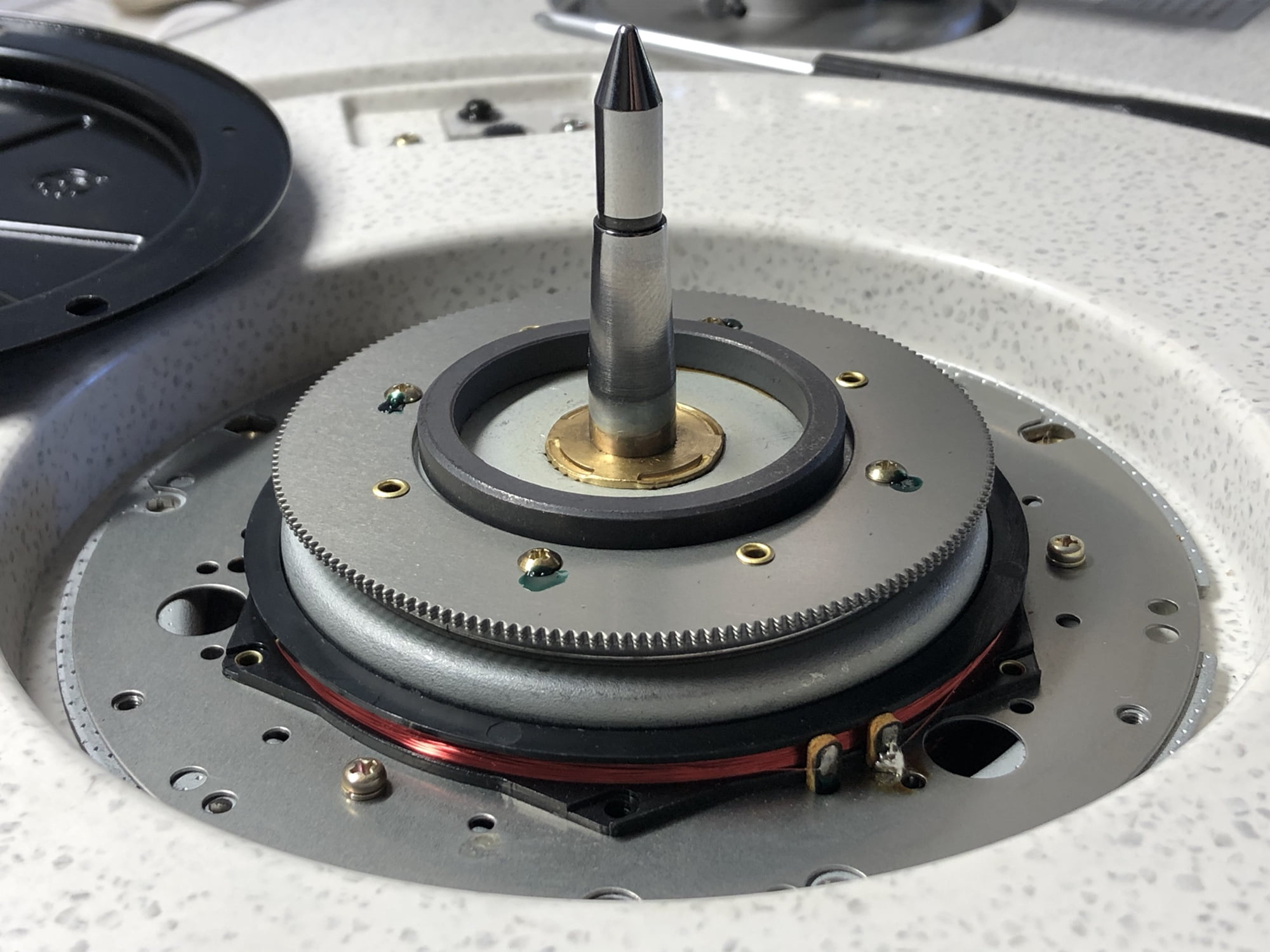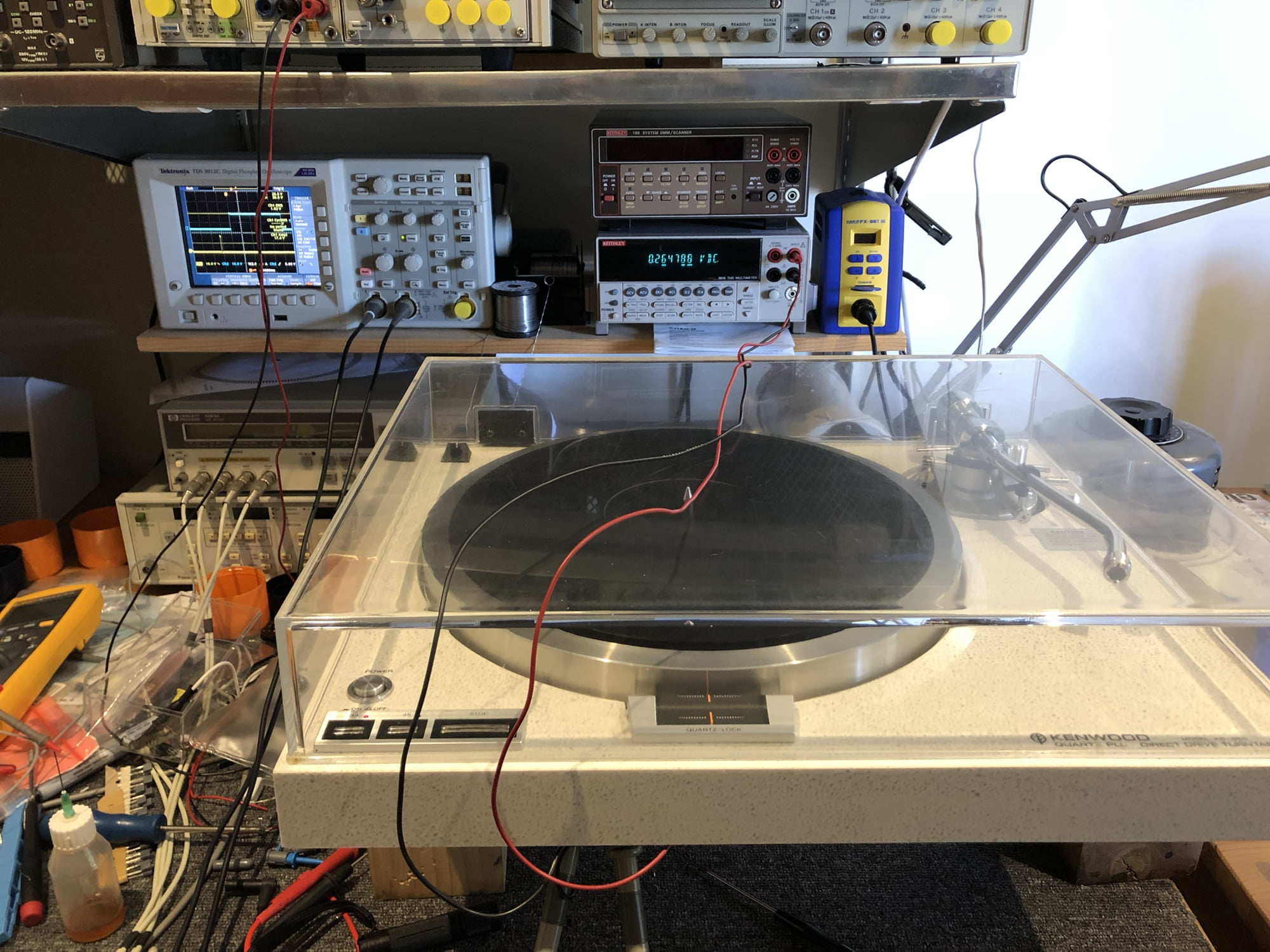 Cartridge Installation & Set-up
The second last step involves the installation of a new cartridge, and carefully setting overhang, azimuth, tracking force, anti-skate and ride height.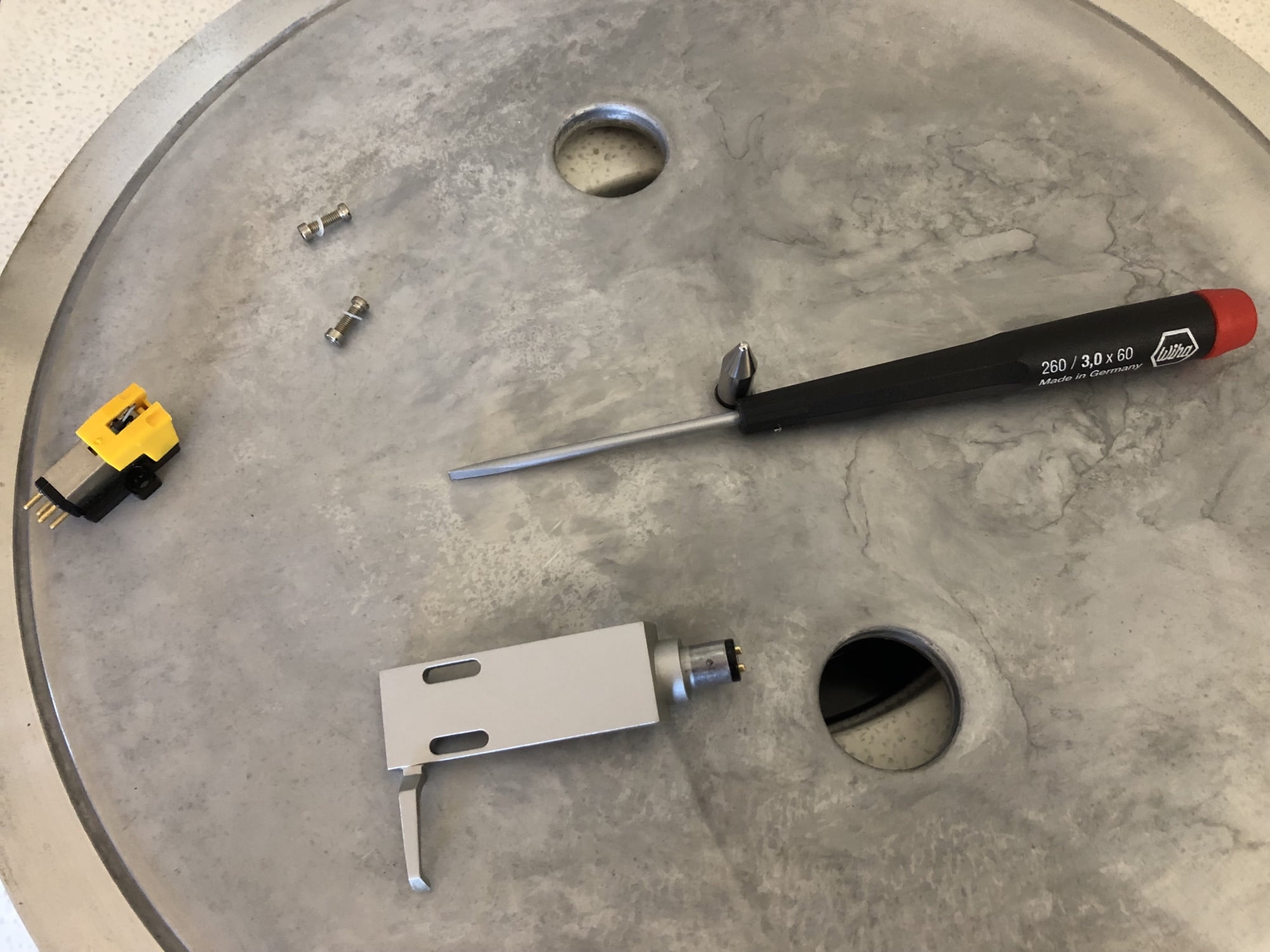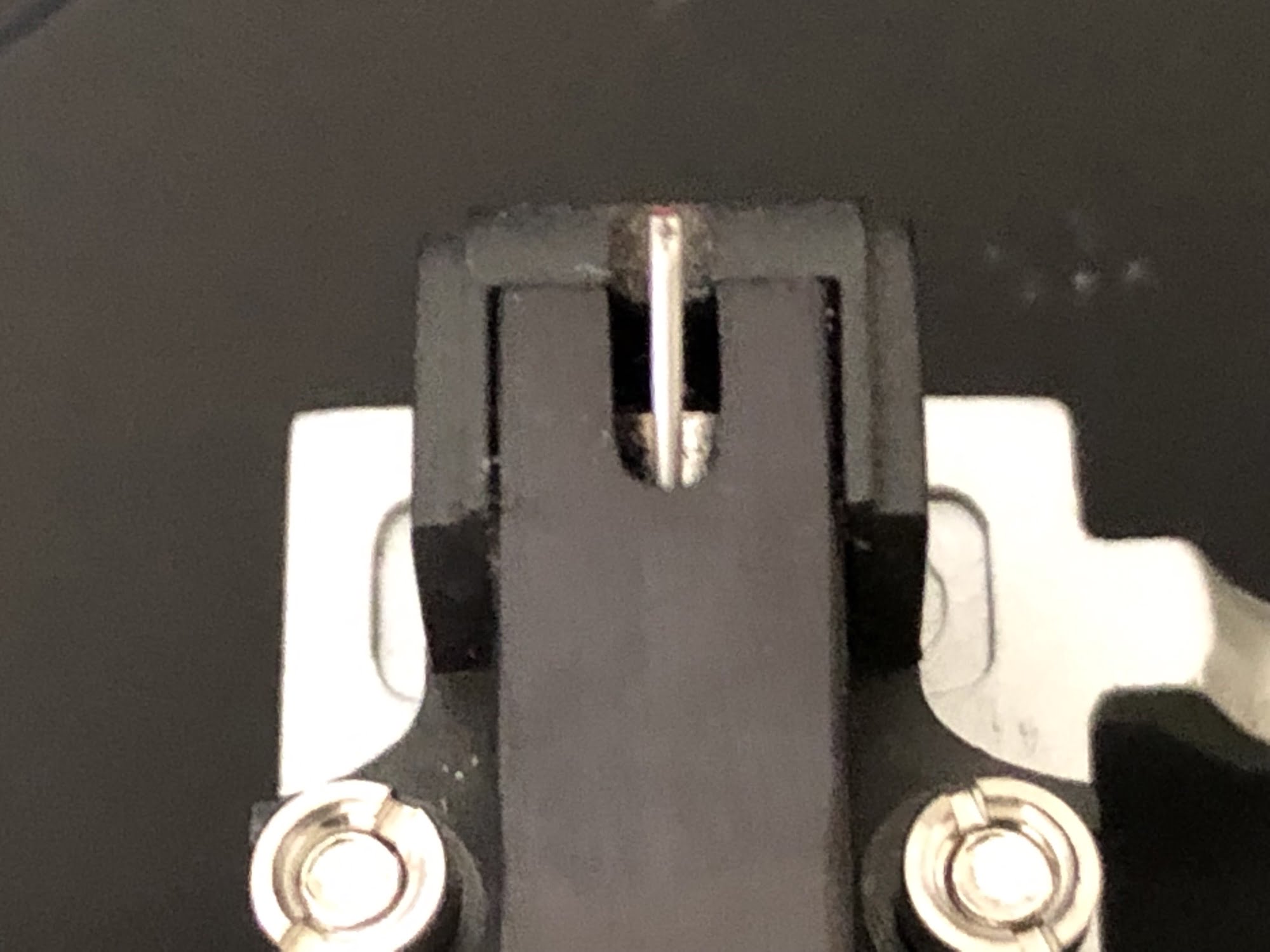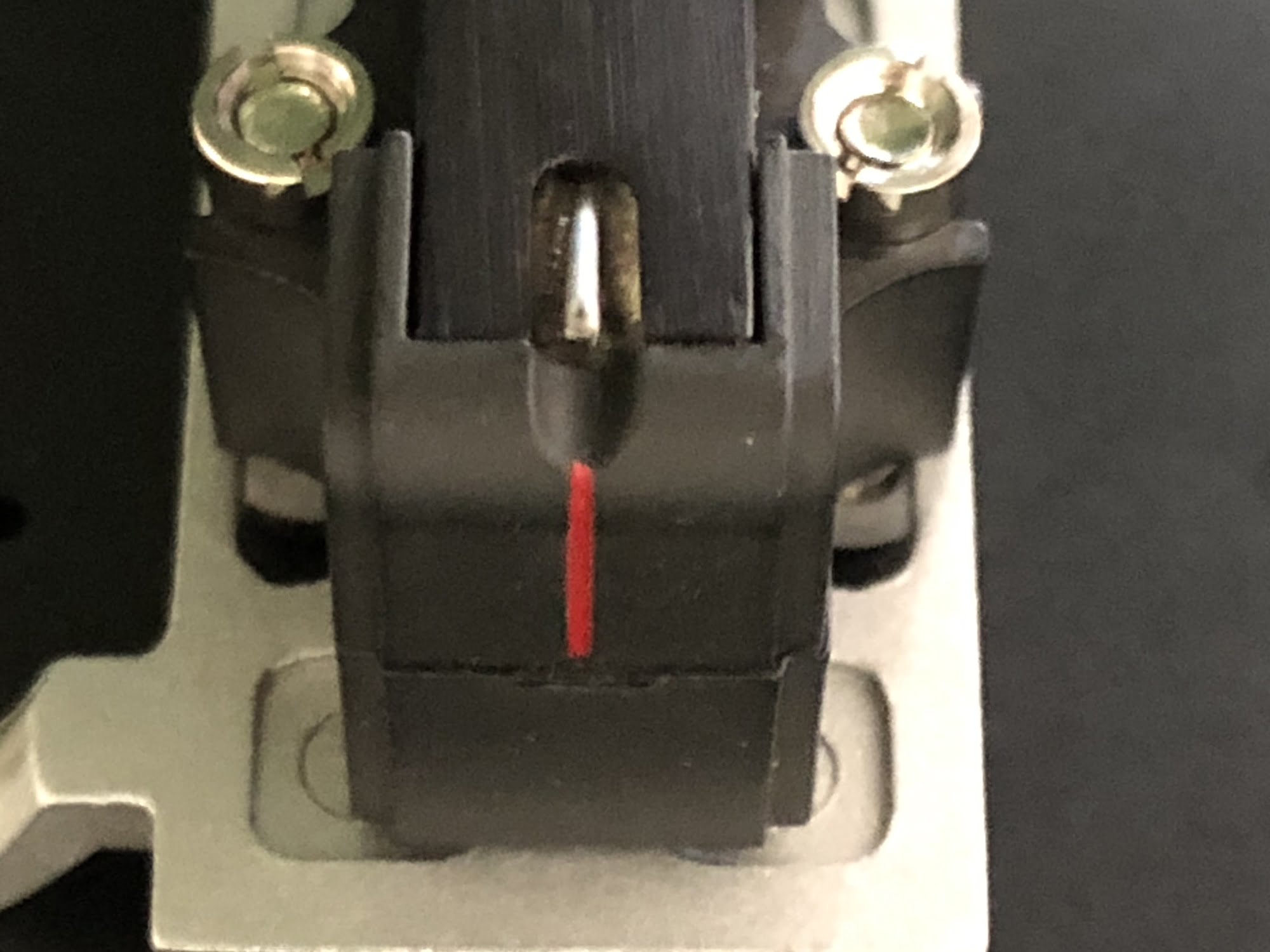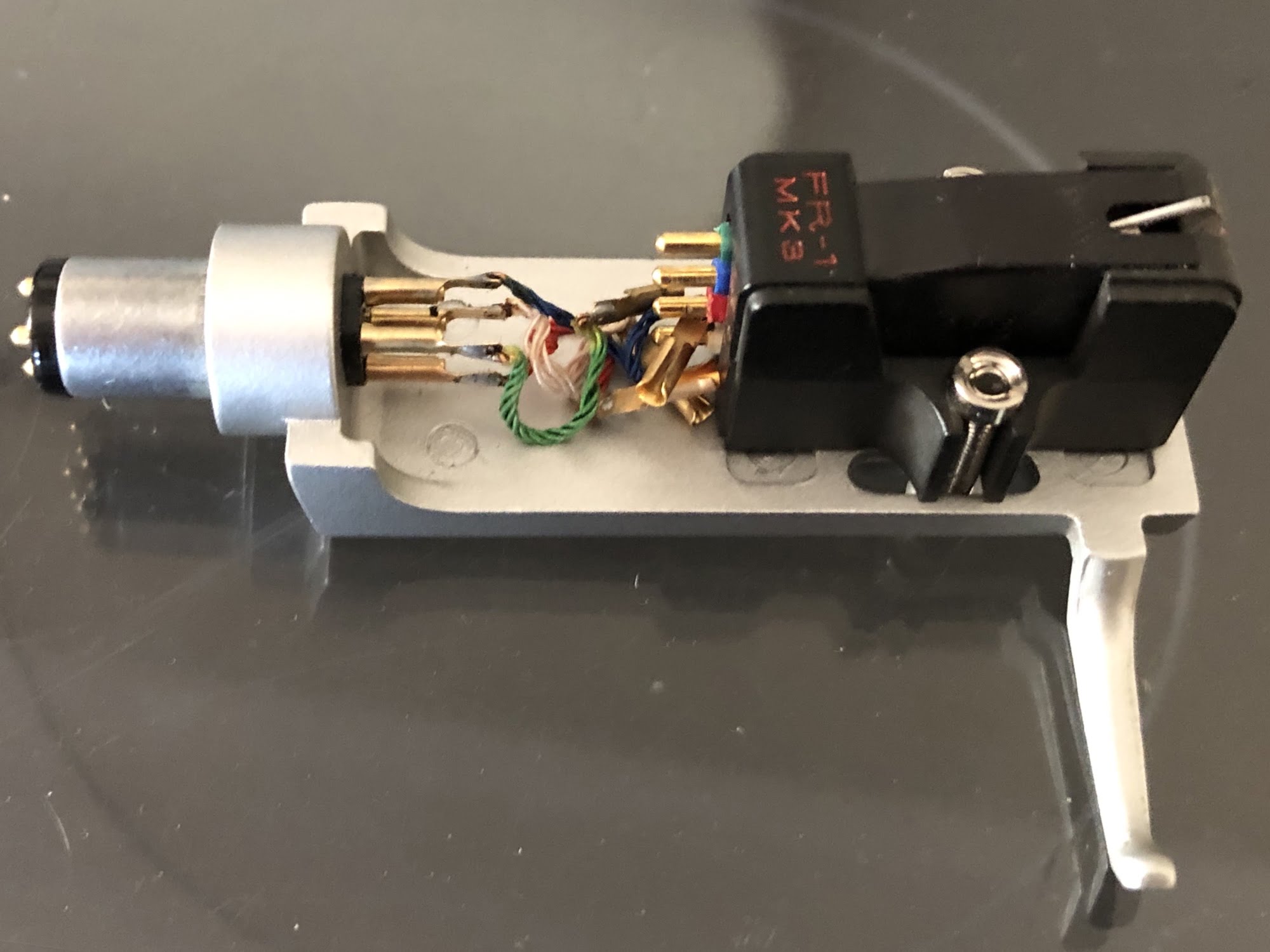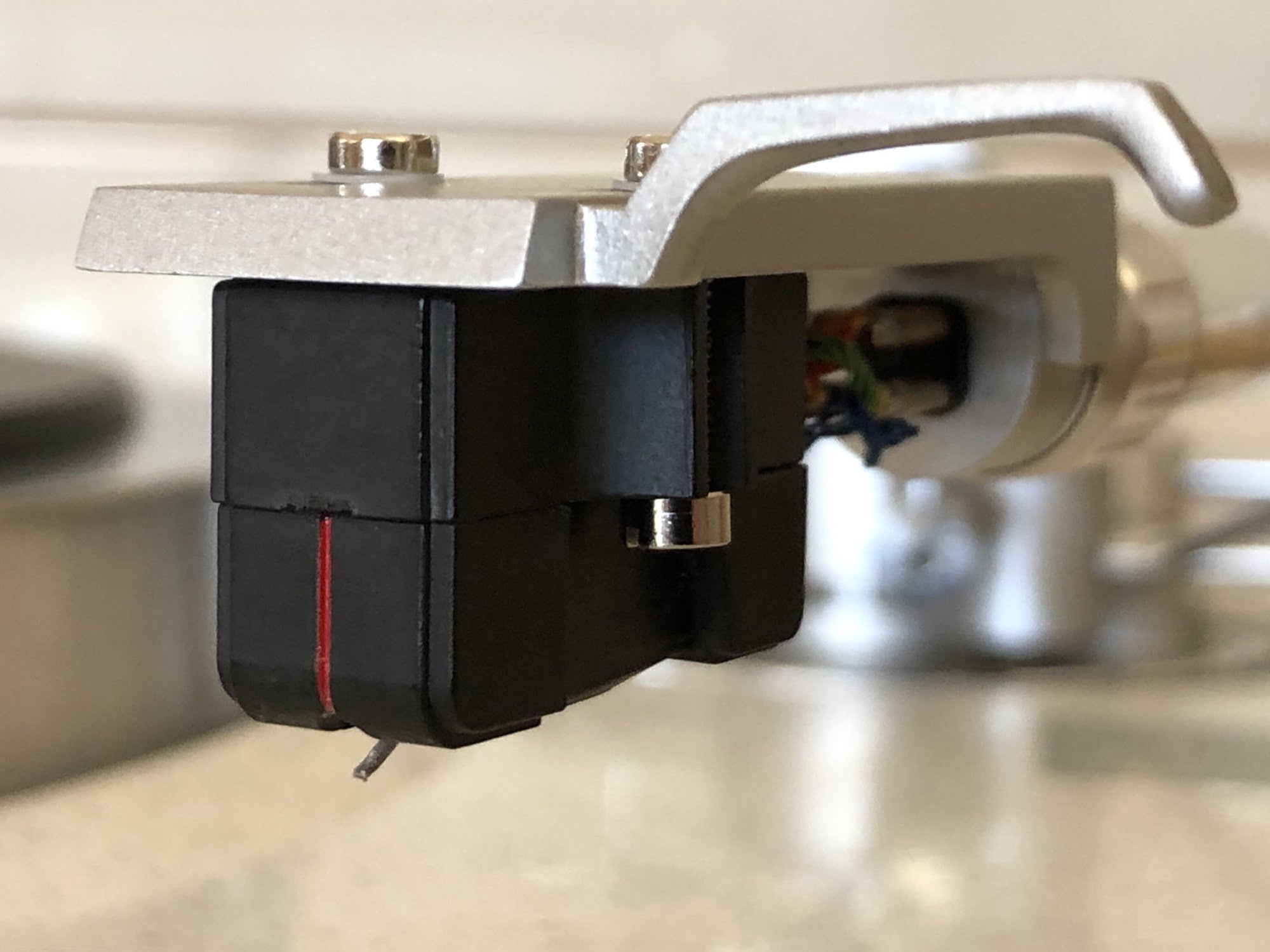 Cleaning & Finishing Touches
I always thoroughly clean equipment that visits the Liquid Audio workshop as a part of the service.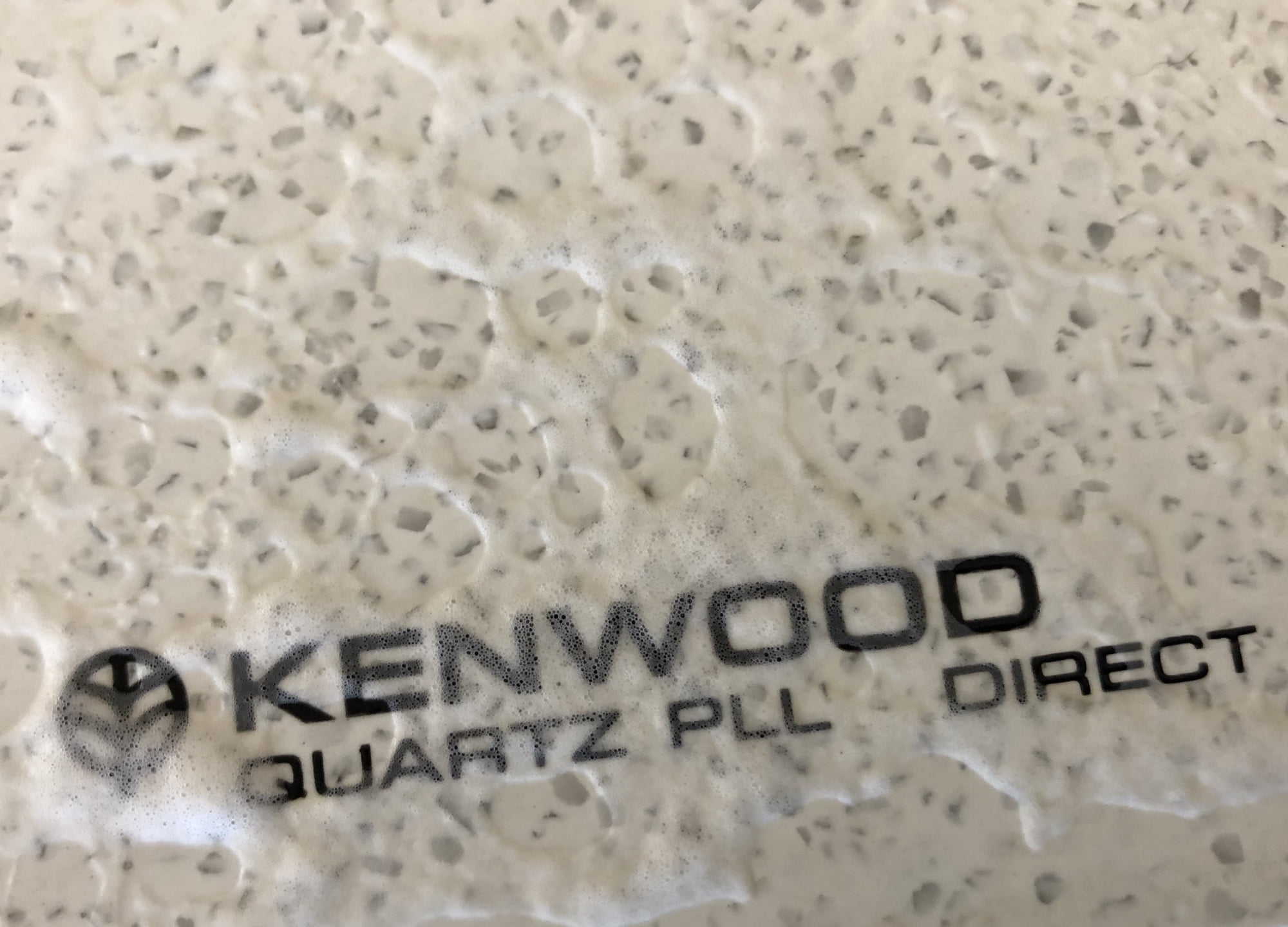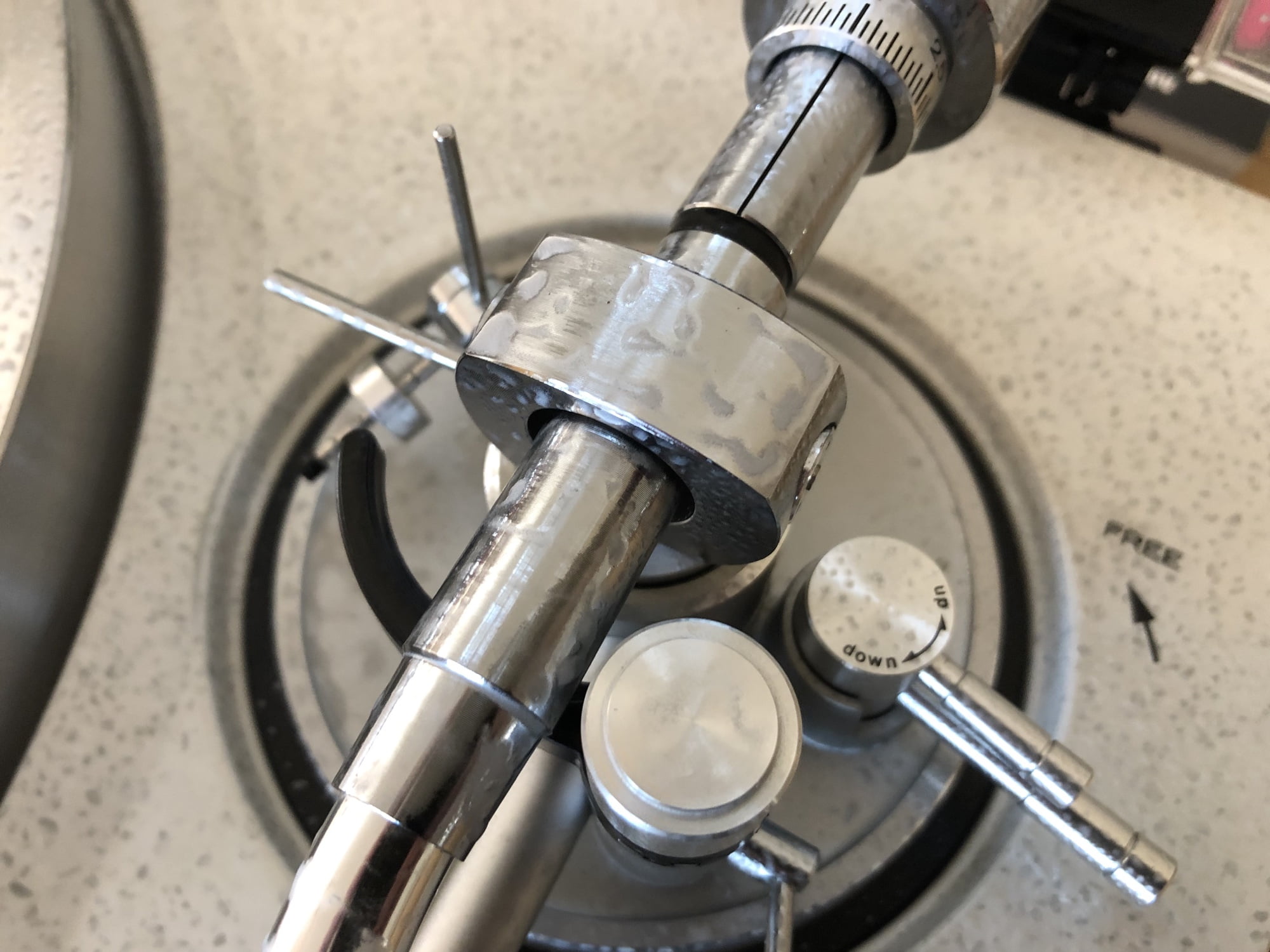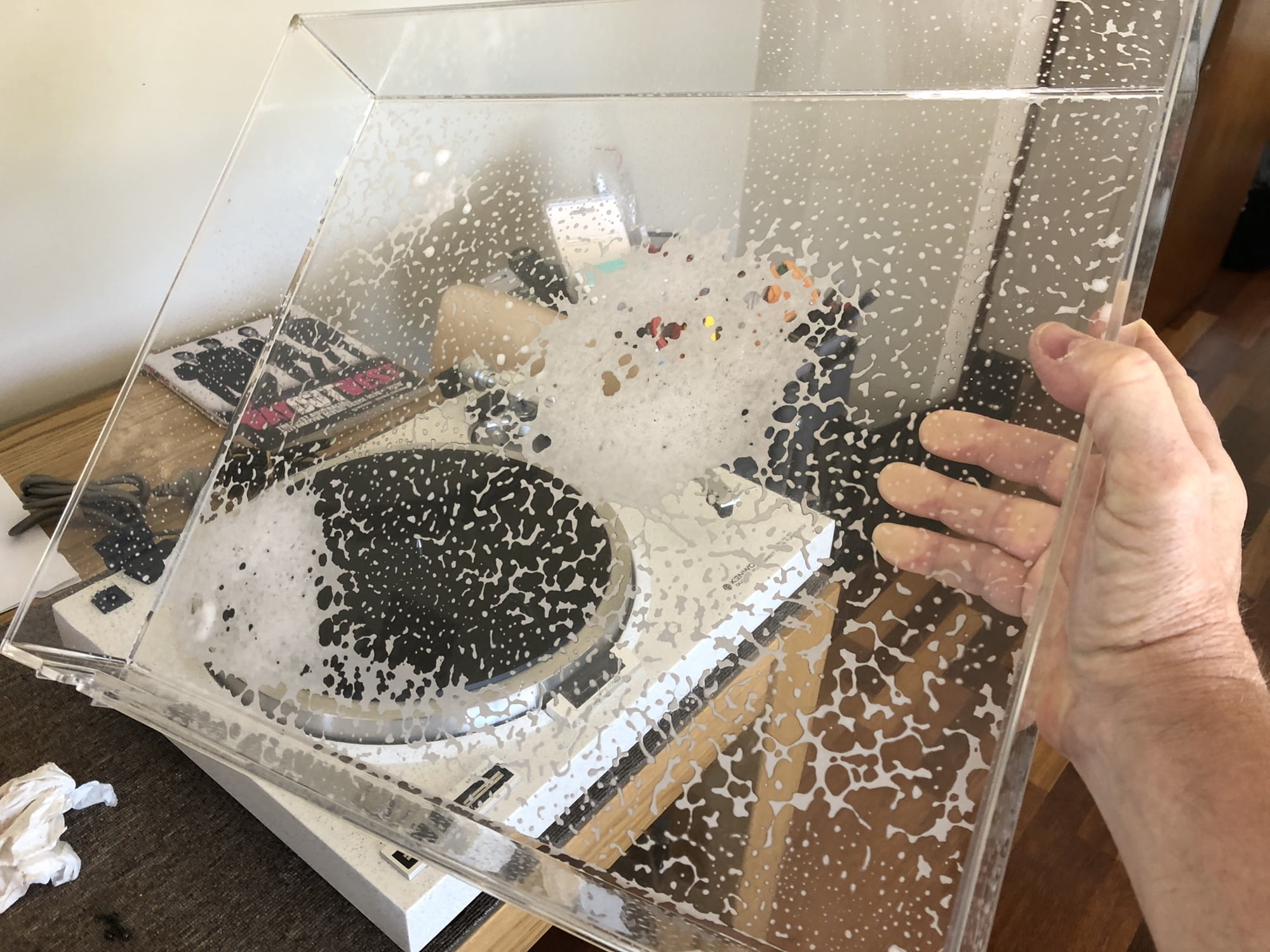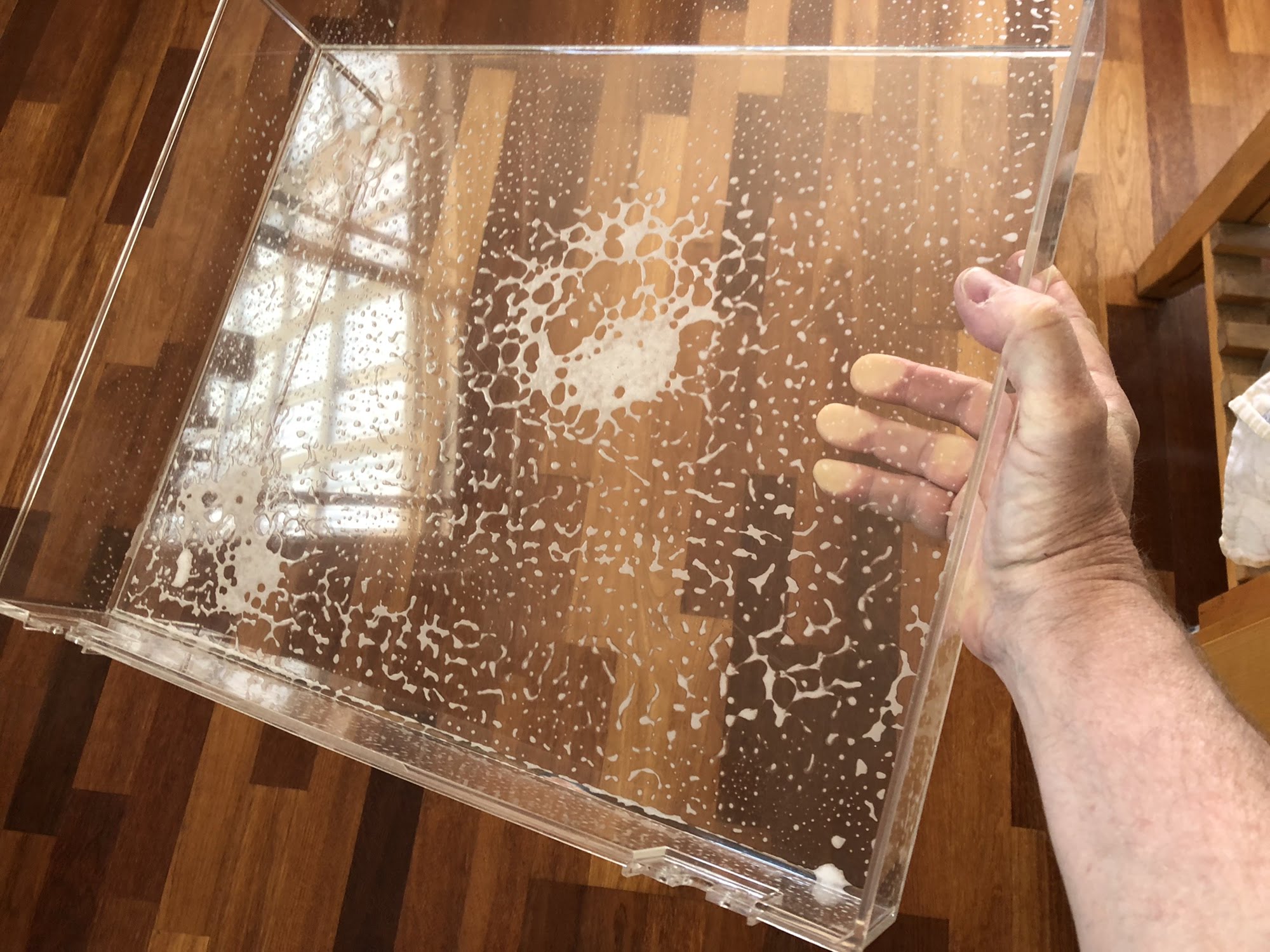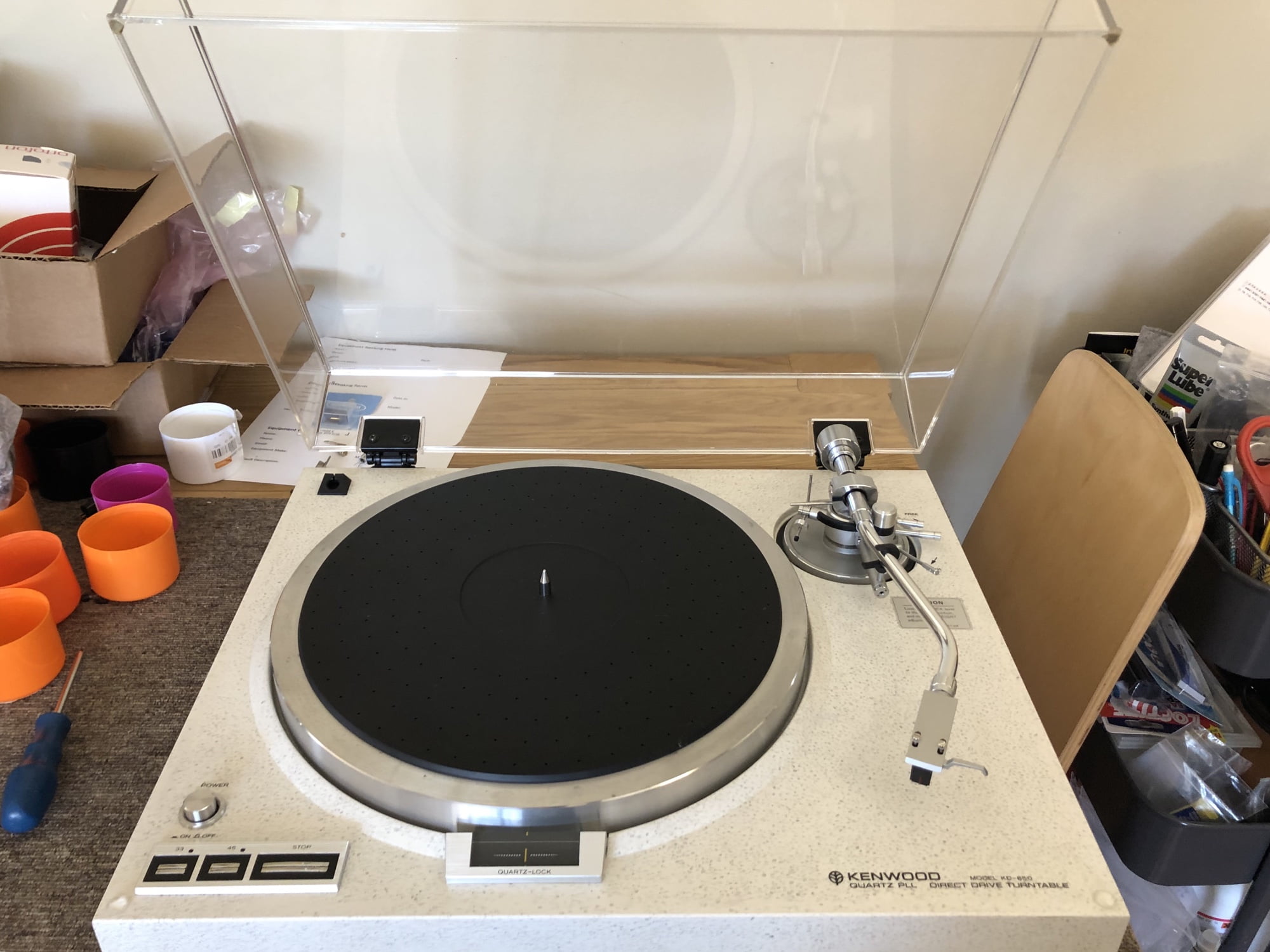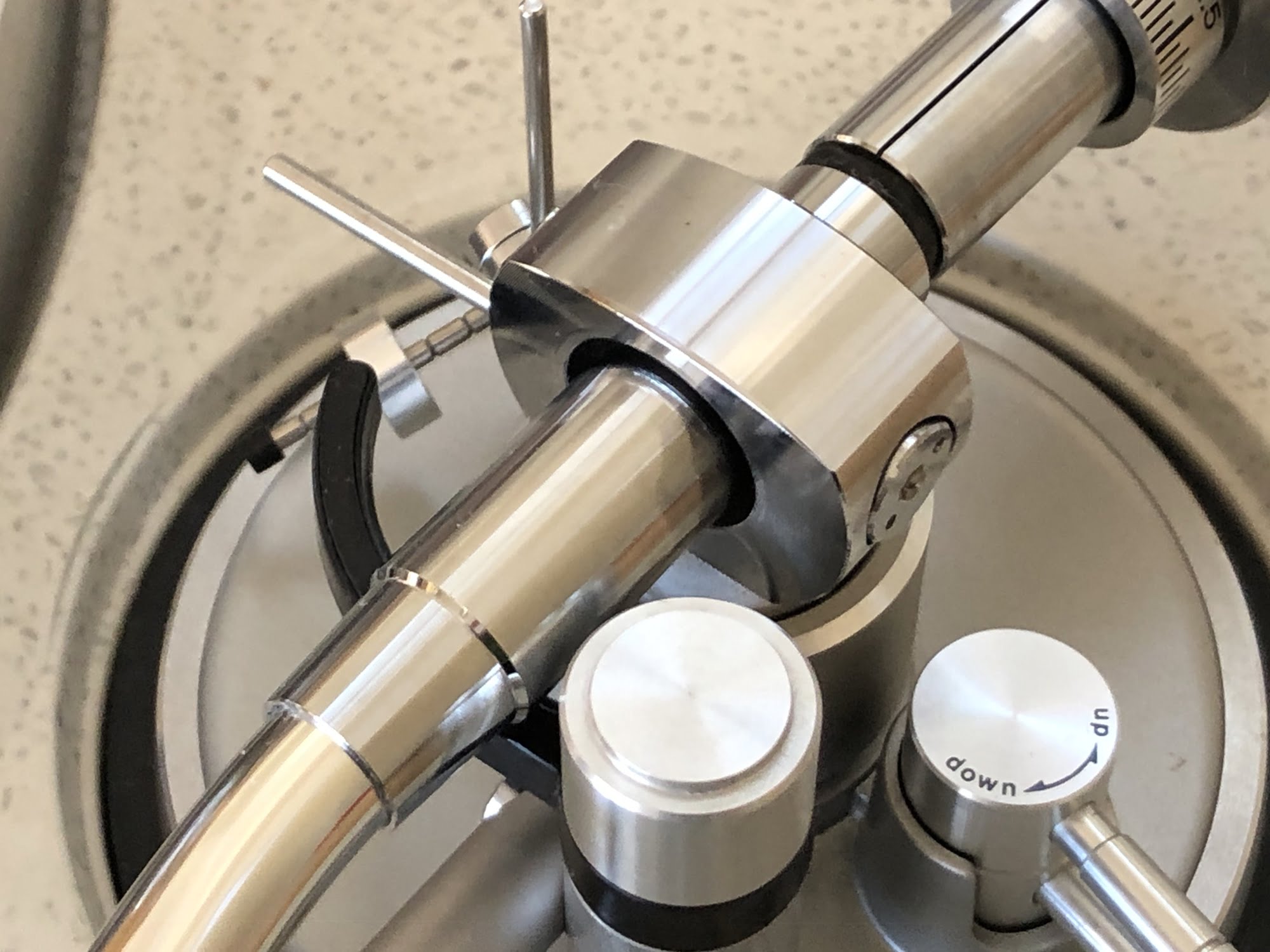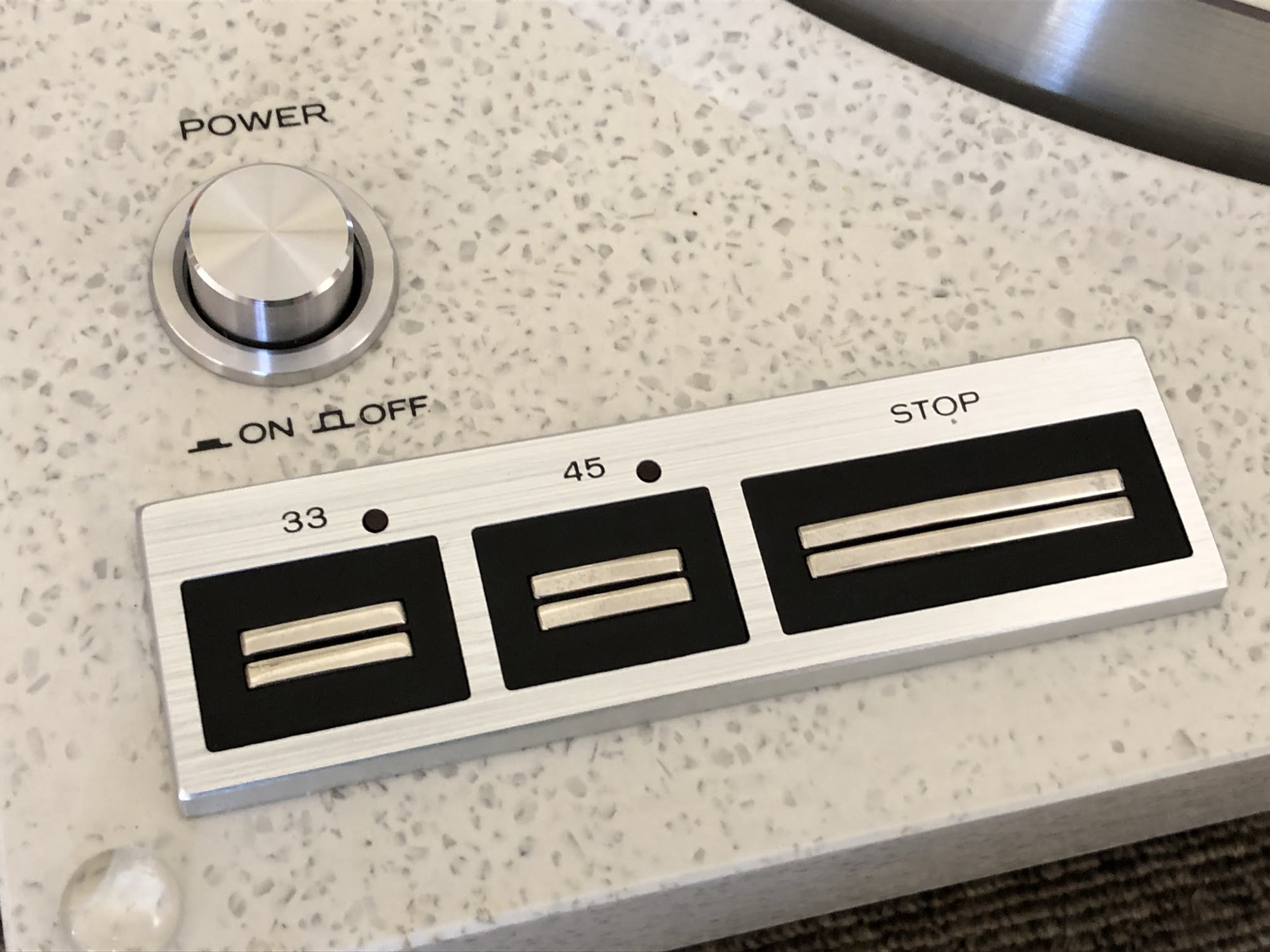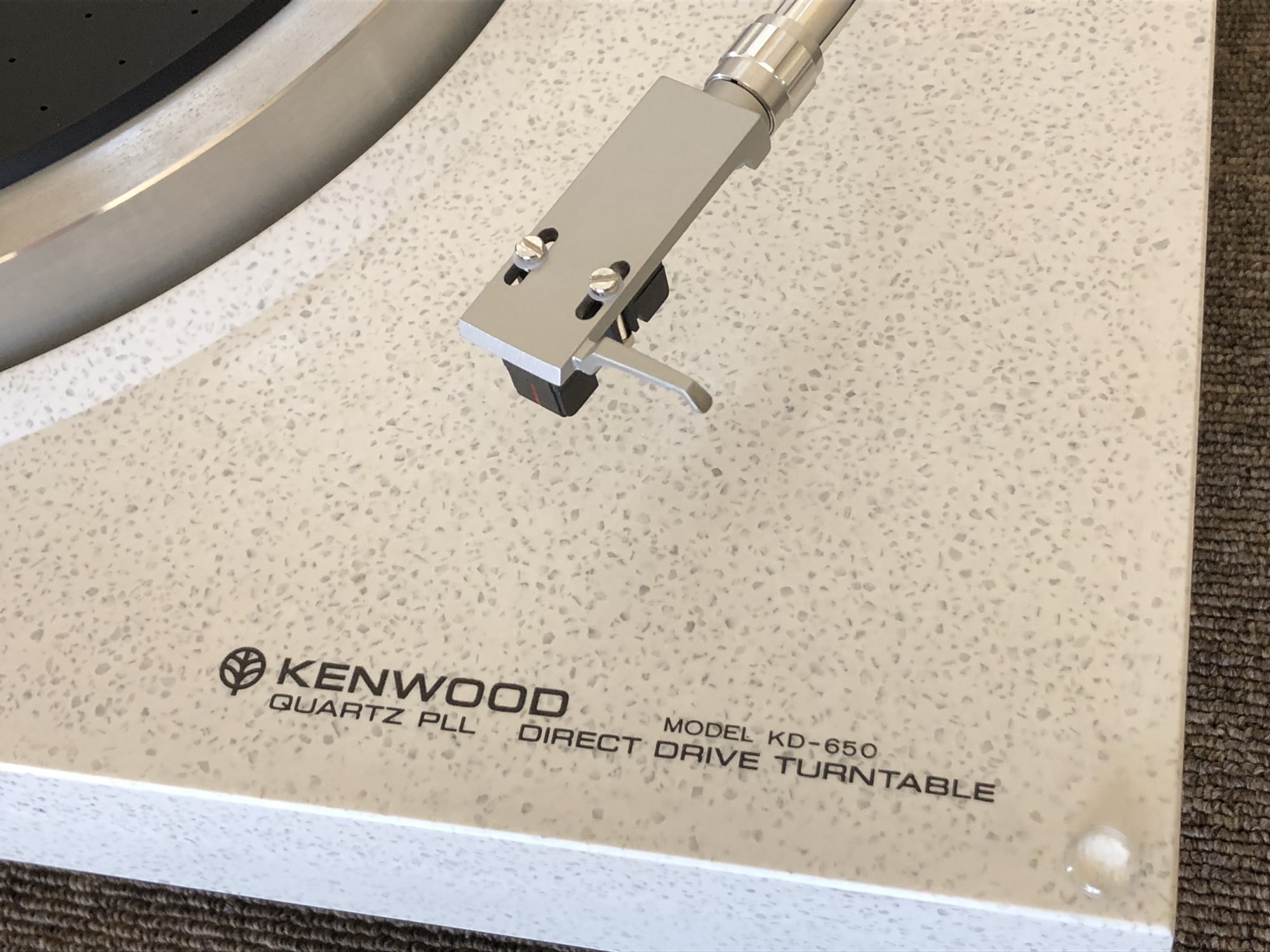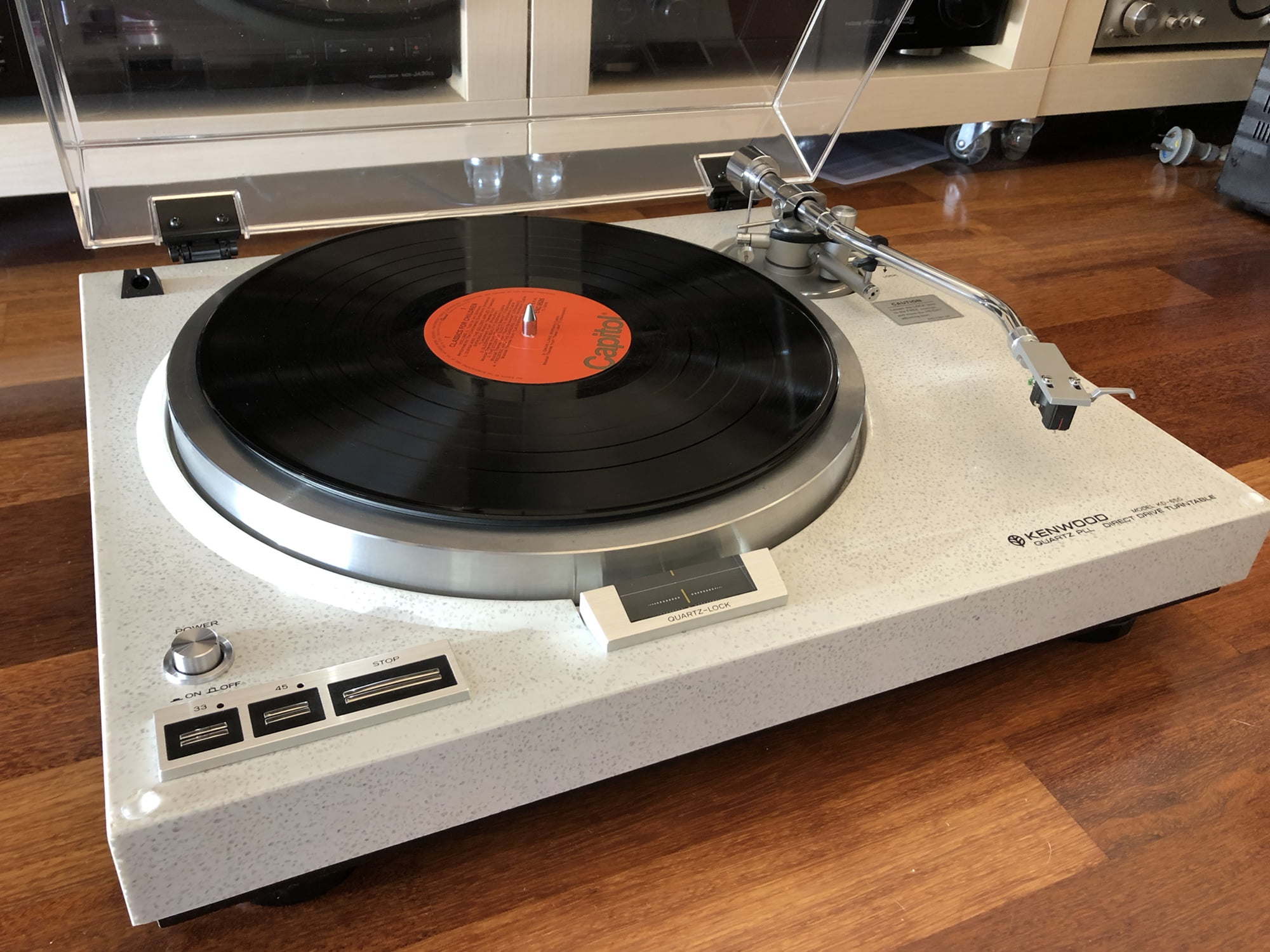 Sound Quality
A high-quality direct-drive deck like this Kenwood KD-650 will always sound good, especially in terms of pitch and timbral accuracy. Add in the superb chassis, platter, motor and tonearm you get with the KD-650 and you have a real heavy hitter. Even the lid is one of the thickest and heaviest available.
The over-engineered motor provides vanishingly low wow & flutter and very low rumble. This lowers the noise floor, enhances dynamics and improves realism with acoustic instruments. The longer tonearm lowers tracking distortion when compared with regular 9-inch arms.
Seriously, nothing new for sensible money can touch the performance of a well-set-up KD-600 or KD-650, especially with an FR-1 or similar high-performance cartridge. For example, the KD-650 is definitely a better turntable than Technics' new SL-1200G, which sells for $6500 AUD…
Bottom Line
This is 15kg of pure, unadulterated Japanese engineering, the sort that makes other manufacturers who can't build arm height adjustment into their decks say "arm height adjustment isn't important." Yeah right!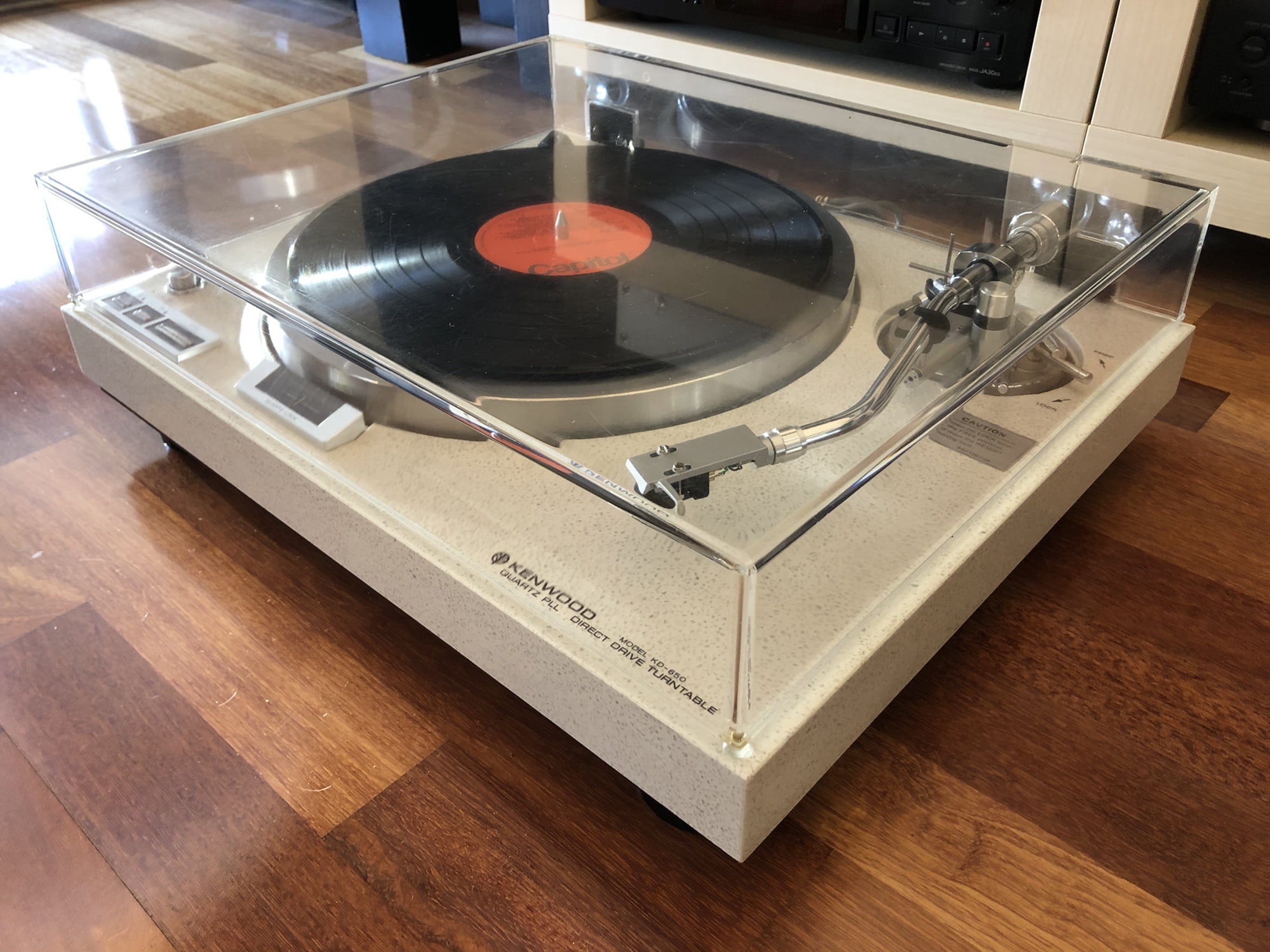 If you're looking for an amazing vintage deck, or are perhaps stepping up from a belt-drive or lesser direct-drive and don't have the many thousands of dollars needed to attain this level of performance in a new deck, I strongly suggest a Kenwood KD-600 or KD-650.
Of course, if you'd like Liquid Audio to repair or service your Kenwood KD-650 or KD-600, you need only contact me to book an appointment.
Kenwood KD-650 Direct-Drive Turntable
$750 - $2000 AUD
Chassis / Build-Quality
9.0/10
Pros
Superb build-quality
Great sound and scalability
Nice factory tonearm
Heavy, balanced platter
Appreciating all the time!
Cons
Faults require specialist attention beyond regular repairers
Fragile hinges