Looking for one of the best affordable tonearms? The Jelco SA-750D is a quality tonearm, at a sensible price, designed to fit a variety of turntables.
UPDATE, 2018: The Jelco SA-750D is now superseded by the TK-850S.
UPDATE 2020: I'm very sad to announce that, as of mid-2020, Jelco is no longer in business. A very sad end to an iconic tonearm manufacturer.
A Legend
The Jelco SA-750D has, in various forms, been used in a huge number of decks over the years. Jelco has also made and rebadged this great tonearm for many well-known manufacturers like Linn, Sumiko, Koetsu and Audioquest.
Perhaps the highest-end current version of this tonearm is from Ortofon – the RS-309 – an up-spec'ed version of the SA-750L. The RS-309 sells for thousands of dollars, way more than the Jelco equivalent. I've worked on one of these Ortofon arms and it's really not that far removed from the Jelco.
Ortofon also sells the TA-110 tonearm, which appears to be just a re-badged SA-750D, the difference being that the Ortofon branded arm is 1450 Euro – ouch! You know a product is good when other manufacturers sell it under their own name. This is even more telling with a company as prestigious as Ortofon.
Versions
The SA-750D is the standard 9-inch version of the arm. There are also the SA-750E and SA-750L versions. The E is 10 inches long and the L is 12 inches long. You should always choose the longest arm you can fit on your deck, as this minimises tracking error and distortion.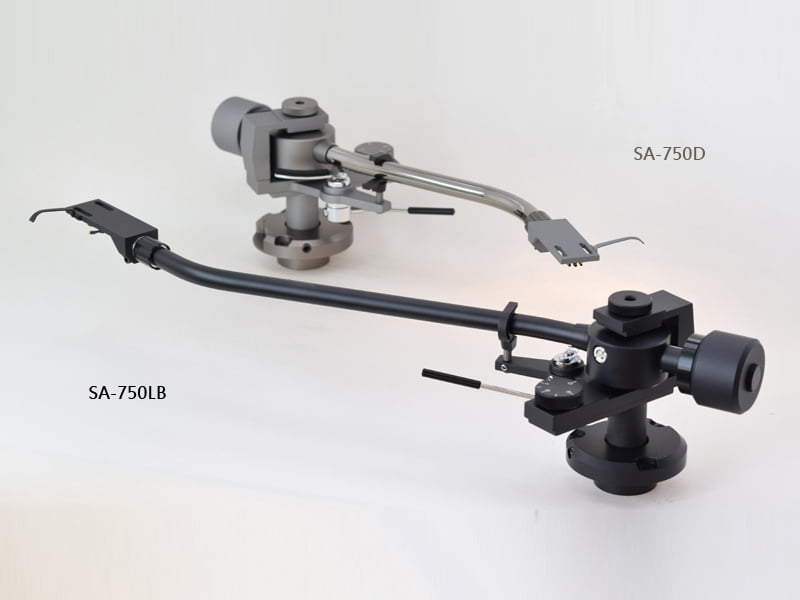 There are of course other factors to consider, such as effective tonearm mass, which increases with length. Perhaps the most important consideration is mounting distance or the distance between the tonearm pivot and the turntable spindle.
This distance must match the distance specced for the tonearm. For the SA-750D, this is 215mm. For the SA-750E, this is 240mm and for the 750L, 290mm. Both the 9 and 10-inch versions of this arm qualify as medium-mass tonearms.
Cartridge Matching
The mass of this tonearm (between 15g and 20g, depending on what you read) translates to an arm that suits medium compliance cartridges. The cartridge compliance element is very important and often misunderstood when matching tonearm and cartridge.
The compliance or 'springiness' of the suspension that controls the cantilever becomes part of the mechanical cartridge/tonearm 'system' when the two are bolted together. This spring element, combined with the mass of the cartridge/tonearm system, has a resonant frequency.
Bass notes will excite the arm and cart to vibrate at that resonant frequency. When this frequency falls outside a range of around 8 – 12Hz, three or four things can happen, all bad. For example, the arm can wobble from side to side so violently that a really stiff cantilever can snap clean off.
Thankfully there are lots of good resonance calculators out there that need just two data points: cartridge compliance and total arm/cartridge mass. Get this calculation right and the combination will play bass properly and behave mechanically.
In The Box
The SA-750D comes very well packaged, in foam inserts, within a sturdy cardboard outer. For your money, you receive a quality Jelco HS-25 magnesium headshell and a very nice set of OFC copper Litz headshell wires. You also receive a sturdy acrylic arm mounting template, but you will have to shell out extra for a tonearm cable. I opted for the very nice Jelco JAC-502 tonearm cable.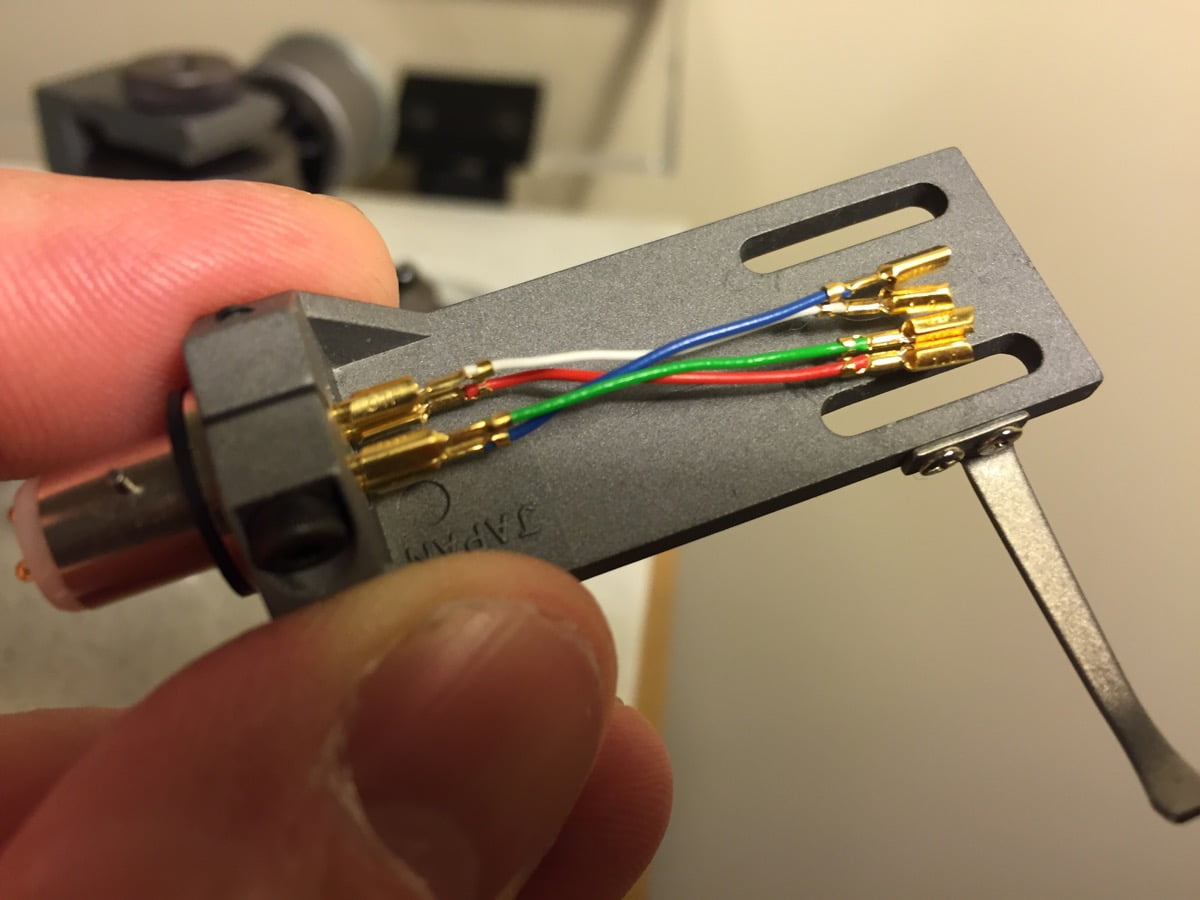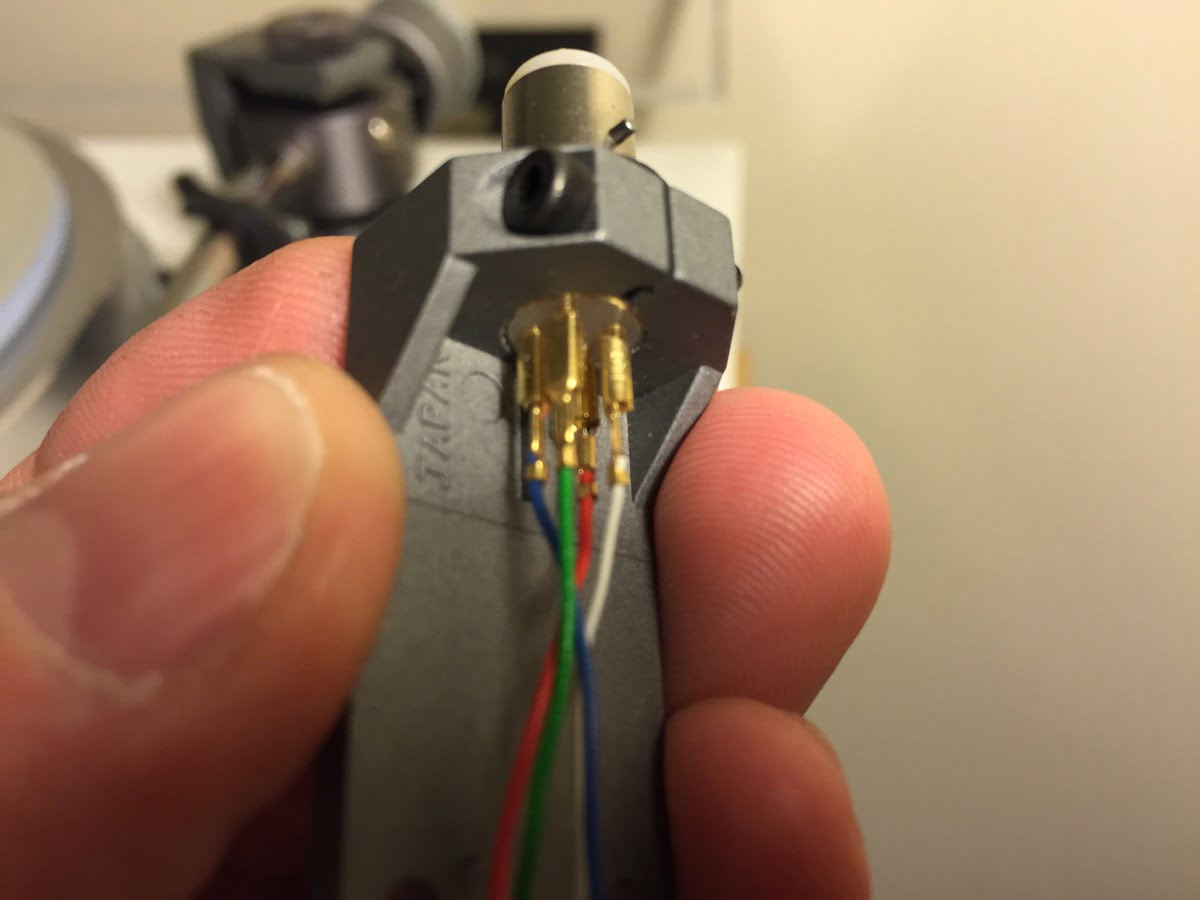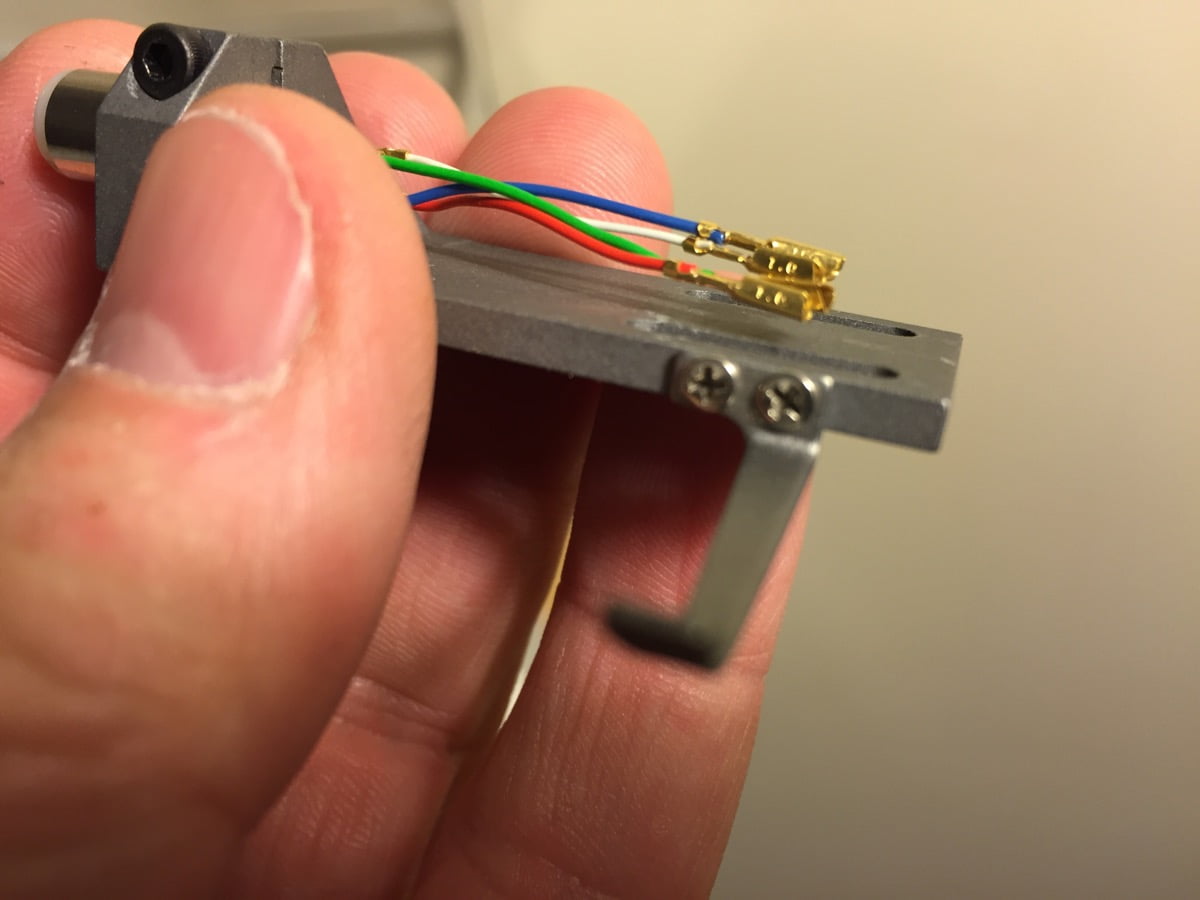 For the purposes of this review, I mounted my Ortofon MC Jubilee moving coil cartridge mounted in an Ortofon LH-6000 headshell, with SME Silver Litz headshell wires, to the Jelco SA-750D. All of this sits atop Kenwood KD-600, on a custom-made tonearm mounting base.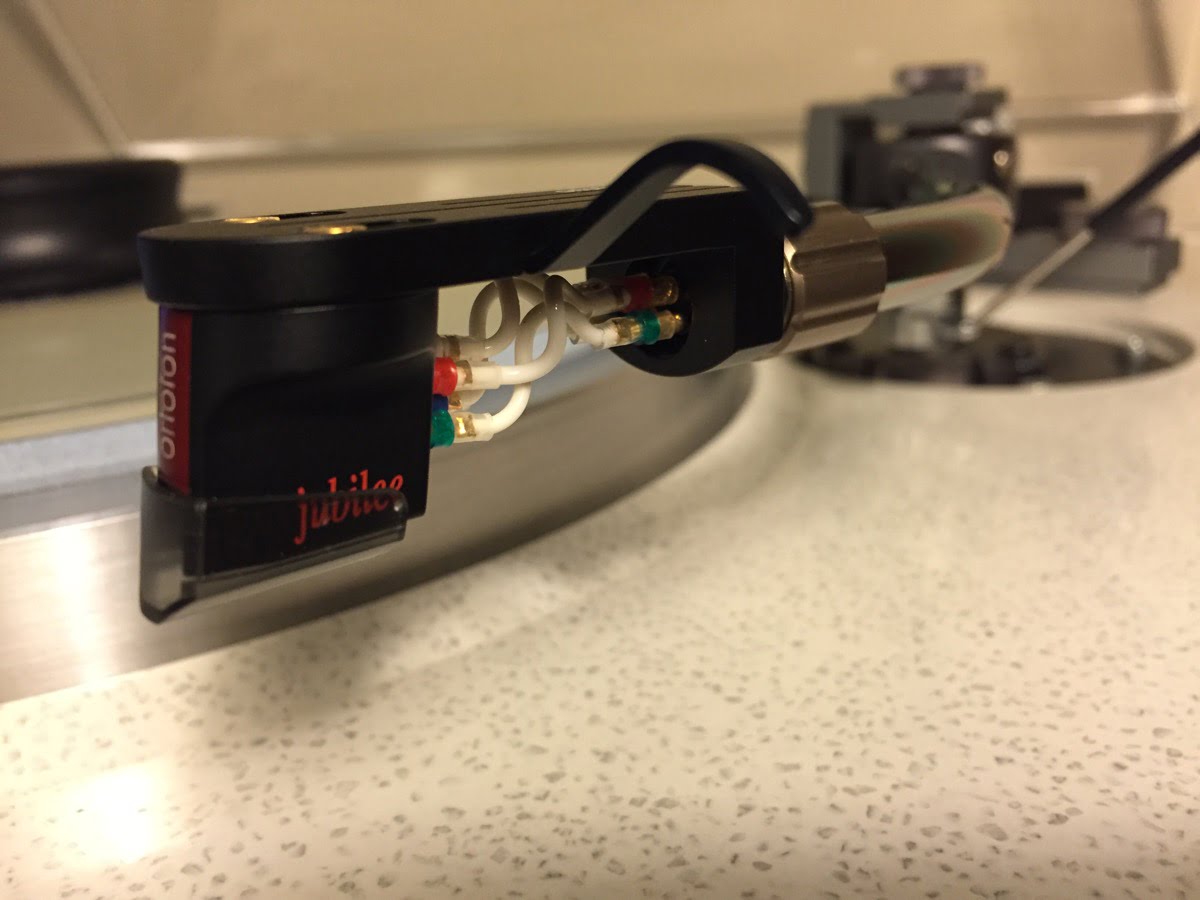 Performance
So how does the SA-750D sound? Very good in fact, with only a few things to note at the price. The arm sounds smooth, clean, well-rounded, and full-bodied. It's never lean or thin-sounding, all areas have similar weight and insight, with perhaps just a slight emphasis on the mid-bass. The arm exhibits low colouration, which is what one wants from a tonearm.
Functionally the SA-750D is also excellent. You've got a dense tungsten counterweight that moves beautifully on the threaded end shaft. The engraved, machined aluminium stylus pressure wheel is yet another example of Jelco's meticulous attention to detail.
The Jelco HS-25 magnesium headshell is a delight to use and of very high quality. In fact, I often supply these on their own as they are fantastic headshells for the money. That Jelco includes one in the price is the icing on a tasty cake. This is a magnesium headshell so just don't try to light it!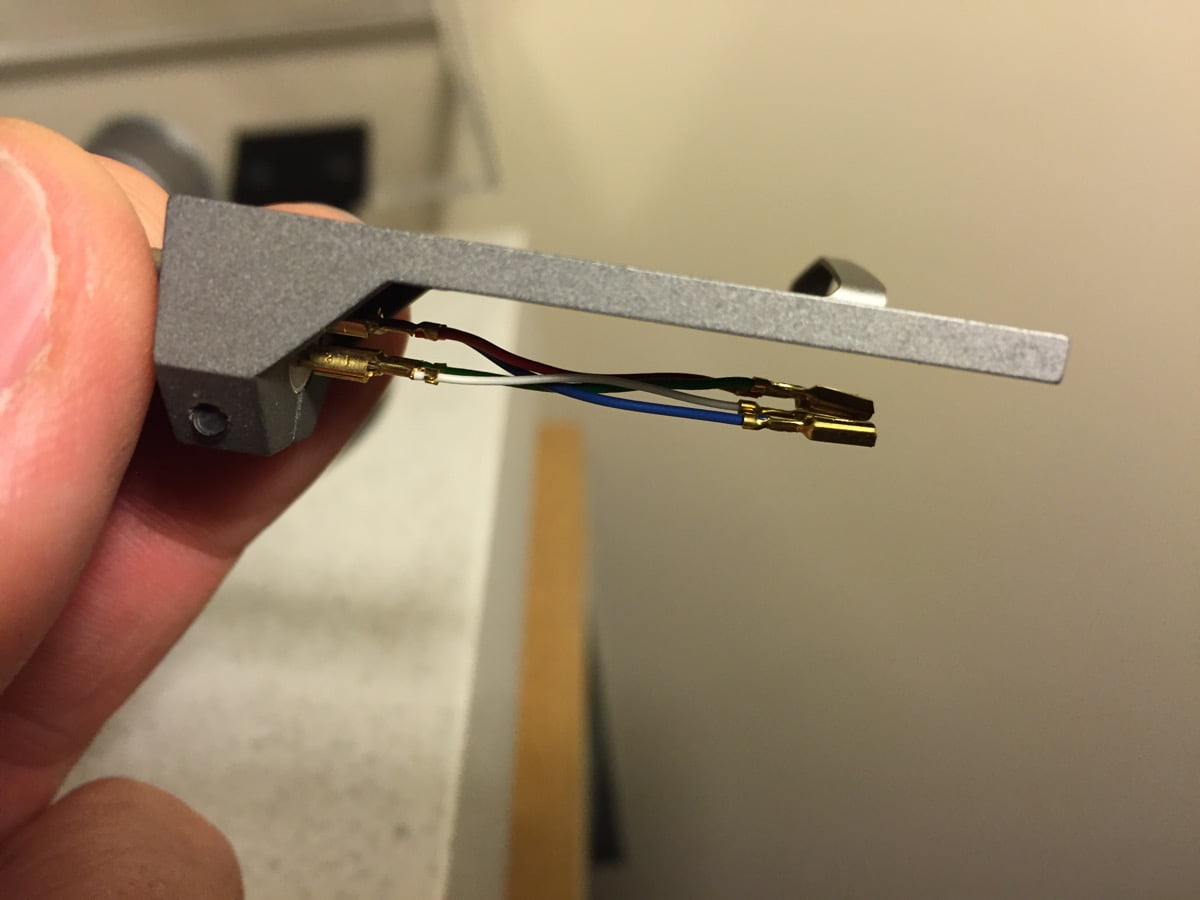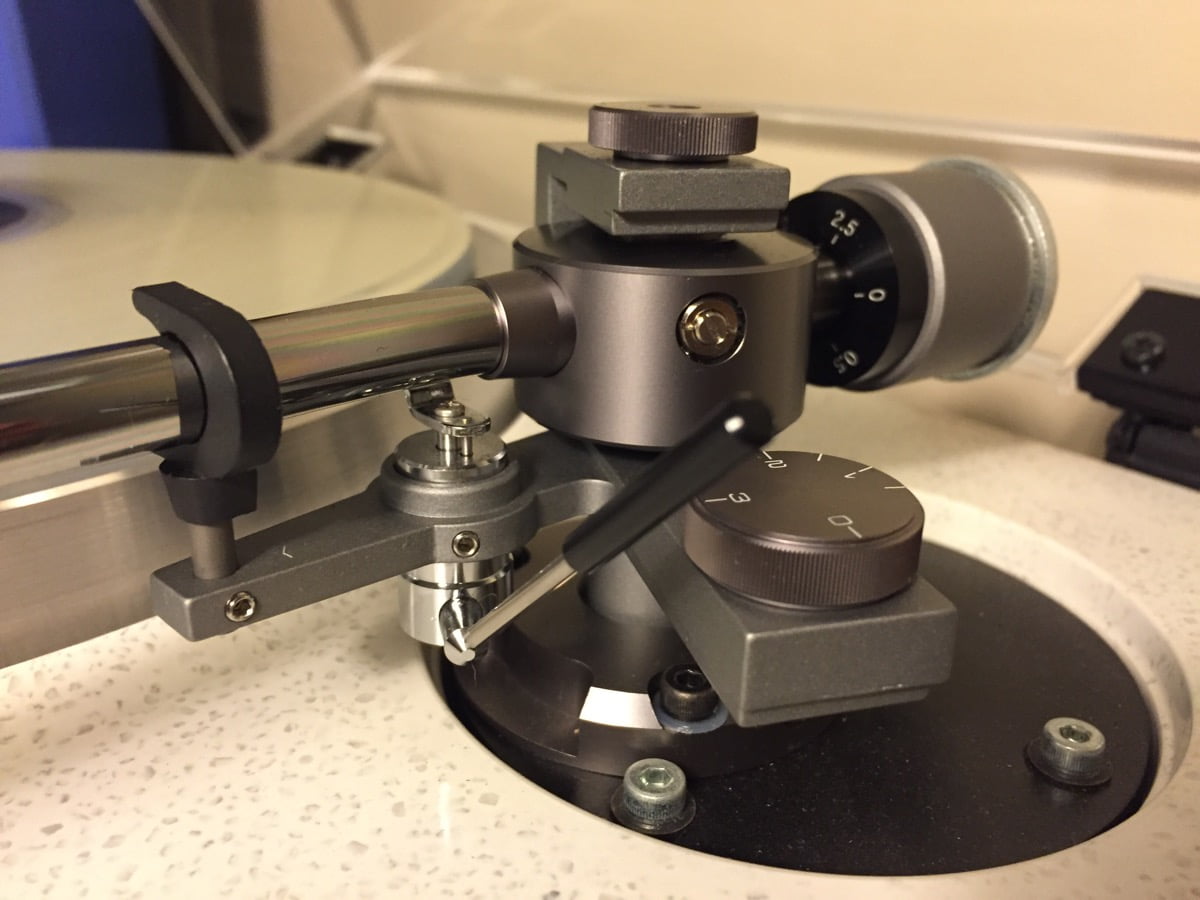 The anti-skate operates perfectly and has a wide 3-gram range, as does the standard included counterweight. If you're using a really heavy headshell/cartridge combination, you can opt for the heavier counterweight, obtainable from where you purchased the tonearm.
It's worth mentioning that the arm height adjustment works very well. Jelco uses a straightforward solution, a smooth steel shaft, clamped by a grub screw. This method works well enough, due to the fine machining of all associated parts.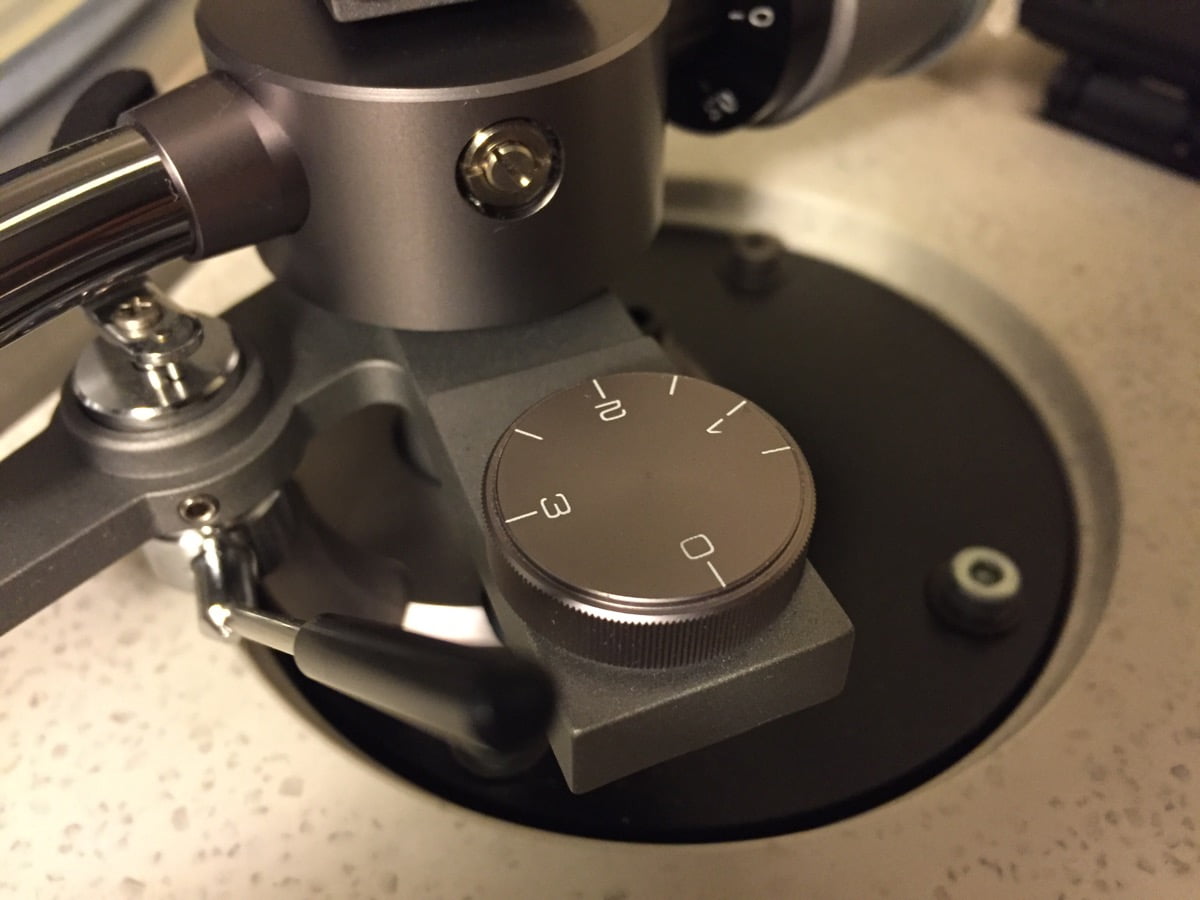 Everything about this arm oozes Japanese quality, from the machining of the aluminium and stainless steel parts to the fit and finish of the headshell and that wonderful Jelco JAC-502 tonearm cable. Can the arm be improved? Sure, by re-wiring it, perhaps with silver Litz wire. You could maybe add a better headshell as I have done and some better headshell wires, but that's about it.
Conclusion
The SA-750D competes with others like the Rega RB-300 series of arms, the Project 9cc and Origin Live Onyx, but in many ways surpasses these products. Certainly, they all have something to offer, but The Jelco is just such a complete package for the online asking price of around AUD$700.
If you are in the market for a budget to mid-priced arm, or maybe an upgrade to an included tonearm on a Japanese or European deck, I really can't think of a better quality tonearm for around a grand or just under. In short, you need to look no further than the Jelco SA-750D.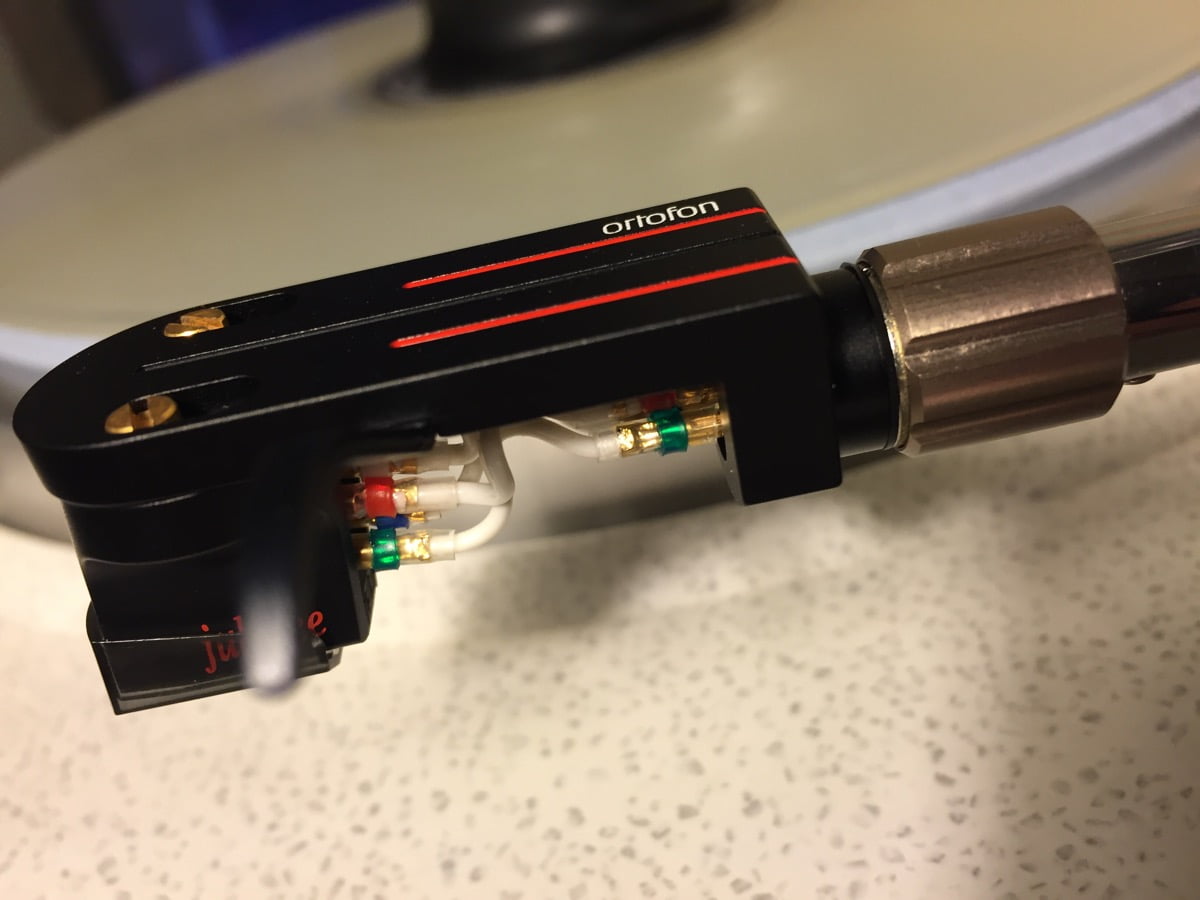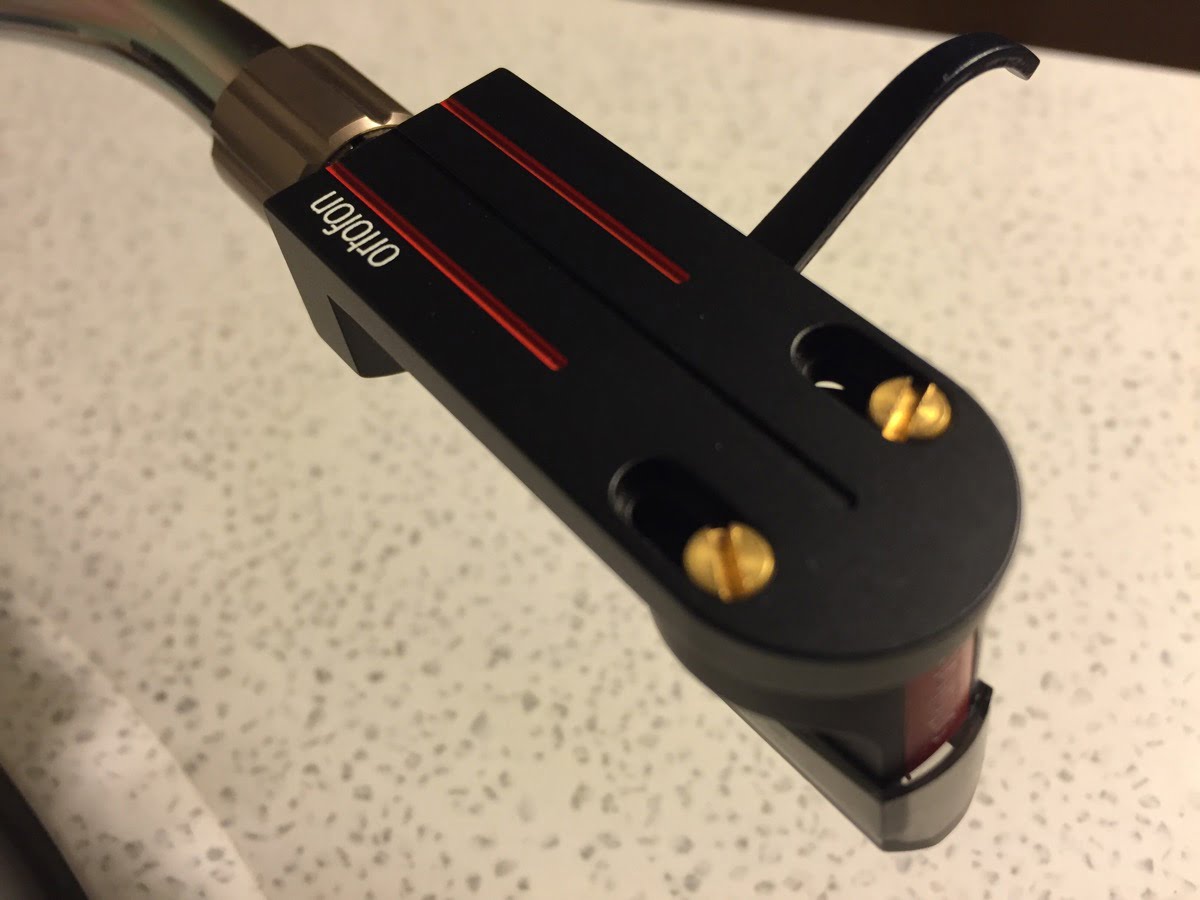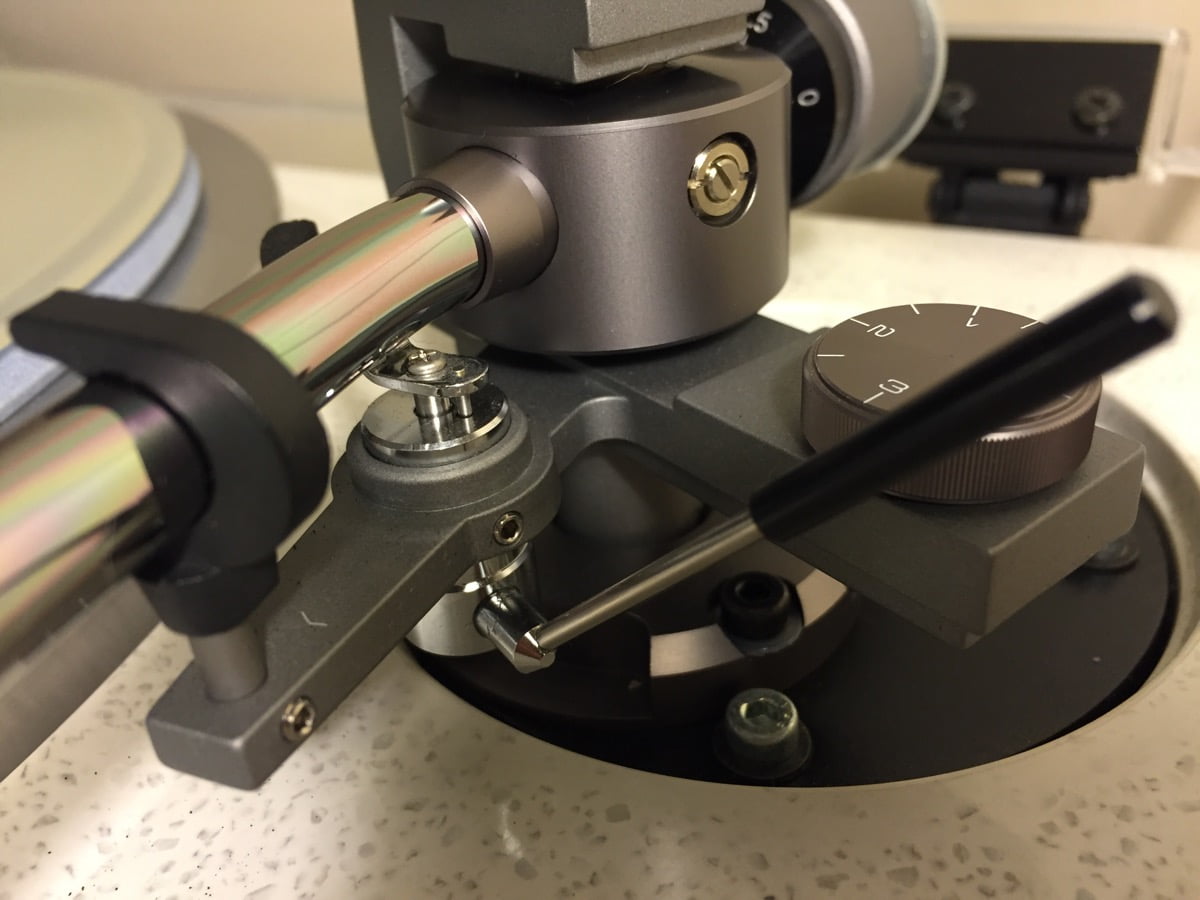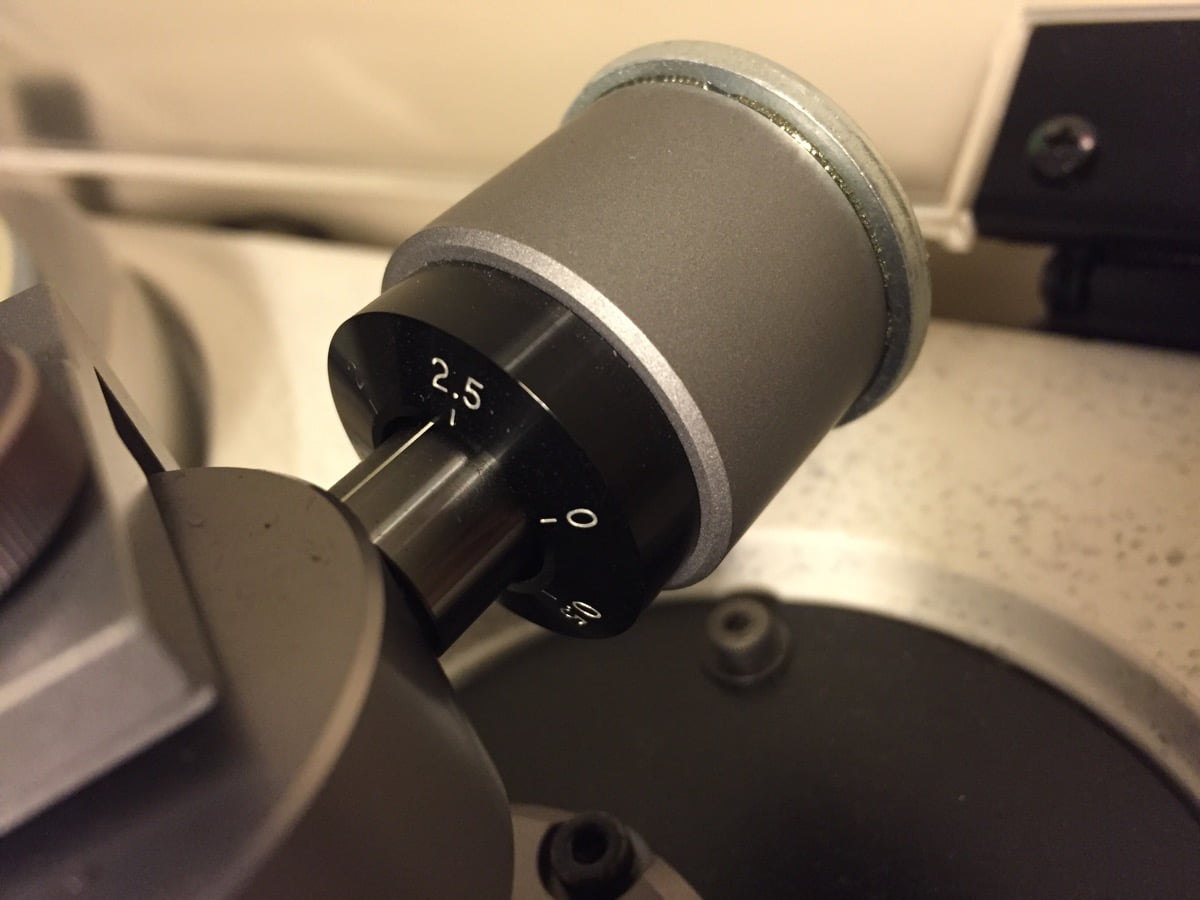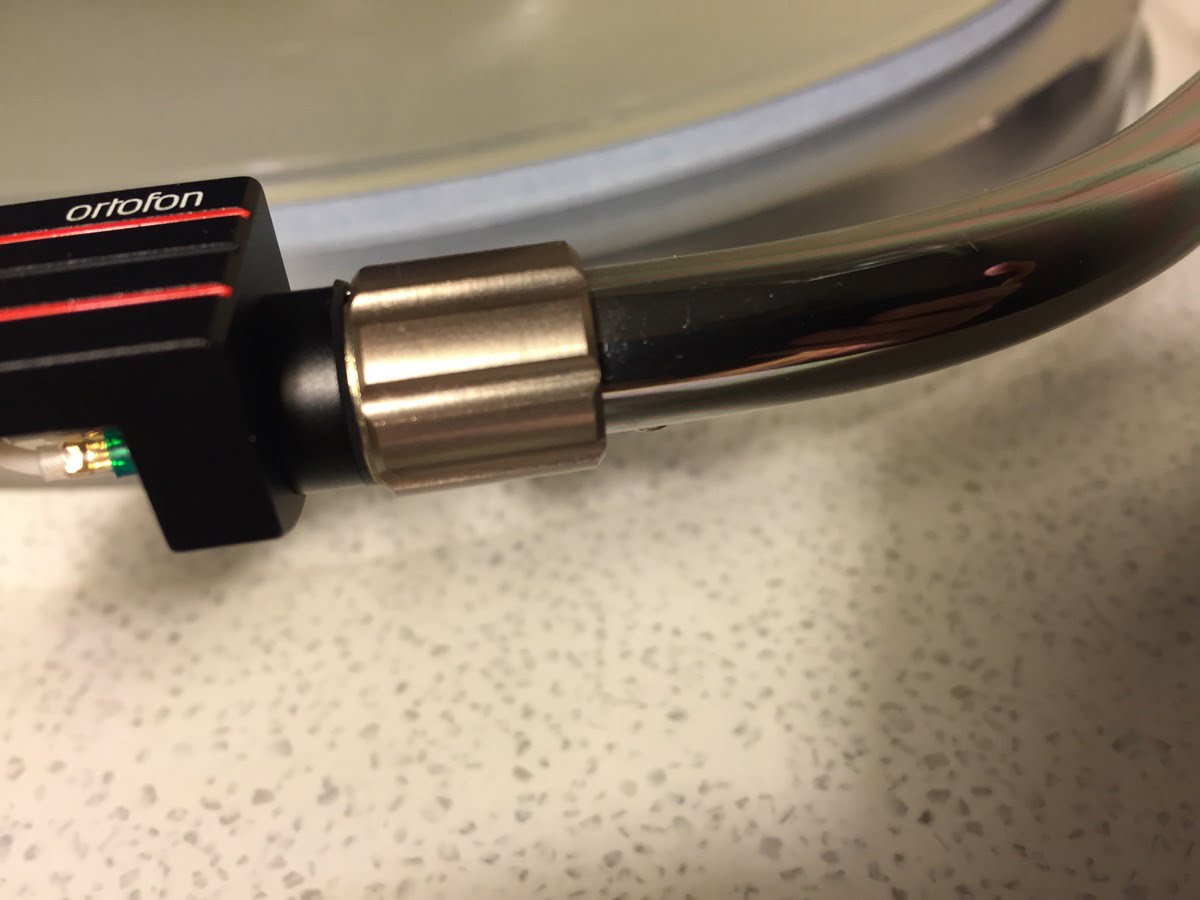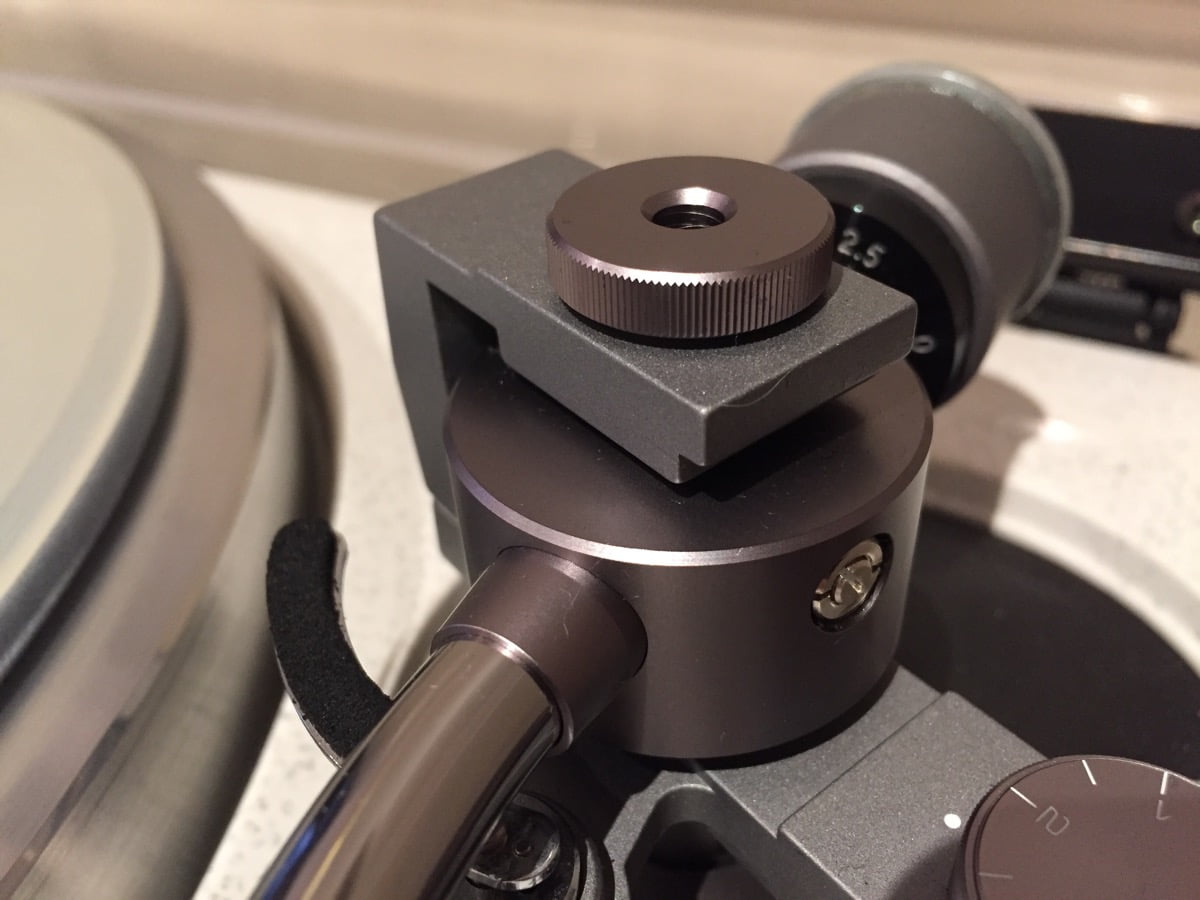 Jelco SA-750D
$750 - $1000AUD