It's true, I have too many turntables, including a couple of end-game machines, so sadly, I have to let my beloved Kenwood KD-600 direct-drive turntable go.
I've been working on a secret project here @ Liquid Audio, a statement, end-game turntable resurrection. That project is now complete, details to follow, but because of this, my treasured KD-600 has to go.
UPDATE: Equipment like this never lasts long and she is now SOLD, to a very happy new owner!
The Best Kenwood KD-600..?
Yes, my Kenwood KD-600 is for sale and yes, this is a super-rare opportunity to grab a highly sought-after and legendary vinyl spinner. It's hard for me to believe too, but I only need one turntable and I have three tying up serious funds, so it's a case of needing to rationalise.
This gorgeous Kenwood KD-600 has been a part of my personal collection for 15 years. She's played some amazing vinyl and never let me down. I'm genuinely sad to see her go, but she needs a new home. I have an idea where she might end up…
Key Features
It goes without saying that this superb deck is in pristine, collectors' condition. She features a gorgeous Jelco SA-750D tonearm ($1000), custom arm board made by yours truly, Jelco JAC-502 (Mogami) tonearm cable ($200+) and genuine Kenwood metal hinges, as opposed to the factory plastic ones.
My KD-600 is an unmarked, locally delivered Australian 240V unit. She plays records superbly and the combination of the Jelco arm and heavy ARCB chassis delivers what's on the record, without the extra flavour that some seem to like, but that isn't meant to be there!
In terms of maintenance, I've owned this deck for nearly 15 years so she's impeccably maintained and recently serviced. She won't disappoint.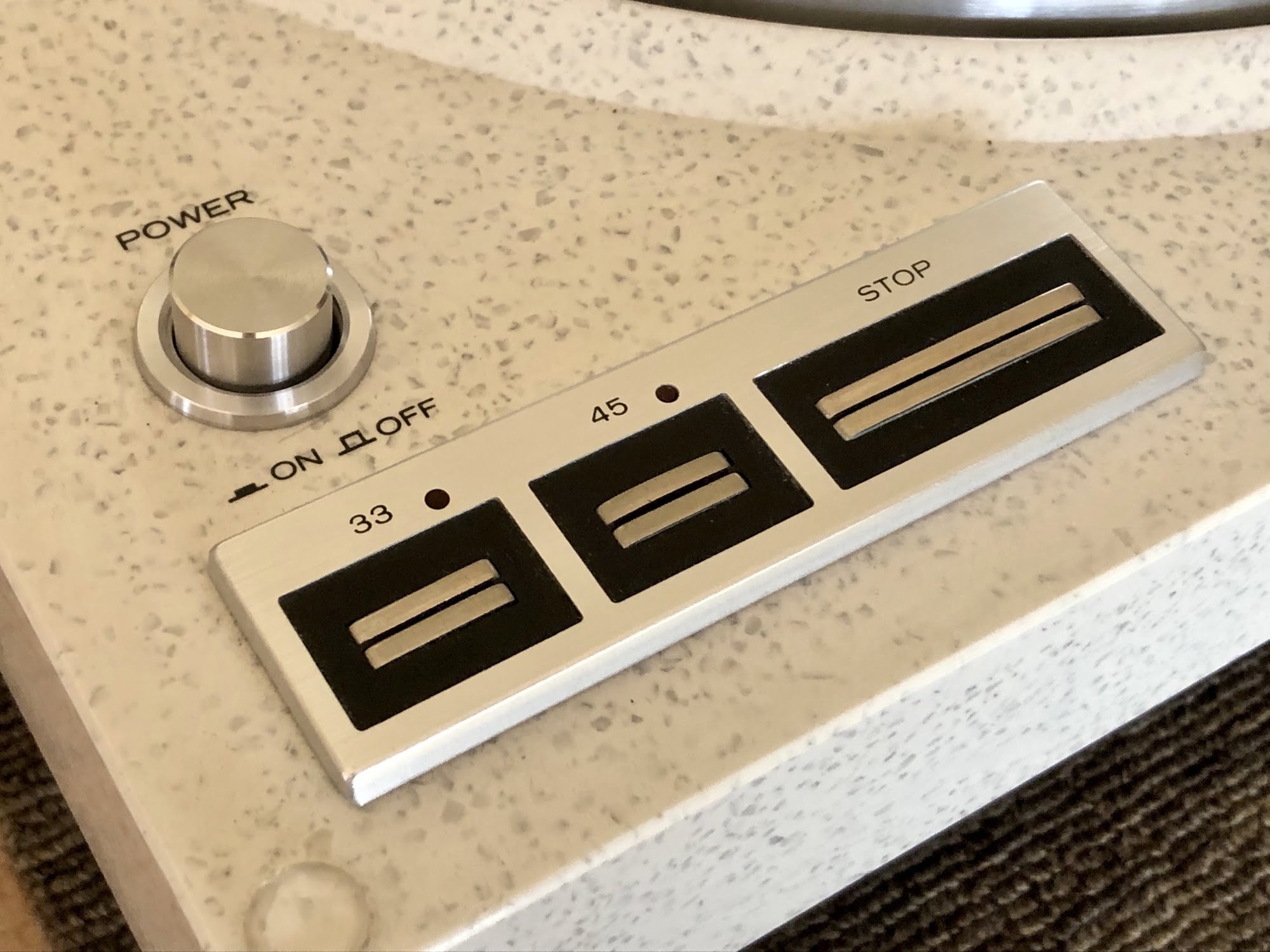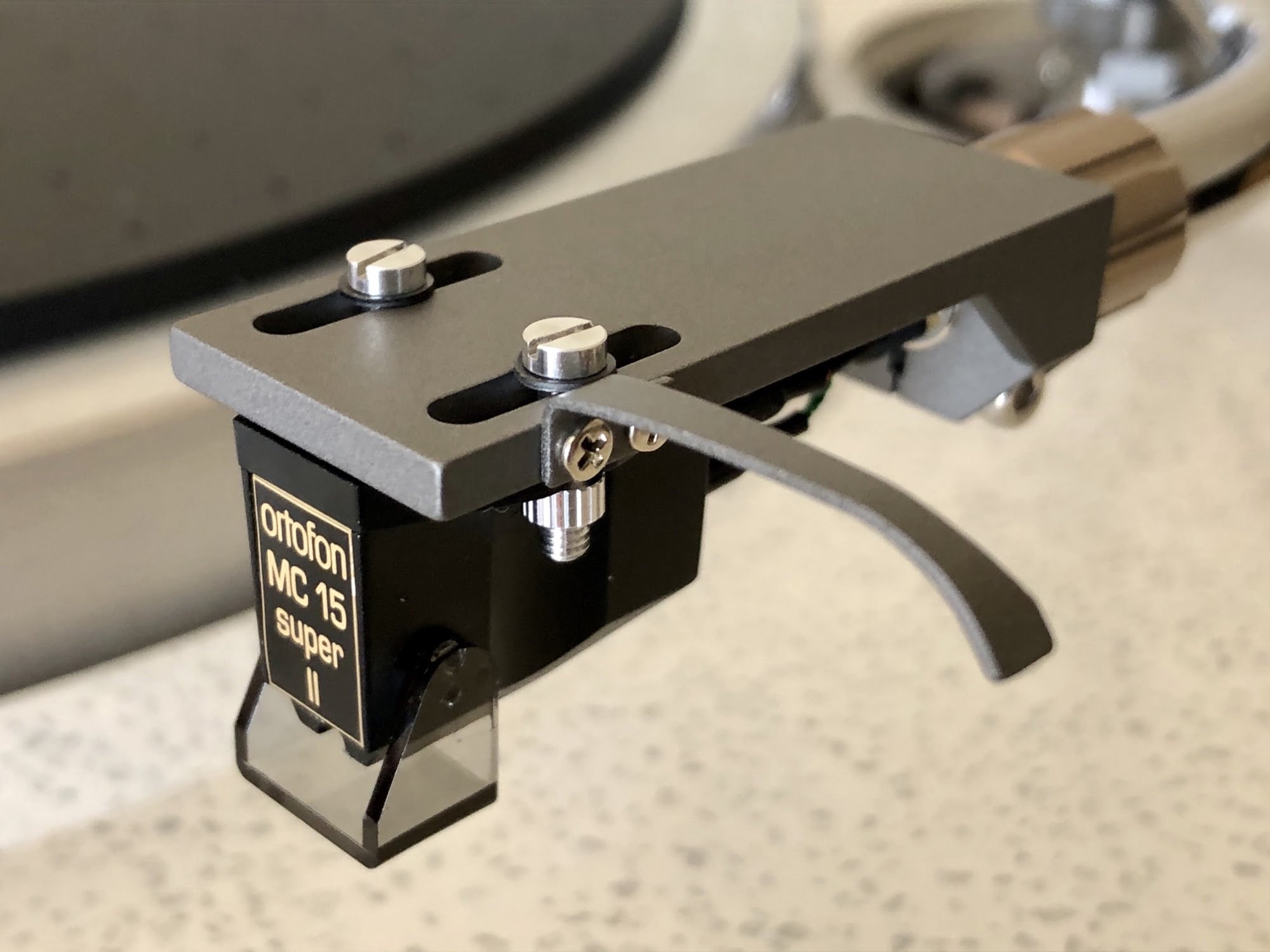 I've written about these very special decks many times over the years, so check this review, this previously sold beauty, this on my turntable and this service for more on what is certainly one of my favourite serious but not silly Japanese turntables.
I've had strong interest in this deck so it will sell quickly. Local buyers preferred, priced at around $2500 AUD.
UPDATE: This beautiful deck has now SOLD!