Hi folks, check out this lovely Technics SL-23 belt-drive turntable for sale, fully serviced and ready to go.
Yes, the Technics SL-23 belt-drive deck is one of the best of the affordable belt-drive decks from the golden era. In fact, people love these decks so much that the SL-23 has a near-perfect 5-star rating on Vinyl Engine.
UPDATE: Sold!
The SL-23's reputation is well-deserved in terms of construction, performance and long-term reliability. Check out my article on the deck, if you are interested. More images and details at my For Sale page.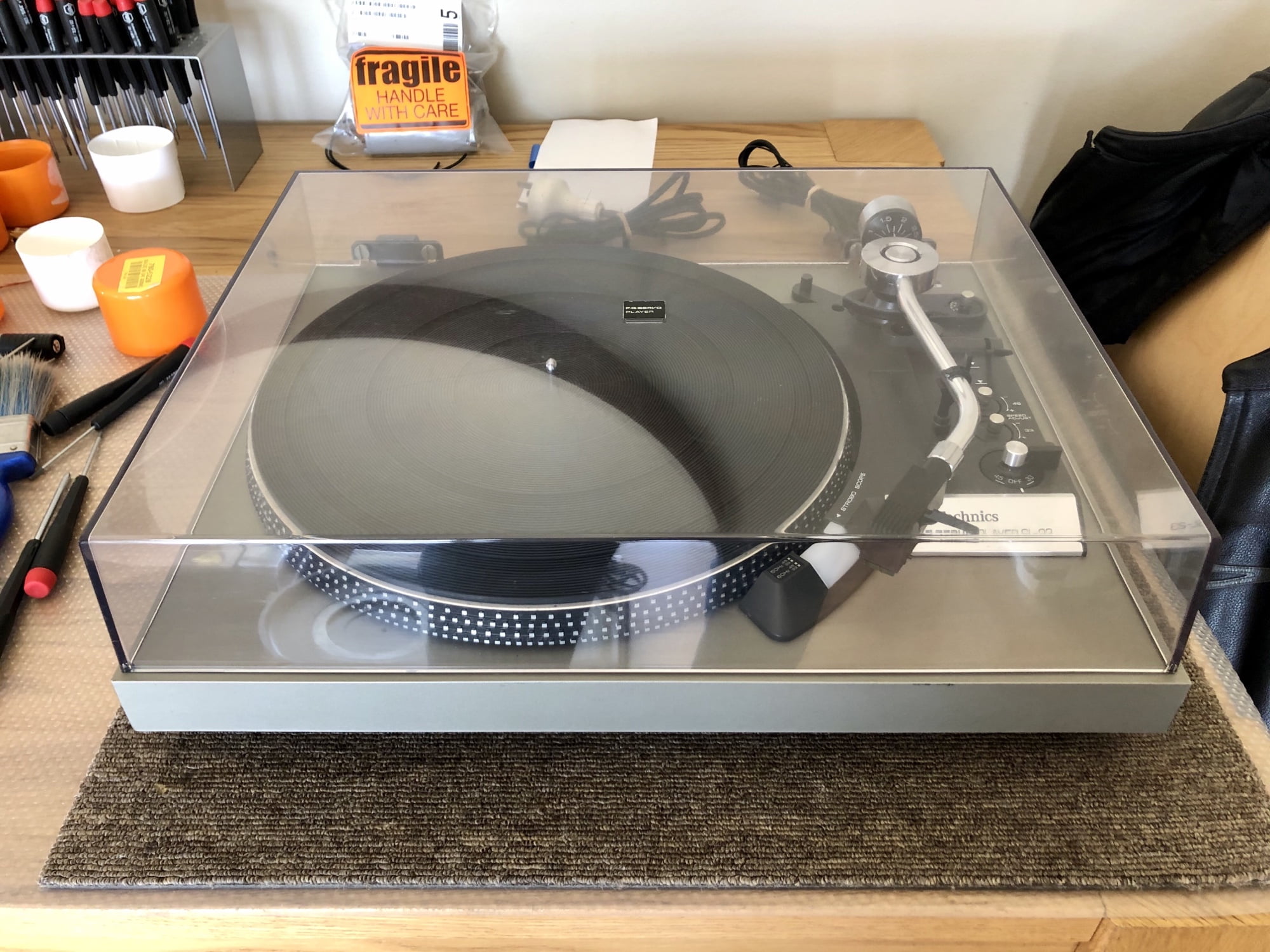 This particular Technics SL-23 is a winner, freshly serviced, detailed and ready to play vinyl. This is a proper Liquid Audio service of course, including:
New premium rubber drive belt (not eBay rubbish)
New Japanese stylus
Clean and detail
Mechanical and electronic service
Spindle bearing service
Motor service
New & upgraded RCA cable
Factory original (and excellent) Technics cartridge
All work has been completed to factory standards and the deck performs like new.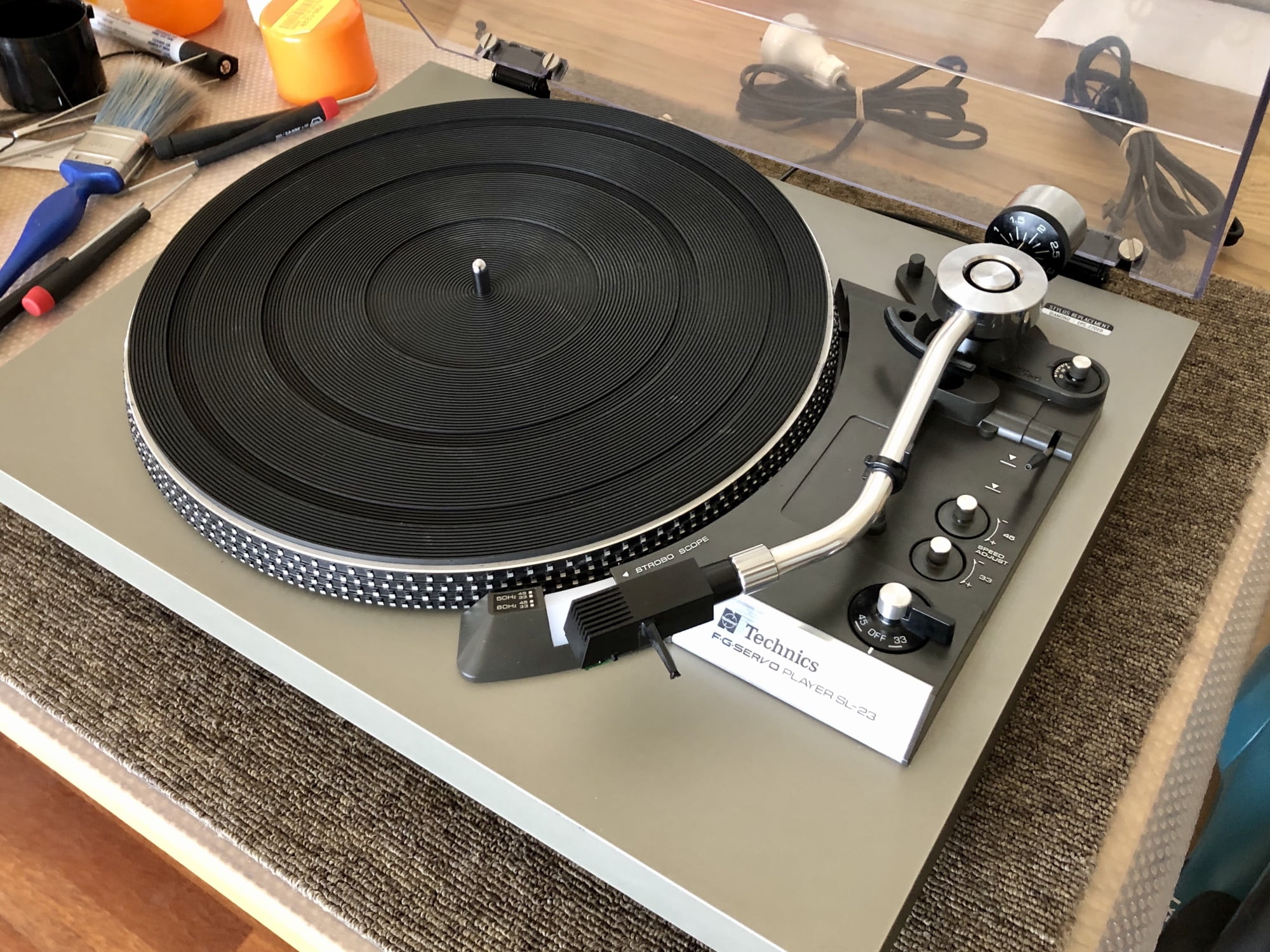 You're looking at just $495 for this little gem, ready to go, with nothing to spend. Remember, she's just received $300 worth of work and parts and comes with a 3-month warranty. This isn't like buying a rundown SL-23 off eBay or Gumtree.
If you compare what around $500 gets you new, well it's all just rubbish. This is a proper Japanese hi-fi turntable from one of the great manufacturers. She plays a record beautifully and there is literally nothing to spend until your next stylus.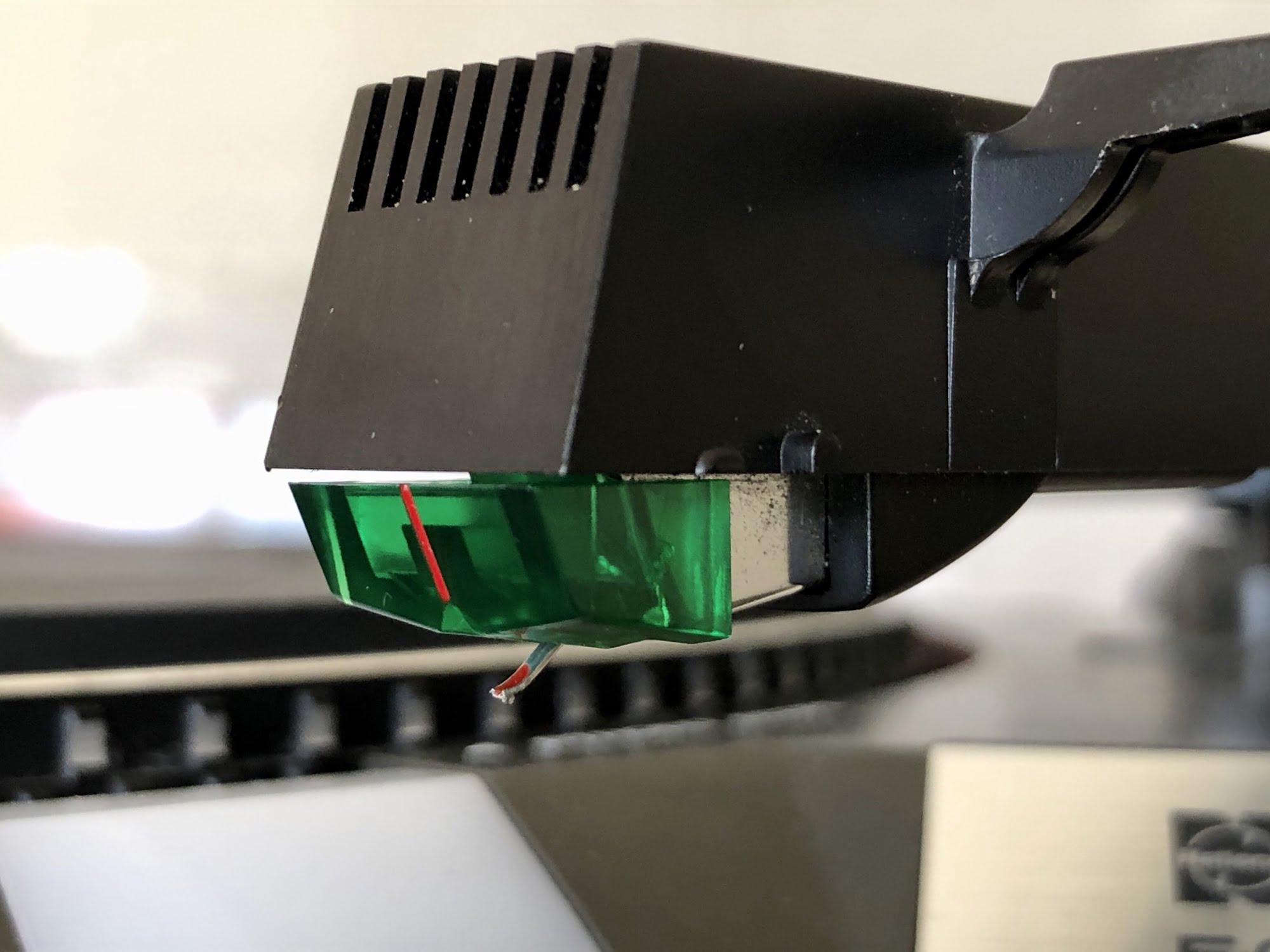 This lovely deck is an orphan and very much in need of a caring new owner. For more details, visit the Store.