Does your hi-fi stereo equipment need service, repair or restoration?
We're here to help, complete the contact form at the bottom of this page to let us know how we can assist you.
---
Business Details
Owner:
Mike 'Liquid Mike' Fitzpatrick

BSc(Hons) GDipEd(Sci)

Established:
2009
ABN:
65 209 381 407
Web design, words, images
& technical work:
Mike
Location:
Carine, Western Australia
Specialty:
Service, repair & restoration of classic hi-fi stereo equipment
Focus:
Amplifiers, cassette decks, CD players, tuners & turntables
Hours:
Tuesday – Friday: 10 – 5
Saturday: 10 – 1
Sunday – Monday: Closed
(Perth GMT +8)
Bookings:
By appointment
Phone:
(+61) 0439 690 436
Business-related voice calls only, use our advisory service for advice-related enquiries
---
Booking Status
Note: Check this table regularly as we're unable to contact people when slots become available.
---
FAQs
Explore 130 FAQs about amplifiers, turntables, vintage vs. modern equipment, and service and repair work, including in-depth articles like:
---
Advisory Service
Expert advice —> increased knowledge —> smarter decisions —> better equipment —> better sound 🎵 😊
One of the most helpful guys I have ever spoken to about hi-fi, Mike always has time to give very good advice.

Mark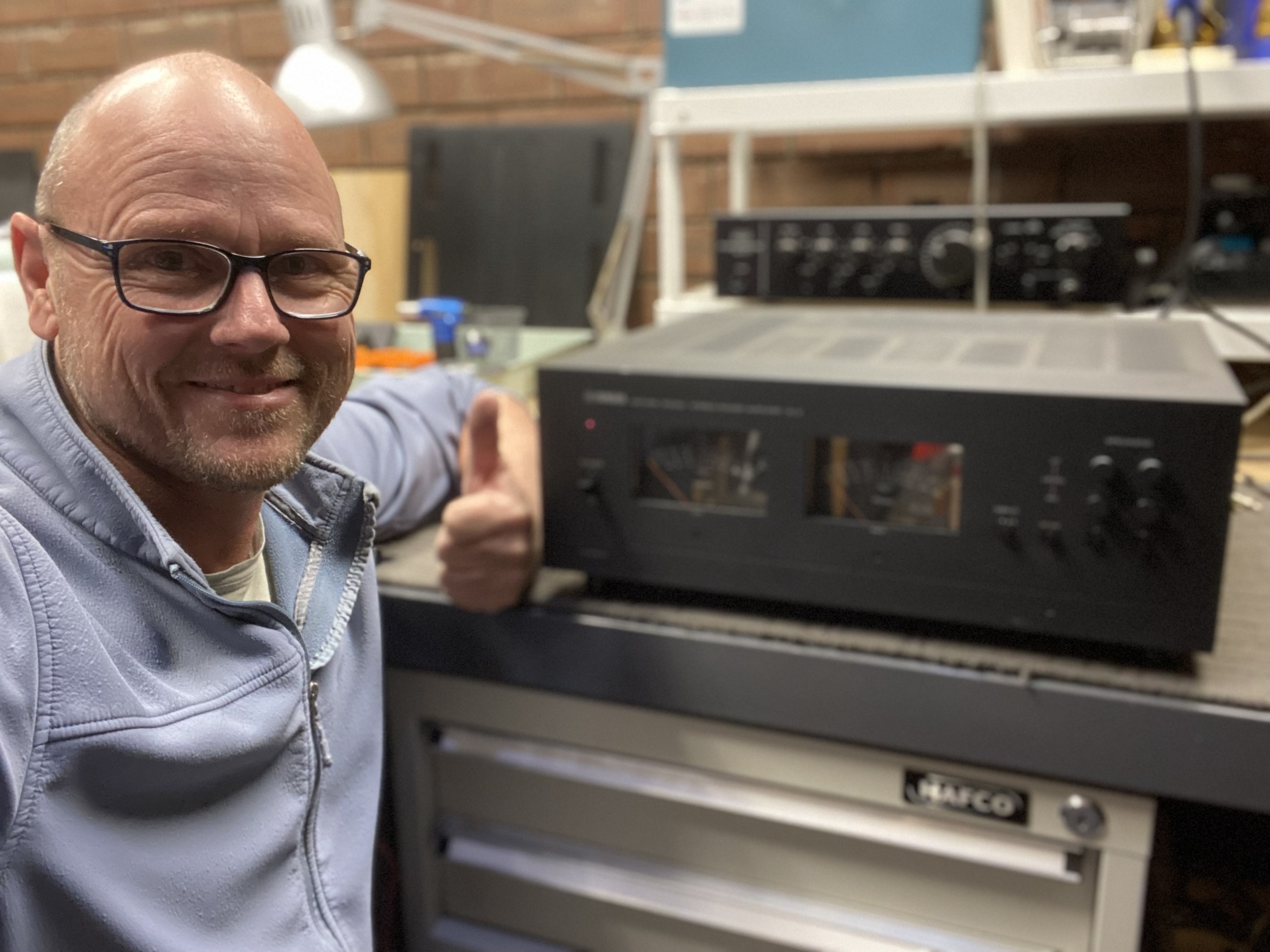 Our advisory service delivers expertise and insight from a unique, rarely accessible, specialist perspective. We advise on:
Vintage/classic hi-fi stereo equipment, assessments, recommendations, matching and sourcing
Tonearms, cartridges, vinyl accessories, turntable sourcing and system building
Technical/parts/maintenance/service/repair questions, and more!
Expert advice pays for itself, but read what these recipients think and why we no longer donate our time for most advice enquiries.
Advice blocks are available in 10 and 20-minute lengths and suit a wide range of enquiries:
Consults are available in 30 and 60-minute lengths and are ideal for in-depth discussions:
To access our advisory service, purchase a block or consult and submit your questions below. We typically respond within 24 hours of receiving payment.
To make a regular business enquiry, fill out the contact form!
---
Contact Form
Note: We always reply to business and correctly-submitted advice enquiries. Check junk/SPAM folders if you've submitted an enquiry but not seen a reply.