Every so often, I work on a piece of hi-fi gear that really makes me smile. The Marantz Model 6300 direct-drive turntable is one of them.
One look at a Marantz Model 6300 and you'll reach an inevitable conclusion: you want and need to find one to add to your collection! That's exactly what happened with the owner of this very pretty unit. Surely, the Marantz Model 6300 is one of the finest-looking turntables ever.
Let me know in the comments if you'd like me to write up and review the Marantz Model 6350!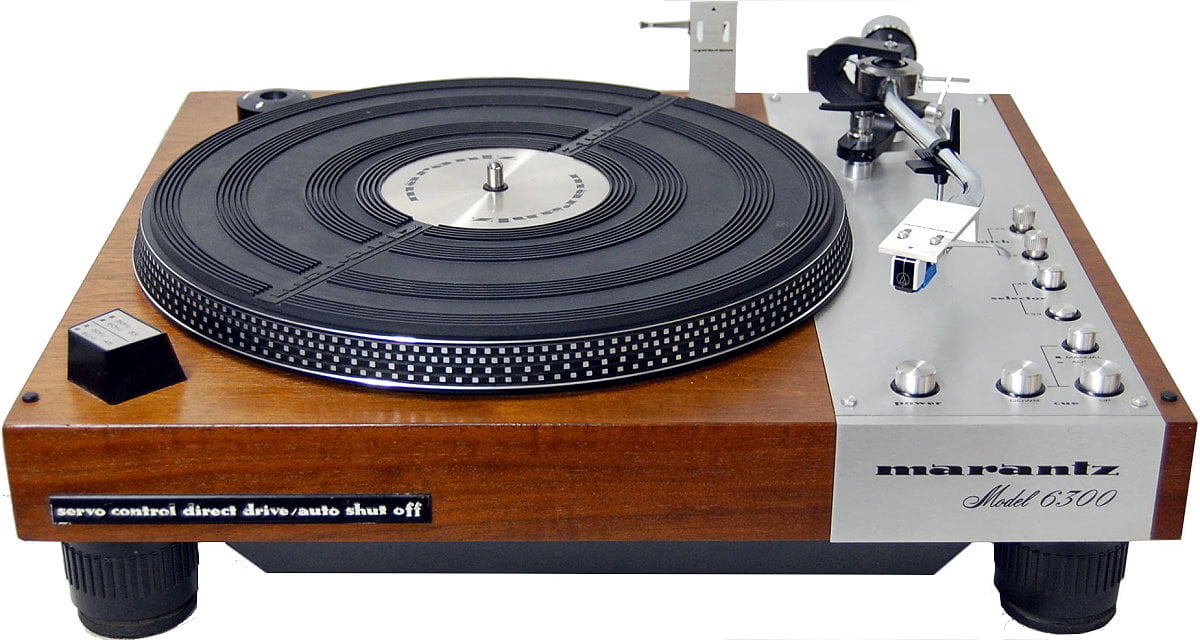 The Model 6300 features the classic styling elements so typical of Marantz equipment from this era, including the Marantz font, mixed wood and metal finishing and elaborate feature designation on the front fascia.
More Information
The Marantz Model 6300 is a direct-drive deck, with moderate specs, not high-end, but certainly no slouch. In terms of other brand decks, I put the Model 6300 on a par with the Kenwood KD-500 / 550, Rotel RP-3000, Denon DP-30L, JVC QL-F4, and others. It's close to but not quite as nice as the Kenwood KD-600 and KD-650.
The Vintage Knob has more information on the Marantz Model 6300. Another good source of information is Classic-Audio's Model 6300 page.  Also, check out the short video I made about the Marantz Model 6300. Finally, Vinyl Engine has more and is the source of these:
Specifications
Tonearm: S-shaped
Effective length: 231mm
Overhang: 15mm
Stylus pressure: 0.5 to 4.0g
Motor: Servo controlled direct drive
Speeds: 33.33 and 45rpm
Speed control: +-3%
Rumble: -60dB
Wow and flutter: 0.04%
Platter: 31cm
Platter weight: 1.6kg
Dimensions: 435 x 180 x 381mm
Weight: 10.0kg
Service
This unit belongs customer who wanted her properly serviced and set up. Sadly and all too often, decks come to me poorly set-up, even after having been elsewhere first to have this done.
A Liquid Audio turntable service involves a thorough cleaning of the lid, chassis, platter, mat, tonearm, stylus and headshell. I also clean and lubricate all deck mechanics, motor/spindle bearing, switches and controls, hinges, accurately set cartridge overhang, azimuth, VTA, lateral balance, tracking force and anti-skate, as required.
Naturally, I also assess the match between tonearm, cartridge and headshell. In this case, advised the owner that he should also consider adding a better cartridge and headshell. There's much more to a turntable service than cleaning the stylus and checking the tracking force, so beware!
Anyway, let's step through this process, in pictures.
Chassis
I love the look of the Marantz Model 6300. I think the combination of walnut veneer and brushed aluminium works incredibly well and, to my eye, these are one of the most gorgeous consumer machines from the golden era.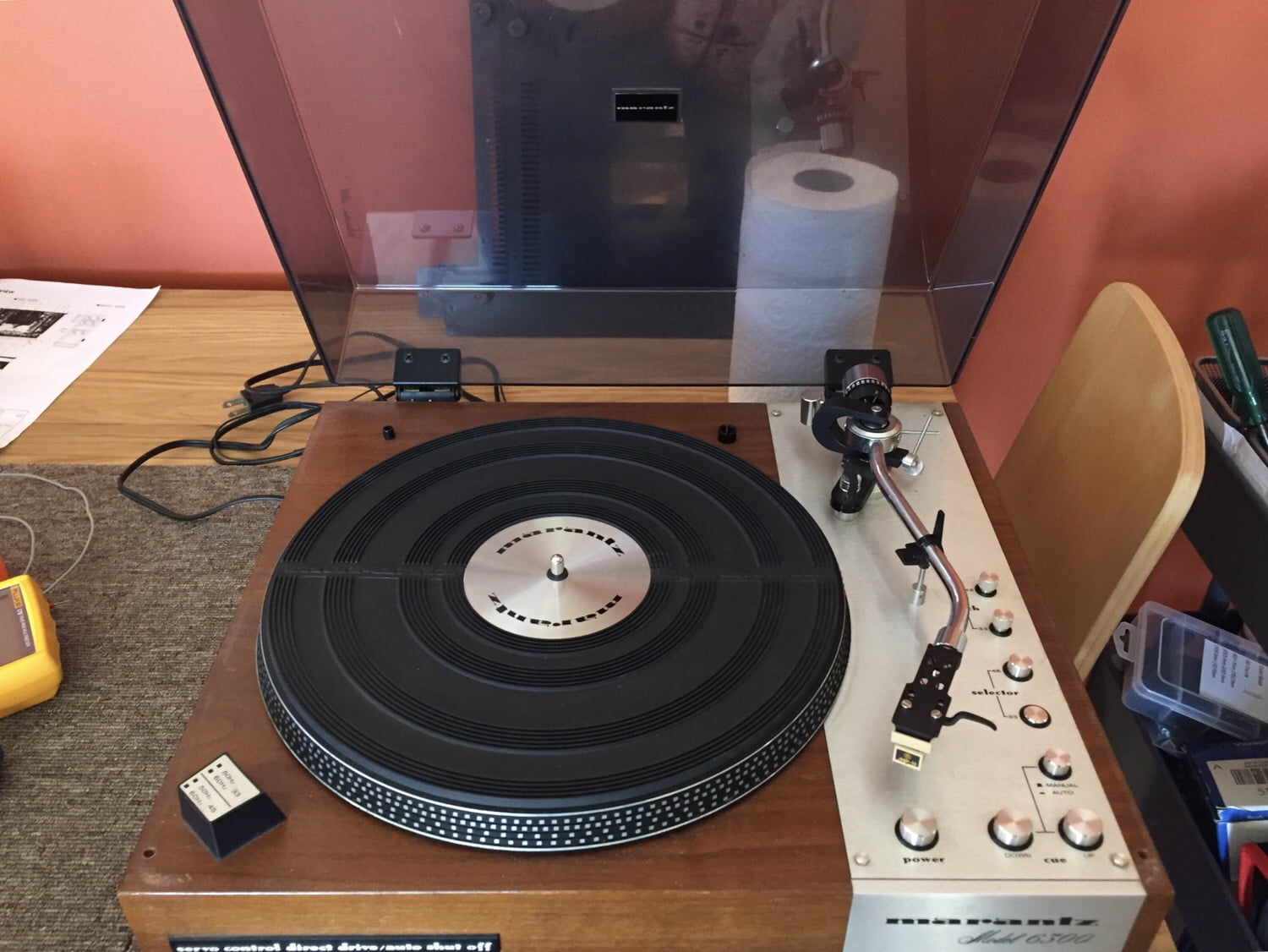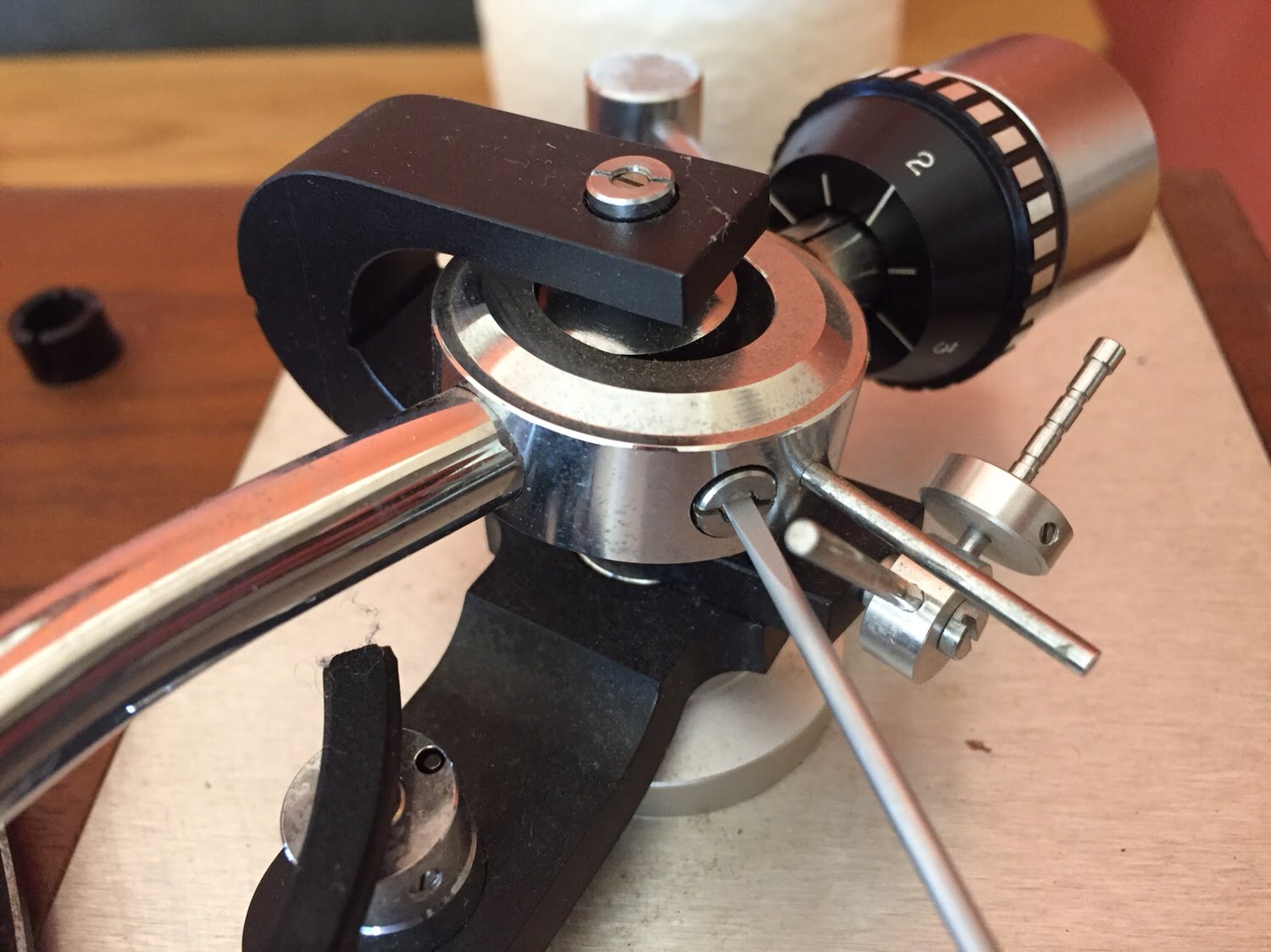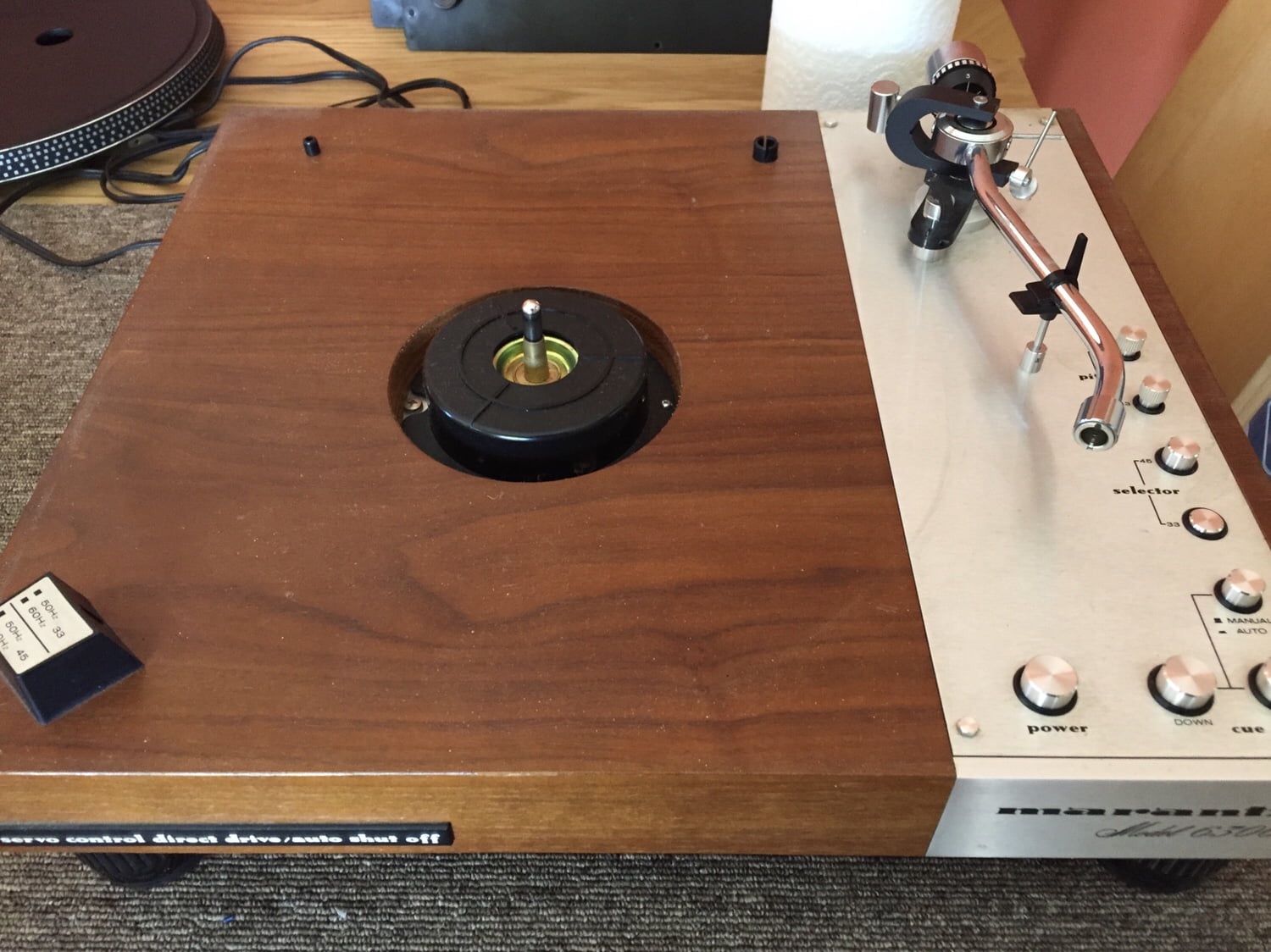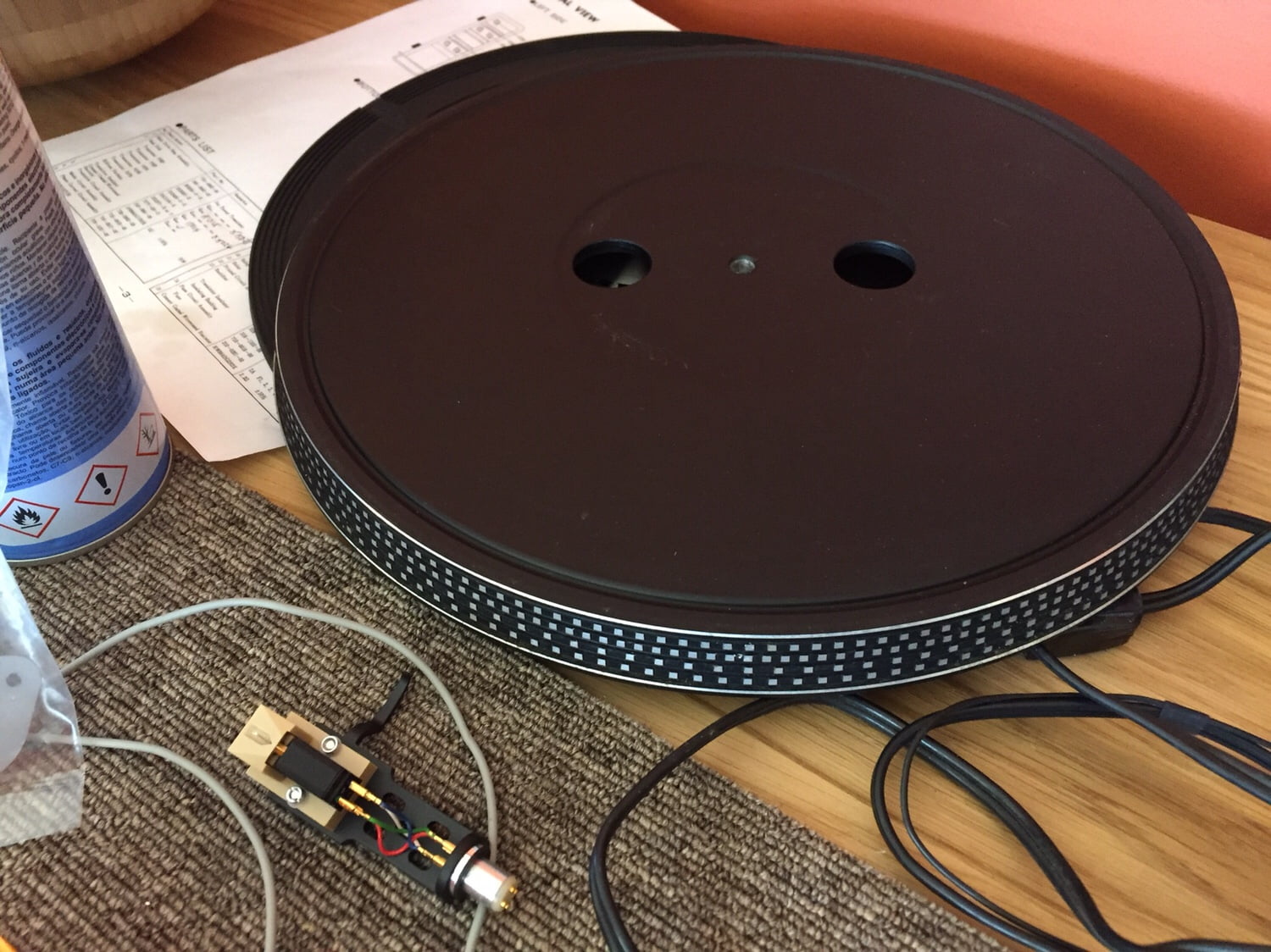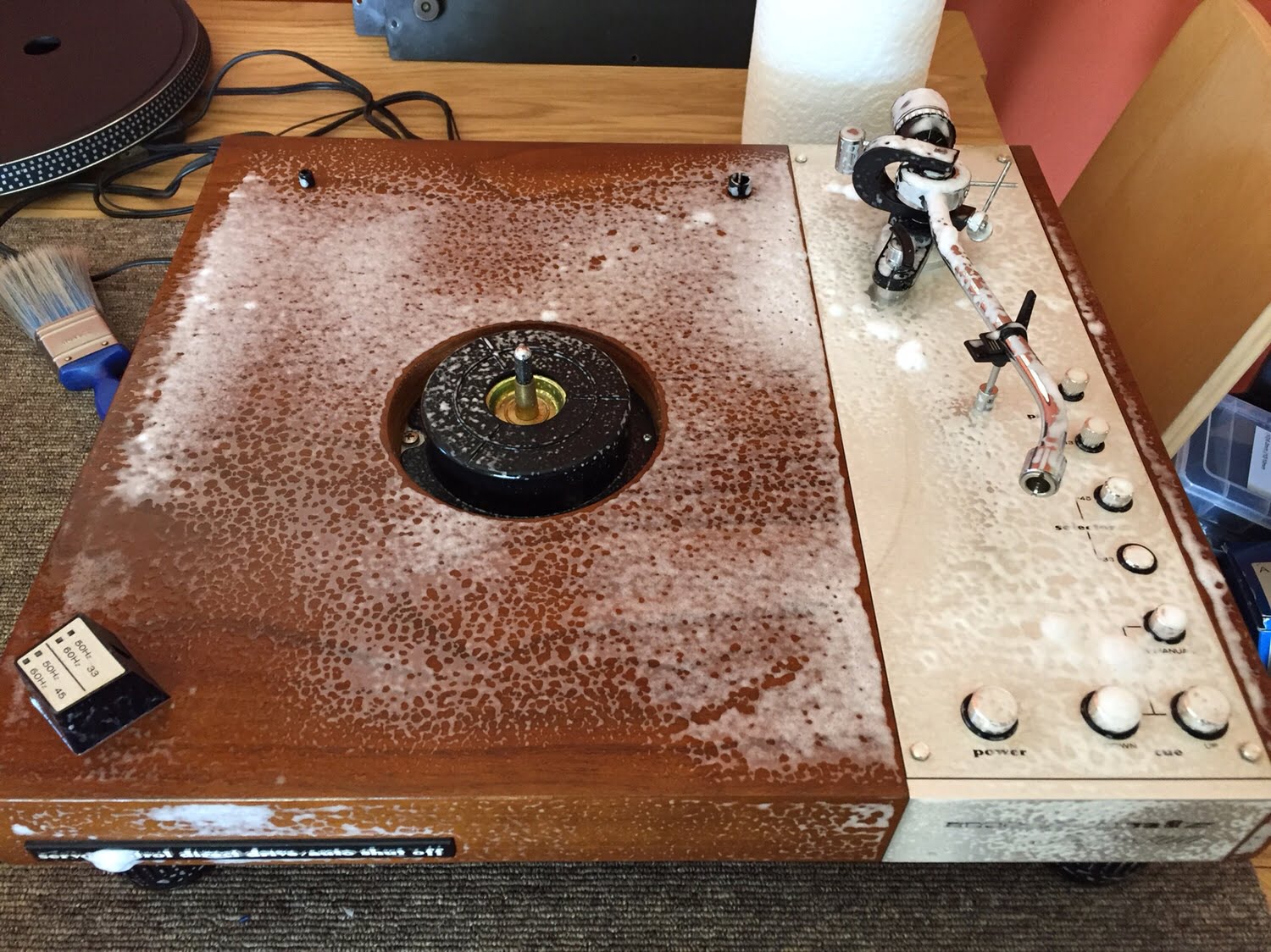 Motor
The Model 6300 motor appears similar to those used in many other decks from this era. In this case, it may be shared amongst other models and appears to have been slightly hobbled for this deck. A closer look shows only two of its possible four wiring phases are wound with wire, and two additional poles are missing. Whether all four poles/phases were present in other versions of this motor, I don't know.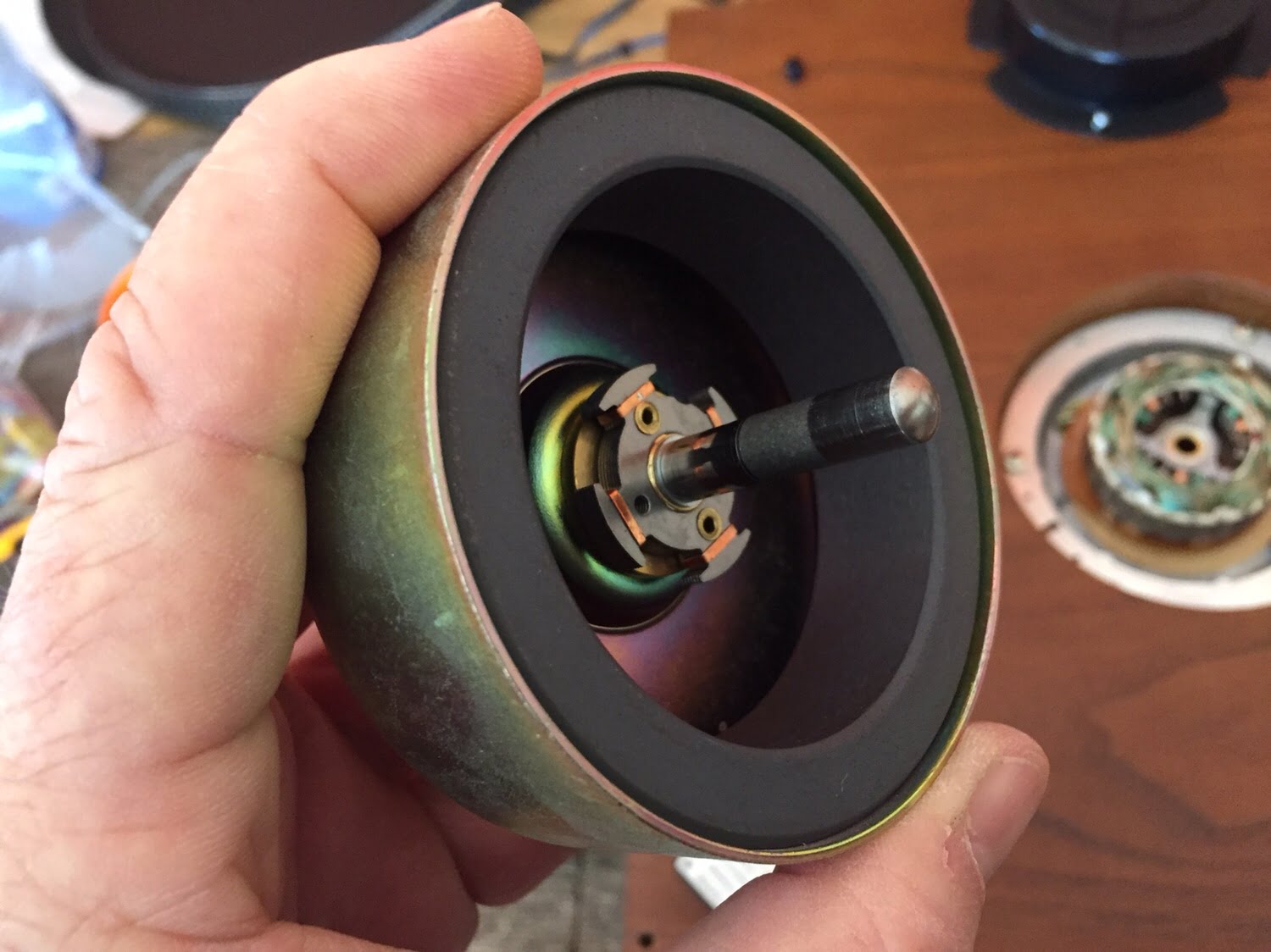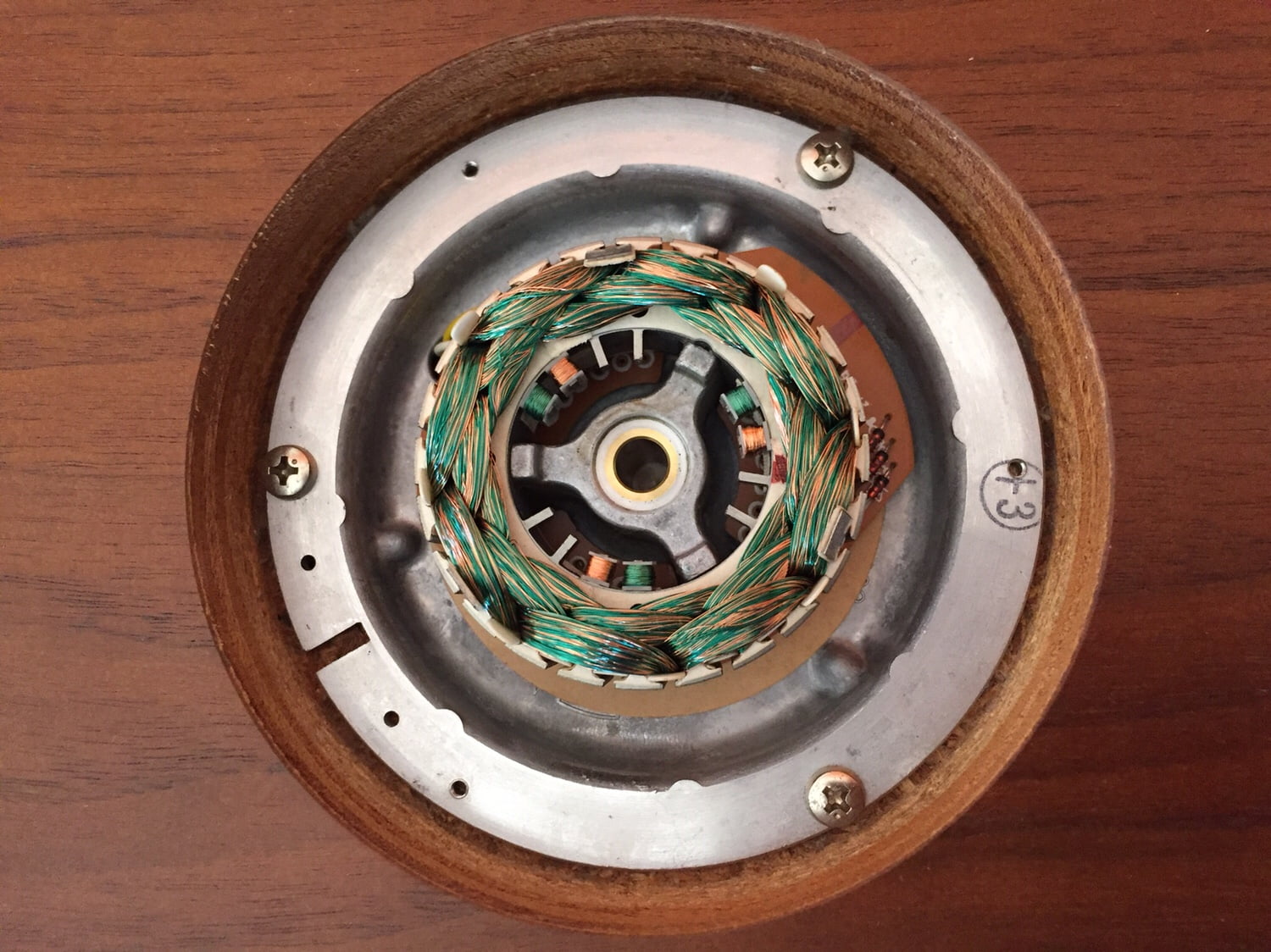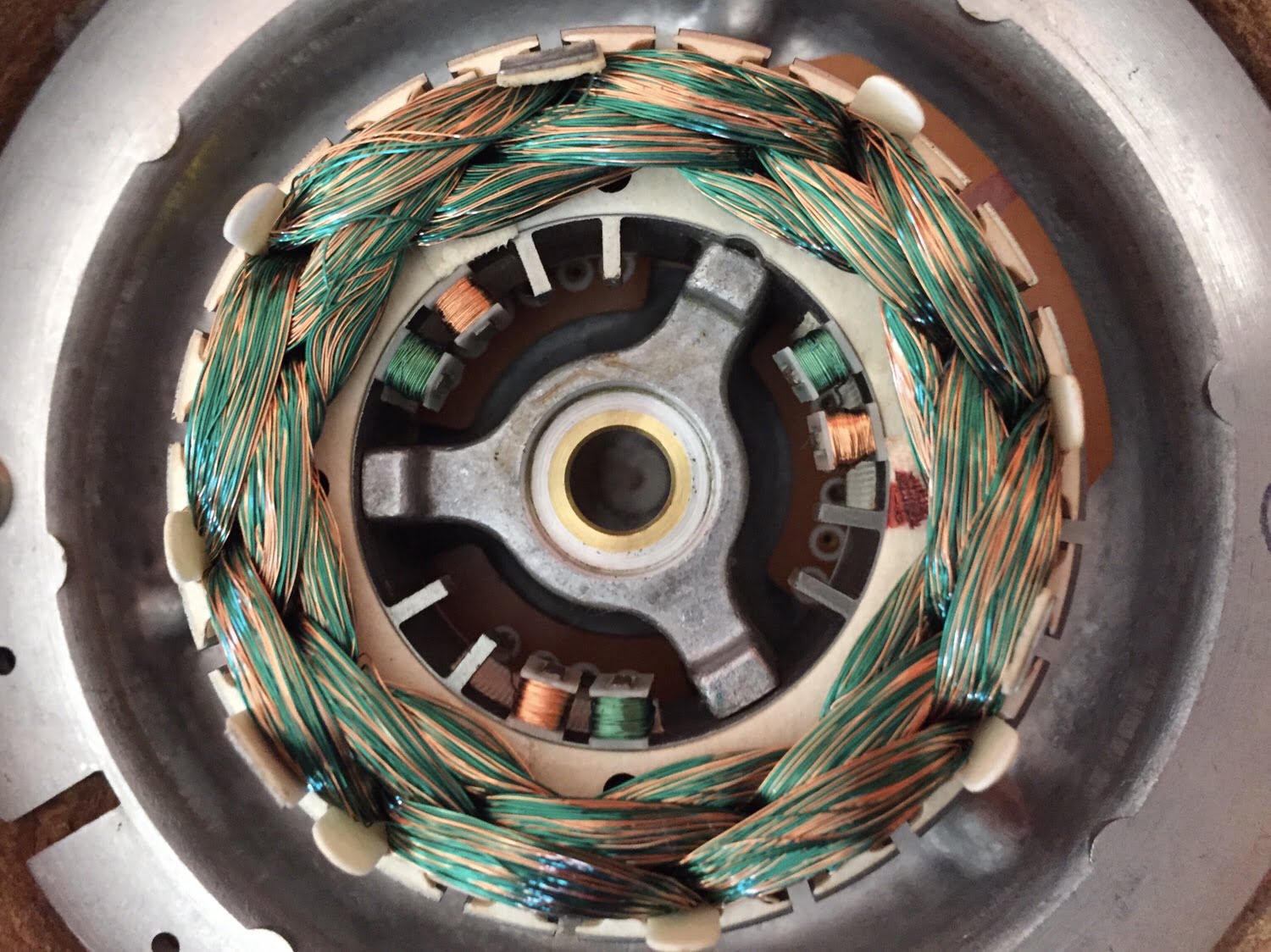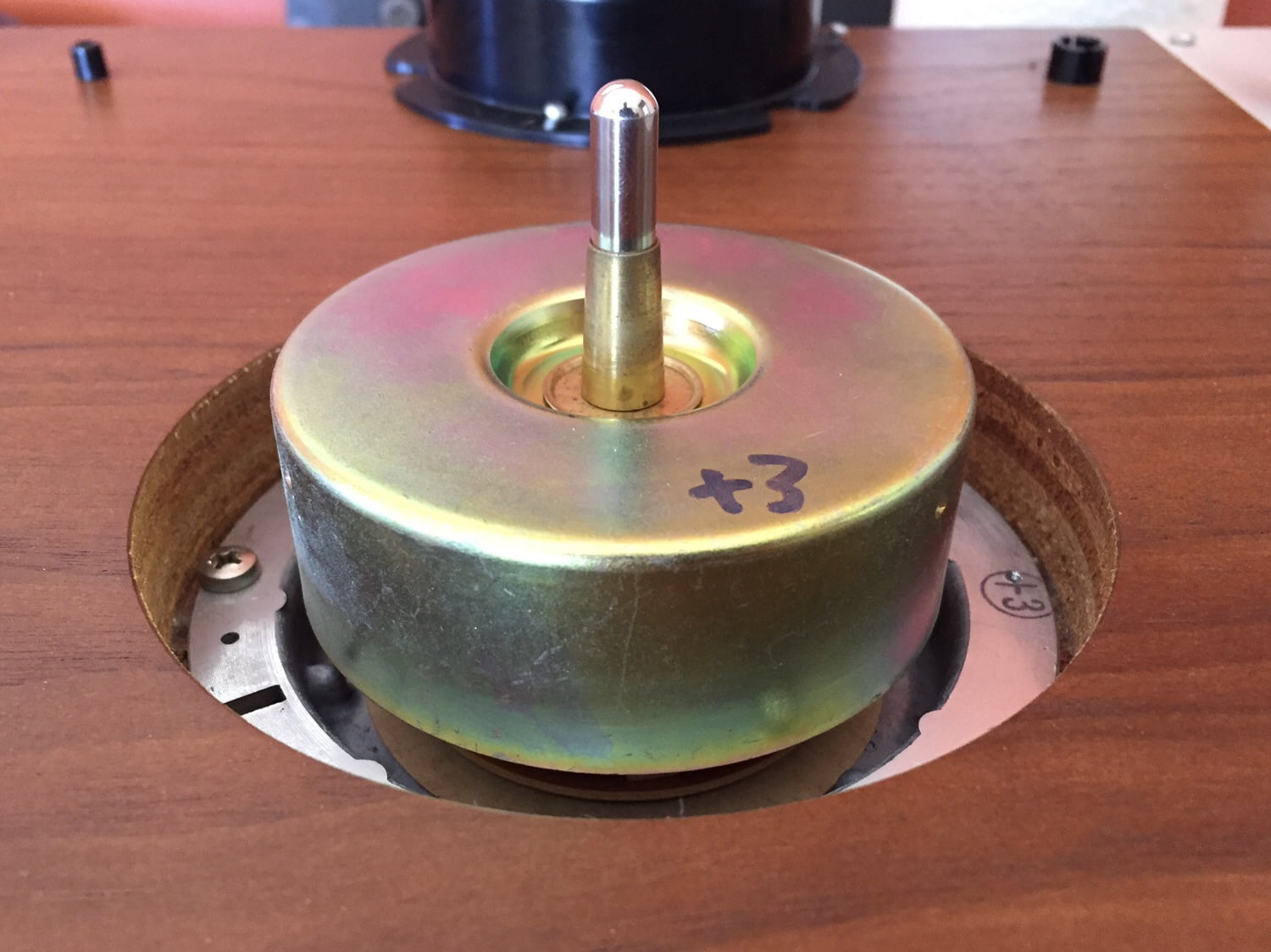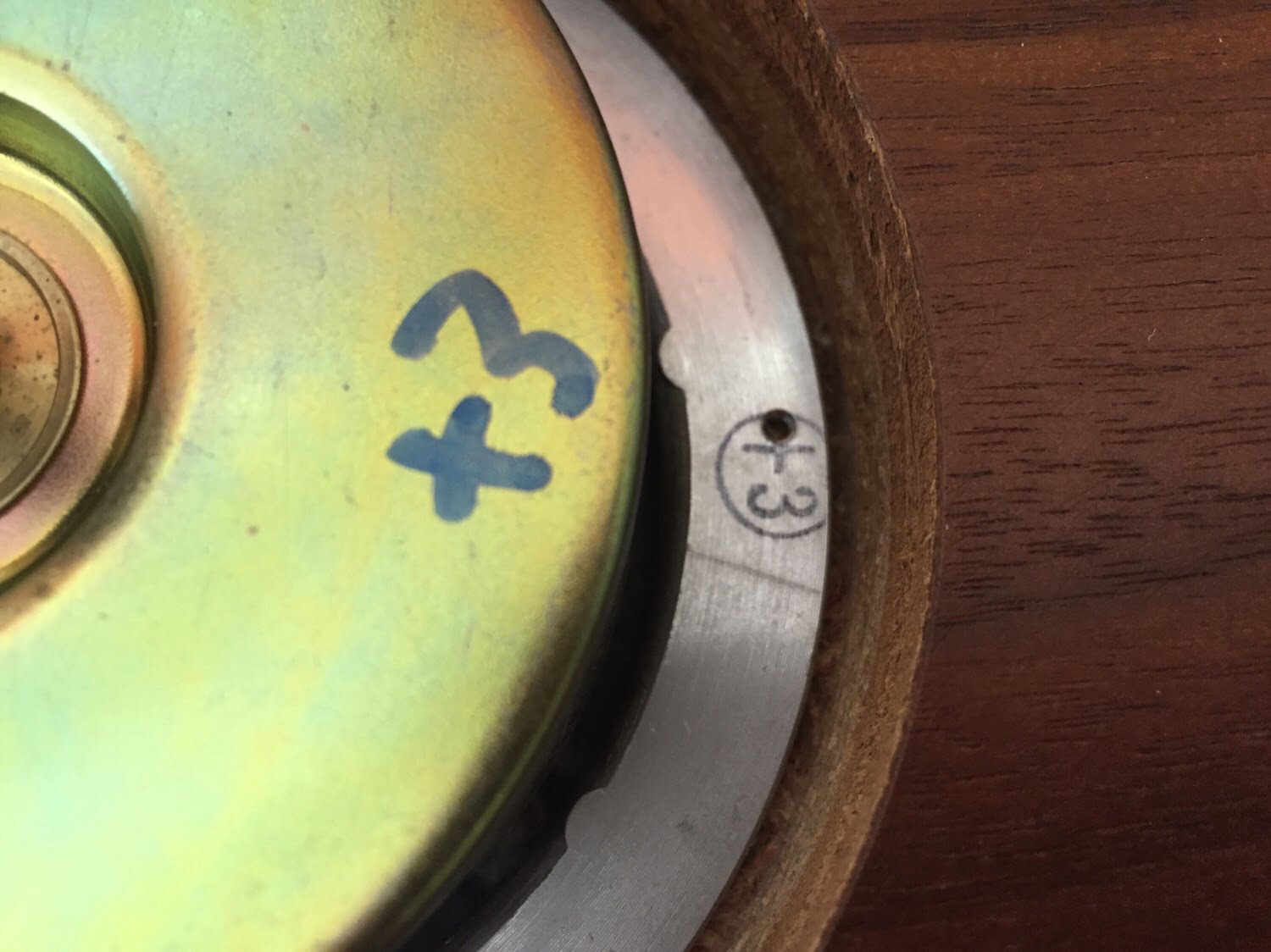 Electronics & Mechanics
I really like the physical layout of this deck. Even the parts you can't easily see underneath are thoughtfully laid out and trimmed.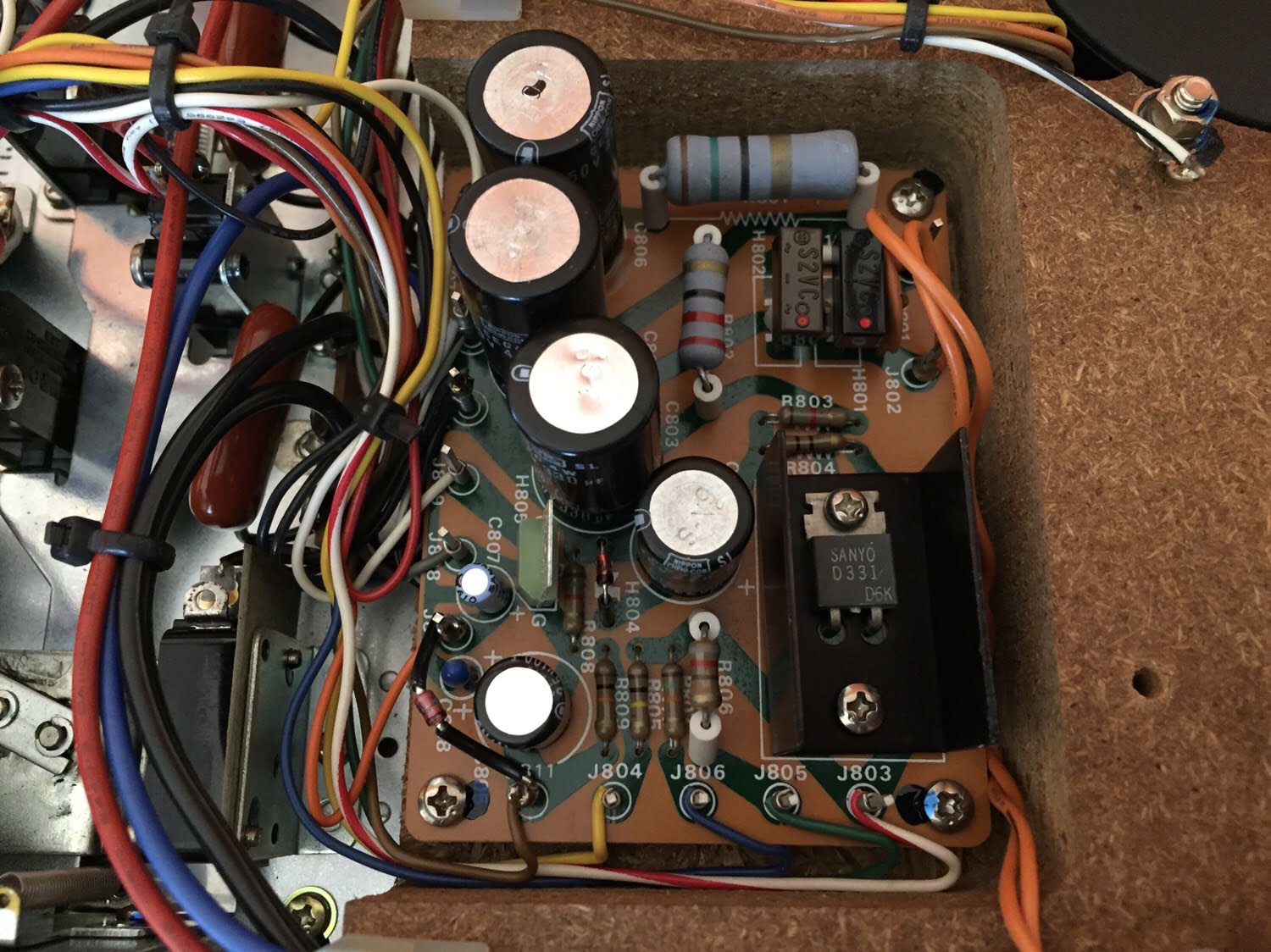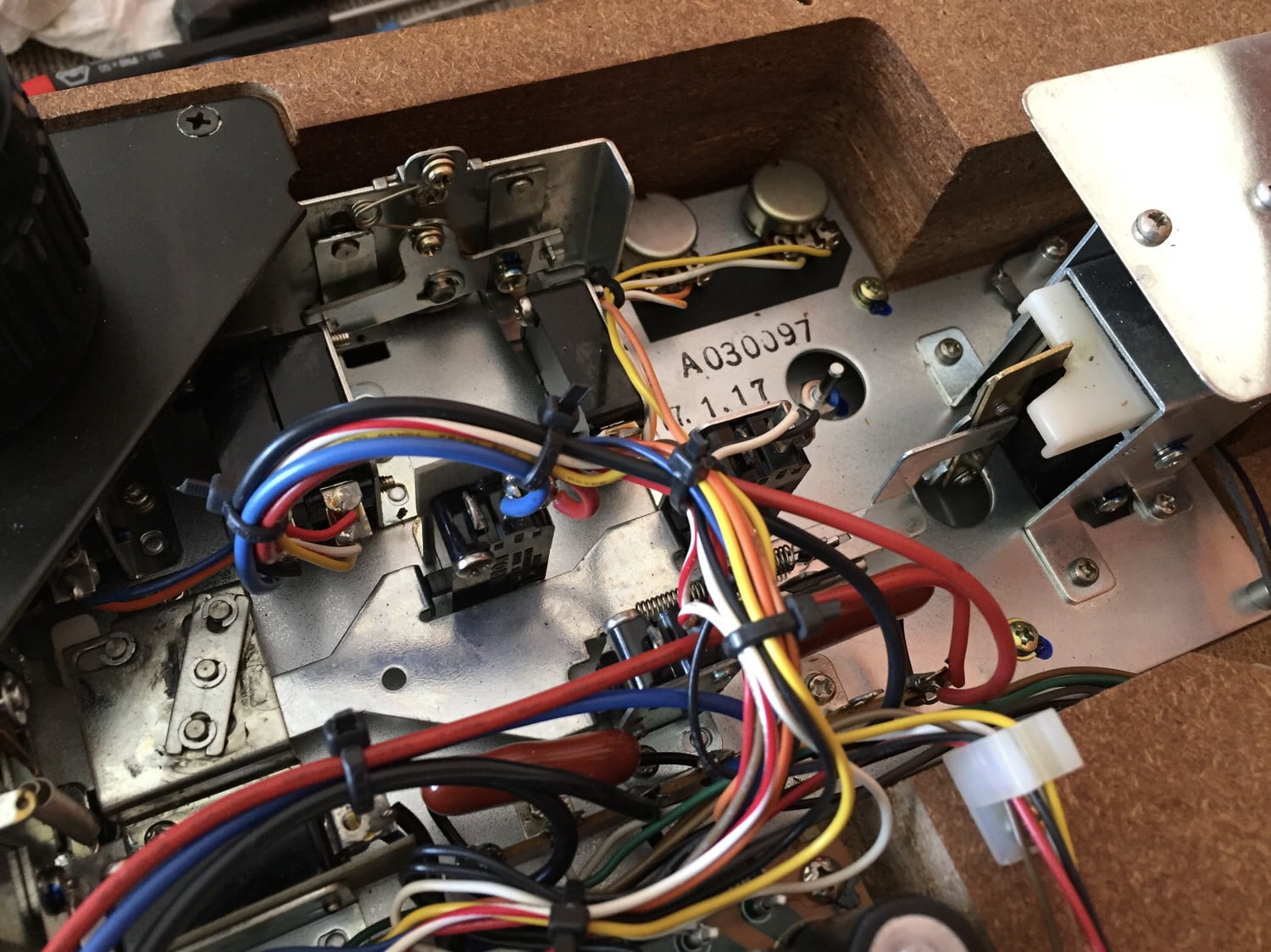 Results
I was sad to say goodbye to this gorgeous deck, but her owner is very happy. After service and a precision set-up, she played a record more quietly, with lower wow & flutter and greater overall musicality.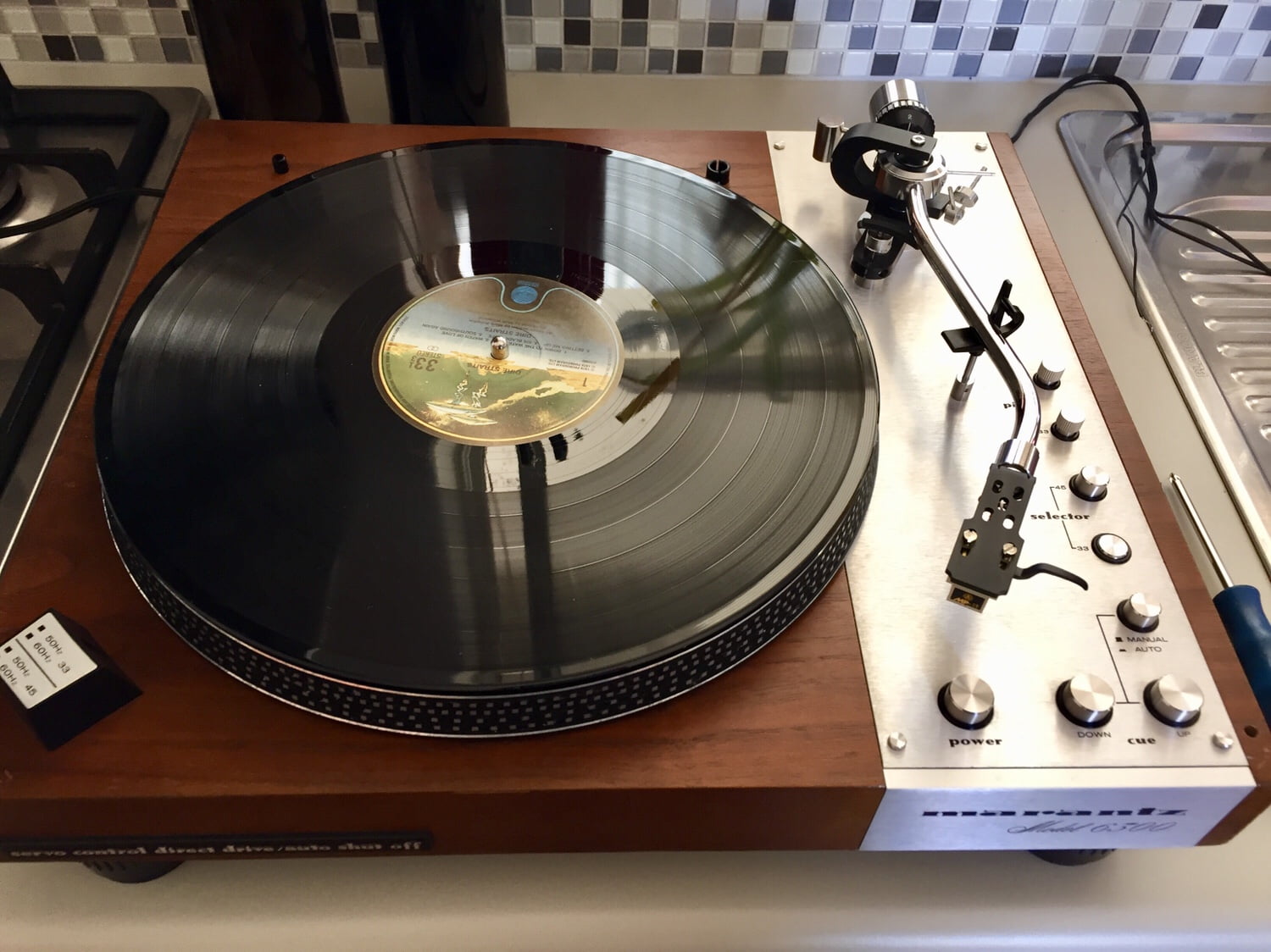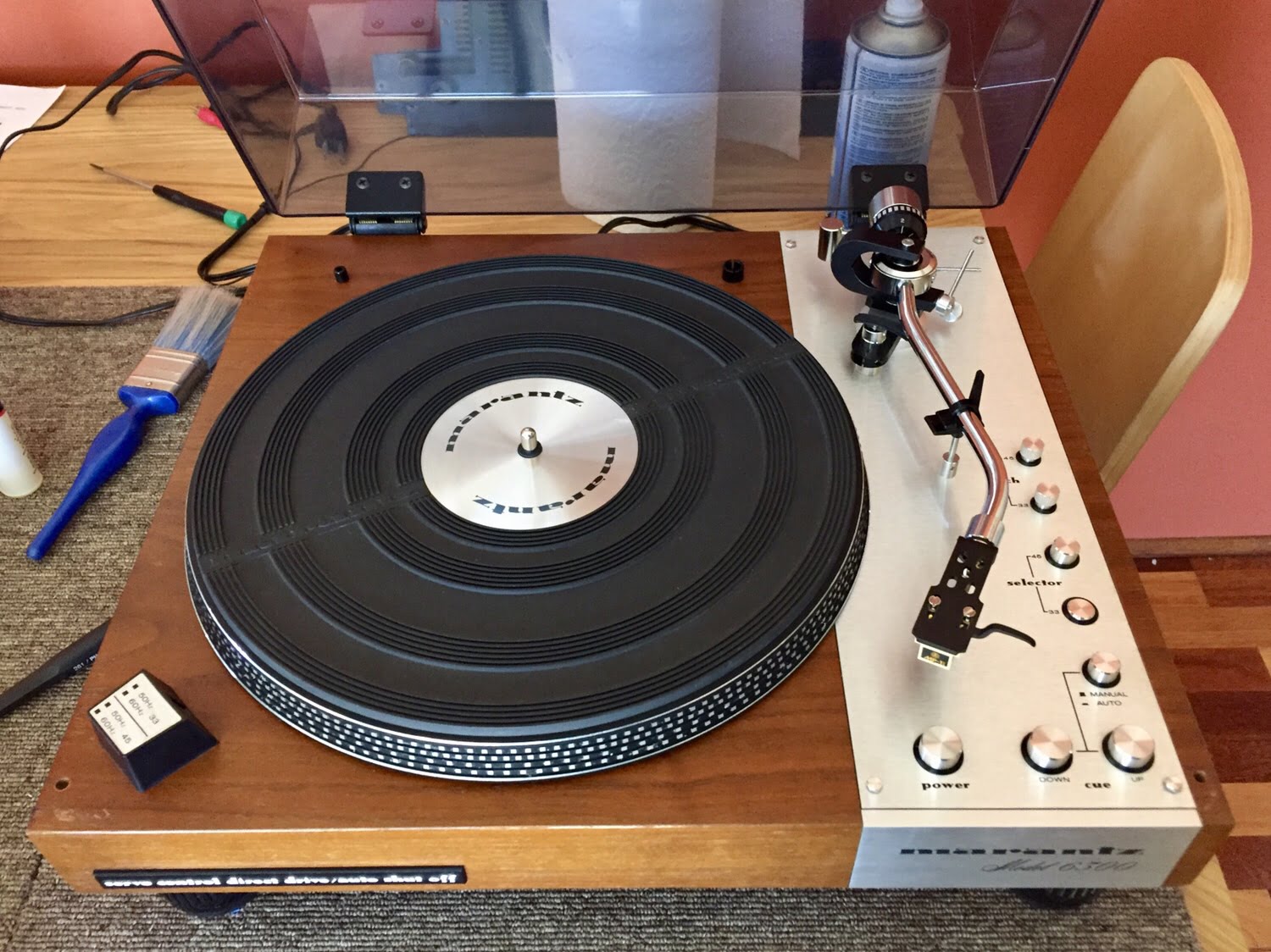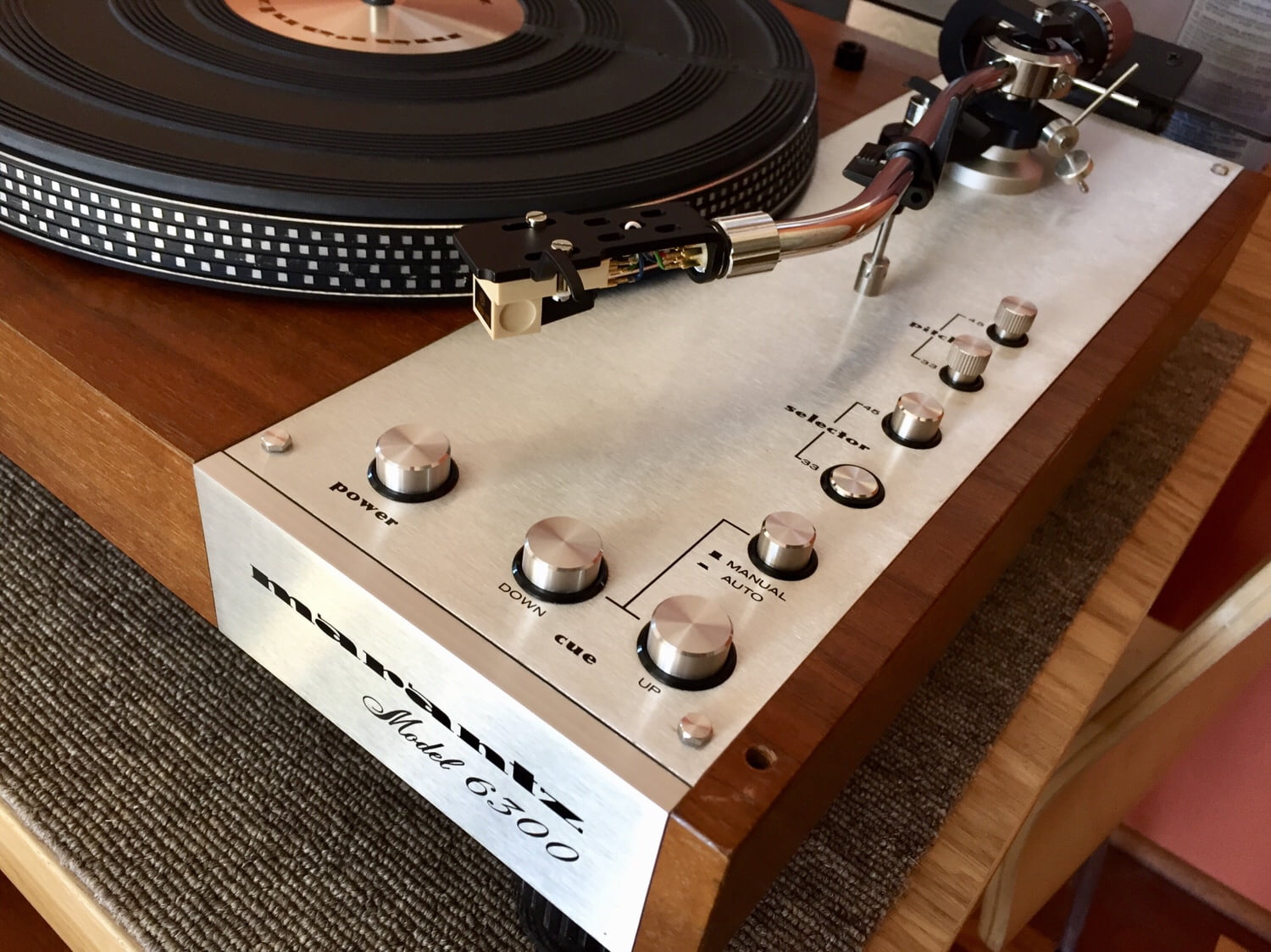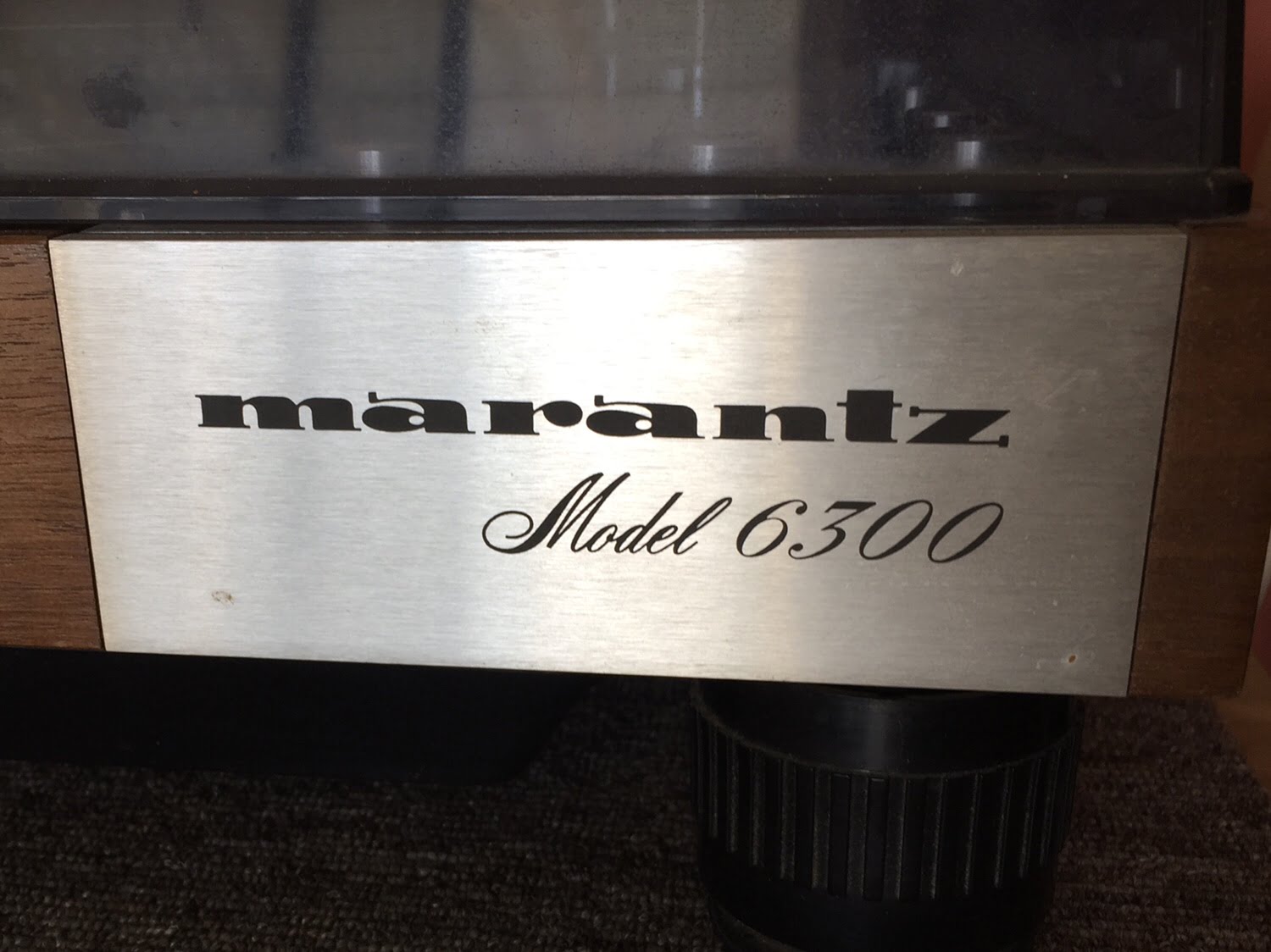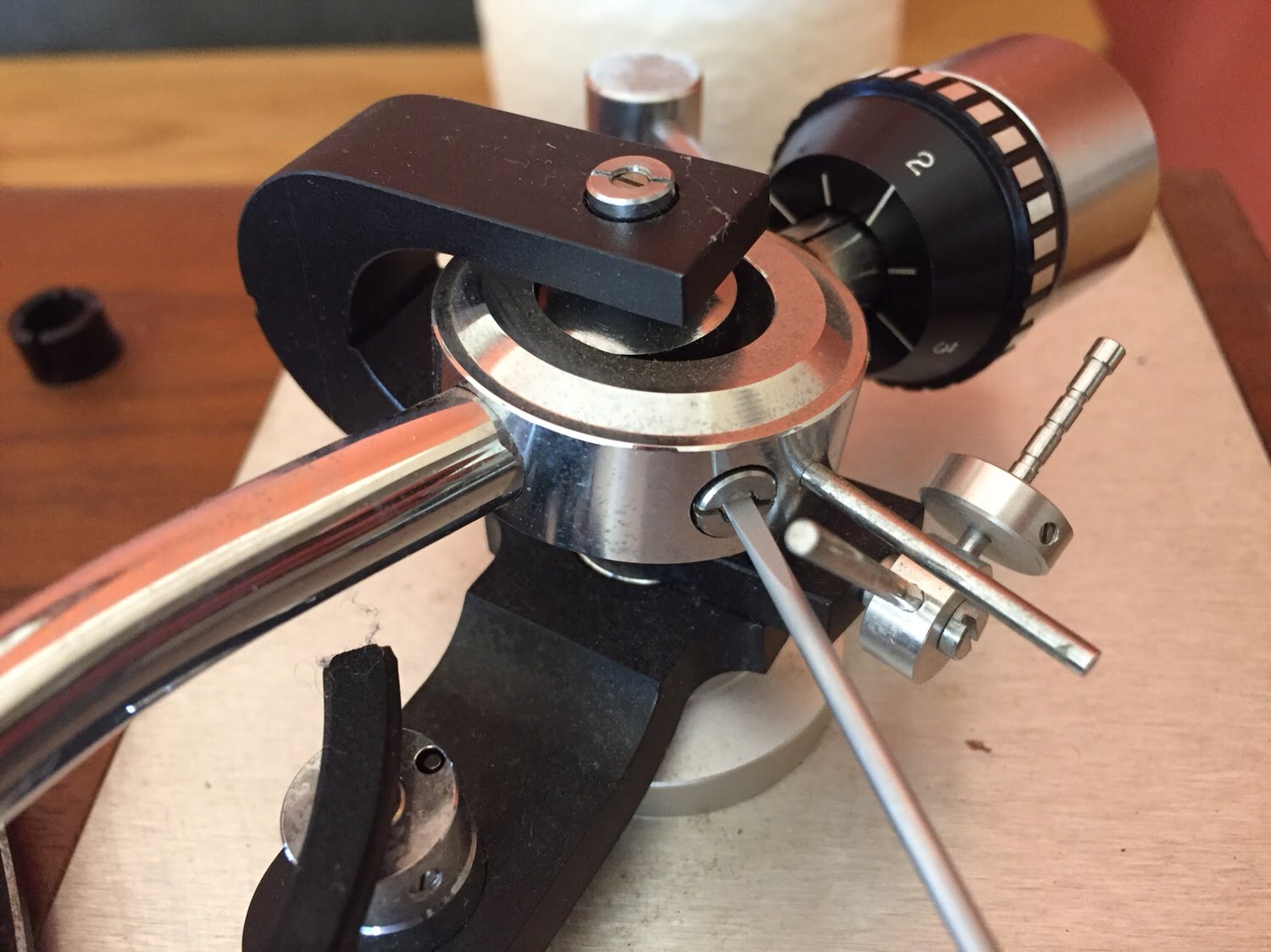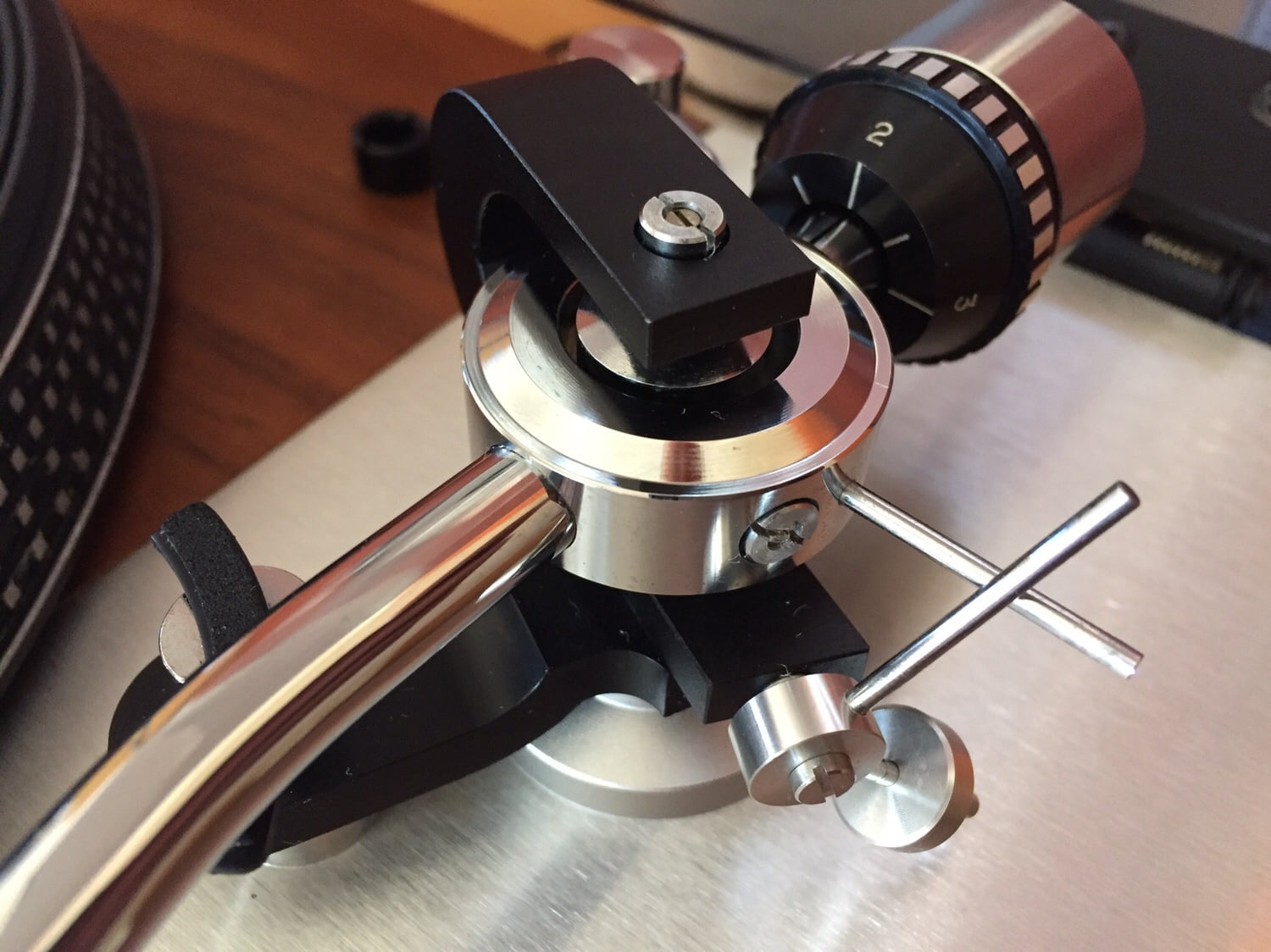 I hope you've enjoyed this look at and service overview of the Marantz Model 6300 direct-drive turntable. Don't forget, you can get in touch with me for all your turntable service and repair needs and book some turntable TLC for your deck!
Marantz Model 6300 Direct-Drive Turntable
$750 - $1500 AUD