Wow! New for sale, this gorgeous, fully serviced and set-up vintage Rotel RP-3000 direct drive turntable.
This stunning, vintage Rotel RP-3000 comes with legendary SME 3009 Series 2 tonearm and Rega Bias MM cartridge, for just $995. It is finished in real wood veneer and has some great features. The Rotel RP-3000 is a 2-speed, manual control, direct-drive turntable system with pitch control. It also has a practical built-in spirit level, which allows you to get your deck perfectly level, using the adjustable feet, or shims under the feet which I prefer.
The deck itself is beautiful, with a smoked acrylic lid and a real walnut finish. You have a killer deck when you add in a legendary SME 3009 S2 Improved tonearm, worth around $600, and a lovely warm low-hours Rega Bias MM cartridge. This is ideal for anyone wanting their first proper turntable setup, or someone perhaps upgrading from a belt-drive or inferior DD machine.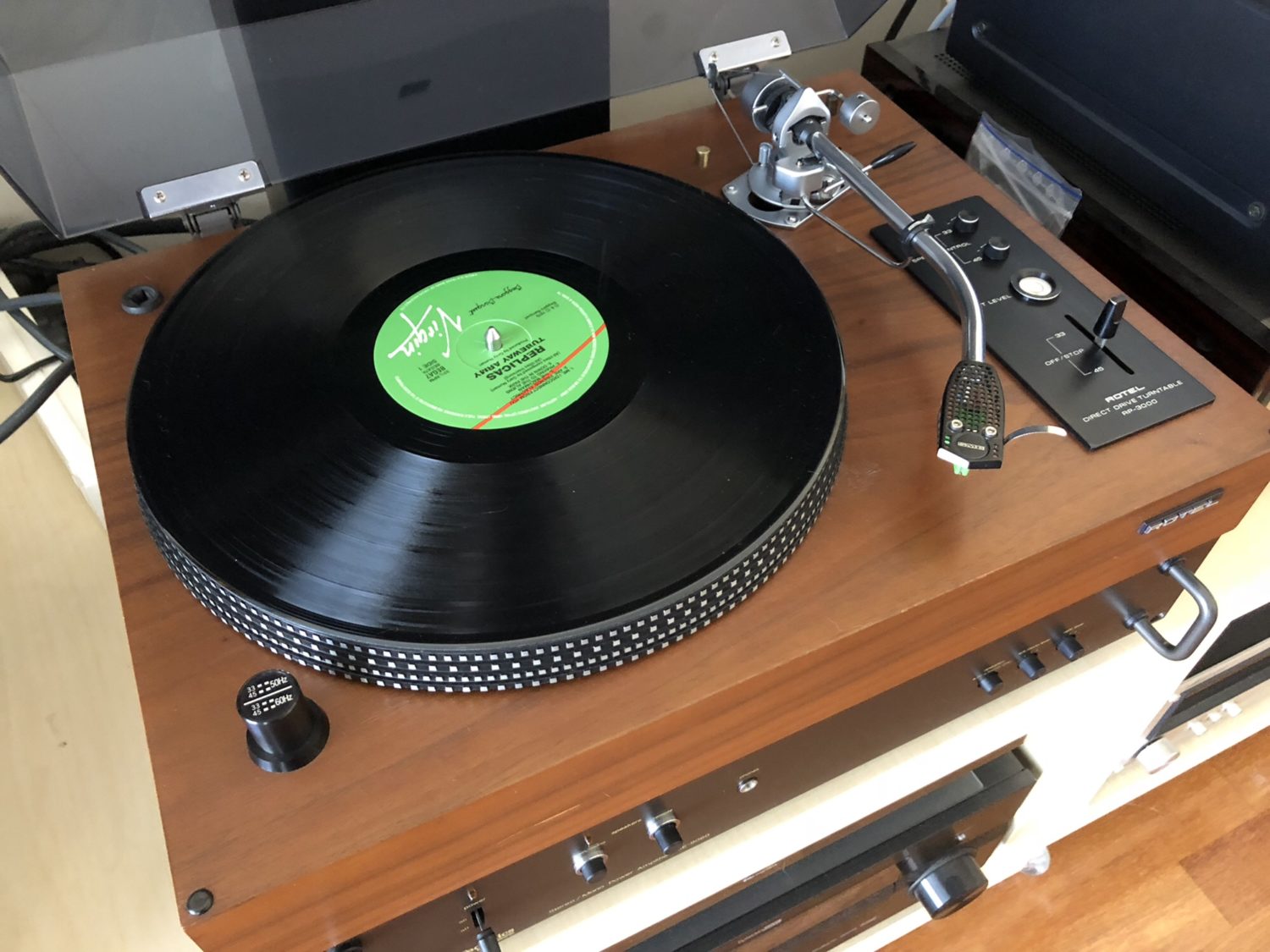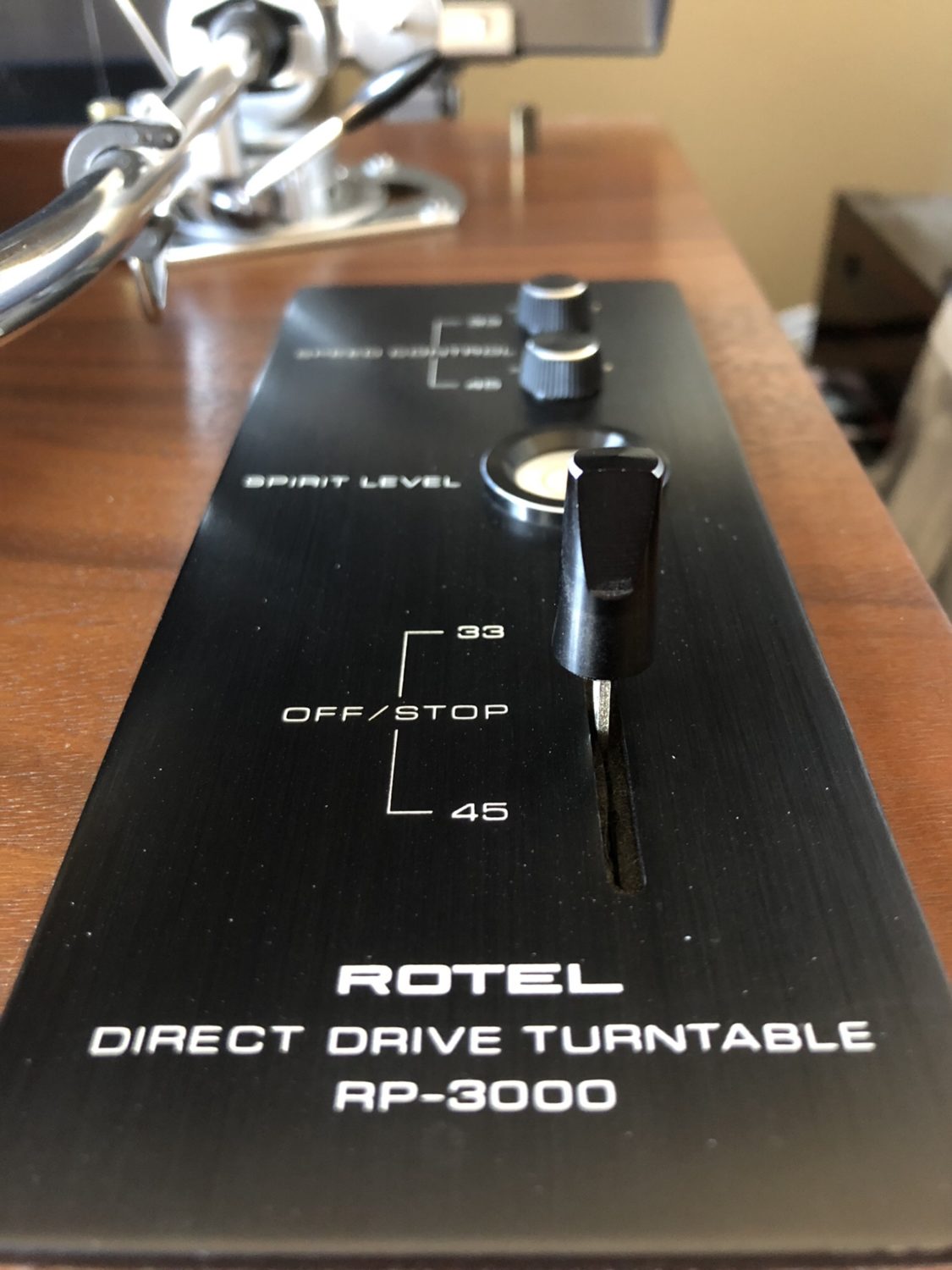 Naturally, I've performed the tedious multi-step setup process for you, saving you time and money. This includes setting tracking force, anti-skate, lateral balance, arm ride height, arm alignment, and cartridge alignment. I've also recently serviced the turntable.
This awesome vintage turntable setup sounds absolutely amazing and is looking for a good home. If interested, get in touch!
Rotel RP-3000 Specifications
Courtesy of the Vinyl Engine
Motor: pulse determinant AC servo motor
Drive: direct-drive
Speeds: 33 and 45rpm
Speed control range: +-5%
Wow and flutter: 0.05% WRMS
Signal-to-noise ratio: better than 60dB
Platter: 310mm, full-size, aluminium die-cast, strobe on rim
Tonearm: SME static-balanced, j-shaped pipe arm, oil-damped cueing device, direct-readout stylus gauge counterweight, anti-skating device, arm height adjusting device
Length: 230mm
Overhang: 12mm, with variable overhang slider tonearm base
Cartridge weight range: 4 to 14g
Dimensions: 470 x 350 x 190mm
Weight: 8.2kg (220/240V)