Wishing all my customers, friends and family a very Merry Christmas and a happy New Year!
Merry Christmas folks. I'm taking a short break from hi-fi servicing and repairs over the holiday period. Don't worry though, I will be back on deck early in 2018.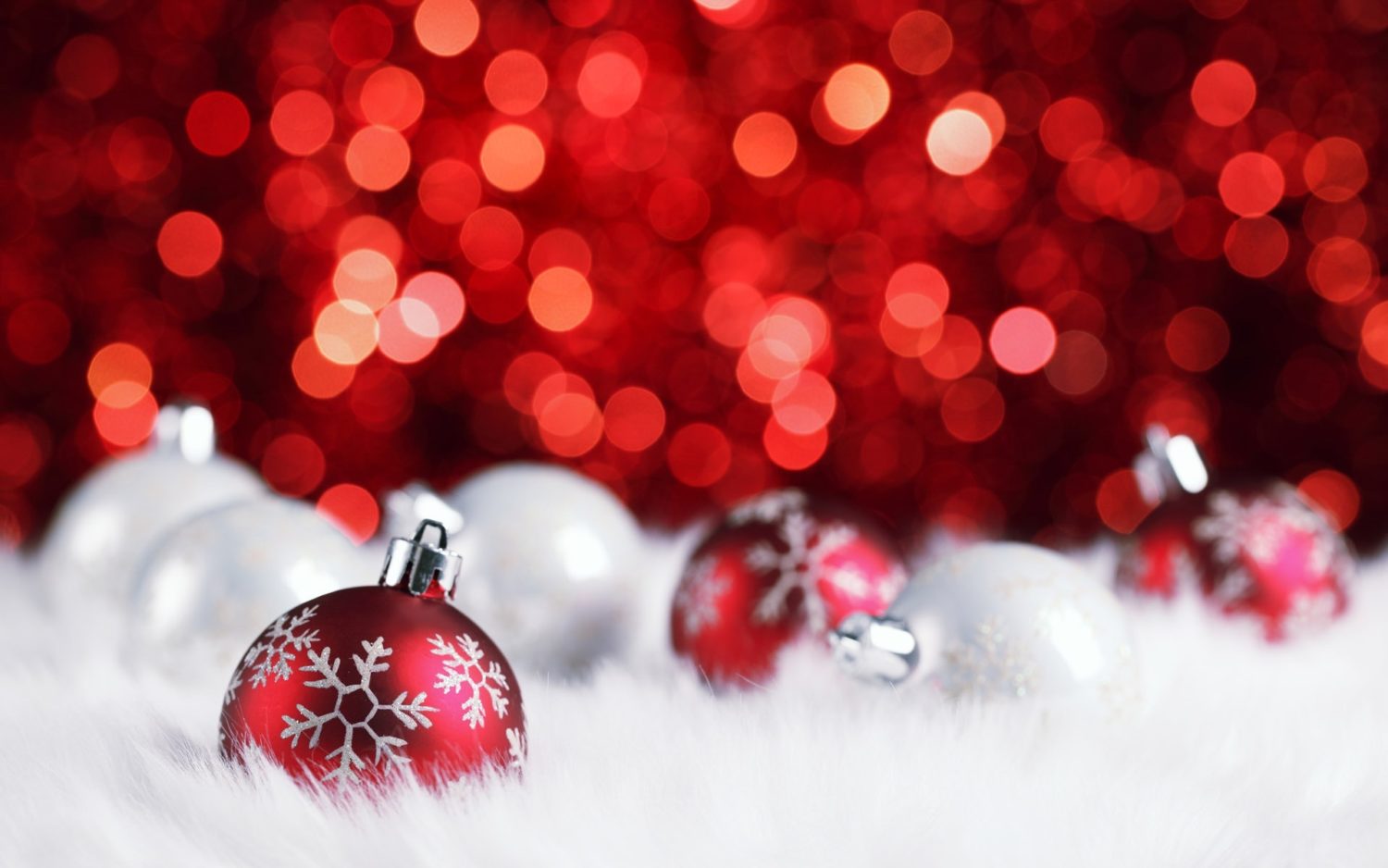 I'd like to sincerely thank all my readers, customers, suppliers, friends and family for making 2017 our best year yet. 2017 saw an incredible 120 000 views from 60 000 website visitors. I also completed many more hi-fi repairs, services and restorations than ever before.
People really seem to appreciate the extra care and attention to detail I'm able to provide with my unique, specialist small business, and I certainly appreciate all your kind words and incredibly positive feedback. It's truly gratifying, but a business is only as good as it's customers and mine are the best, so THANK YOU!
I look forward to an even bigger year in 2018, delivering even more TLC to the hi-fi electronics and turntables we cherish. And I'll be creating lots more content to help people make better, more informed hi-fi choices, so stay tuned!
Have a safe and relaxing festive season, however you choose to celebrate 🙂
Mike