I'd like to take this opportunity to wish my customers, visitors and friends a very Merry Christmas and a happy holiday break.
Liquid Mike (that's me) is taking a much-needed happy holiday break from Friday, December 20, through to Tuesday, January 14, 2020. I'll be mostly offline during this period but working on special projects. I'll also be getting away for some camping and off-road exploring time.
Statistics
By the end of this year, liquidaudio.com.au will, for the first time, surpass 200,000 views in one year. 2019 is easily my biggest and busiest year yet. This is despite a reduction in my website article output, so I'm pleasantly surprised. I continue to be amazed that my little hi-fi website has become so popular.
My decreased written output is due to an increase in my customer base and my service and repair output. These days, I have equipment coming in from around the country and more work than I can actually complete in any given year. I'm aiming to improve my article output for 2020, though. I know how much people enjoy reading the articles, so stay tuned, there's a good one coming shortly…!
My most read content includes favourites like my Quad 405 and 405-2, Kenwood KD-500 and 550, Yamaha NS-1000 reviews and my For Sale page. There have been slightly fewer viewers, but more views. My viewers are mostly from Australia & the USA and my customers are mostly male. As a single guy, I have to laugh at my choice of profession! My YouTube channel has also seen significant growth.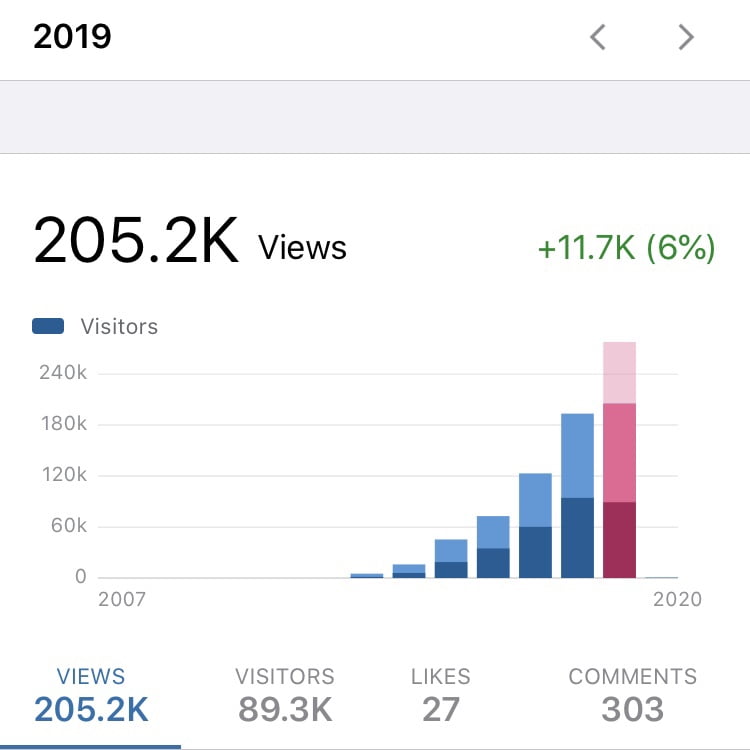 Equipment
A big thank you to everyone who's trusted me with their cherished hi-fi equipment this year. My apologies if I haven't gotten to yours yet, I've been working my butt off and cleared most of it, but there are a few pieces still in the queue. I'll get to those as soon as I can.
This year I've worked on everything from Accuphase to Yamaha. People sometimes ask what brands I most on most frequently. This year, that's been Accuphase, Kenwood, Luxman, Sansui and Yamaha equipment. The most unusual brand I worked on this year must be Tron. In terms of the types of equipment, I tend to see the largest numbers of amplifiers and turntables, closely followed by CD players.
One unit that gave me the biggest smile is a stunning one-owner Sansui AU-20000 integrated amp that I repaired and overhauled for my customer. This gorgeous amplifier had visited several repairers before coming to me and I was very pleased to get her running properly again. I'll write an article on that one soon.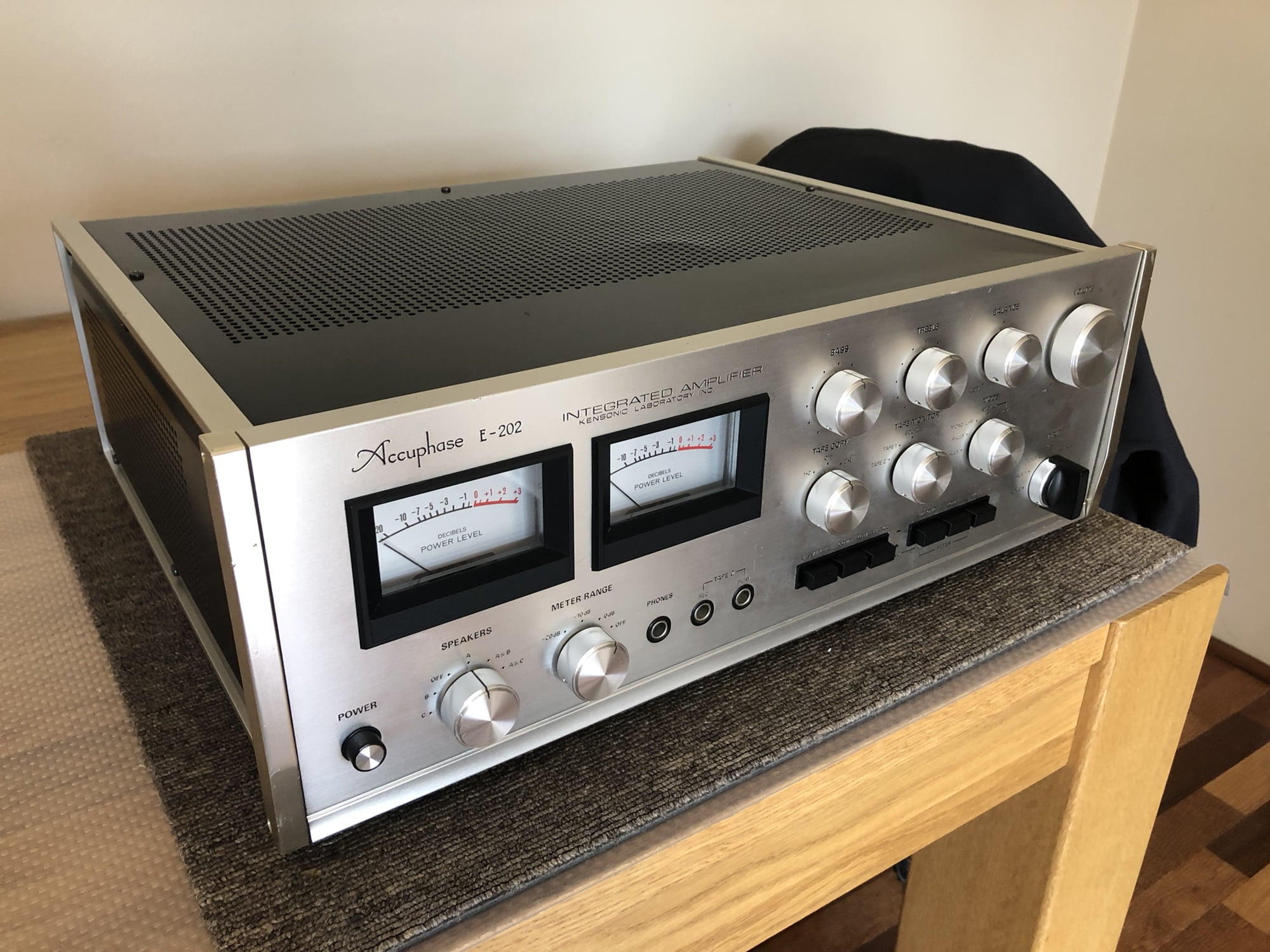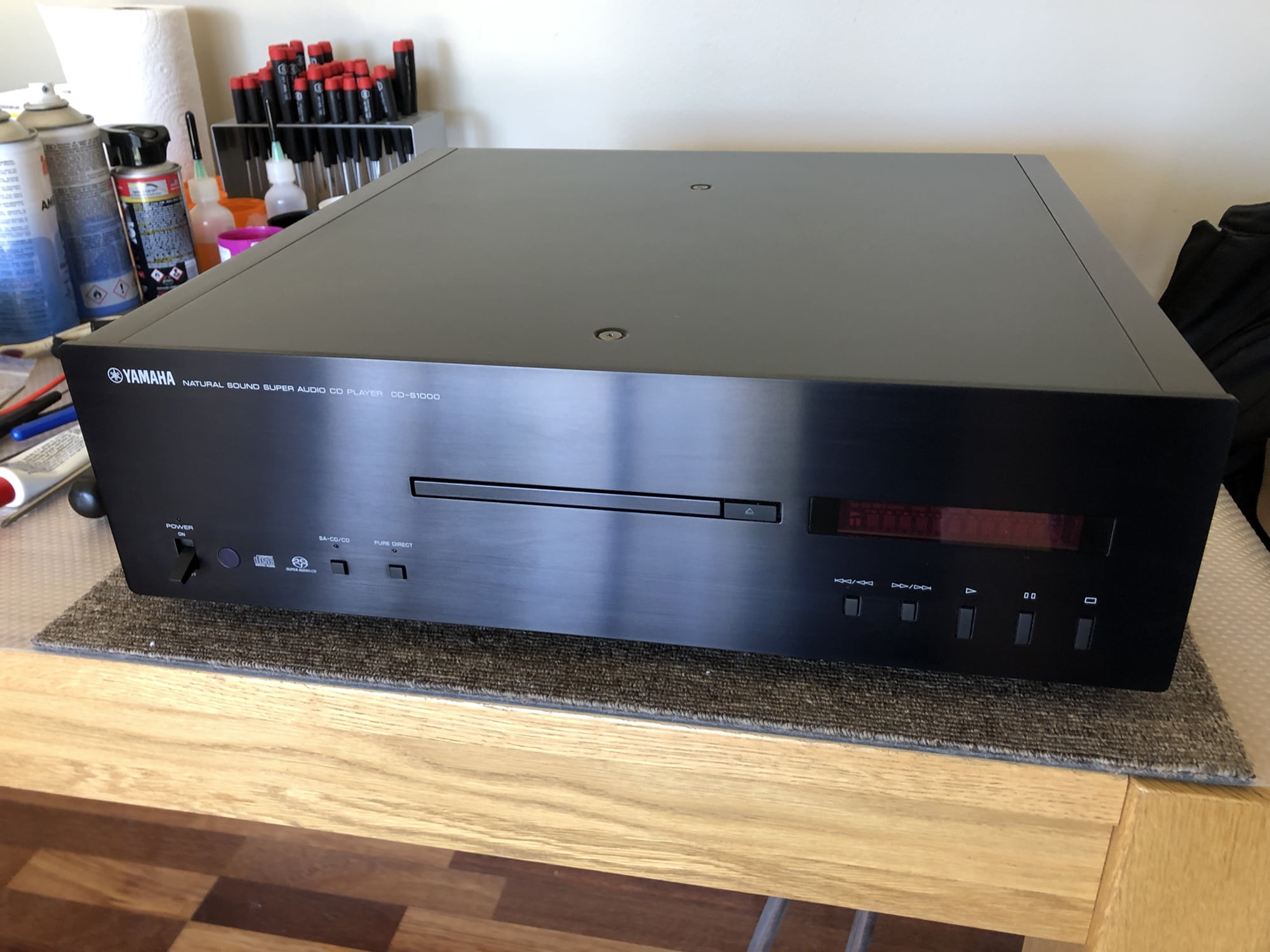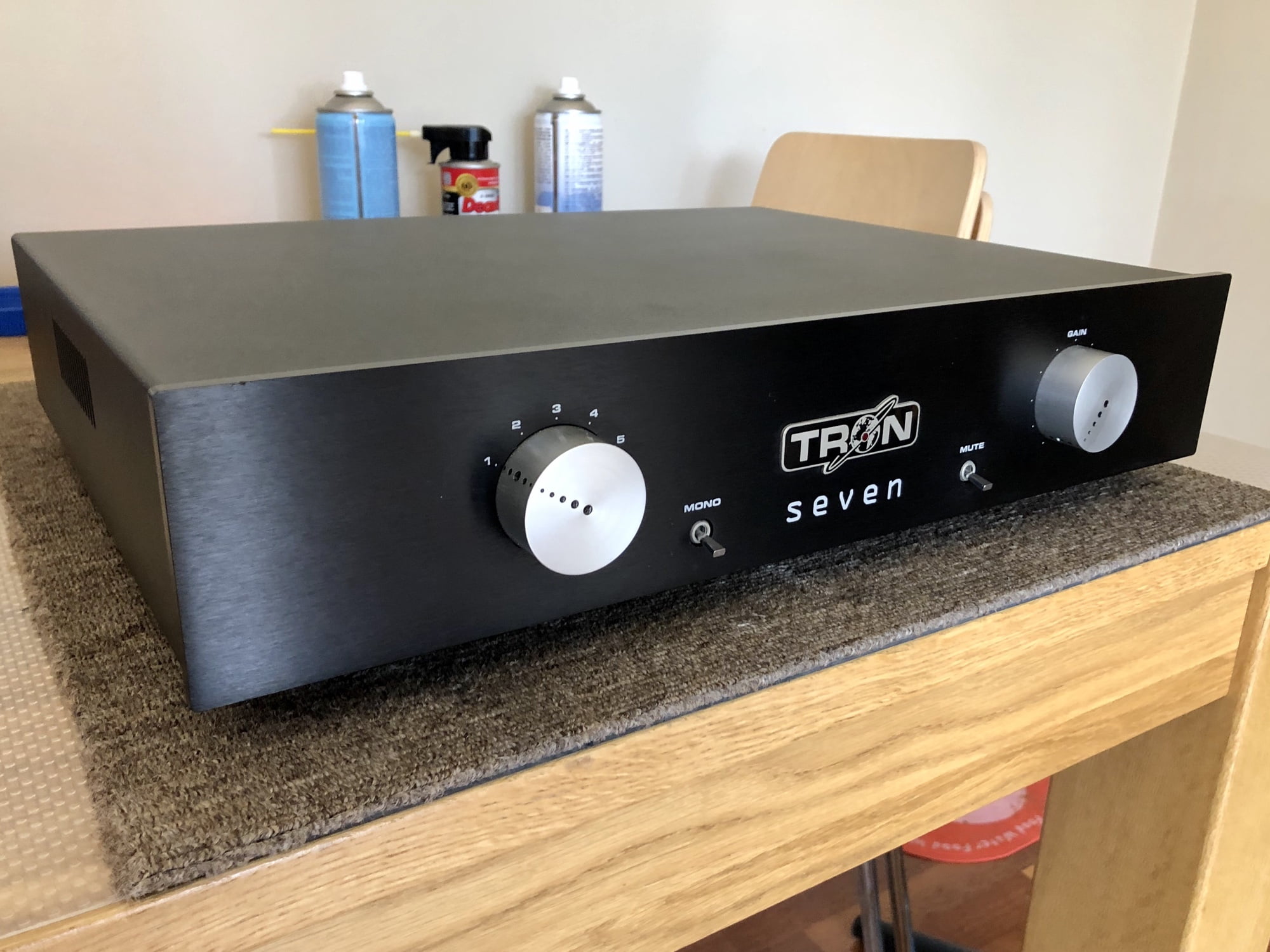 Improvements
This brings me to 2020. I'm looking to improve efficiency and streamline things in the new year and I've implemented a couple of improvements already. If you have any brainwaves, let me know, either in the comments below or directly.
Suggestions so far include moving to new premises, hiring an assistant, accepting bookings only in blocks and increasing my hourly rate (not as keen on that one).
Those of you who bring me equipment for repair and visit this site know I don't just hit the 'low-hanging fruit'. I take on plenty of bigger/tougher jobs that require lots of work, that are tricky to resolve and that have often been to other repairers before coming to me. I also do more, on every job, even the small ones, to add value for my customers.
All of this means I can get a little bogged down kind of 'picking up the slack' so I'll be looking to tweak the balance slightly. Another tweak I'll make is around the amount of time I spend helping random non-customers. I love helping but, given my heavy workload, the amount of time I'm spending on the phone and writing emails instead of working isn't viable. It's not a huge deal, but I'll make some tweaks there too.
Overall though, it's been another fantastic year and it wouldn't have been possible without my viewers and customers bringing me their cherished equipment. A huge thank you to everyone who supports Liquid Audio. Have a Merry Christmas and a very happy holiday, if you are taking one.