The Technics SL-23 is an affordable and very loveable belt-drive turntable from the late '70s. I highly recommend the SL-23 for those looking for their first proper turntable.
Technics is perhaps best known for the SL-1200 series of direct-drive turntables and the lovely SL-10 linear tracker. They actually manufactured a huge range of machines at varying price points though, many of them fantastic decks. The SL-23 is one of them, a belt-driven turntable with an FG (frequency generator) servo-controlled DC motor with IC drive.
Features
Technics took belt-drive, added Japanese engineering, quality and refinement, catapulting the affordable belt-drive sector to the next level. The SL-23 features an S-shaped tonearm, automatic arm return and shut-off and much better performance than many similarly priced belt-drive decks of the time.
The deck comes with a combined moving magnet cartridge and head-shell and it's a very decent-sounding combination. The Sl-23 also features a strobe and vernier adjustment of both 33 and 45 rpm speeds, a very nice touch. The SL-23 was available as the SL-23K variant, with a black colourway.
The combined cartridge/headshell eliminates the need for alignment in two of three axes, but limits what can be done with this combination. When owners want a better cartridge, I often fit a Jelco HS-25, HS-50 or Ortofon SH-4 headshell and a suitable cartridge, better than the Technics EPC-270ED.
It's also possible to fit an AT-style cartridge to the factory plastic headshell. This requires the correct hardware and this is a nice way to go where owners want to retain the original look.
Technics SL-23 Specifications
Courtesy of Vinyl Engine:
Type: frequency generator servo turntable
Drive method: belt drive
Motor: DC motor
Turntable platter: aluminium die-cast
Speeds: 33 and 45rpm
Speed change: electronic
Pitch control: 6%
Wow and flutter: 0.05% WRMS
Rumble: -65dB
Tonearm: s-shaped tubular arm
Effective length: 220mm
Overhang: 14mm
Offset angle: 22 degrees
Stylus pressure range: 0 to 4g
Cartridge weight range: 3 to 8.5g
Dimensions: 135 x 428 x 348mm
Weight: 6.5kg
Service
The SL-23 is relatively straightforward to work on and doesn't need much to keep it running well. Be aware that there are two different belts for the SL-23 based on the serial number, so it's not a one size fits all situation. Most are not aware of this.
You'll find belts on eBay, most of which are of mediocre quality and often the wrong size. Premium rubber drive belts of the correct dimensions prevent excessive force on the motor bearing, extending motor life and improving performance. The right belt eliminates any chance of damage and poor running that the wrong belt can cause.
The other issue with the SL-23 is the speed selector/power switch and this one isn't trivial to resolve. The contacts become dirty and intermittent over time. The switch must be disassembled, cleaned and serviced with the correct cleaners and lubricants to eliminate this problem.
Be wary of claims that Deoxit alone will cure this – it will not. The speed switch may initially be improved after a spray of whatever contact cleaner you want to use, and if that's the extent of your engagement with the deck, you might (incorrectly) assume that this is all you need.
A word of warning: for most people in most scenarios, I suggest leaving the switch alone and letting someone familiar with these machines do the work for you. There are near-microscopic parts in these switches and if you lose them, the switch will NEVER work again.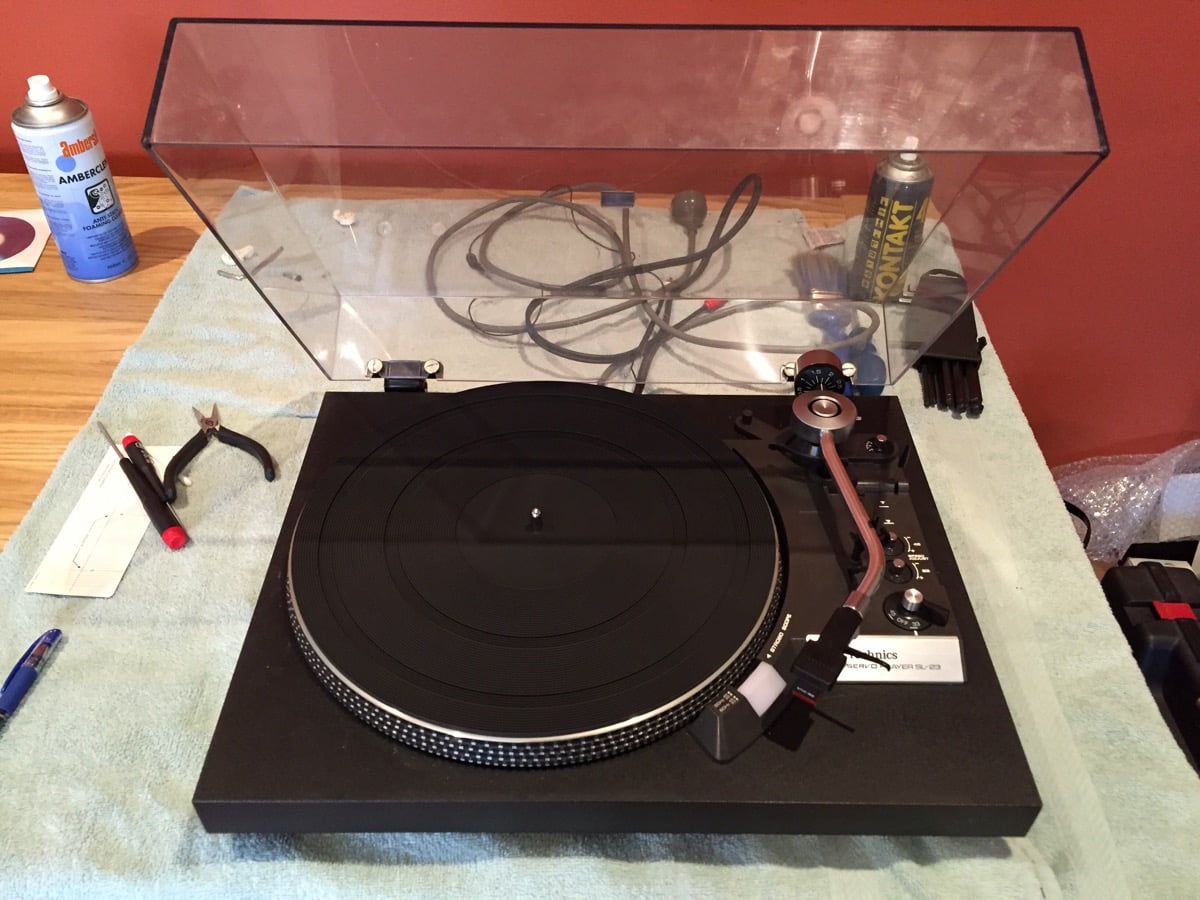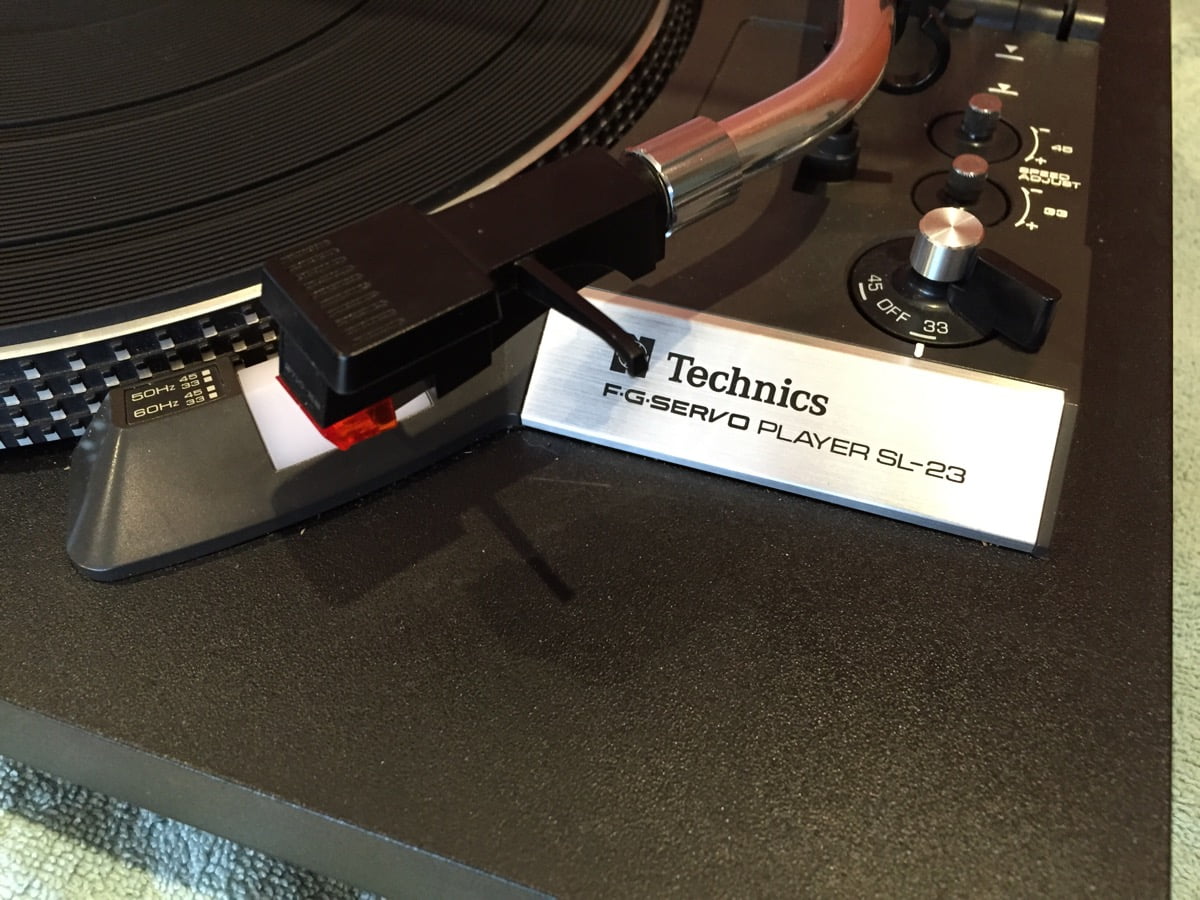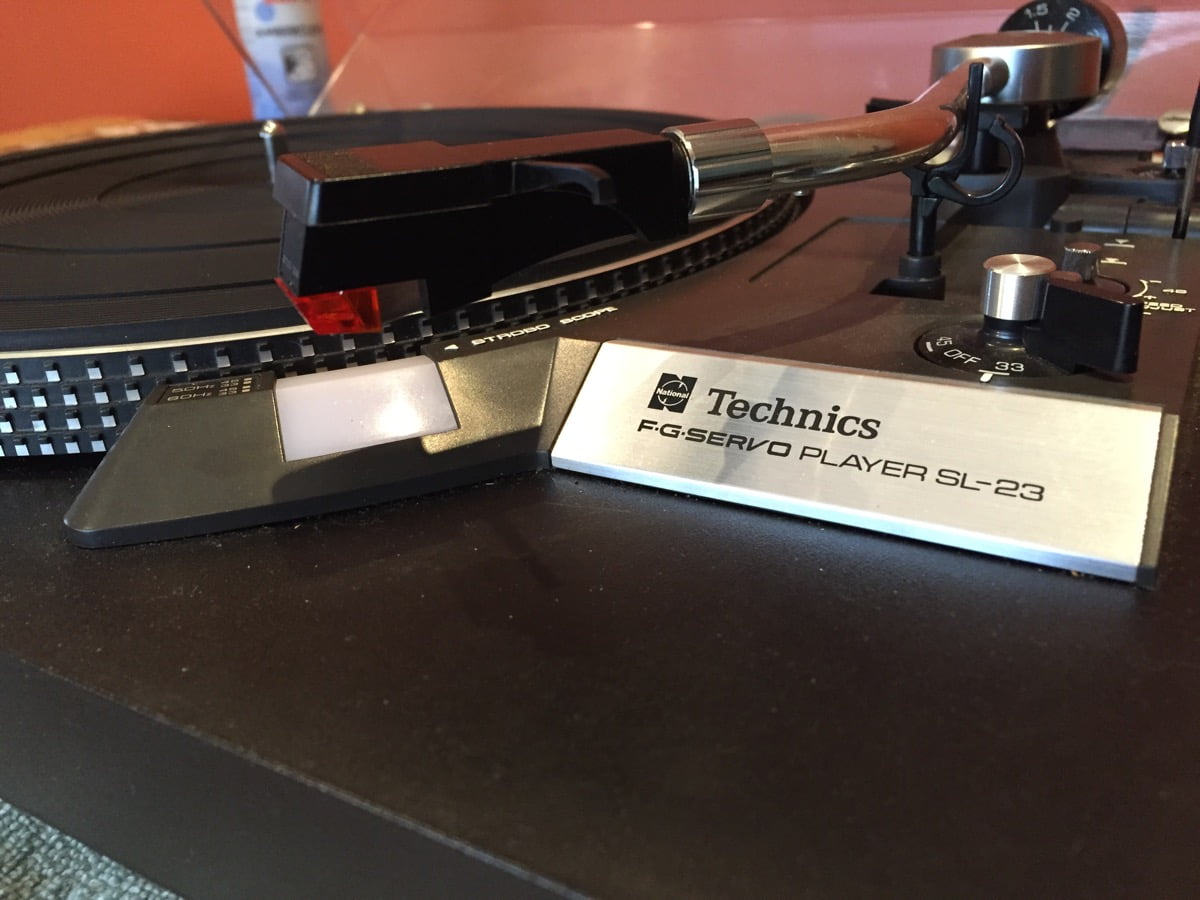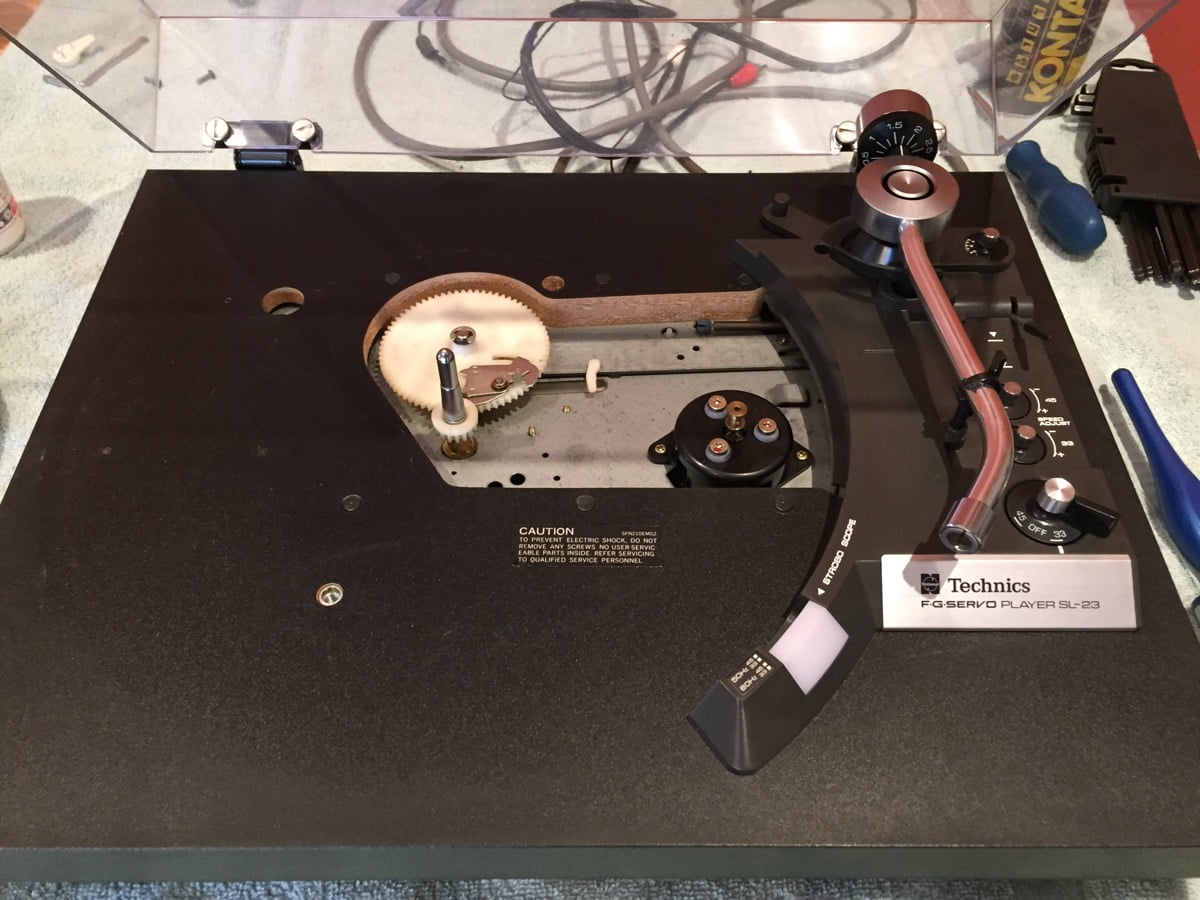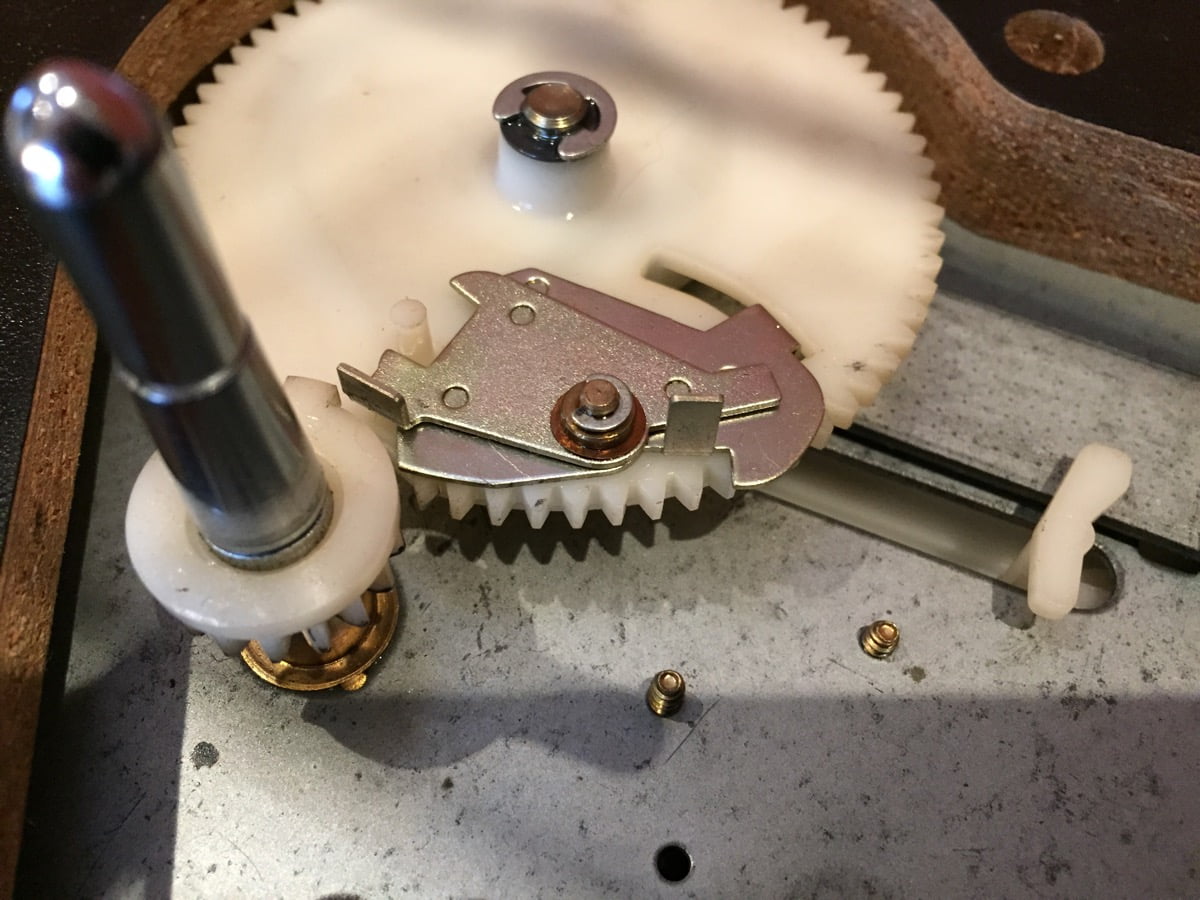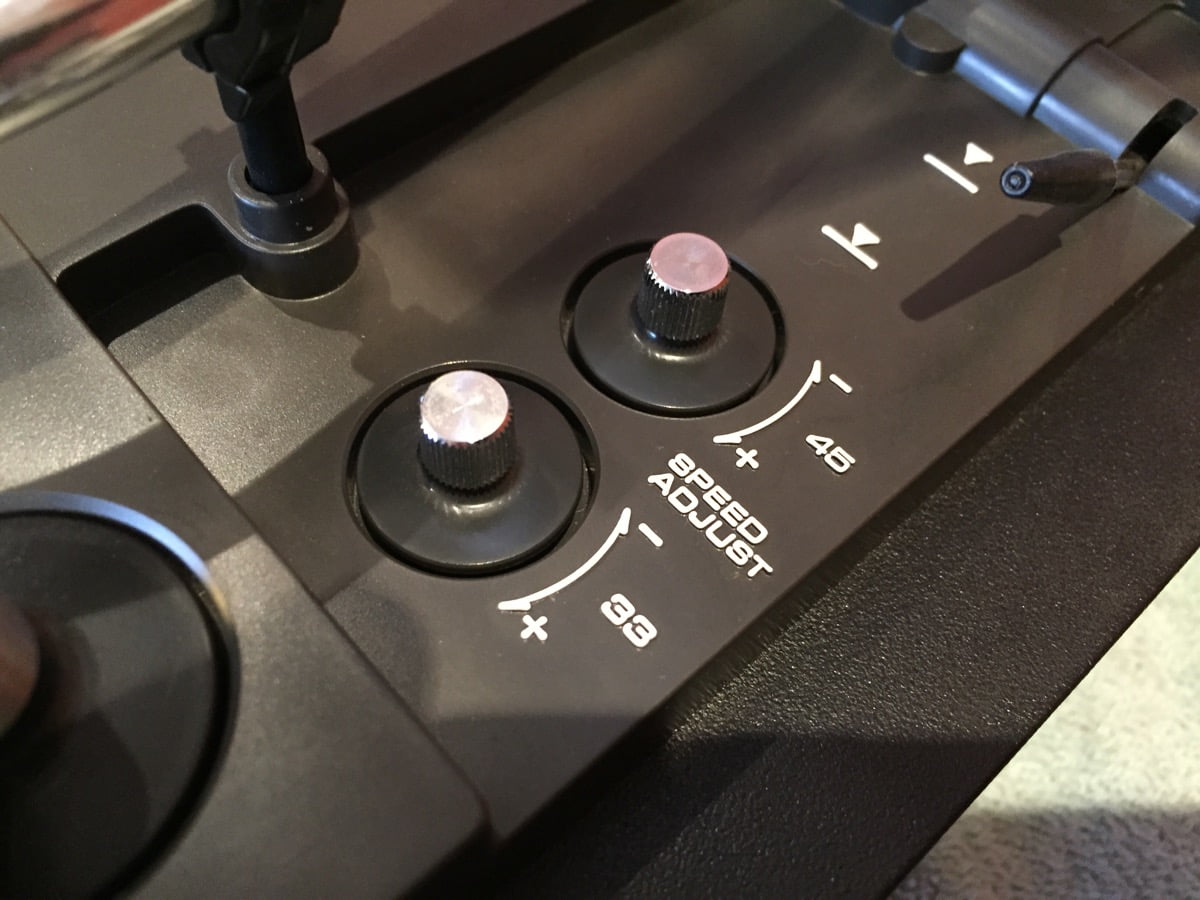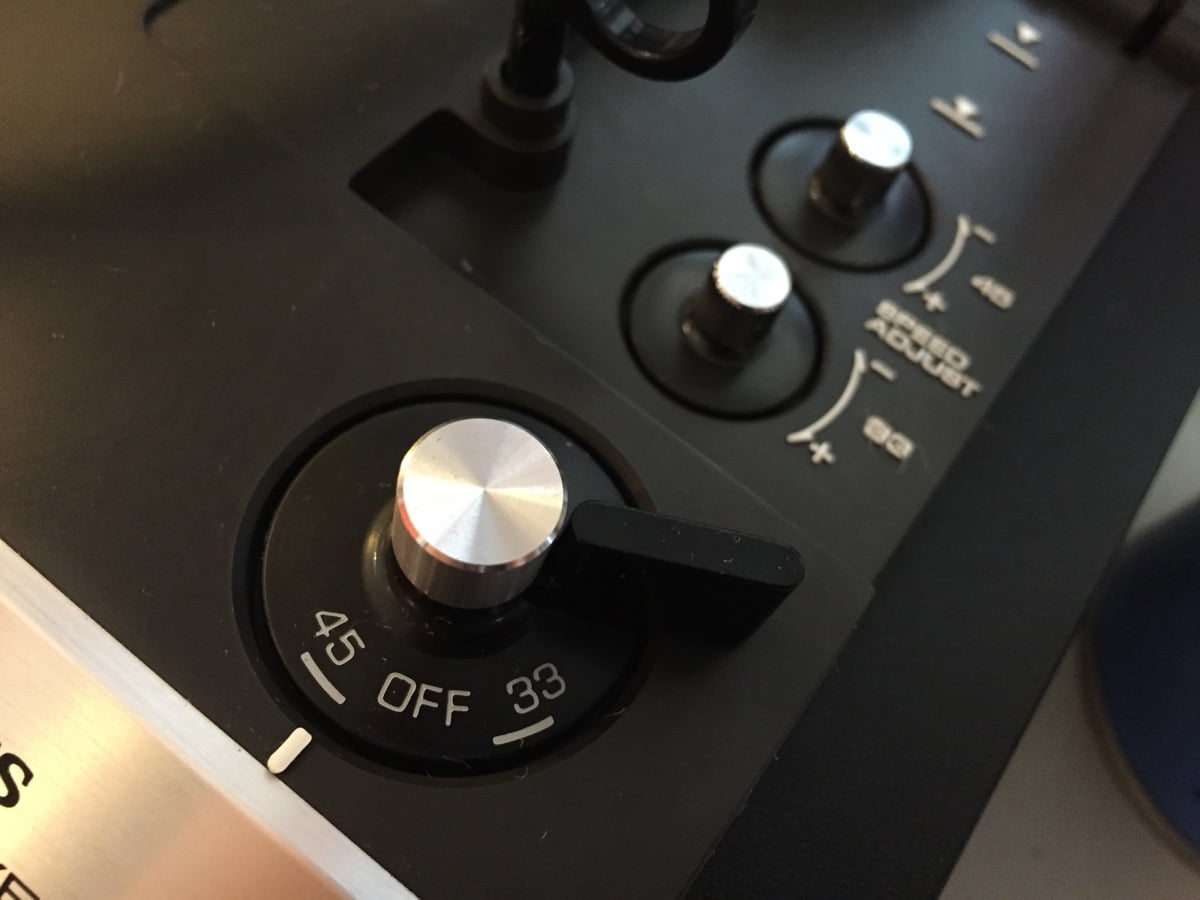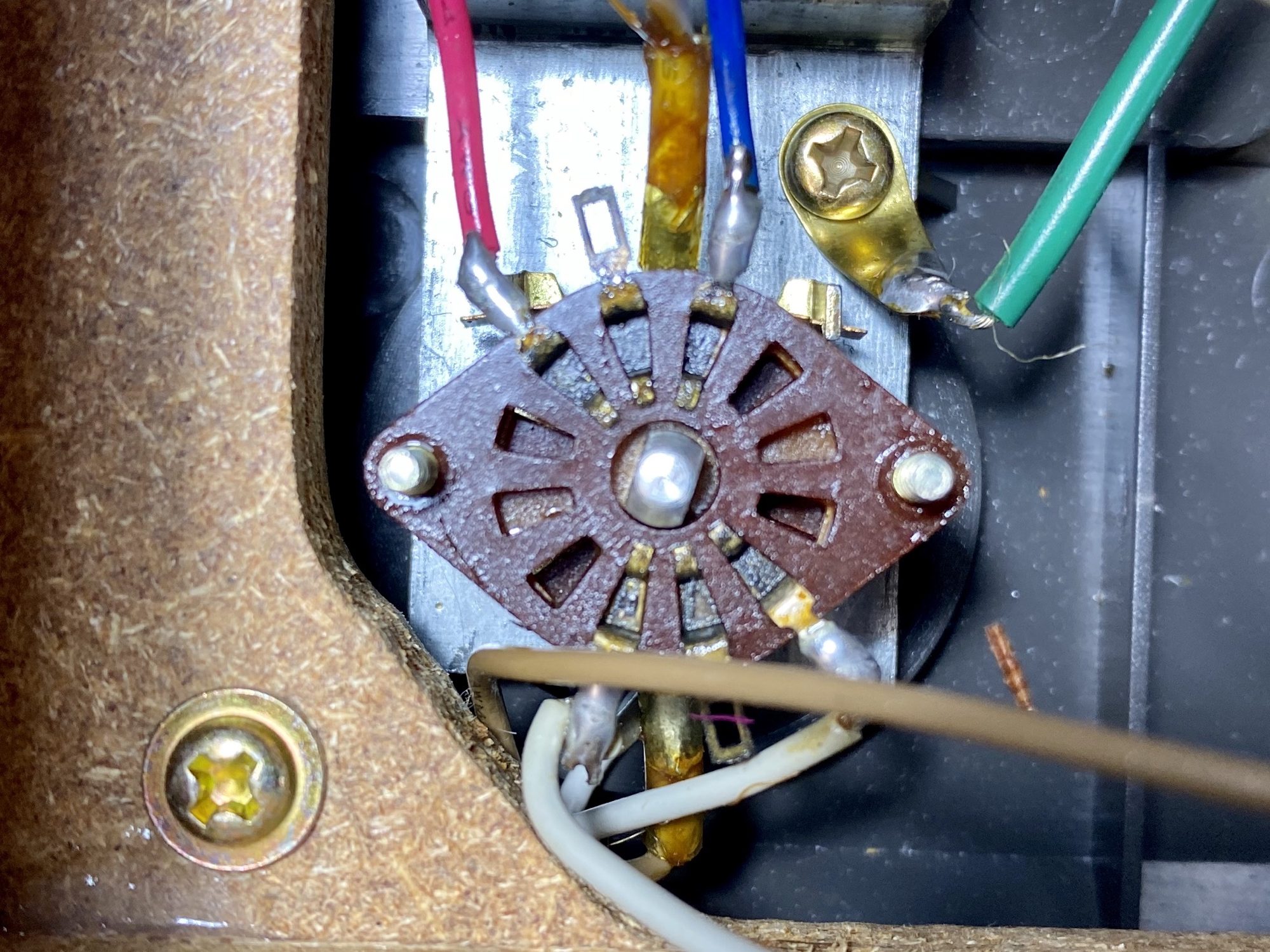 Performance
The Technics SL-23 is best summed up as a great little deck that performs incredibly well for the money. There aren't too many decks selling for $200 – $300 that I recommend and you'd need to spend around $1000 on something new to compete.
Pitch accuracy is very good for a belt-drive machine. This is due to the servo-controlled drive motor and precision motor and platter. Bass is suitable weighty for a budget deck and sound staging is again very good for what you pay for one of these. The Rega turntables all the cool kids think are so good can't hope to compete in terms of speed-accuracy with a deck like this SL-23.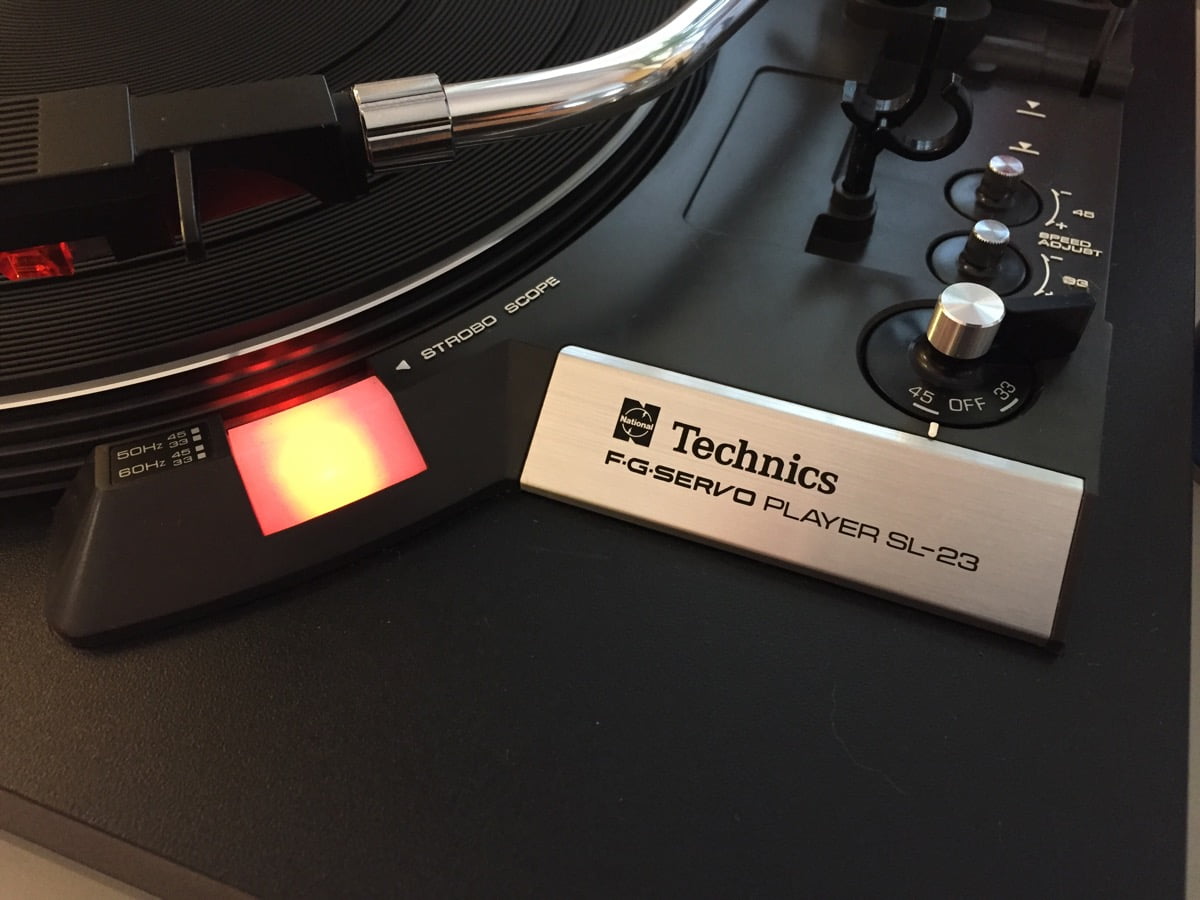 As usual, the Technics EPC-270ED cartridge is a great-sounding transducer, worth keeping in my opinion. I fit premium Japanese styli when I can get them and these always sound lovely, easily beating the Ortofon 2M Red for example.
Bottom Line
The Technics SL-23 is a lovely turntable and I highly recommend you keep an eye out for one if you're in the market for an affordable and well-engineered deck. A secondhand SL-23 is a better option, for less money than a new machine at say $500 – $750. The bonus is that you get a proper vintage hi-fi classic, some Japanese hi-fi heritage and it's a Technics, so you know it's good!
Technics SL-23 Belt-Drive Turntable
$300 - $600 AUD
Chassis / Build-Quality
7.0/10
Pros
Solid build
Reliable and easy to service
Great performer for the money
A perfect beginner deck!
Cons
Like all turntables, requires expert maintenance at this age
Light weight build, but to be expected at this price