Merry Christmas and a big thank you to our customers, subscribers, friends and family.
A huuuge thank you to all for helping make 2021 another fantastic year. Here's hoping this Christmas message finds readers well as we near the end of another very busy year.
As usual, Liquid Audio will be closing for the festive season, this allows me to take a short break and even to catch up with a few of the many jobs in the queue.
Liquid Audio is closed from 19 December 2020 until 11 January 2022.
Hey, you'd be closed too if you had to work in an unairconditioned workshop, in heat like this! –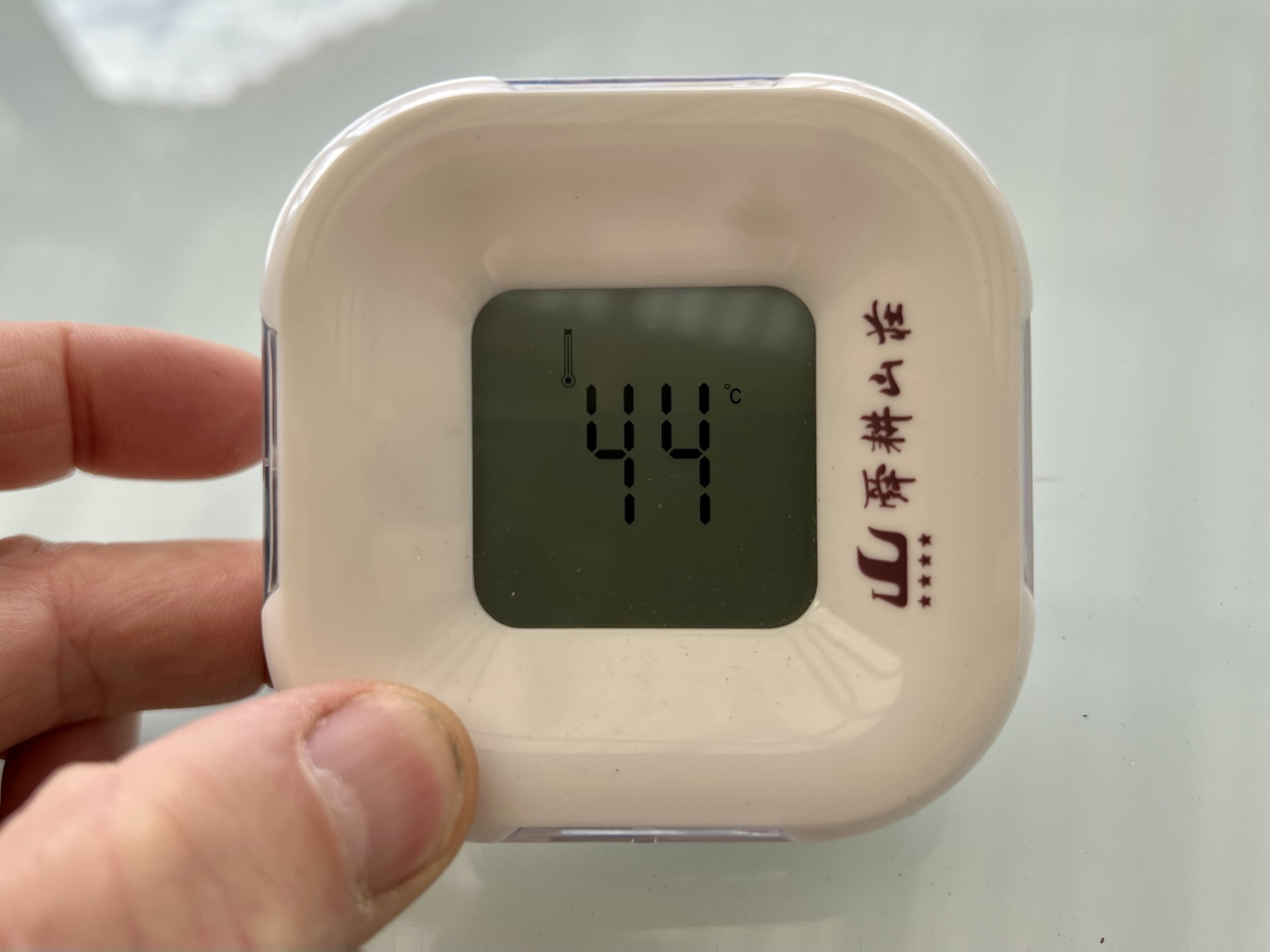 Statistics
Our web and business metrics have continued to grow. 2021 is easily our biggest year yet, with nearly 260K views and this December has been our biggest month with nearly 28K views. We also hit a million total website views this year, a real milestone for our small, specialist business and something I'm very proud of. The fact that people specifically seek out our help definitely puts a smile on my face.
This year also saw our greatest number of unique visitors at over 125K and the largest number of comments at over 358 so far! Our most popular pages and articles are the revamped FAQs, the contact page, the store and articles on the Quad 405, Kenwood KD-500/550, Technics SL-23, Yamaha NS-1000, and Sansui AU-919. The largest proportion of viewers come from Australia, followed by the USA and Great Britain.
Growth & Workload
This year also saw even more work completed and even more of the "Sorry we are Fully Booked" sign. I apologise if this impacted your ability to book equipment, if the turnaround was slower than you expected, or if I still have your equipment, as is the case with a few patient customers.
One issue is the type of work we deal with. It's often high-end gear combined with technically challenging diagnosis and repair work. Pieces have often been to the wrong people before I see them which only makes things harder. I enjoy challenging work but it can be slow going and, as is typical with businesses that hinge around the efforts of one person, there just aren't enough hours in each day.
We also help people, many of whom aren't customers. "So what?" you might be thinking. Well, helping chews up time, a reason why many in this space don't offer it in the way we do. Most people probably think it's just them with questions, but it's not and these interactions can each take 10, 15, 30 mins. Add it up and you have a ton of lost time that we increasingly need. It's one reason I've so dramatically expanded the FAQs and introduced donations.
I'm thinking of implementing shut-down or work-consolidation periods in 2022, where I can focus on larger projects, unfinished jobs and writing. We will see how that goes. I also try to mix up the big repairs and restorations with plenty of smaller service and repair jobs that don't take me too long.
Growth comes down to the feedback shared by my happy customers, the results we achieve and from this website and the content people thankfully seem to enjoy. My fantastic retail partners at Addicted to Audio, Douglas Hi-fi, Revolution Turntable and West Coast Hifi also continue to send work and new customers, so thanks to Dan, Pierre, Simon, Tony, Kim, Rob and everyone in these great stores for their support.
Thanks also to my electronics repair industry colleagues Jason @ The Speaker Doctor and John @ JW Electronics for helping create a network of actually great repairers who care about the work they do, as opposed to this nightmare of destructive buffoonery. Please support these guys too, because without great people like this helping raise the standard, we are all worse off.
Talking about the website, I did a lot of work this year improving it. I changed the theme, arranged new web hosting and various other refinements that have seen an extraordinary improvement in website performance metrics and user experience. I revamped the FAQs and store which are both now categorised, and tweaked a range of things in the backend to improve the user experience.
Equipment Donations
I'd like to take a moment to acknowledge the generous Liquid Audio customers who also donate equipment they no longer want, need or perhaps have come across and don't know what to do with. People obviously know that we resurrect vintage hi-fi gear so that others can further enjoy it and this year, like previous years, we received many donated pieces of gear.
Every piece of gear needs work, some of it is extensive. It means that, in many cases, this isn't profit-generating work, but it's worthwhile nonetheless as it saves beautiful equipment that might otherwise find its way onto verges. Who doesn't love to see vintage hi-fi gear saved anyway?!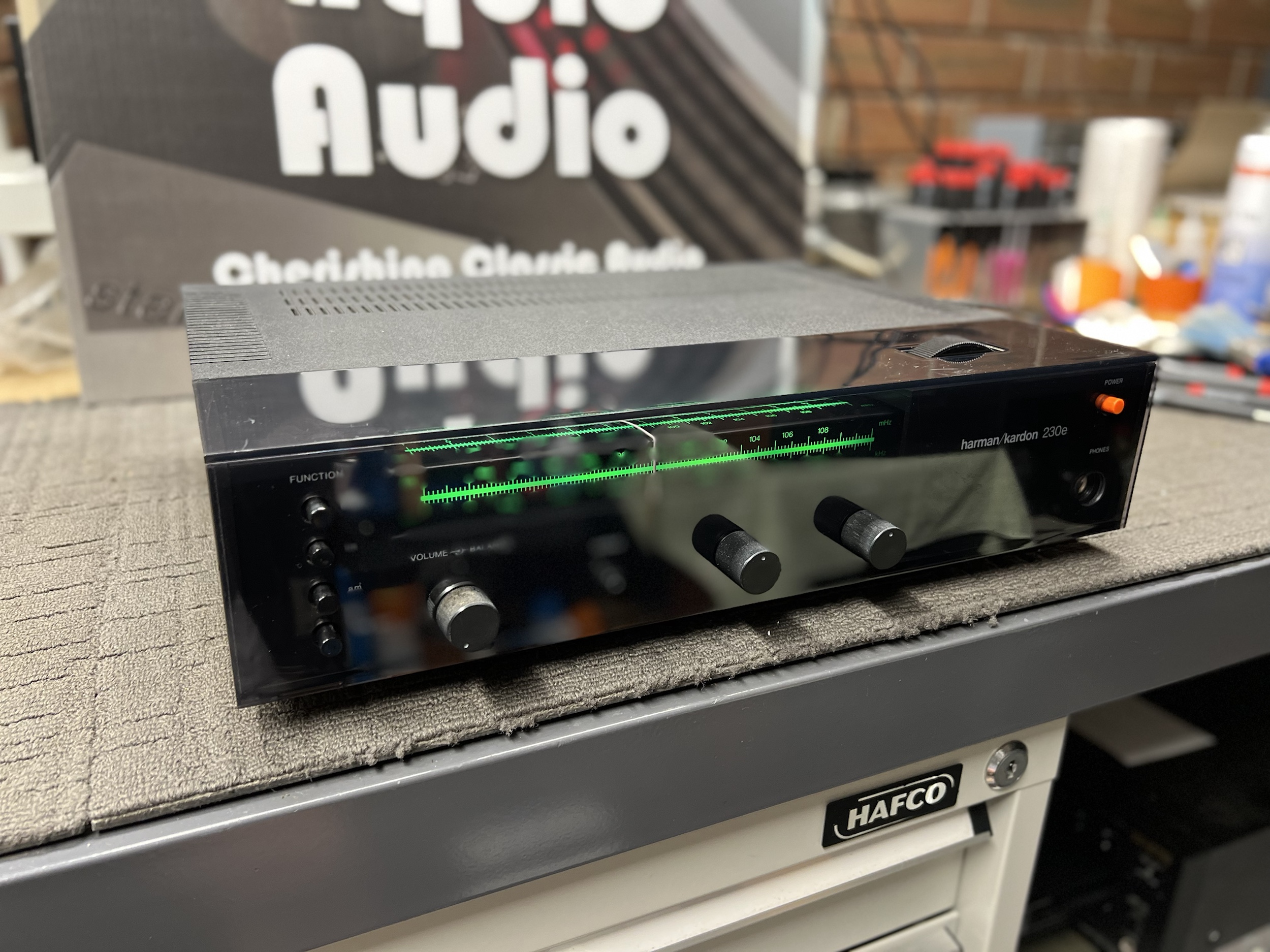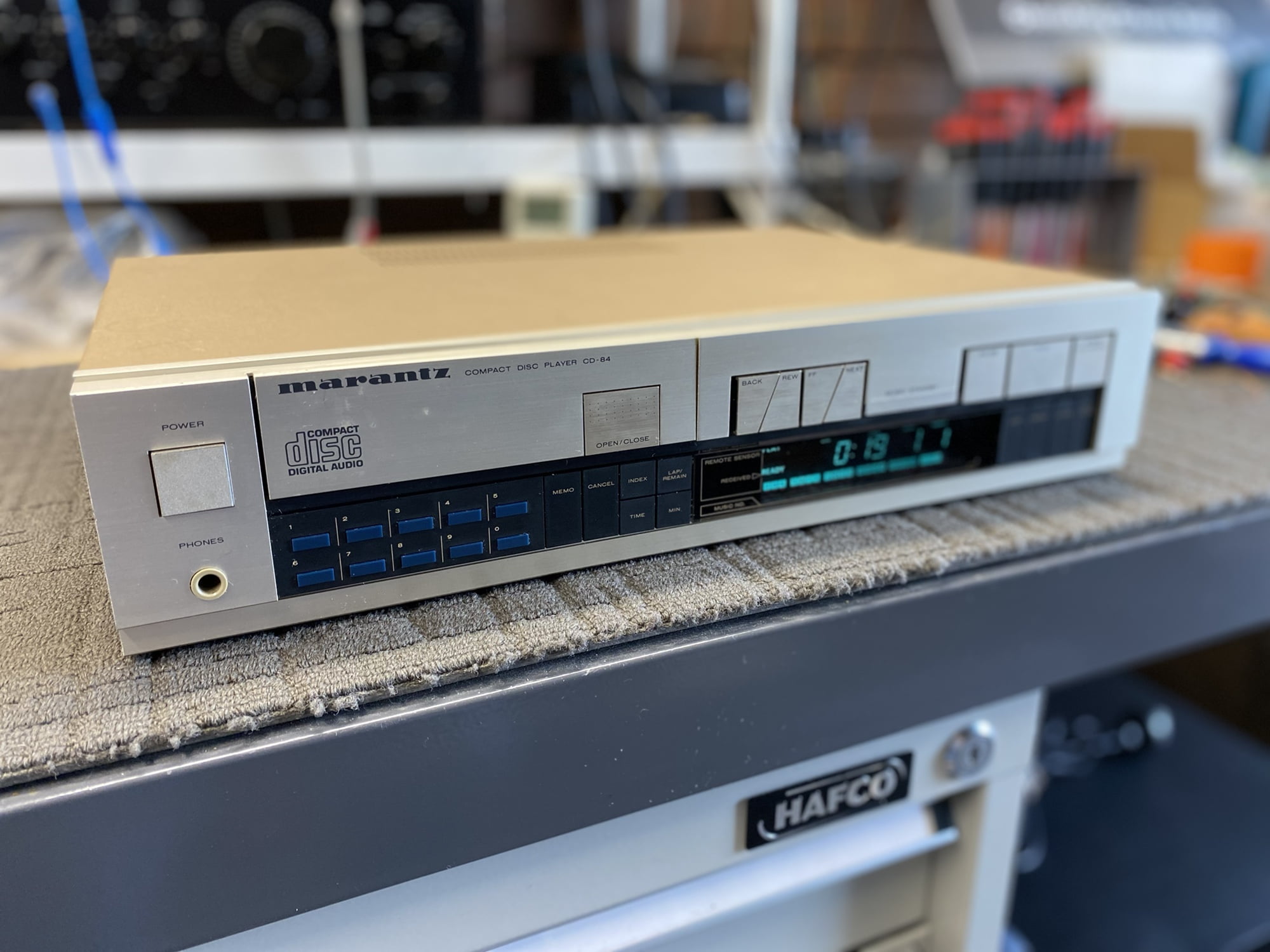 Hi-Fi Equipment Gallery
I worked on some amazing stuff in 2021, again everything from Accuphase to Yamaha. Brands I worked on most frequently include Accuphase, Kenwood, Luxman, Musical Fidelity, Sansui, Technics and Yamaha.
This year, I thought I'd create a gallery for the many of you interested in looking at a range of really special vintage hi-fi gear, the sort of stuff we work on. I'm happy to work on yours, too!
Take a look at some of the incredible power amplifiers I repaired and serviced in 2021: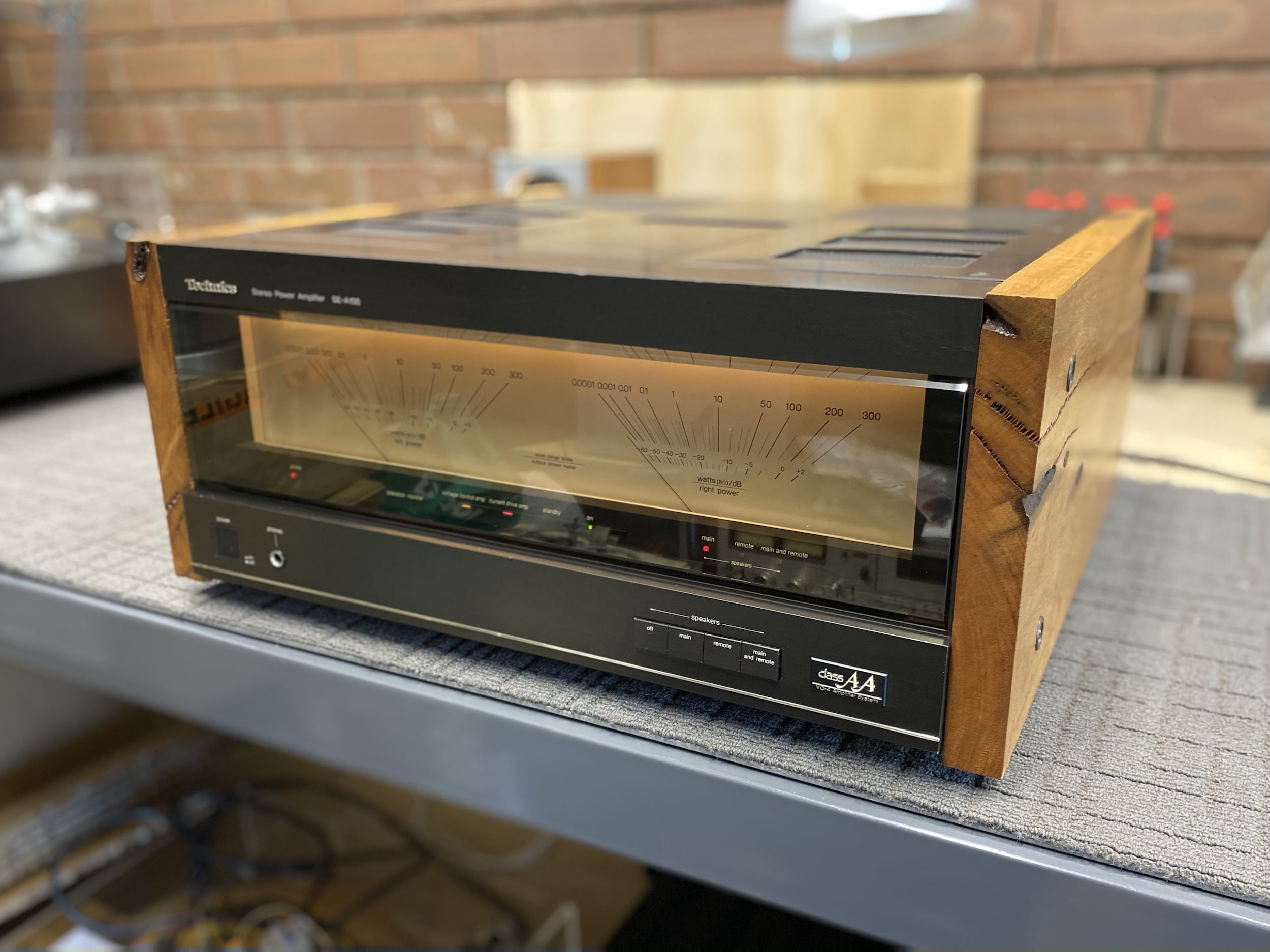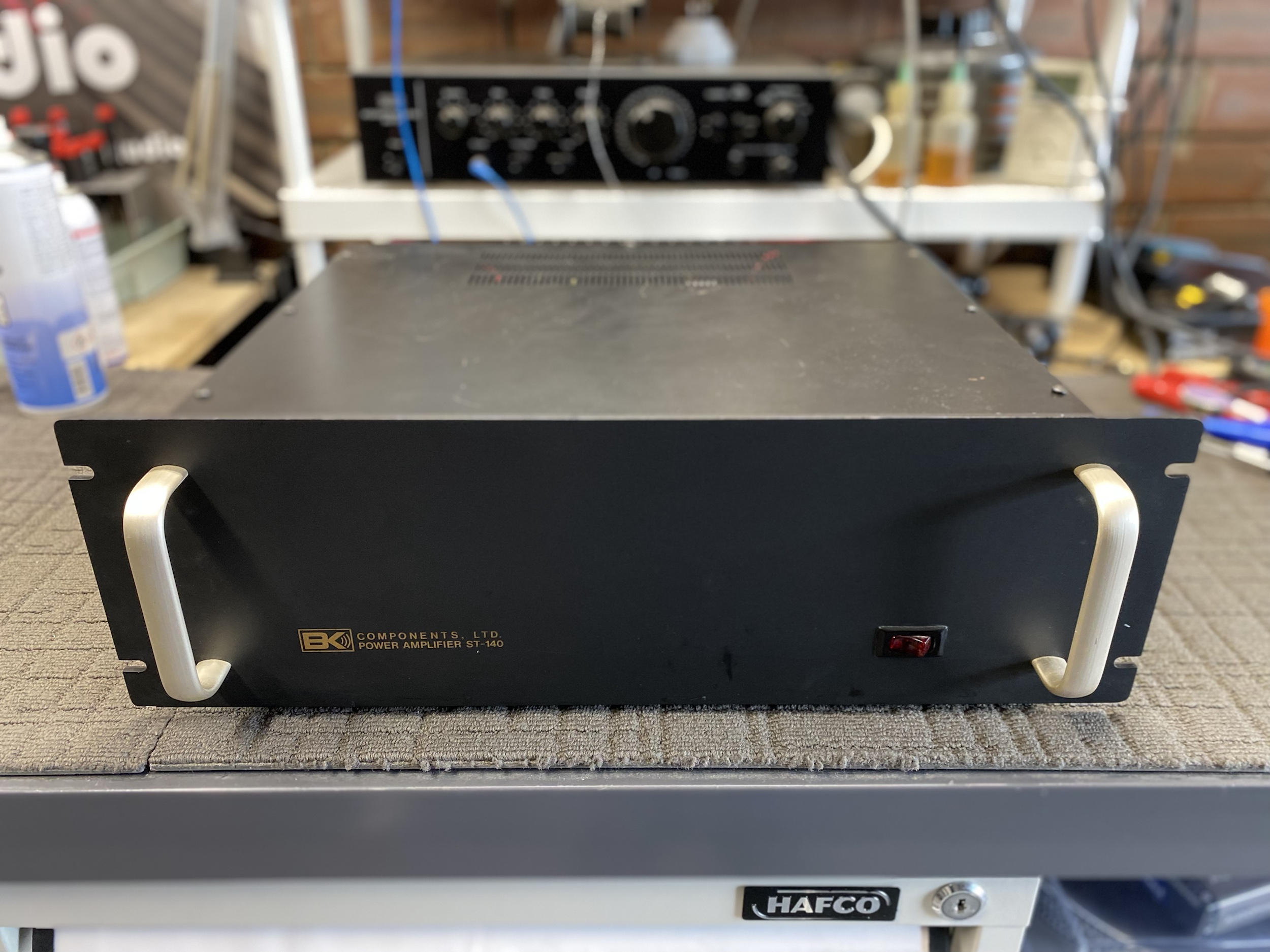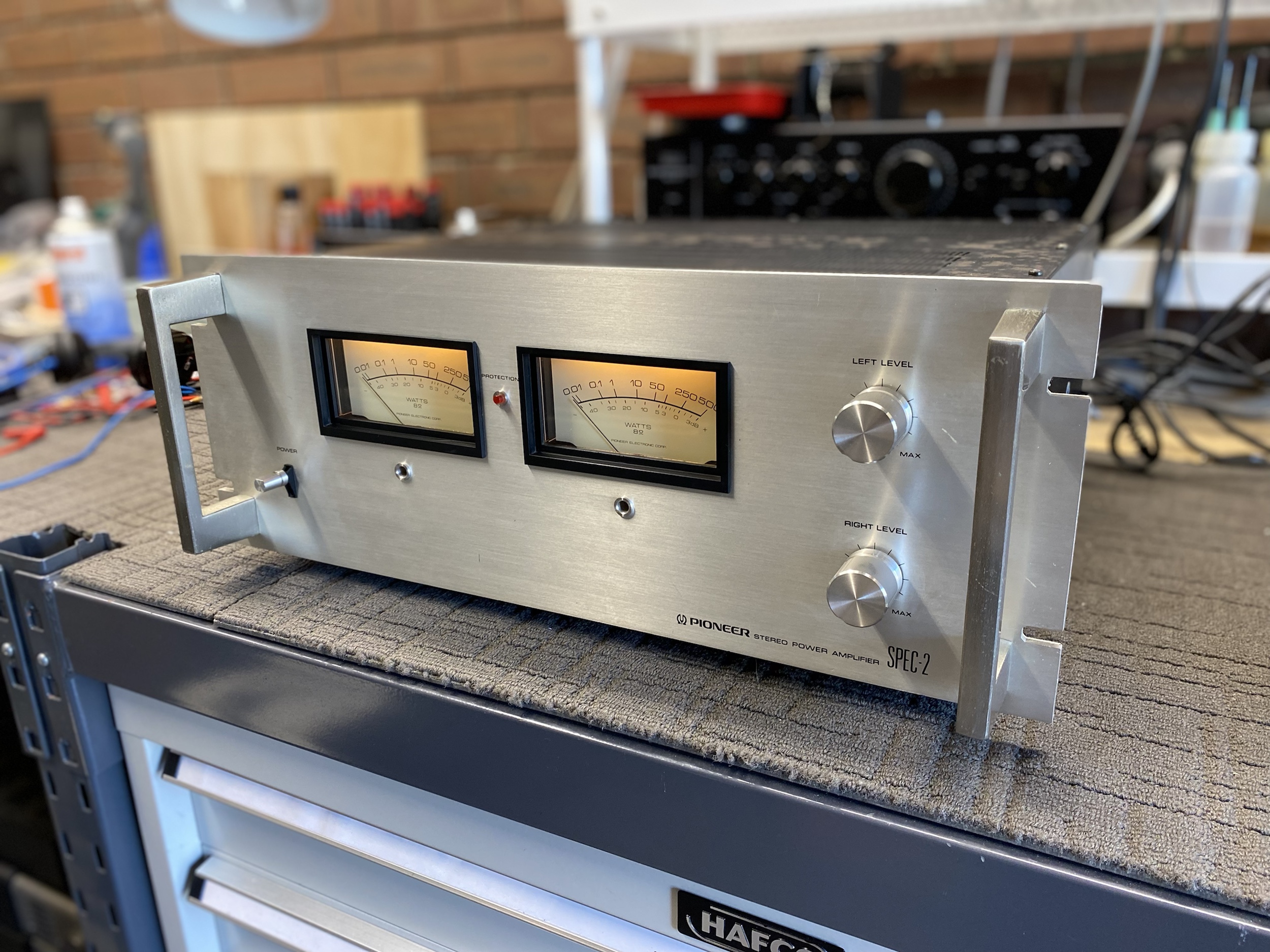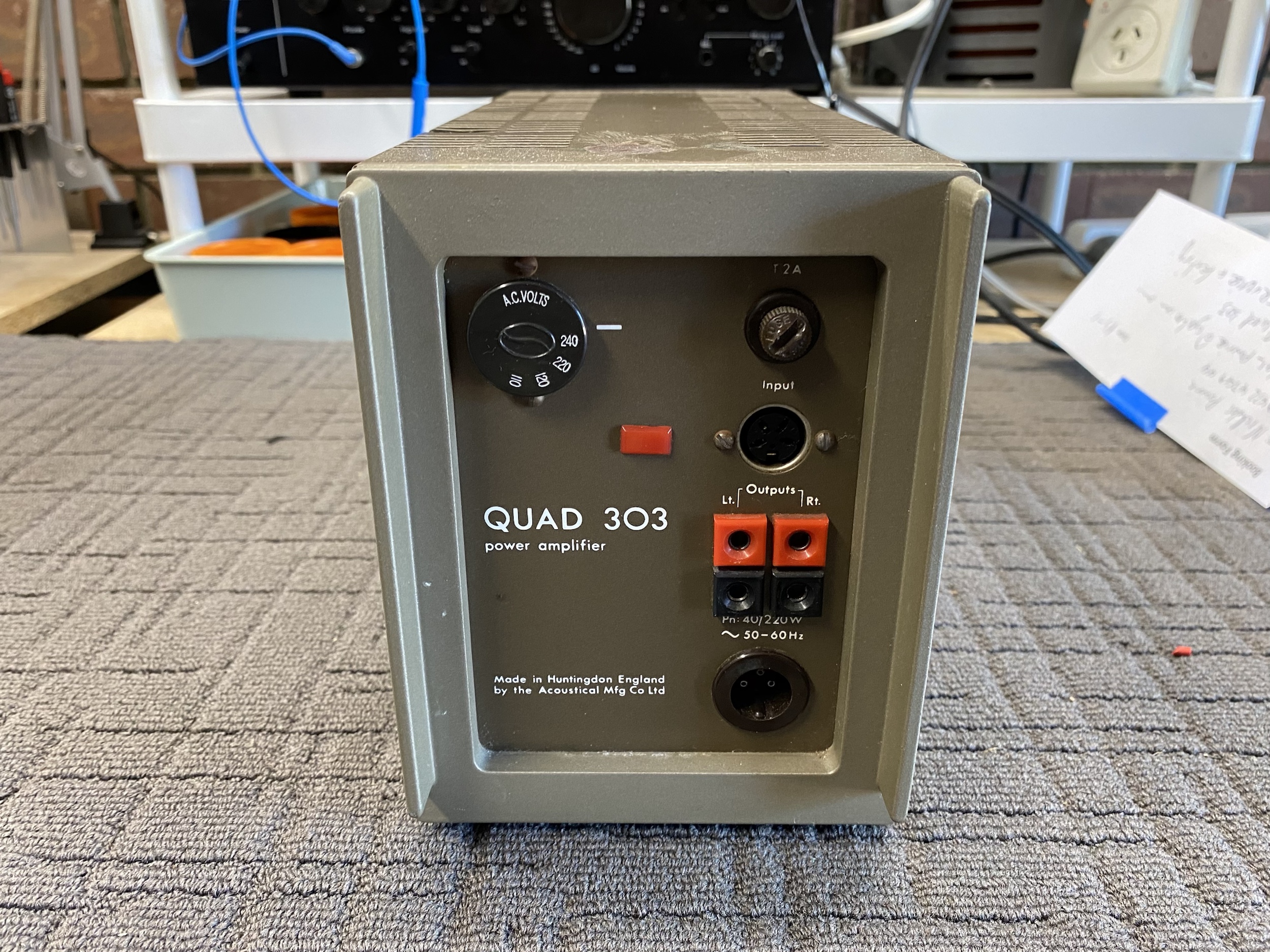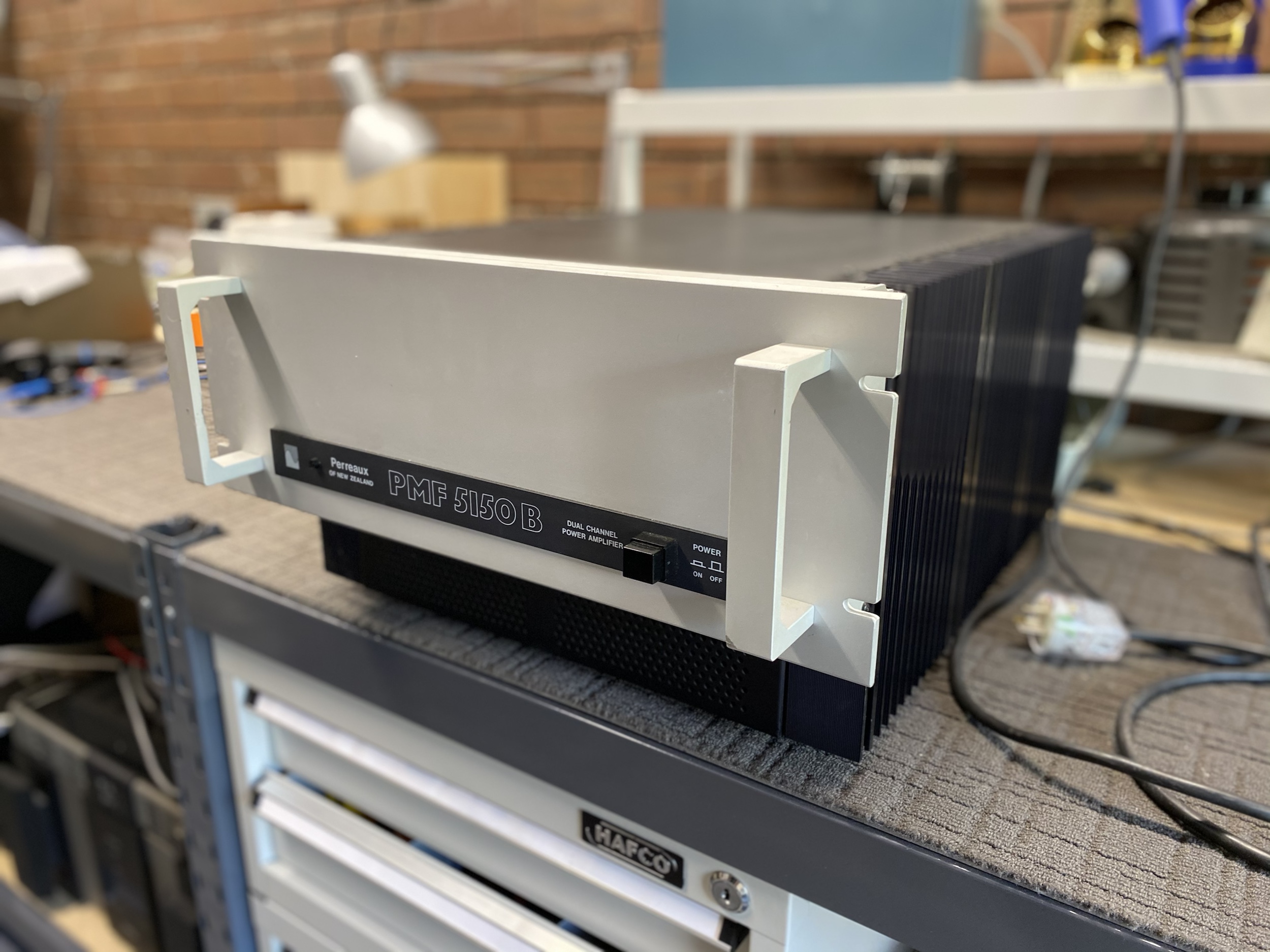 As usual, many gorgeous turntables graced the workbench this year, take a look: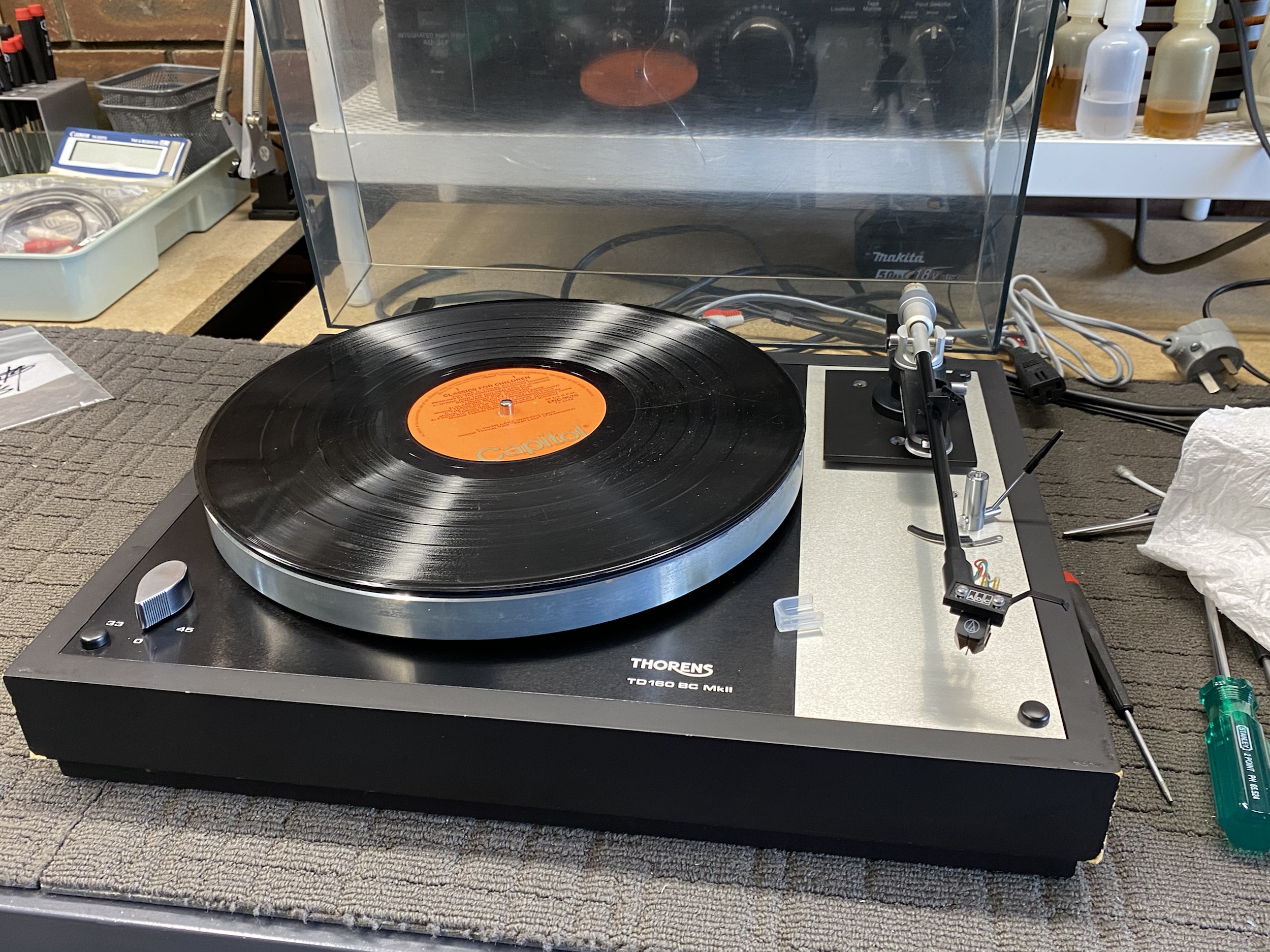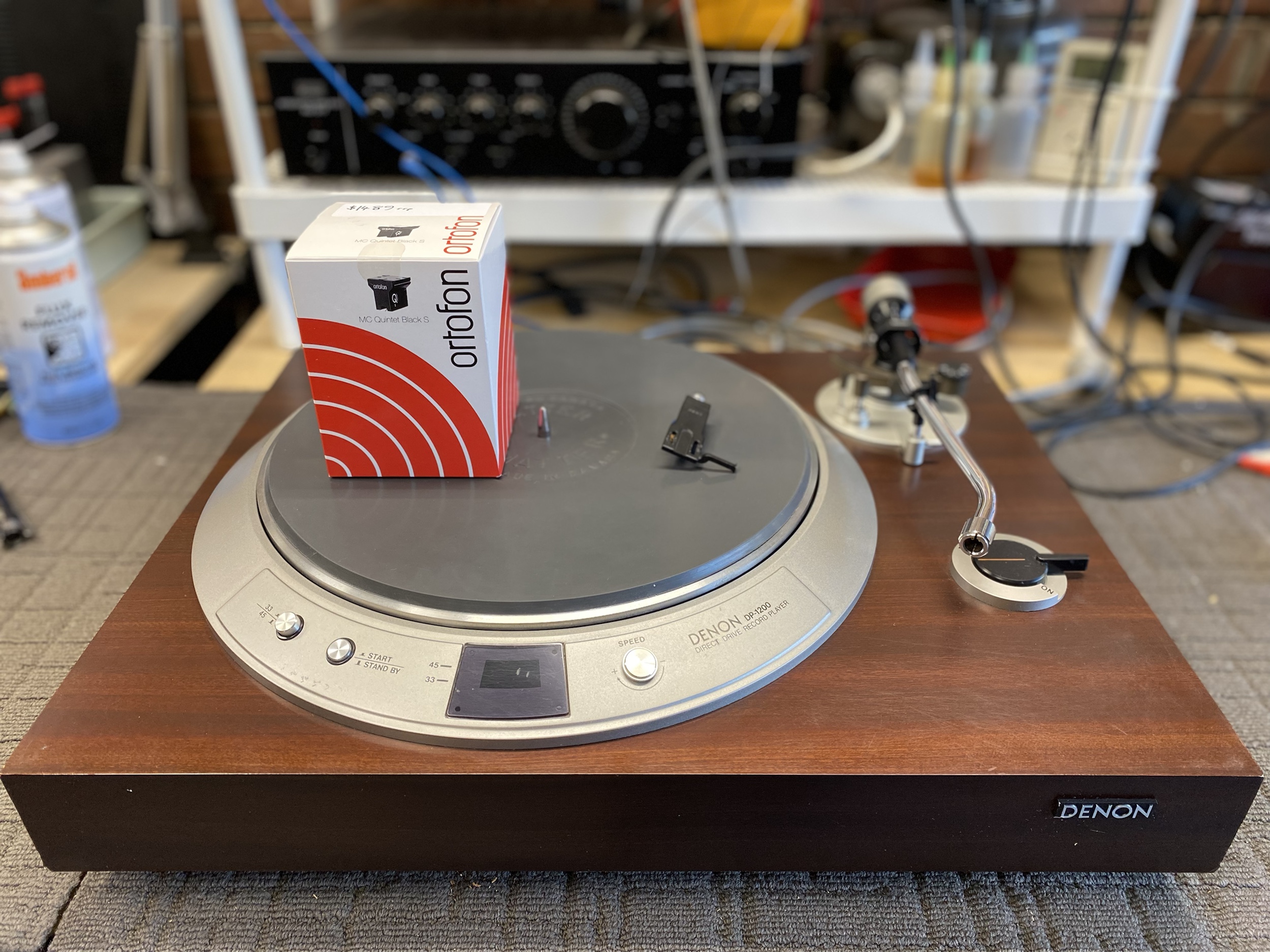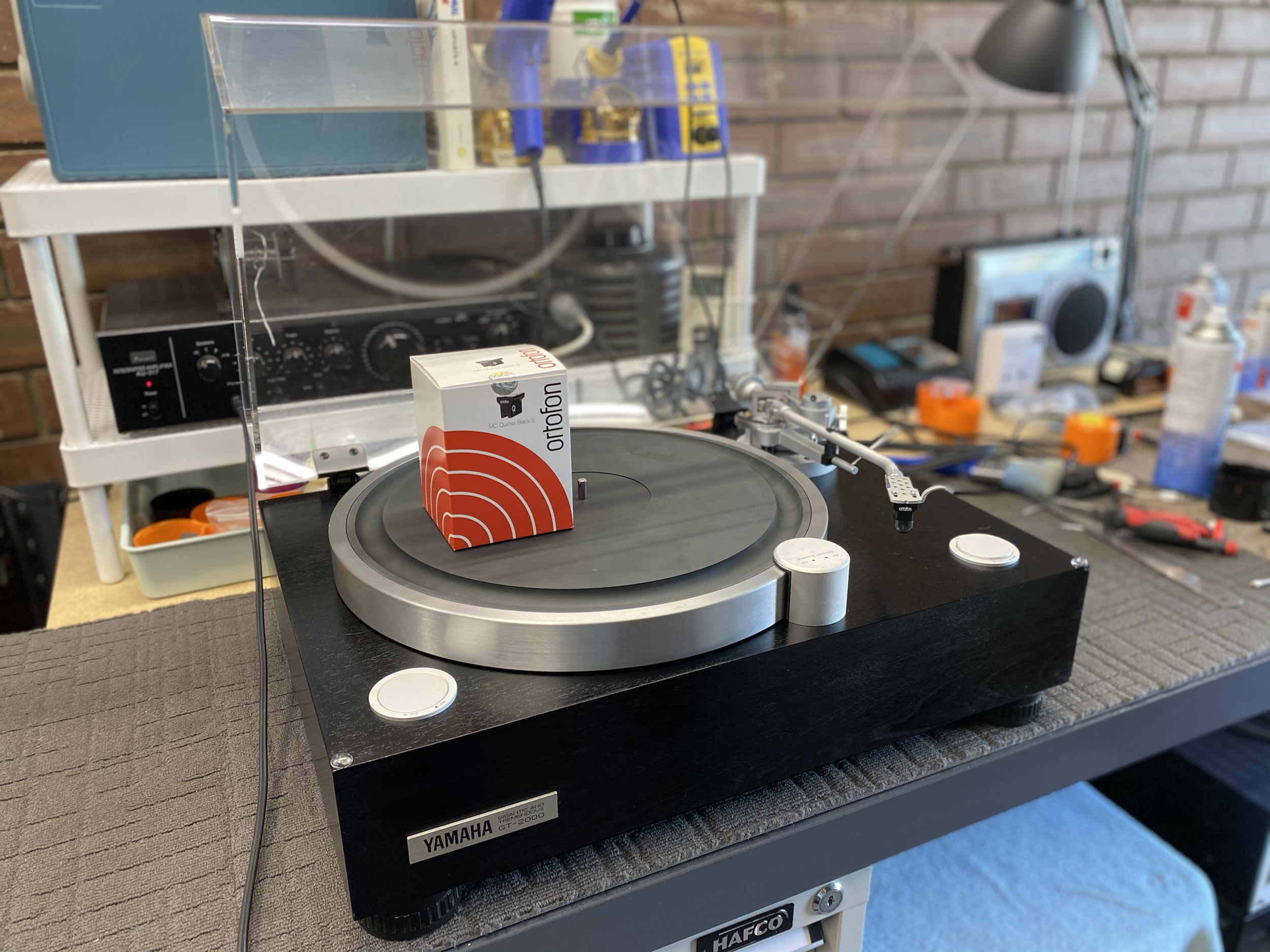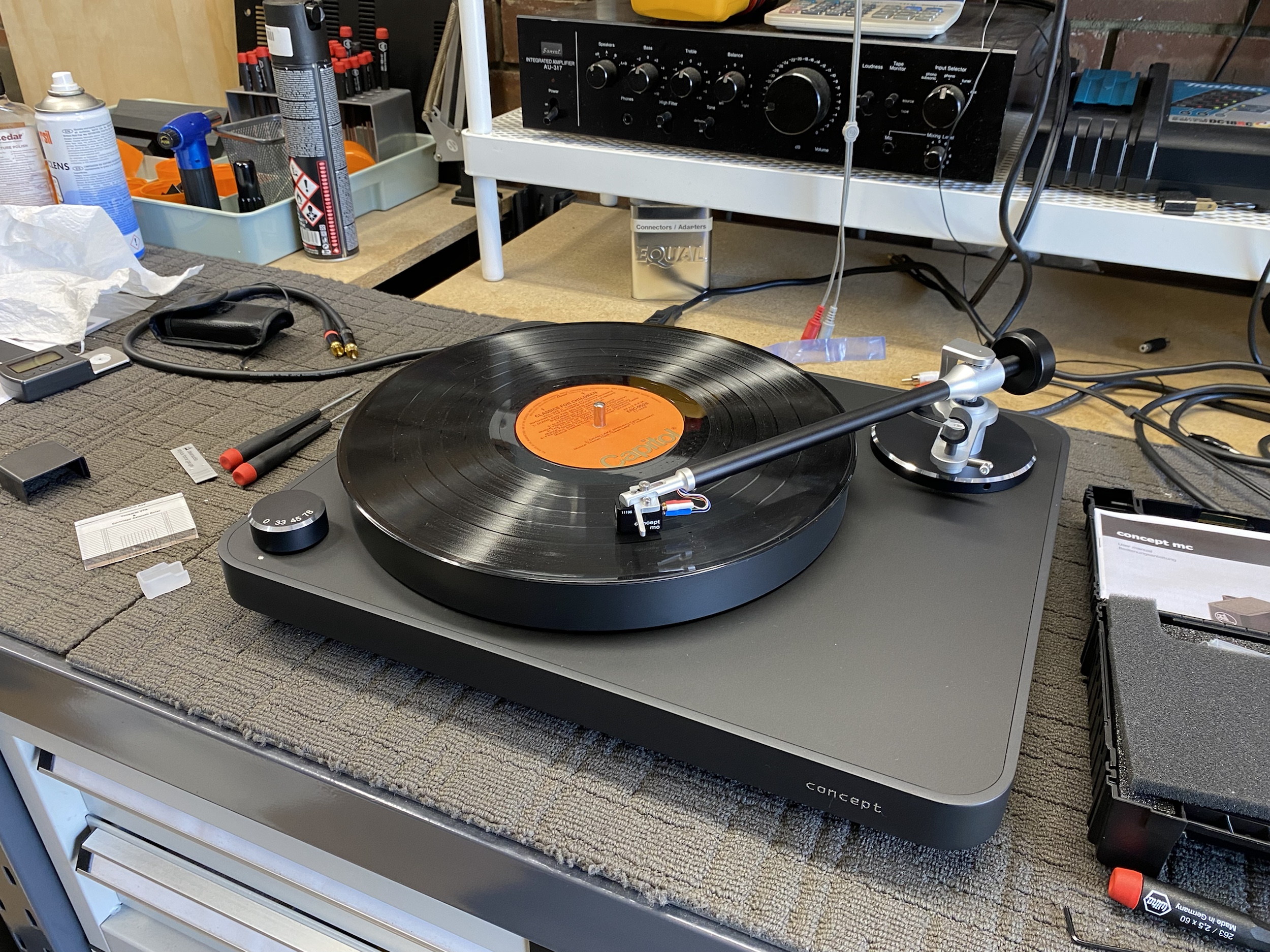 Integrated amplifiers and receivers are a staple here @ Liquid Audio, check out some of the beauties I worked on in 2021: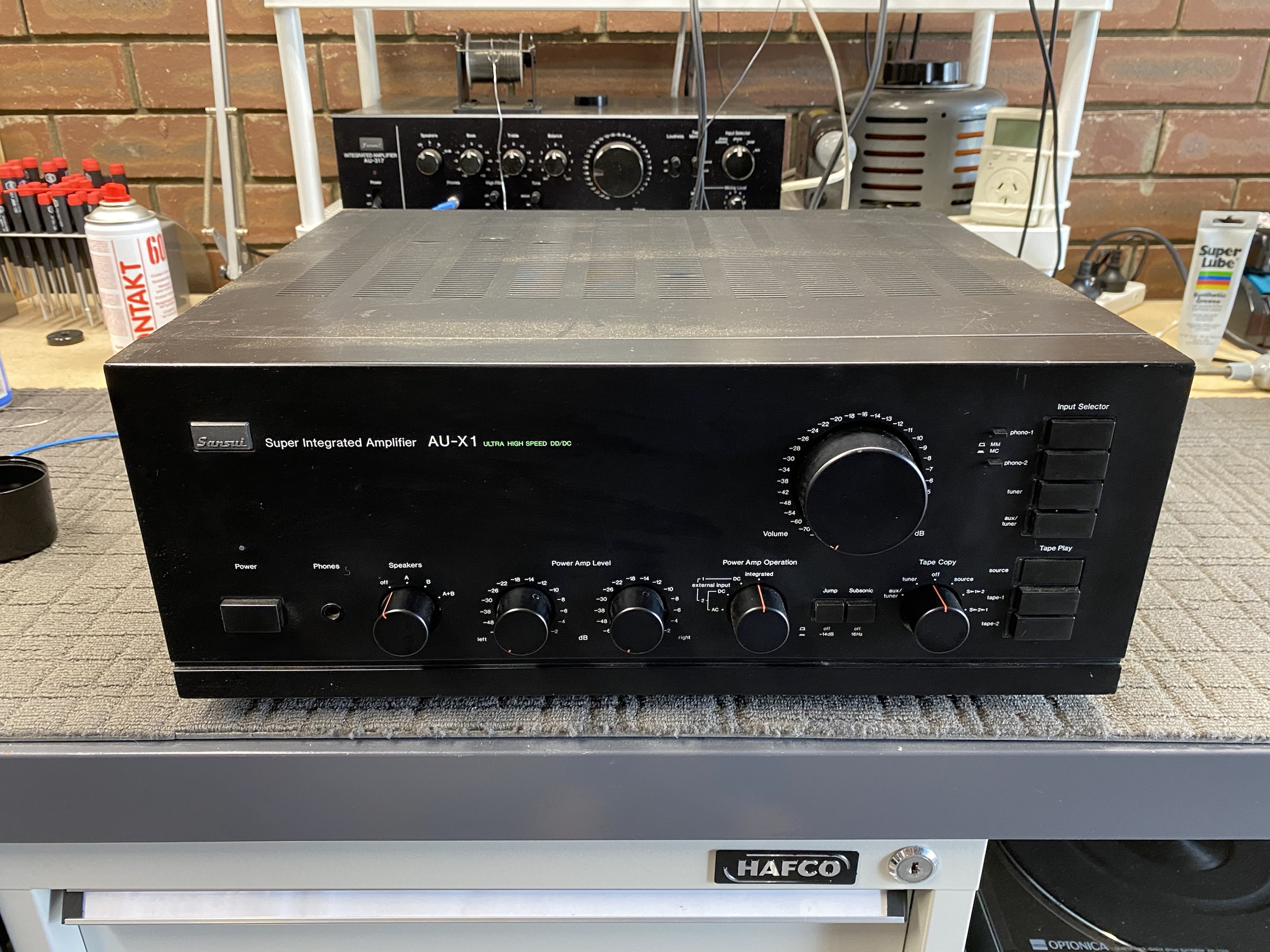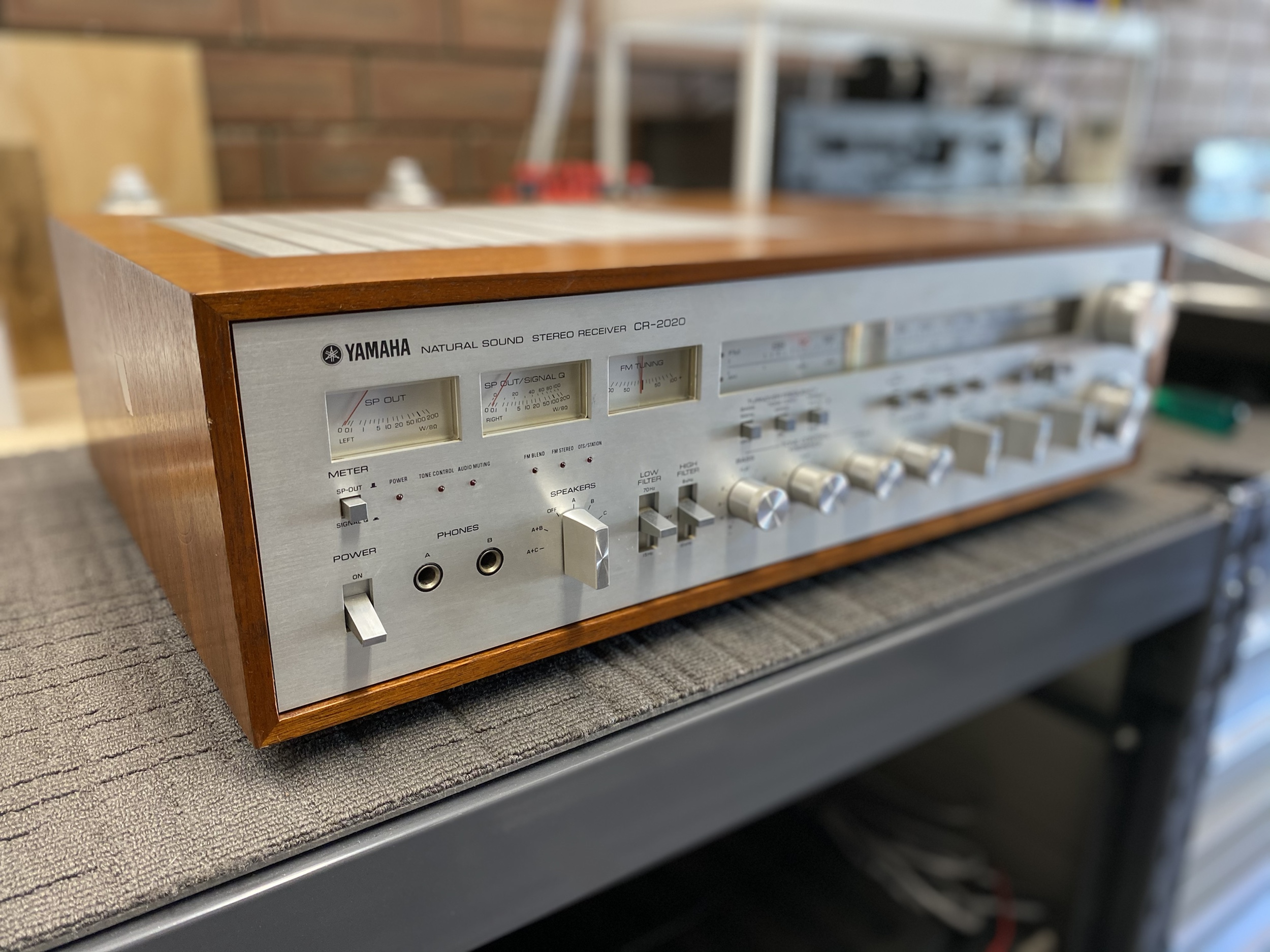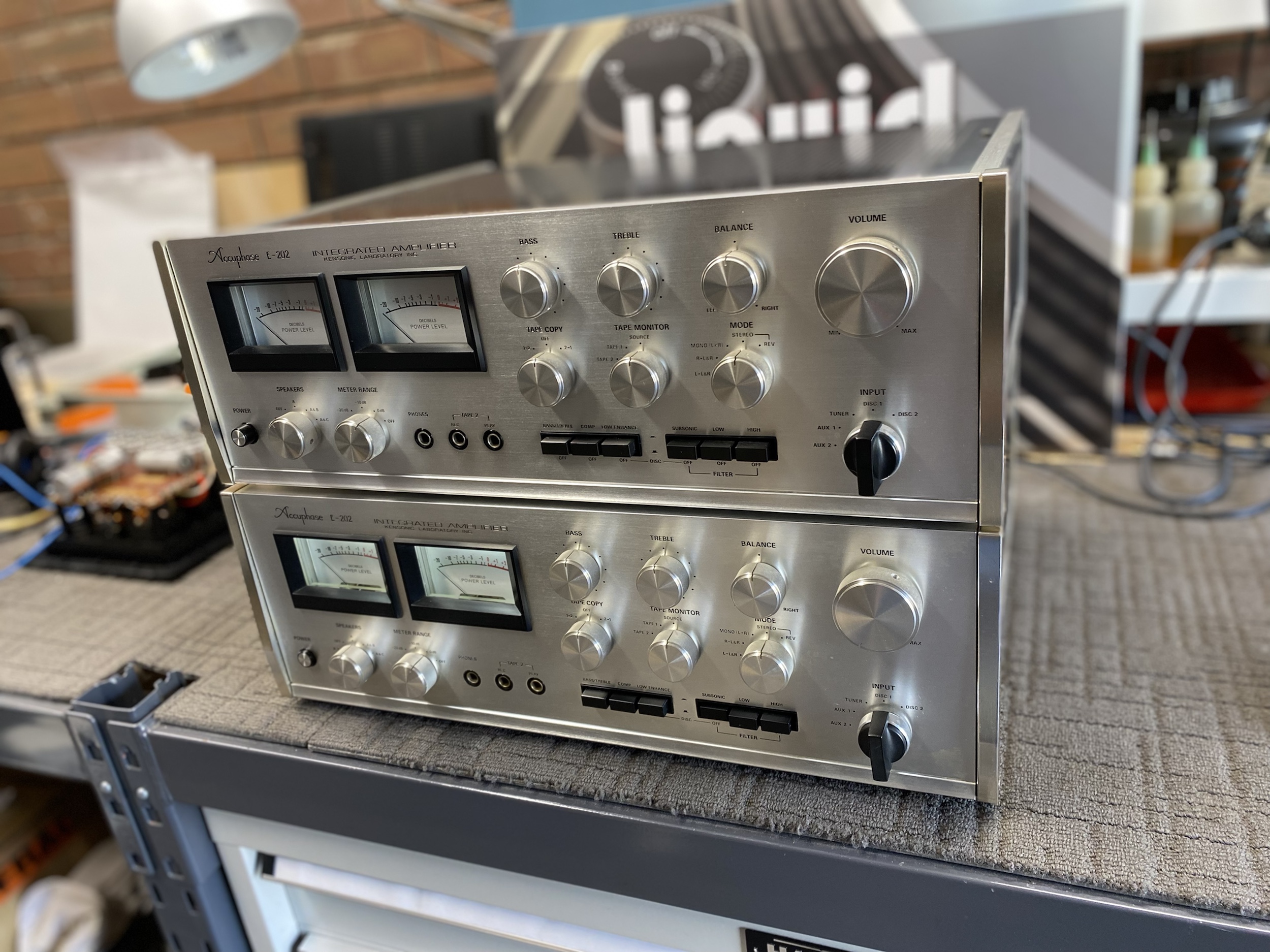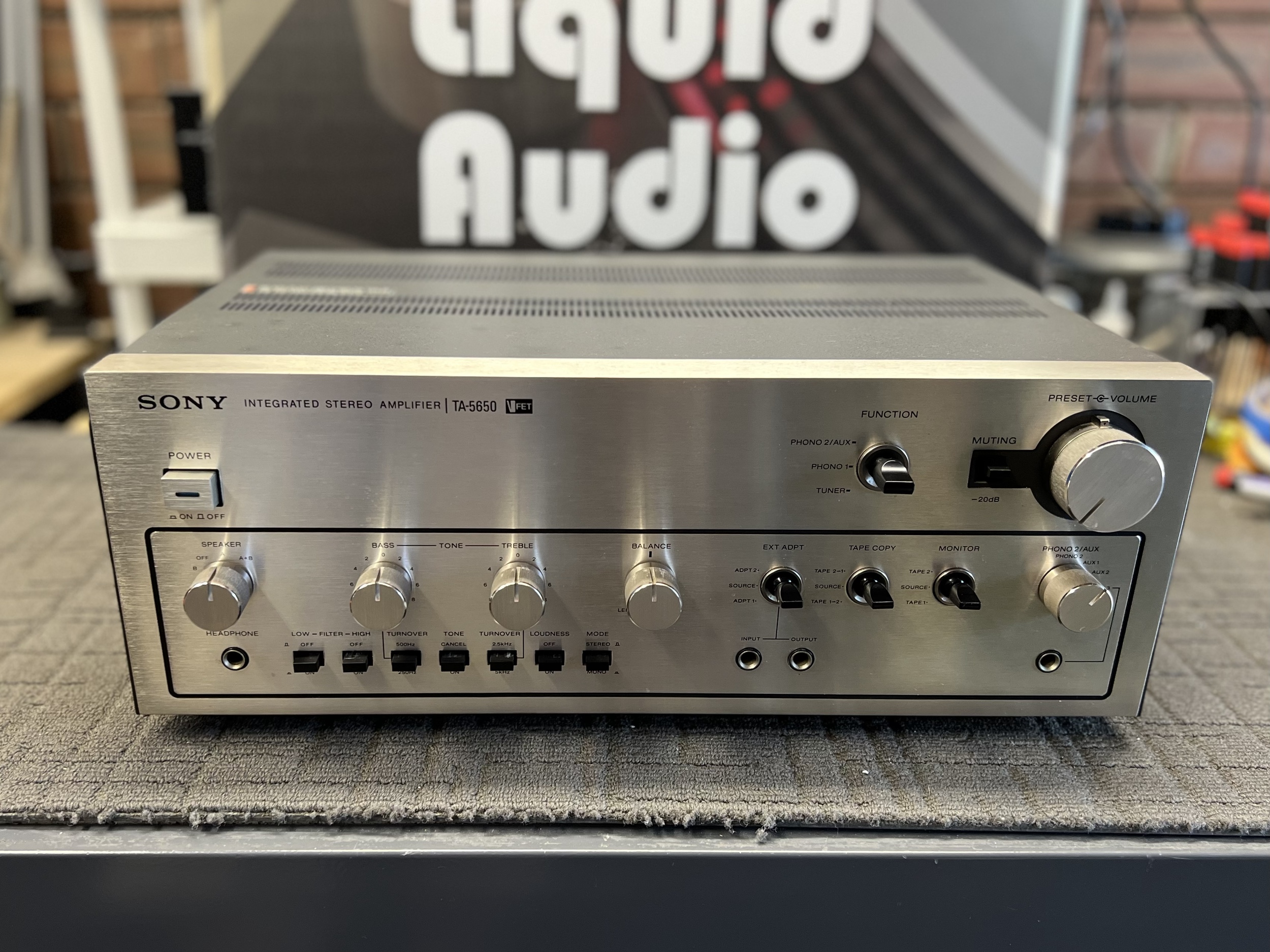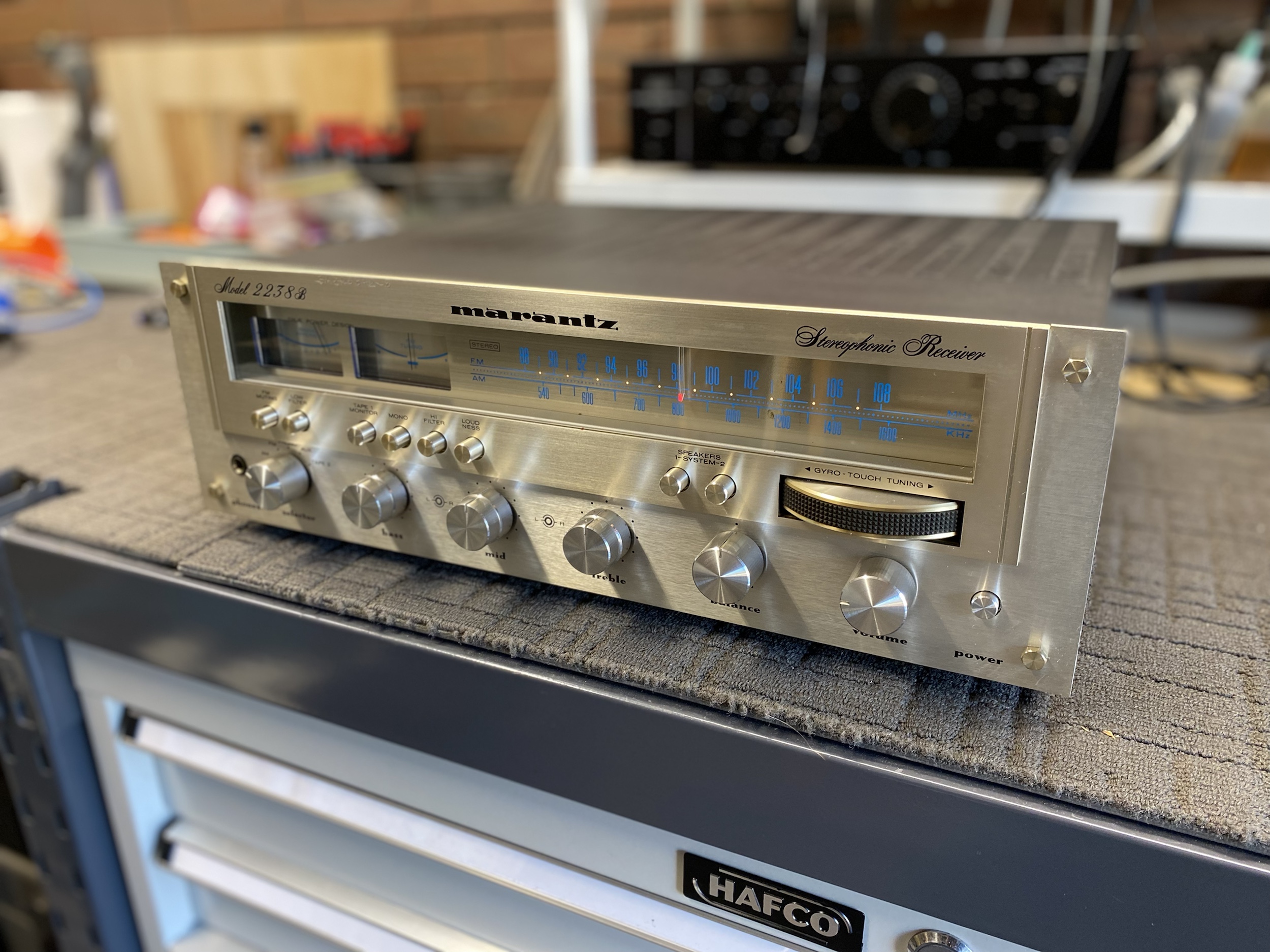 Other interesting equipment I worked on in 2021: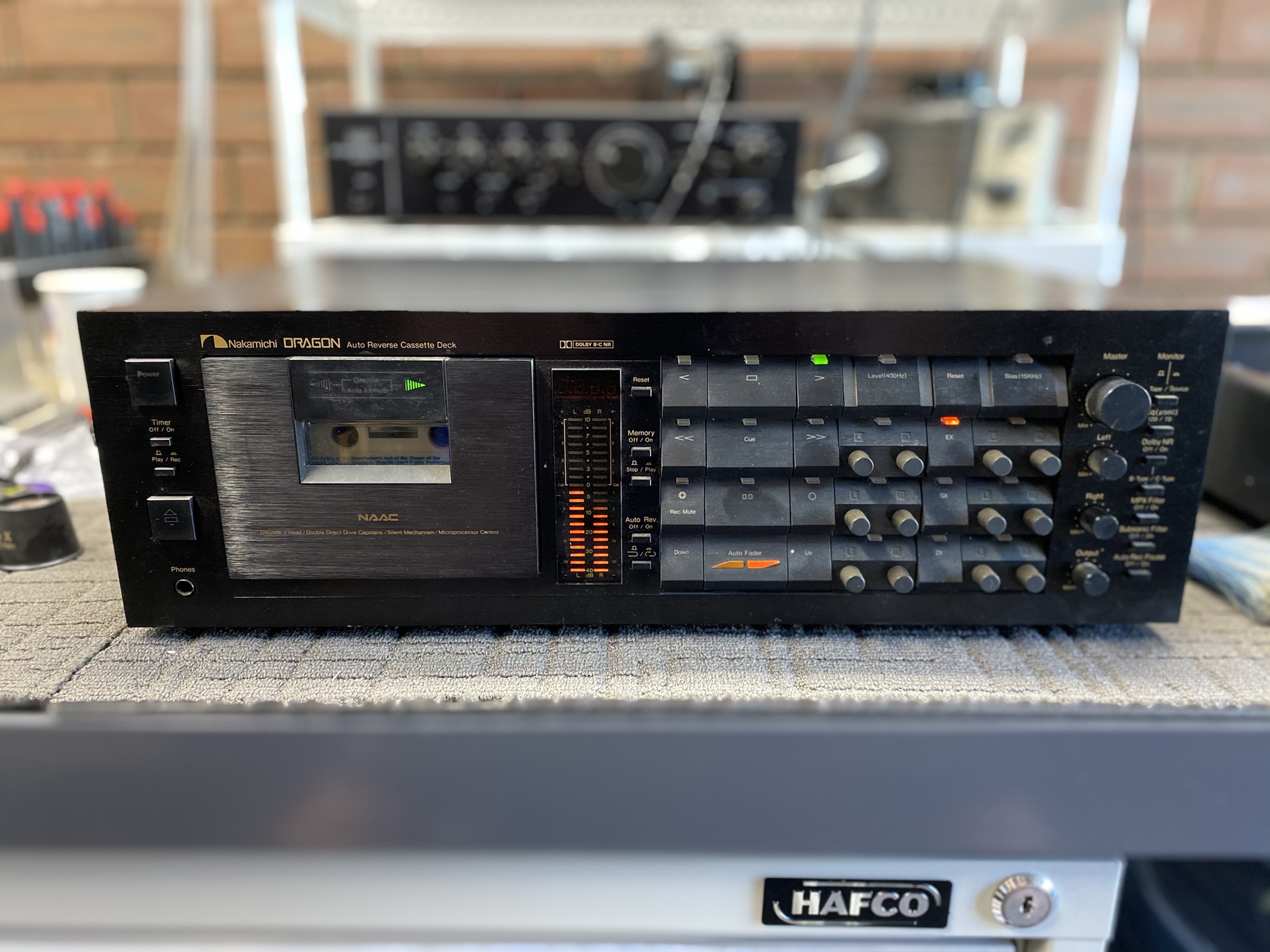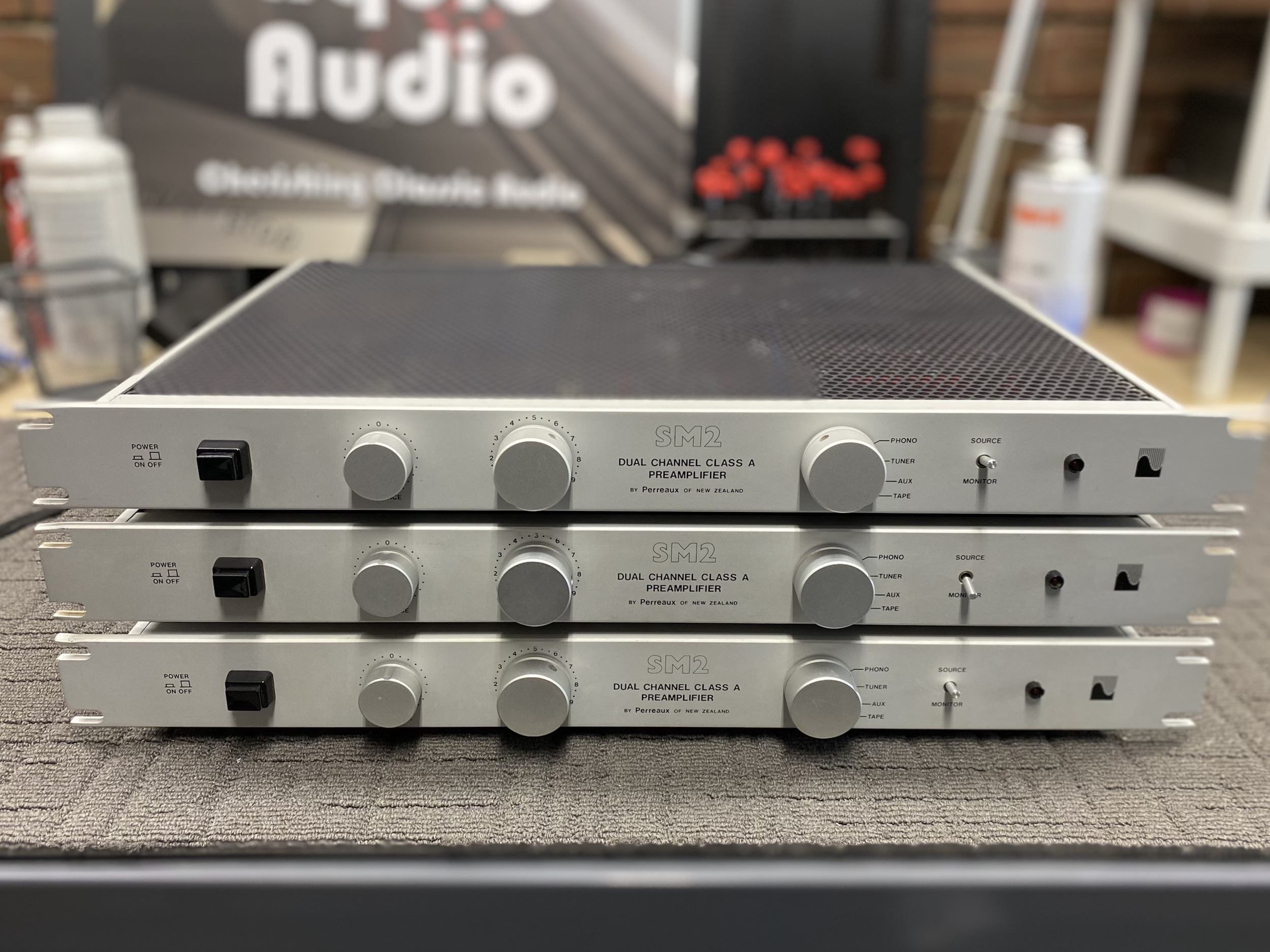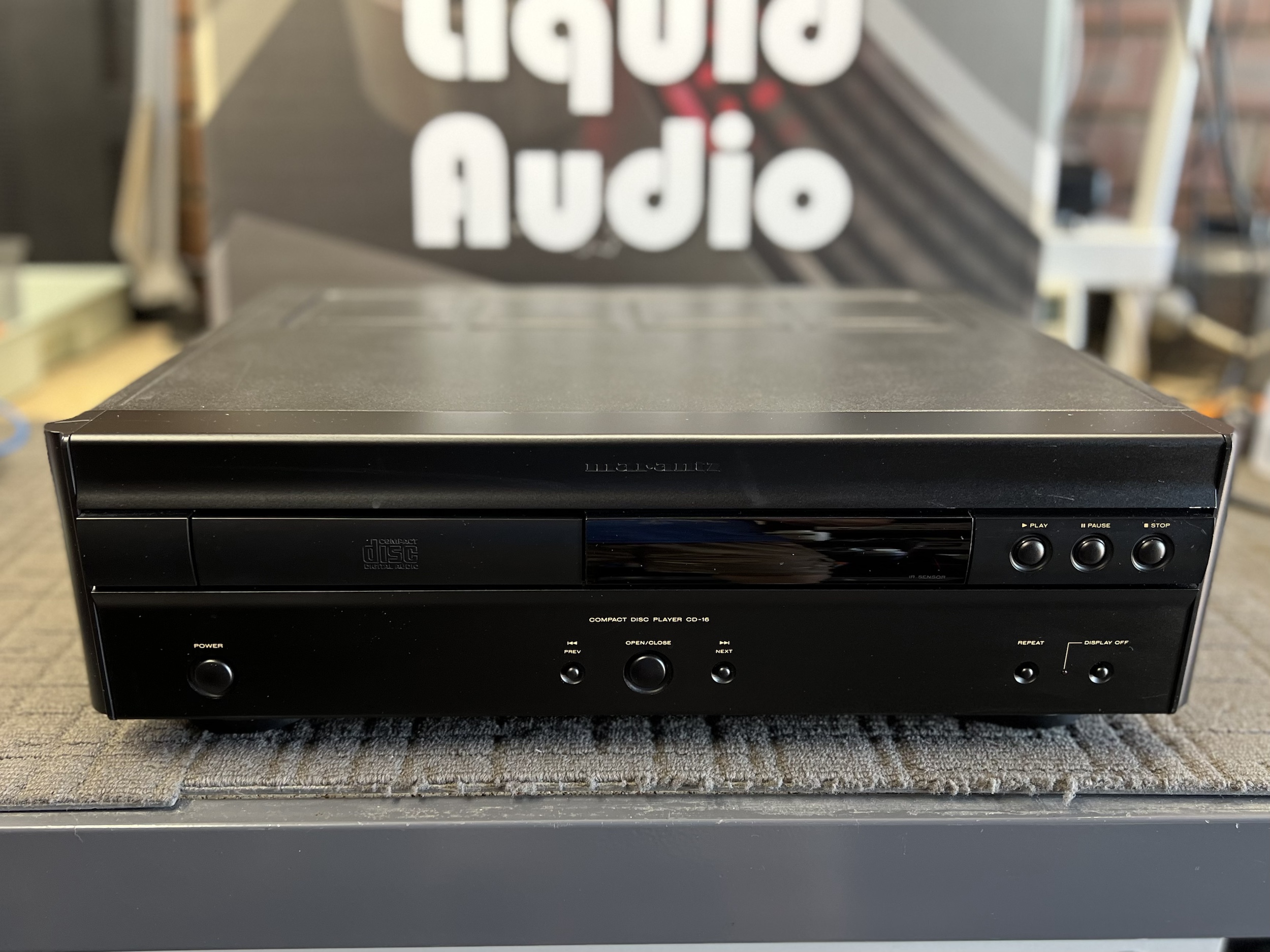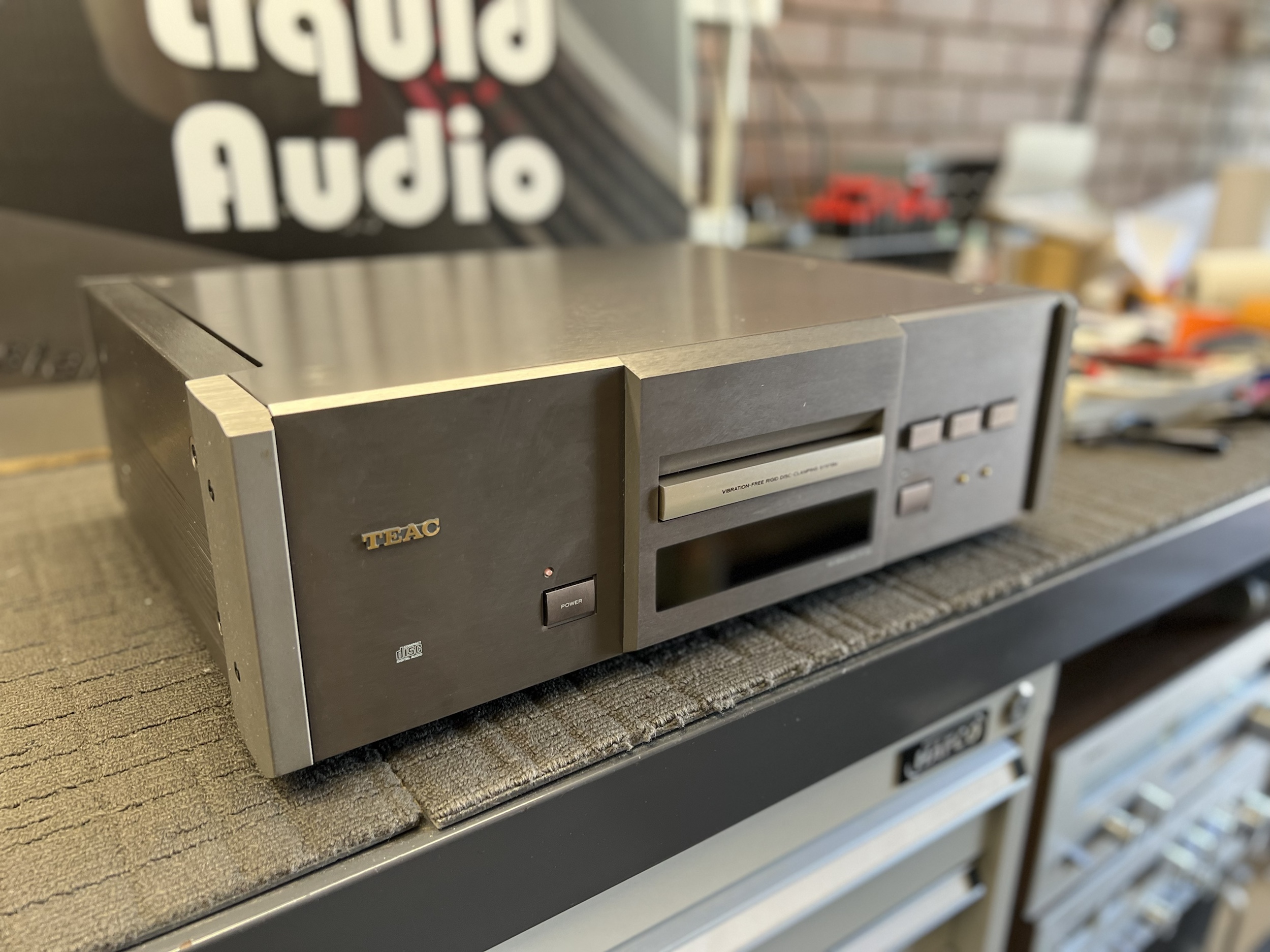 This is a small fraction of the equipment I worked on this year. My apologies if I missed yours or didn't finish it. Additional apologies for not getting to link all the equipment featured here to articles already written. I'll do a little more of that tomorrow.
Camping
I took two weeks off in October to travel with Liquid Blanche to the northwest coast and Pilbara region of Western Australia to camp and explore some of the most beautiful parts of our state. This was my first proper trip away since I took Liquid Audio full-time, in 2017. We mainly explored the Coral Bay coast and Karijini National Park. If you've never been to Karijini, you really ought to take a look, it's spectacular.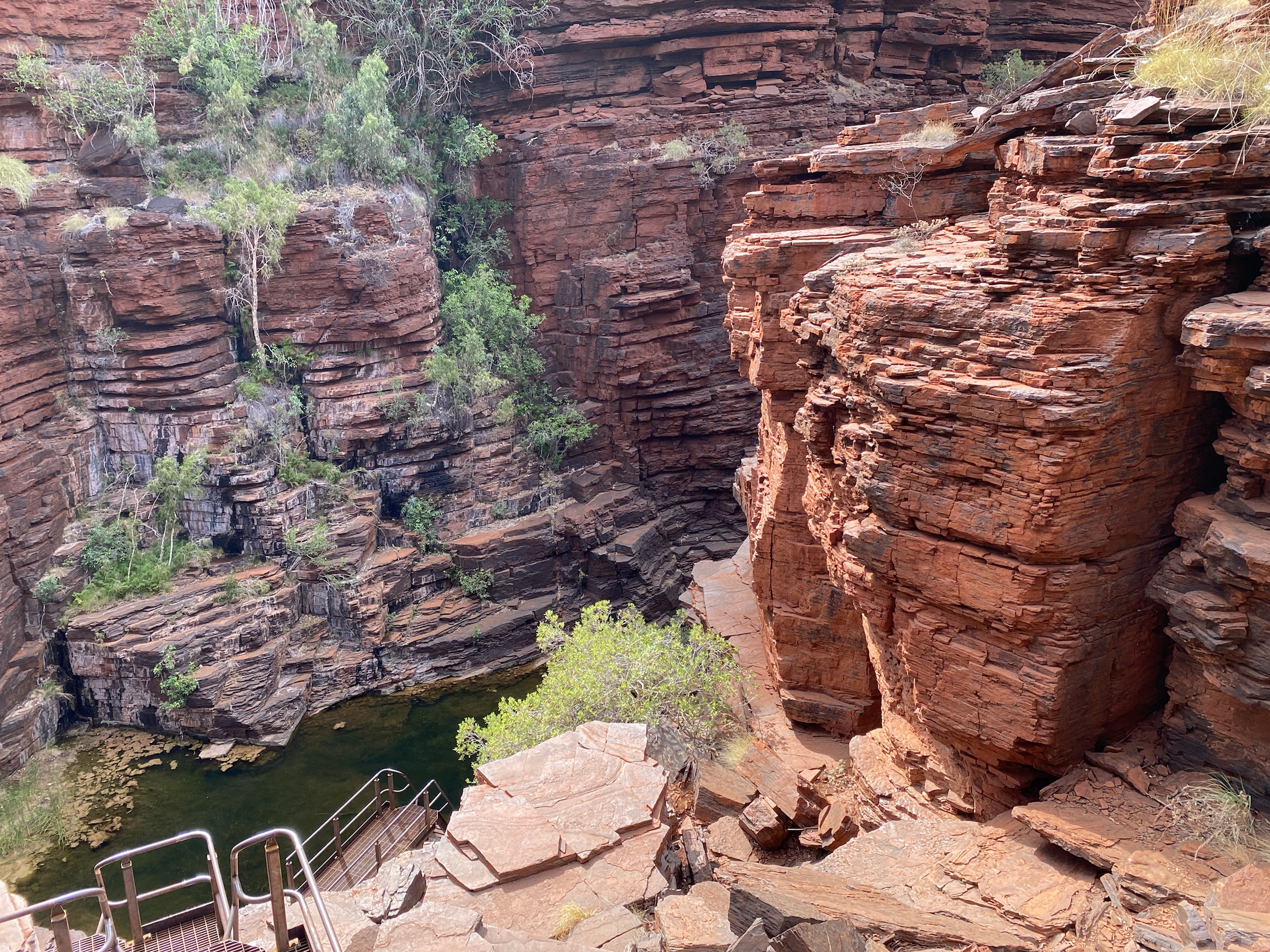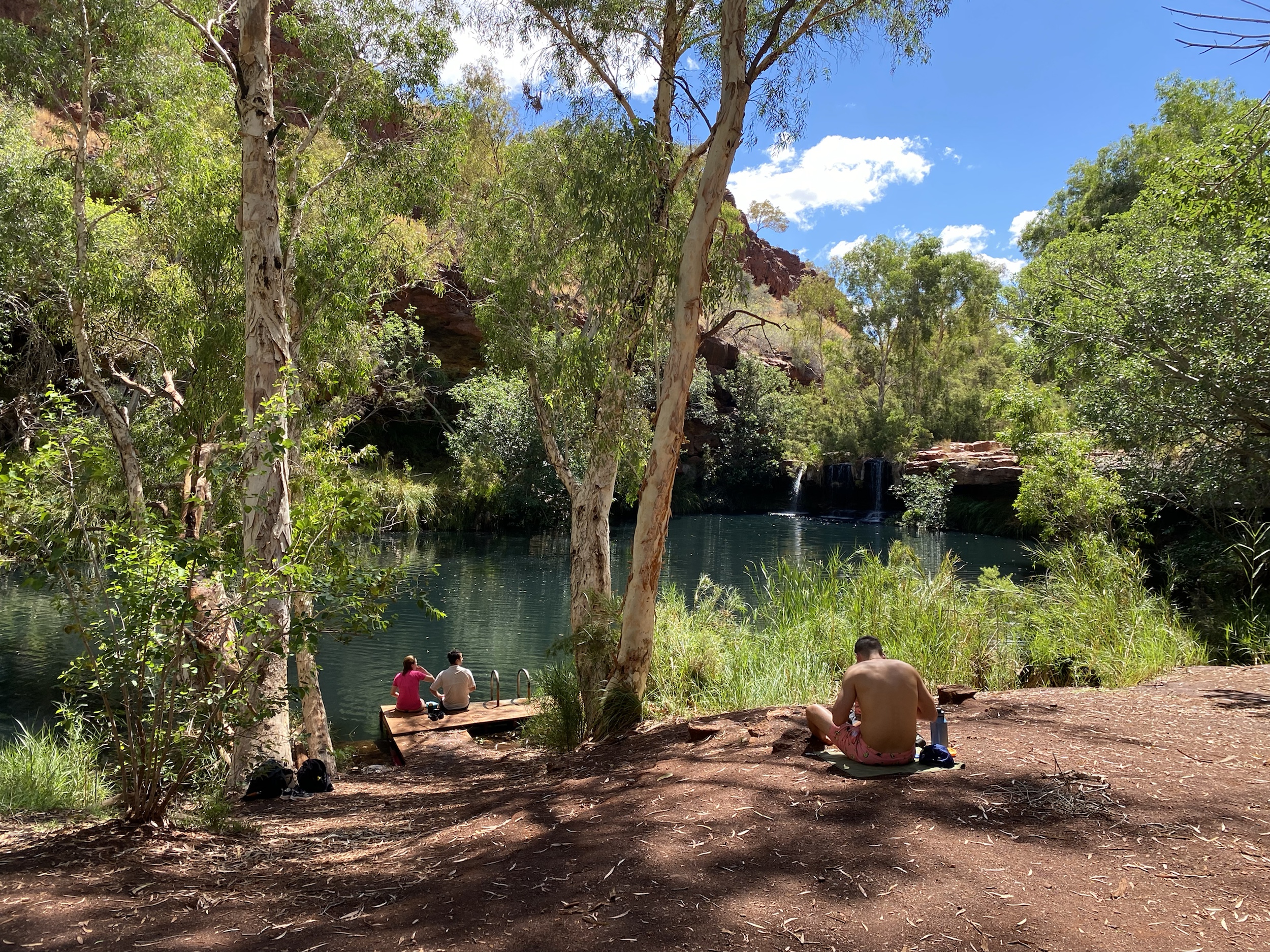 To 2022!
As always, this great year and the ongoing success of this business wouldn't be possible without valued customers bringing me their cherished equipment, viewers who love reading about it and the ever-growing interest in this hobby that we all love – listening to music on wonderful, classic hi-fi equipment.
A huge thank you to everyone supporting Liquid Audio through the business, website and YouTube channel. Let me know if you have any suggestions or requests for 2022 and in the meantime, have a Merry Christmas, a happy New Year and a relaxing holiday!