We have a ton of newly listed pre-Xmas vintage hi-fi equipment available in our store, from budget gear all the way to rare, collectible pieces. Grab a present for yourself or someone else!
Definitely keep an eye on our revamped store and this post because I'll be adding more equipment over the next few days. I've added clickable product categories now that take you right to the type of gear you are looking for. Don't forget to also visit our sold equipment gallery, at least you can drool if you missed something!
I'd also like to give a really big shout out to the generous donors who contributed some of this equipment in the hope that it could be saved and given a new life. It's my pleasure to be able to assist with that.
Turntables are always on the Christmas shopping list, so check out this awesome, vintage, proper made in Japan Yamaha P-500 fully automatic direct-drive deck.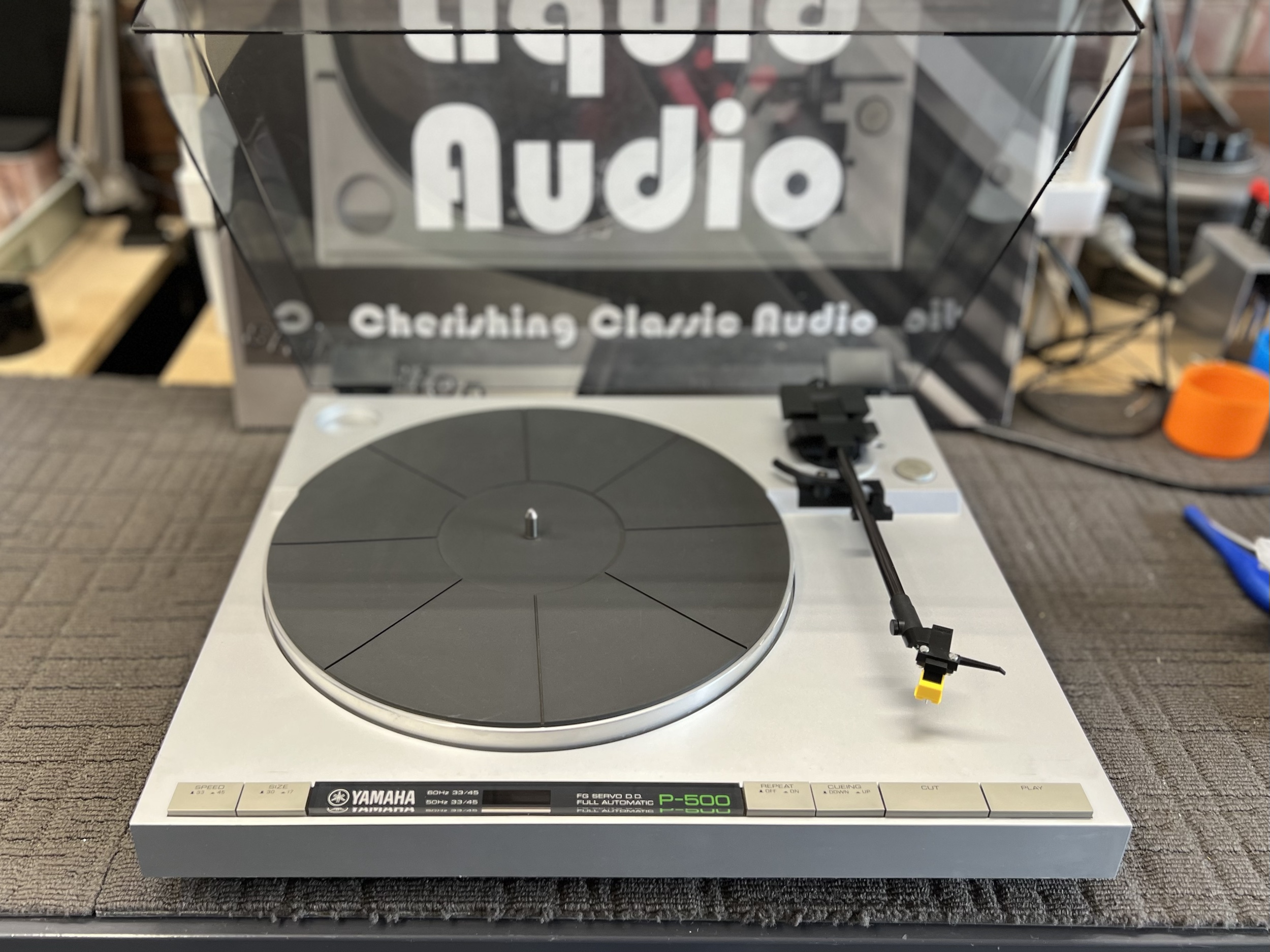 Cassettes are really back in vogue and these two lovely machines are just in and freshly serviced.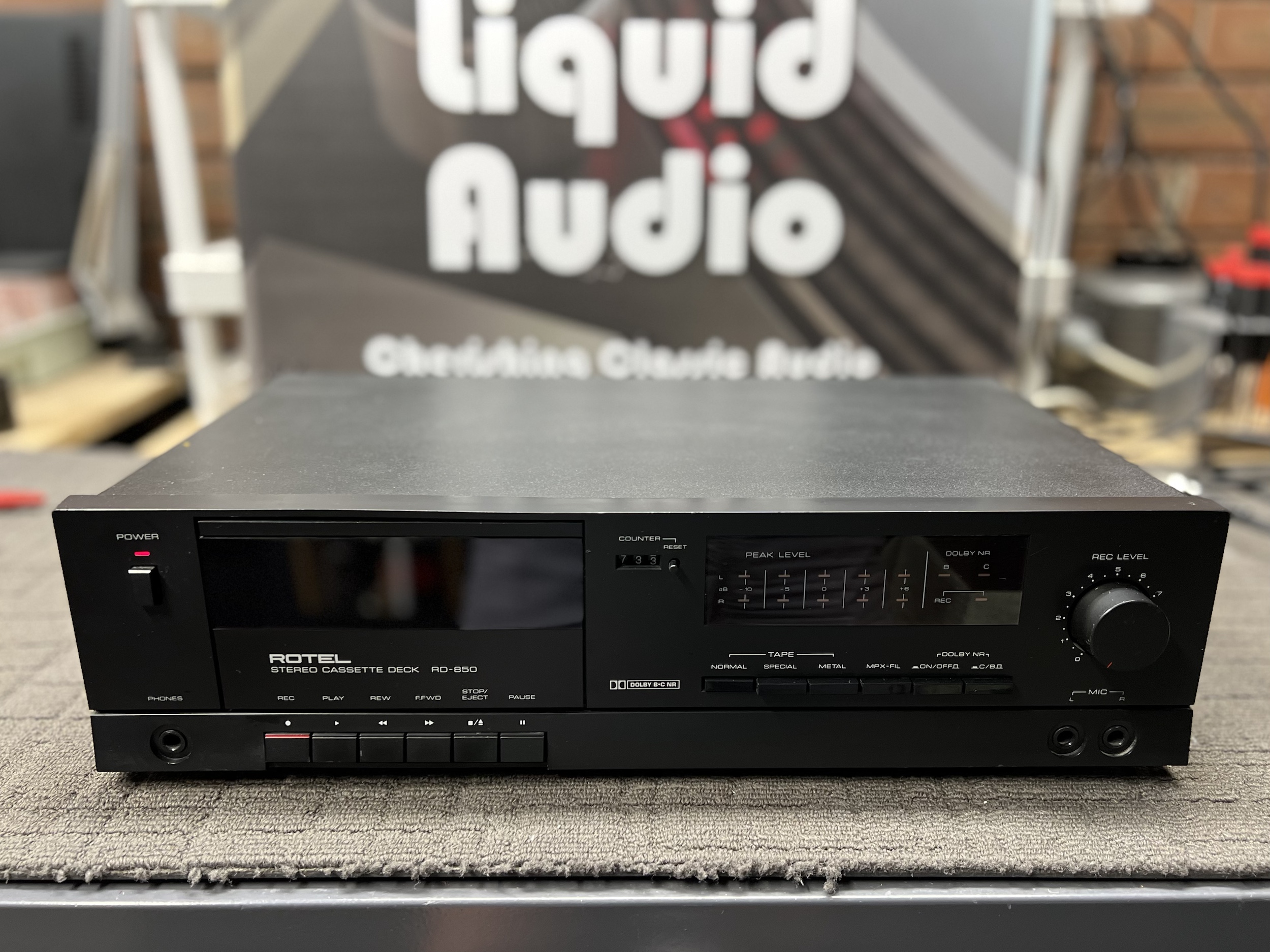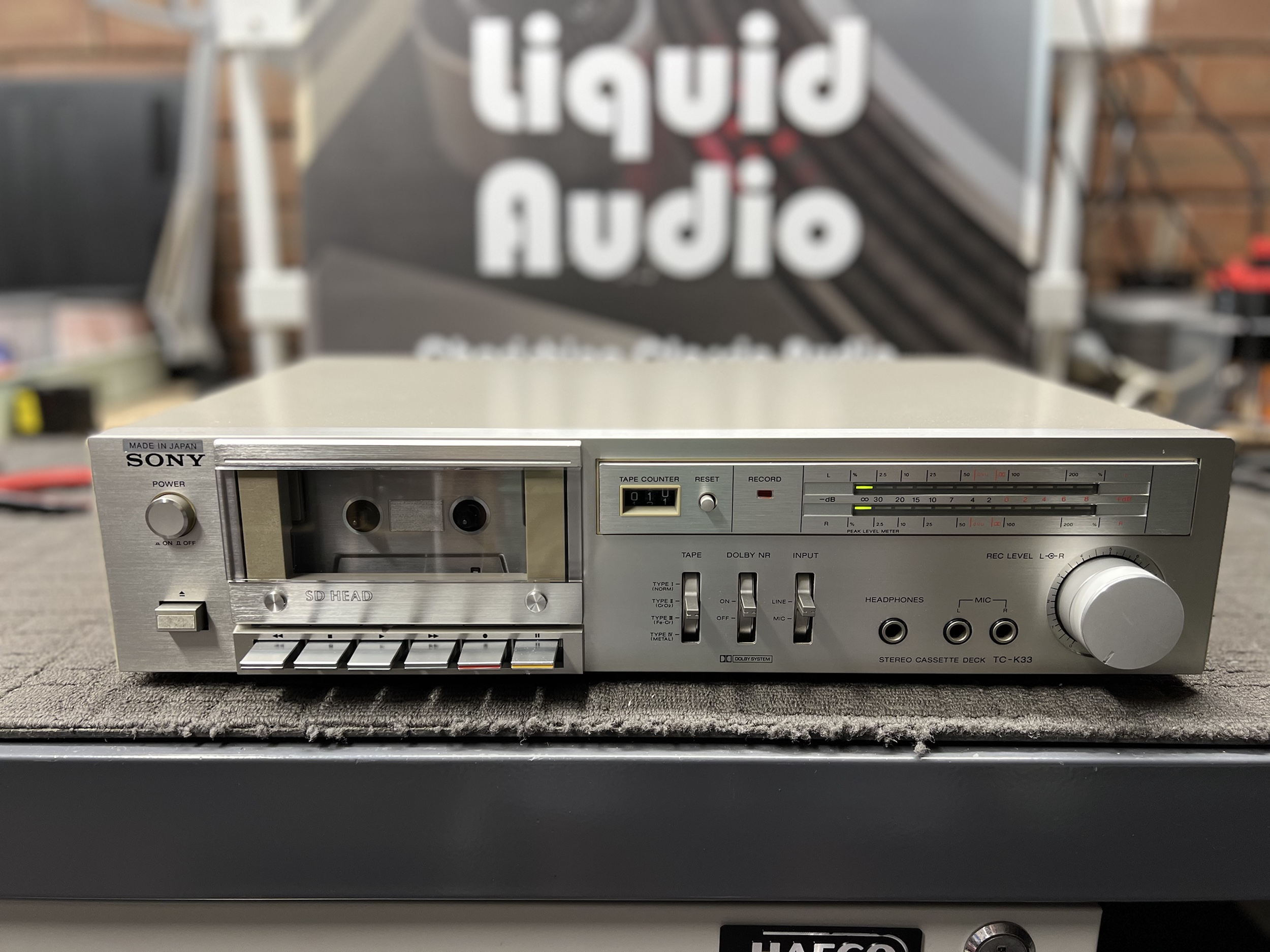 UPDATE! This beauty is sold!
Tuners and receivers are great if you like listening to analog radio broadcasts and programming. This Harman/Kardon receiver in particular is such a gorgeous piece of gear and the perfect heart to a system, with an amplifier, tuner, phono and headphone preamp in one!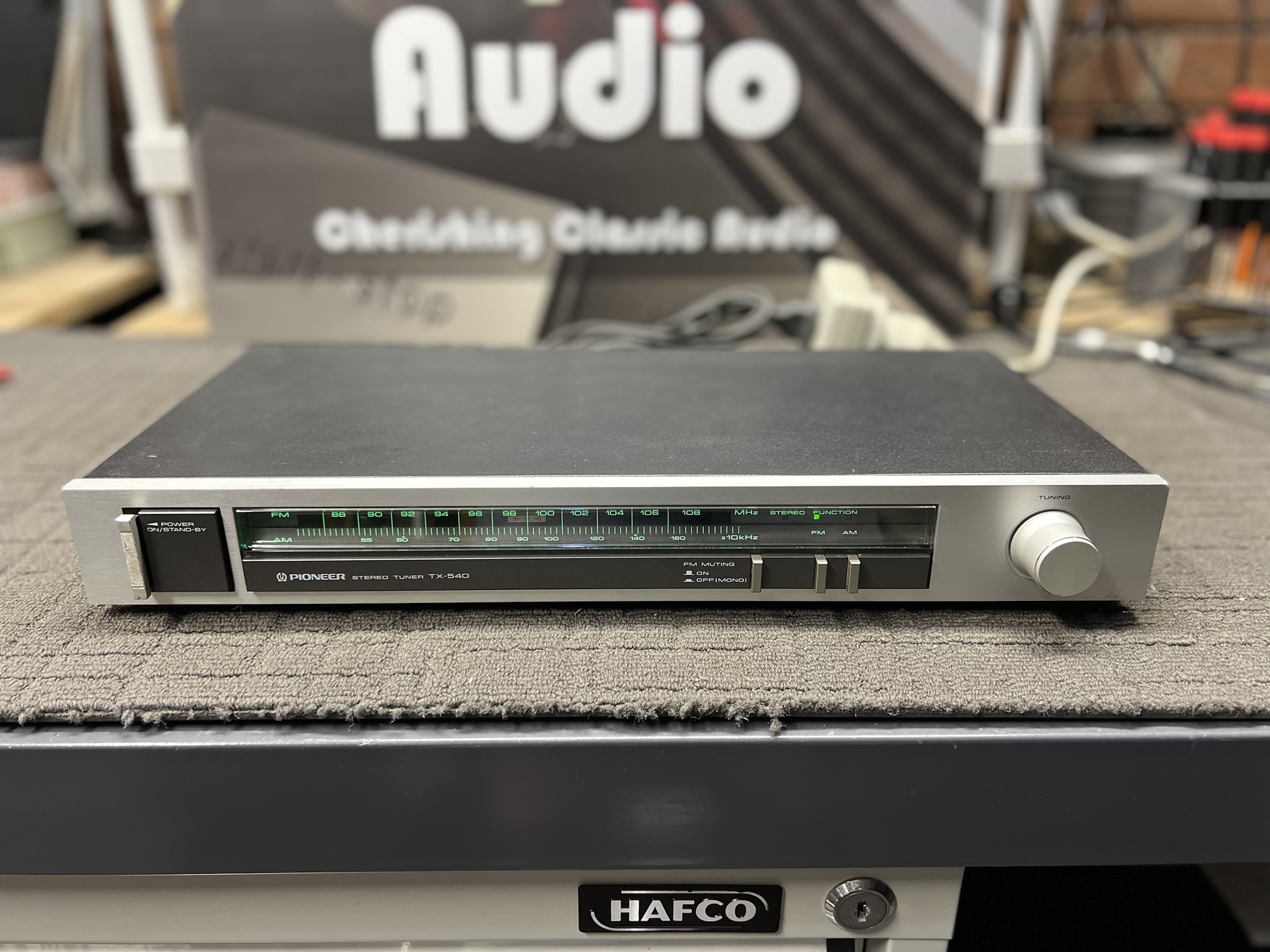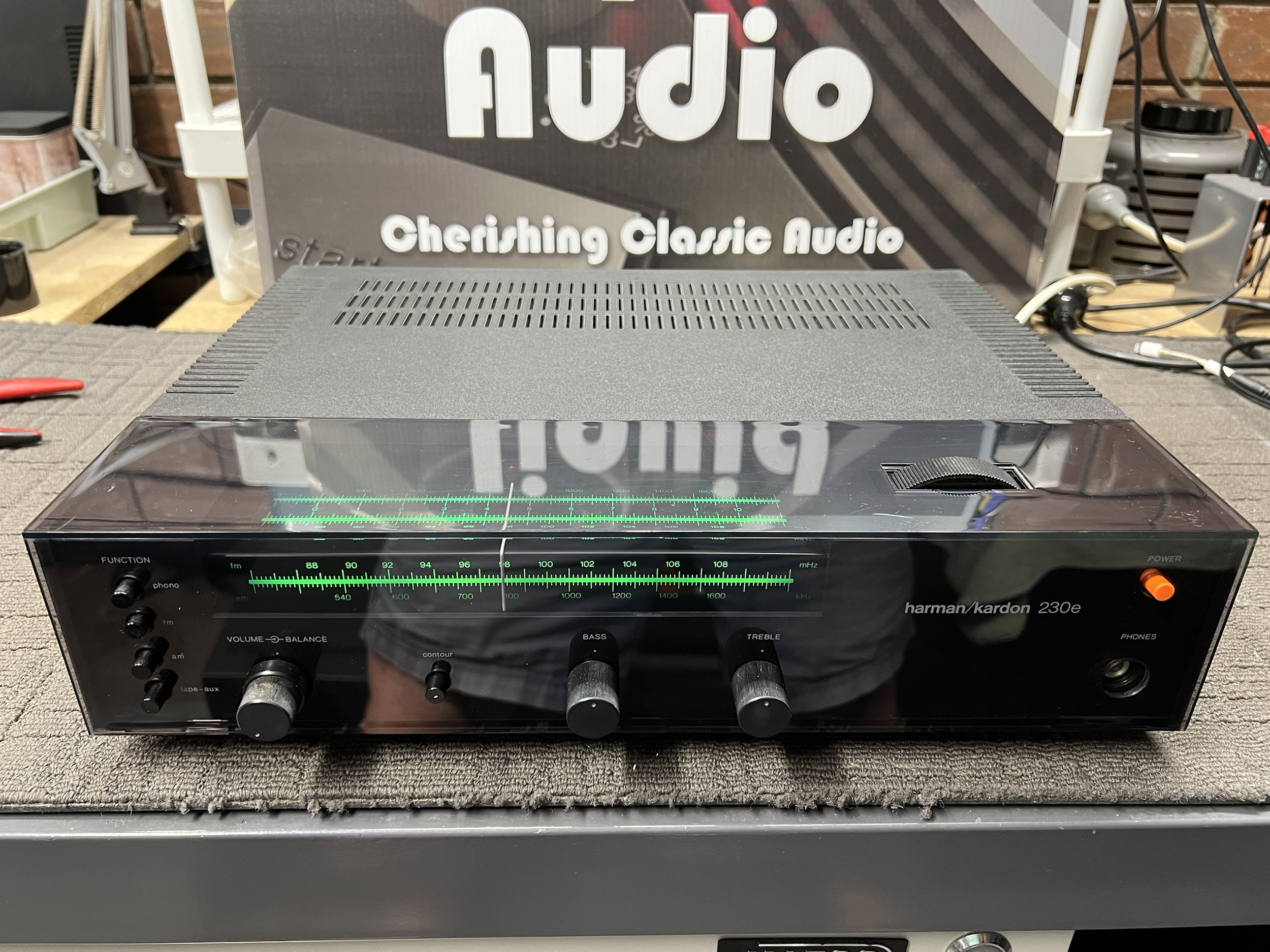 CD players are the new vinyl these days and we have a couple of gems here.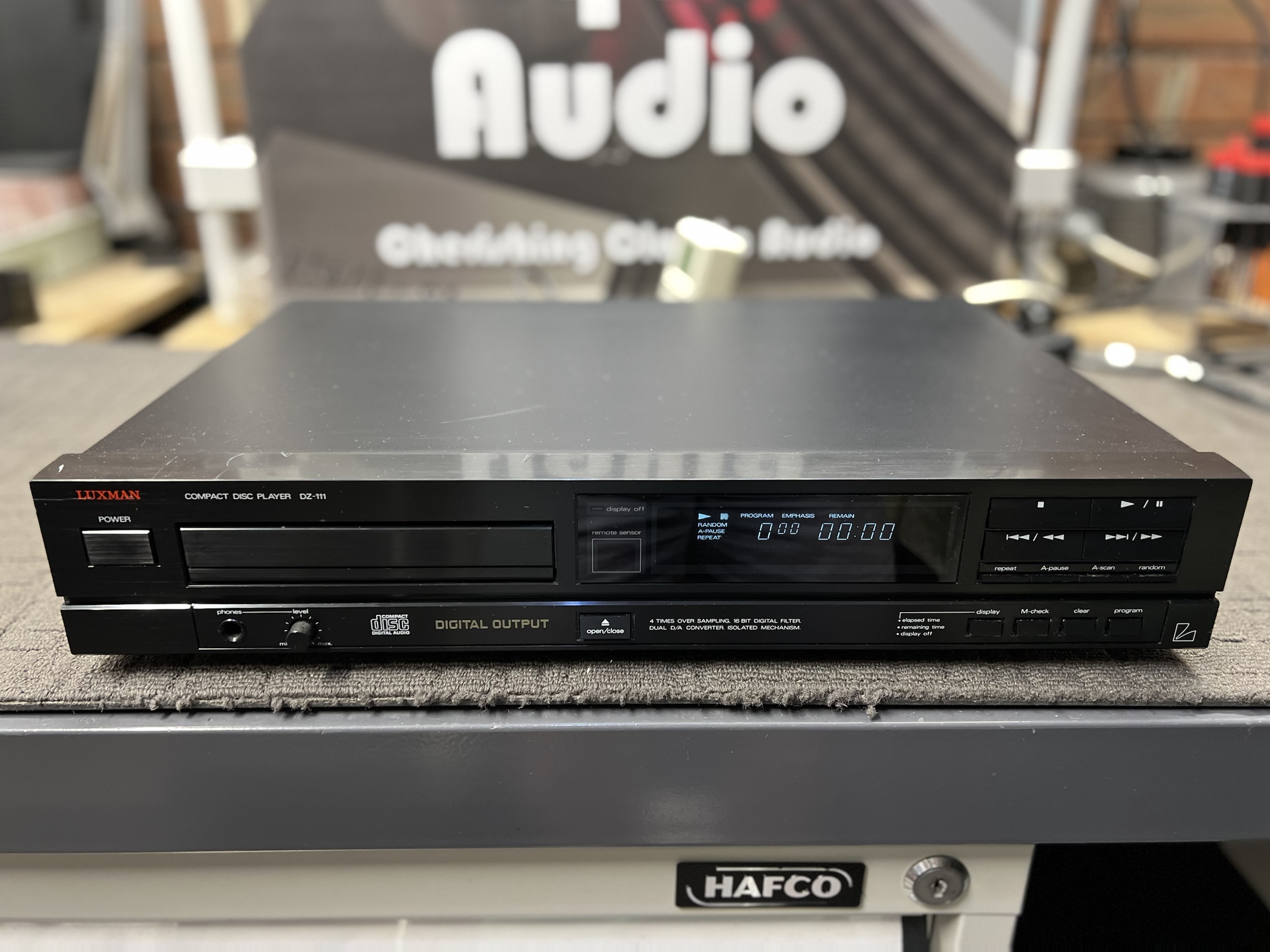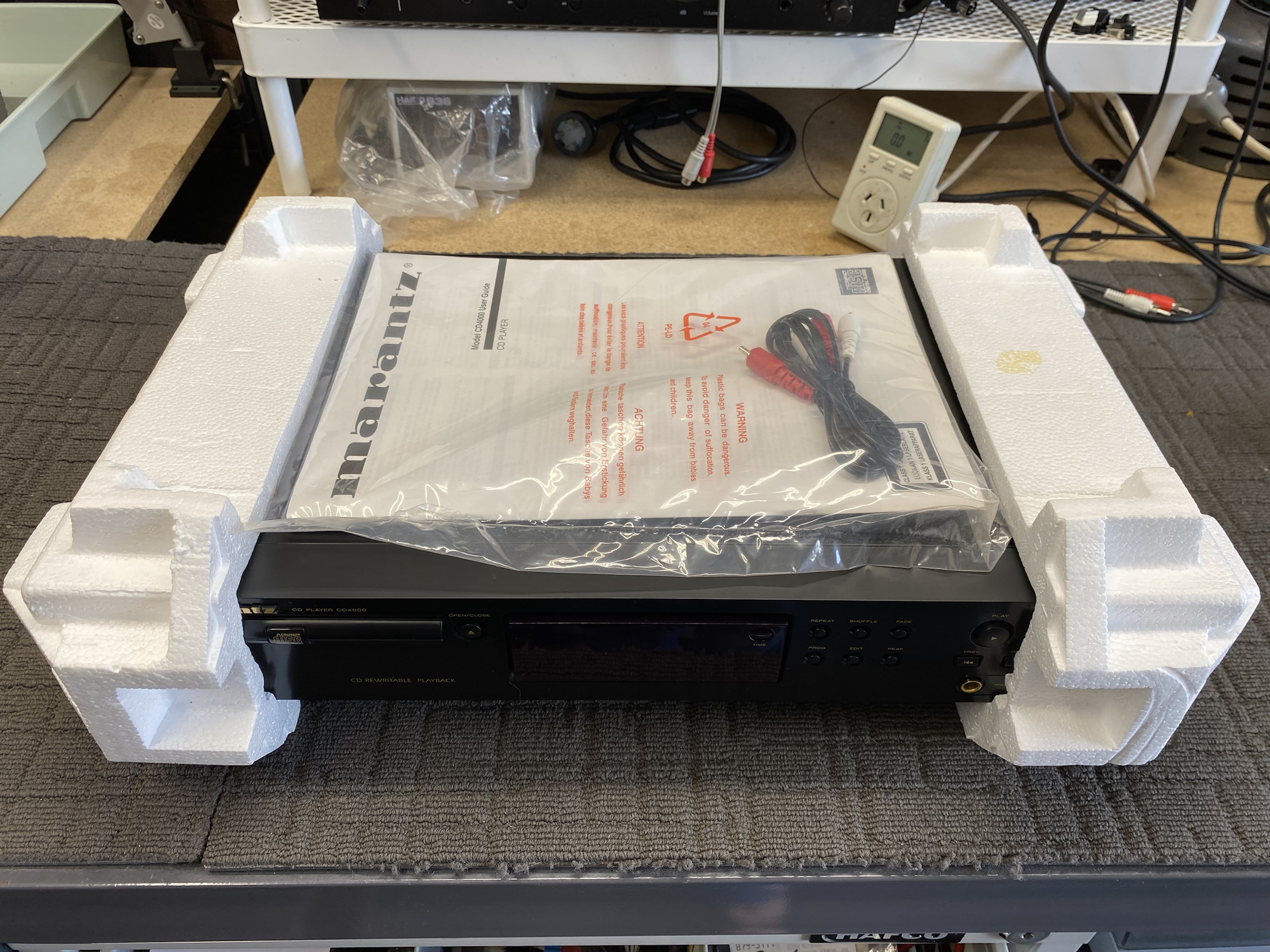 UPDATE: The CD-4000 is sold!
We have some ripper amplifiers for sale too, including a few classic integrated amps and a couple of lovely power amps.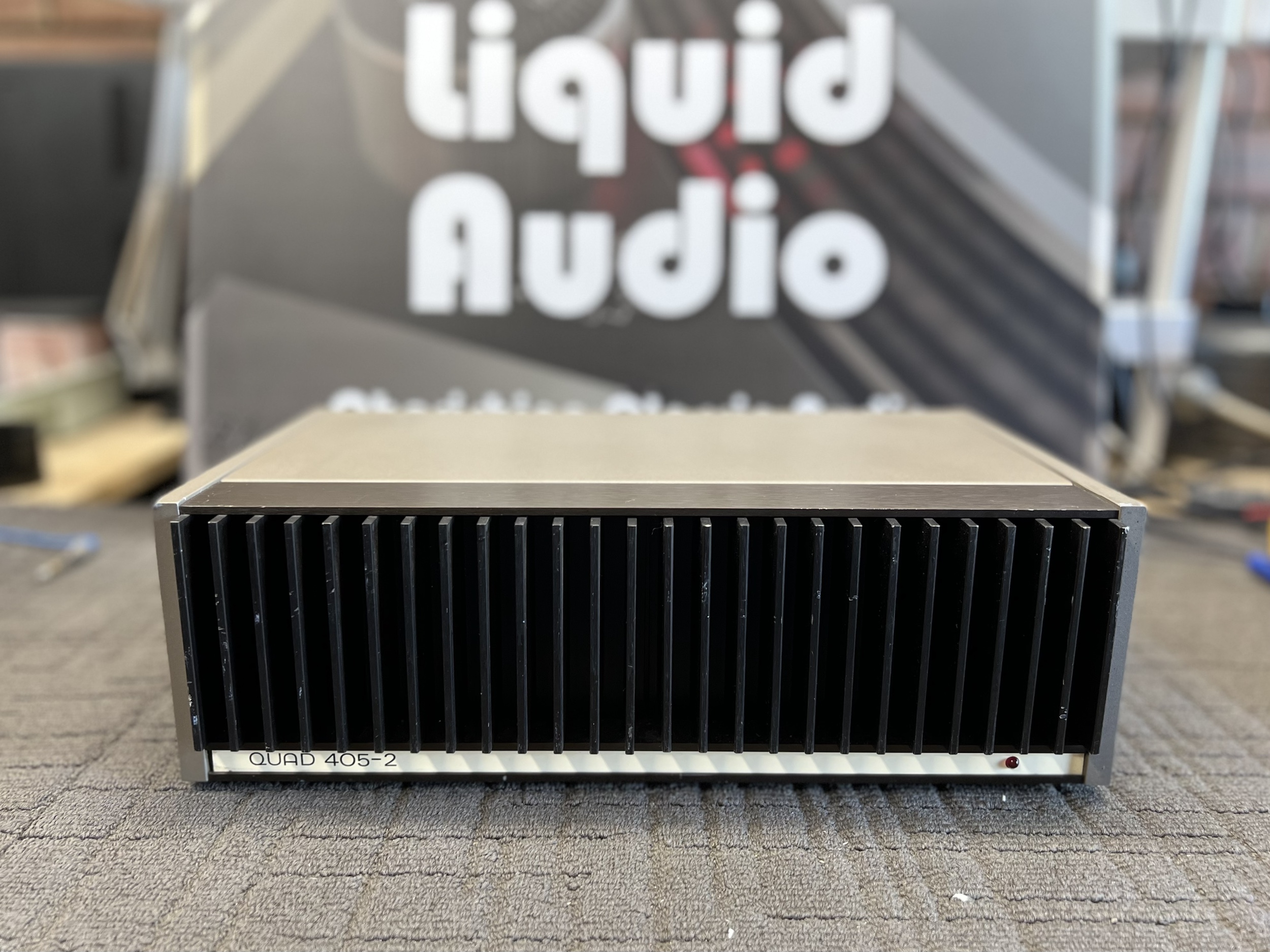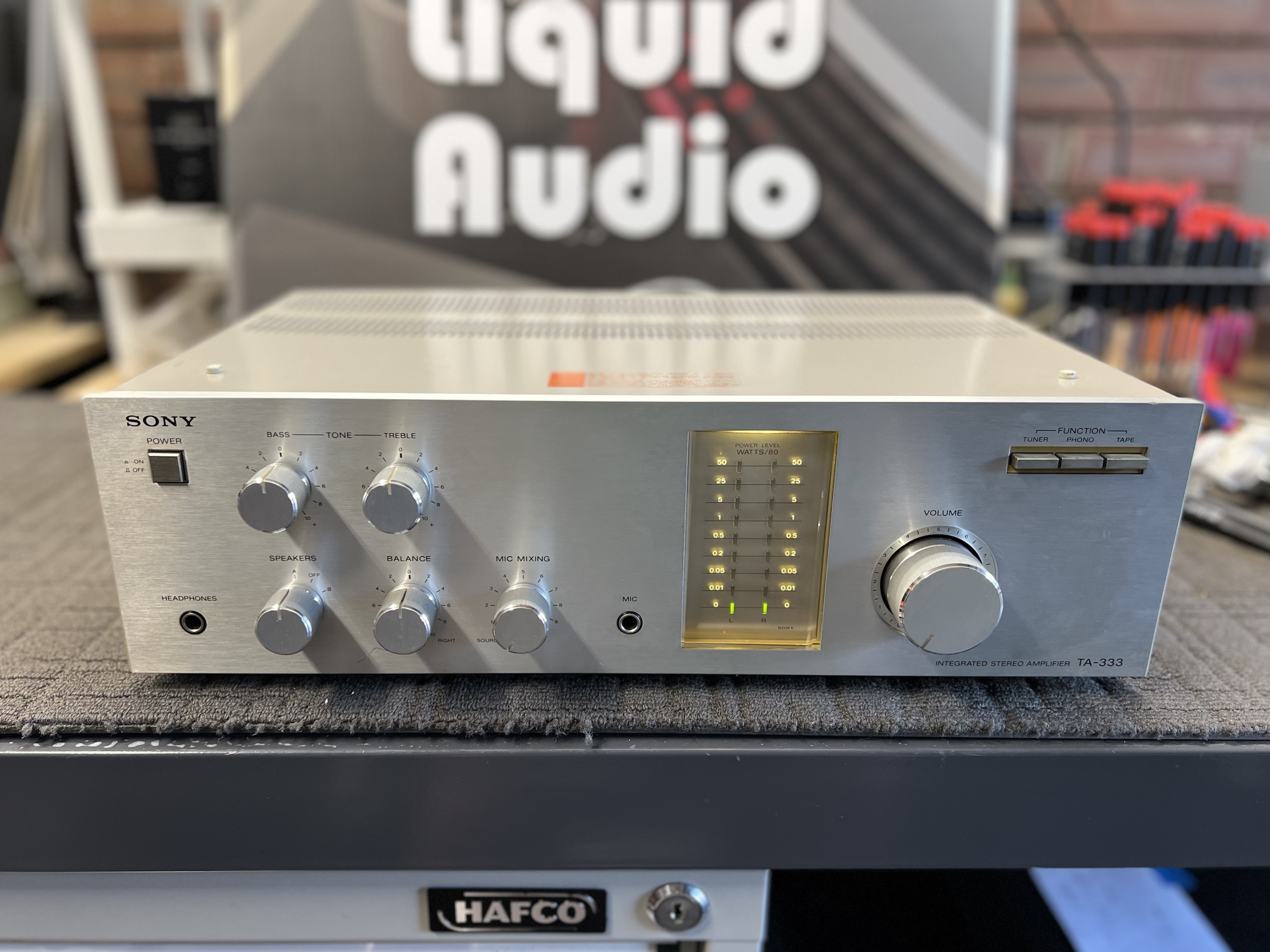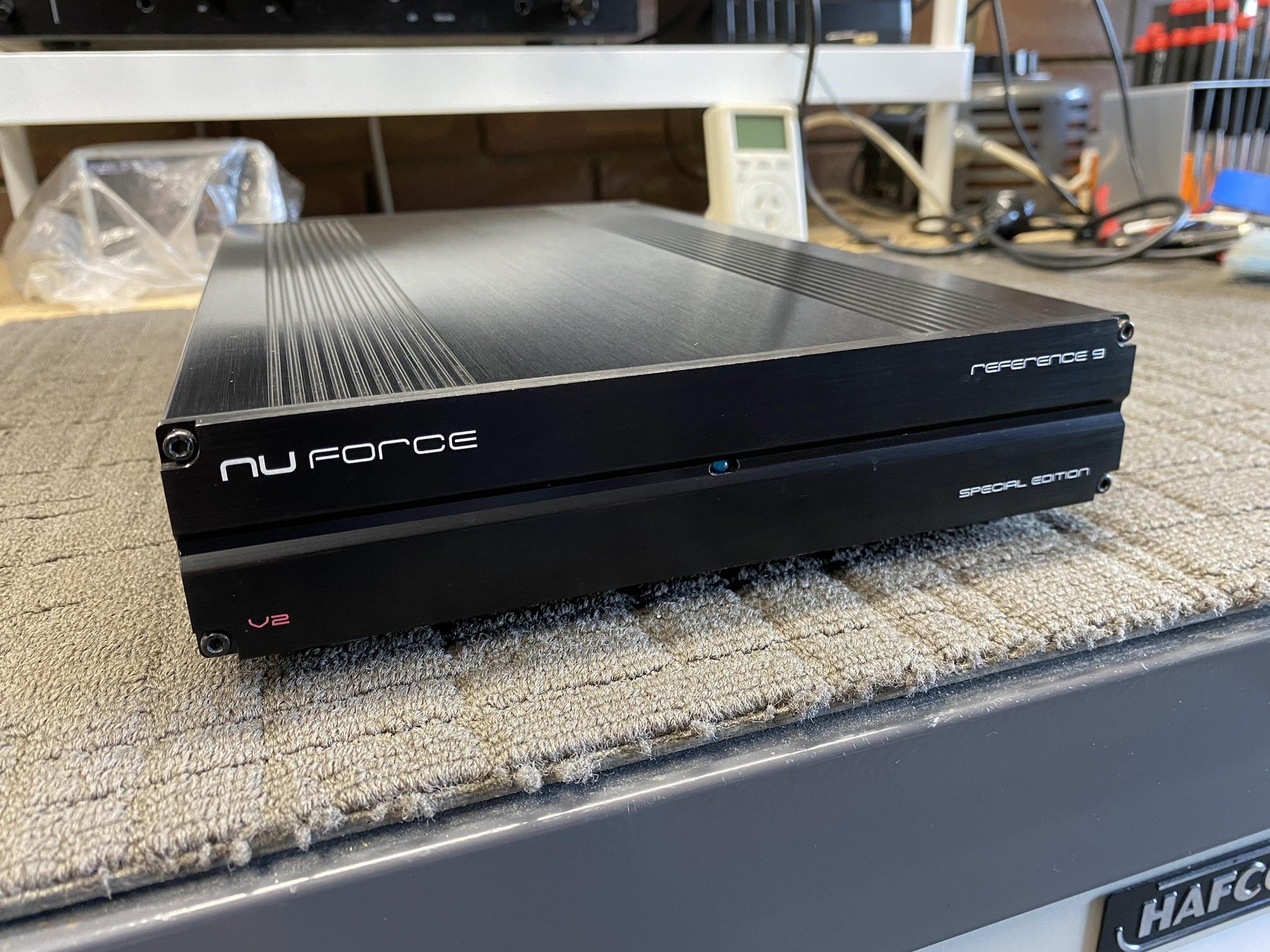 Stay tuned, more coming..!