A very quick update about three beautiful pieces of newly listed hi-fi equipment, for sale @ Liquid Audio.
As always, you can view all the details of the latest hi-fi equipment for sale at the Liquid Audio For Sale page.
The first piece is another Marantz PM-25, 30 Watts per channel integrated amplifier.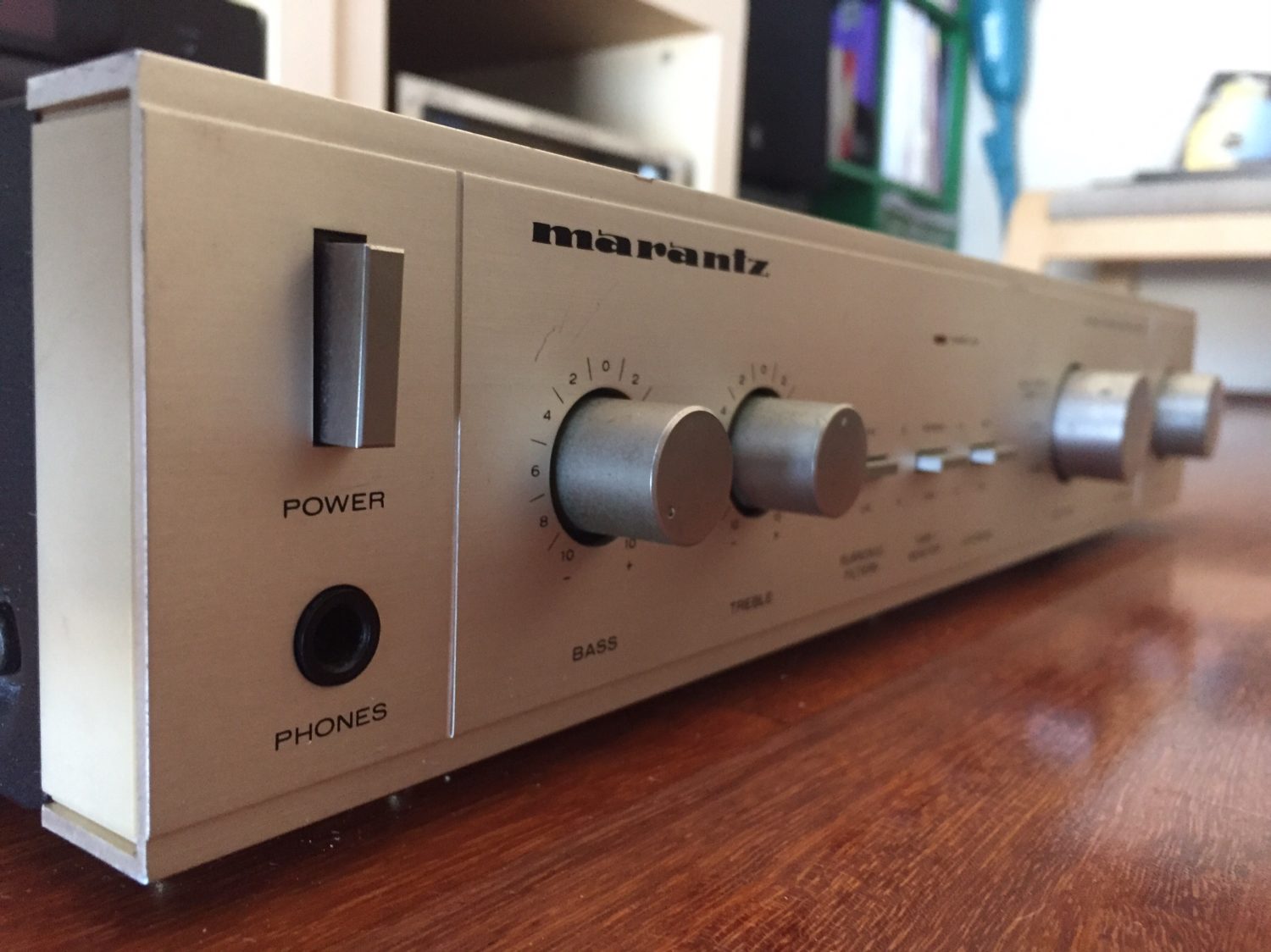 The second piece is this classic old Pioneer SA-500A integrated amplifier, what a beauty!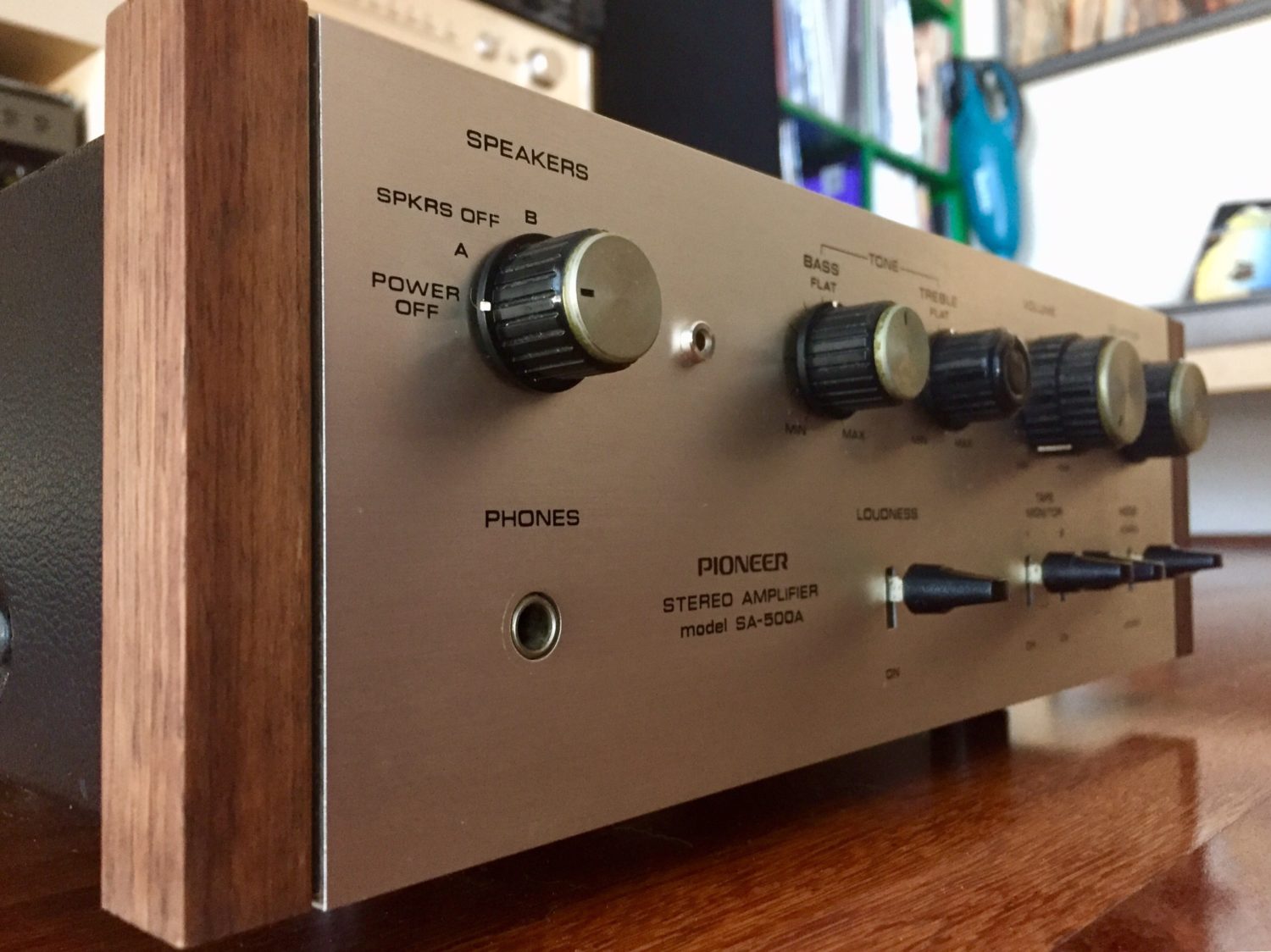 Lastly, I have a gorgeous Pioneer TX-5500II AM/FM stereo tuner. They certainly don't build proper radios like this anymore.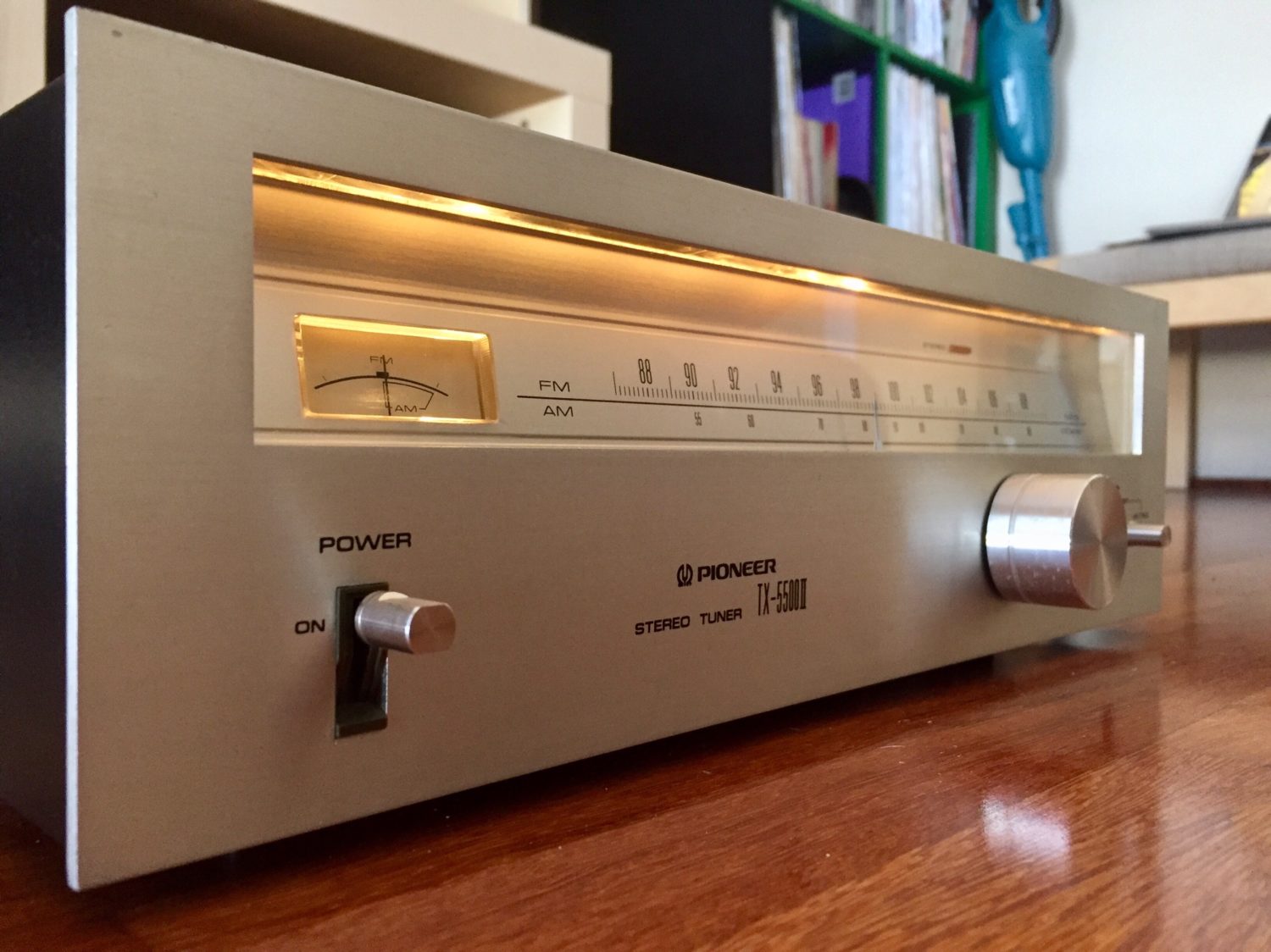 Visit my For Sale page for more info and don't hesitate to get in contact if you need to!