Does your cherished hi-fi stereo equipment need a little TLC?
Liquid Audio is an independent, hi-fi electronics specialist based in Perth, Western Australia and known far and wide. If you need hi-fi equipment service and repair work we'd be happy to provide it for you!
Classic hi-fi stereo equipment is our focus and the only thing we work on. We write about it, advise and consult on it and most importantly, service, repair and restore it. We love classic hi-fi equipment and take pride in providing the expertise and TLC needed to keep it alive and well.
We haven't just appeared on the scene either. We are part of the hi-fi community, contributing to the hi-fi zeitgeist for over a decade, through articles, advice, discussions, help and videos that collectively have garnered more than two million views, and counting!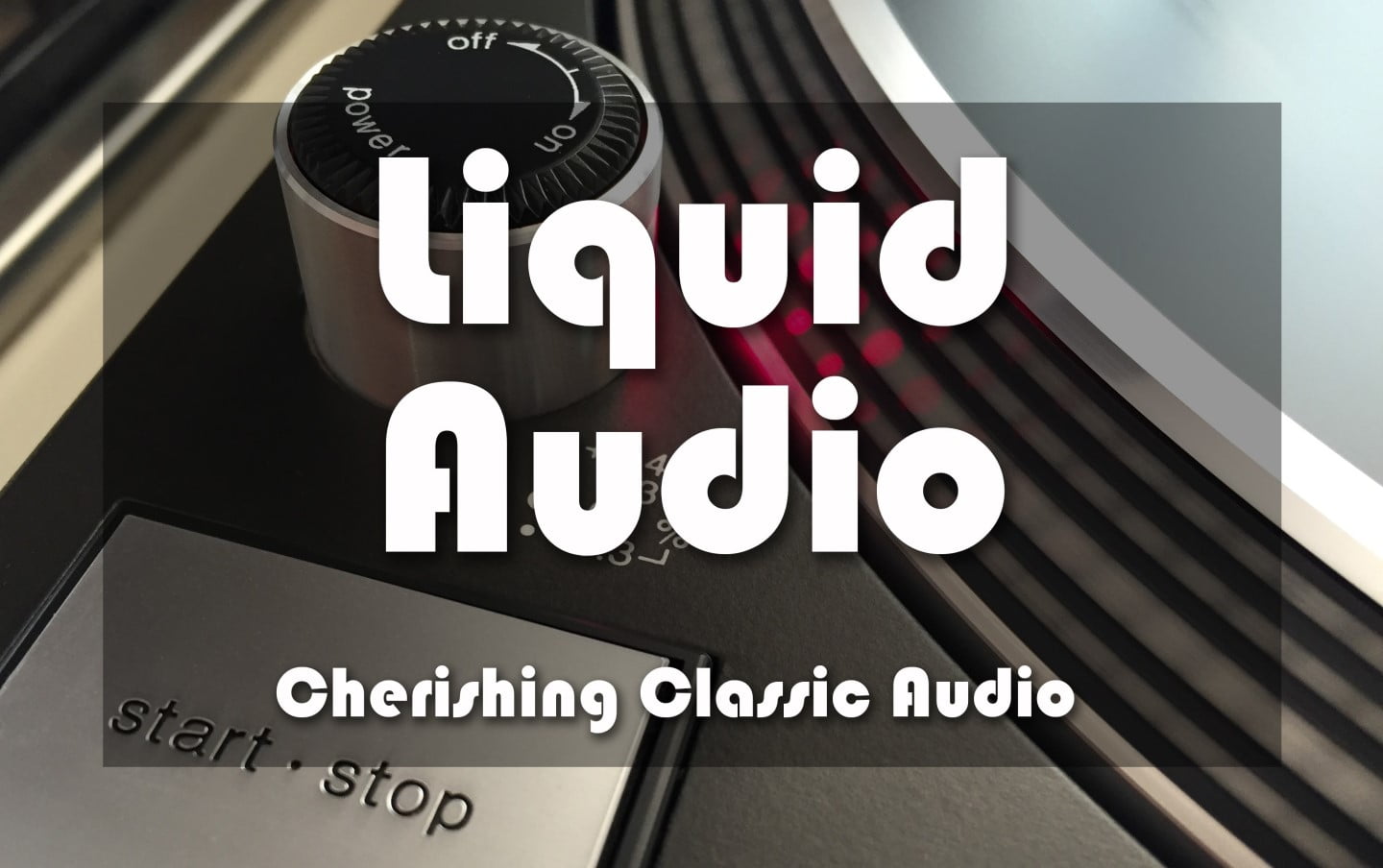 Science-Based Original Thinking
Liquid Audio offers precision service, repair, overhaul, restoration and improvement of most good hi-fi stereo equipment. We focus on best practices in electronics repair, courtesy and professionalism and on sharing a deep knowledge of the great hi-fi gear from the past 50 years.
There is far too much nonsense and opinion in the hi-fi space. We have a strict no-BS policy and will never charge for snake oil and nonsense. We don't always tell people what they want to hear either, but we do tell people what they need to know, always in the hope that it will help.
Care and attention to detail are cornerstones of our approach and separate us from those focused on turnover and working on "everything", whatever that means. As a specialist, we deliberately don't work on everything, but we clean, lubricate, check, adjust, measure and listen to extract the best from your classic hi-fi stereo gear. Critically, we understand the subtle art of getting wonderful old equipment working at its best.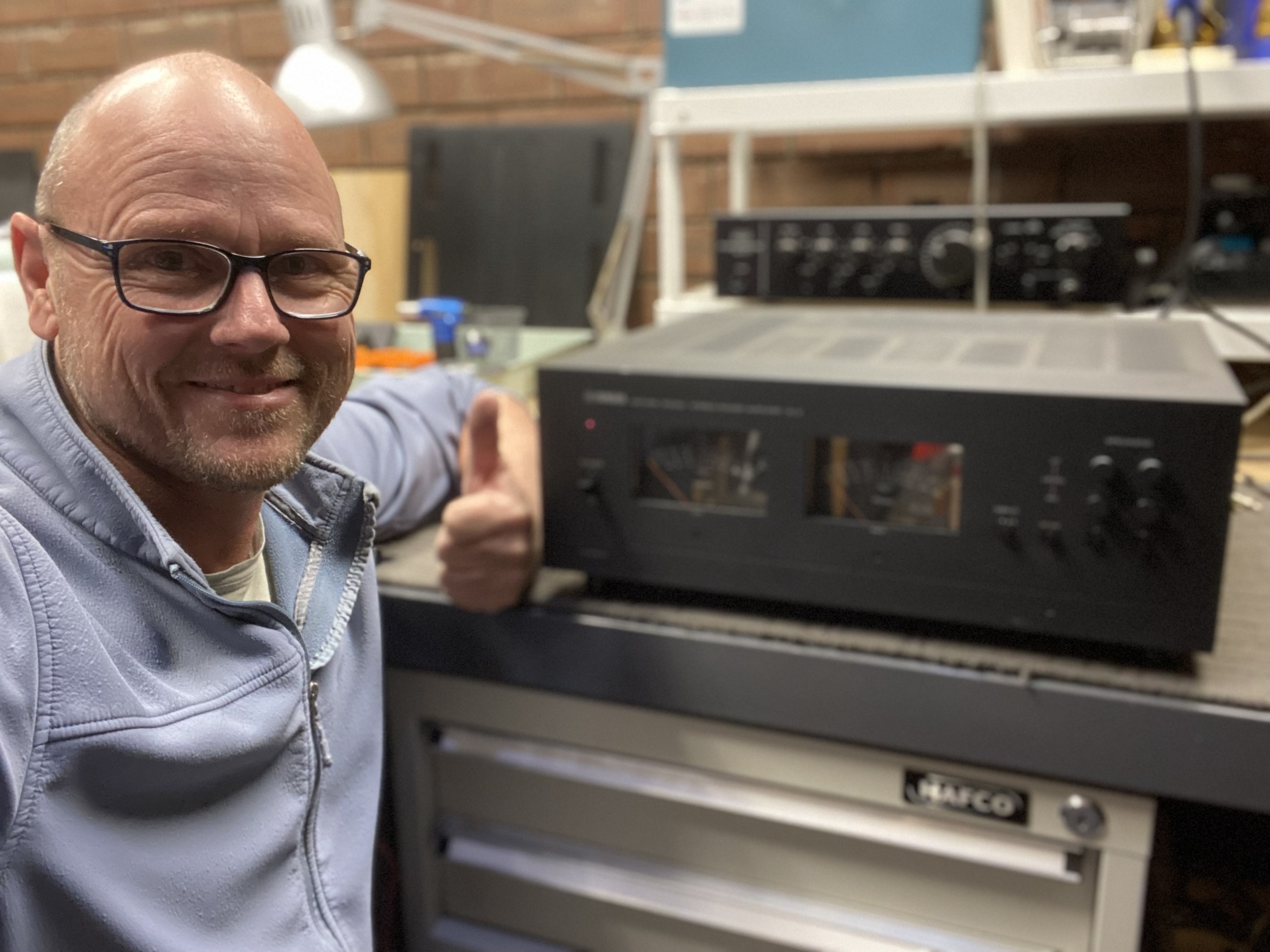 We cater for most brands including but not limited to Accuphase, Akai, Denon, Kenwood, Krell, Luxman, NAD, Onkyo, Pioneer, Rega, Rotel, Sansui, SME, Sony, Technics, Thorens, Yamaha, and more. We specialise in turntable and amplifier service and repair but we work on all good stereo gear from the '70s onwards.
Our approach has been widely copied by other businesses who seem to appreciate what we do as much as our customers! It's flattering, but we're proudly 100% original. Everything is created, produced, serviced and repaired here, every word and image is straight from my hands and brain to the page.
If you see or read anything that looks a bit like what you find here here, you'll know where it came from.
Service
All service work is carried out to the manufacturer's specifications and utilises recommended or better parts, premium synthetic lubricants and laboratory-grade test and measurement equipment. We utilise the absolute best of everything because that's just how I like to do things. Every job is afforded the utmost care, we treat your equipment like it's our own.
Repair
The repair process begins with a careful examination of faulty equipment so that faults can be diagnosed and repair work planned in logical steps. Repair scope is always discussed with equipment owners and options are provided where possible.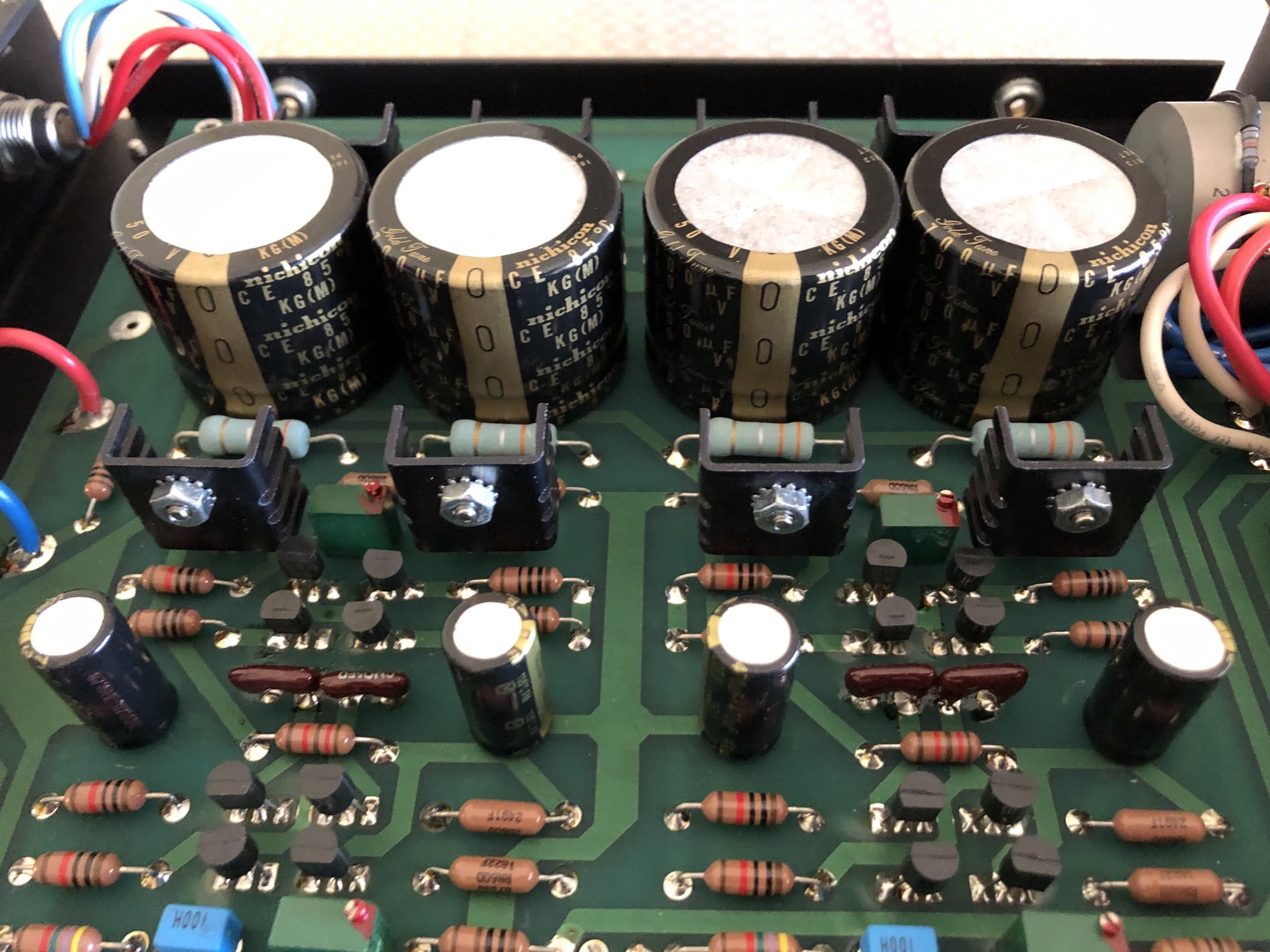 Overhaul and Restoration
An overhaul is often required on older equipment and involves a significant amount of work. That being said, properly refurbishing a piece of hi-fi equipment dramatically improves its performance. Liquid Audio overhauls and restorations extract the absolute best from your cherished hi-fi equipment.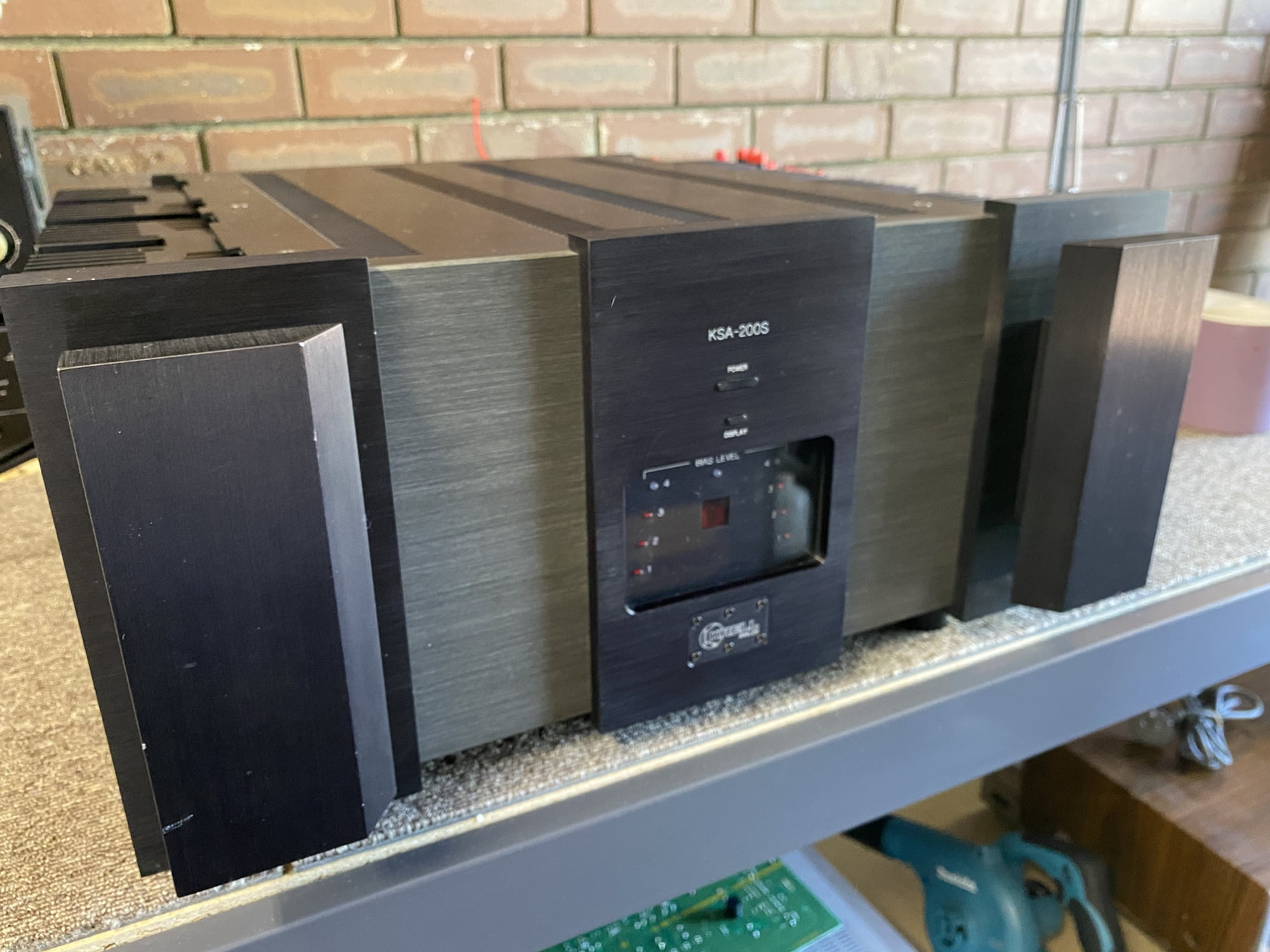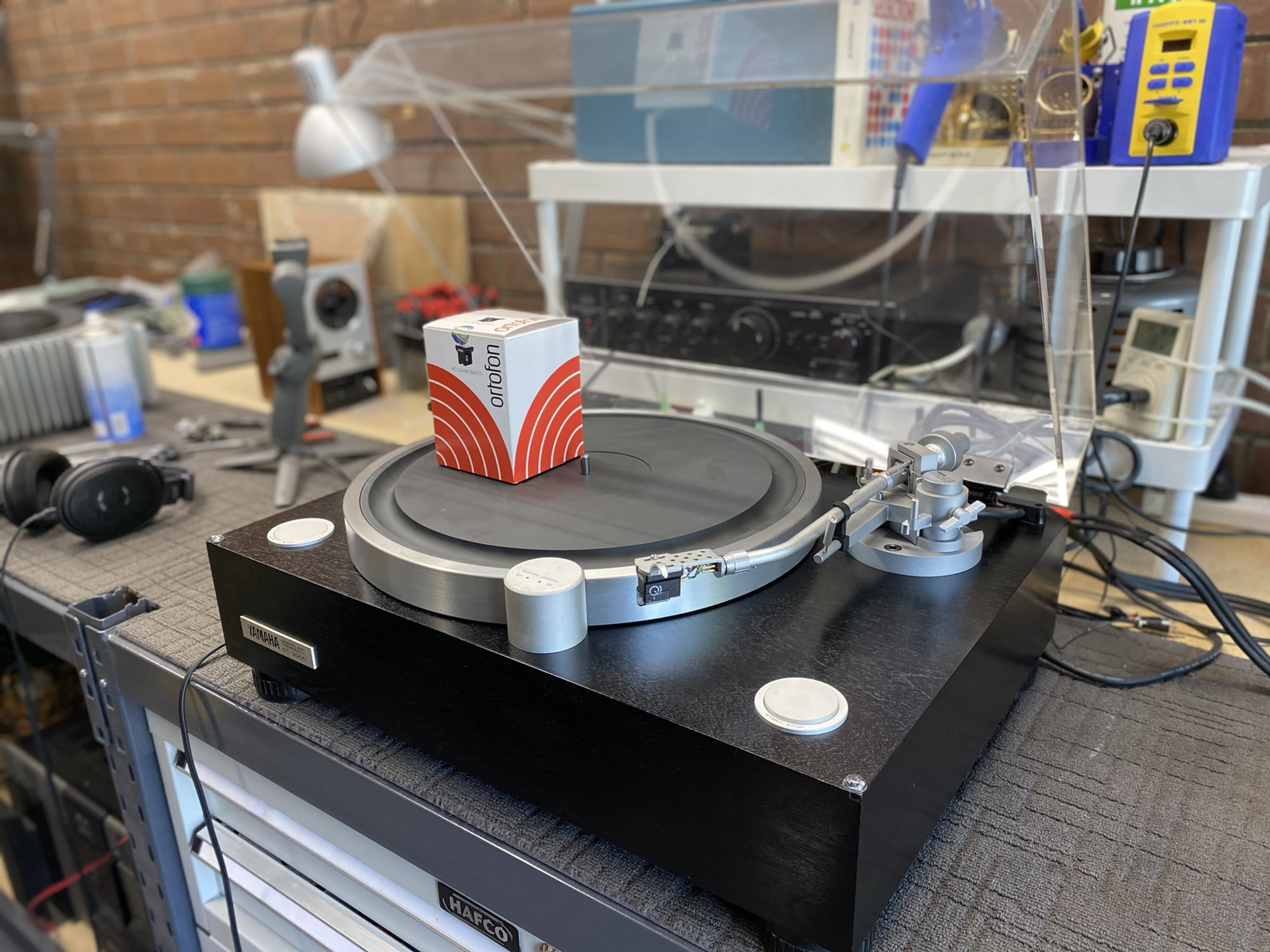 No matter what the equipment, every piece is afforded the same passion, precision and attention to detail. Get in touch via our Contact page to discuss your hi-fi service and repair requirements.