Sony took its hi-fi product lines very seriously back in the day and the Sony TA-FA777ES is a testament to it. Let's take a closer look at one of the last 'proper' integrated amplifiers from Sony.
The Sony TA-FA777ES is part of Sony's ES product range from the 1990s. Tragically and as Sony fans around the world lament, this was the last of the really serious stuff from Sony. They knew it and, as a send-off, boy did they build them well!
As usual, I've made a video about the amplifier as well. Check it out, along with the rest of my YouTube channel.
Sony TA-FA777ES Features
The TA-FA777ES features premium parts throughout including my favourite Nichicon Fine Gold capacitors, literally as far as the eye can see. The chassis is copper plated, uses copper-plated screws and the heatsinks and toroidal transformer are things of beauty.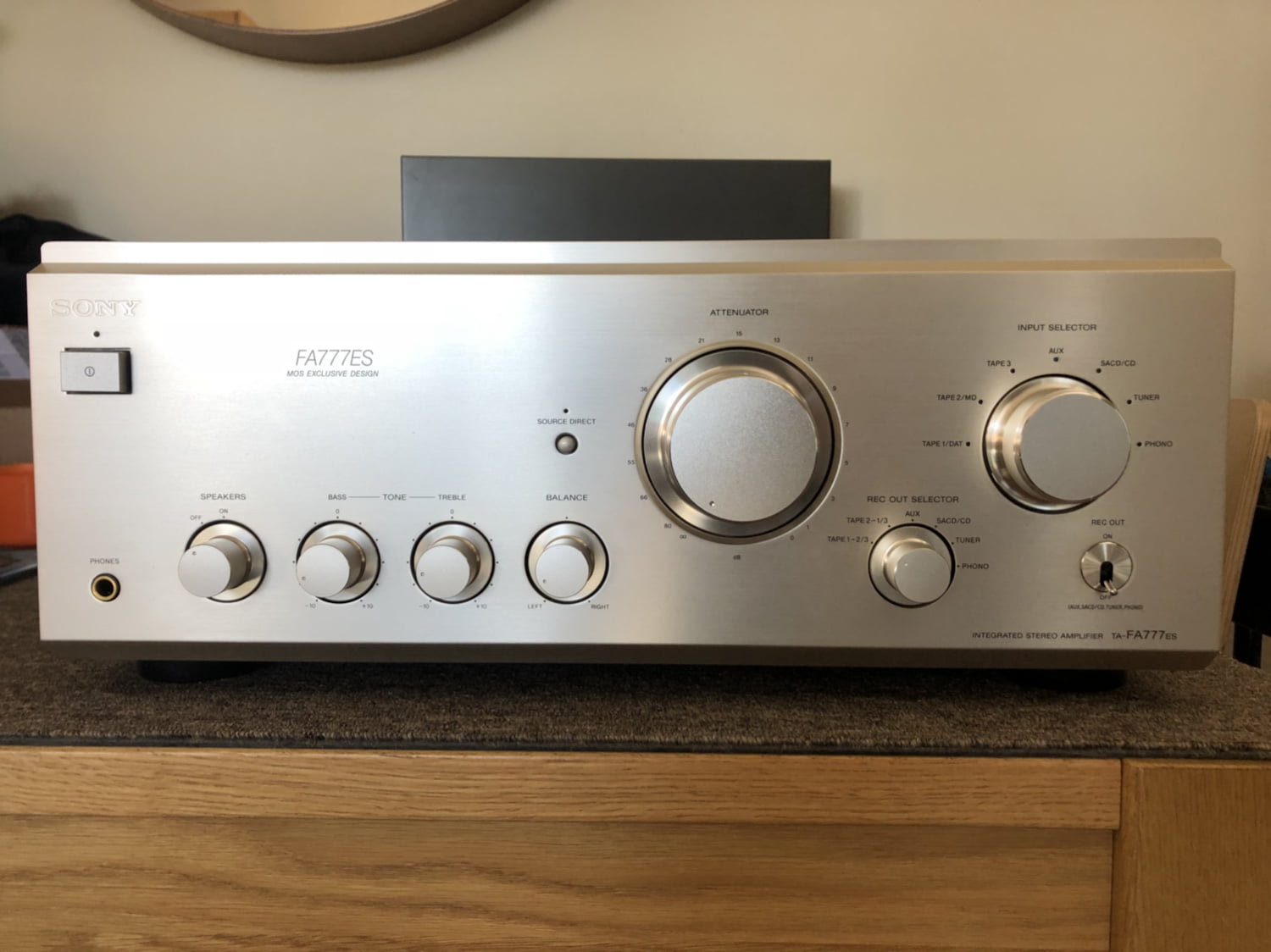 The TA-FA777ES contains an excellent phono preamplifier, uses premium HEAVY knobs and features superb overall build quality and aesthetic appeal, in keeping with its several thousand dollar price tag in 1999.
You will find more about this lovely amplifier at the always-interesting Vintage Knob.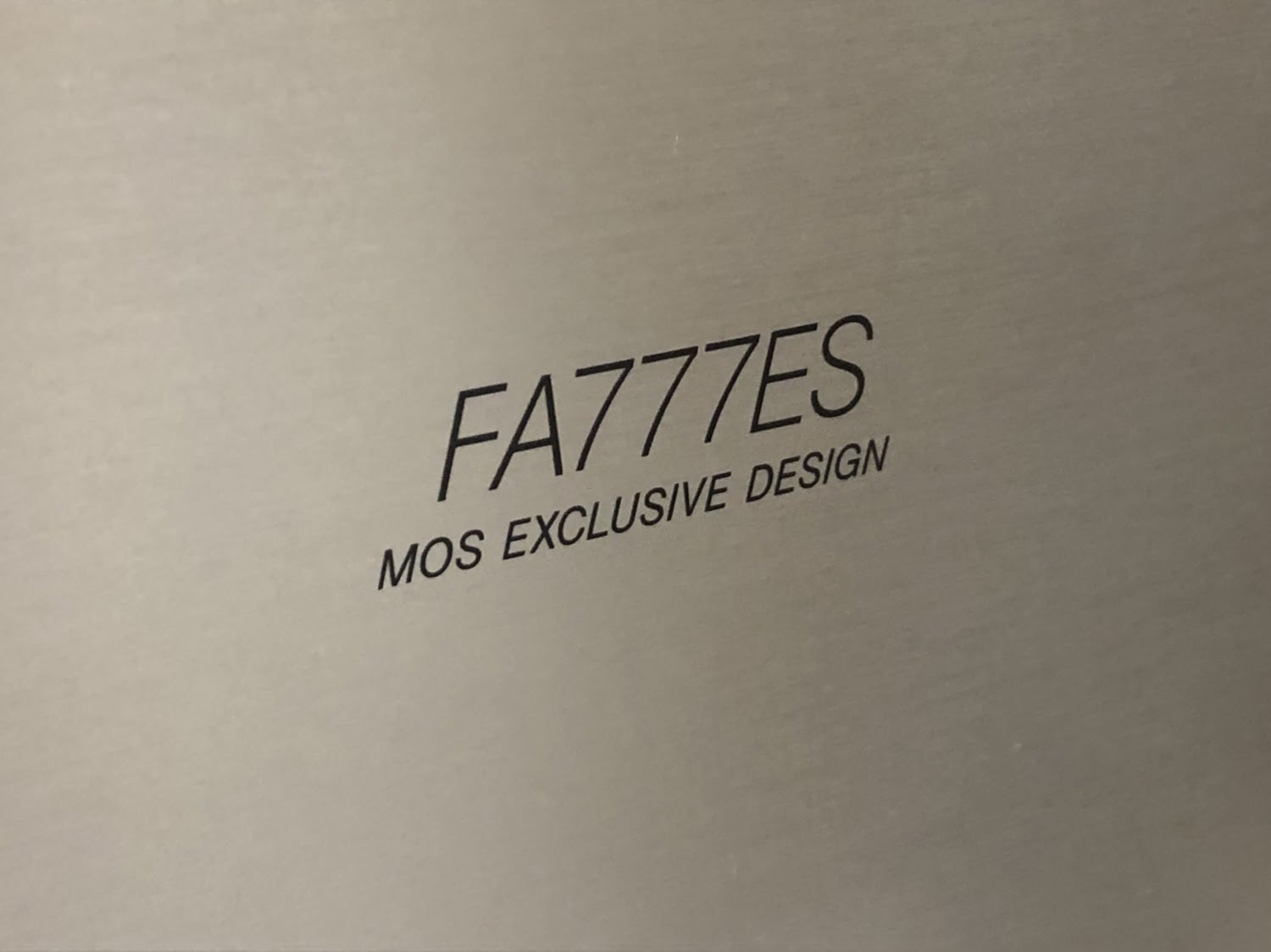 Sony TA-FA777ES Specifications
Courtesy of HiFi Engine
Power output: 100 watts per channel into 8Ω
Frequency response: 2Hz to 100kHz
Total harmonic distortion: 0.005%
Damping factor: 100
Input sensitivity: 0.25mV (MC), 2.5mV (MM), 150mV (line)
Signal-to-noise ratio: 78dB (MC), 87dB (MM), 105dB (line)
Output: 150mV (line)
Speaker load impedance: 4Ω to 16Ω
Dimensions: 430 x 175 x 455mm
Weight: 23kg – that's what I'm talking about…
Year: 1999 – 2001?
Inside
With the lid off, you can see the Sony TA-FA777ES is a serious unit. Big filter capacitors mean lots of stored energy, great for dynamics.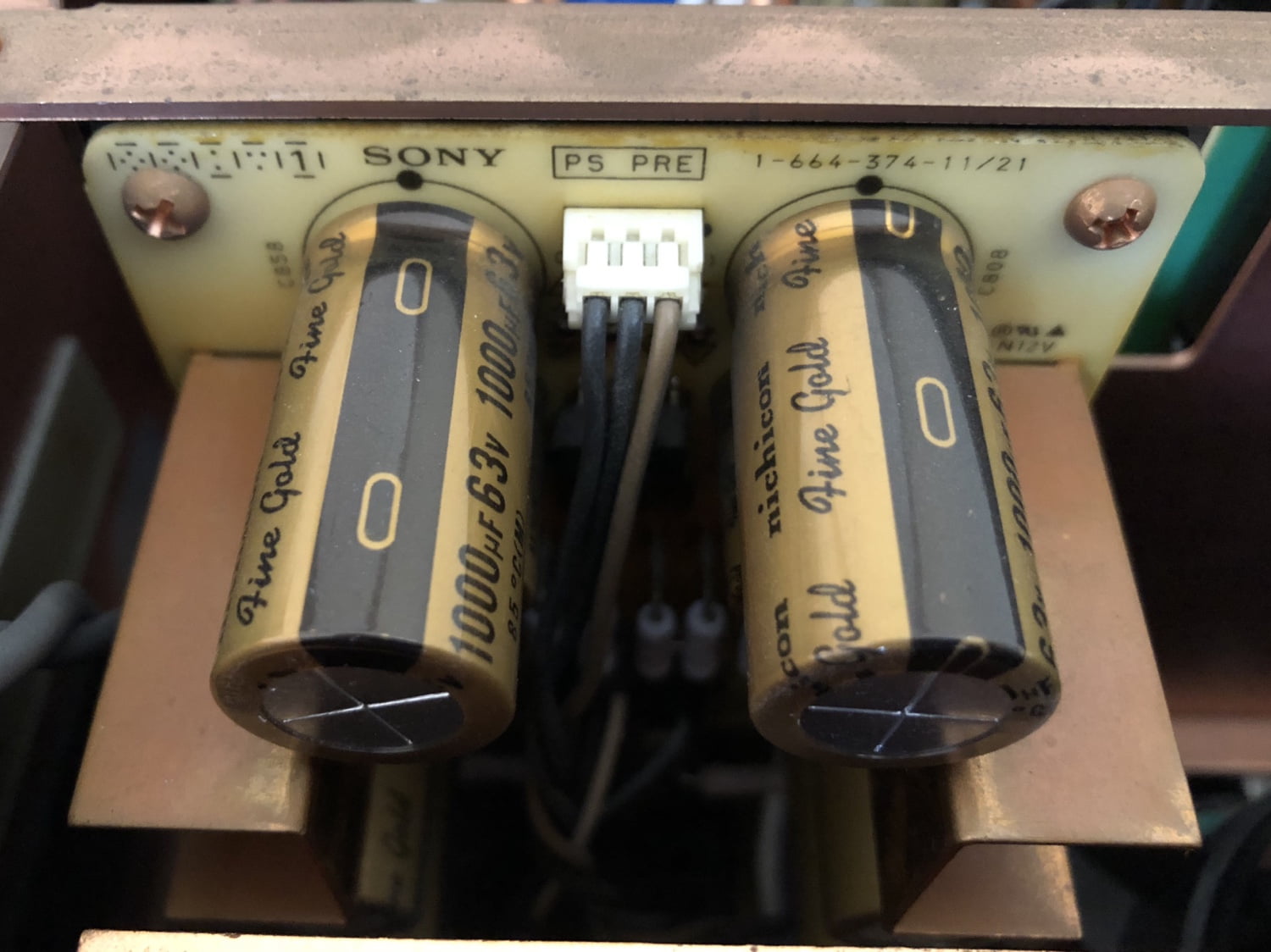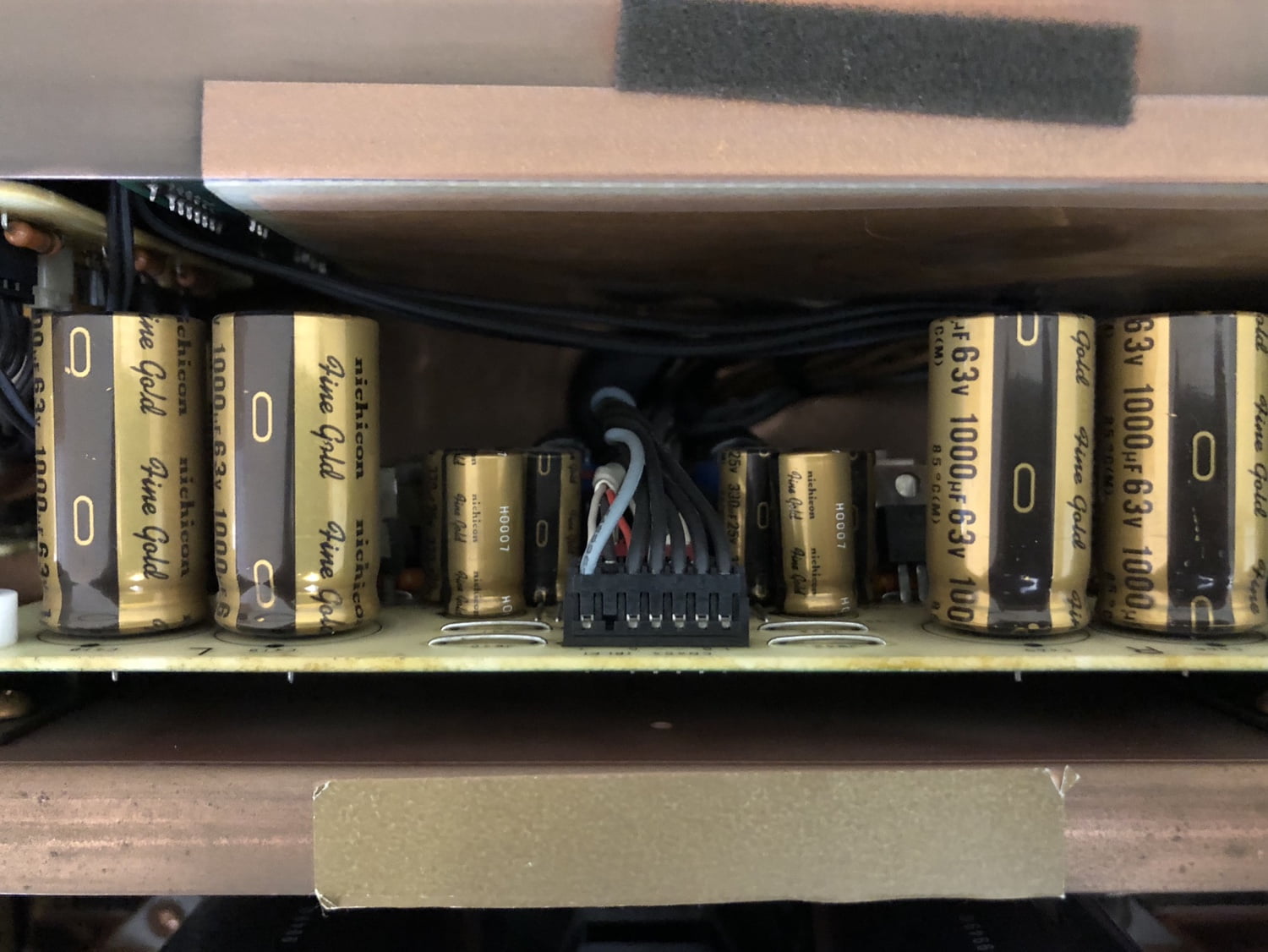 Service
OK, enough golden puns, time for service. For this Sony TA-FA777ES, I cleaned and lubricated switches and controls and adjusted the output device bias current. I also cleaned the entire unit, treated the connectors, and so on.
Comparing New and Gold…
It's always very satisfying to listen to an amplifier like the Sony TA-FA777ES after servicing it. Only during final testing do I get to hear the combined results of my work. The silent controls, the added warmth, punch, and smoothness in this case. Definitely worth it.
Before you ask about new amplifiers and the latest technology, let me save you some time. There is very little new technology in modern amplifiers that improves sonic performance. Sony doesn't even make high-end amplifiers anymore. Denon, Luxman, Marantz and Yamaha do, and you pay dearly for modern amplifiers like this, so let's look at some current 'equivalents'.
The Yamaha AS-3000 is a lovely amplifier, priced at $8,999 AUD and featuring a similar build and power output. The AS-2100 is not as good but costs less @ $3,999. Luxman makes the gorgeous L-507uXII, a snip at just $8,499, or the L-505uXII @ $6,499. The pretty Marantz PM11S3 is definitely not as well-built as the Sony yet costs $8,600 AUD. Perhaps the closest in spirit is the Denon PMA2500NE, priced at $5,199. It contains a DAC and is nearly as well put together. Yes, I said nearly. Which of these would I have? This Sony, or the Yamaha AS-3000.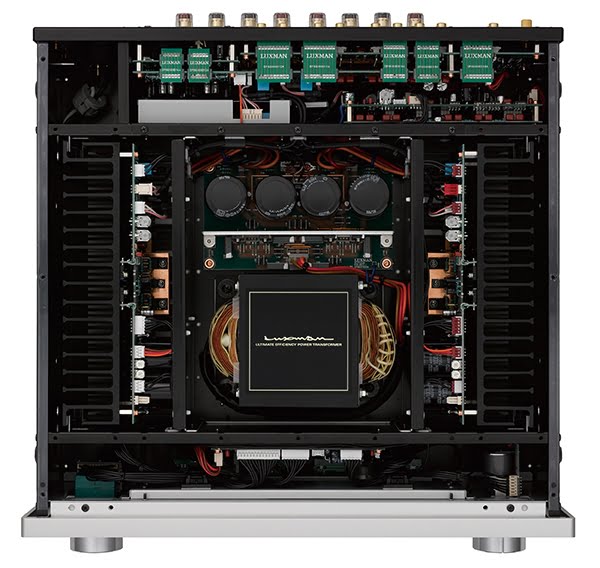 Hopefully, you see the problem. There's kind of similar stuff out there, but not really, and it's scary-expensive. Needless to say, this Sony's owner, a gentleman who works for one of the last real hi-fi stores in Perth, is very happy with his amplifier and doesn't want or need to take out a second mortgage for a replacement. He's not parting with this beauty any time soon!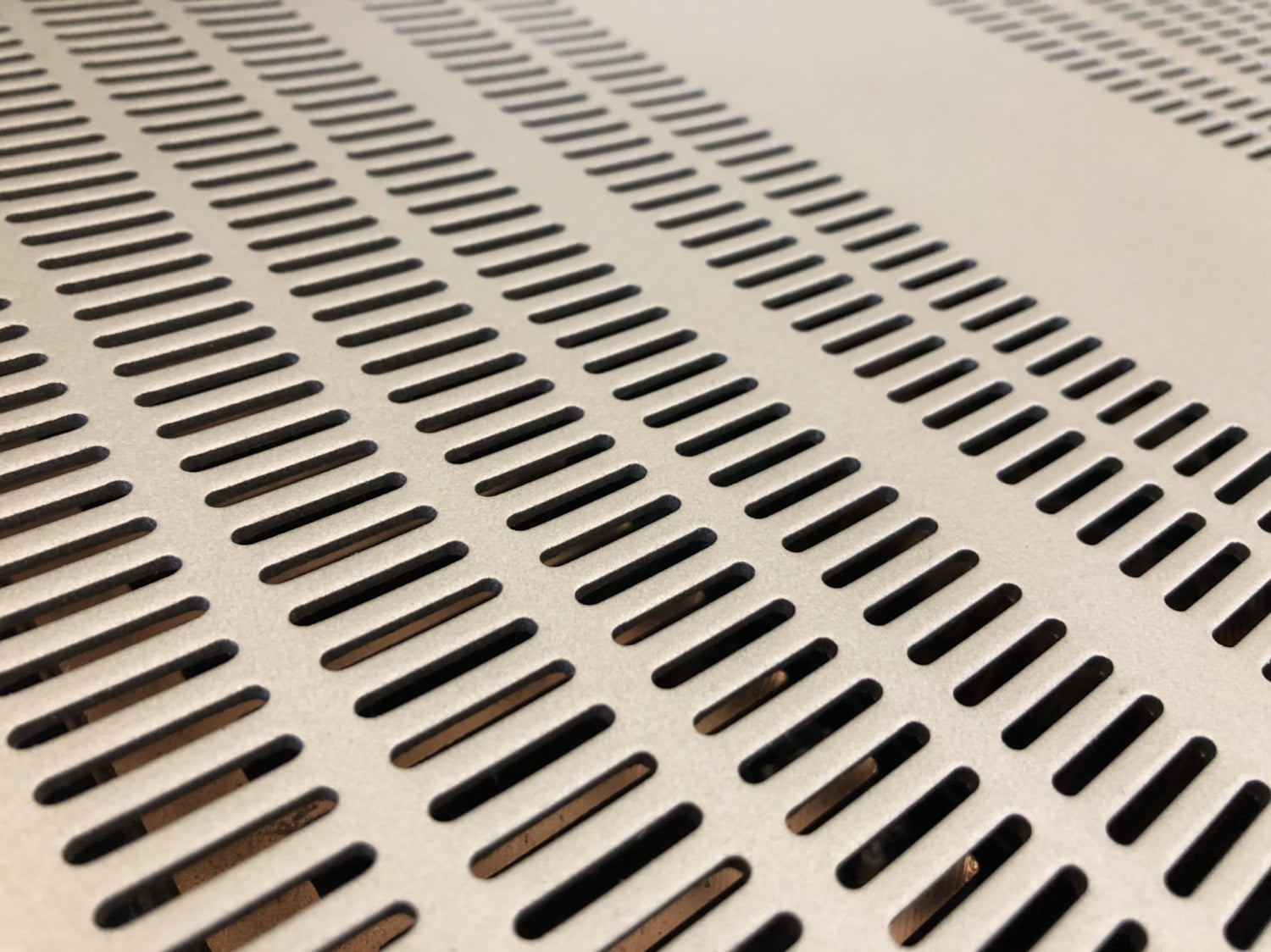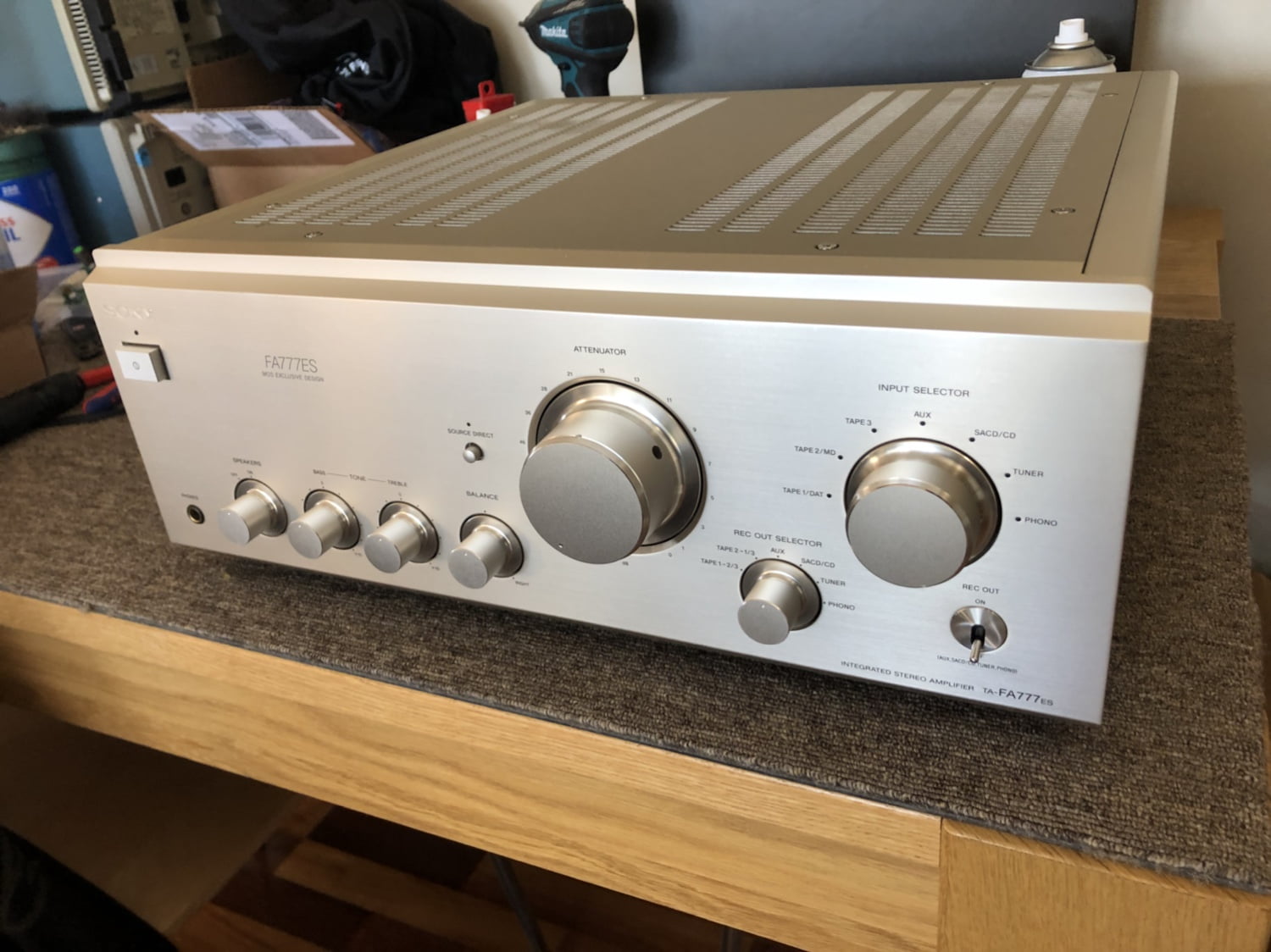 If you would like Liquid Audio to service your cherished Sony ES series components, don't hesitate to make a booking.
Sony TA-FA777ES Integrated Amplifier
$1000 - $2000 AUD