Here a few images of my Kenwood KD-600 direct-drive turntable, spinning records from my collection.
The Kenwood KD-600 direct-drive turntable is an absolute classic, highly sought after and well worth keeping an eye out for. Much has been written about the fabulous KD-600, like this and this for example.
I got my KD-600 from her original owner, with an included and gorgeous SME Series Three tonearm, which I still own. I have written about the KD-600/KD-650 and her slightly less interesting, but still very capable sibling, the KD-500/KD-550, here.
These Kenwood turntables are all superb, but the KD-600/KD-650 are the real gems in my opinion. If you are on the lookout for a really superb direct-drive turntable, you can't go past one of these, if you can find one!
I had a few very relaxing drinks as I shot these images. Check out the PDF brochure of the KD-600 at the bottom of this post!
Specifications
Drive: quartz PLL direct-drive system
Motor: 20-pole 30 slot brushless DC servo motor
Platter: 33cm, 2.6kg aluminium alloy die-cast
Speeds: 33.33 and 45rpm
Wow and flutter: less than 0.025% WRMS
Signal-to-noise ratio: more than -75dB
Dimensions: 490 x 165 x 460mm
Weight: 14.4kg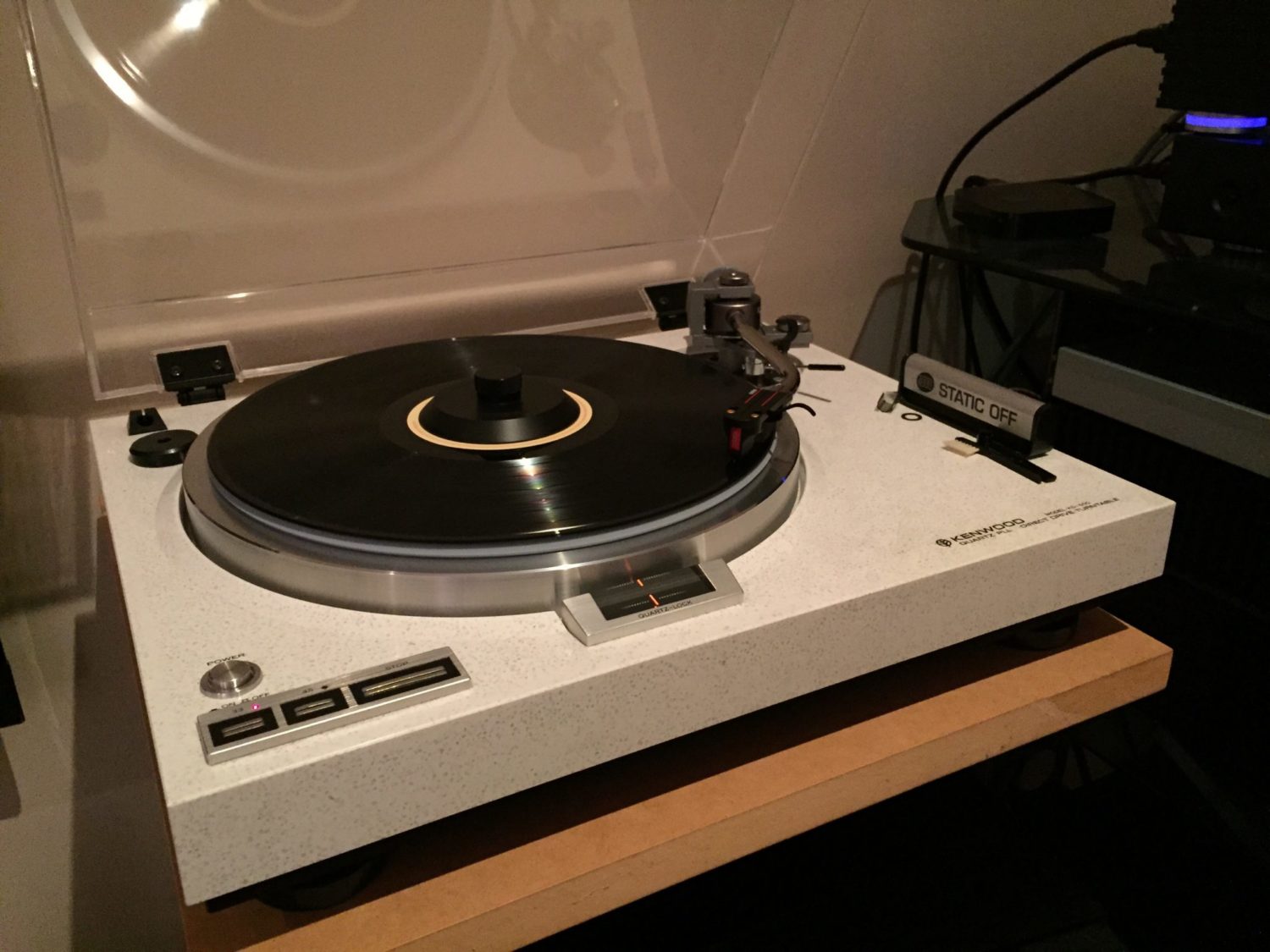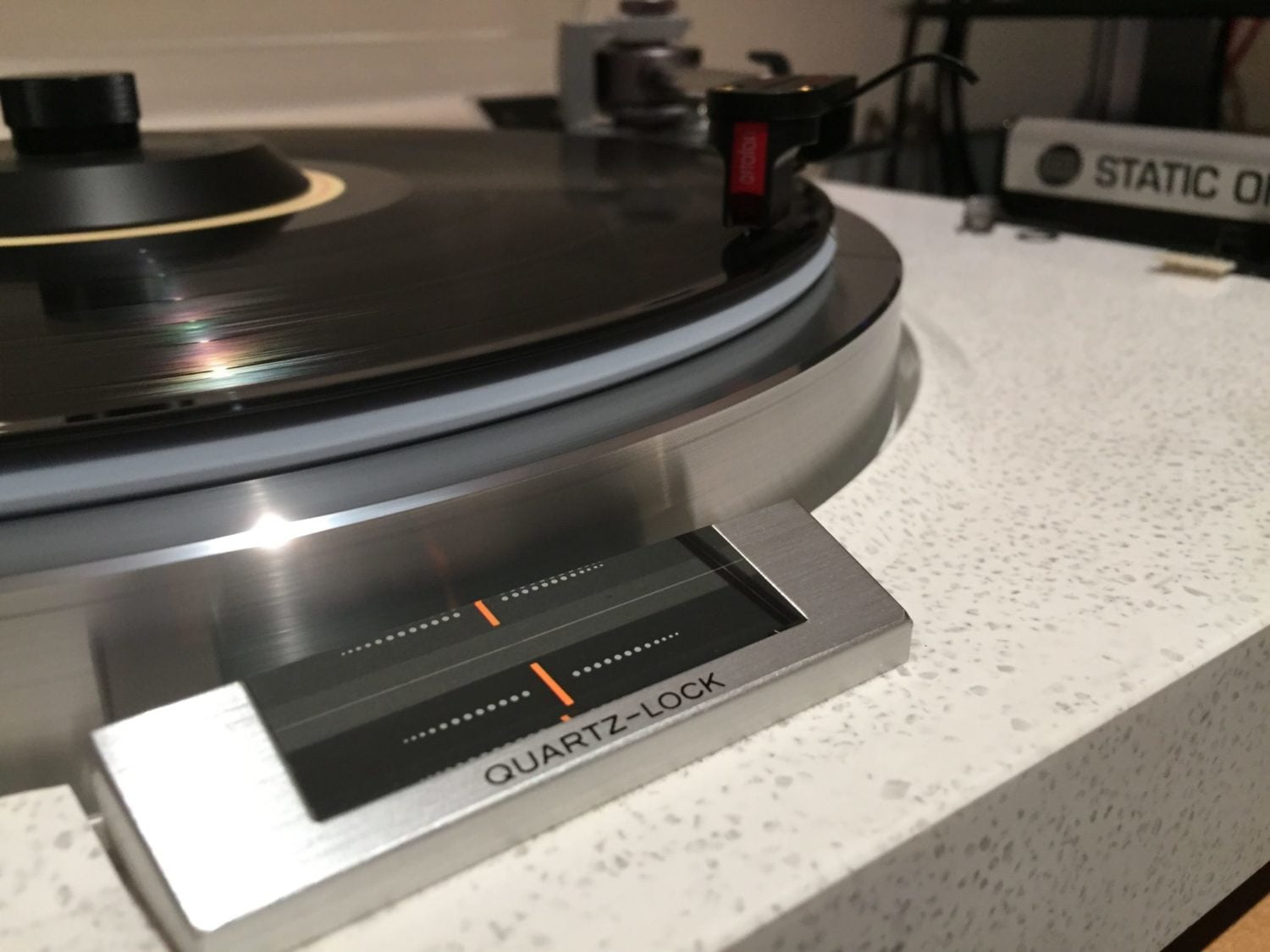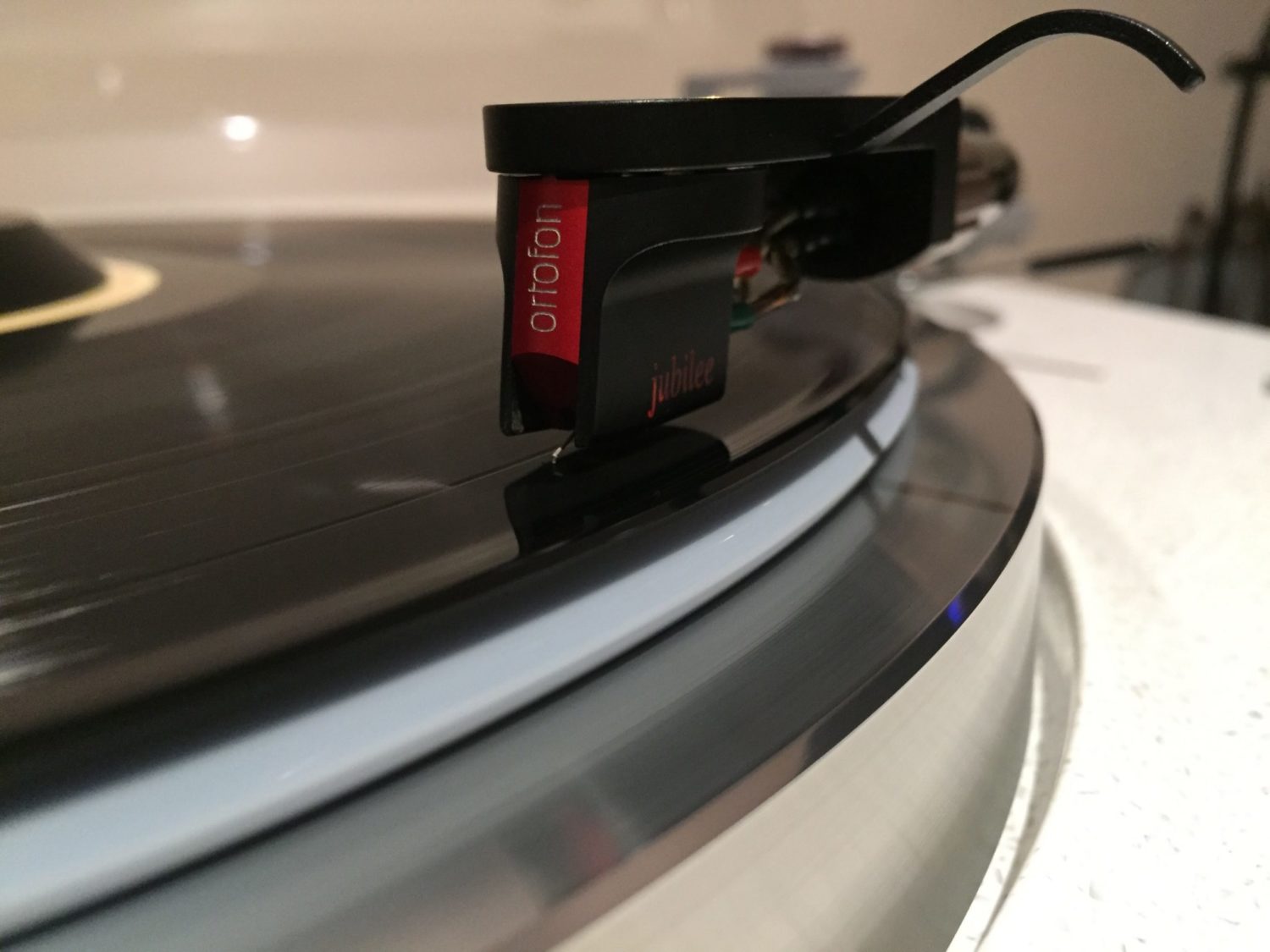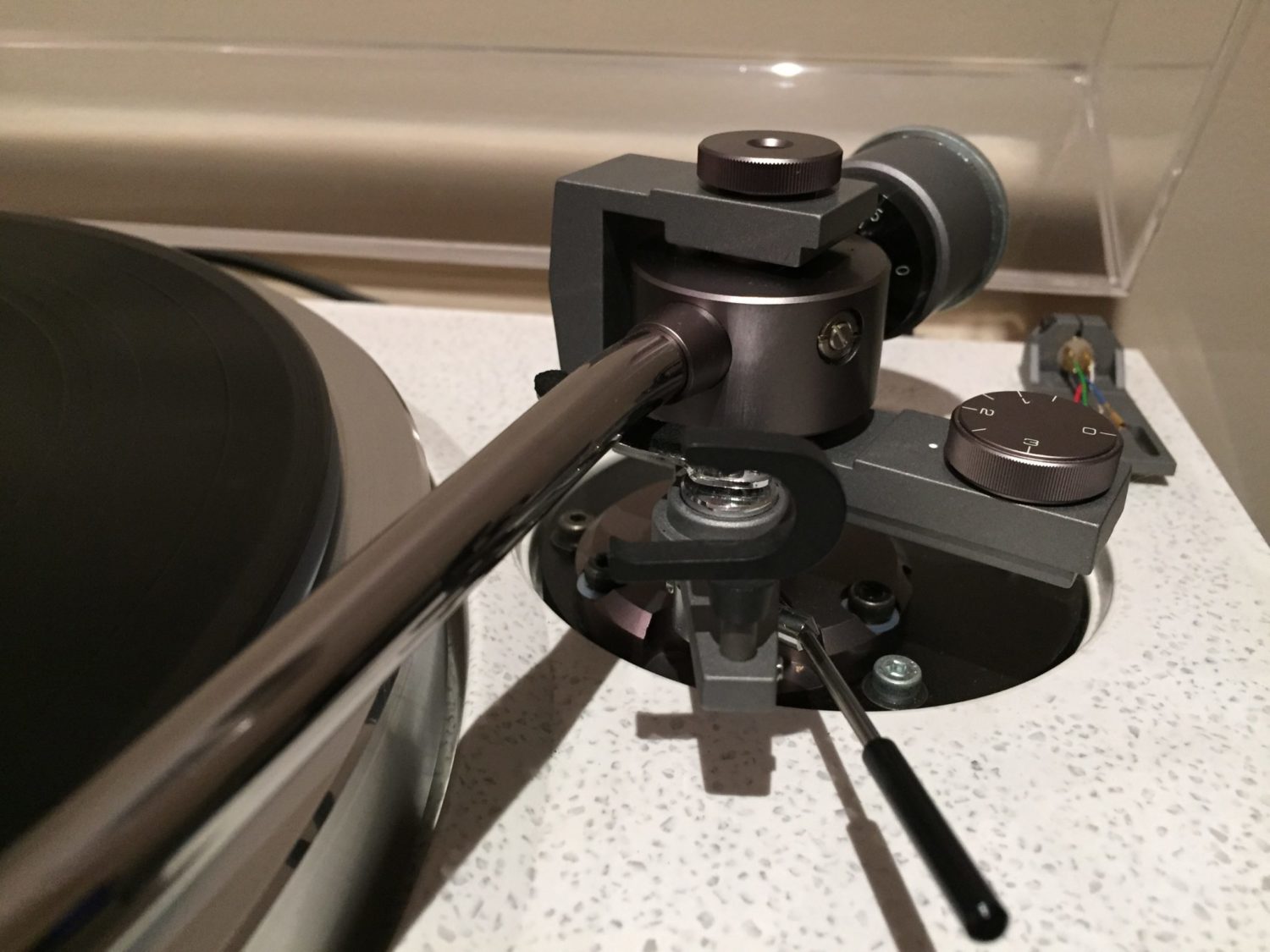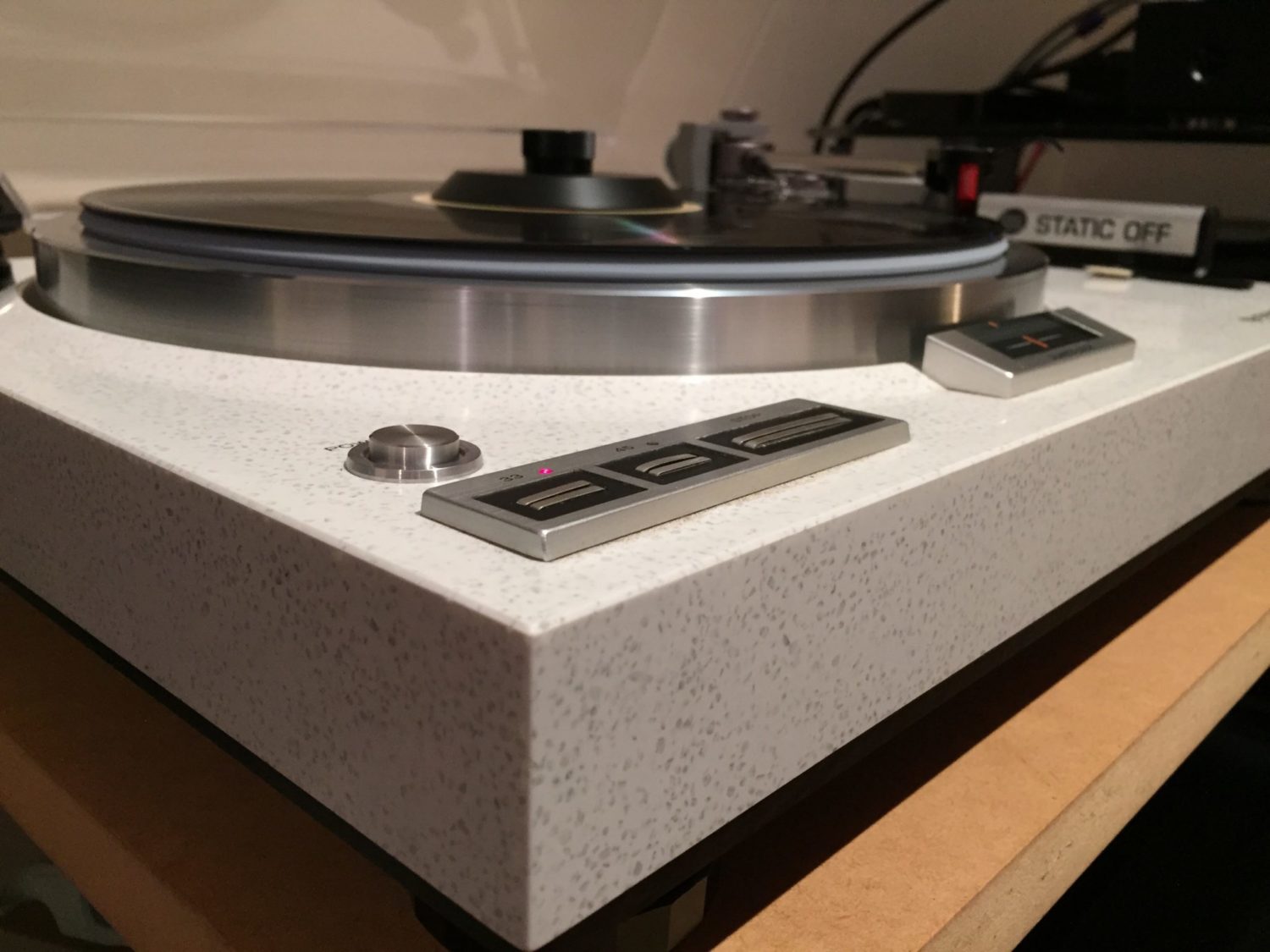 Here is a wonderful PDF brochure with all the geek-out features of the KD-600/650:
Don't forget, if you'd like me to set up and service your Kenwood KD-600 or KD-650, get in touch!