Liquid Audio just reached another milestone. A huge thank you for helping my website garner half a million views!
Seriously, I never imagined I'd be writing about my little website and a half million view milestone in the same sentence. It's an achievement and worth a moment's reflection.
I started the site in 2012, to share my passion for hi-fi and my then part-time business, Liquid Audio. The site saw its first full year in 2013, pulling in just 5,261 views.
I hit a steep but fascinating learning curve around WordPress, web design and SEO. My articles gradually improved and readership grew, to the extent that in 2018, liquidaudio.com.au received 193,430 views. Quite an improvement!
Turning Point
Things changed dramatically for me in January of 2017. Life's too short to spend it dreading going to work each day. In a deep rut, I realised I needed to make some really tough decisions.
Drawing inspiration from people like Joe Simpson, I decided to back myself, 'cut the cord' and throw all my energy into Liquid Audio. I quit my well-paid, permanent University job and jumped into the void.
It was painfully tough getting to that decision, but in the end, it was an easy one to make and I've not looked back. In some ways, it really was like being unplugged from The Matrix. I have my life back, people value what I do and I look forward to every day now, despite life's ups and downs. And NO MORE MEETINGS…!
Thank You
What I've always tried to do is create the type of content I enjoy reading and provide information helpful to others. That means technical details, images, repair stories and reviews from the standpoint of a hi-fi/music lover, and of someone servicing, repairing and listening to this equipment every day.
I think it's turned out to be quite a unique perspective and hopefully, this half-mil milestone means you enjoy reading this stuff as much as I enjoy writing it. I look forward to writing many more articles over the coming year, and beyond.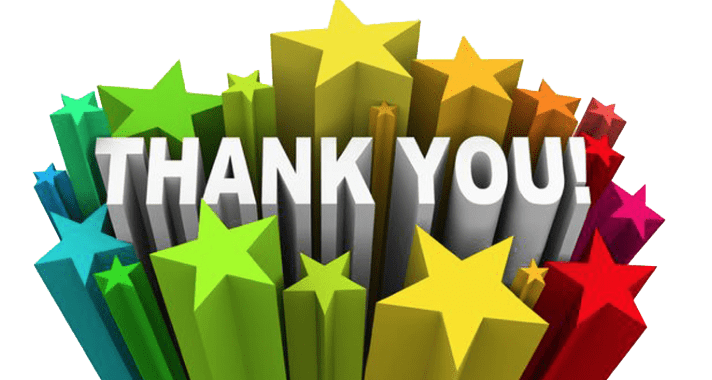 Ultimately, without you, my customers, readers, family and friends and others who've supported me, there'd be no milestone. I owe you all a huge thank you for your ongoing business, feedback, advice, comments and support, so THANK YOU!
Next stop, one million…