I've just finished repairing and servicing a lovely old deck that one doesn't often see – a Denon SL-7D direct-drive turntable.
My customer received the run-around from several technicians and wanted me to have a look to see if I could get her going again. This Denon SL-7D came fitted with a gorgeous old AKG P25MD moving iron cartridge – more on that later.
The SL-7D is a nice turntable and quite rare – I'd not worked on one before this one. The tonearm appears to be oem'd by Jelco. More information and the owner's manual can be found at the always excellent Vinyl Engine.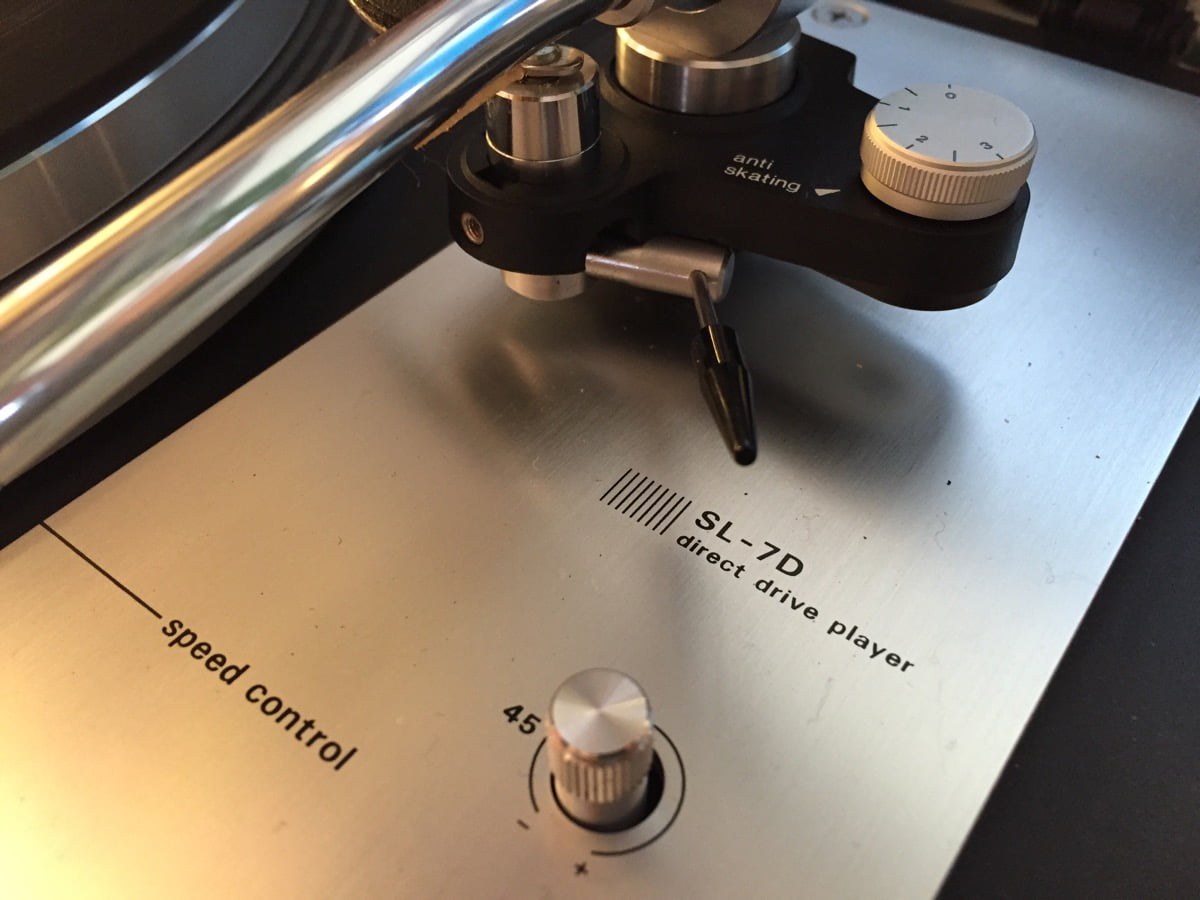 Issues
This particular Denon SL-7D was overhauled at some point a few years ago, and never worked properly from that point. The main issue was poor speed control and lack of Quartz lock.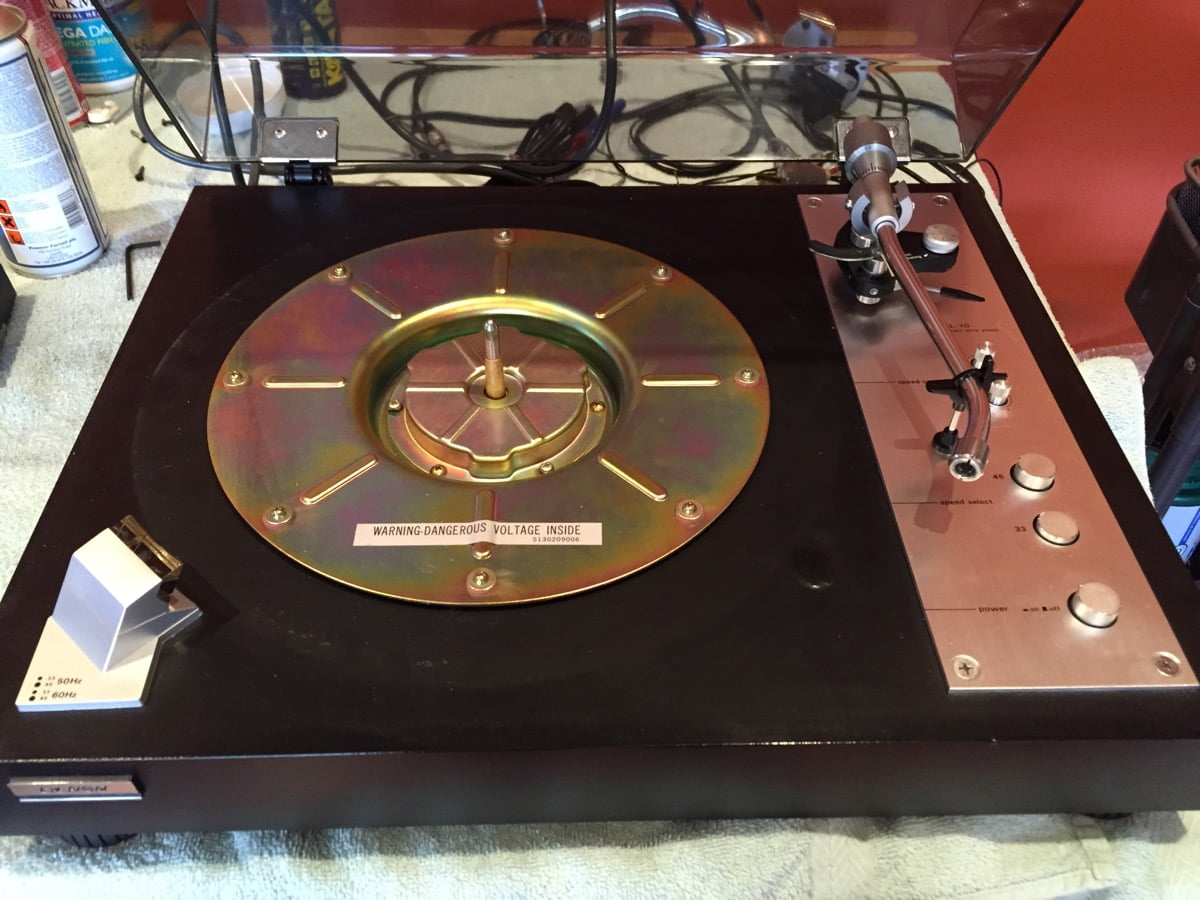 I cleaned the old girl up and then had a good look inside the chassis to start with. The speed controls needed cleaning and lubrication and the spindle bearing contained only a little old, dirty oil, so I fixed that too.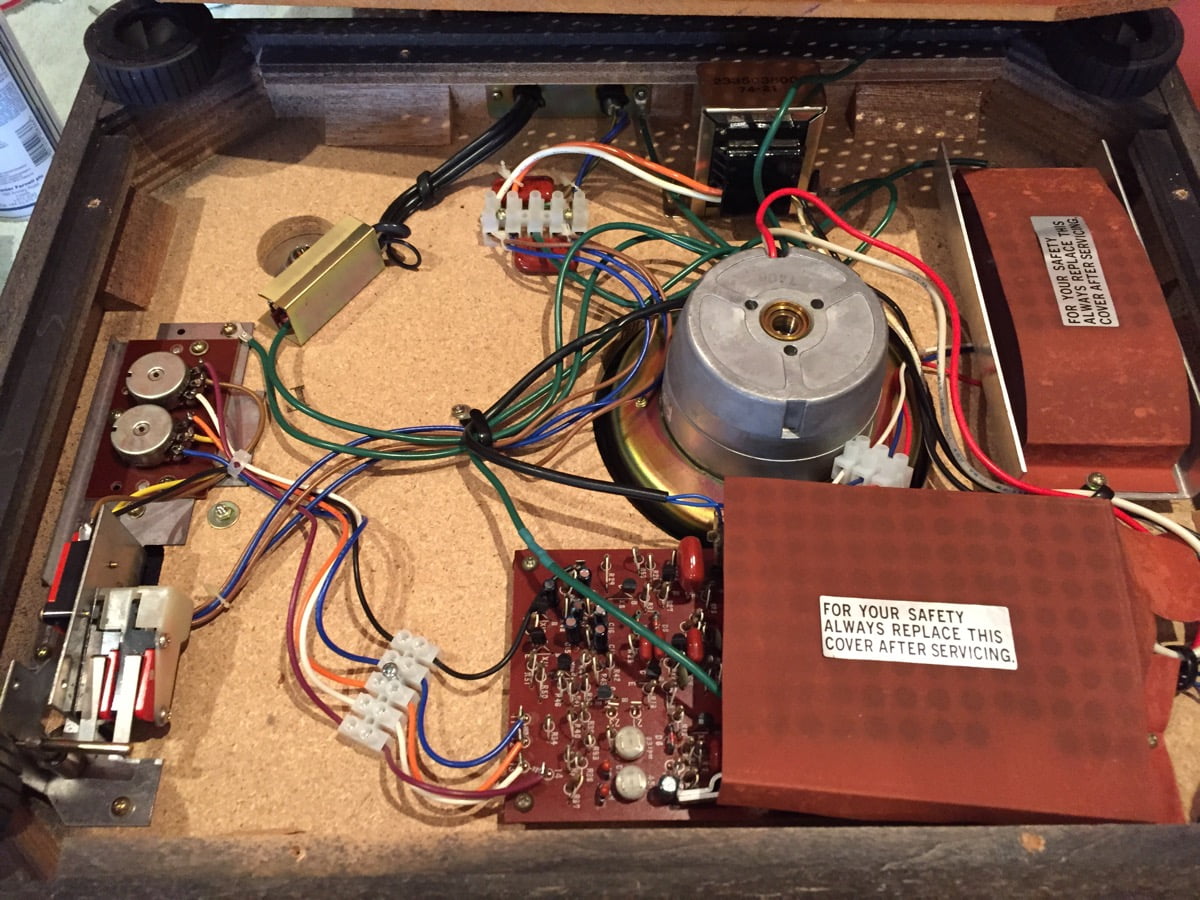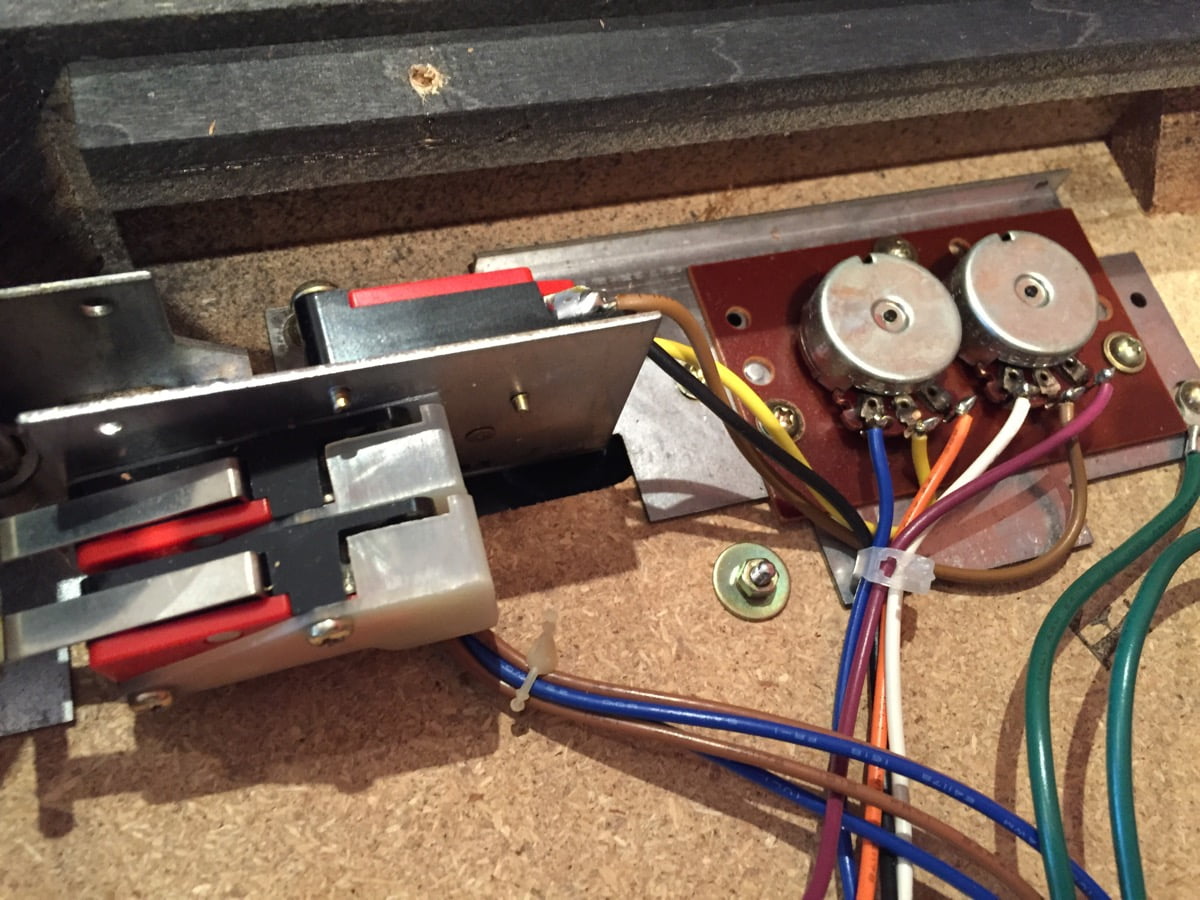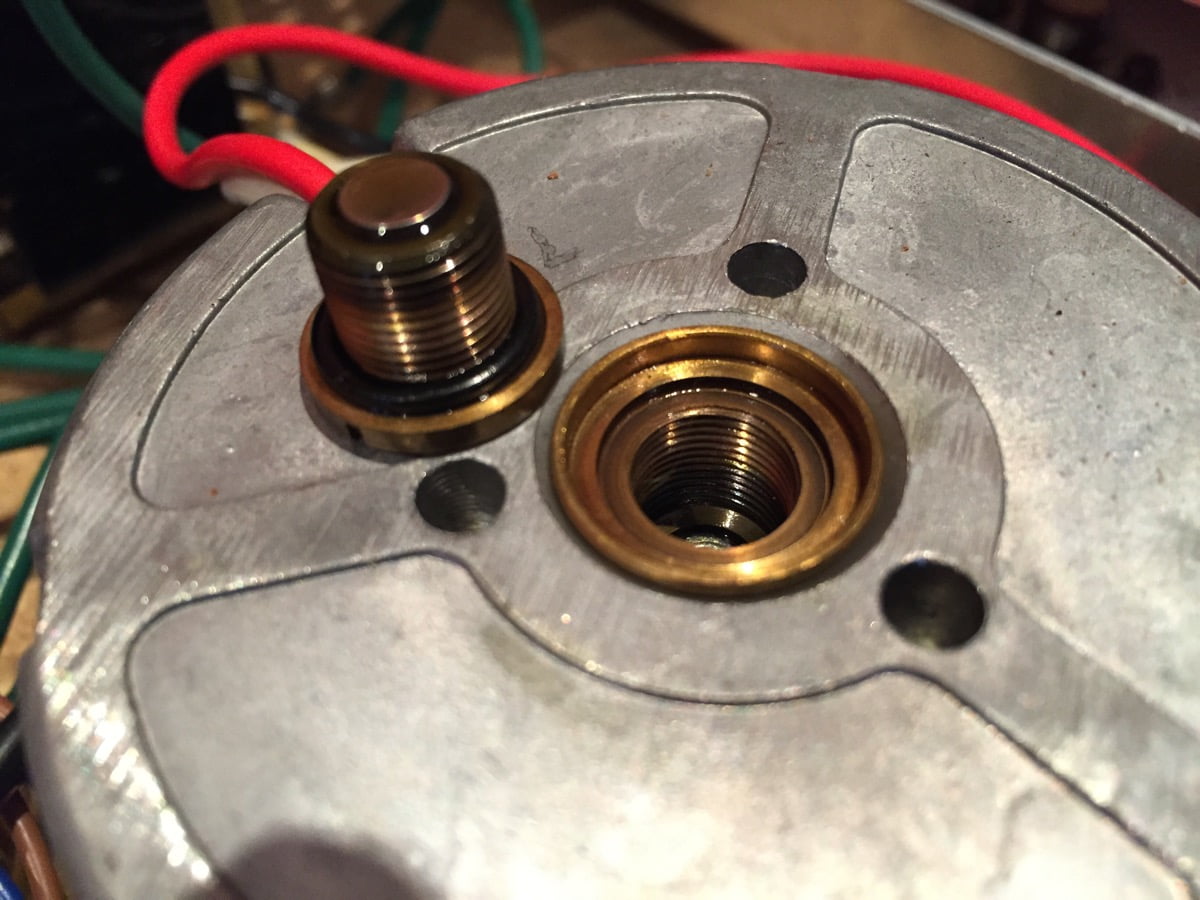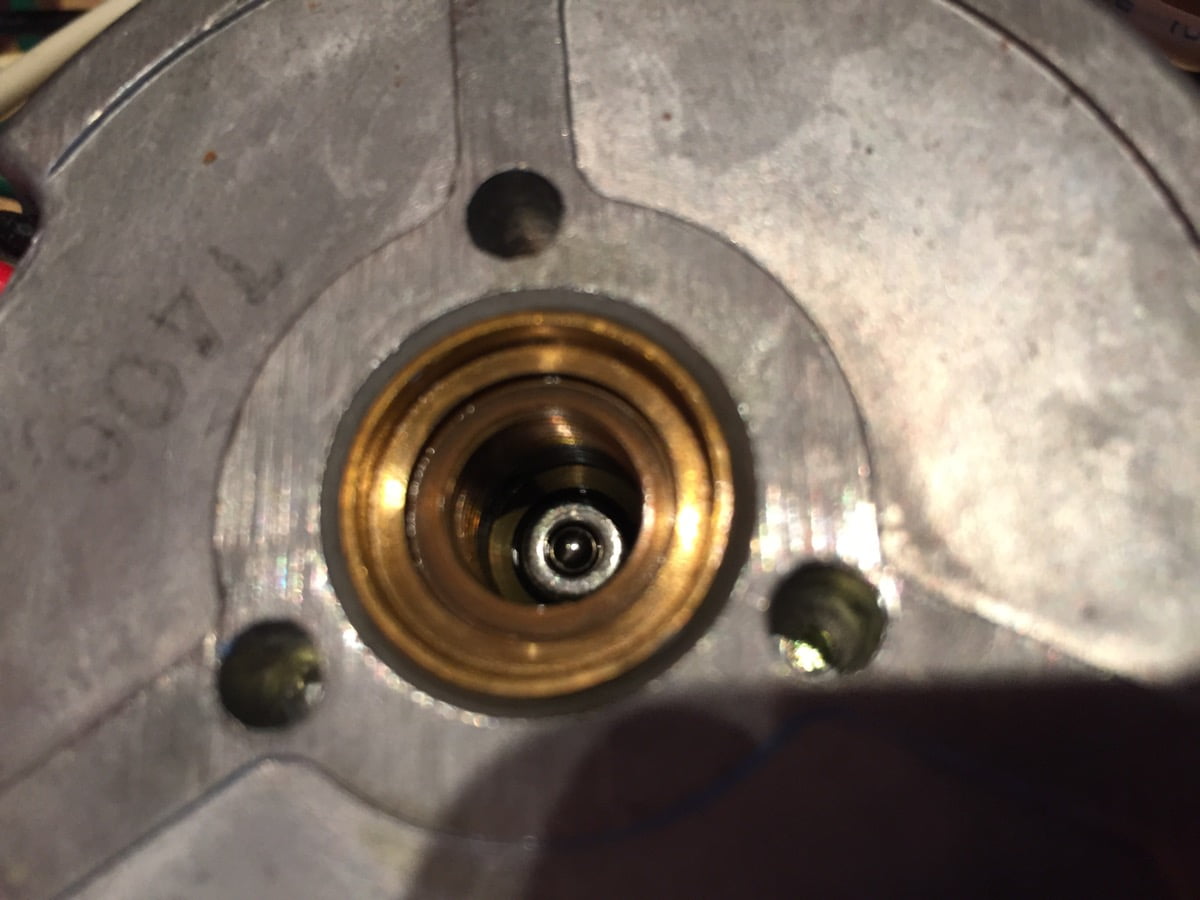 Goofs
The guy who worked on this deck previously had seriously goofed though. Rather than take the time to disconnect and desolder the wires from each board before he removed the boards to work on them, this guy just cut though the looms to each board. He then used cheap terminal blocks to reconnect the broken wiring, a crude technique indeed, and completely unnecessary in this case.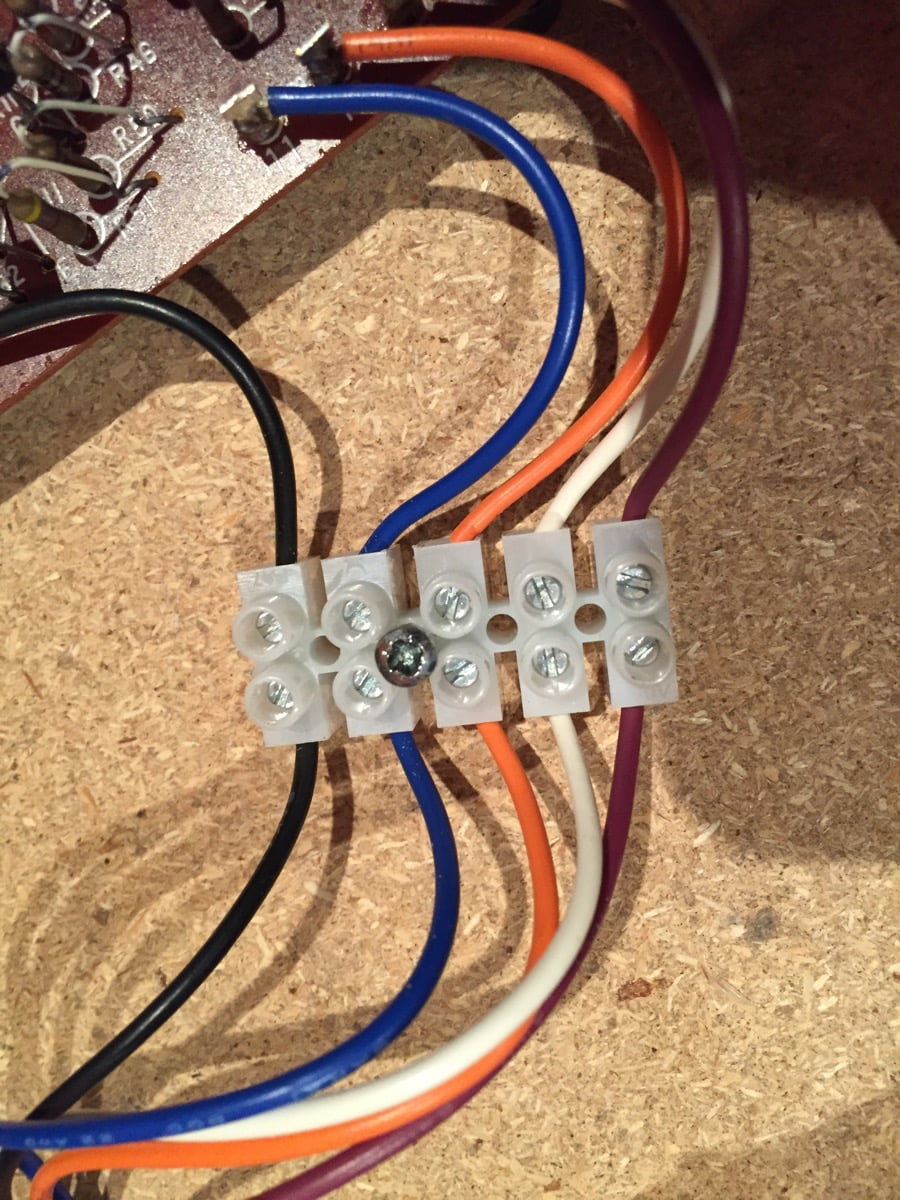 Thankfully, once I have cleaned everything, checked all the wiring and careful set the deck up again, she worked perfect and played a record very nicely, so this was a great result.
The AKG P25MD Moving Iron Cartridge
Back to that beautiful old AKG P25MD moving iron cartridge. These things have a super low tracking force of around 1.2g and come with their own individualized frequency response plot like a Denon DL-103 does now for example. Very nice.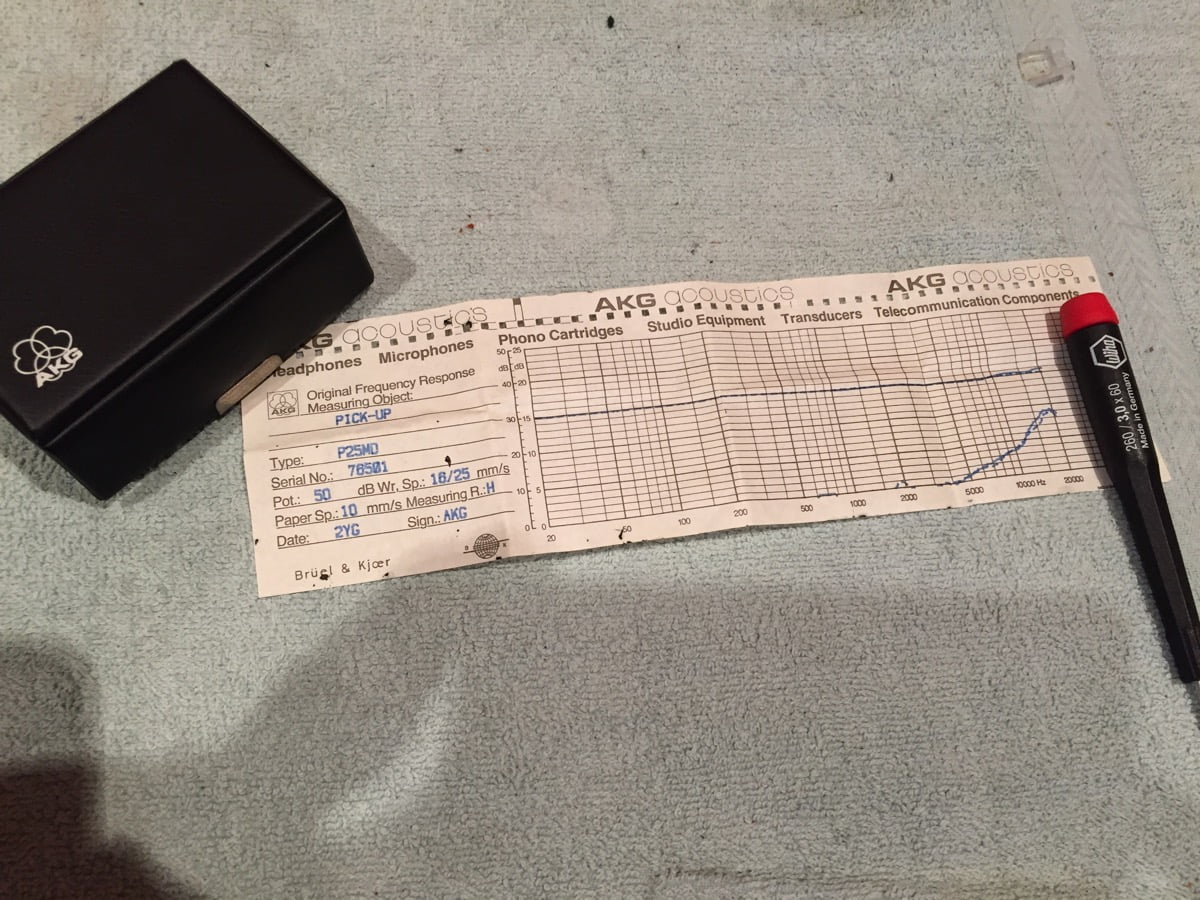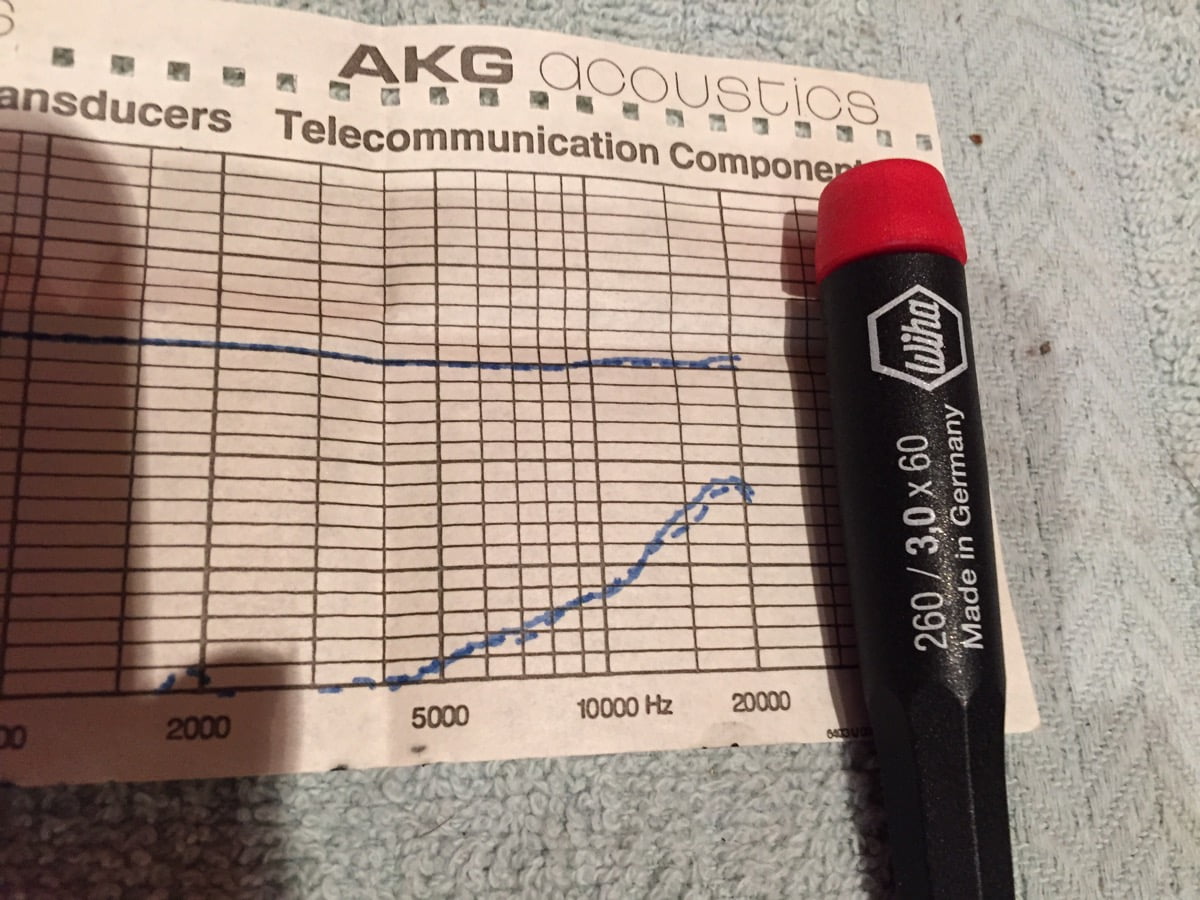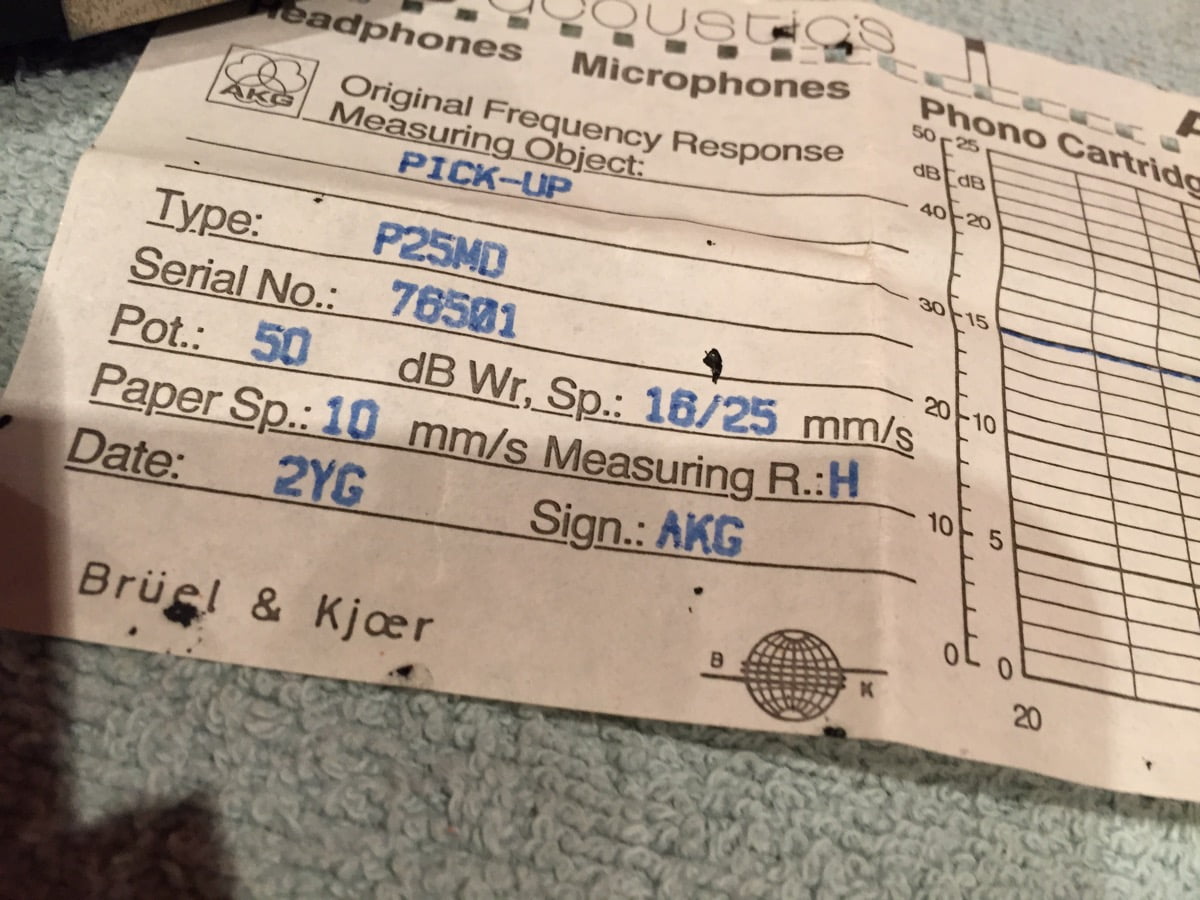 Summing up, the Denon SL-7D is a really solid direct-drive turntable. She is well-made and the deck sounds great, fitted with a classic period cartridge, like this Audio Technica P25MD. The tonearm also features quality construction and operates smoothly.
This repair went very smoothly and the owner messaged me to tell me how happy he was with the sound and that I was able to get this lovely deck working for him again.