I want to tell you about a headphone bargain, in the interesting world of speakers you wear on your head – the Logitech Ultimate Ears 4000. Every once in awhile you find a bargain and doesn't it feel good?!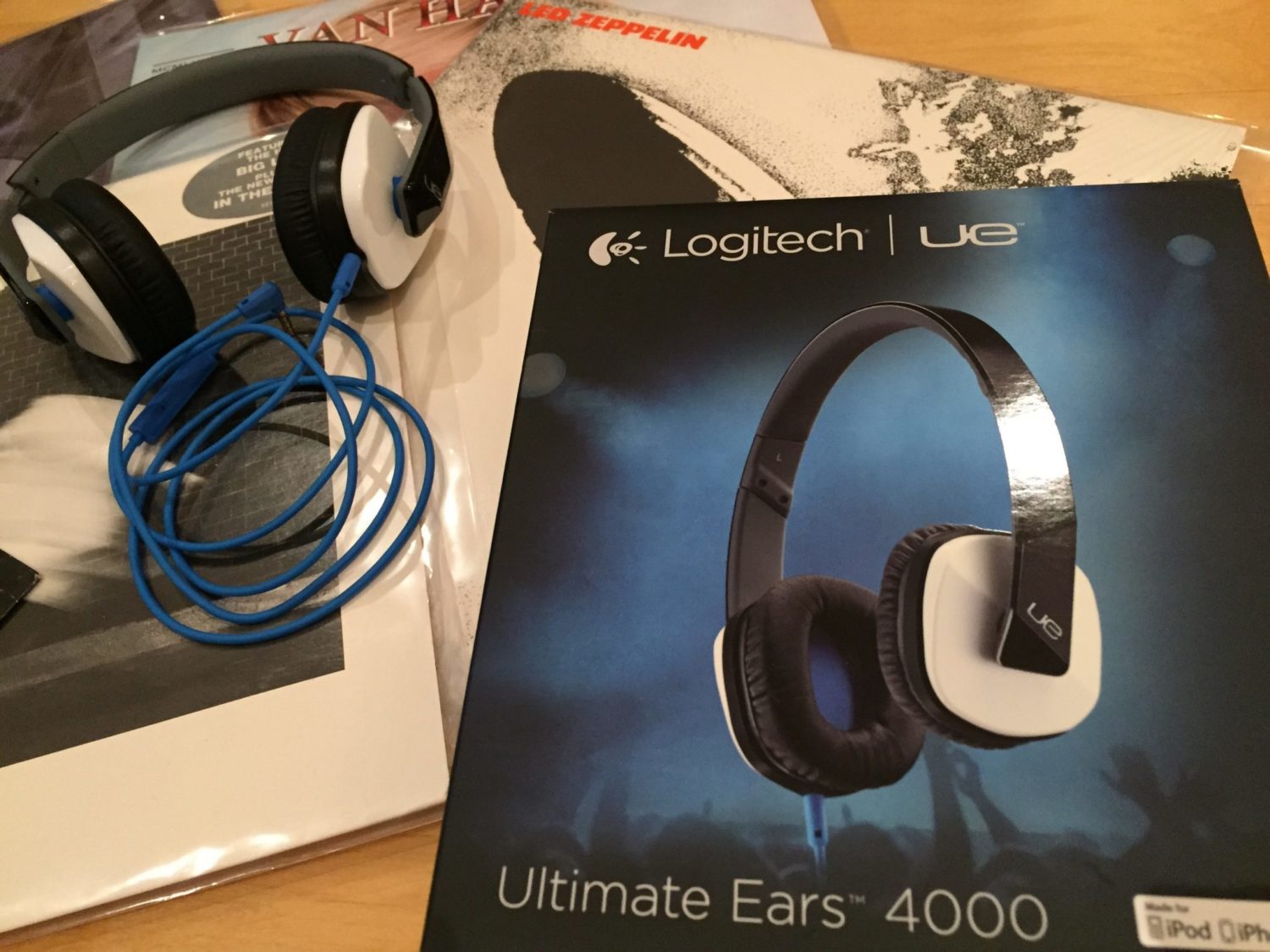 I have just purchased a pair of Logitech Ultimate Ears 4000, on-ear, sealed-back headphones, for use out-and-about, and when practicing on my electronic drum kit. I am a bit of a headphone nerd as you might imagine and I own several pairs, including an awesome pair of Sennheiser HD-580/600 hybrids. I am very picky and 30 + years of being mad about hifi means I have awesome reference gear and know good sound when I hear it.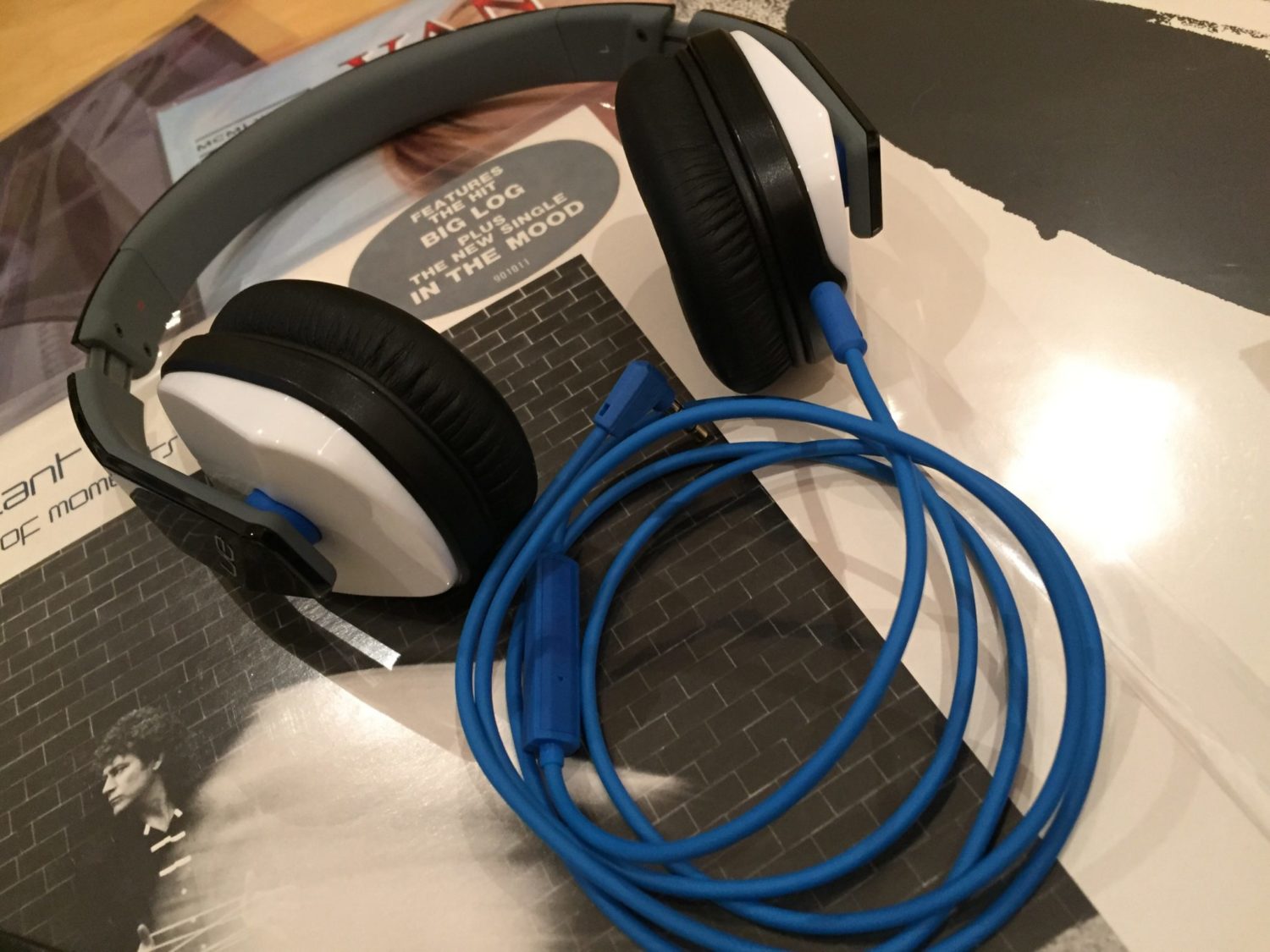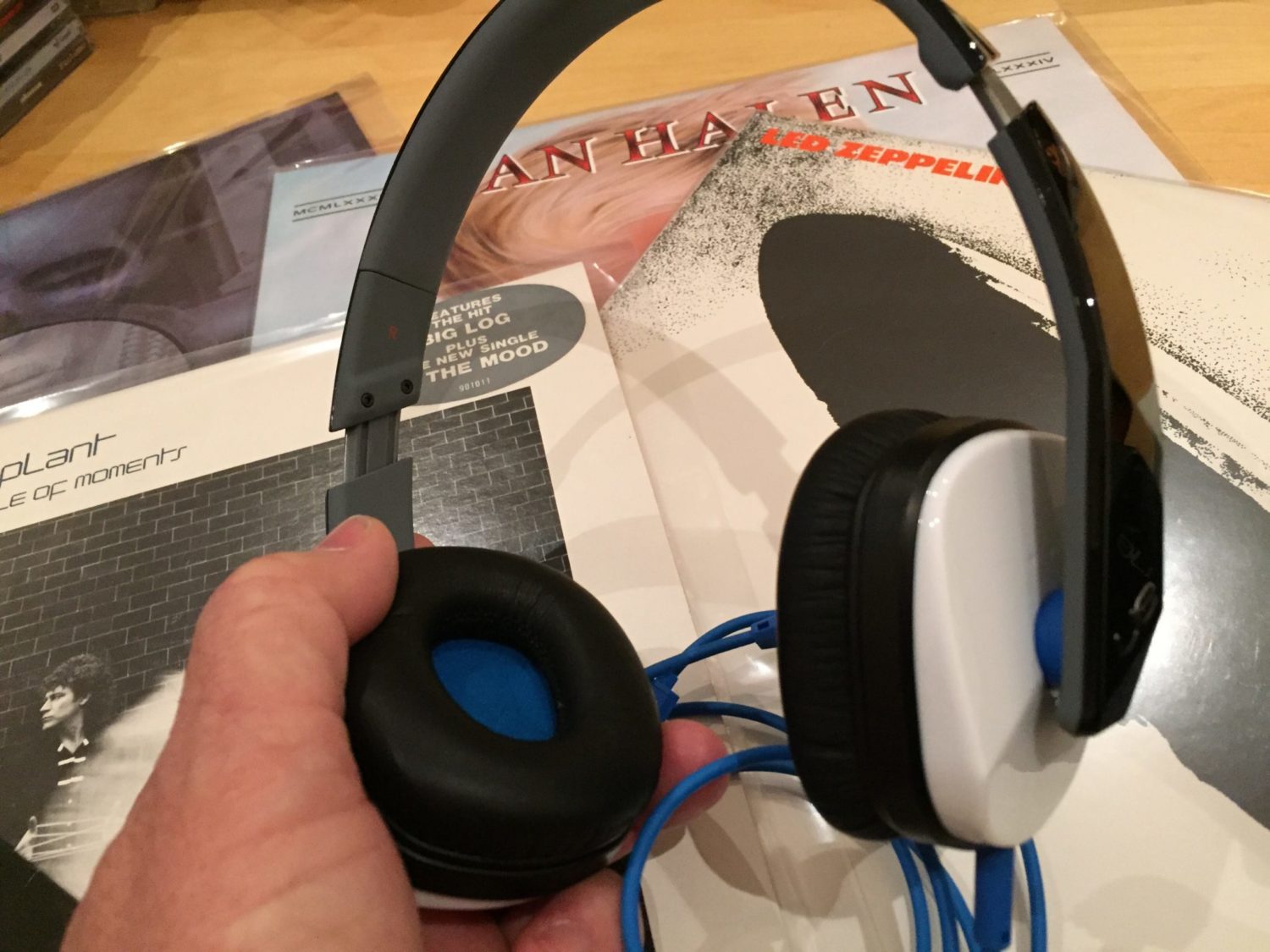 The Logitech Ultimate Ears 4000 headphones are very good sounding headphones and at $30 online from Catch of the Day, just a ridiculous, stupid bargain! They are a sealed back, over the ears design and as such are quite similar to my Sennheiser HD-202's.
They are immediately relaxed sounding, easy on the ears, comfortable and eschew the exaggerated bass and treble of lower-fidelity 'phones. They even sound great running straight out of my iPhone 6. Driven by a dedicated headphone amplifier they will likely sound better still. I reckon they sound more neutral and better balanced than the sealed back 202's I currently use for drum practice.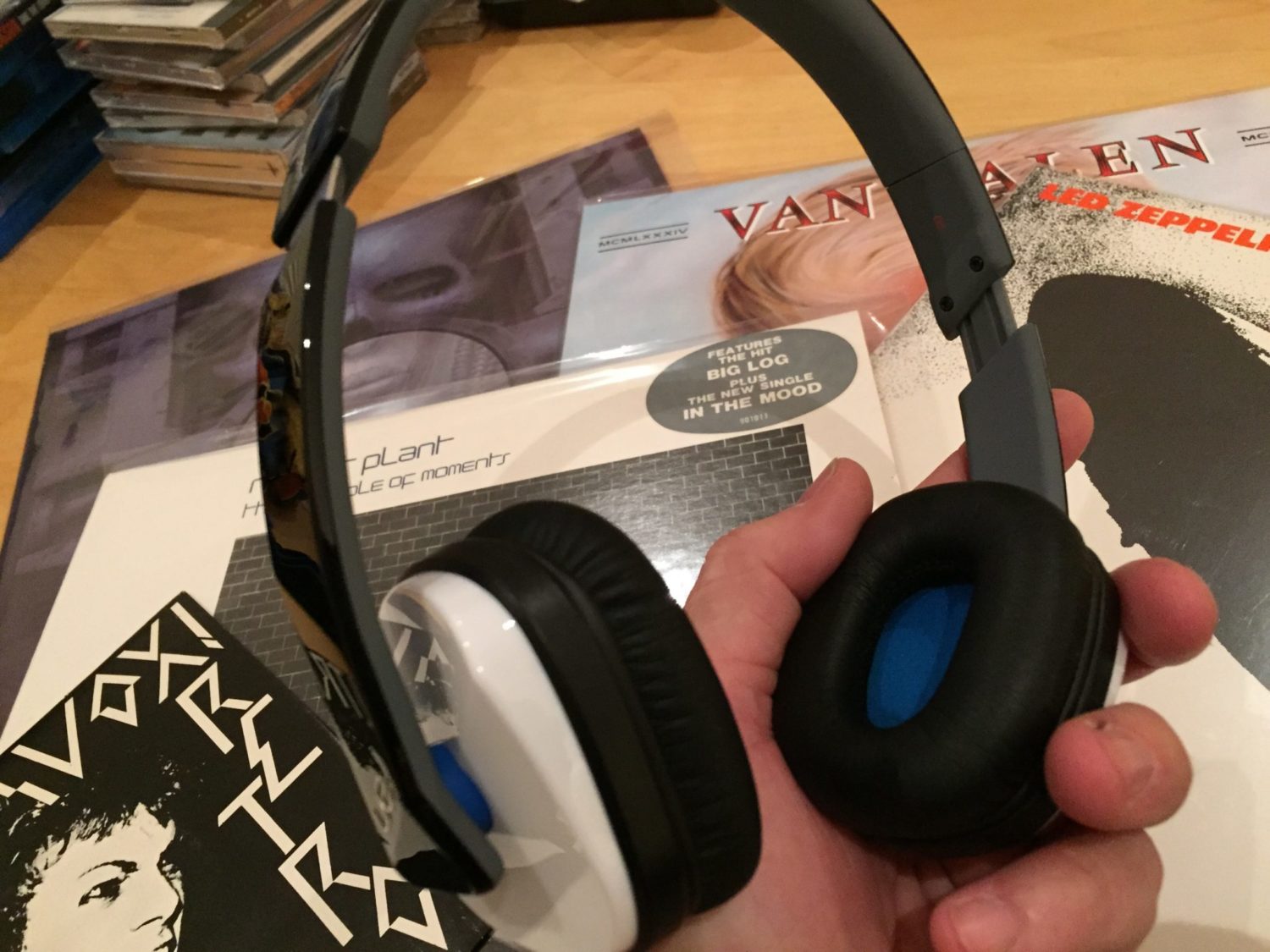 The Logitech Ultimate Ears 4000 headphones normally retail at over $100 here in Australia, so for $30, they represent a real headphone bargain in my opinion. Are they as good as the Sennheiser HD-600? No, of course not, the '600's were over $500 headphones, 15 years ago. But these little 'phones punch way above their weight and even have an inline microphone with phone / iPod controls and a lovely soft carry bag – crazy!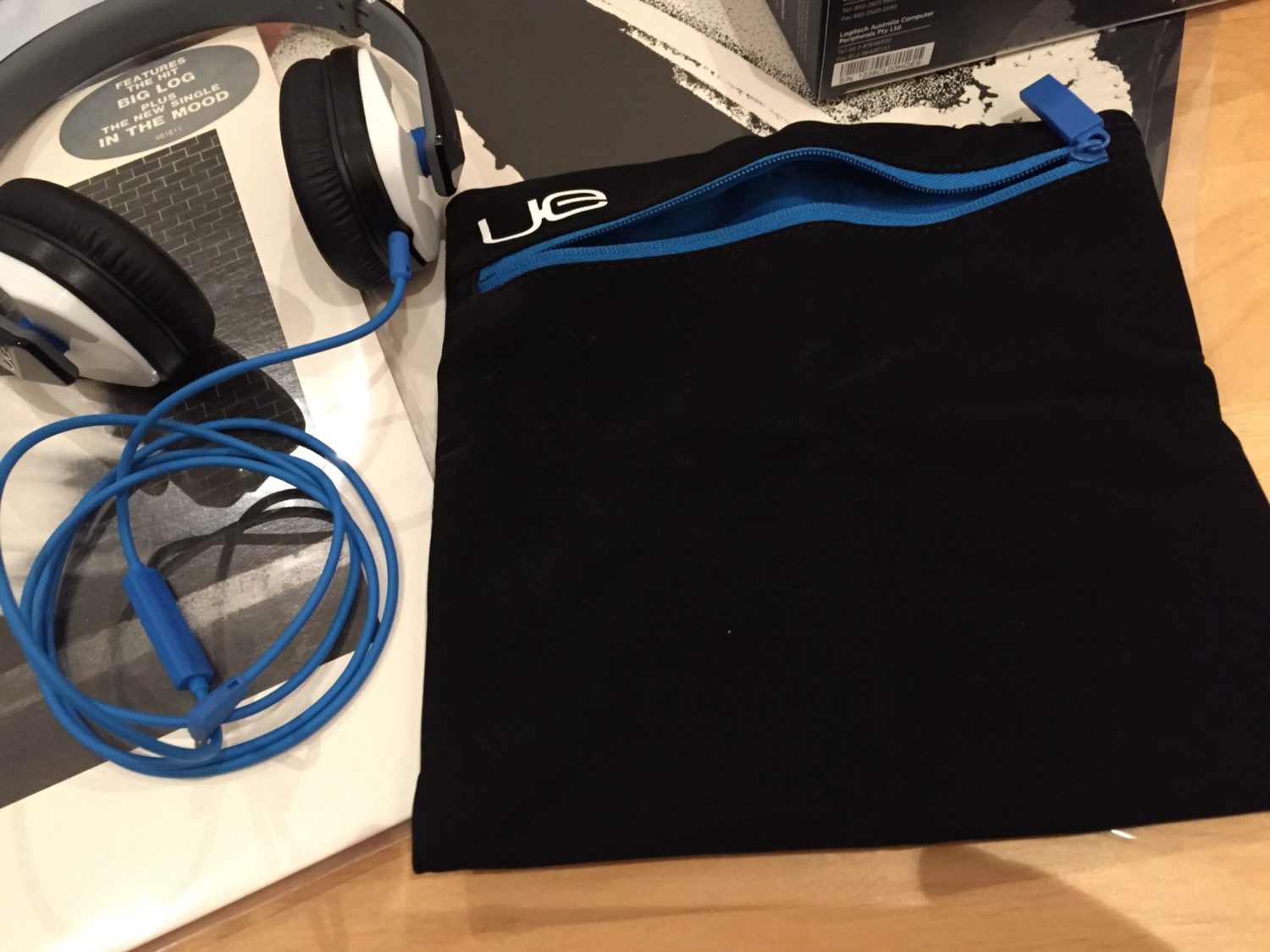 Forget reviews that say they are unimpressive, there are plenty of other reviews by people who know audio gear who say otherwise. For thirty bucks if you can find them still at this price, you just can't go wrong. All good hifi can sound unimpressive at first listen anyway. This is due to the lack of exaggeration of any part of the audio spectrum, something which bad sounding gear cannot claim. 
What these headphones have is subtlety, which rewards with extended listening. Plus they are damn comfortable, with lovely soft earpads. Hell, at $30 you can't even buy a pair of shitty little earbuds!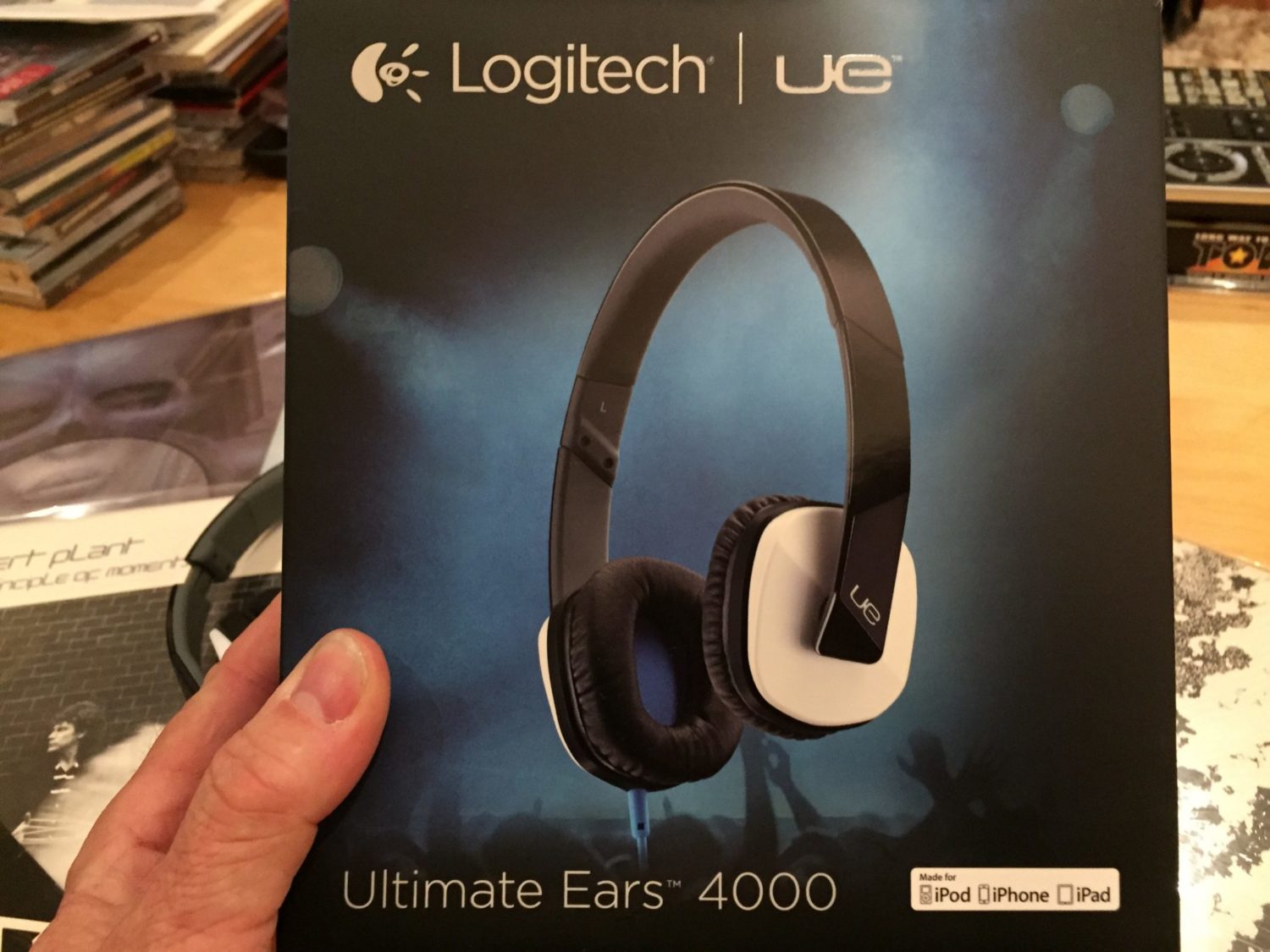 Perhaps their only fault is that they are a little rolled off in the treble compared to some, so if you like bright 'phones, these may not suit. I'd call them neutral-sounding though. And if anyone wants to whine on about how their pair of AKG's with silver plated cables driven by hand-made amps built by virgins sounds better, just say two words: thirty bucks!!!
Highly recommended!