Wow, take a look at this beautiful old girl. This Realistic STA-2000 is one of the most beautiful receivers I've had the pleasure of working on.
The Realistic STA-2000 was sold here in Australia in the late '70s, through the Tandy Electronics chain. As a kid, I used to hang visit the local Tandy store and marvel at all the wonderful array of electronics for sale. One of my favourite things was my Science Fair 200-in-1 electronics kit, a Christmas present from my parents, purchased from Tandy Electronics.
I was especially interested in Tandy's hi-fi section, who'd have guessed? I had a small pair of Realistic speakers and lusted after the legendary Mach One speakers proudly on display at my local store, probably not far away from this old girl.
STA-2000 Roots & Manufacturer Mystery
The STA-2000 has a distinctly Pioneer vibe in terms of aesthetics, but there's a bit more to it. I was under the impression that Tandy didn't make their own stuff and that a major Japanese manufacturer OEM'ed this and other models for them. Thanks to Norman and Ed, American readers who worked for Tandy Corporation, we have more information on this, though perhaps still no definitive answers.
Norman told me that the STA-2000 was manufactured by Foster, a Japanese OEM who made speakers, radios and various other electronics for many companies back in the day. This ties in with my thinking at the time. More recently, however, Ed commented that Norman's information was incorrect and that Tandy did in fact made this and many other models, in their own factory.
It's difficult to know for certain who actually manufactured these and other electronics for Tandy Corp. Perhaps the only way to know exactly would be to speak to someone who worked in or managed some aspect of the factory back in the day. I'm sure more information will come to light and if you have anything additional to contribute to this story, please do so in the comments, below.
Update
Ed has provided some excellent additional information about which models were made where, and by whom. Ed also provided a link from the Tandy catalogue page about the STA-2000. It clearly states that the STA-2000 was made in Tandy's own factory, though there's still some uncertainty around this as some STA-2000s were made in Japan and some in Korea.
Tandy was certainly big enough by this point that they could have either purchased an OEM and called it Tandy or built their own factory from scratch. Anyway, you can read Ed, Norman and many other people's contributions in the comments!
Realistic STA-2000 Specifications
Courtesy HiFi Engine
Tuning range: FM, MW
Power output: 75 watts per channel into 8Ω (stereo)
Frequency response: 15Hz to 25kHz
Total harmonic distortion: 0.25%
Signal-to-noise ratio: 70dB (MM), 75dB (line)
Dimensions: 19.25 x 16.5 x 6.25 inches
Finish: silver front, walnut veneer side panels
Year: 1977
Price: USD $499.95 (1978) = USD $2118 in 2018!
Service & Repair
This STA-2000 arrived with a broken left channel, stiff tuning and looking a little dull. I replaced a noisy transistor differential pair using high-spec parts, similar in performance, but with a much higher voltage rating. These won't fail again and I'm happy to report the unit is now singing again and back with her happy owner.
Let's take a look and check out some of the extra little things I do when working on vintage hi-fi gear.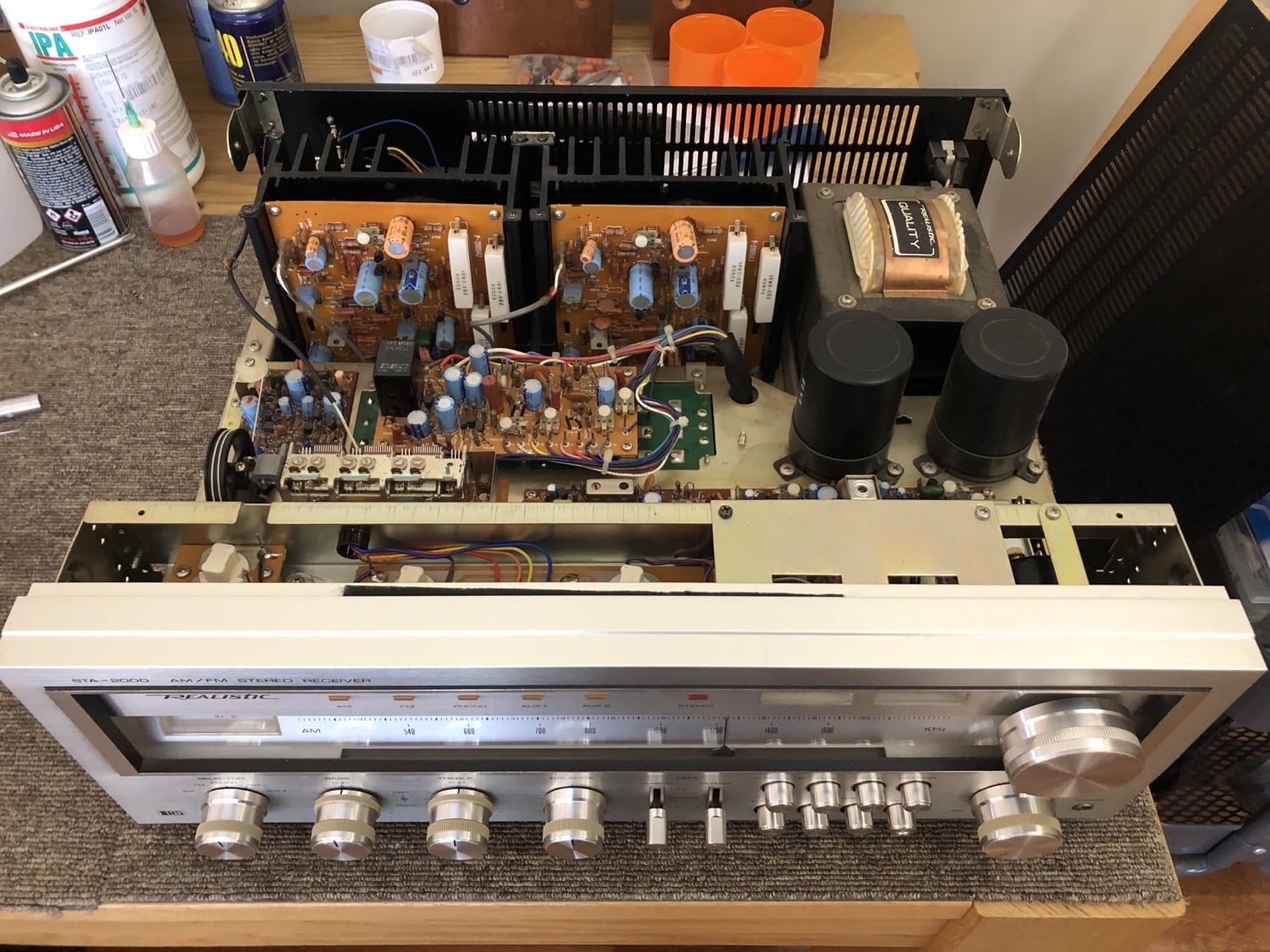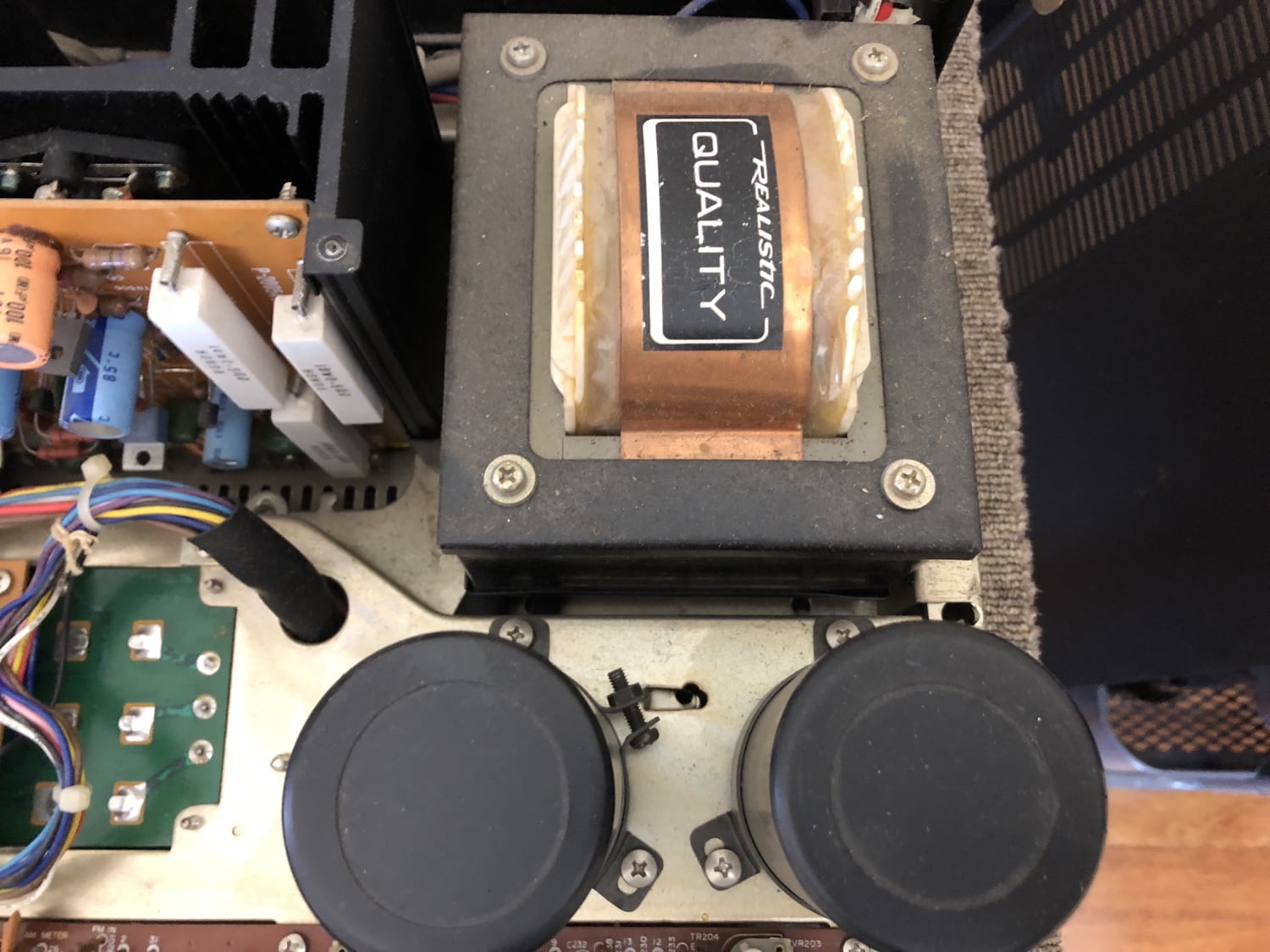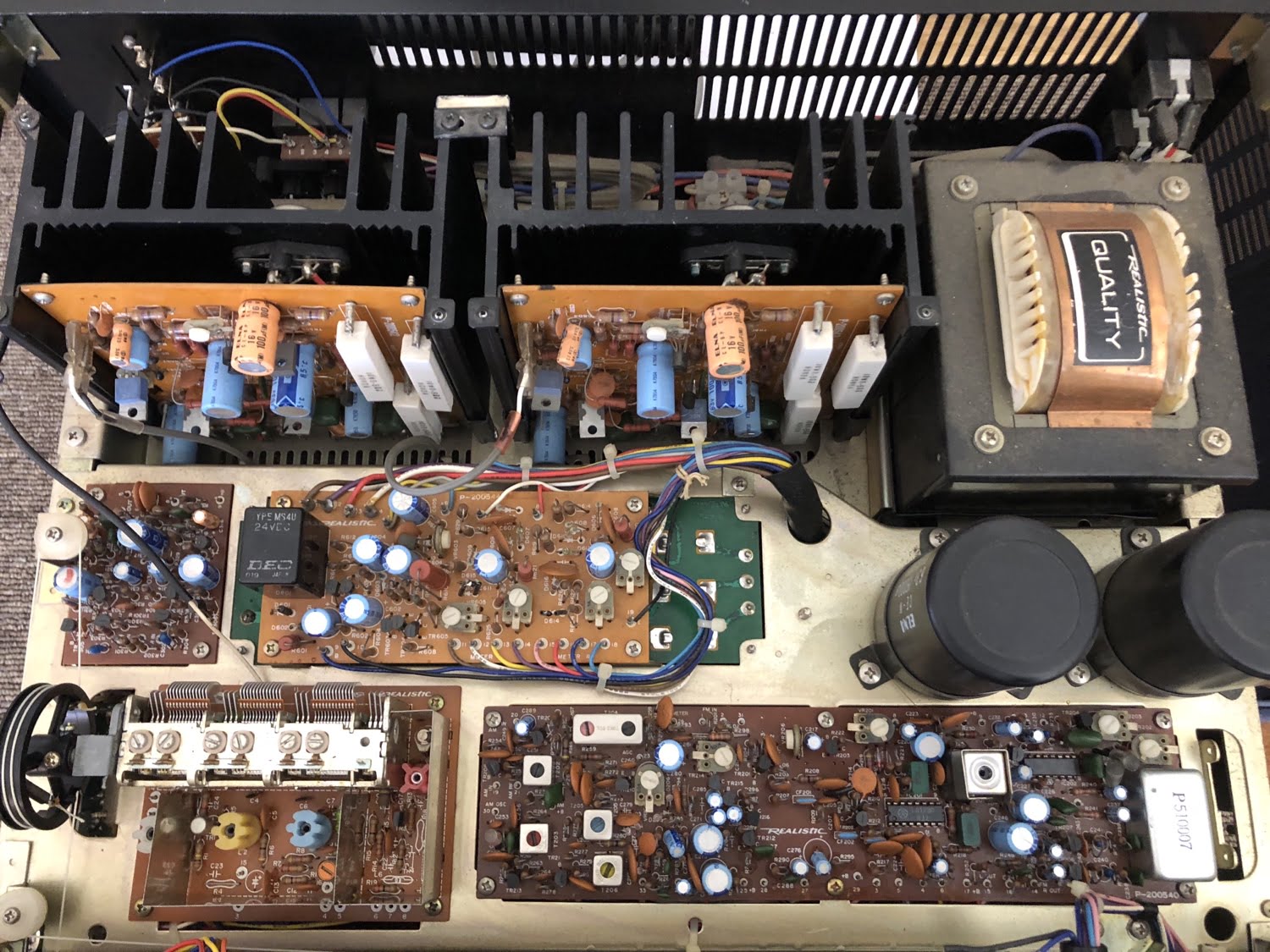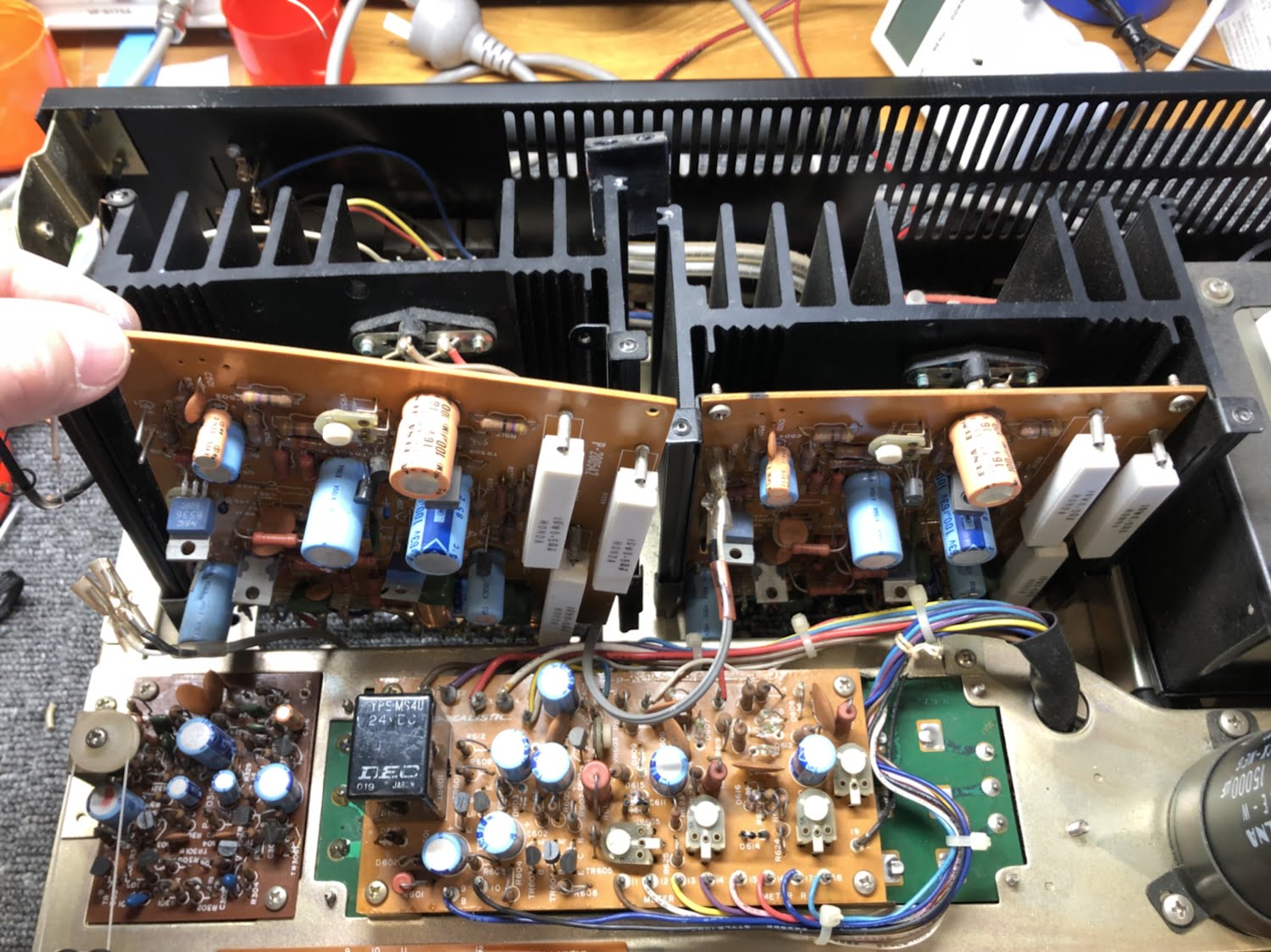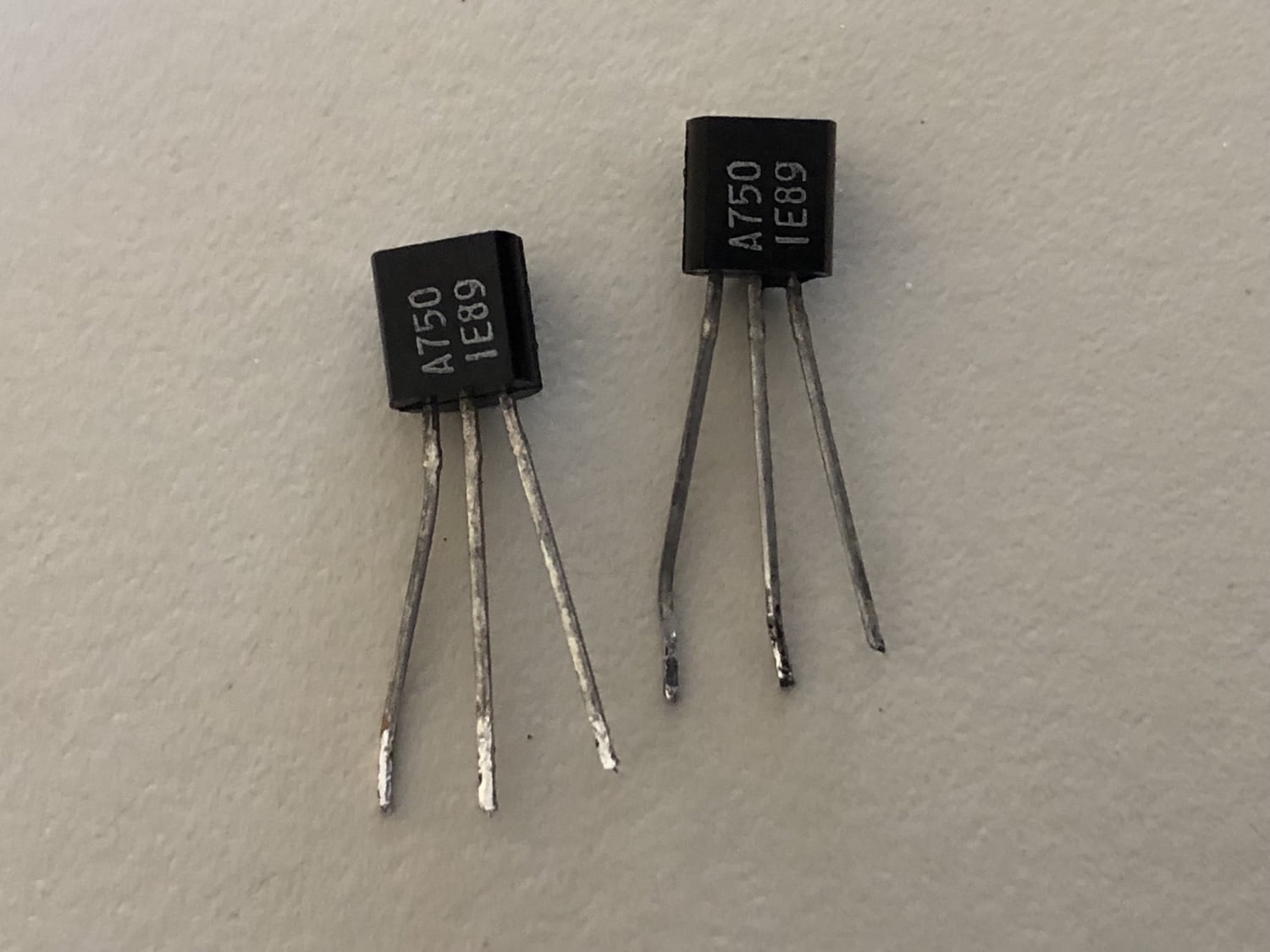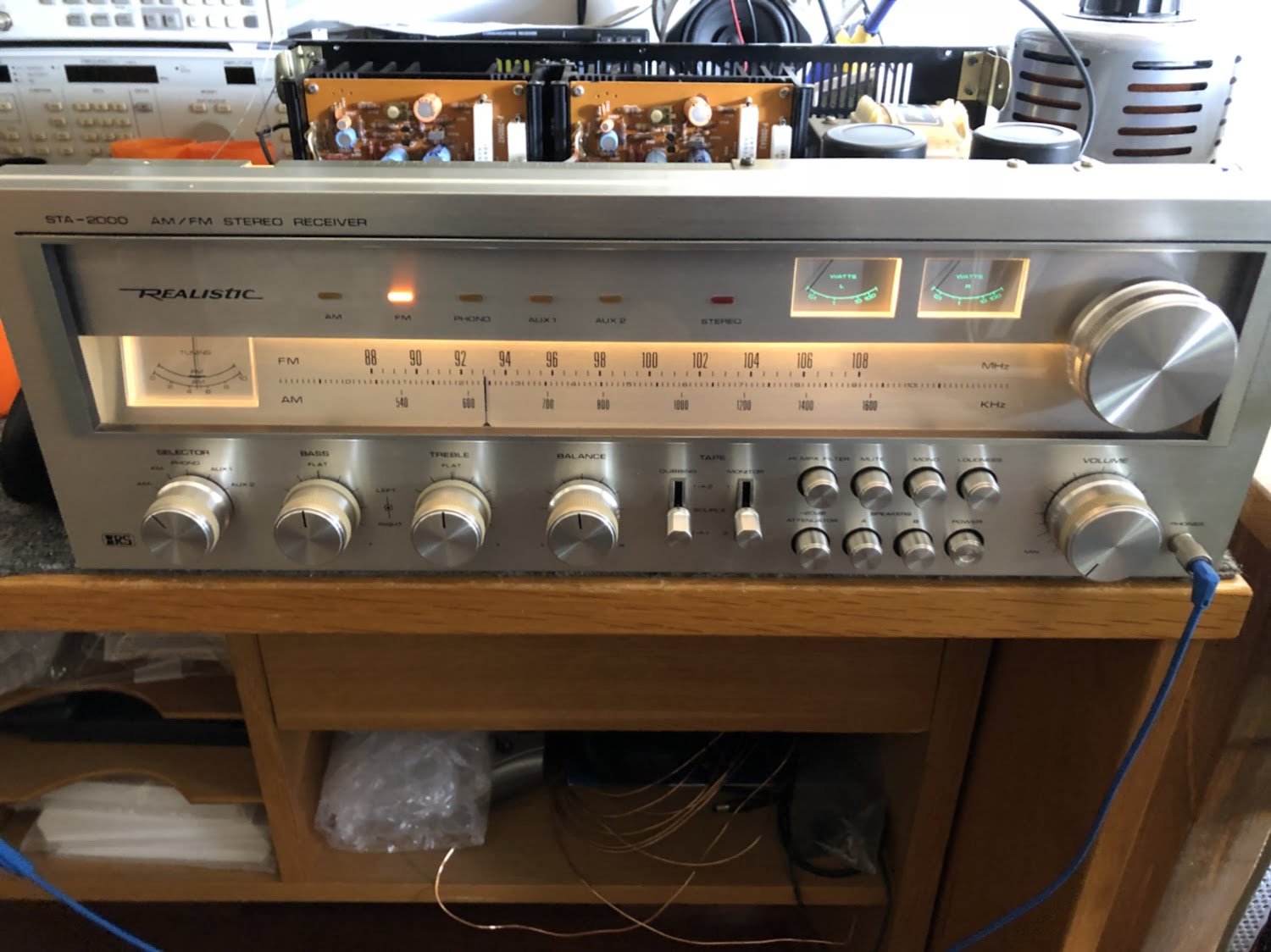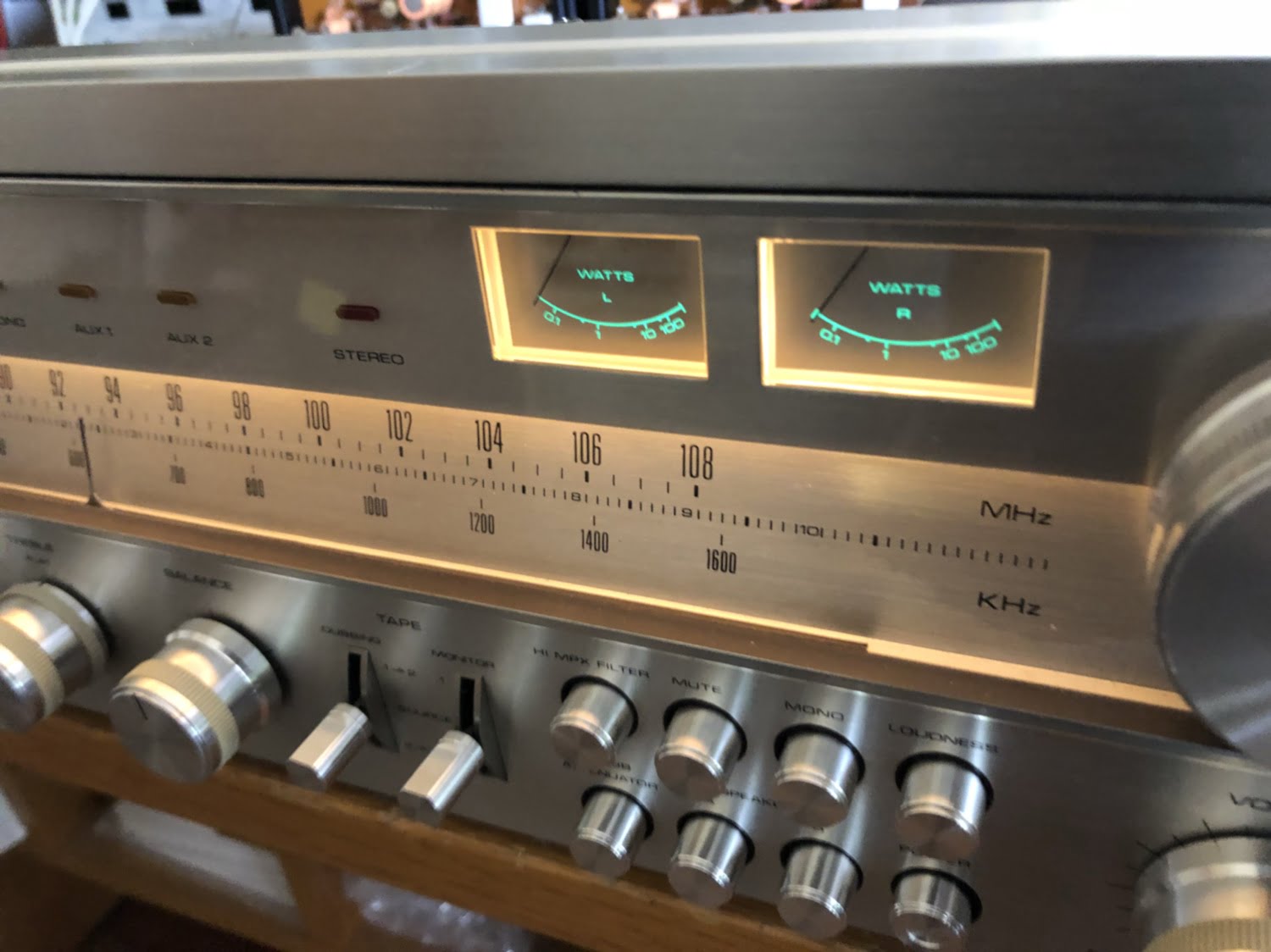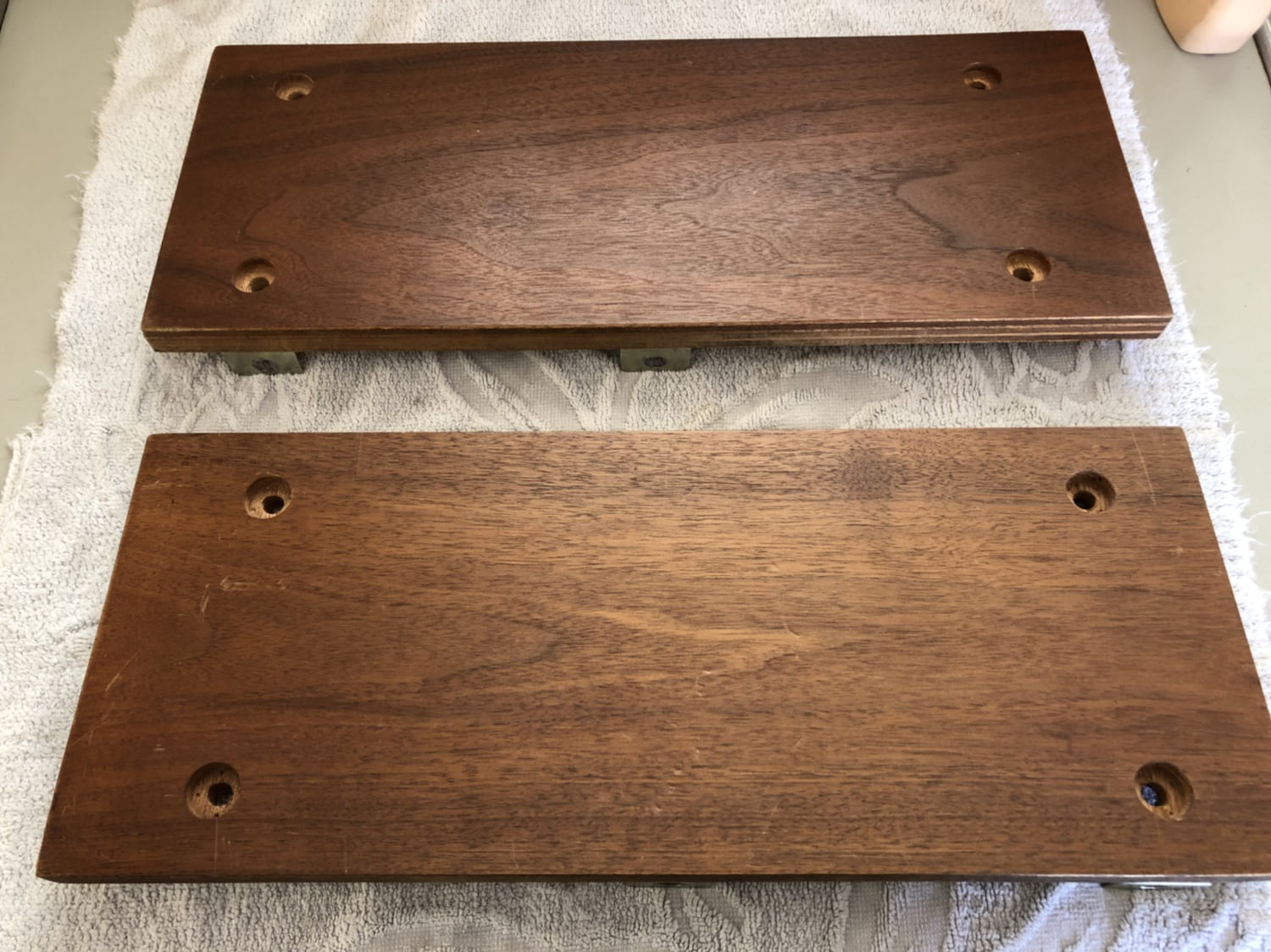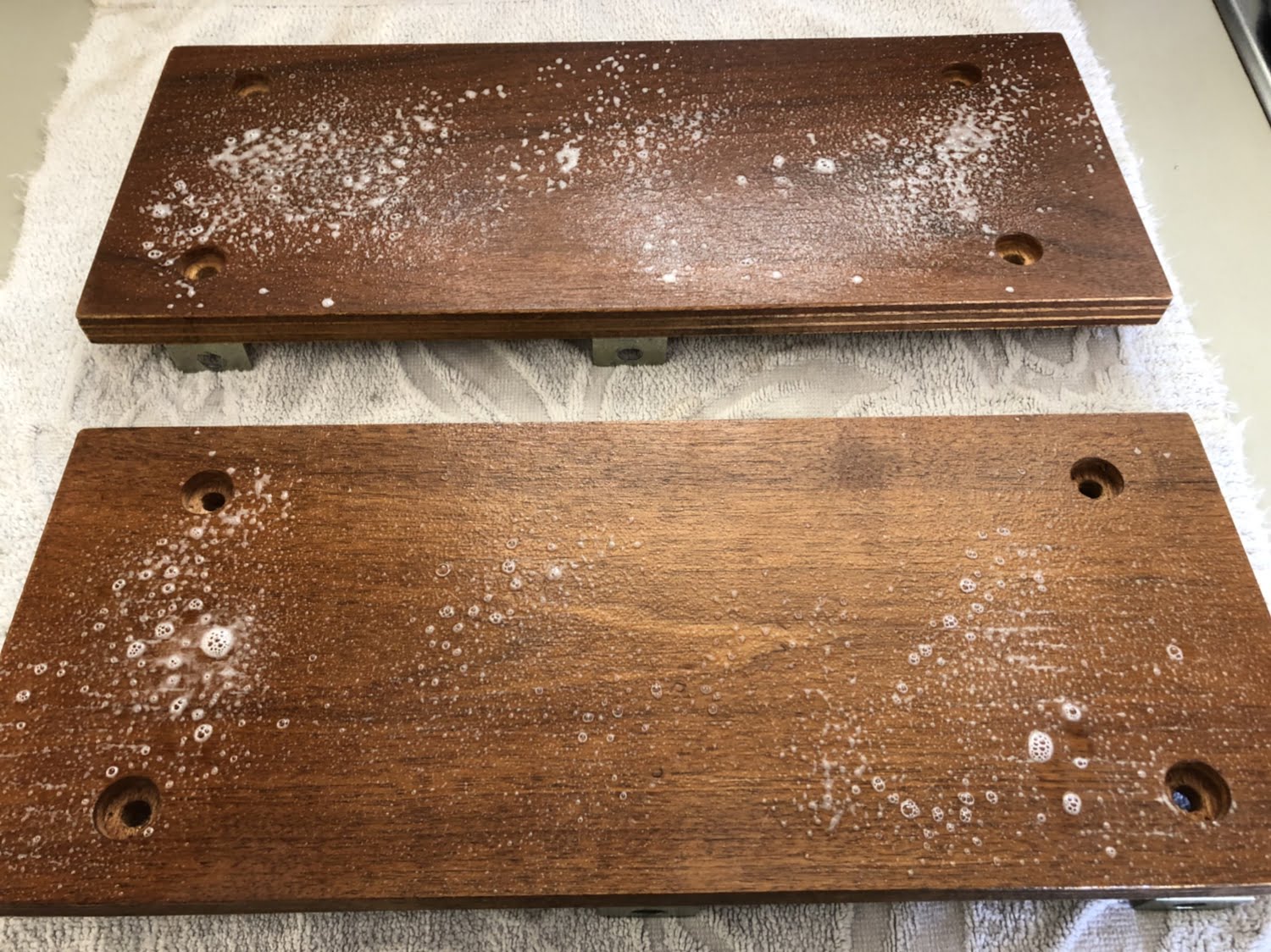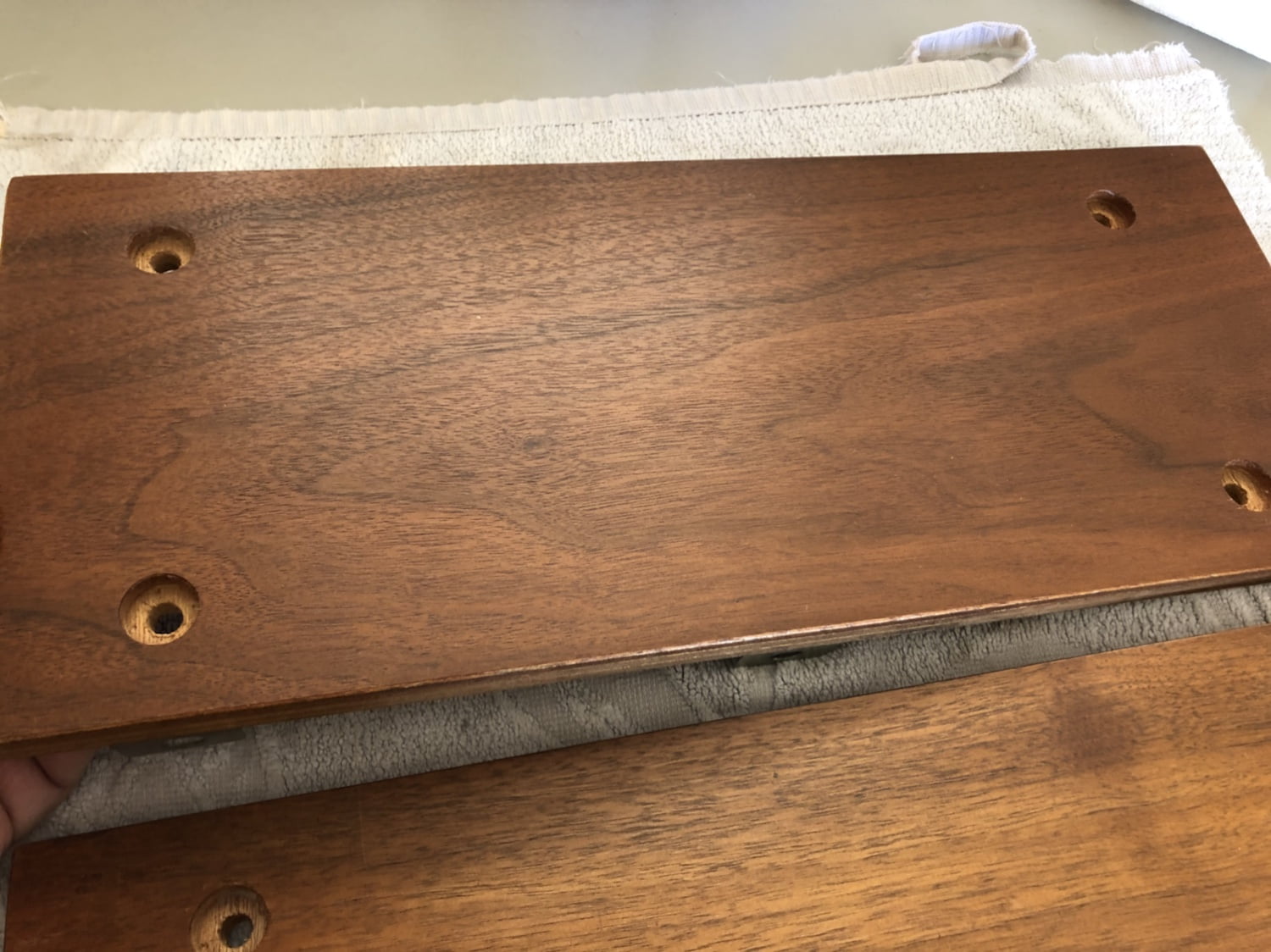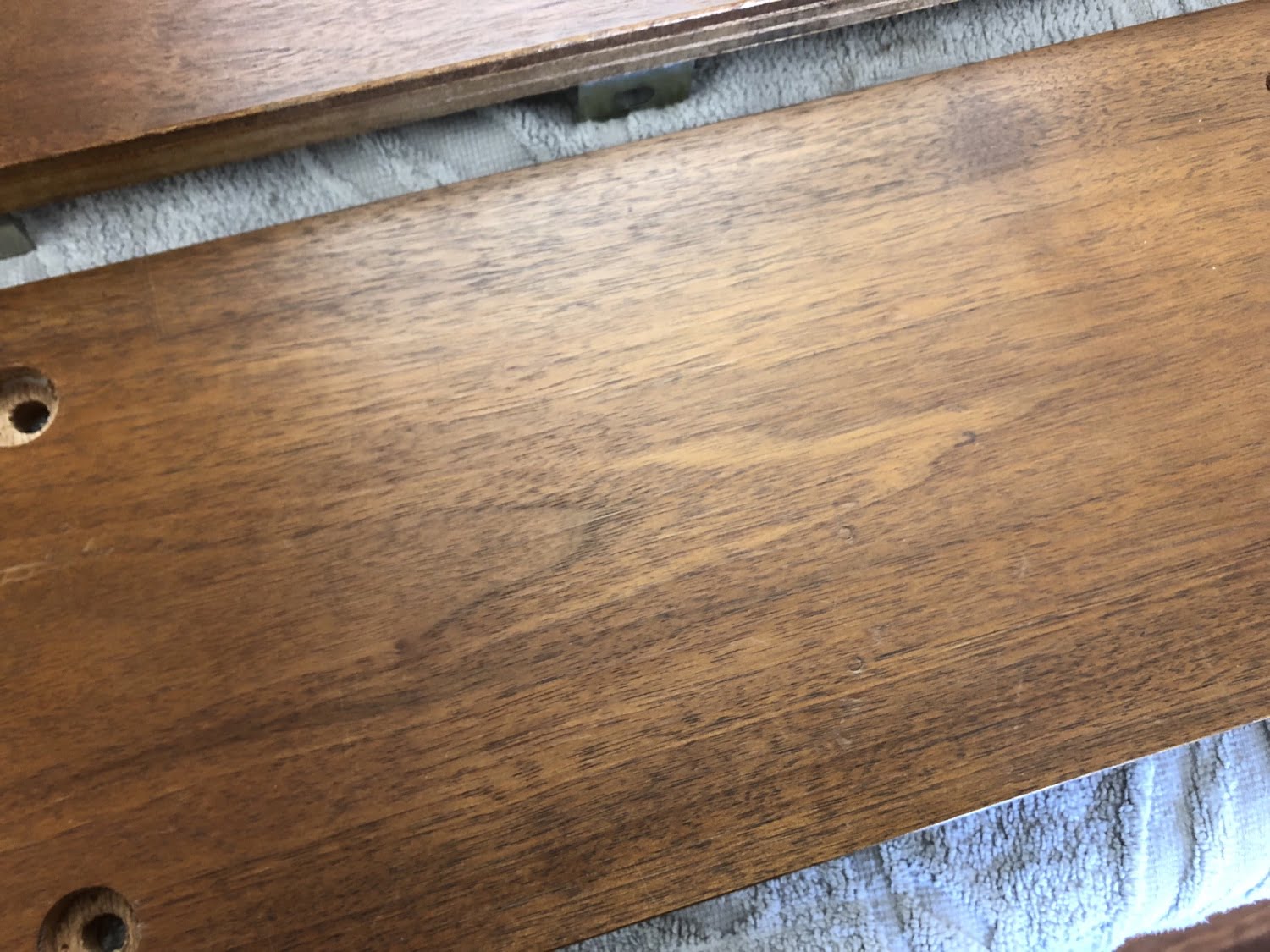 Results
This Realistic STA-2000 came up just beautifully after a few hours of TLC. I'm not sure the owner realised how they lucky they were to have brought this to me, rather than one of the less careful repairers out there, but I think regulars to the site and those reading this will realise this!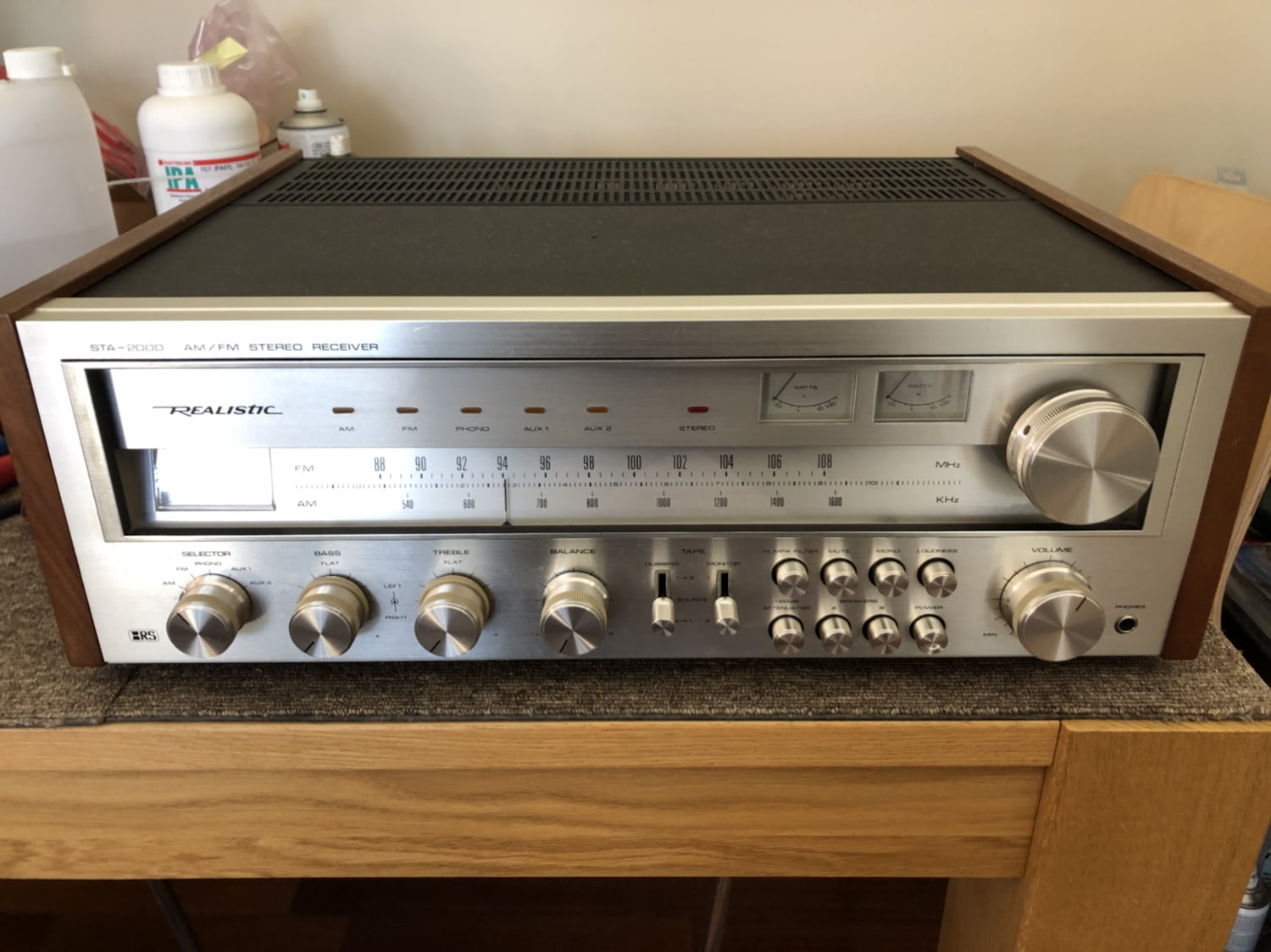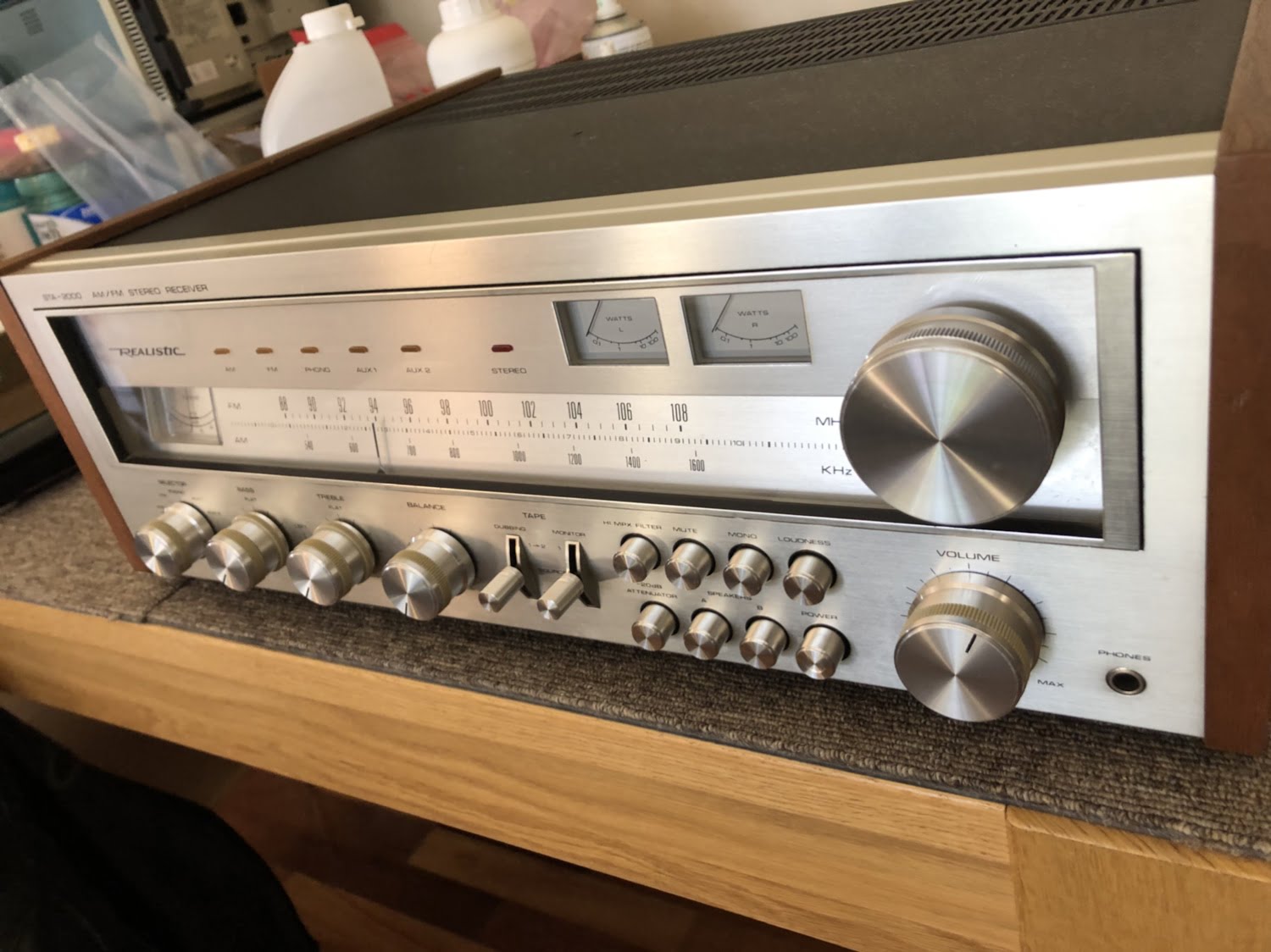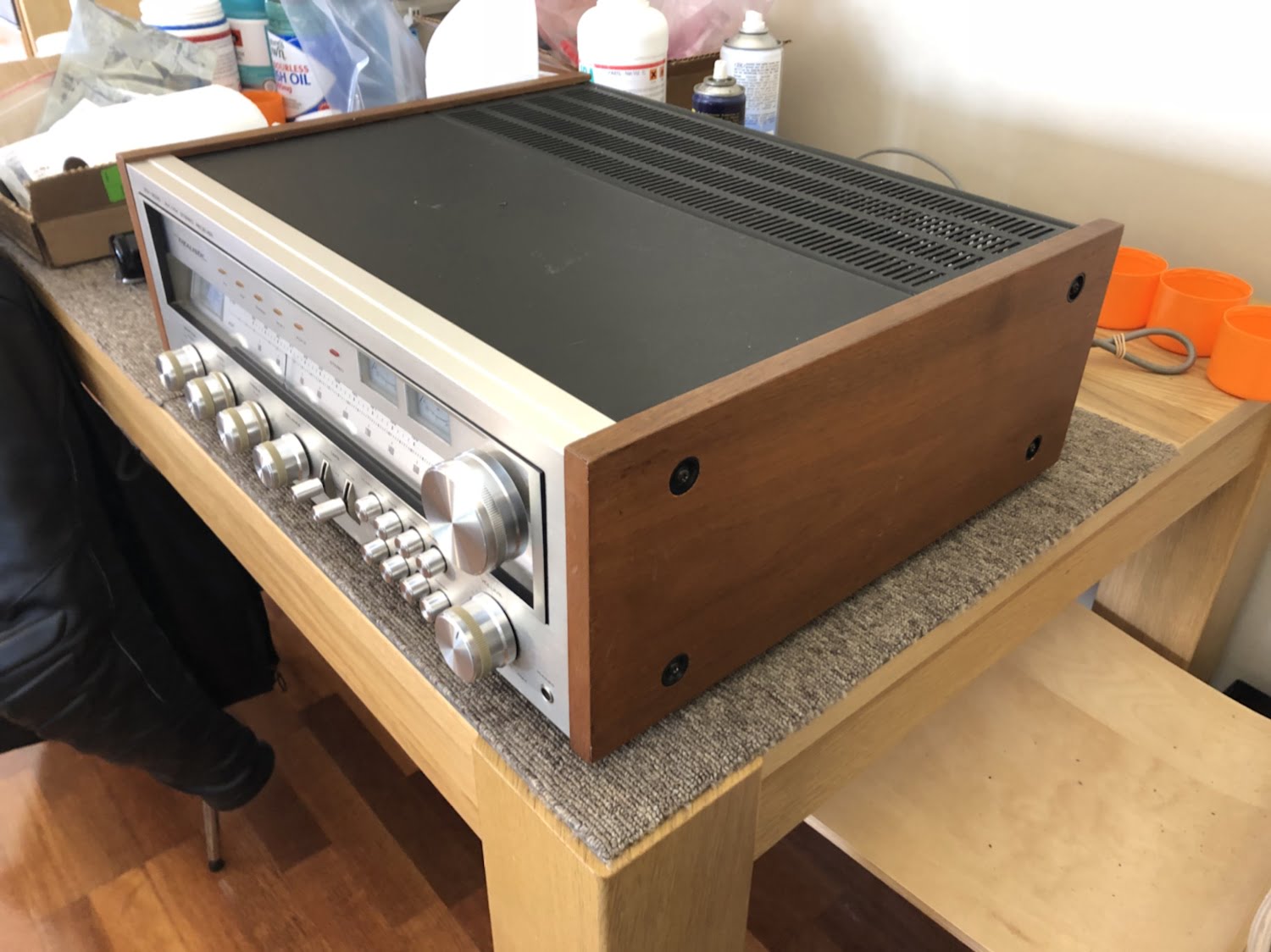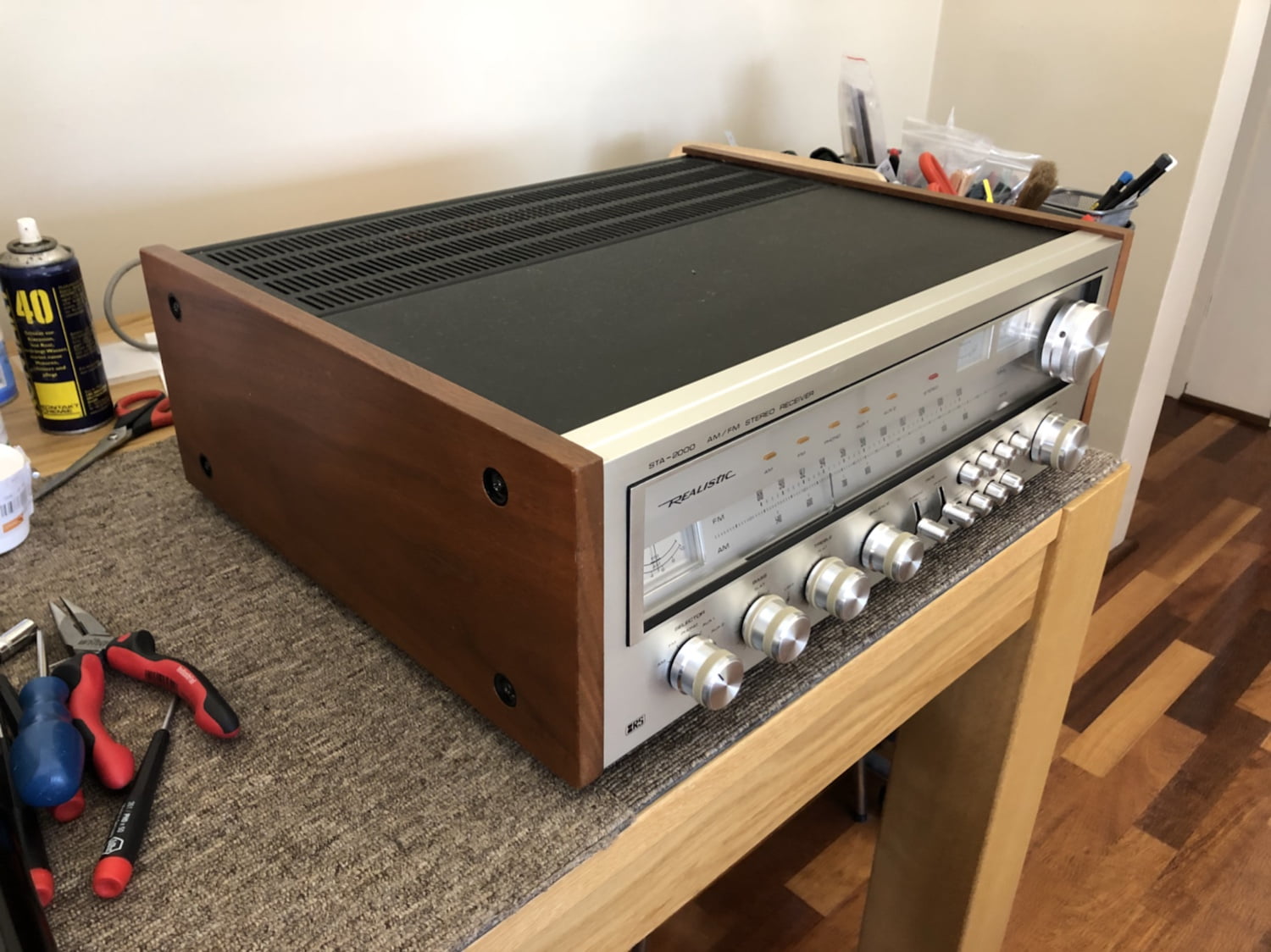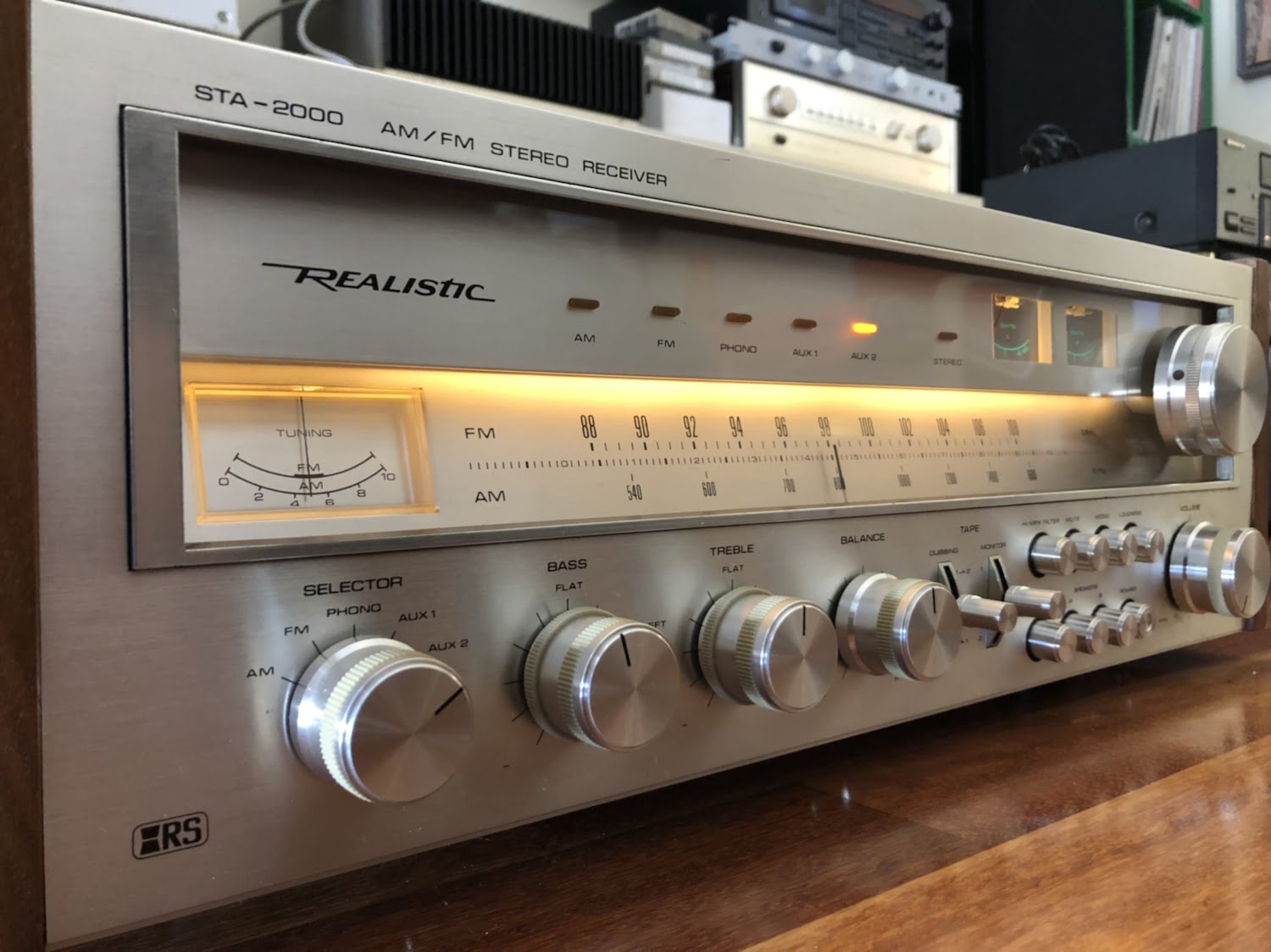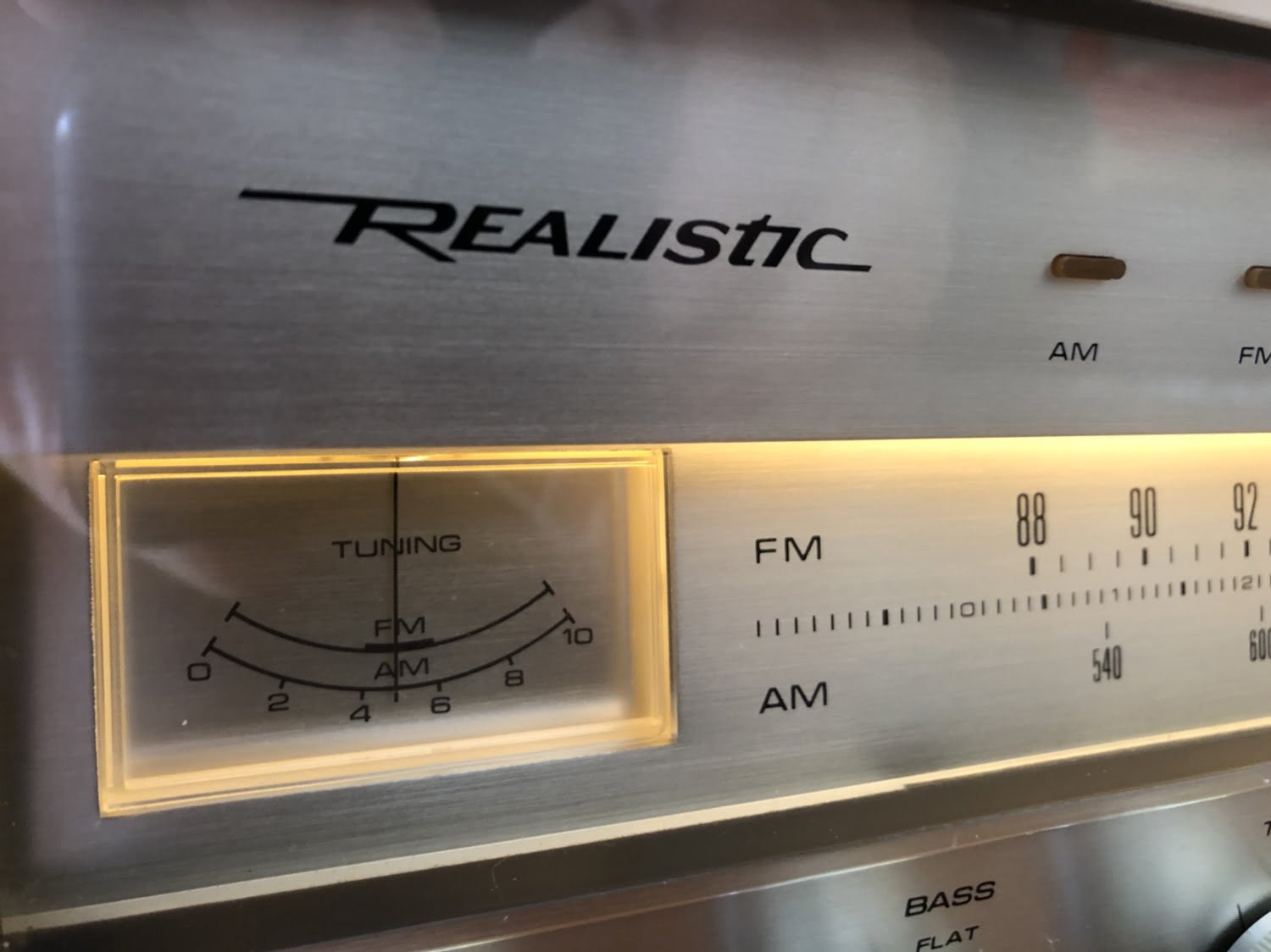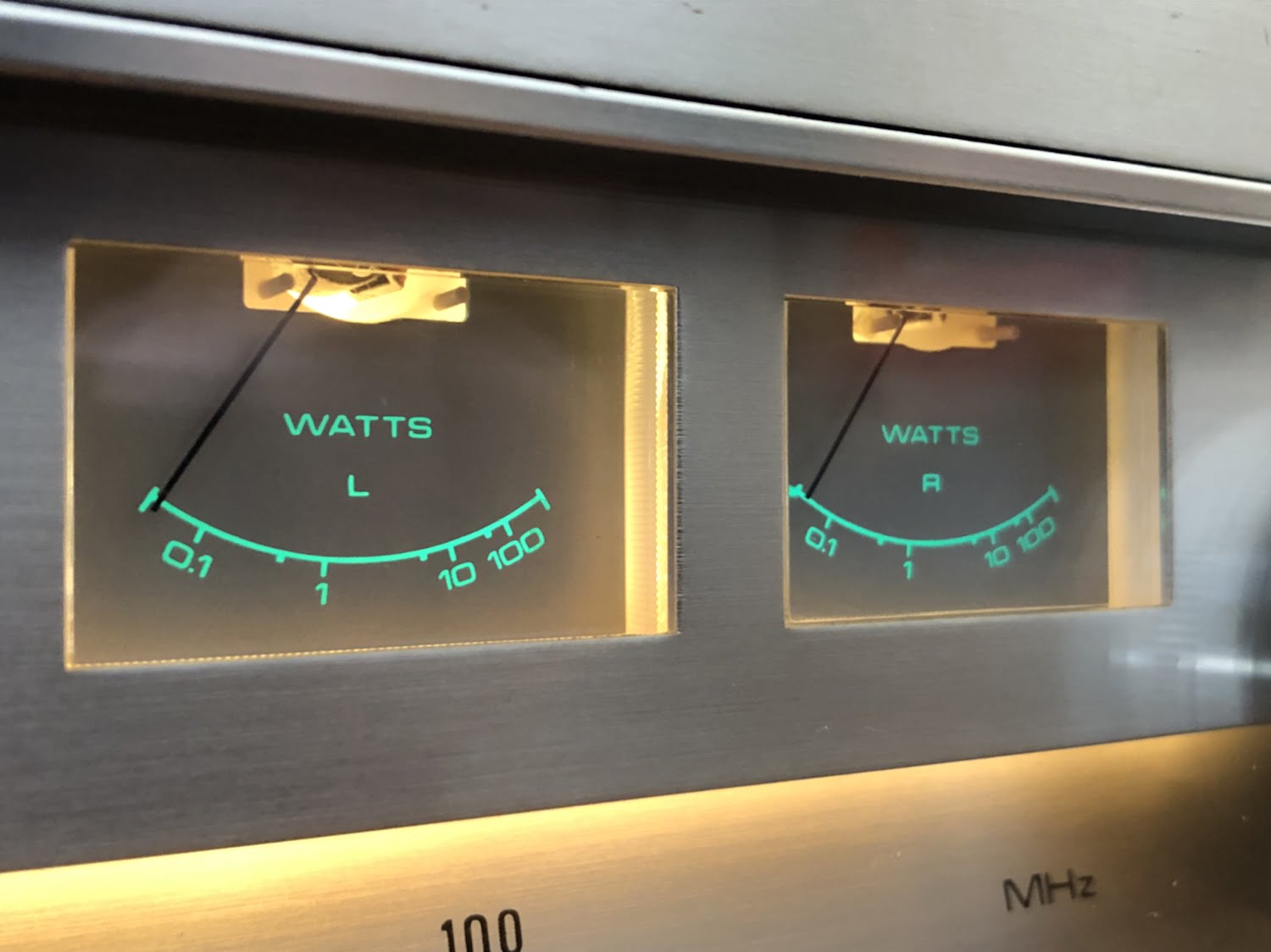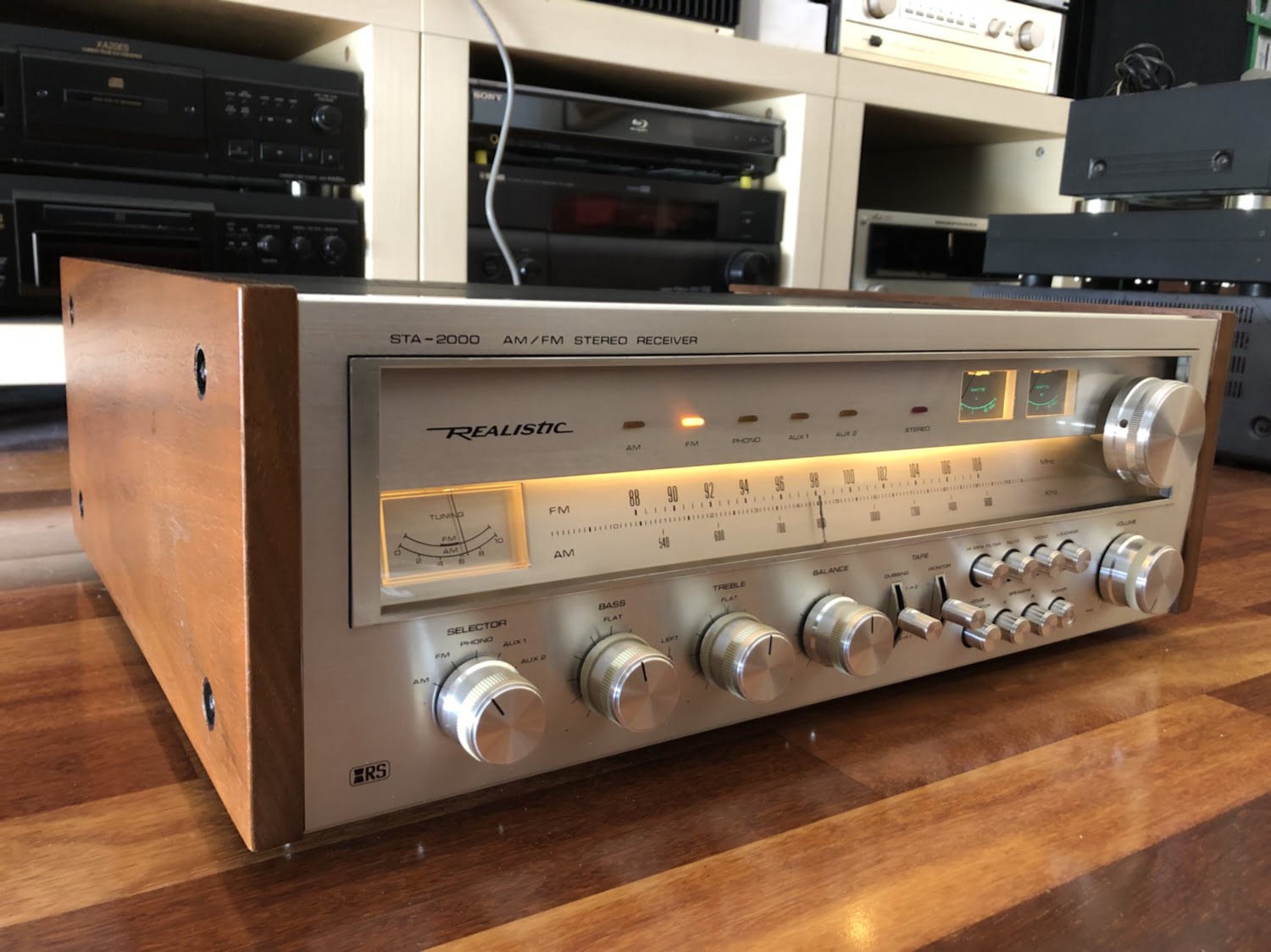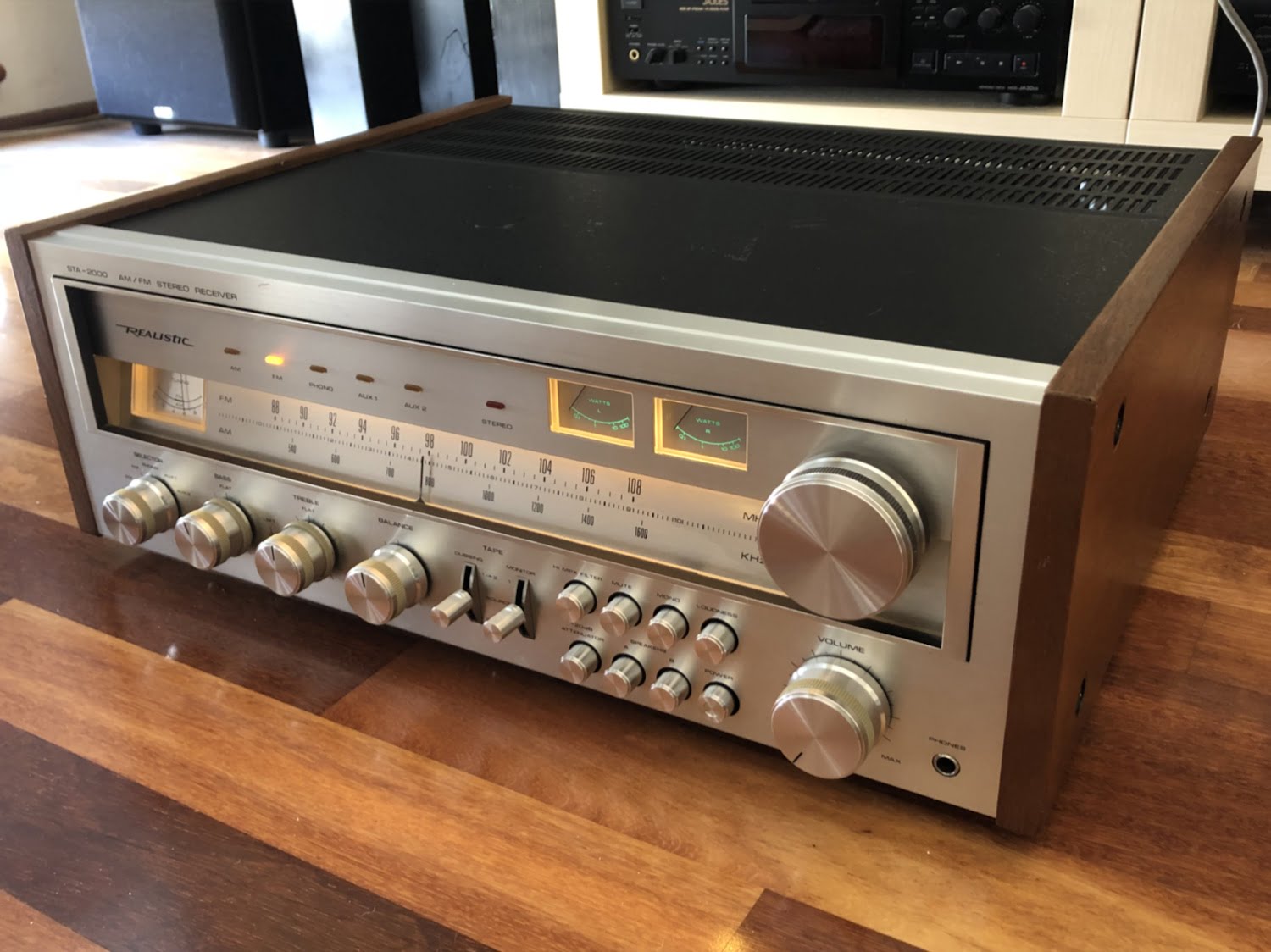 Get in touch if you'd like me to service or repair your vintage Realistic receiver.