I've just repaired and serviced this stunning Rotel RA-1412 integrated amplifier and she's now available for purchase.
This incredible Rotel RA-1412 integrated amplifier is now available to buy, from my friend Pierre @ Revolution Turntable. Pierre runs Revolution Turntable, one of the last proper hi-fi stores in Western Australia. It's well worth a visit if you haven't checked them out, get in touch with Pierre if you are interested in this beast.
In preparing this 22kg monster amplifier for sale, I had to get through a layer of dust and grime, the likes of which I've rarely seen. It was mostly superficial, but the differences visible in the before and after shots really are night and day.
Rotel RA-1412 Specifications
Courtesy of HiFi Engine
Power output: 110 watts per channel into 8Ω (stereo)
Frequency response: 3Hz to 50kHz
Total harmonic distortion: 0.08%
Damping factor: 80
Input sensitivity: 2.5mV (mic), 150mV (MC), 2mV (MM)
Signal-to-noise ratio: 75dB (mic), 75dB (MM), 95dB (line)
Output: 350mV (line), 120mV (DIN)
Speaker load impedance: 4Ω to 16Ω
Semiconductors: 62 x transistors, 1 x IC, 28 x diodes
Dimensions: 540 x 180 x 430mm
Weight: 22kg
Read even more about the RA-1412 at The Vintage Knob!
Clean & Service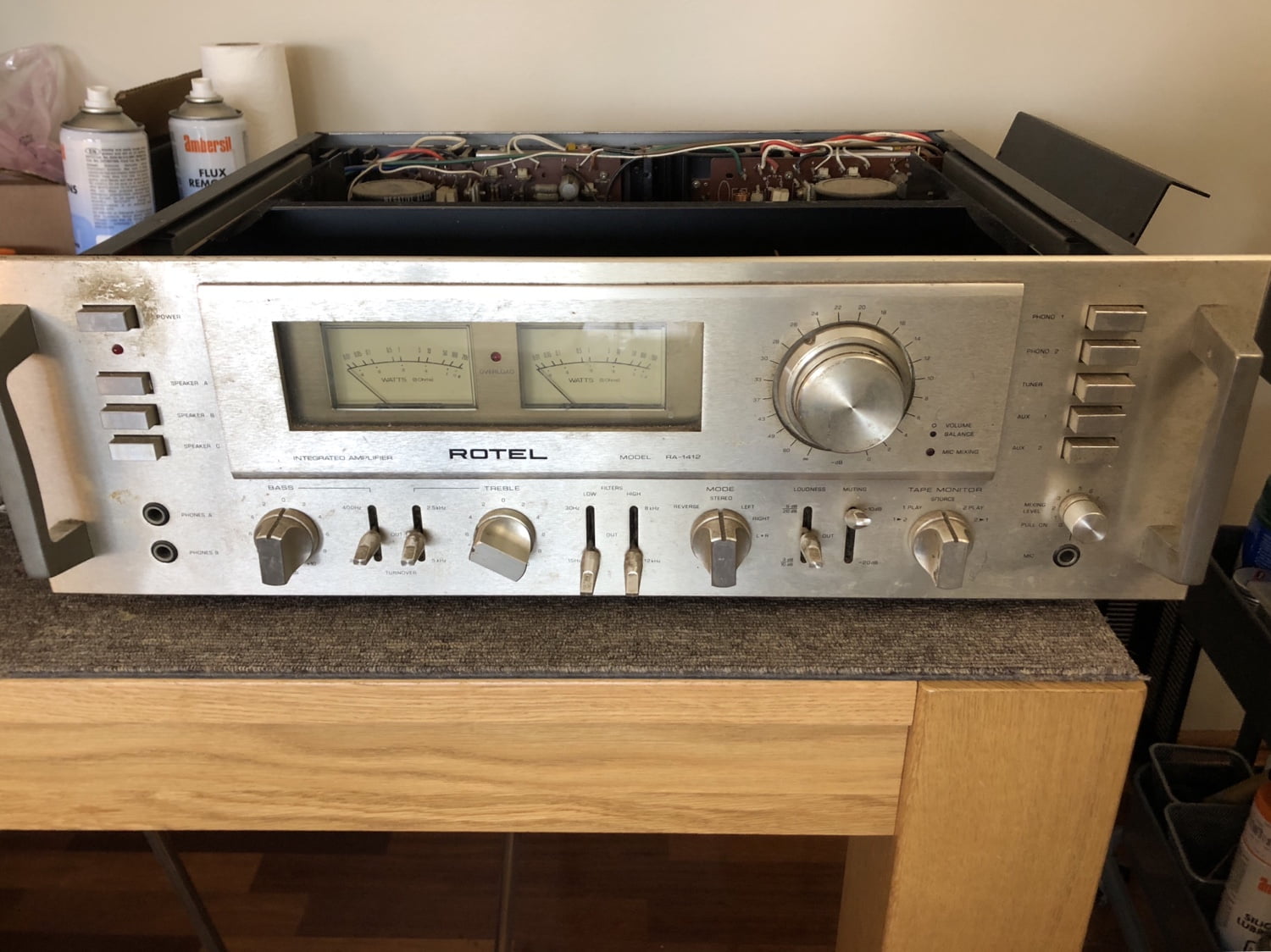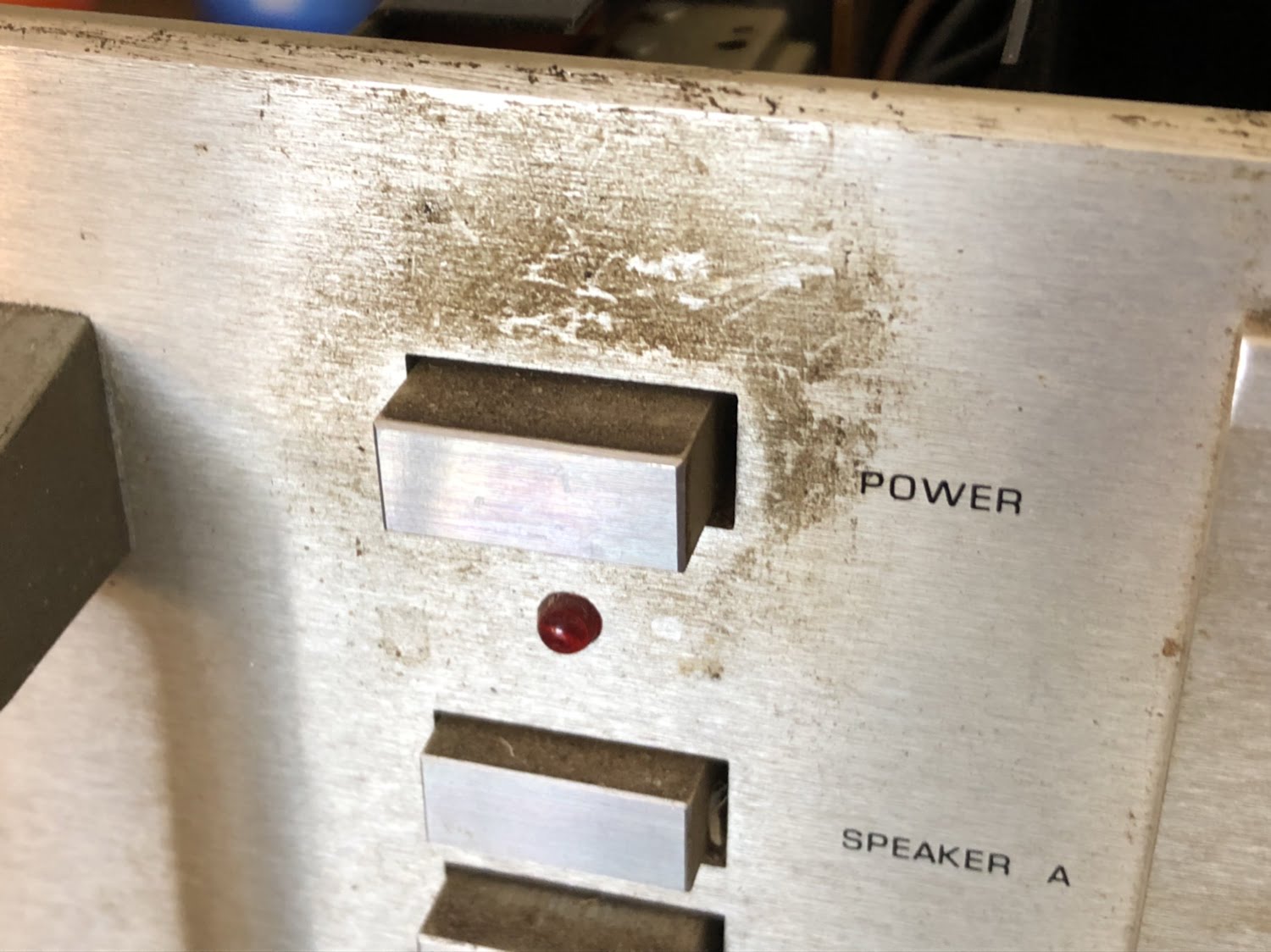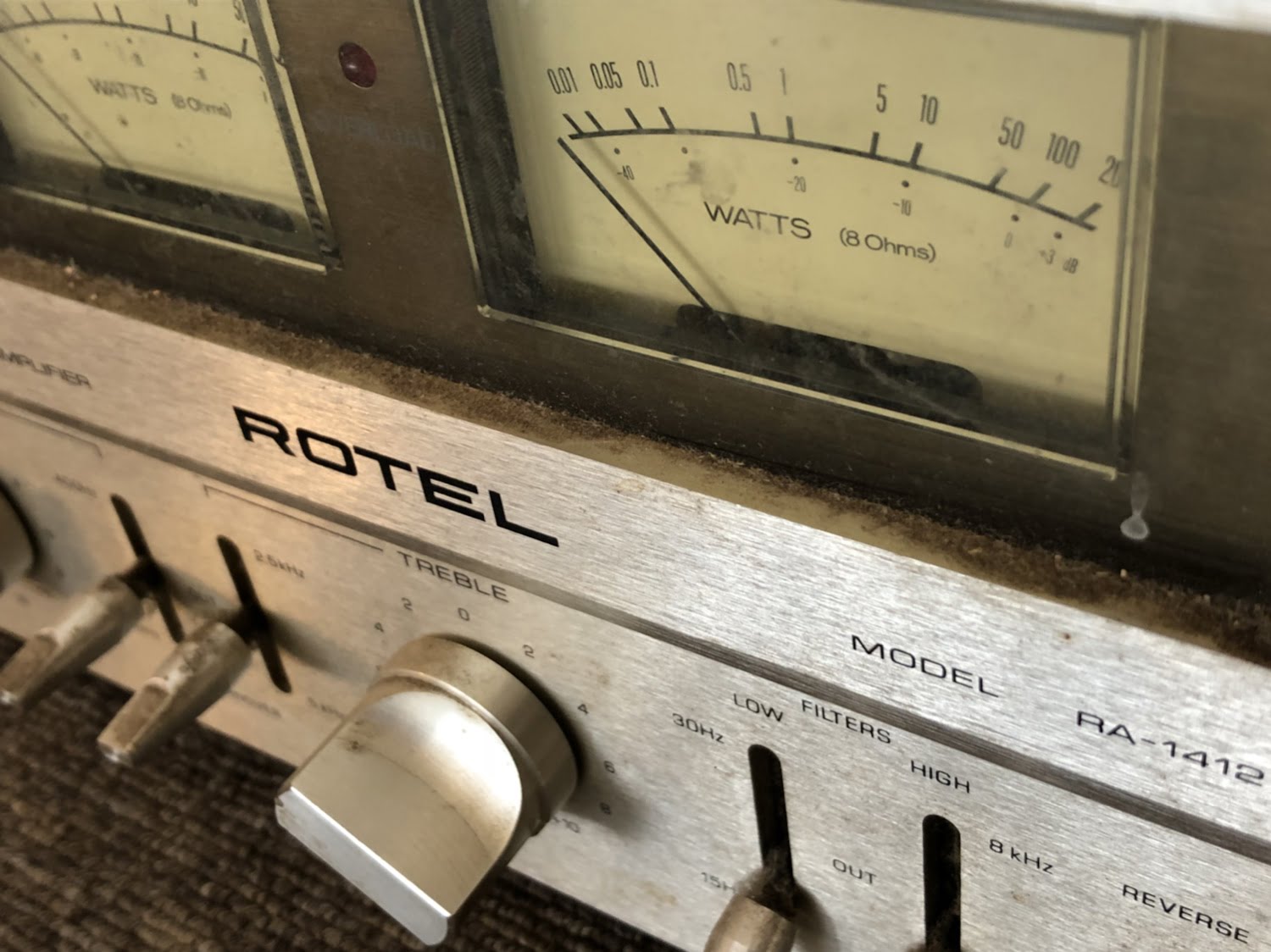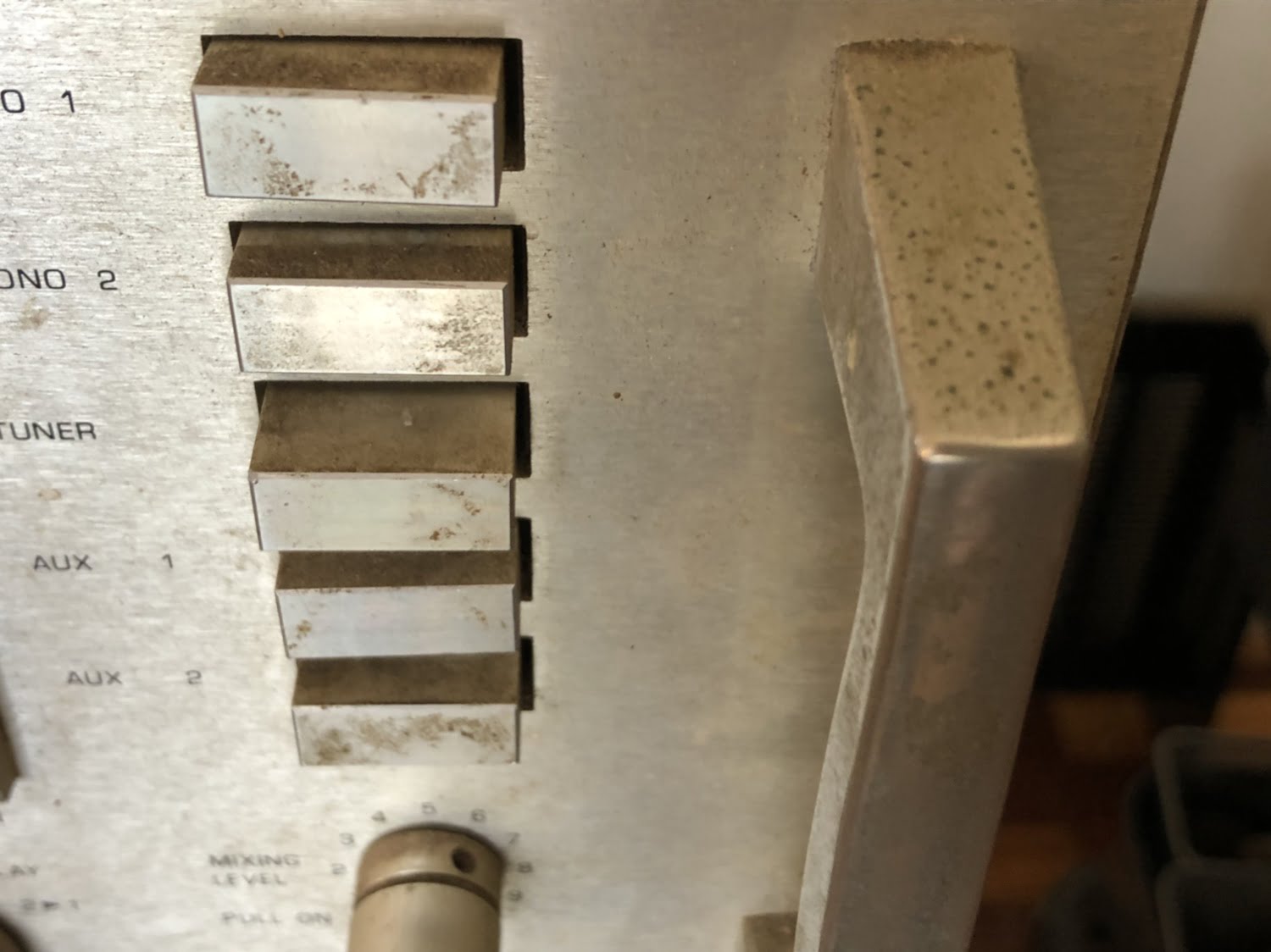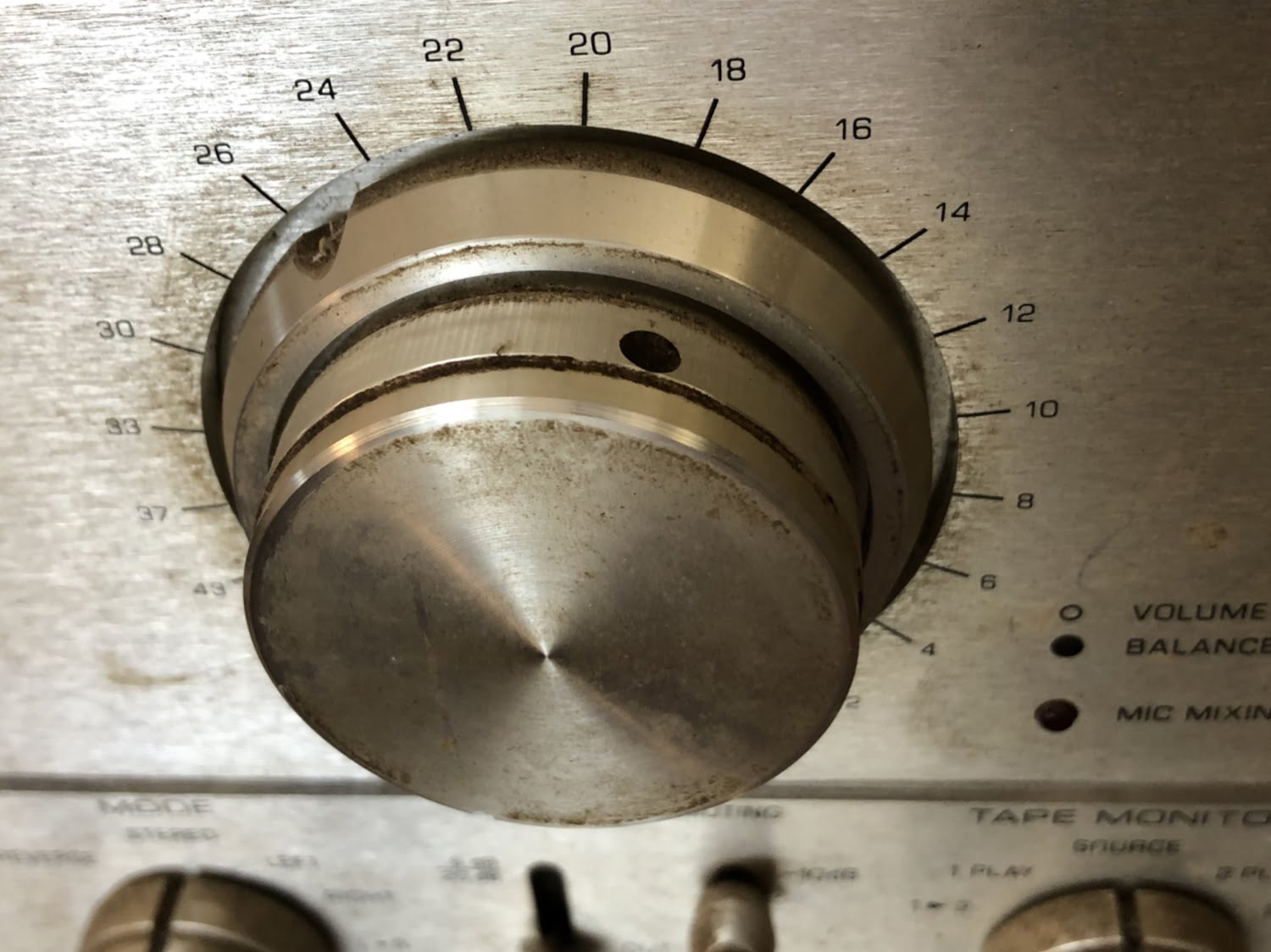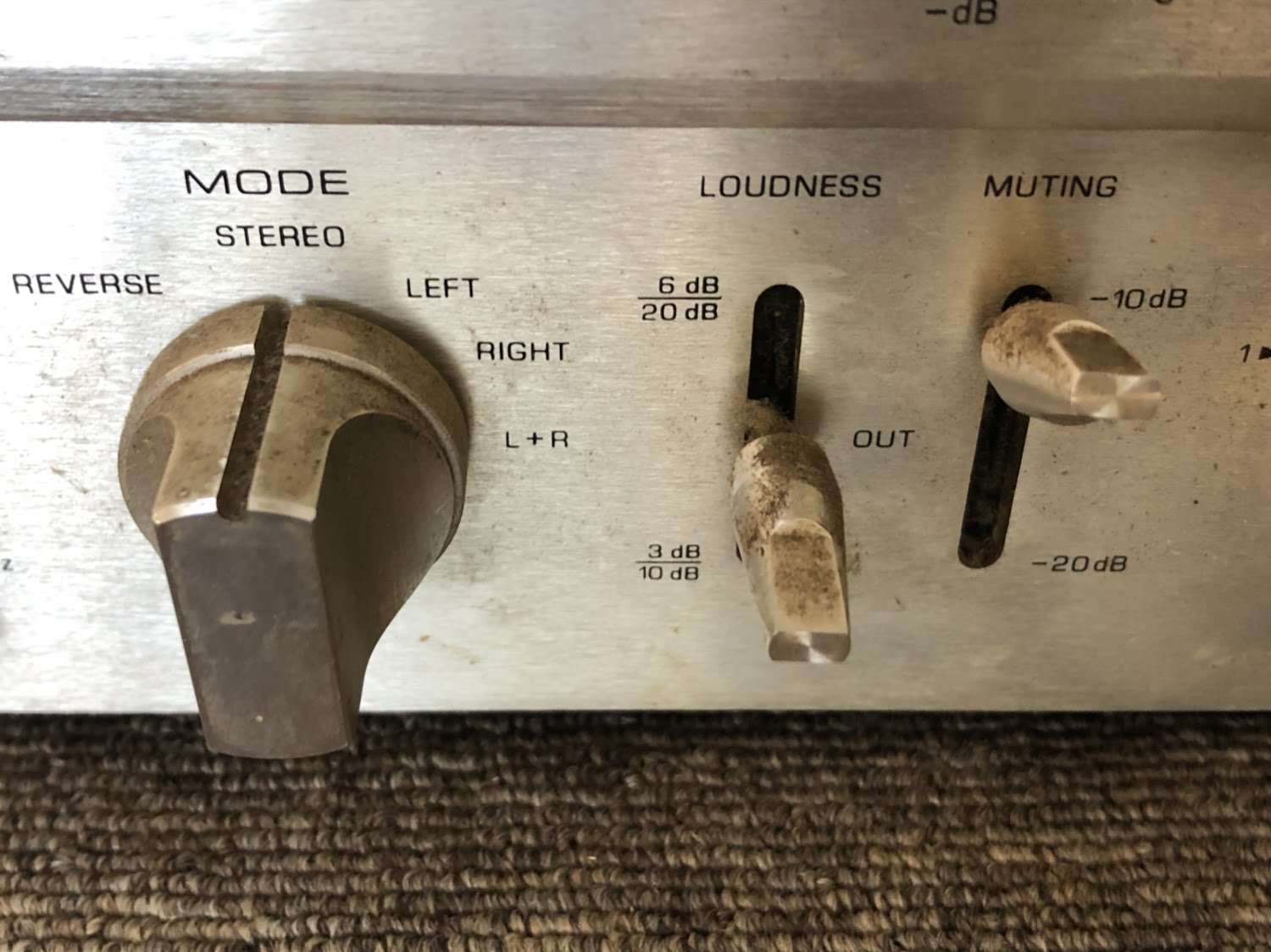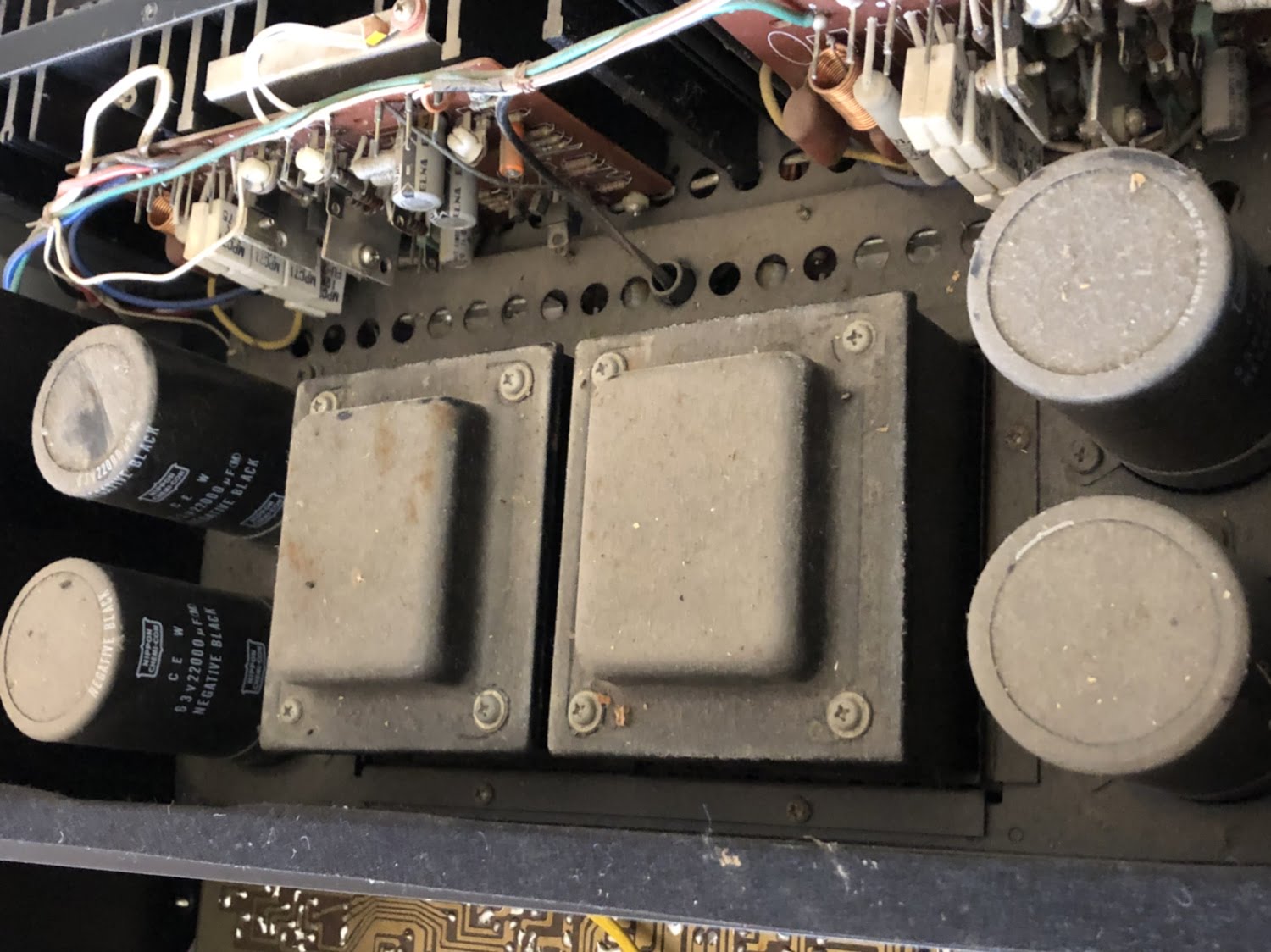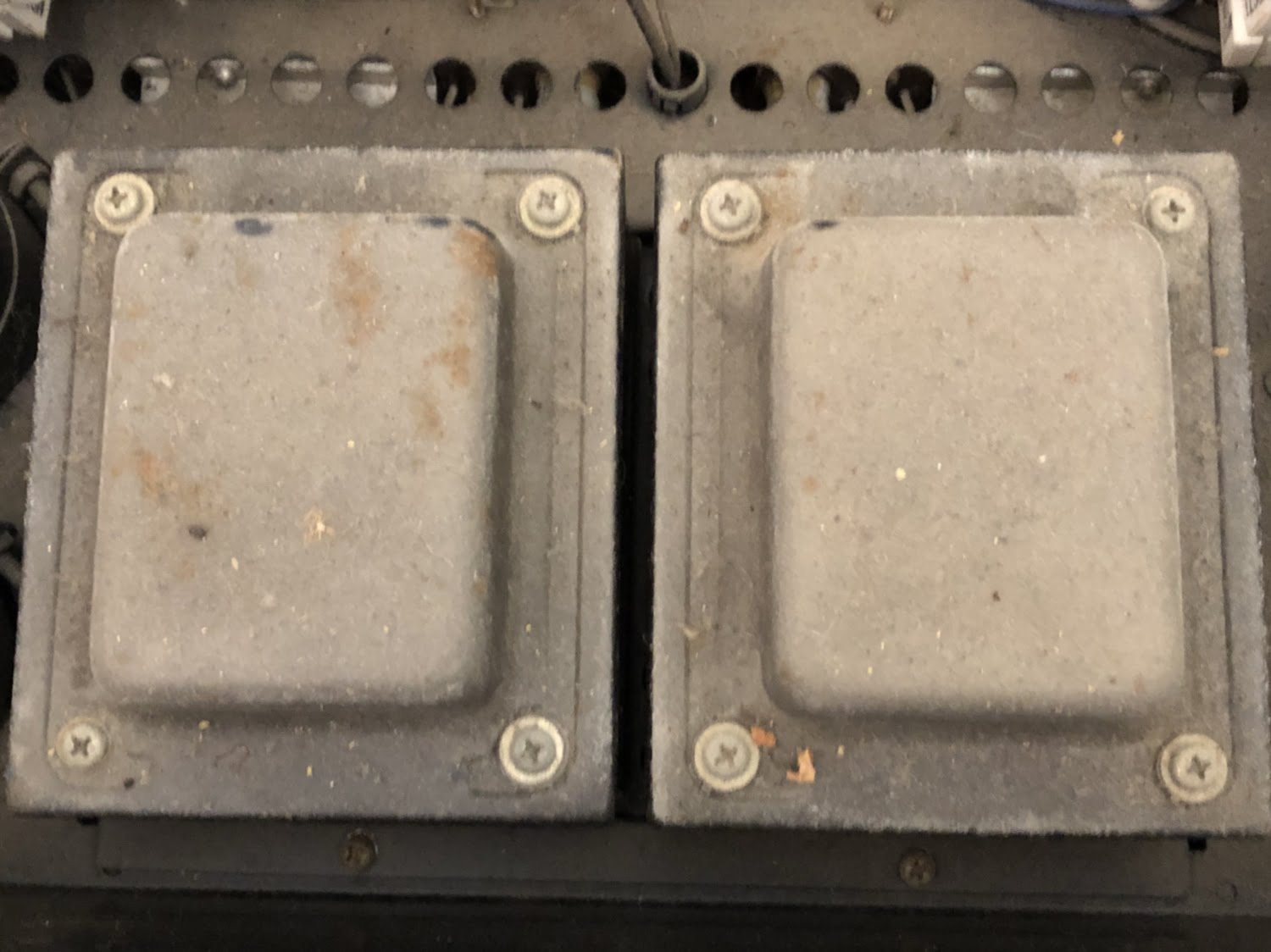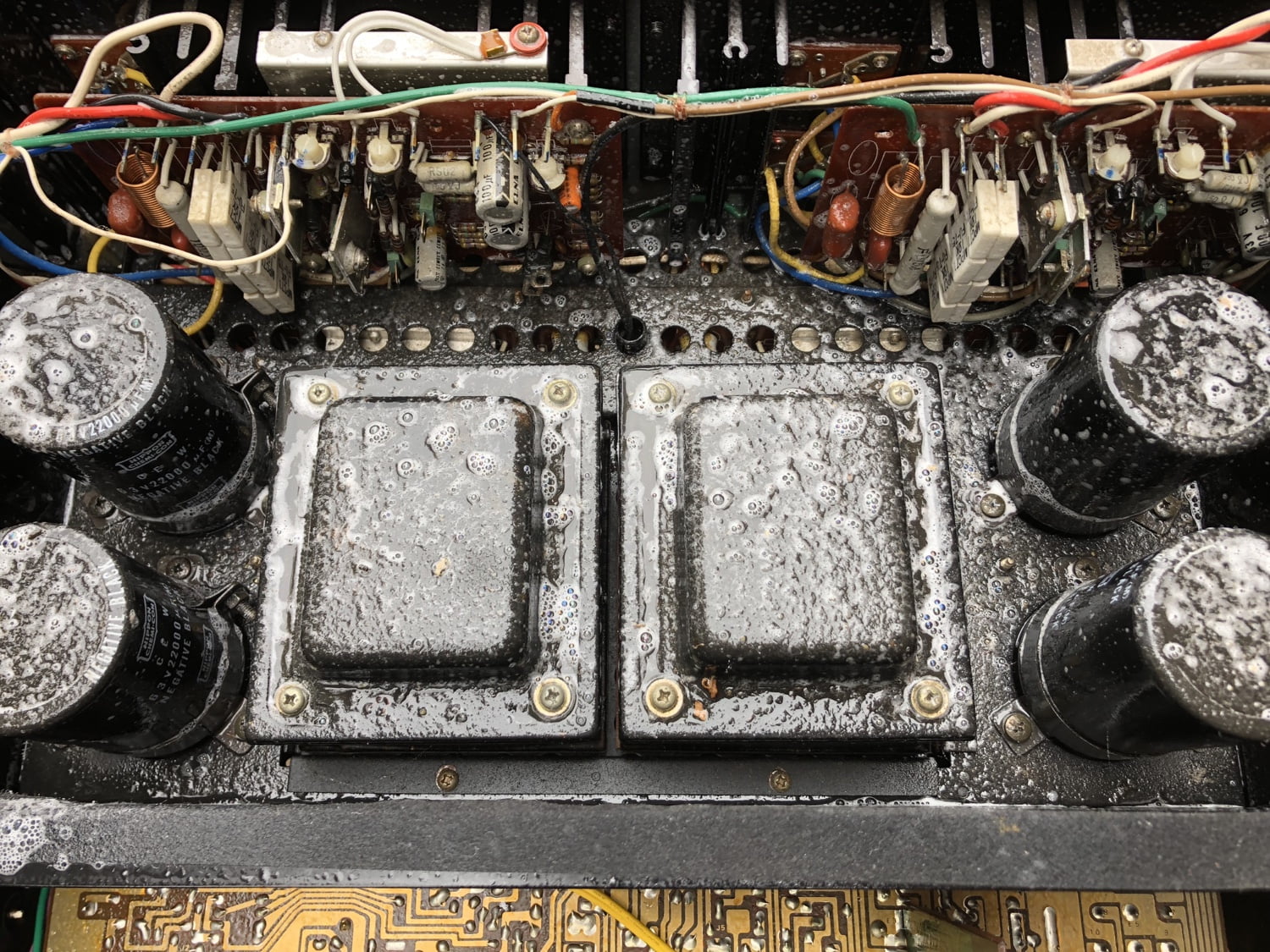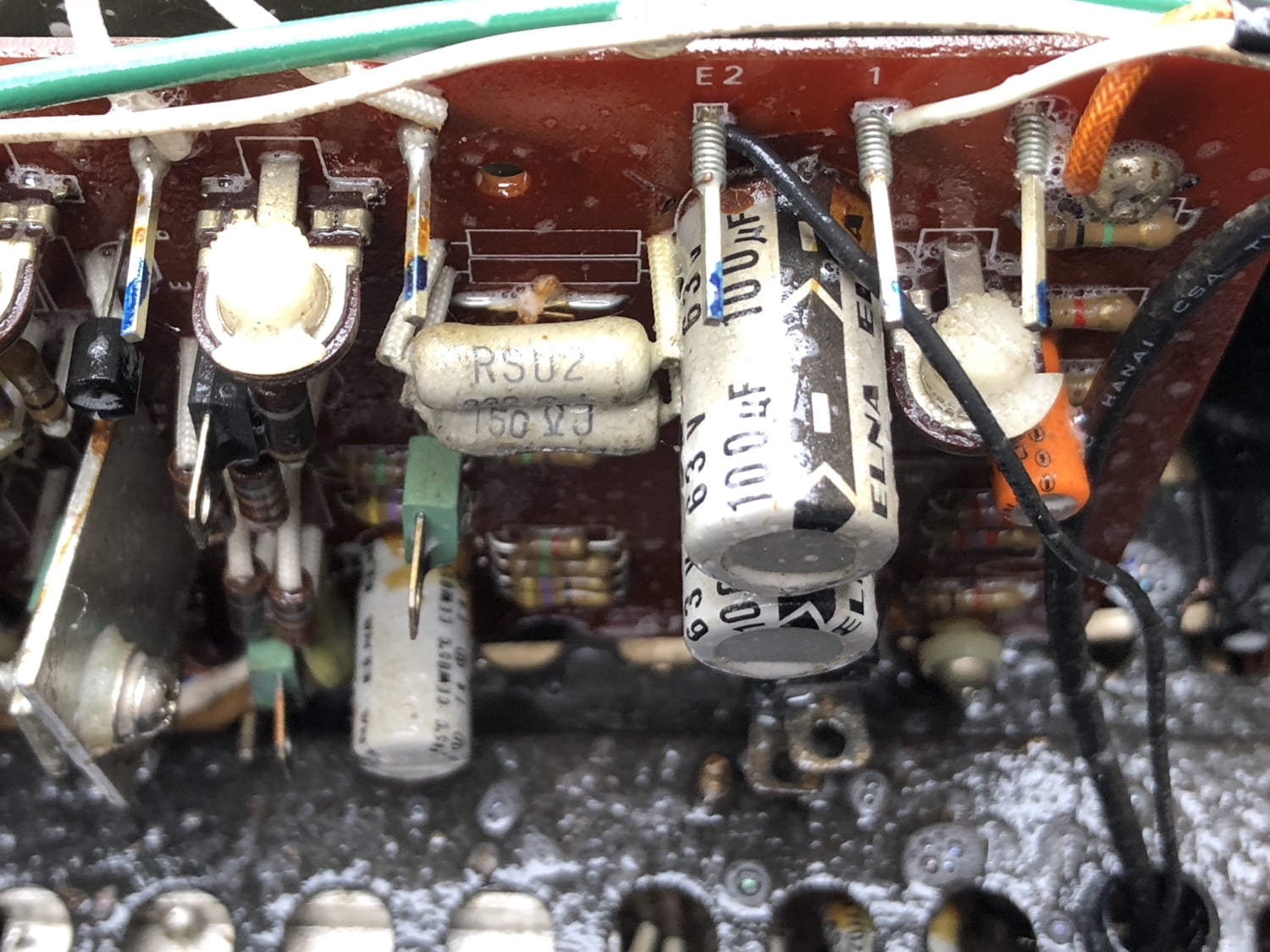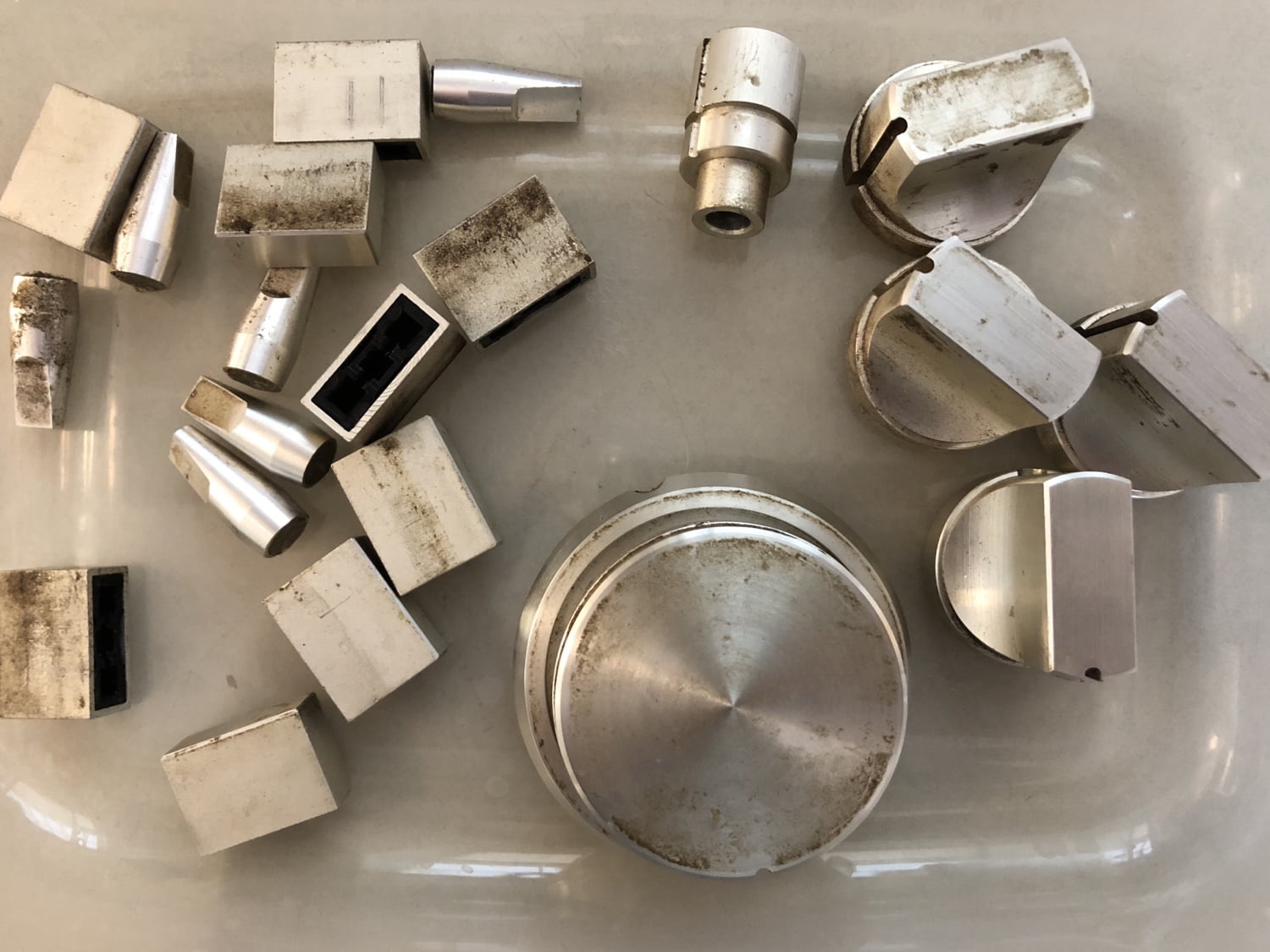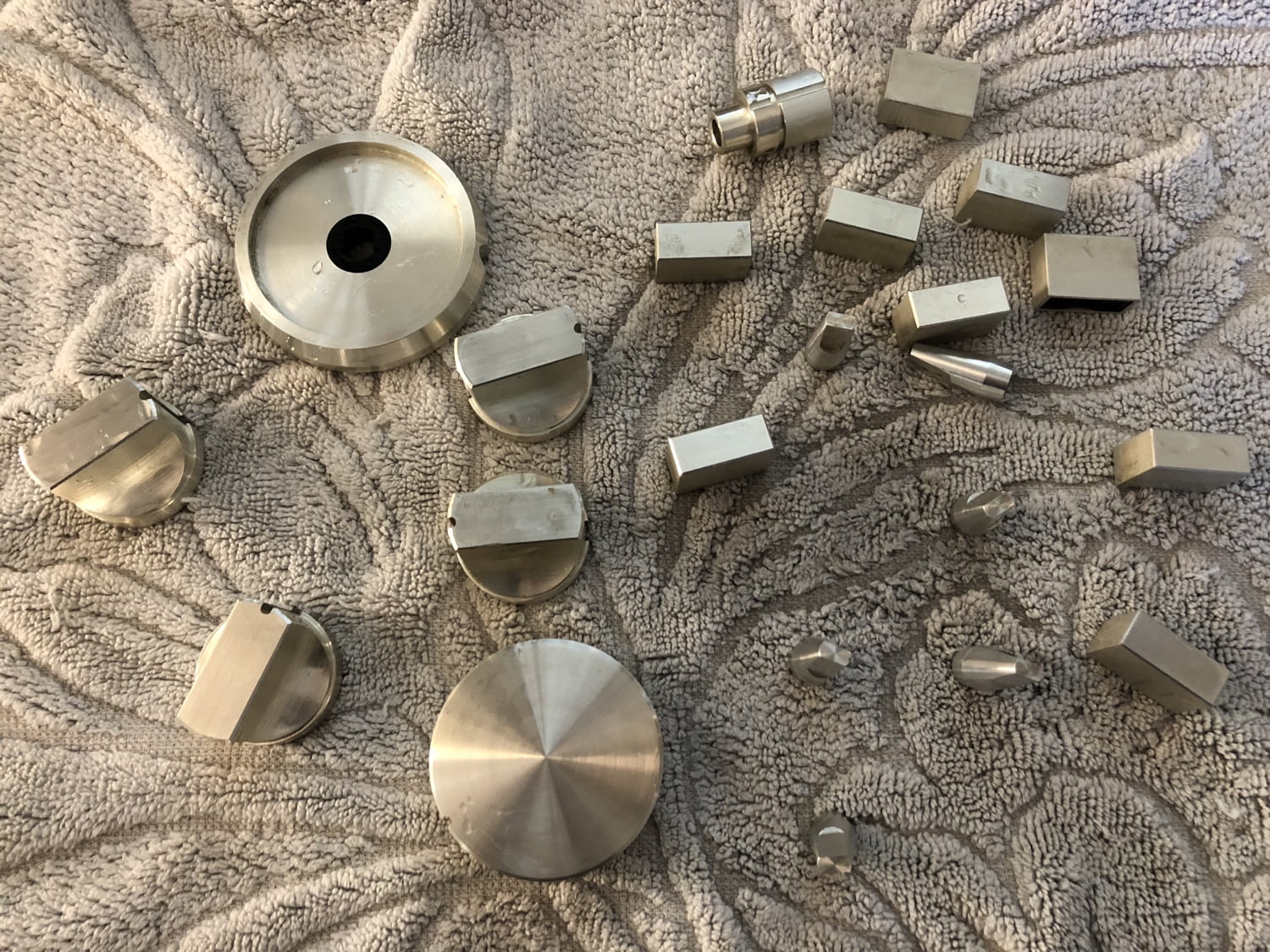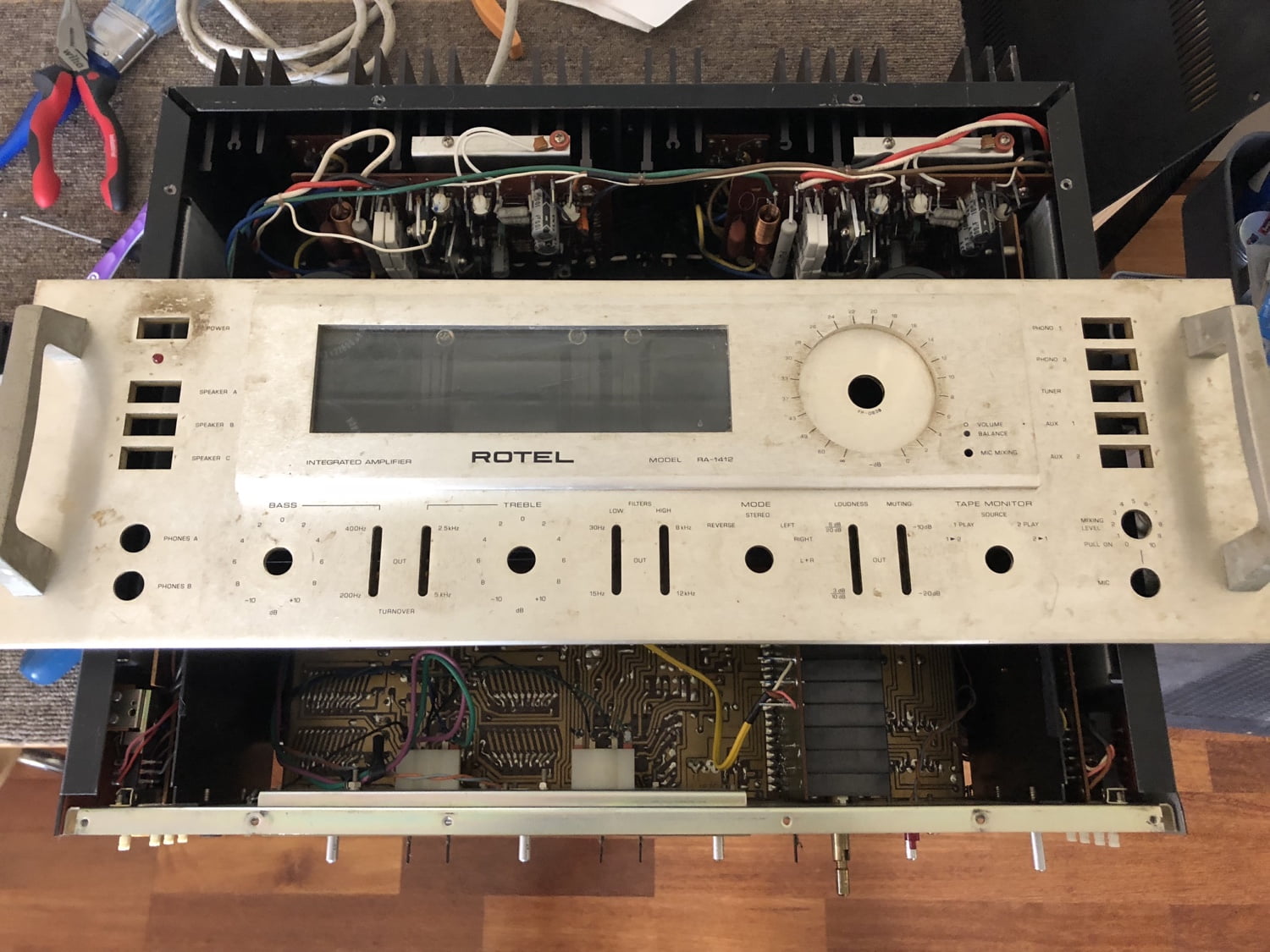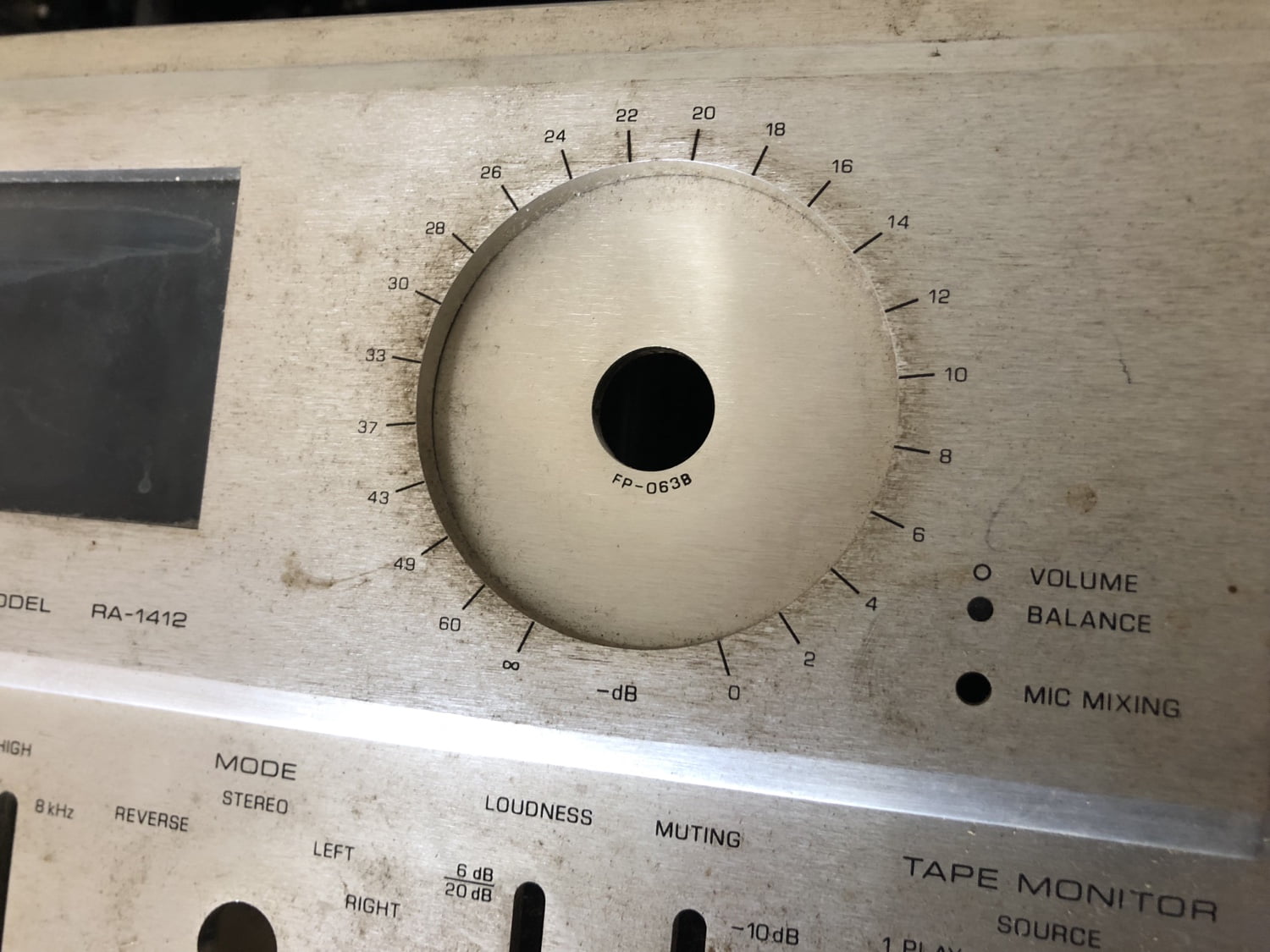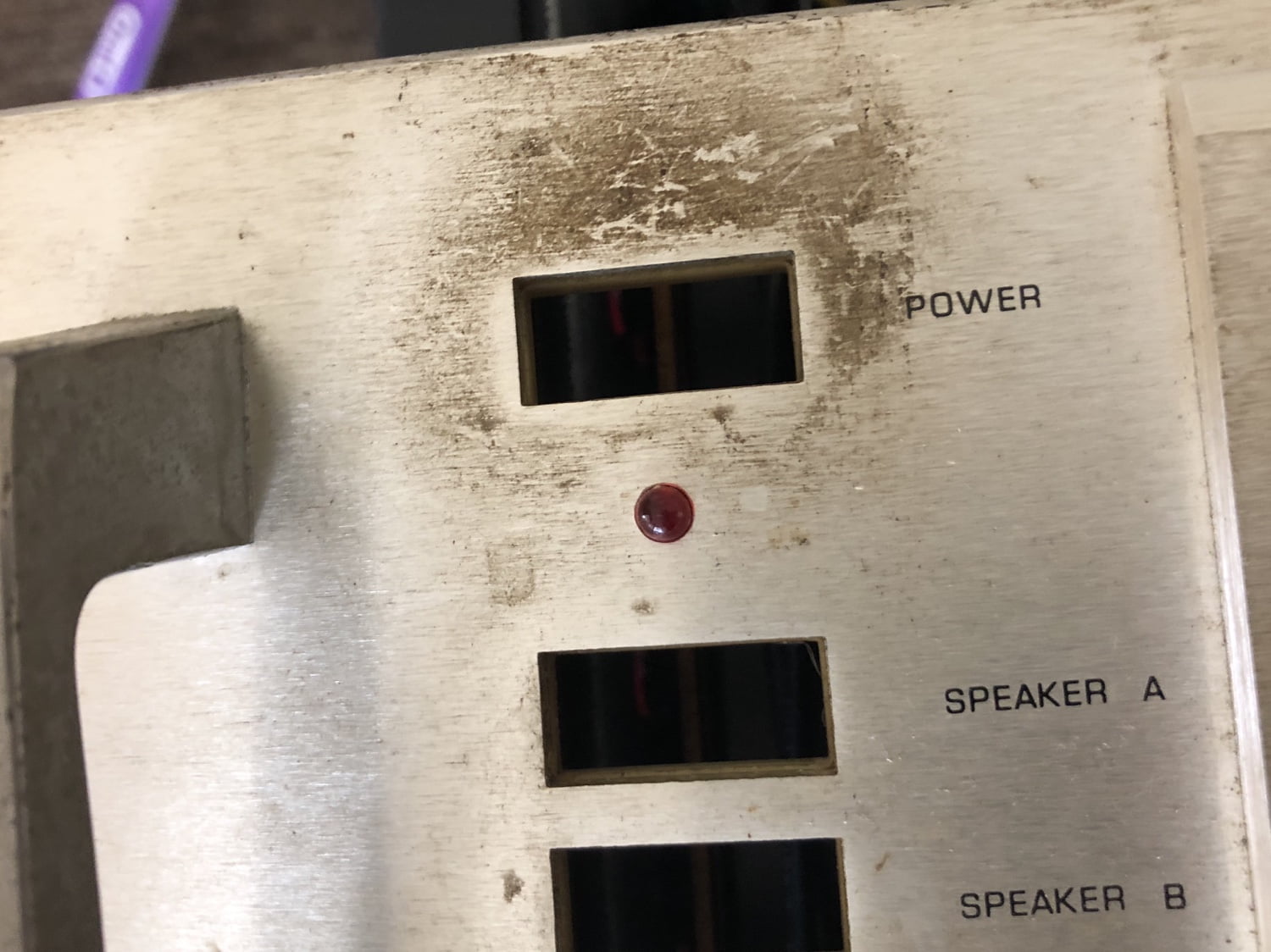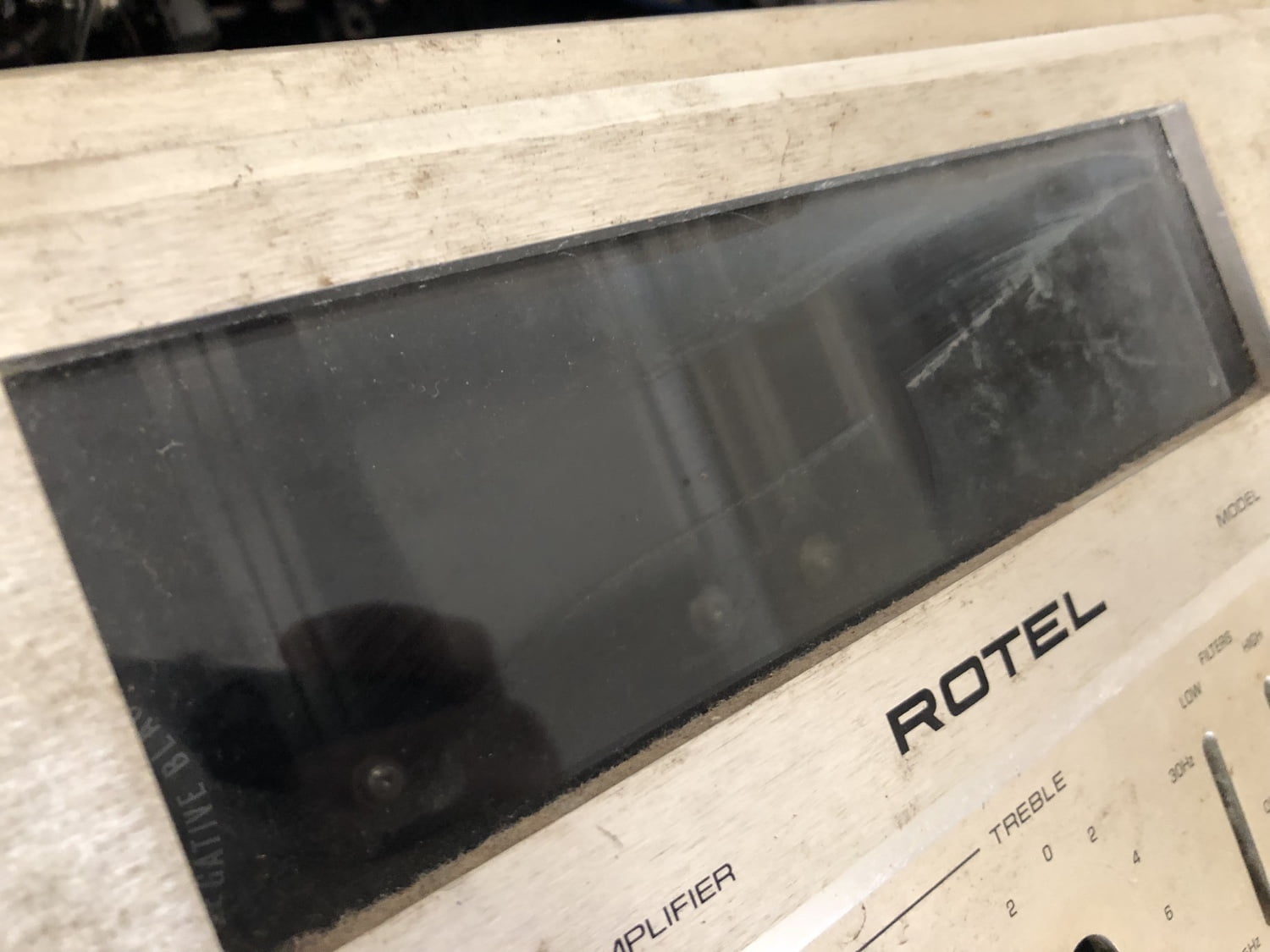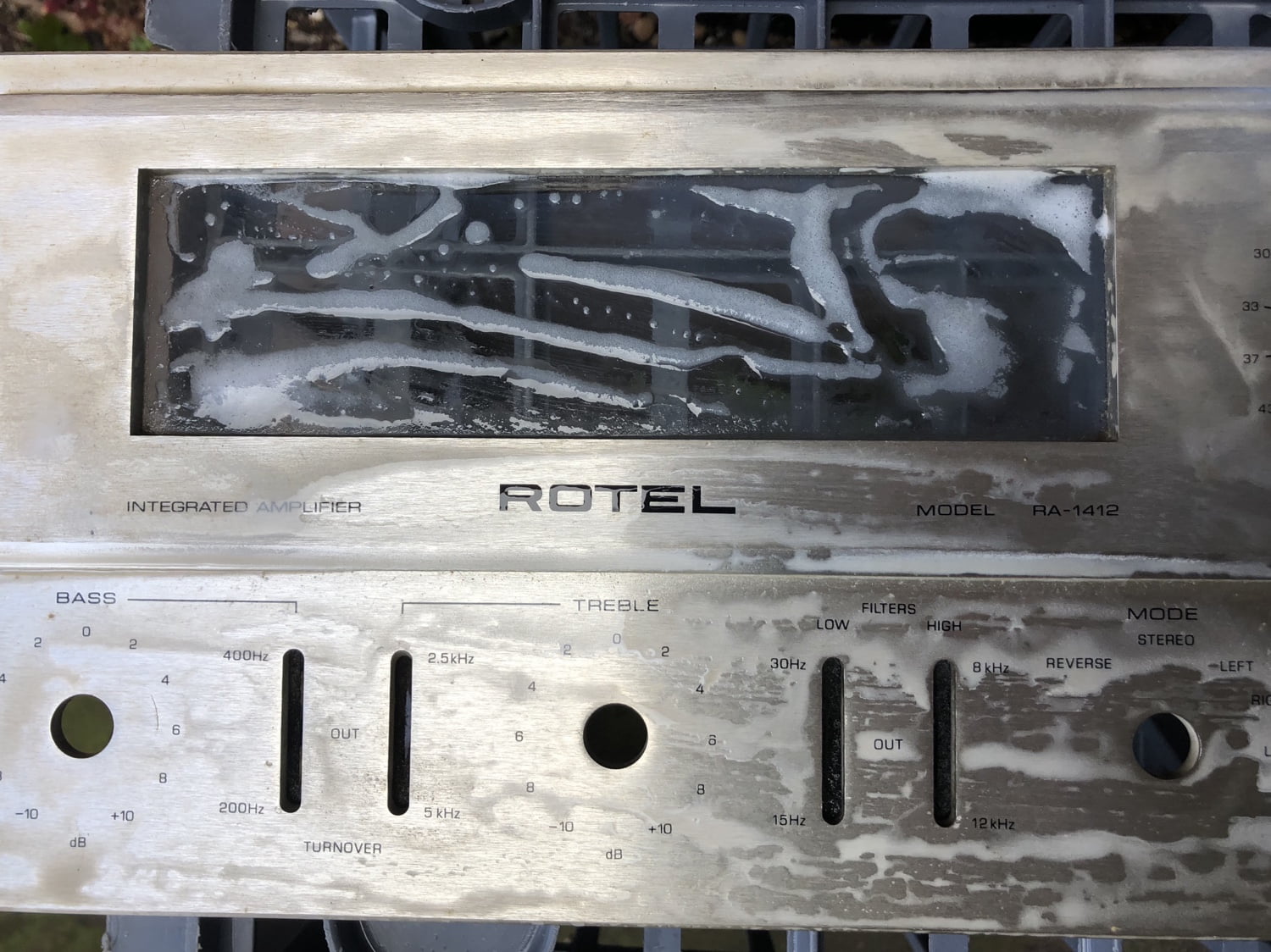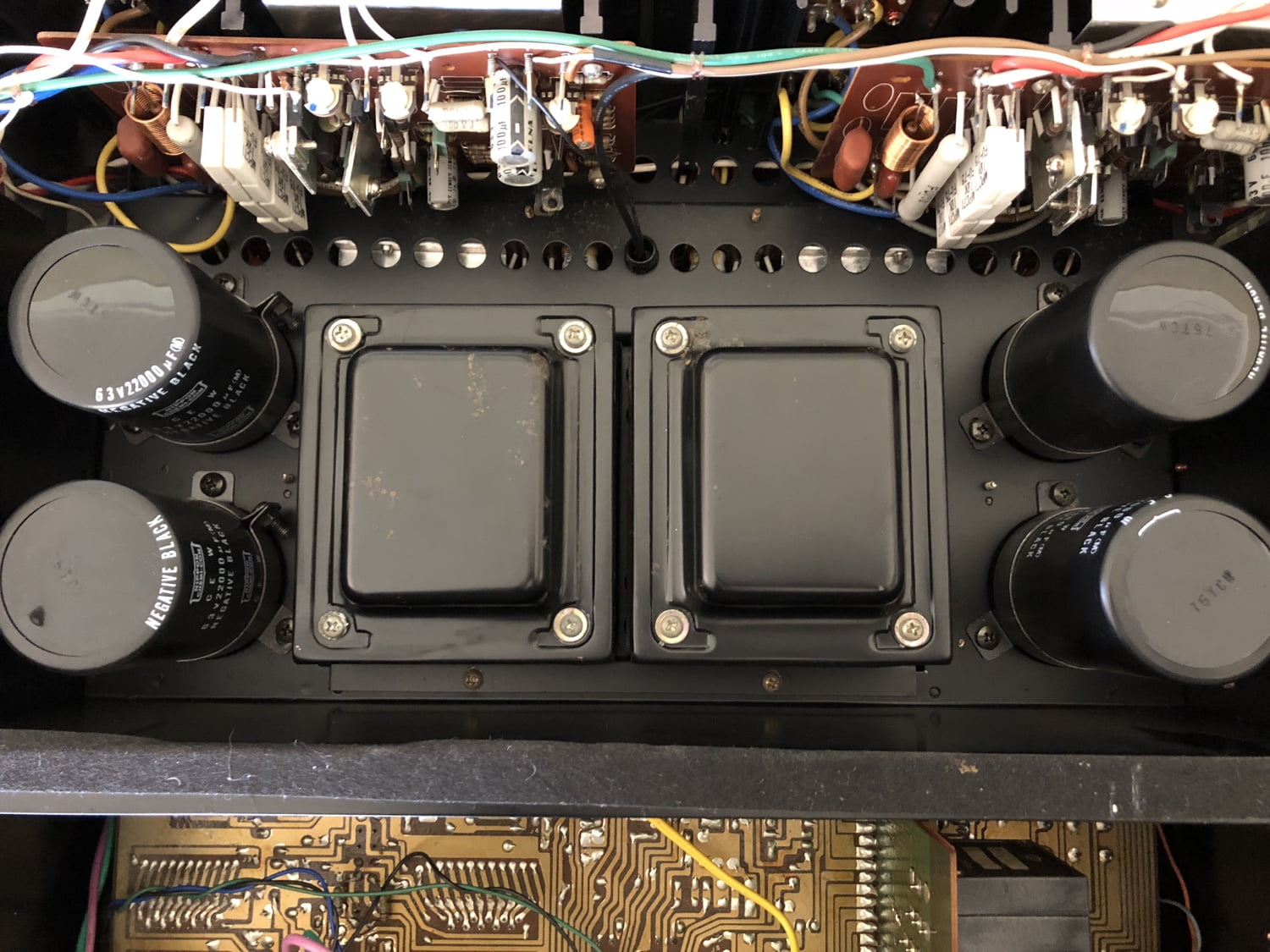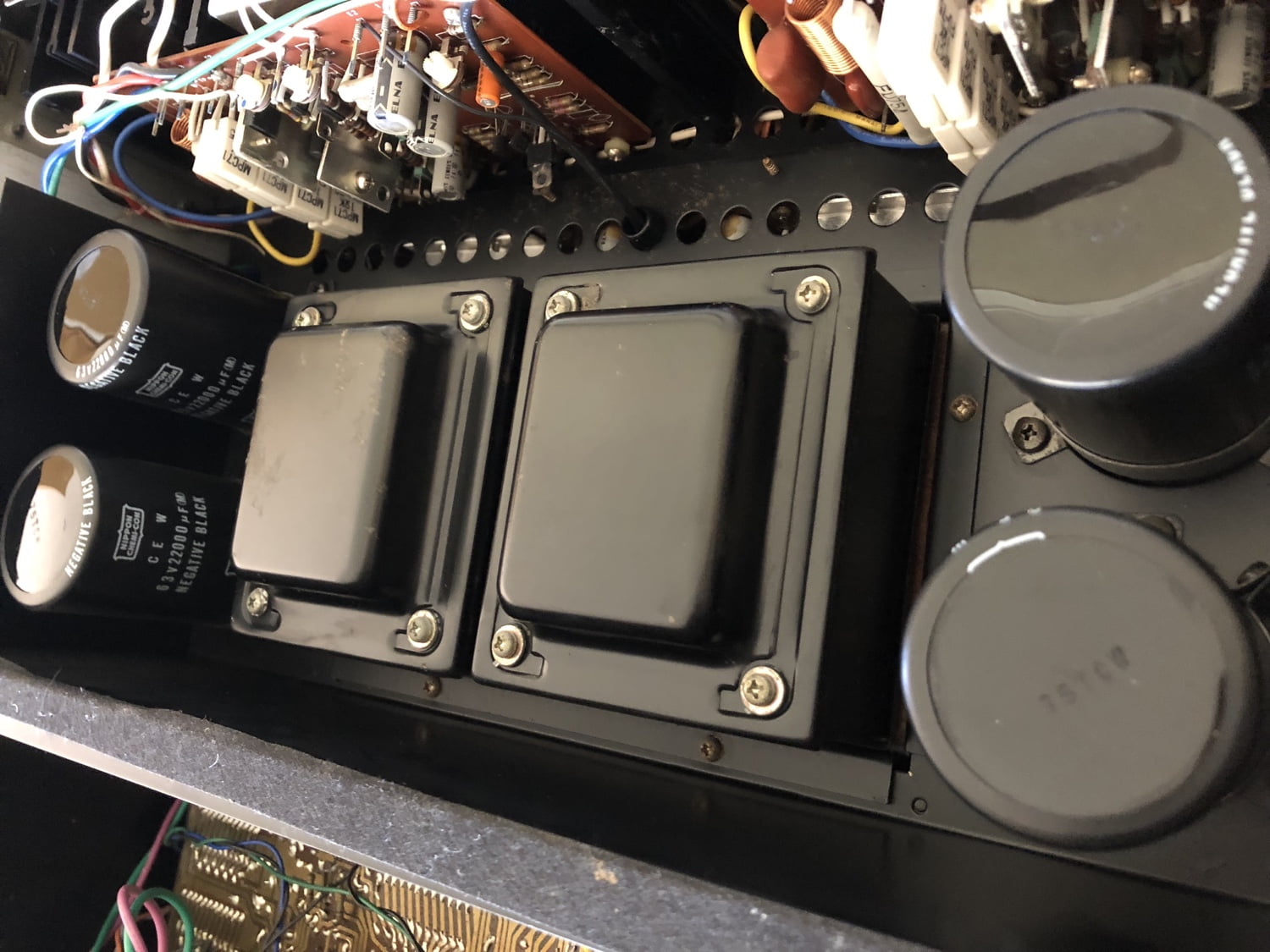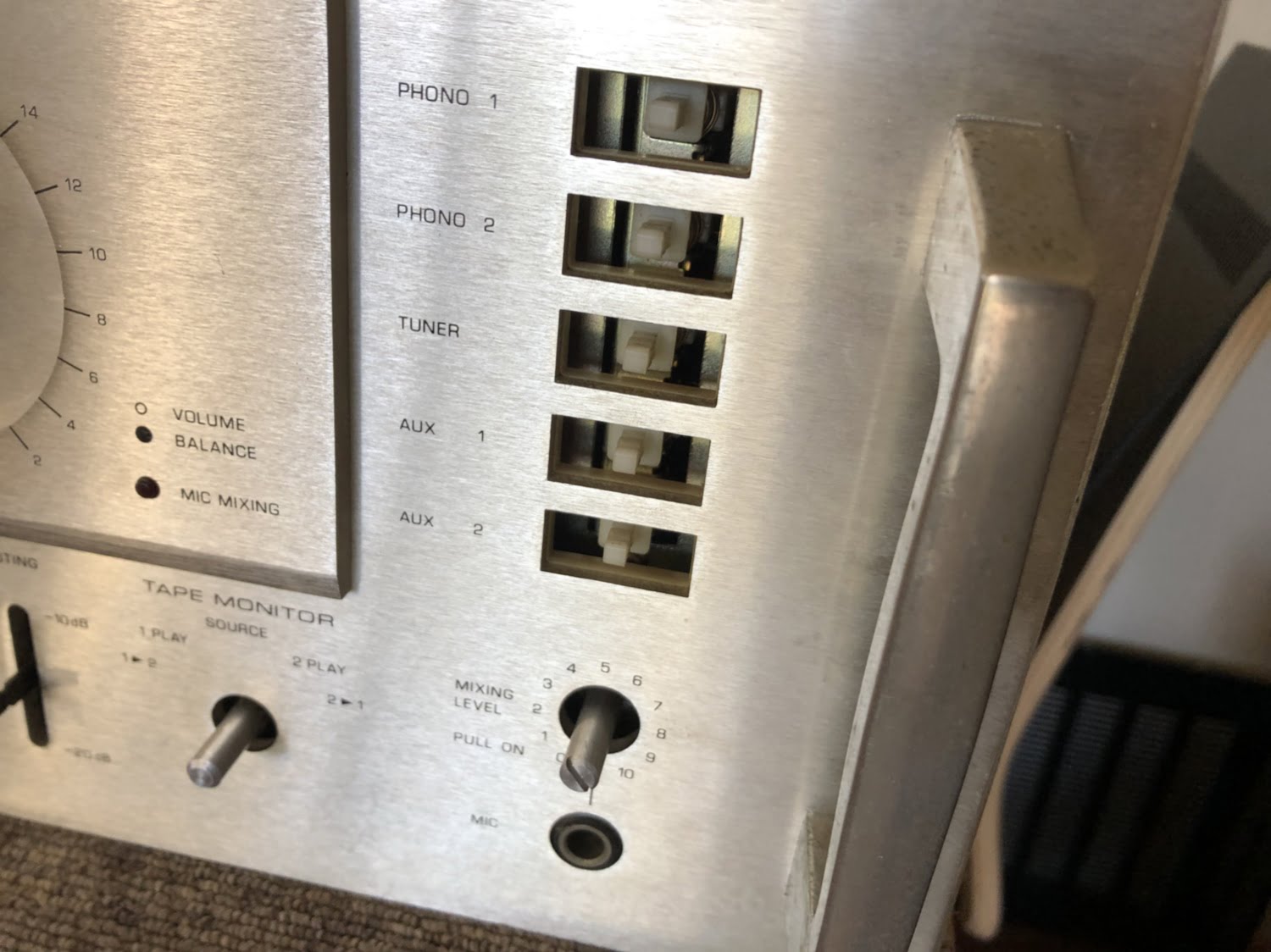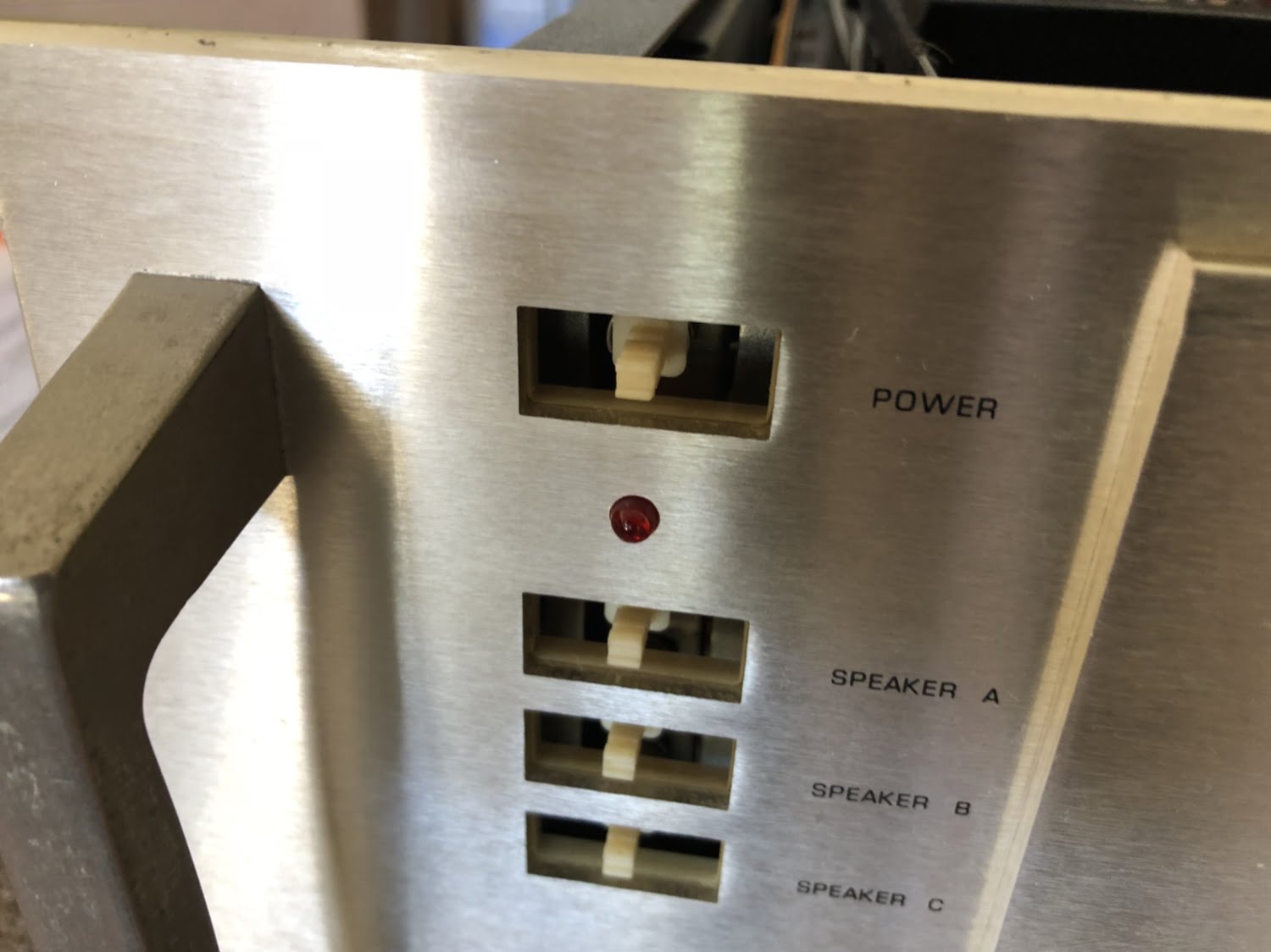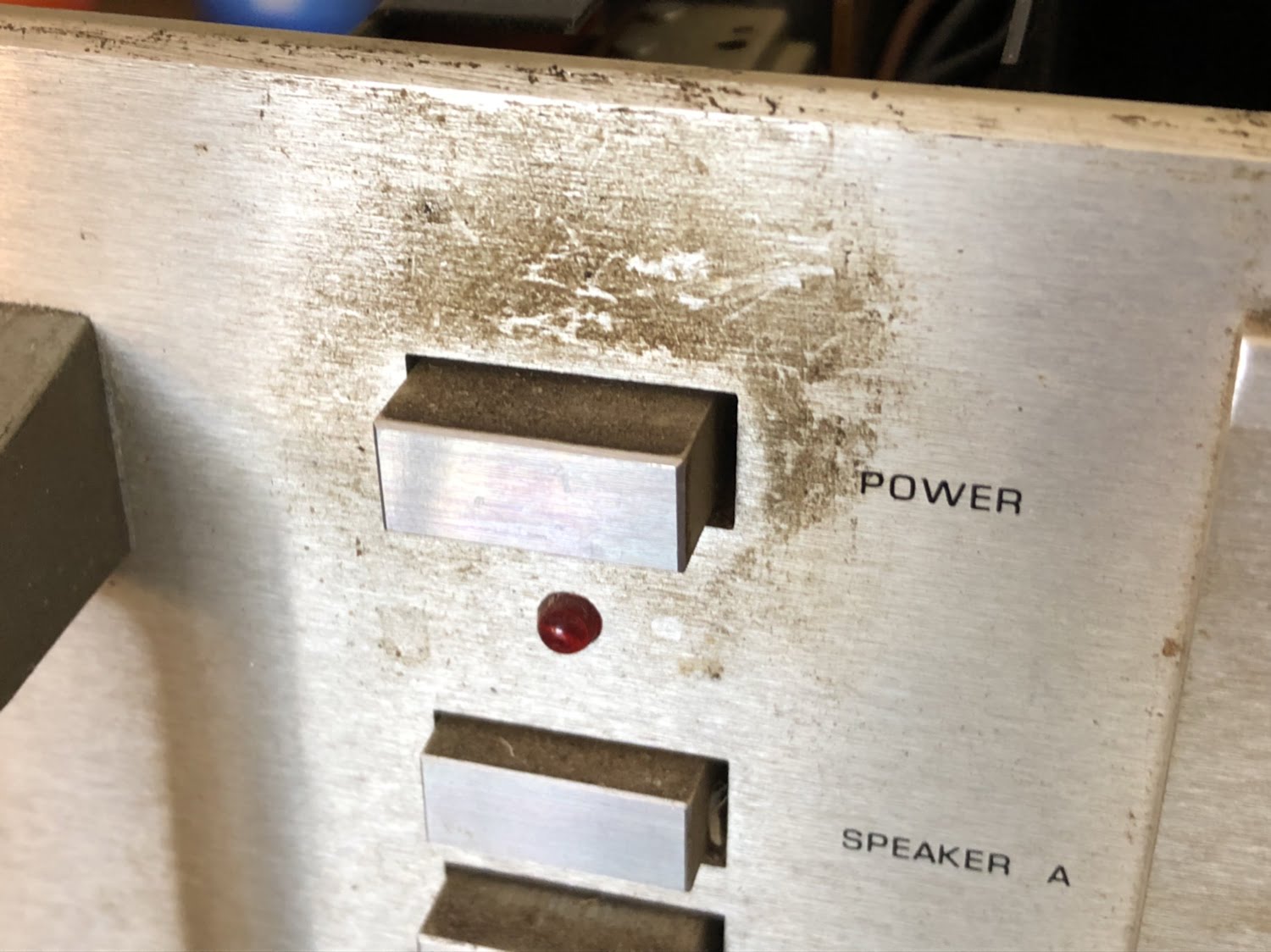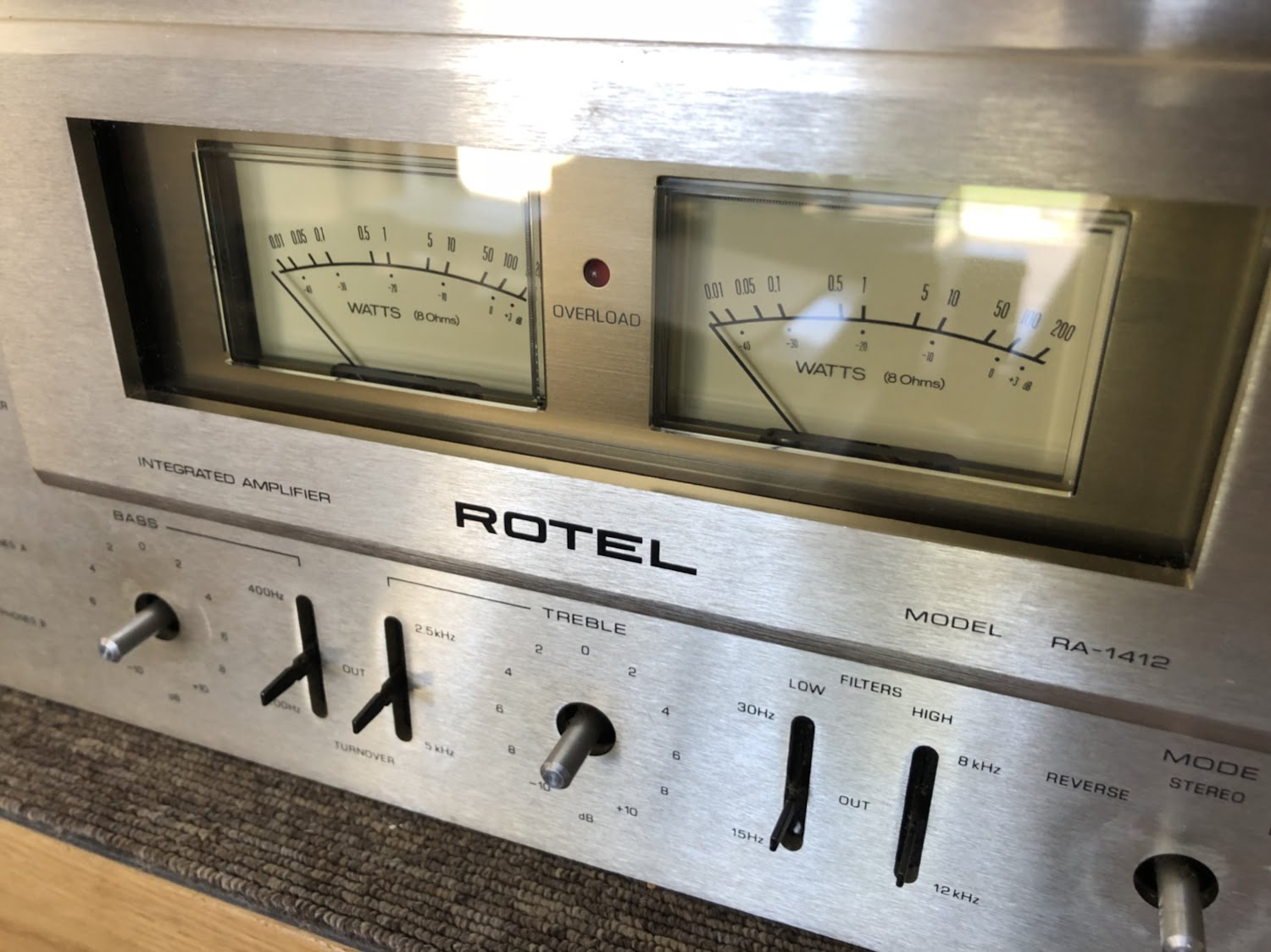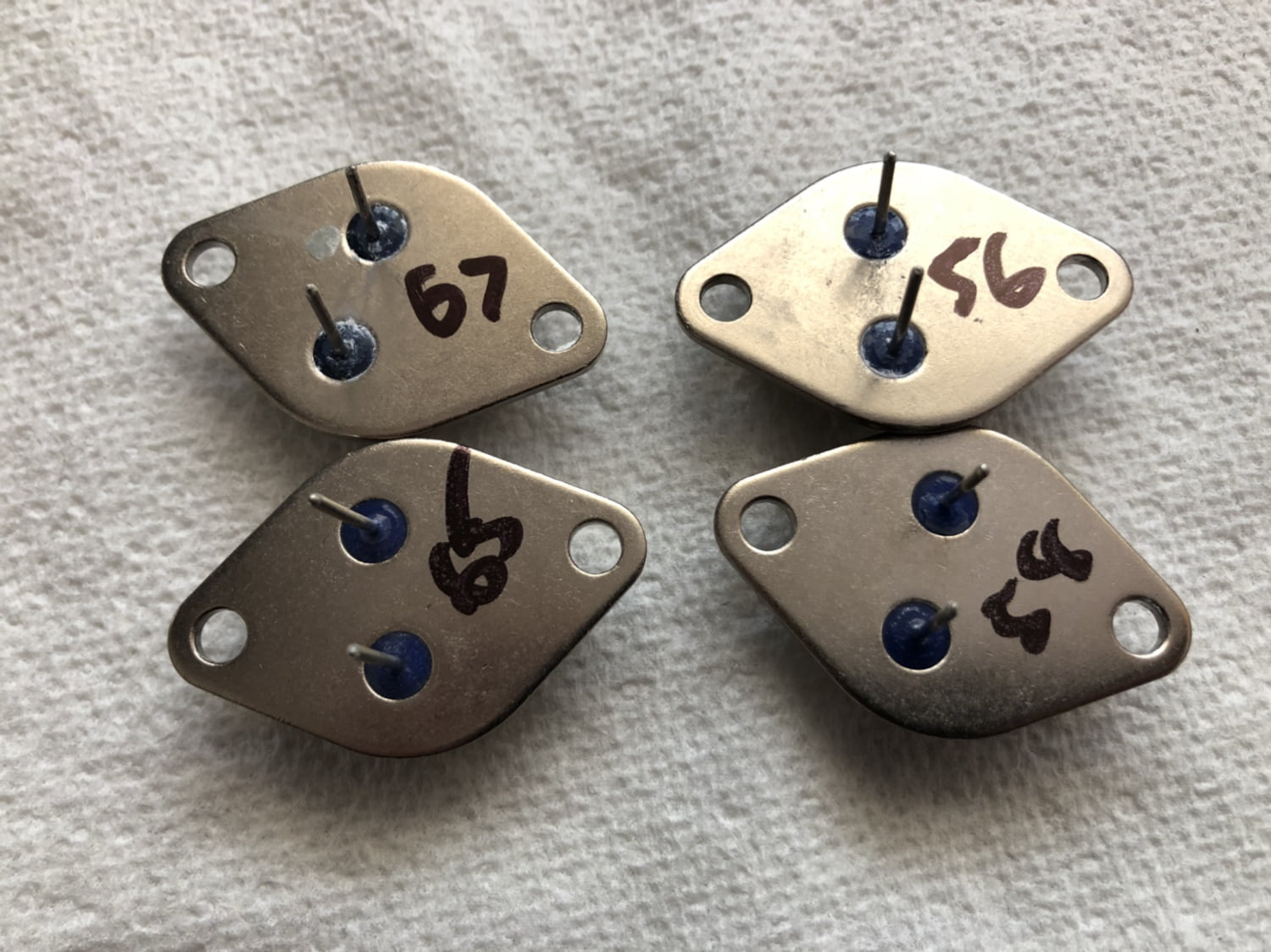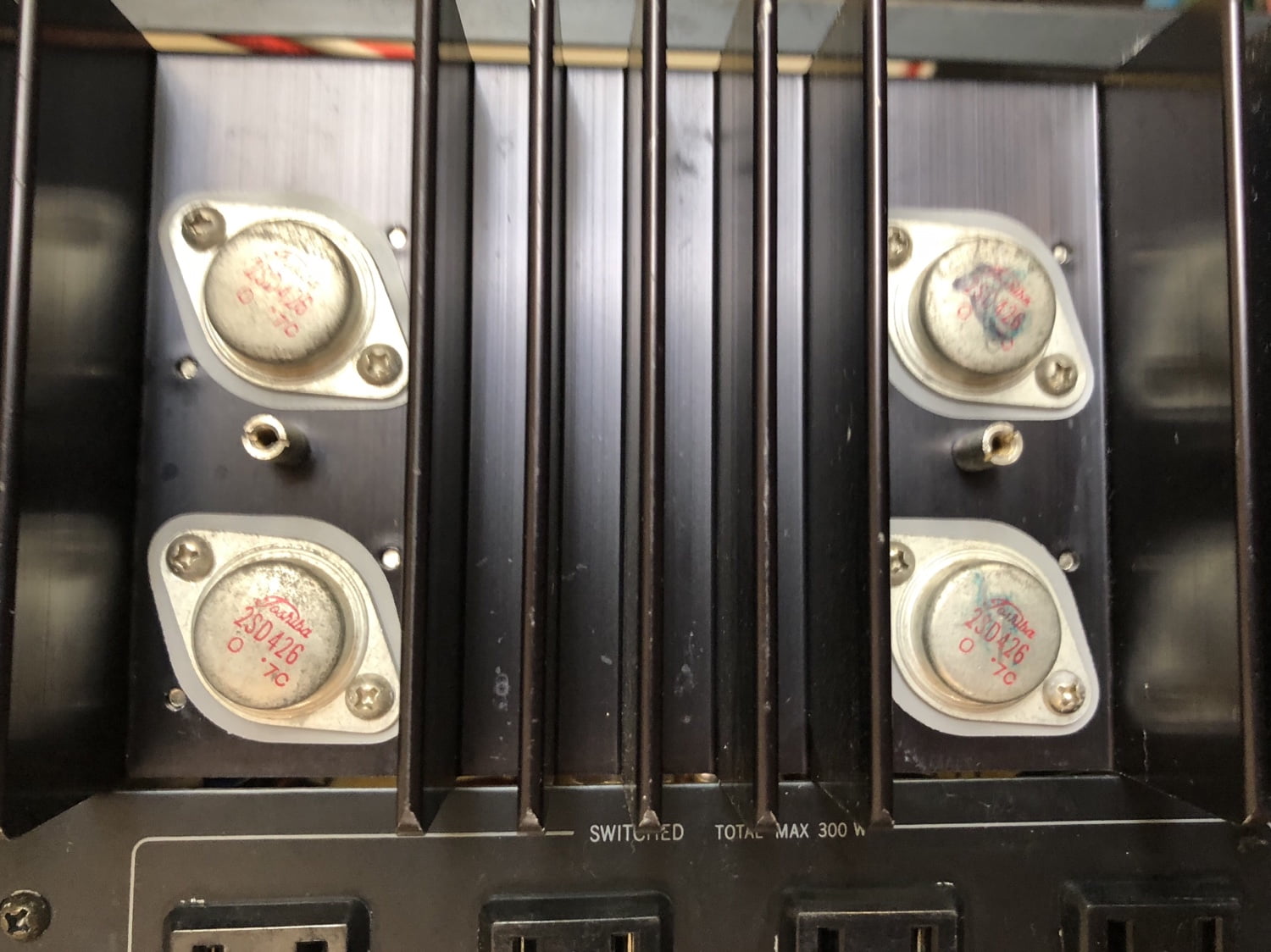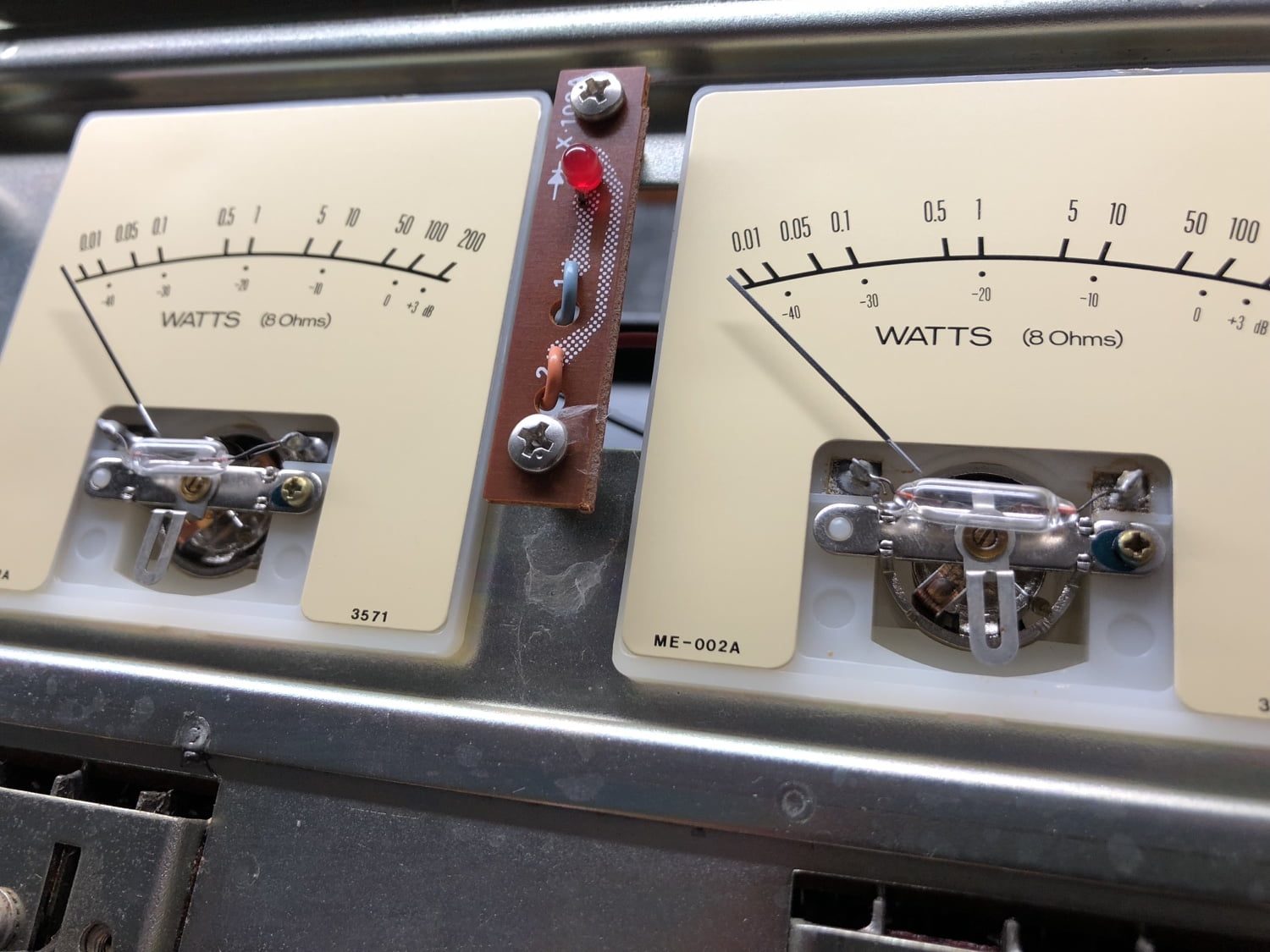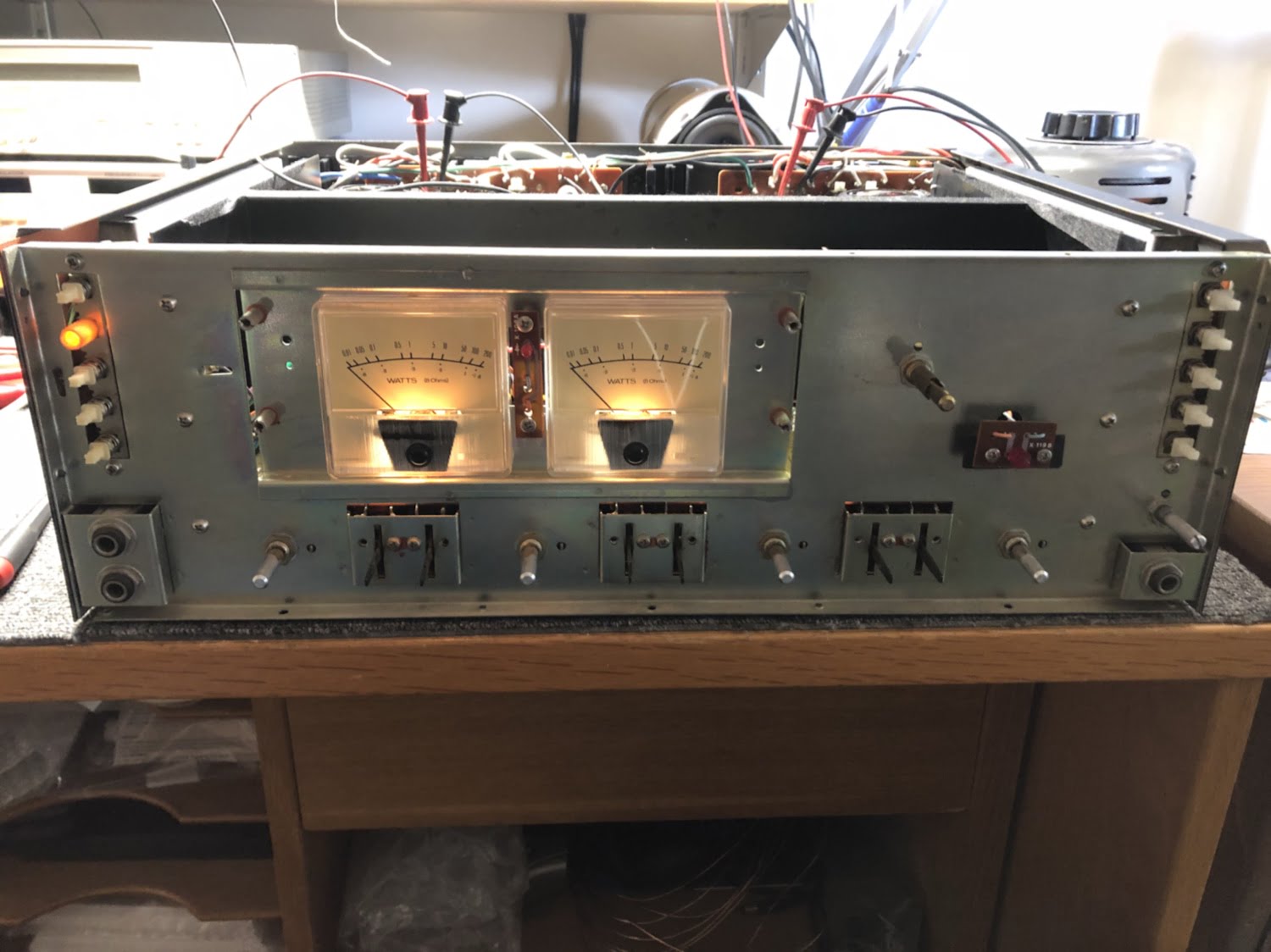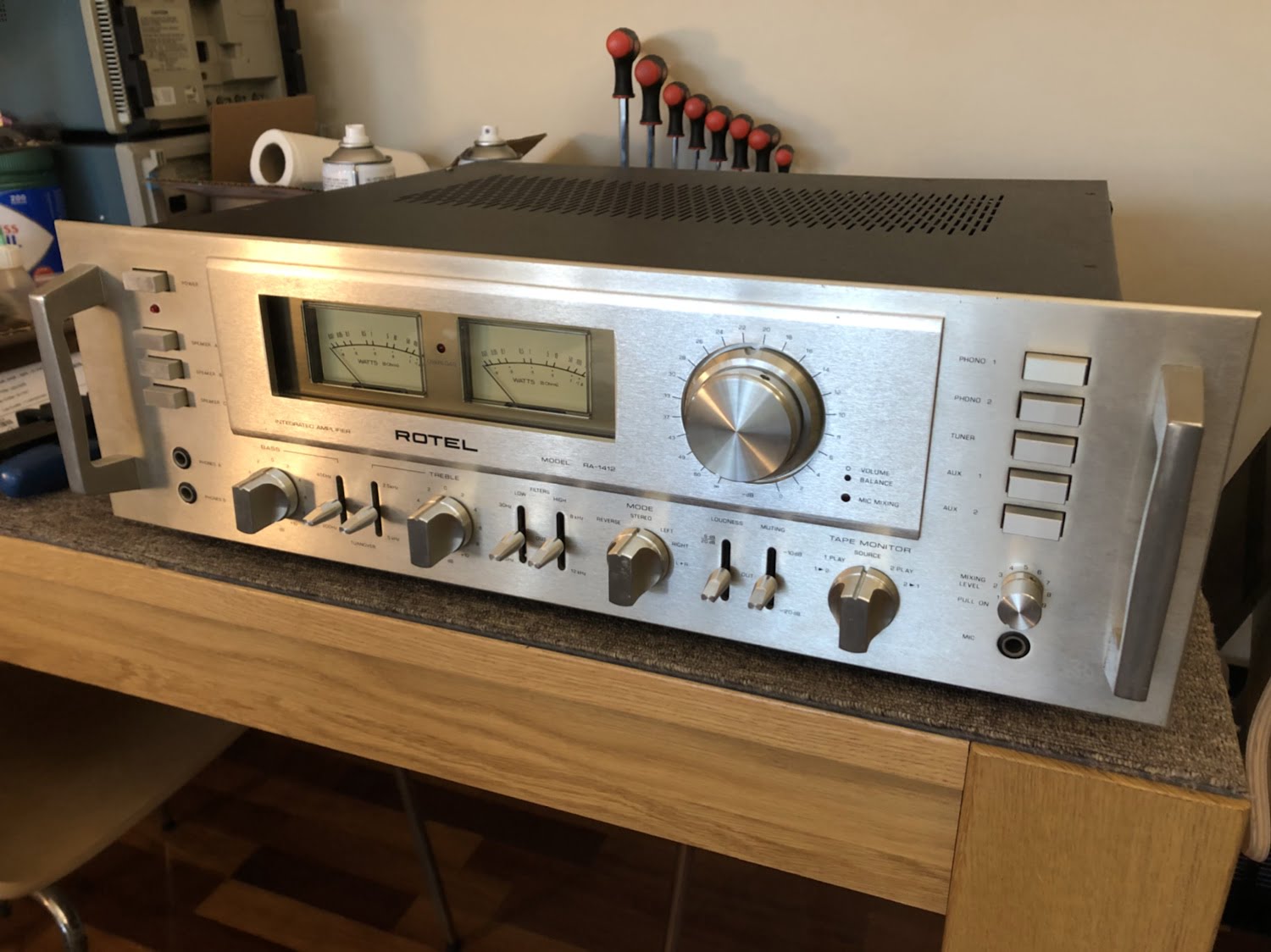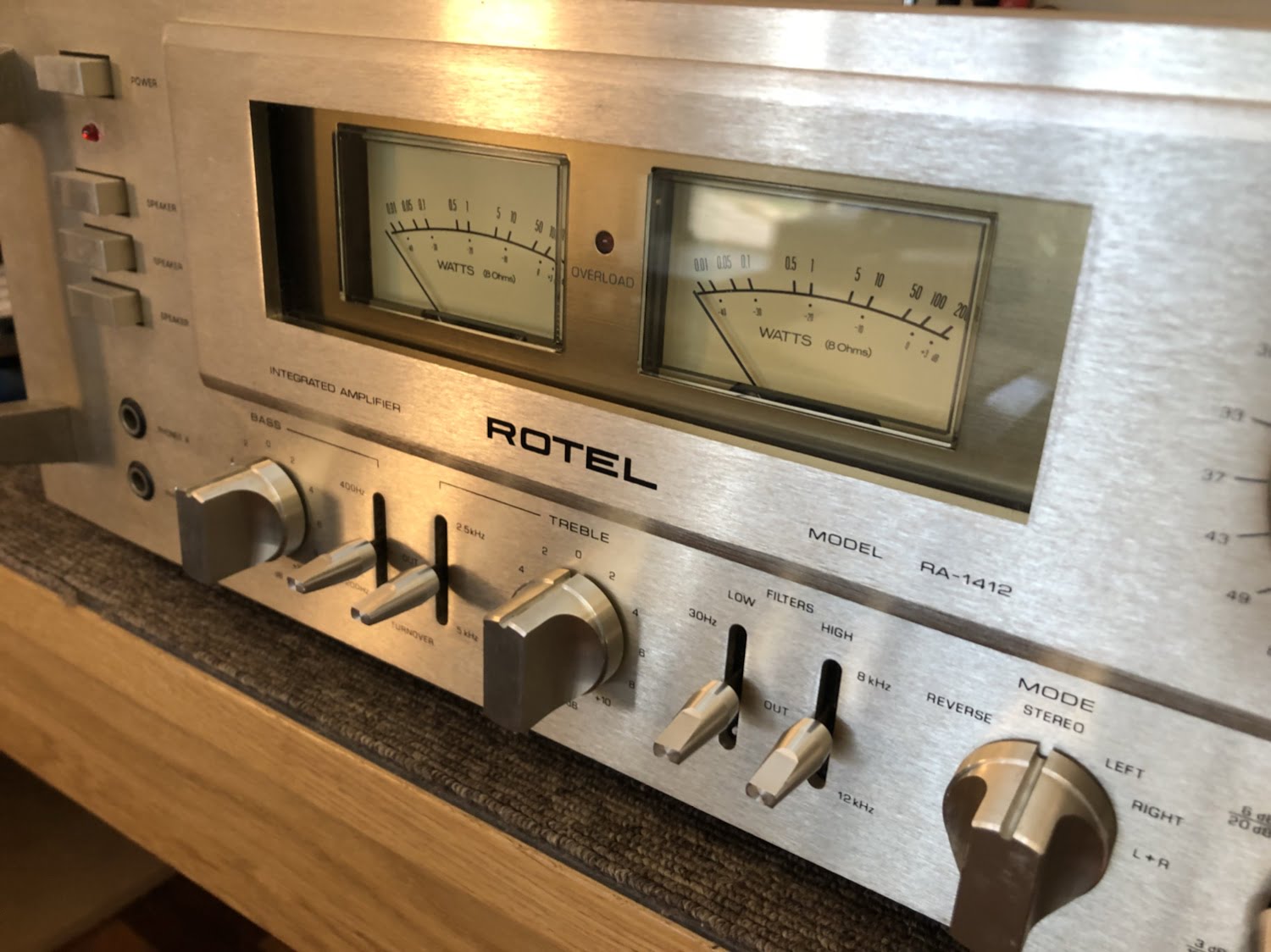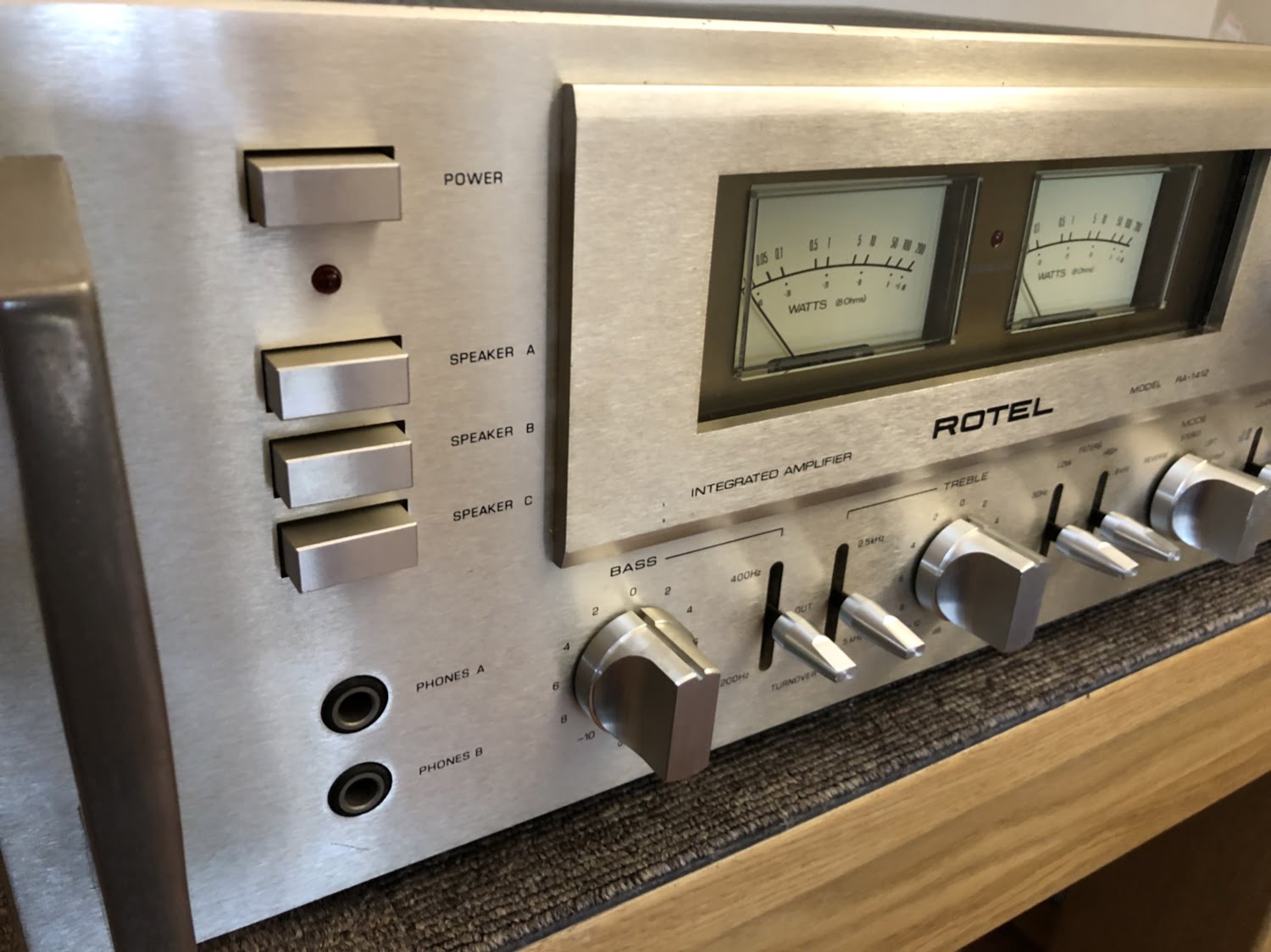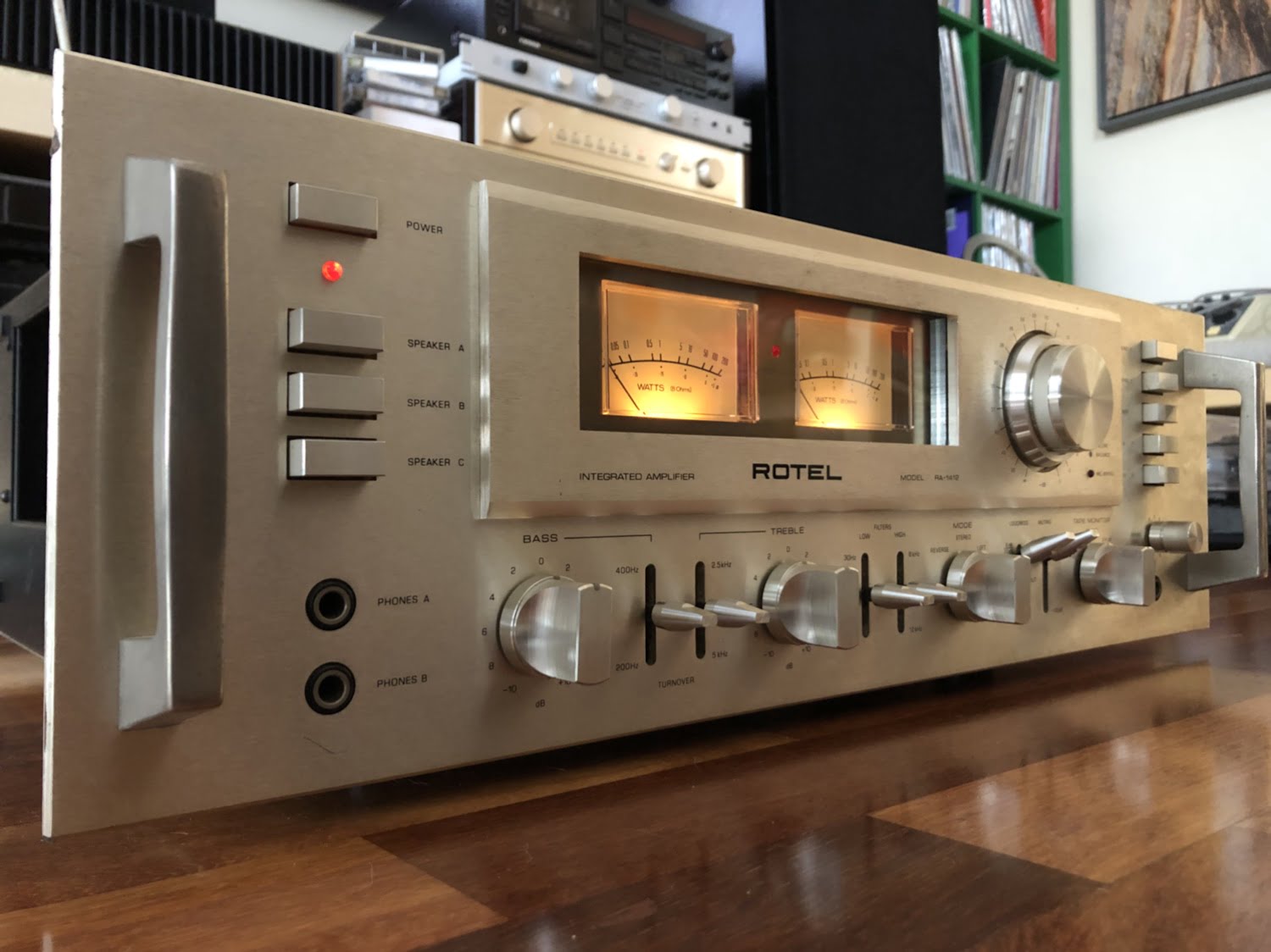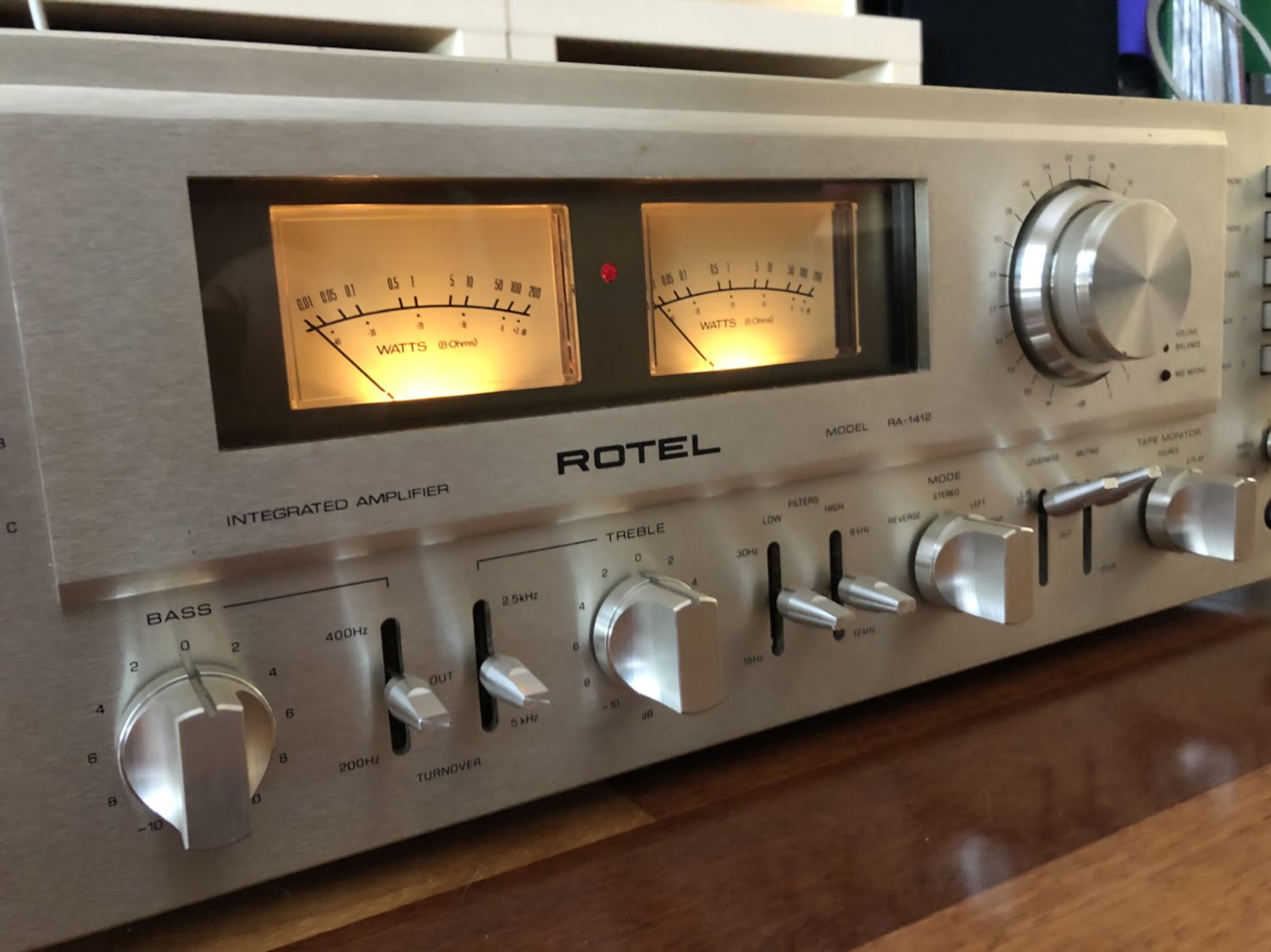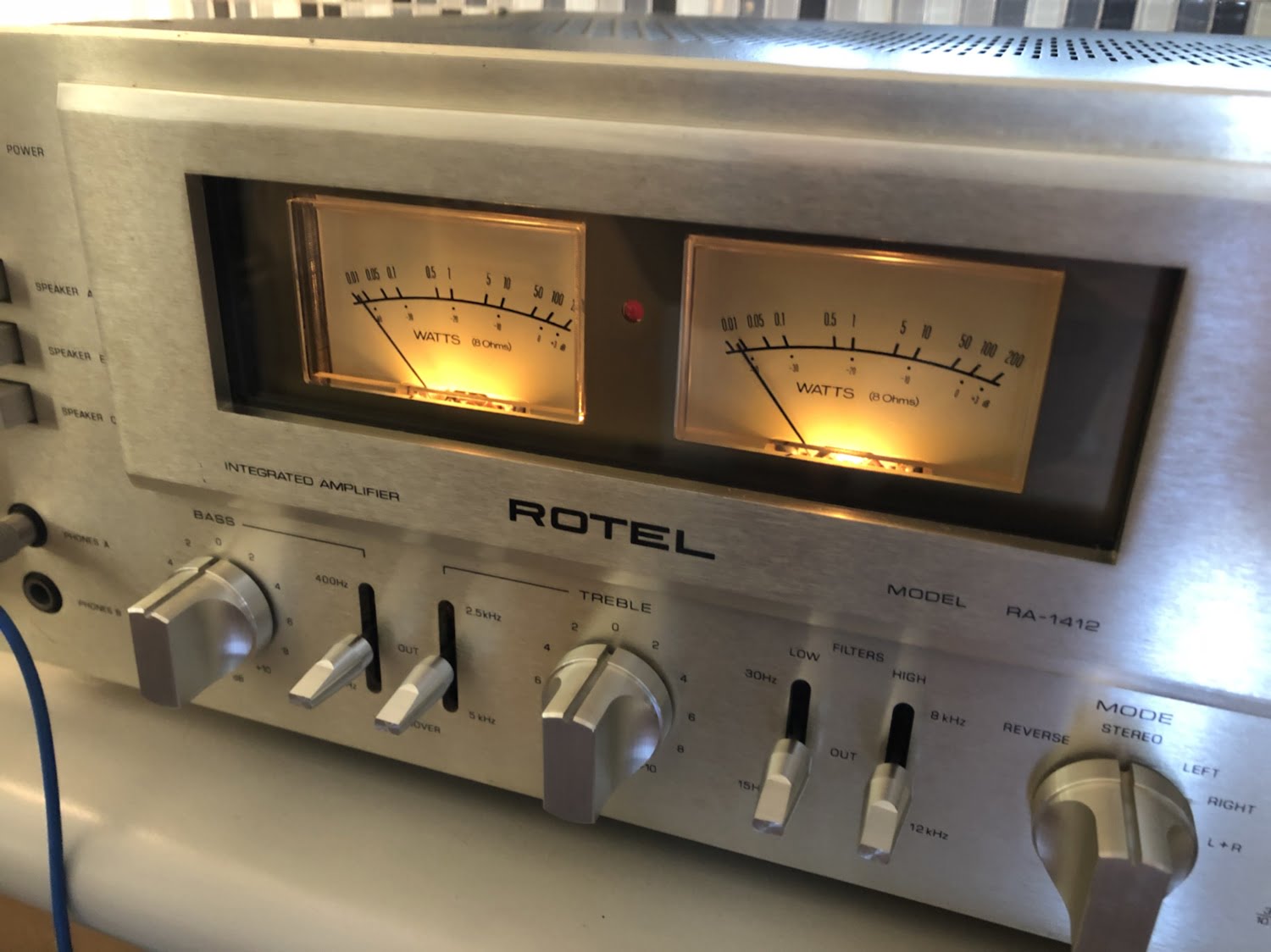 How Does She Sound?
As you would imagine, this Rotel RA-1412 sounds warm, punchy, and just fantastic. Don't forget, you can view and potentially purchase this beast at Revolution Turntable, in Osborne Park, Western Australia.
Don't forget that I'm always happy to service, repair and deep-clean Rotel and other equipment. You can reach me via the contact page.