Liquid Audio offers some of the finest hi-fi equipment available. Each item is carefully selected, meticulously inspected, serviced and warrantied, so you can purchase with confidence.
Prospective customers, don't forget that everything you see here has been professionally inspected, serviced and adjusted, where necessary. This adds considerable value over buying equipment not touched by an expert, and with no warranty.
Check out the latest items for sale @ Liquid Audio!
I've just added four very nice cartridges and headshells for sale, on consignment. Each item is tested/inspected and priced to sell. Contact me for more information on anything you see here.
This is probably the best headshell Ortofon makes for sensible money and has a retail price of 189 EURO. Comes with its original box and headshell wires. Priced at just $145.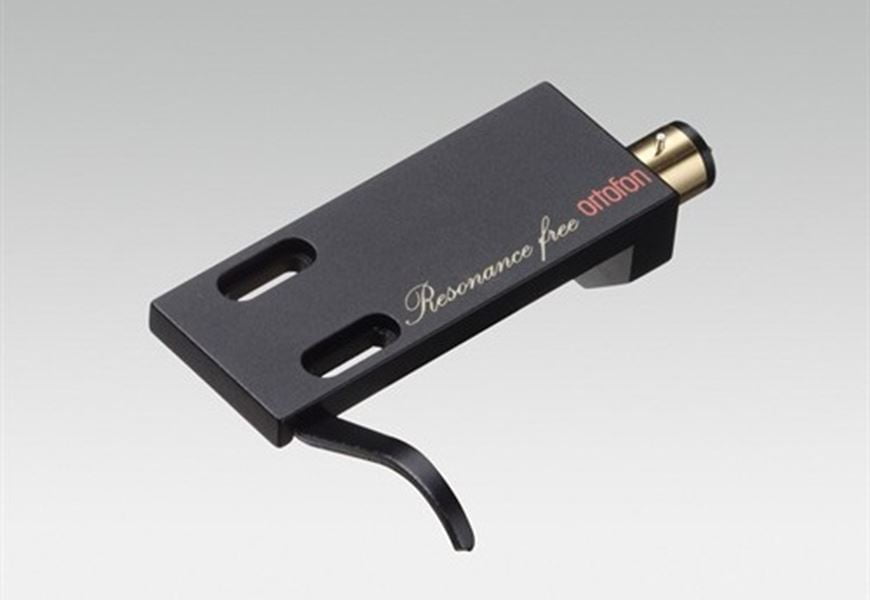 Universal mount
Magnesium with carbon fiber
Weight – 16.8 grams
Mounting distance – min 38 mm, max 46 mm
High Purity Copper headshell leads (LW-7N) included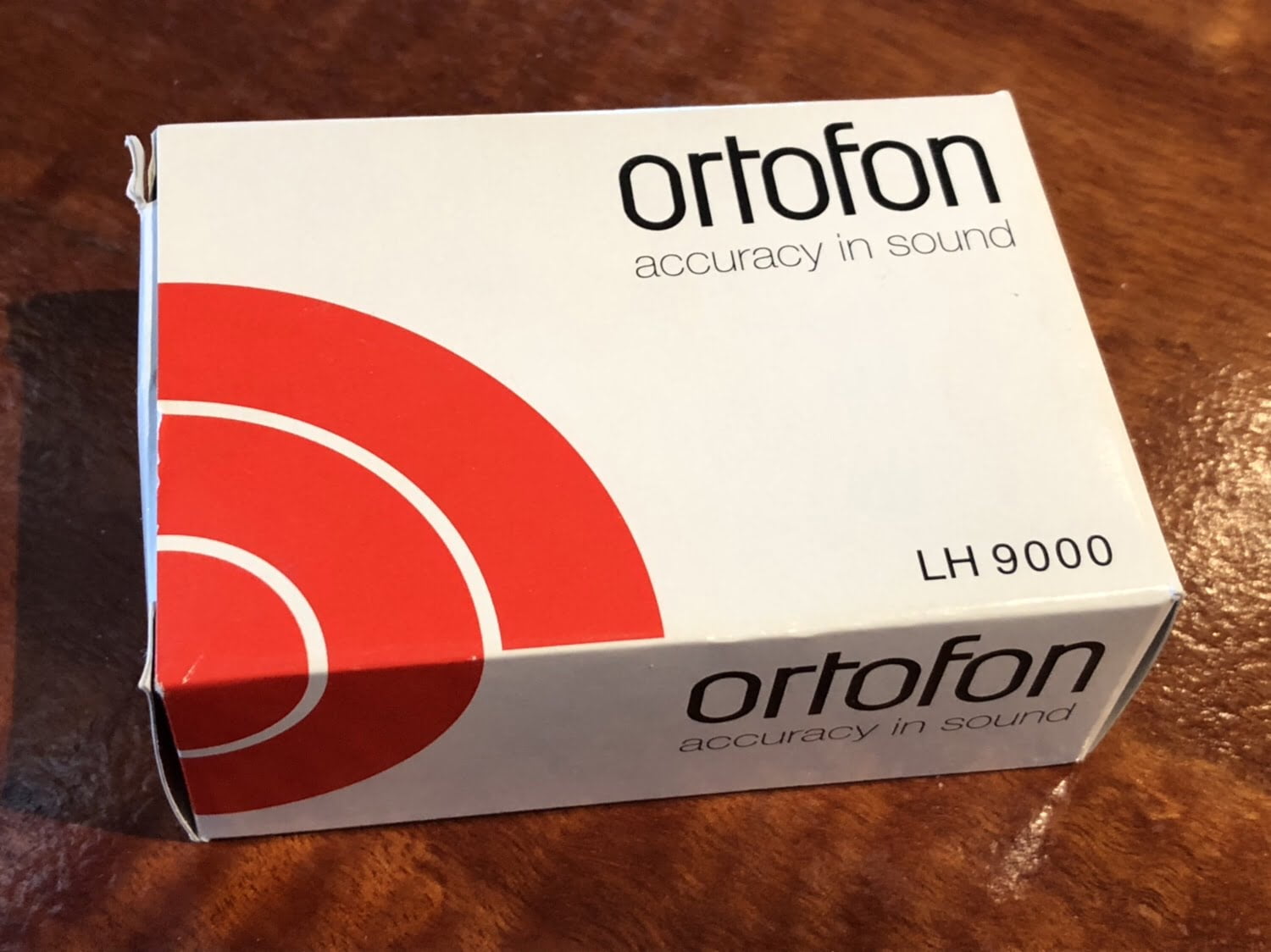 This is a superb headshell, also like new, in box, with headshell wires. Yours for just $95.
13g adjustable headshell manufactured from TechniHard™ material
Adjustable overhang and adjustable azimuth (tilt)
Threaded headshell avoiding in use of nuts when fitting cartridge
7 pairs of installation screws (3mm, 5mm, 6mm, 8mm, 10mm, 12 mm and 14mm)
Attached with PCOCC quad wires
A 13g adjustable headshell manufactured from TechniHard™ material, complete with AT6101 quad wire. The AT-LH13/OCC has an adjustable overhang and adjustable azimuth, as well as internal headhsell threads to avoid the use of nuts when fitting cartridges.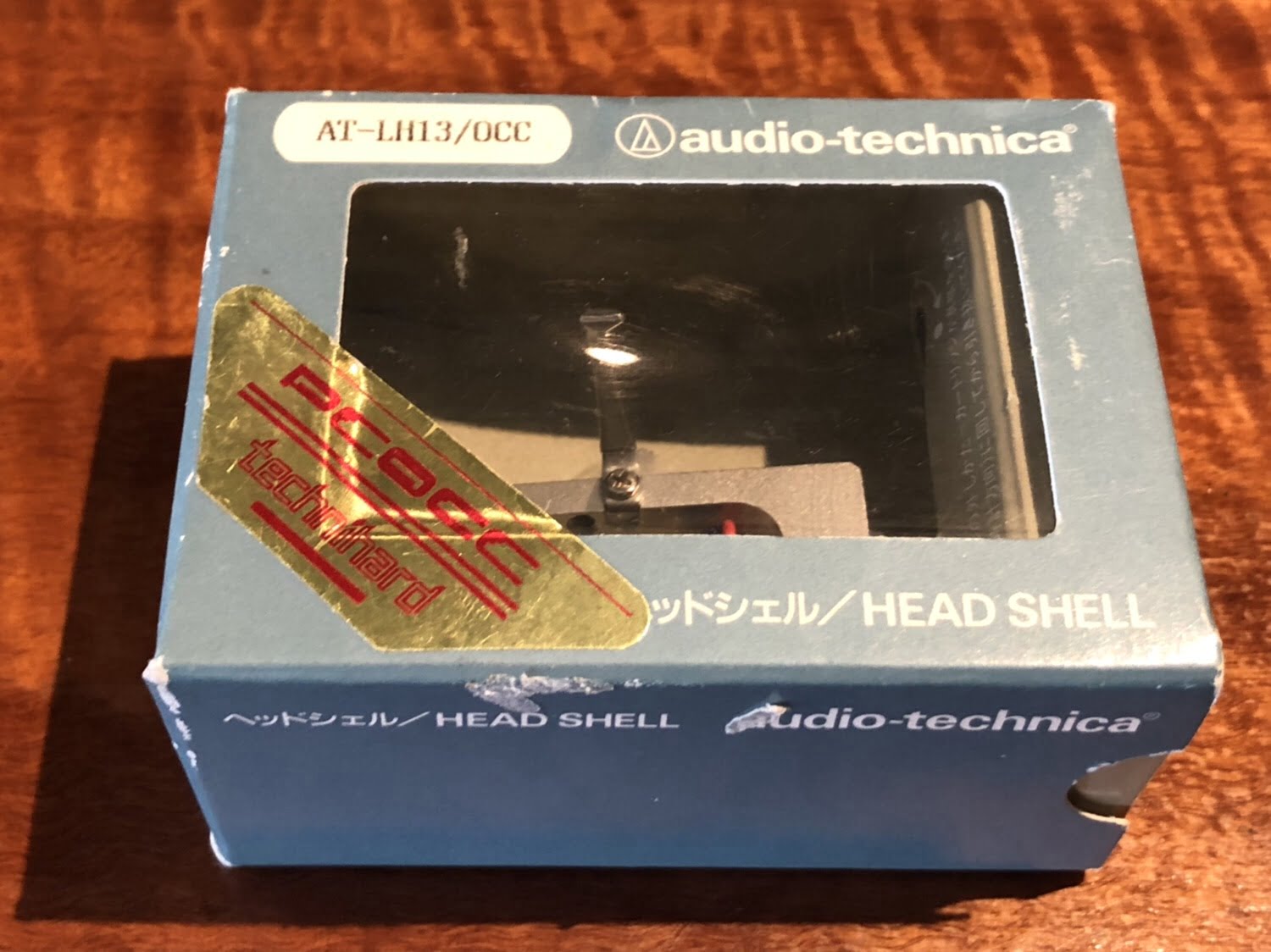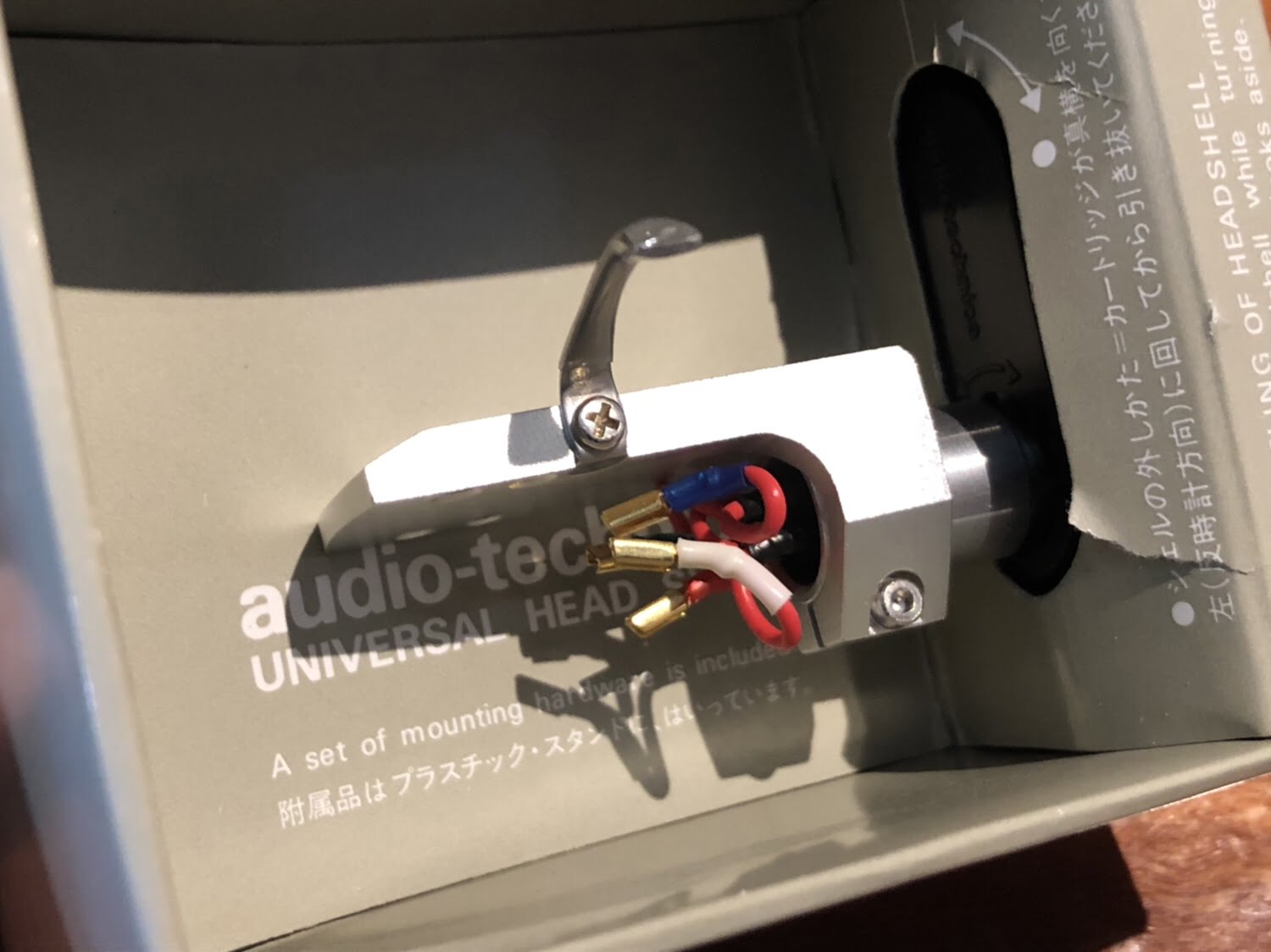 Next, a superb subwoofer, built by yours truly. Just $695.
This is a sealed subwoofer using several excellent design elements. Firstly, the enclosure is made from 25mm MDF, so it's extremely solid. This sub is essentially inert and the cabinet solidity really contributes to that.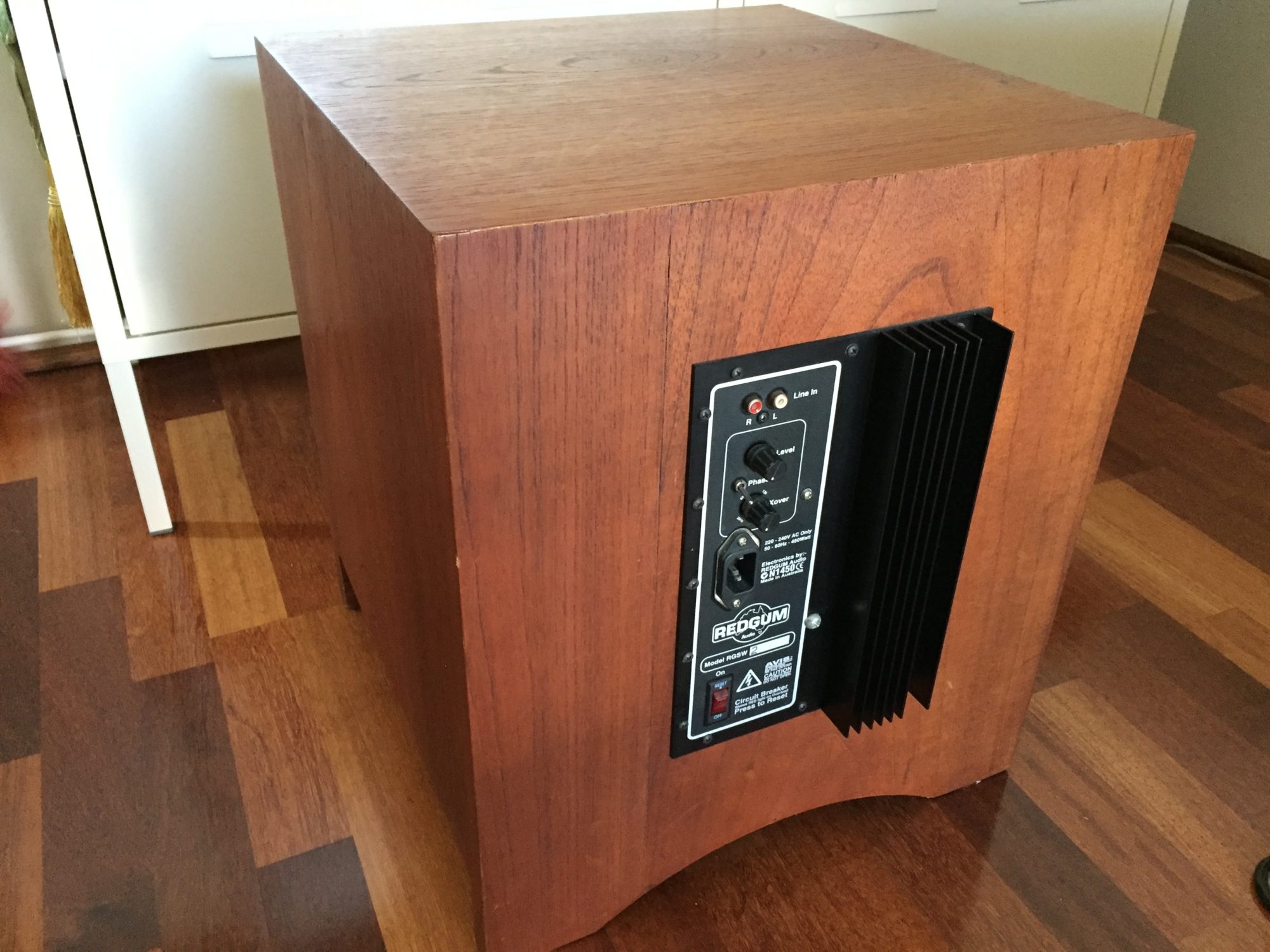 Secondly, it uses the outstanding Peerless XLS 12 long-stroke subwoofer driver. This was an audiophile-grade subwoofer driver used in many of the top subs from a few years ago.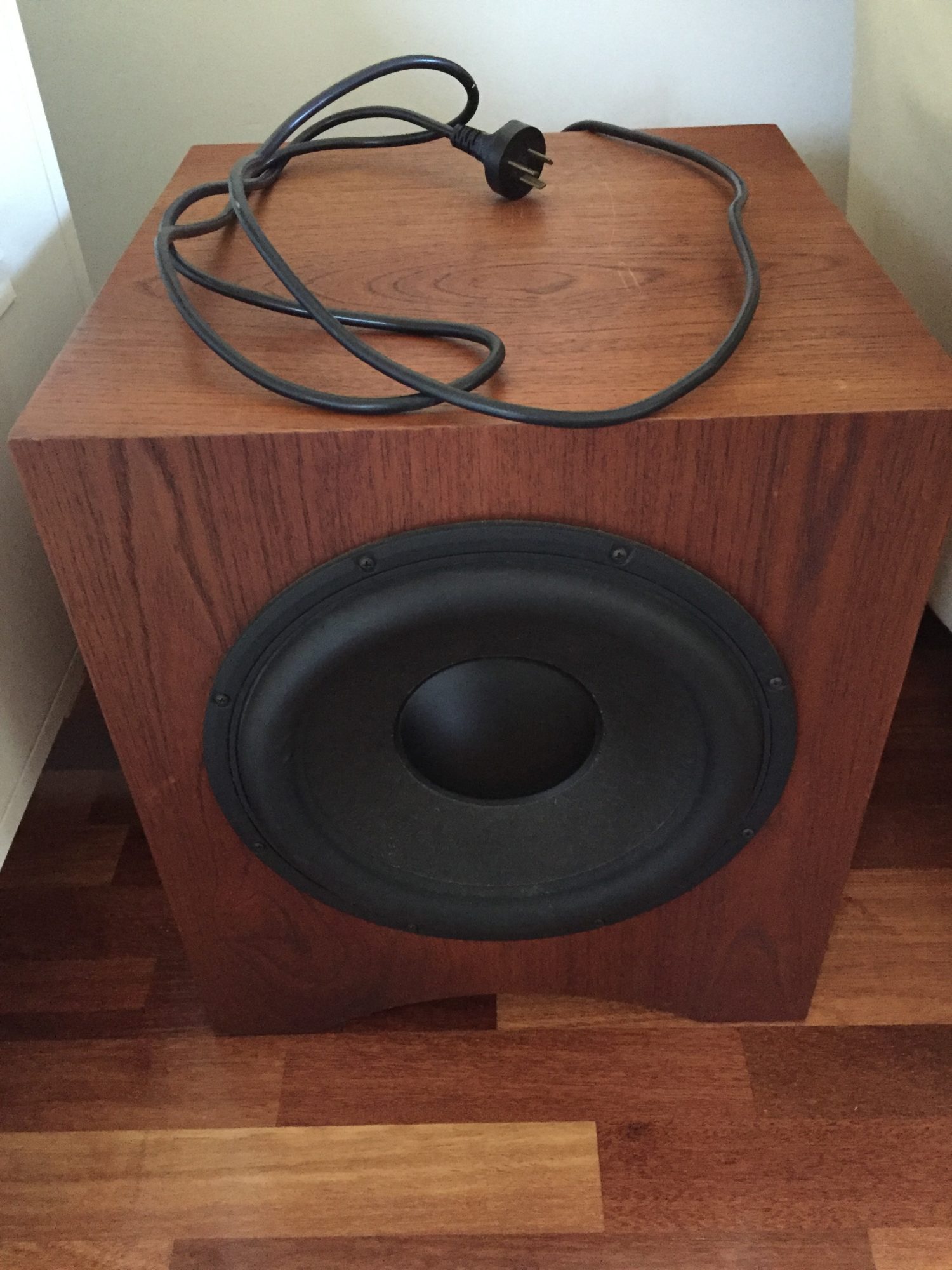 Finally, it uses a very reliable, 200 watt RMS, Australian-made Redgum MOSFET linear amplifier. This is an excellent plate amp, and has been so popular, it's still made by Redgum. It's never missed a beat.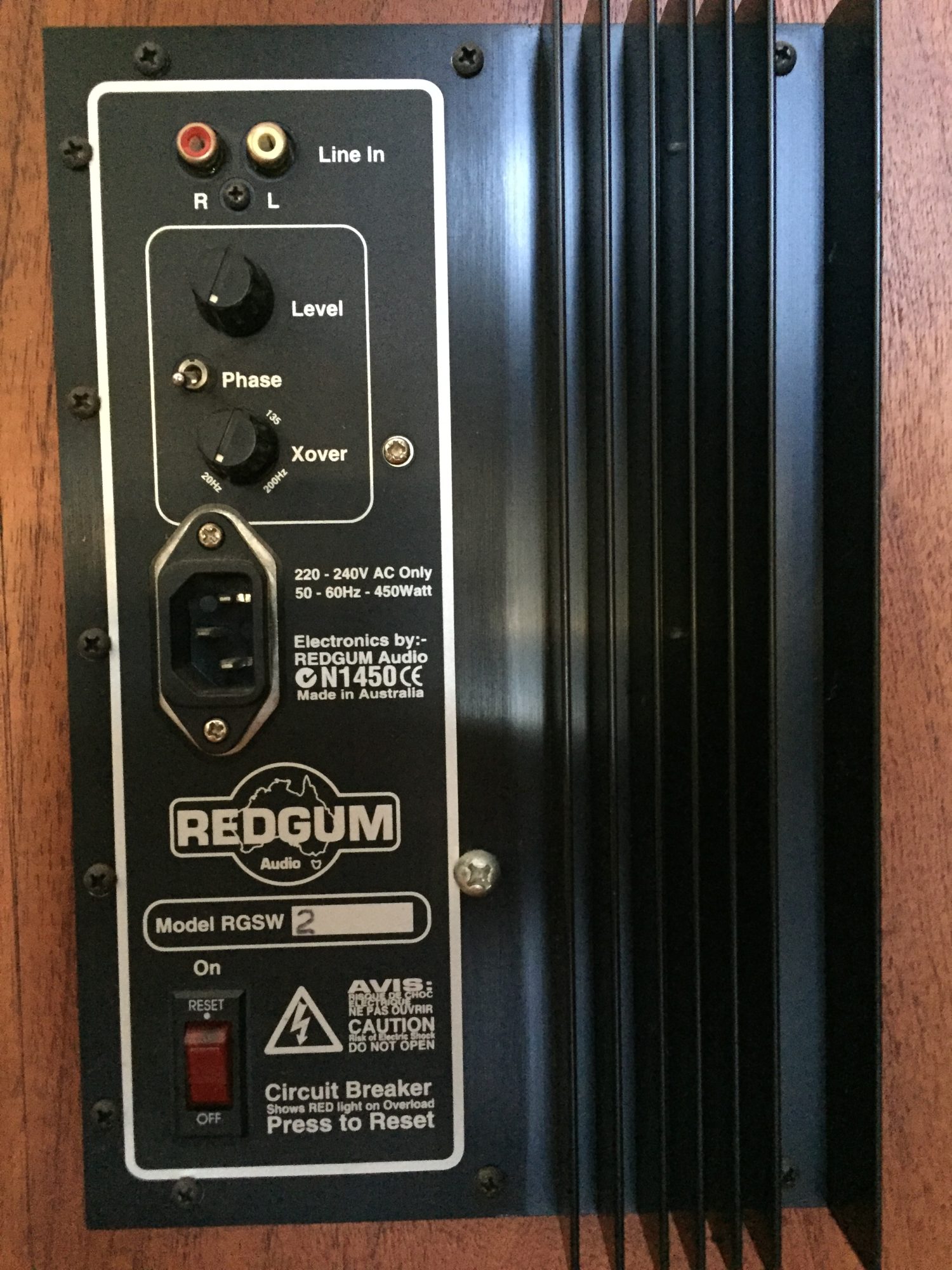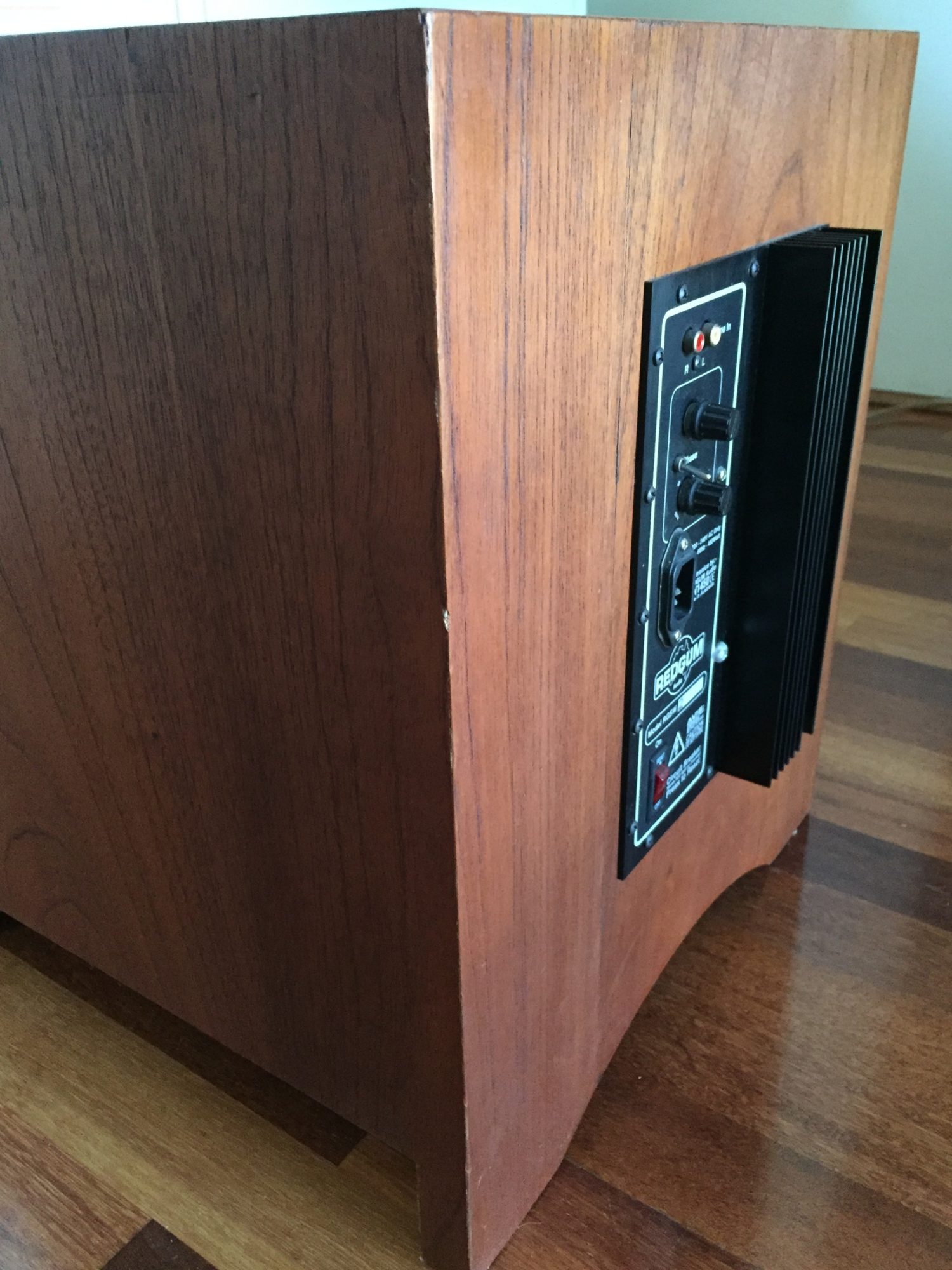 This is an awesome sounding sub, punching out deep, clean bass only possible with a sealed design like this. It's finished in real Jarrah veneer. I used the sub for many years before passing it on to a friend of mine.
A commercial design approaching this level of build quality and performance  would be well over 2K. She's now up for sale and looking for a good new home. Be quick at just $695.
Also new for sale is this lovely TEAC PX-300 direct drive turntable.
The PX-300 is a very solid, proper made-in-Japan deck. The deck features a heavy, machined platter, stroboscopic speed indication and Japanese Audio Technica cartridge. She also has speed control fine-tuning and a thick, high-quality original factory platter mat.
I've just just completed a full service on her, also replacing the power cord, lead-out cable and installing a new stylus. This deck is ready for her new home and should be a reliable player for many years to come.
Great buying at just $350.