Liquid Audio offers some of the finest hi-fi equipment available in Perth, Western Australia. Every piece is carefully selected, meticulously inspected and serviced, so that you can buy with confidence.
I've just added another item for sale, this time a lovely old Kenwood DP-5030 CD player, just $150. UPDATE – SOLD!
Kenwood made some really excellent CD players back in the day and this one is no exception. Still playing discs perfectly after all this time, the DP-5030 would make an excellent second CD player or a great first one for someone setting up a system.
Digital converter: CXD2552Q, 1-bit, 8 x oversampling
CD Mechanism: KSS-210A
Frequency response: 2Hz to 20kHz
Signal to Noise Ratio: 110dB
Channel separation: 103dB
Total harmonic distortion: 0.0025%
Line output: 2V
Digital outputs: optical
Dimensions: 440 x 118 x 314mm
Weight: 4.2kg
Year: 1991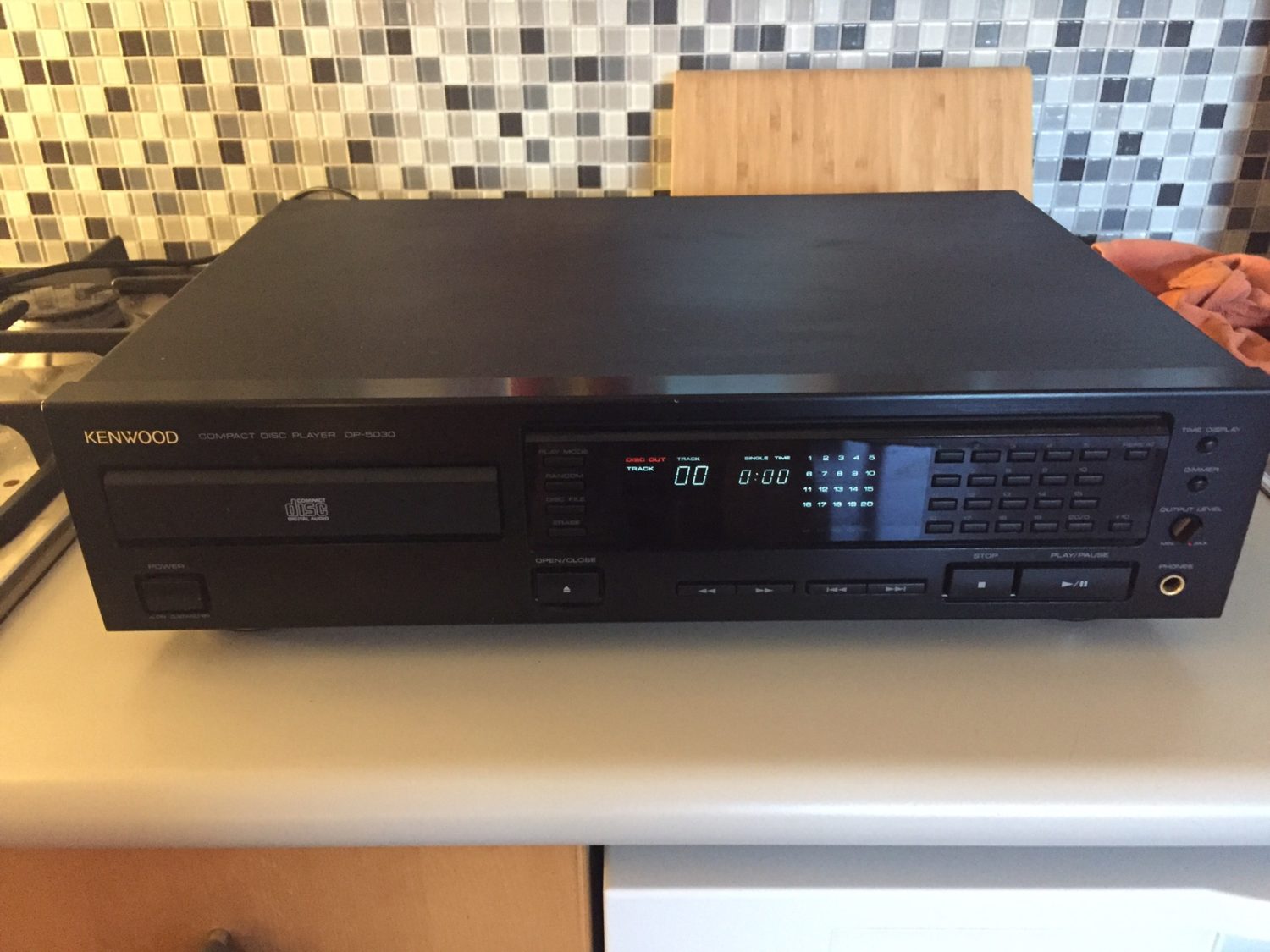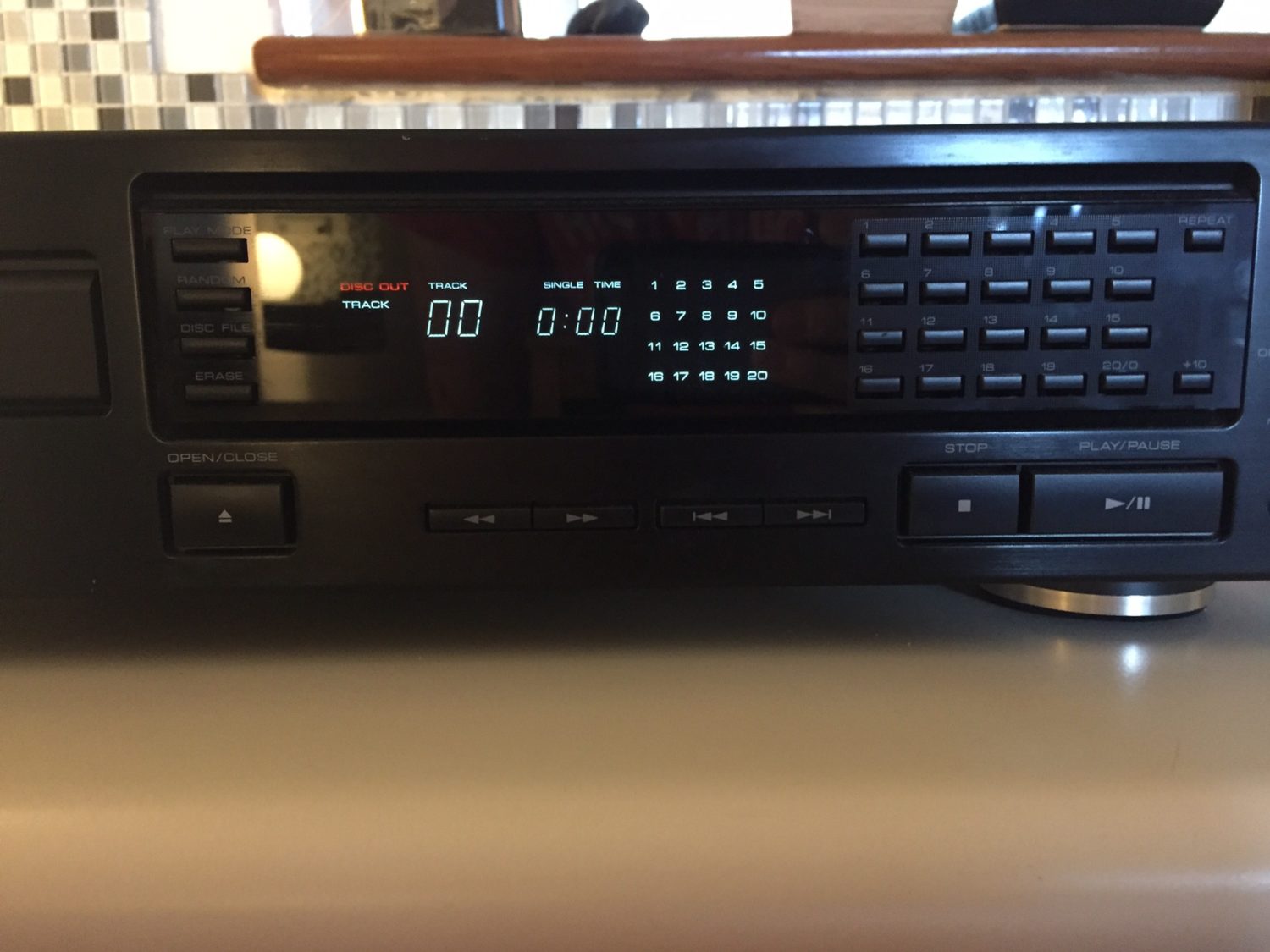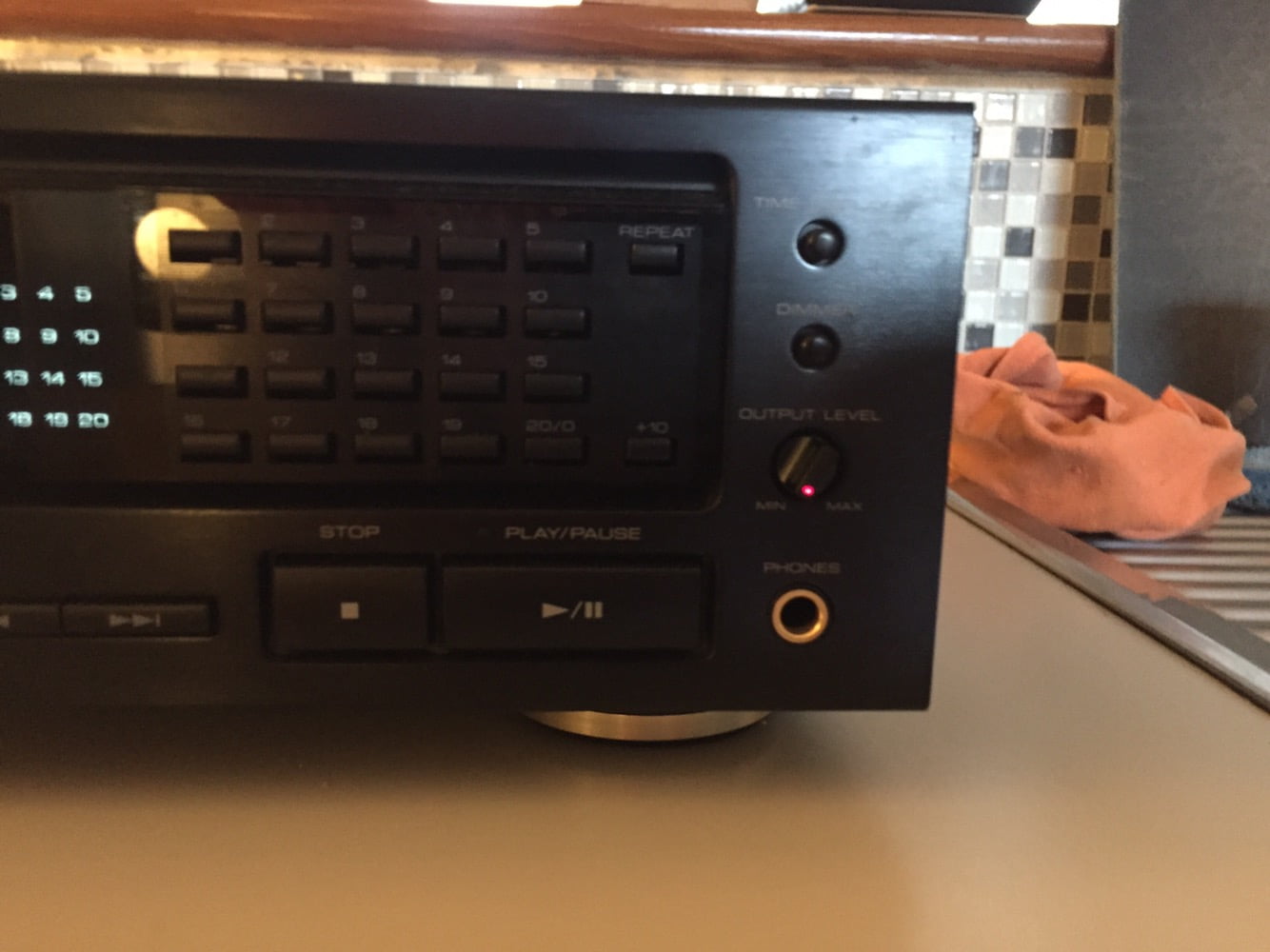 Need a cassette deck to make mix tapes or maybe just to have some fun recording again? How about this lovely little Proton AD-430 cassette deck, just $150!
This deck comes from a company well-known at the time for making quality, stylish pieces to compete with the likes or Rotel and NAD. The AD-430 is a two-head cassette deck featuring Dolby B, C and HX-Pro, to ensure crystal clear, noise-free recordings.
Front Loading (left)
Chrome and Normal tape capable
Full Auto Shut Off
12-stage recording meters
Multiplex filter
Dolby B, Dolby C, Dolby HX-Pro,
Program search
Auto tape select
Made from 1990-1993