These latest additions to the Hall of Shame are two of the worst cases of hi-fi electronics bodgery I've ever seen.
This shocking case of Krell destruction – of a Krell KRC preamp – by a so-called expert has to be seen to be believed. Visit my Hall of Shame for all the horrifying details, more photos and more detailed descriptions, plus even more cases.
Case 4 – "Soldering Teacher" Tries to 'Upgrade' a Krell KRC Preamplifier & Destroys it.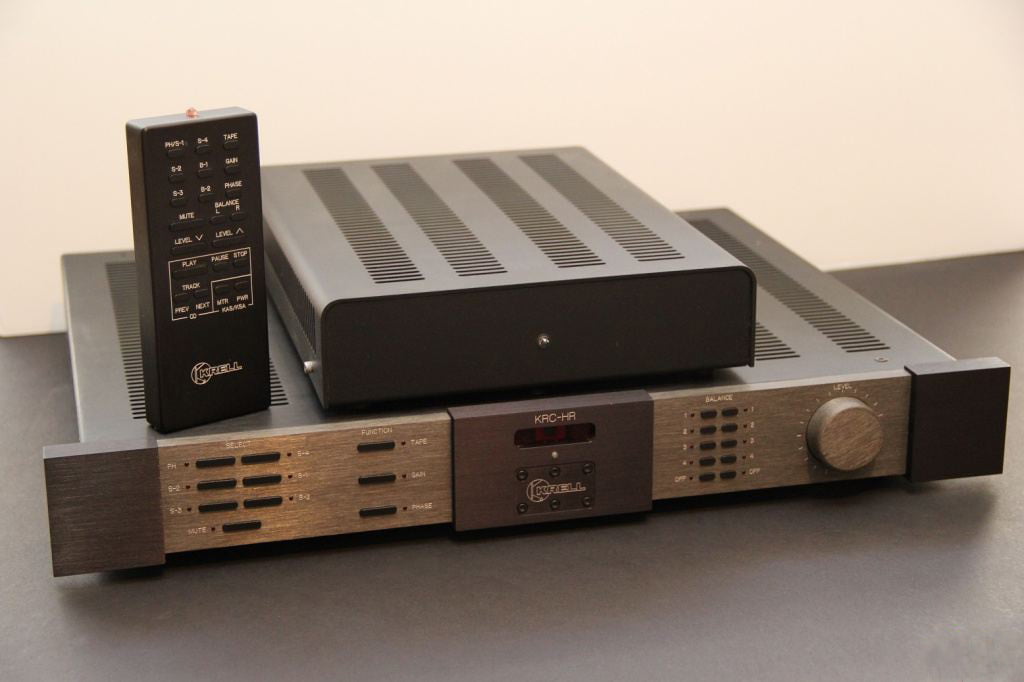 The destruction of this Krell KRC preamp really angers me for a few reasons. The KRC is a superb preamp. There aren't many improvements possible, even by people who know what they are doing, let alone by someone who can't solder.
This KRC was destroyed by a guy on the east coast of Australia. Apparently he made or makes amplifiers. I wouldn't want to look inside one of those. Goodness knows how people like this become established or develop a following. Anyway, this is what a regular Krell KRC preamp looks like with the cover off.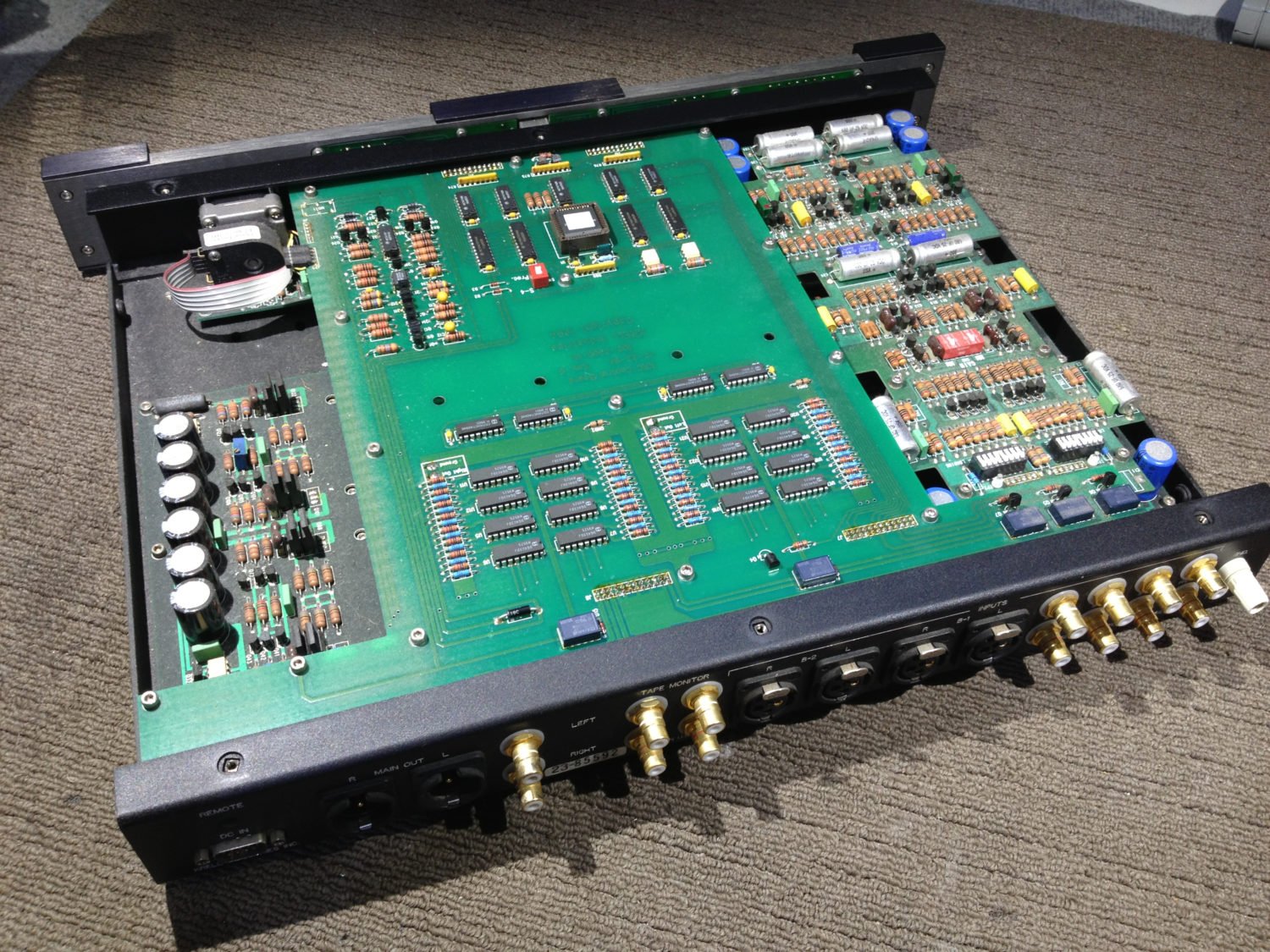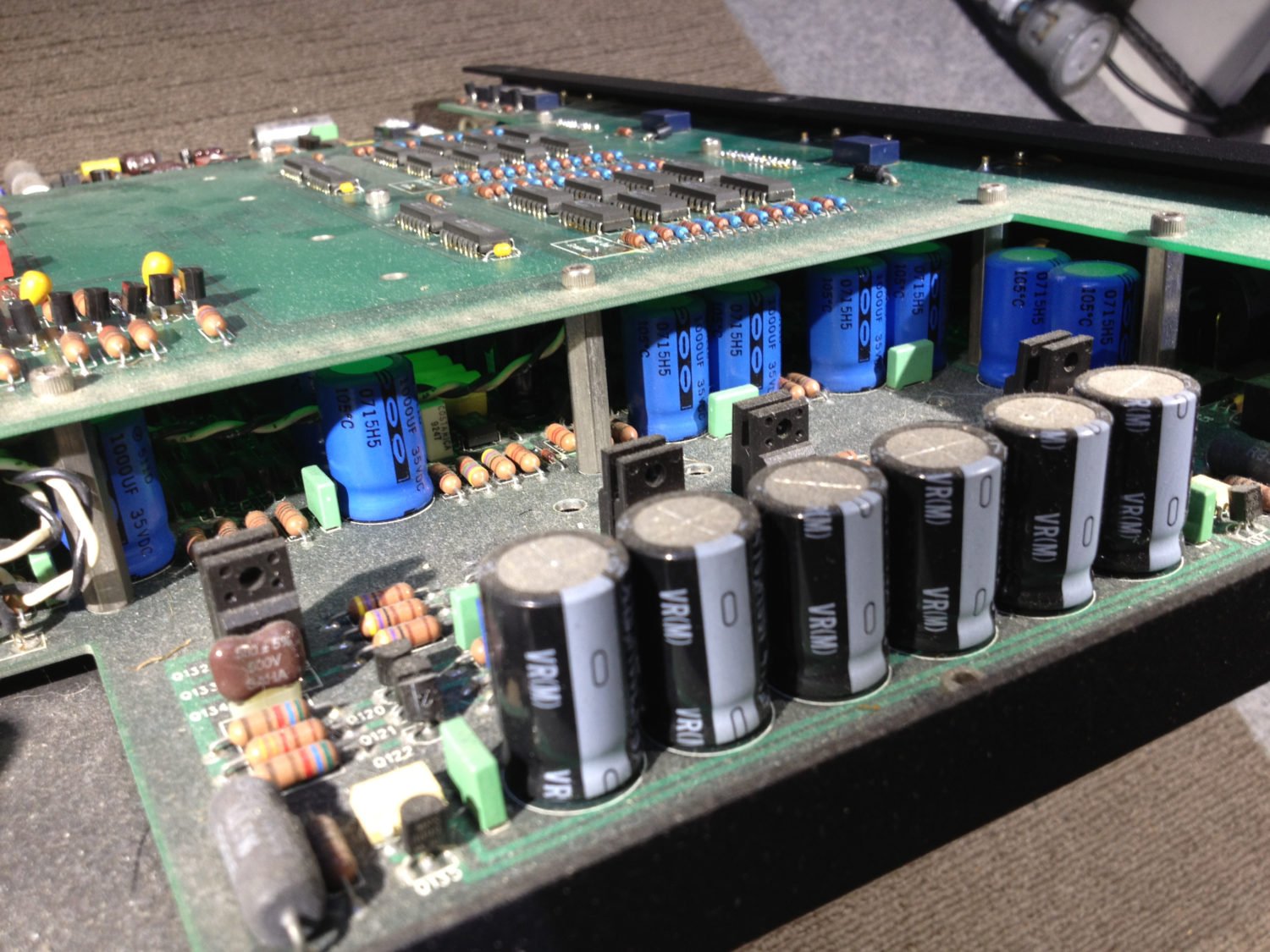 A Few of the Gory Details…
Now let's take a look at the Krell destruction KRC, after work done by this soldering teacher and hi-fi equipment destroyer extraordinaire.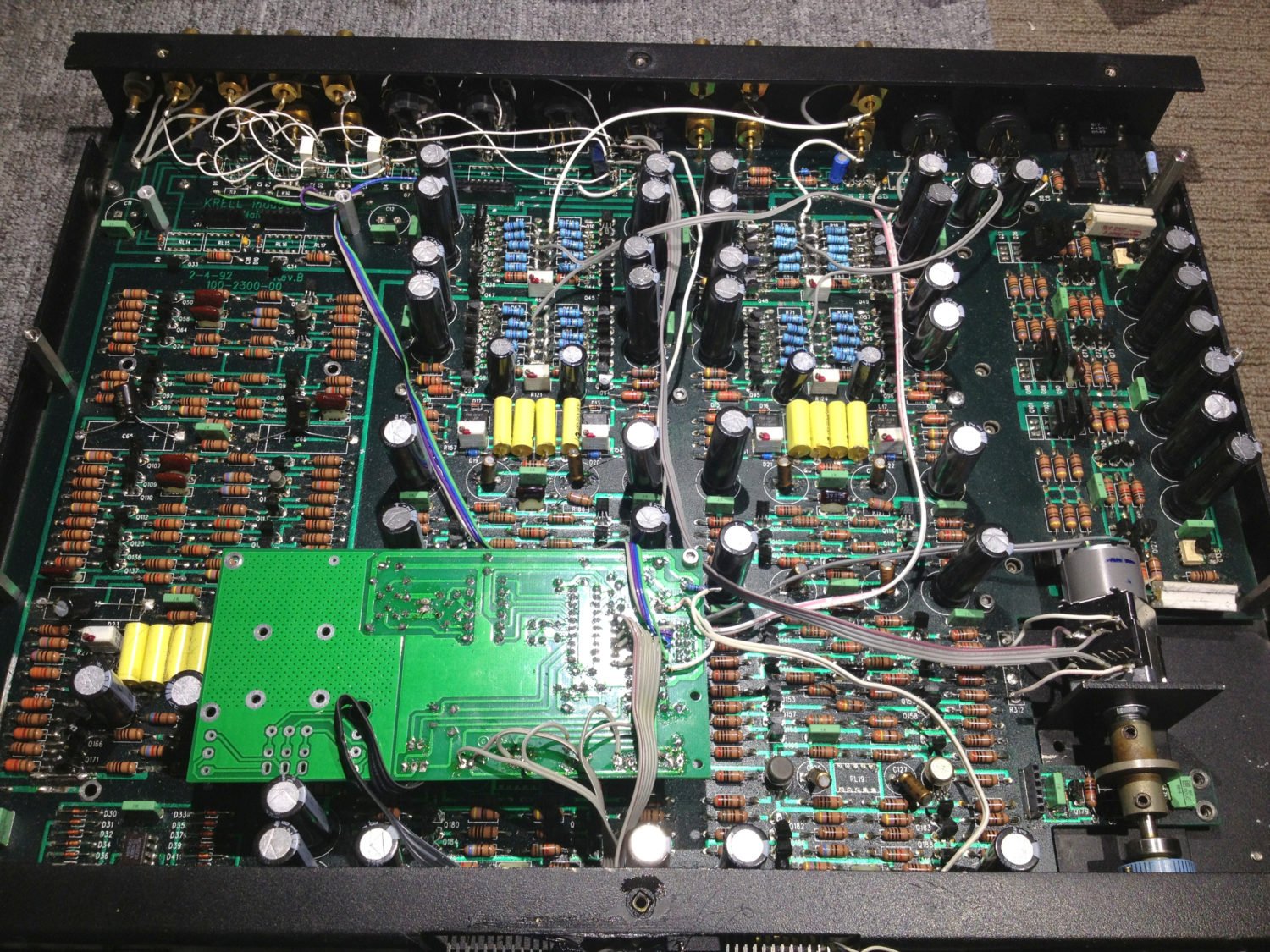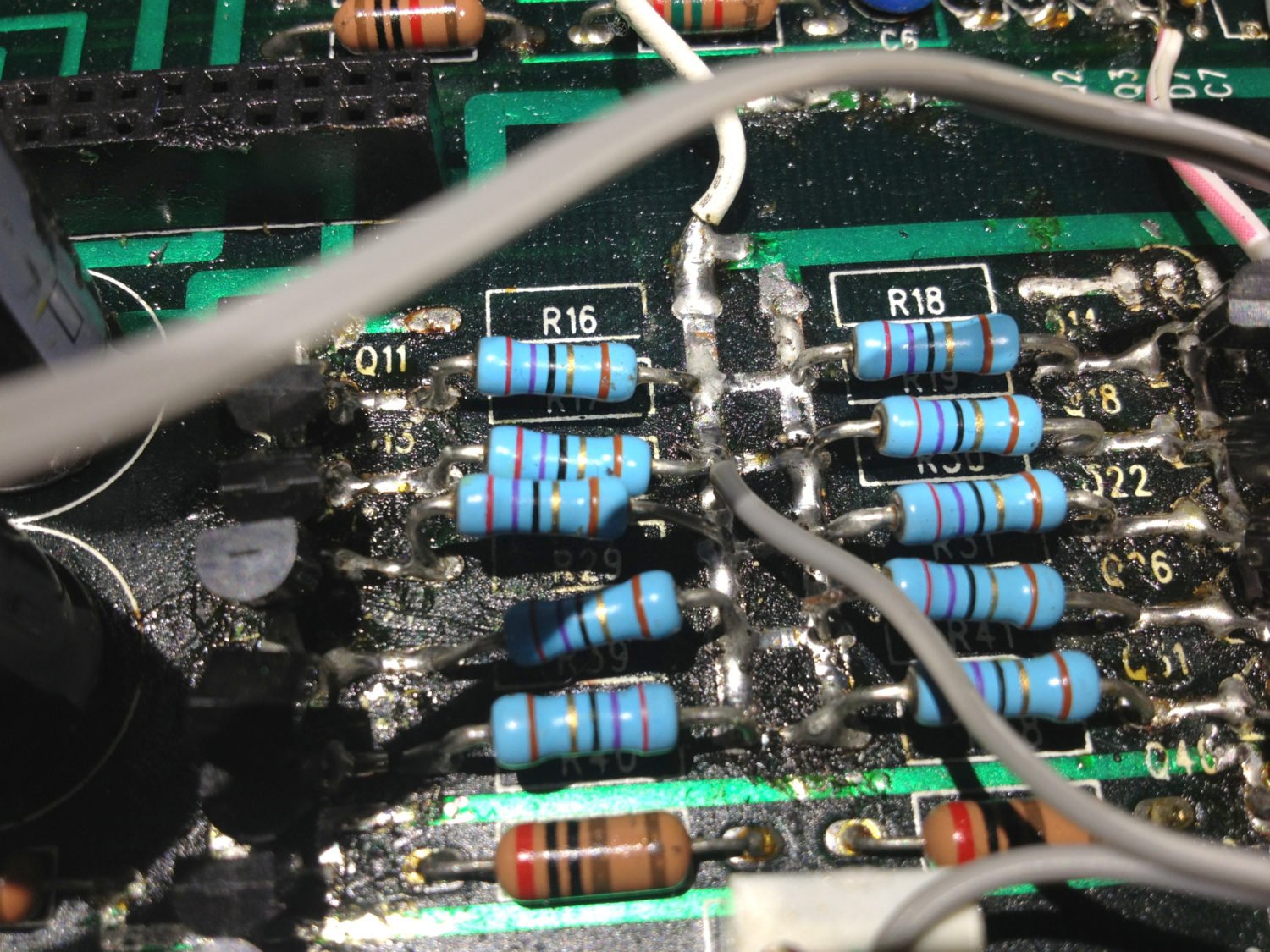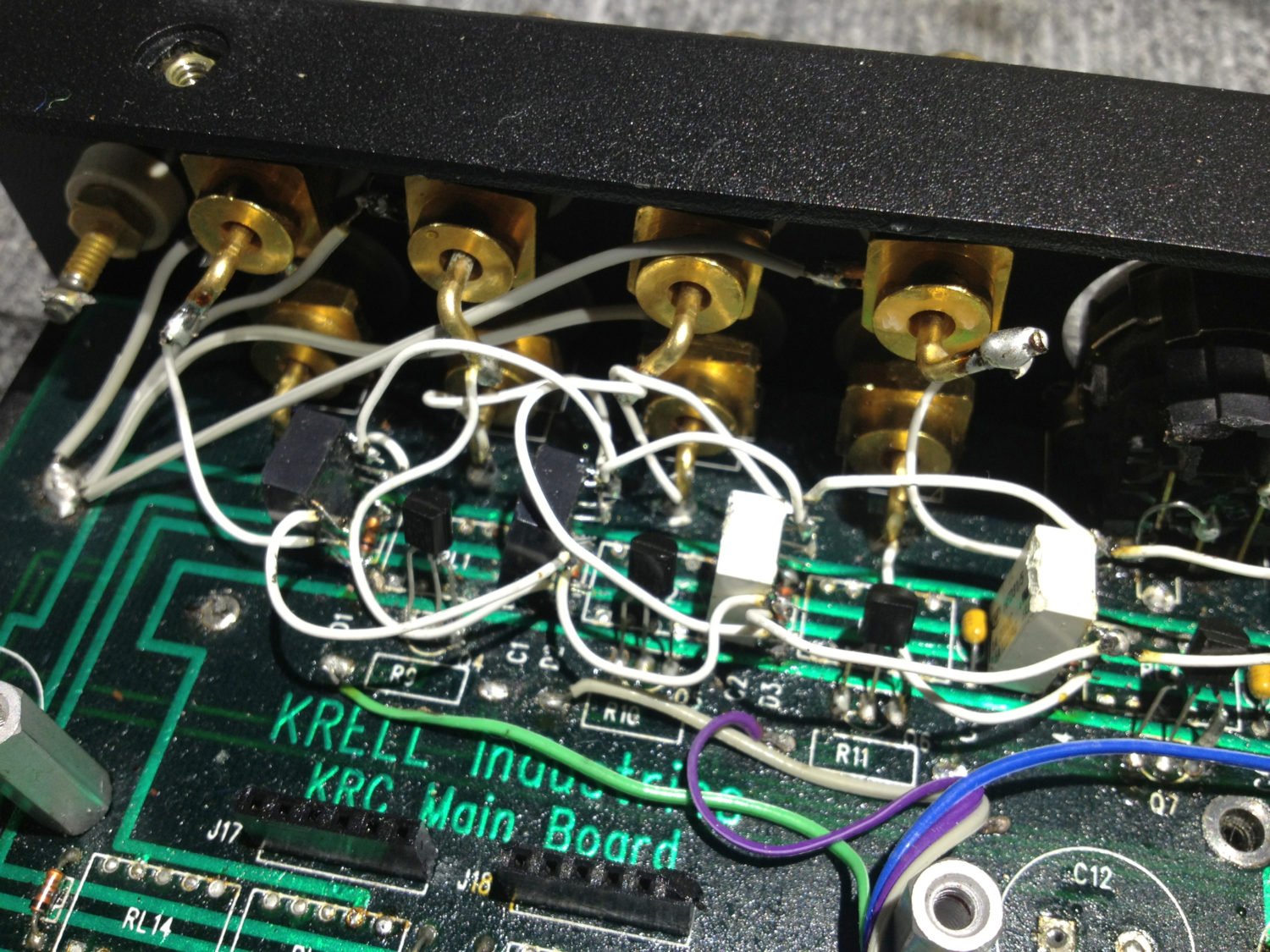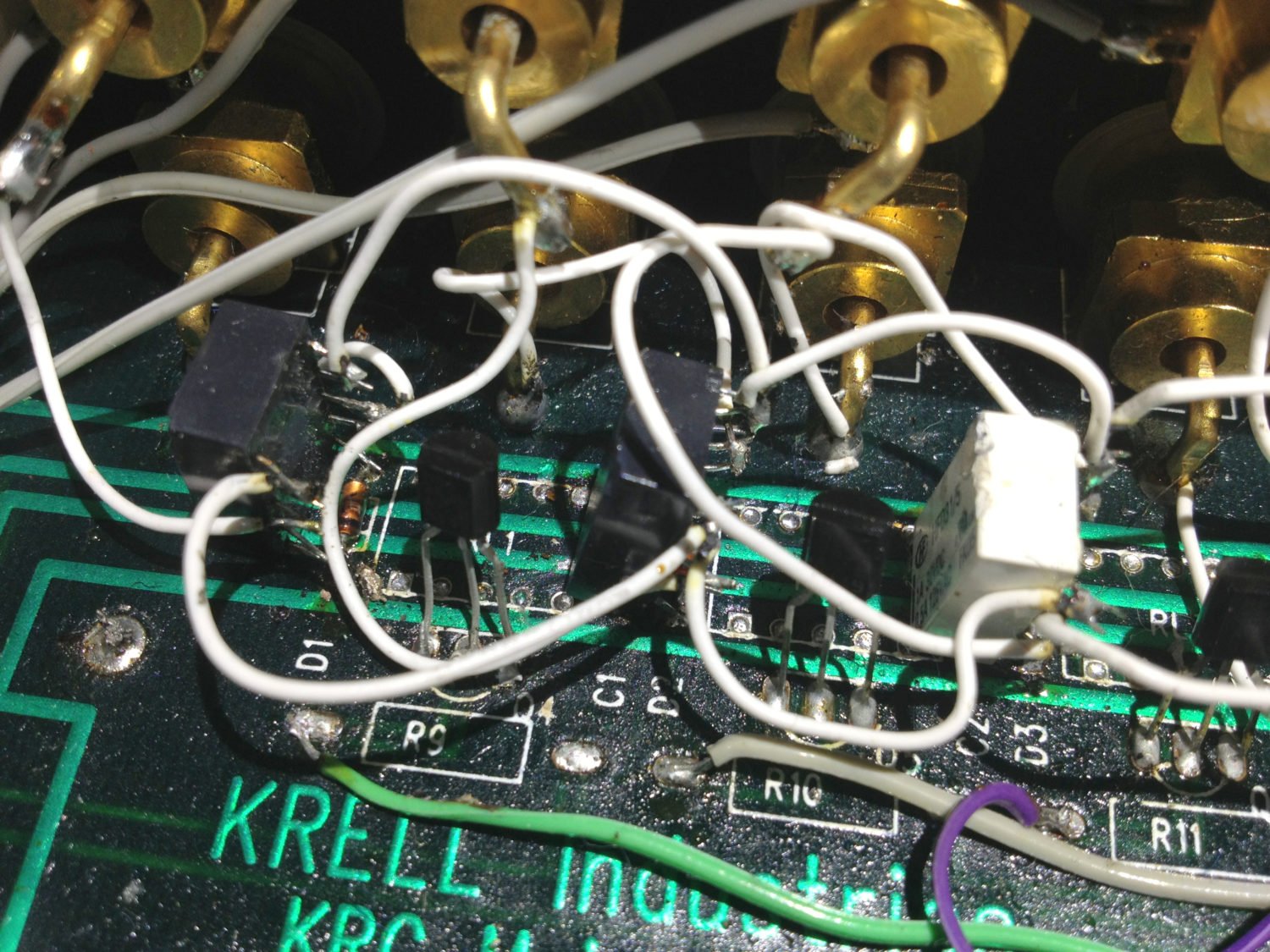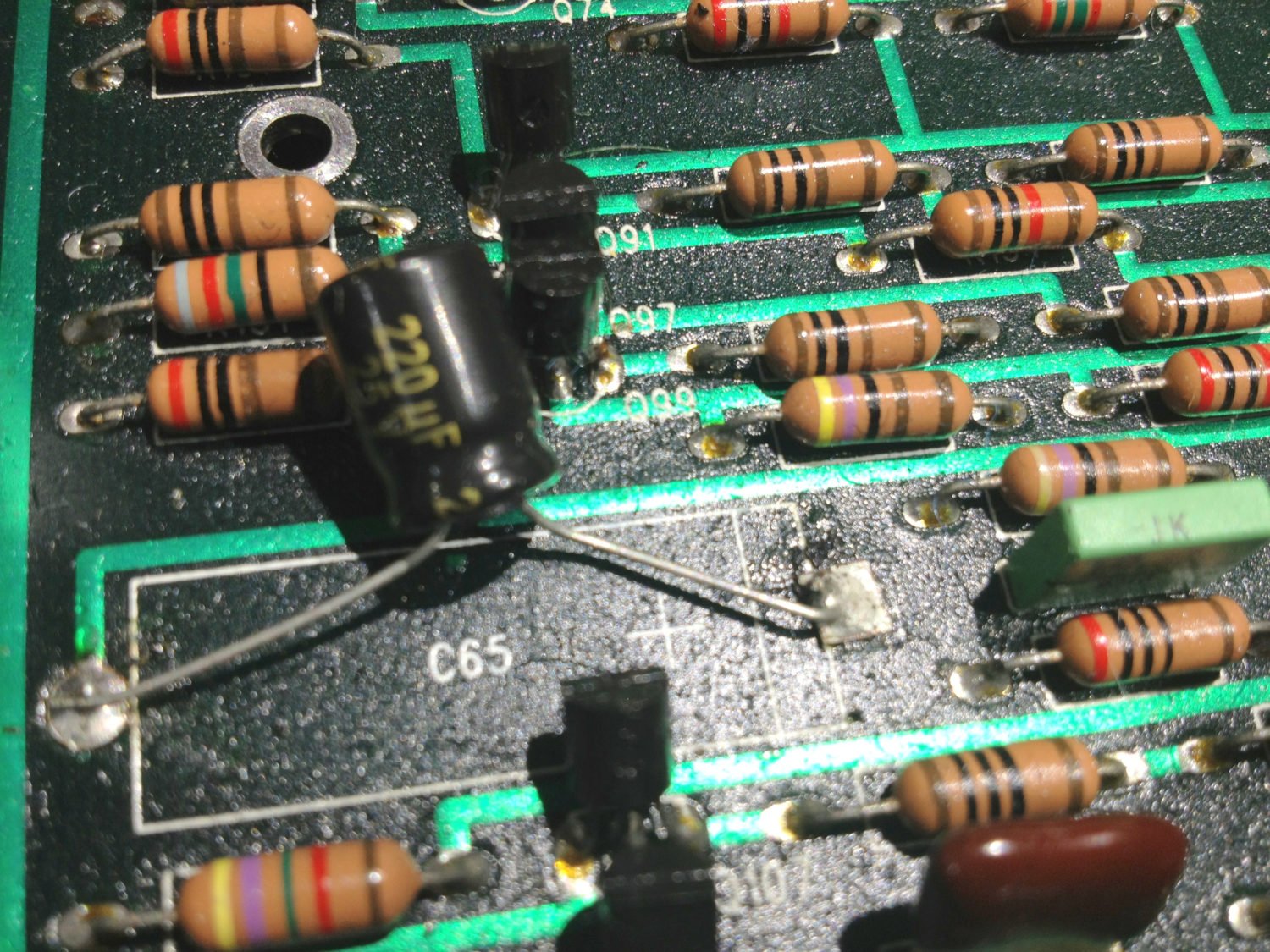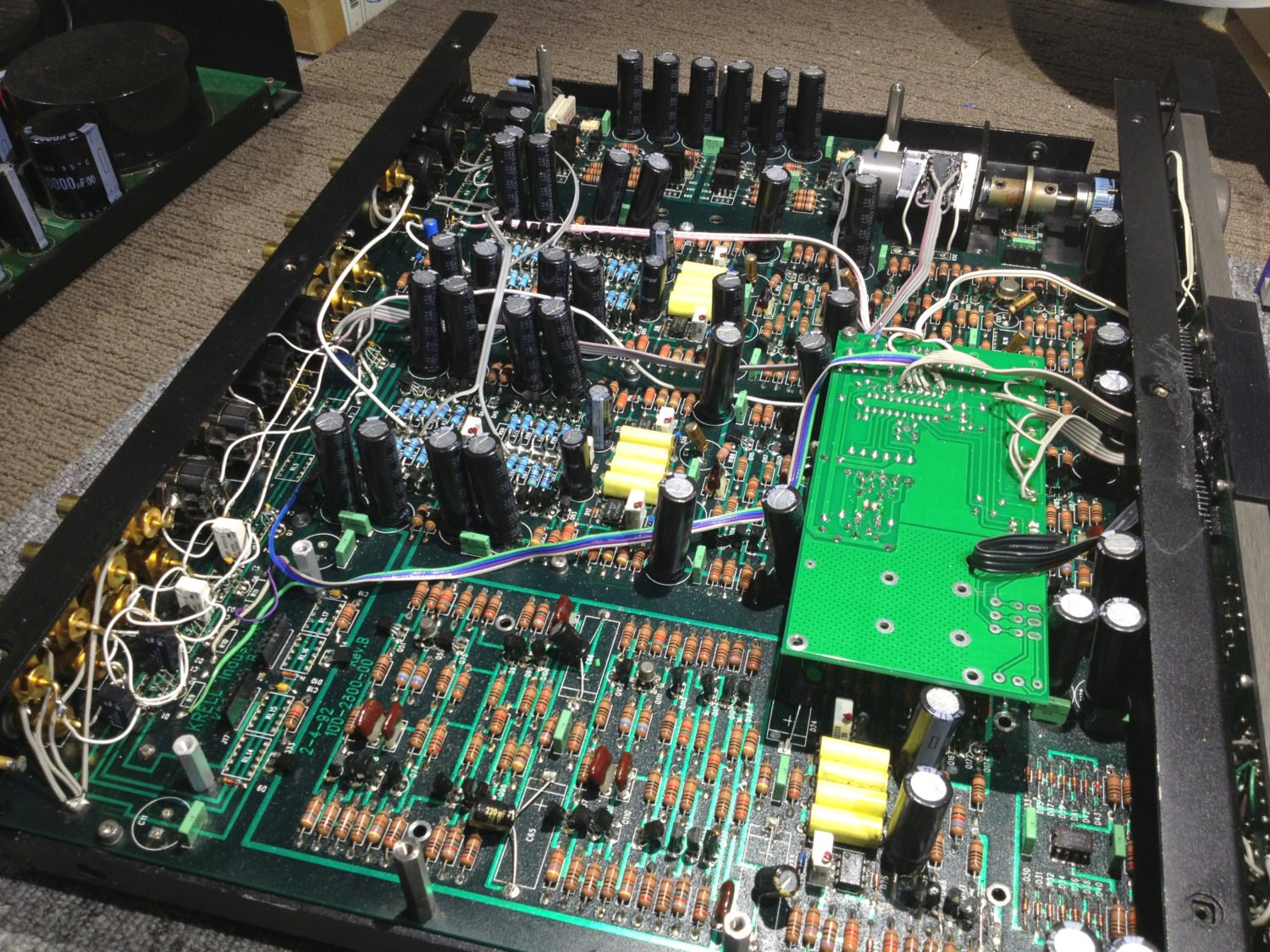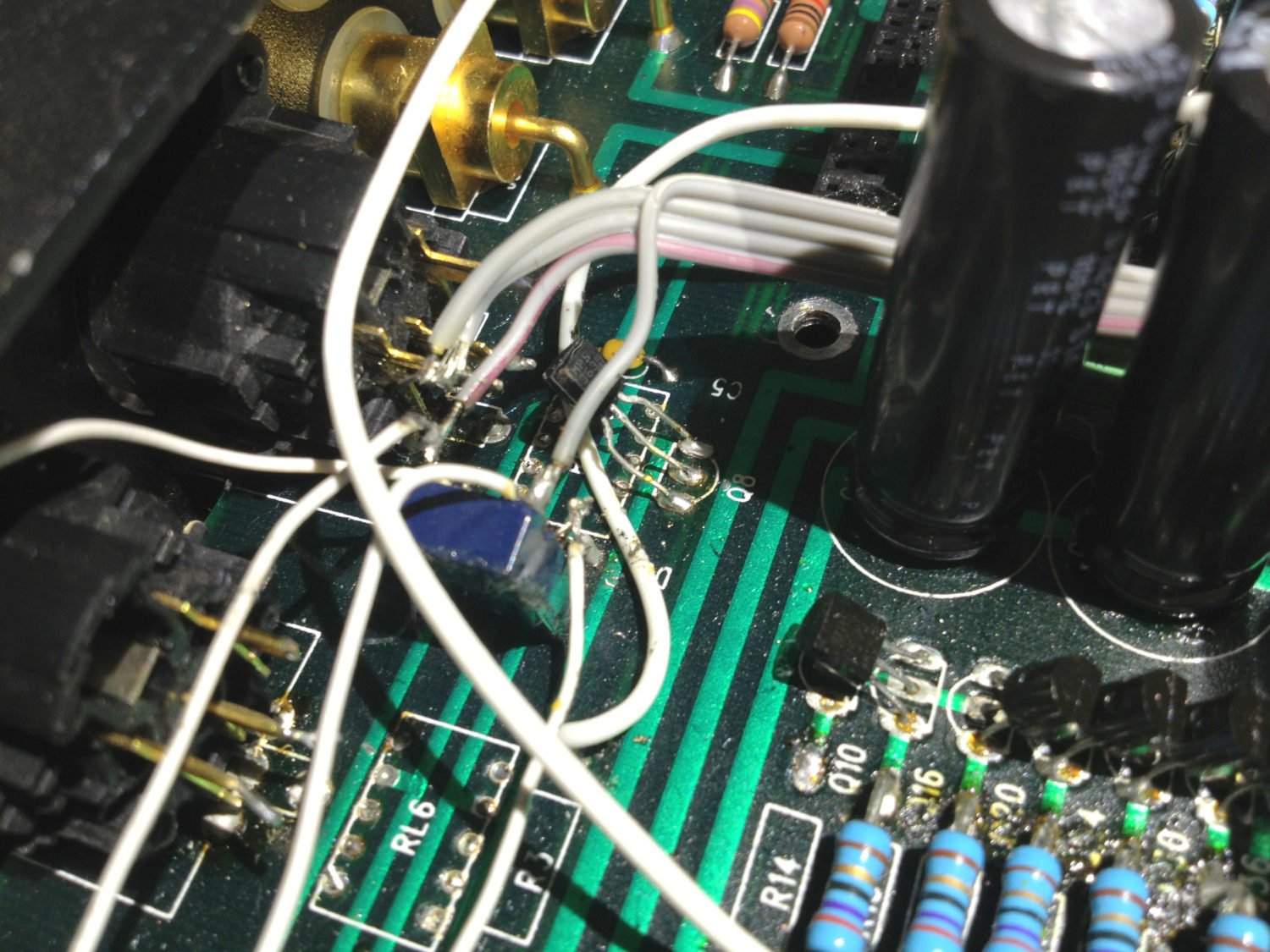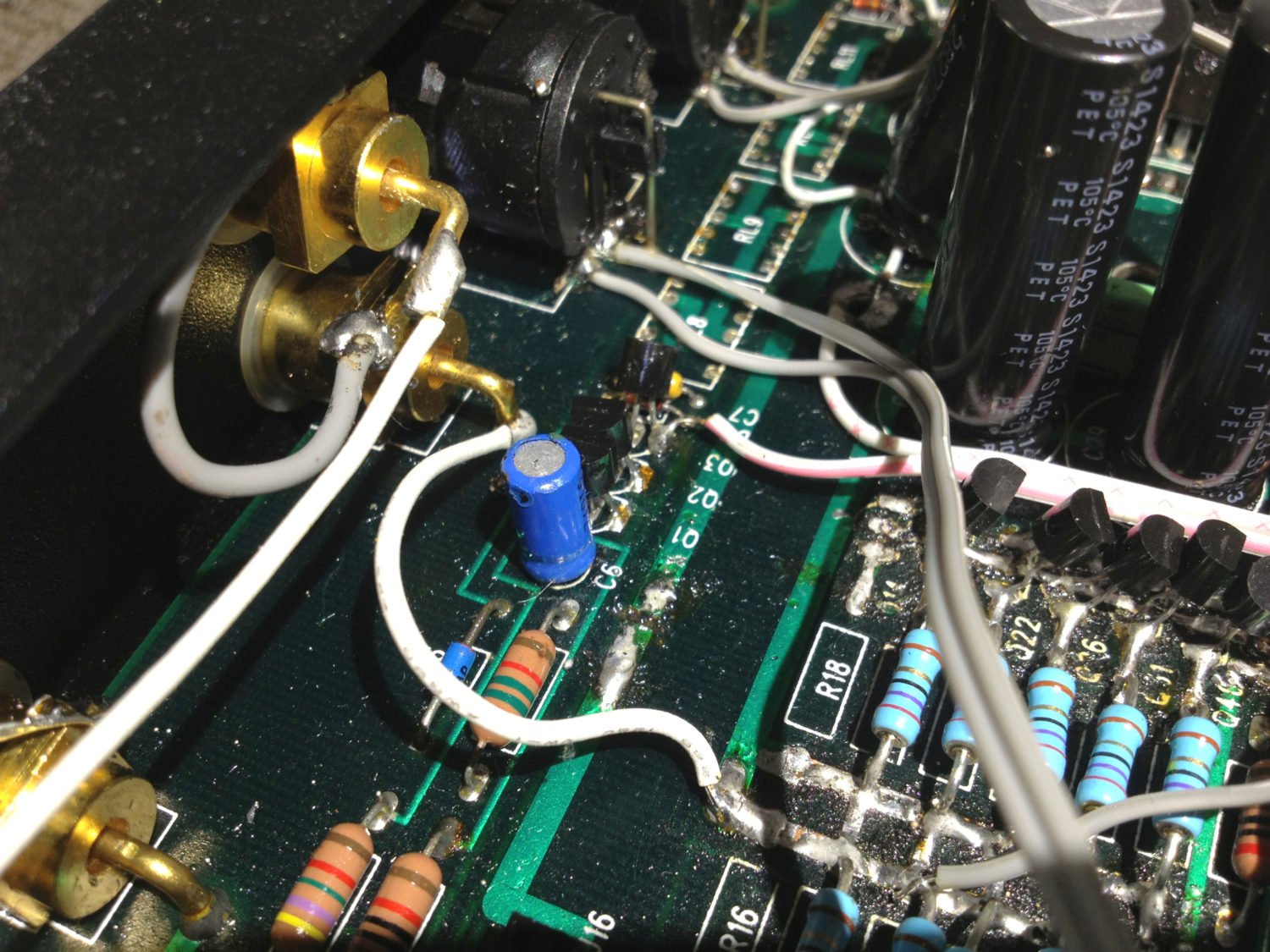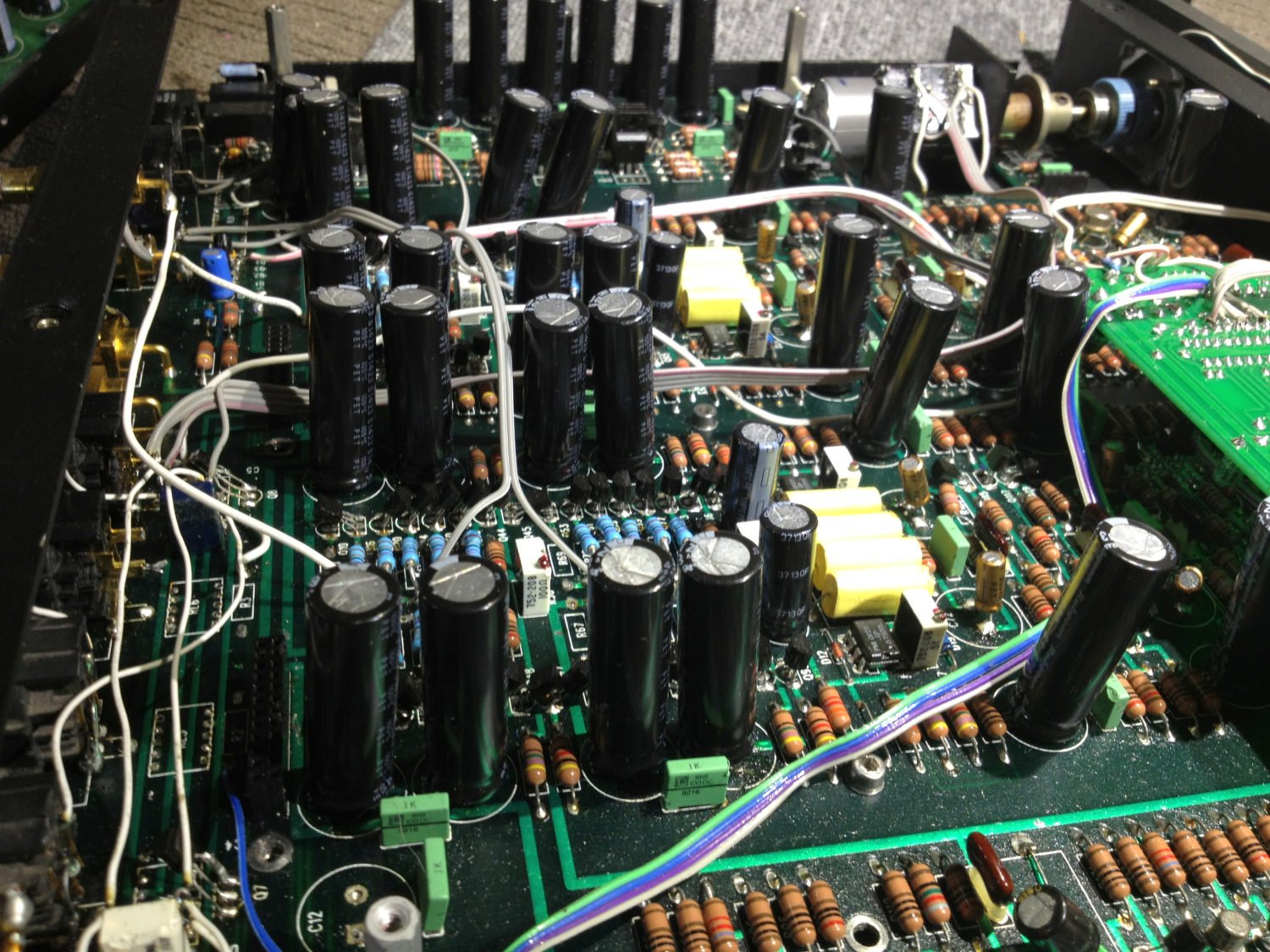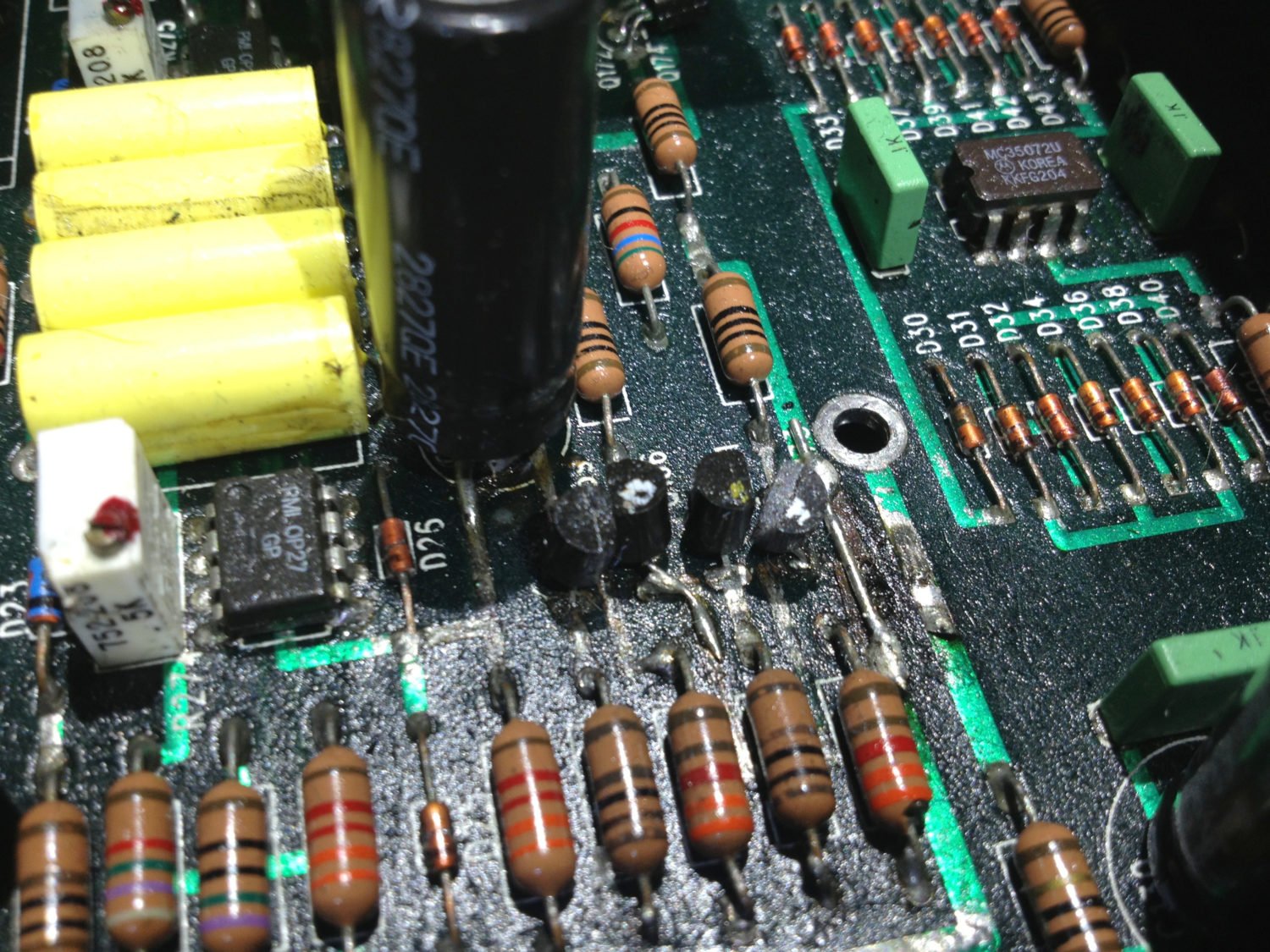 To read more about this unbelievable case of Krell destruction, visit the Hall of Shame.
Case 3 – Destroyed Harman / Kardon PM-655 Integrated Amplifier
This sad case came to me in February, 2018. My customer bought this new from Vince Ross Audio, back in the day.  When it broke he took it back to Vince to see who he recommended. Mistake…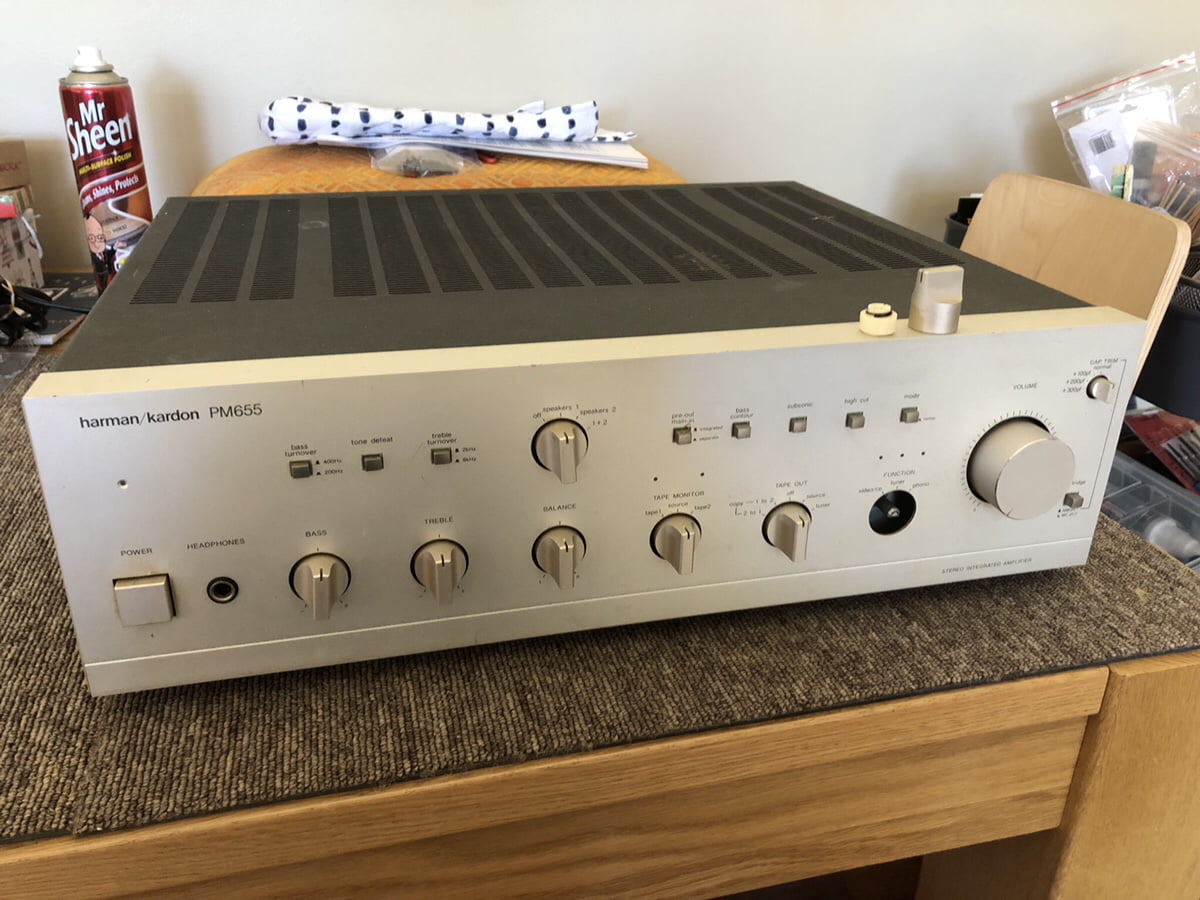 A Few of the Gory Details…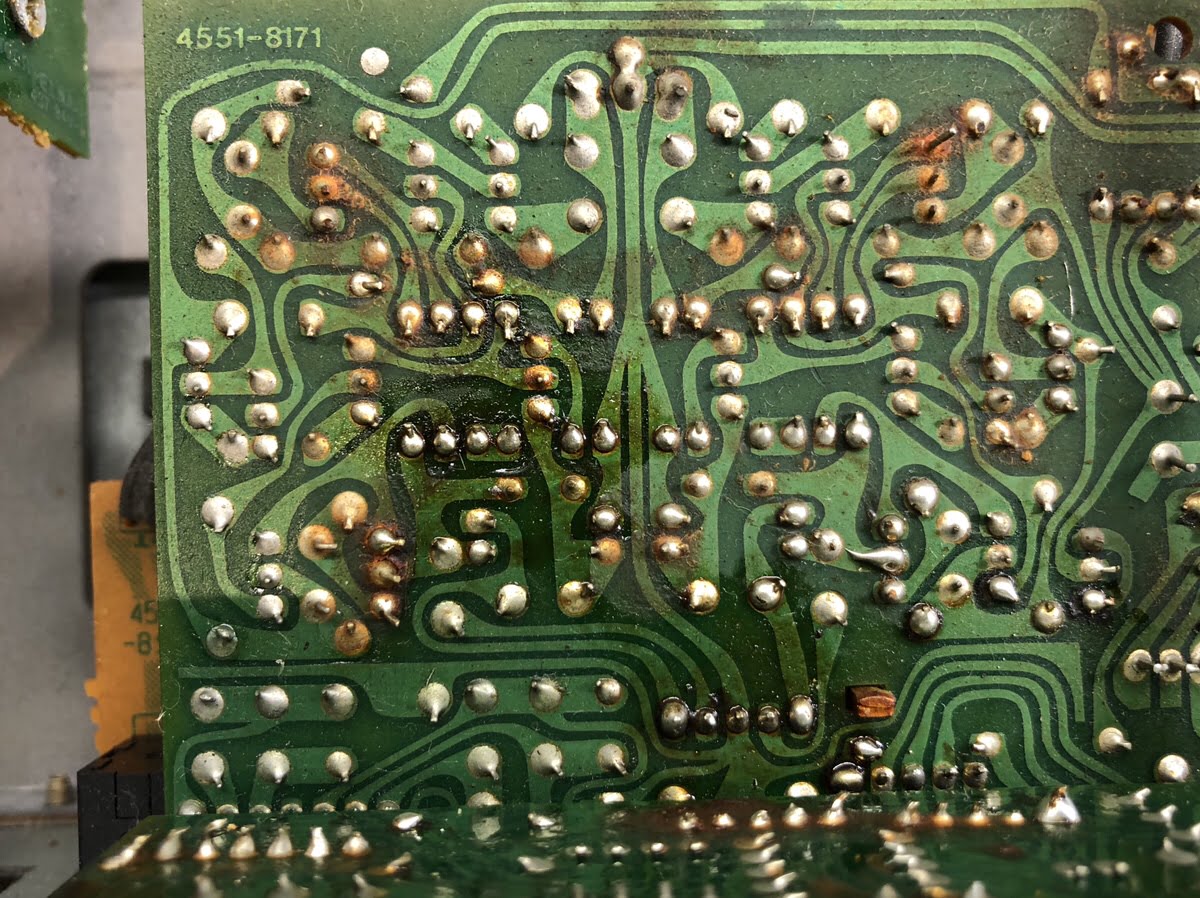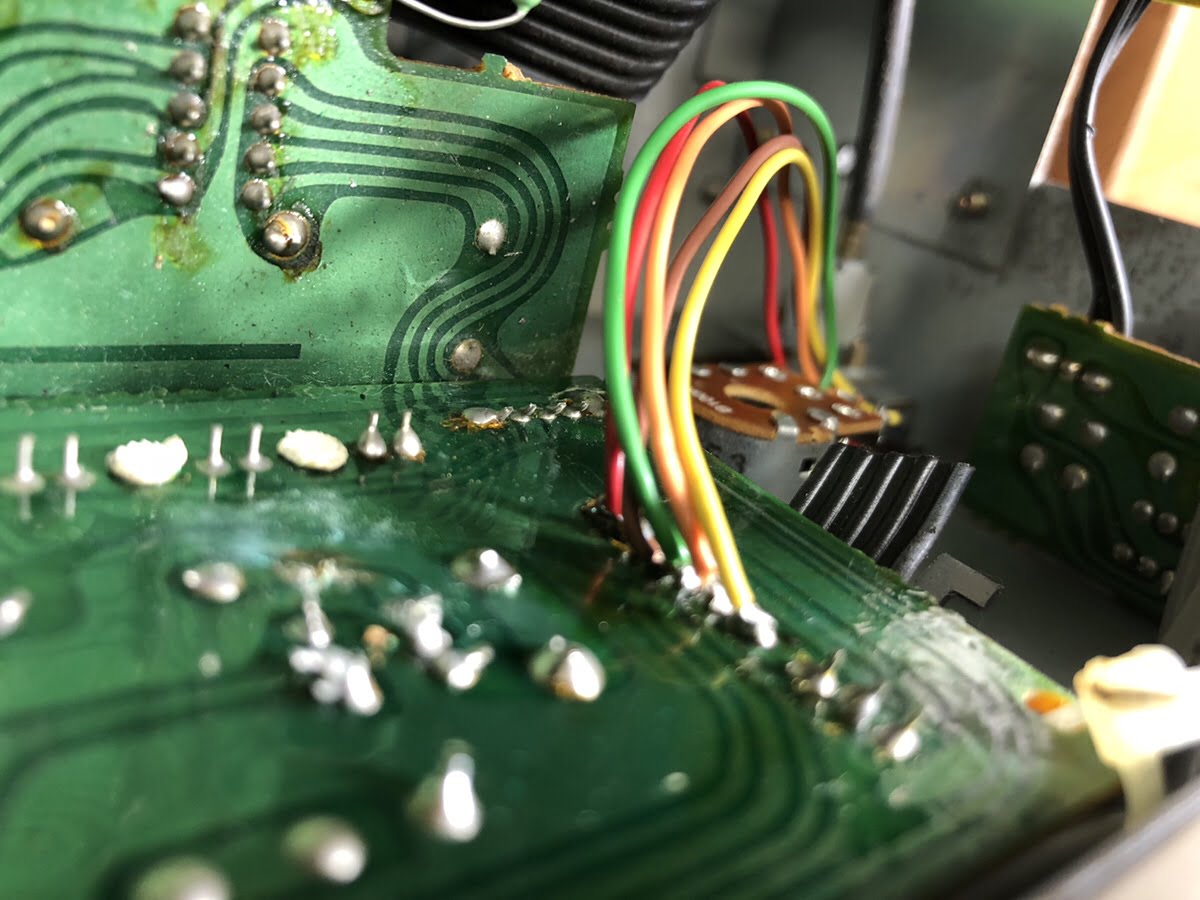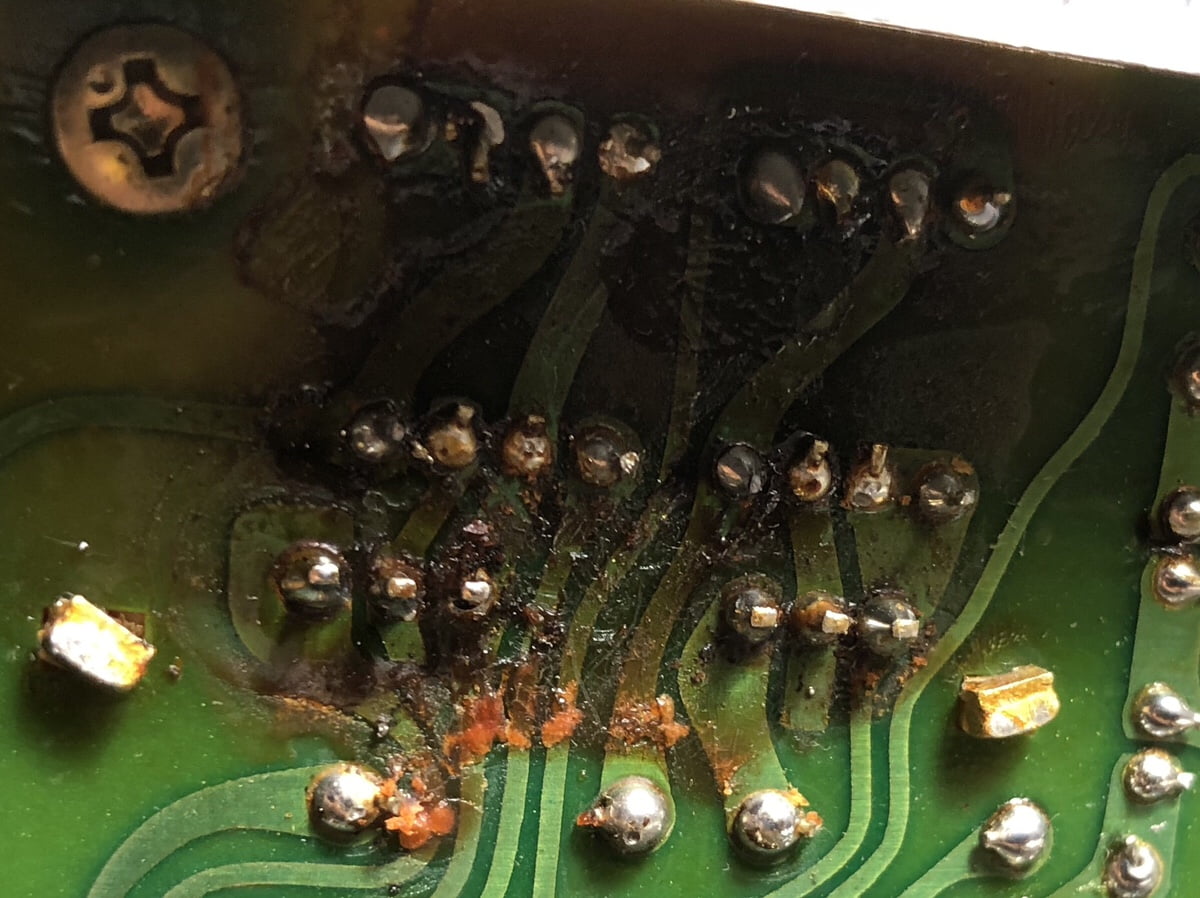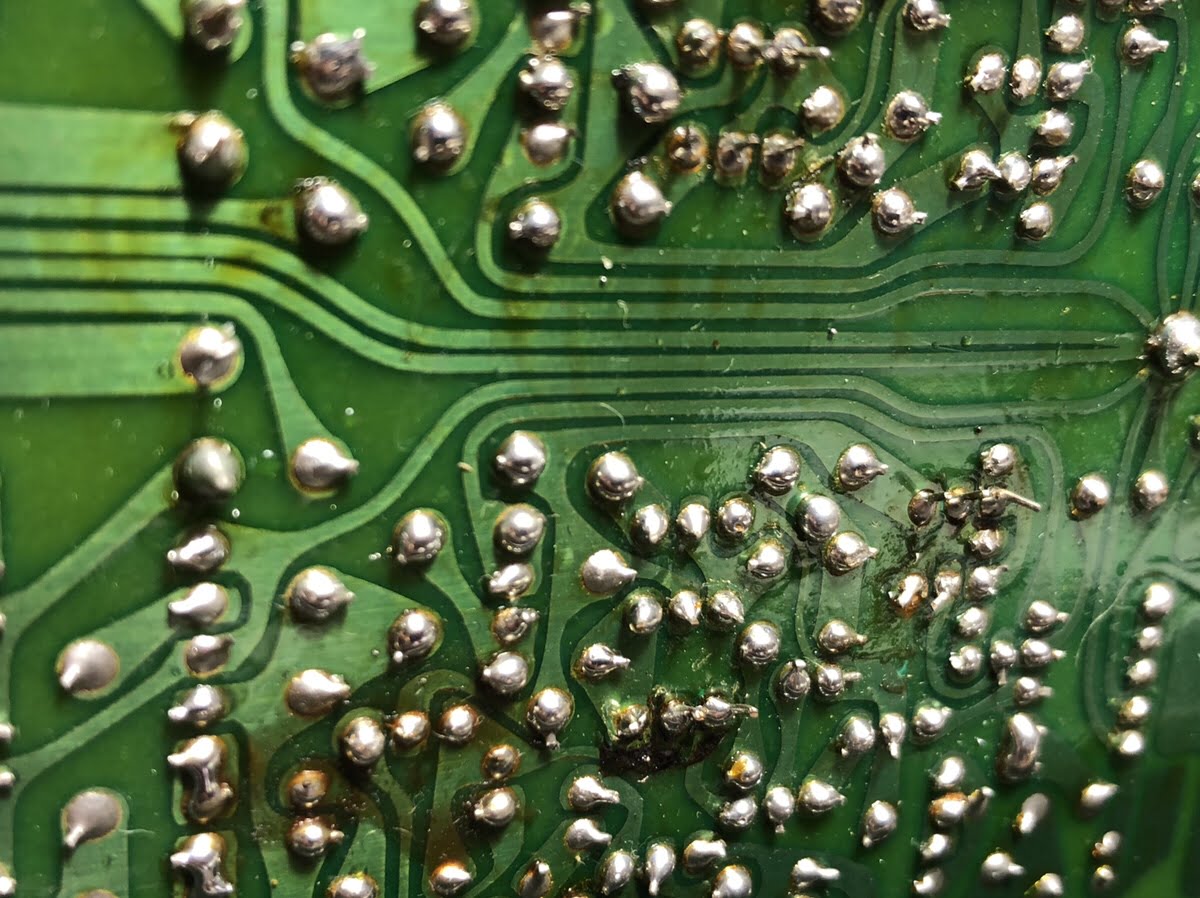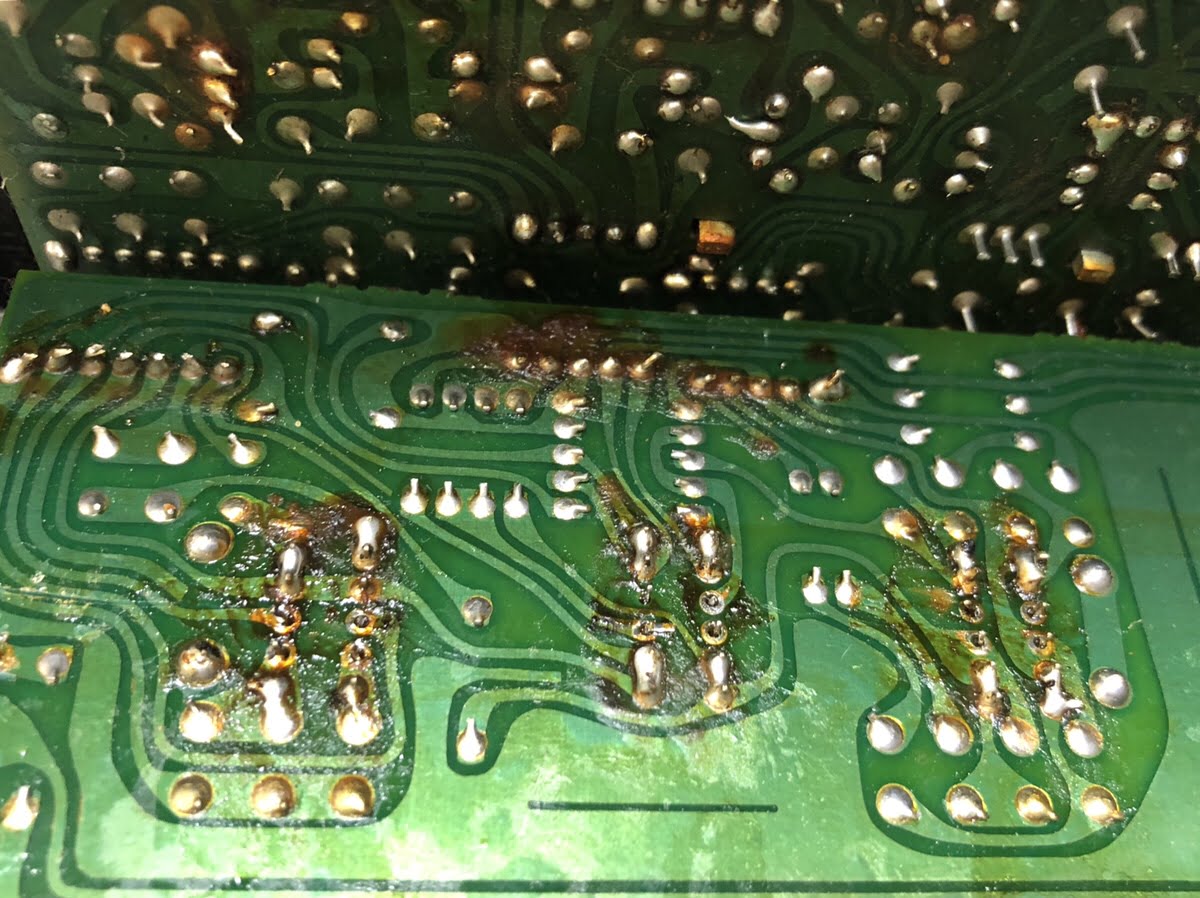 For the rest of this case and many others, visit my Hall of Shame.