I want to tell you about an amazing subwoofer that few people know about – the awesome Mackie HRS120 THX studio subwoofer.
The HRS120 is a monster, weighing in at nearly 50kg and able to deliver 400 watts continuously, via a proper high-power linear amplifier and power supply. All this power is fed into a downward-firing 12-inch RCF bass driver, made in Italy.
Italian Driver
RCF build superb drivers, which are often used in studio and commercial equipment. It's unusual to find a driver of this quality in domestic equipment. The cabinet is 25mm MDF on all sides and there is a 12-inch passive radiator to add to the prodigious bass output. The sub is basically flat down to 20Hz, extraordinary for any sub-bass system.
These HRS120 subs are one of the best-kept secrets in home audio, probably because they weren't really meant for home audio. Rather, these were mostly used in studios, which should give you an idea of their quality. Mackie is essentially a studio brand and this sub was marketed as part of the Mackie high-resolution or 'HR' product lineup.
Seriously, the HRS120 annihilates most home sub-bass systems in build and sound quality and I strongly urge you to grab one, or at least have a listen if you ever get the opportunity.
Some Pics!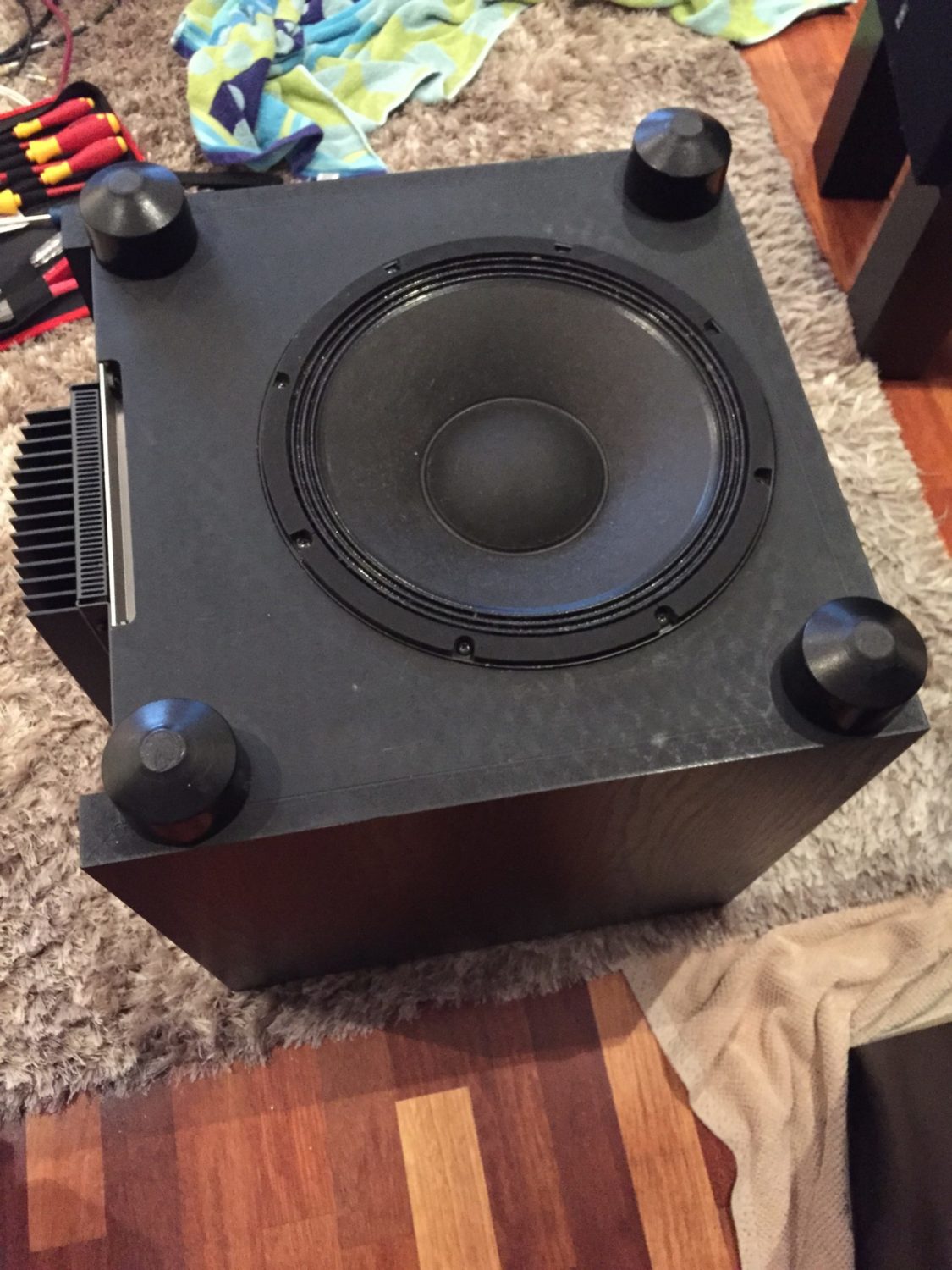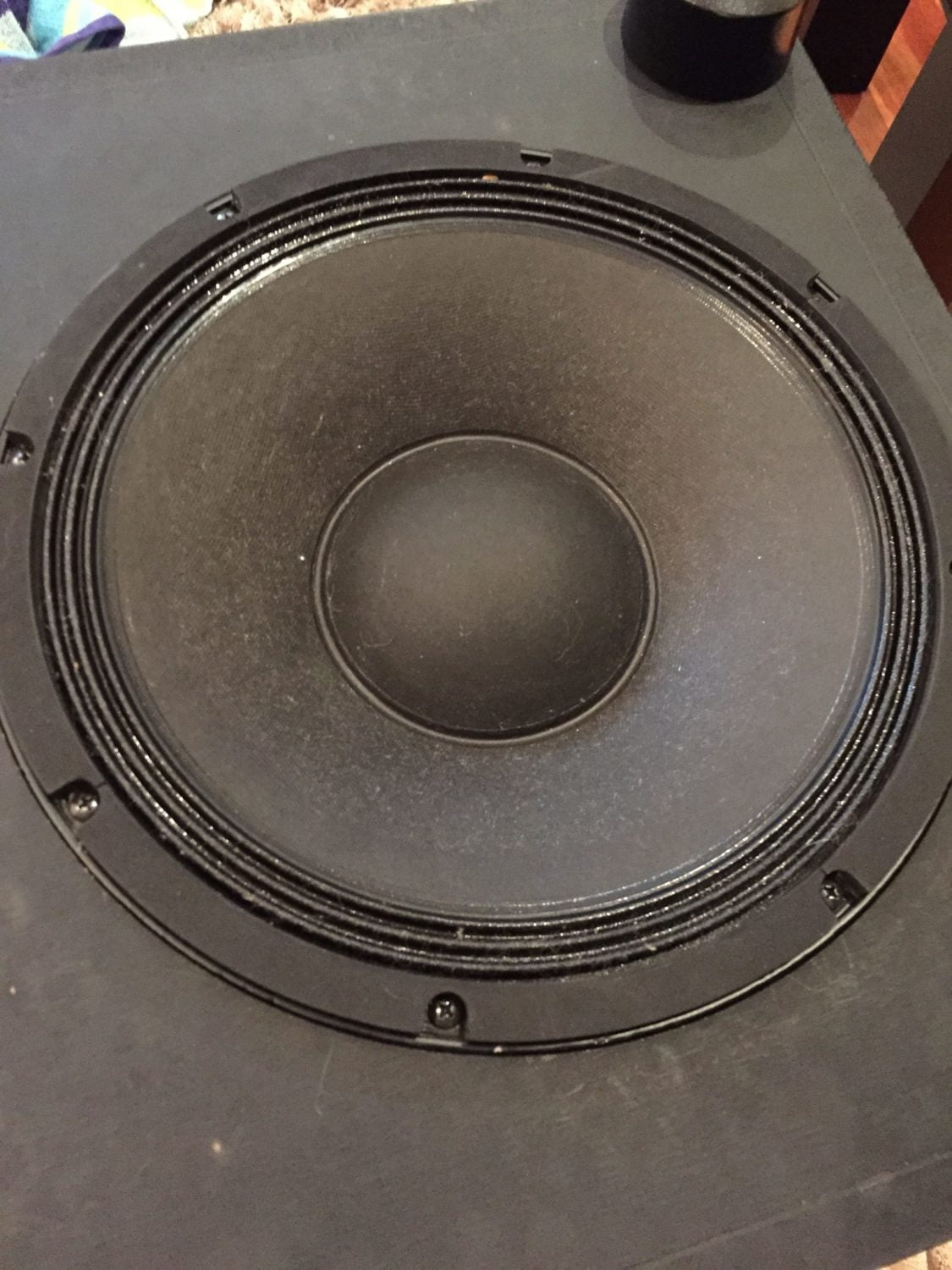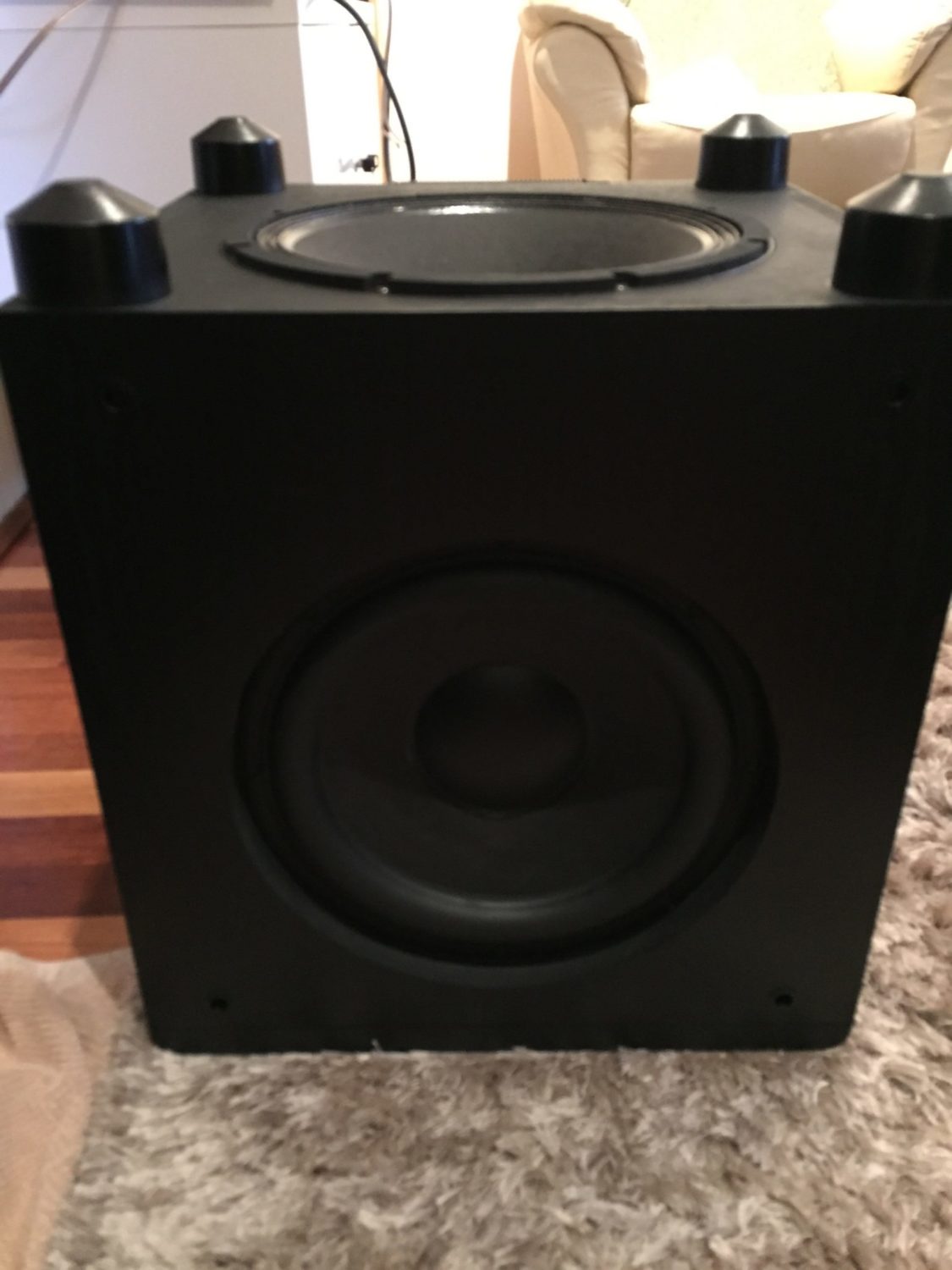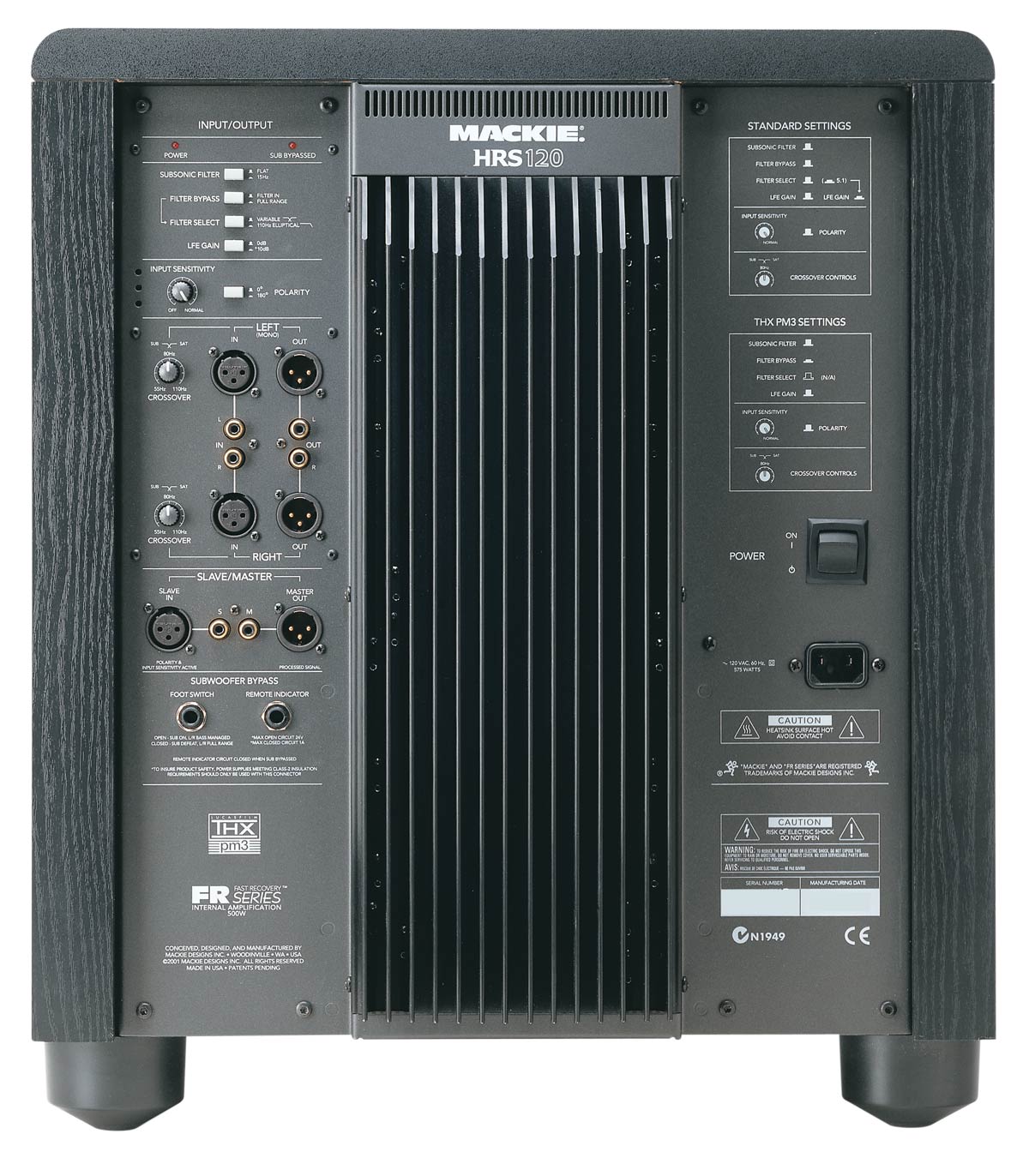 Configuration Options
9.0/10
Quality of Construction
9.0/10
Pros
Awesome sub-bass performance
Massive build
Pro-quality RCF bass-driver
Excellent linear amplifer
Excellent value used
Cons
Drab looking
Not the punchiest bass
Draws too much power in standy
It's BIG!