This is a once in a lifetime opportunity to own a near-mint, fully restored, KSA-150 class-A power amplifier, with original double boxes and 15 amp power cable.
This stunning amplifier also has the very unusual 15-11150 serial number, perfect for a KSA-150! I even have the original owner's manual somewhere and will try to find it for the lucky buyer.
UPDATE – SOLD!
Seriously, this monster is in perfect working condition. I've personally fully restored her and I spared no expense – I was doing it for myself after all. As expected, she has worked perfectly ever since and is a stunning example of this model, almost blemish-free.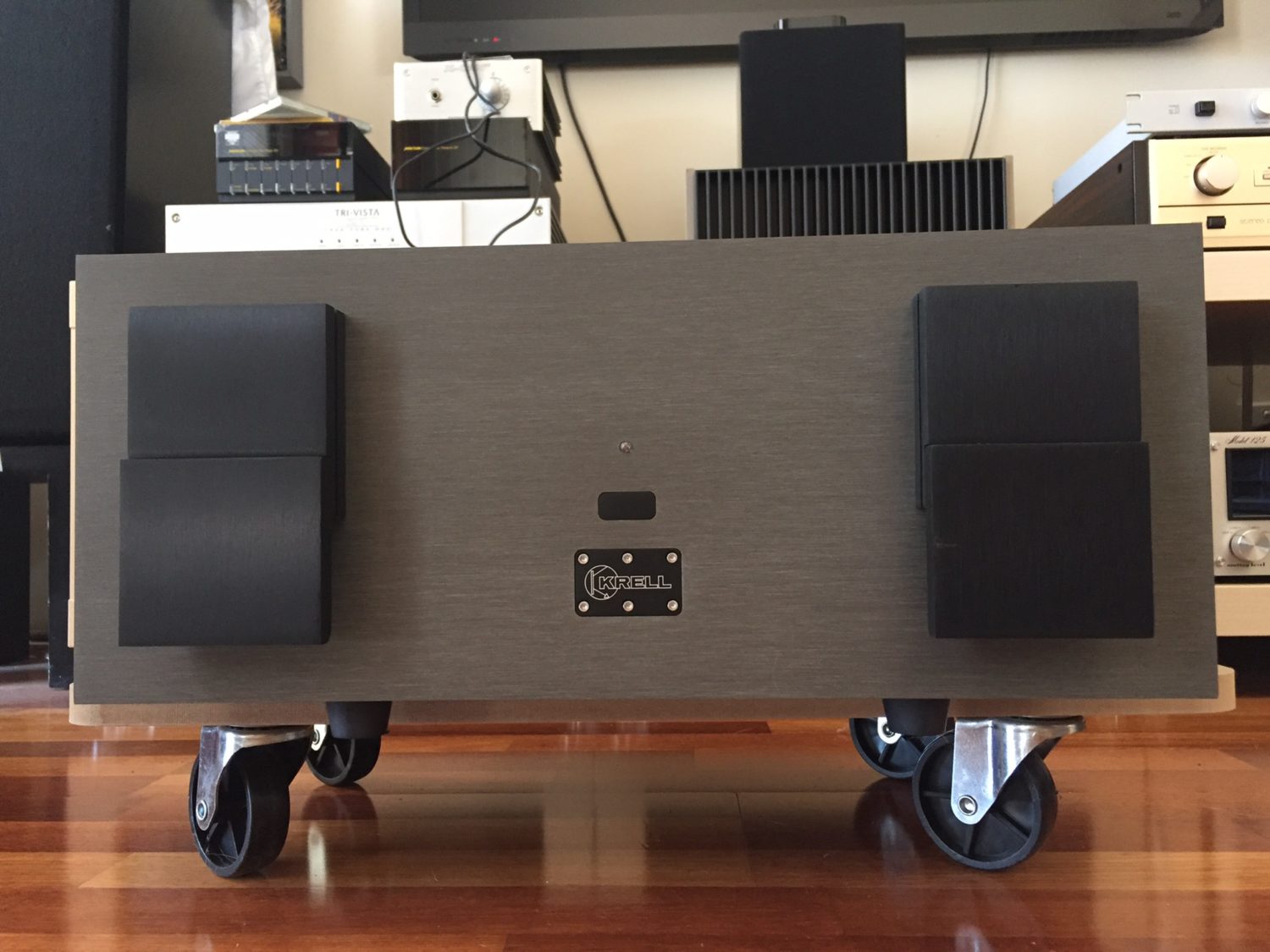 This Krell KSA-150 sounds amazing, as you'd expect of a 150 watt per channel class-A amplifier. She probably sounds better than new after the overhaul, due to the way I restore equipment. This amp will also drive absolutely ANY speaker load. My only reason for sale is that I work on hi-fi gear for a living. I have too much of it and need to downsize.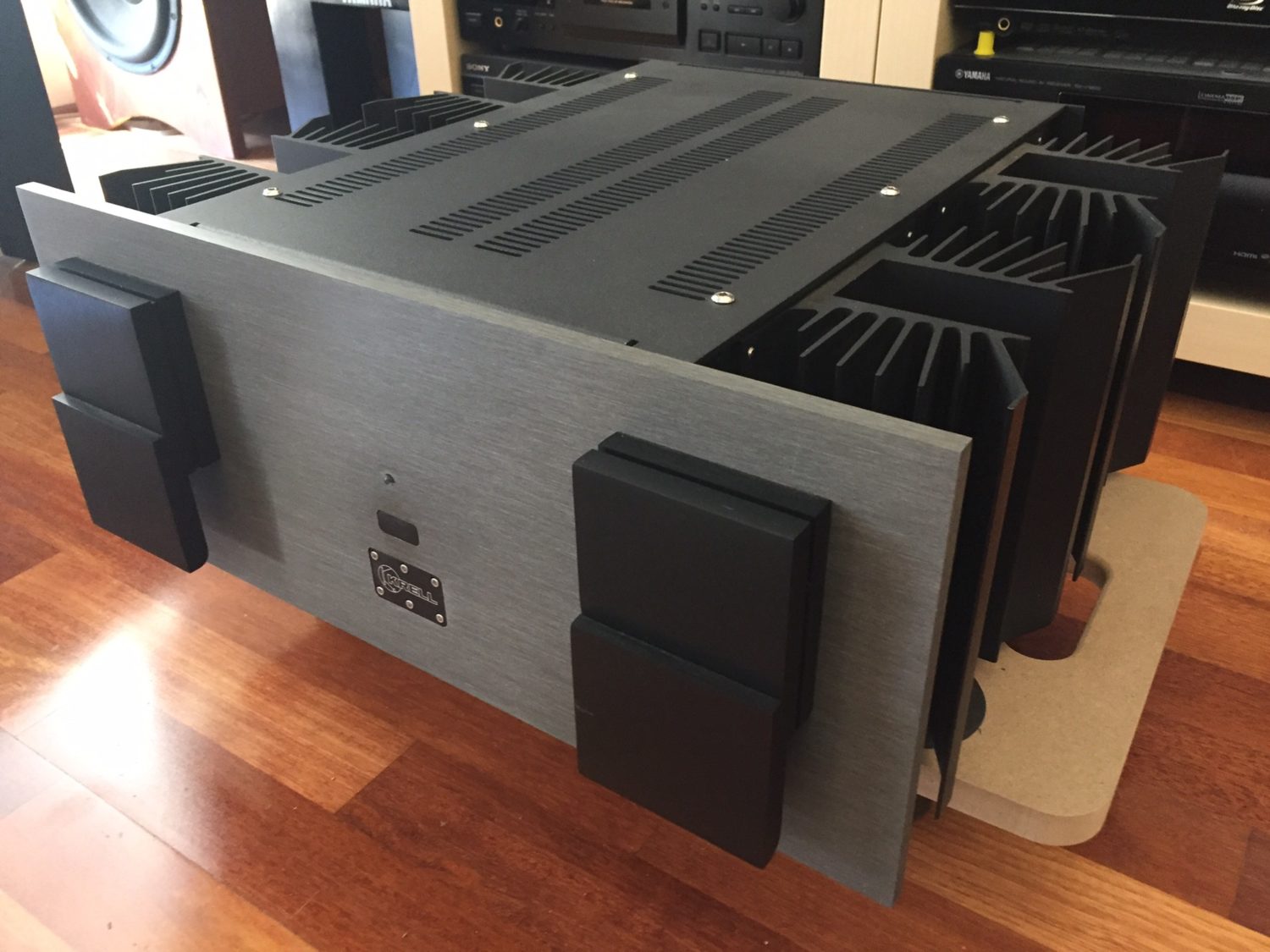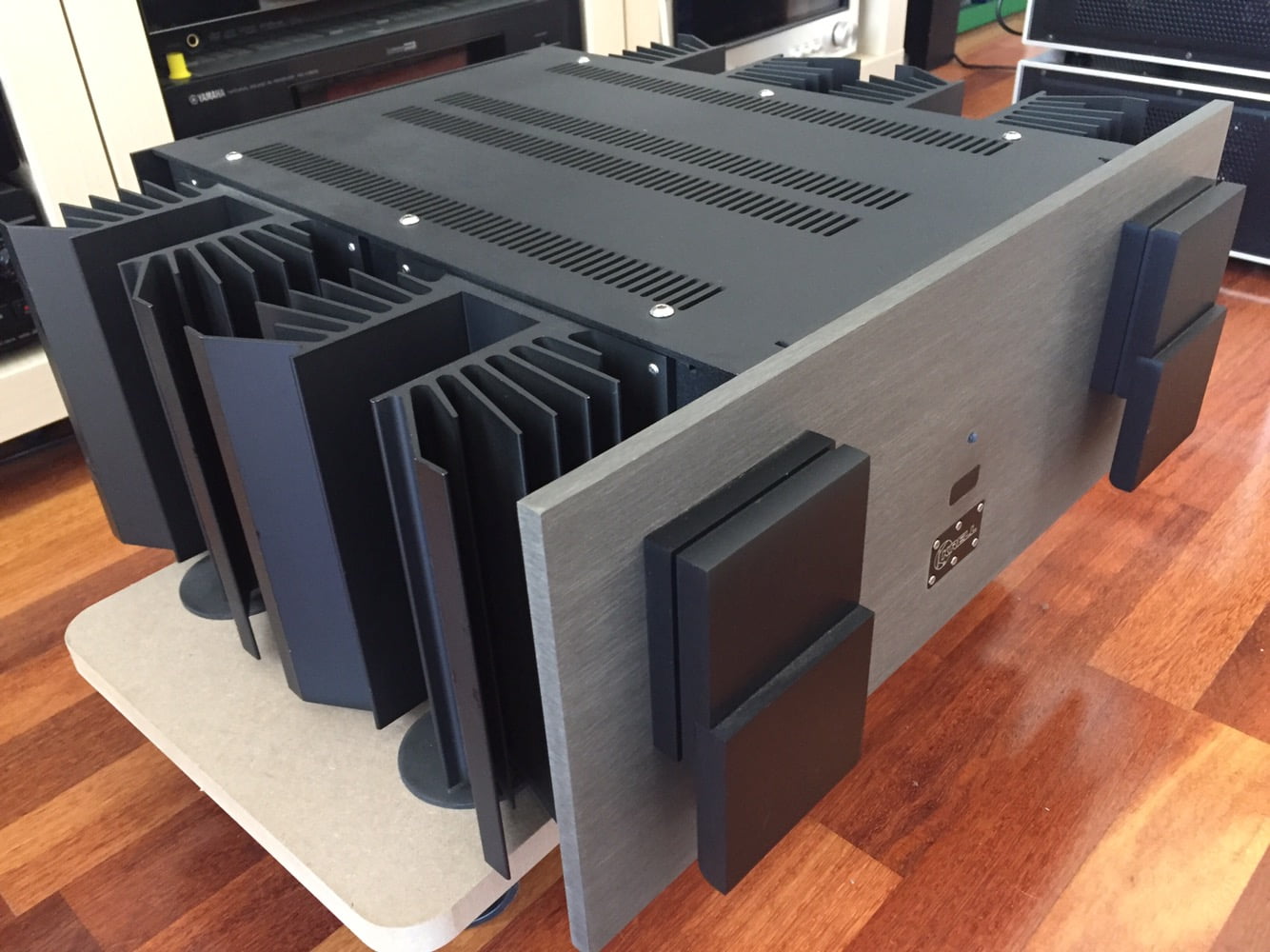 Specifications:
Power output:
150 watts per channel continuous into 8Ω (stereo)
300 watts per channel continuous into 4Ω
600 watts per channel continuous into 2Ω
1200 watts per channel continuous into 1Ω!
Weight: Nearly 50kg
Sound: Ridiculous!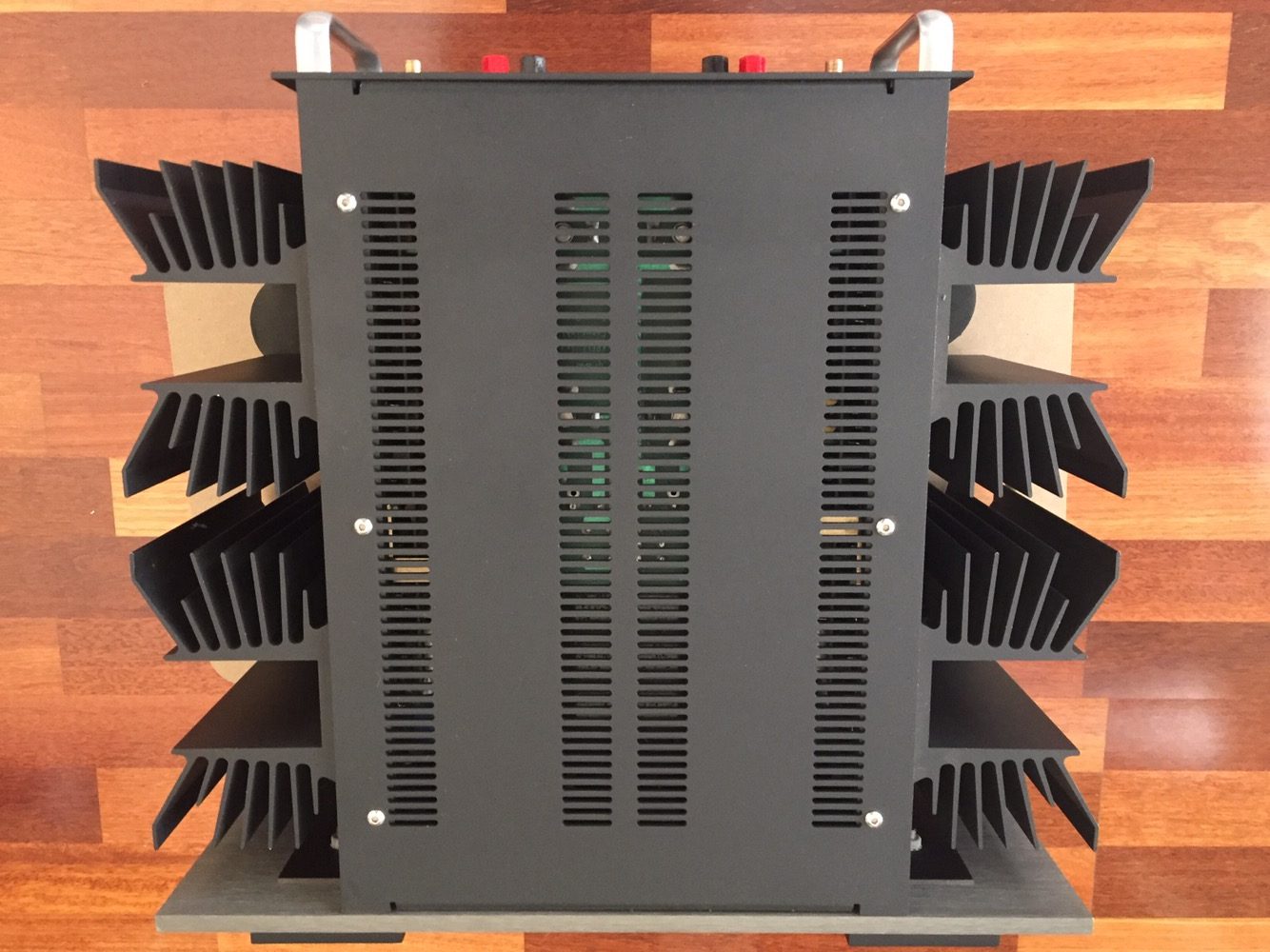 When I overhaul an amplifier like the KSA-150, it can cost $2000 – $4000, depending on parts needed, customer budget and so on. Think of the money you DON'T have to spend on this one, and trust me, they all need restoration. Details of work completed are available upon request and I've written more about these great amps here, and here.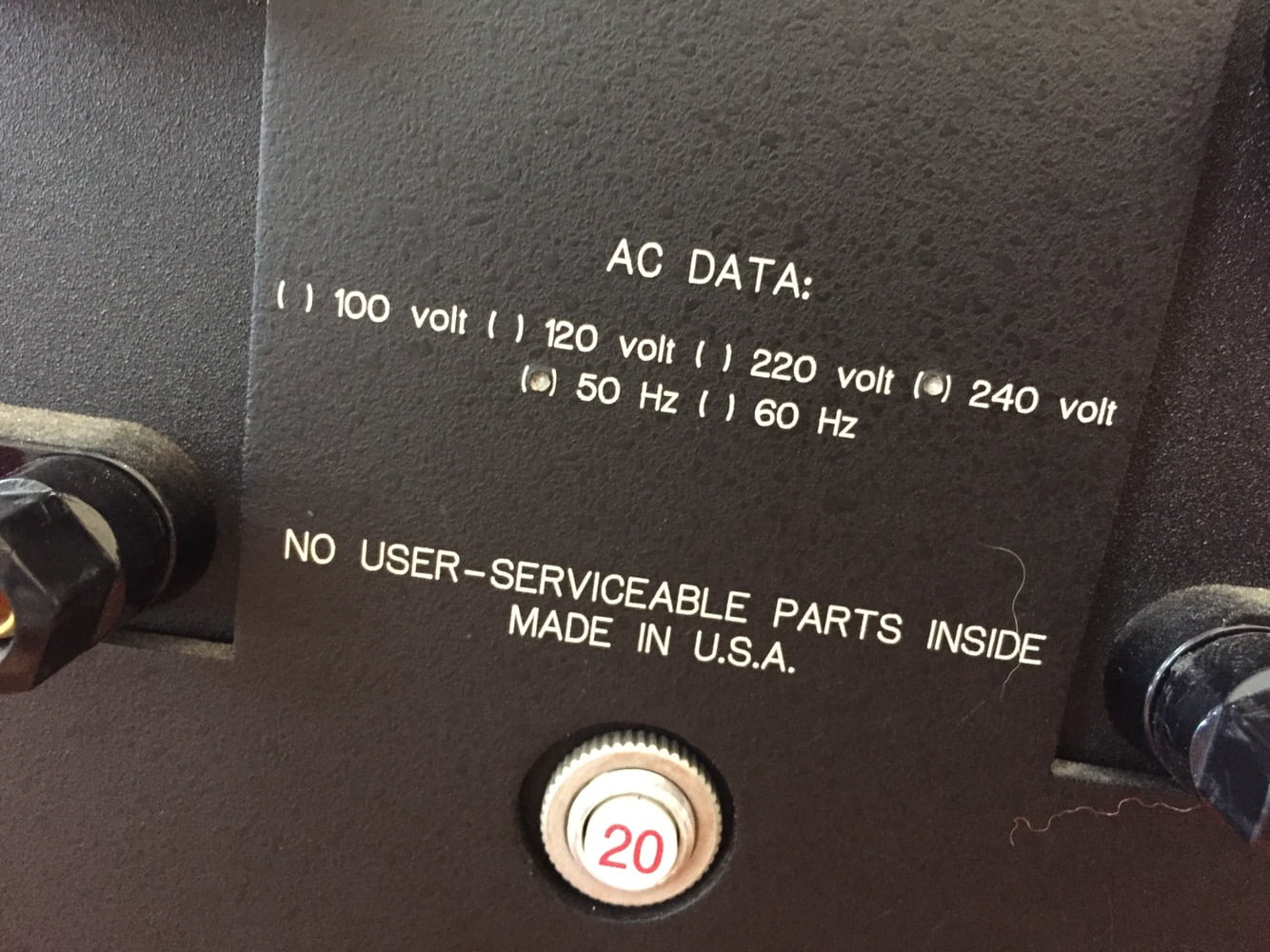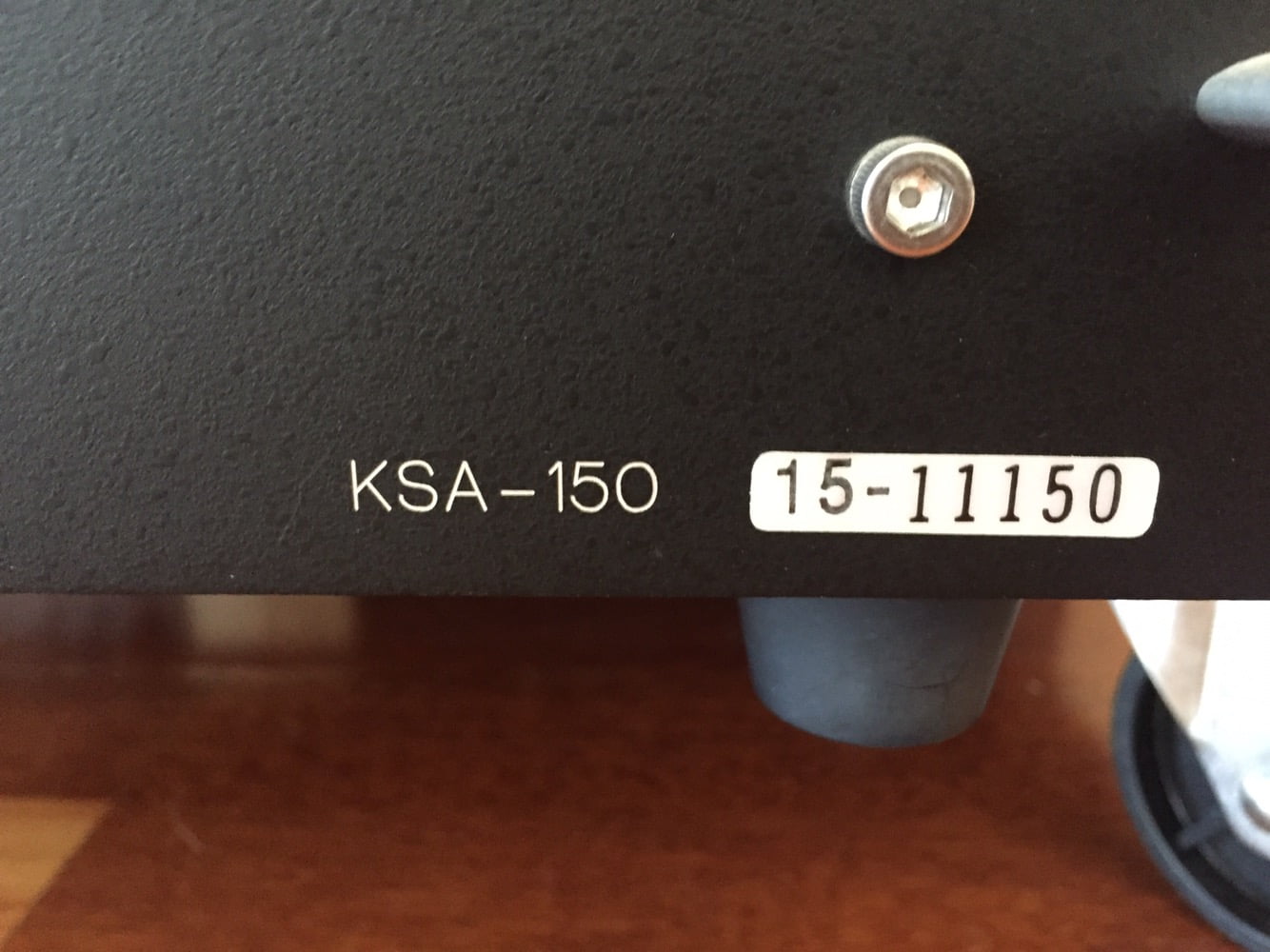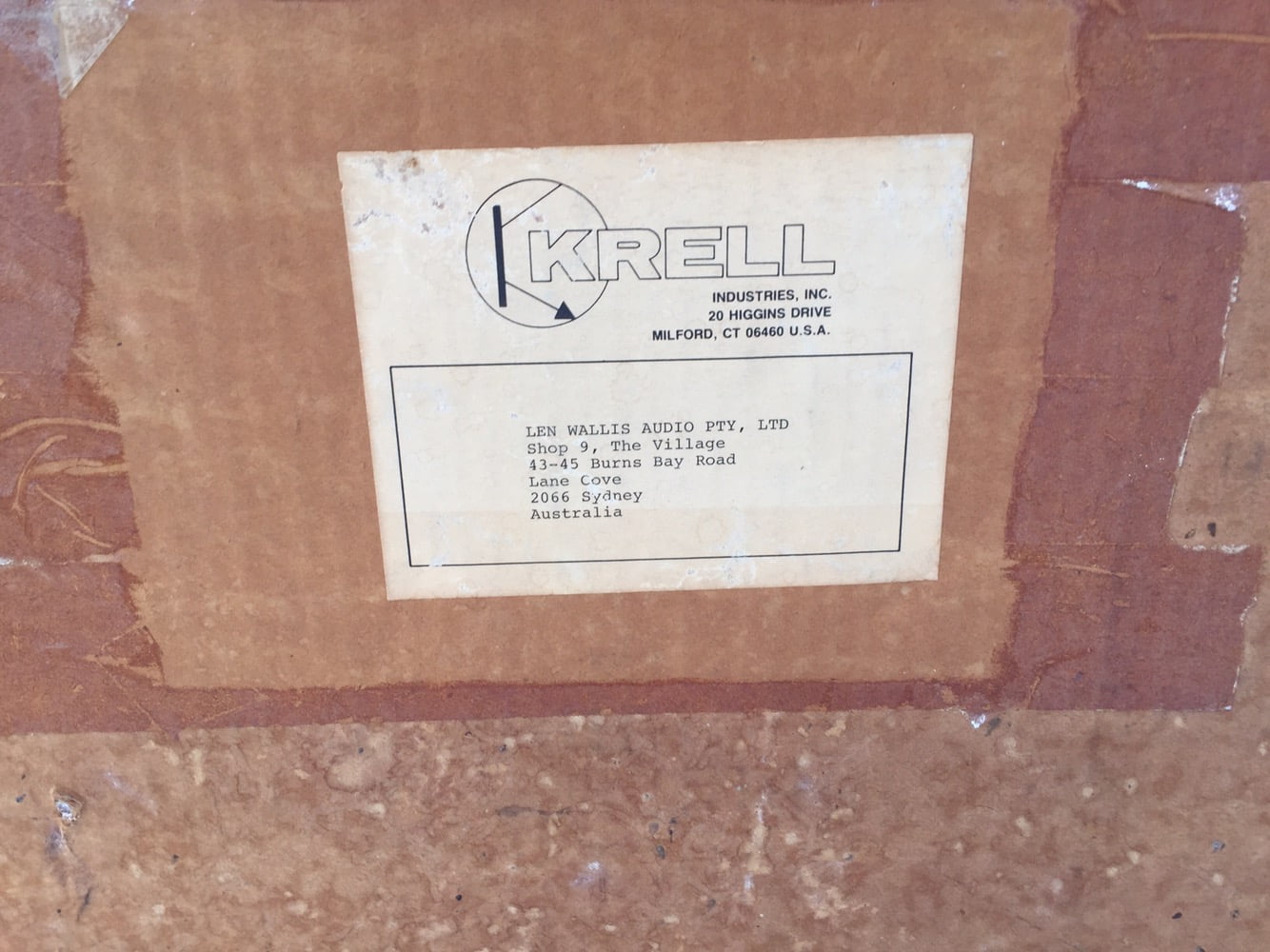 Sensible offers around $3,500 considered. Remember, this is a restored, 150 watt per channel class-A KSA-150 in near perfect condition.
Shipping anywhere in the world can be arranged at the buyer's expense. Configured for 240V, but adjustable for any voltage. With original double boxes and power cable.
Don't miss out on a chance to own a legend!