A great example of the beautiful gear I get to work on is this stunning Luxman SQ-202 integrated amplifier that I've just repaired and serviced.
The Luxman SQ-202 integrated amplifier is a model dating right back to the early '70s. In fact, it was released 1970 and produced until 1973.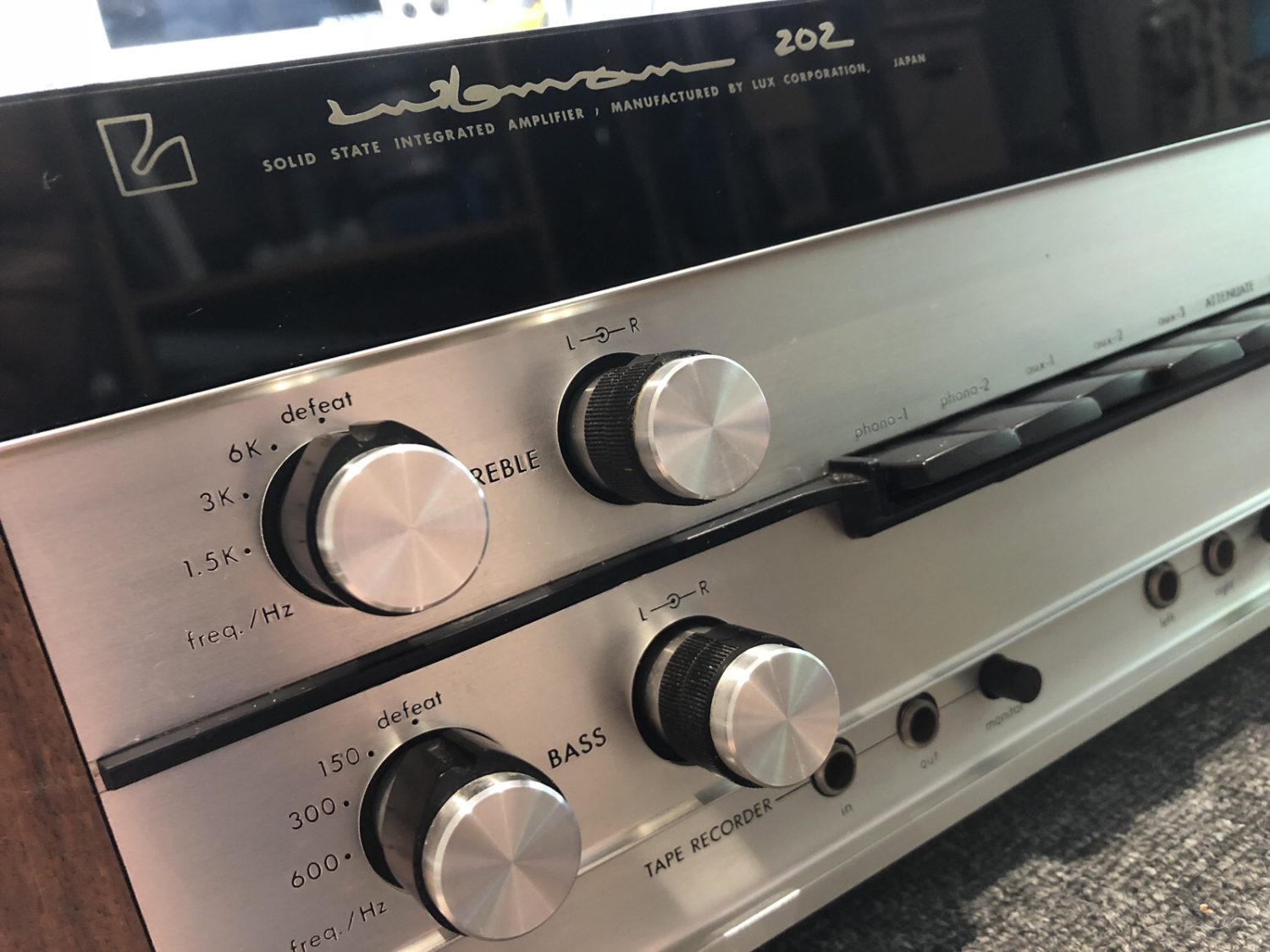 Lots more great information and specifications are located at the Vintage Knob page for the SQ-202.
Specifications
Courtesy of this page with more info on the SQ-202:
Main Amp
Output Power:   70 watts RMS 8 ohms, both channels driven; 80 watts RMS, 8 Ohms, single-channel driven; 100 Watts RMS, 4 Ohms, single-channel driven.
Frequency Response: 10Hz – 60kHz, -1dB
THD:  Below 0.04%, 8 Ohm, 1 k Hz;  Below 0.05%, 4 Ohm, 1 kHz
Input impedance:  About 100k Ohms
Residual noise:   About 1 mv
Damping Factor:   35, at 8 Ohms
Pre-Amp
Maximum Output Voltage: approx 5 V
Output Impedance: Pre Out 100 ohm; Tape out 100 ohm
Frequency response: 20~70KHz within -1db THD
Input Impedance: Phono – 1 50K Ohms Phono – 2 selectable 30K, 50K, 100k ohms. Aux 1, 2, 3 – 100k ohms
Max input voltage: Phono-1, Phono-2 180 mV Aux-1,3. 5V Aux-2 adjustable level over 5 V
S/N ratio: Phono-1, Phono-2. 66db, Aux-1,2,3. 80db, A-Weighted
Filters: High Cut 5KHz, 9KHz. Low Cut 30Hz, 80Hz
General
Dimensions: 48cm x 28cm x 16.5cm
Weight: 12.5kg
Original List Price: 141,000Y
Service & Repair
I made a short video clip about the SQ-202, which you can view on my YouTube channel.
This SQ-202 came to me with only one channel working. Clearly, some investigative and repair work was needed.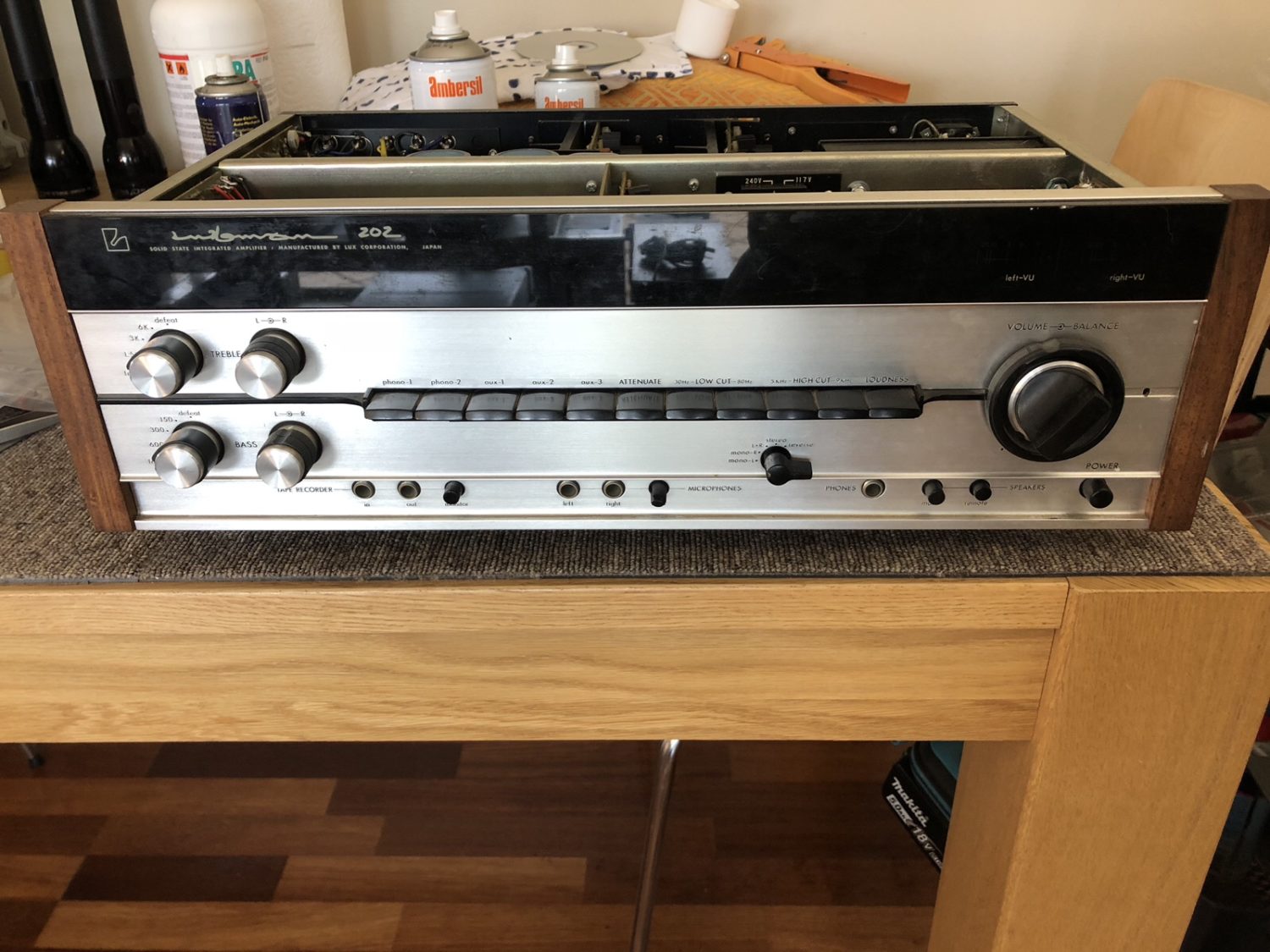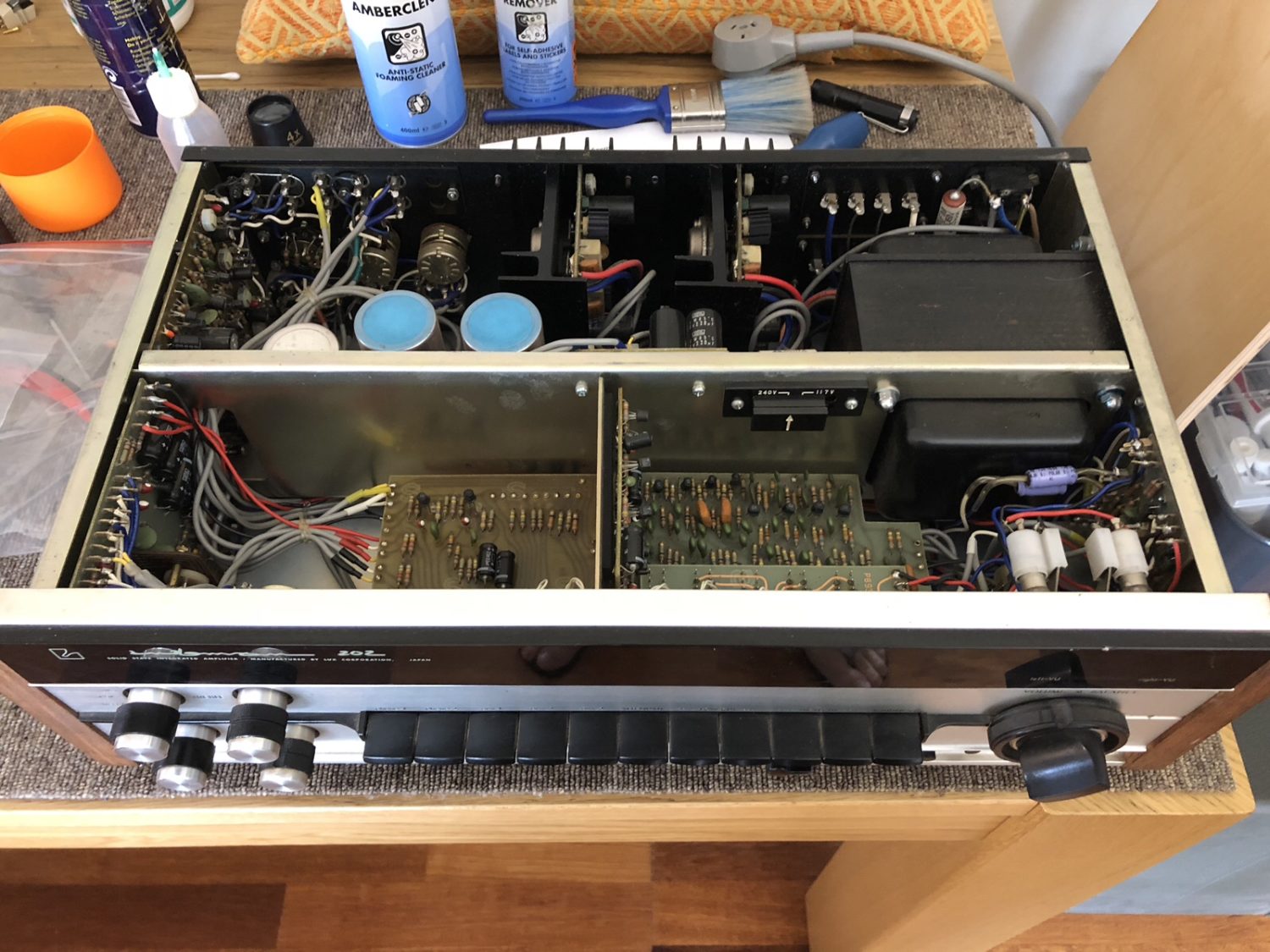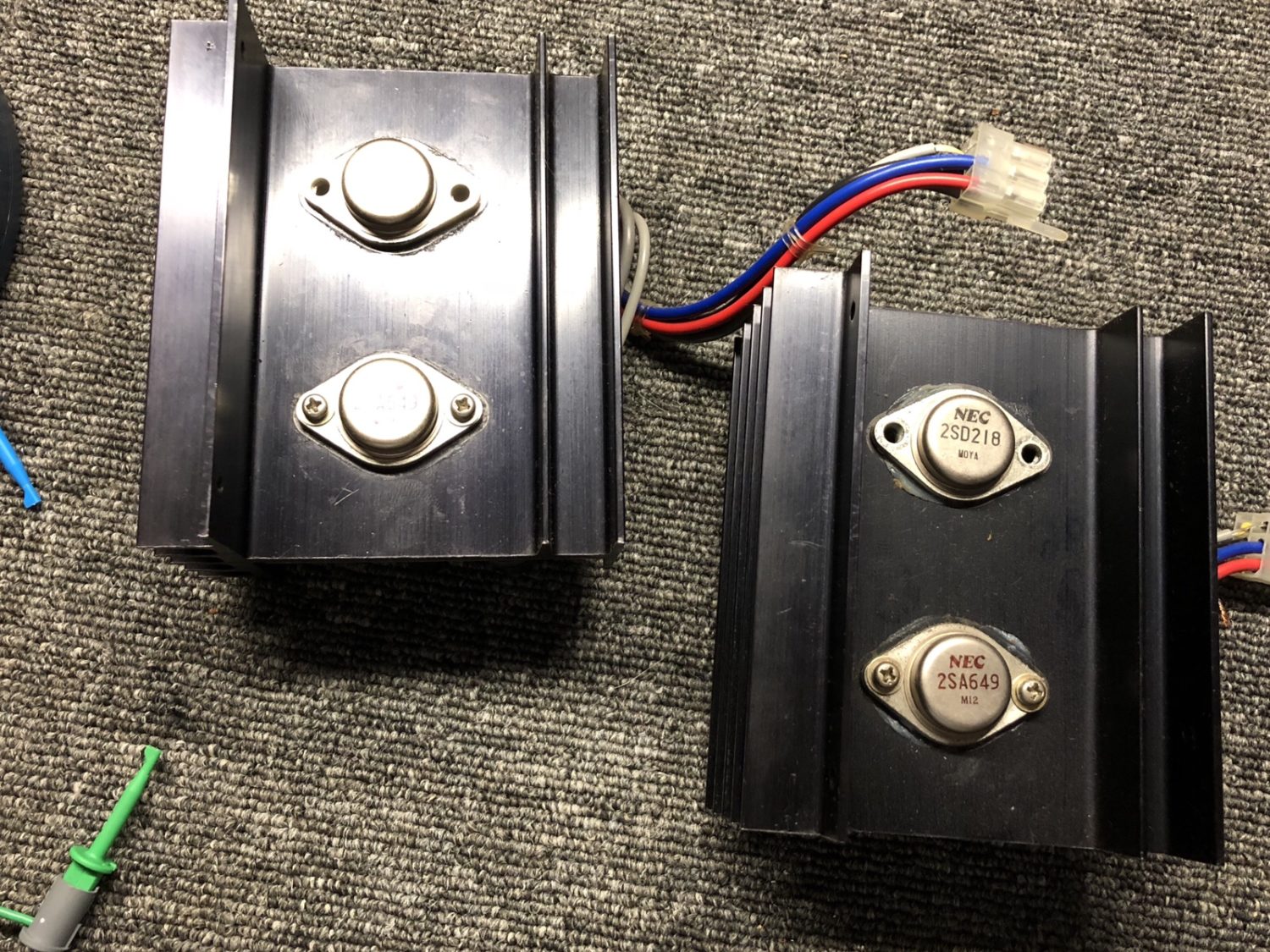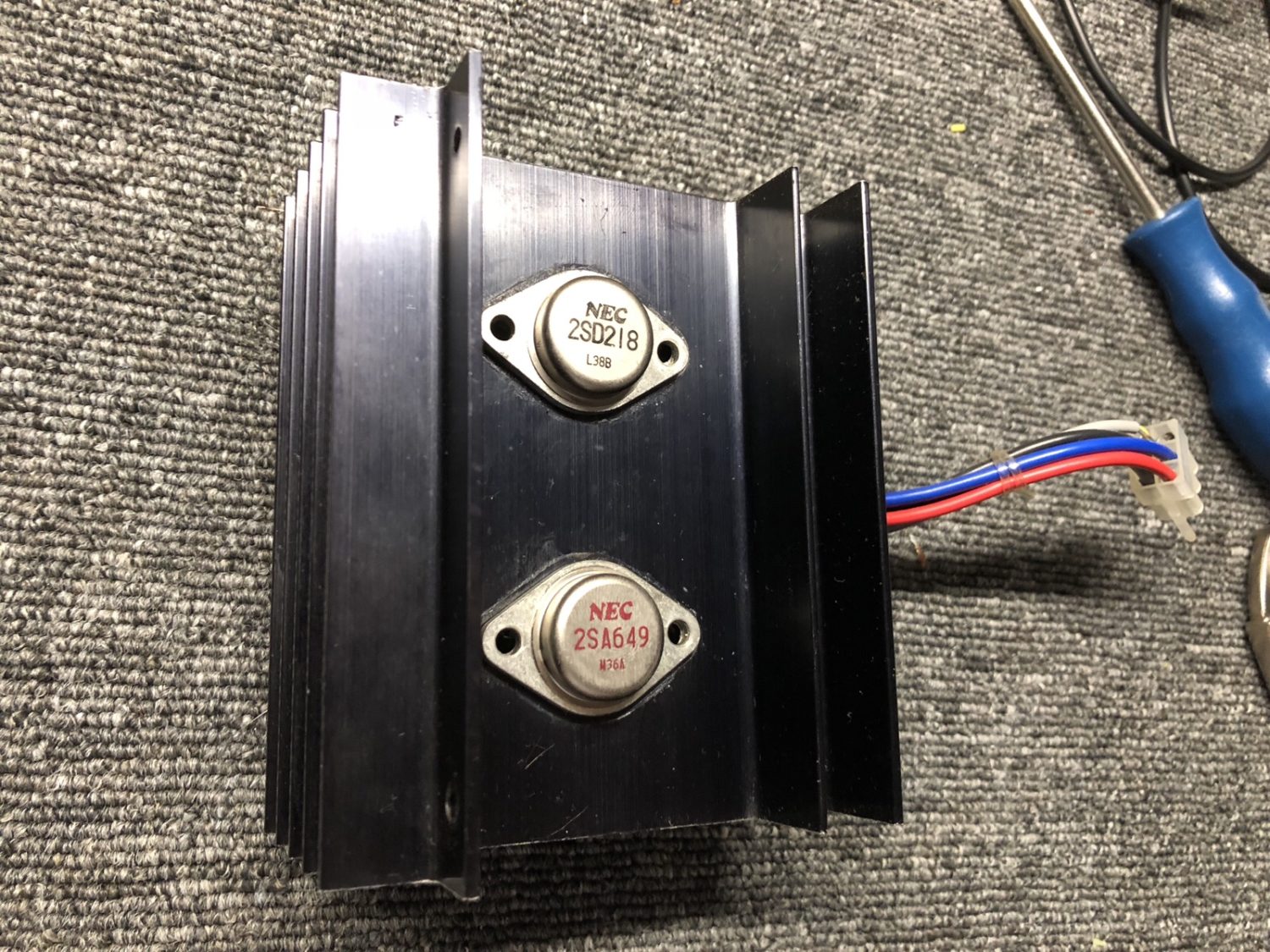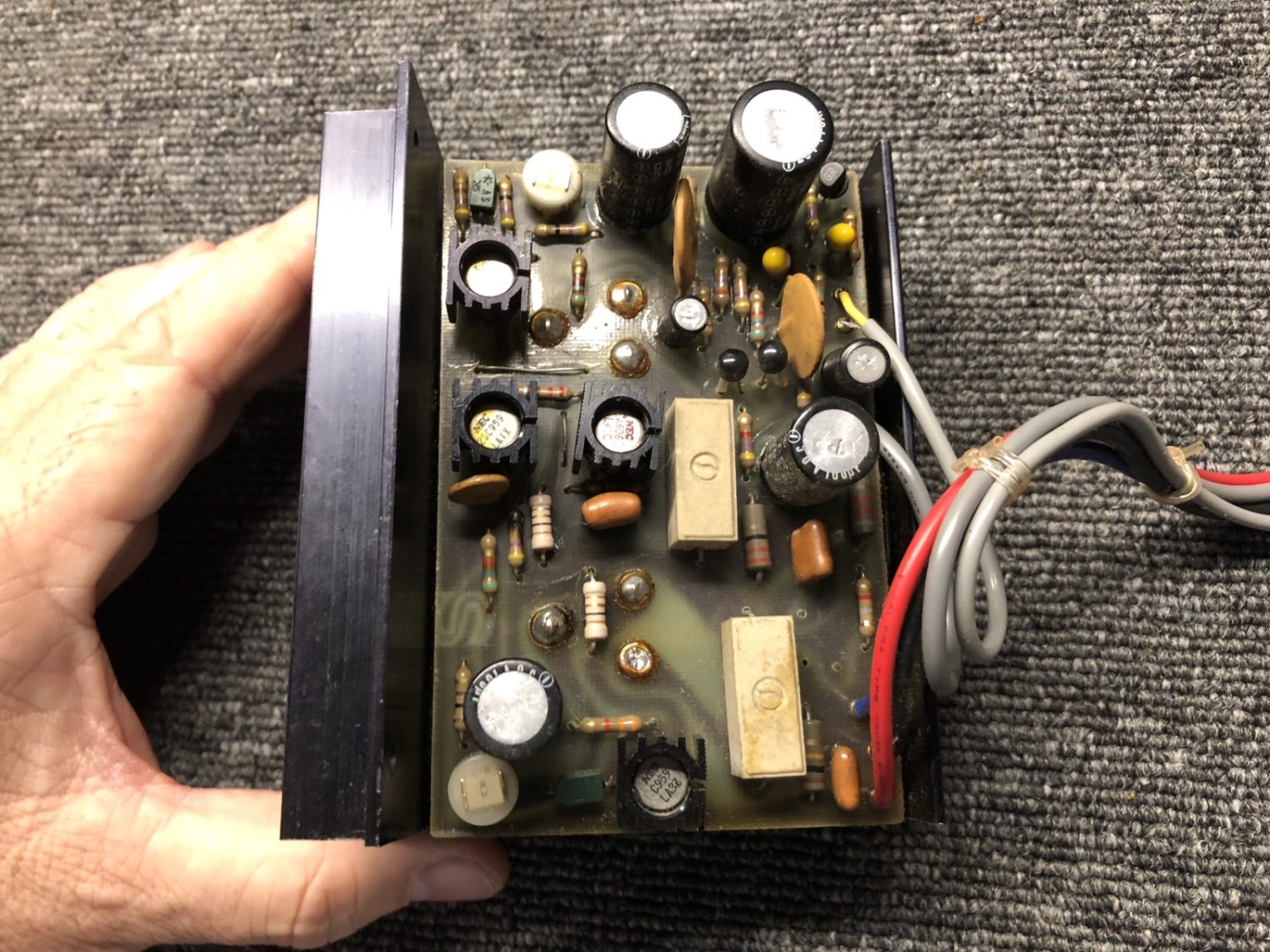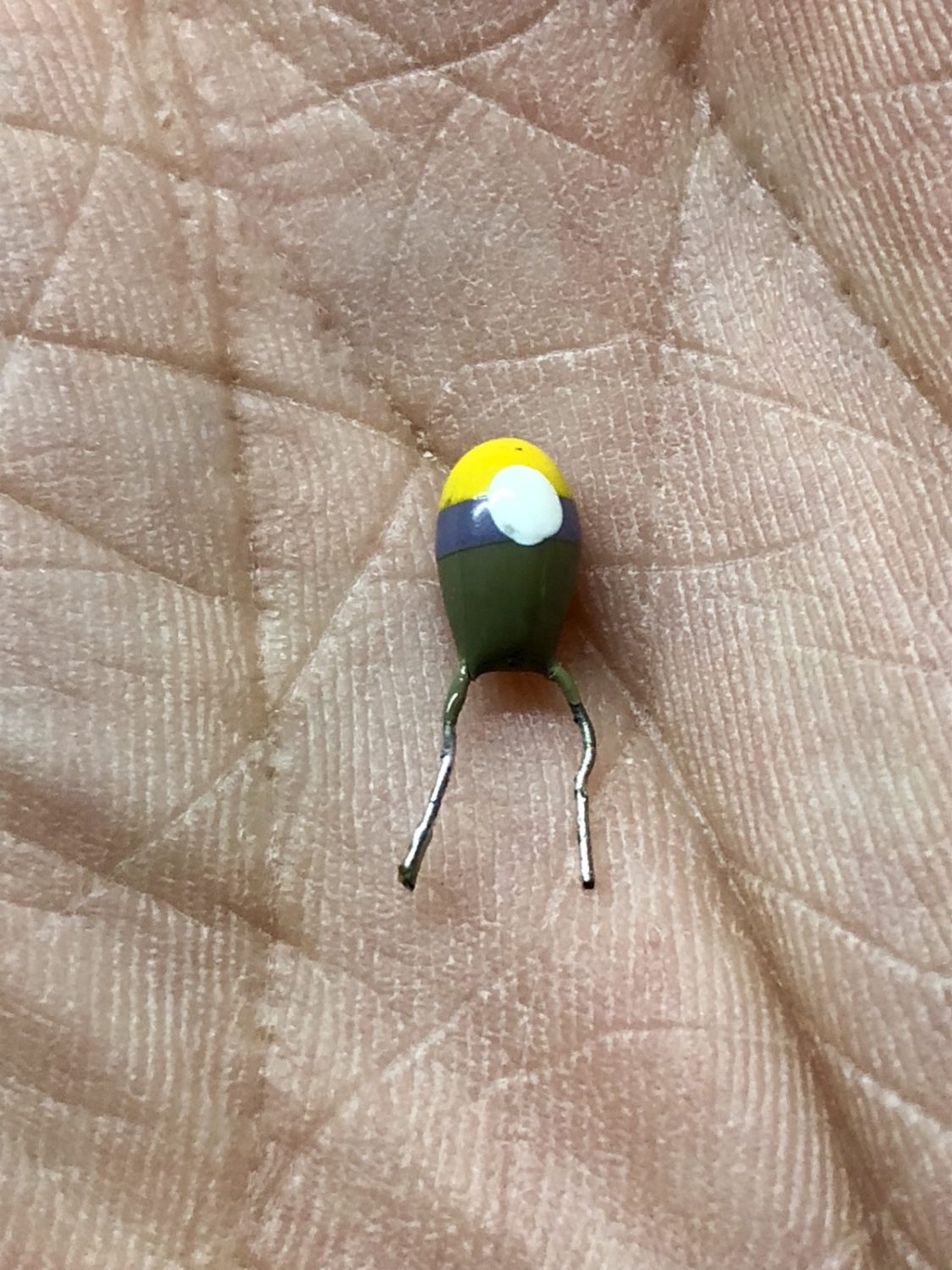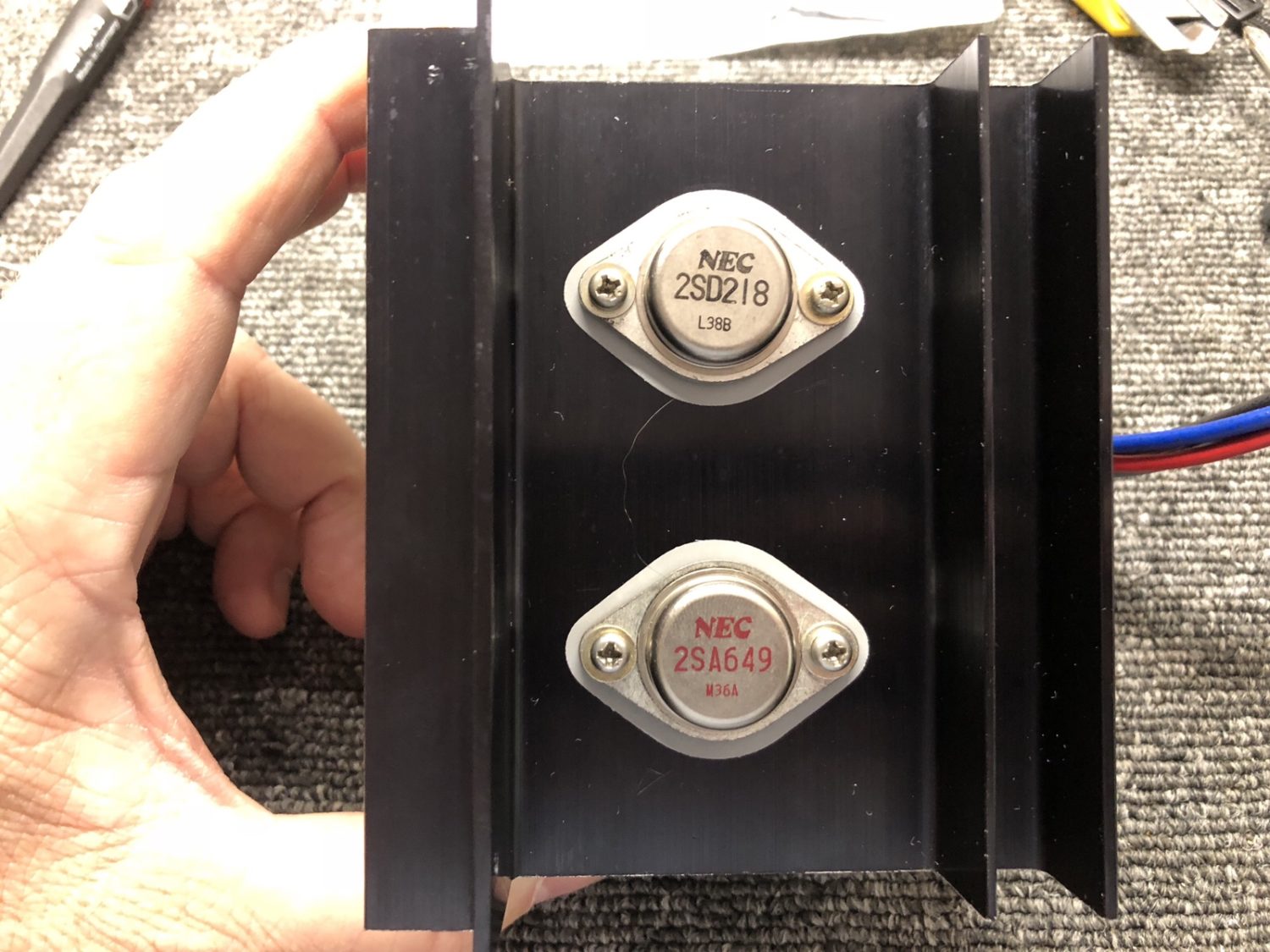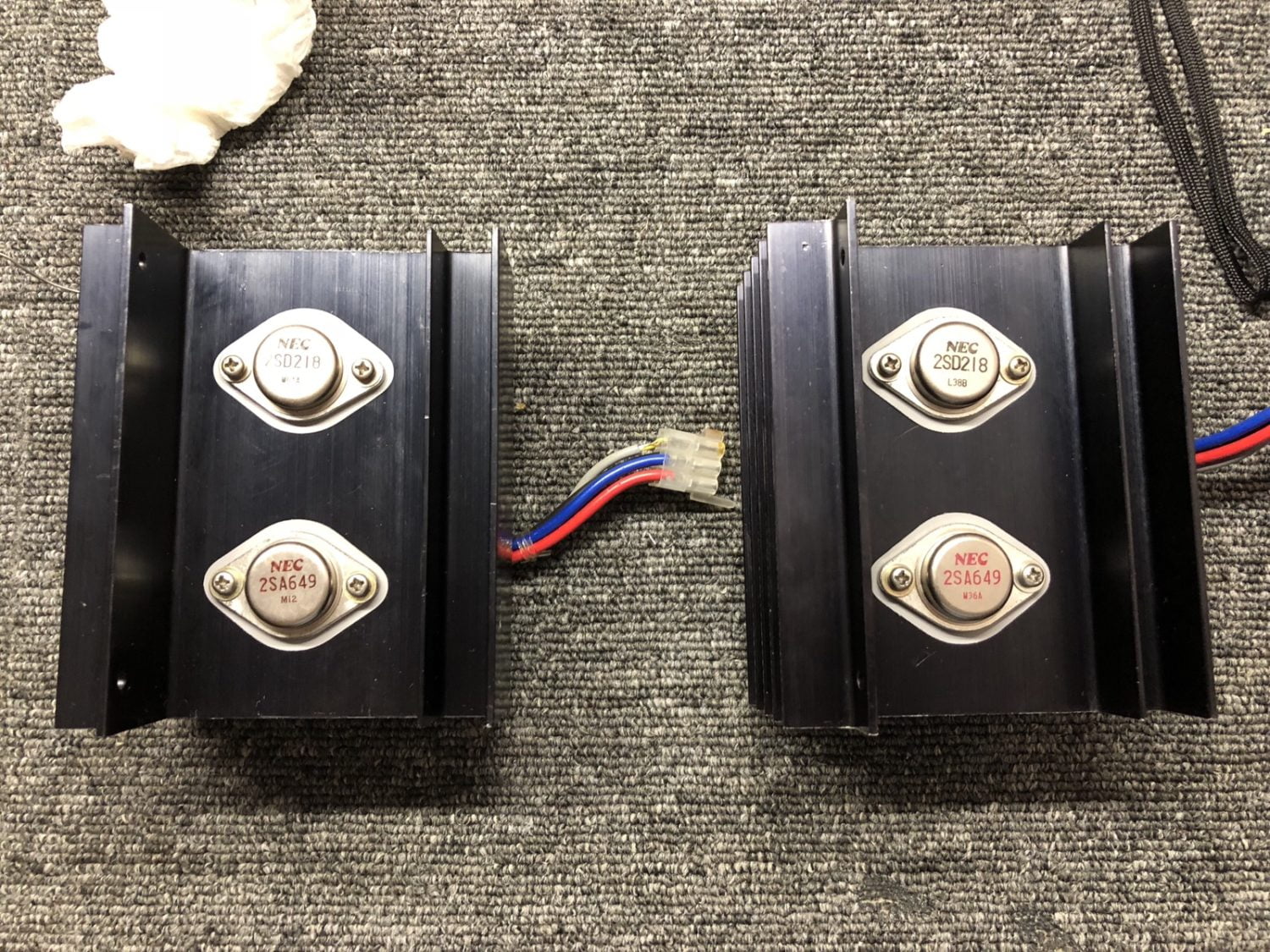 Reassembly & Other Work