Check out the latest hi-fi gear for sale @ Liquid Audio, including a Technics SE-9060 amplifier and Musical Fidelity M1 DAC.
NOS Technics SE-9060 Power Amplifier – $995! Brand New! UPDATE: SOLD!
Look at this gorgeous, new old stock – yes that's right NOS, Technics SE-9060 power amplifier. These are incredibly well-made amplifiers, from Technics professional series in the late 1970s. This is probably your only opportunity EVER to own one brand new!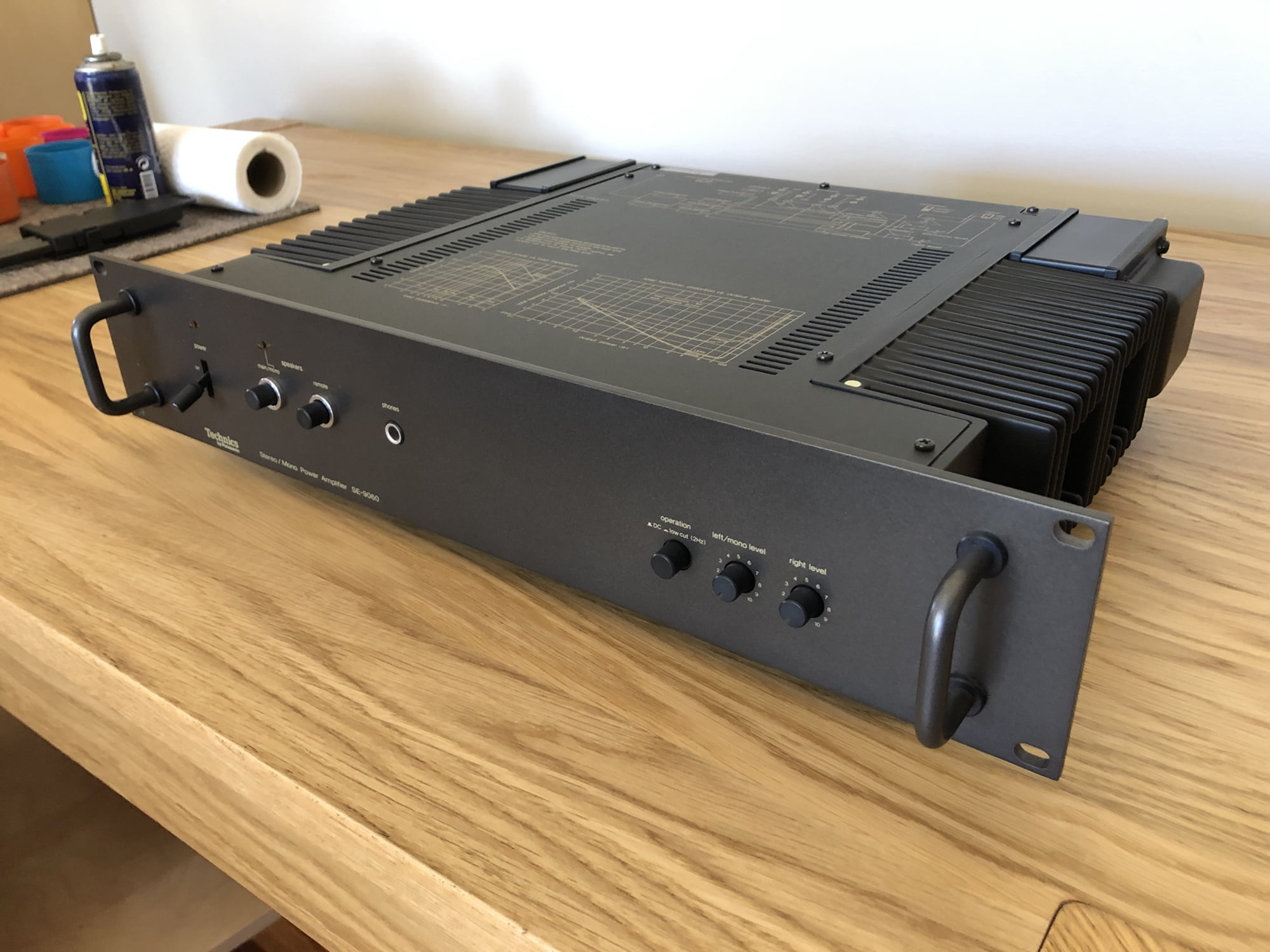 This amplifier is heavy and comes with original box, manual and accessories. Yes, this is genuinely new old stock. I could scarcely believe it myself until I opened the box and examined the amplifier.
This is a very fast amplifier, has lovely die-cast heatsinks, completely dual-mono design and power output of 70 Watts per channel, or 180 Watts in bridged mono. Two of these would be absolutely awesome. Lots more info can be found at Hifi Engine.
This SE-9060 is perfect in every way. I've given her a once over including all amplifier internal adjustments and testing her to make sure everything works perfectly. I've worked on a few of these over the years, they are superbly well-built units.
The headphone amplifier sounds incredible, easily one of the best sounding headphone amps I've heard with my Sennheiser HD-600's.
Note, this is a US unit, running off 120V. This would suit my North American readers, and I have a premium, high capacity step down transformer available for potential local customers of this unit. Insured shipping is available through Pack & Send.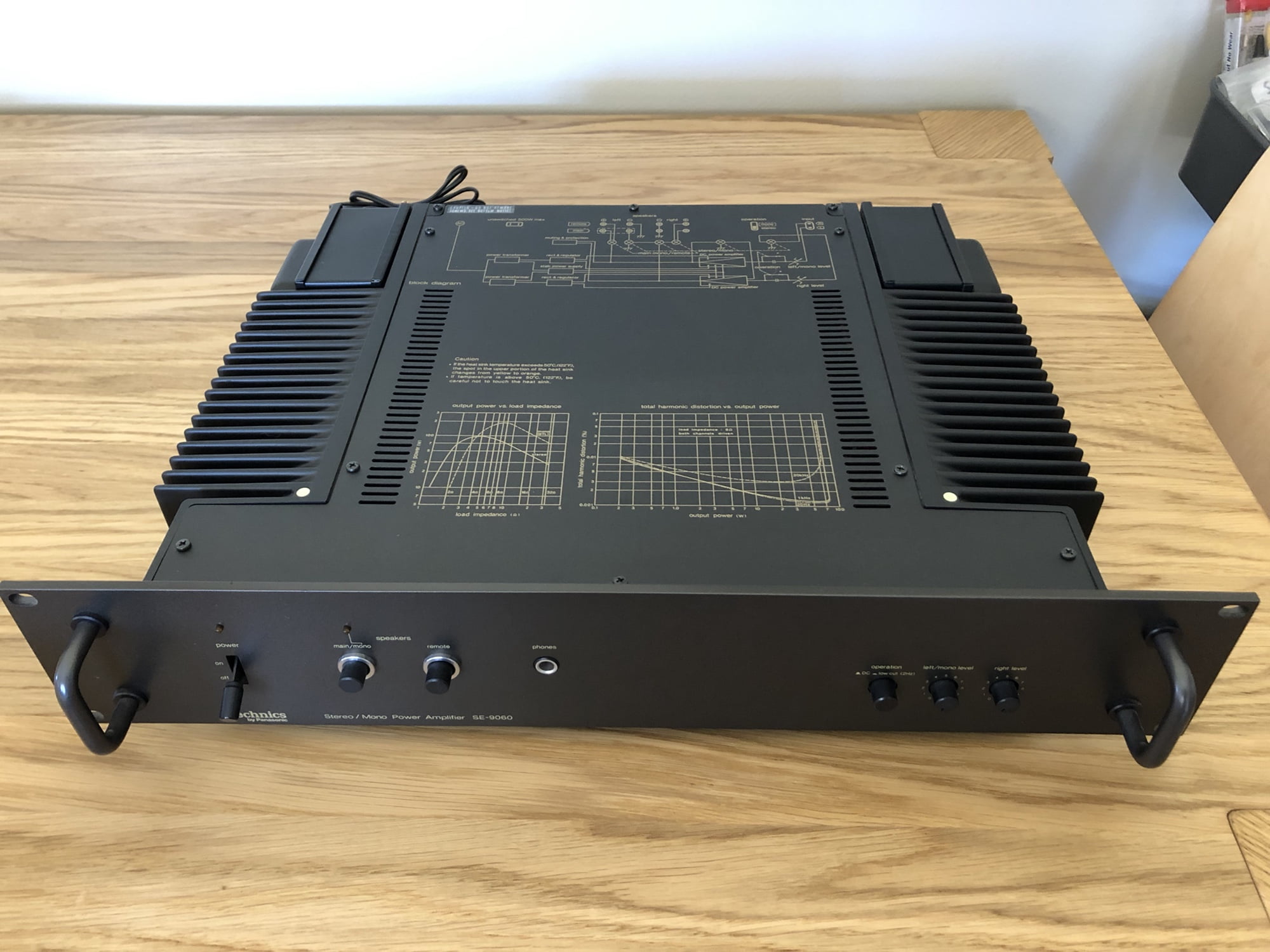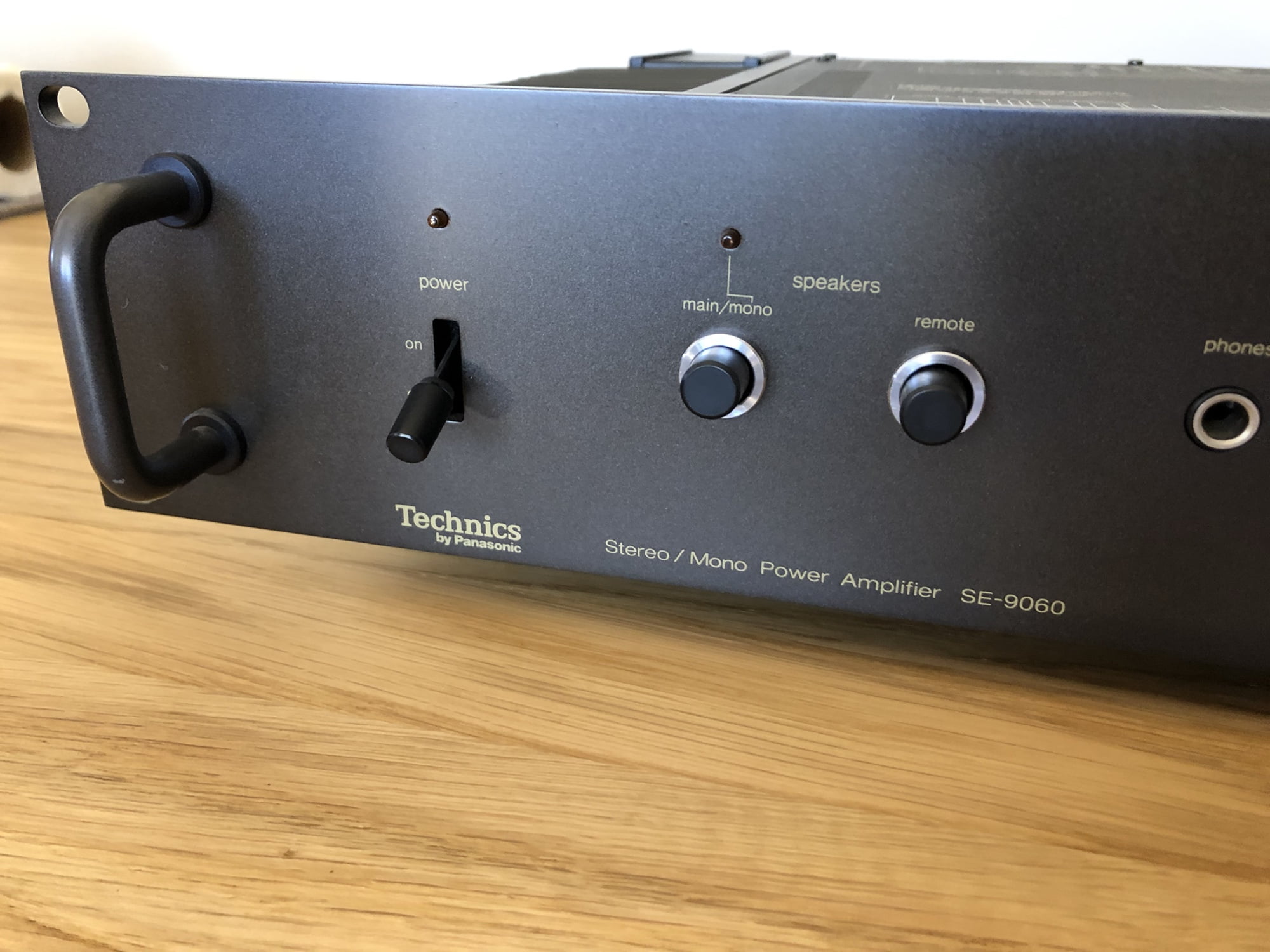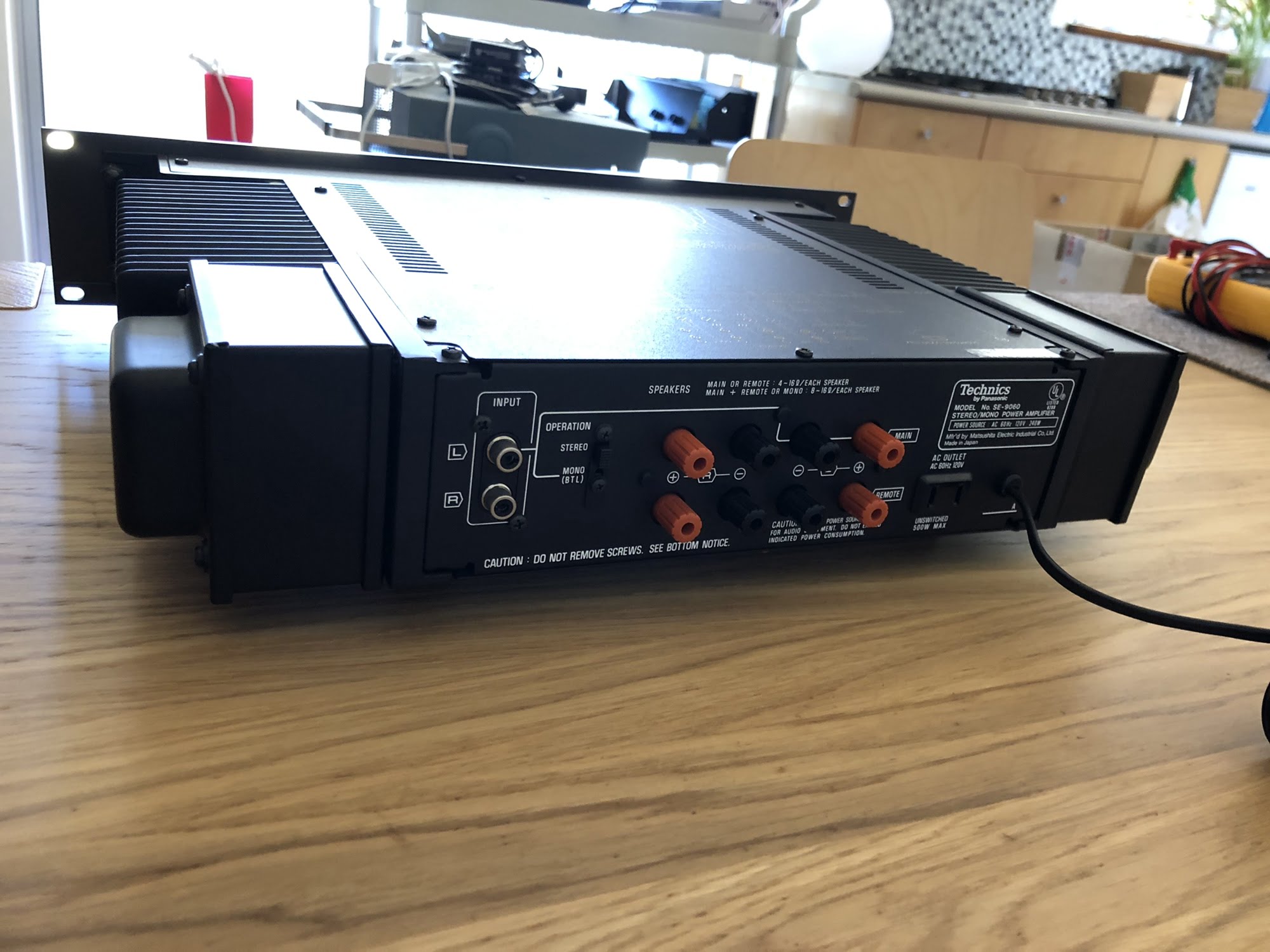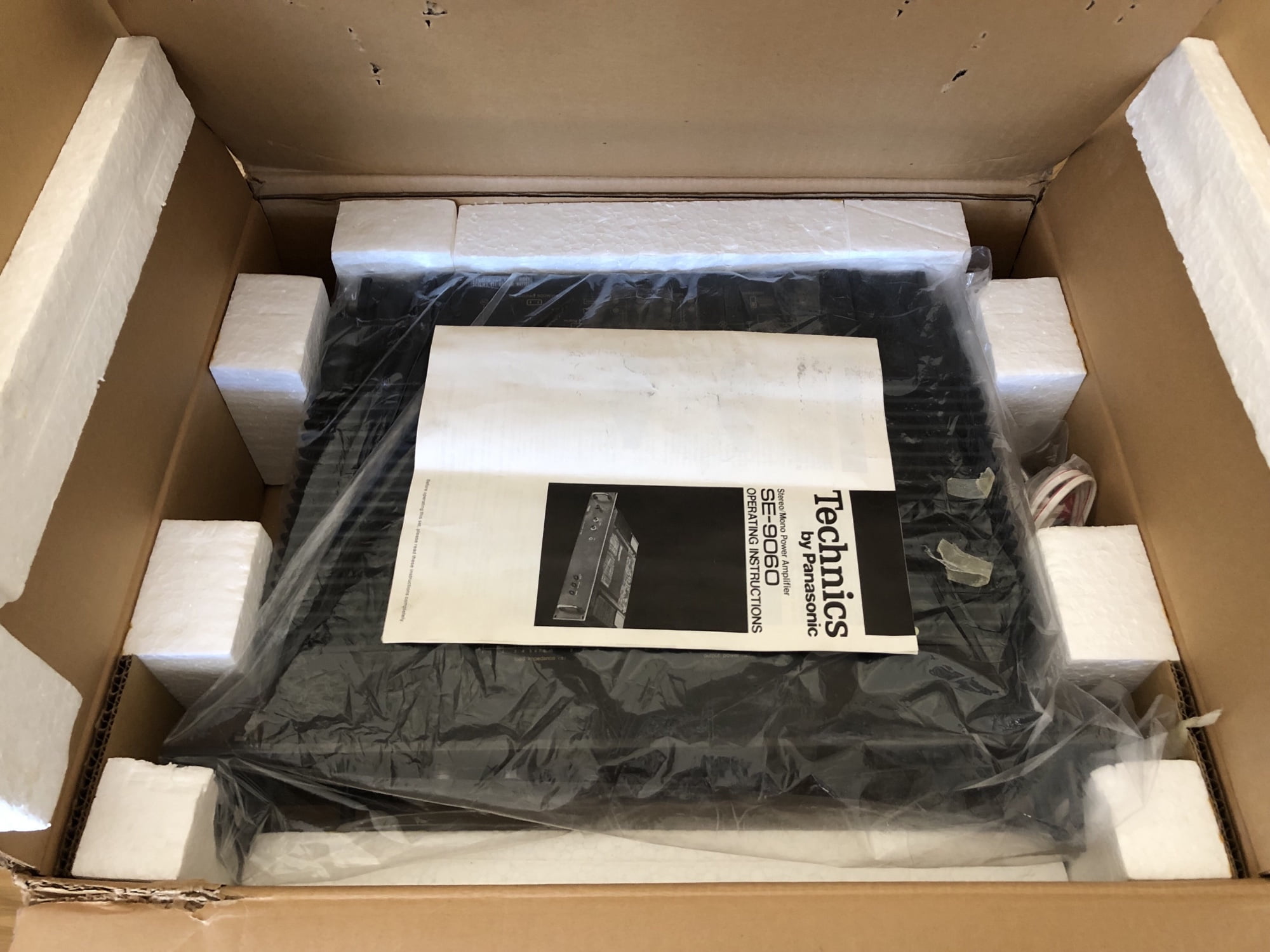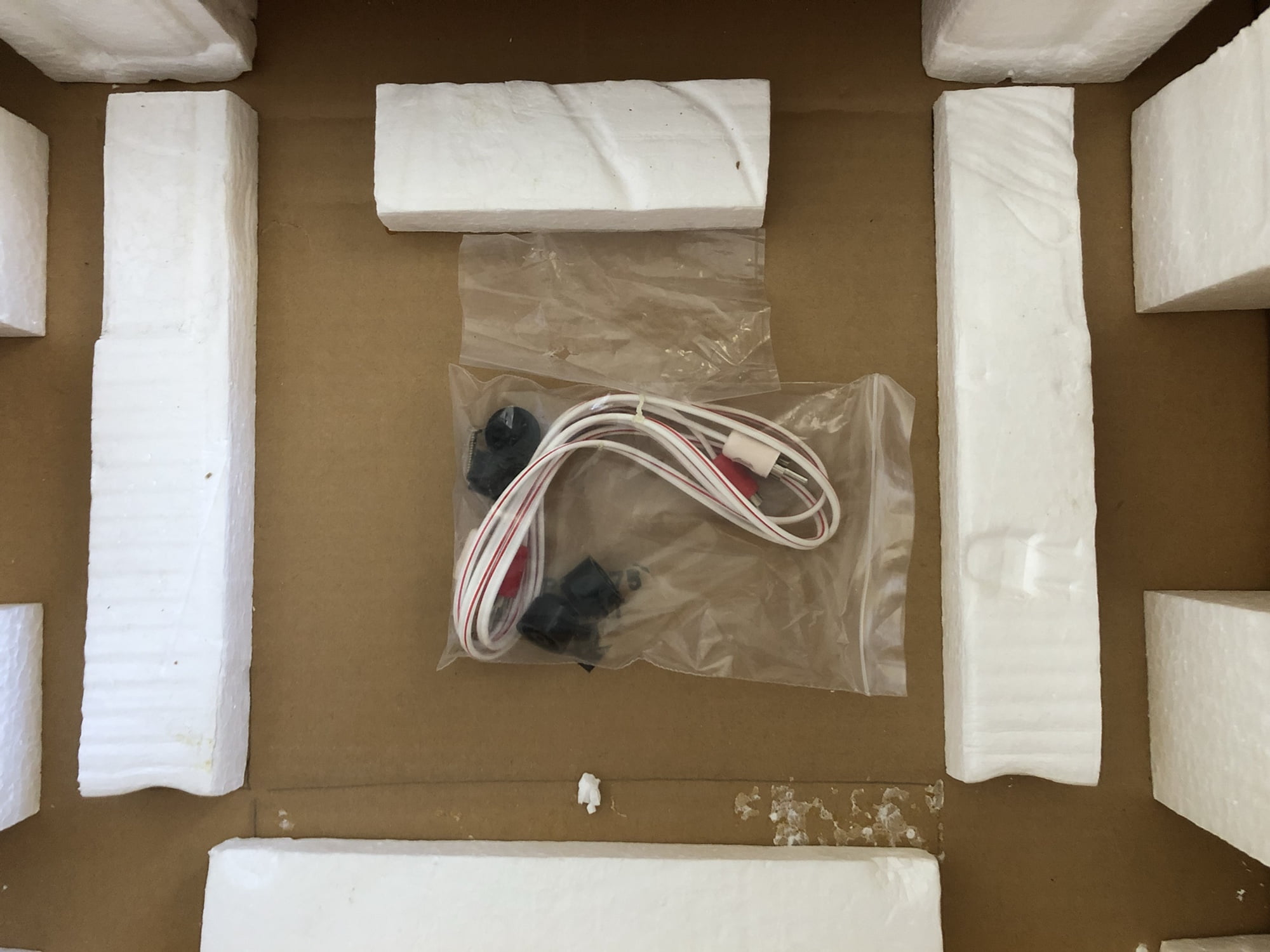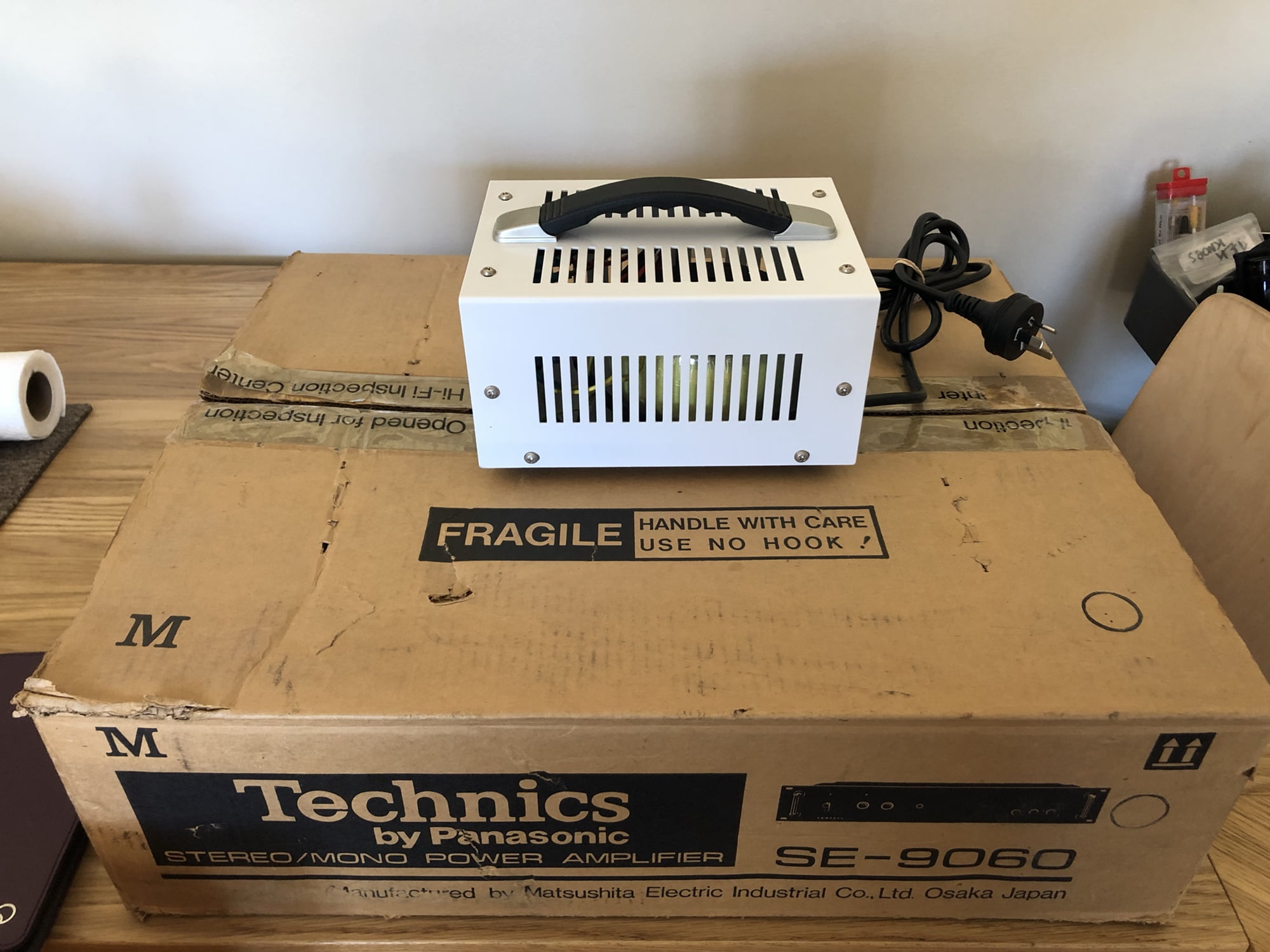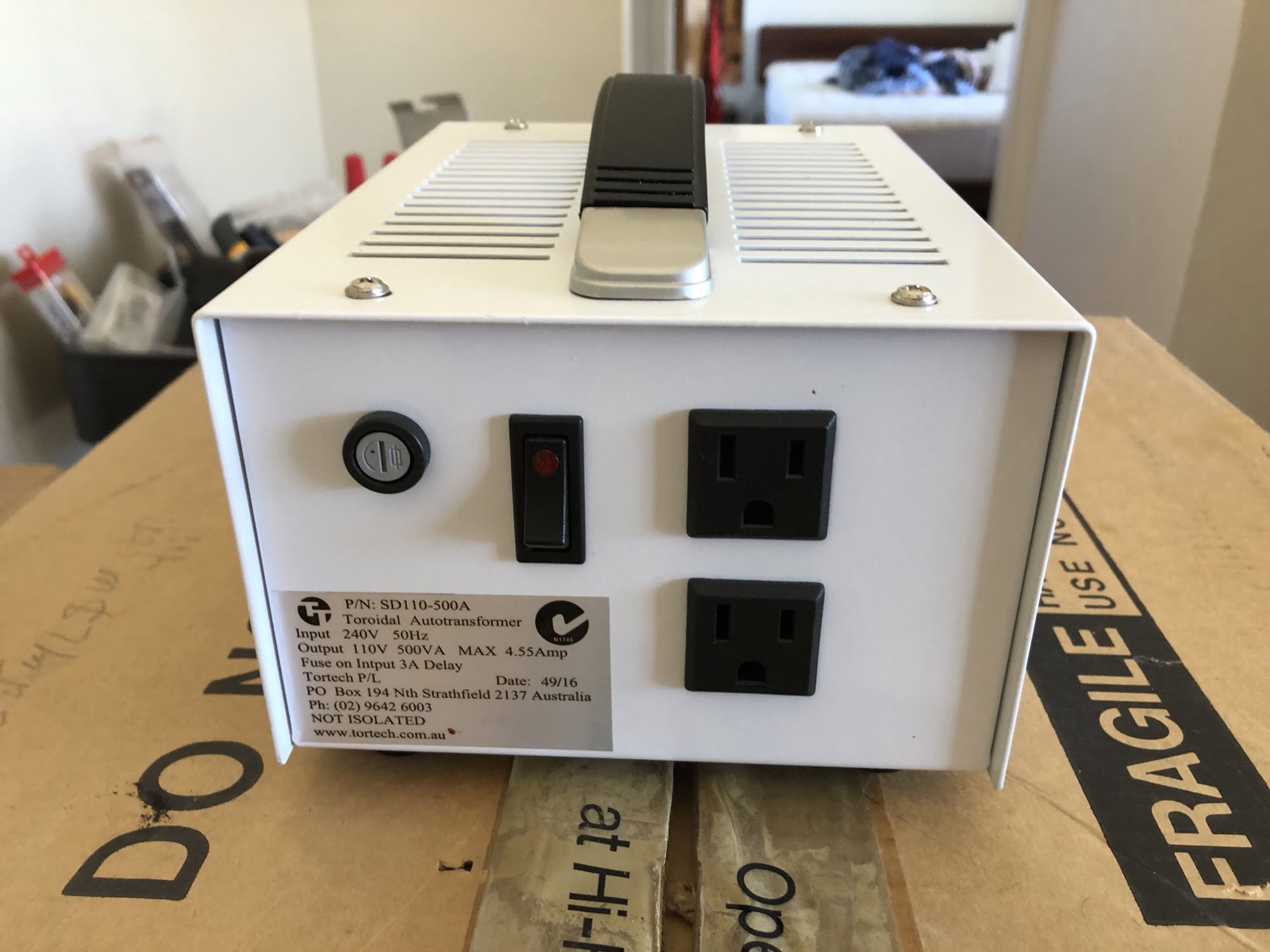 Musical Fidelity M1 – Upgraded by Liquid Audio – $595. UPDATE: SOLD!
Next, we have this lovely Musical Fidelity M1 DAC. There's not much to say that hasn't already been said about these great little DACs.
I've extensively improved this particular unit and she performs very well indeed, far better than stock, which is already very good. Check out all the details.
You get premium DAC punch with this improved M1, and a contemporary DAC chip, for a very reasonable price. I spent hours on her and installed a lot of nice parts and she's now ready for a new home.
Get in touch for more details.