Check out the newest hi-fi equipment arrivals in our Store.
Yes, we have even more for sale in the form of the latest classic hi-fi equipment in our store. I've just added a stunning, like-new Denon DCD2560GL fully balanced CD player, a Kenwood KX-7030 3-head, 3-motor cassette deck and a Harman/Kardon TD4200 2-head cassette deck.
Remember, every piece has been expertly inspected, tested, and serviced where necessary and comes with a warranty unless otherwise stated. This is quite unlike buying something online or on Gumtree.
All three pieces are in like-new condition which is rare with equipment of this age. Not only that, each model is desirable in its own right and all come with their original owner's manual and remote control in the case of the DCD-2560GL and KX-7030.
BTW, cassette decks really are making a comeback and I'm working on a ton of them at the moment. Yes, I have calibration tapes and equipment, demagnetiser etc and can properly service your cassette deck if needed.
Also for sale is this beautiful Sony MDS-JA30ES Minidisc player, a Sony home cinema receiver and some other bits and pieces. There is always more for sale in our store, so go and have a look around!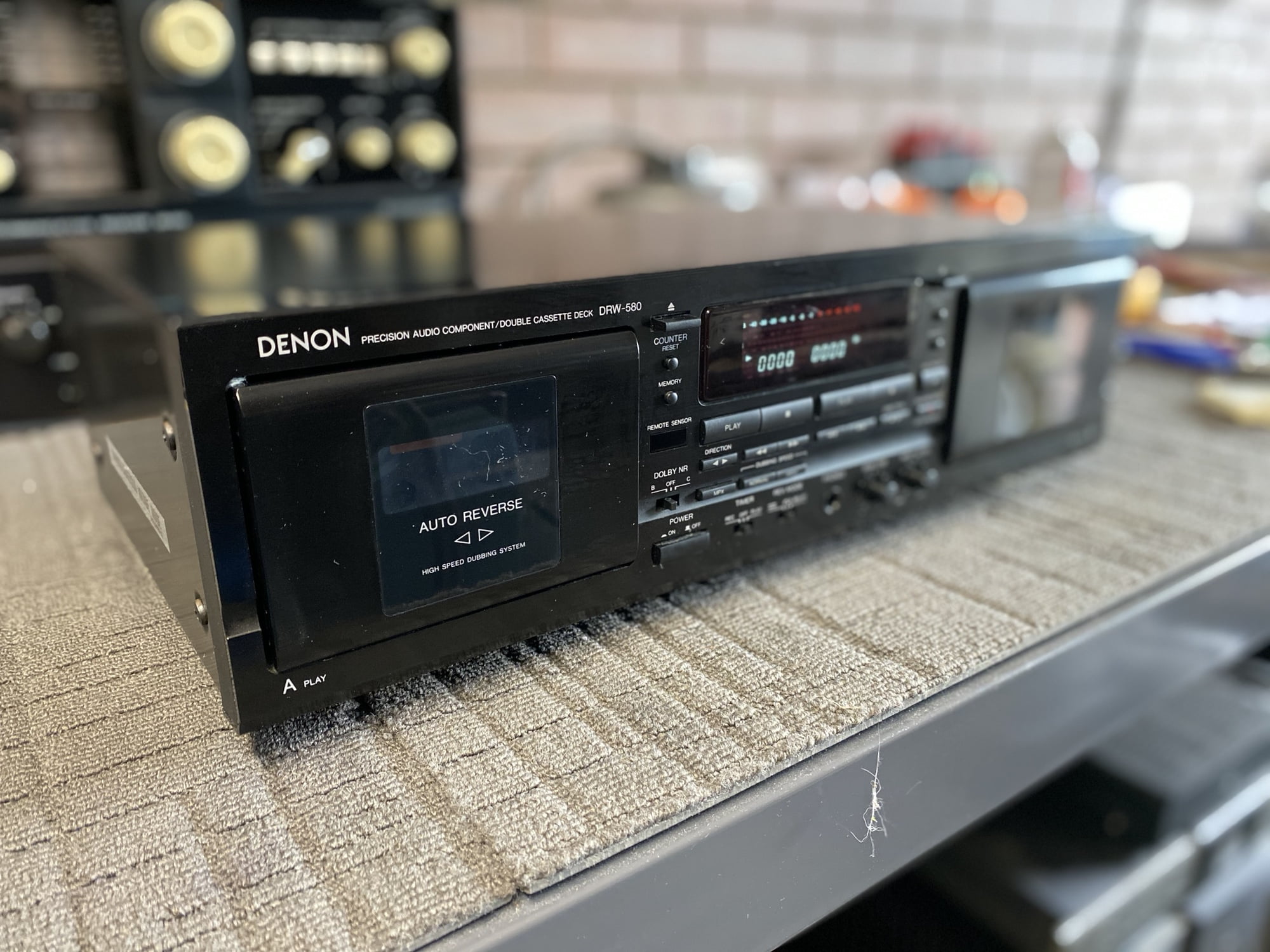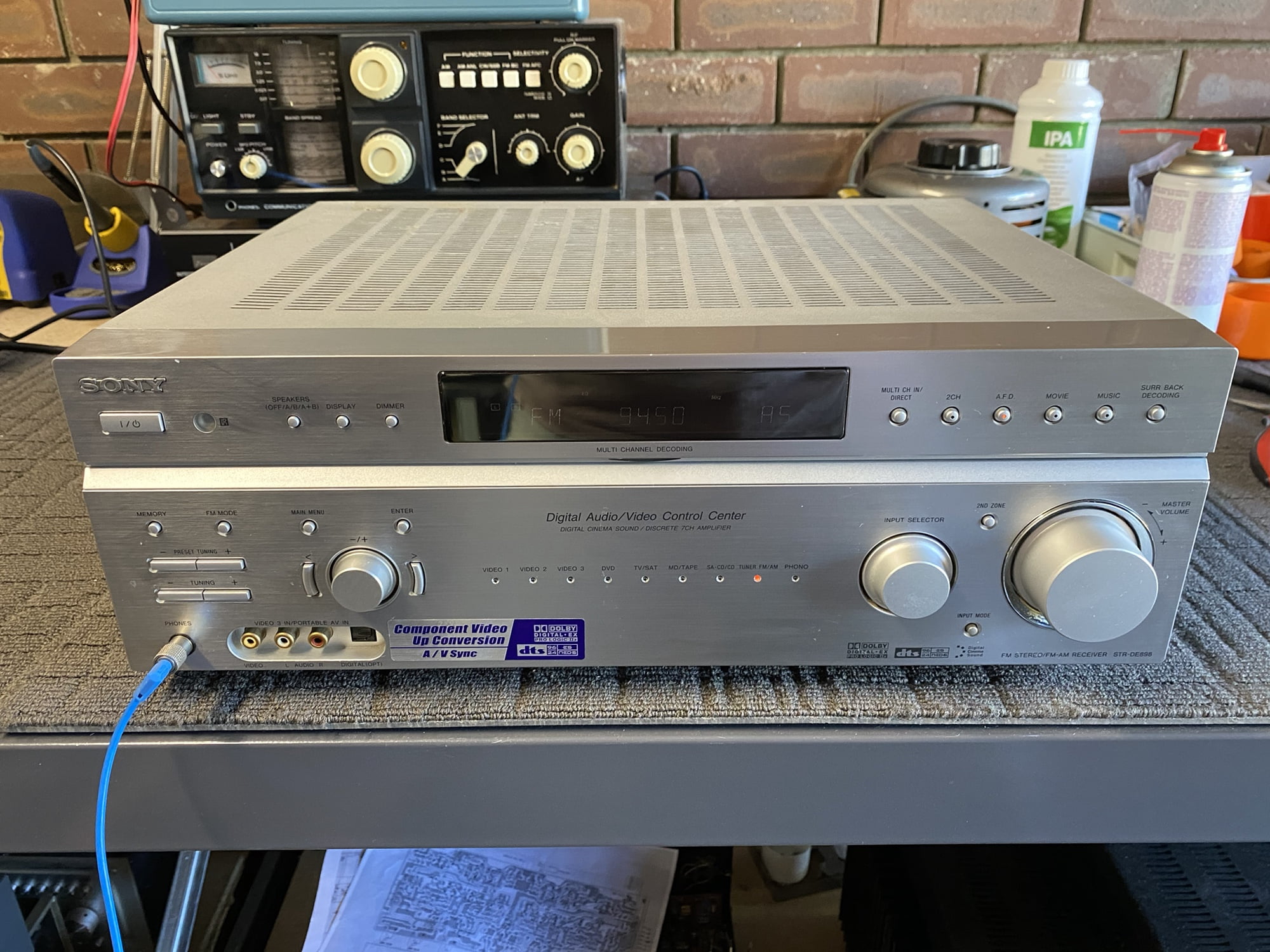 Pay a visit to the Store and contact me with any enquiries.