Happy New Year everyone, I trust that the year has started well for you. I thought I'd briefly share a few of the more affordable pieces of hi-fi equipment I've serviced, repaired and overhauled so far in 2023, as well as look at a couple of recent acquisitions of my own. Welcome to 2023!
Quad 44 Preamp & 405 Power Amp
Goodness me, talk about hi-fi bargains. I've written extensively about Quad gear, but it's worth reiterating that the legendary Quad 44 / 405 duo gives you a taste of the high-end on a beer budget. Plus, just look at that pipe and slippers styling and no plastic knobs to be found here folks. I love it!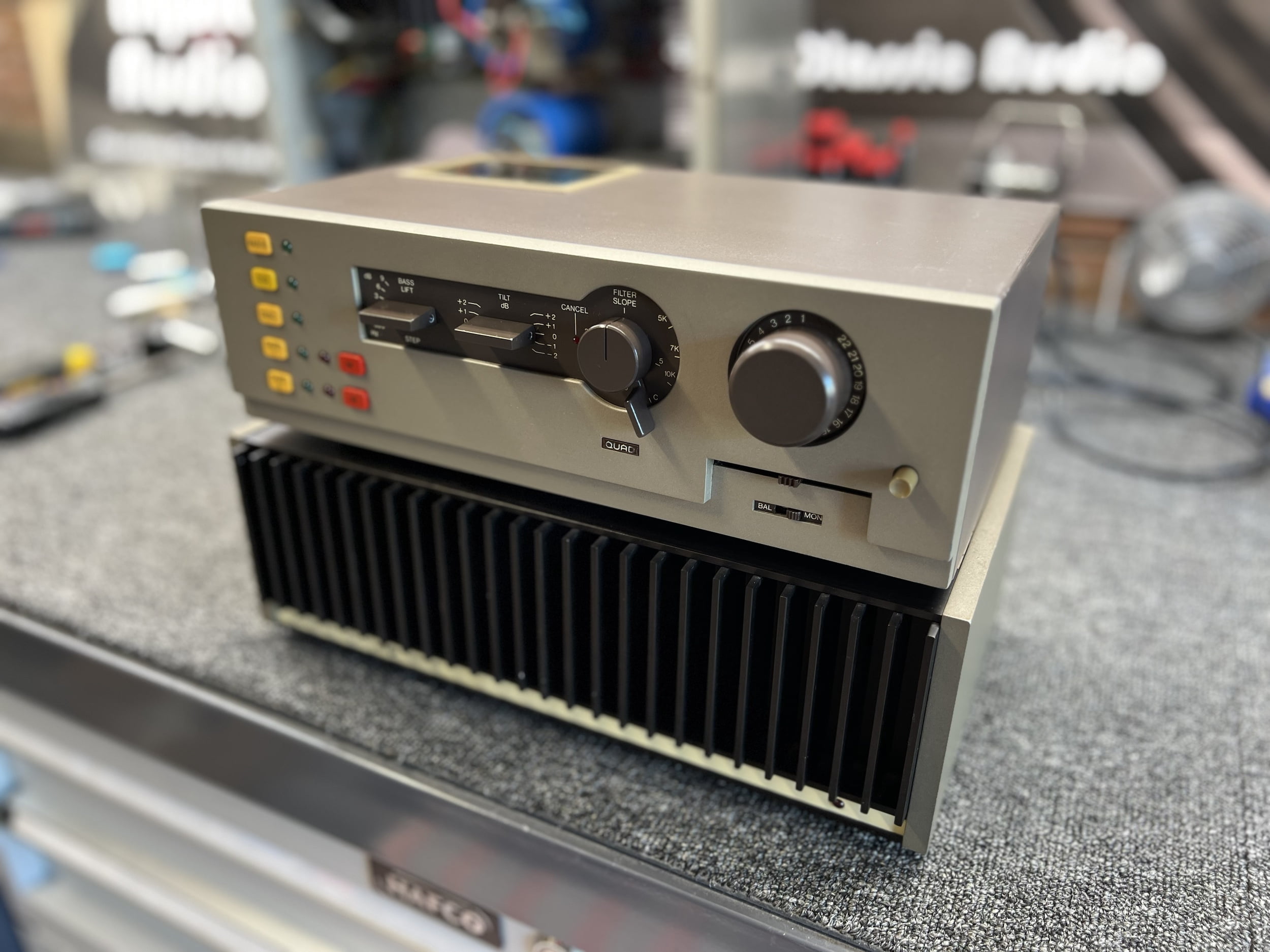 I think my customer paid around $500 for this pair. Sure, they needed work at this age and at that price, but you should expect that and my customer did. What you get though in a case like this is an almost cosmically perfect pre and power amp that just need a little TLC.
But Mike, it doesn't have Bluetooth…?!

A youngster, somewhere
Nope and let me assure you, that's a good thing!
In this case, I overhauled the Quad 44, repaired a fault in her power supply and upgraded the phono board as my customer absolutely loves his vinyl. I repaired a dead channel in the Quad 405, replaced some dead capacitors and fixed a couple of incorrect modifications including bipolar input op amps that lead to excessive DC offset. This is a common mistake.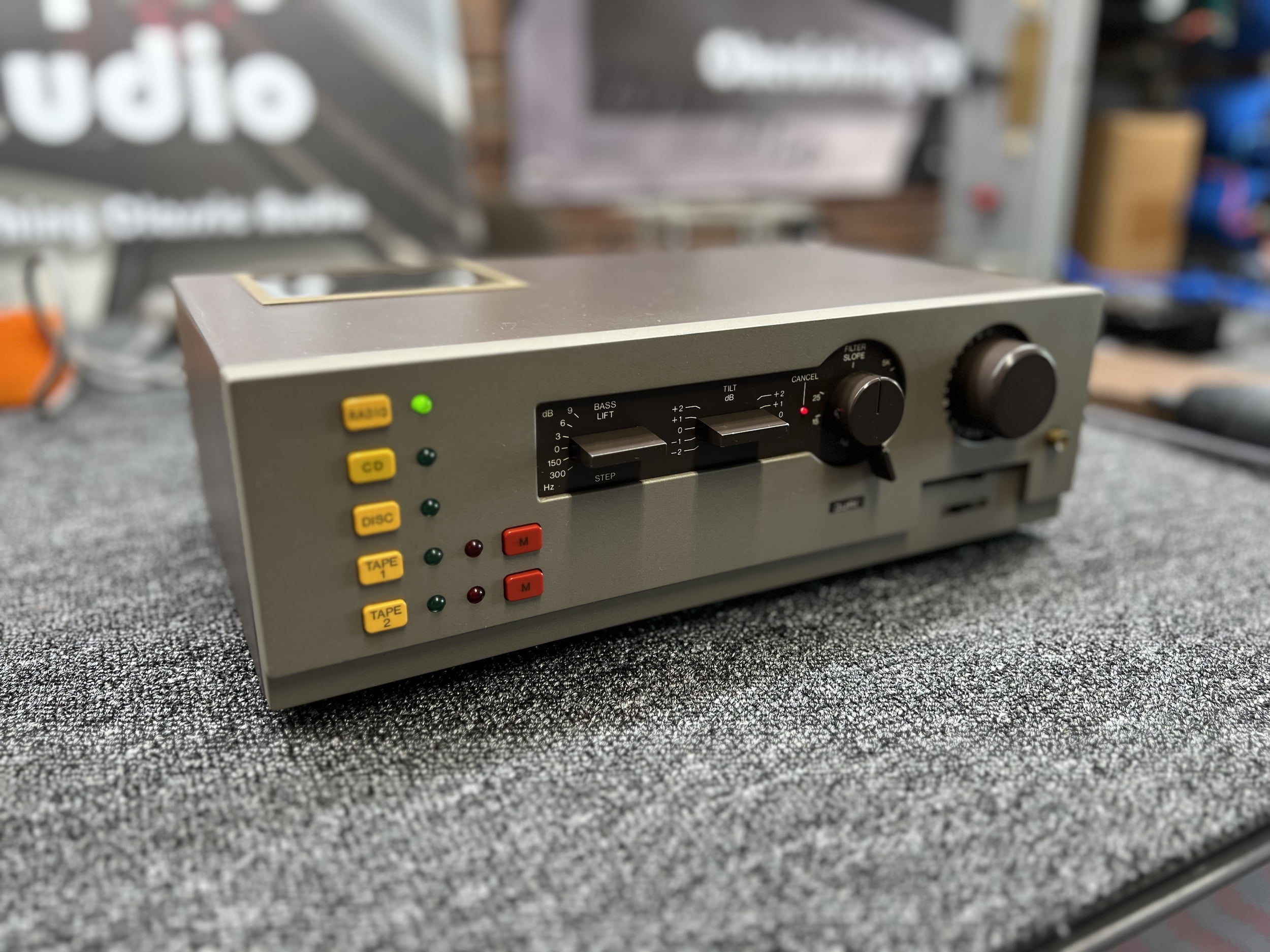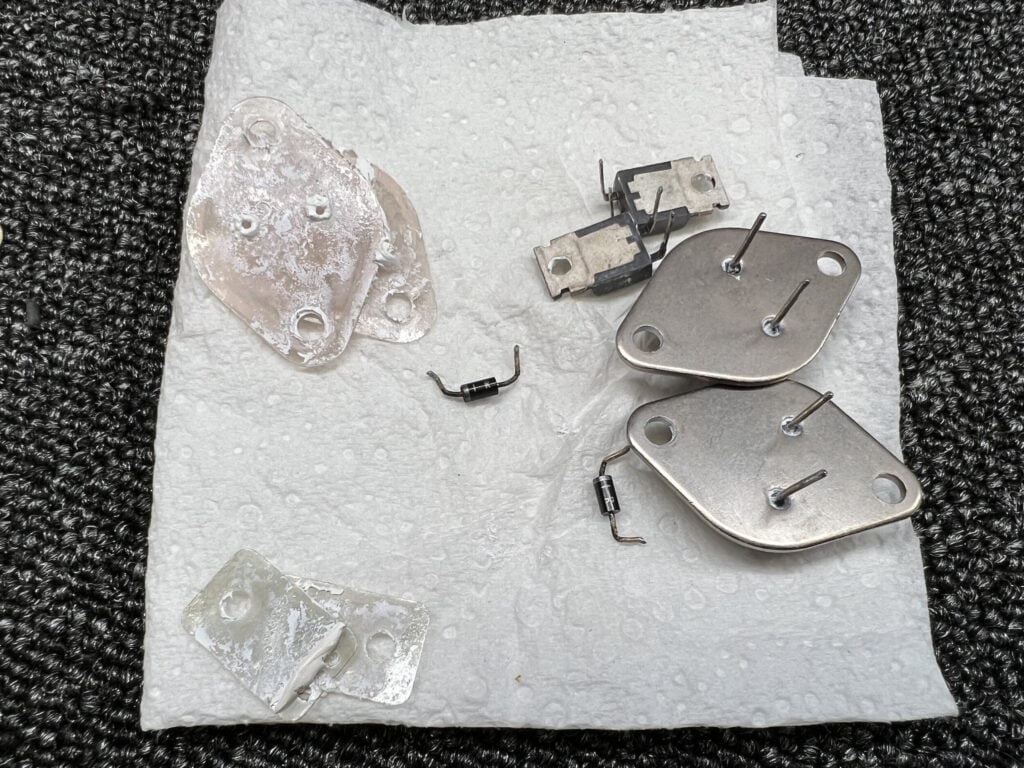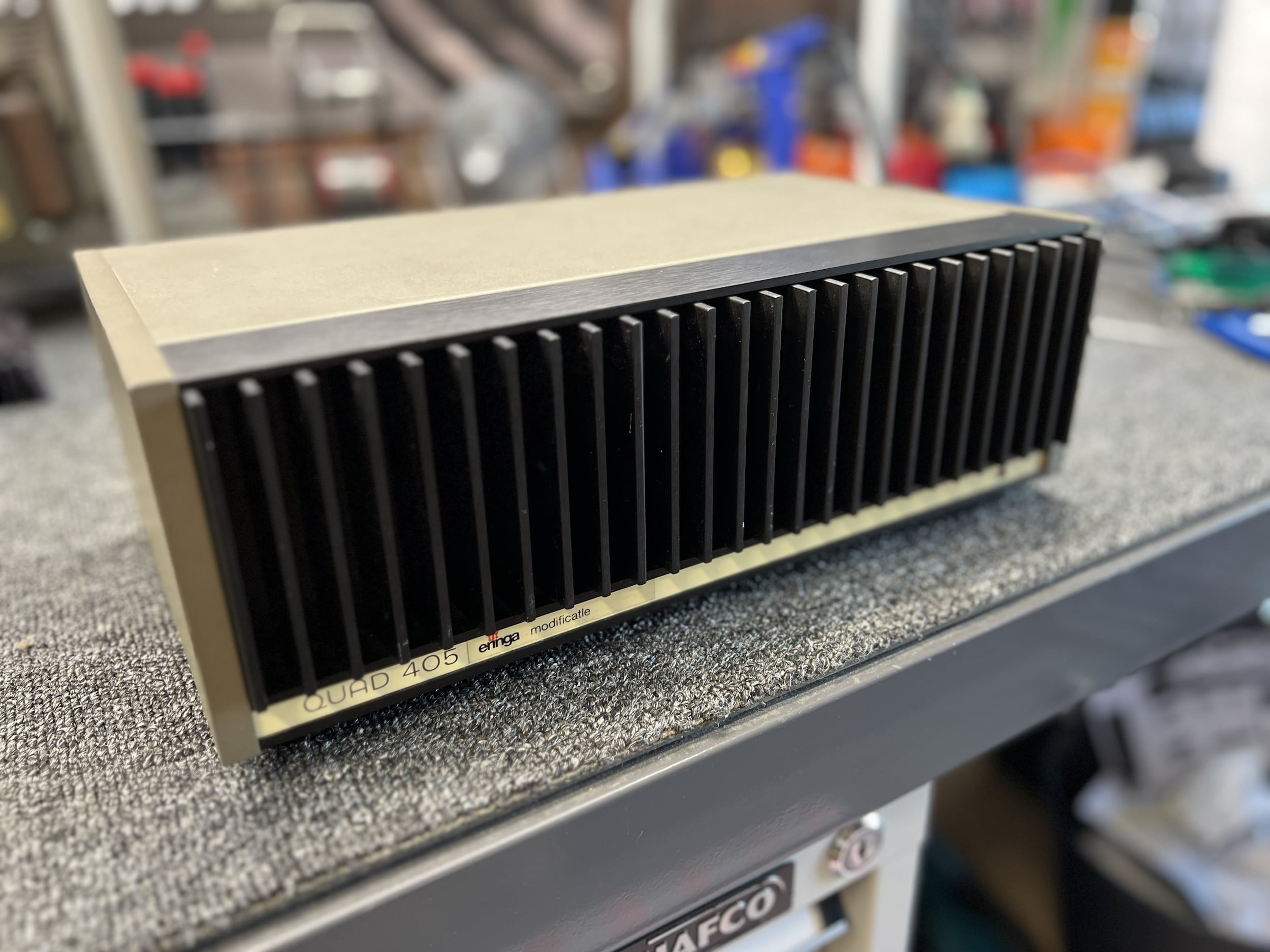 NAD 3020 Integrated Amplifier
The NAD 3020 is not my favourite amplifier in engineering terms and is very cheaply made, but they do sound decent when well maintained if you can live with their limited power output. This plus their classic styling, serviceability and low price makes them another of my hi-fi bargains.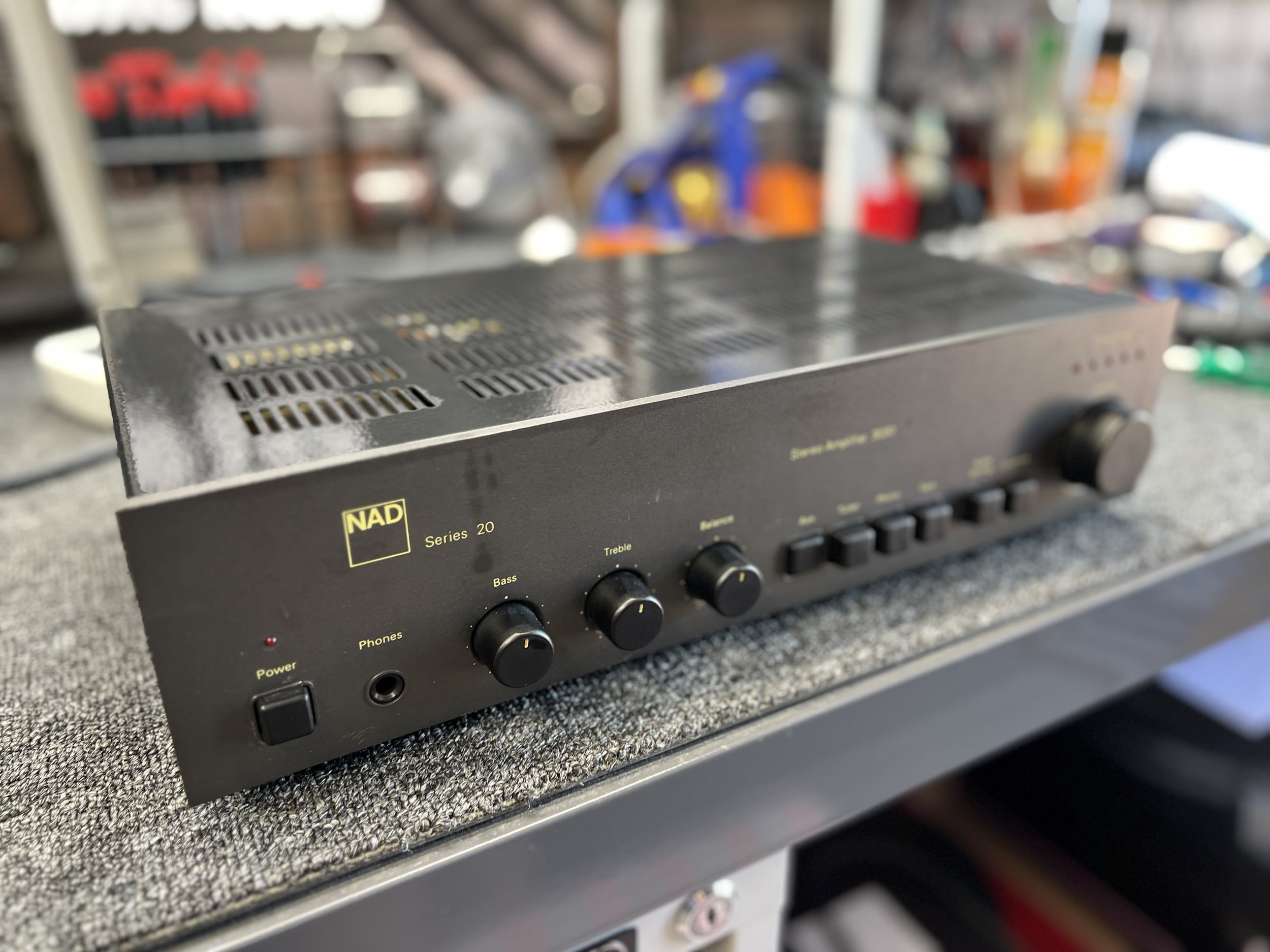 The cheap build is one thing, but the failure-prone Panasonic capacitors used in the NAD 3020 are another. Fixing this one involved cleaning, dry joint repair and replacing a literal bag of dead capacitors, of which 95% were measurably toast.
Remember, we actually test things rather than guess here at Liquid Audio and by toast, I mean that these parts tested at 50% or less of rated capacitance, plus high/stupid high ESR, a recipe for trouble. An open DC symmetry trimmer didn't help the performance of this one either!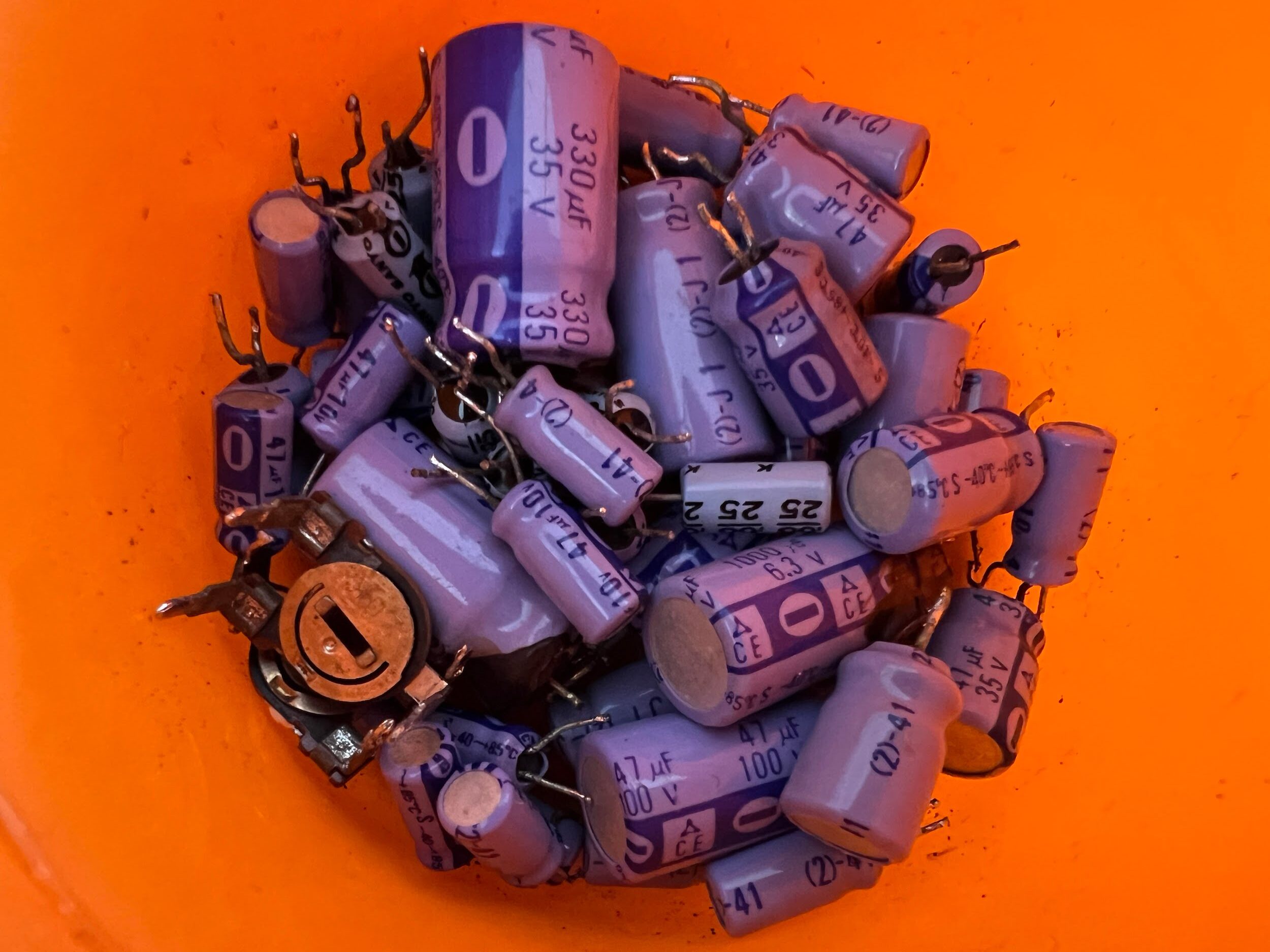 I have to say the results are staggering. Whilst this isn't something I'm surprised by, you might be if you own one of these and have failed to notice the very gradual decline in performance that this set of circumstances causes.
I've repaired a lot of NAD 3020s over the years and, whilst I generally avoid a lot of NAD gear, the original NAD 3020 is a classic. This series 20 model is a good variant to keep an eye out for.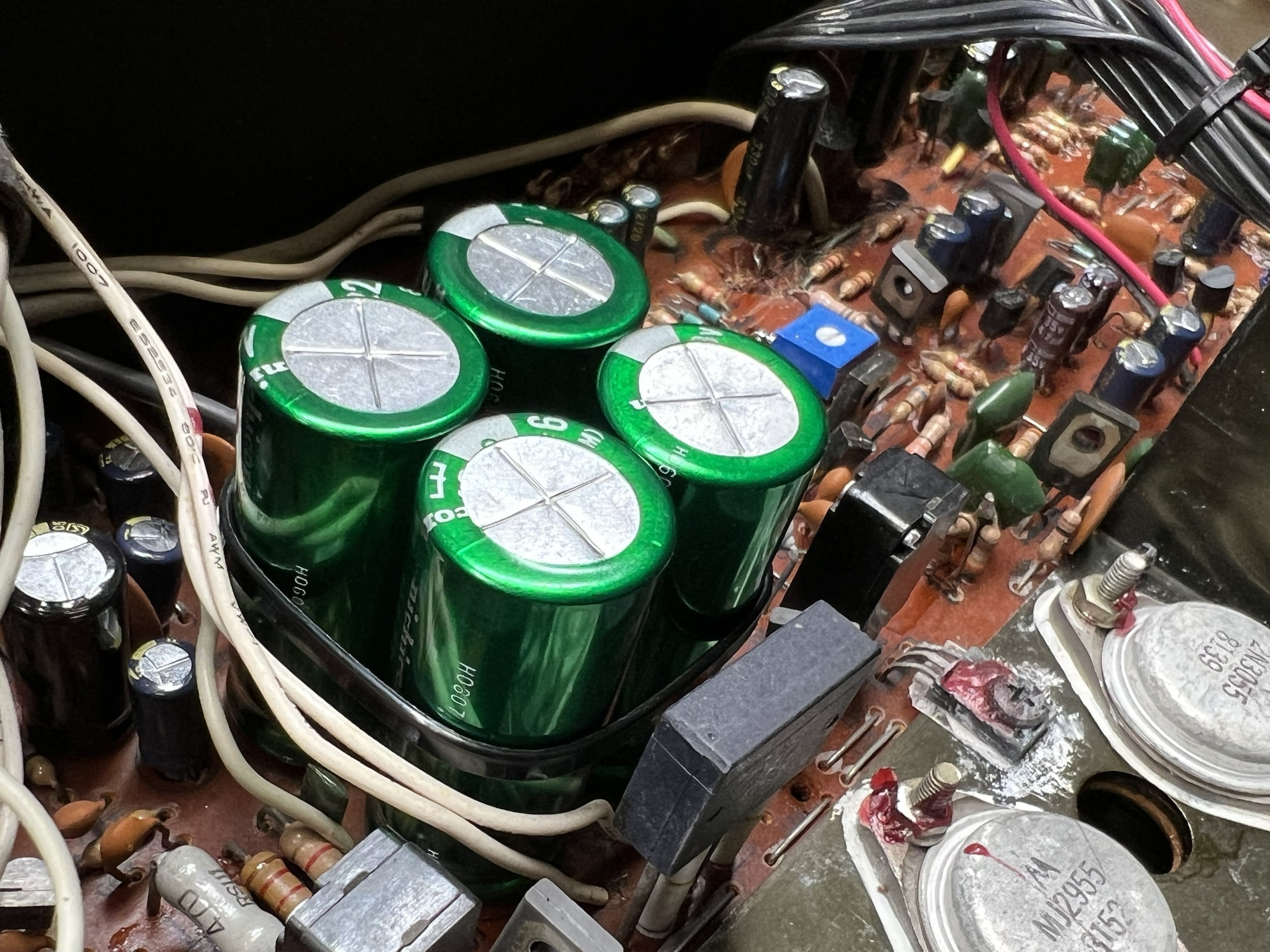 Luxman PD-277 Turntable
If you want a decent and not stupidly expensive turntable, look no further than the Luxman PD-277. These are lovely turntables and are available for under a grand, with arm and cartridge, making them a compelling option and another hi-fi bargain.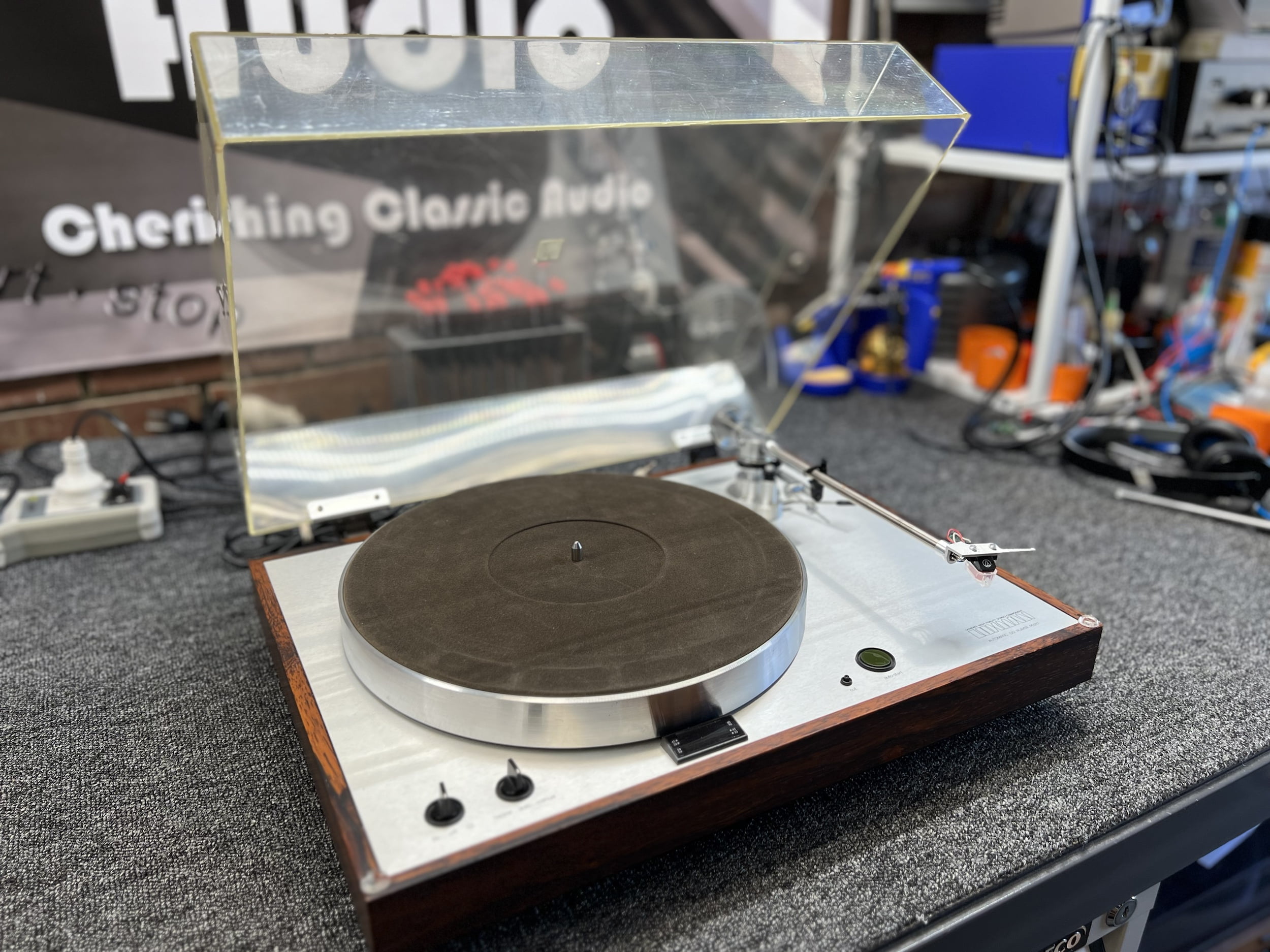 Technics SA-110 Receiver
Talk about a cool piece of gear and a real bargain, the Technics SA-110 is similar to the NAD 3020, though it also includes a tuner. It's from the bottom of the Technics range and perhaps not quite as capable, but being Japanese, it is better built and just as smile-inducing as the NAD in my opinion.
Like all gear from this era, it includes a headphone amp and phono preamp so you don't have to go and spend money on separate versions. It also doesn't include Bluetooth.
Kenwood D-3300P CD Player
Not exactly a budget piece of gear, but cheaper these days if you know what I mean. If you want a heavyweight true old-school CD player with ultra-reliable mech, die-cast sub-chassis and Burr-Brown PCM56P DAC goodness, get one of these.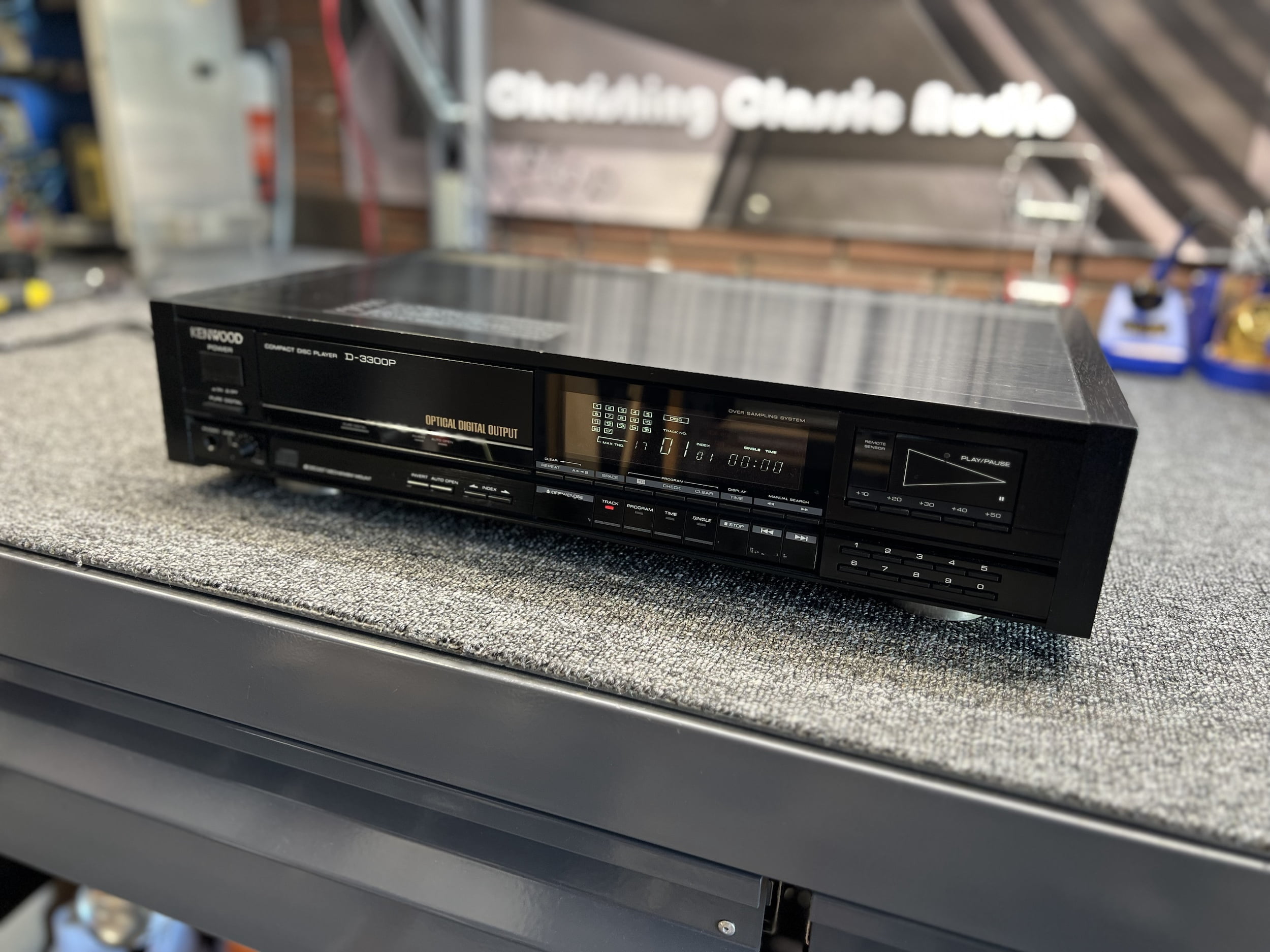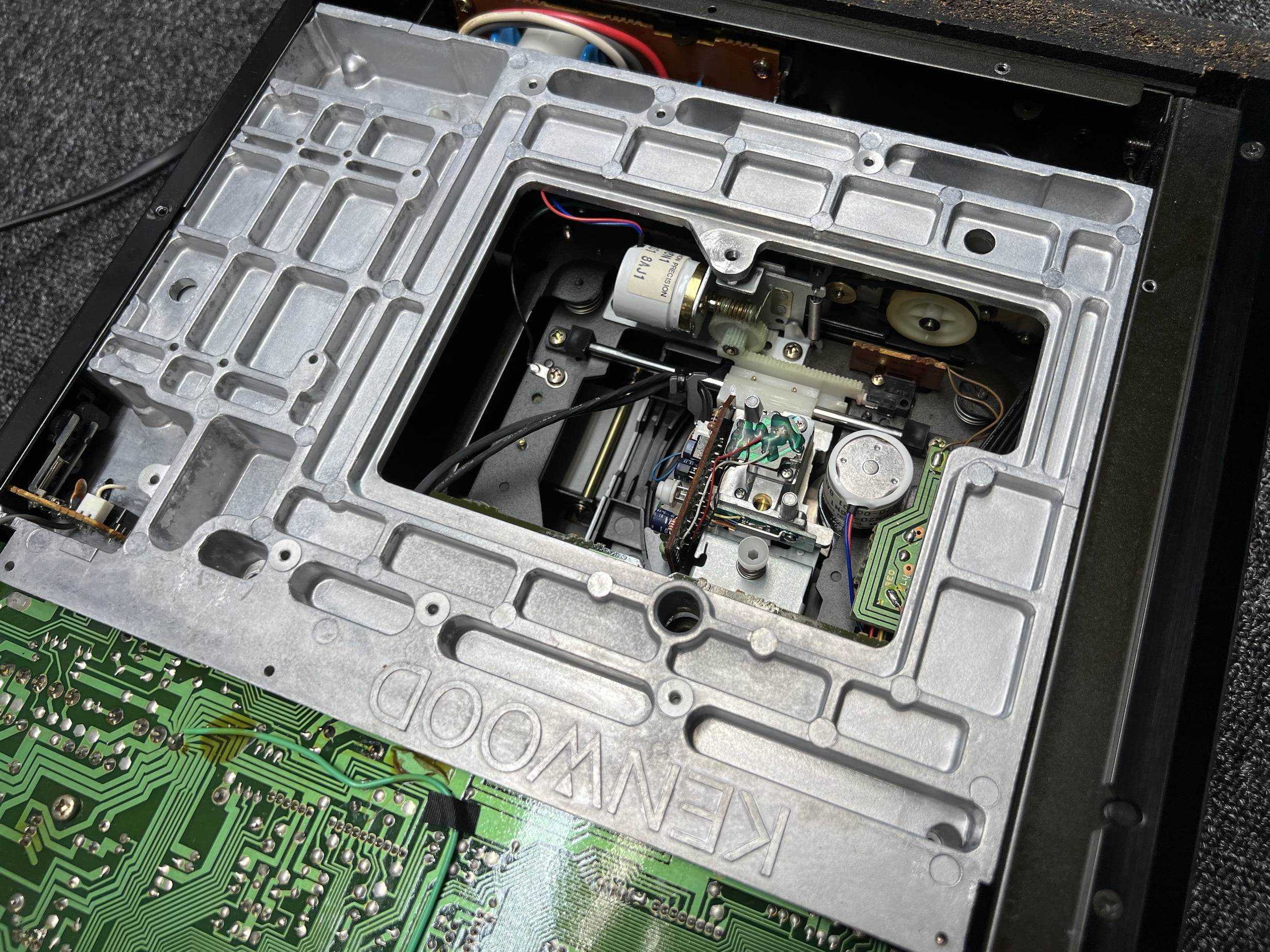 If ever there was a reason to laugh at the build of modern CD players, this is it. Trust me. Oh, and you can pick them up for a few hundred dollars.
Cassette Tools, Calibration Tapes & Data Books
I've been doing some work for a customer who was a tech, back in the glory days. Their old workshop in Victoria Park lay dormant and full of old gear for years until this gentleman contacted me and asked me to grab anything I was interested in.
I picked up a few great pieces of equipment, and recently some great bits that we'd spoken about and just not managed to arrange to get to me. These latest bits and pieces included a set of calibration tapes and a classic almost NOS Toshiba cassette deck test unit. Yay!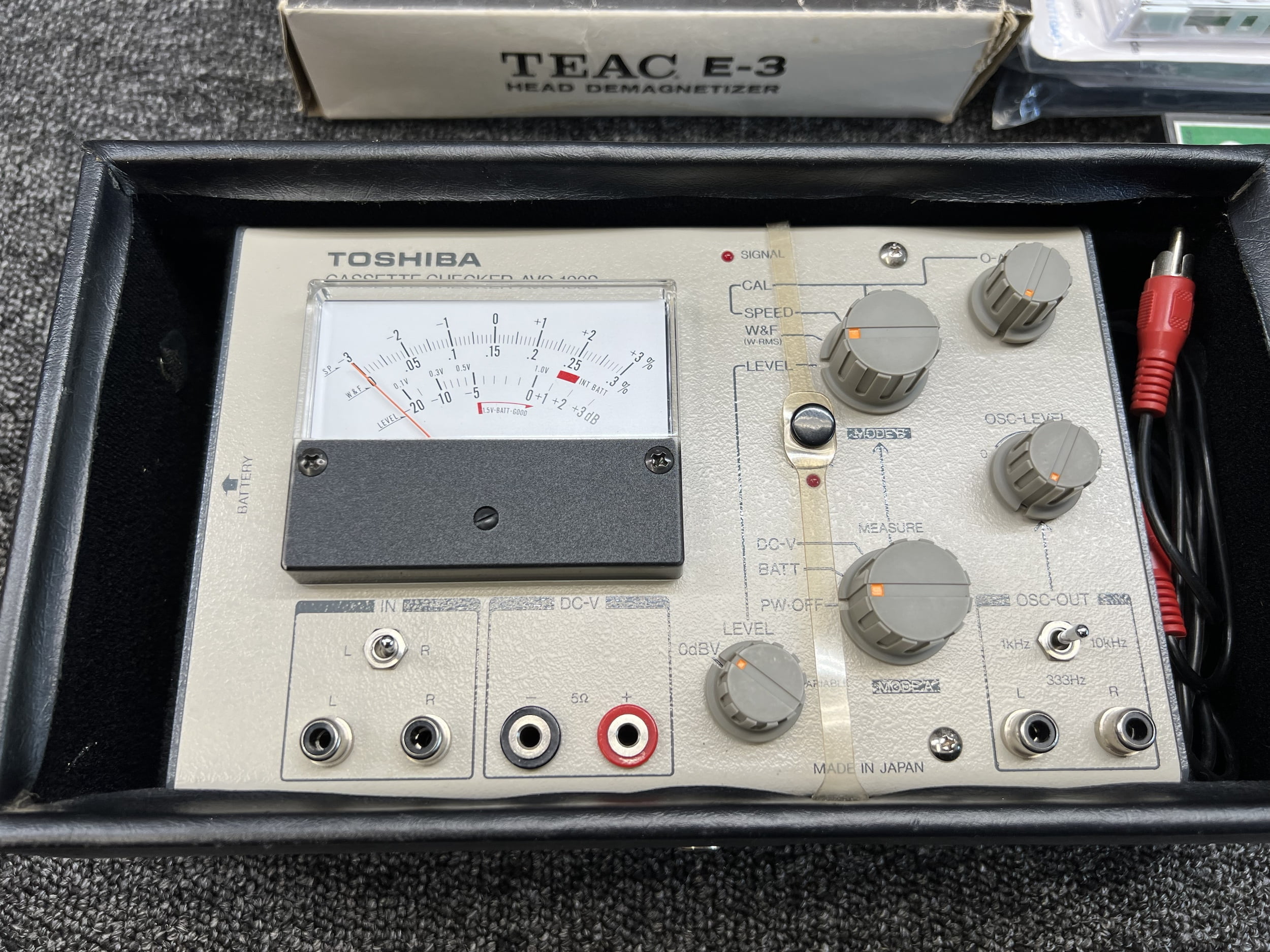 I also grabbed a couple of boxes full of vintage data books, something I adore and collect where I can. Data books like these contain literal gold and help fuel the maintenance of vintage hi-fi equipment. Once this data is lost, that's it.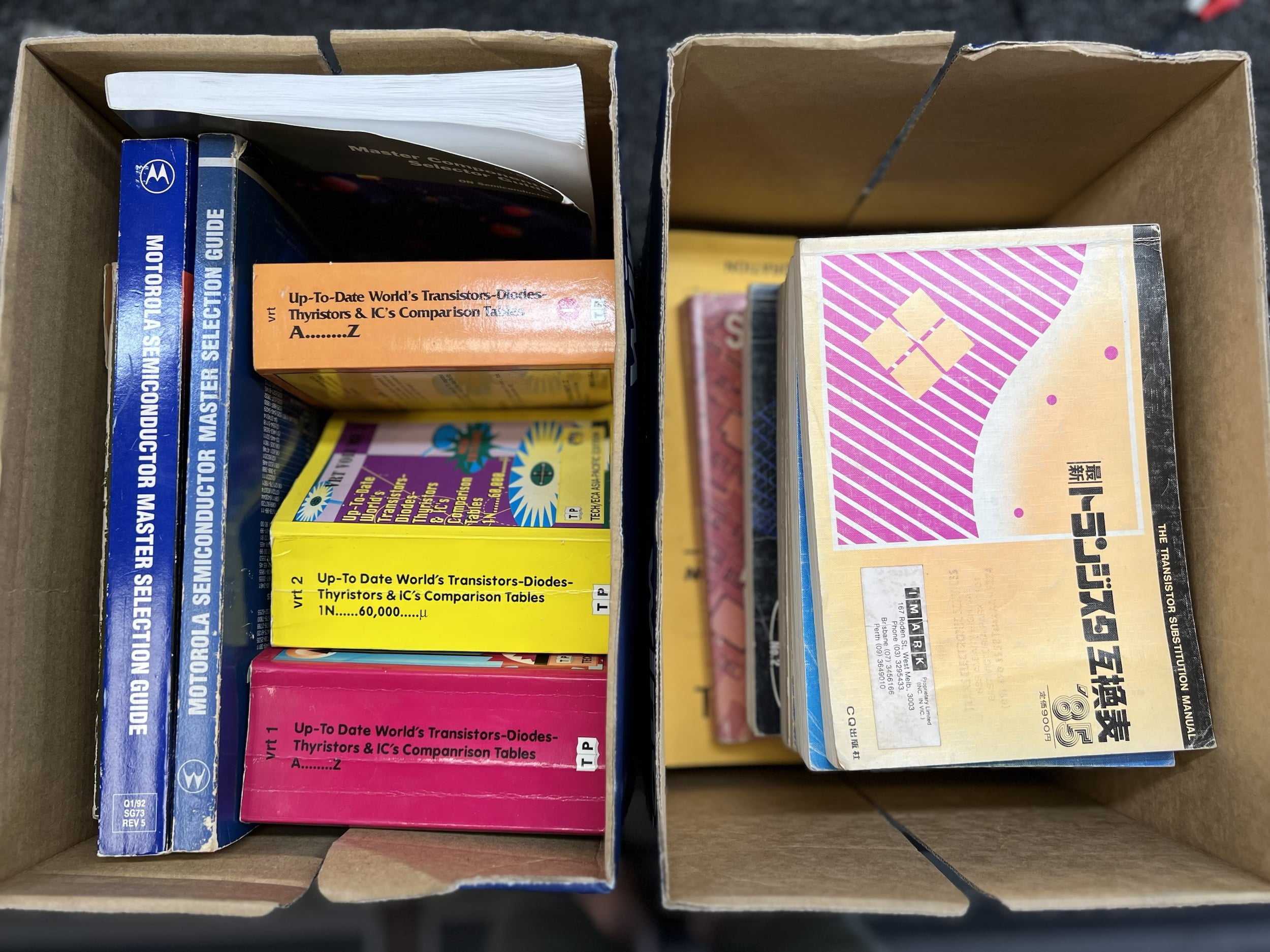 Workshop Upgrades
I've been working hard in the 43-degree February heat here in Perth. One thing I've been working on is some workshop upgrades, including additional under-bench storage and above-bench shelving. It's a work in progress as I chip away at this and keep customer work ticking through the pipeline, but the changes are very positive.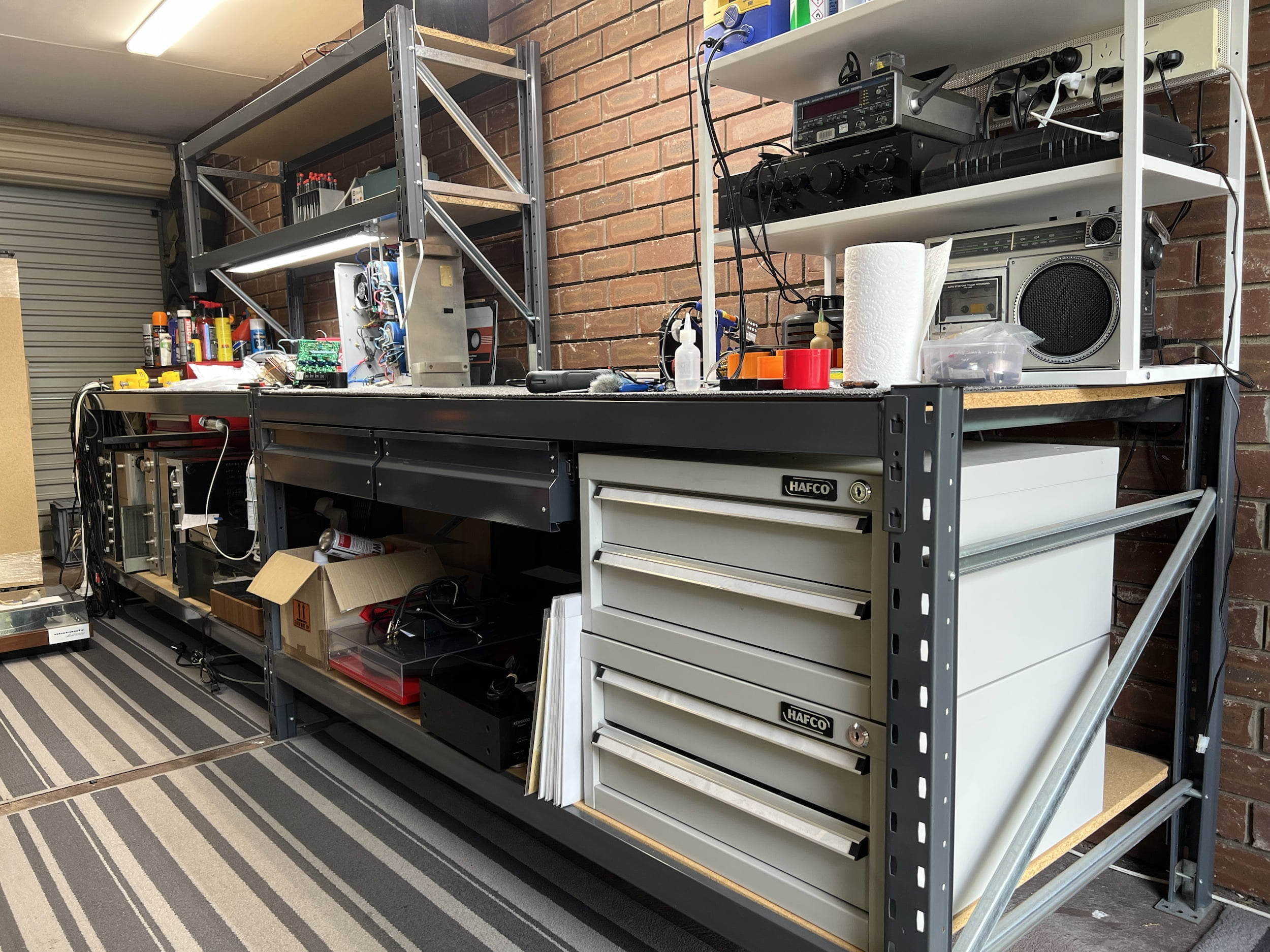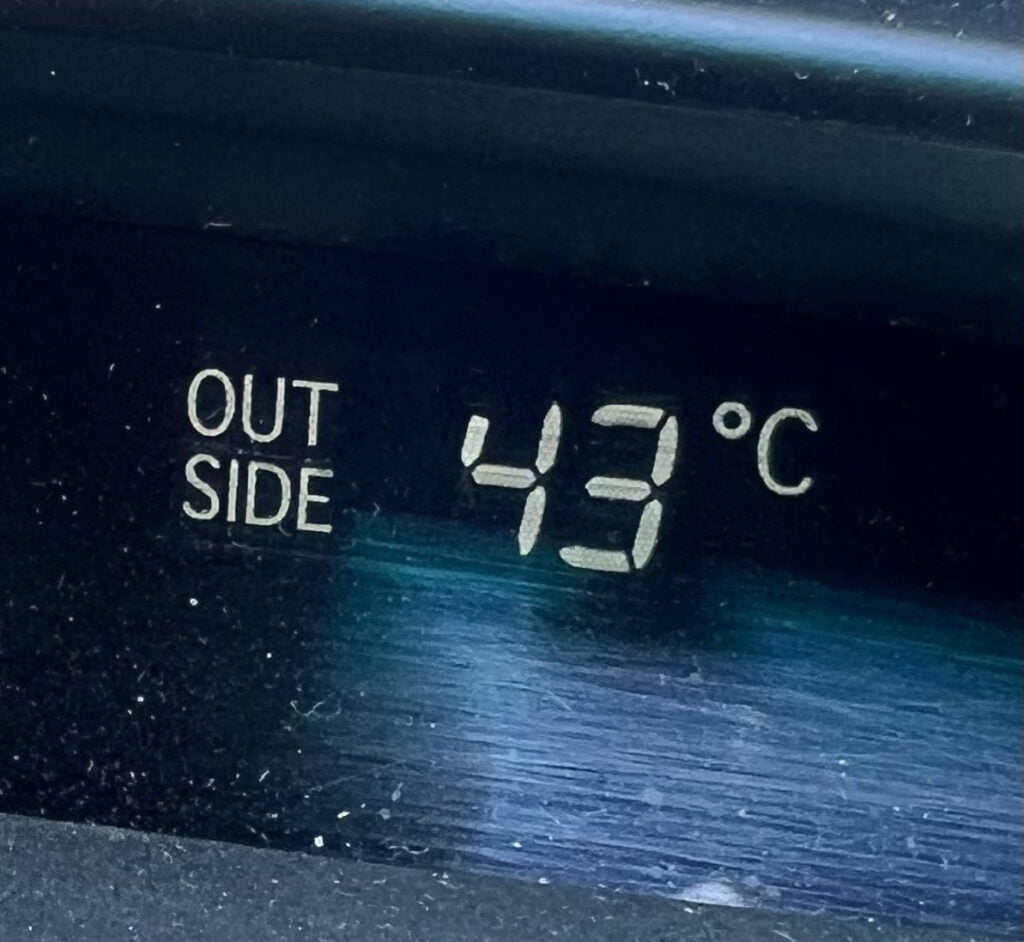 Toshi
This little guy also put a smile on my face! I adopted Toshi from the Cat Haven in Subiaco. He's around 10 or 11 months old and an absolute champion, the sweetest-natured cat you'd ever meet. I was lucky to find him.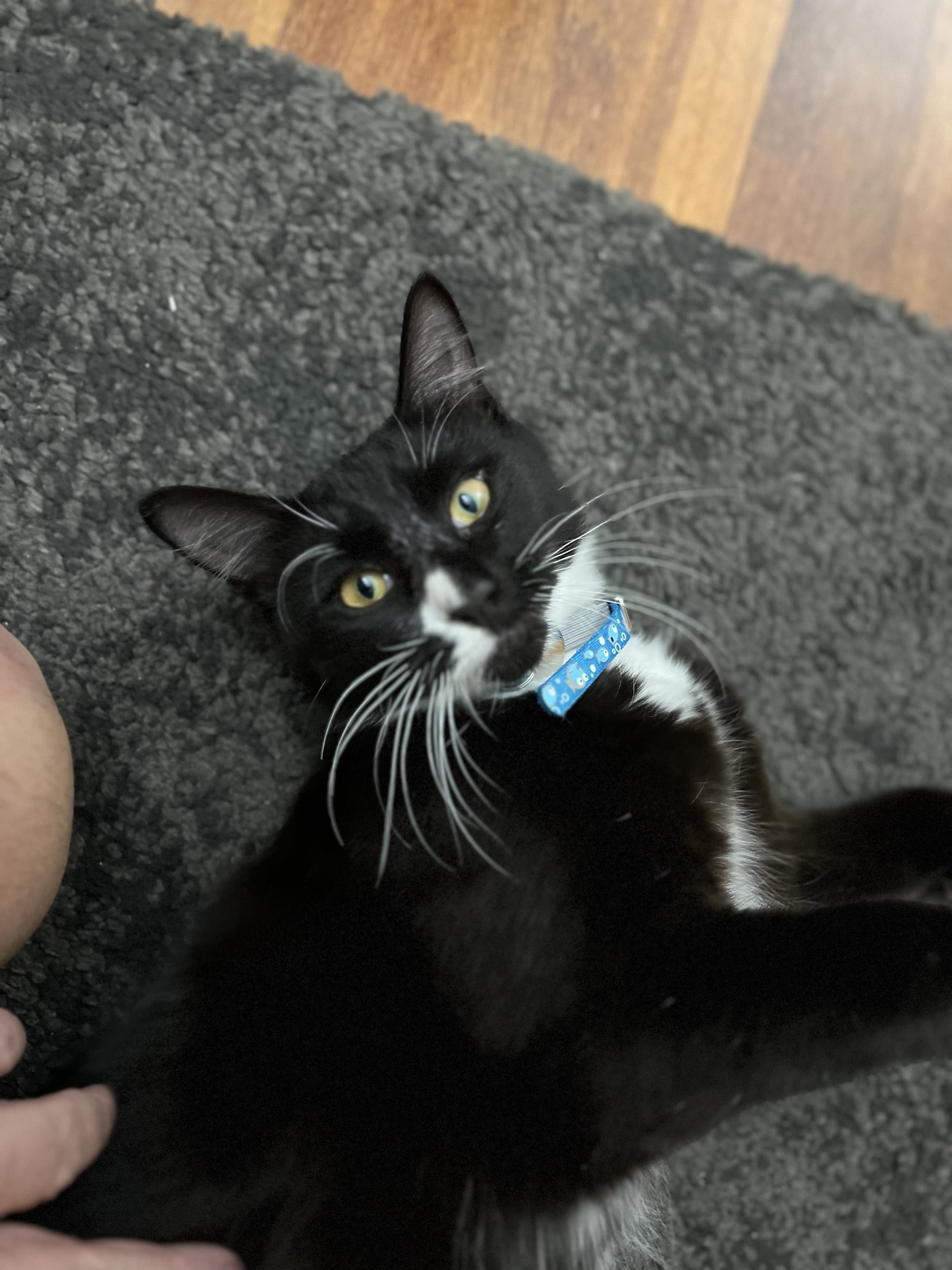 2023
I'm looking forward to writing some cracking new articles about some beautiful equipment again this year, so stay tuned. I've already been inundated and working hard for a month now since re-opening in 2023. If you have equipment here with me, sit tight, it won't be far away.
If you have any special requests in terms of equipment or types of articles you'd like to see this year, please let me know in the comments below.
See you in the next article, hint: more class-A!