Merry Christmas and a huge thank you to our customers, subscribers, friends and family.
Yes, friends, it's that time of the year again, welcome to my 2022 recap where we look at a few numbers and enjoy a gallery of wonderful vintage hi-fi equipment!
Many thanks to all who've helped make 2022 another fantastic year and our busiest yet at Liquid Audio. Here's hoping this Christmas message finds readers well, as we near the end of another year.
As usual, Liquid Audio will be closing for a short break and reopening in early January:
Liquid Audio is closed from 23 December 2020 – 10 January 2022.
Stats
Against my expectations, site traffic continues to grow and in 2022, surpassed all previous years in terms of numbers. This year saw over 320K views, up 25% and 65,000 views over my already big 2021. Numbers like these amaze me because this is, after all, a small website, run by one person.
Honestly, I never expected things to keep growing as they have. I think the honesty and uniqueness of the content really help. People trust me to deliver content they know they can rely on. They know I'm not trying to sell products and pretend to give impartial views at the same time. This approach is rare.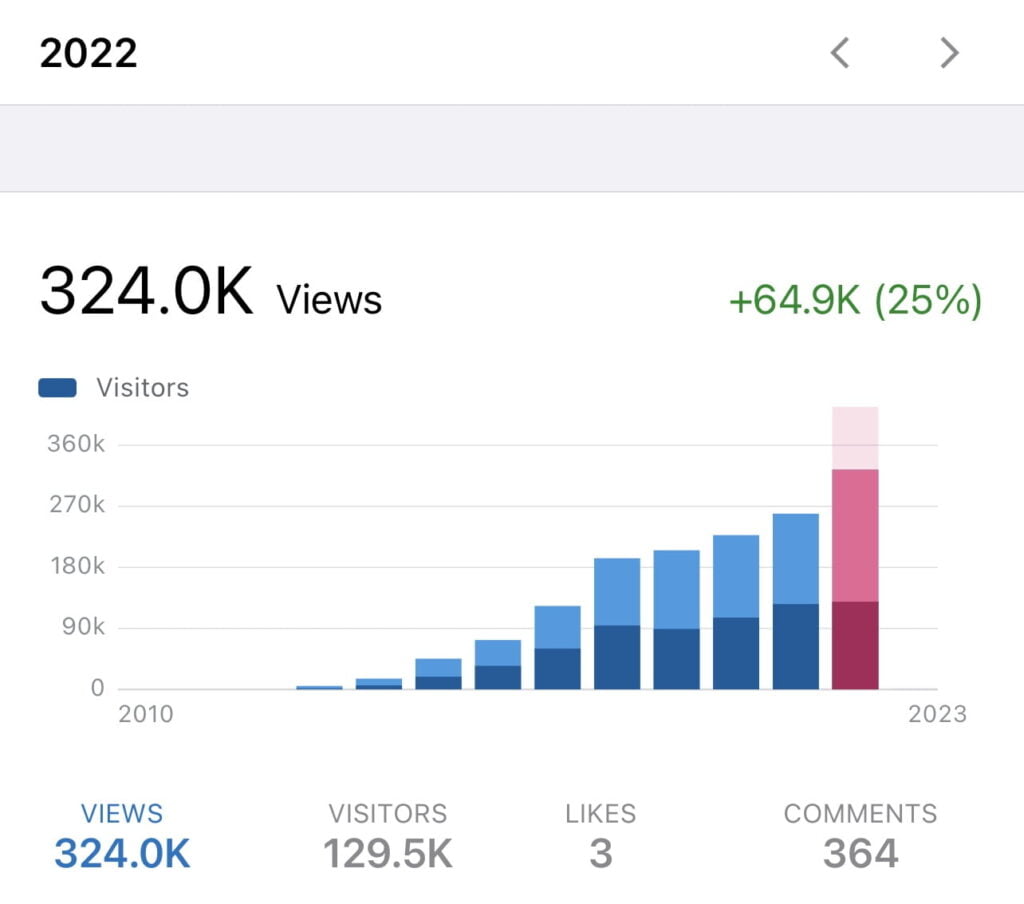 August 2022 also saw this website's biggest-ever month with 34,234 views. Many sites don't get that much traffic in a year! This year also saw my tiny YouTube channel hit 5000 subscribers, thank you to all who've visited and watched my videos.
The most popular articles and pages on my site include those on the Quad 405, Marantz Model 6300, Kenwood KD-500/550, Technics SL-23, Yamaha NS-1000, and Sansui AU-919, plus the Hall of Shame of course. The largest number of viewers come from Australia, closely followed by the USA, Great Britain and Canada.
Growth
A couple of things I think contributed to the 25% growth in website readership this year. Moving to a new, faster web host with global CDN and Litespeed servers has helped. Latency is reduced, responsiveness is improved and the site just works better thanks to many hours spent building and optimising.
I extensively revamped the FAQs in 2022 and they continue to gain traction. I improved the appearance of the site, introduced tables of contents and spent many hours improving the user interface. I wrote 20 new articles in 2022 and this always brings people to the site. I'll try to keep writing!
Recent years have seen a raft of copycat businesses and sites, but I think readers are onto it. Anyone can copy, but how many can come up with something truly original on their own? The problem with copying is that the copycats are reliant on the work of others. When push comes to shove and they can't copy what they need, it all falls over.
I've been quietly working away at this for over a decade now, creating original content and developing unique service procedures and techniques. People certainly seem to enjoy the approach and I think our no-BS, no-nonsense way of doing things resonates with people, generating growth organically.
My 'Fully Booked' sign stayed up for most of the year in 2022, which is ridiculous, I know. I apologise if this impacted your ability to book equipment. I am working on this, and if you have any suggestions, feel free to drop them in a comment below.
Special Thanks
A big thank you to all those who understood and supported my need to make a few changes to our advisory service this year. The one-way brain drain has reduced yet I've helped even more people this year with consults and advice via our advisory service. This is now a healthier aspect of business and your support has been overwhelming, so thank you!
Thanks as always to the retailers who send customers to Liquid Audio including Addicted to Audio, Douglas Hi-fi, Revolution Turntable and West Coast Hifi Joondalup. Thanks to Dan, Pierre & Jim, Simon & Tony, and Kim for their ongoing support and for being kind enough to send customers my way.
Thanks also to my electronics repair industry colleagues Jason @ The Speaker Doctor and John @ JW Electronics, especially Jason for his support and mentorship. Please support these guys because there are way too many pretenders out there, trust me.
I'd like to again acknowledge generous Liquid Audio benefactors who've donated equipment they no longer want or need. We resurrect vintage hi-fi gear so that others can enjoy it, so many thanks for supporting this and thanks also to those who purchased this equipment.
I'd also like to acknowledge the customers and website visitors, many of whom have been customers and visitors for years, who help make my work a real pleasure. That's probably you, reading this right now, you legends!
Special Mention
I couldn't write this annual recap without mentioning the passing of my wonderful furry friend, Cleo. Cleo was such a sweet cat and was with me for 15 years until March this year. She's been a steadfast companion through life's ups and downs and is dearly missed.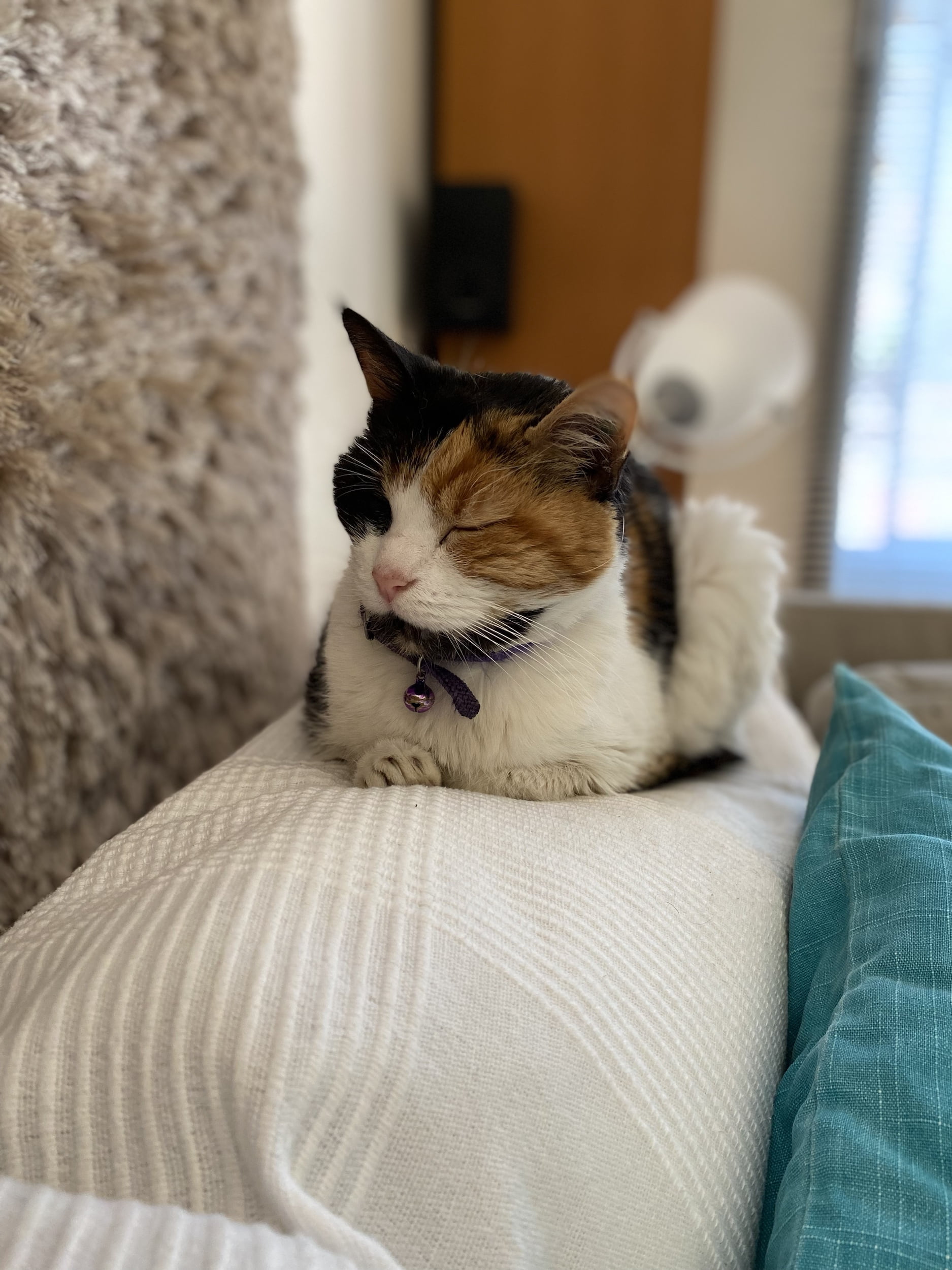 Equipment Gallery
Now to everyone's favourite part, the equipment gallery. I worked on the usual array of equipment in 2022, everything from A to Z, including a ton of Accuphase, Krell, Luxman, Pioneer, Sansui and Yamaha.
I seem to have become somewhat of an amplifier specialist these days, not planned, but I'll take it. The focus though remains very much on amplifiers, preamplifiers, CD players and turntables.
Remember, what follows is a snapshot of the several hundred pieces of equipment that visited Liquid Audio this year. My apologies if yours is not listed, all equipment receives the same love!
Amplifiers, Preamplifiers & Receivers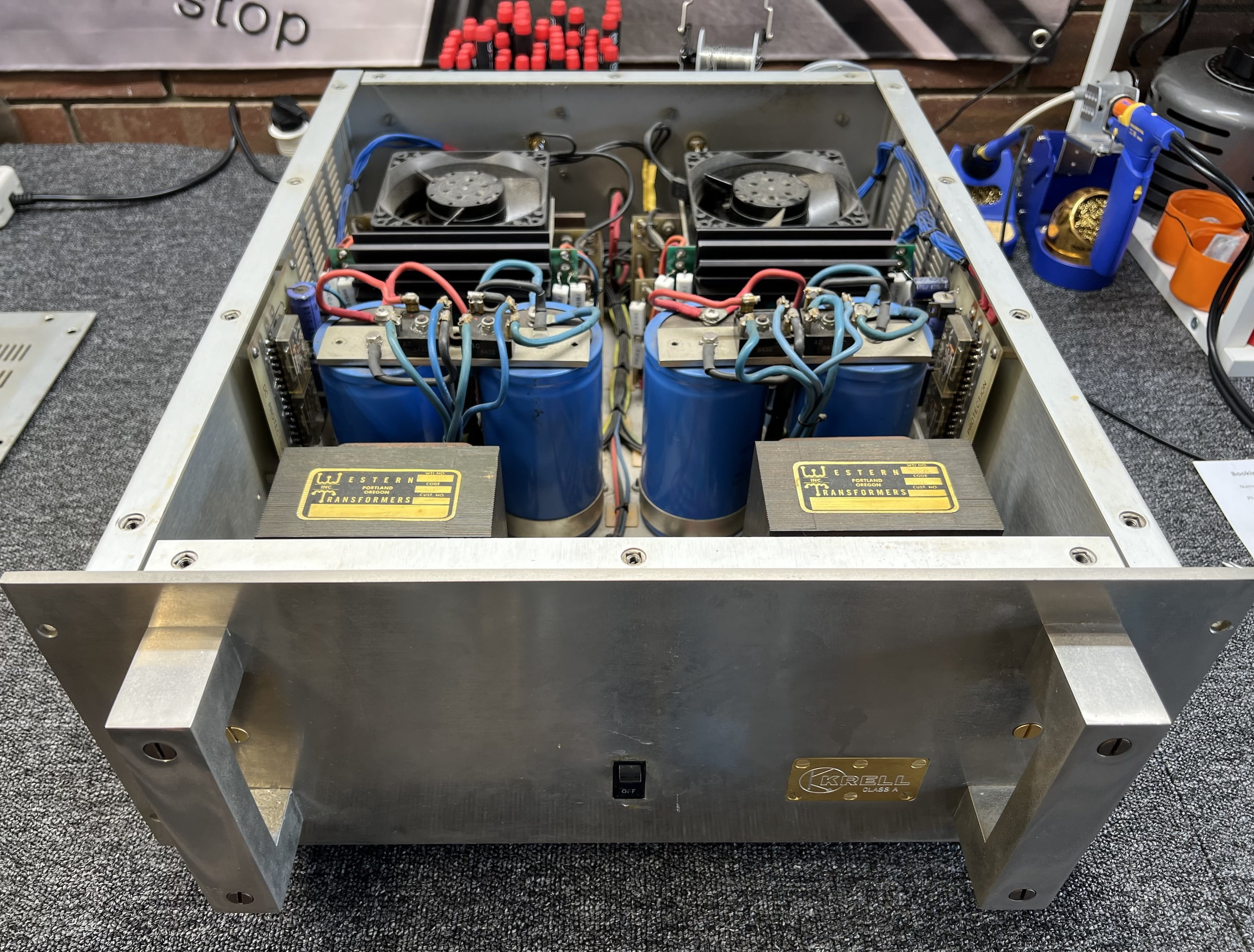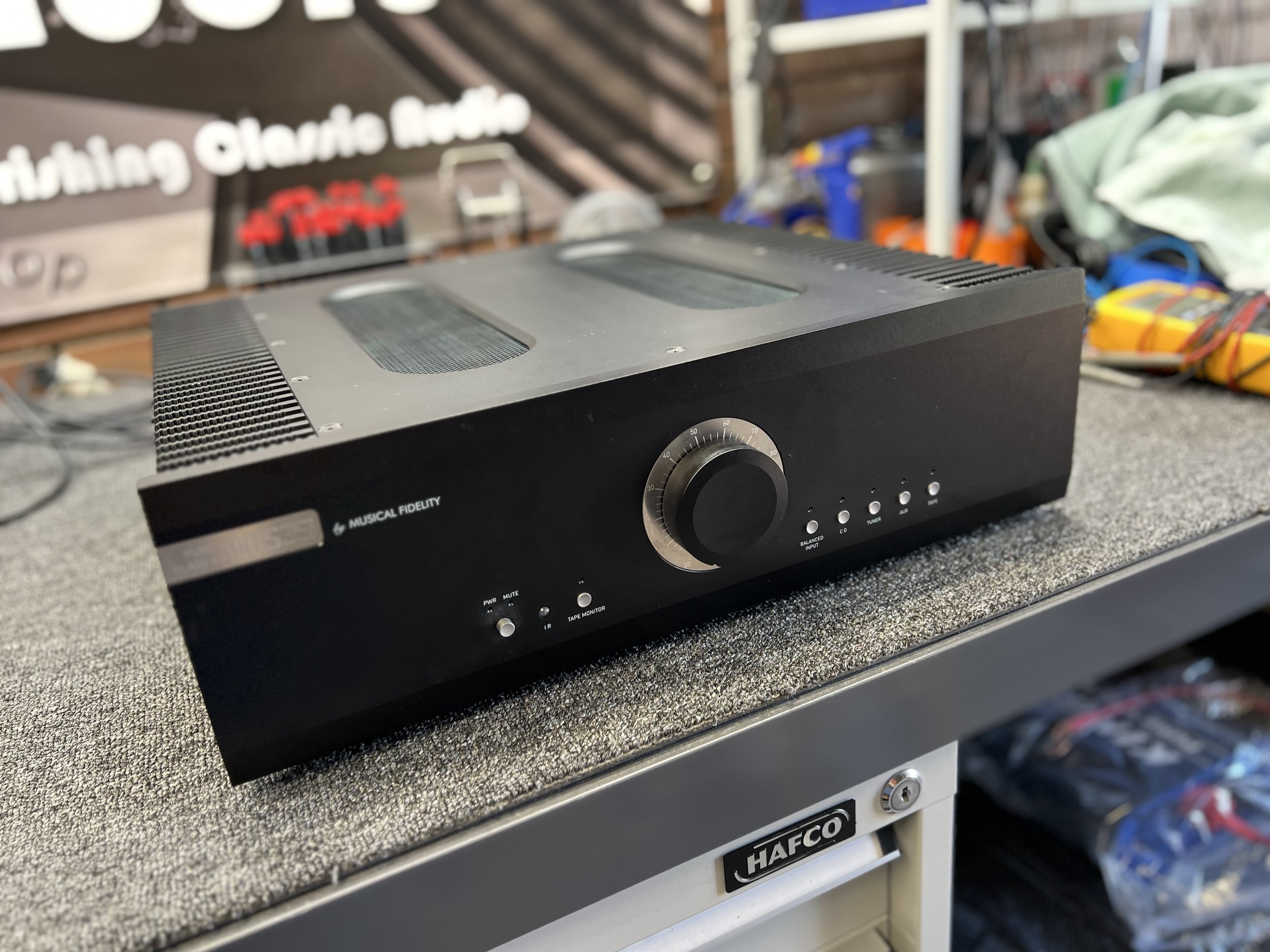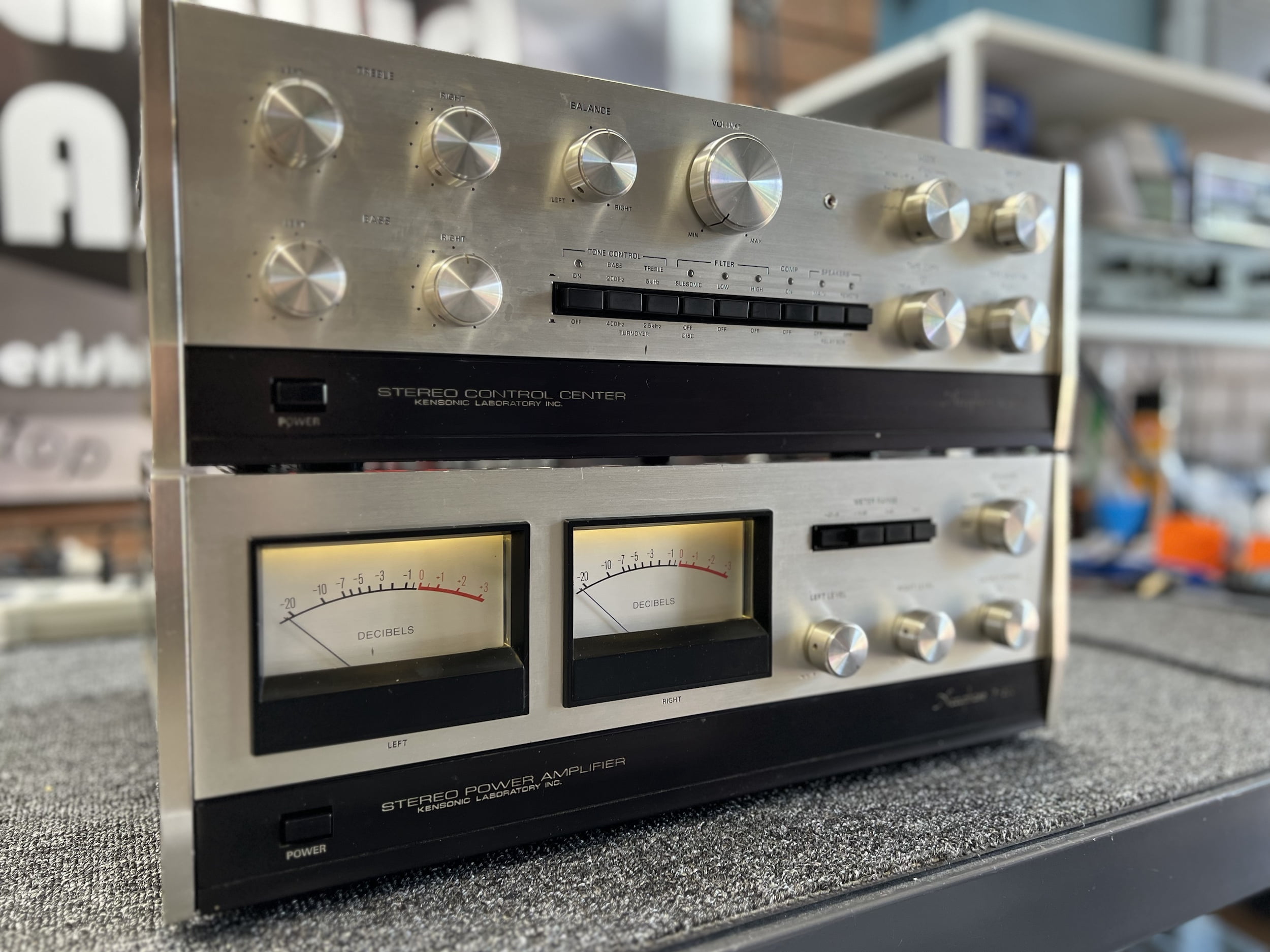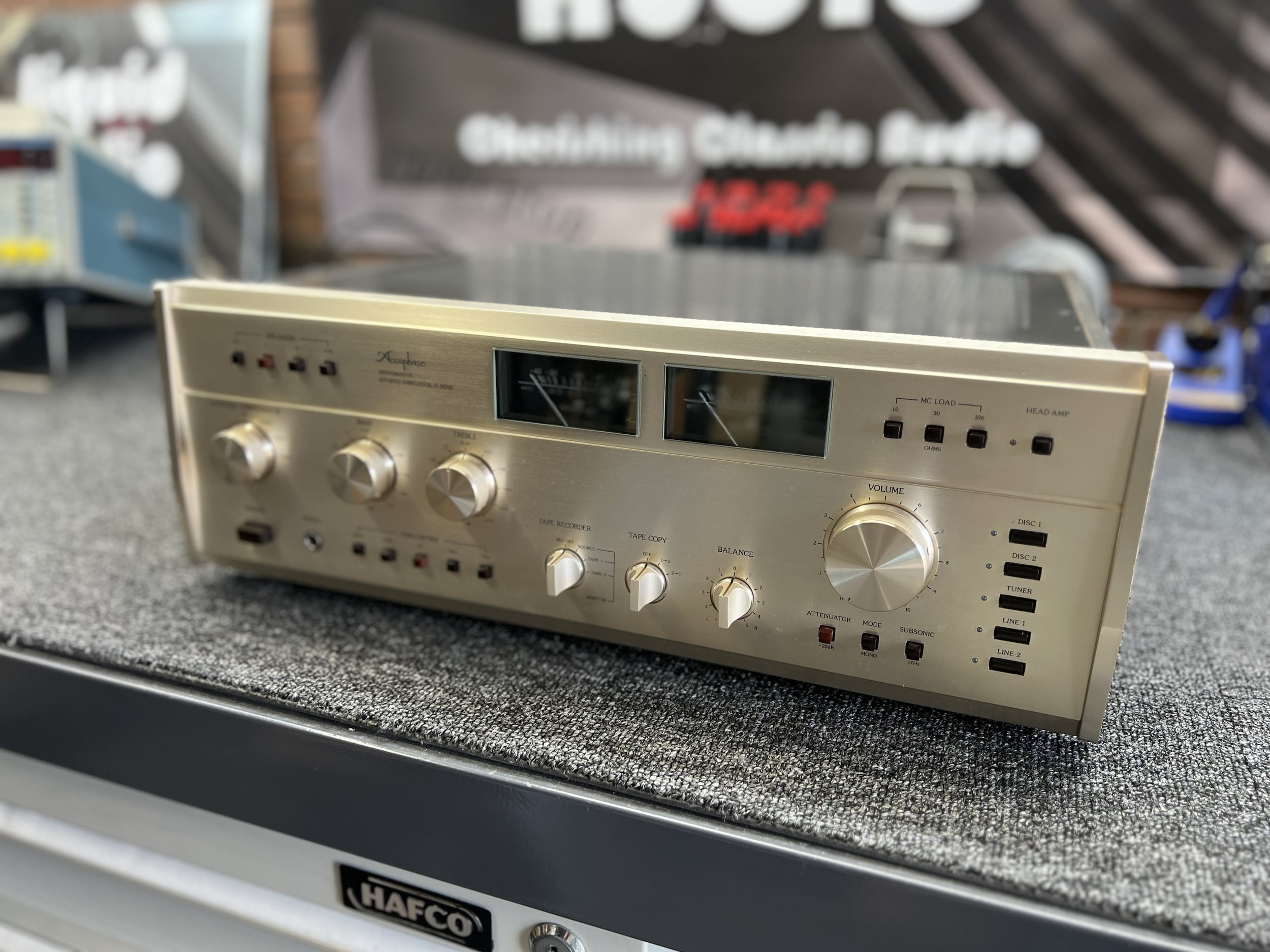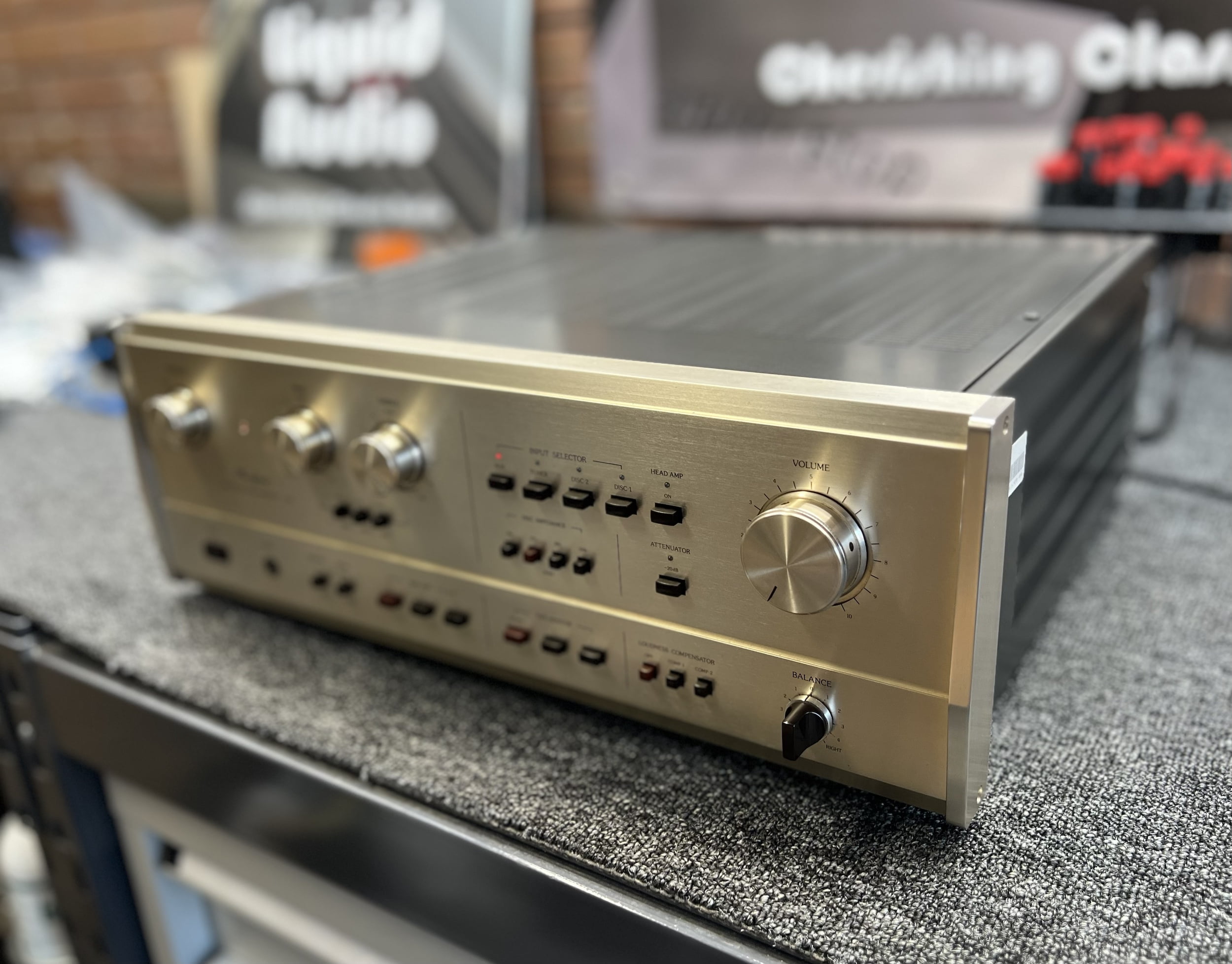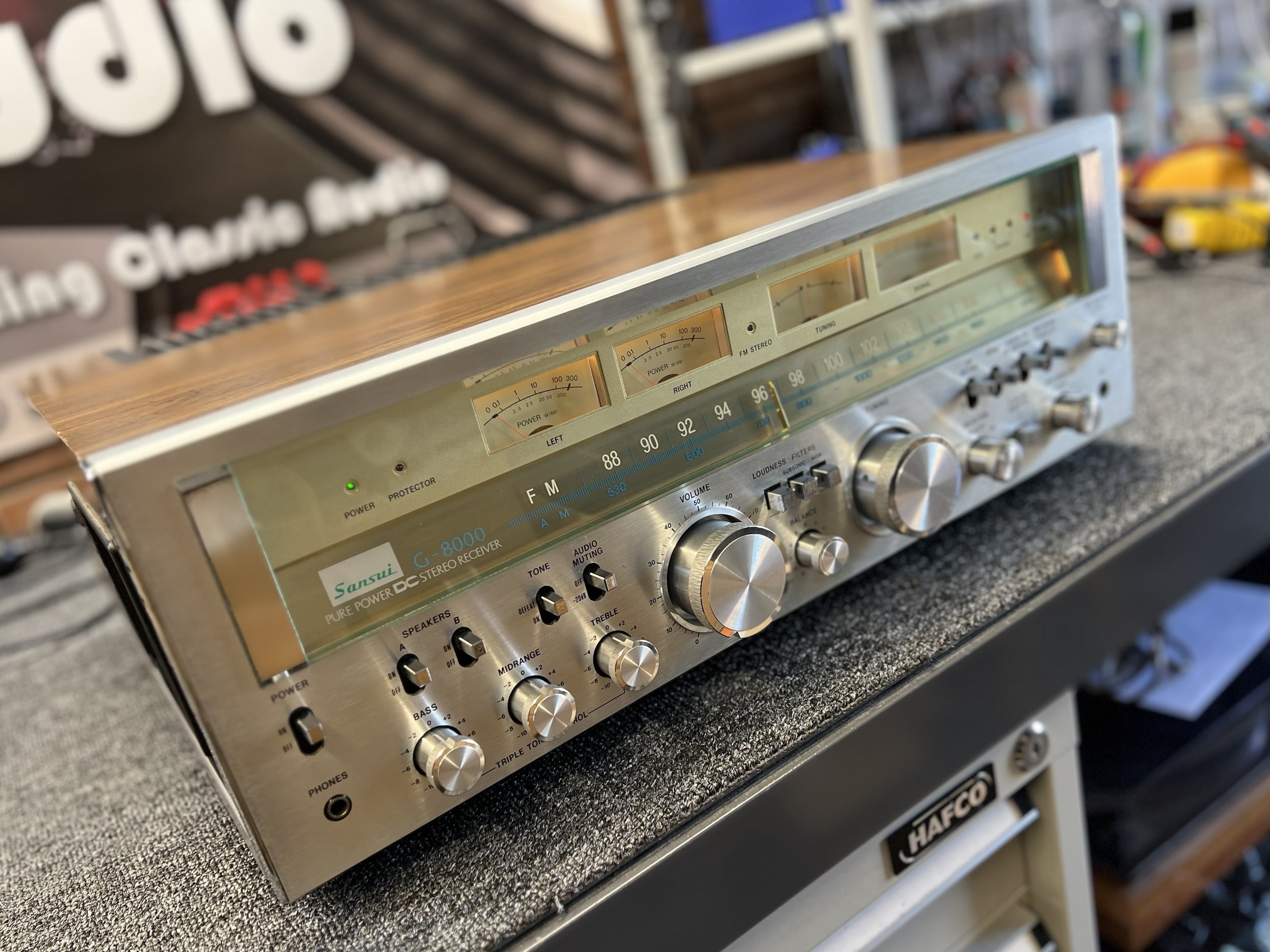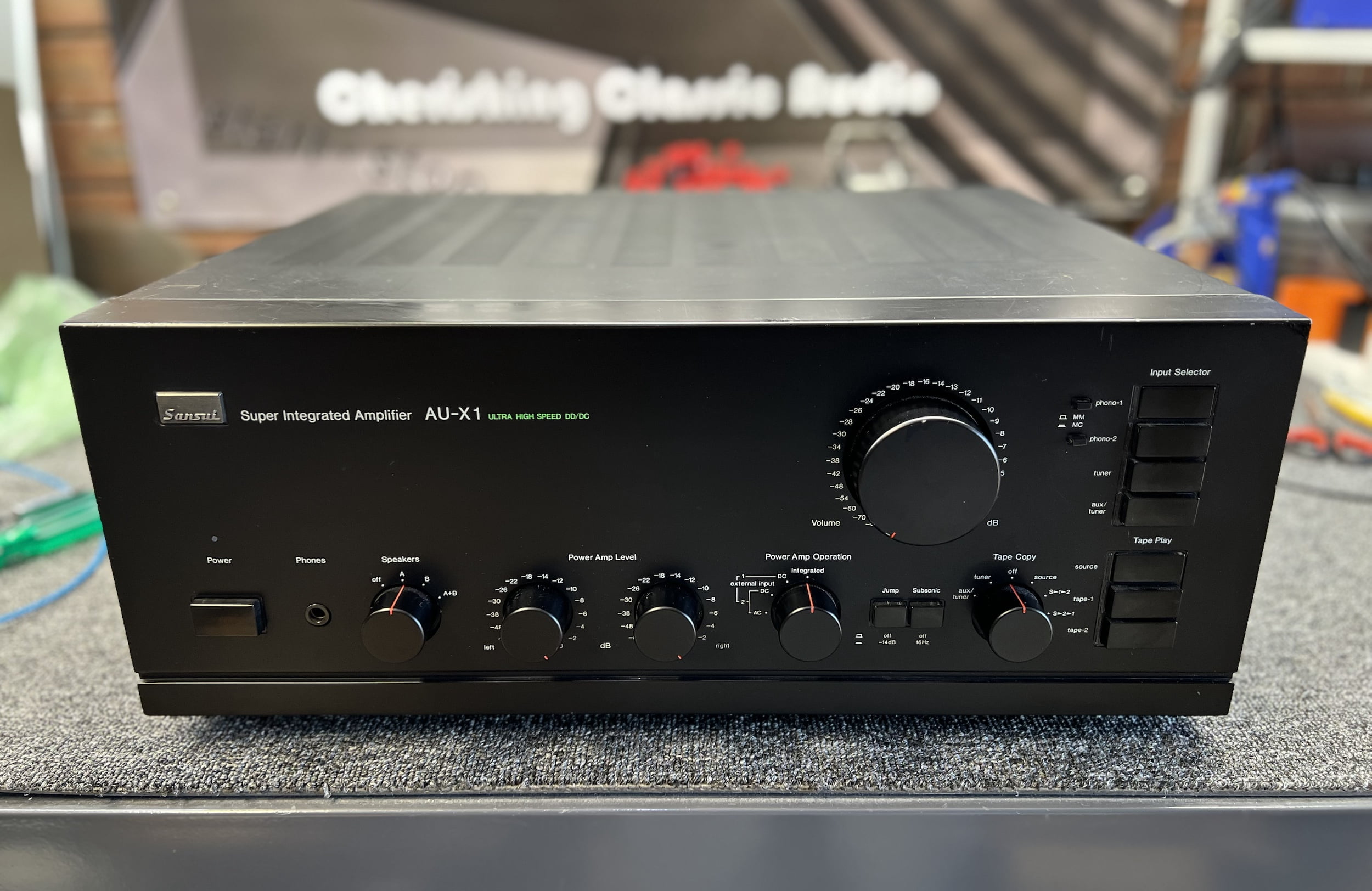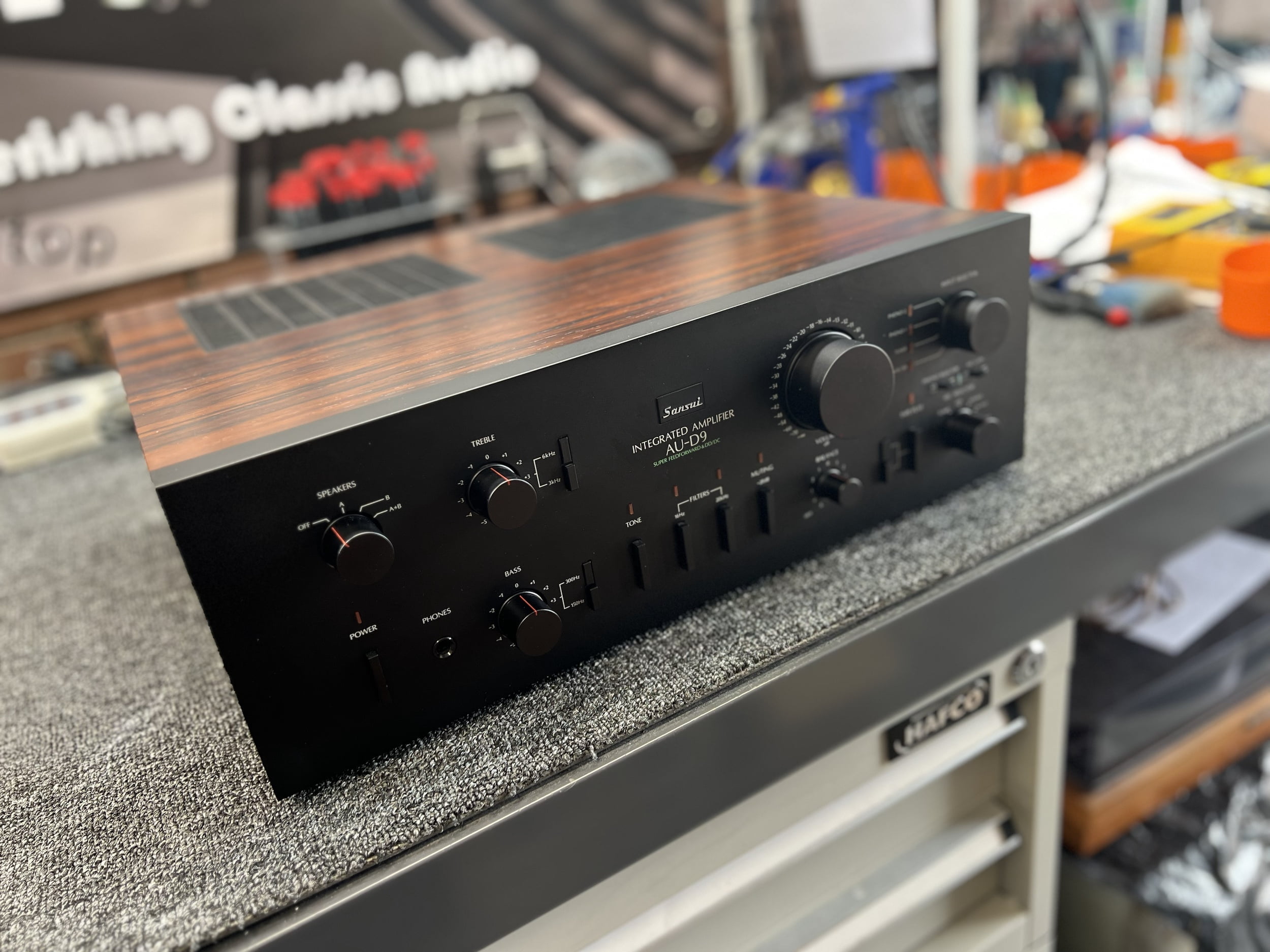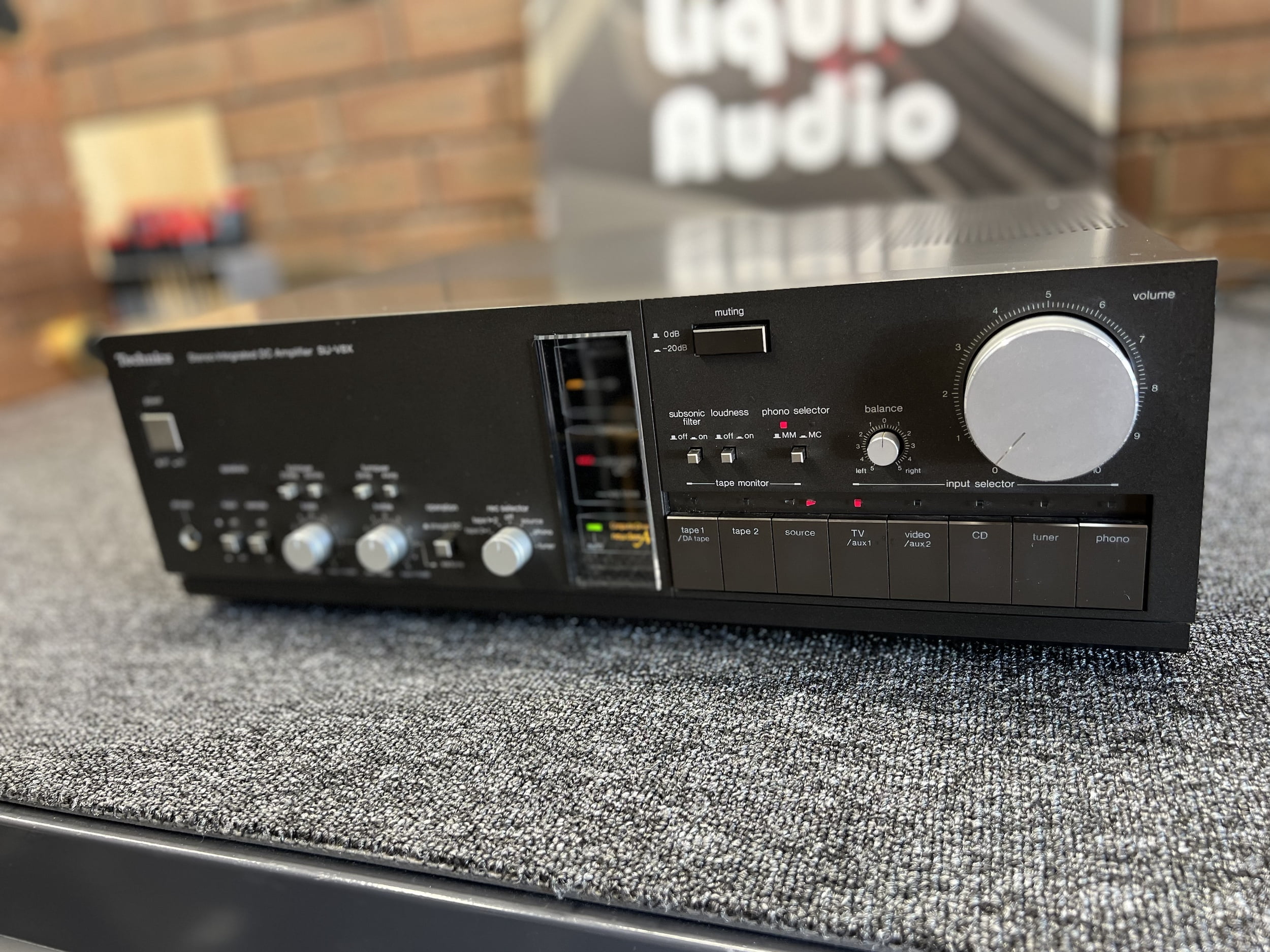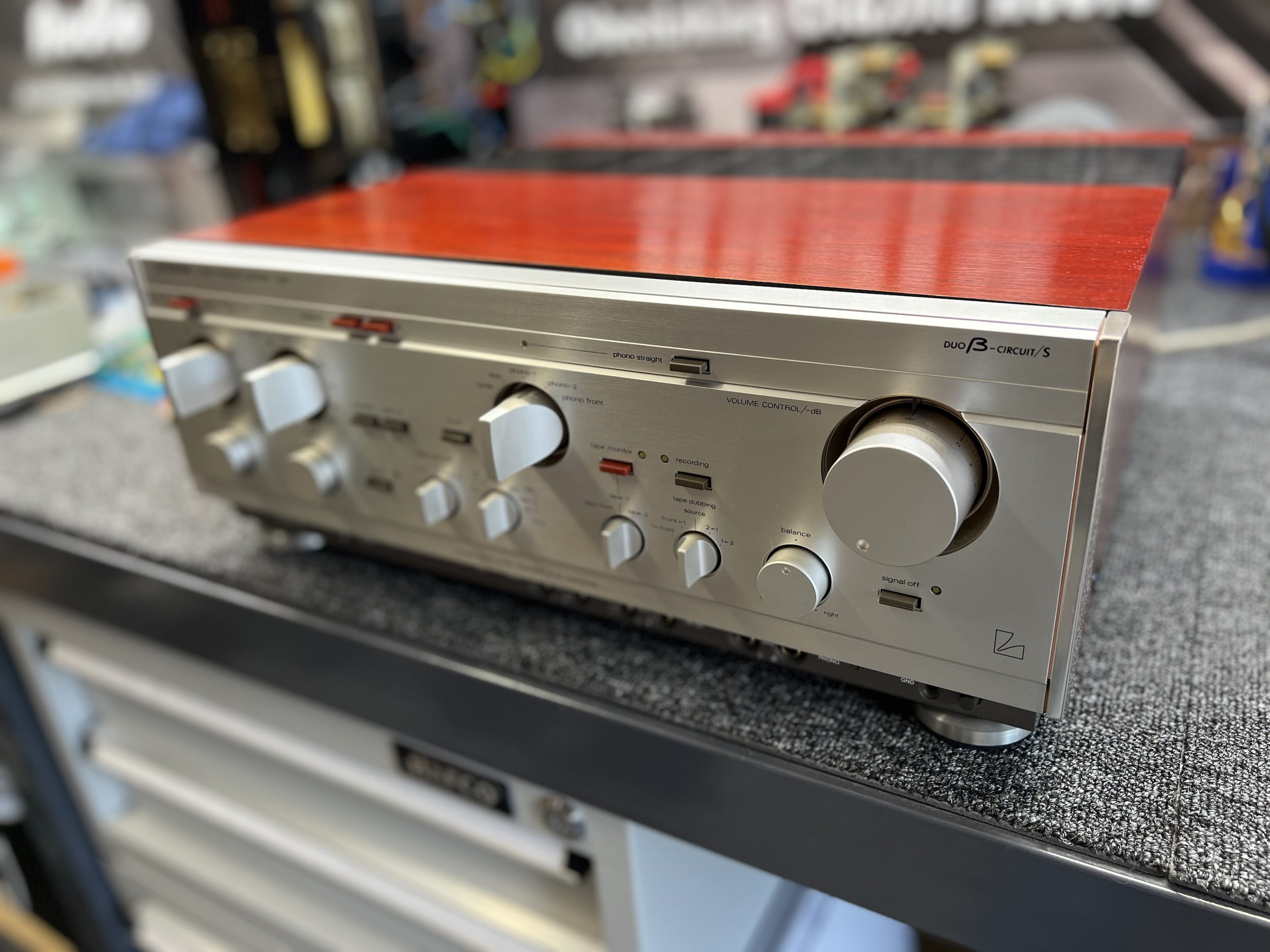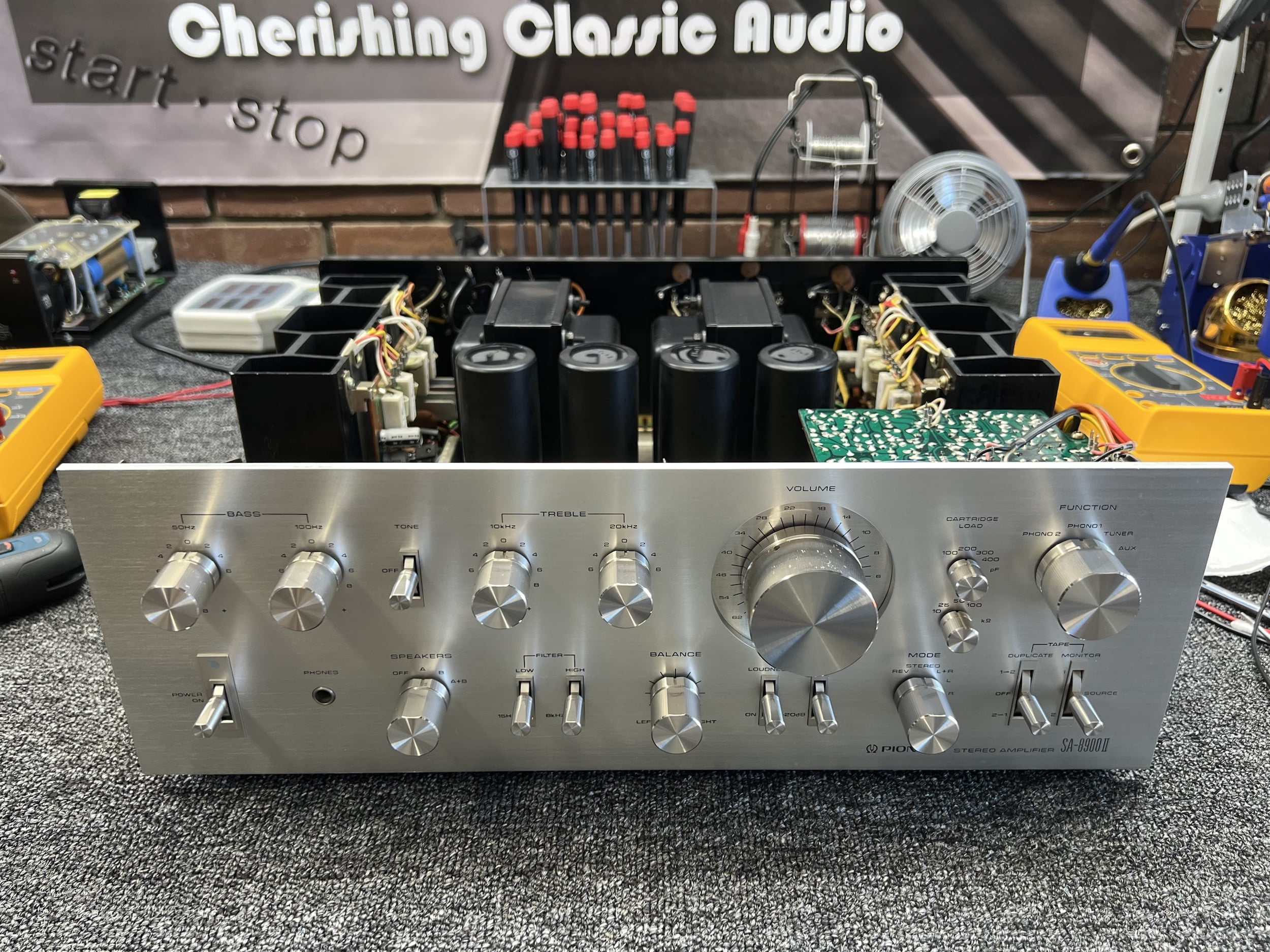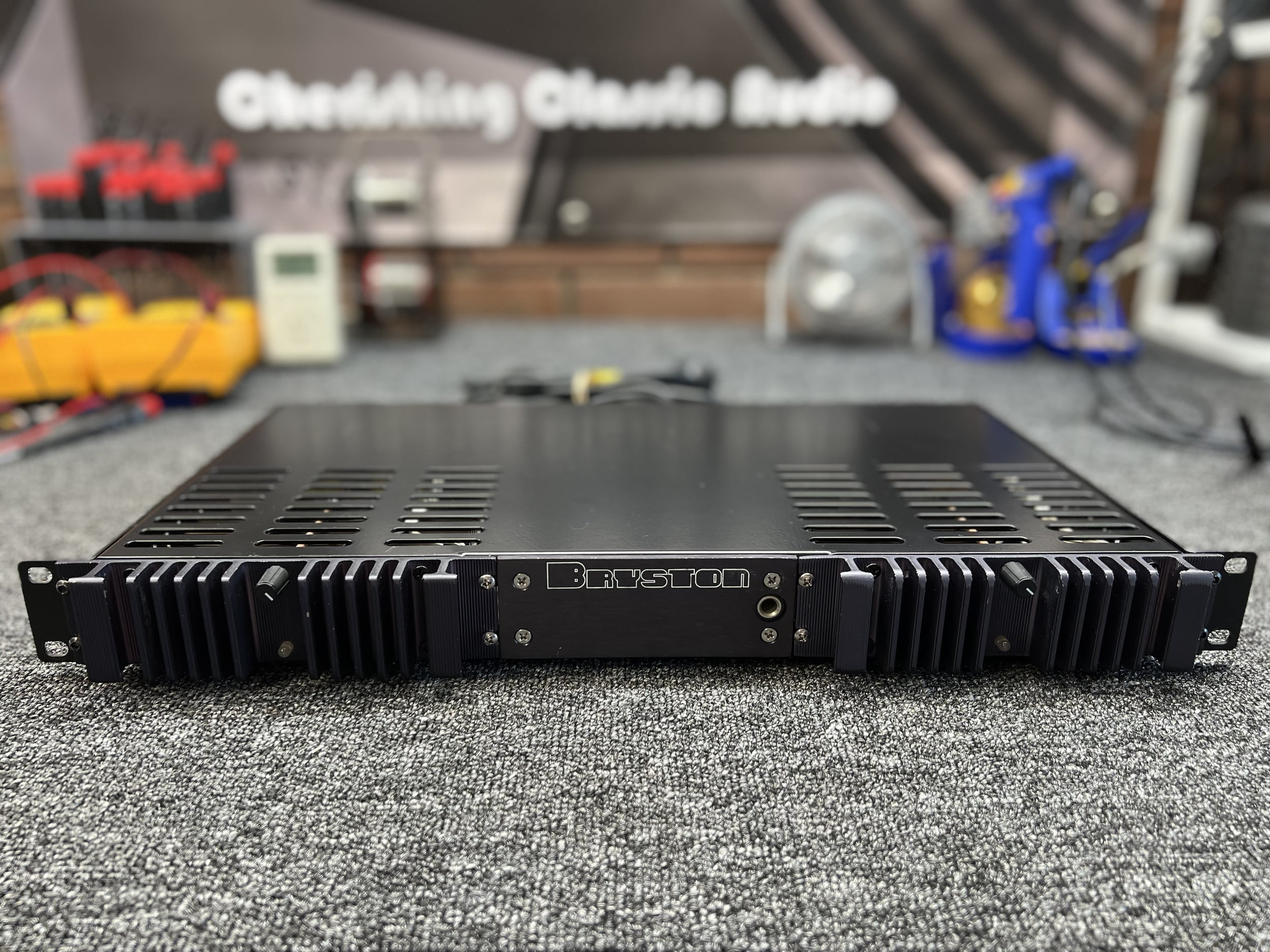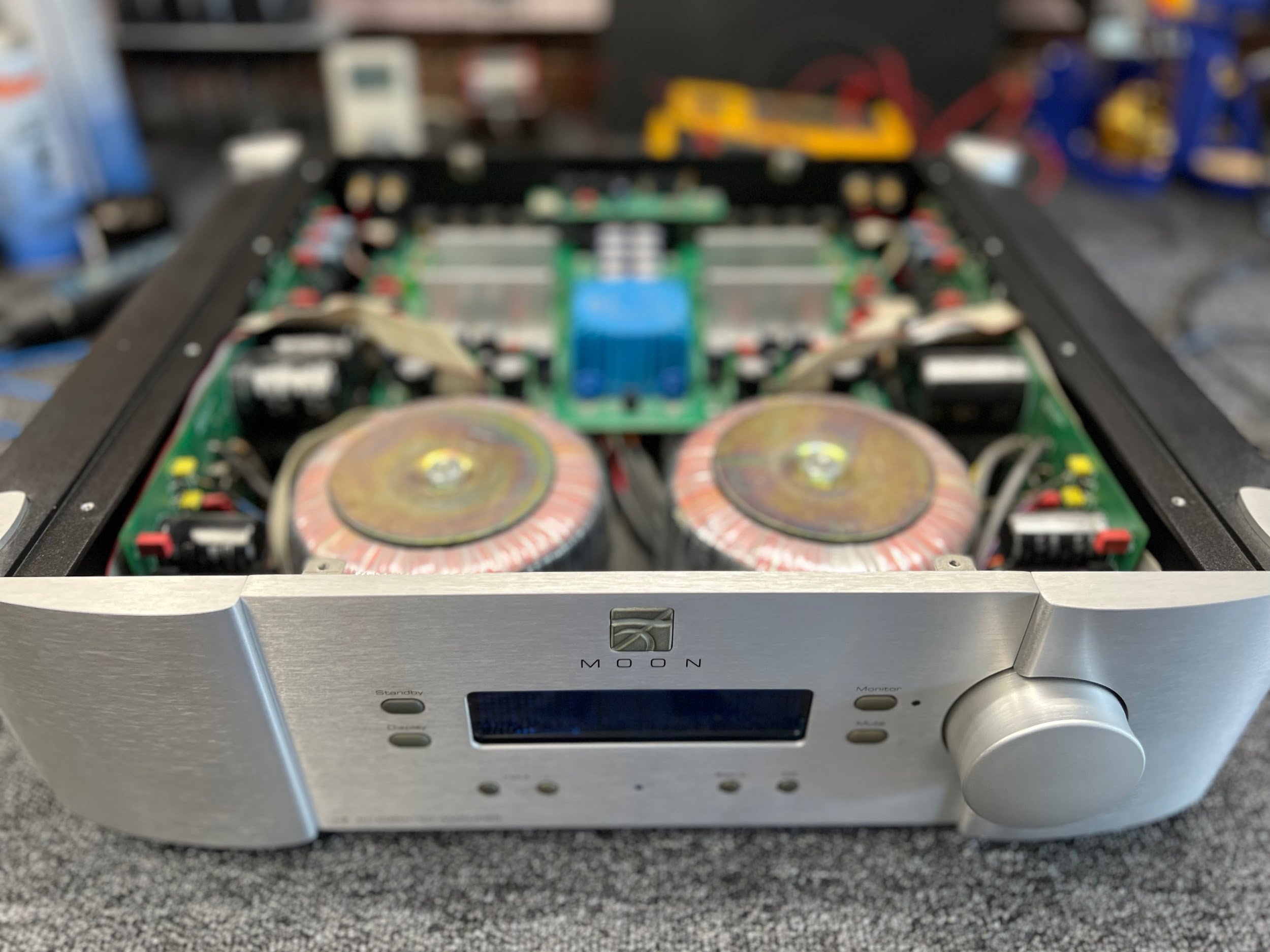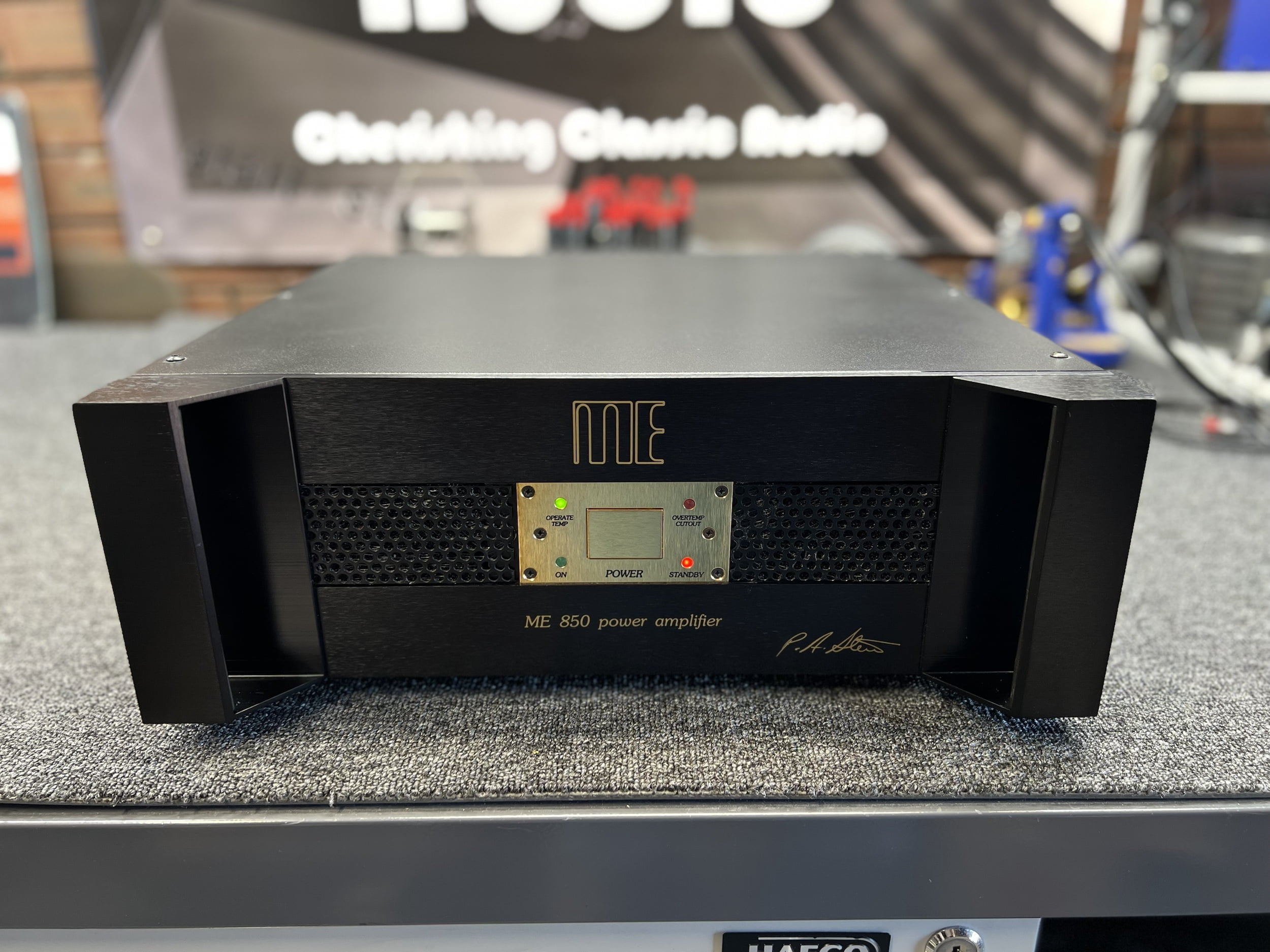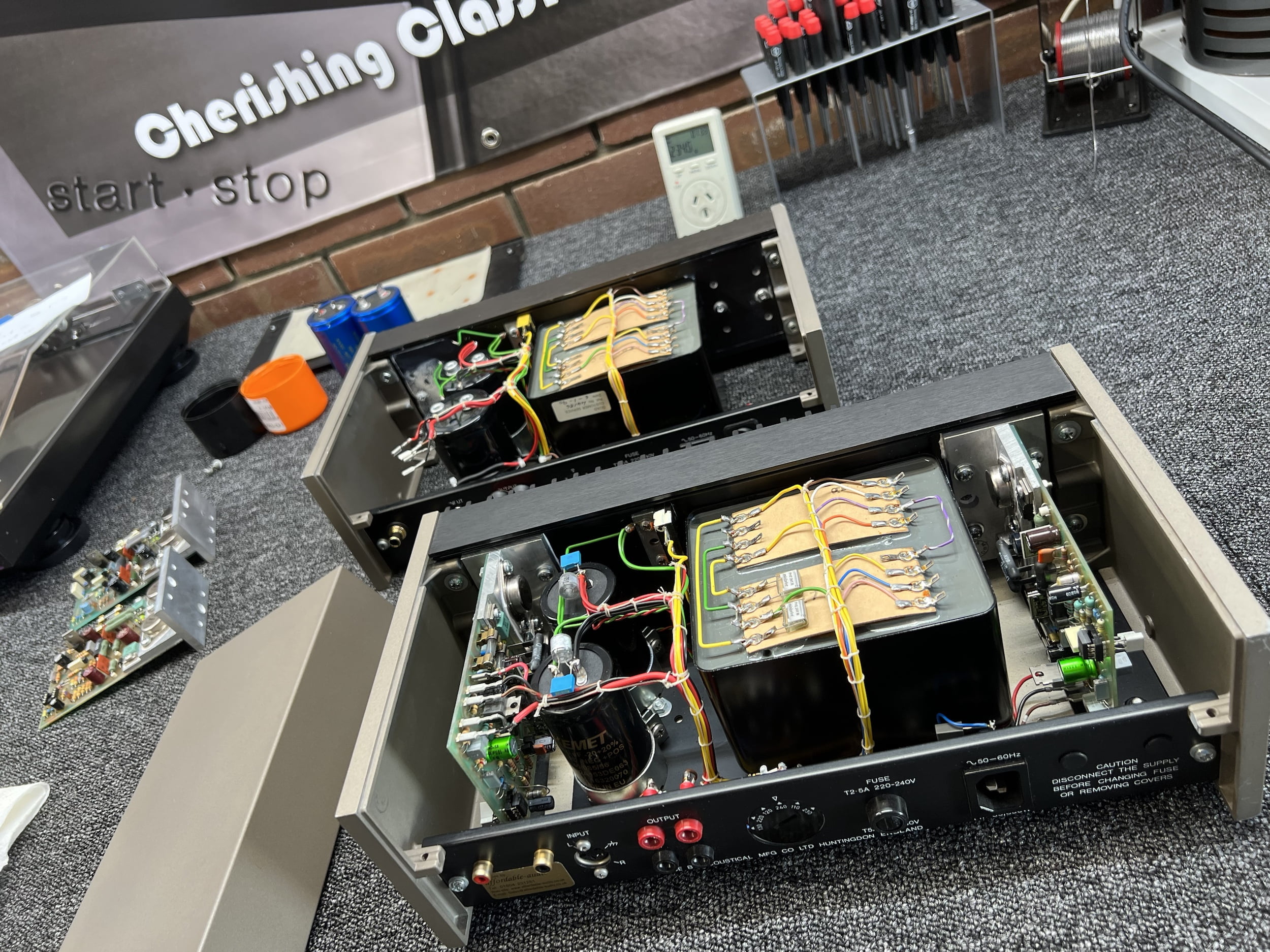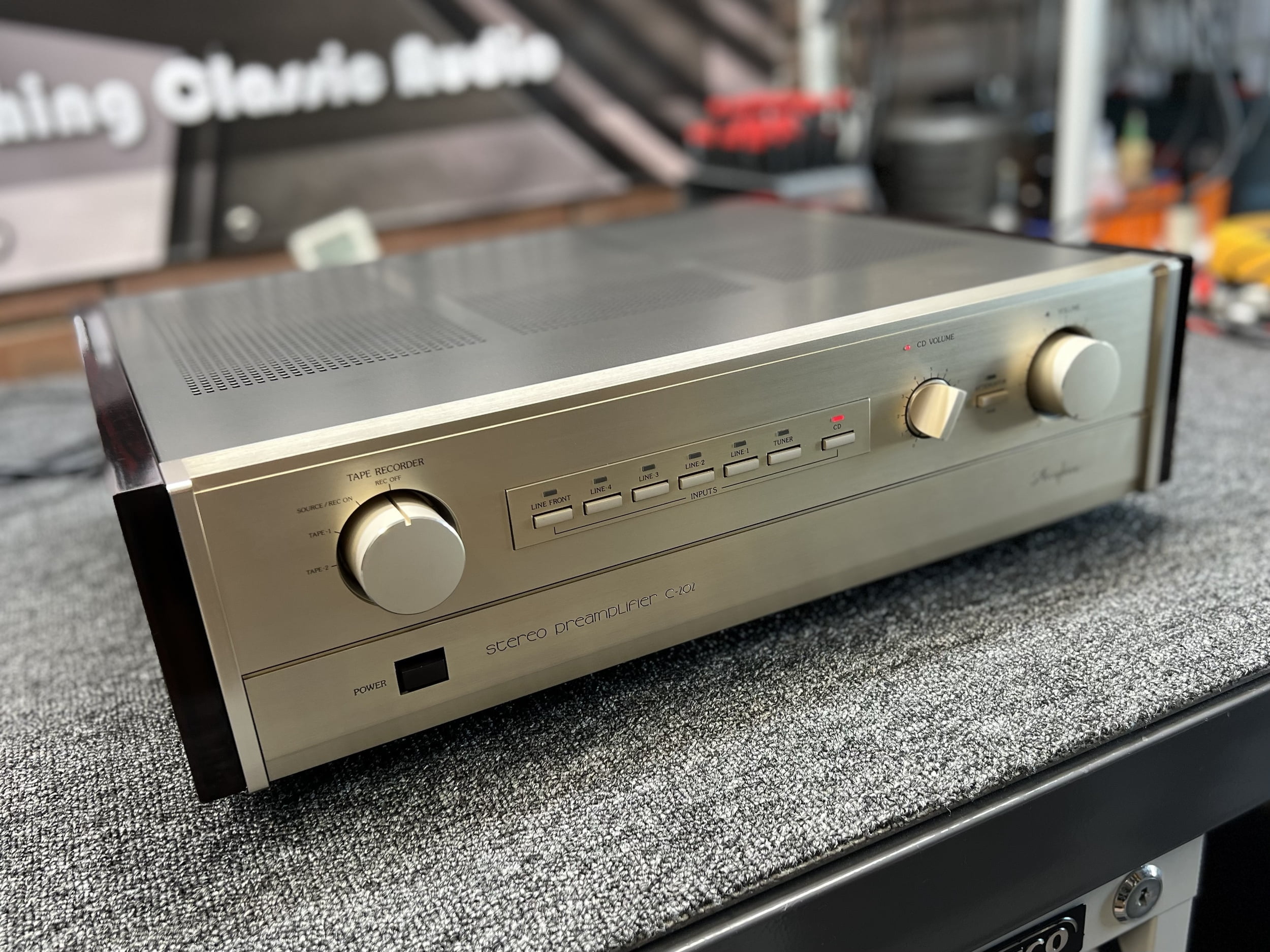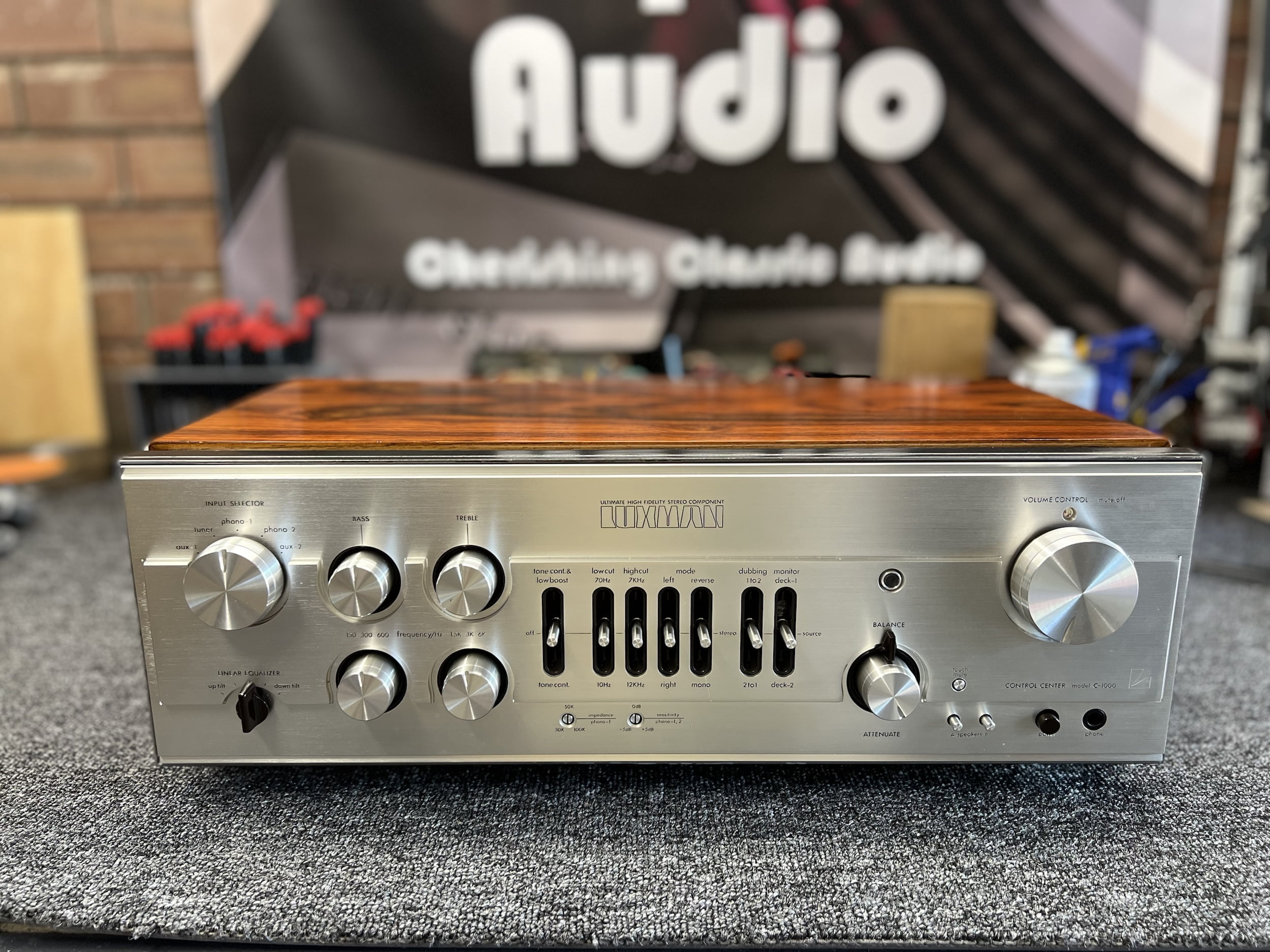 Cassette Decks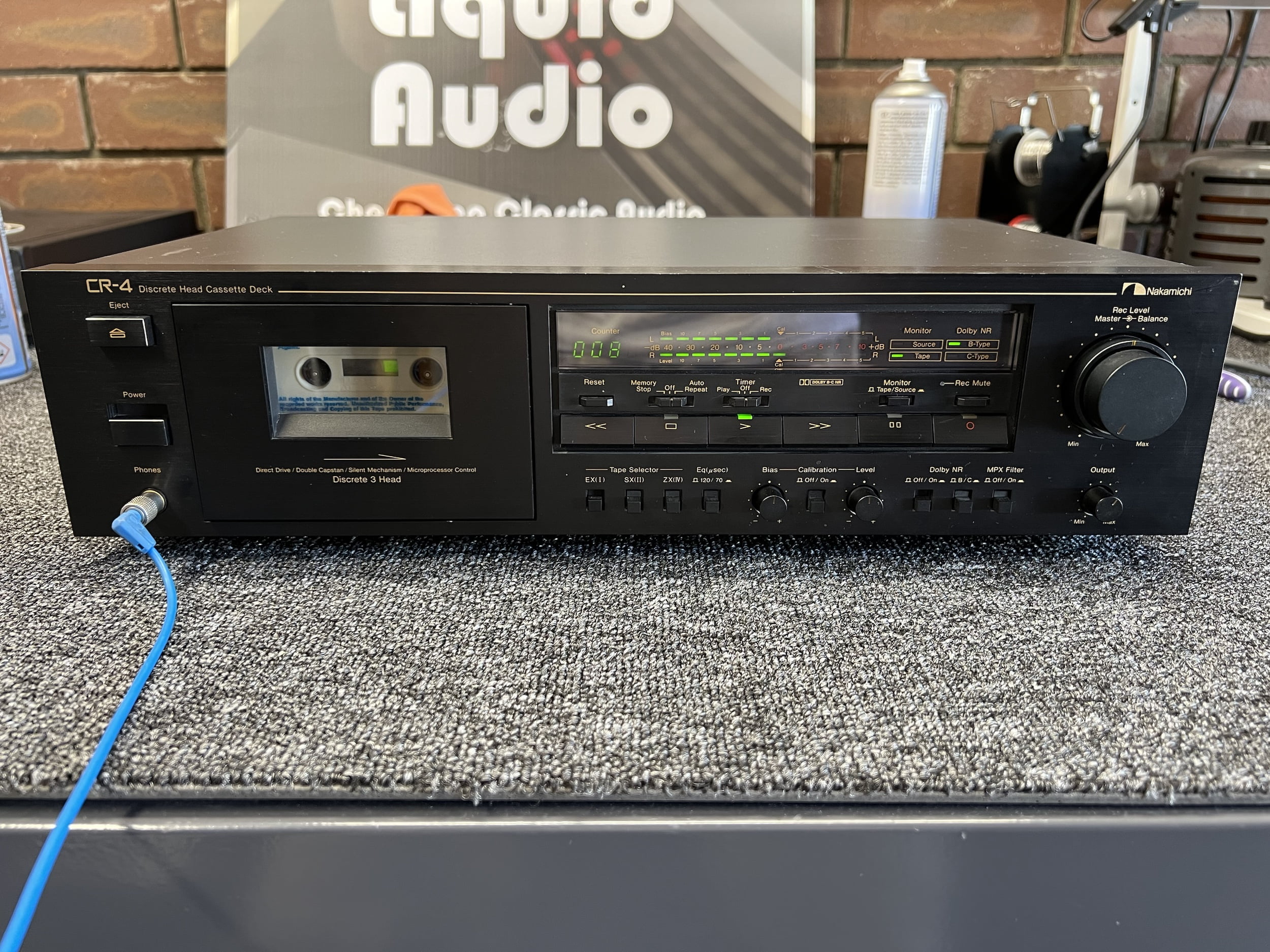 CD Players & DACs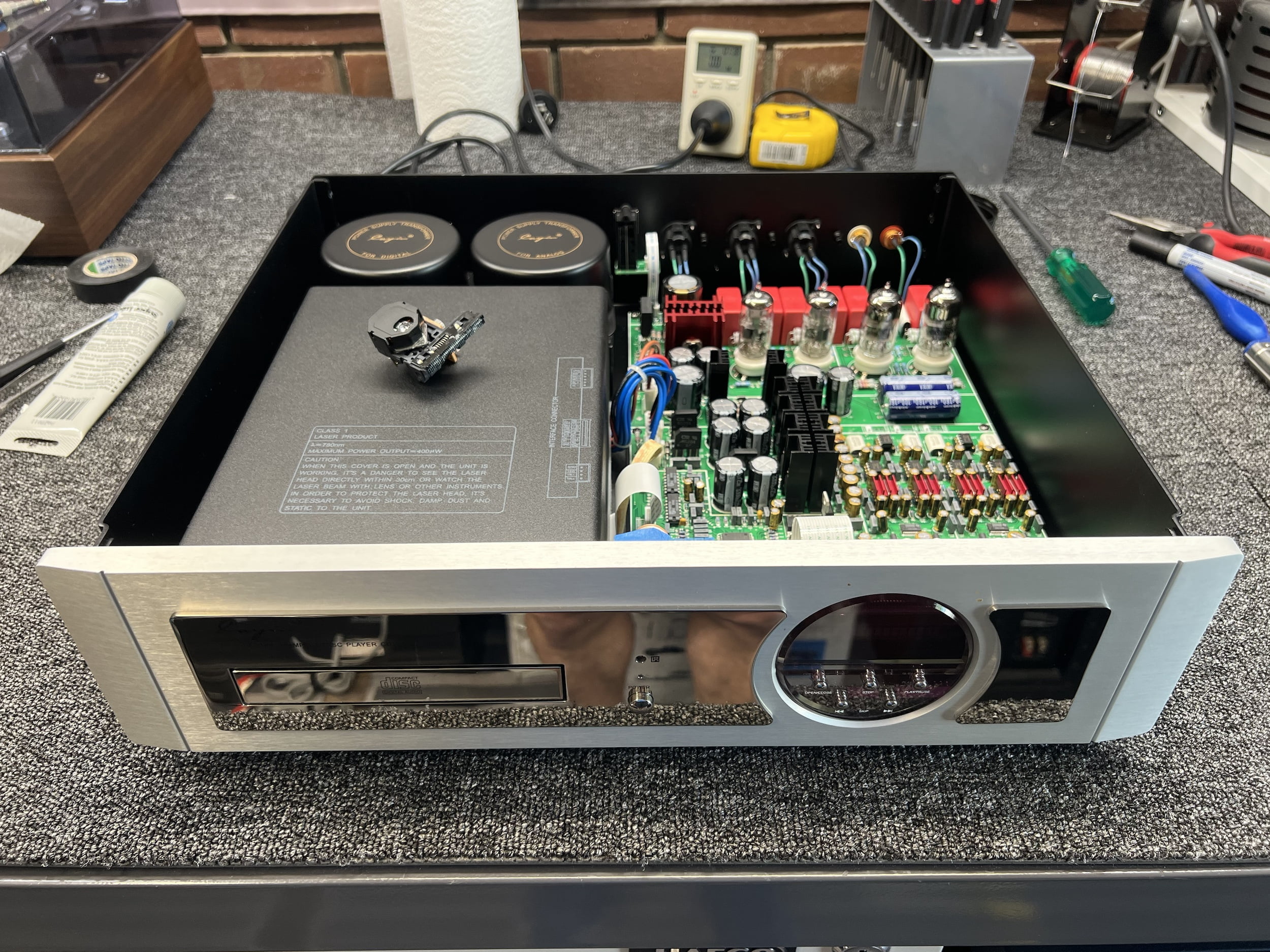 Turntables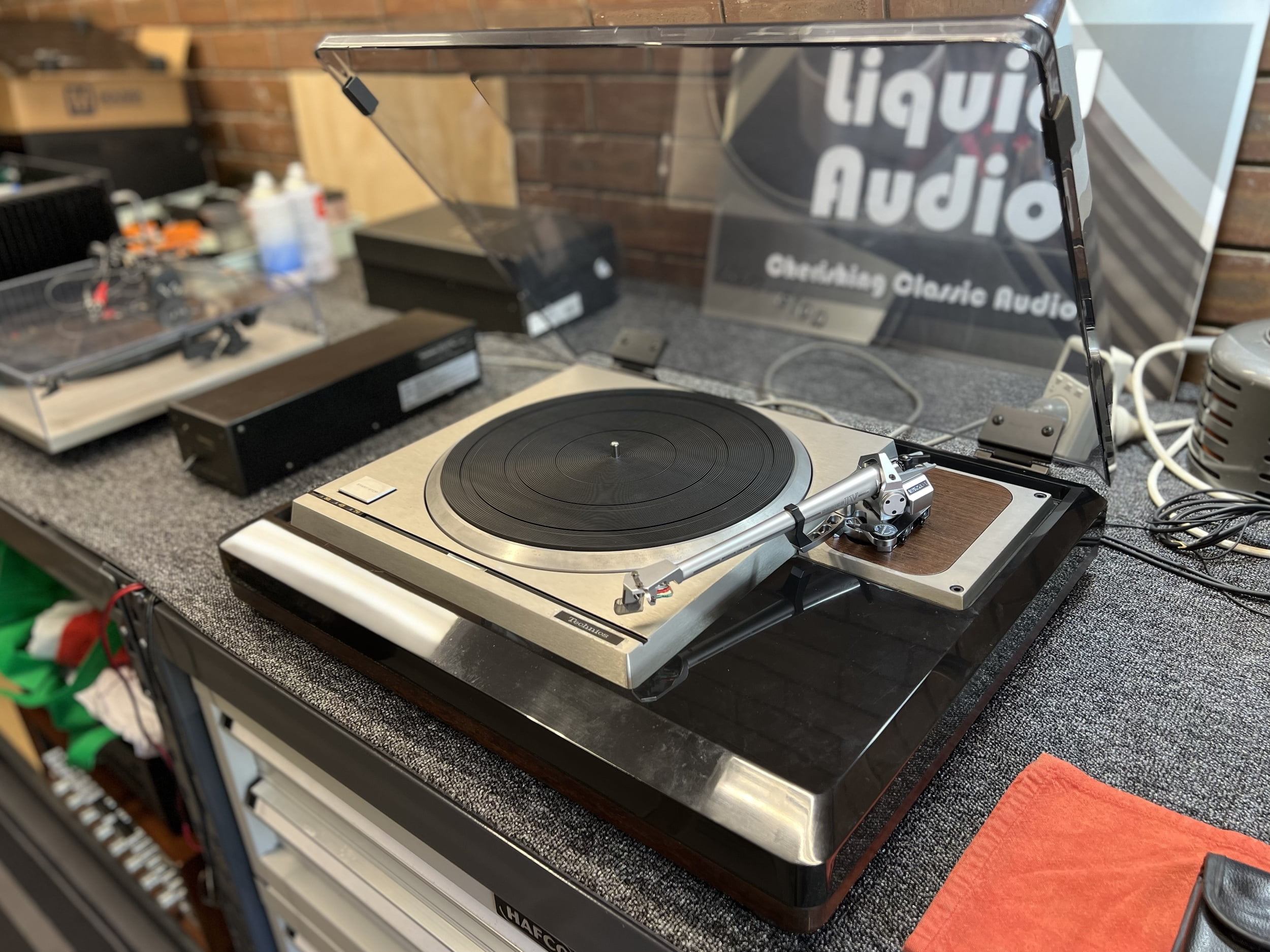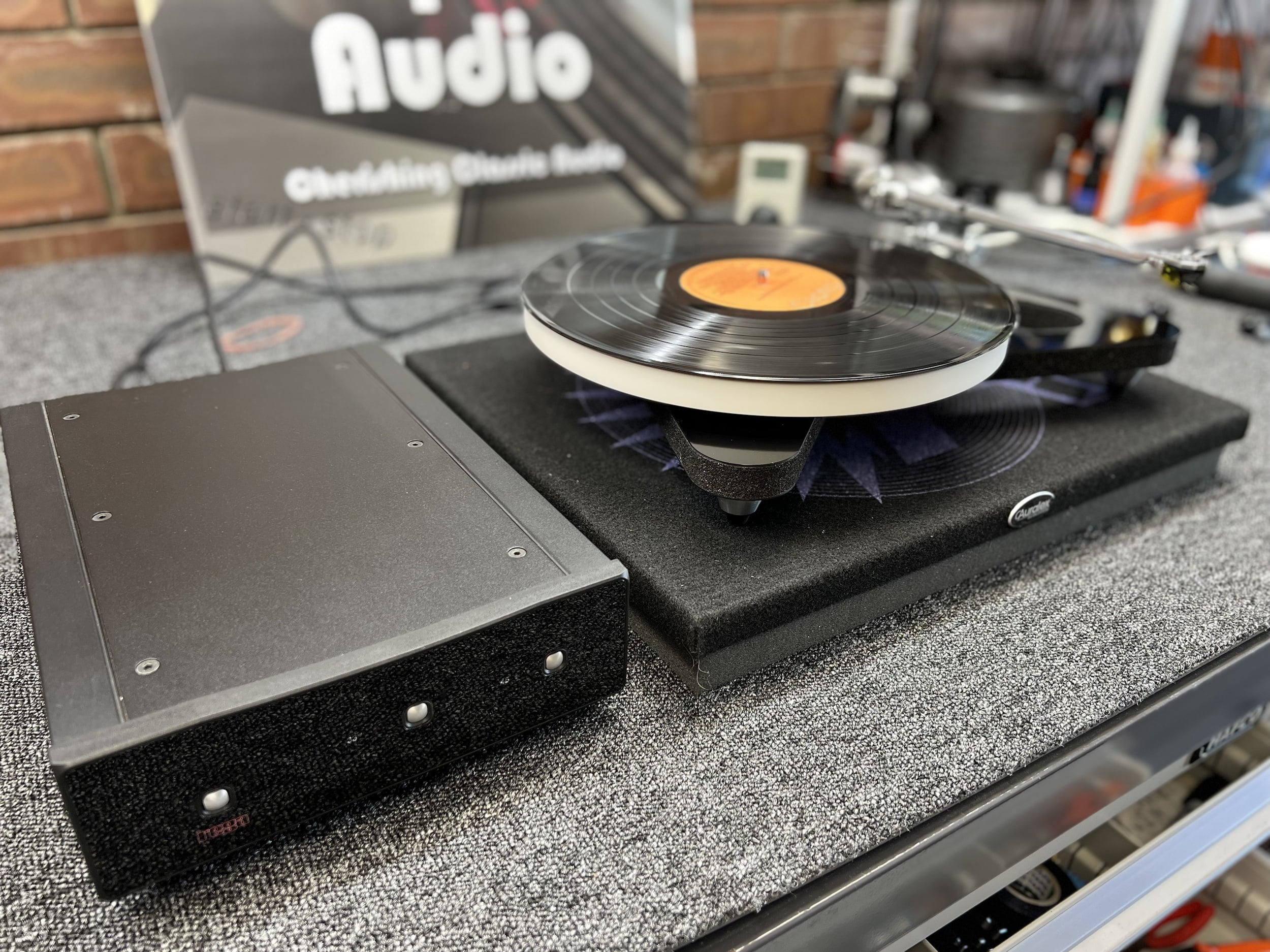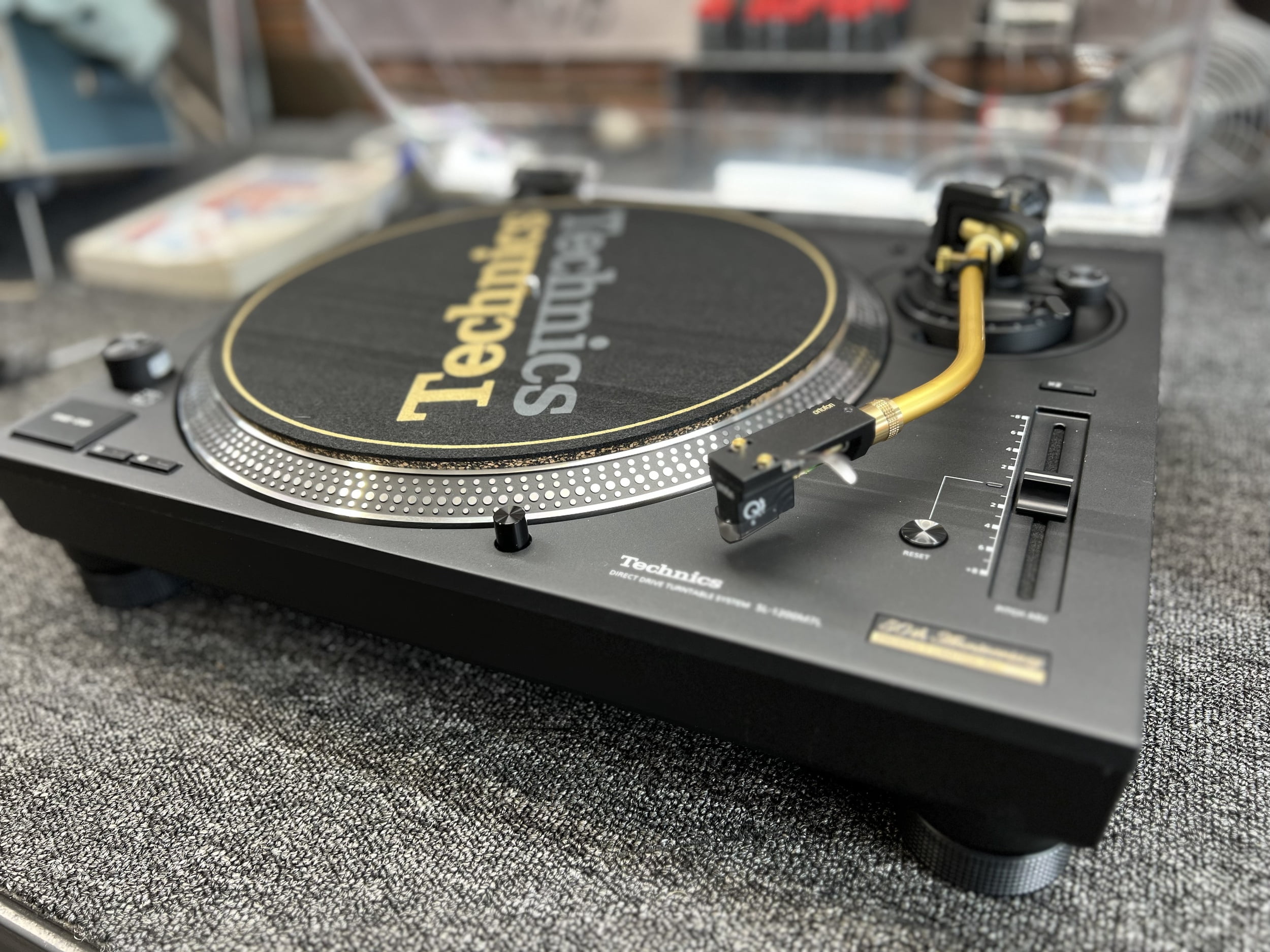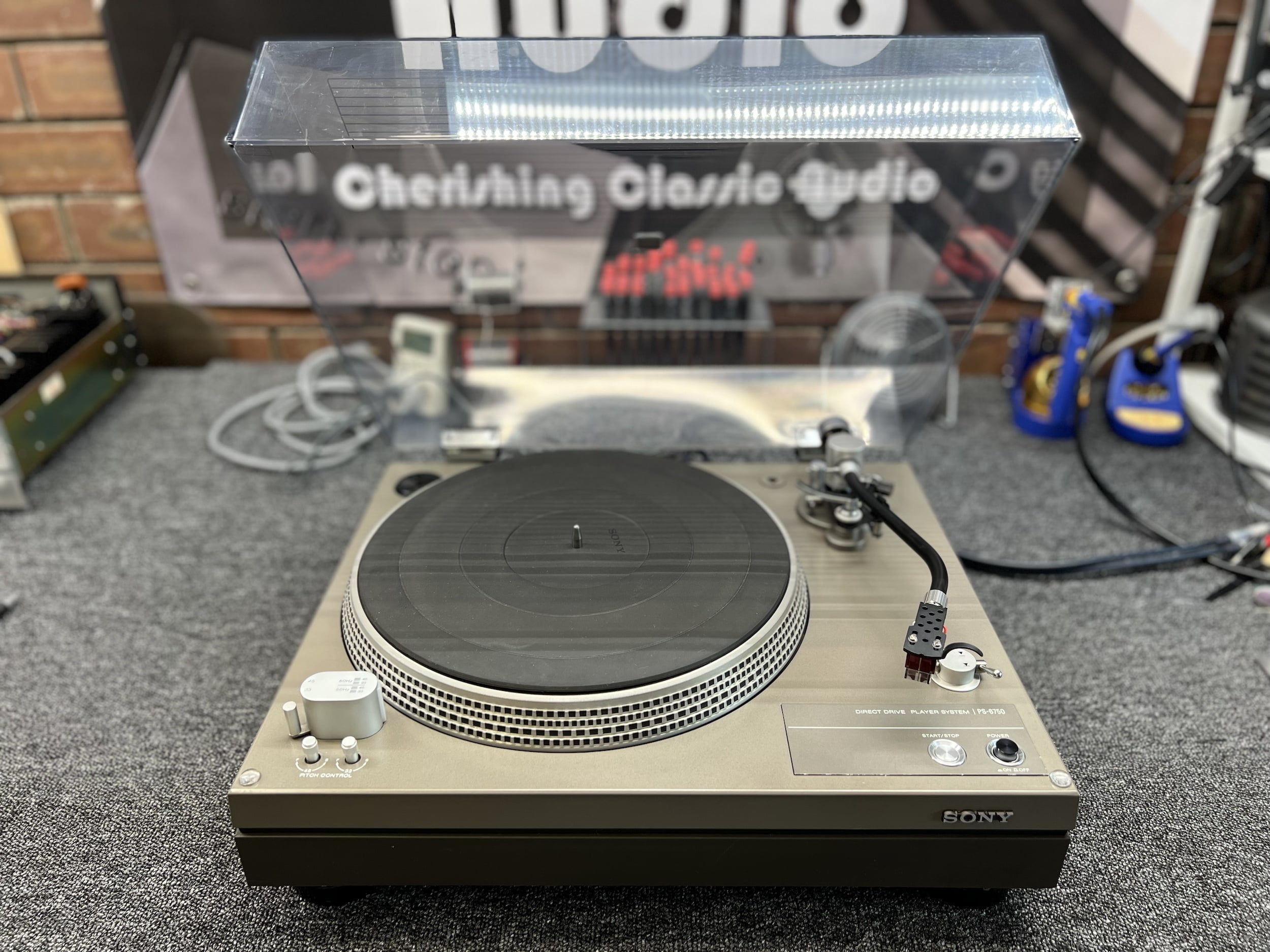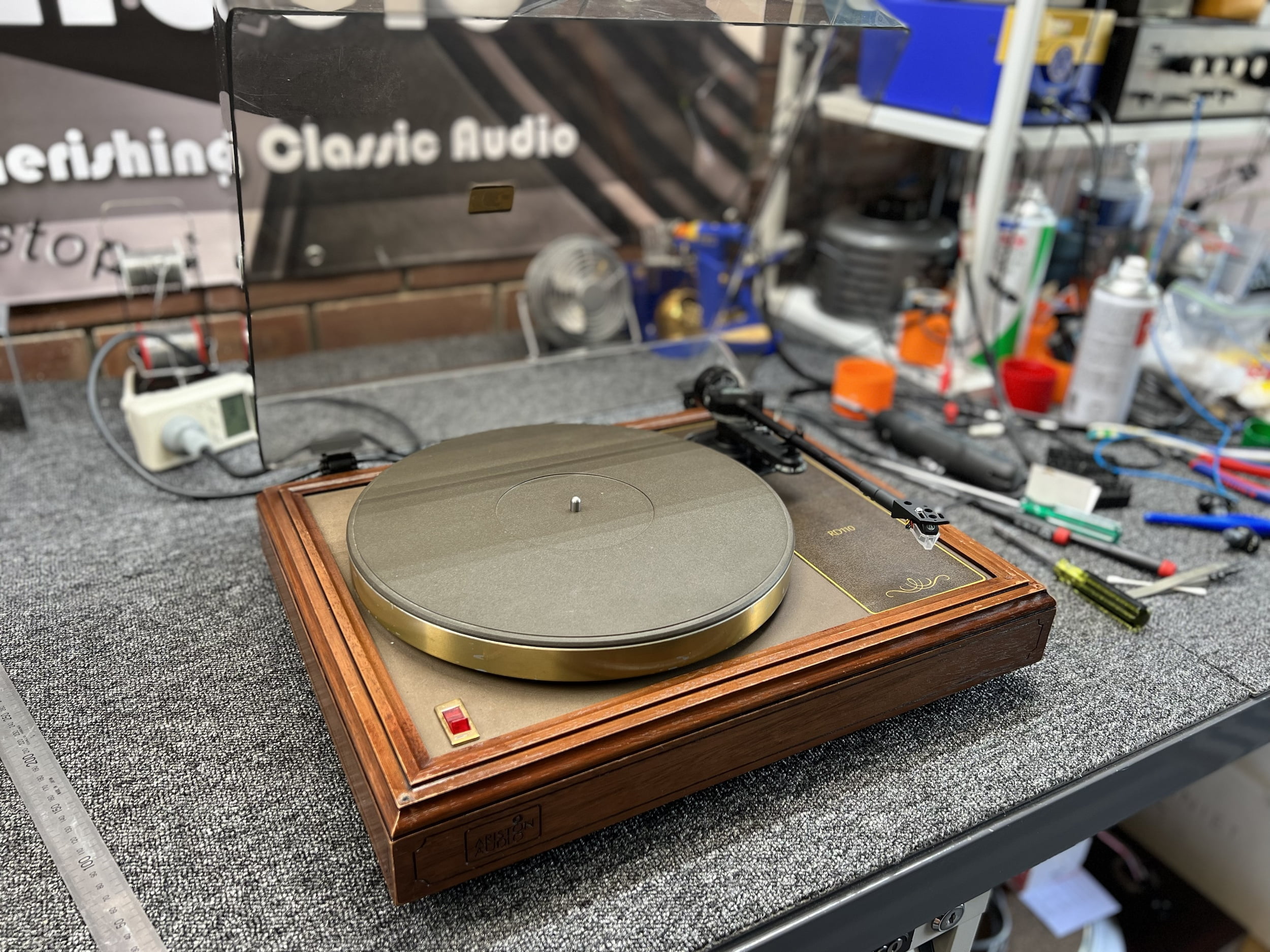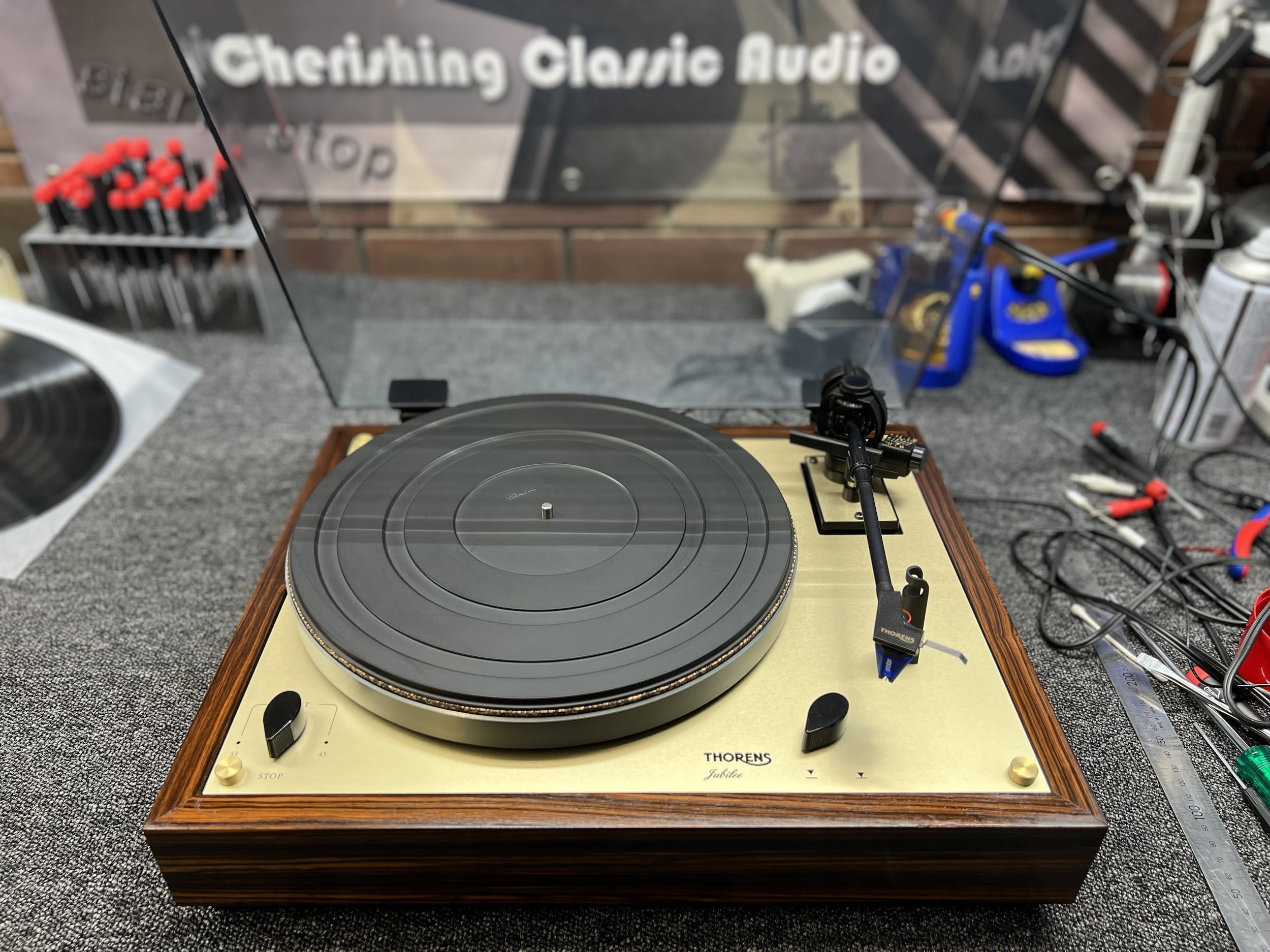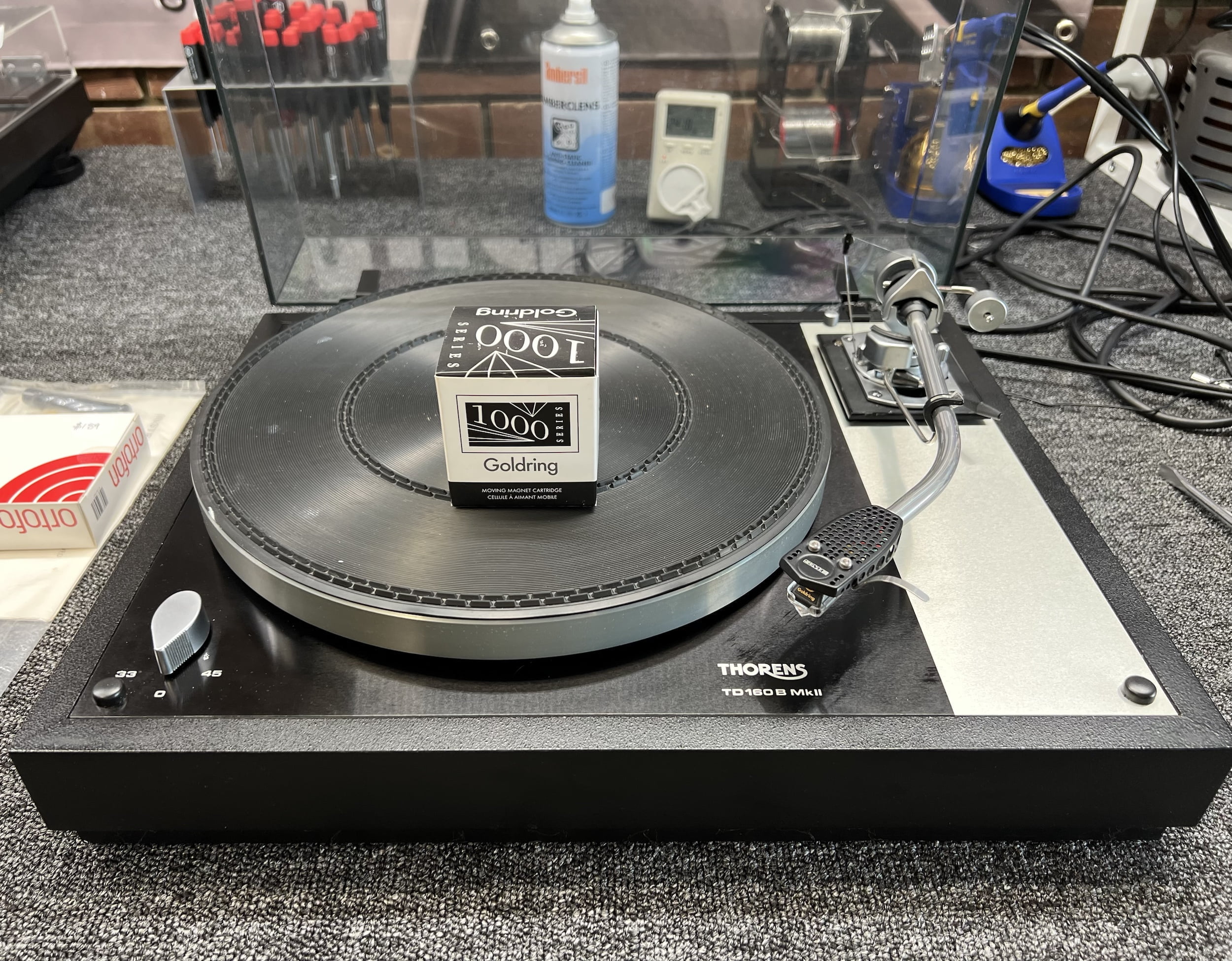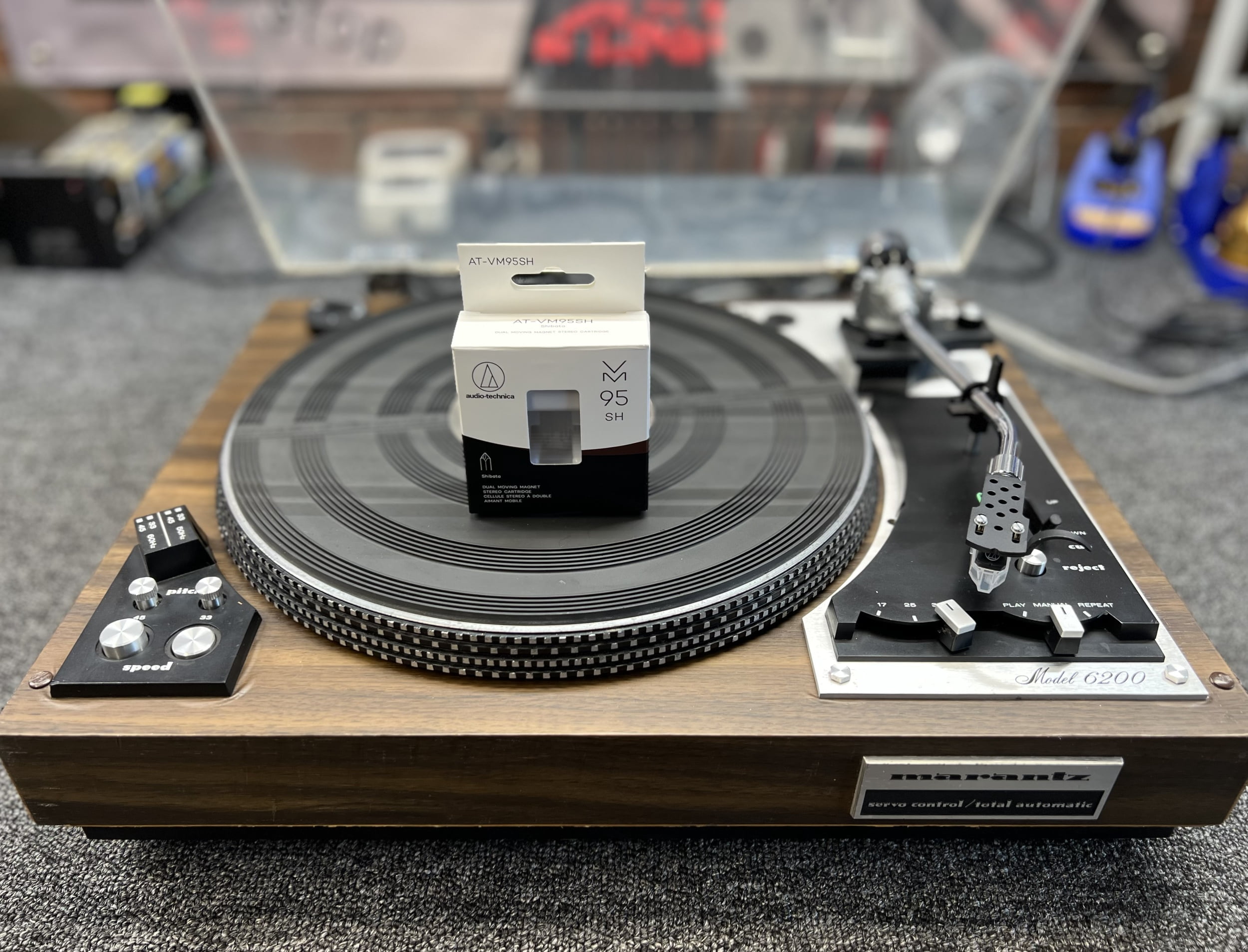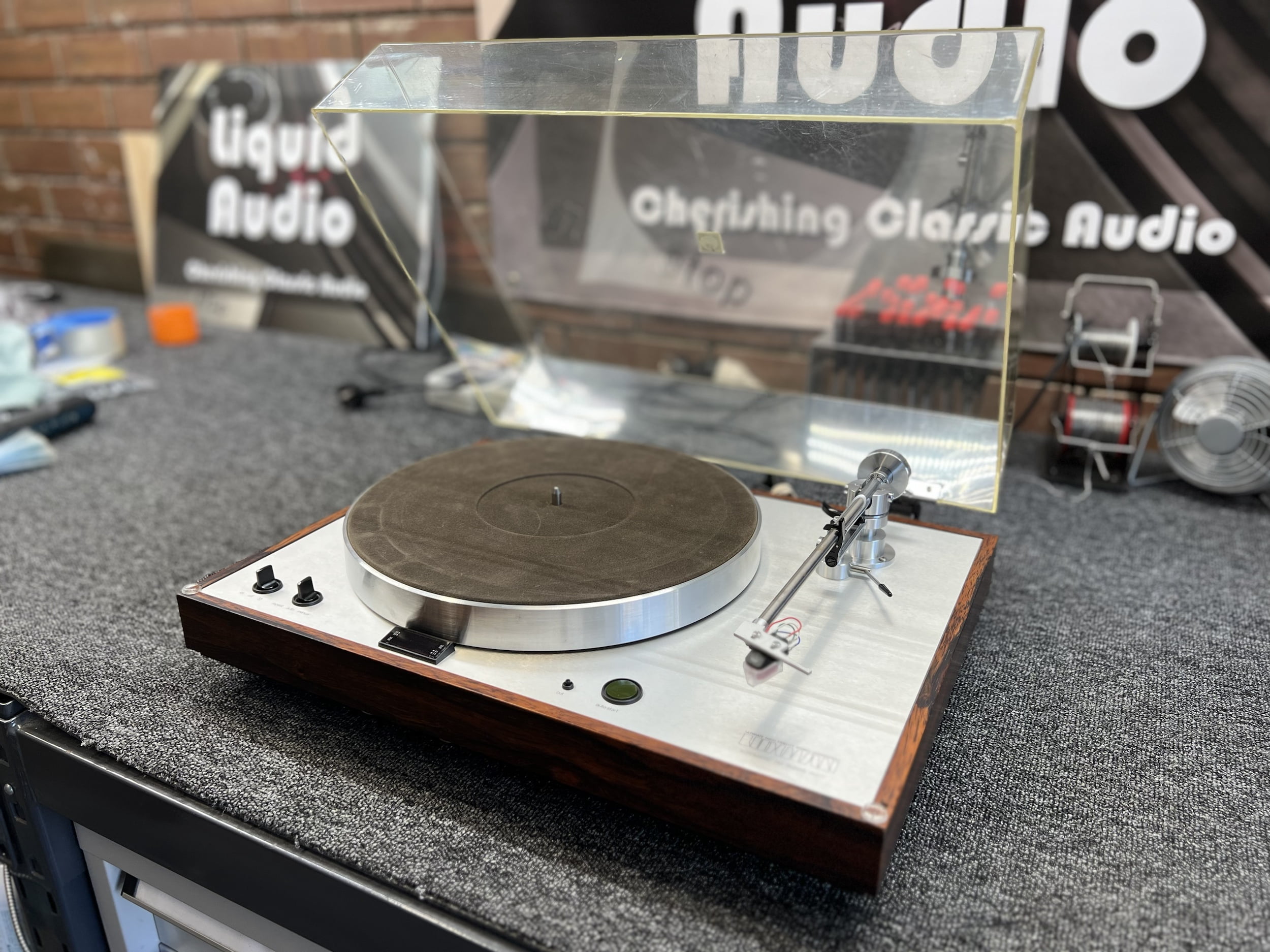 Speakers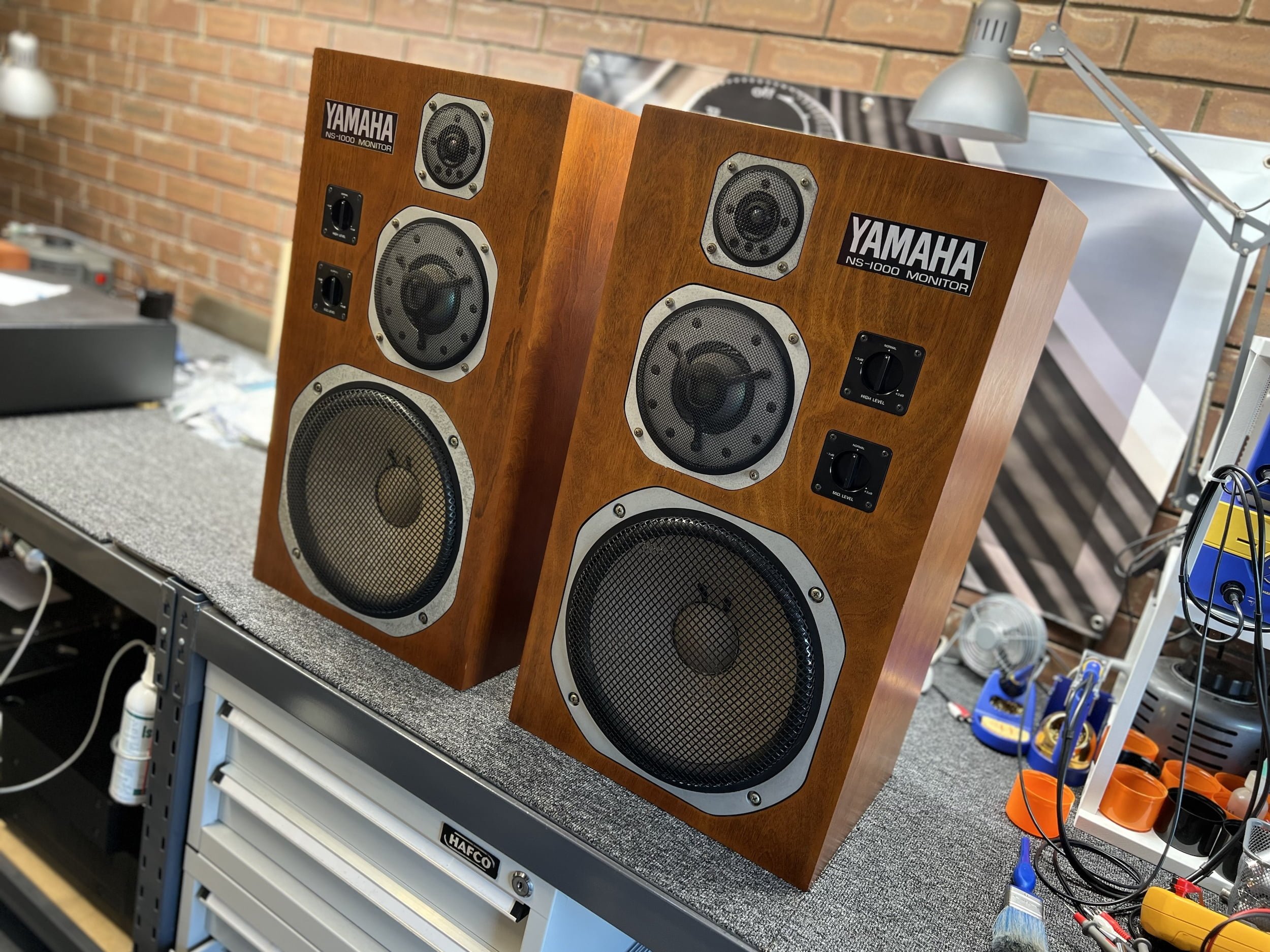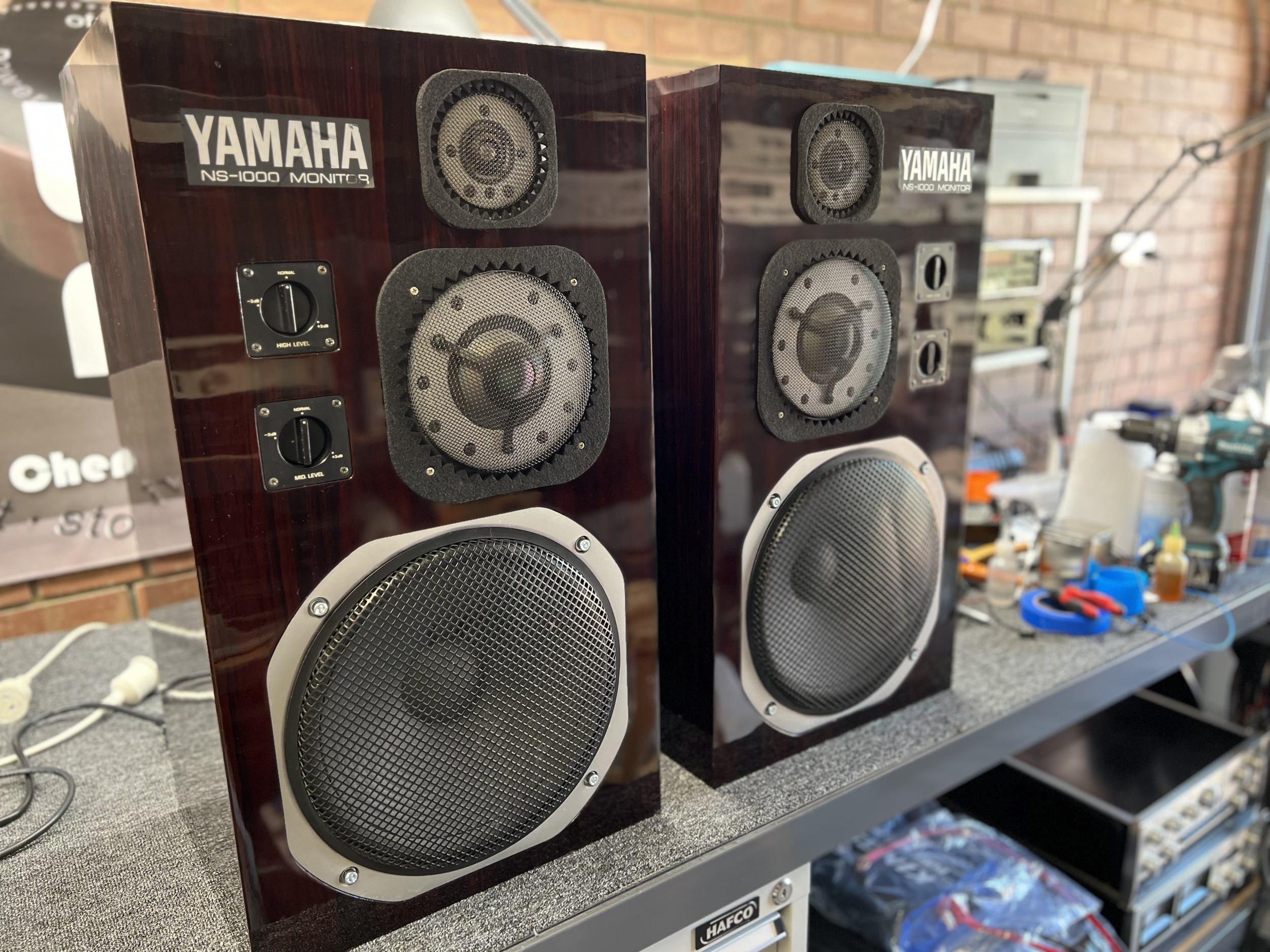 Merry Christmas!
The success of this business would not be possible without the support of my customers, viewers from around the globe and everyone who appreciates the unique way I do things and that aforementioned originality. I can't emphasise enough how much I appreciate this.
Don't hesitate to let me know if you have any suggestions or requests for improvement. Likewise, let me know which of these lovely pieces of gear you would most like to read about and I'll make that happen. Is there a particular piece you'd like to read about? Tell me about it.
In the meantime, have a Merry Christmas, a happy New Year and most of all, a relaxing holiday.
Here's to a great 2023!