This beautiful Krell KAV-150a power amplifier is the partner of the KAV-300i I restored last year. Come along as I repair and restore this one.
The Krell KAV-150a is another product from Krell's more affordable KAV line, from the mid-'90s. Whilst certainly more affordable, this gear is most definitely not cheaply built, sharing the same stunning machined aluminium casework and stainless steel fasteners as other Krell gear.
The KAV-150a could be partnered with the KAV-300i, like this KAV-300i I restored recently, or a dedicated Krell or other preamp. It has plenty of power too, pumping out 150 watts per channel, continuously into 8 ohms, more into lower impedances.
If you'd like a slightly different look at this job, check out the KAV-150a restoration video over on my YouTube channel.
Specifications, courtesy of HiFi Engine
Power output: 150 watts per channel into 8Ω, 600W into 8Ω (mono)
Frequency response: 20Hz to 20kHz
Total harmonic distortion: 0.25%
Input sensitivity: 1.8V
Signal-to-noise ratio: 112dB
Speaker load impedance: 4Ω (minimum)
Dimensions: 475 x 92.5 x 387.5mm
Weight: 11.4kg
Year: 1998
Problems
This unit, like the KAV-300i I worked on earlier, didn't appear to have been overhauled or even serviced. It was apparently suffering from bass distortion and I certainly found some major issues with leaking capacitors and the resultant corrosion this caused to nearby components.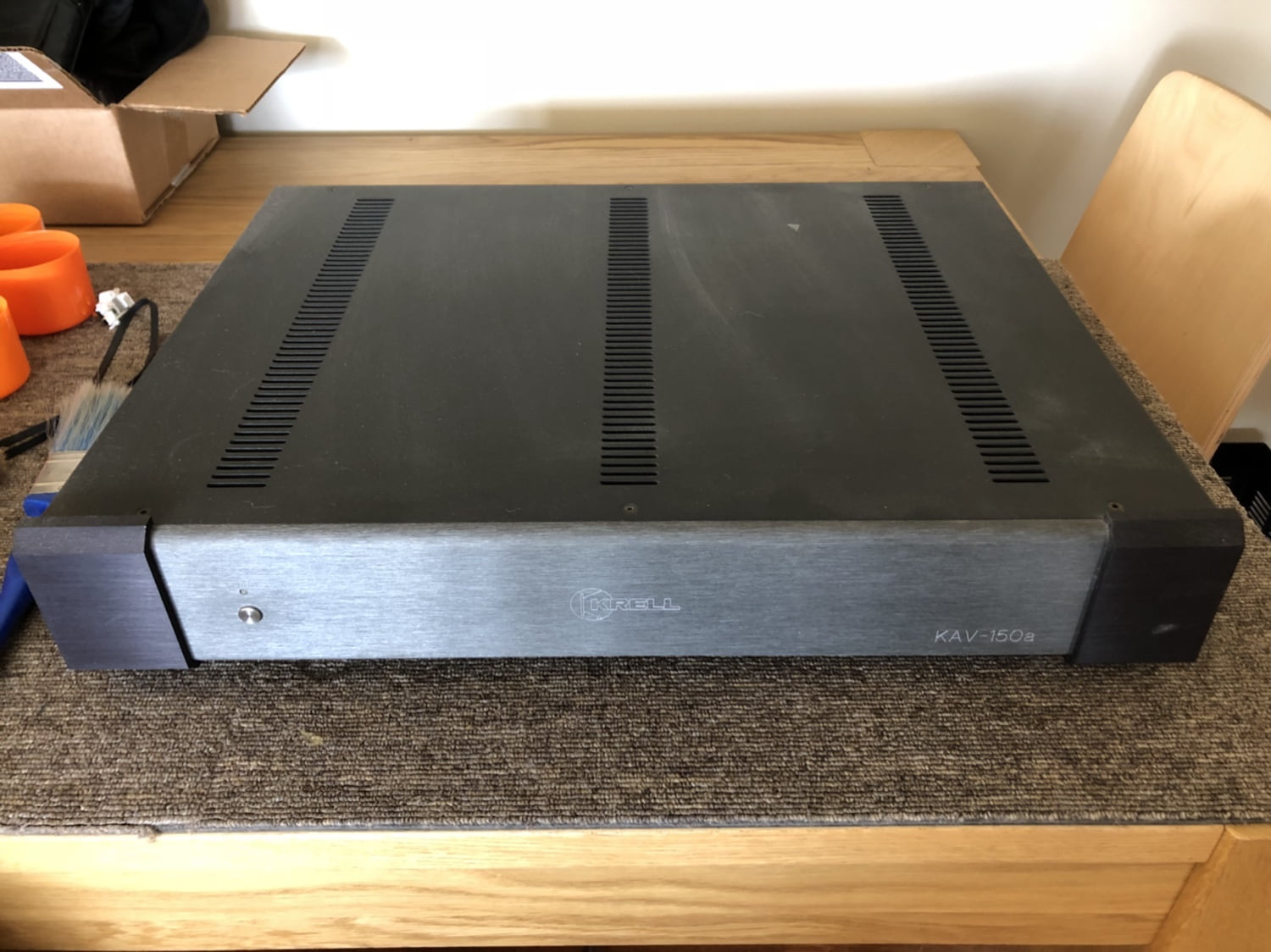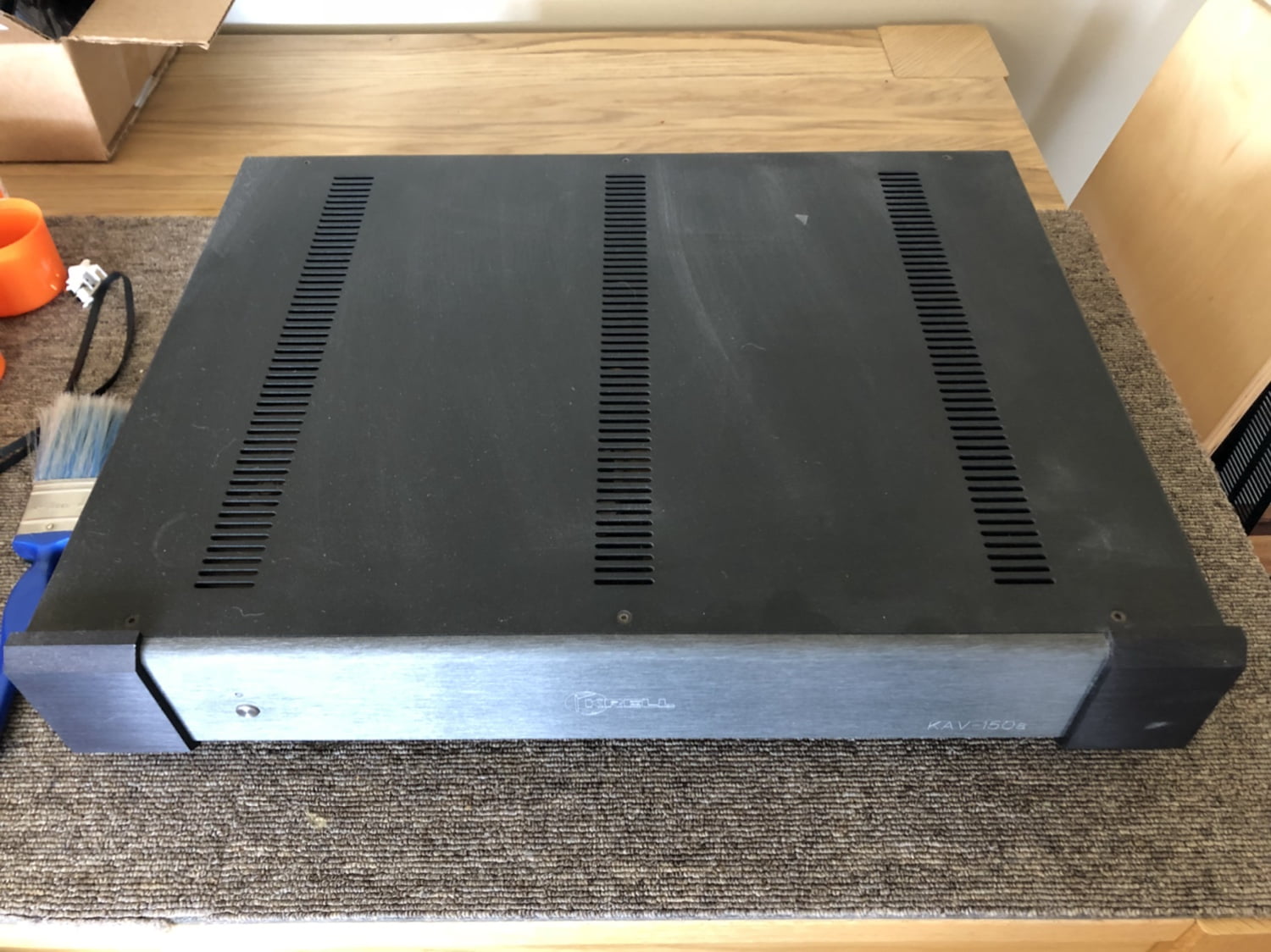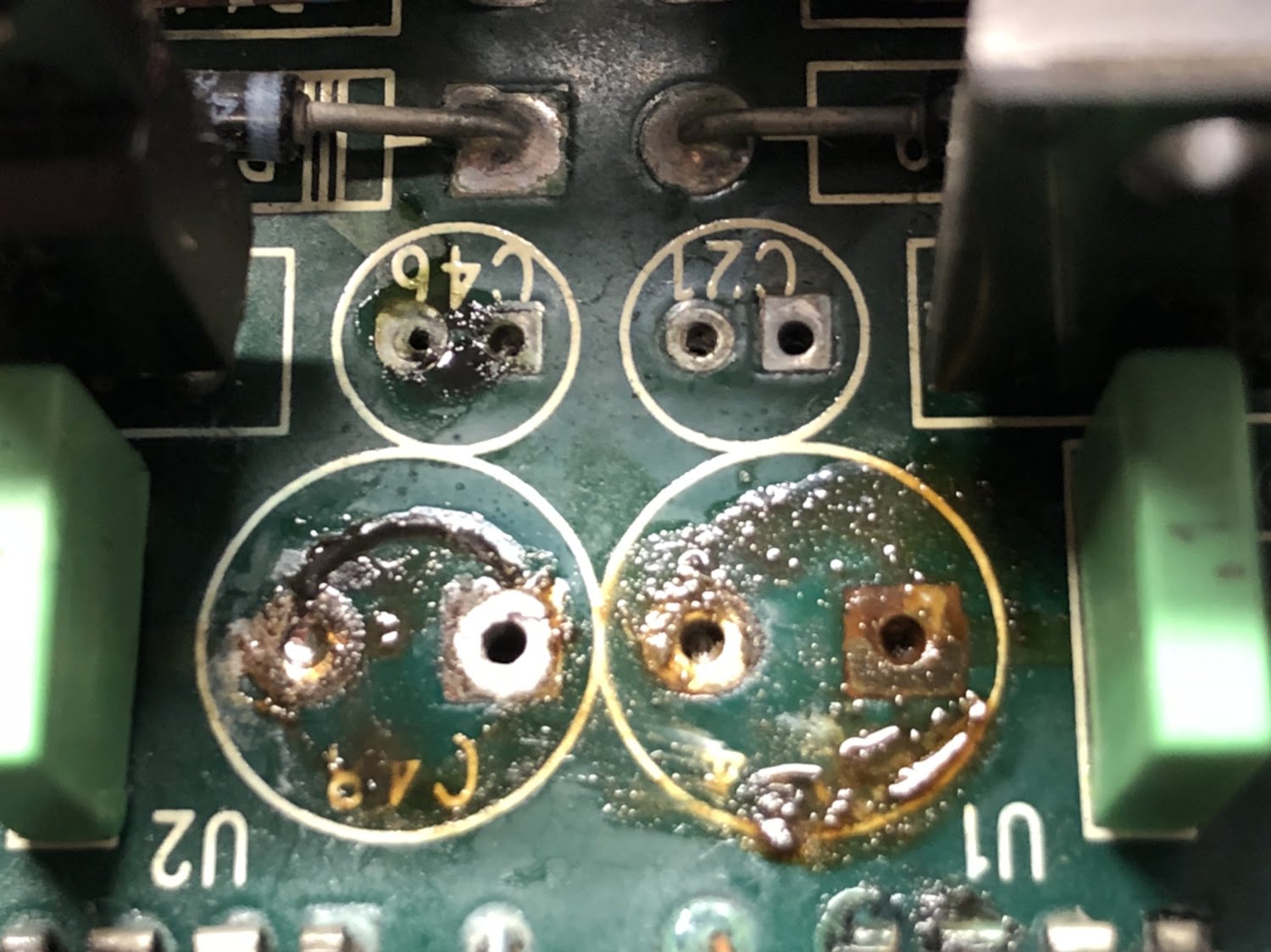 Repair & Restoration
Like most repairs and restorations, I begin with disassembly and cleaning. That involves cleaning boards, chassis connectors etc. Then I refurbish the boards that need work and repair any damage. Finally, I reassemble everything and test the unit. Let's work through each stage.
Disassembly & Cleaning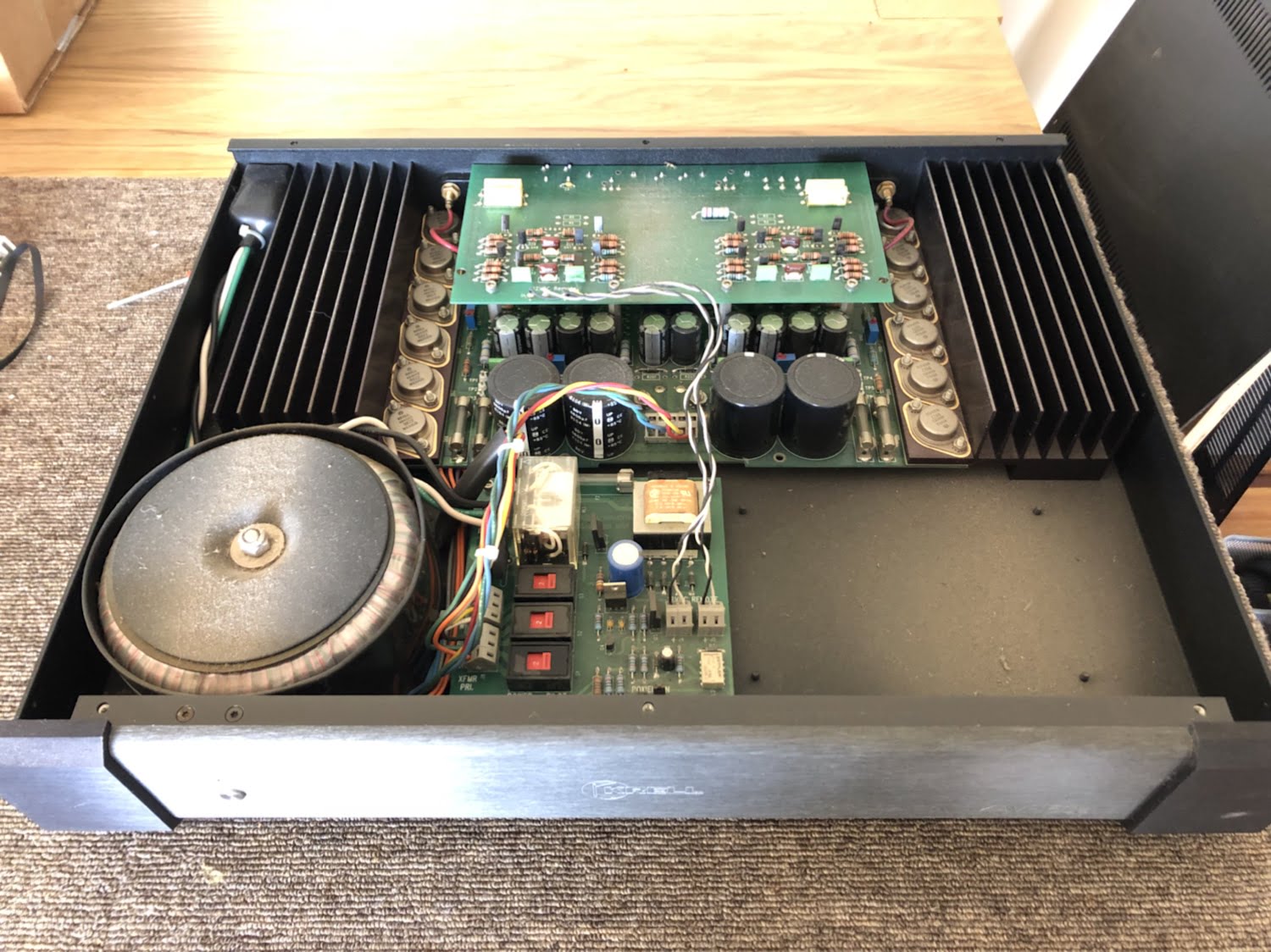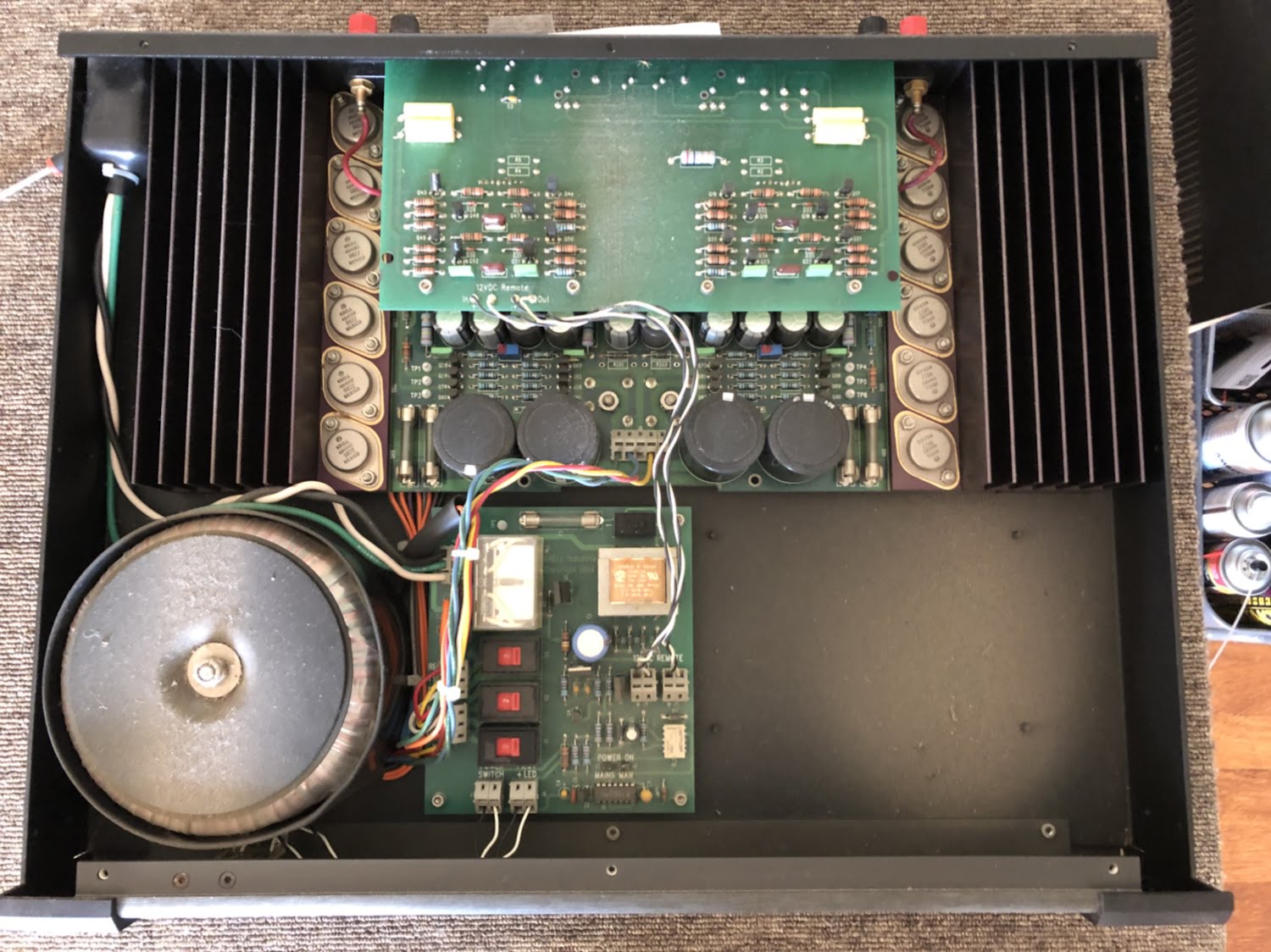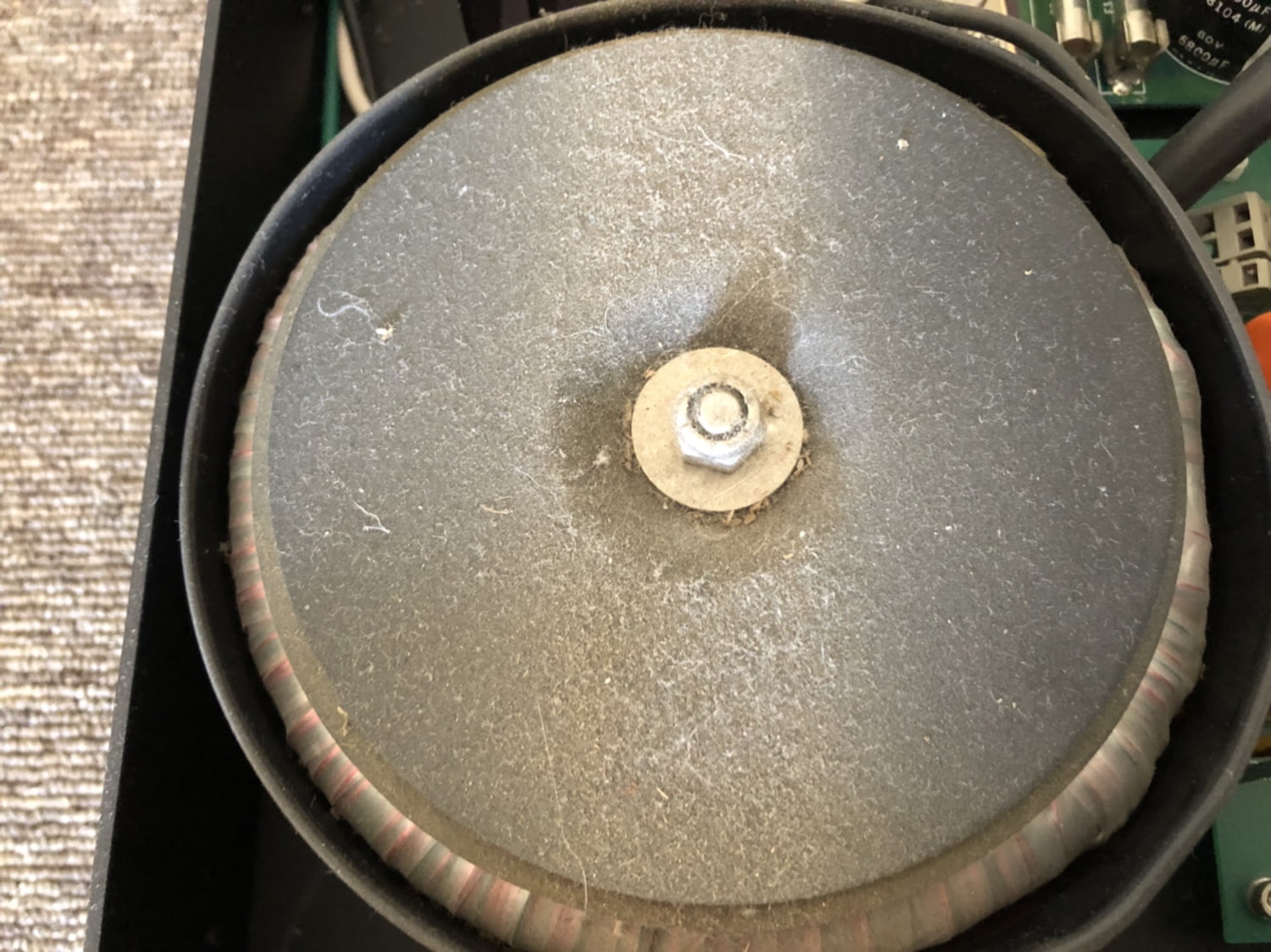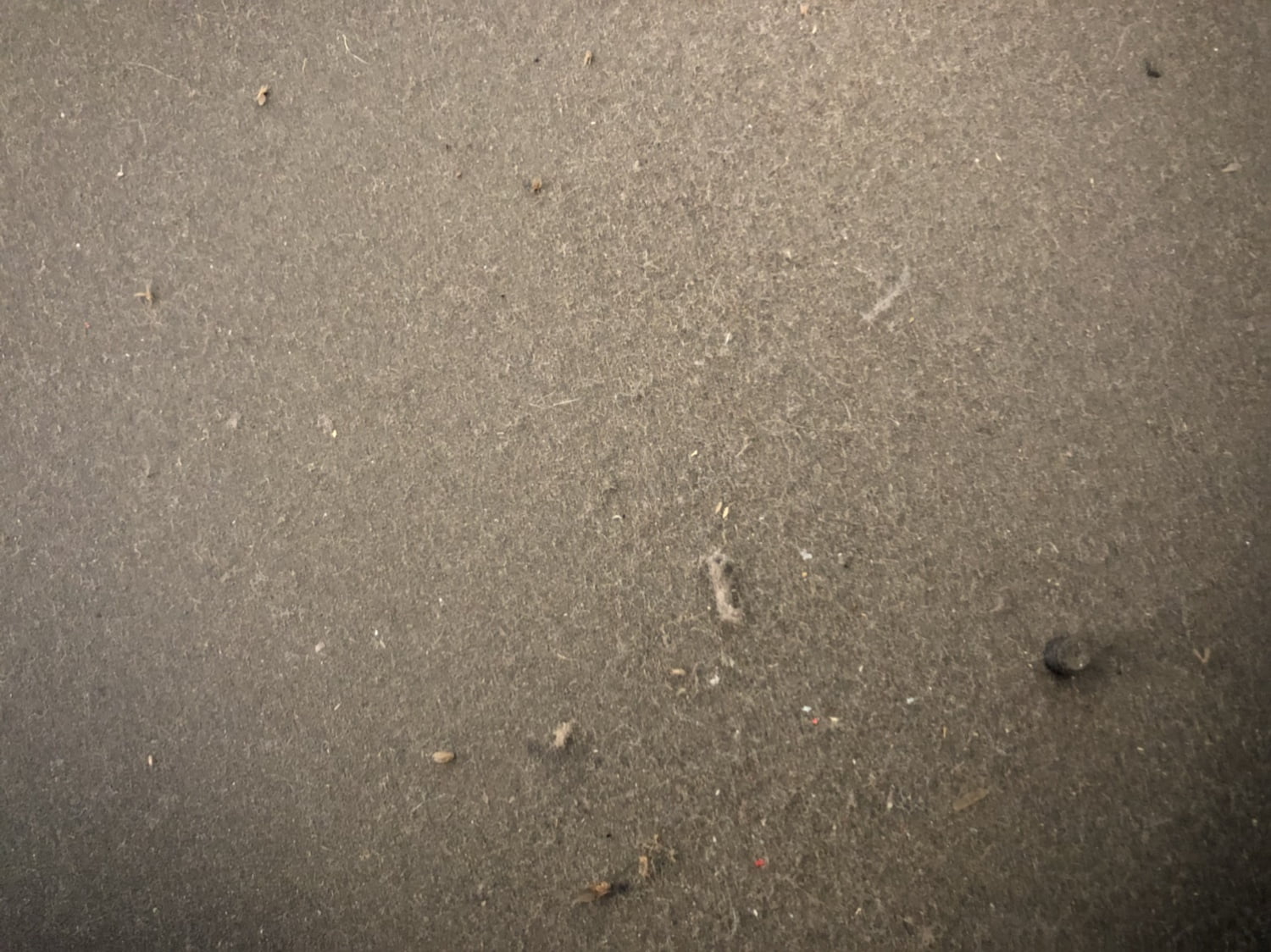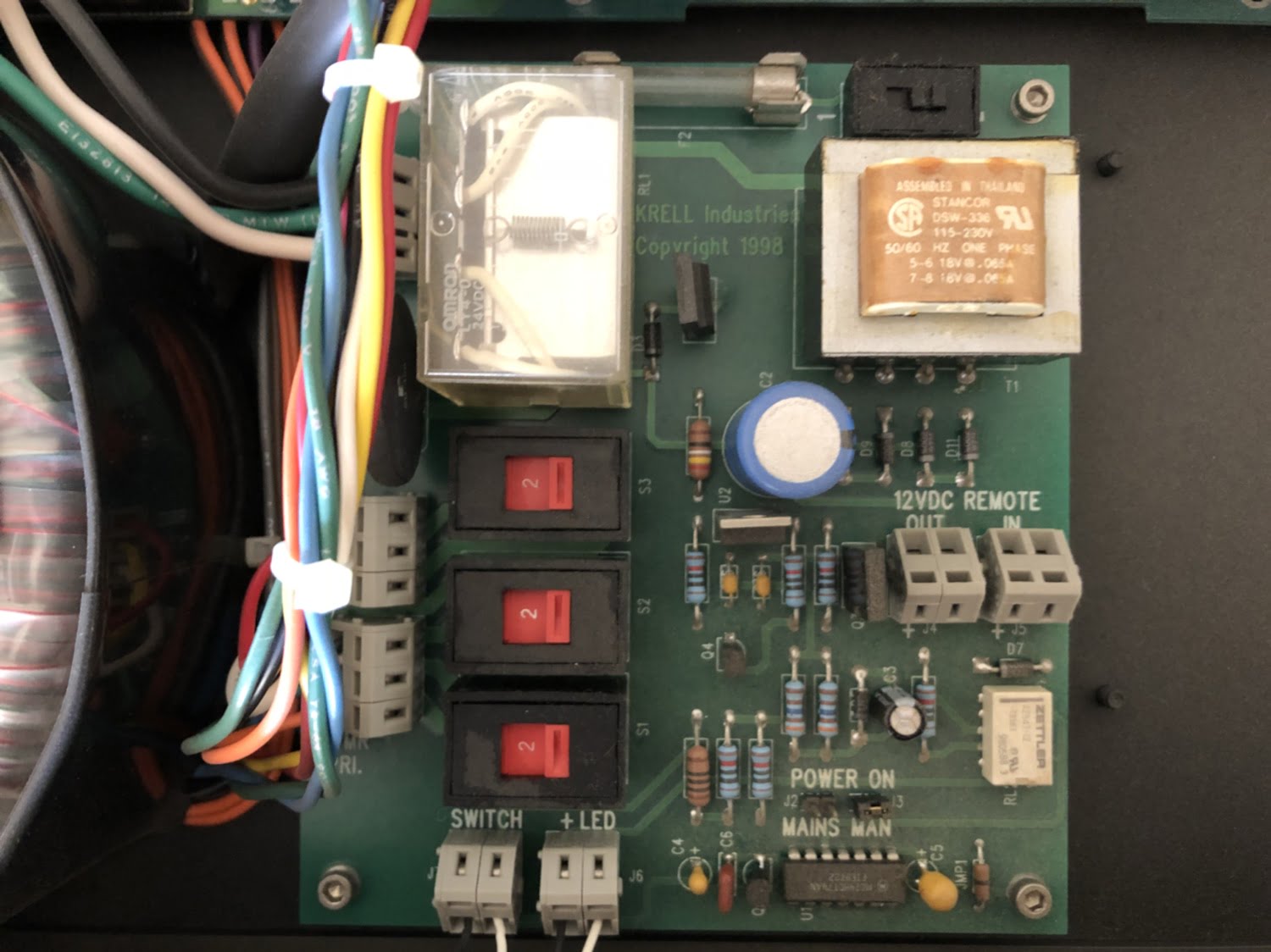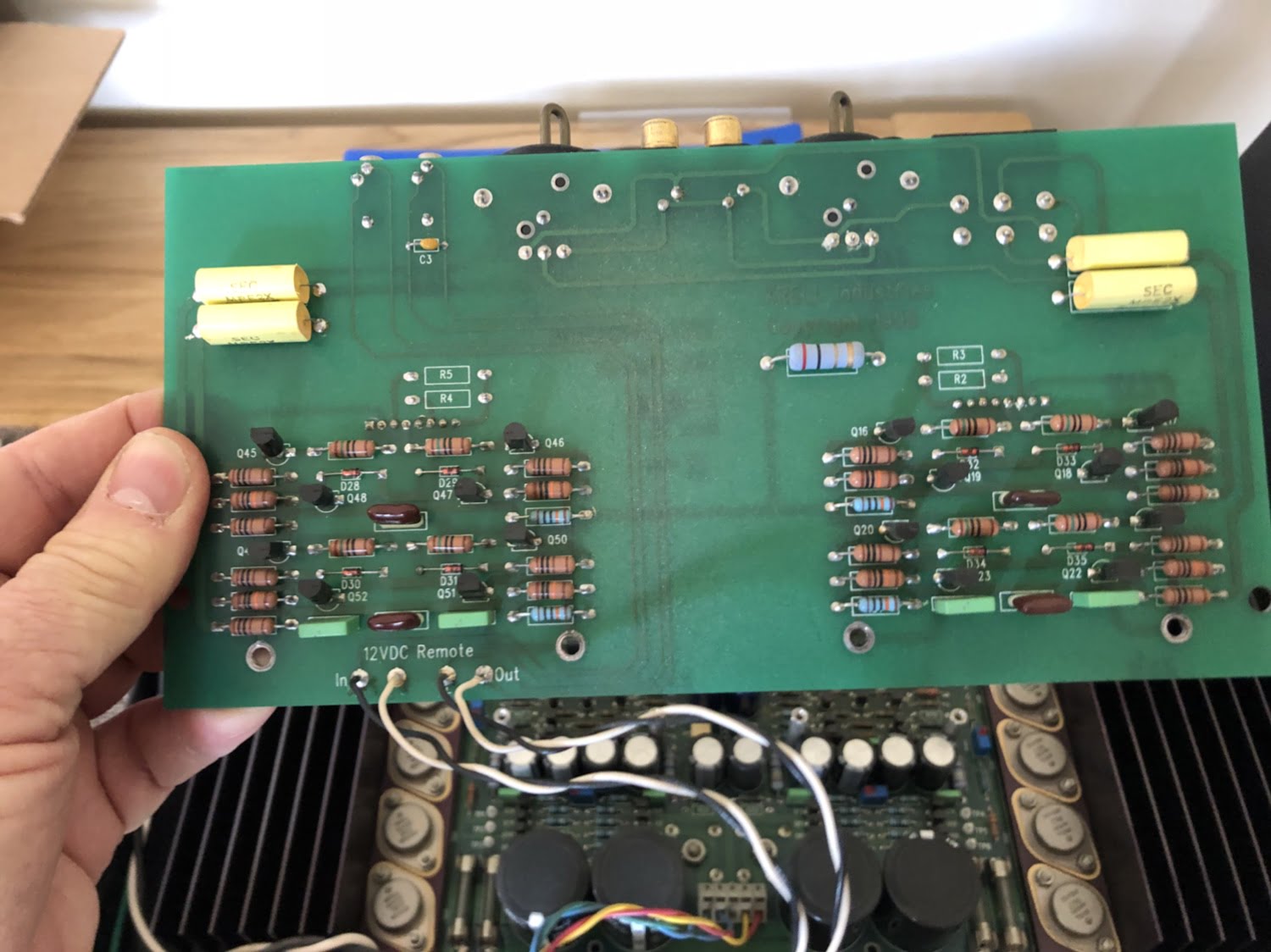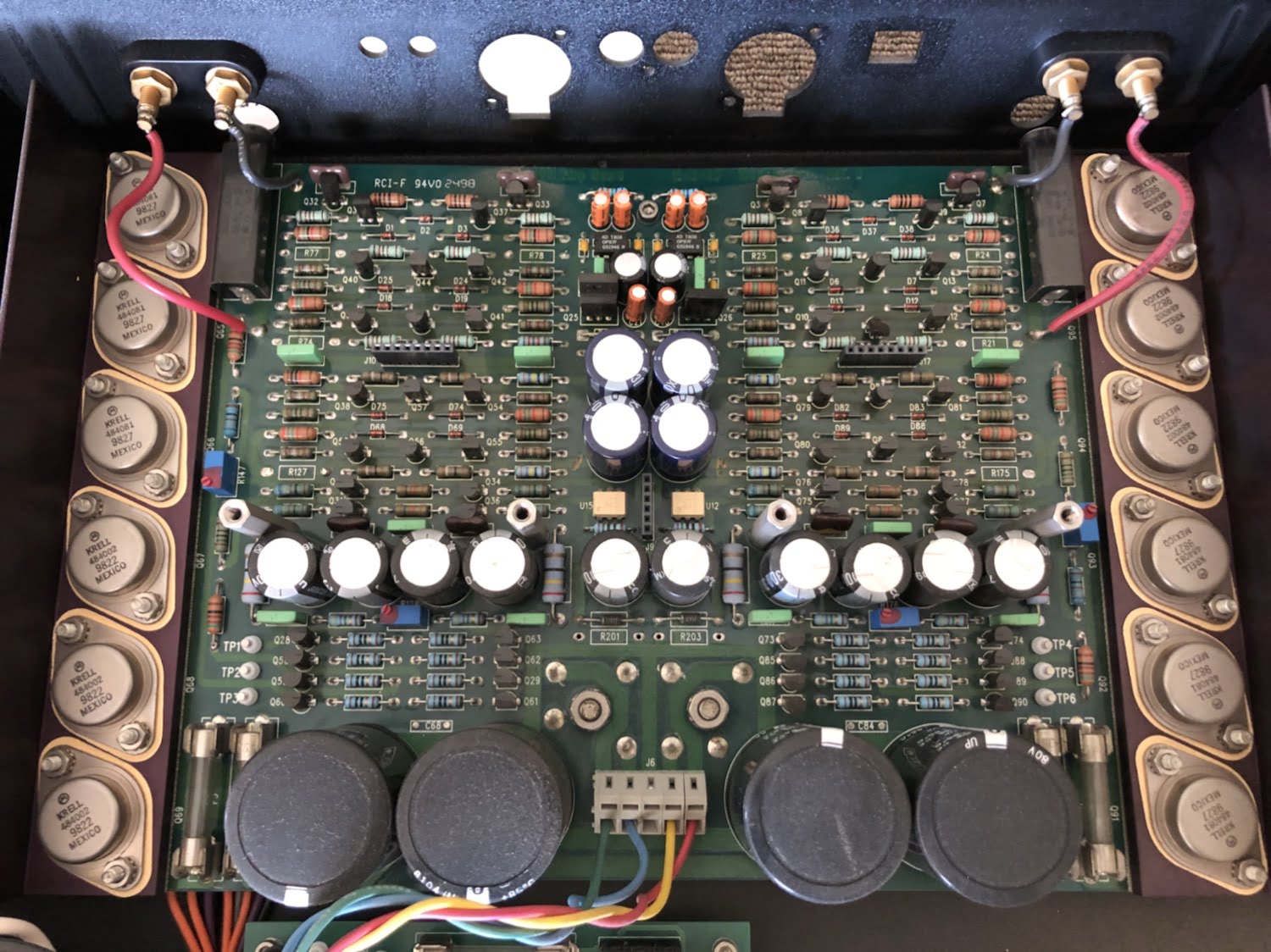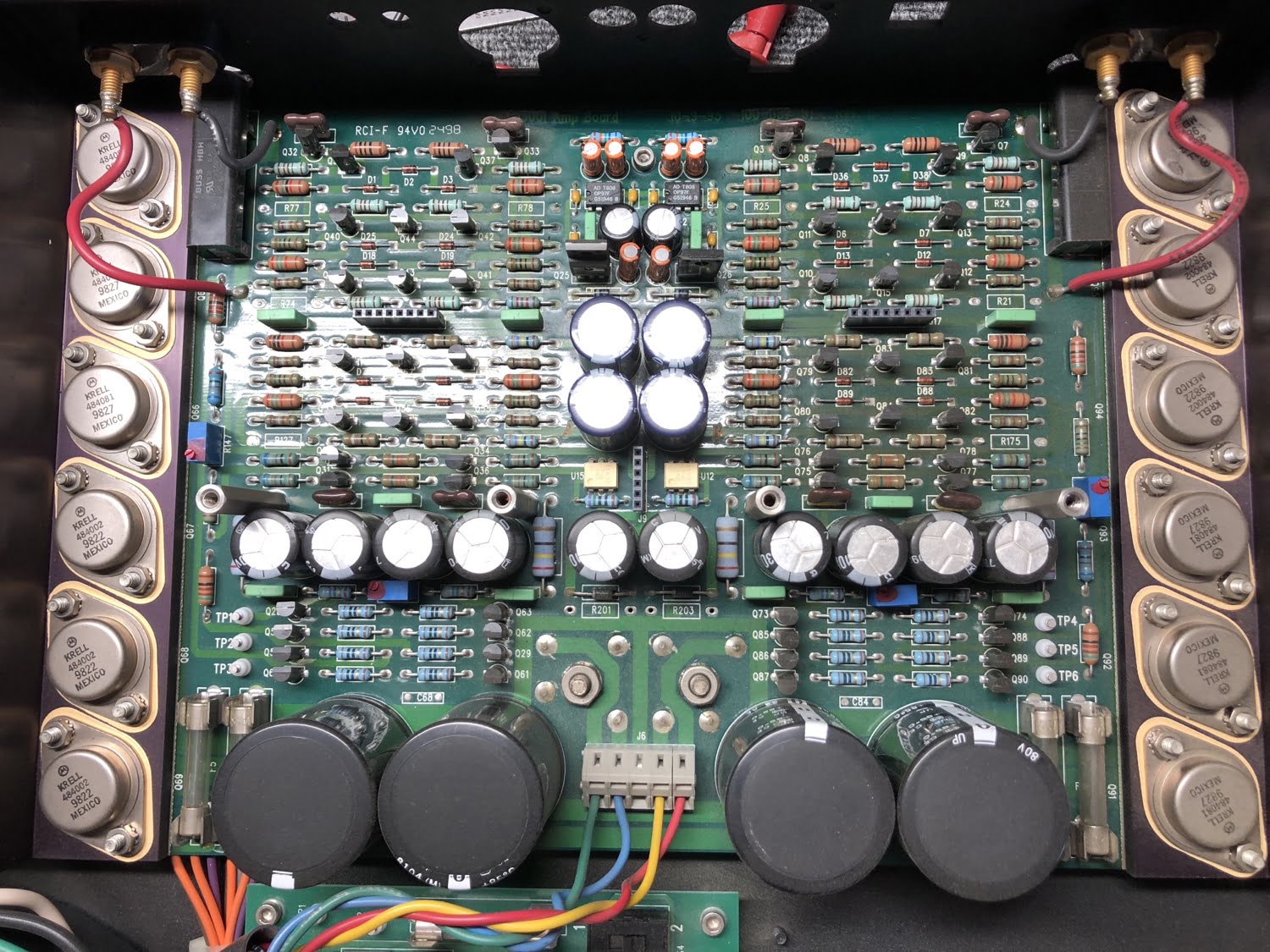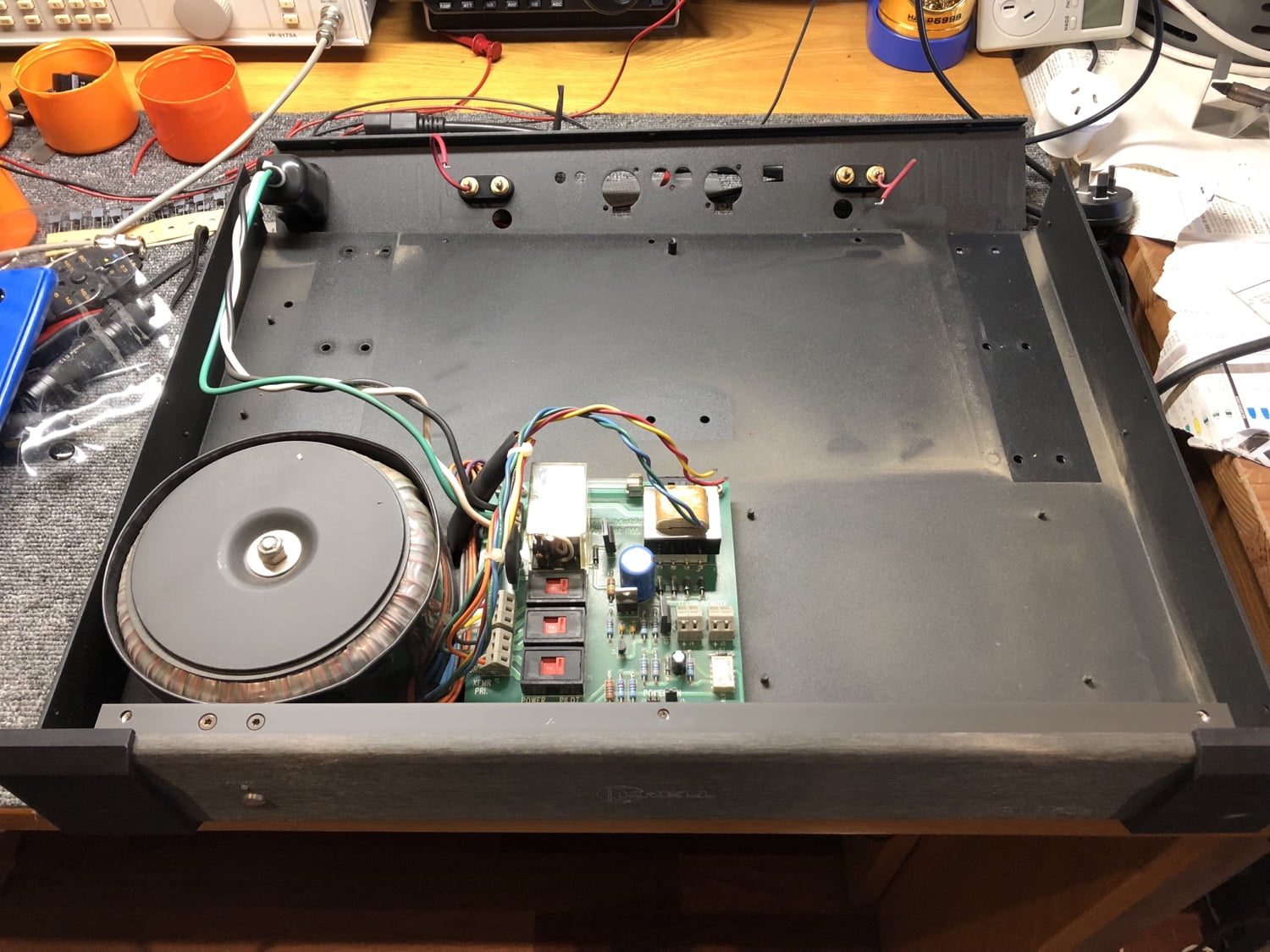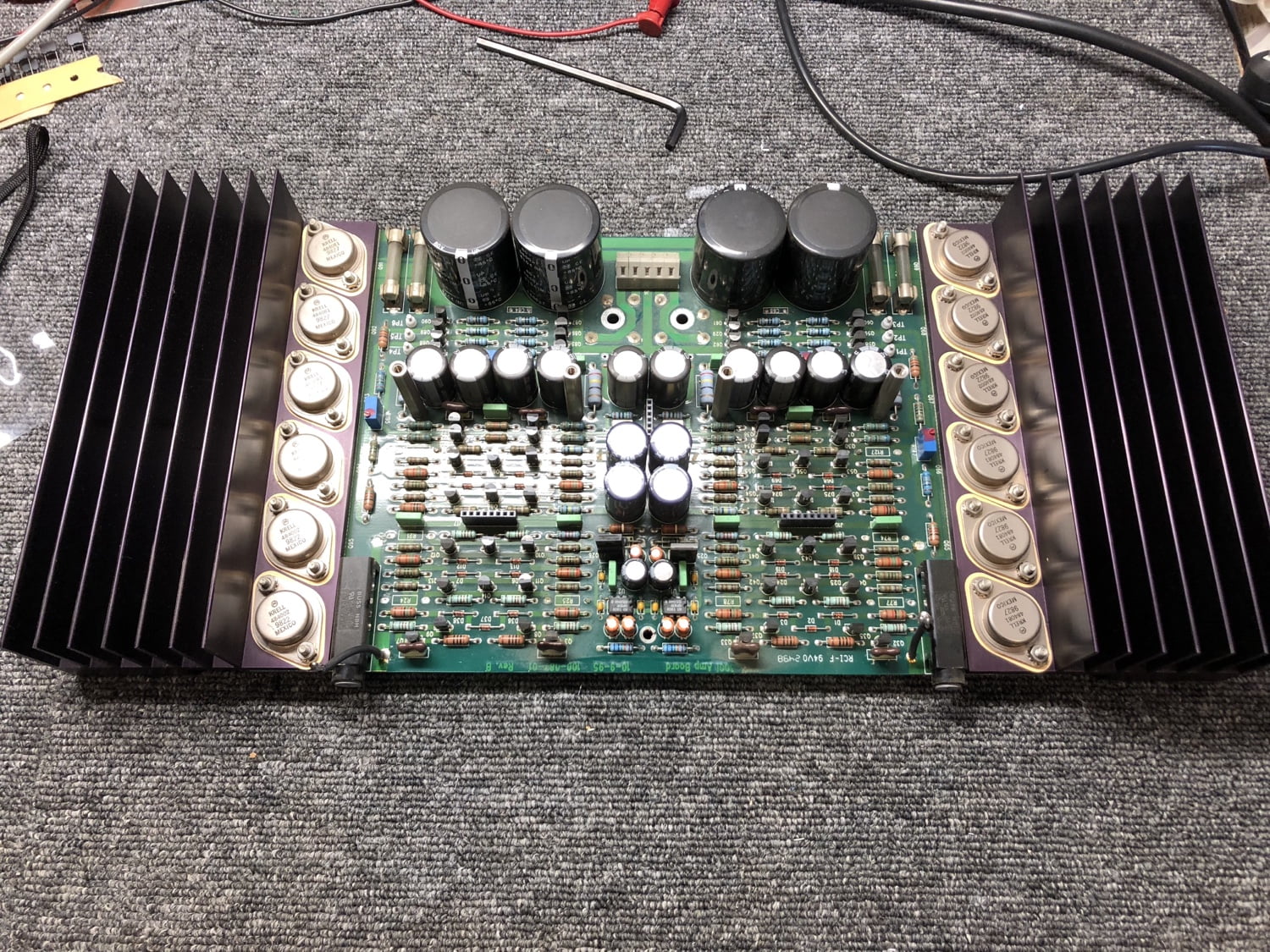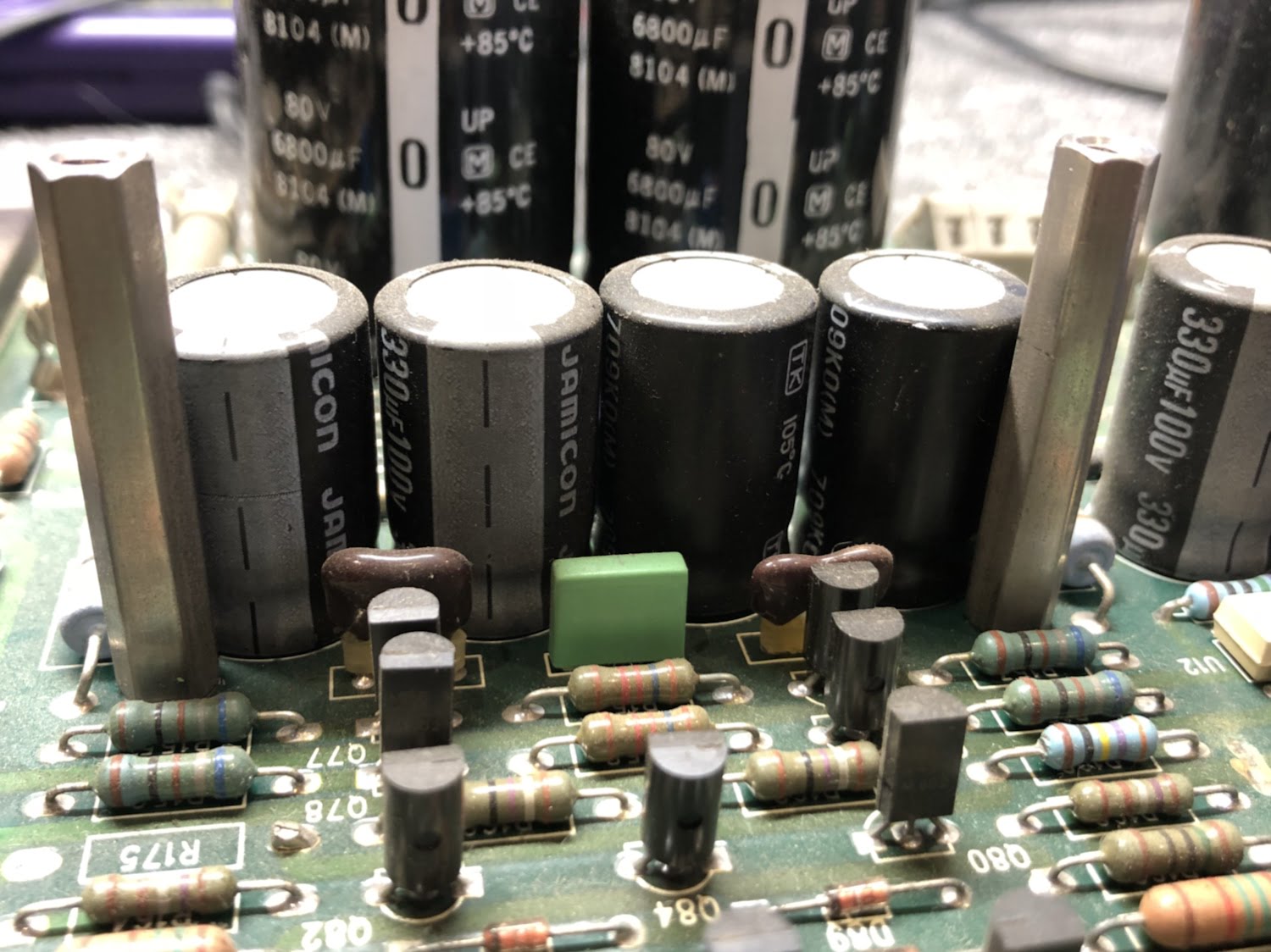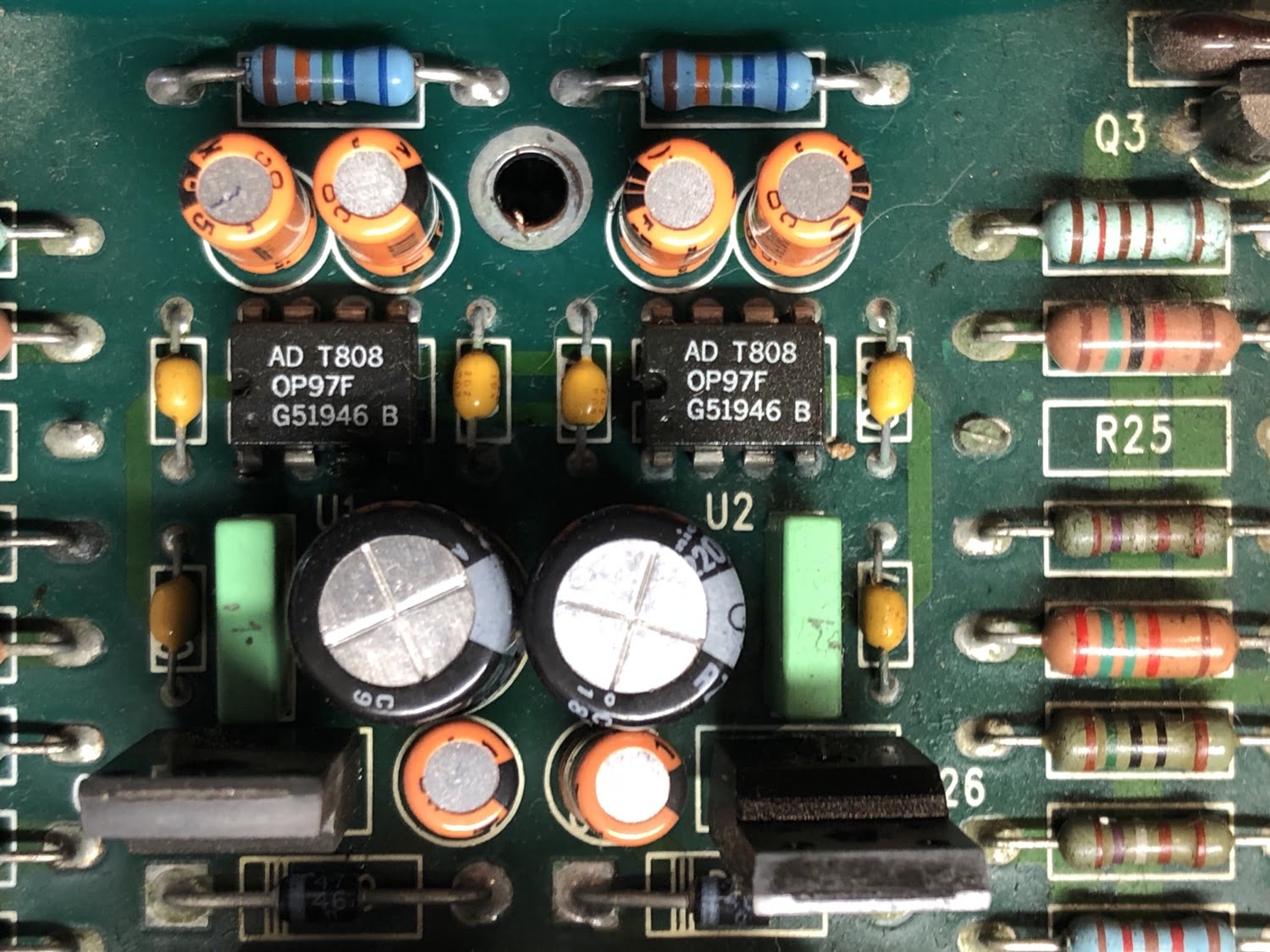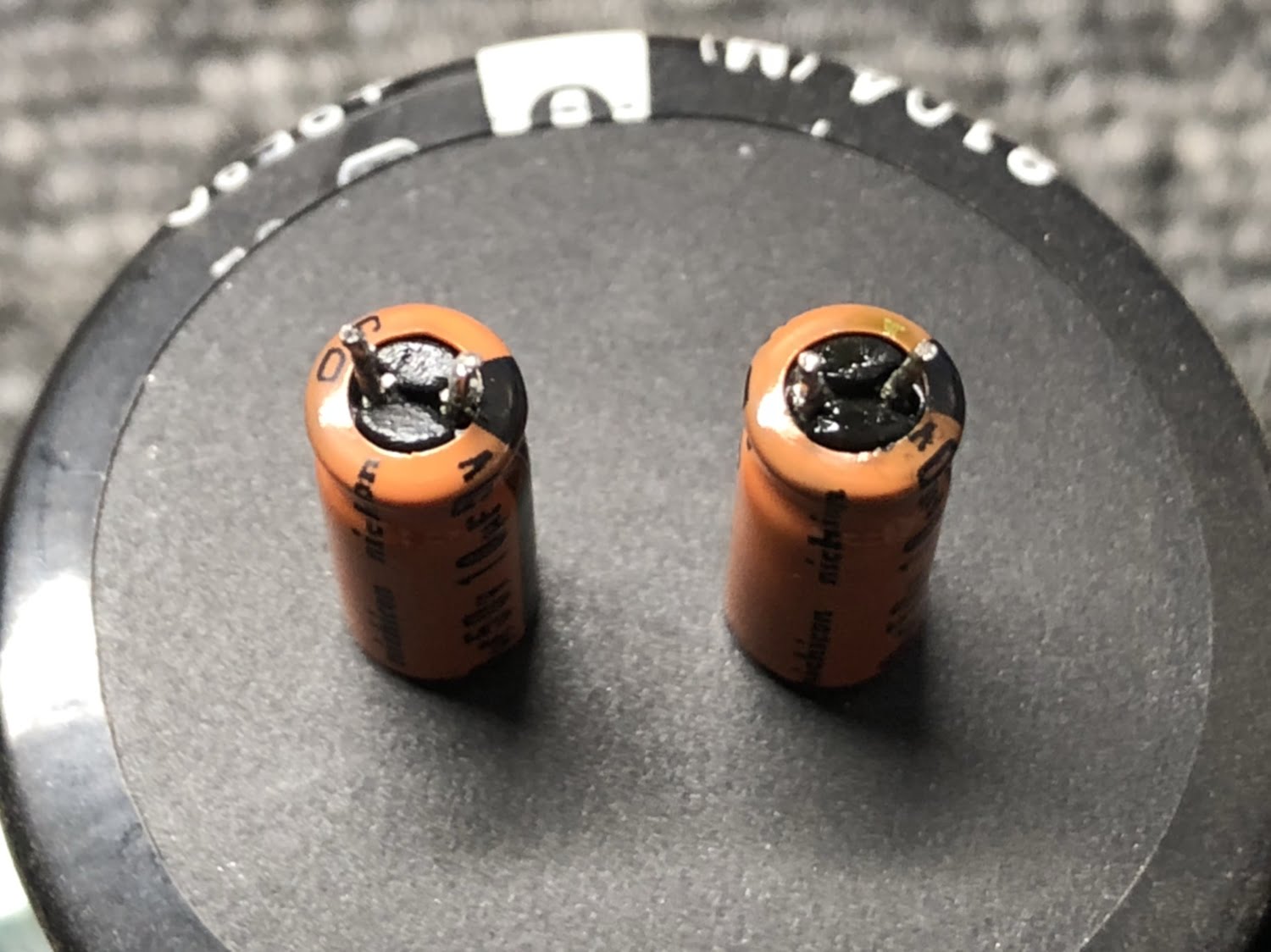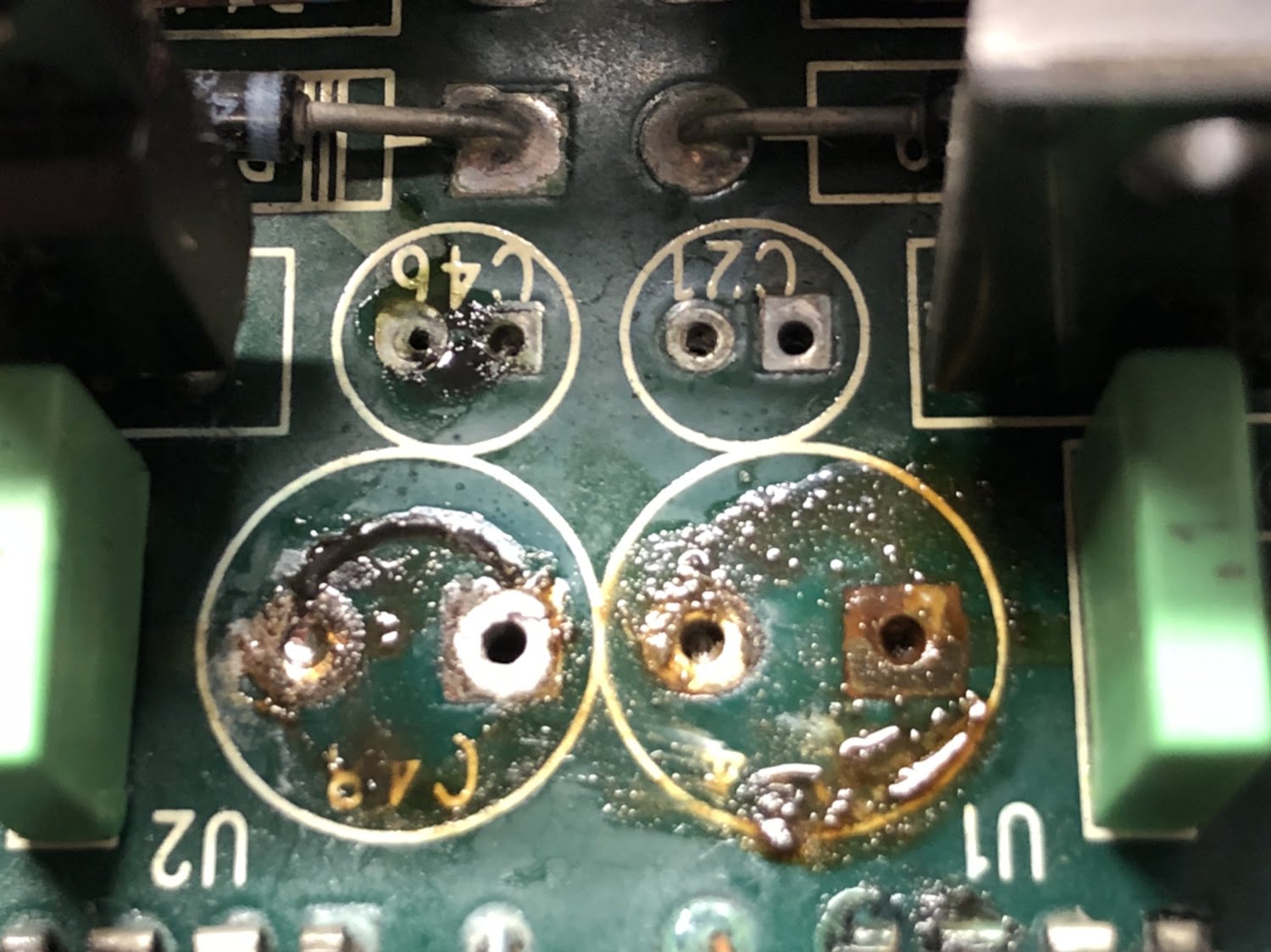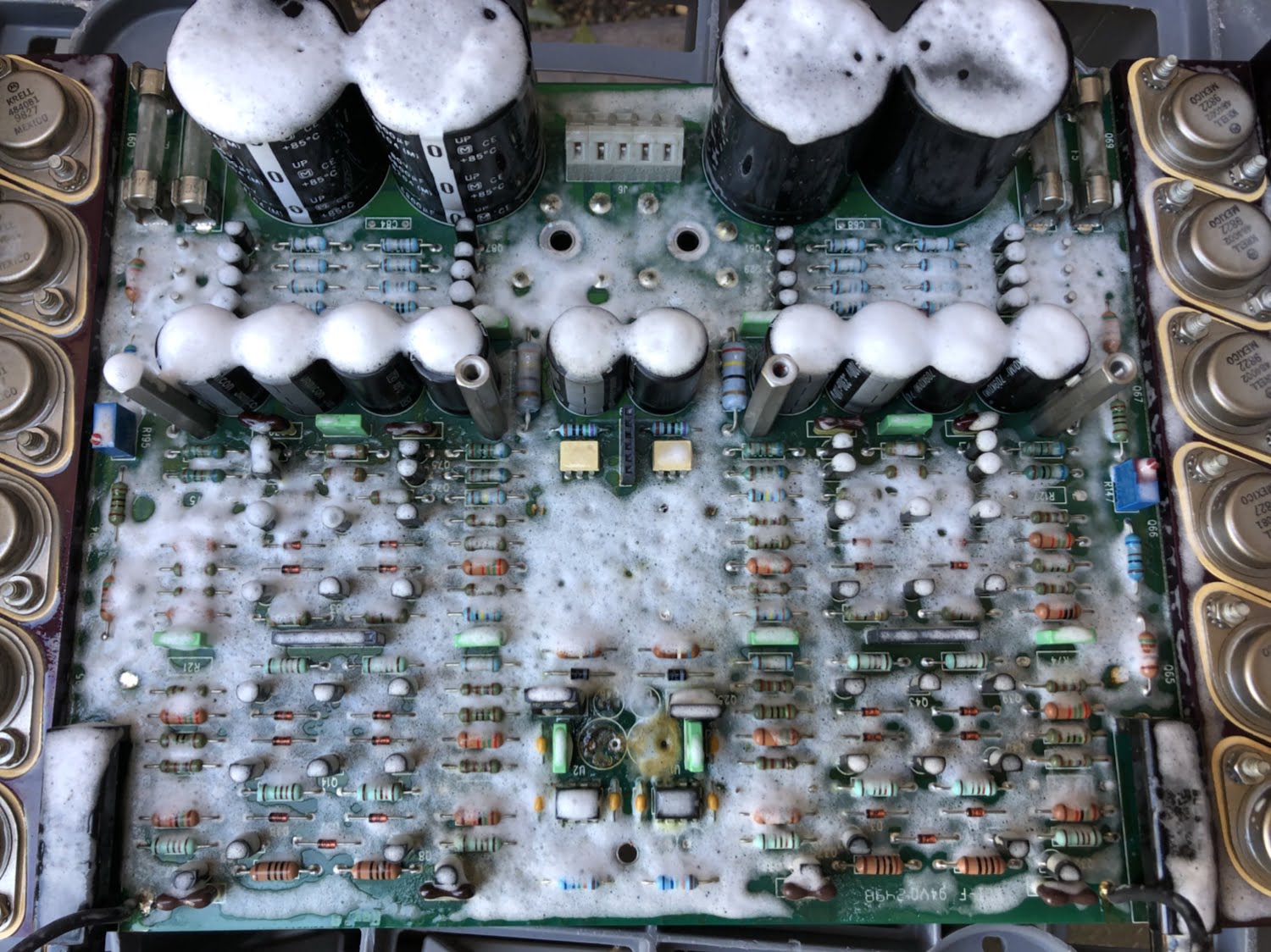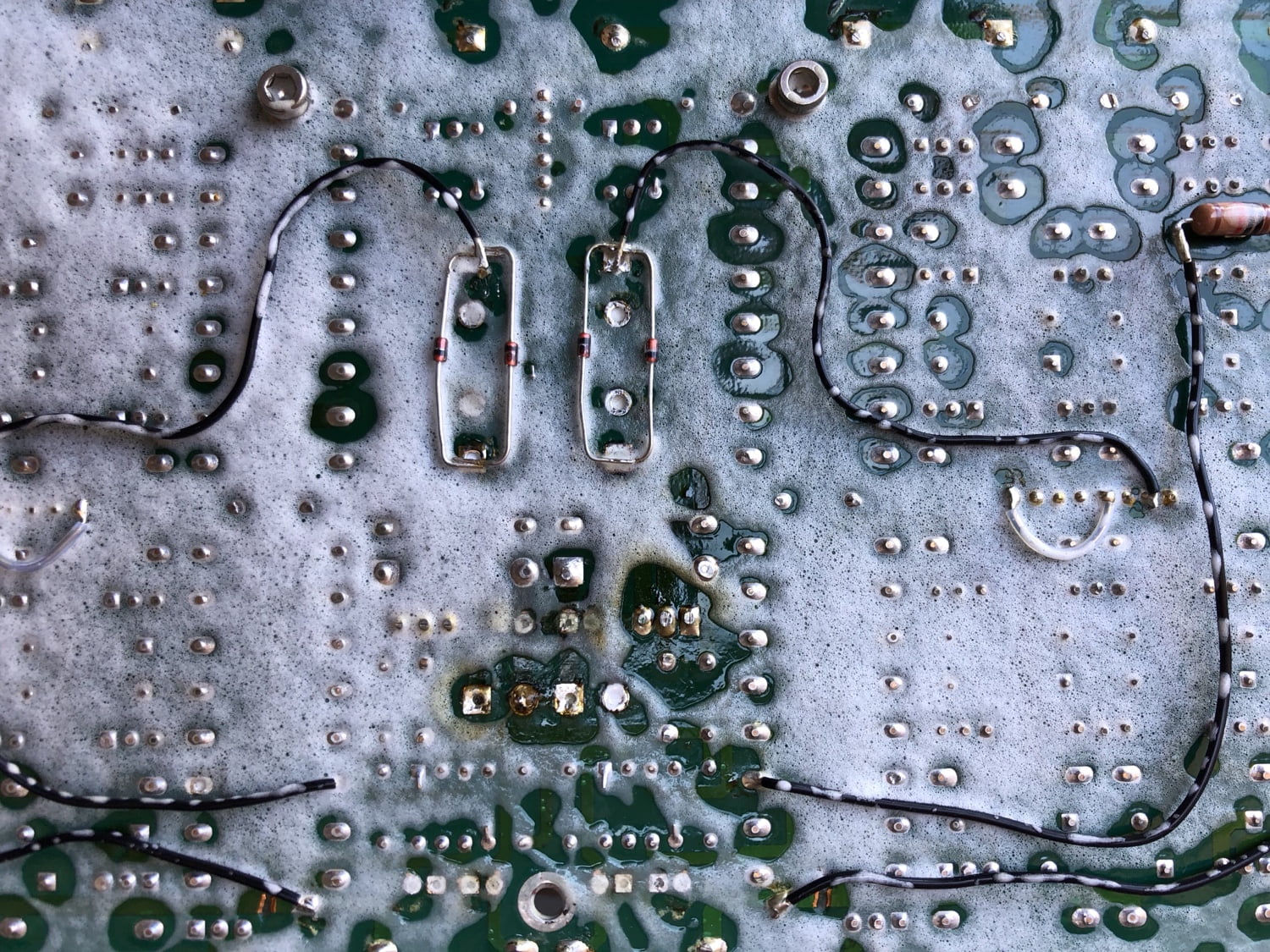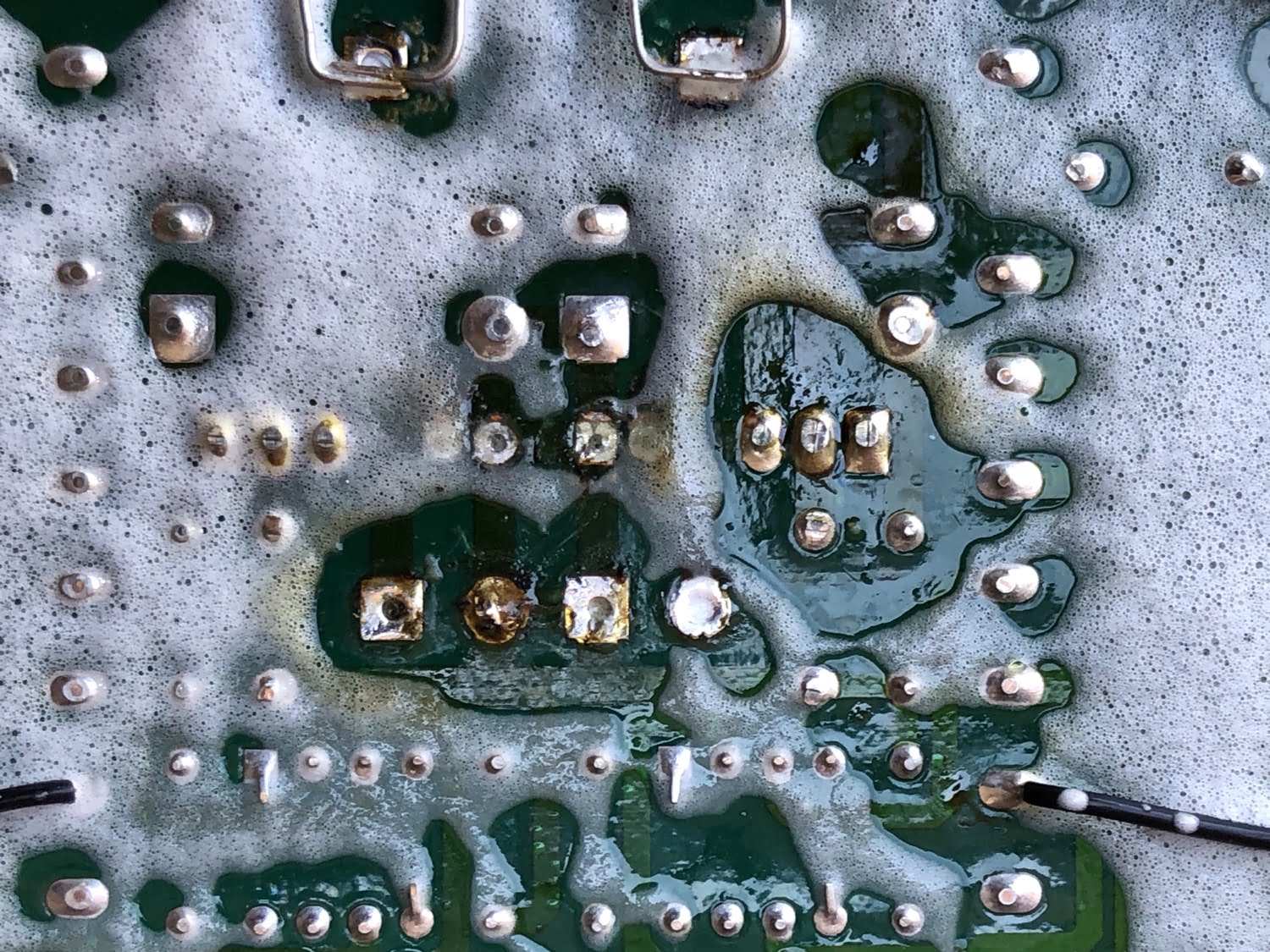 Board Refurbishment
Now I can see what I'm dealing with, faulty or damaged components make way for new parts.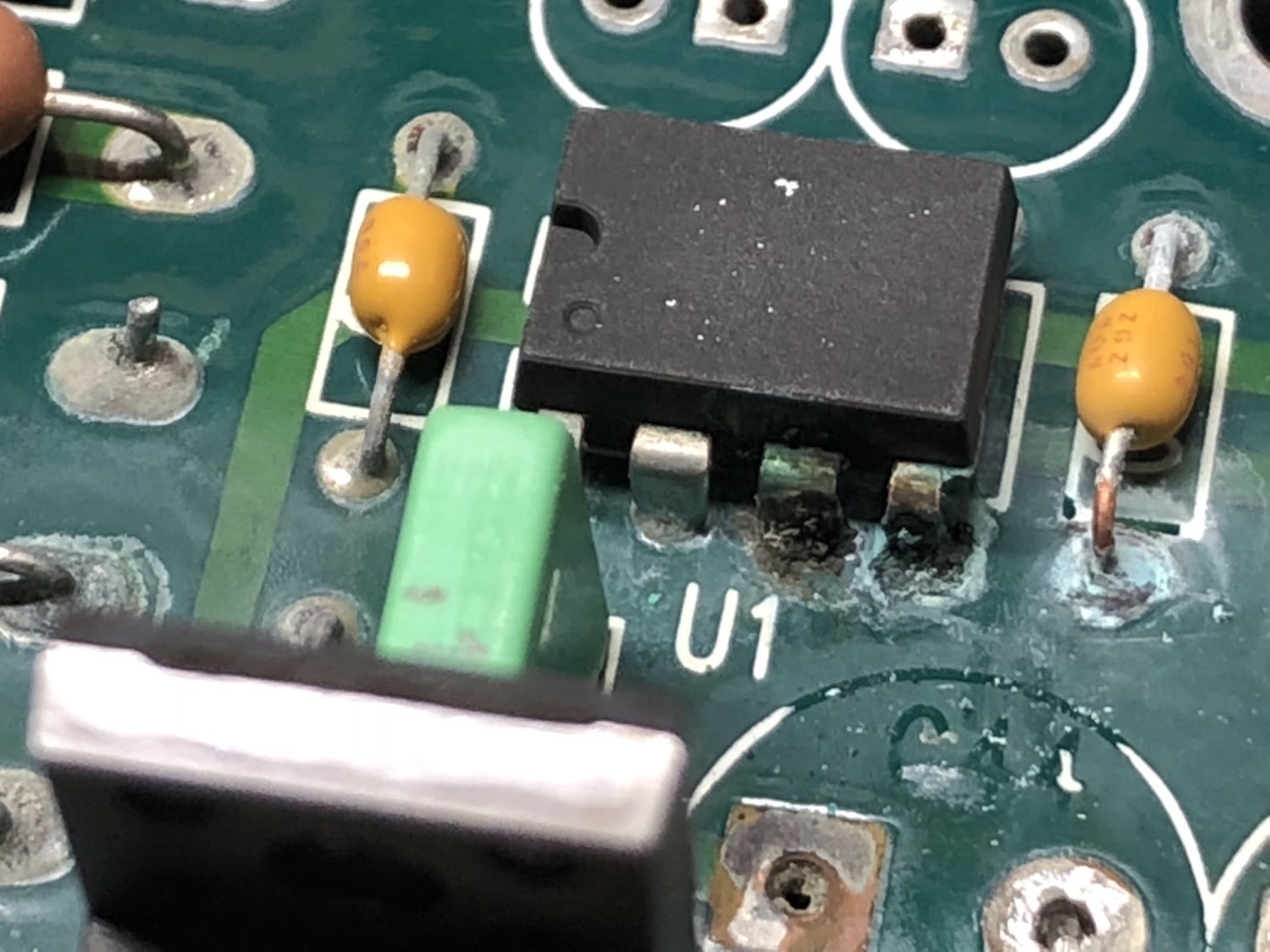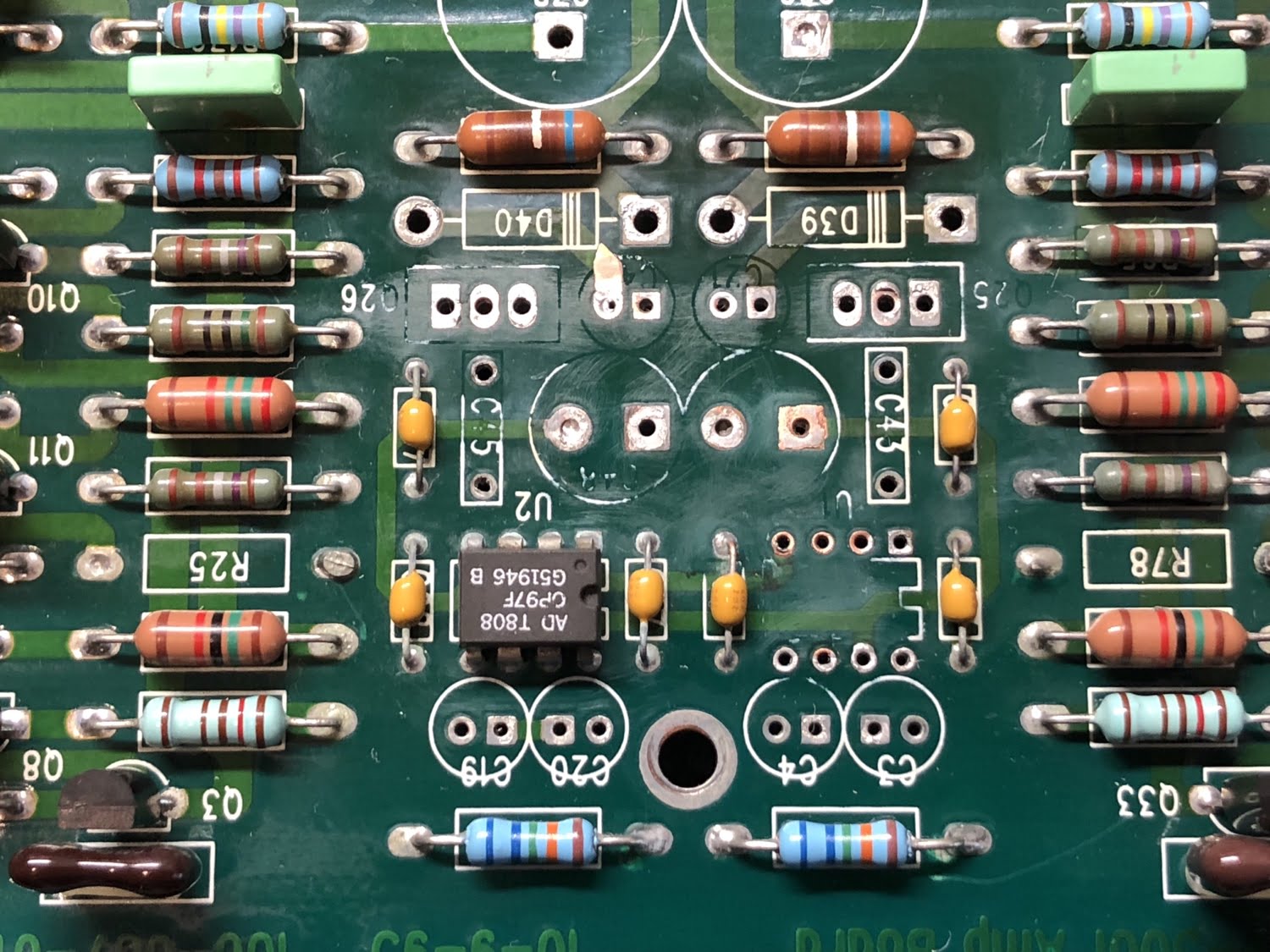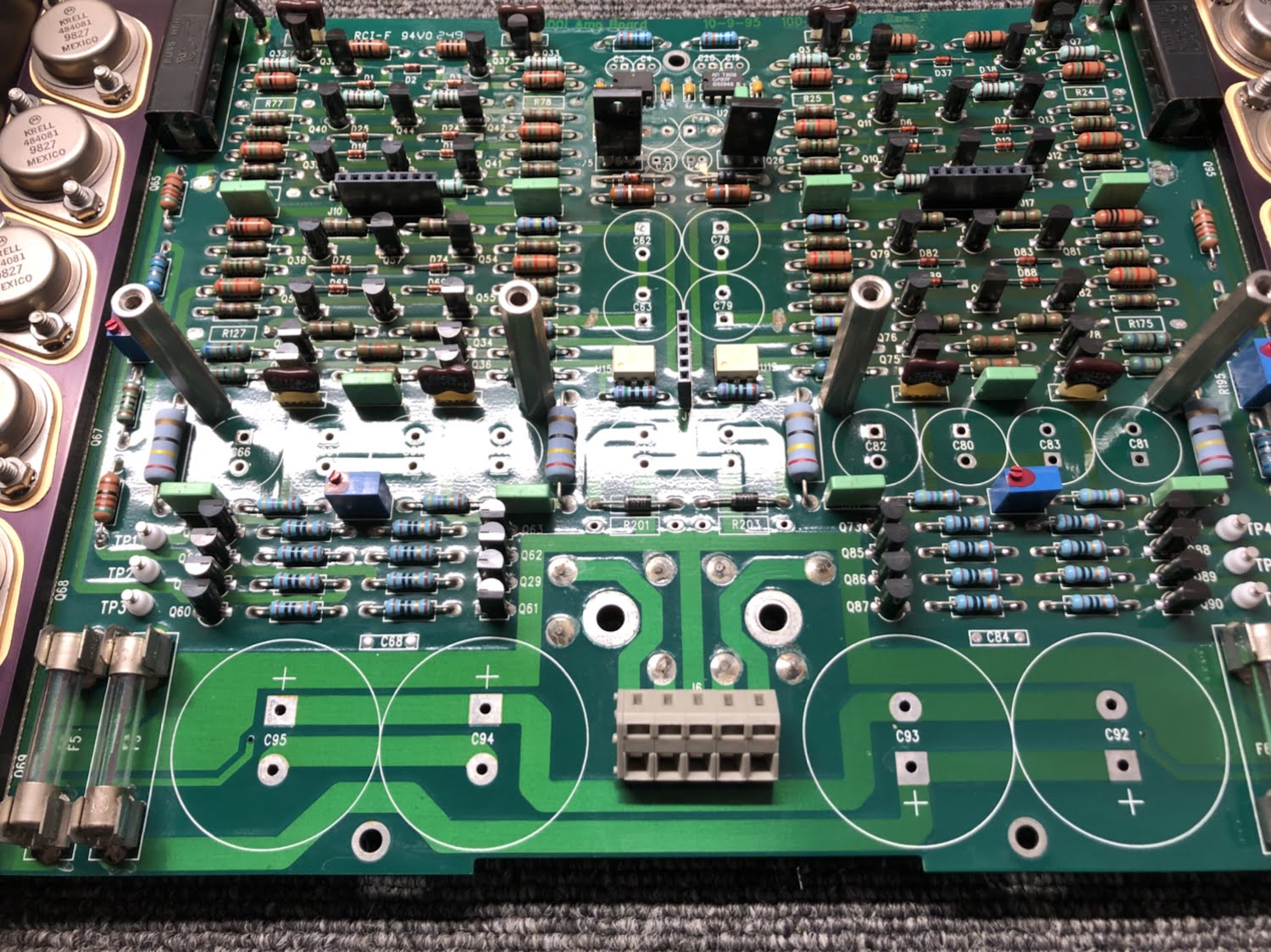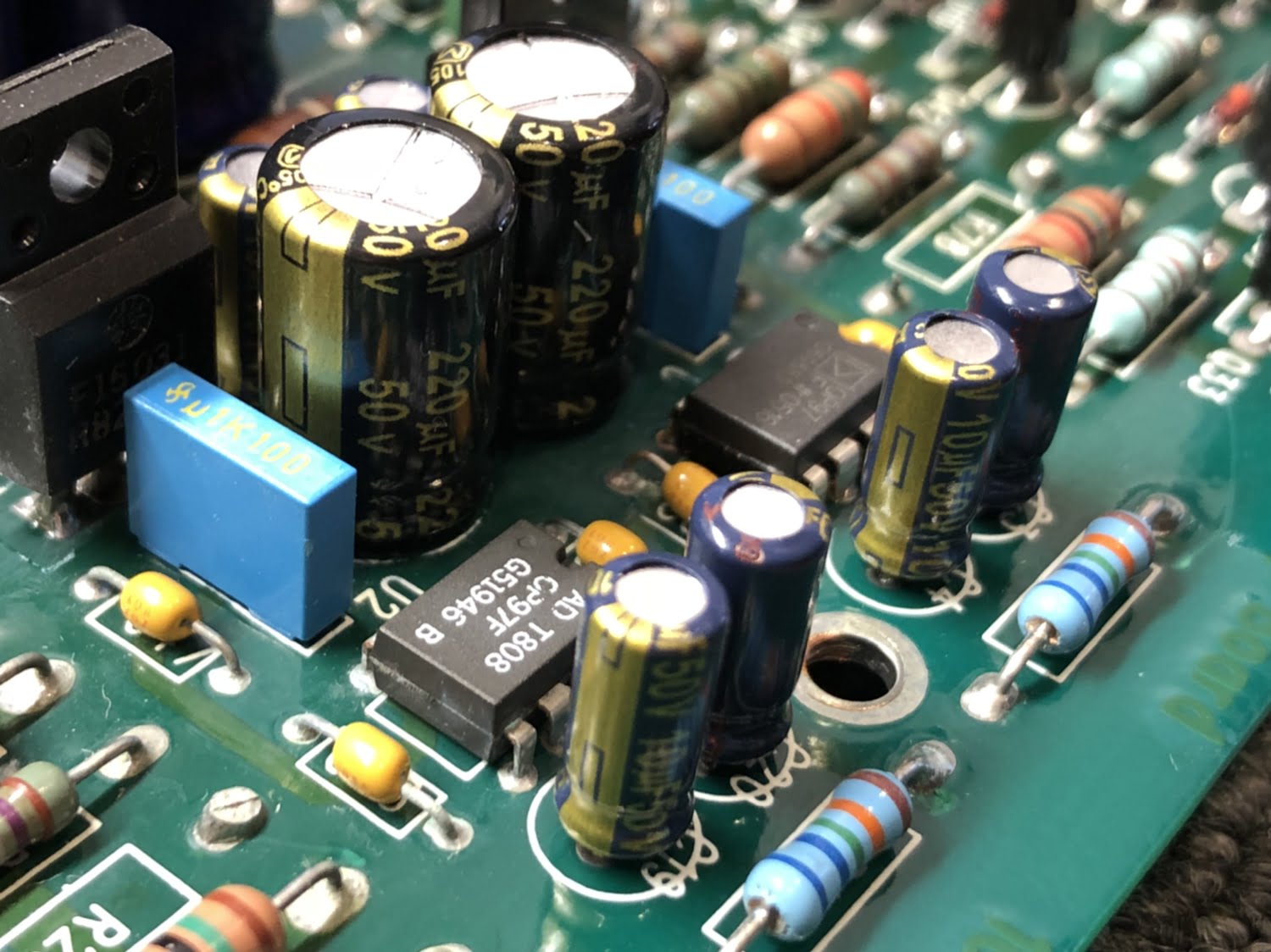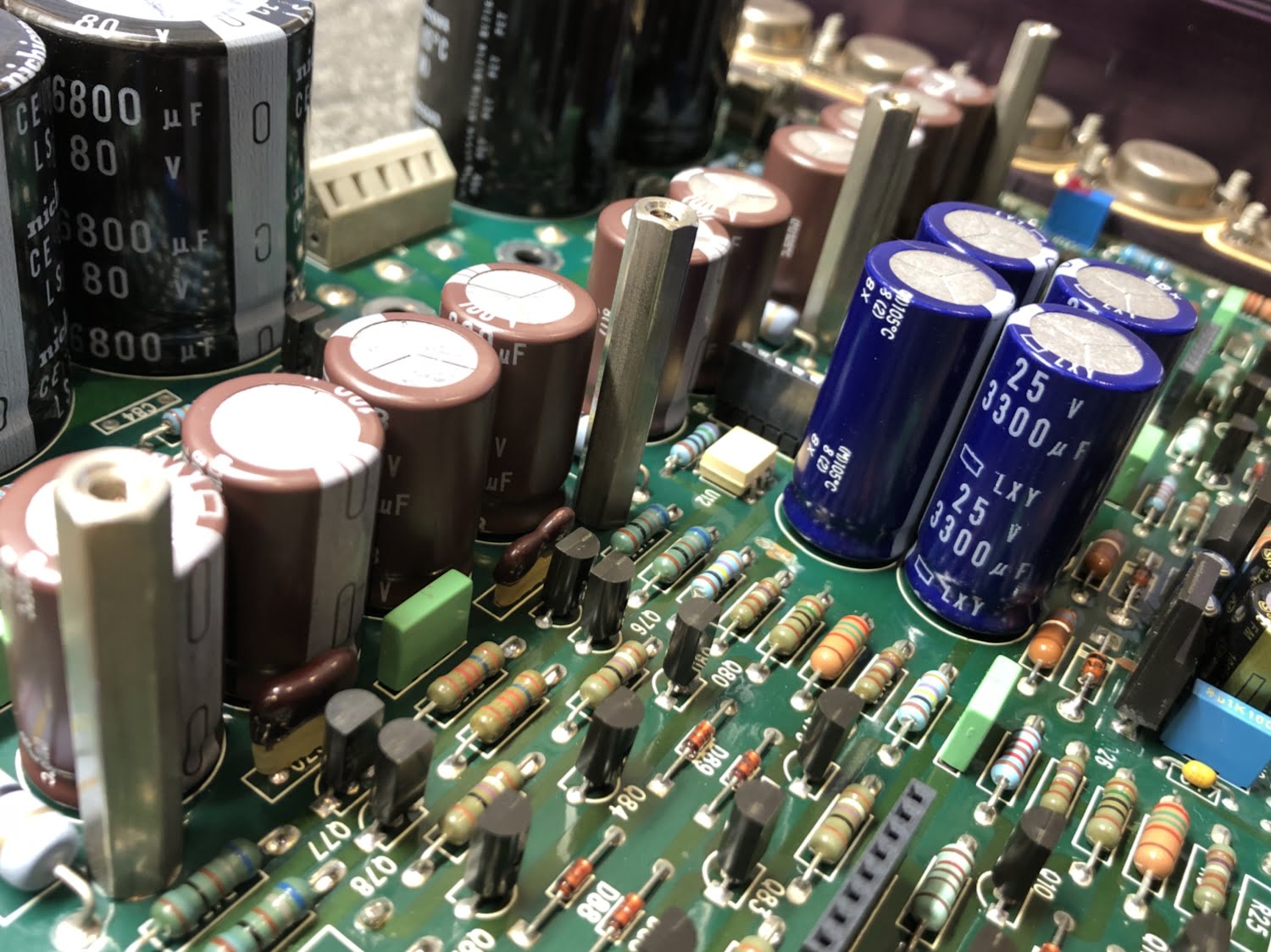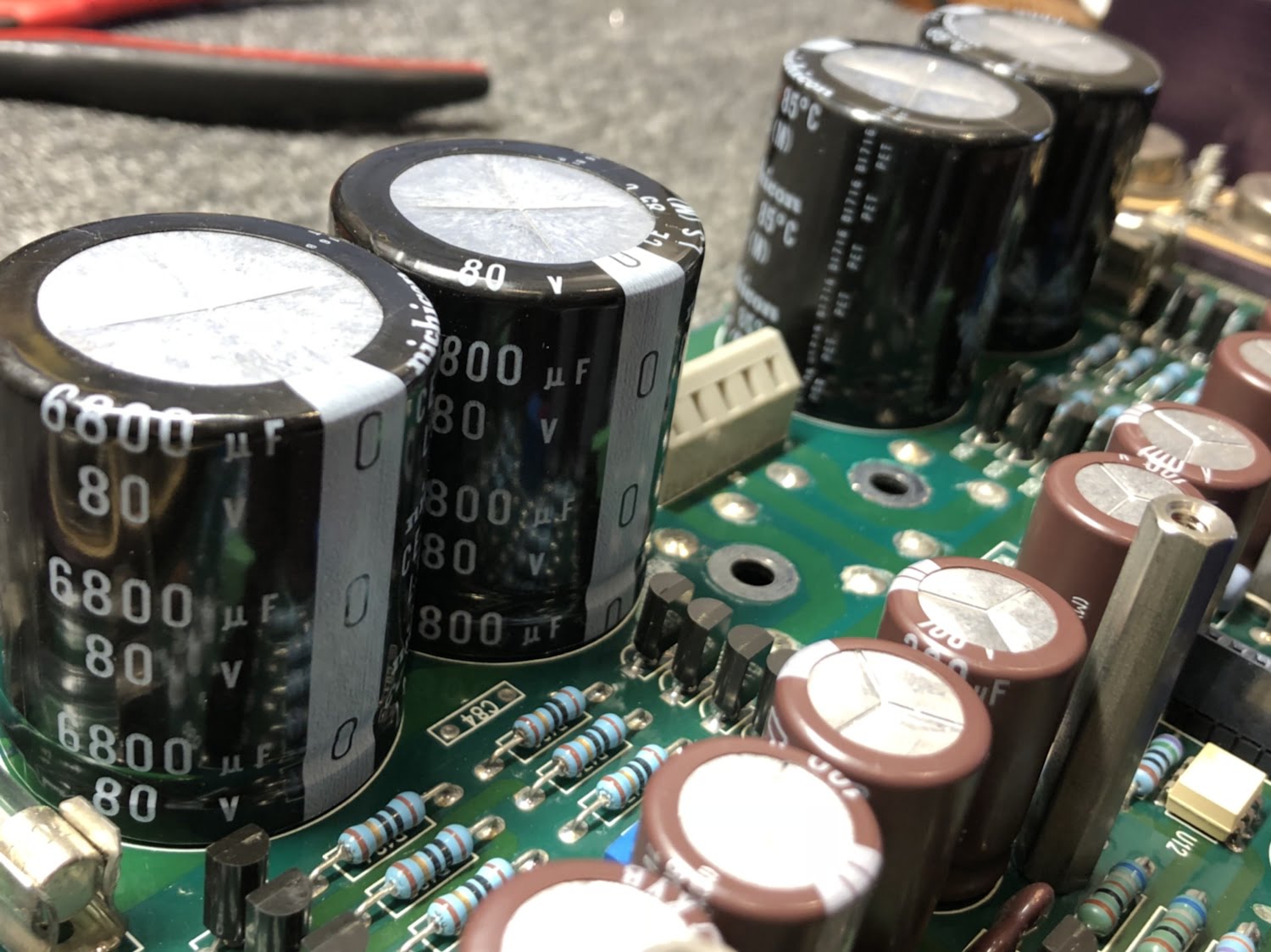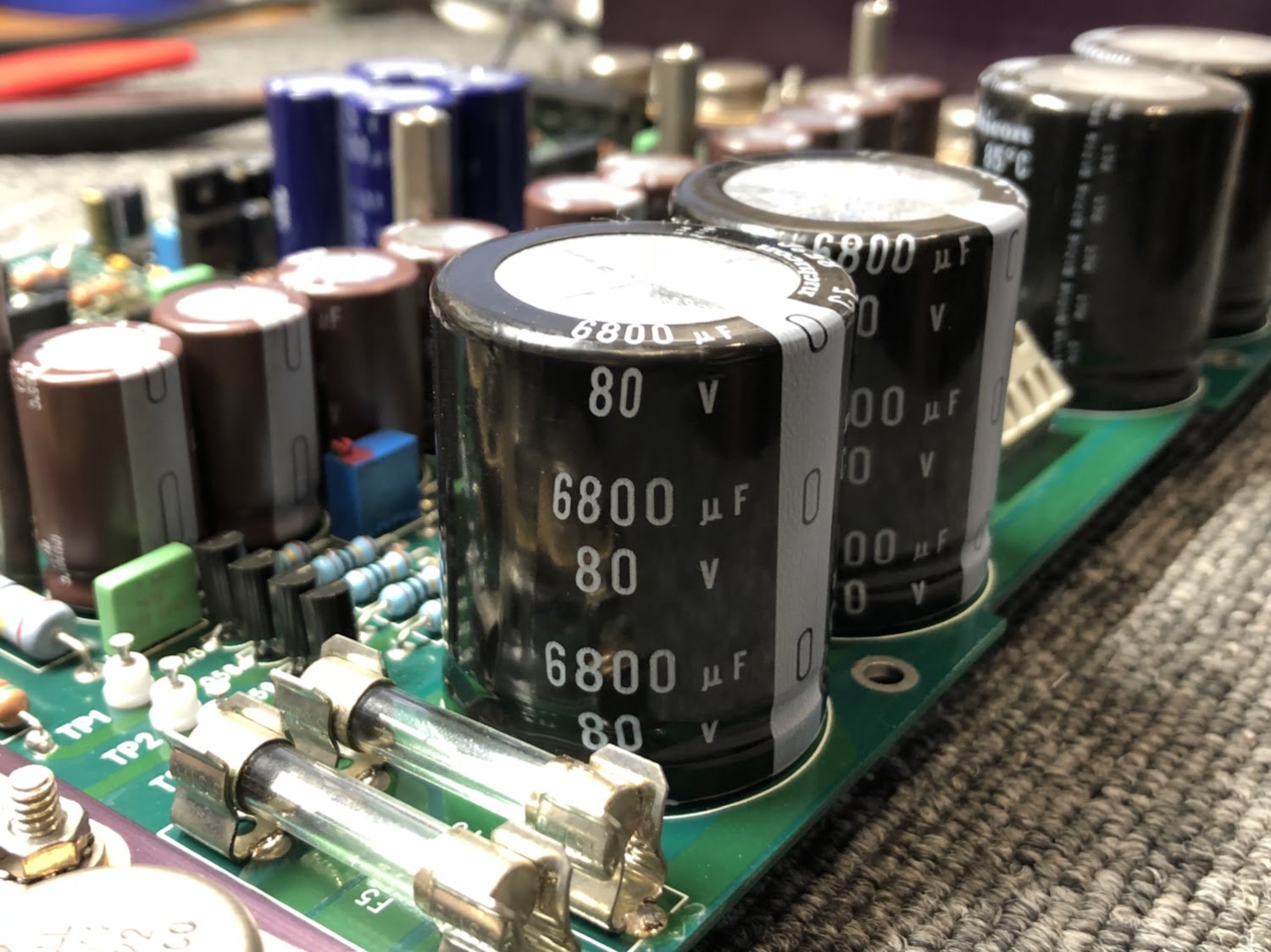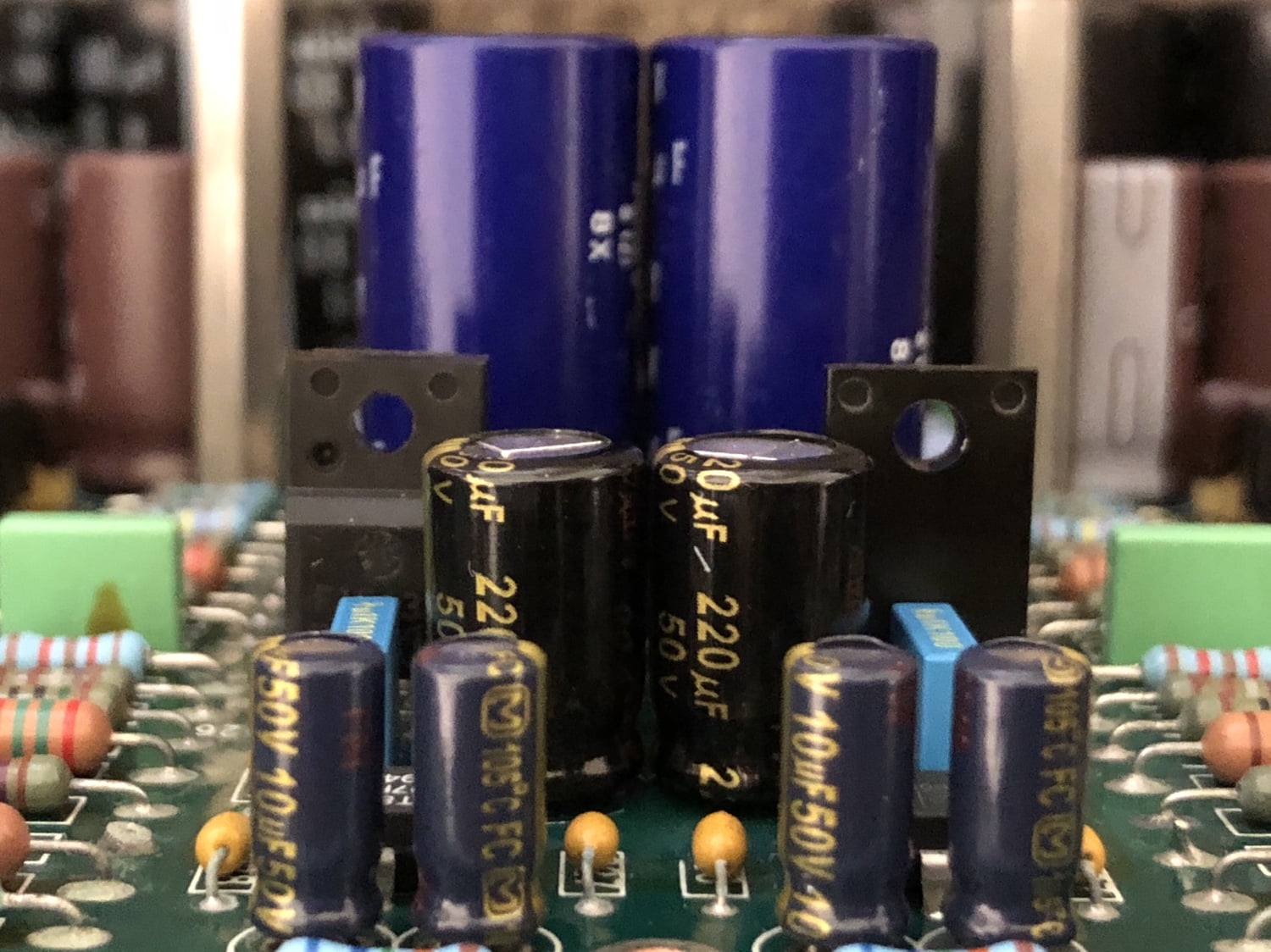 Reassembly, Testing & Adjustment
All the remains now is to put everything back together and do the final testing and adjustment.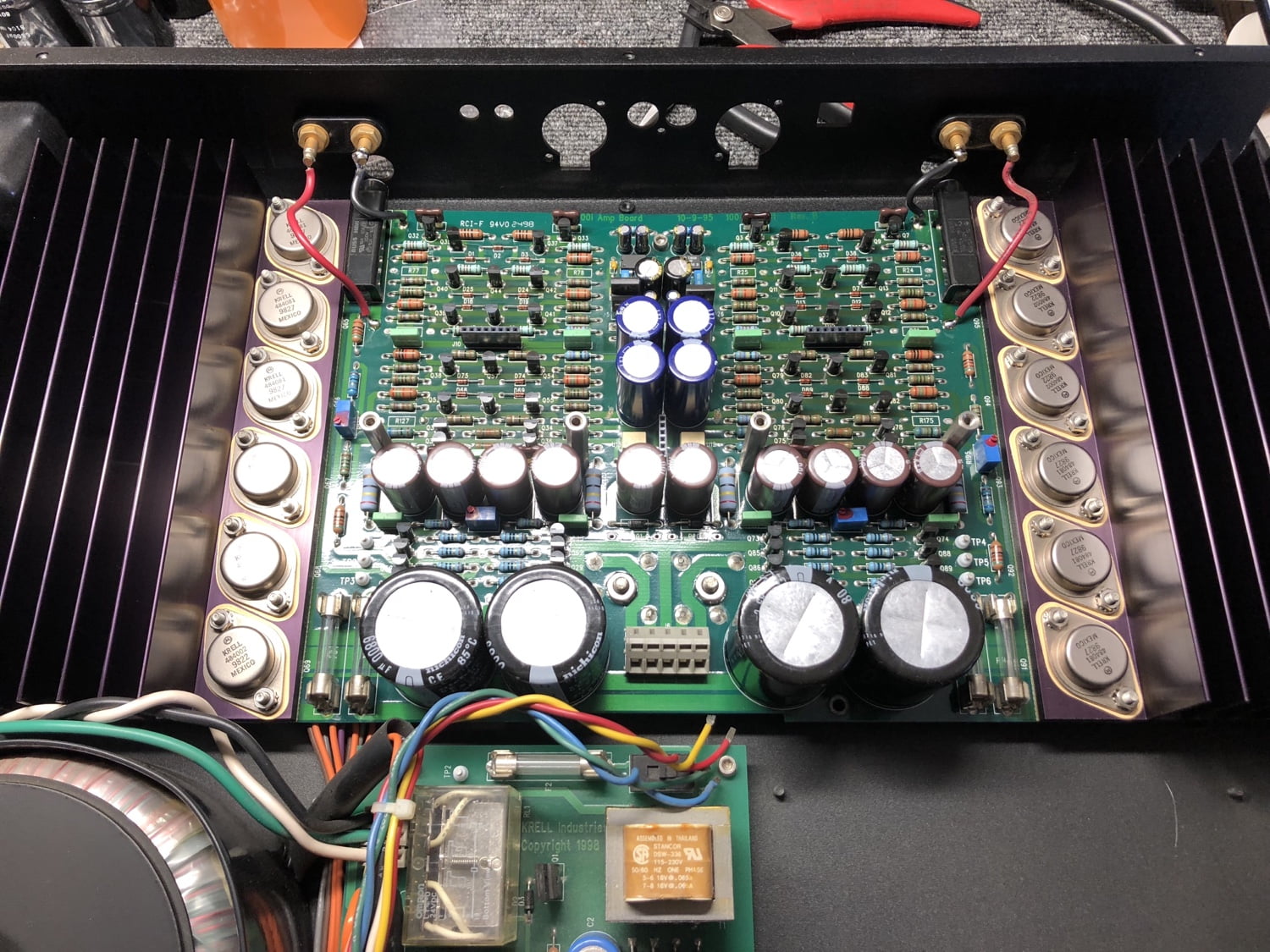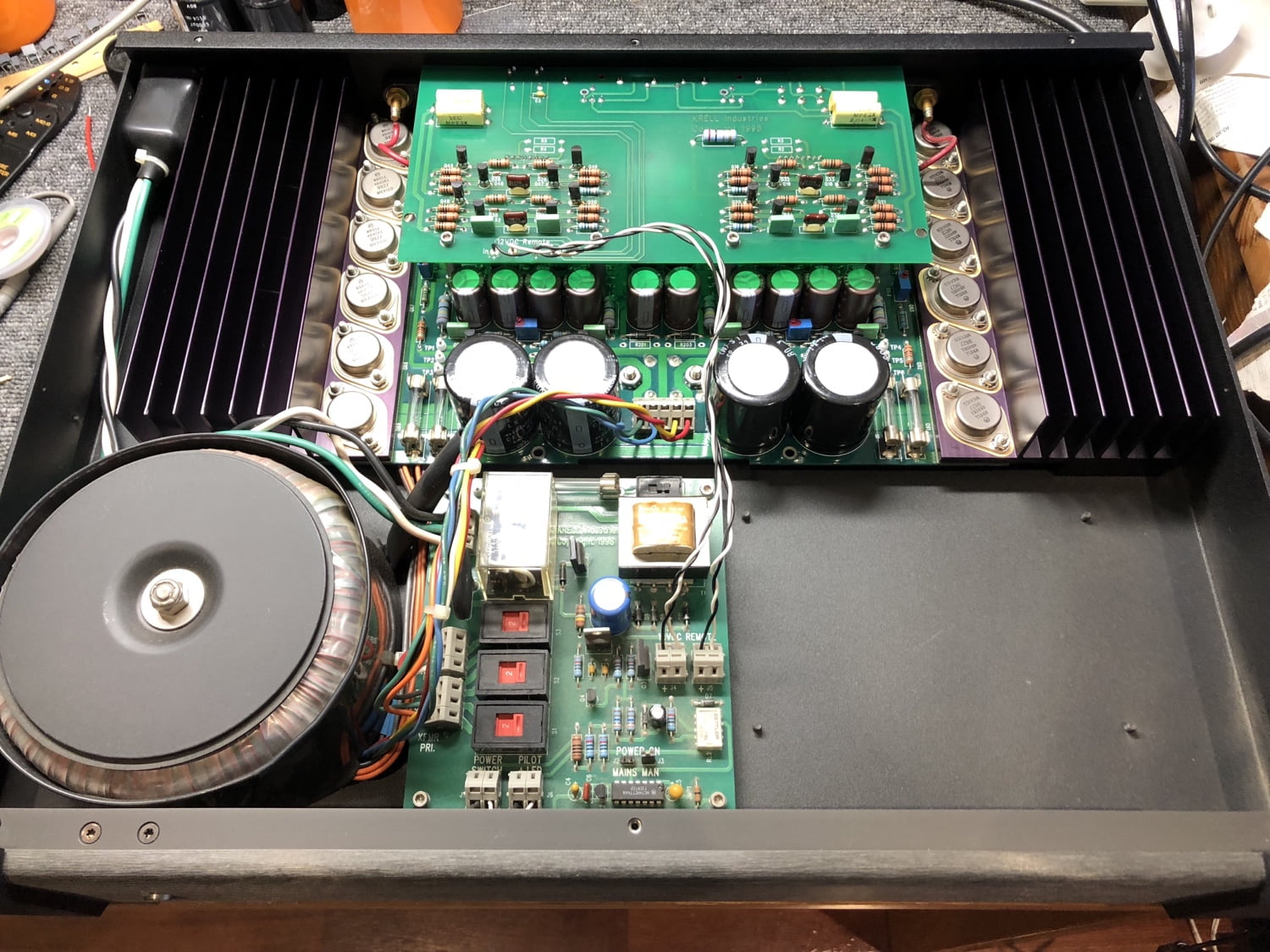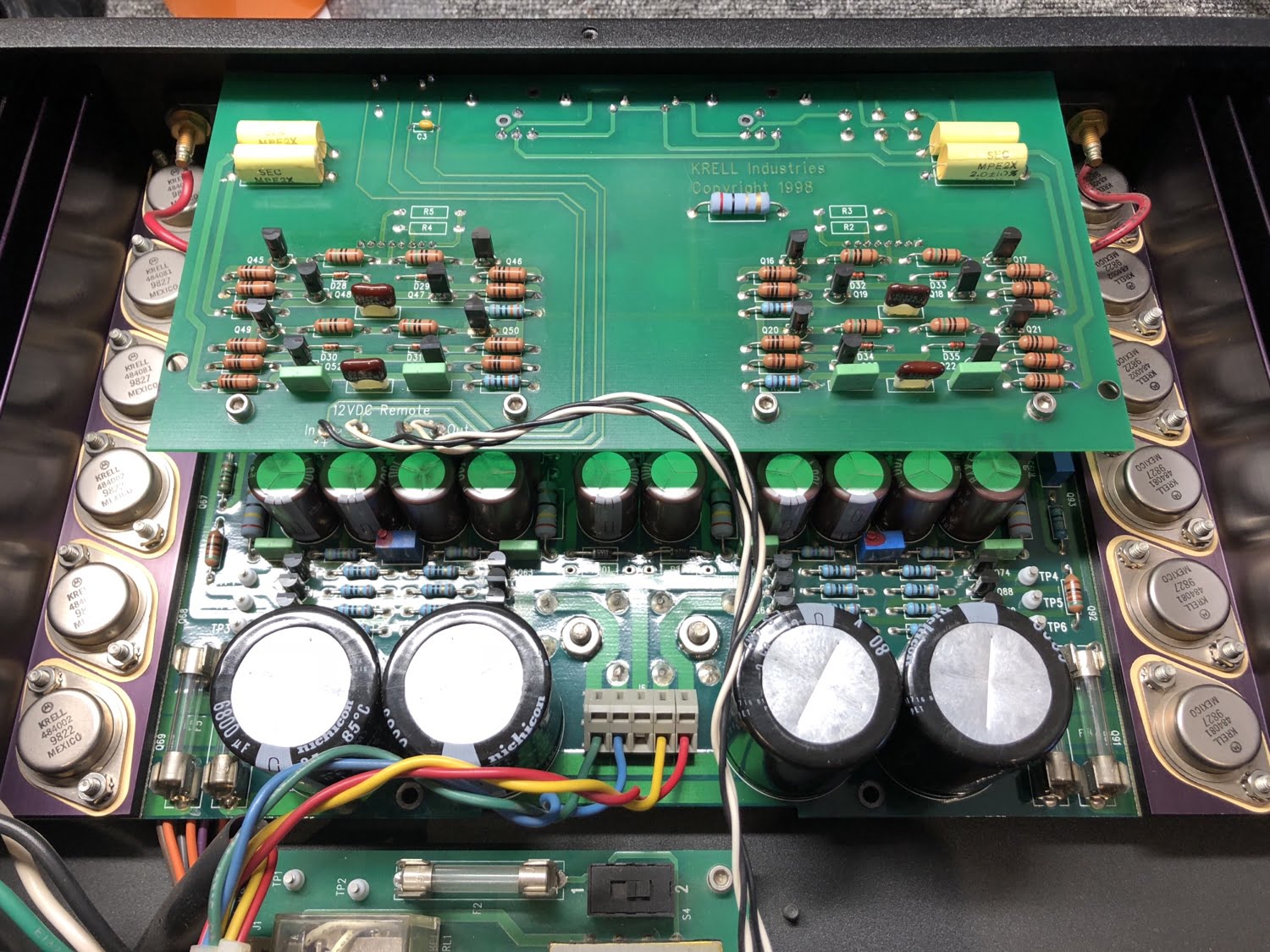 The Restored Amplifier
Overall, I am very happy with this job. The amplifier is running very nicely now, very stable and she sounds great. The images below show the KAV-150a after final testing, adjustment and cleaning.
If you would like me to take a look at your Krell amplifier, don't hesitate to get in touch.