Check out our latest hi-fi equipment for sale, aggregated in our store and categorised for your convenience.
We have added a couple of serious pieces, a couple of solid, basic pieces and a couple of groovy vintage pieces. As always, the store contains everything we currently have for sale, far more than just the new pieces listed below.
Look at this pair of beautiful, collectible, heavyweight Mission 753 floor-standing speakers, finished in satin black real wood: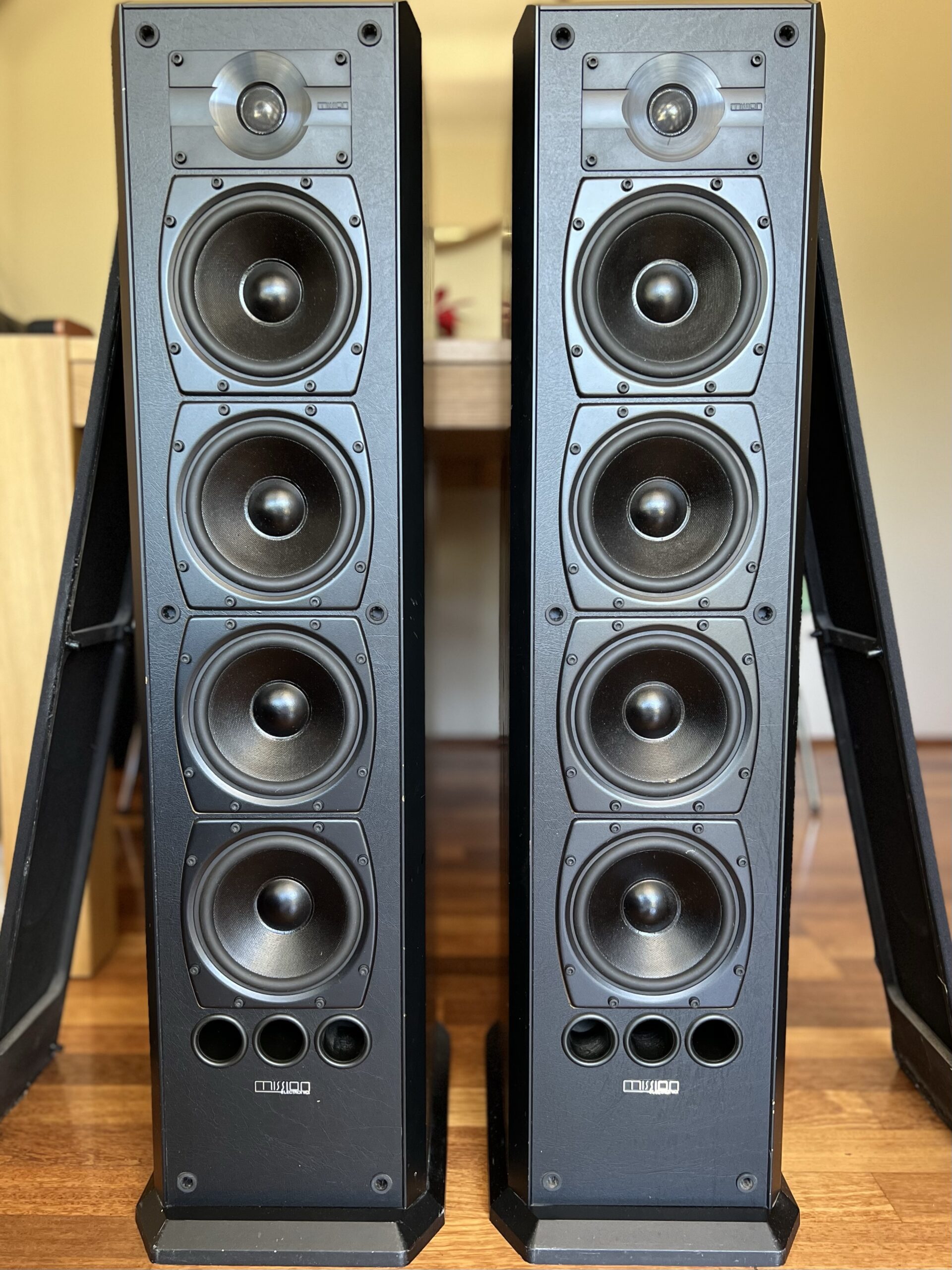 Immaculate, one owner Vincent SP-331 power amplifier, with 10 Watts class-A and 150 Watts per channel: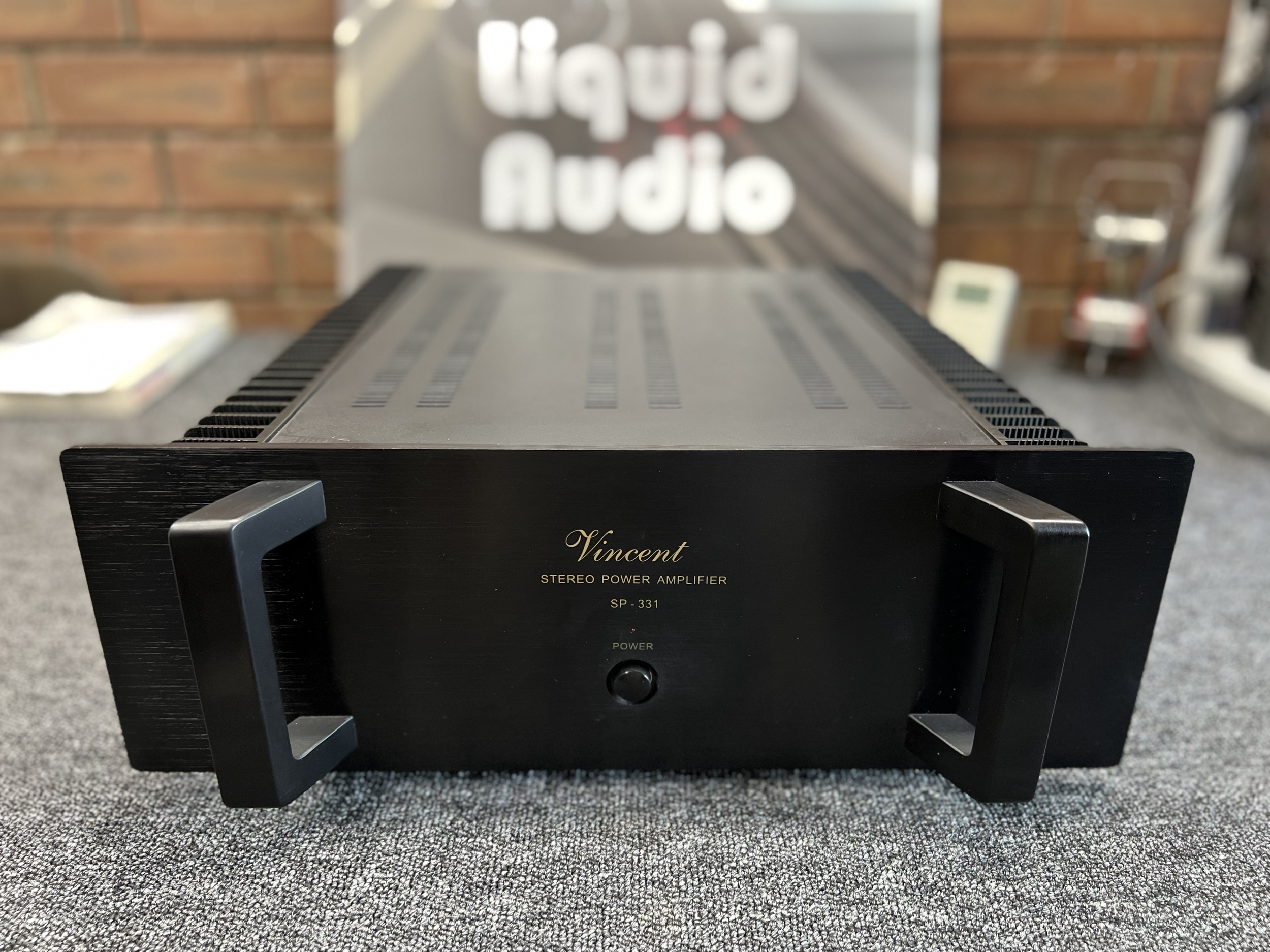 Less than two-year-old Vincent SP-997 monophonic power amplifier: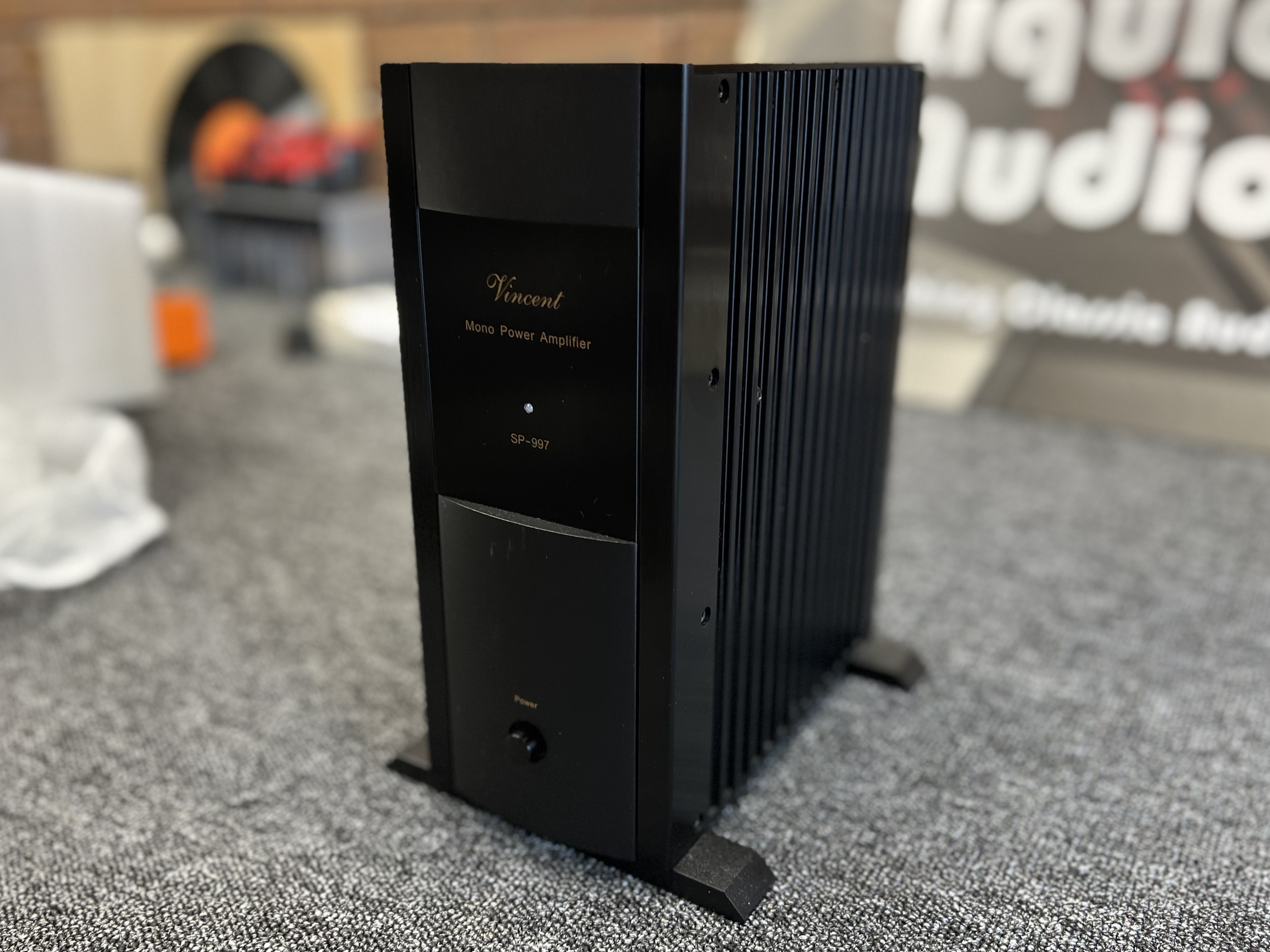 Cool, serviced Technics SA-GX670 stereo receiver with phono preamplifier: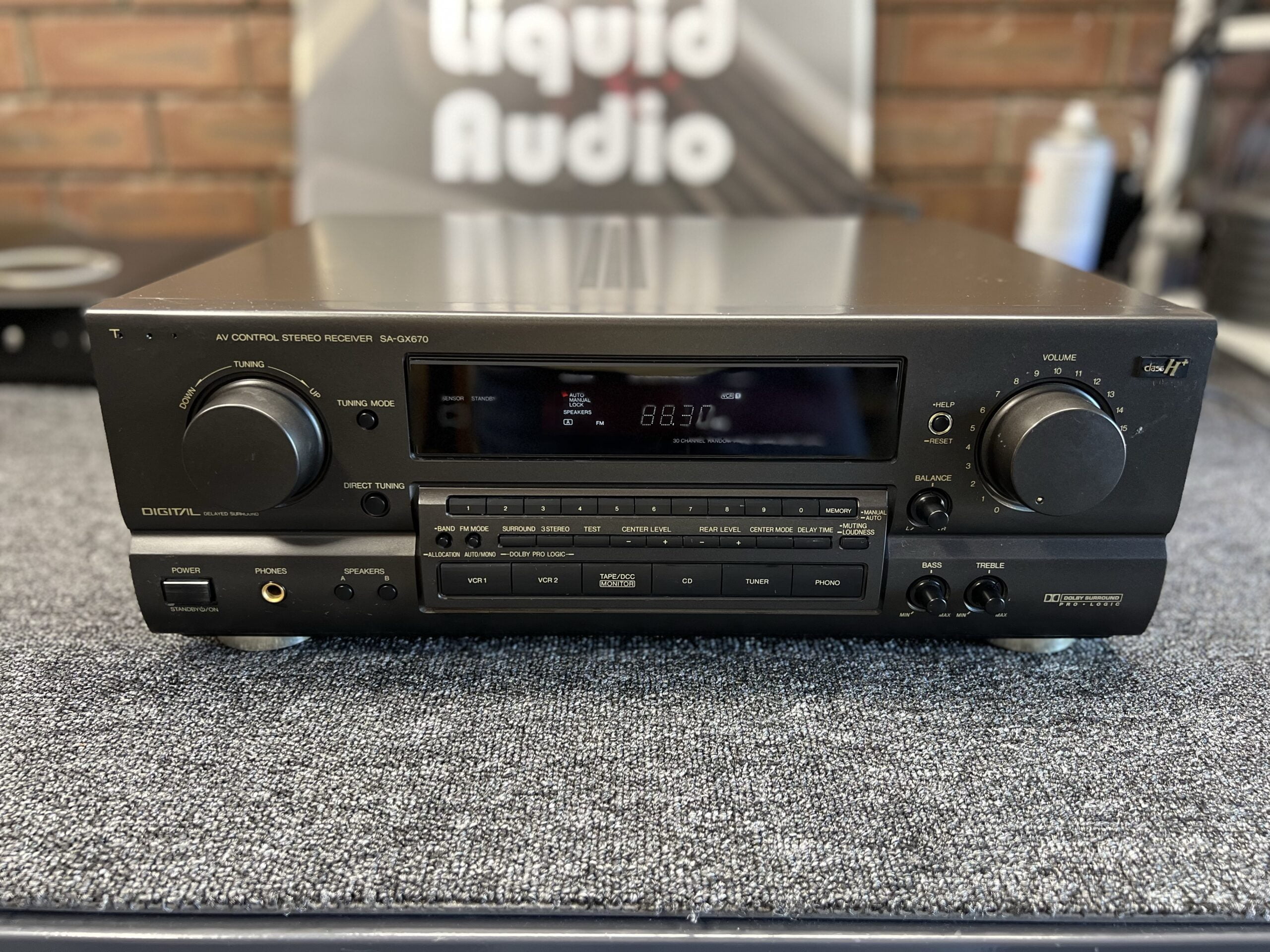 Technics SL-PD667 5-Disc CD player: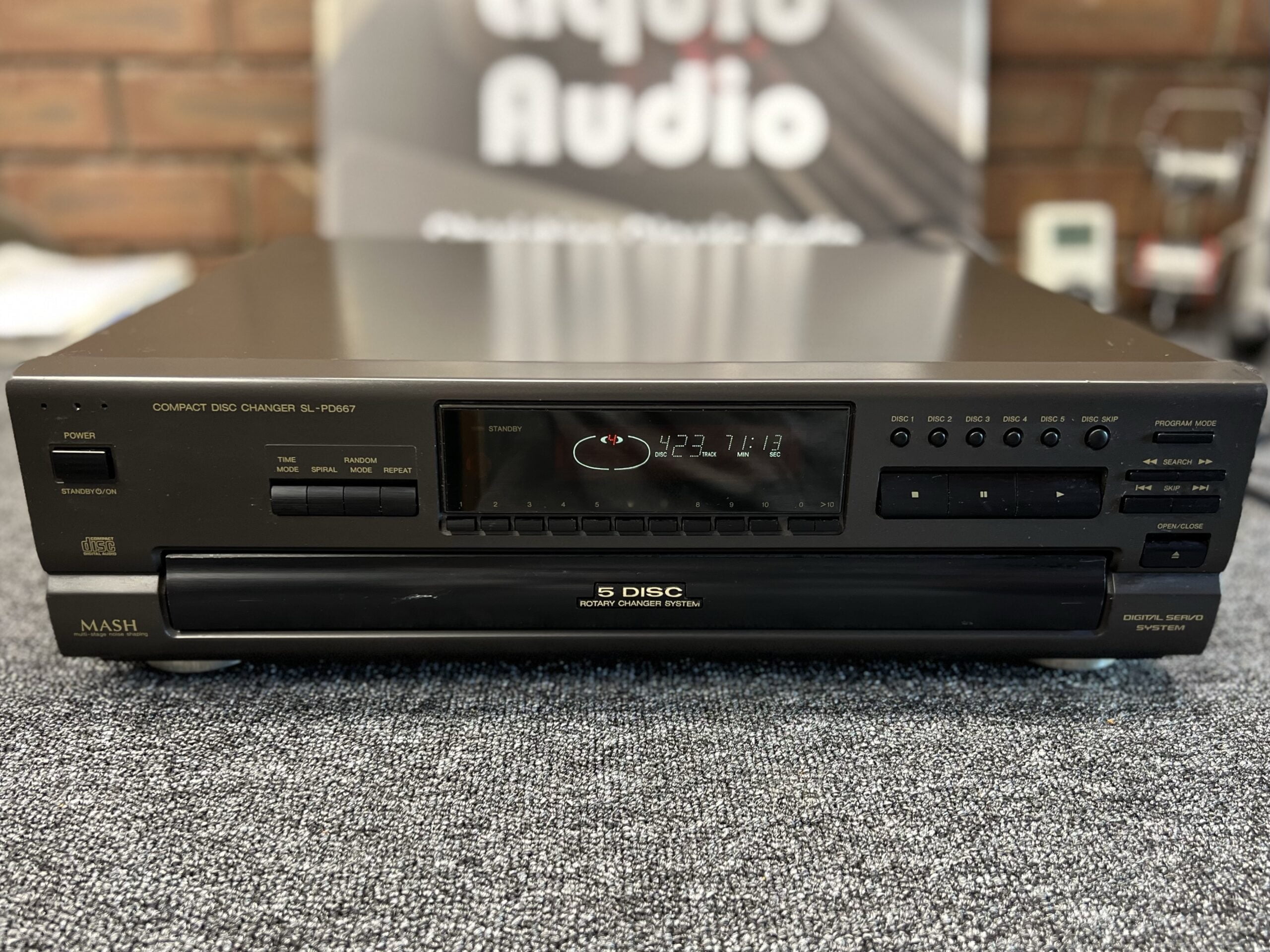 Absolutely classic and recently serviced vintage Pioneer Rondo 3000 belt-drive turntable: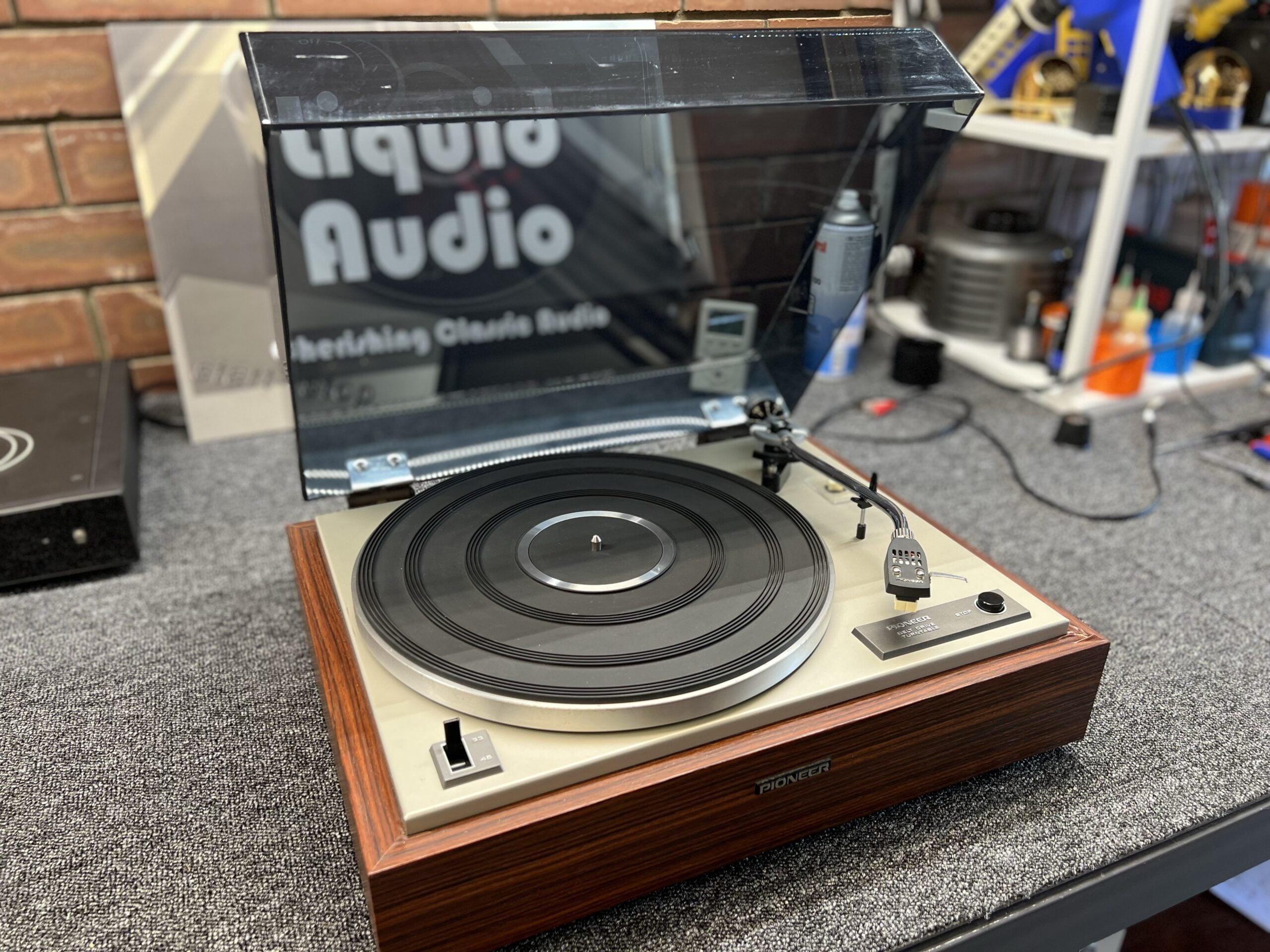 You'll find many more great pieces for sale too including monophonic power amplifiers, integrated amplifiers, preamps, CD players, receivers, turntables and other goodies. Visit our store for all the details!