Knowing how people enjoy reading about workshop tools and equipment, I thought I'd briefly mention my recent purchase of premium new Hakko soldering equipment.
This January purchase was held up for about a month by the central Australian floods that broke the trans-Australian rail system, but it all finally arrived and both new pieces are set up now and running beautifully. In fact, I've repaired quite a few pieces of hi-fi gear with these two now and they've already proven themselves to be outstanding.
The new soldering and board rework equipment consist of Hakko's most advanced soldering station, the induction-heated Hakko FX-100, and a state-of-the-art Hakko FM-204 desoldering station. I grabbed a few tips and consumables for each, so this was a considerable small-business investment, somewhat north of $2k AUD, from my regular supplier of such things, Mektronics.
For those interested, Hakko is an old-school Japanese company and one of the original players in soldering equipment manufacture. Everything is still designed in Japan, made in Japan and yes, you'll pay a little more for that level of Japanese build quality and engineering, but it's worth it. It's always worth it.
From a business perspective and for anyone just wanting elegantly designed, extremely well-built equipment that performs, I cannot recommend Hakko highly enough. Their gear is just beautiful, a delight to use. Some competitors may be flashier or have better specs on paper, but I really rate Hakko gear and have been using it since Liquid Audio began.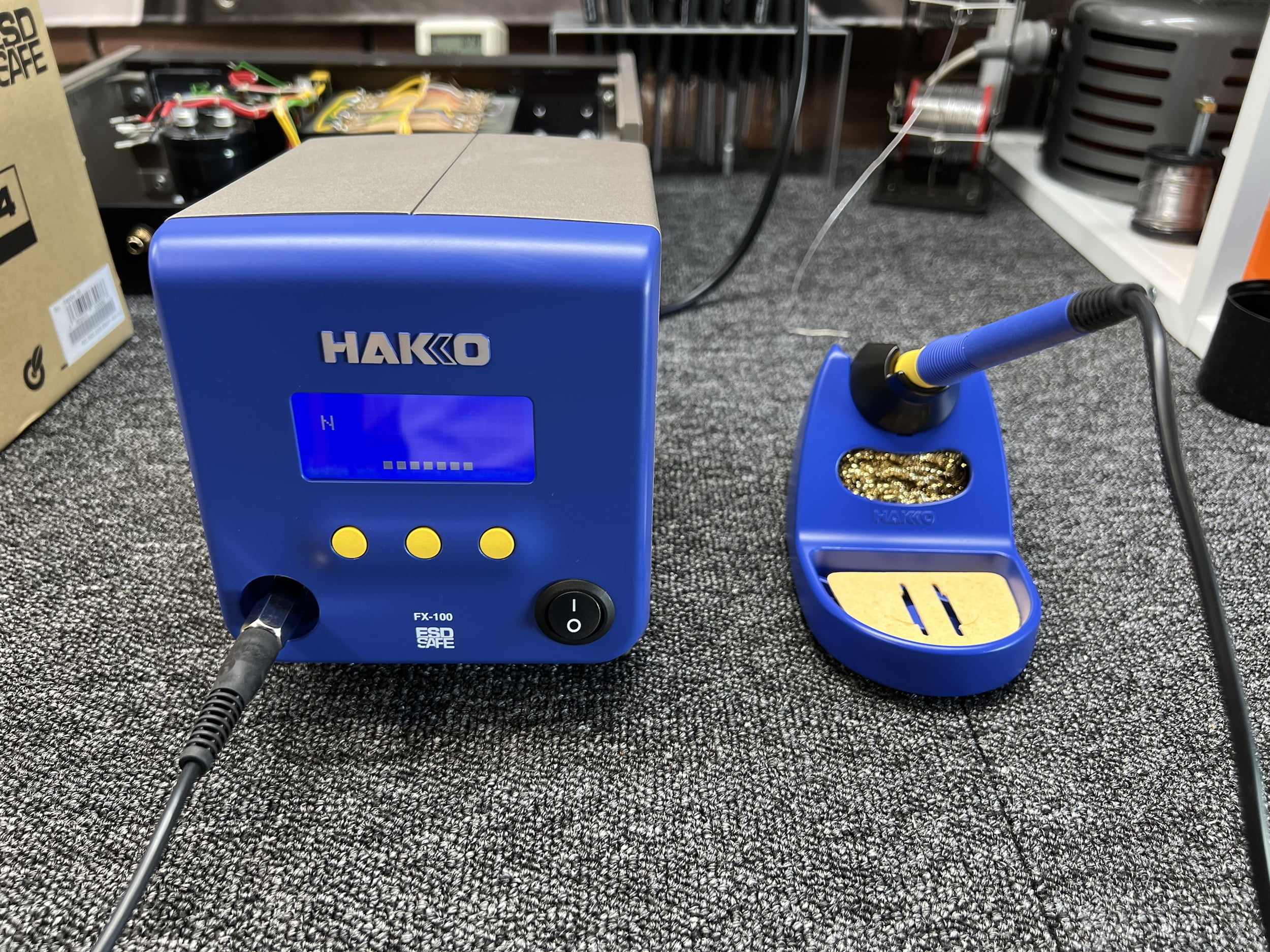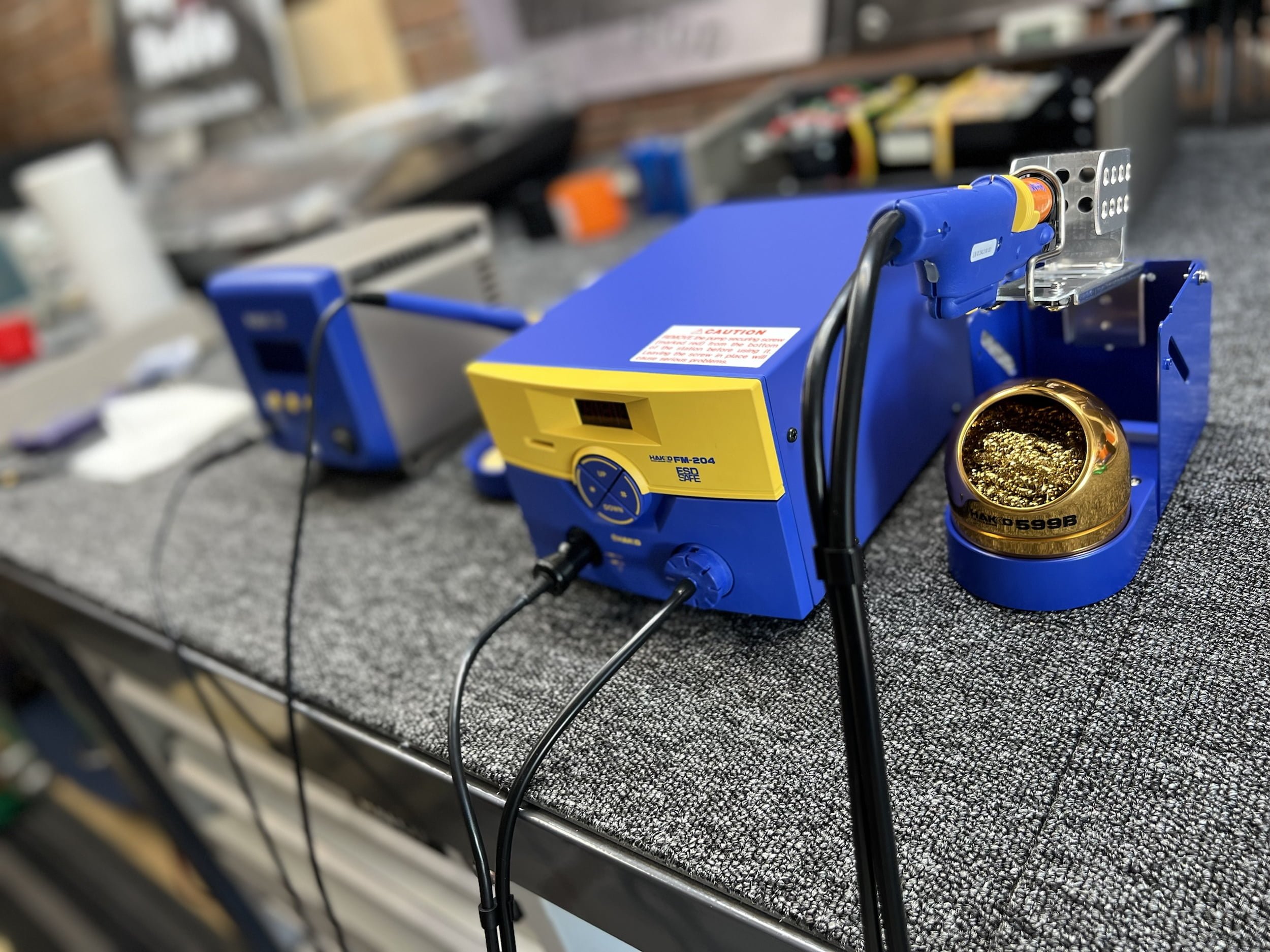 You might be thinking: "Mike, you already had great Hakko soldering equipment, why did you need more..?!" Honestly, a lot of it comes down to the pleasure and enjoyment of owning and using equipment like this. This is true of good mechanical tools, test and measurement gear, soldering equipment and anything else. It's also probably true for many of you reading this, in terms of your own professional tools and equipment.
The new soldering and desoldering stations are both significantly better than the excellent equipment I have been using. Both are nicer to use, ergonomically better and deliver better results. I use them a lot too, so the user experience stuff matters. I love good tools and equipment as most will already know, but tools like these are a literal world away from the cheap soldering tools and Hakko clones prevalent on eBay, Ali and elsewhere.
In short, premium equipment like this is an investment in the business. Ultimately, and in the right hands, tools like these deliver better results and that benefits me and my customers. Everyone's a winner as they say!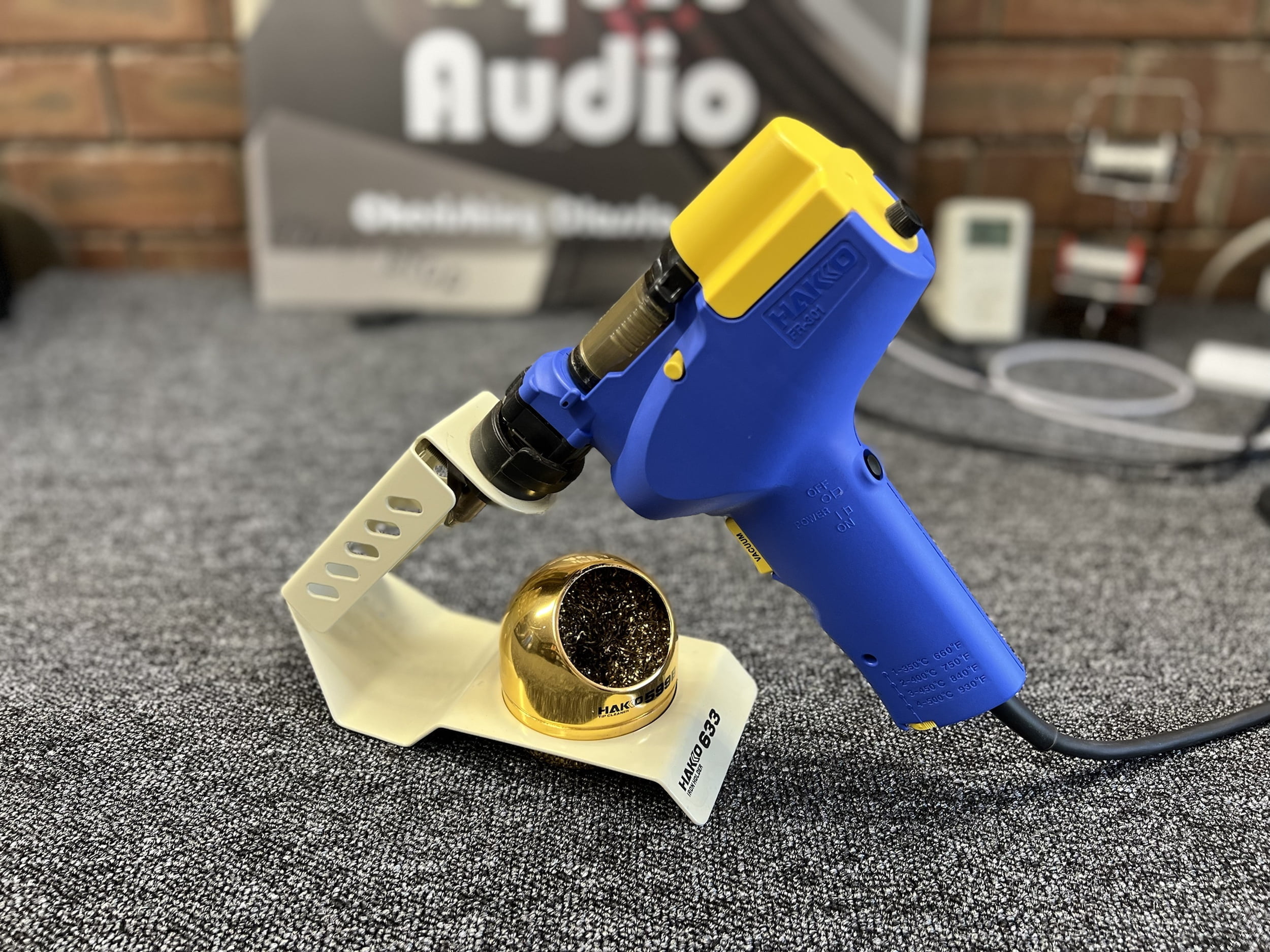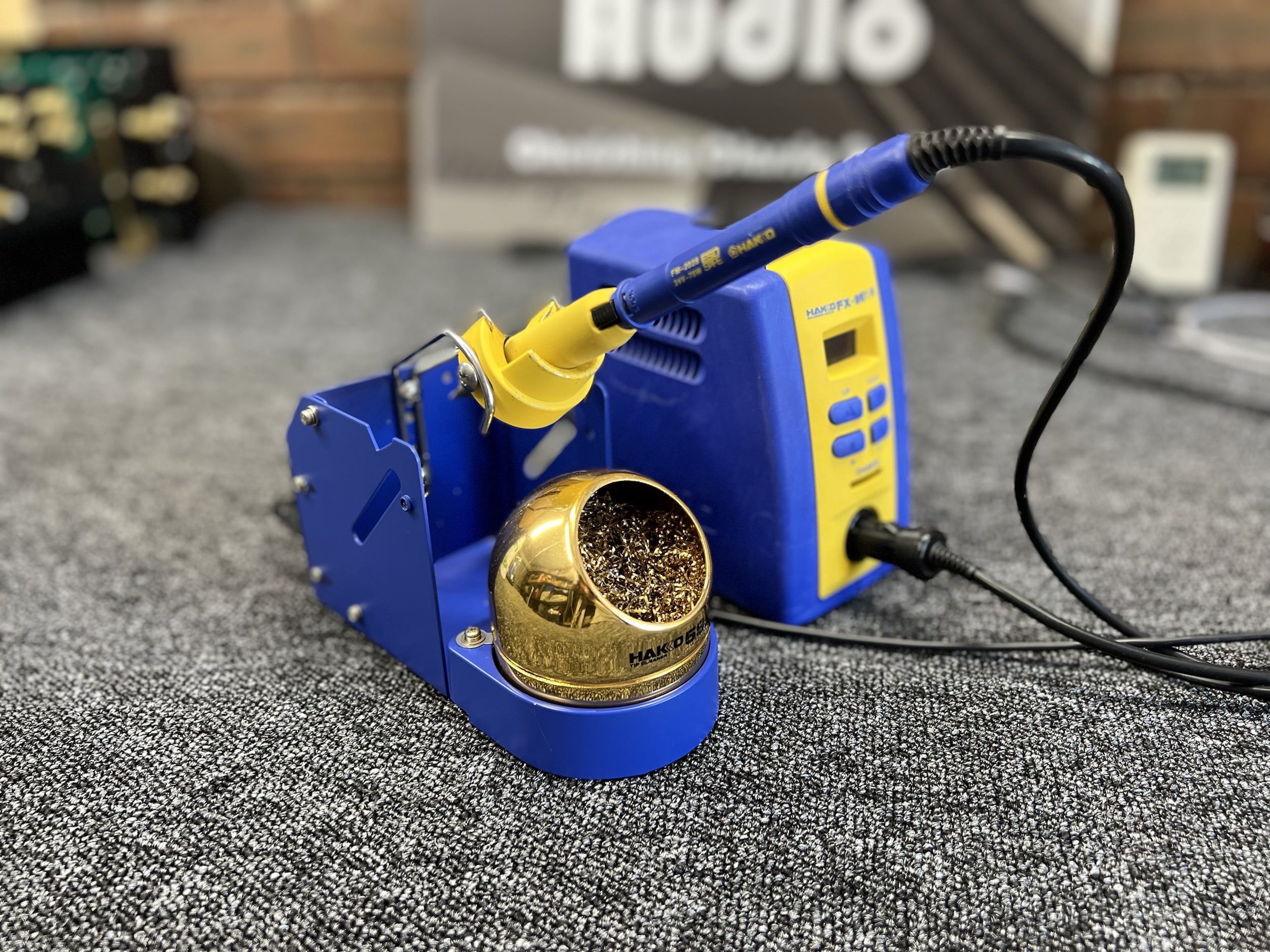 My previous equipment – a Hakko FX-951 and Hakko FR-301 you see above are now for sale for anyone wanting a really nice rework setup. Both pieces are in excellent condition and available for viewing in the store, in the miscellaneous section!