Check out some of the latest hi-fi equipment to arrive.
I've finally had a chance to add the latest equipment for sale to the Store, for your perusal.
We have a collection of serious pieces for sale here, mostly amplifiers and a lovely CD transport. As usual, every piece has been expertly inspected, tested, cleaned and serviced, and carries a three-month warranty.
Each amplifier on offer is great in its own right. If you want a powerful and stylish all-in-one solution, the NAD M3 integrated is perfect. If you want a serious pre/power combo and some vintage hi-fi goodness, the legendary Luxman C-03 and M-03 should fit the bill. If you need five channels of home cinema power that actually sound good, the Nakamichi PA-1 we have for sale is perfect.
I like some of these pieces so much I want to keep them! Alas, that would be ridiculous, so here they all are, all equipment for sale for your enjoyment.
Visit our Store for all the details and other great stuff for sale.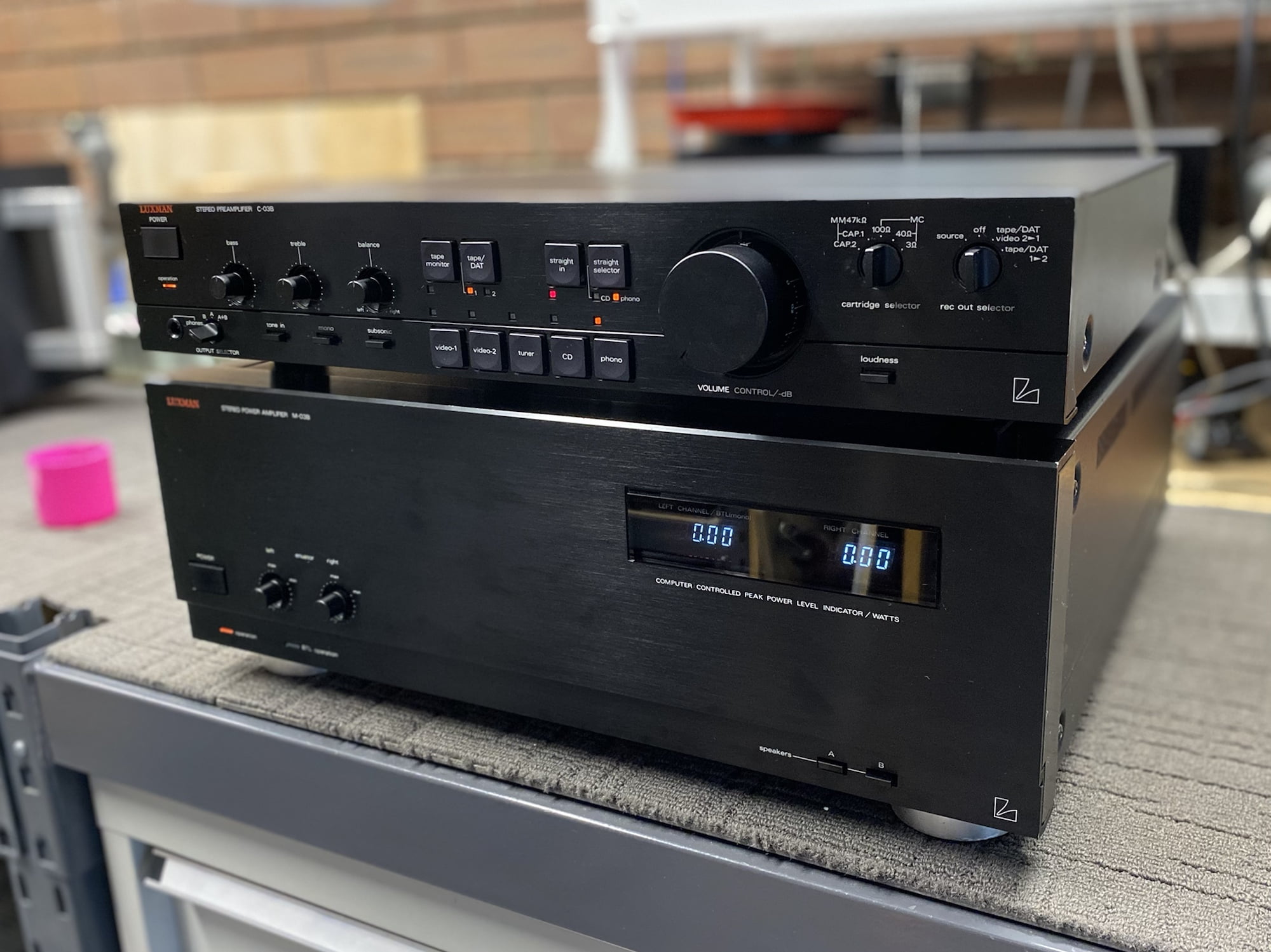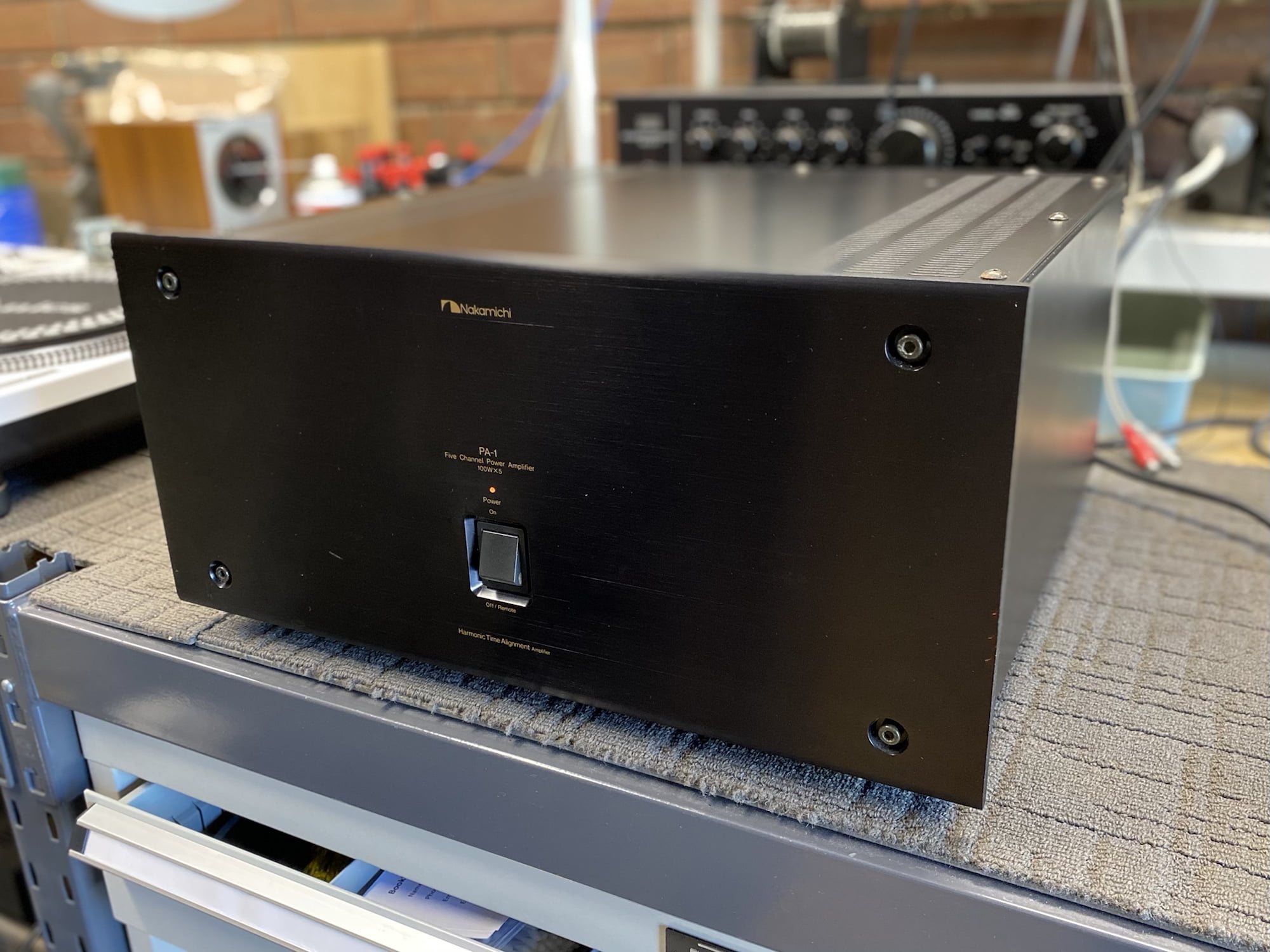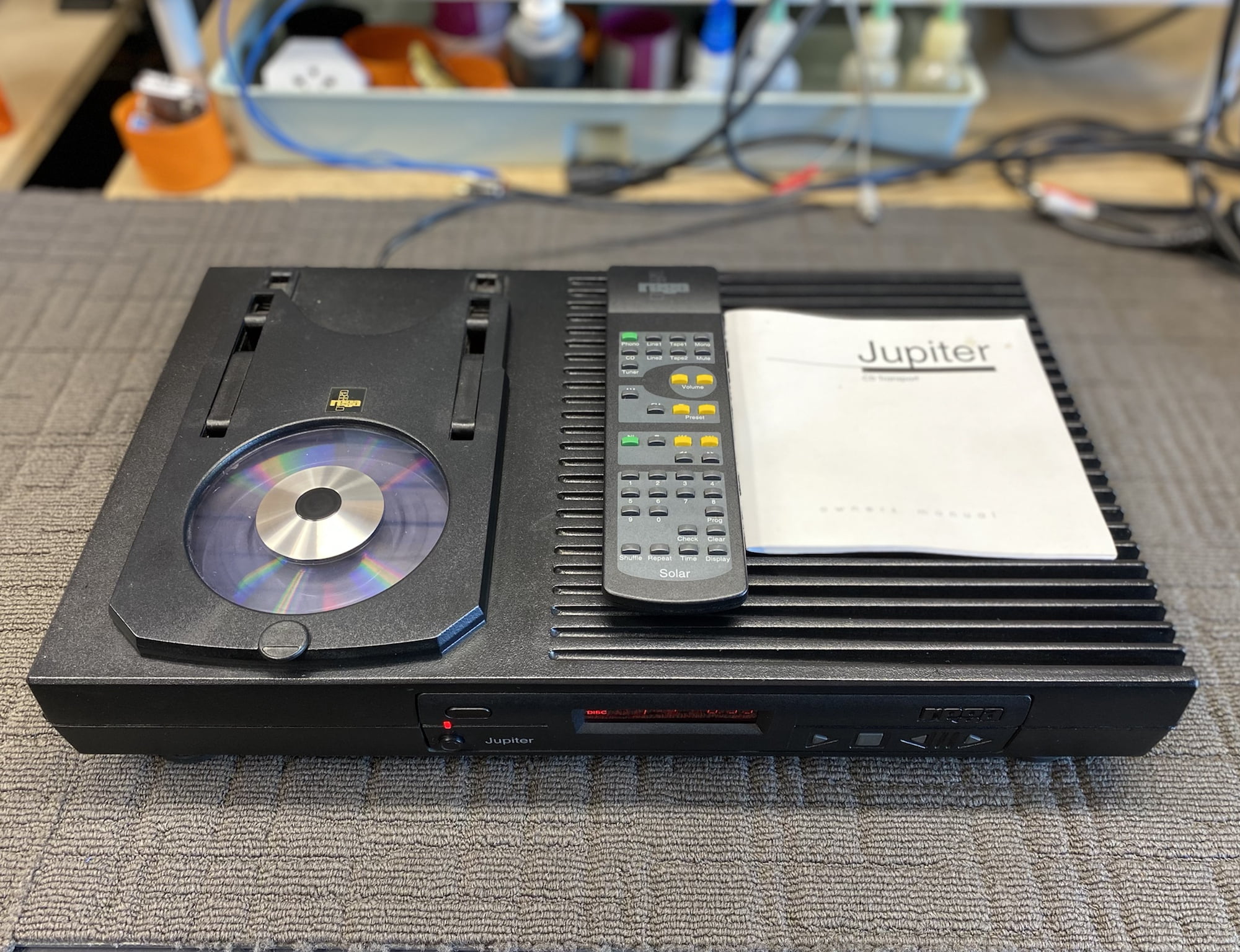 As always, visit our Store for more details or get in touch via my Contact form!