Back in 2012, I restored and modified this stunning Musical Fidelity Tri-Vista SACD Player. I've improved and updated my article, for your COVID-19 reading pleasure.
Musical Fidelity's Tri-Vista range (in 2003) consisted of the Tri-Vista SACD player, Tri-Vista 300 integrated amplifier, the kW pre- and power amp, a vinyl player and a separate digital-to-analog converter, the now-famous Tri-Vista 21 tube DAC. Anyway, enjoy this updated Tri-Vista SACD Player article #FromTheArchives!
The trademark feature of the range, with the exception of the turntable, is the use of the mil-spec 'trivistor' miniature triode tube. The trivistor as MF calls it reportedly has a significantly longer lifespan than the Nuvistors used in earlier MF designs. They don't last forever though. I have lovely NOS Raytheon 5703WB tubes for sale if you need any.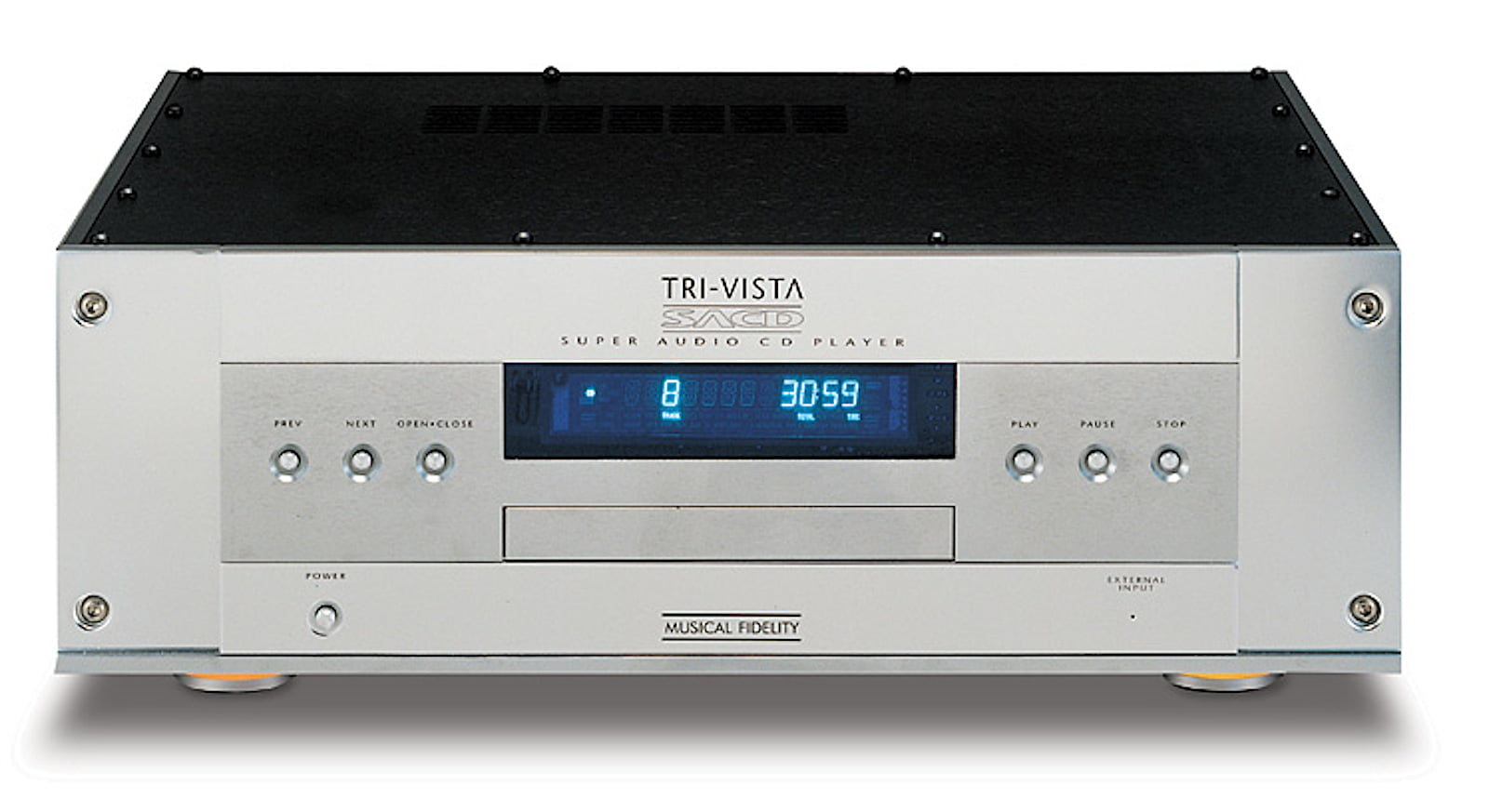 The Brief
My customer, from Australia's Northern Territory, requested that I significantly improve his Tri-Vista SACD player in terms of its performance as a DAC, plus fix the disc mechanism, if possible. I say if possible because many reading this will already know of the sad saga of loader failures in these machines. In 2012 when I originally wrote this, there was still some hope…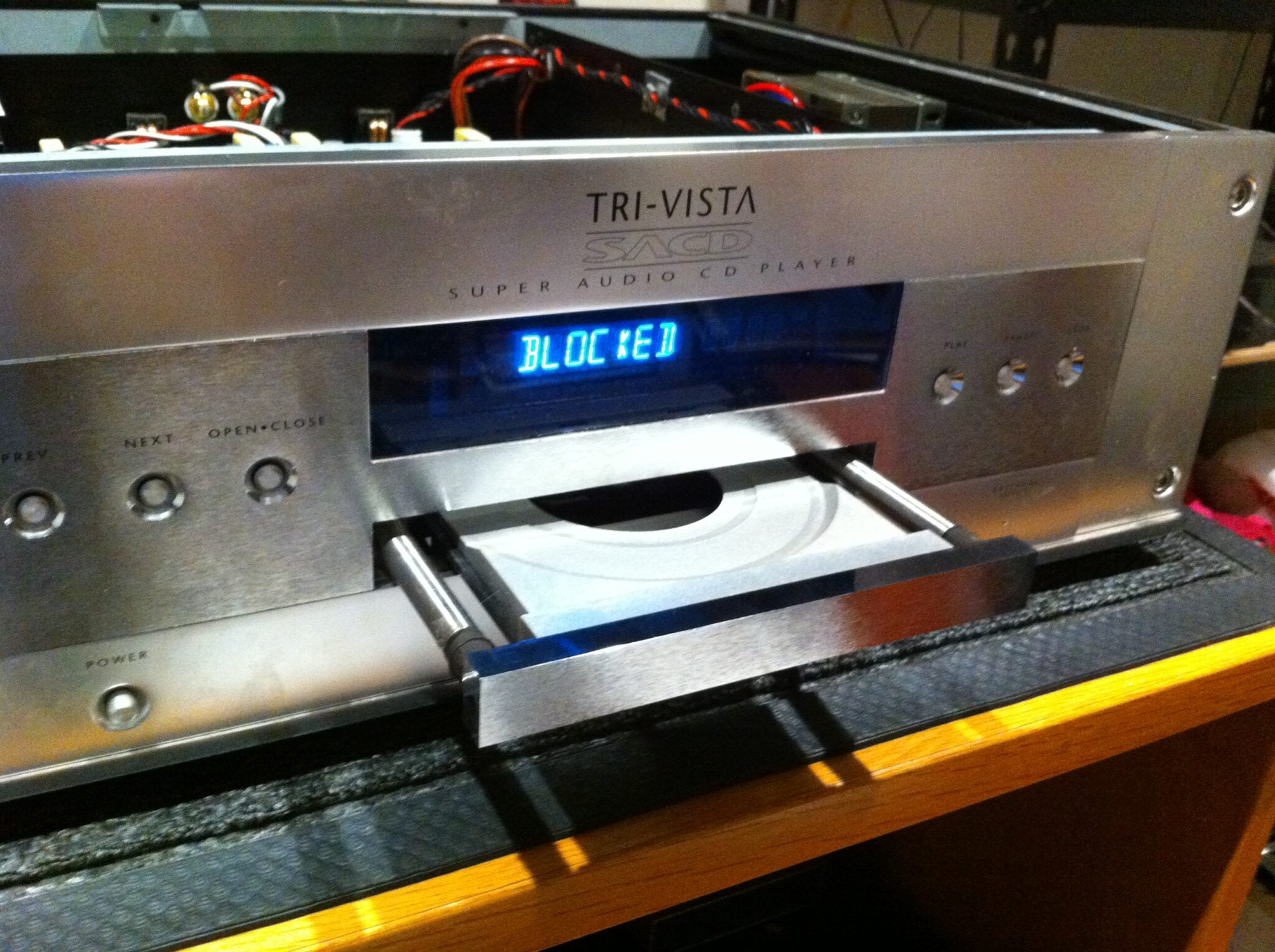 The Work
Firstly, I updated the critical signal path and DAC electronics. The work involved replacing many dozens of parts, including eight op-amps and what seemed like hundreds of electrolytic and ceramic capacitors.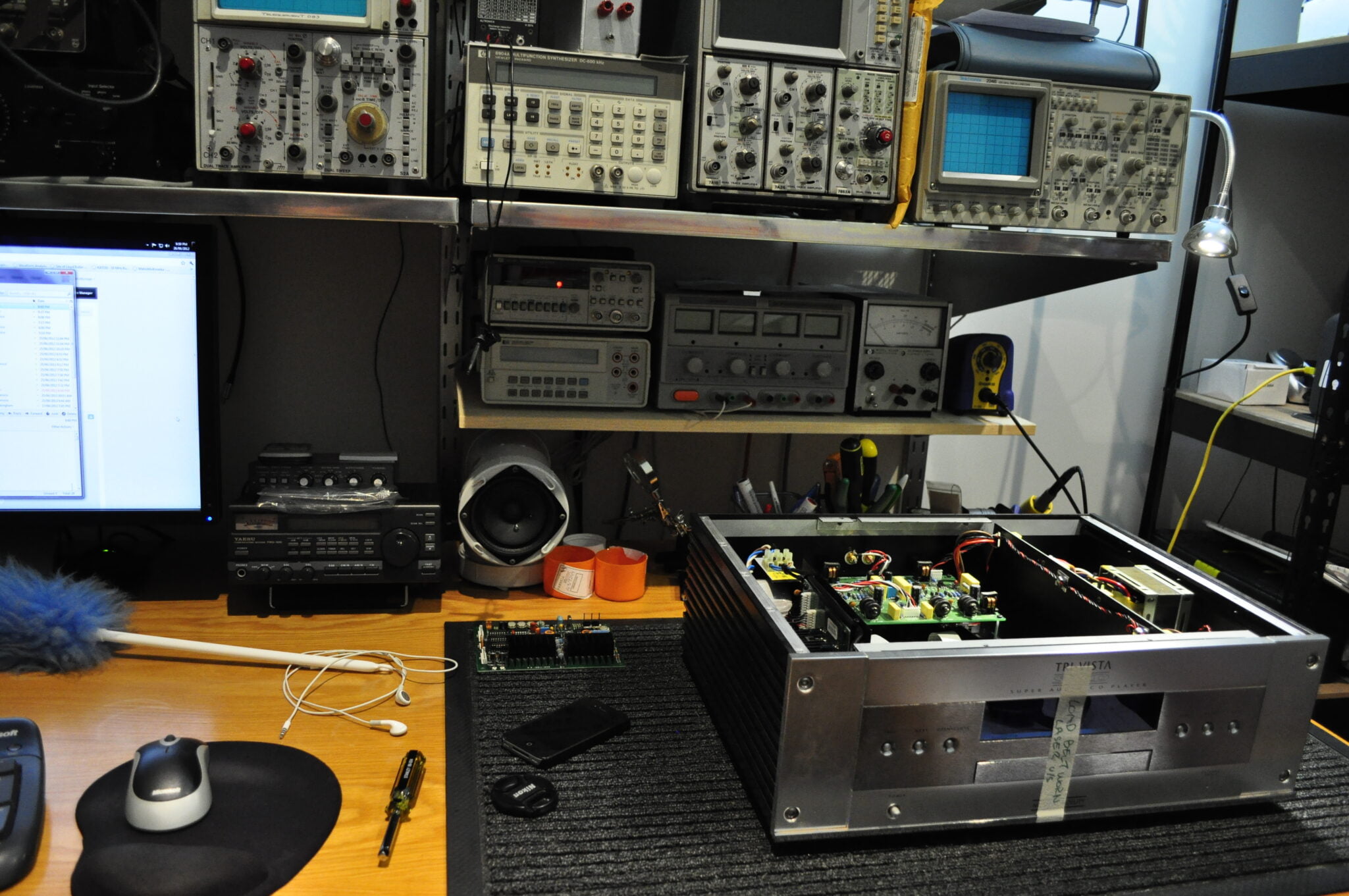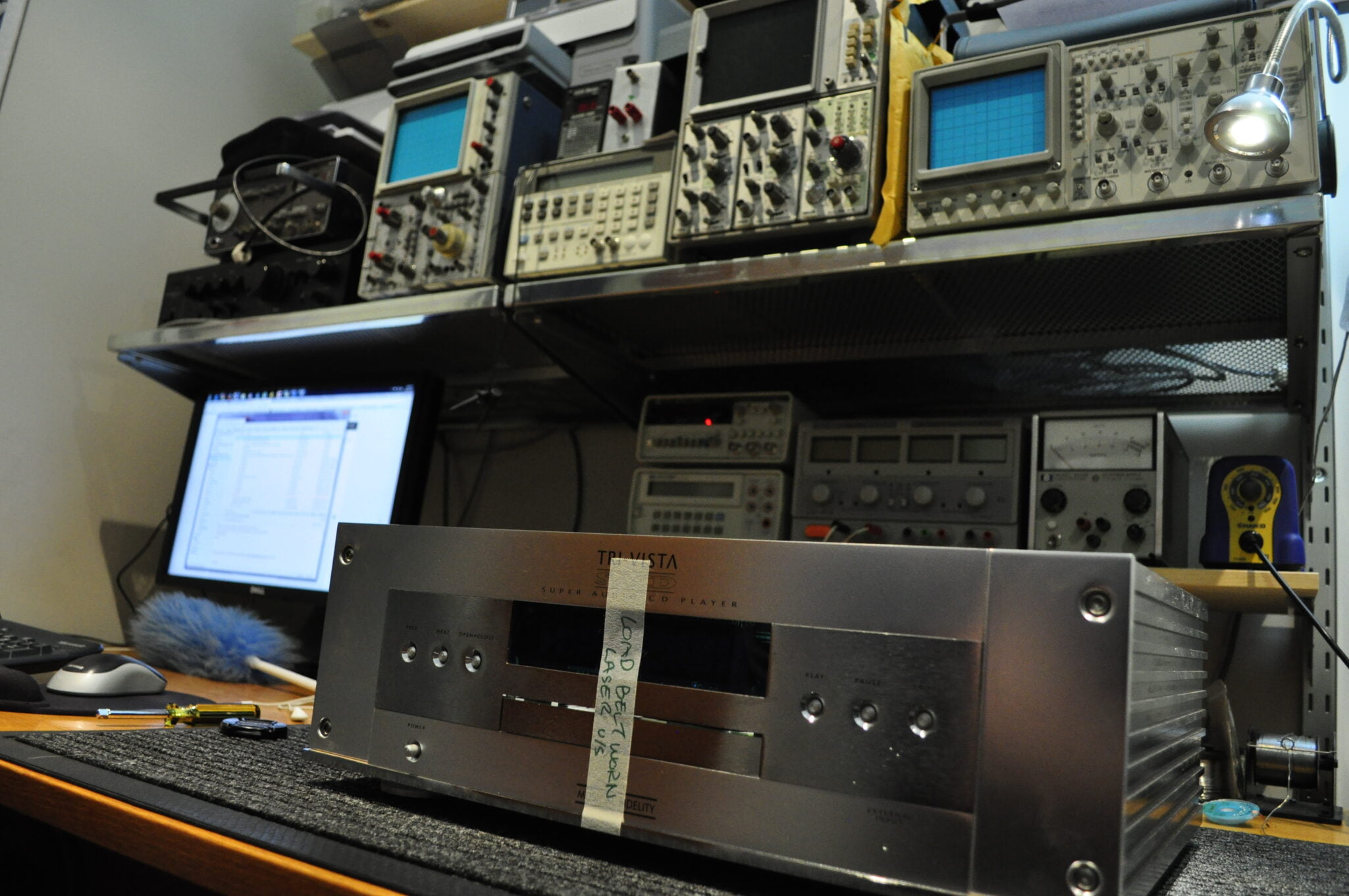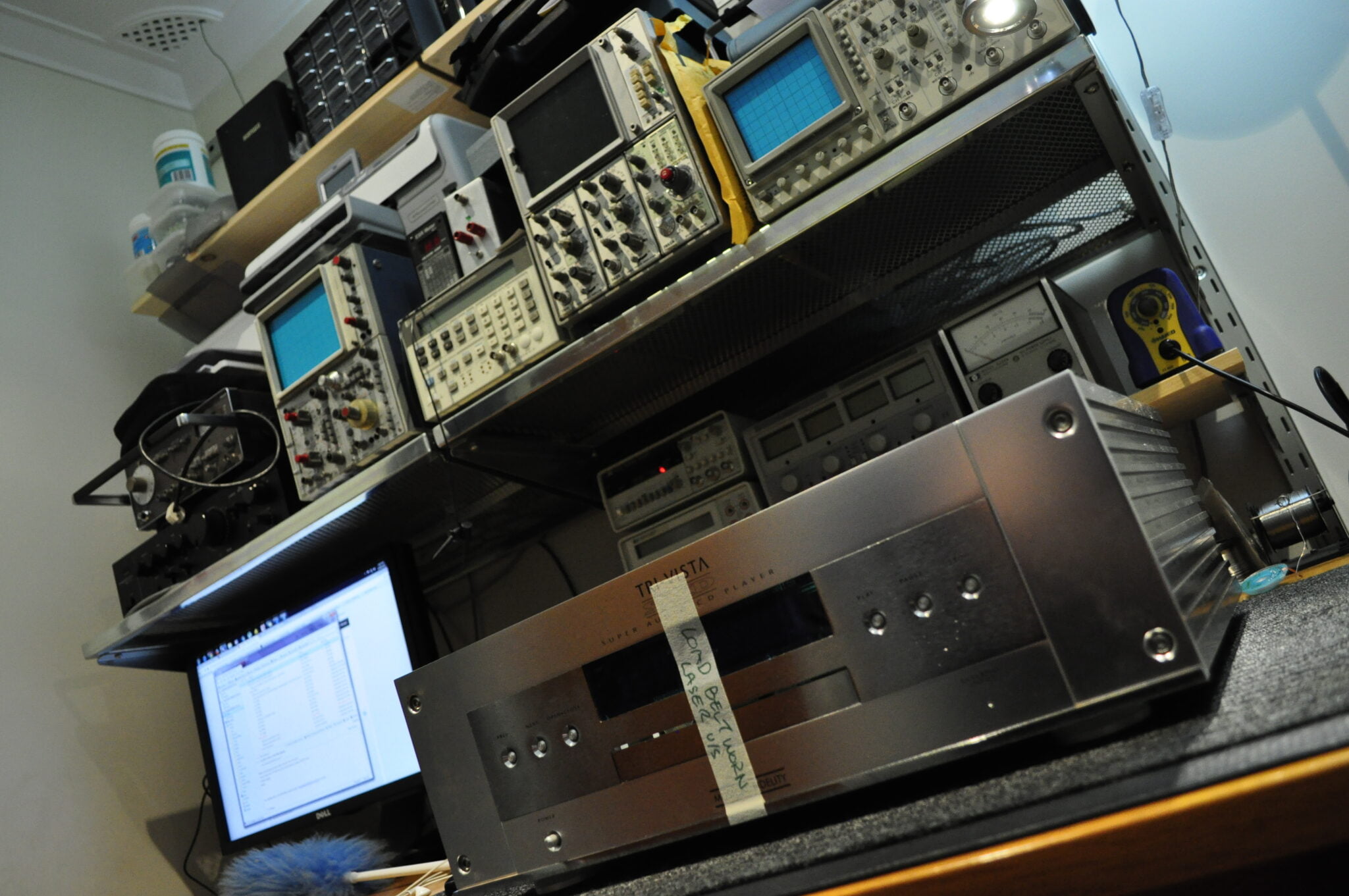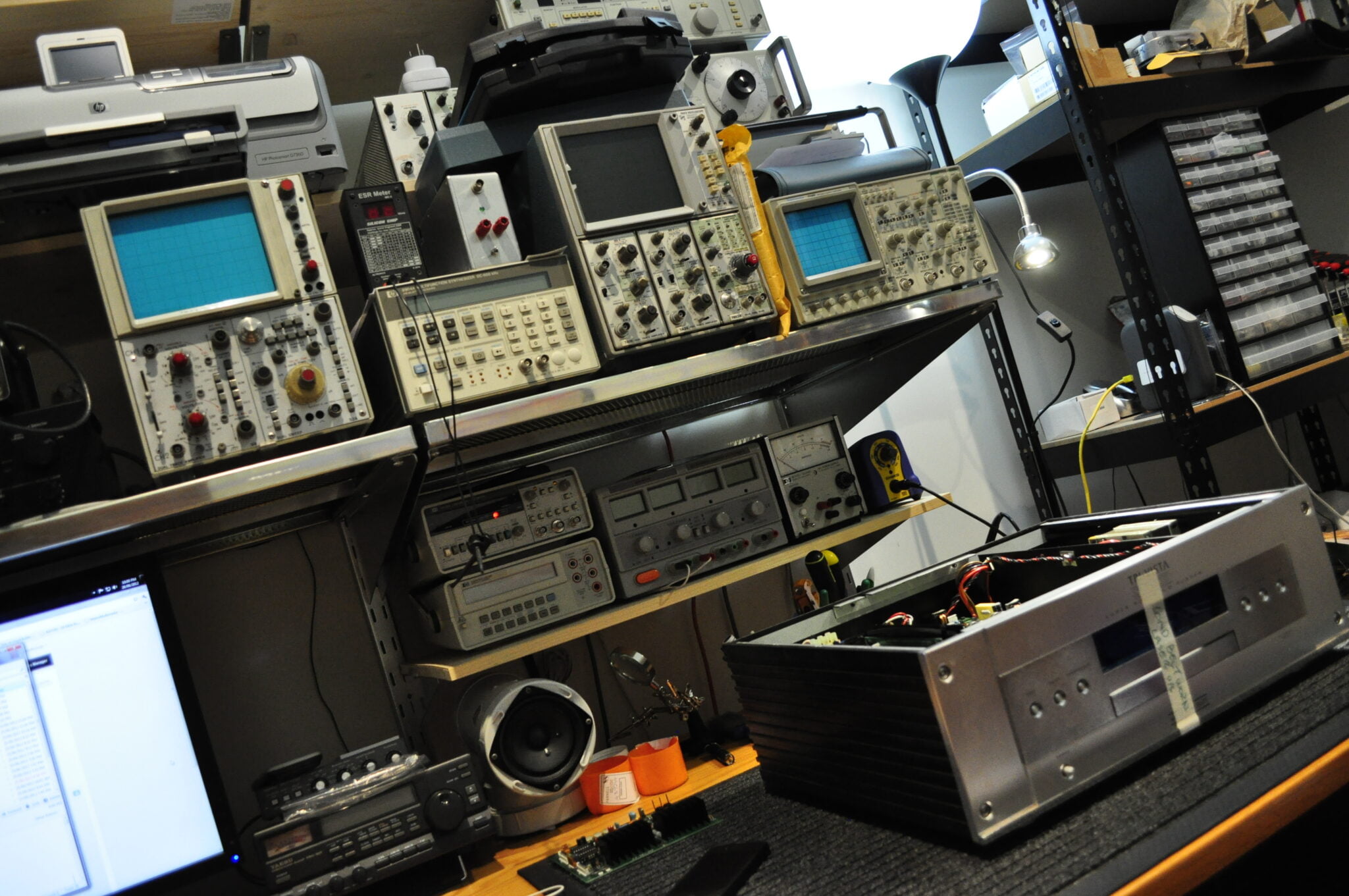 Anyway, enough reminiscing, on with the story.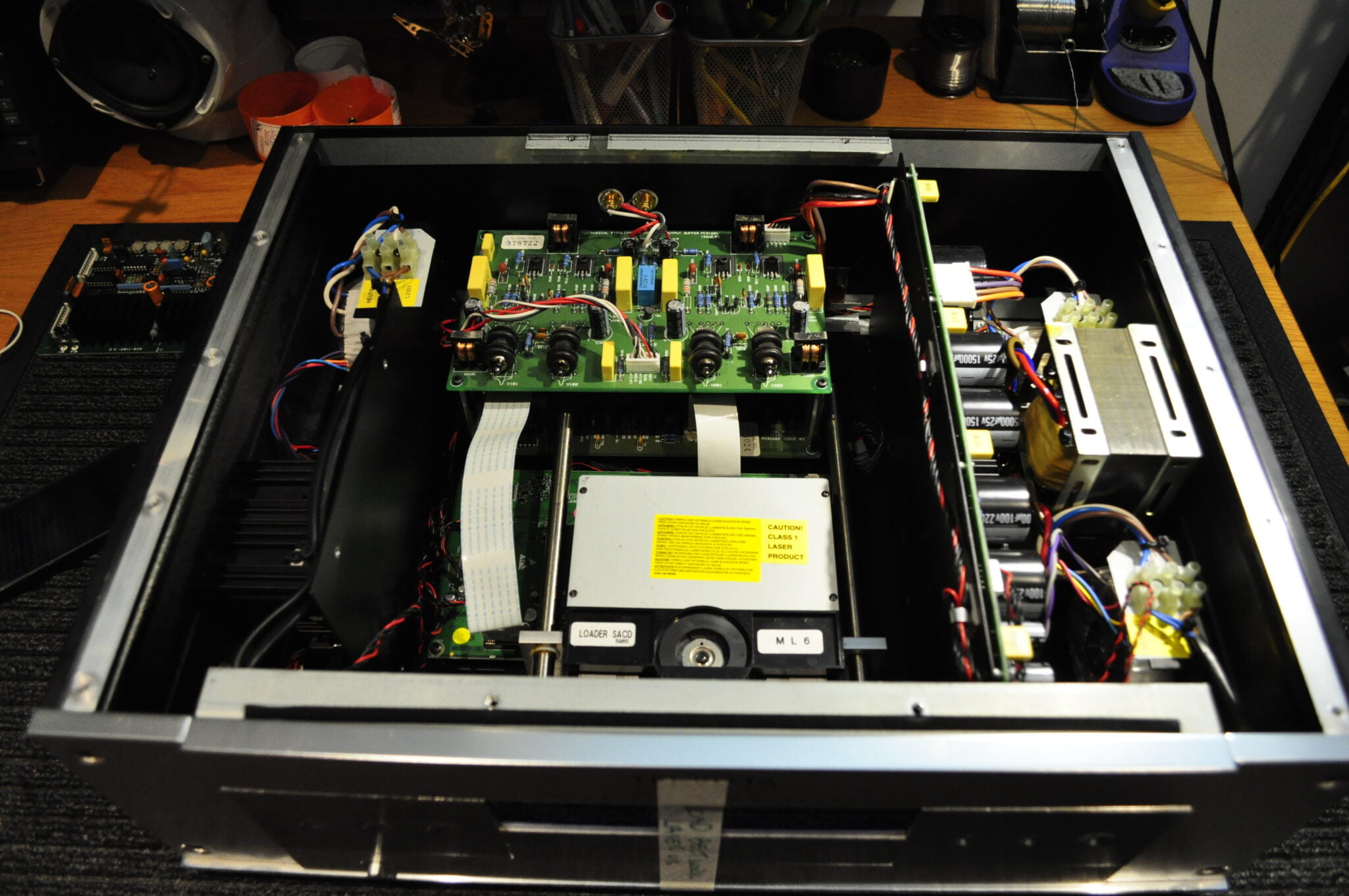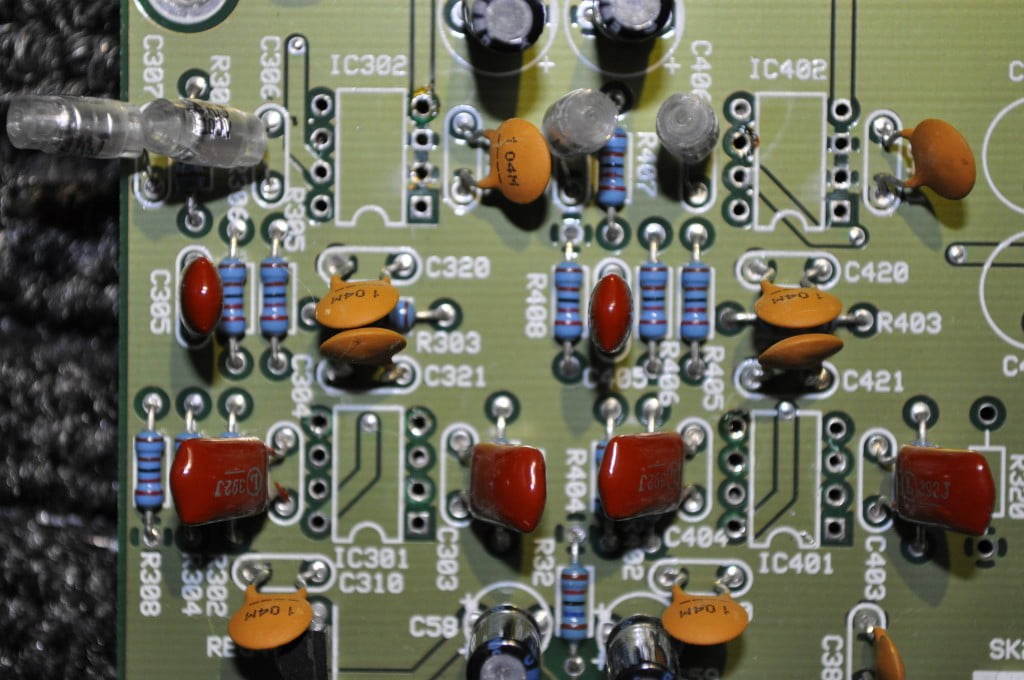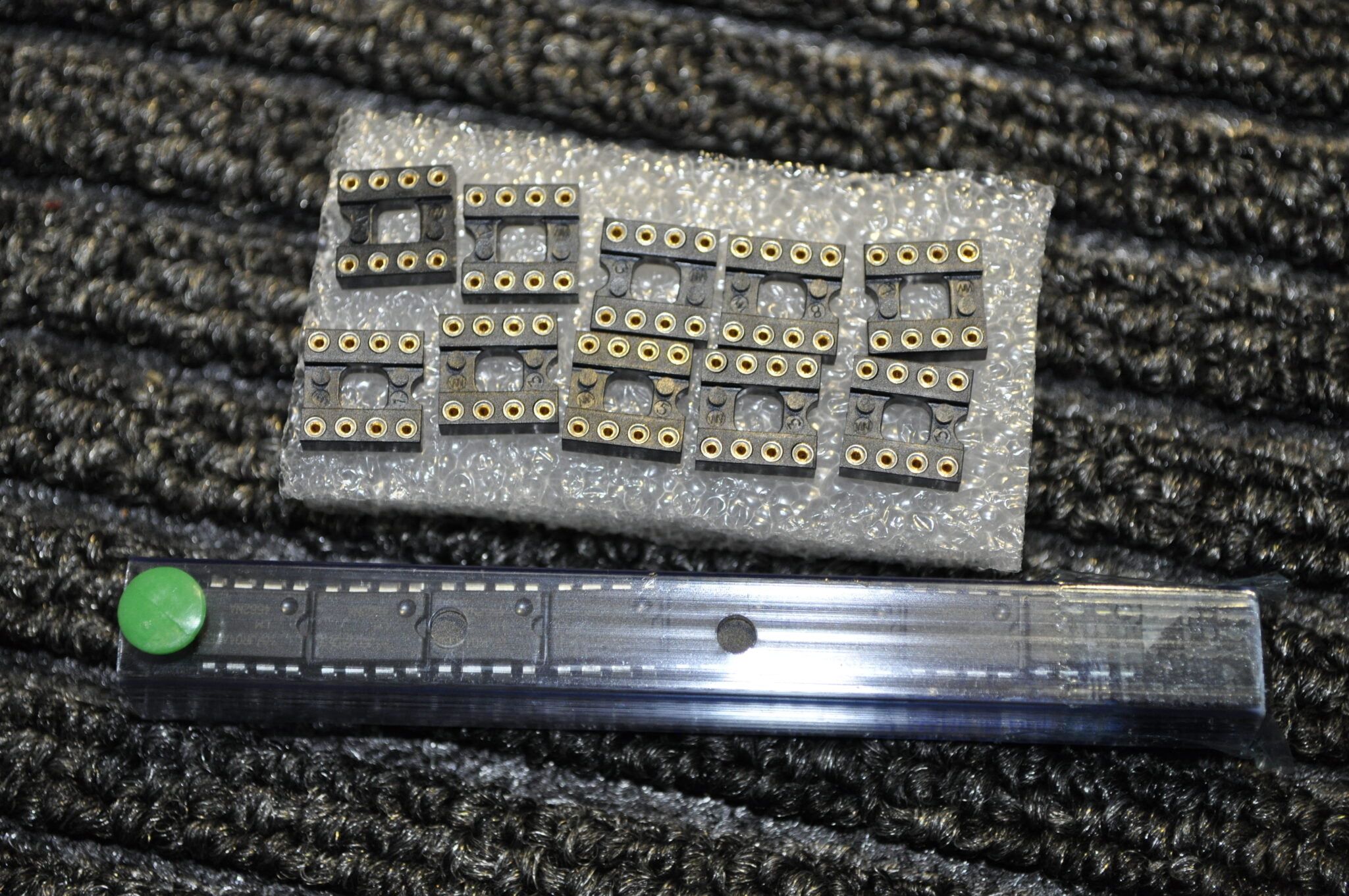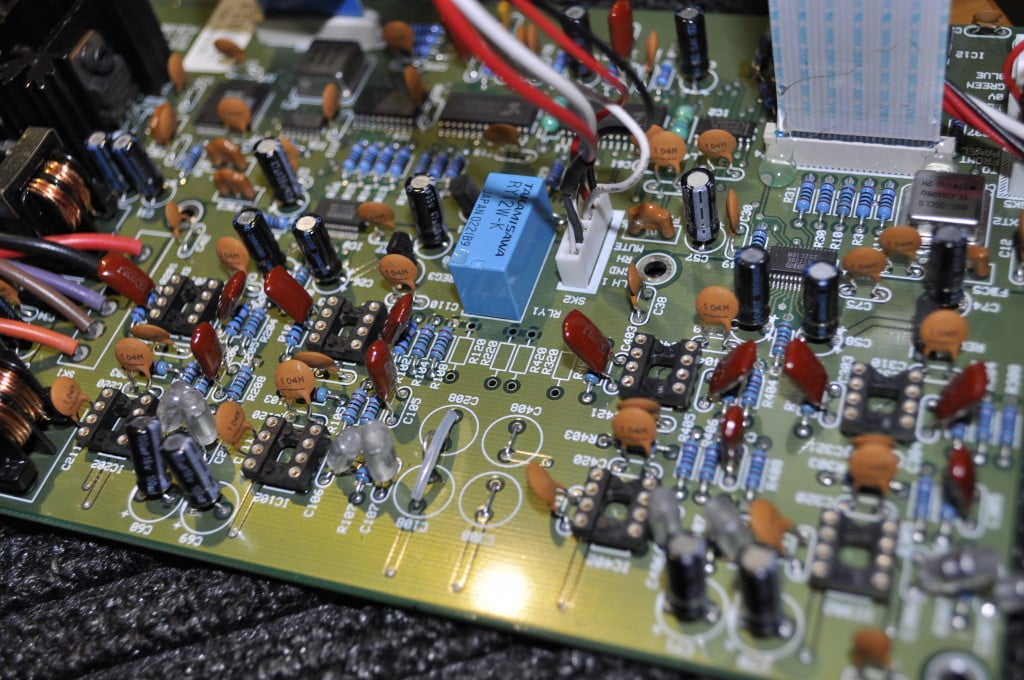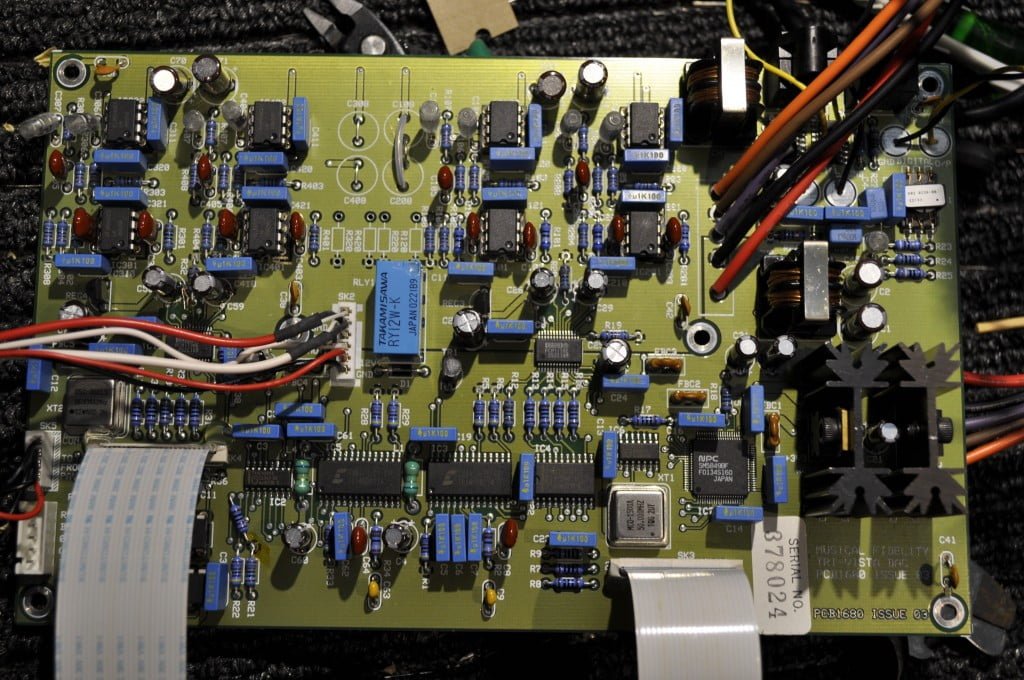 I always pay special attention to the decoupling of the power supply rails and ground returns around the DAC chips and op-amps. I also focus on the 5703 tube output stage with these Tri-Vista products. Getting rid of crappy 5 cent bipolar electrolytics in the signal path is a really good idea.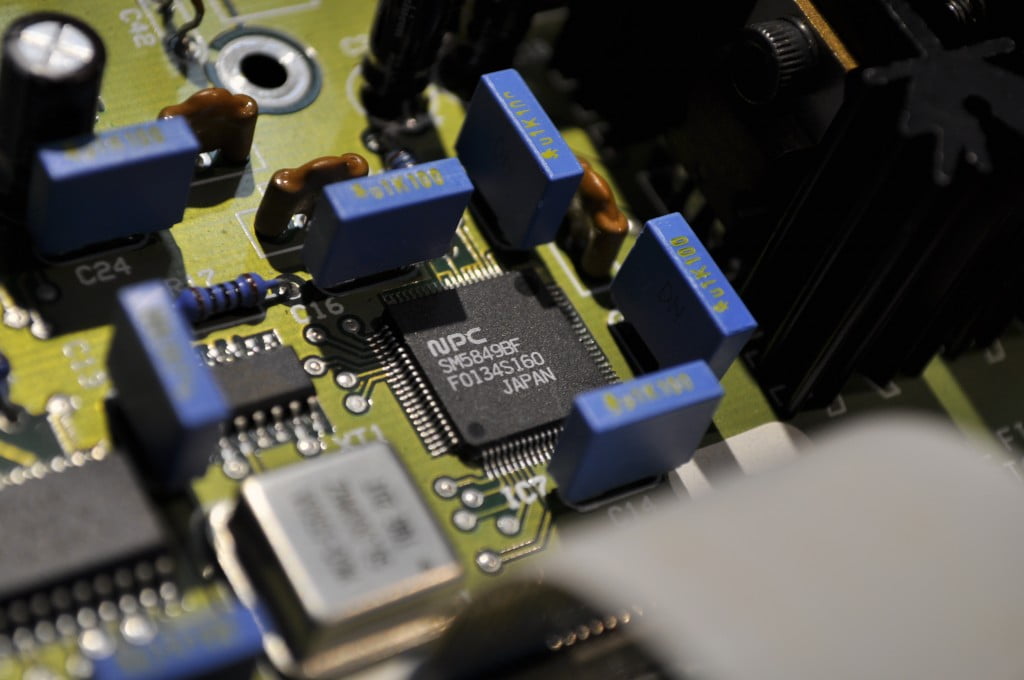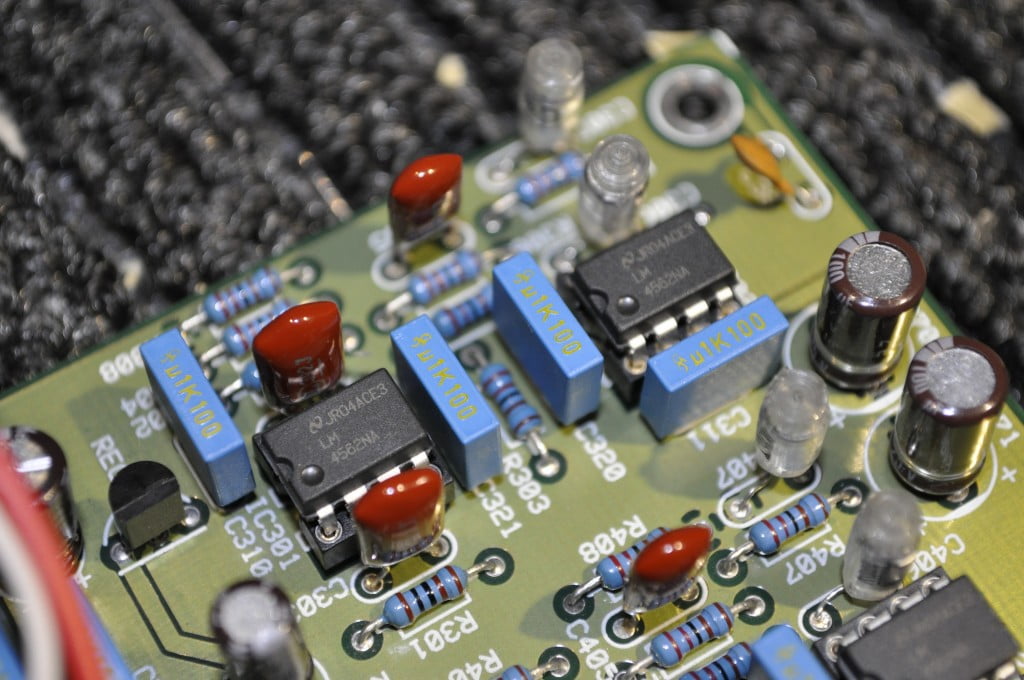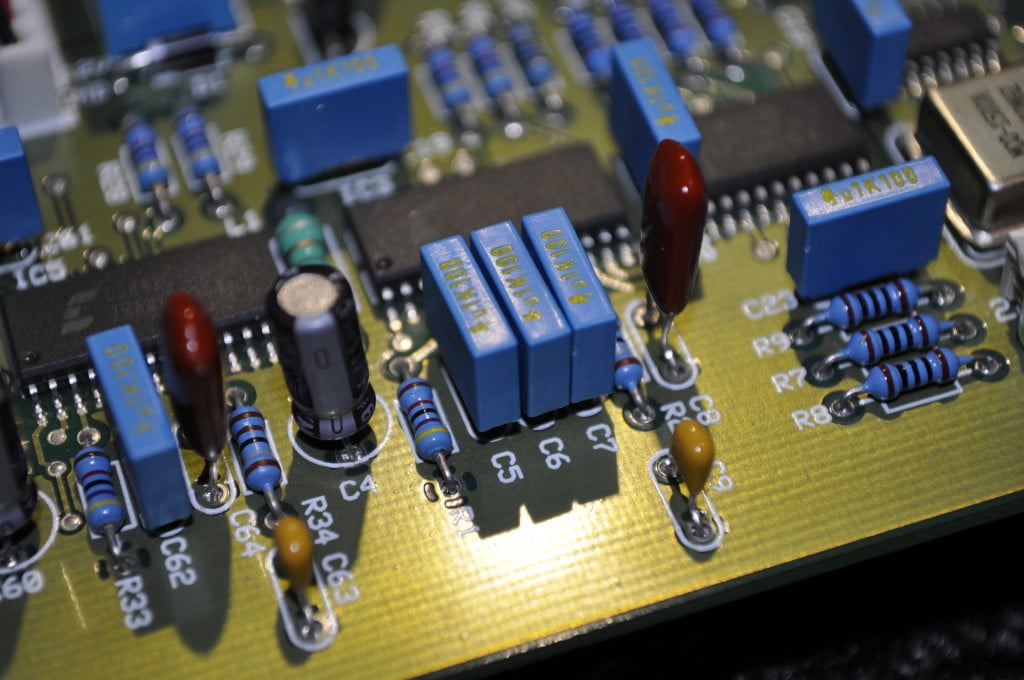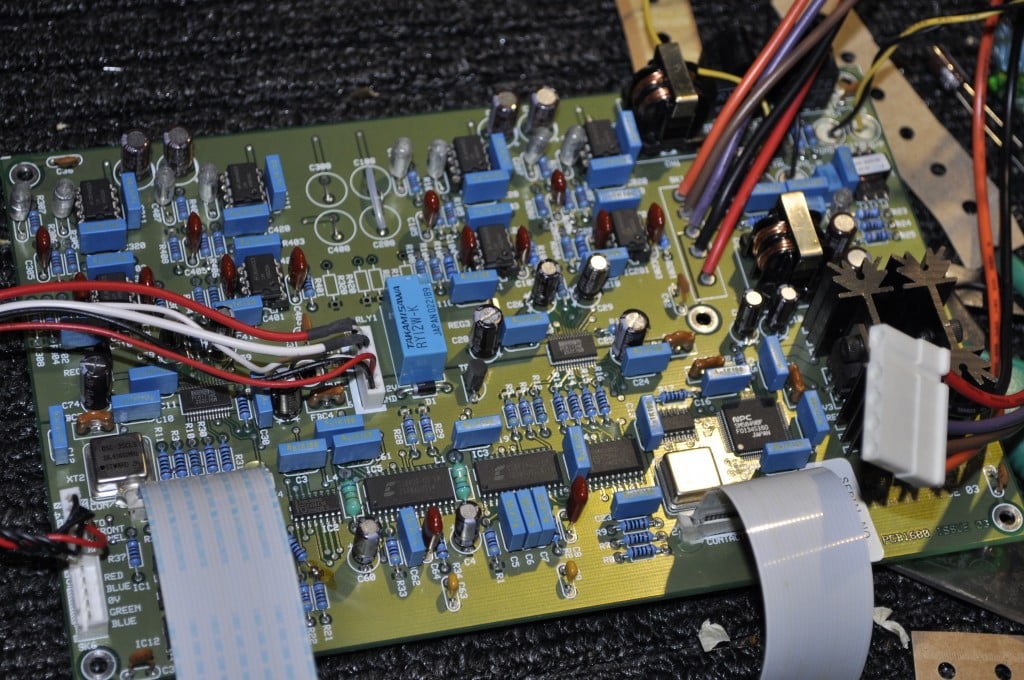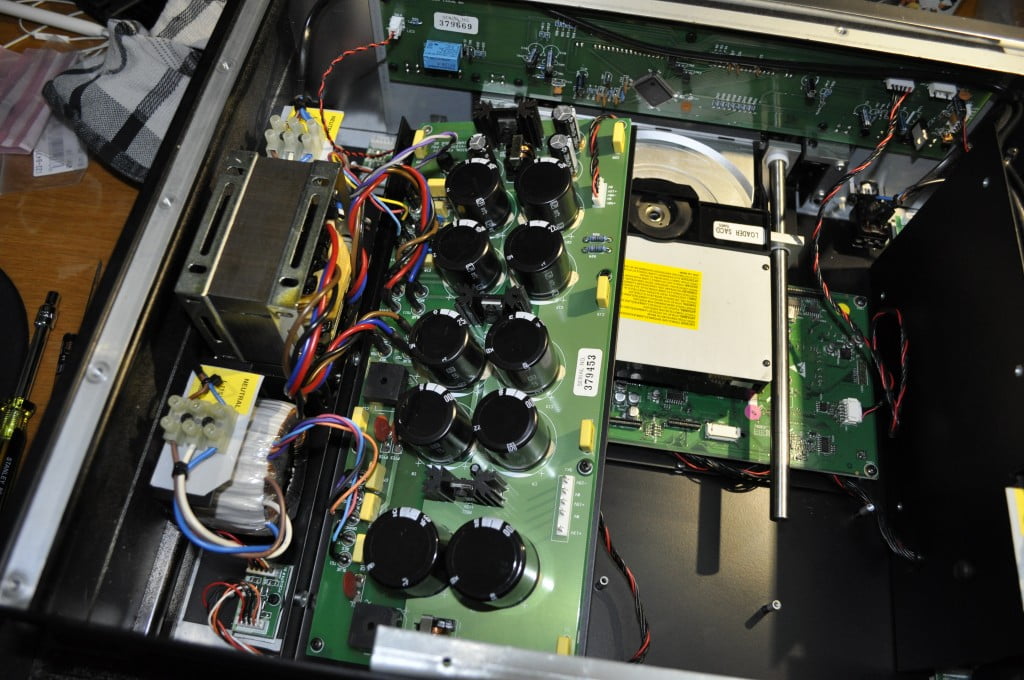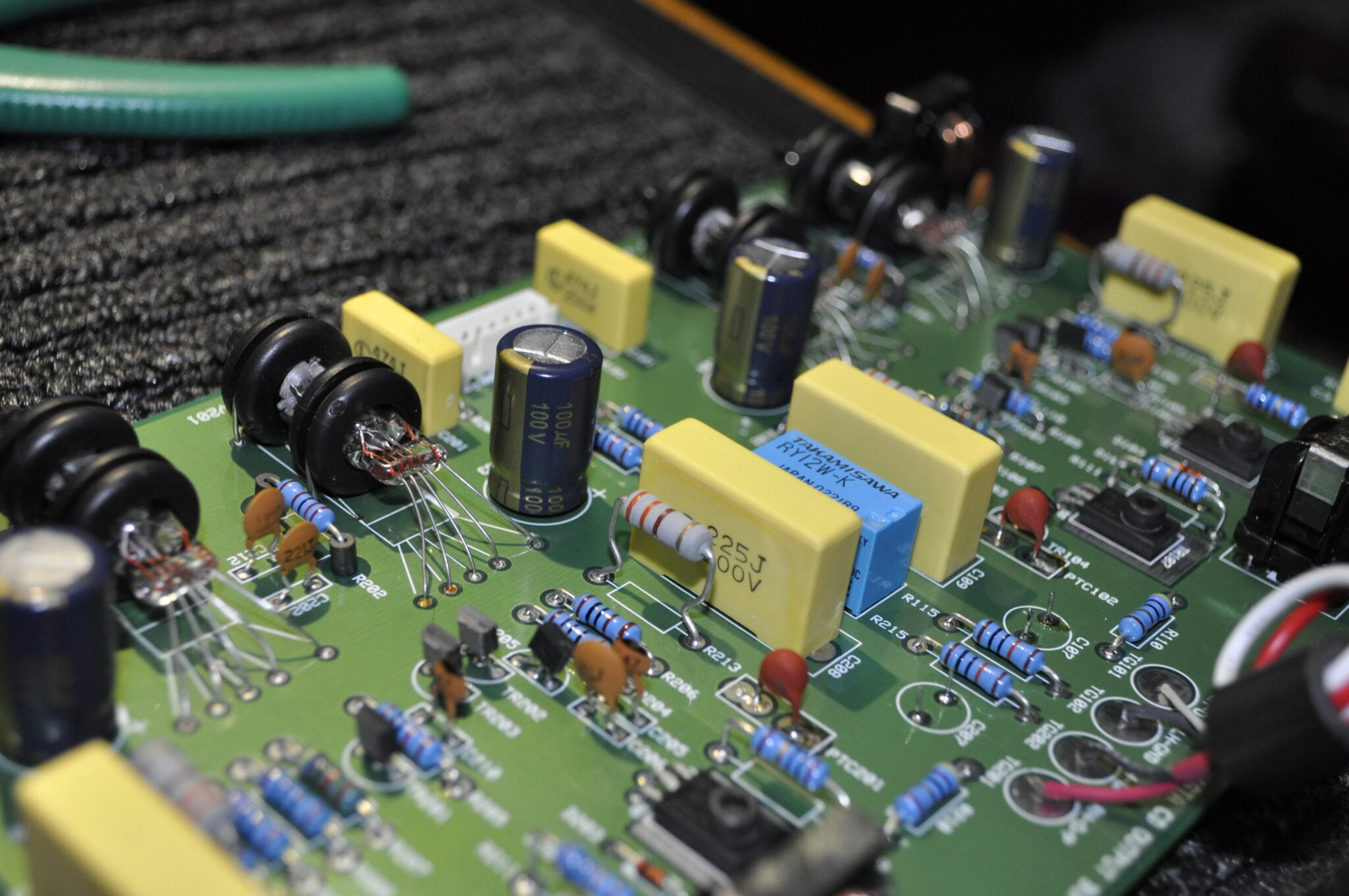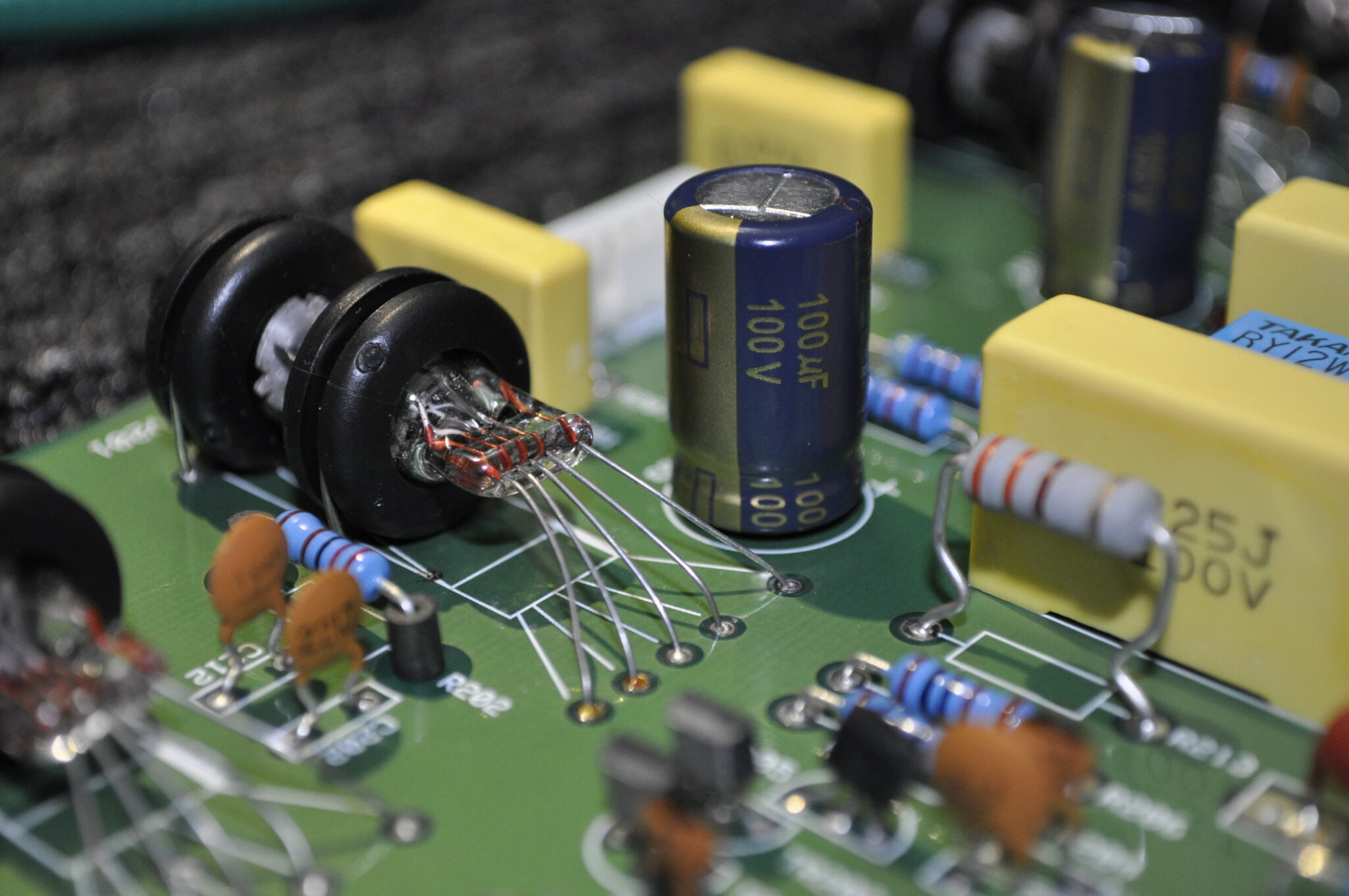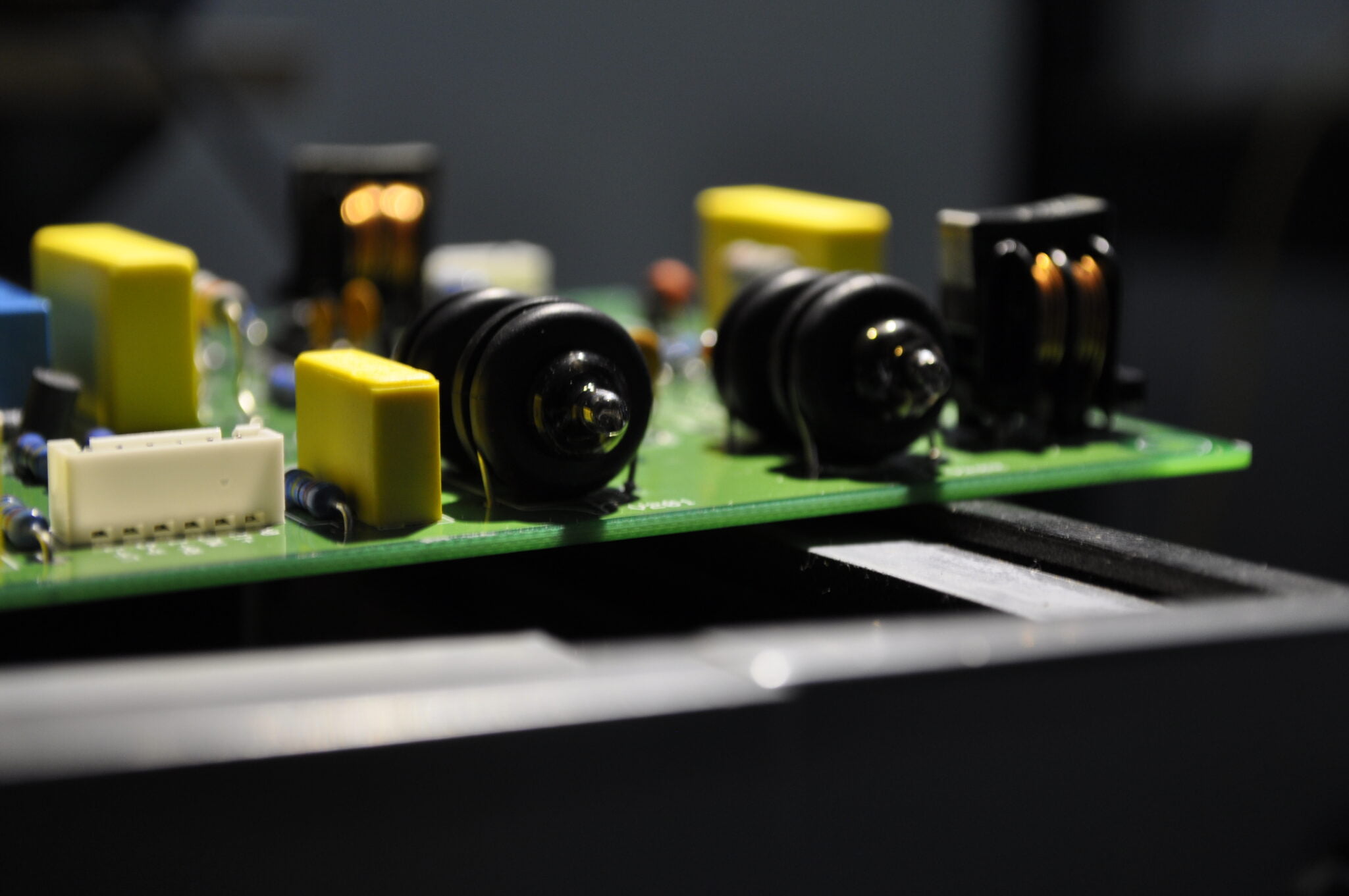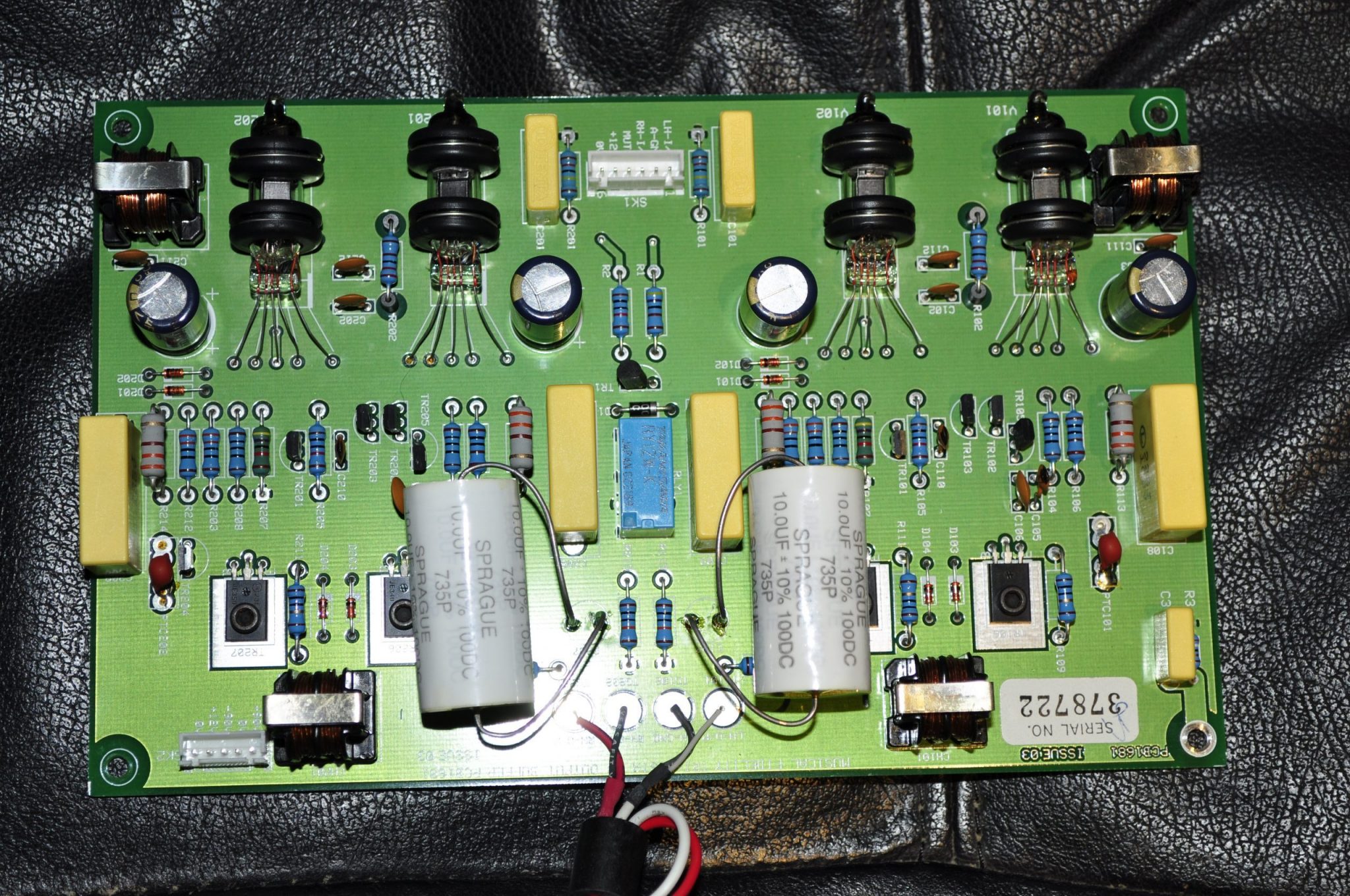 Drive Issues
It is worth noting that the transport section of every one of these Tri-Vista SACD players will eventually fail, without exception, leaving you with a DAC, but no player. This player has a digital input though, allowing you to still use it as a DAC, a really good one at that.
I replaced the laser in this player as an experiment. Initially, the machine worked and played discs again. Then, over the next hour or two, the transport stopped reading discs. Again. It is maddening and difficult to ascertain exactly what's wrong with the design.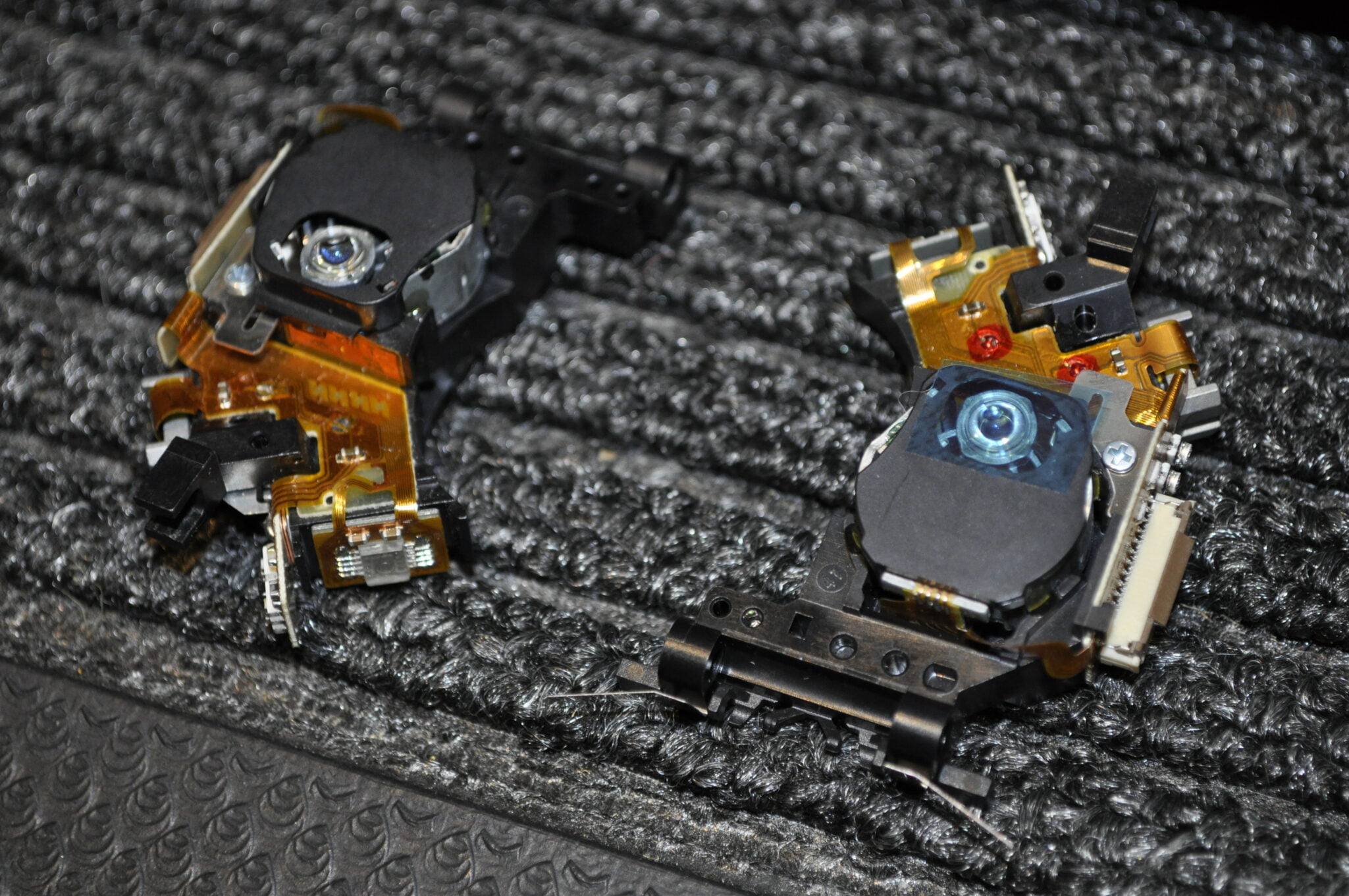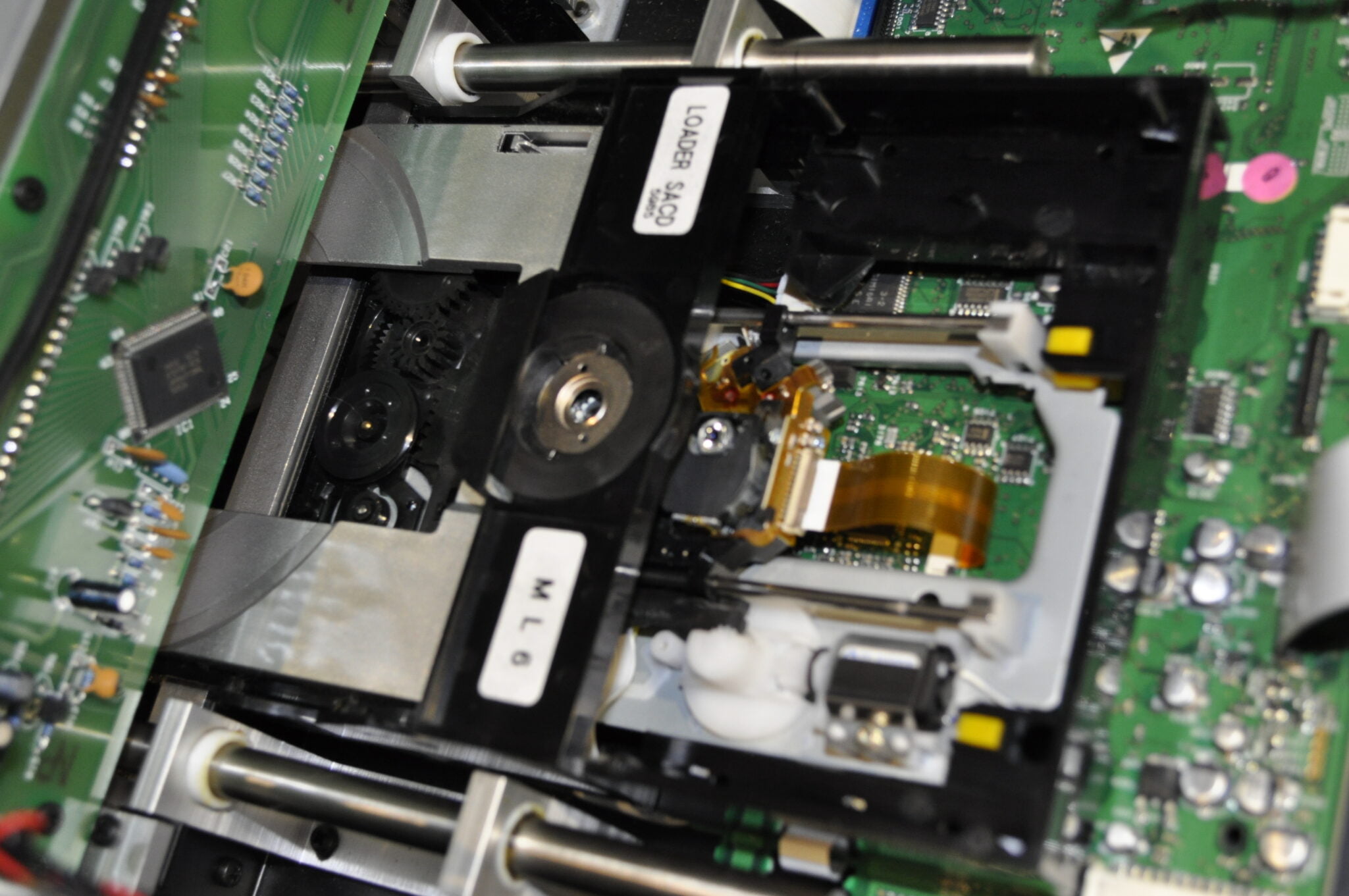 What I can tell you is that there was a serious goof with the design of the Philips disc transport. This design goof renders the disc playing element of the Tri-Vista SACD Player, and other SACD machines that use it, dead and unfixable.
Musical Fidelity stopped supplying replacement parts well before I wrote the original article in 2012. They will not repair these players. Heck, they won't even discuss repairs, nor will they will explain why these expensive players are not repairable.
They did, for a while, offer owners a trade-in program where they took your dead, much nicer sounding Tri-Vista SACD Player + some cash and gave you a newer inferior machine…
The upshot though is that, when these drives fail, we can turn the machine into an even better DAC and that's what I've done here.
Results
My client was absolutely wrapped. He described to me how his supercharged Tri-Vista SACD Player DAC performed better than new DACs costing many thousands. It should do. With this level of engineering built-in and new mil-spec parts, this improved DAC will provide many more years of enjoyment.