Does your audio gear need some TLC?
Liquid Audio is based in Carine, Western Australia and is a business with the skills and equipment to breathe life back into your cherished gear.
We cater for a wide range of good stereo equipment including Pioneer, Kenwood, Technics, Yamaha, Rotel, Denon, Dual, Thorens, Luxman, Rega, Project, SME and more. We specialise in vinyl and turntable servicing and repairs but we work on all good stereo gear from the '70s onwards.
Servicing is completed to the manufacturer's specifications and utilizing recommended or better parts, premium oils and using laboratory-grade test and measurement equipment. Every job is afforded the utmost care.
Repairs start with a careful examination of the equipment so that work can be planned in logical steps. Repairs are always be discussed with the owner of the equipment and options provided where possible.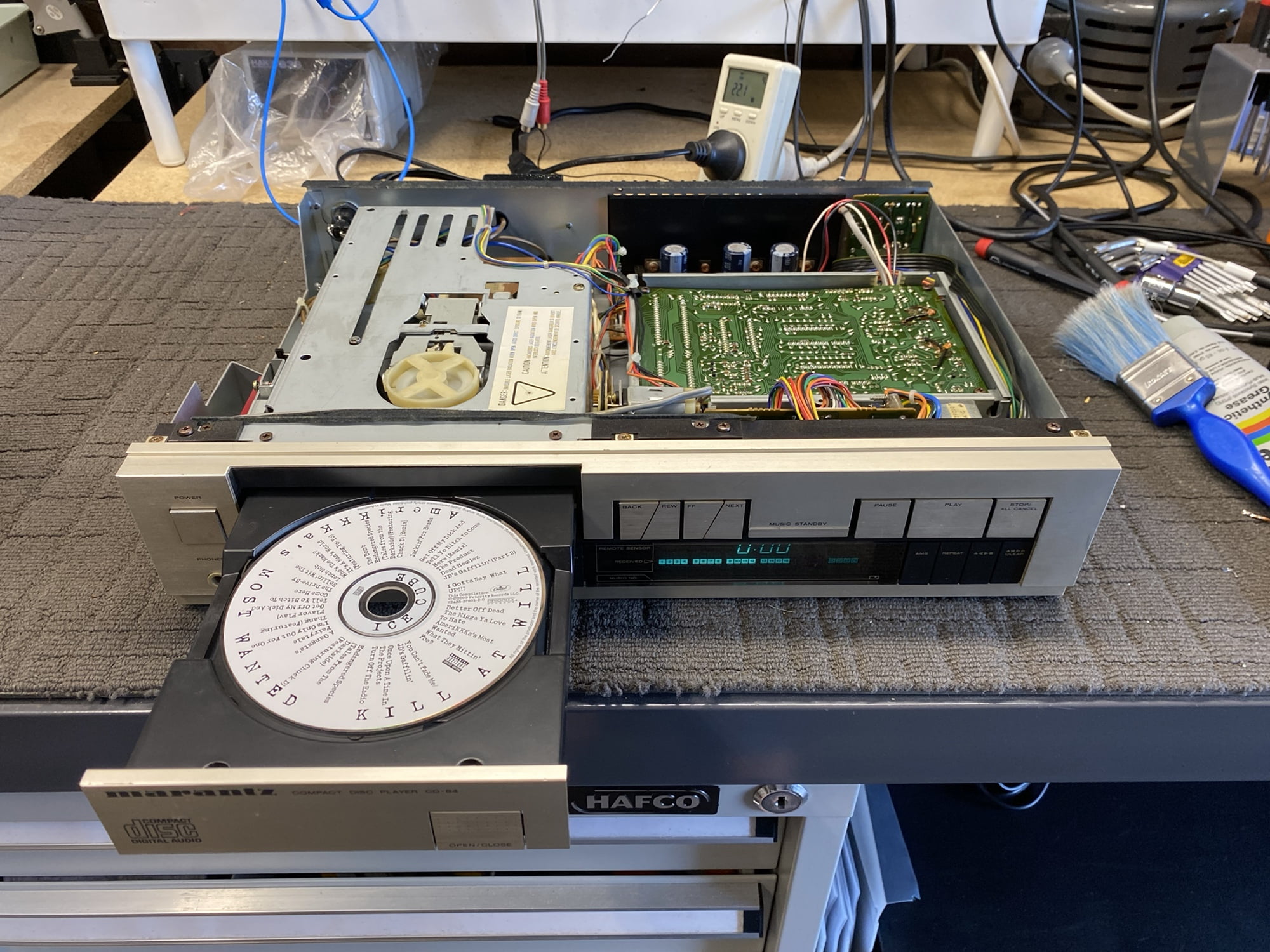 Restorations are fewer in number, but take up more time because of the amount of work required to properly refurbish a piece of hifi equipment. A Liquid Audio restoration will dramatically elevate the performance of your cherished hi-fi equipment.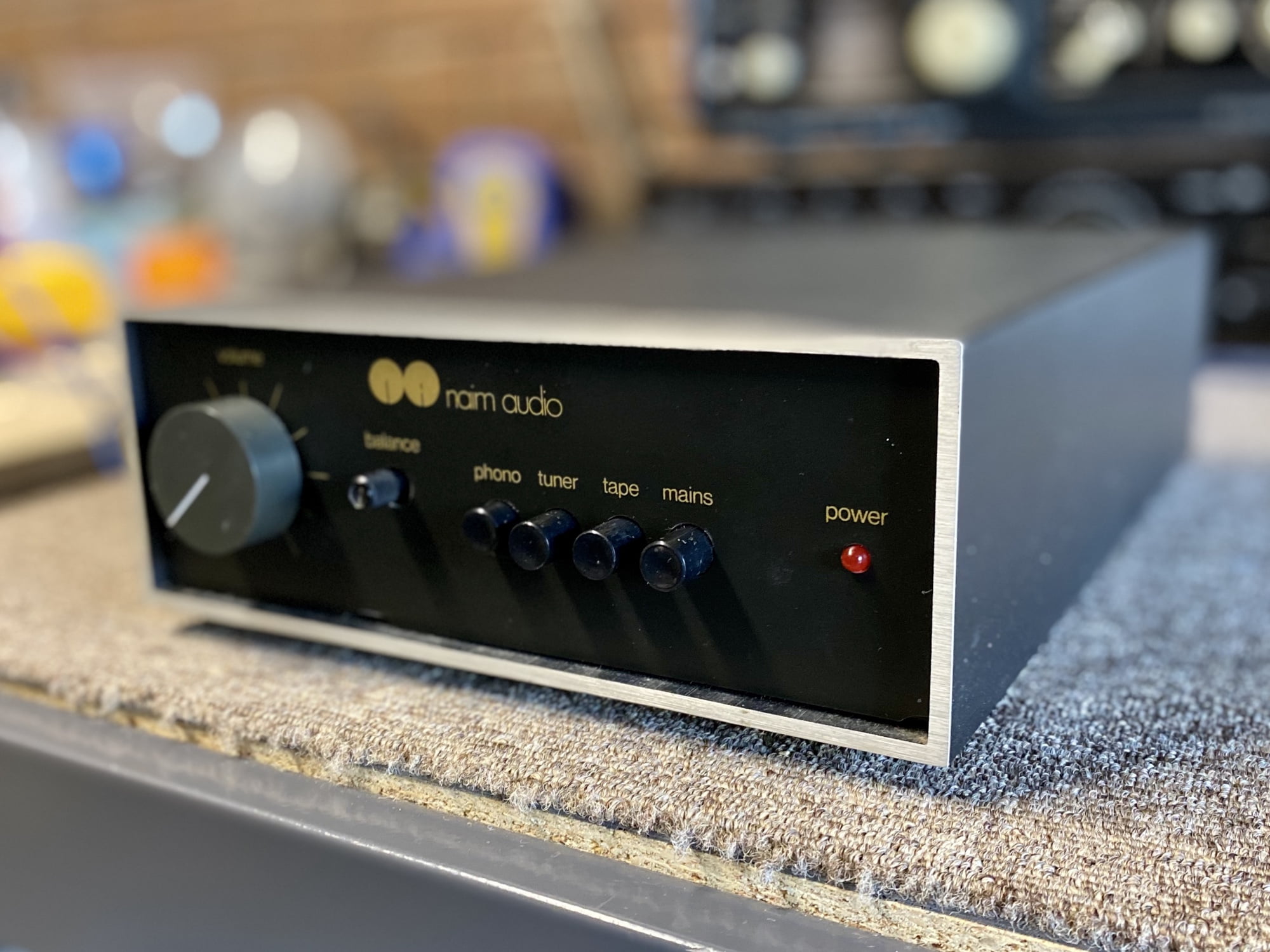 Good, old-fashioned service is how I like to think of it and all this is right here in Perth, Western Australia! Get in touch with Mike via our Contact page, to discuss your requirements and get some Liquid Audio mojo into your audio gear!