If you love electronic music and art-rock, you should definitely grab yourself a copy of  John Foxx's new Church album and 801's incredible Listen Now.
After consuming a few much-needed cleaning ales and listening to these and a few other records, I thought I'd better make a quick post about these great additions or it won't happen! Let's call this Friday Night Vinyl #1.
John Foxx's Church is a new release, from one of the electronic electronic-rock OGs. If you love amazing and influential musicians, you really must also check out the band 801, specifically the Phil Manzanera/801 release Listen Now.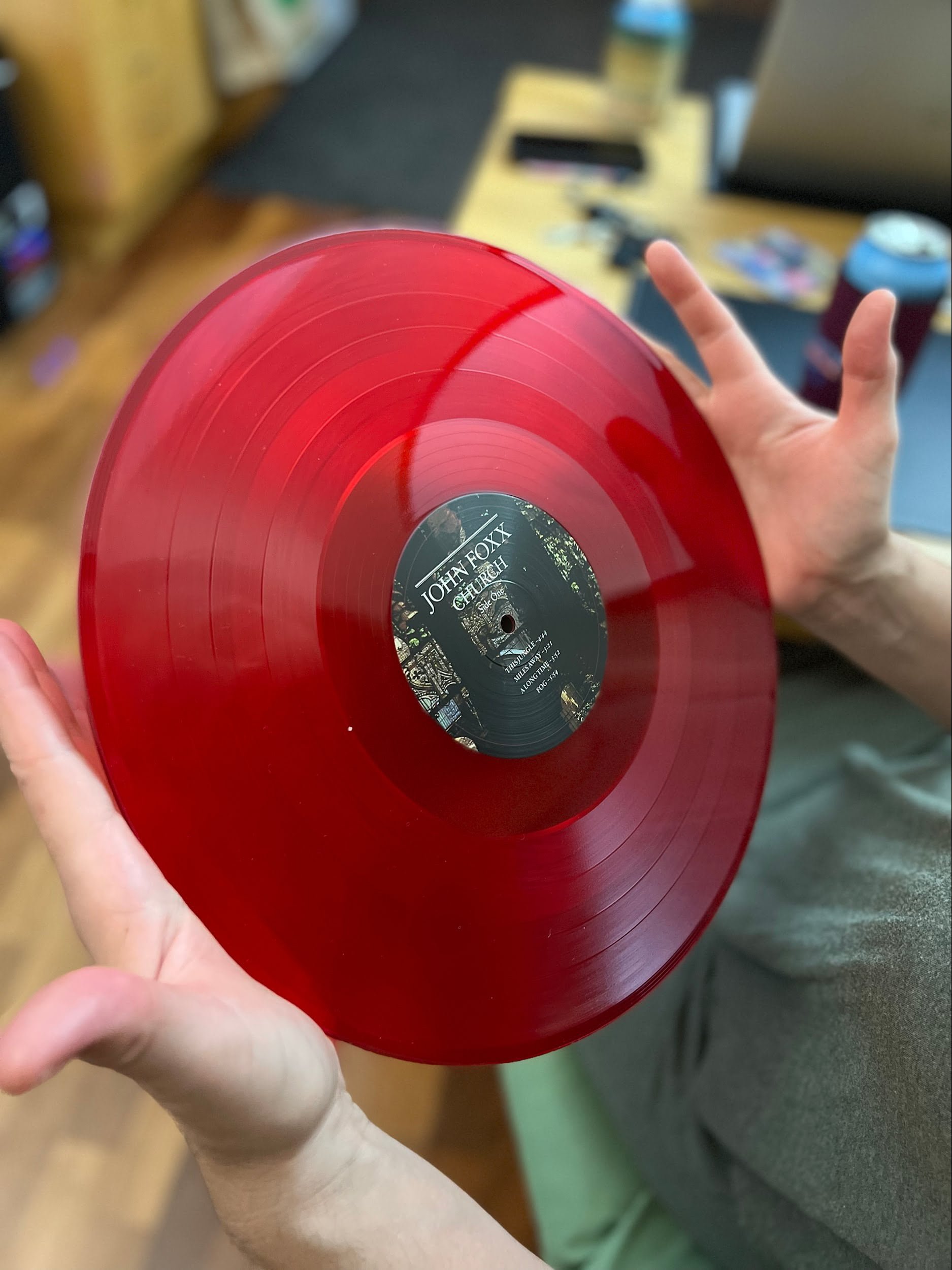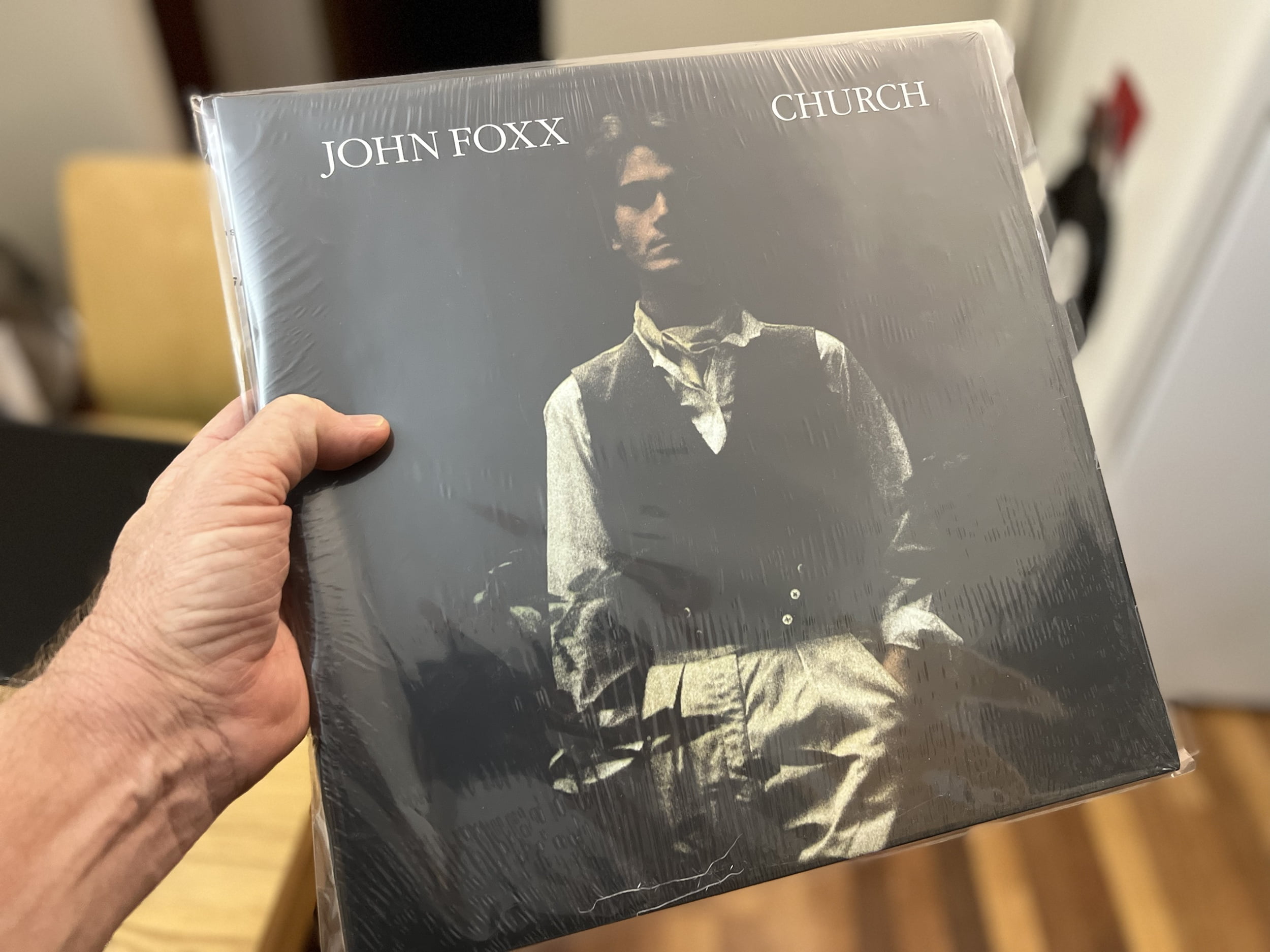 John Foxx is one of my favourite artists and a legend of the early art/electronic music scene and original lead singer of Ultravox! He has just released Church, on limited edition red or purple coloured vinyl, if you are lucky enough to find it. This is a lush, rich, quirky companion record to the legendary The Garden. Try to grab both if you can, they work so well together it's uncanny.
This release on 180 gram clear red vinyl is dead flat and dead quiet, a must-have for electronic rock music lovers.
Also on high rotation on the Liquid Audio Luxman PD-350 is Phil Manzanera/801 epic that nobody's heard of, Listen Now, 801's only studio release. If you want to hear epic musicianship and maybe craved a few extra tracks on Roxy Music's Avalon, this is your record.
Featuring the legend himself Phil Manzanera, Bill MacCormick, also from Roxy Music, plus Godley and Creme, Kiwi music legend Tim Finn, drum legend Simon Philips and many others, this high-production-value record is a must-have for your collection. Mind you, mine is a puny original 120-gram original pressing, and yet it's killer good, maybe just lacking a little bass, but not distorted and so clean.
Obviously, for lovers of Roxy Music and amazing musicians, this is a no brainer. One listen and you'll be convinced that these tracks should have appeared on some other Roxy Music release. 'City of Light' on side two is my favourite. Get a copy of this one. I was lucky enough to grab this for next-to-nothing, but whatever you get it for, just get it – trust me on this!