Listening to a few classic Friday Night Vinyl discs is just the best way to unwind after a big week and I have a good friend and vinyl lover here with me, plus a few beers to help ease into the weekend. Having done this so many times over the years, I thought: why not share some of the joy of playing records, comparing pressings and talking about music in a semi-regular segment?
I'll try to make this Friday Night Vinyl something I come back to over time, so let's call this Friday Night Vinyl #2. I probably should have started this series 20 years ago, but hey, it's never too late. Check out Friday Night Vinyl #1 too, if interested. I'll list these classics in the order played and maybe add a little commentary as needed. Let's go!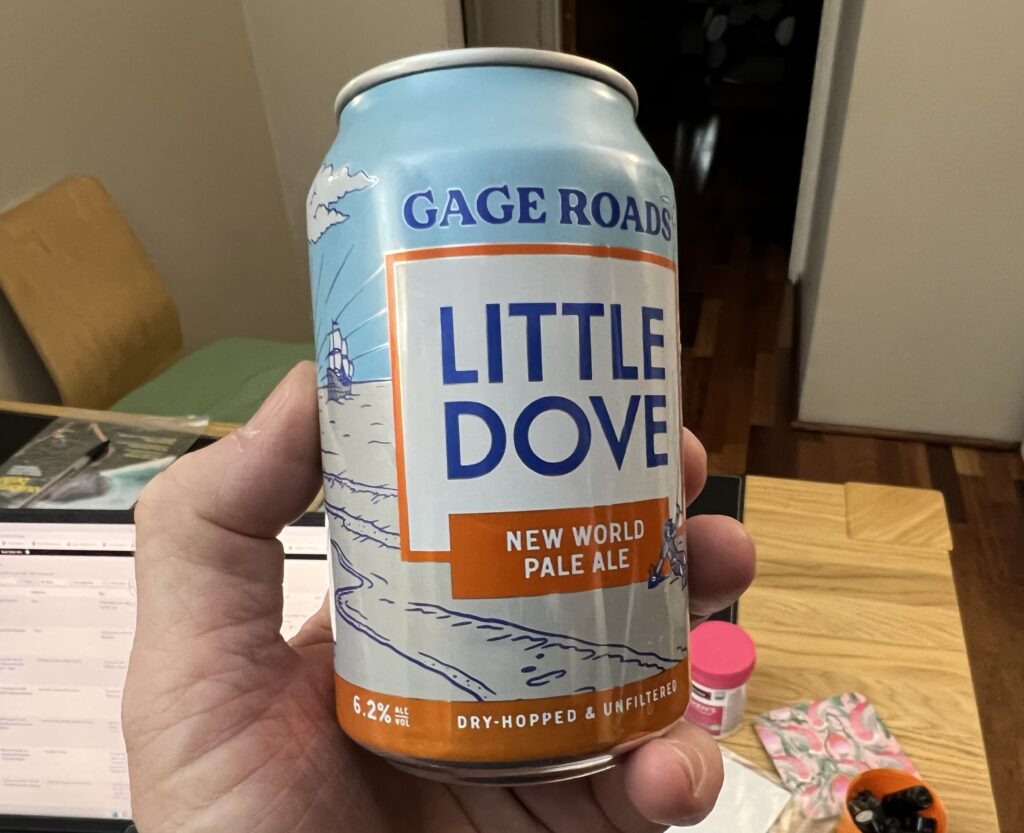 I have three copies of this classic album, they all sound OK, but there's some mud in the recording, despite the pretty vinyl. I reckon this clear 180-gram version sounds better: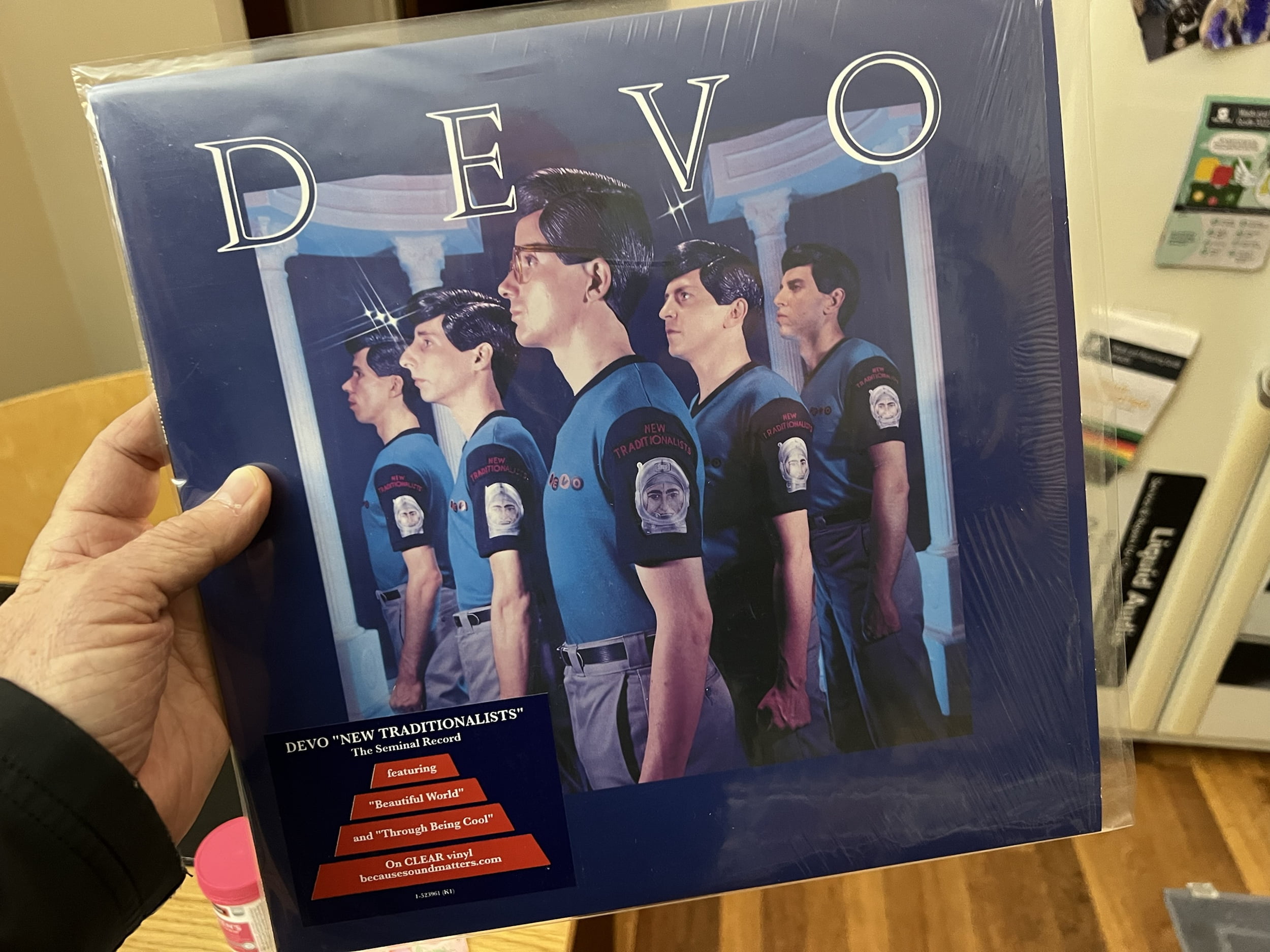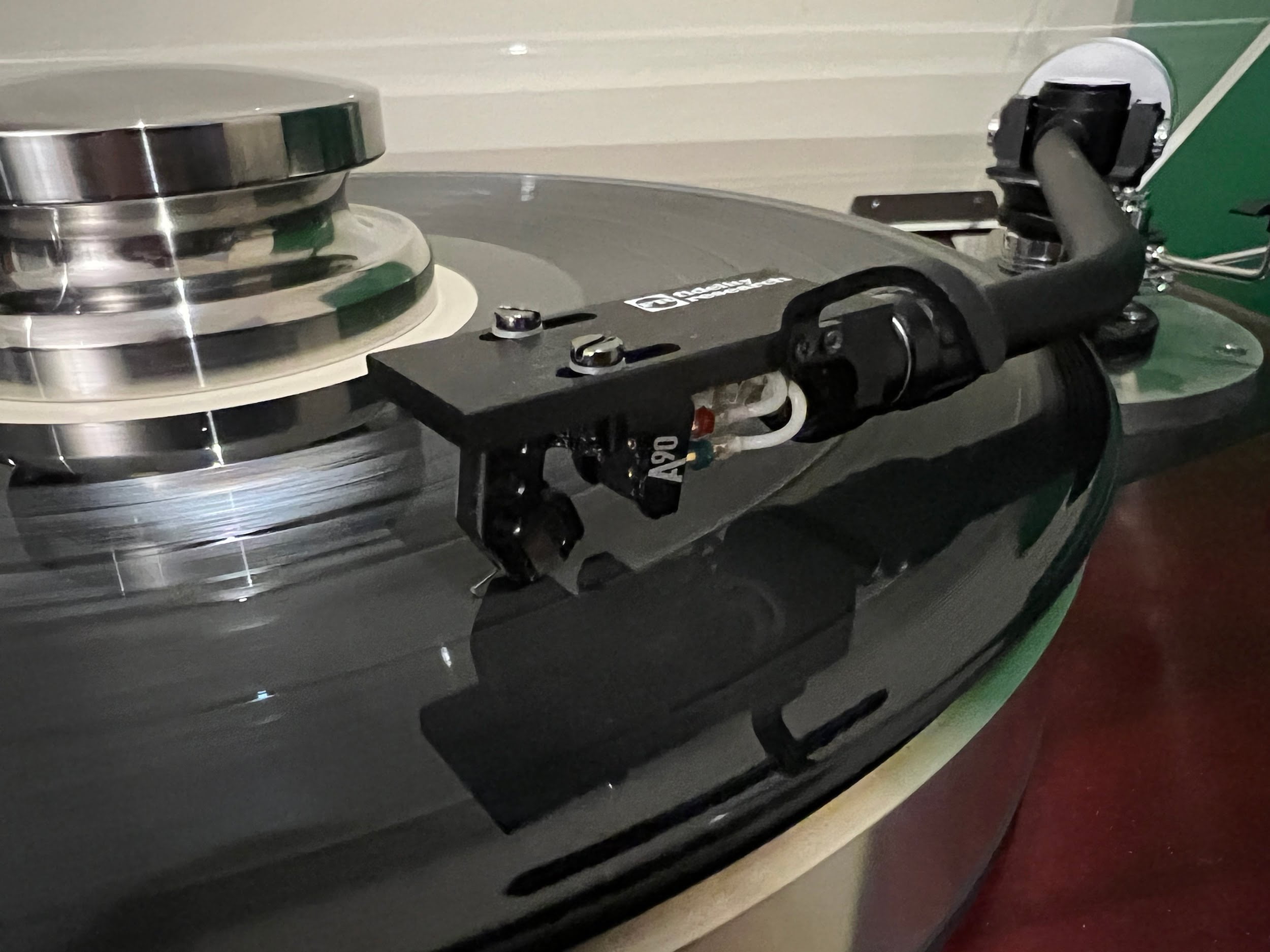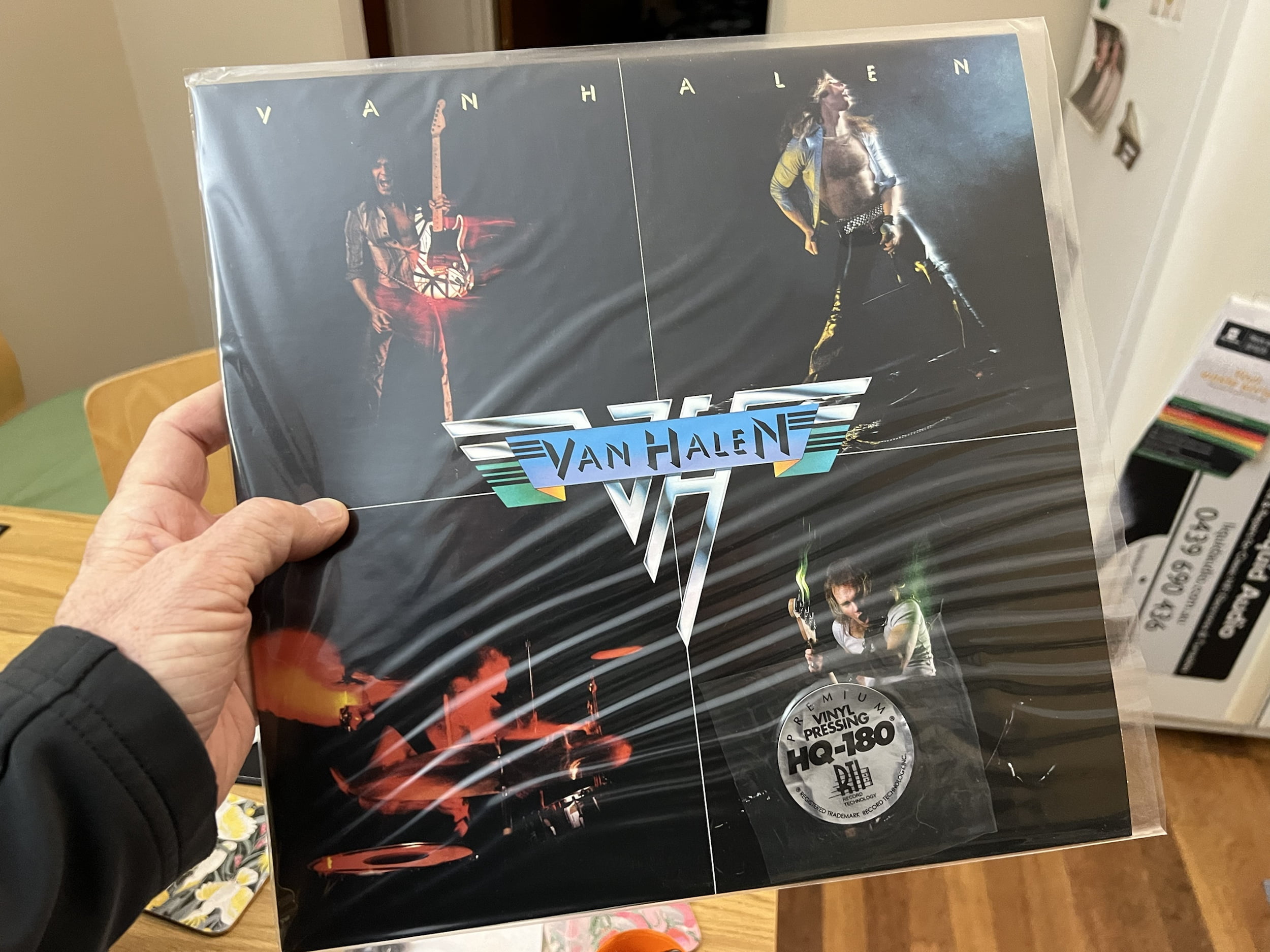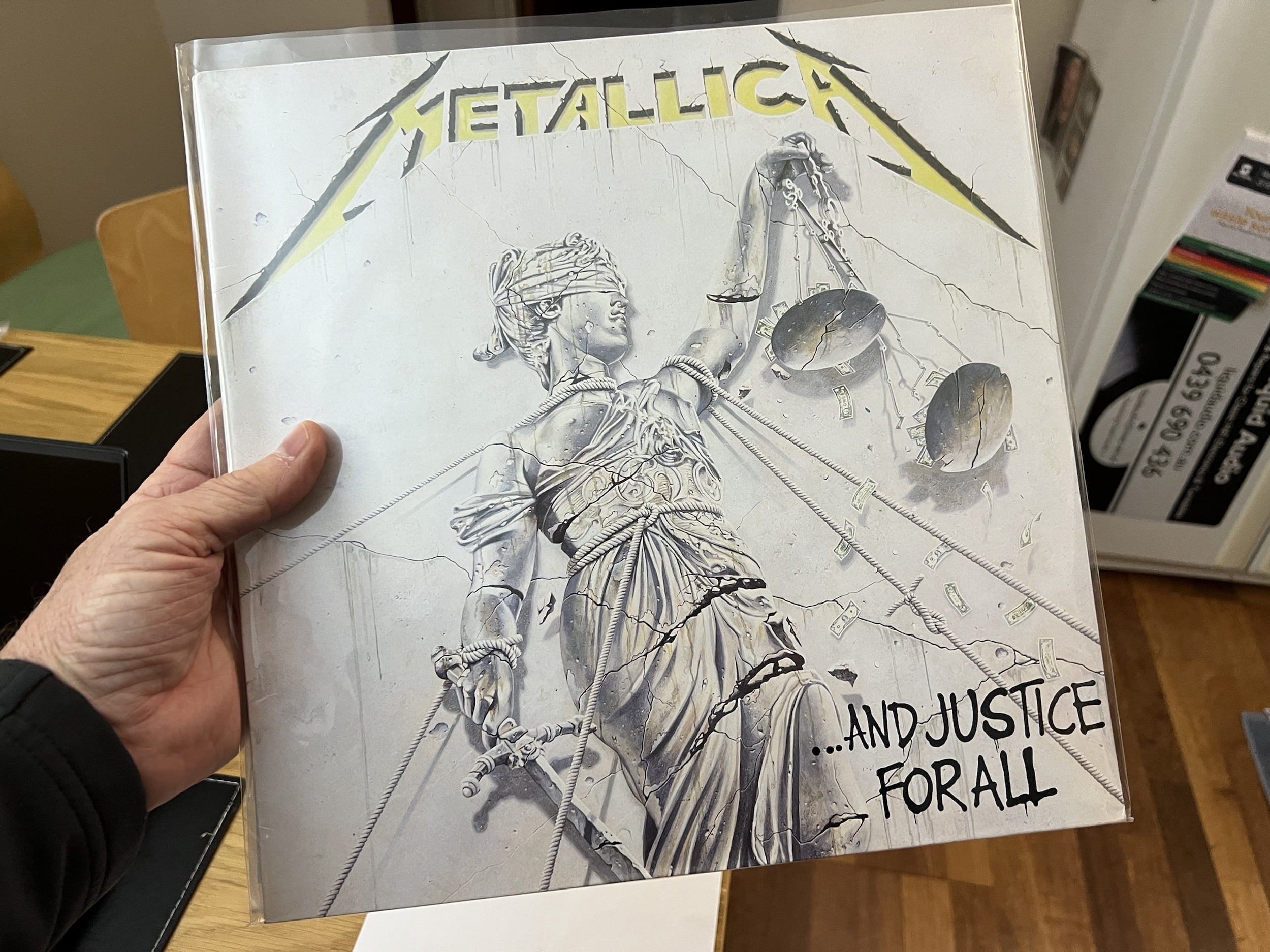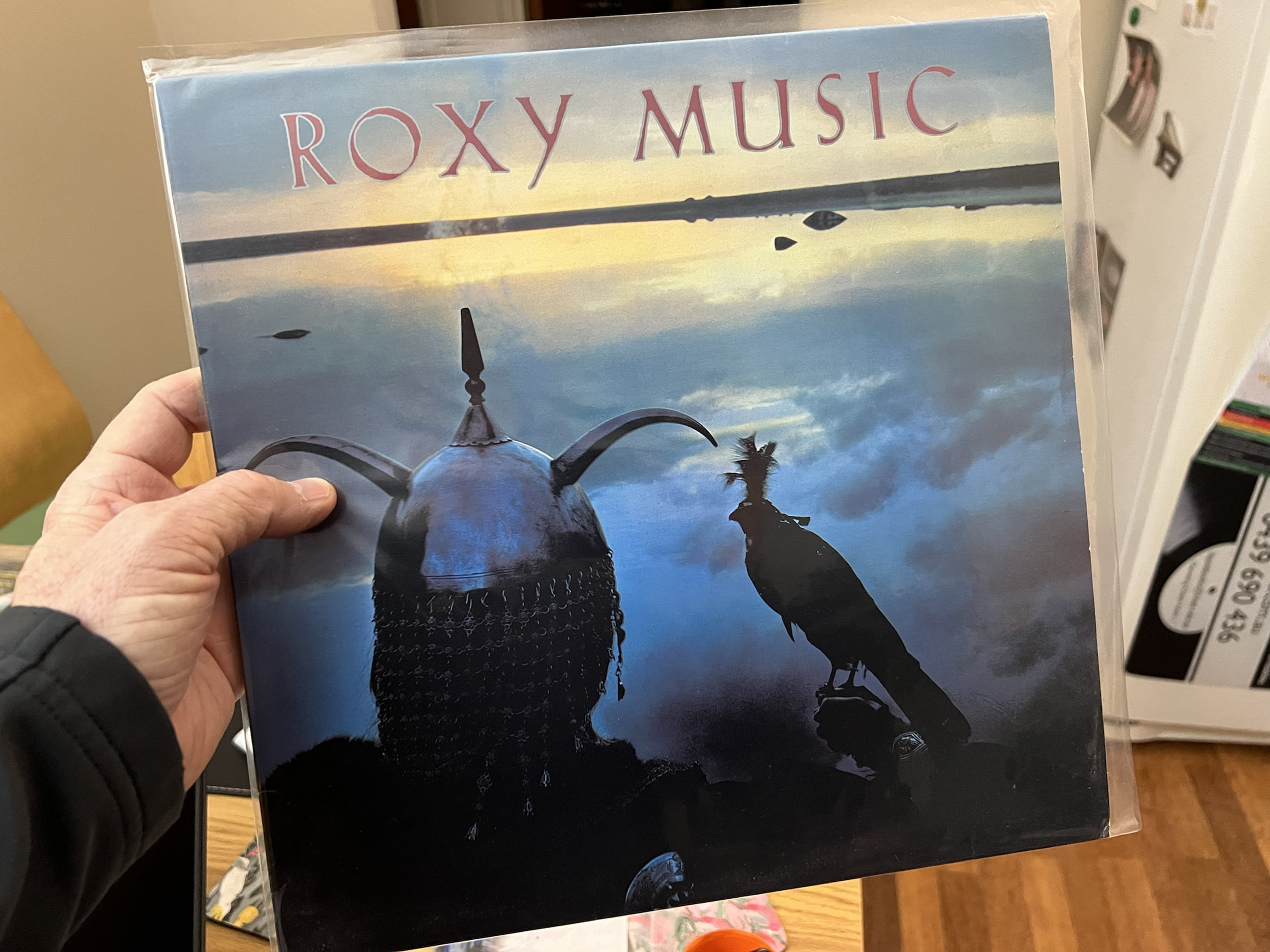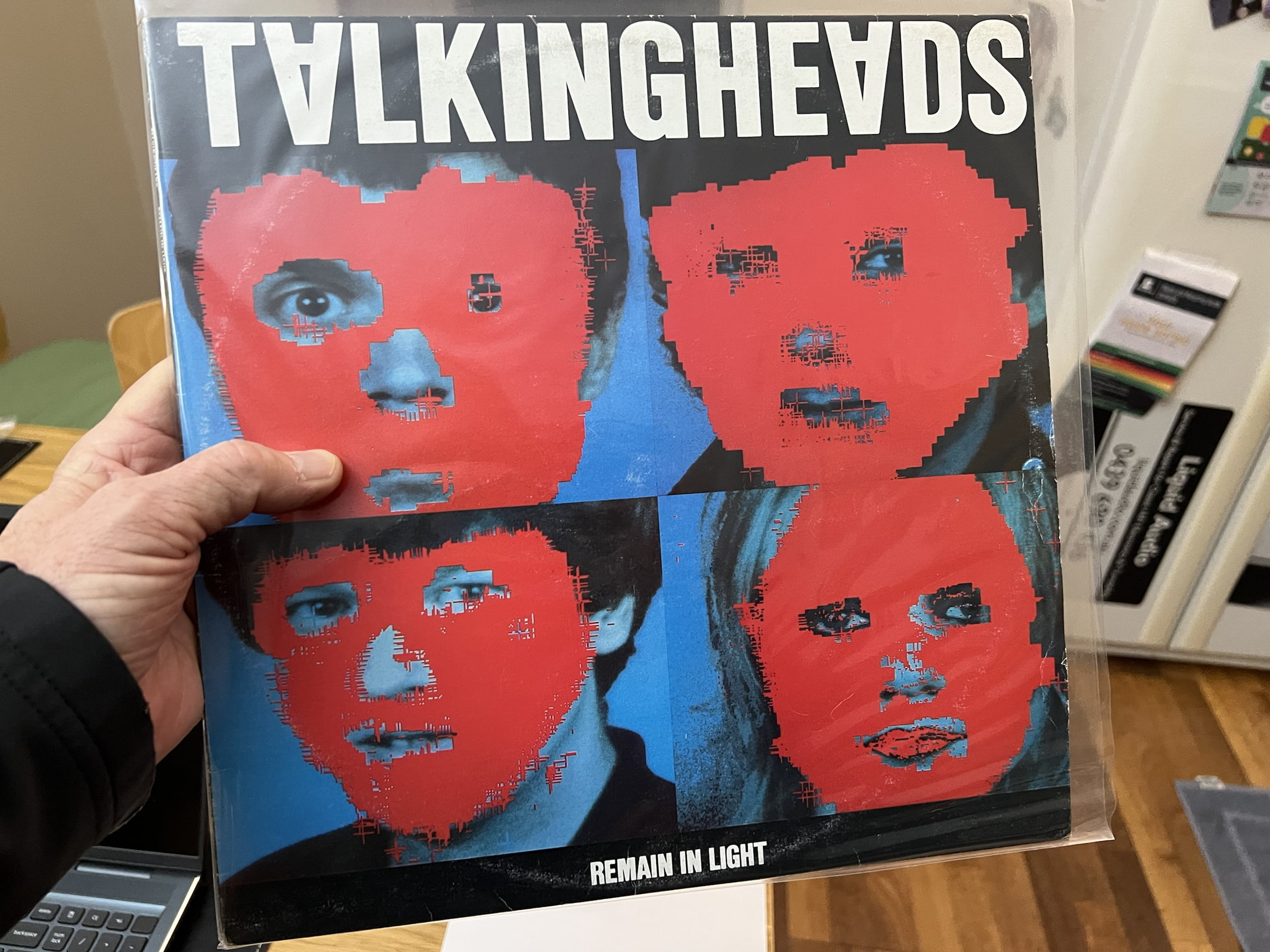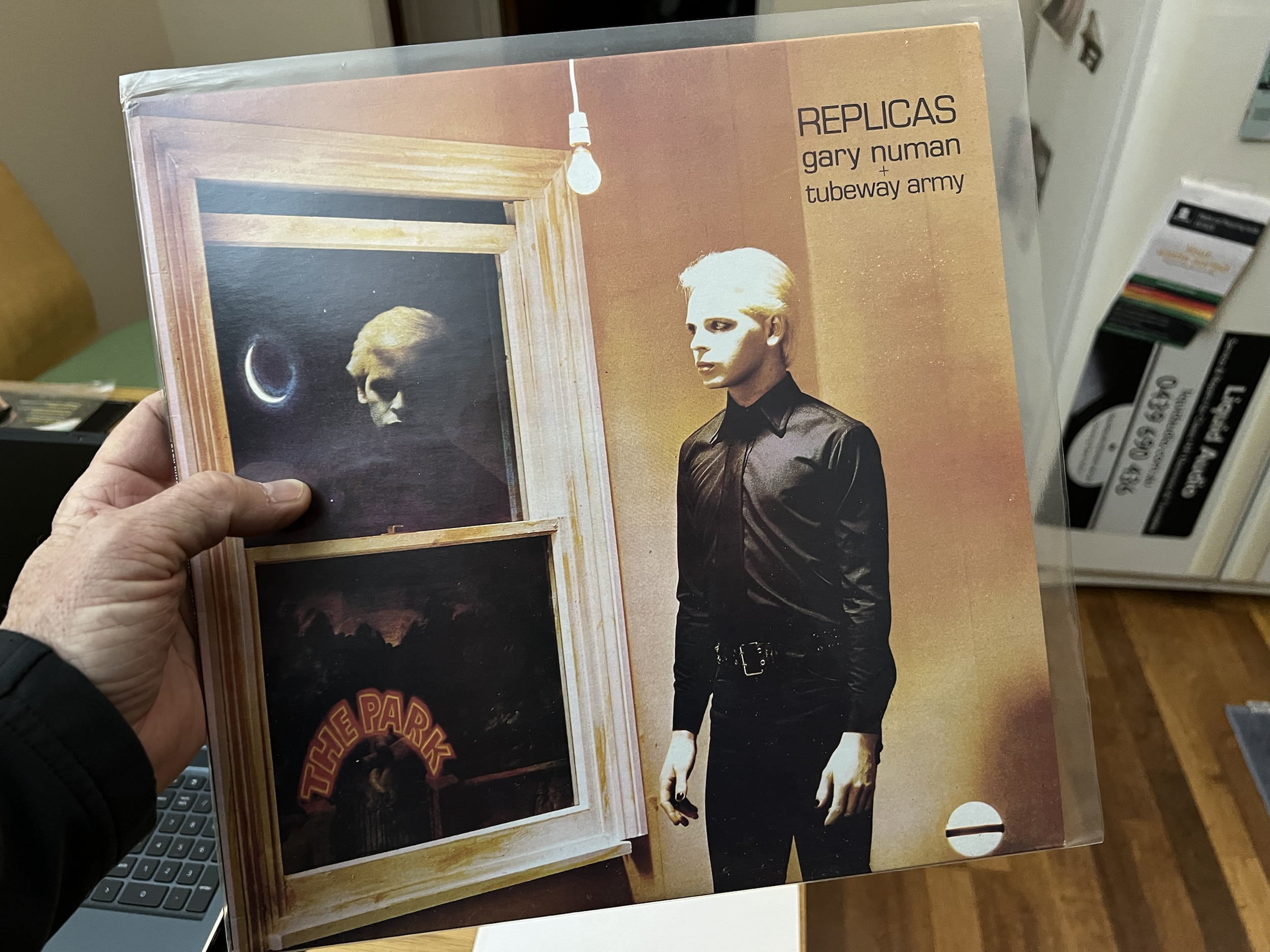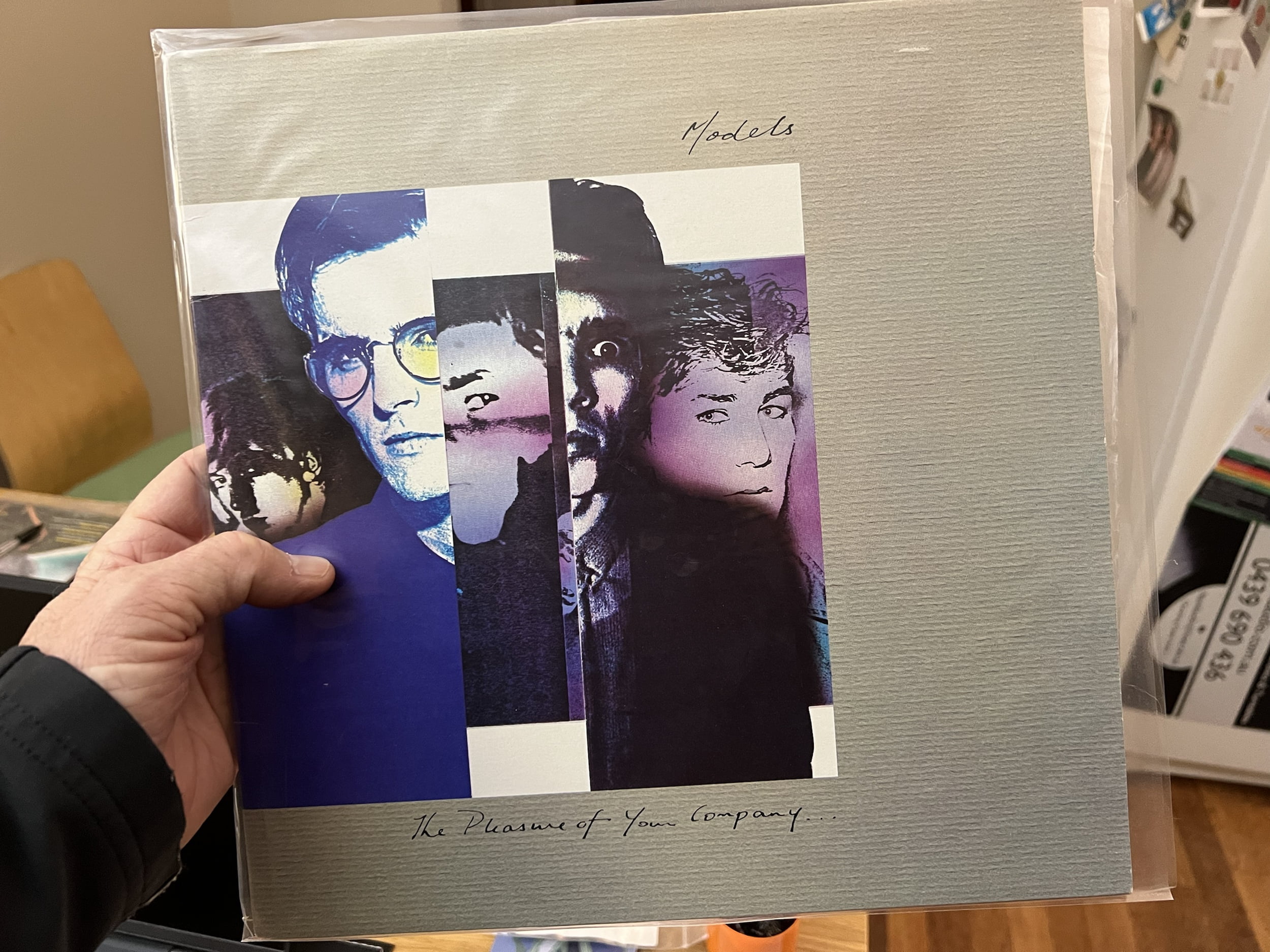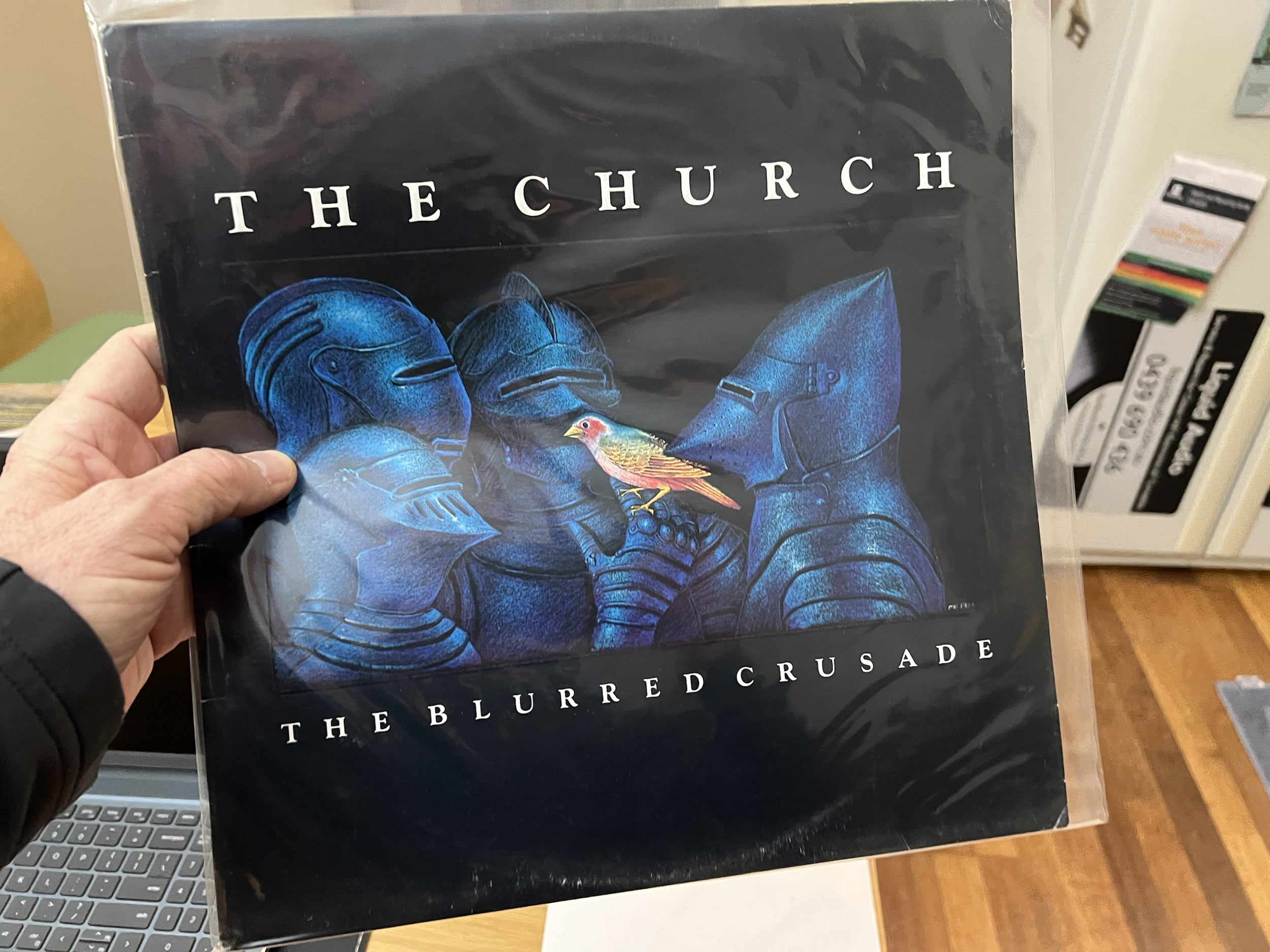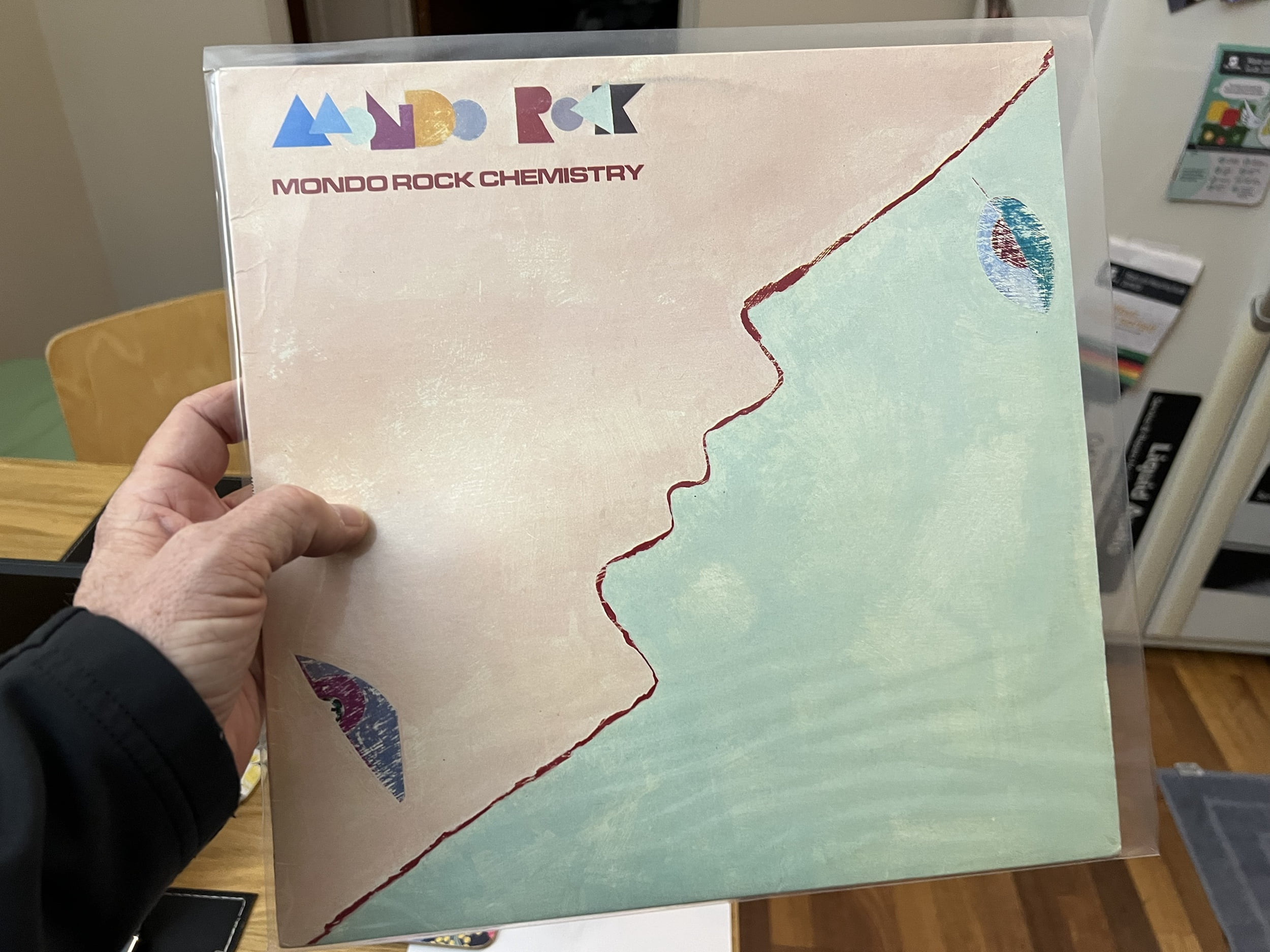 Rock on vinyl lovers and stay tuned for more!