A quick post to let readers know about the significantly updated FAQs and latest equipment for sale in the Store.
FAQs
Firstly to the FAQs, as this is something I can tackle from the couch. More on why that's important shortly.
The FAQs contain a wealth of information on all manner of things from cartridges, to why older gear tends to be more reliable, to how to choose a repairer if you can't bring equipment to me.
I've been slowly building this resource with the goal to create a library of readily accessible information for customers and readers. Now, with these significantly updated FAQs there are thousands of words of new content. Over 50 80 100+ categorised and regularly updated FAQs cover amplifiers, CD players, turntables, cartridges, vintage vs modern hi-fi gear, service, repair, and more.
Some of the FAQs are small articles in their own right. I've updated all the categories, especially the Turntables & Vinyl group, with new questions about phono preamplifiers, setting up cartridges, belt-drive vs direct-drive turntables, MM vs MC cartridges and more. I've also revised many answers, added to the other groups and created a new General Hi-Fi group.
Take a look if you get a moment and let me know in the comments if there are any other questions you'd like me to answer. I'm constantly adding FAQs and suggestions are always appreciated.
The Store
Secondly, you might notice that I've been working on the site, updating the look and feel and writing a few new articles. There's also a ton of new stuff available in the Store, specifically some really fantastic CD players and amplifiers. There is also quite a bit more to come soon, so stay tuned.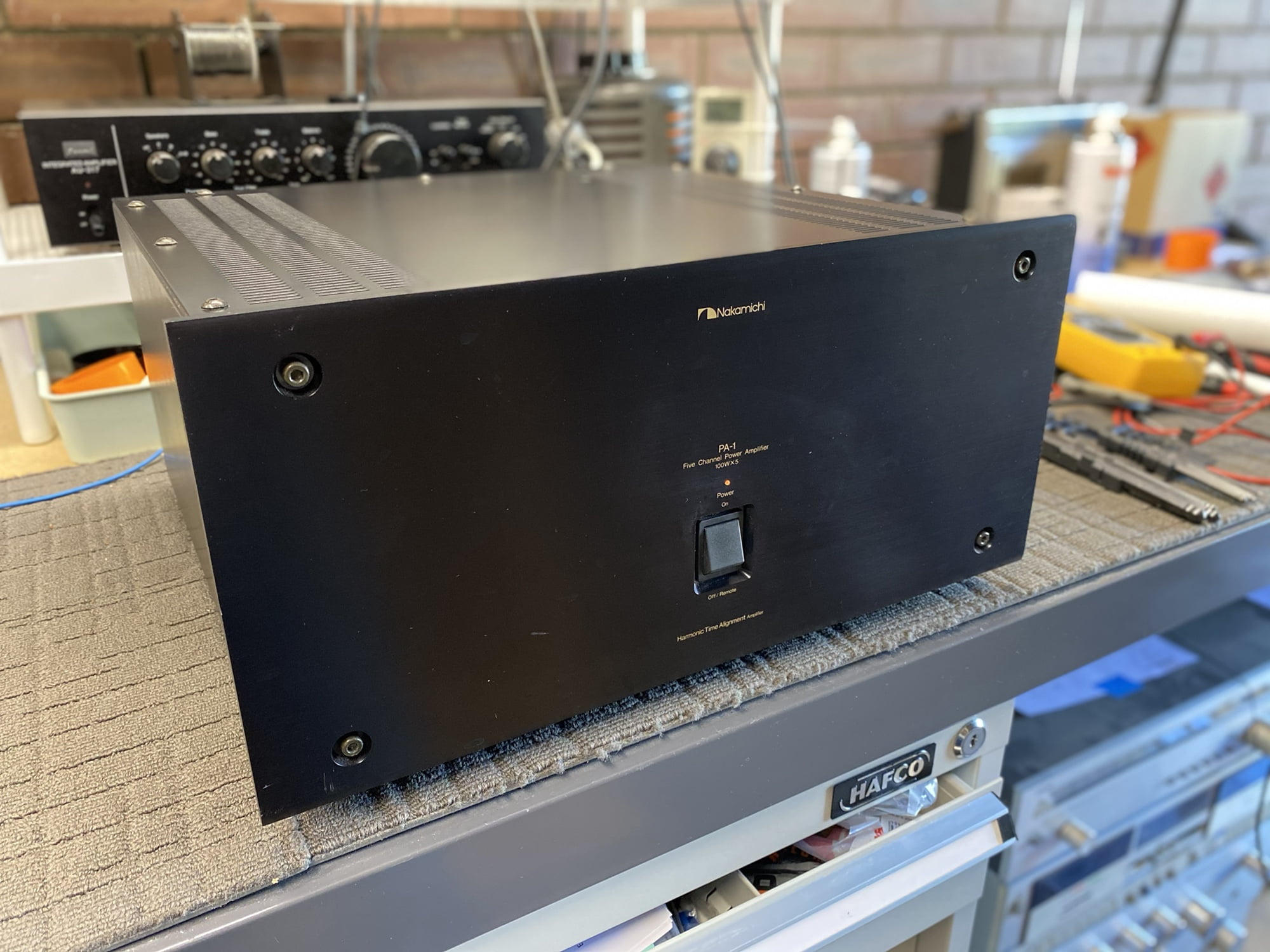 Post-pneumonia
Lastly, some may recall that I had pneumonia in 2018. What you may not know is that I've never been quite the same since. Post-pneumonia issues have again absolutely wiped me out after what should have been a regular cold. Some people develop chronic fatigue-like symptoms after pneumonia and this has unfortunately happened with me.
I've experienced periodic bouts of extremely low energy, coughing, headaches and other aches and pains, often precipitated by exertion. I can be OK for months and then it will kick back in with a vengeance as it has this time. My doc diagnosed the post-viral chronic fatigue syndrome after tests last year.
Anyway, it's really slowed me down and I'm still dealing with it as of the end of August, 2021.
Krell
Some good news is that I worked through a ton of repairs and service work prior to getting sick. I am midway through repairing and overhauling a stunning Krell KSA100S class-A power amplifier, followed by a Krell KRC-HR preamplifier. What a beautiful beast she is!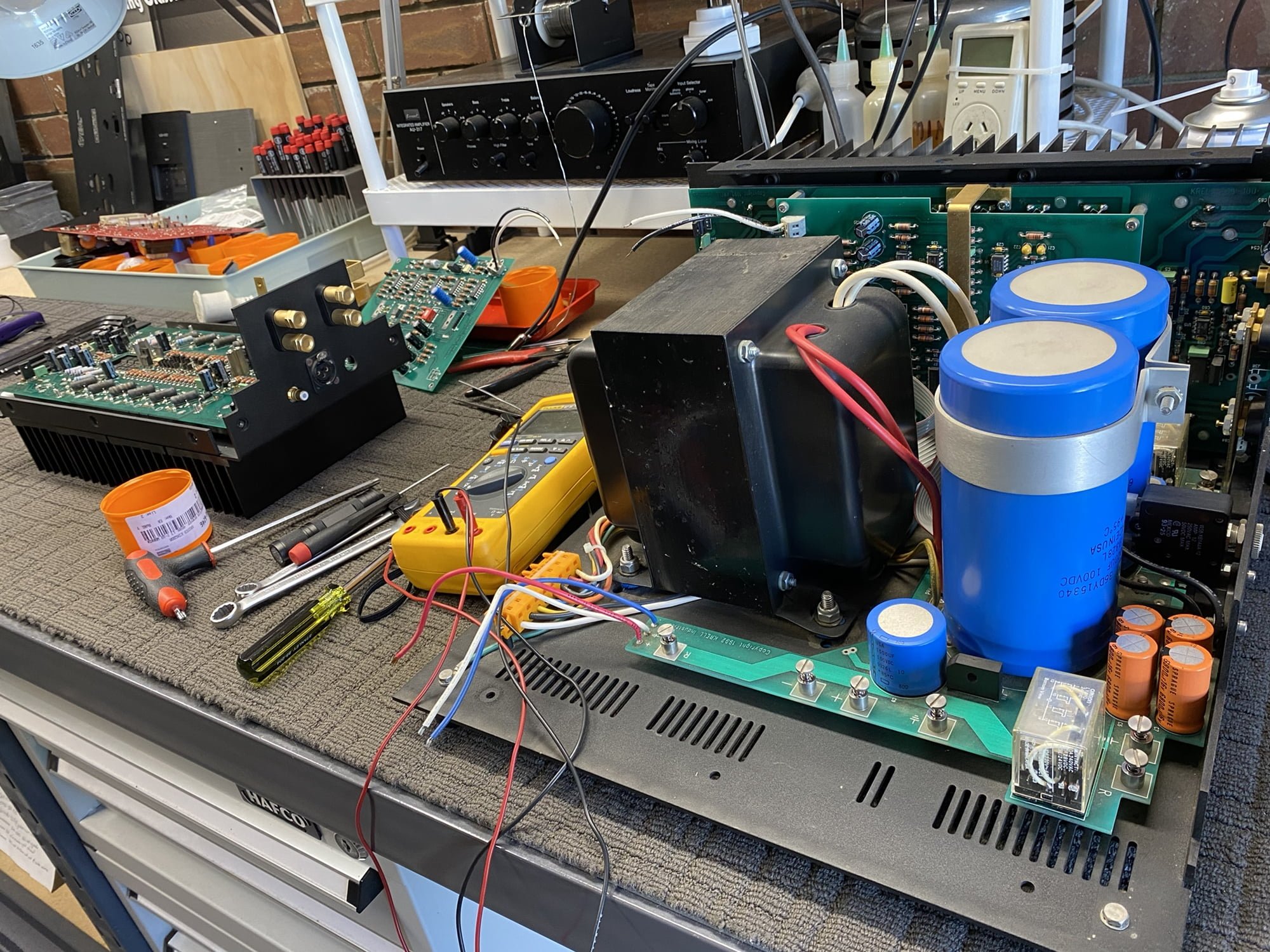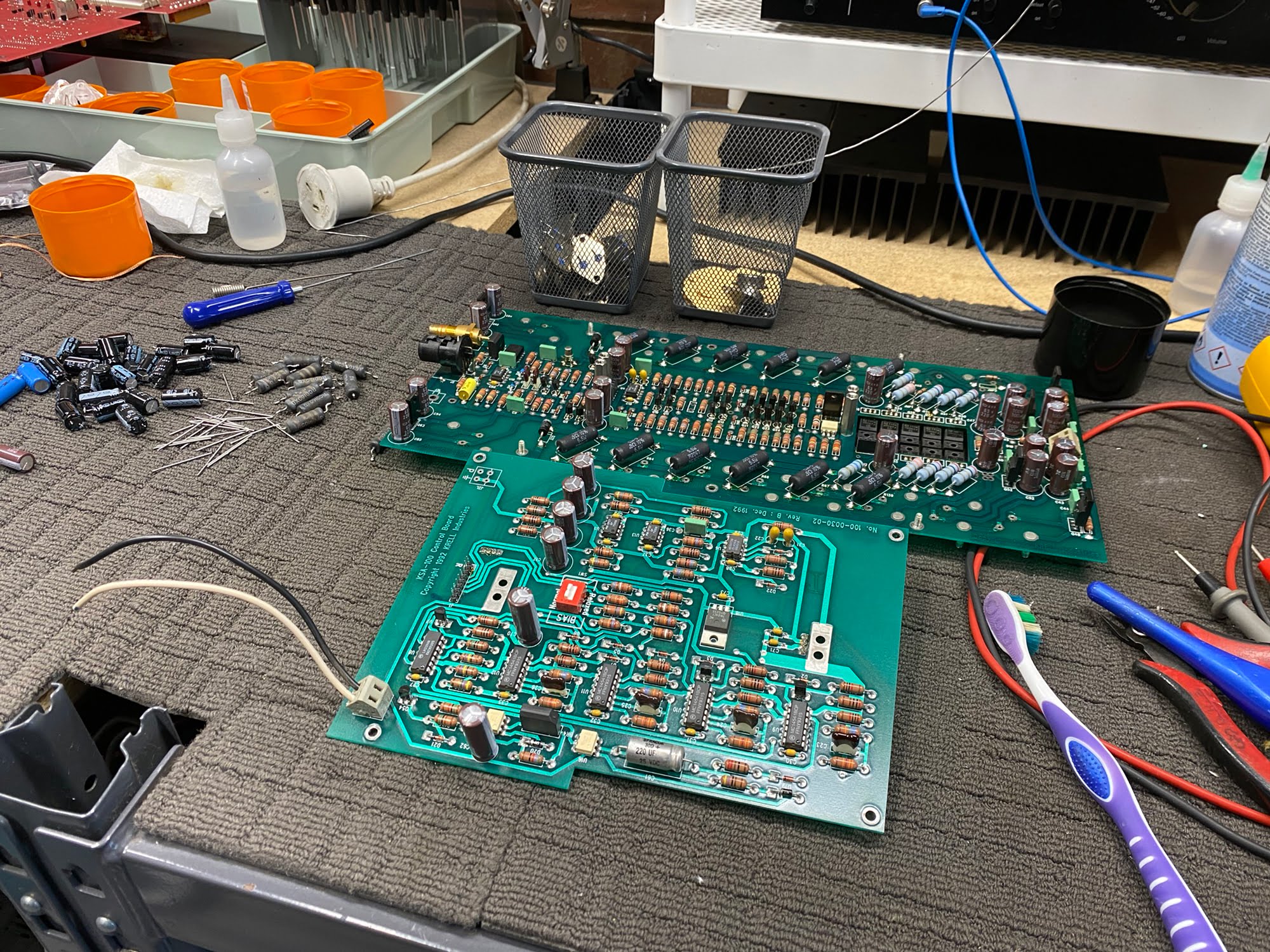 Galahs!
Onwards and upwards as always and I hope you enjoy this photo of my wonderful Galahs, otherwise known as pink and grey cockatoos. These two are twice-daily Liquid Audio visitors and beautiful native birds.