Has your hi-fi lost its sparkle? Is your turntable not playing records like you remember it did or your CD player slow to read a disc? Sounds like your hi-fi gear needs a little specialist TLC from Liquid Audio.
Liquid Audio offers a range of services and specialises in the service, repair and restoration of classic hi-fi electronics and turntables. As a completely independent repairer, I have no brand affiliation and have no company line to sell you. I work only on what I love – classic hi-fi stereo gear, from the 70's, 80's, 90's onwards.
Philosophy
Liquid Audio's philosophy is simple: provide real TLC + specialist service for your hi-fi gear.
I'm not interested in churning out repairs. I prefer to repair and service fewer items and take the utmost pride in my work. I understand that people want me to work on their gear, not some apprentice or person they've not met. That's precisely what happens at Liquid Audio – it's only me who'll ever work on your gear.
I charge modestly and work ethically, and every repair is another piece of vintage equipment saved from the scrap-heap. That feels good! Check out my incredible customer feedback, to see how happy people are with the quality of service Liquid Audio provides.
Turntables
As a general rule, you should have your turntable serviced every few years. Liquid Audio is a turntable specialist, setting-up, servicing and repairing hi-fi turntables of all shapes and sizes. If your deck needs a service, I have the test records, measurement equipment, tools, parts and experience needed to get your turntable working like new again.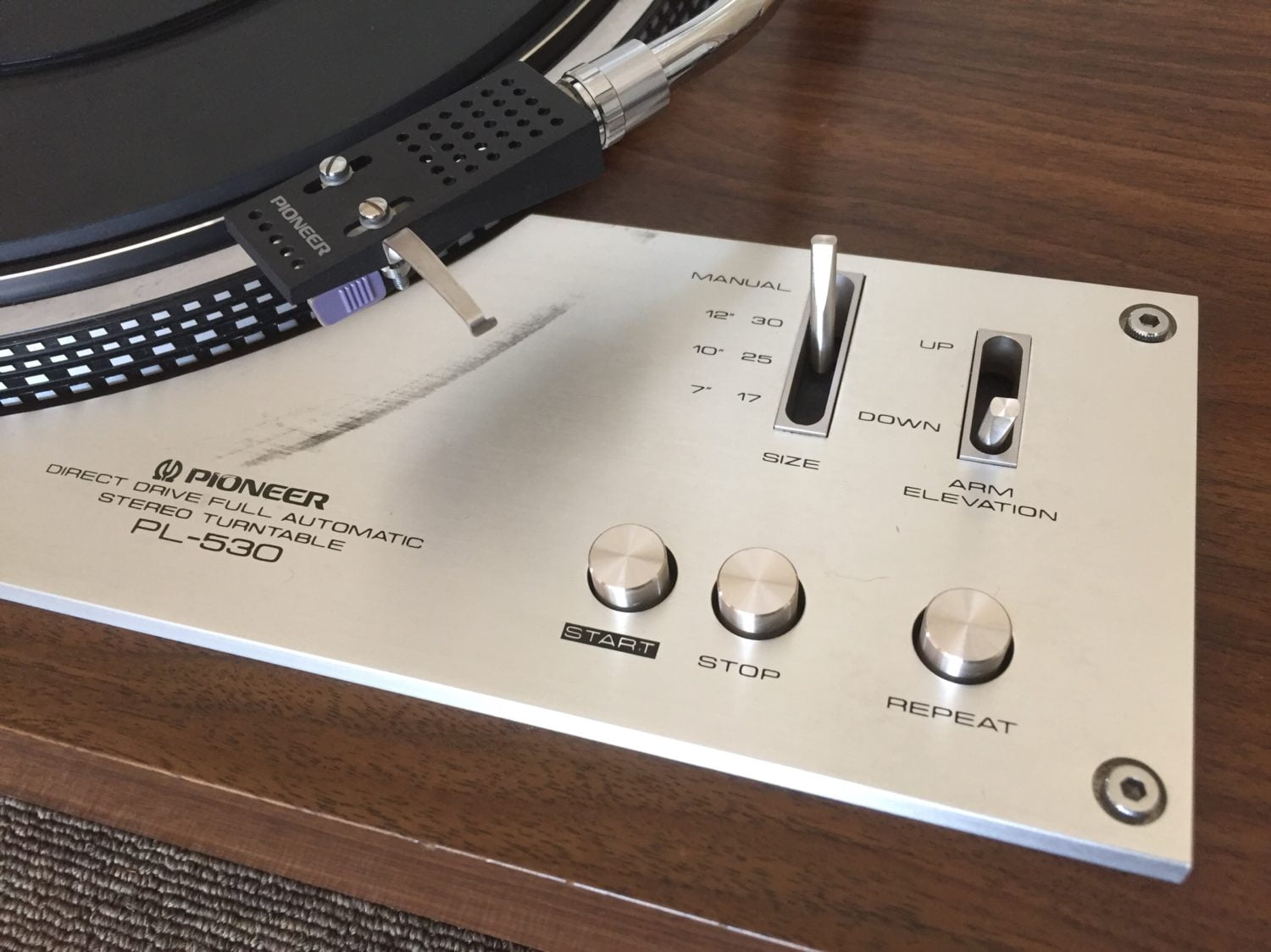 Service
Regular servicing of hi-fi equipment is very important and often overlooked. Proper servicing will enhance the performance and lifespan of your gear. I work to manufacturer's specifications, using factory-spec parts, or better. I use premium synthetic lubricants, laboratory-grade test and measurement equipment and tools.
Repair
At Liquid Audio, repairs typically include turntables that aren't playing records properly, noisy amplifiers and CD players that don't load or read discs correctly. Having repaired literally hundreds of different models and thousands of units, I'm sure to have worked on models you own previously, or very similar models. I also have RF alignment facilities here in my lab, so I can service your AM/FM tuner or shortwave receiver.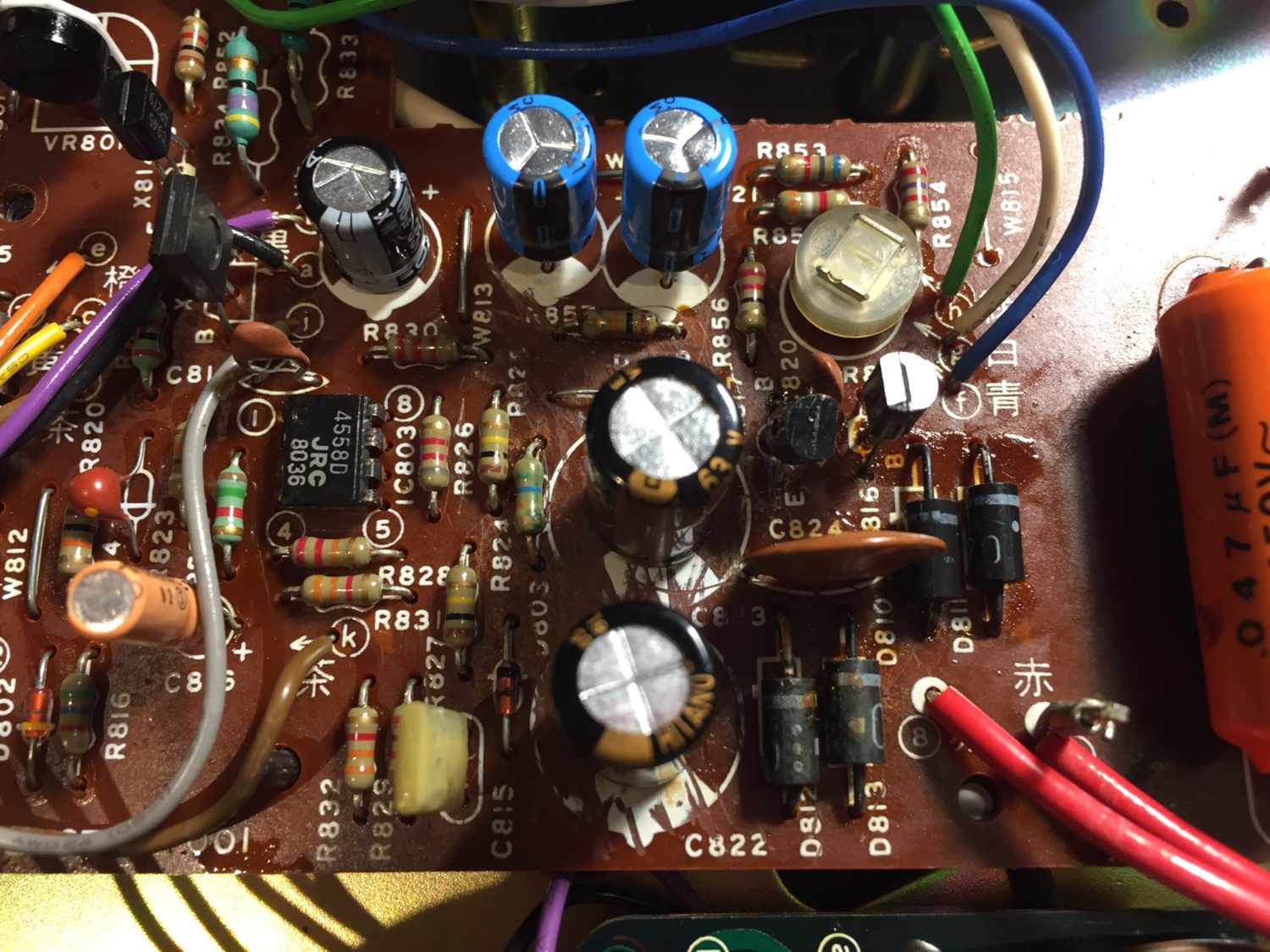 Restoration
Hi-Fi restorations involve more work, but the results are usually the most dramatic. A Liquid Audio restoration or renovation will dramatically improve the performance of your treasured hi-fi equipment. I refresh and revitalise every circuit board and control in your amplifier, receiver or preamplifier, so that it performs like new – or even better.
In fact, I've become known for the restorations I've showcased here on my site. I'm often approached by potential customers in the eastern states, Asia, Europe and the USA.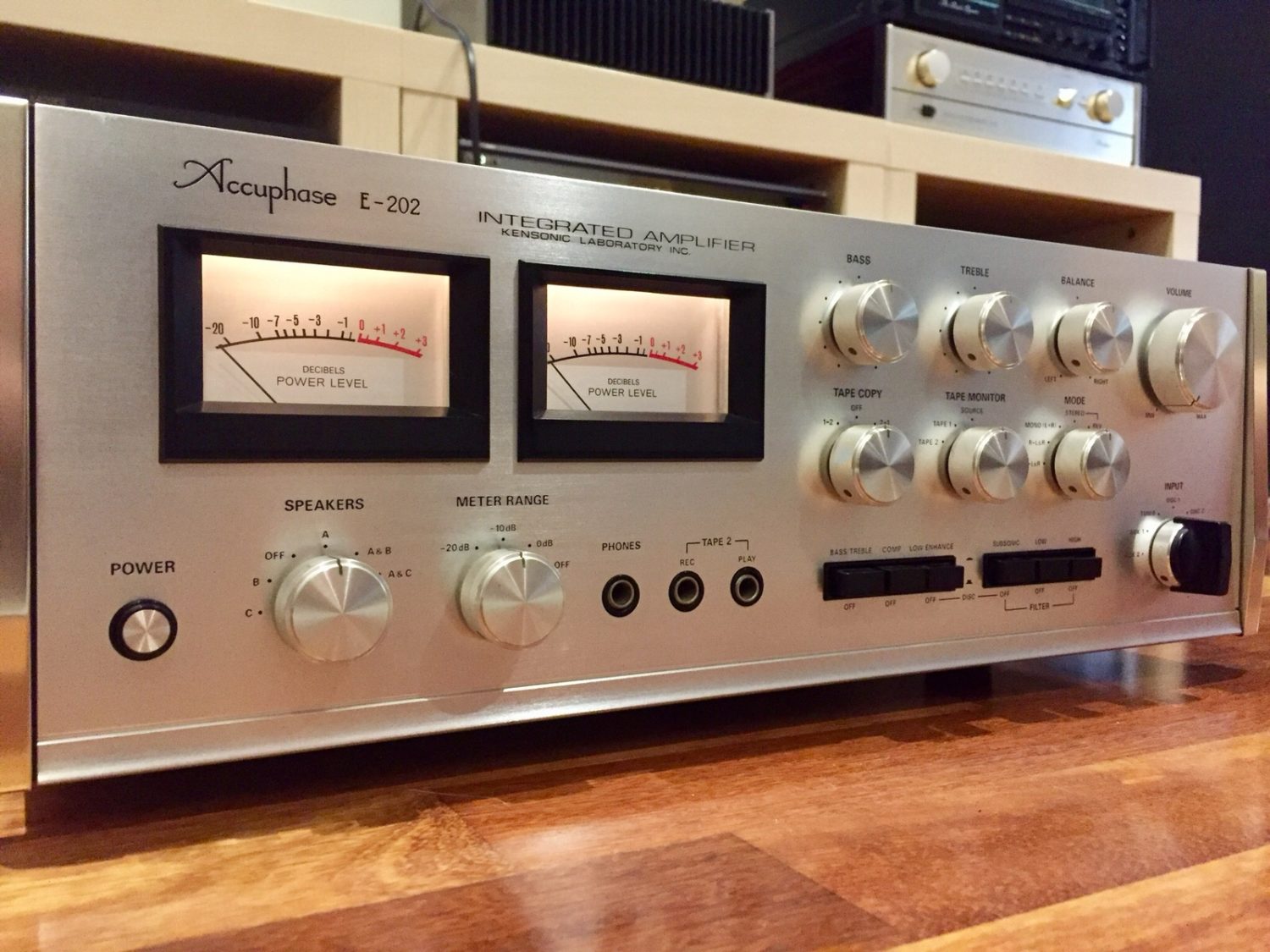 Upgrades & Modifications
I've developed specific upgrades and modifications for certain models and can tailor my services to suit your needs and budget. I work conservatively and from a basis in science, not hocus pocus. There are lots of improvements that work because they should, and a bunch of other stuff that we won't concern ourselves with!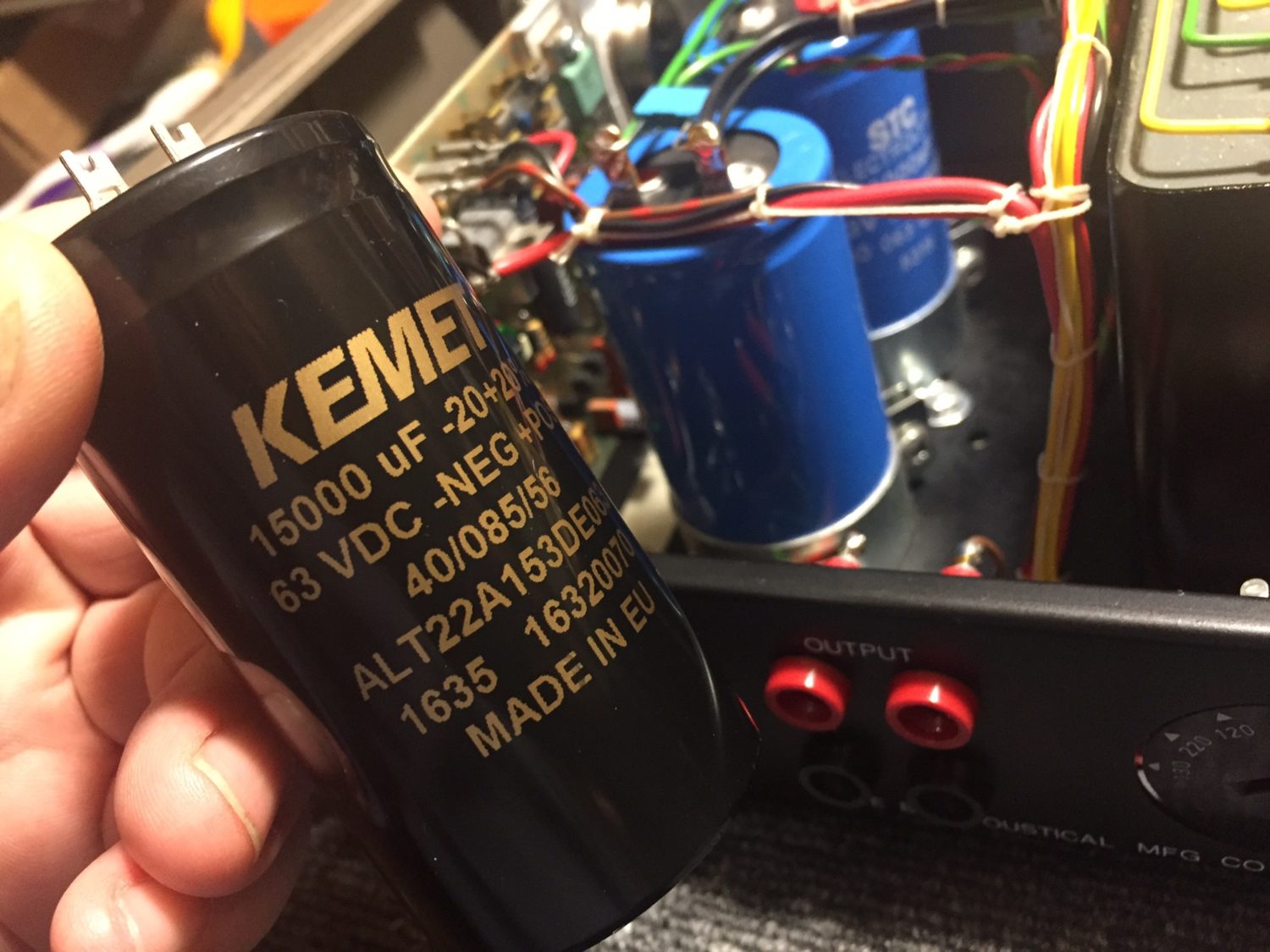 TLC for Hi-Fi Gear
There aren't many folks working on hi-fi electronics professionally, with this level of skill and attention to detail. In fact there are only a handful in Perth and sadly, we often end up fixing the poor work done by the others. To avoid disappointment, bring your cherished hi-fi gear to Liquid Audio, rather than someone who repairs guitar amplifiers and DJ mixers.
Get in touch via my contact form, to discuss your equipment, how I might assist and to book some Liquid Audio TLC for your audio gear.