Has your hi-fi lost its sparkle? Is your turntable not playing records like it used to or your CD player slow to read a disc?
If you answered yes to any of these questions, your hi-fi gear probably needs a little TLC and one of the specialist services offered by Liquid Audio.
Liquid Audio is a specialist hi-fi electronics repairer in Perth, focussing solely on the service, repair and restoration of classic hi-fi electronics and turntables. Liquid Audio is a completely independent repairer. I work only on the equipment I love – classic hi-fi stereo gear, from the 70's, through to current hi-fi electronics.
Got a question? See if I've answered it on my FAQs page!
Philosophy
The Liquid Audio philosophy is simple: offer genuine TLC, high-quality, specialist service for your hi-fi equipment.
I don't churn out dozens of repairs each week. Instead, I work more carefully on fewer items. I also understand that you want me to work on your gear. At Liquid Audio, it's only ever me – Mike – who'll touch your cherished hi-fi gear.
I charge modestly, work ethically and genuinely want to make you another of my satisfied, long-term customers. The best part is that every repair is another piece of equipment saved from the scrap-heap – that feels good.
Check out my incredible customer feedback, to read more from my very happy customers.
Turntables
Your turntable should be serviced every few years, by a specialist, not some dude who also fixes DJ gear and guitar amps…!
Liquid Audio is a turntable specialist. I service and repair hi-fi turntables of all shapes and sizes. If your deck needs service, I have the test records, measurement equipment, tools, parts and experience needed to get your turntable working like new again.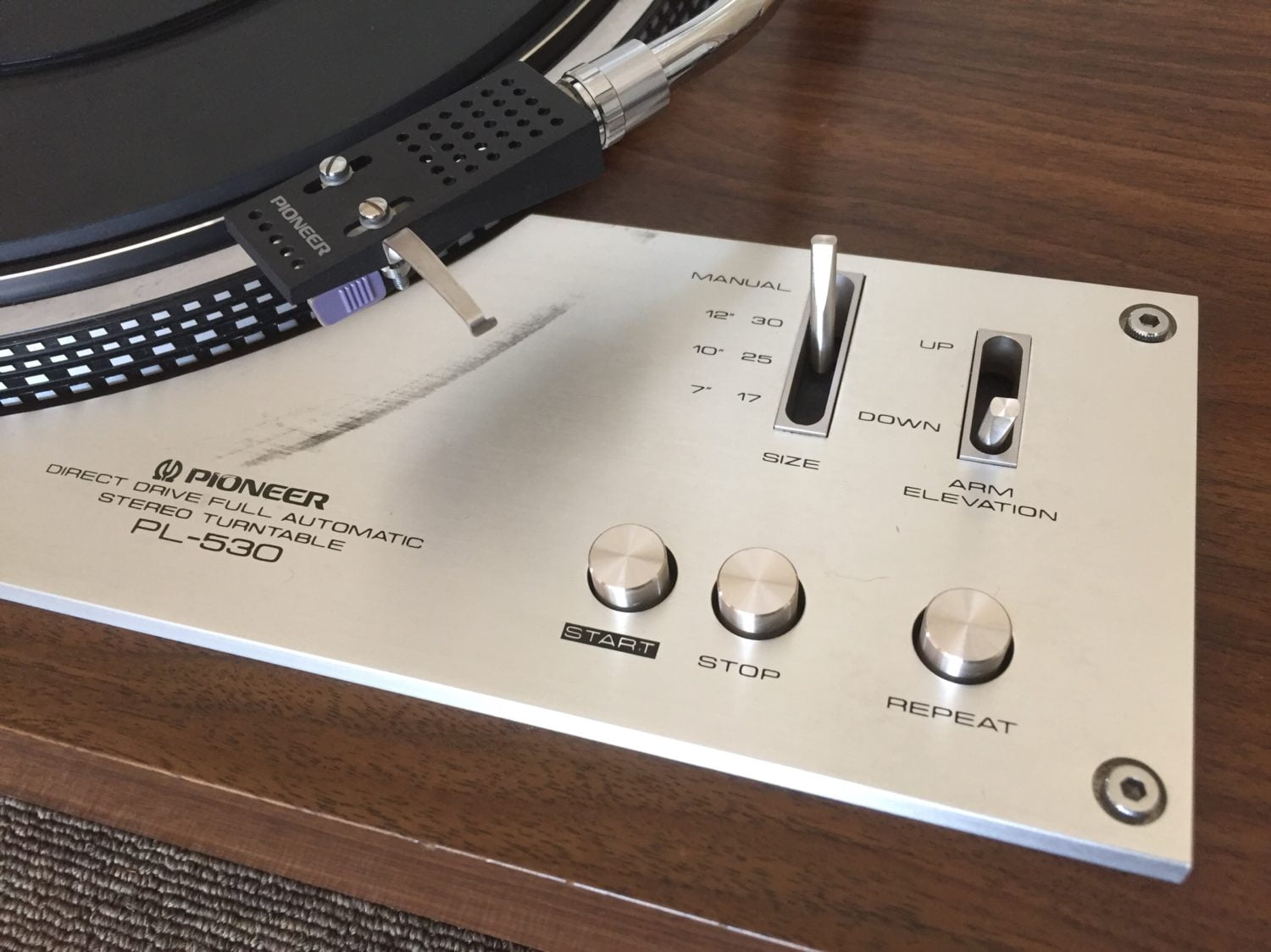 Service
Proper service will enhance the performance and life of your hi-fi gear. I work to manufacturer specifications, using factory-spec parts, premium synthetic lubricants, laboratory-grade test and measurement equipment, tools and more.
Repair
Having repaired literally hundreds of different models, with hundreds of different faults, I'm sure to have worked on the model you own, or something very similar. I also have RF alignment facilities here in my lab, so I can service your AM/FM tuner or shortwave receiver.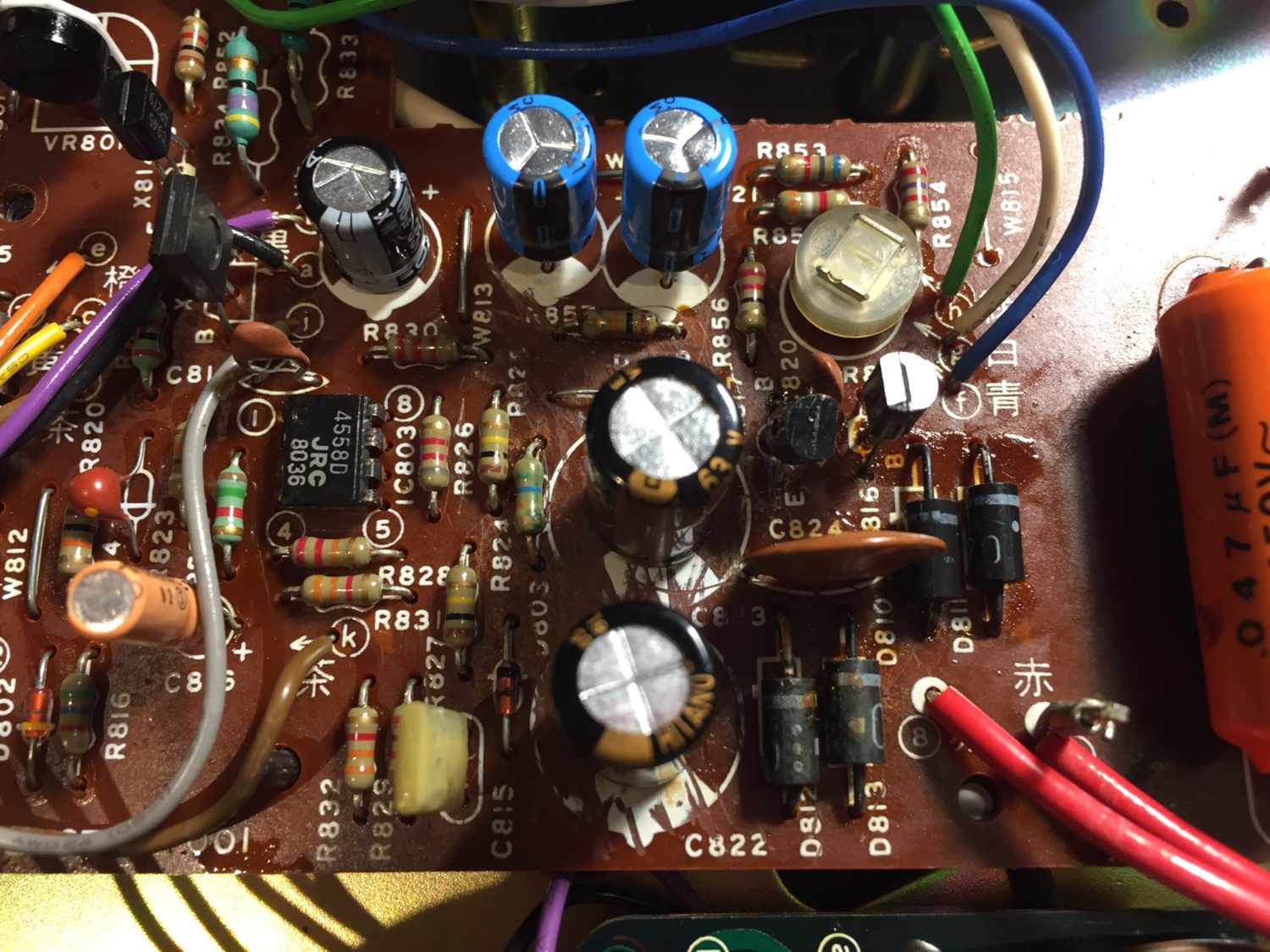 Restoration
Hi-Fi restorations involve more work and the results are usually the most dramatic. That's because I refresh and revitalise every circuit board and control in your amplifier, receiver or preamplifier, so that they perform like new – or better.
A Liquid Audio restoration or overhaul will dramatically improve the performance of your treasured hi-fi equipment. In fact, I've become known for the restorations I've showcased here on my site and I'm approached by potential customers in the eastern states, Asia, Europe and the USA.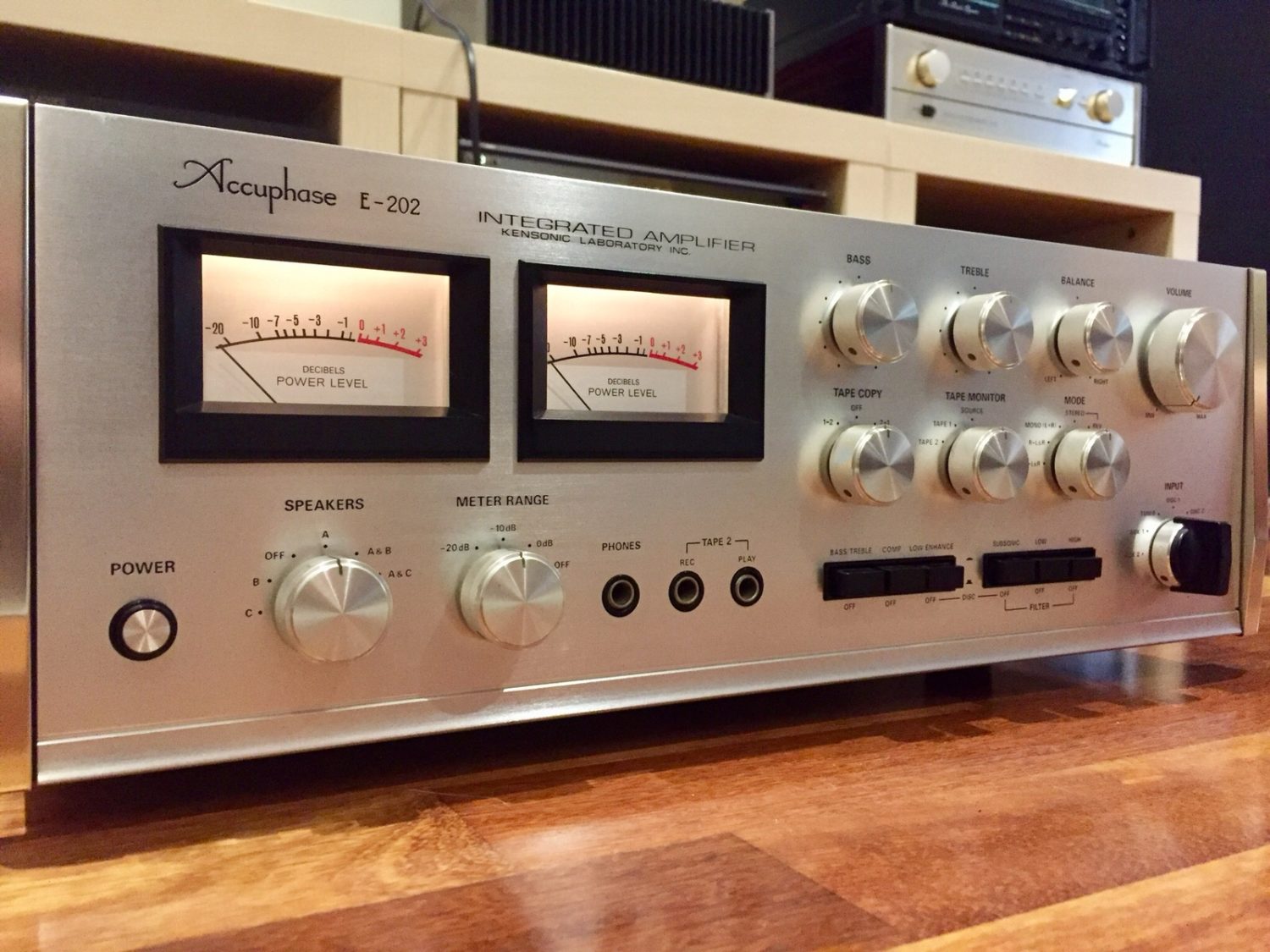 Upgrades & Modifications
Upgrading hi-fi electronics is somewhat of an art-form. I tailor my services to suit your needs, budget and equipment, using an incredible array of new and NOS audio and lab/mil-spec parts. My focus is the science of improving hi-fi audio equipment, not hocus pocus.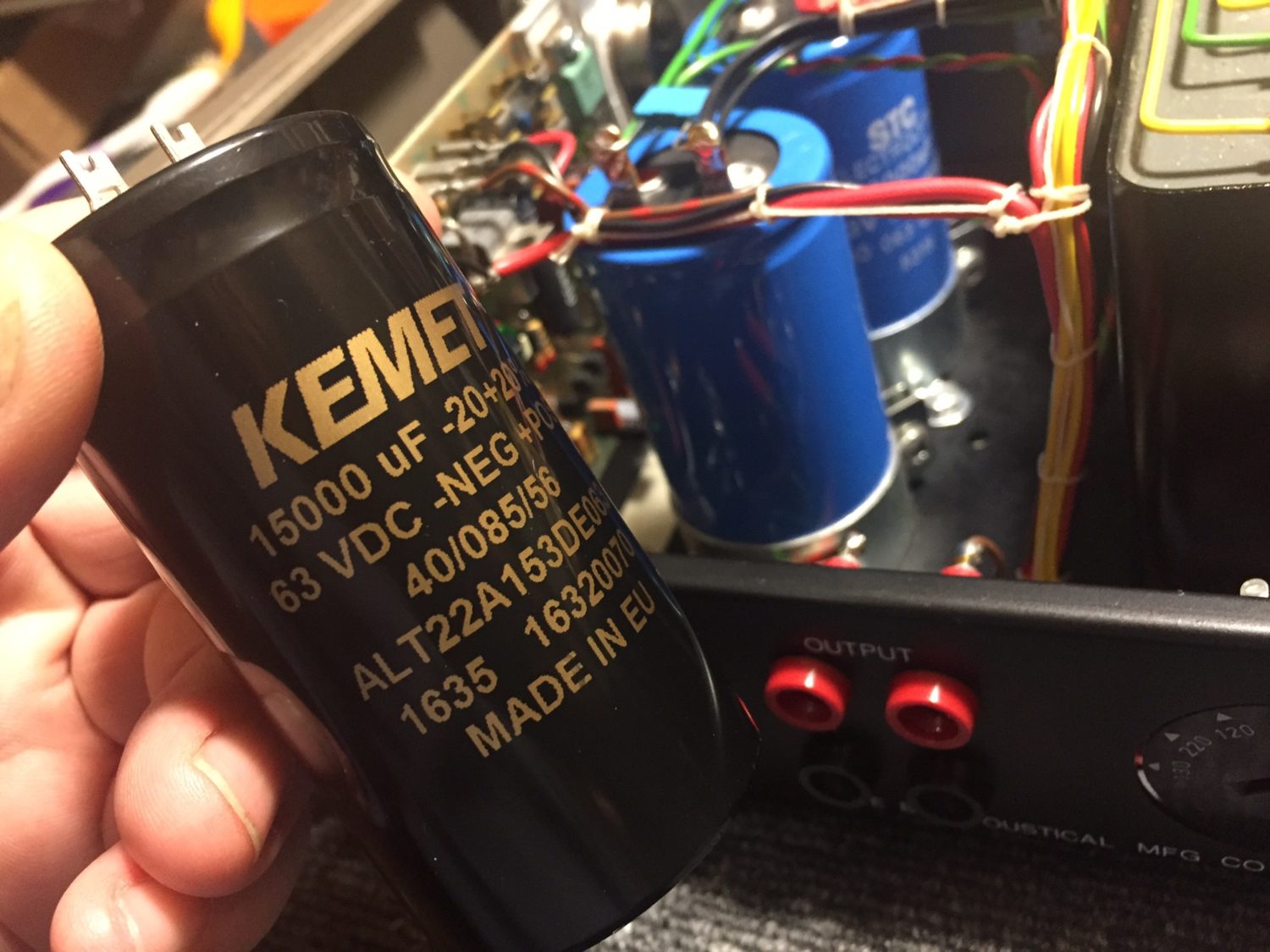 TLC for Hi-Fi Gear
There aren't many repairers working on hi-fi electronics with the level of professionalism, skill and attention to detail provided by Liquid Audio. There are only a handful in Perth in fact and sadly, we often end up fixing the poor work done by the others.
To avoid disappointment, book your cherished hi-fi gear in for some TLC @ Liquid Audio today!