Is it any wonder folks new to hi-fi go nuts over old gear like this? Those of us who've been around a while probably just love it anyway. This Classic 45 year old vintage Sony hi-fi system just came in for it's first service – in 45 years…!
And guess what – this beautiful Sony hi-fi system now works perfectly again, after service. Have you ever seen a more beautiful, basic hi-fi system?
I know there's a lot of great looking gear out there, but this stuff is just stunning, and it was Sony's affordable equipment. In many ways it reminds me of the classic Philips RH-750 receiver I wrote about, this time last year. Stylish, distinctive, and affordable.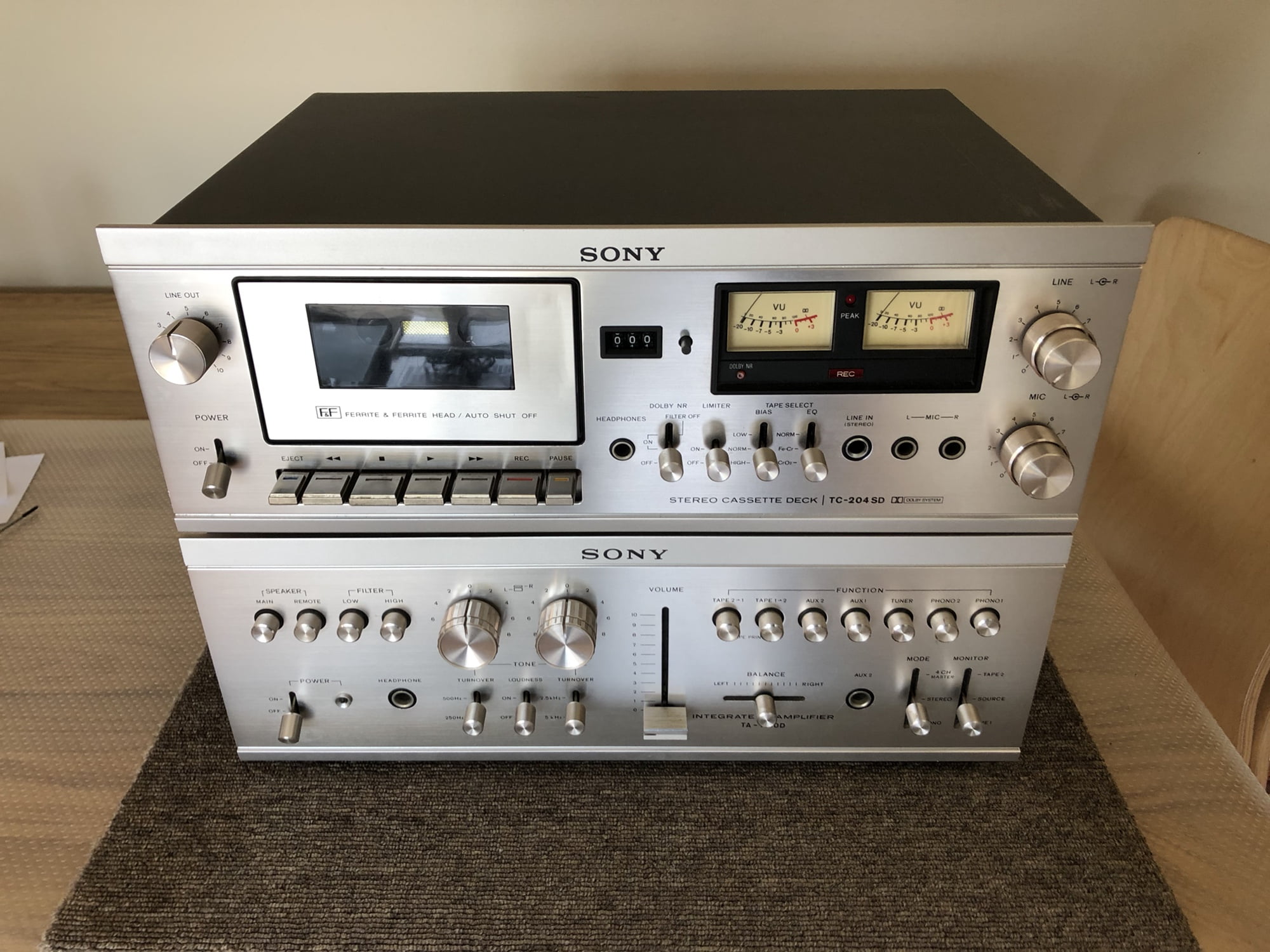 In this Sony hi-fi system we have a lovely TA-1150D amplifier and TC-204SD cassette deck. Both pieces came in with their original owner, for their first service in 45 years. That's right – 45 years! How much new electronics do you think will be working 45 years from now..? Plasma tv's anyone..? Bueller… Bueller?!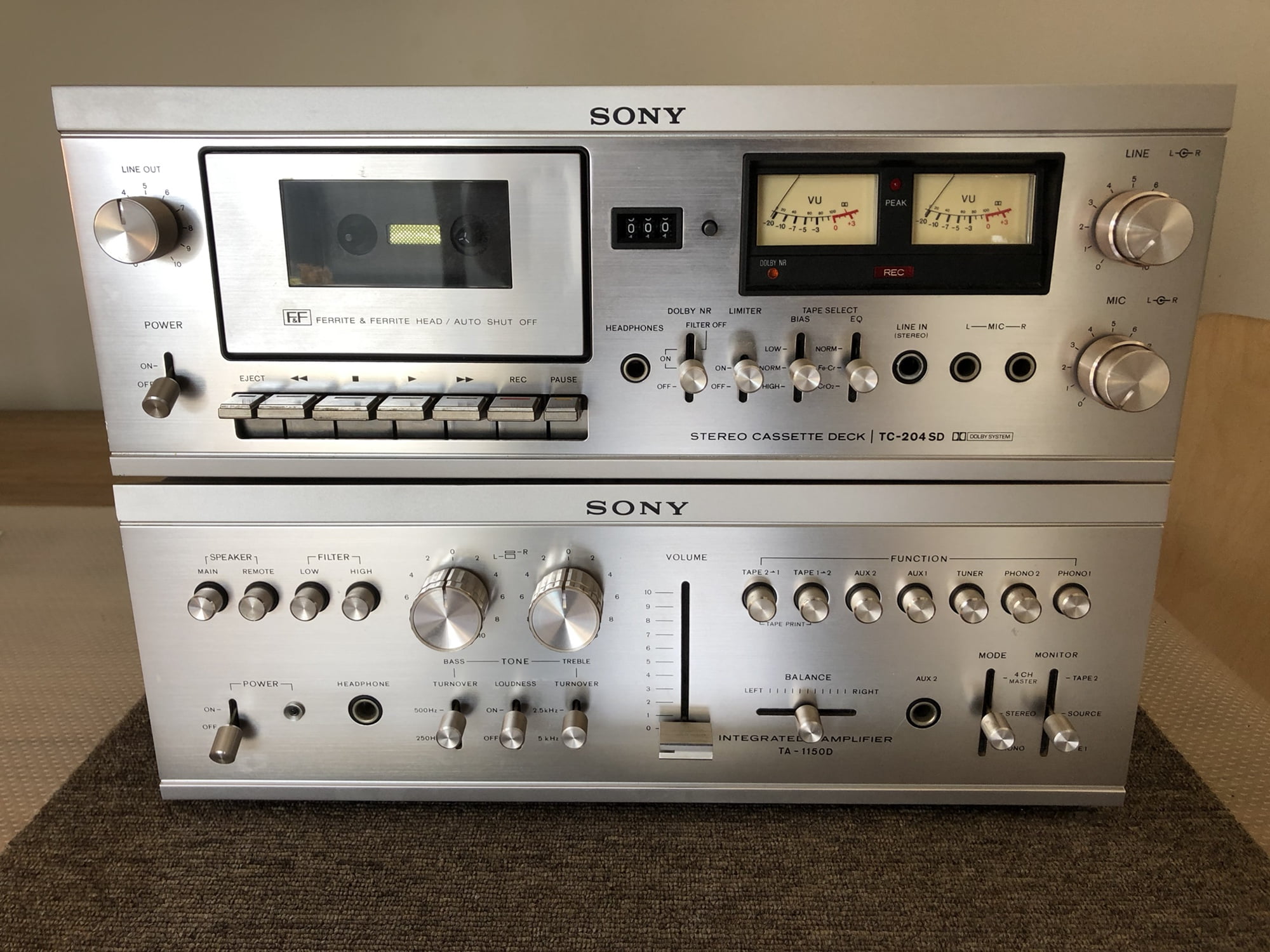 Sure, these two components needed a little TLC, you'd expect that at 45 years I think. Fundamentally though, both are close to perfect and will provide their owners with many more years listening pleasure.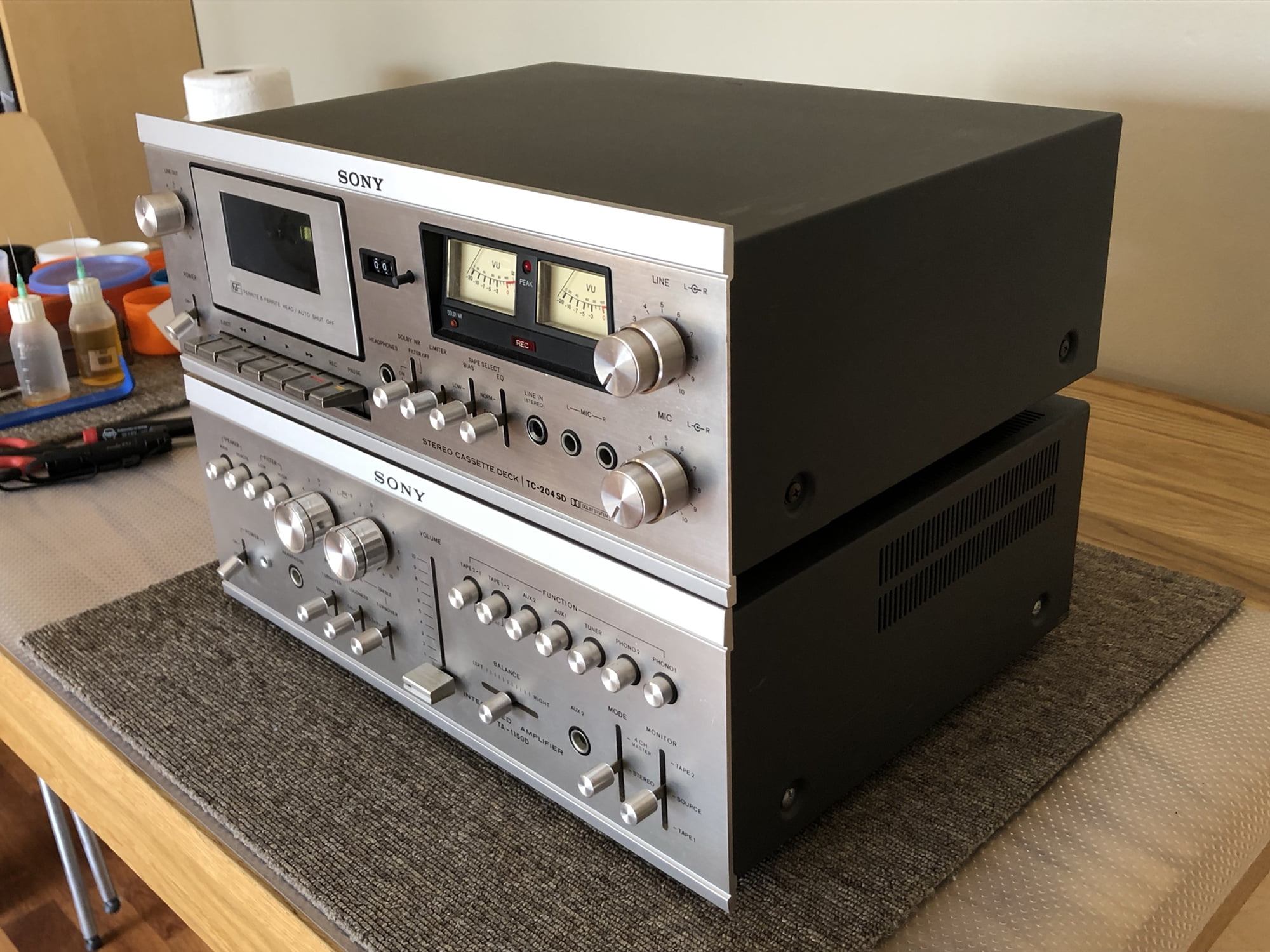 Sony TA-1150D Integrated Amplifier
What a cracker of an amplifier. Beautifully made, this little gem puts out a modest 30 Watts per channel. I'm not talking inflated bass and hi-fi sugar that capture the attention of hi-fi newbs. This is a sweet, realistic sounding little amp that is happy driving simple speakers all day long.
In terms of faults, this one was operating with only one channel when she arrived. That was easily resolved.
Specifications (courtesy HiFi Engine)
Power output: 30 watts per channel into 8Ω (stereo)
Frequency response: 15Hz to 80kHz
Total harmonic distortion: 0.1%
Damping factor: 100
Input sensitivity: 2mV (MM), 140mV (line)
Signal to noise ratio: 70dB (MM), 90dB (line)
Output: 140mV (line), 24mV (DIN), 0.8V (Pre out)
Speaker load impedance: 4Ω to 16Ω
Semiconductors: 26 x transistors, 3 x diodes, 2 x IC
Dimensions: 400 x 149 x 316mm
Weight: 8.3kg
Year: 1973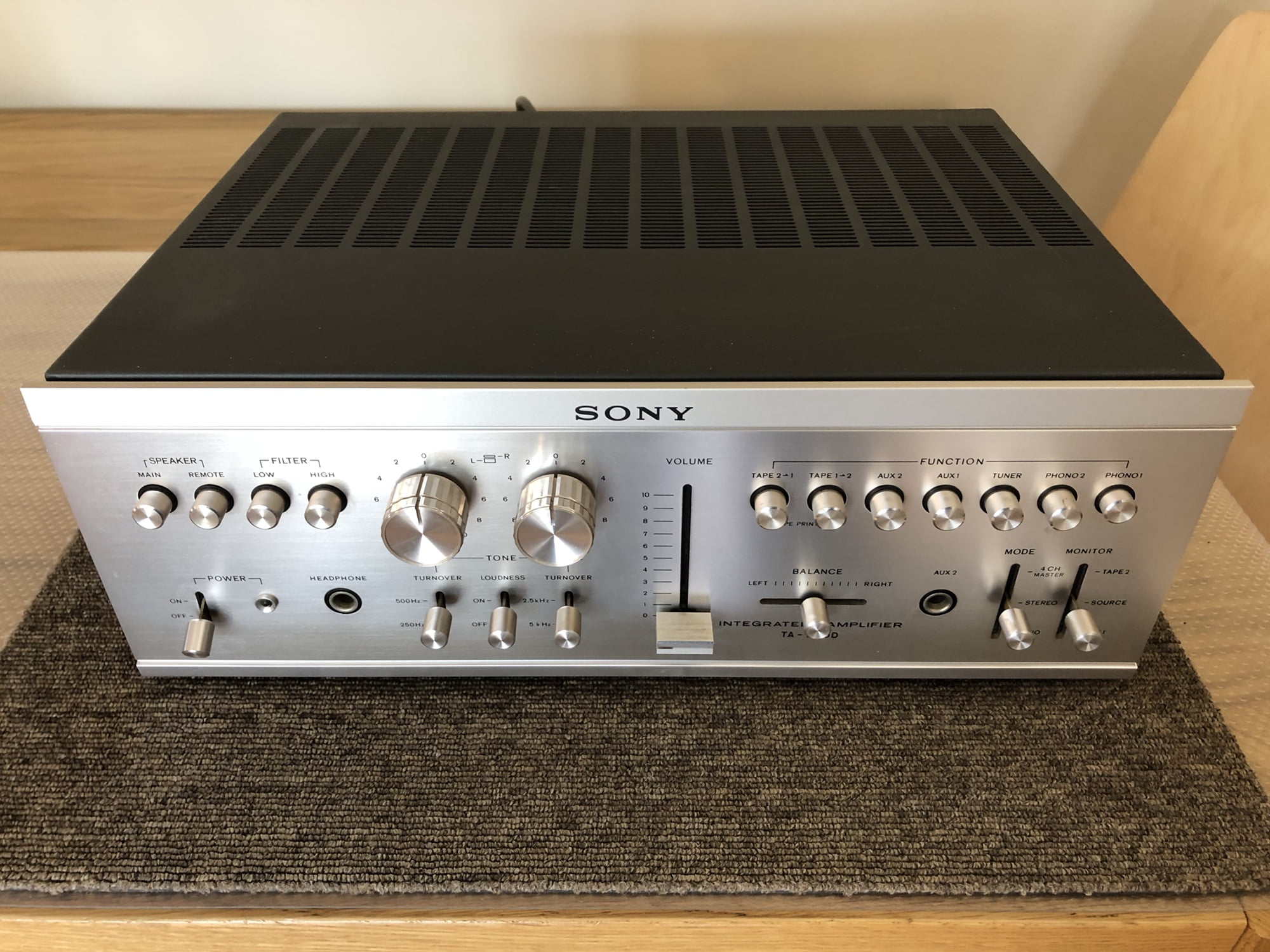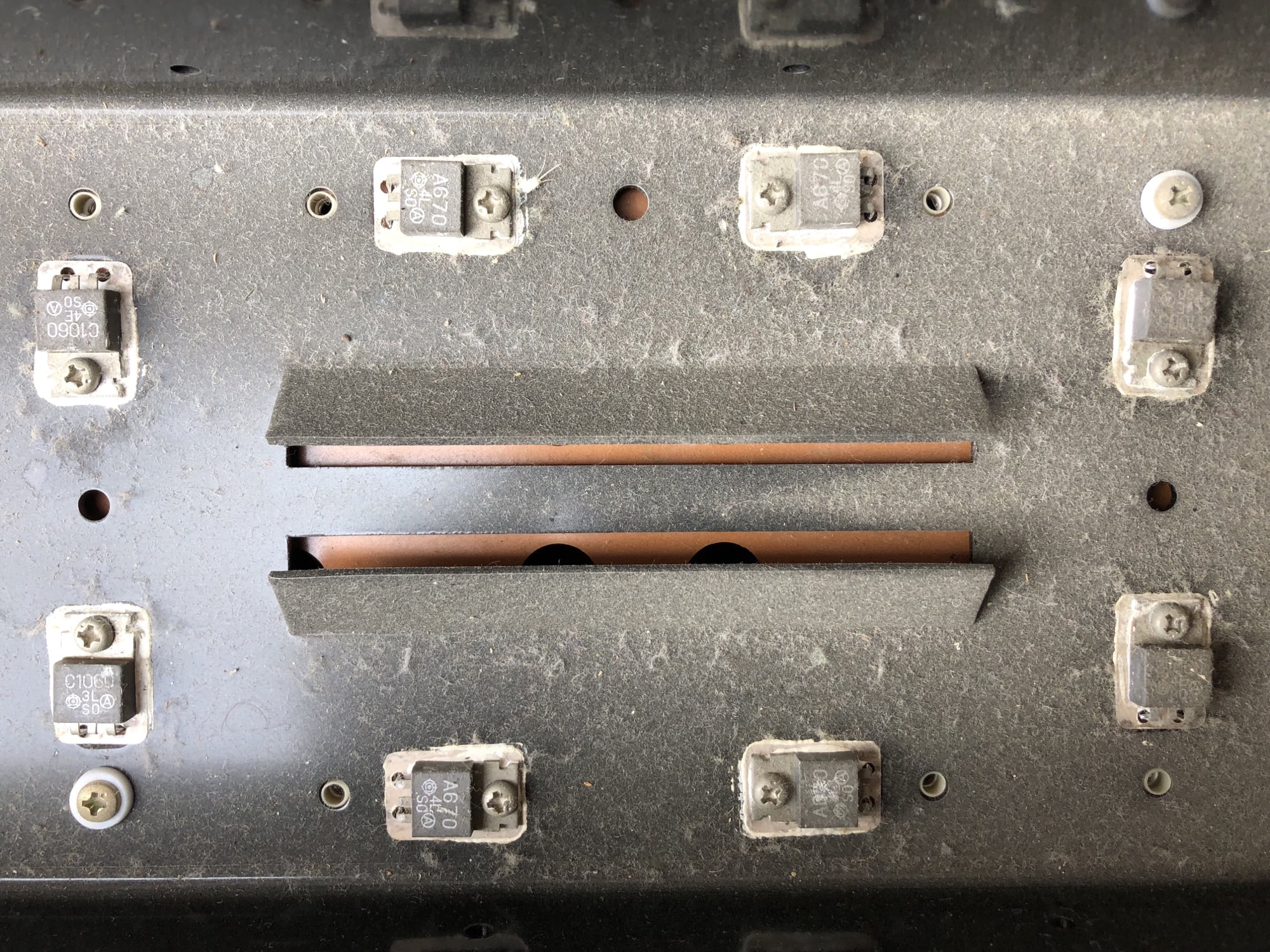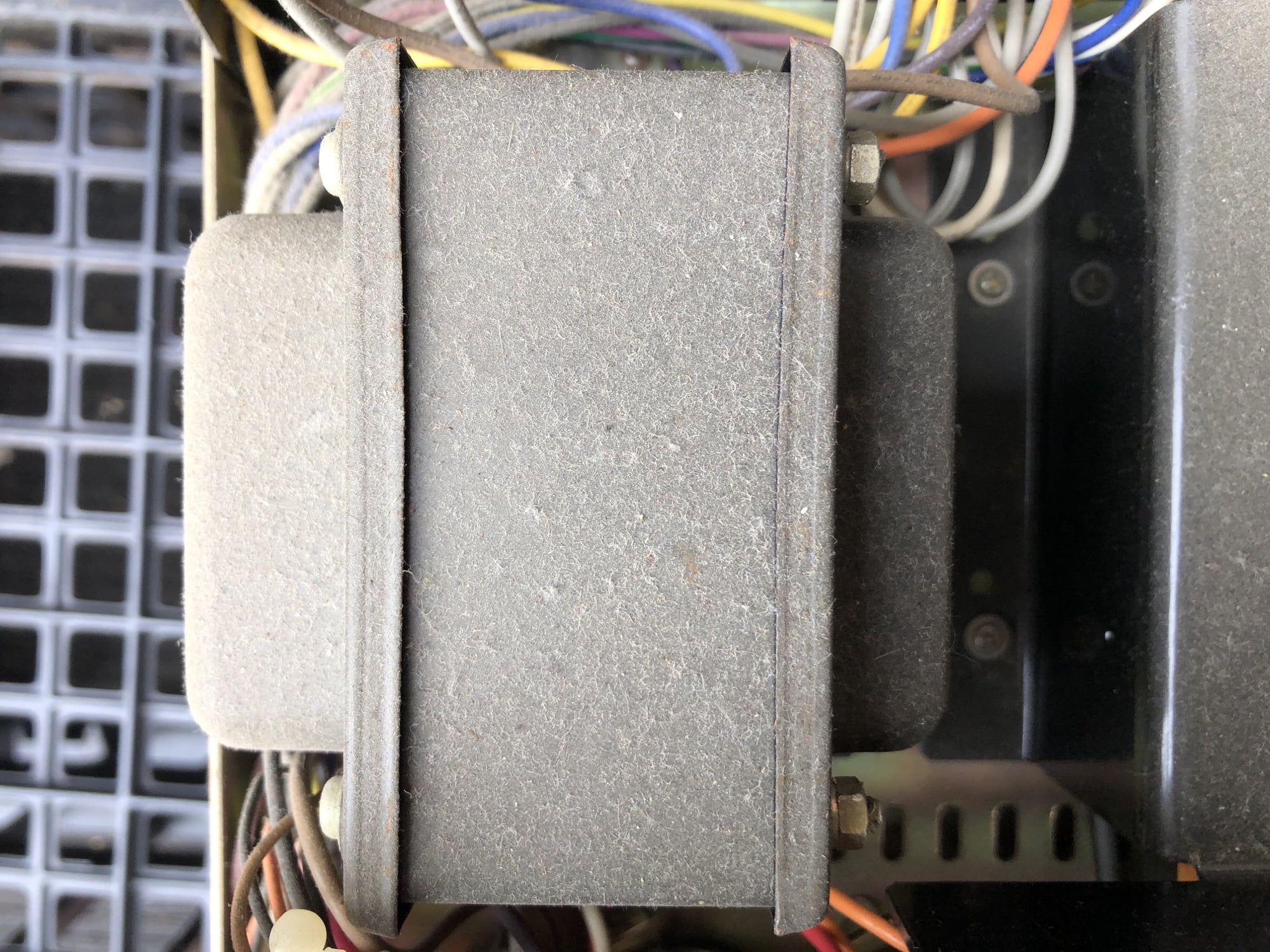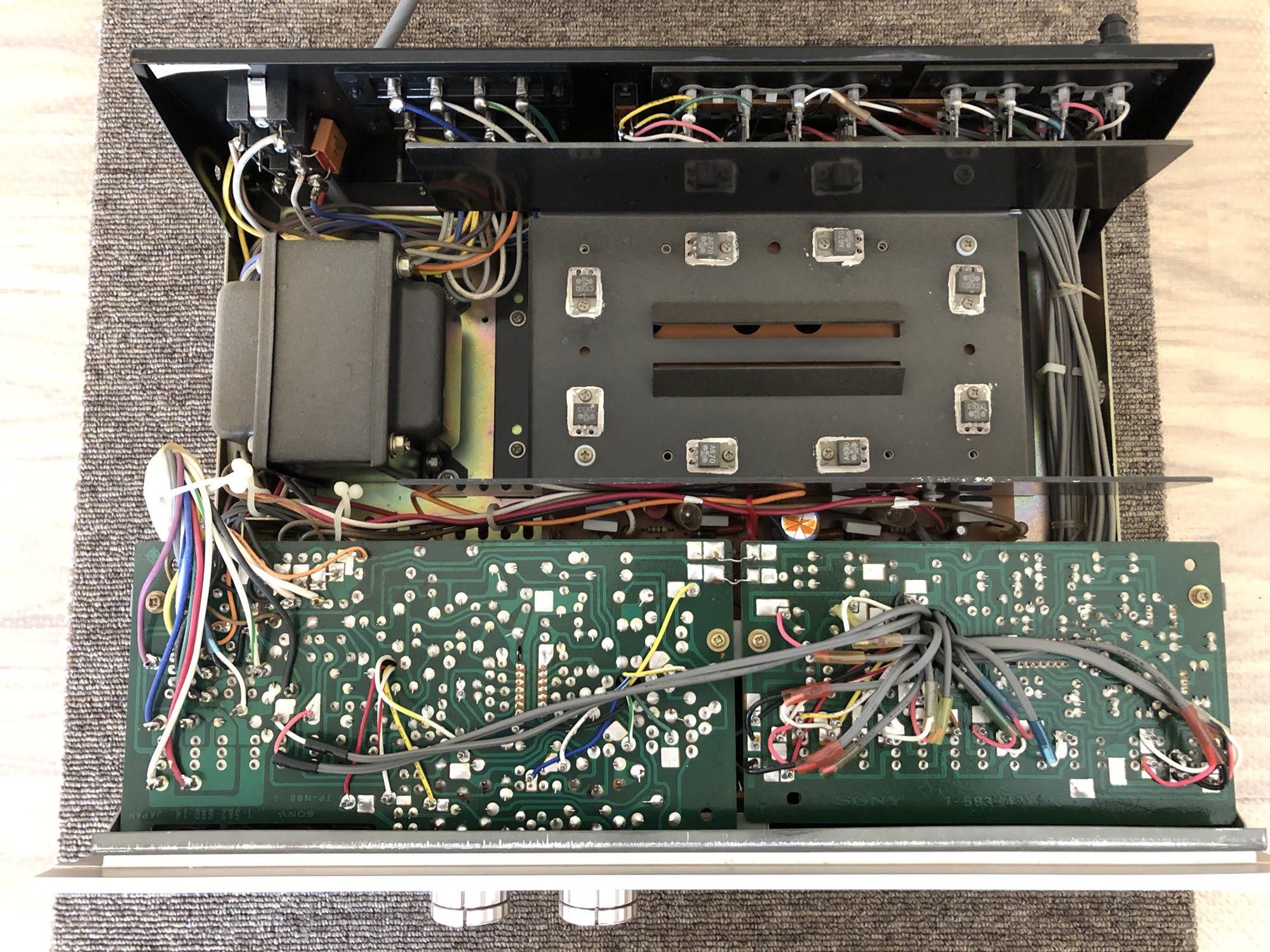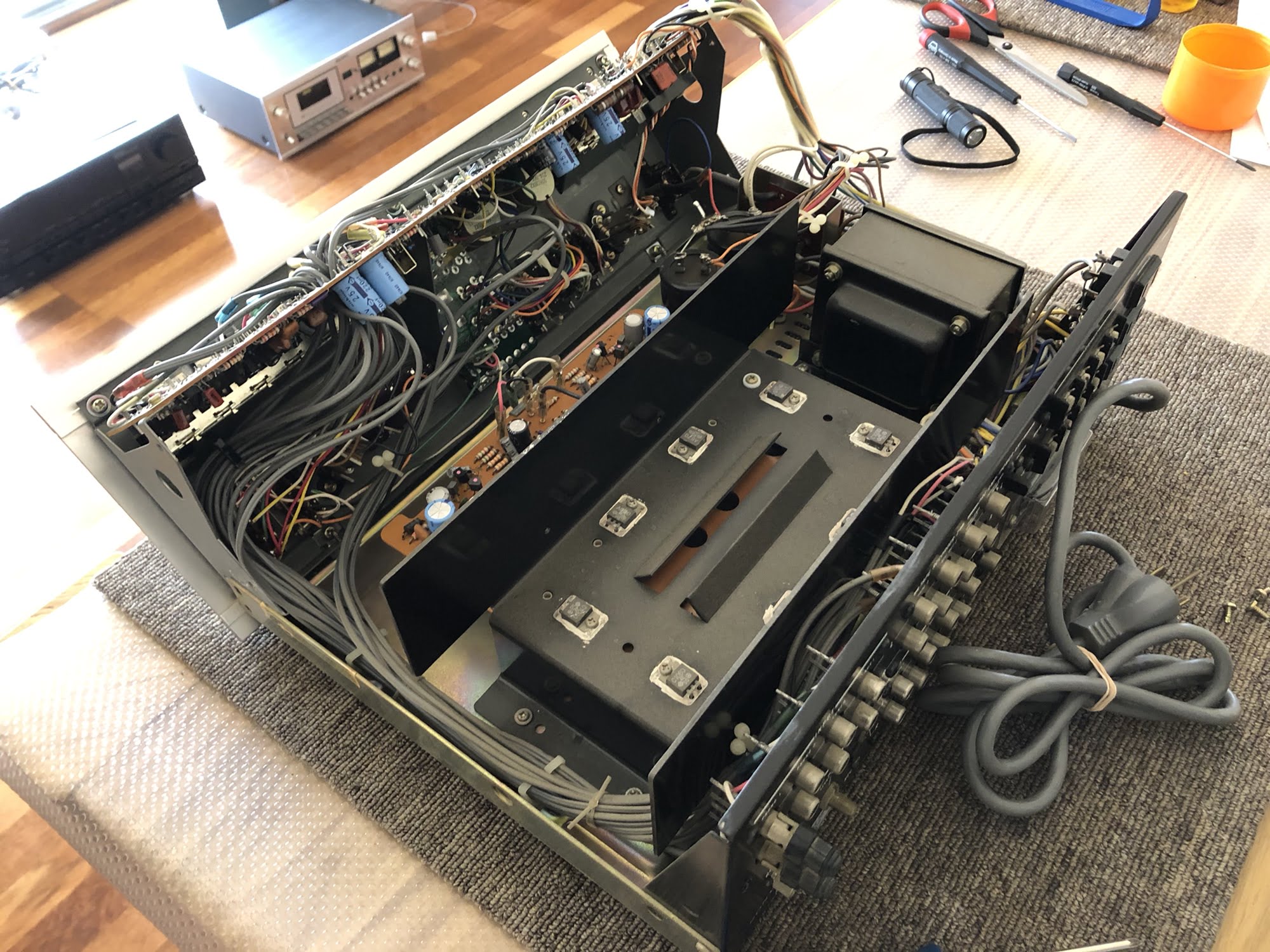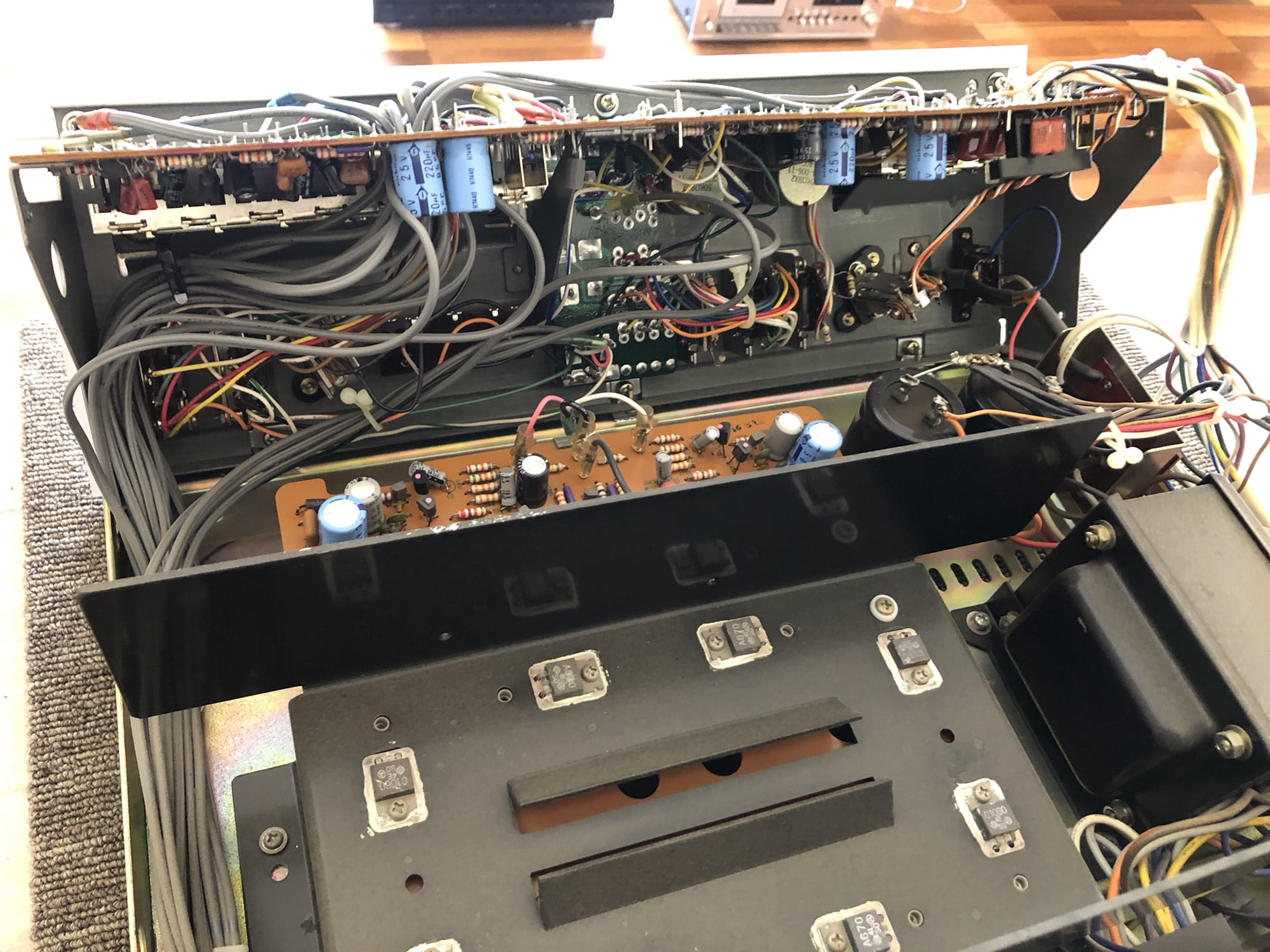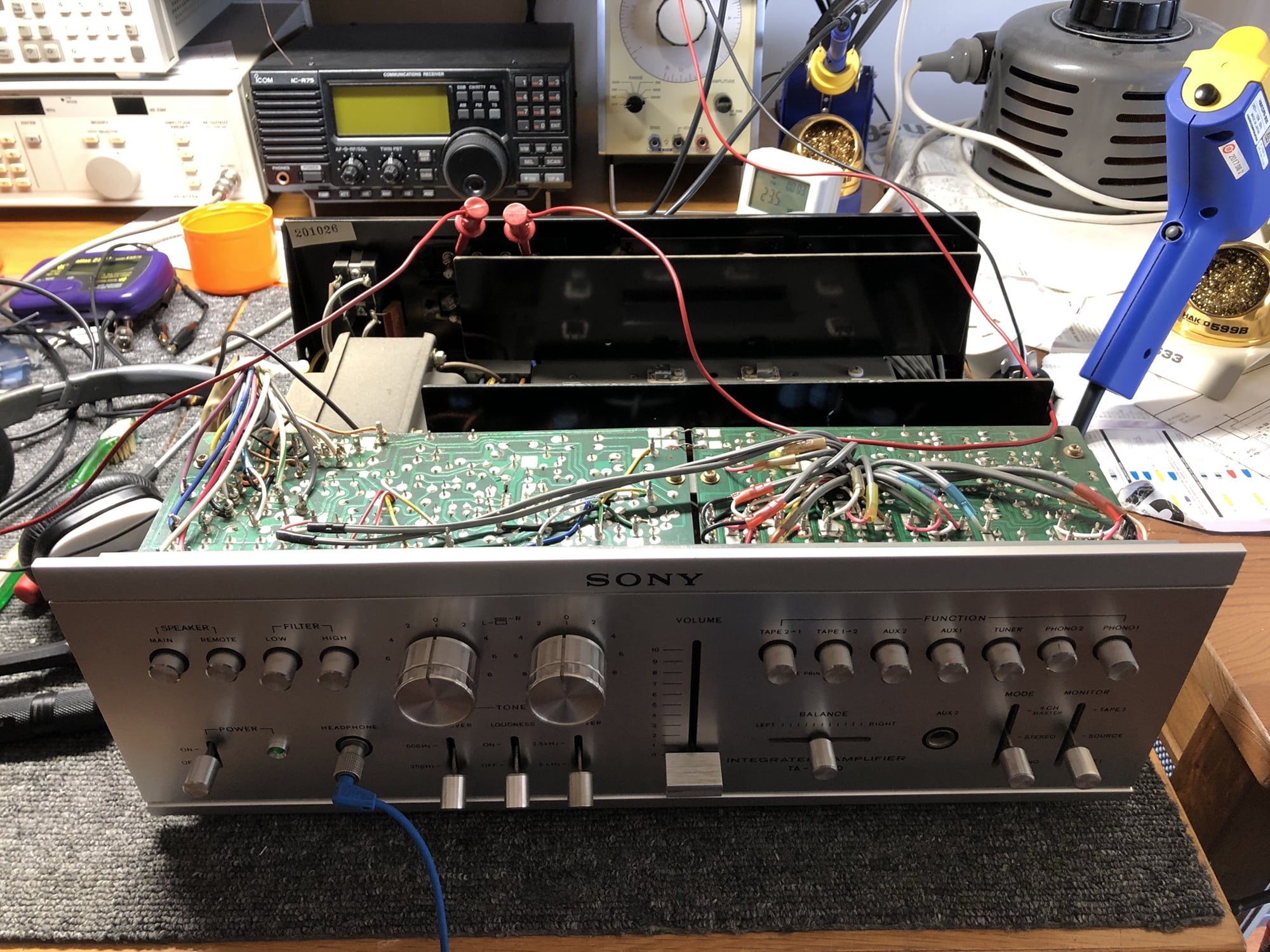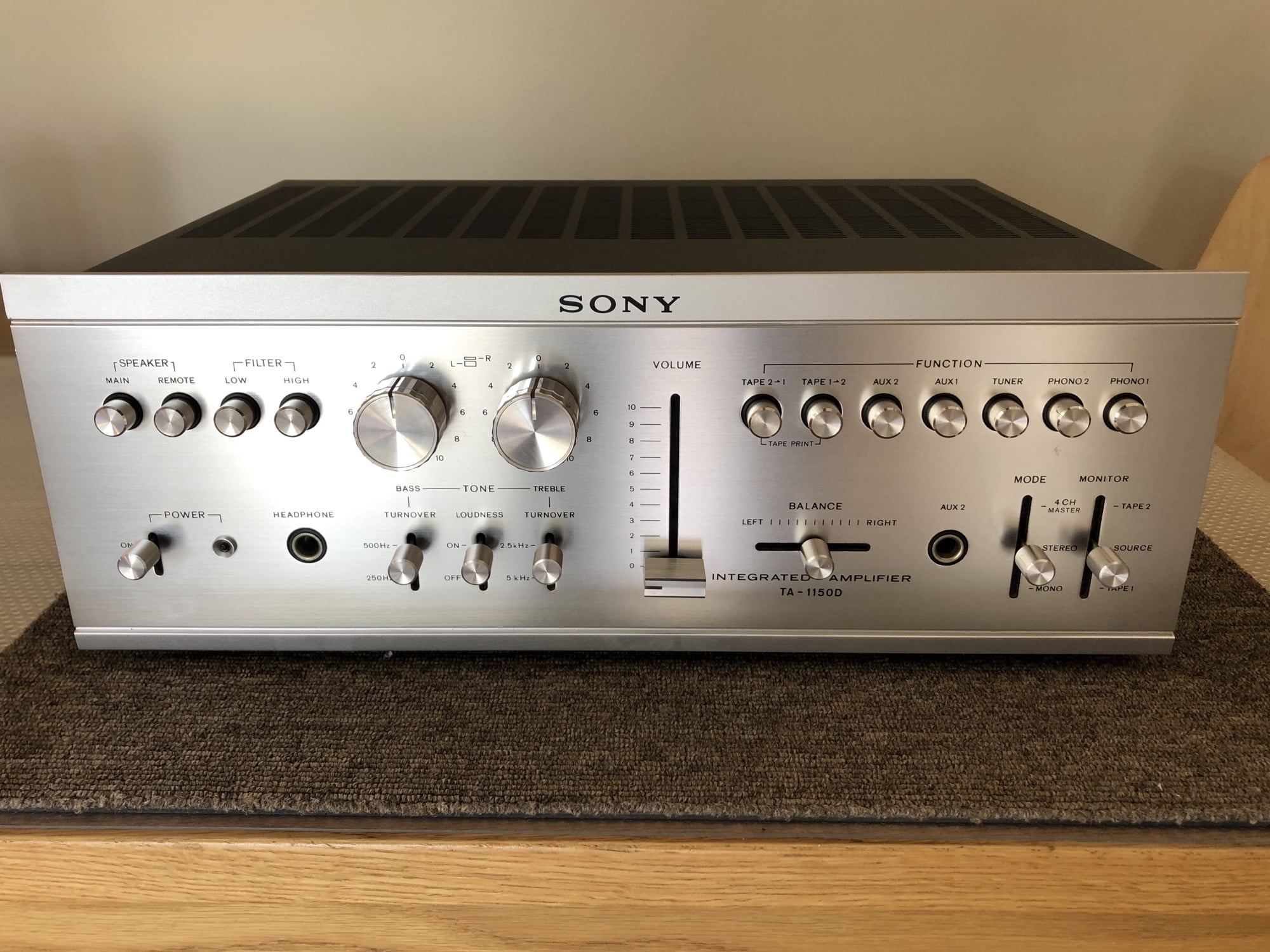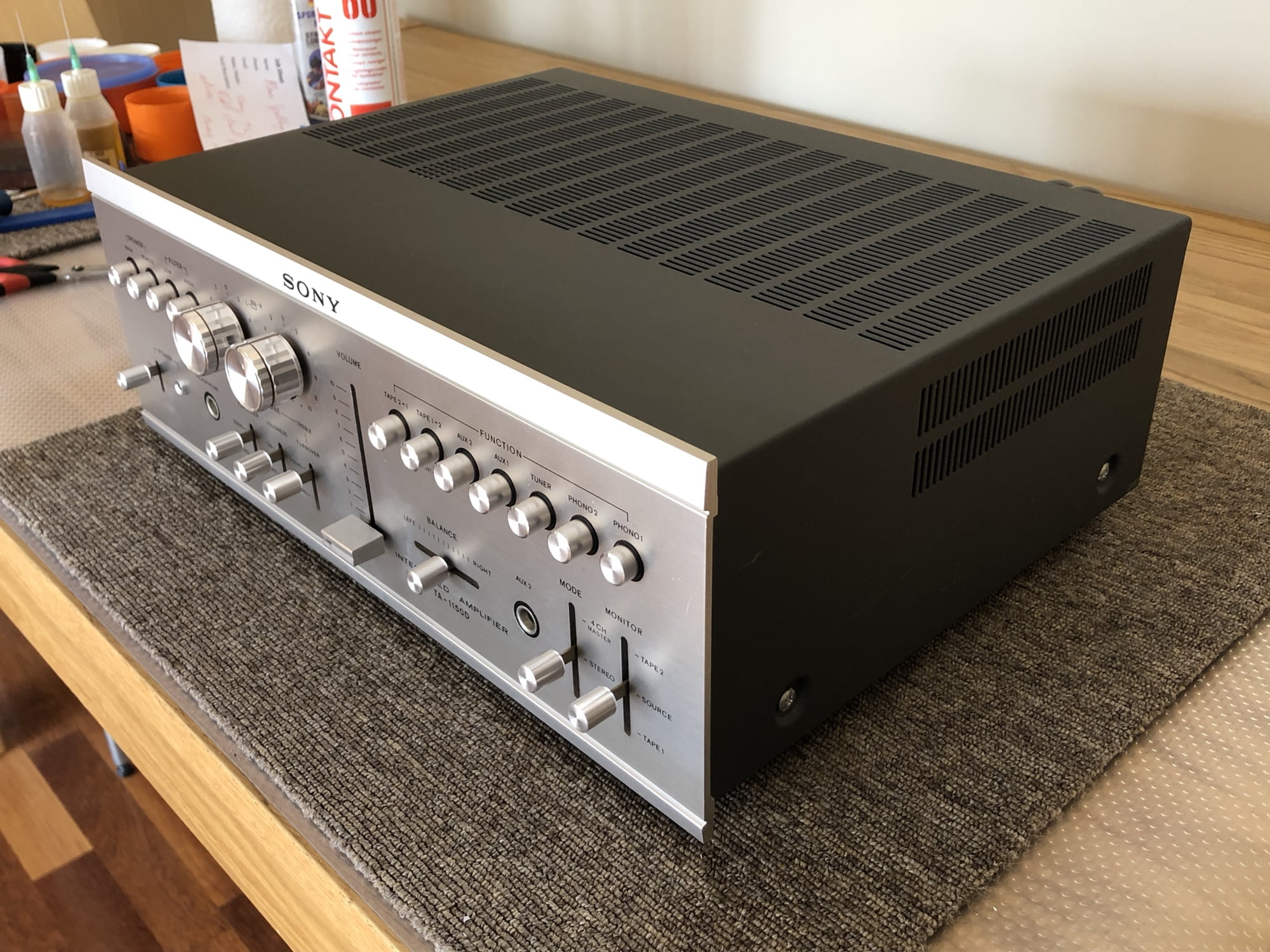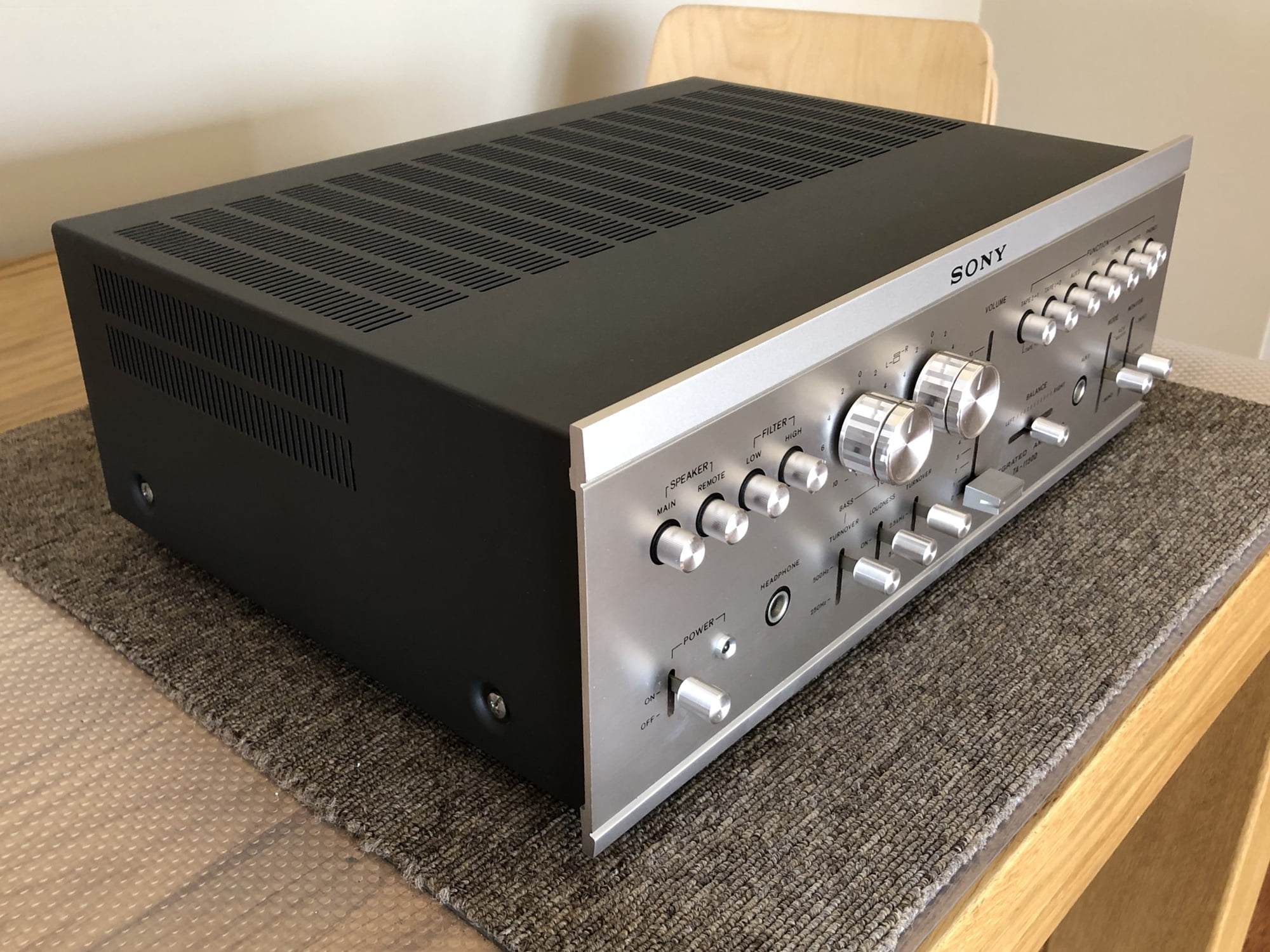 Sony TC-204SD Cassette Deck
This is another beautifully made piece, mechanically excellent after 45 years, but needing service. The mechanical build quality of even this simple deck can be seen in her 8kg mass. It's almost entirely metal, basic decks from the end of the 90's weigh in at less than half that. Oh yeah, and many of them don't work anymore. This one does.
In terms of faults, this unit presented with a very strangely behaving meter. Again, this was relatively easily resolved.
Specifications (courtesy HiFi Engine)
Type: 2-head, single compact cassette deck
Track System: 4-track, 2-channel stereo
Tape Speed: 4.8 cm/s
Heads: 1 x record/playback, 1 x erase
Tape Type: type I, CrO2, FeCr
Noise Reduction: B
Frequency Response: 20Hz to 16kHz  (FeCr tape)
Signal to Noise Ratio: 64dB  (dolby B)
Wow and Flutter: 0.09%
Total Harmonic Distortion: 1.7%
Input: 60mV (line), 0.2mV (mic)
Output: 0.775V (line)
Dimensions: 430 x 160 x 325mm
Weight: 8kg
Year: 1975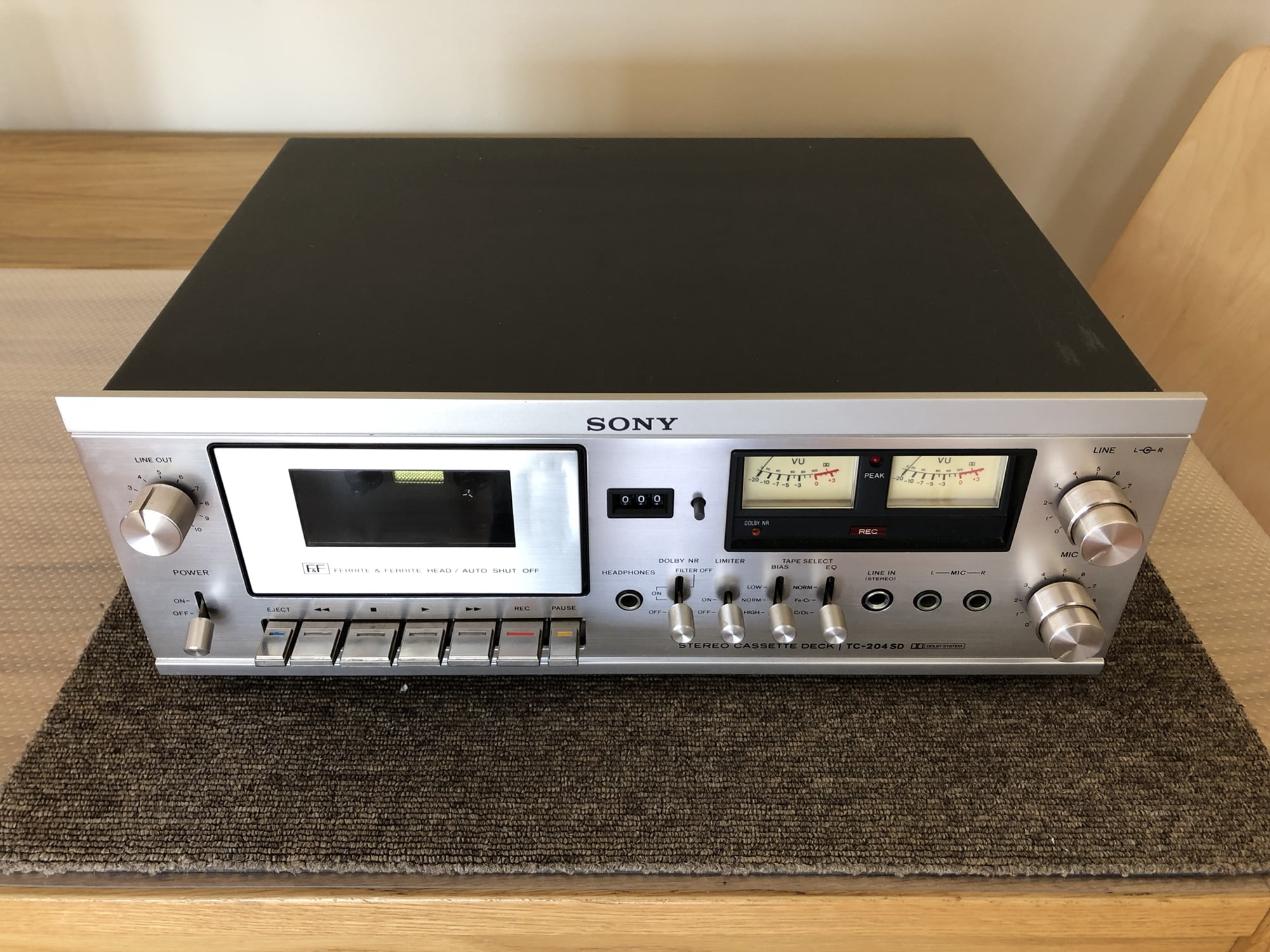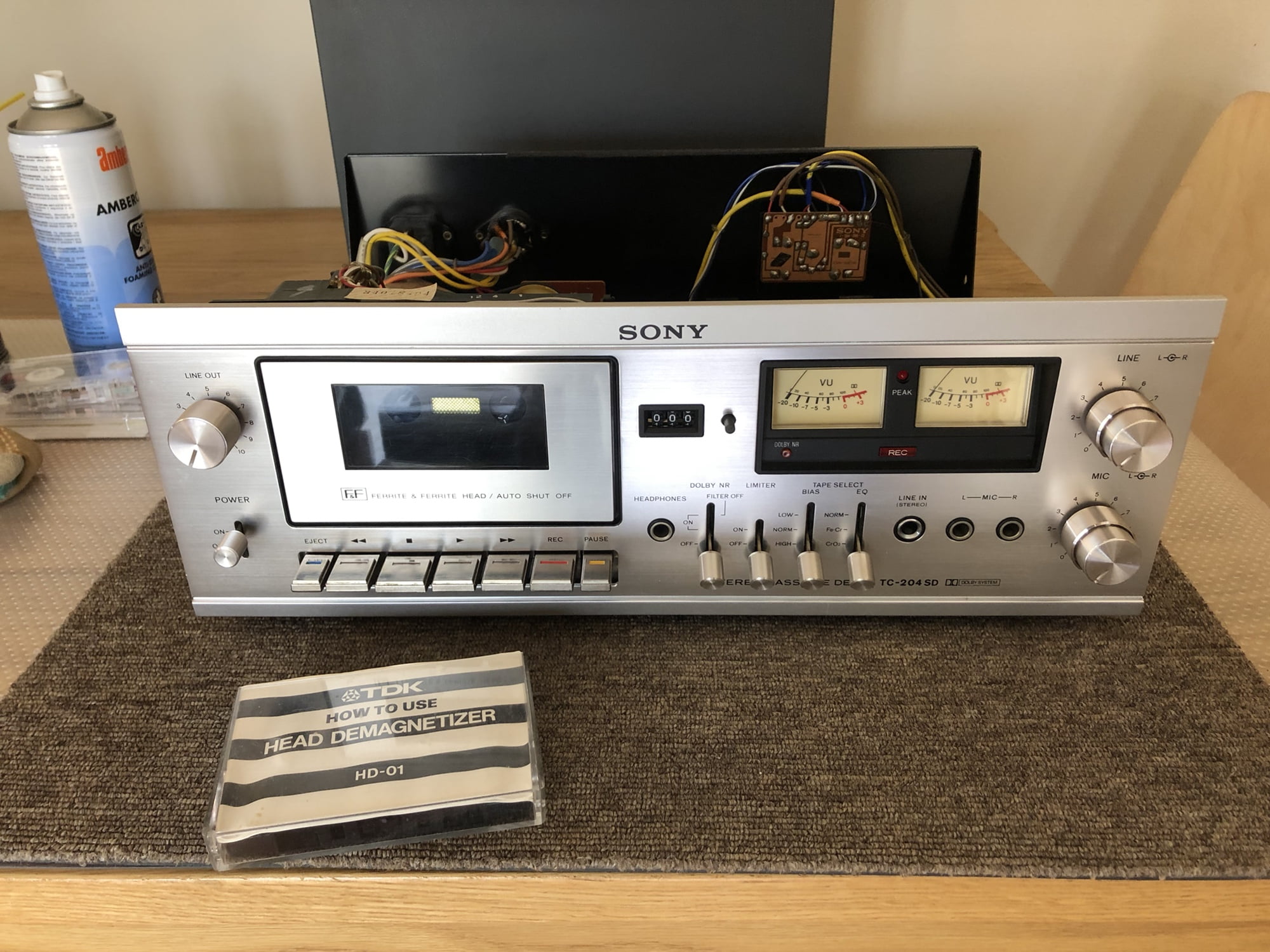 The Finished System
Finishing both pieces involved testing, adjustment and of course cleaning which many of you will know by now I take great pleasure in doing.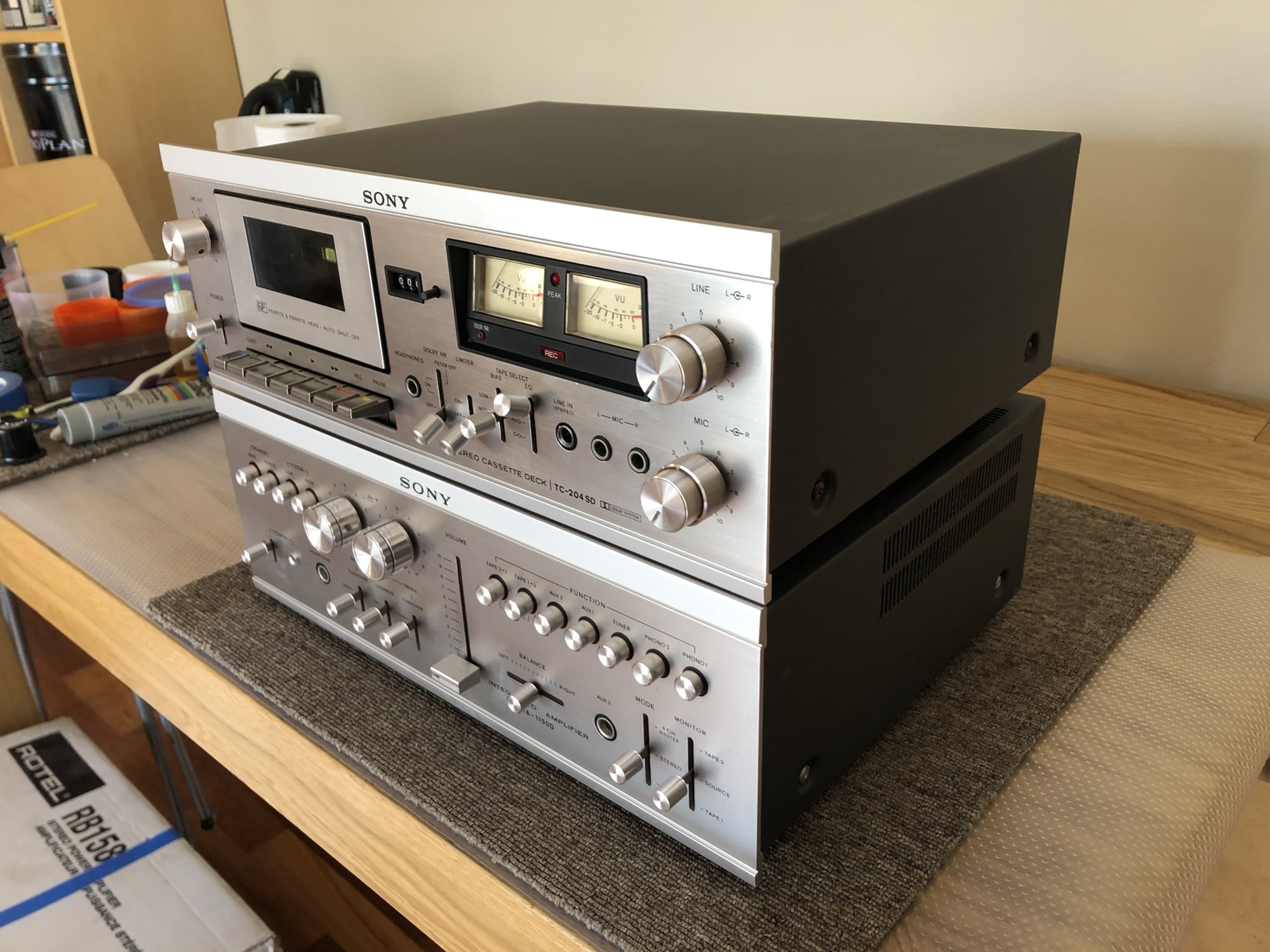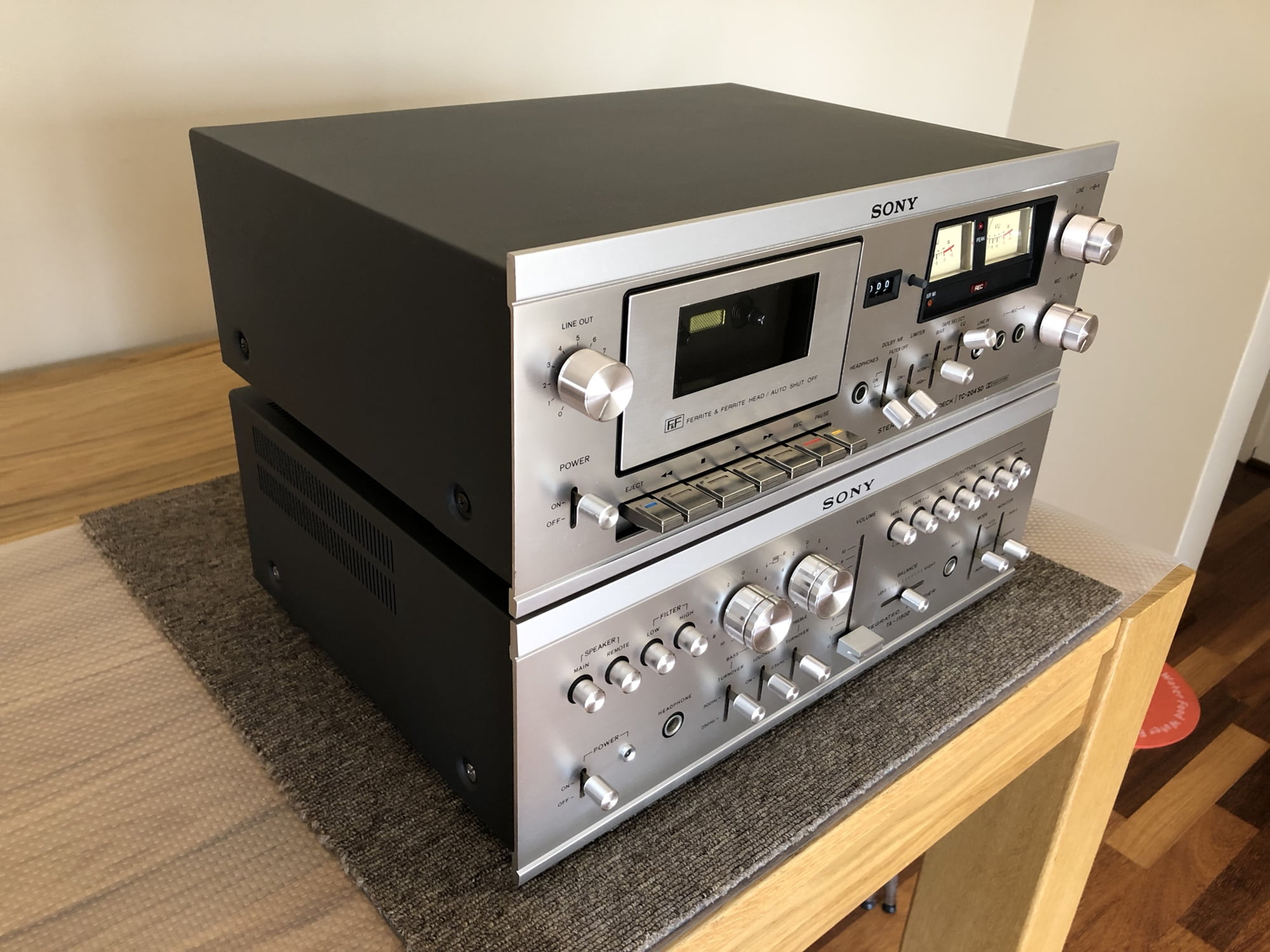 If I can assist in any way with your classic Sony hi-fi equipment, or any other for that matter, don't hesitate to get in touch.