Does your hifi stereo equipment need a little TLC?
Liquid Audio is an independent, specialist hi-fi electronics technical services business based in Perth, Western Australia. If you need hifi service and repair work done on any of your cherished hifi equipment, you've come to the right place.
Hifi stereo equipment is our focus. We write about it, service, repair and restore it. In a nutshell, we love classic hi-fi equipment and we love providing the TLC needed to keep it alive and well!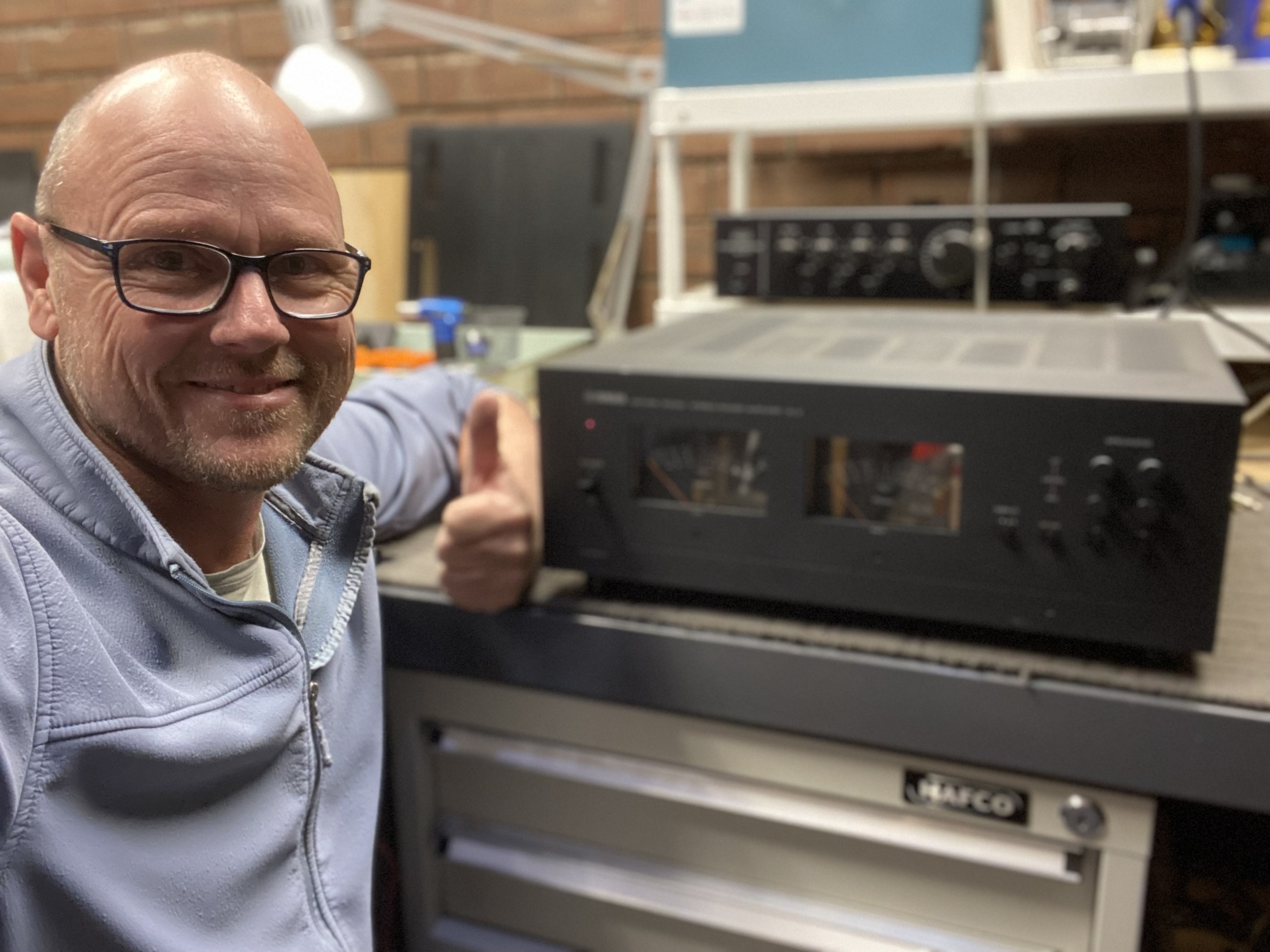 Liquid Audio offers precision hifi service and repair, along with overhaul, restoration and modification of most good hi-fi stereo equipment. We don't charge for snake oil and nonsense, a strong science background eliminates any chance of that. Instead, we clean, lubricate, check, adjust, measure and listen until no further improvements are possible.
Industry-leading care and attention to detail are the cornerstones of our approach and set us apart from other repairers focussed on turnover and profit. We are not interested in being the cheapest repairer, nor the most expensive. Our goal is to be the best.
Our hifi service and repair work caters for most good brands including Accuphase, Akai, Denon, Kenwood, Krell, Luxman, NAD, Onkyo, Pioneer, Rega, Rotel, Sansui, SME, Sony, Technics, Thorens, Yamaha, and more. We specialise in turntable and amplifier service and repair but we work on all good stereo gear from the '70s onwards.
Service is carried out to manufacturer's specifications and utilizing recommended or better parts, premium synthetic lubricants and laboratory-grade test and measurement equipment. We utilise the absolute best of everything because that's just how I like to do things. Every job is afforded the utmost care, we treat your equipment like it's our own.
Repair begins with a careful examination of the equipment so that work can be planned in logical steps. Repairs are always be discussed with the owner of the equipment and options provided where possible.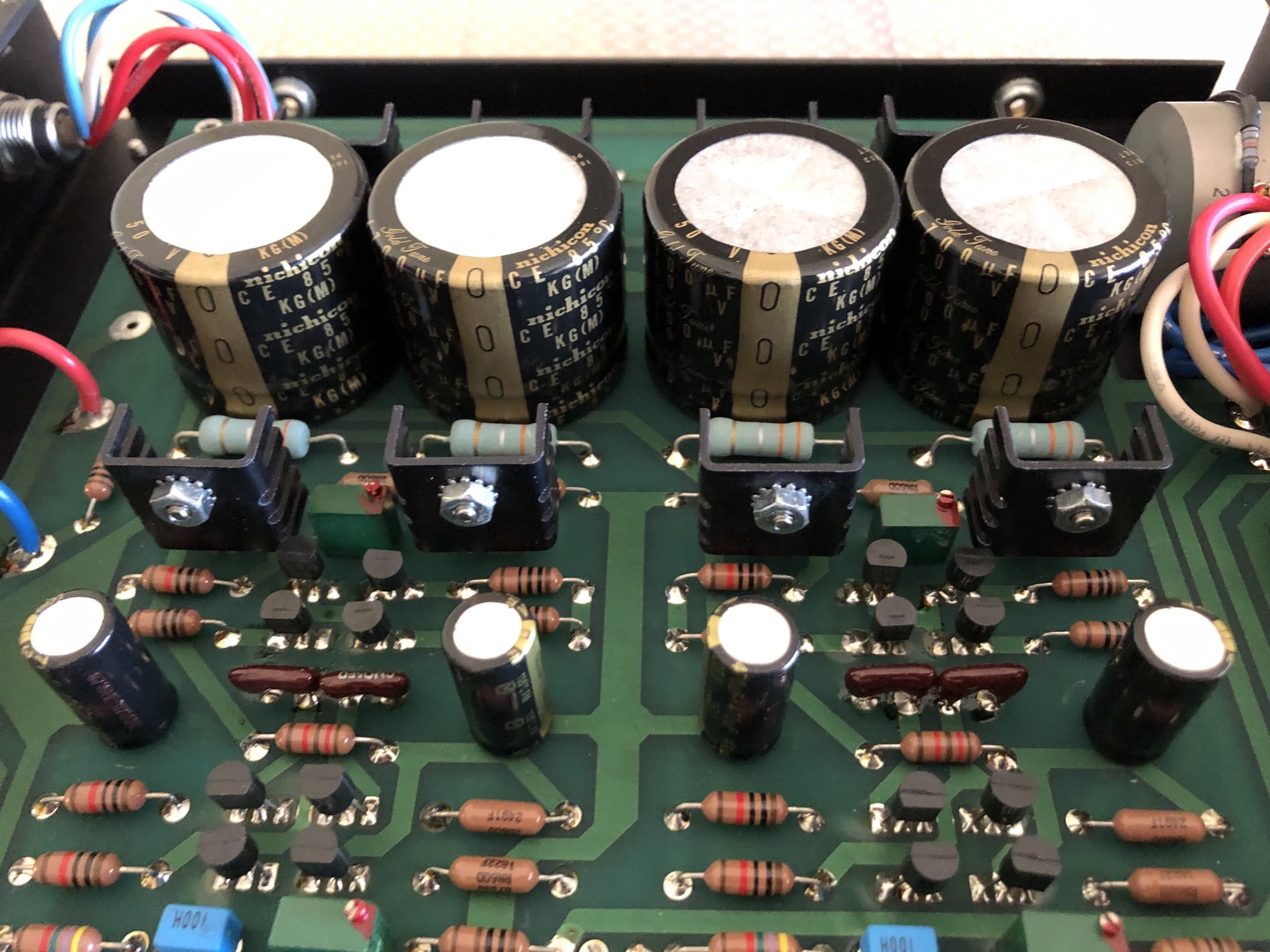 Restoration may involve a significant amount of work, but properly refurbishing a piece of hifi equipment dramatically improves its performance. A Liquid Audio restoration will extract the absolute best from your cherished hi-fi equipment.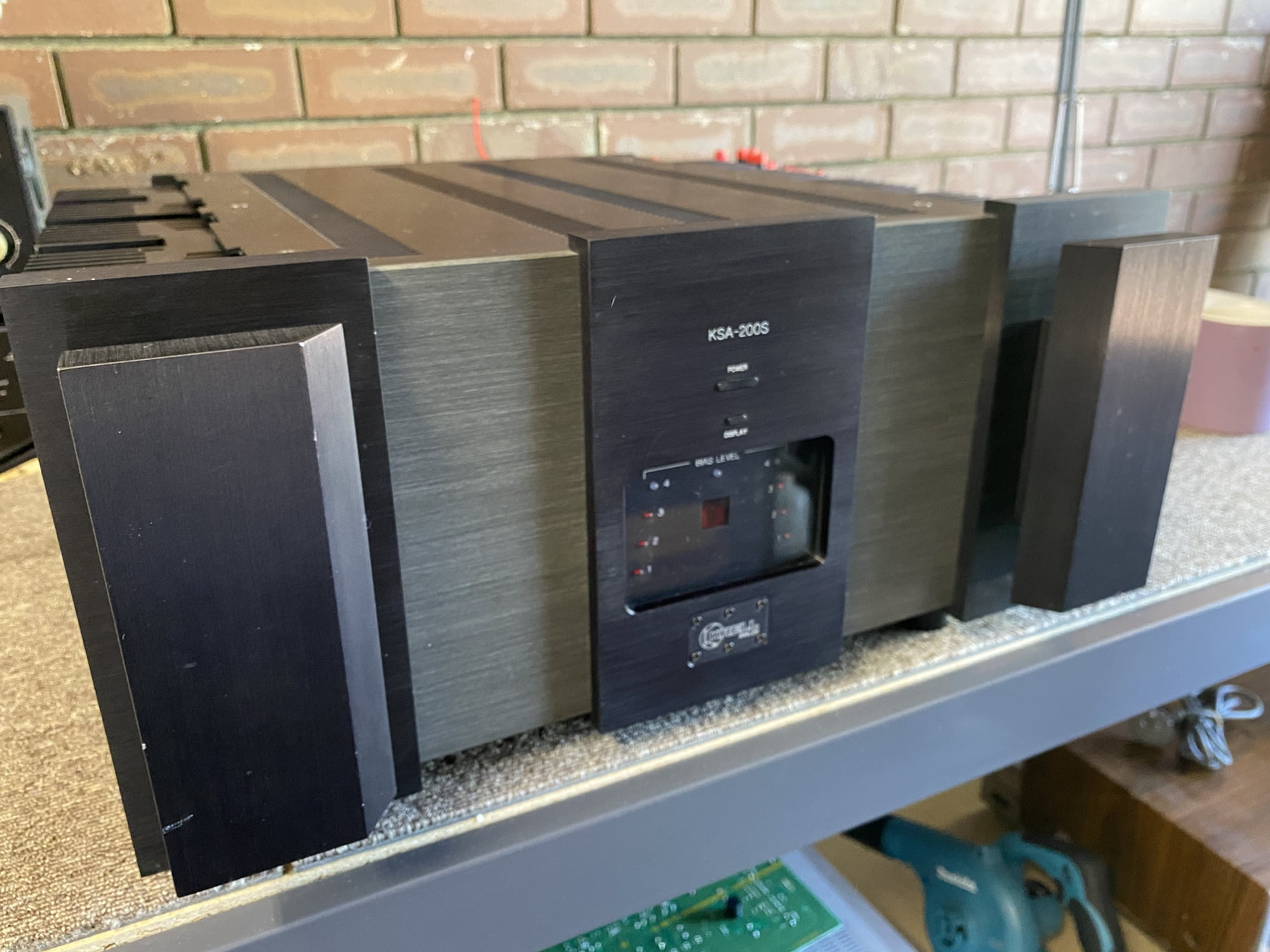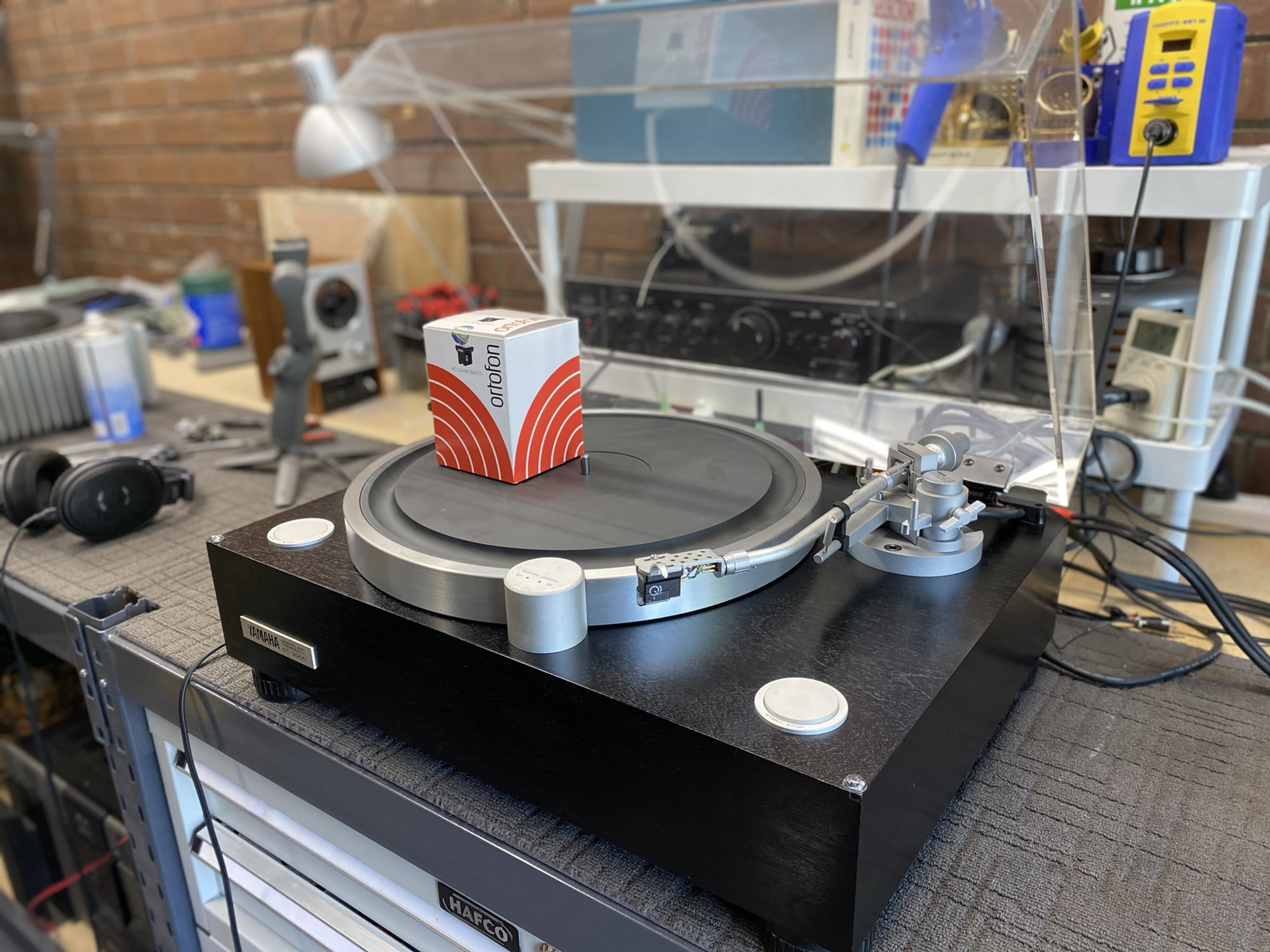 No matter what the equipment, every piece is afforded the same passion, precision and attention to detail.
Get in touch via our Contact page to discuss your hifi service and repair requirements and to get some Liquid Audio mojo into your audio gear!